Thursday 14/09/2023
A "hidden" oasis overlooking the sea
Discover a hidden paradise in Paralimni
The Cyprus Alive team took a day trip to Protaras / Paralimni and we are very excited to share our amazing experience with you, specifically about one of our favourite spots.
Agia Triada beach in Paralimni, is a fantastic place you can escape the day to day routine. From the first moment you see it, it fills you with total relaxation!
One reason for this is the beautiful Παράγκα (Paragka) beach restaurant and bar. Paragka is literally located on the beach with the sea just a few meters away, it creates a unique culinary experience!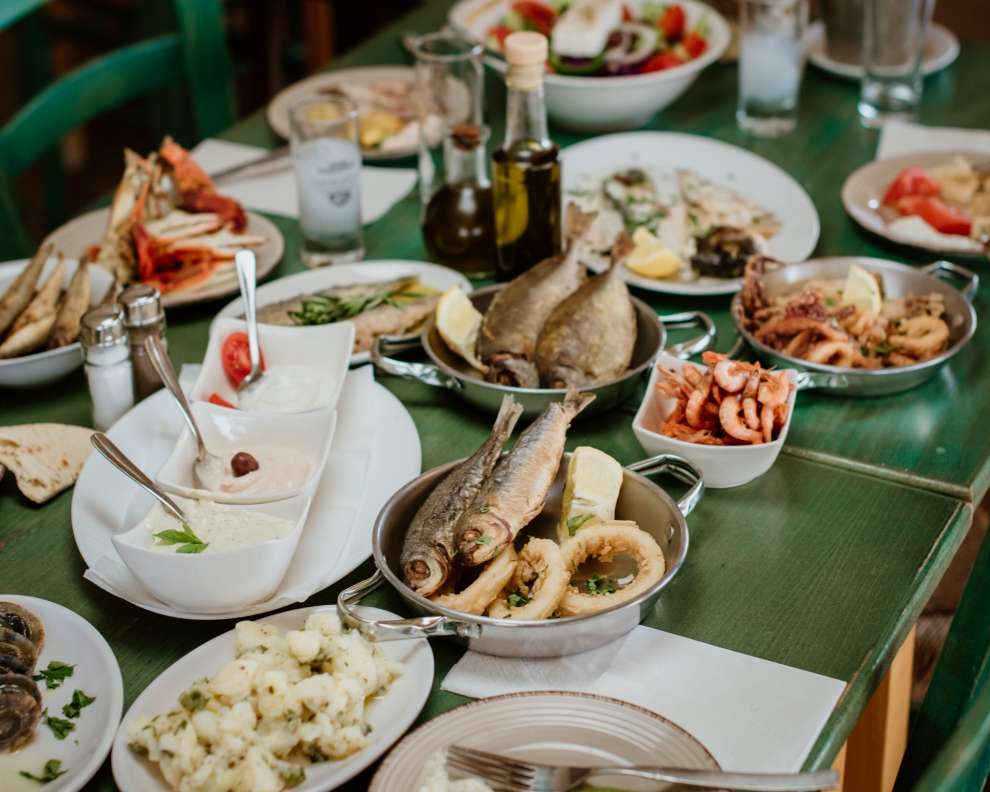 You can swim, sunbathe and escape from the routine of everyday life while enjoying some of the very delicious food options it offers.
Amongst the top choices on its rich menu are meat and seafood dishes, all of which are very well cooked and prepared with high quality fresh ingredient.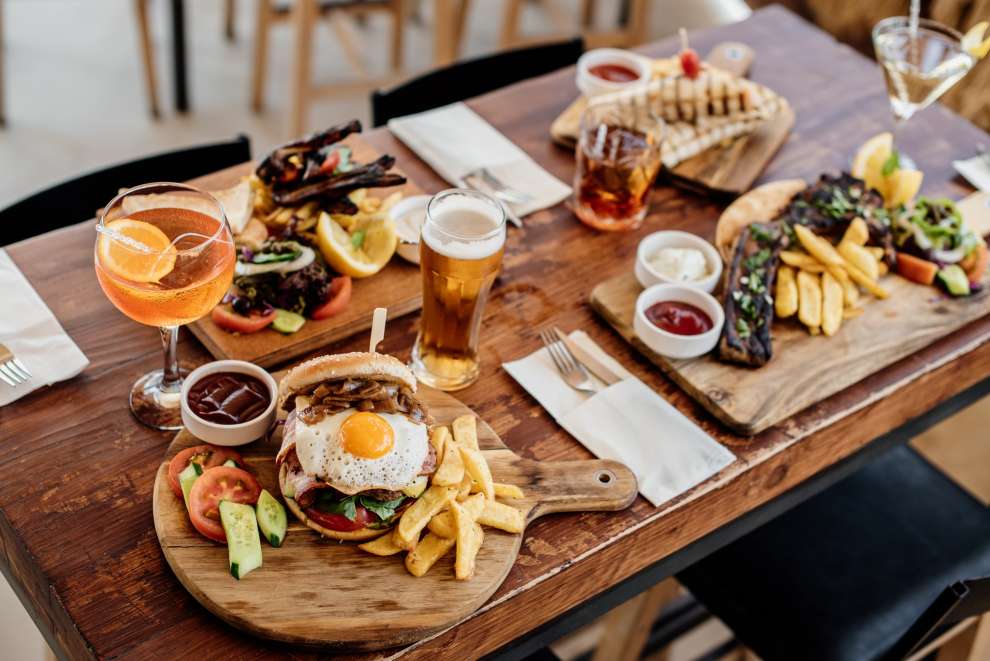 It is worth trying the Giant Pock Chop, the homemade Meatballs, homemade Burger and delicious Souvlakia.
We highly suggest that you also try the Grilled Prawns and the fresh Calamari.
One of the most popular options on the menu are the two platters: Variety of Grilled Meats and The Fish Platter.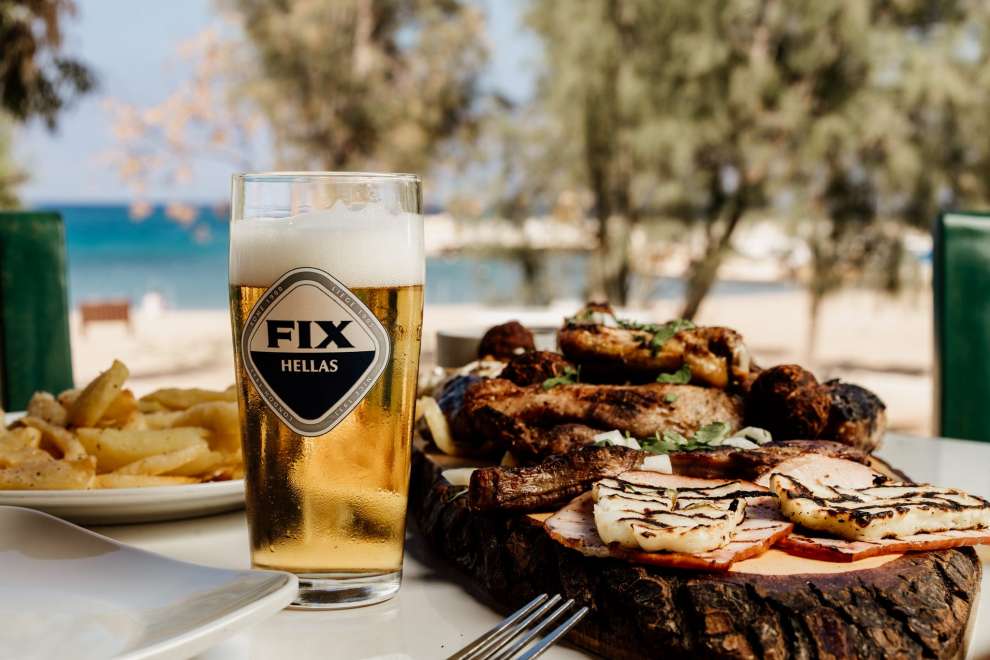 Idyllic location with a magnificent view
Apart from its delicious dishes, Paragka also stands out for its location itself!
The space is clean, with wooden decoration, the trees on the beach, the sea and the fresh breeze compose the ultimate relaxation scene.
Crystal clear waters, golden sand and a wonderful view of the endless blue sea of Paralimni, make up a small paradise and a place where visitors will find peace and tranquillity.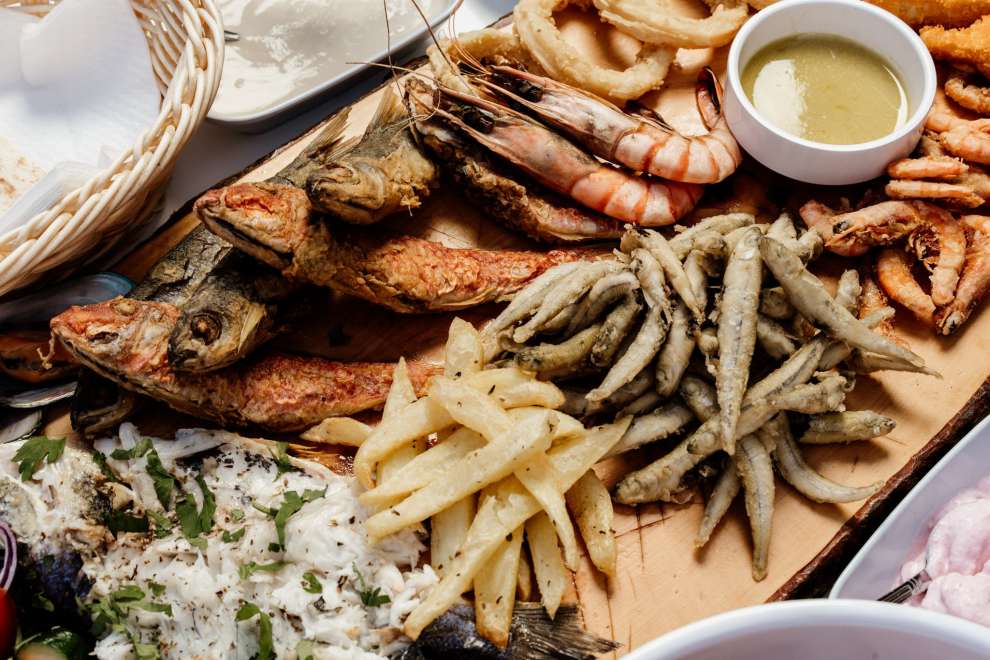 Our visit to Paragka was wonderful and we got to experience first-hand its idyllic aura and tasted its delicious food!
We highly recommend it!
(99637625) Agias Triados 67, Protaras, Paralimni, 5295 Cyprus
Facebook: Παράγκα Ayia Triada Beach
Instagram: @paragka.ayiatriadabeach