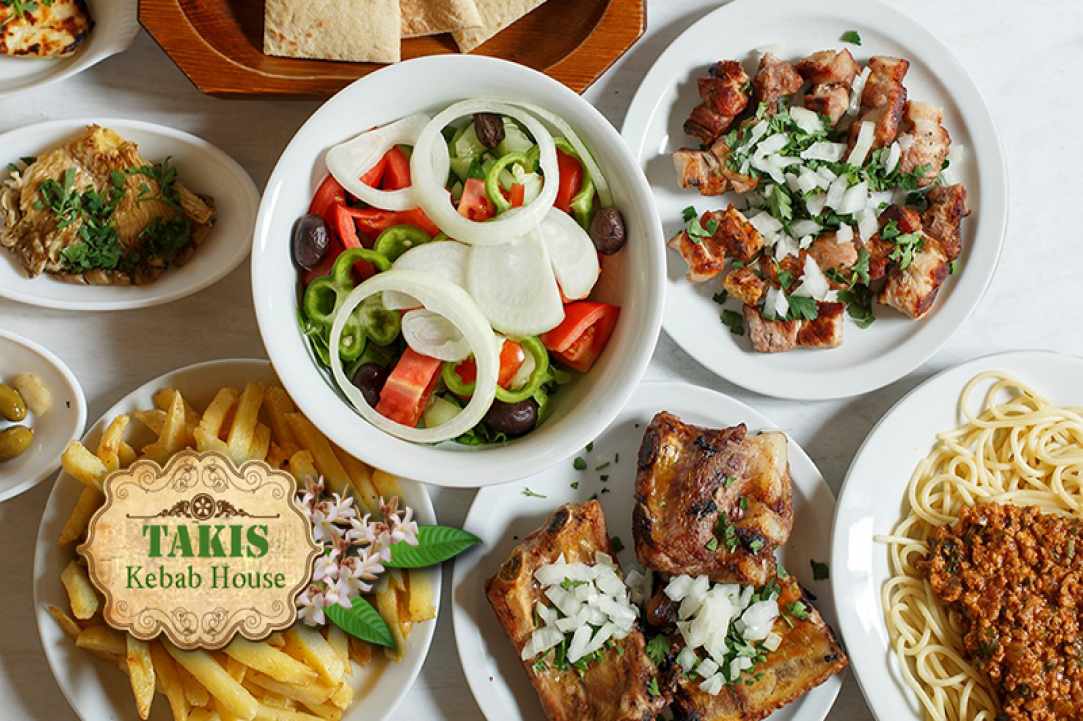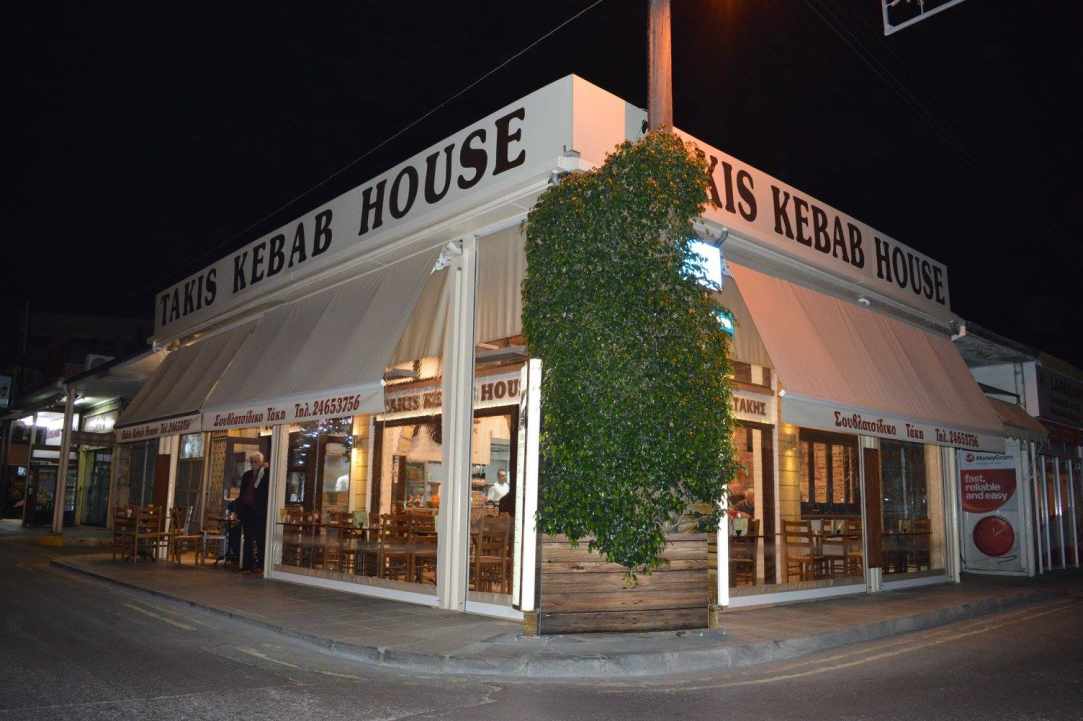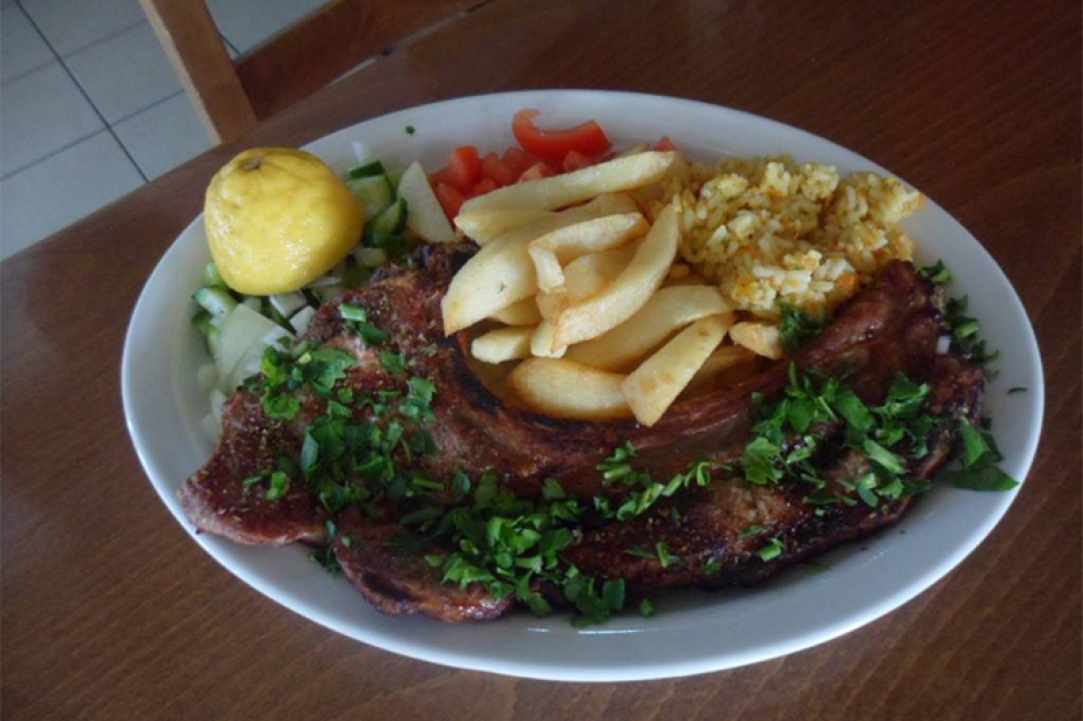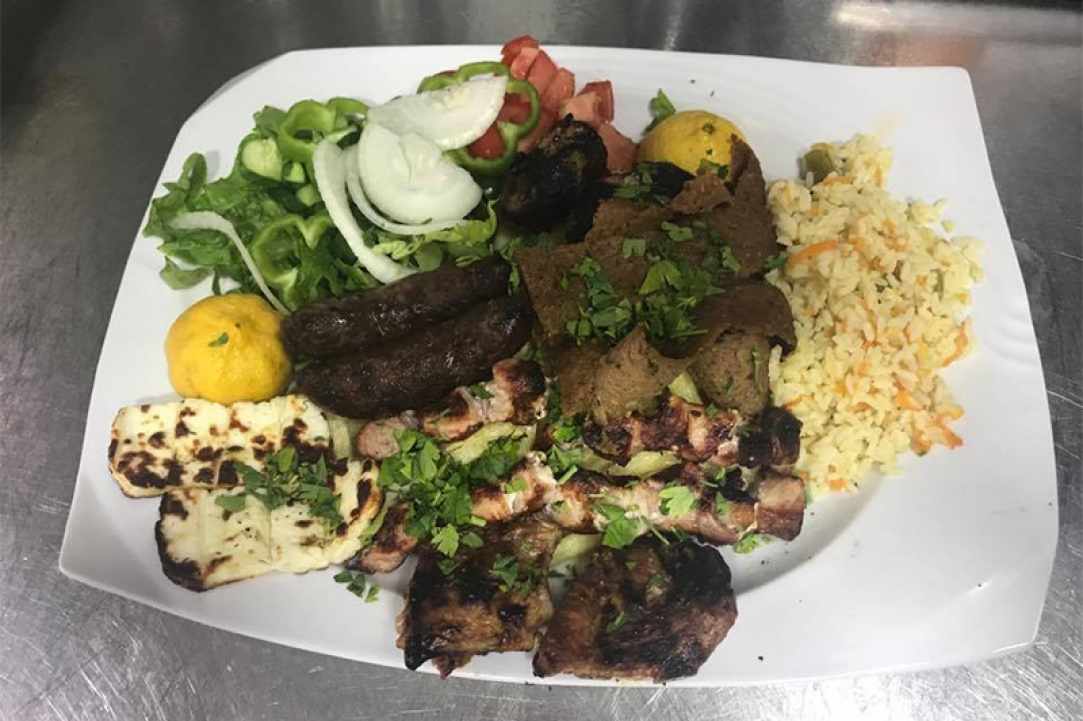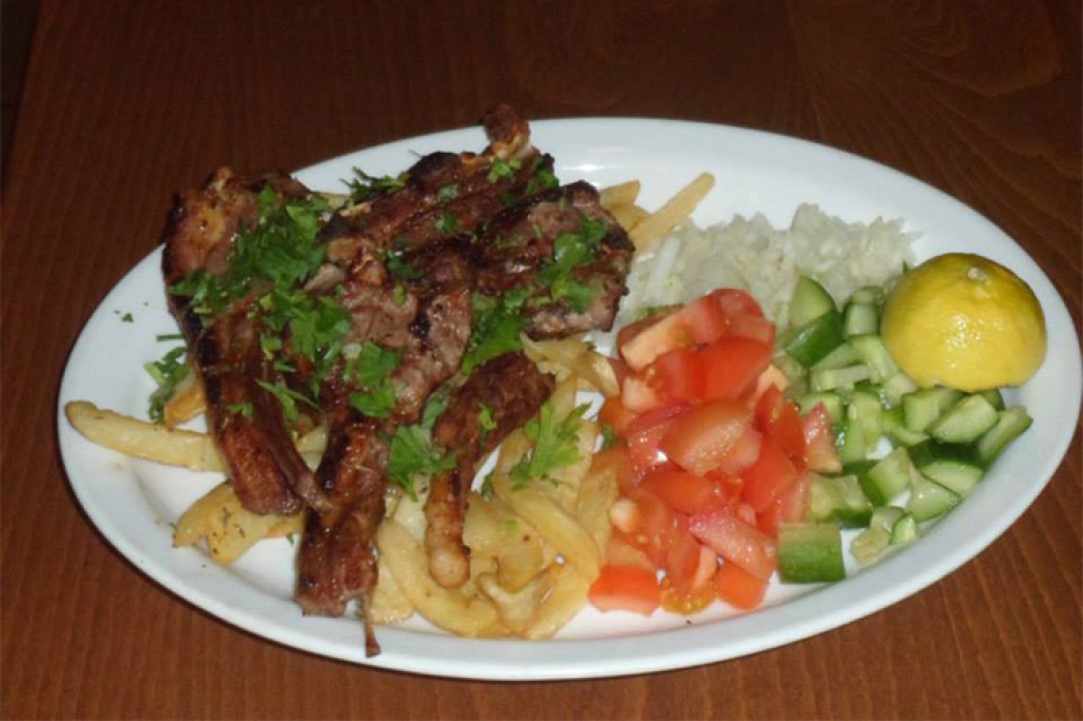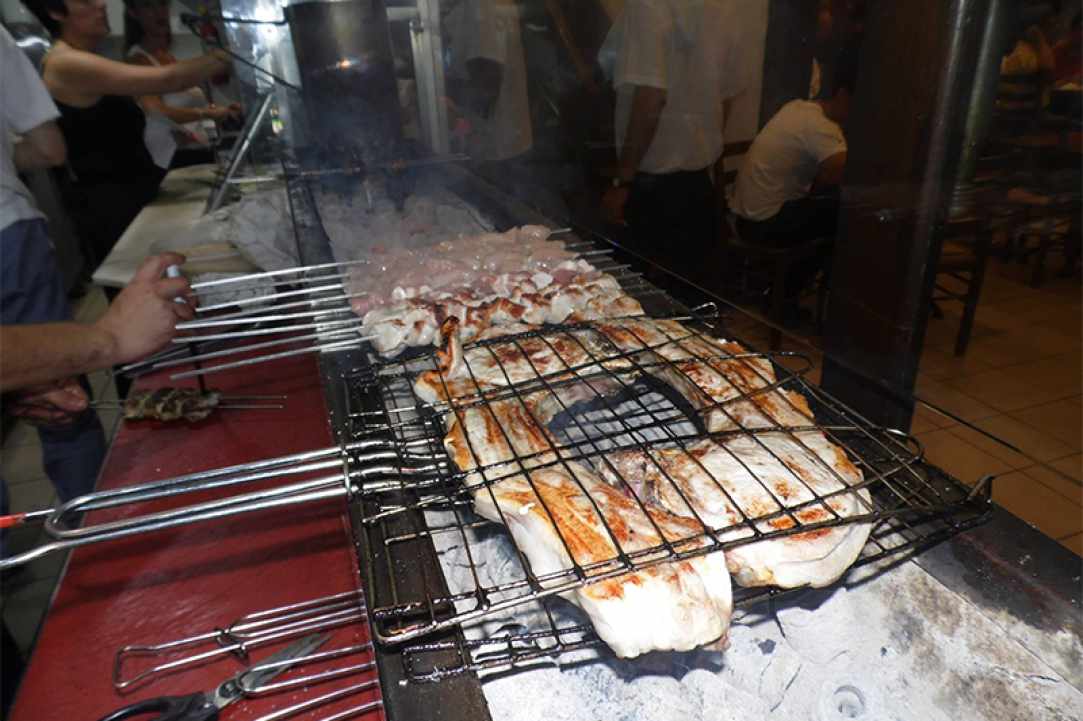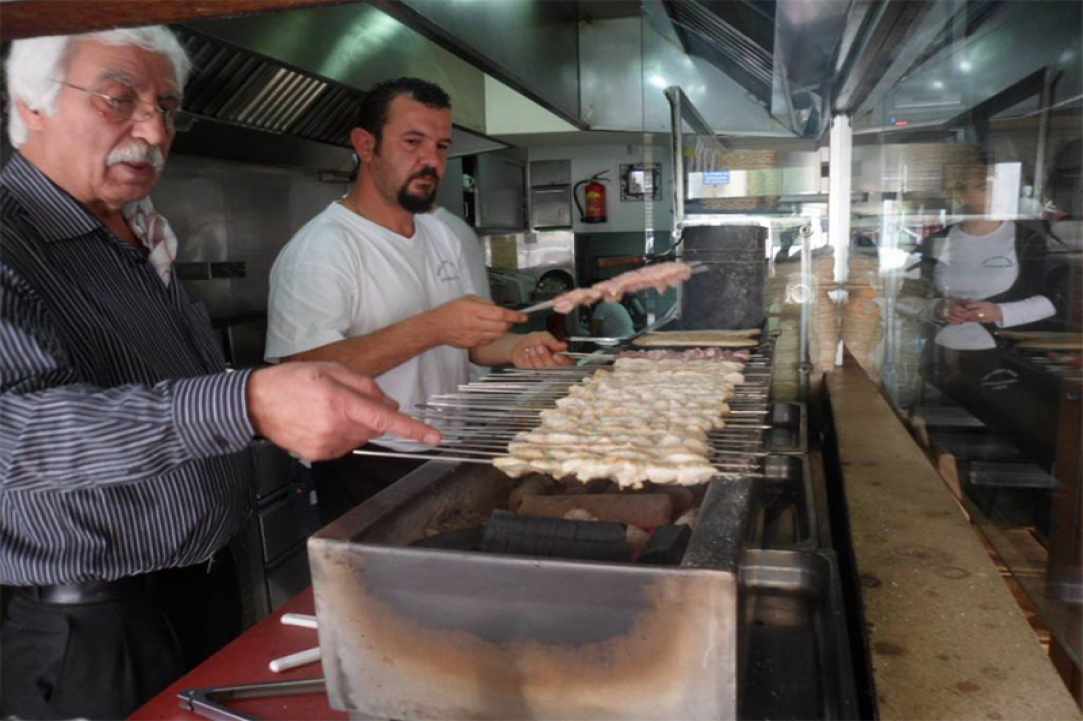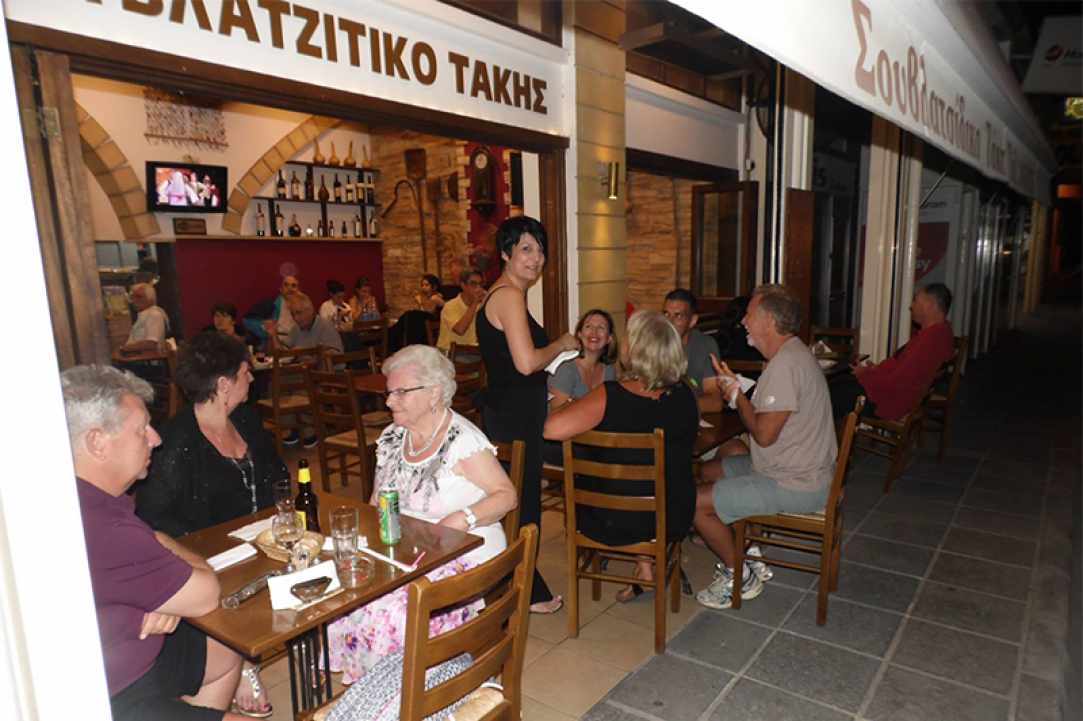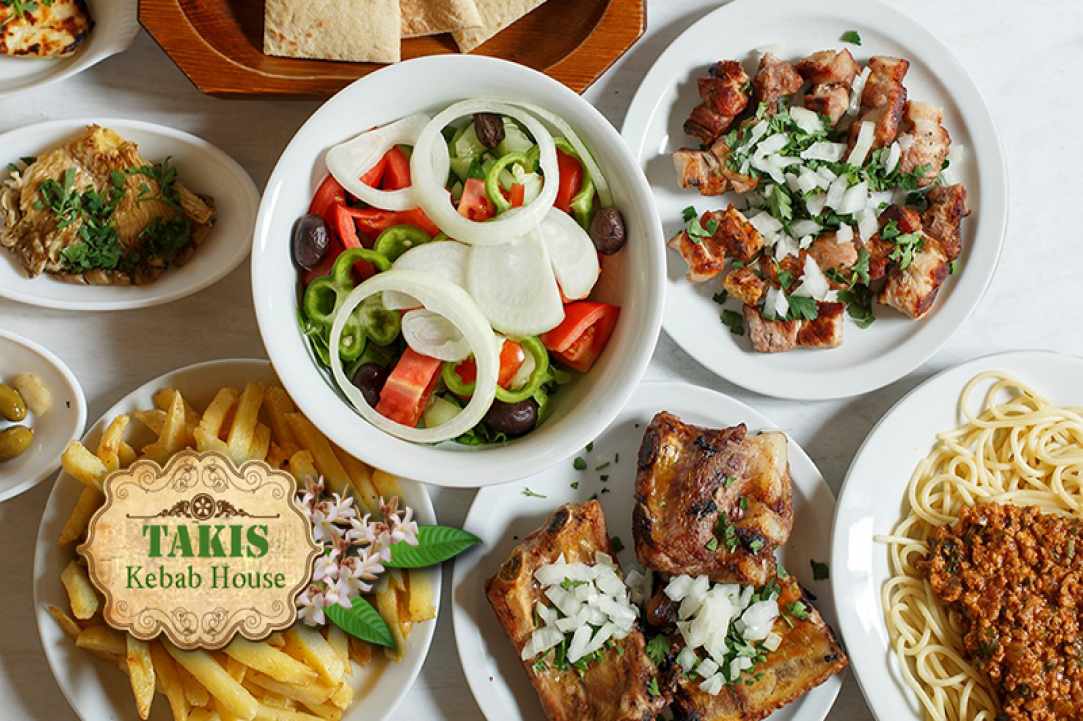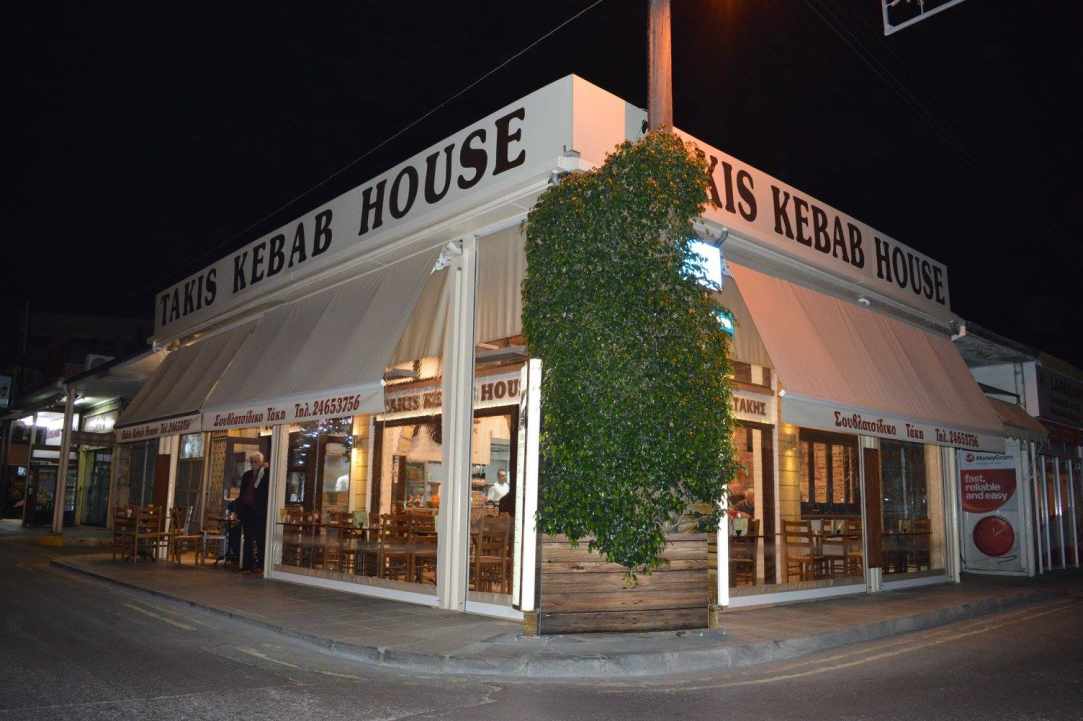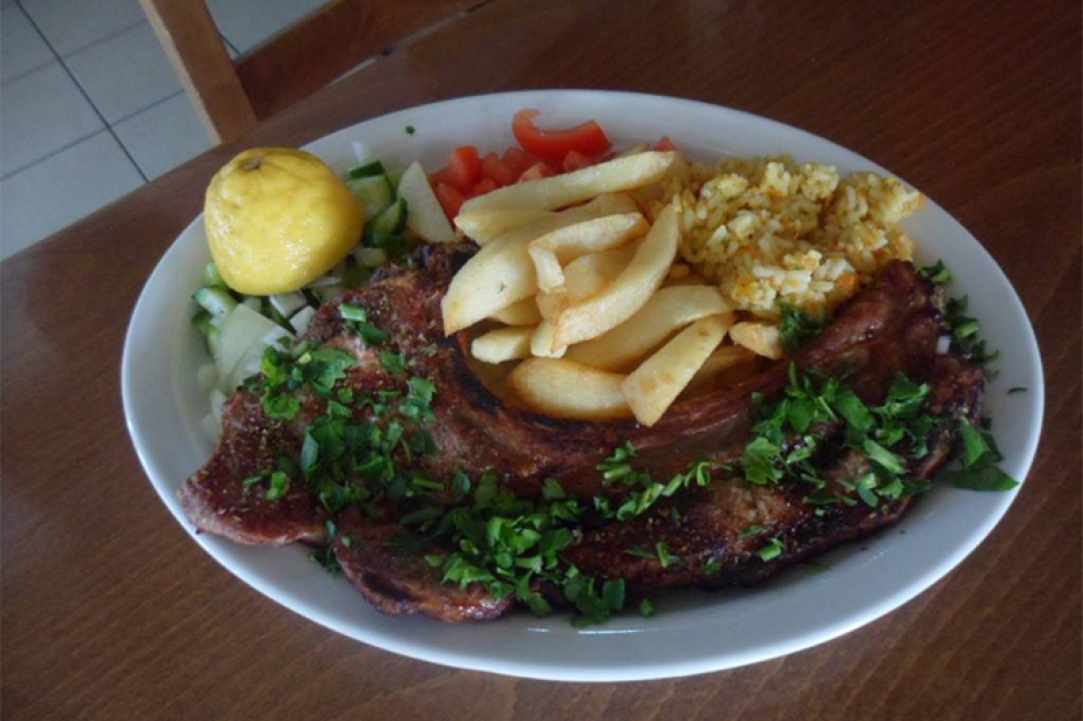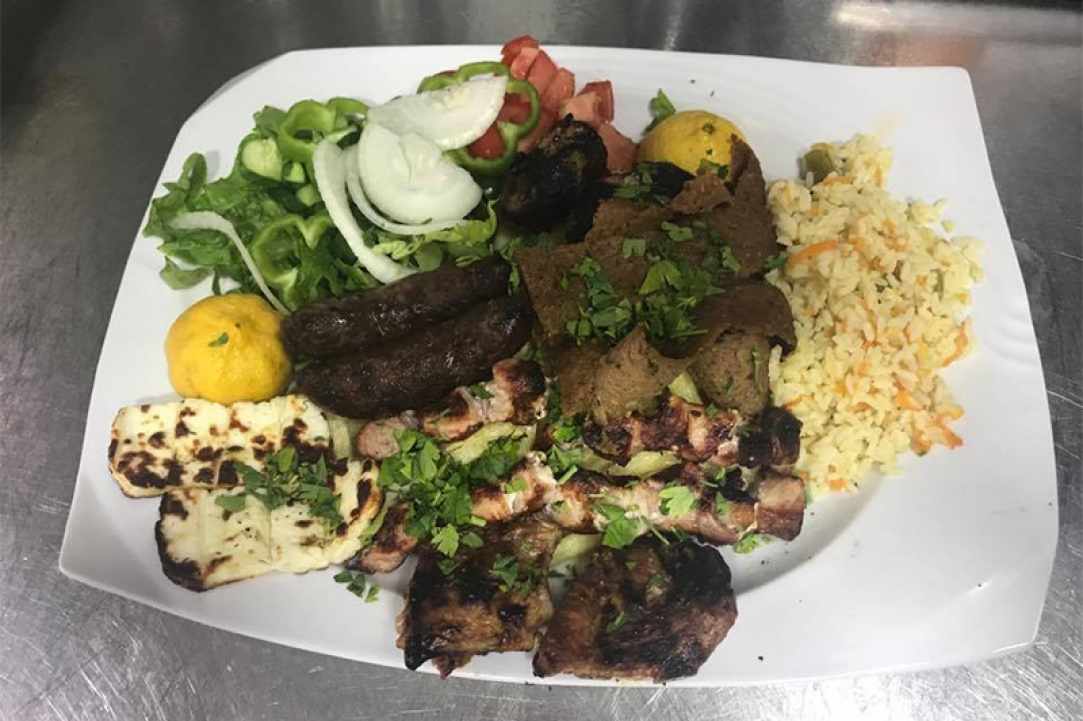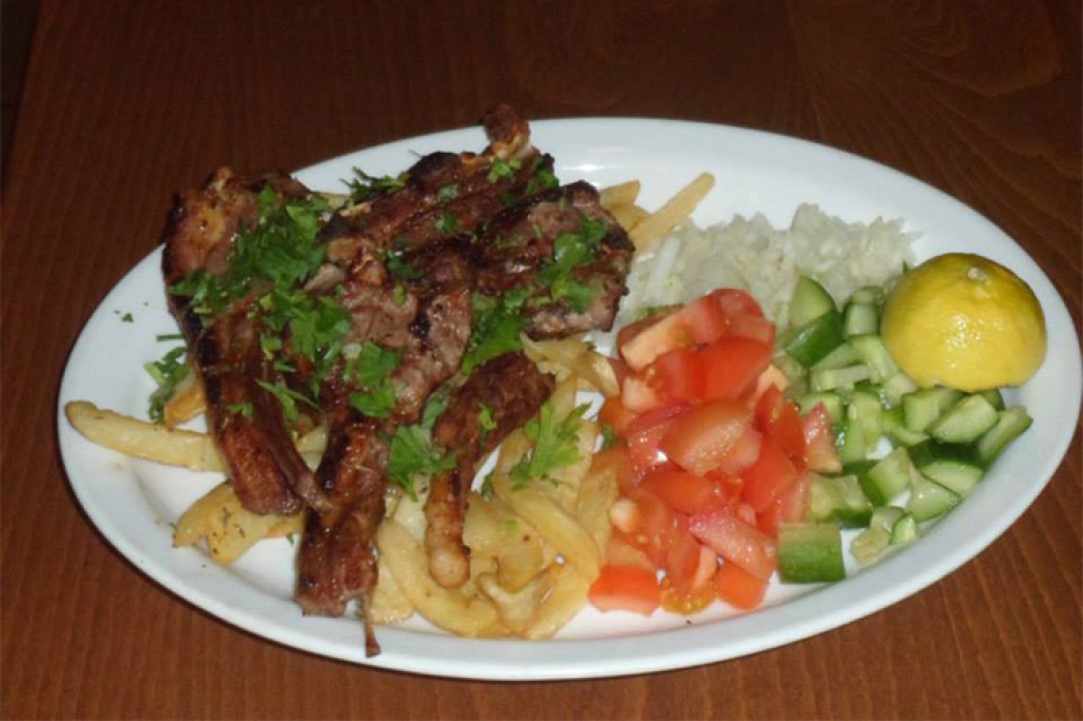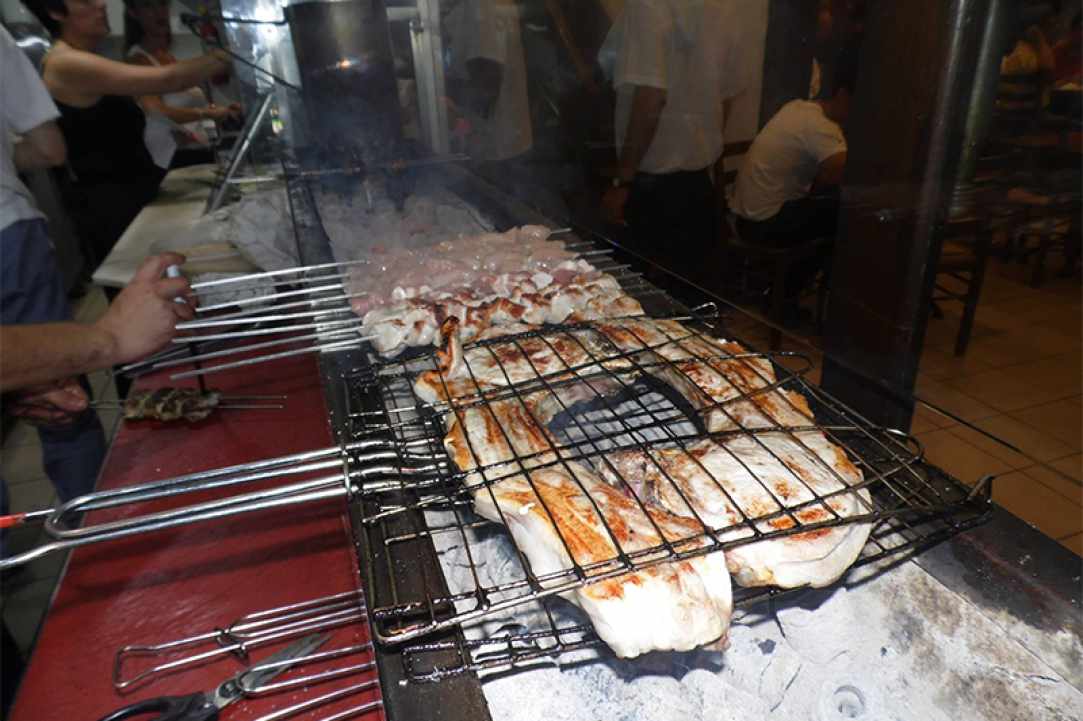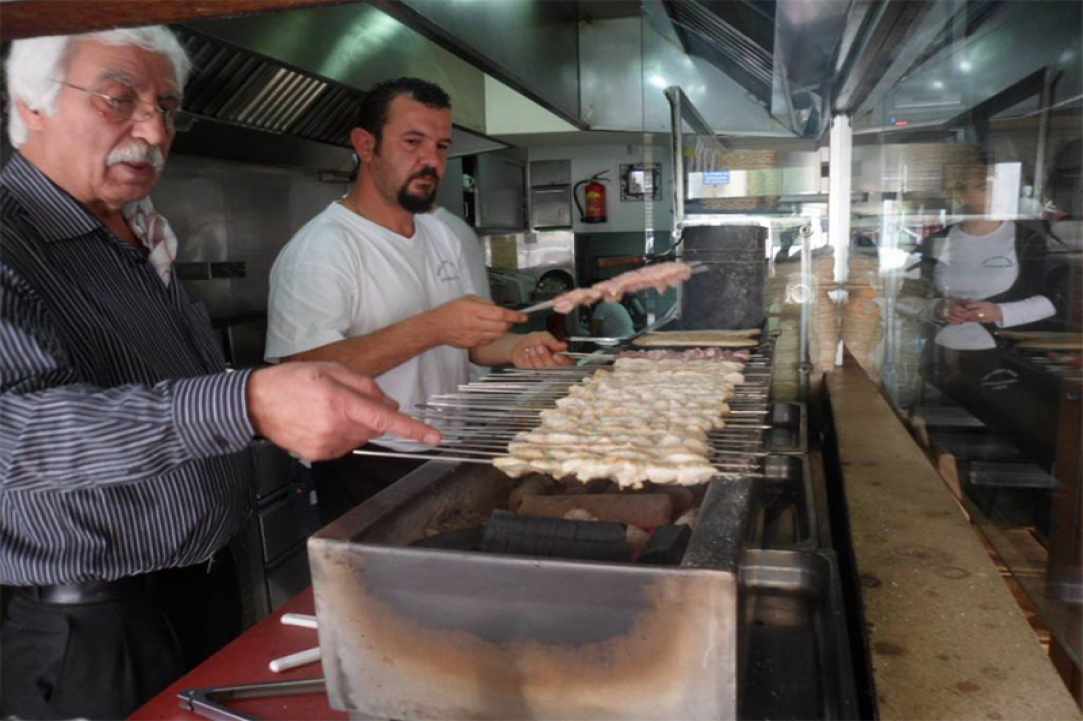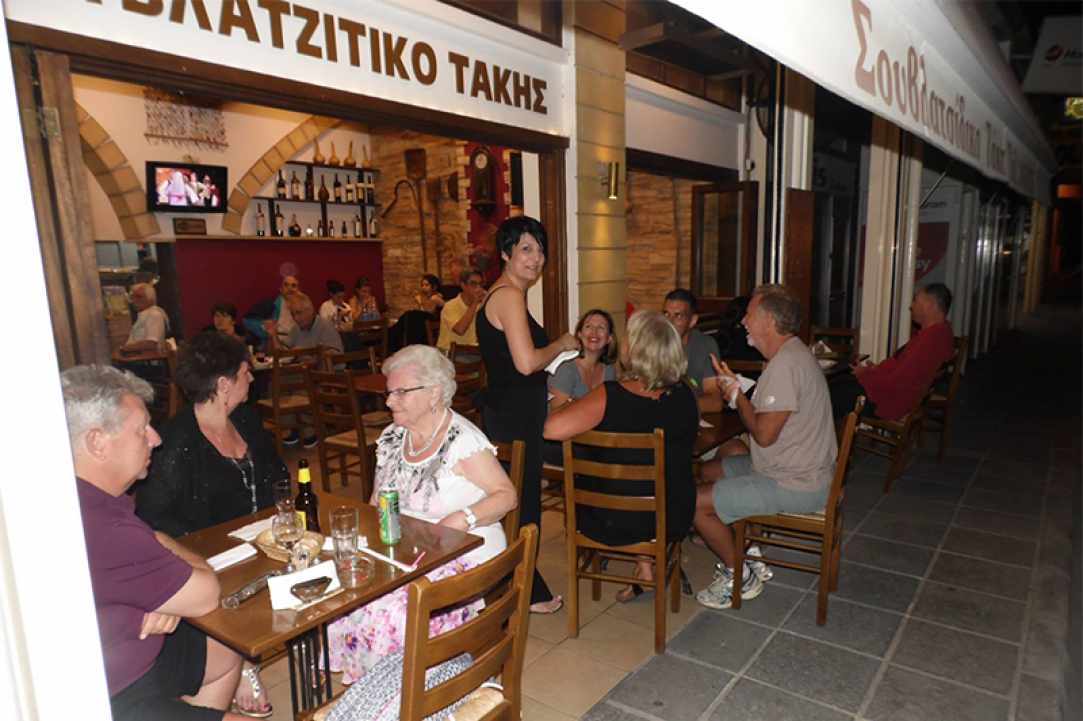 Takis Kebab House
Traditional Cypriot food has never tasted better!
Cypriot tavern based on tradition and family.
Follow the aroma of traditional Cypriot souvlaki cooked on charcoal and you will definitely find yourself outside Takis Kebab House!
Here you will find souvlaki, shieftalies and a wide variety of grilled food, chicken, sausages, traditional Cypriot sausages pastourma, haloumi, mushrooms and even a tasty traditional Cypriot breakfast.
Takis Kebab House is open since 2003 and it is based on the quality and traditional taste of Cypriot food, in a friendly and family environment.
It is a family run restaurant that is owned and operated by Mr. Takis' family, who knows how to honor the Cypriot tradition by always selecting quality Cypriot products and respecting the Cypriot way of cooking.
Food Unwrapped TV Show filmed at Takis Kebab House for one of their new and exciting episodes. See more HERE!
You may be interested in this too