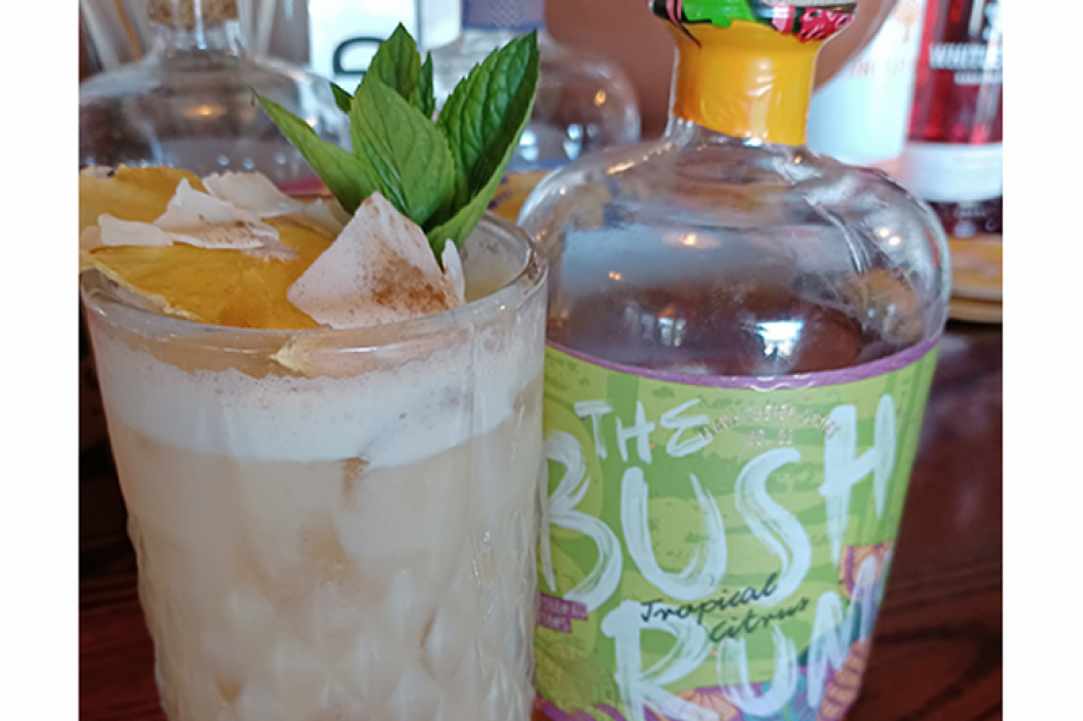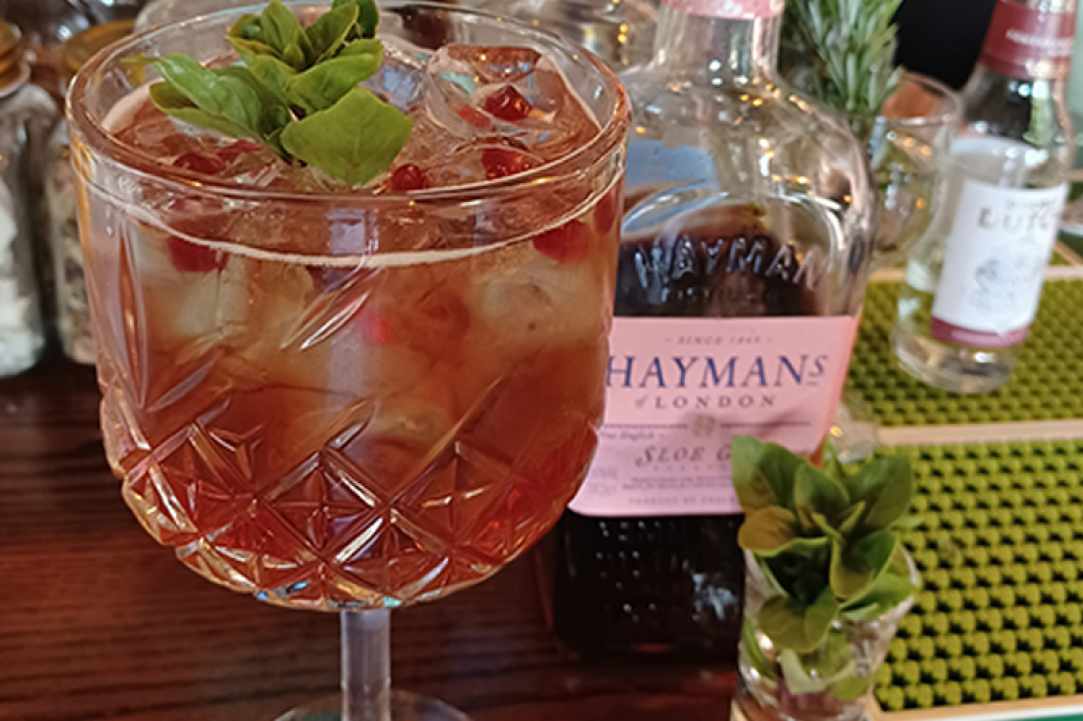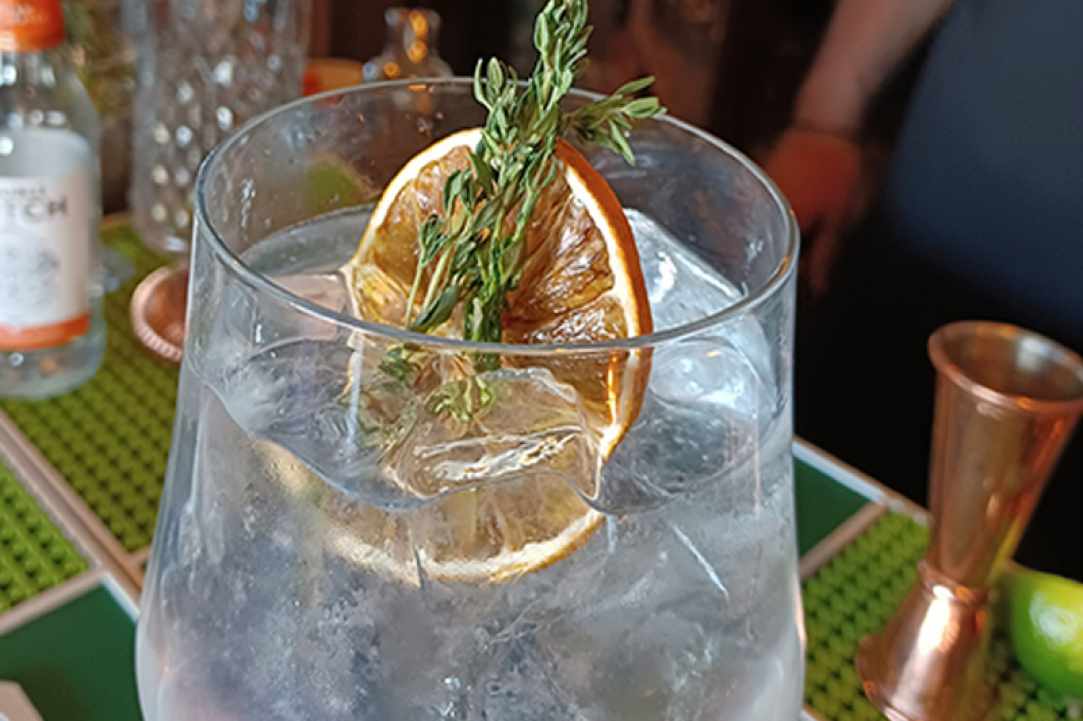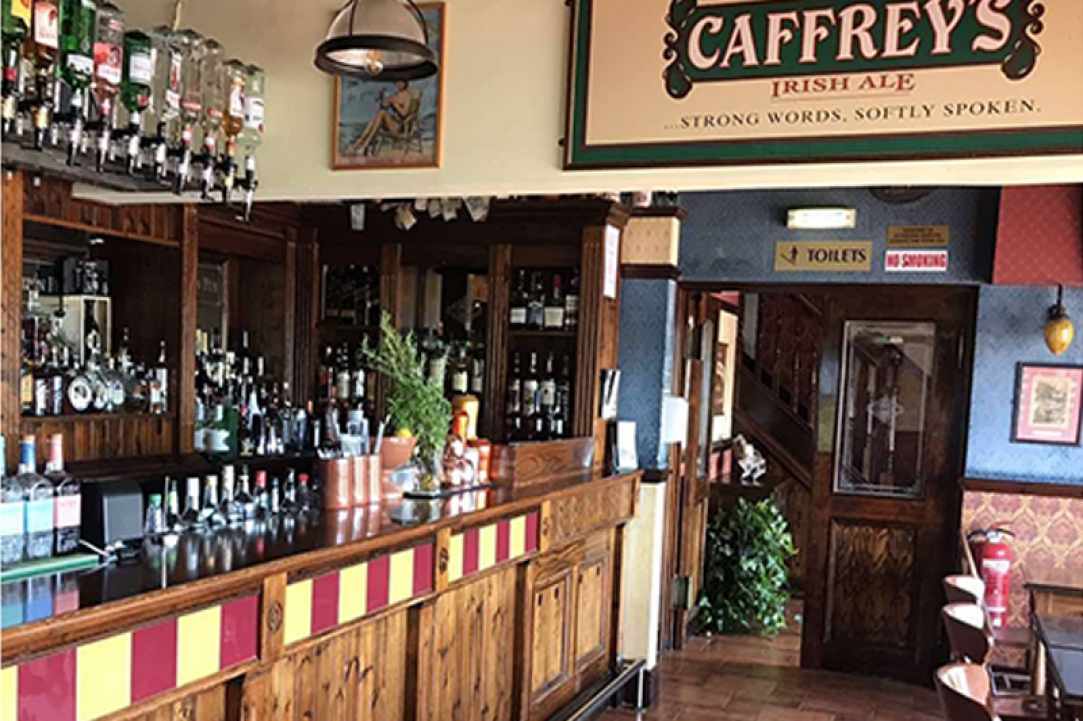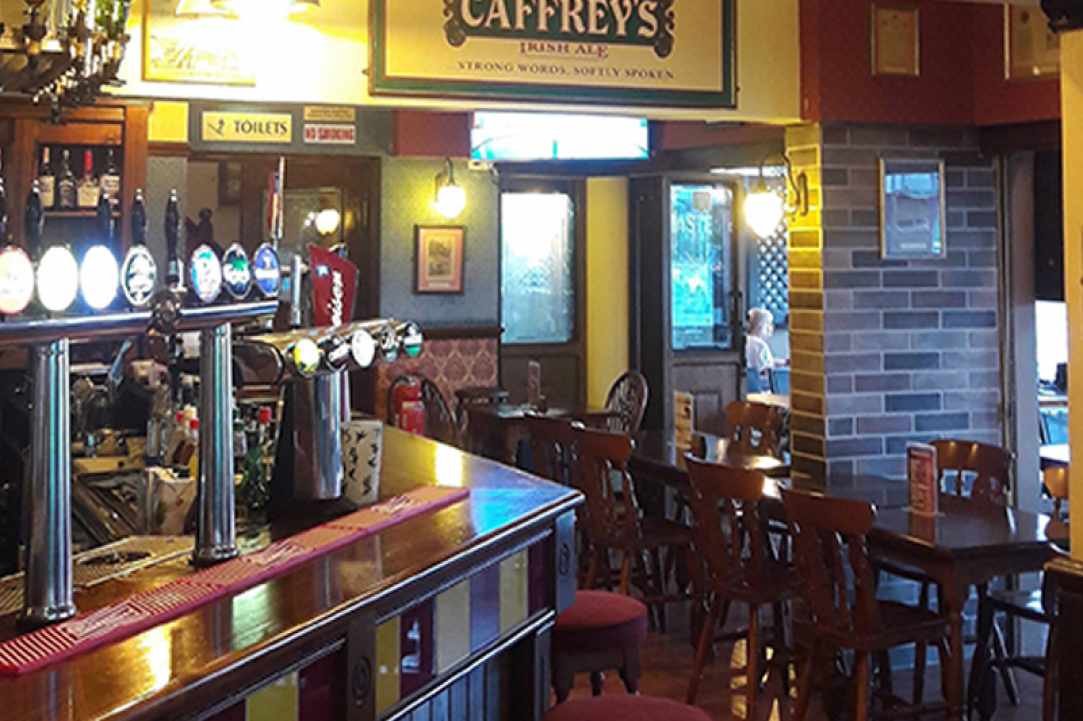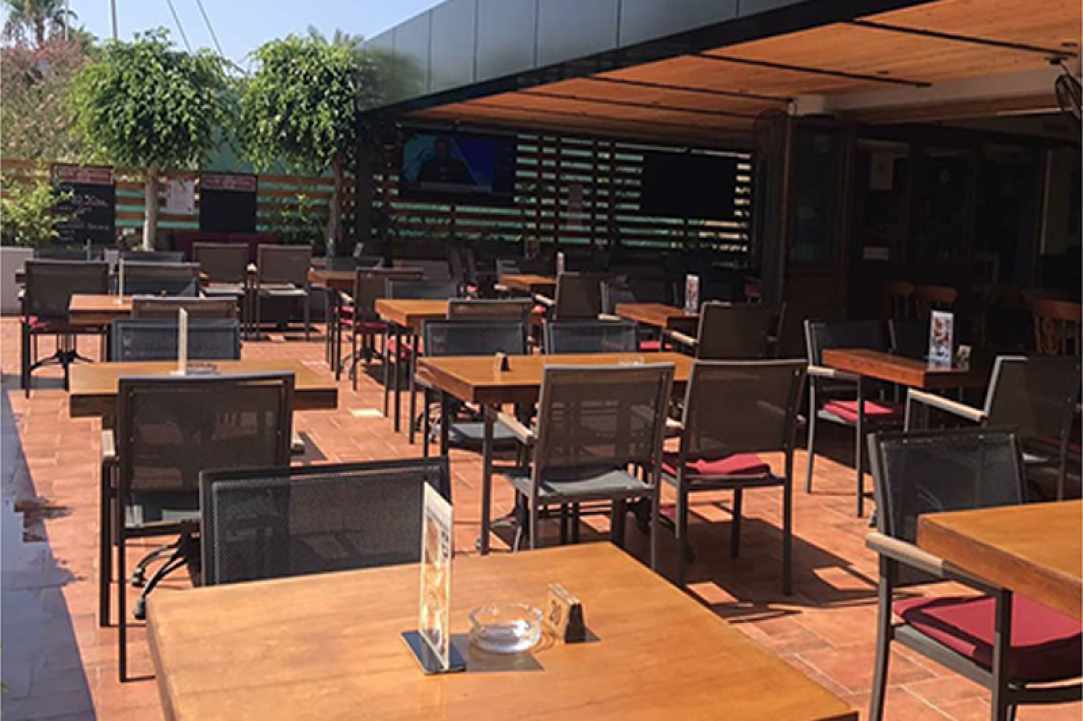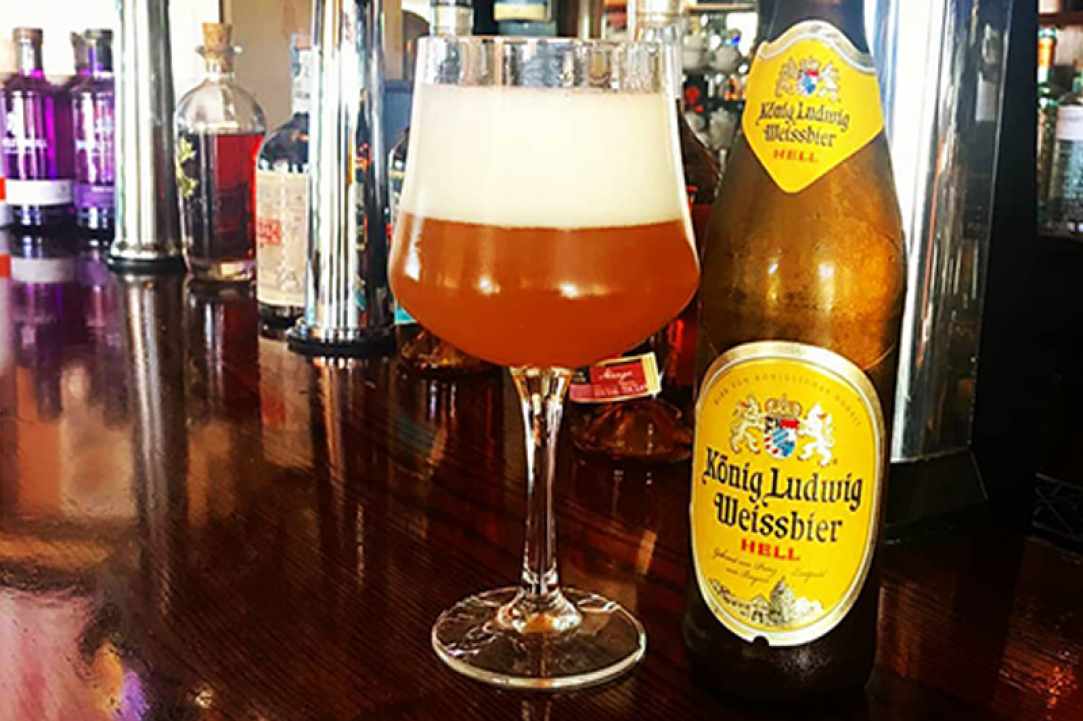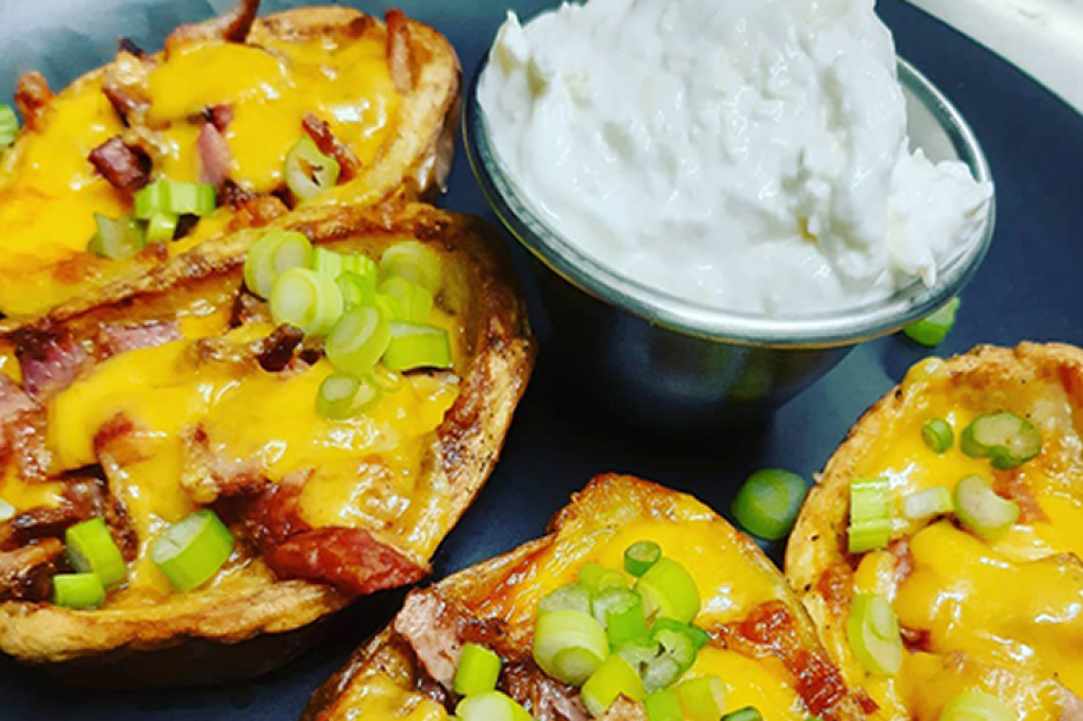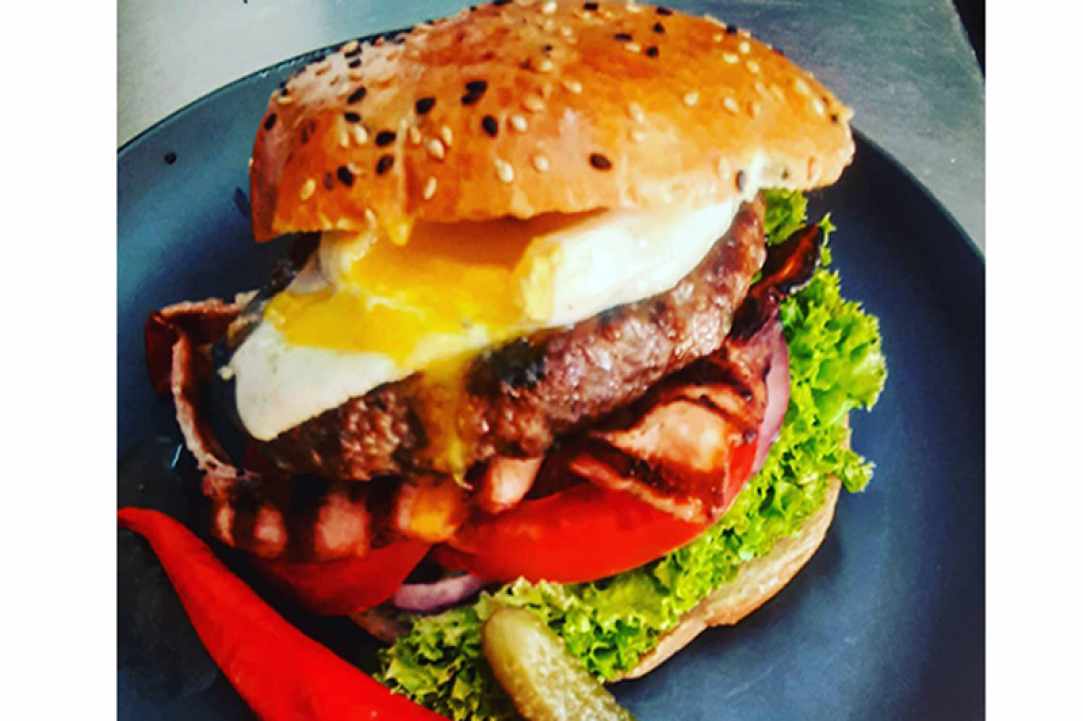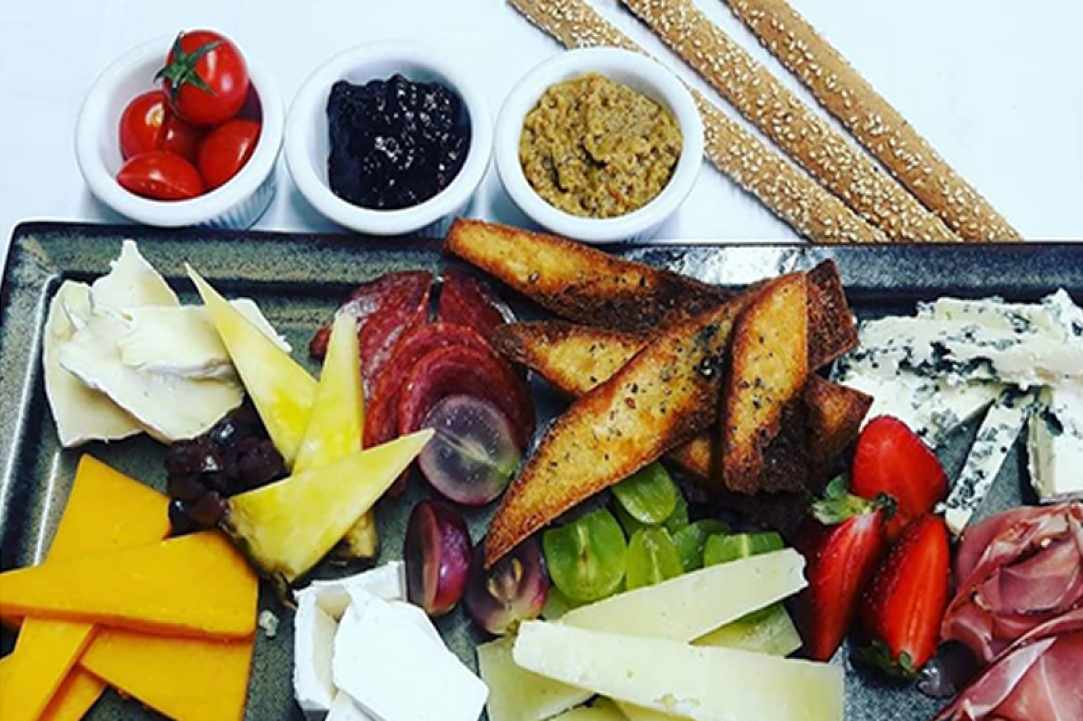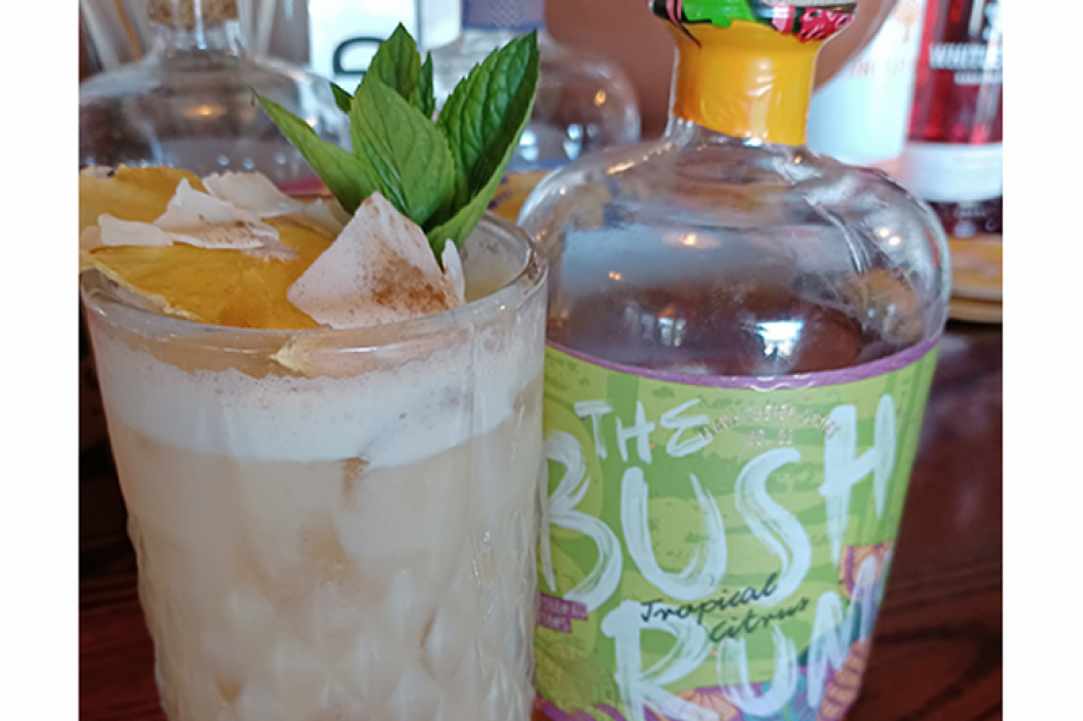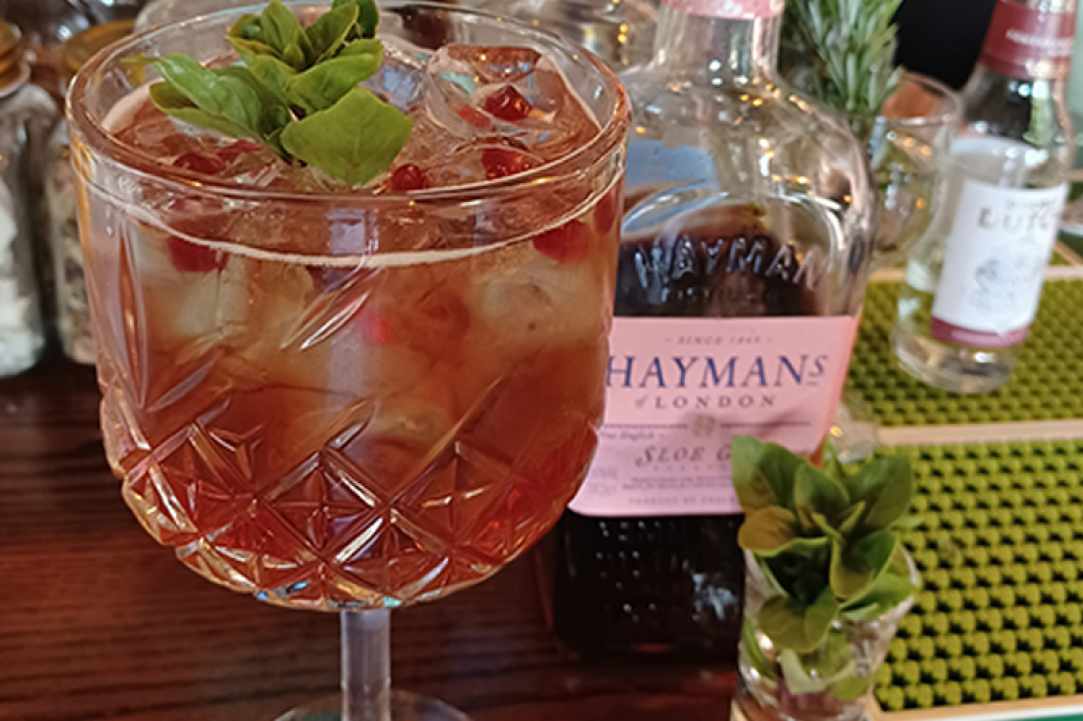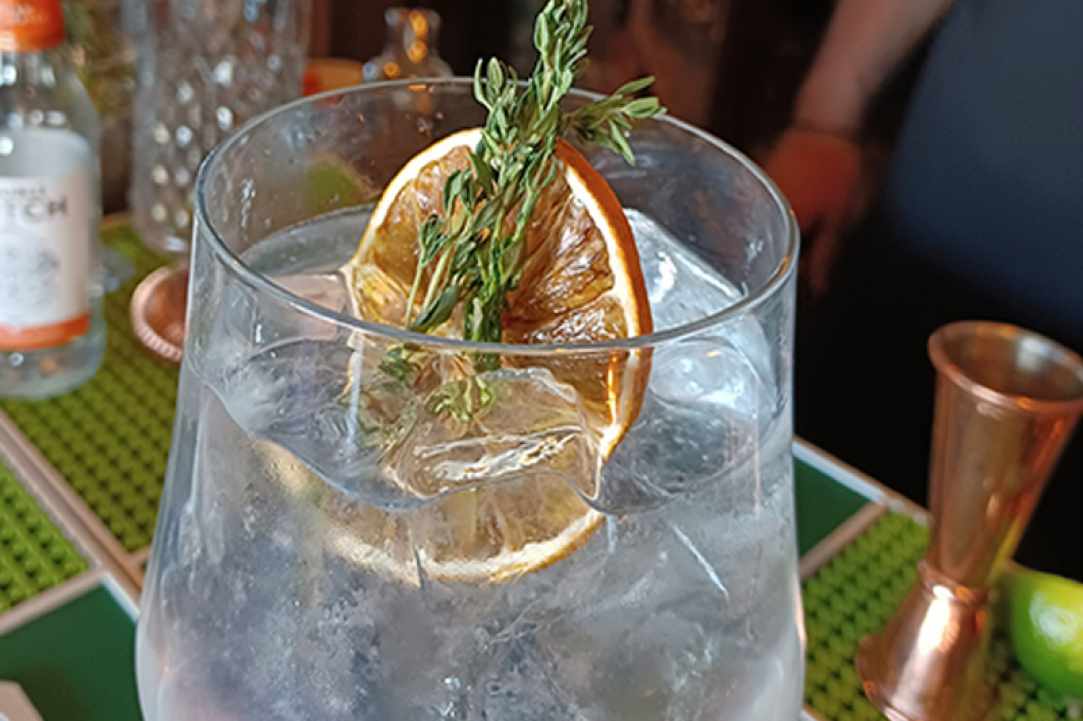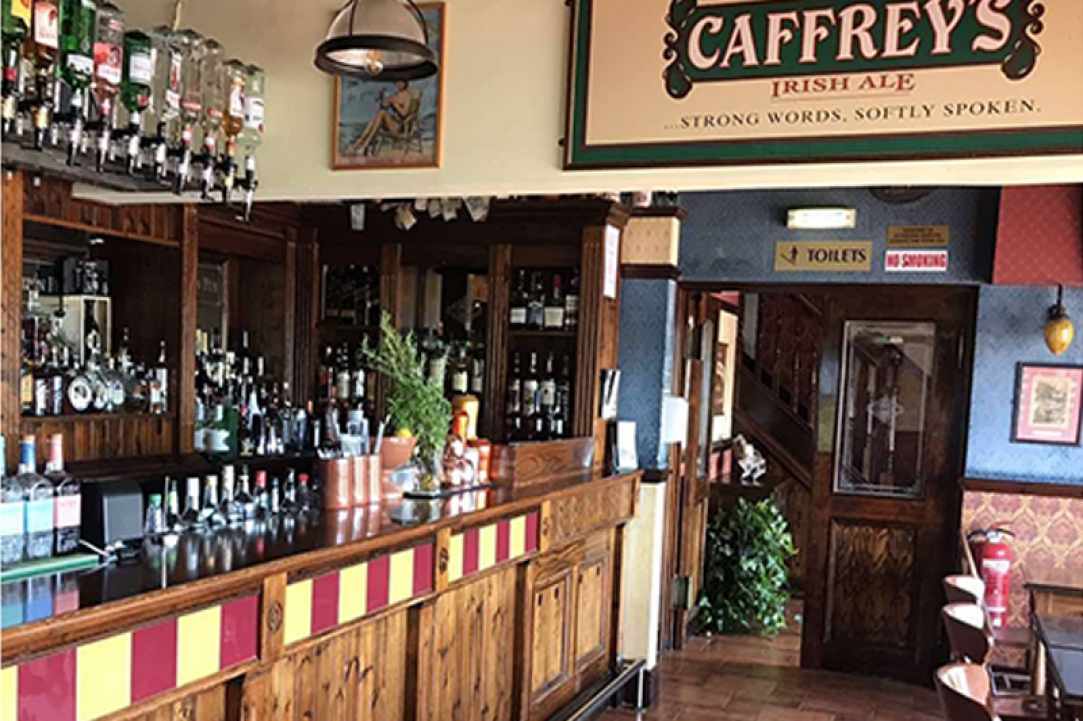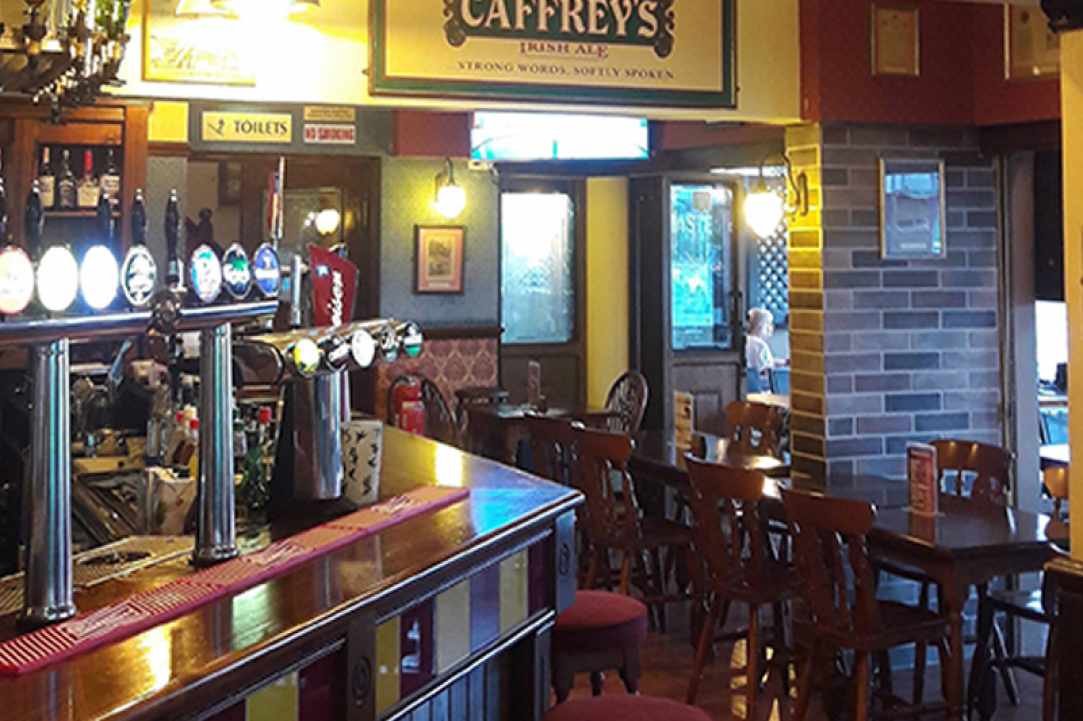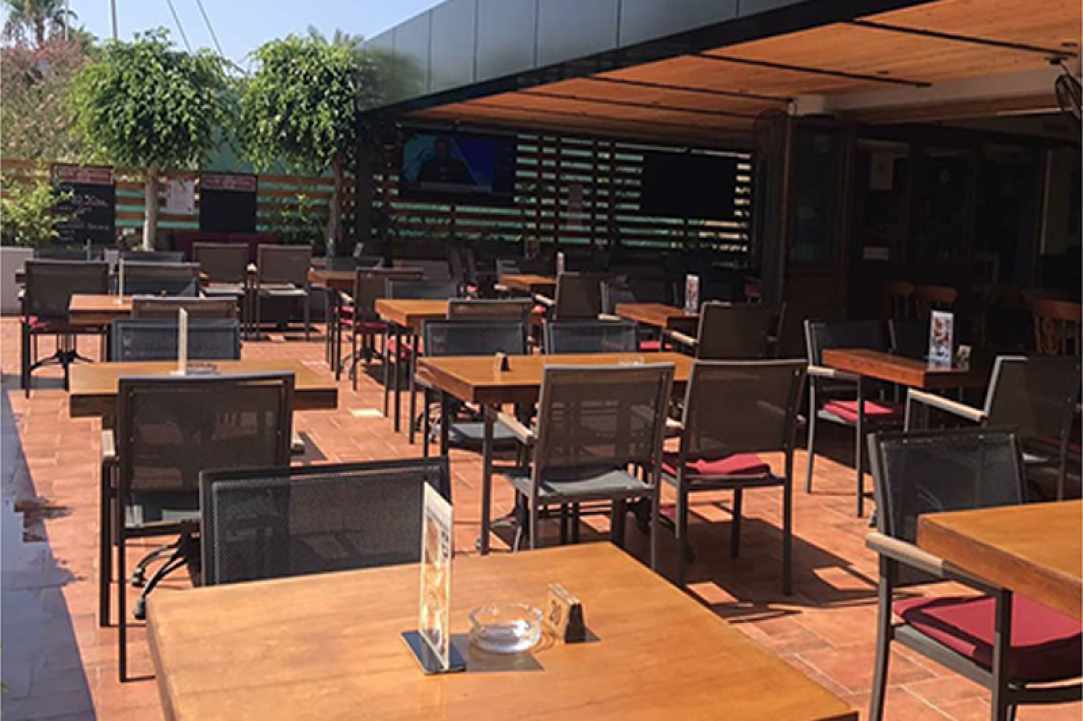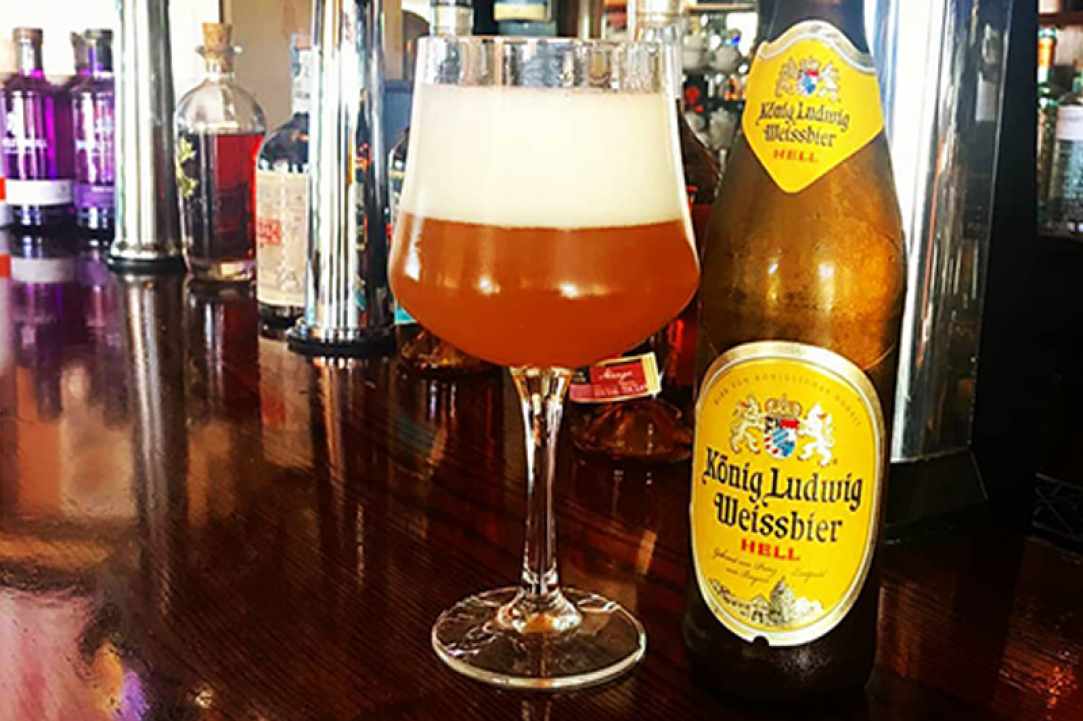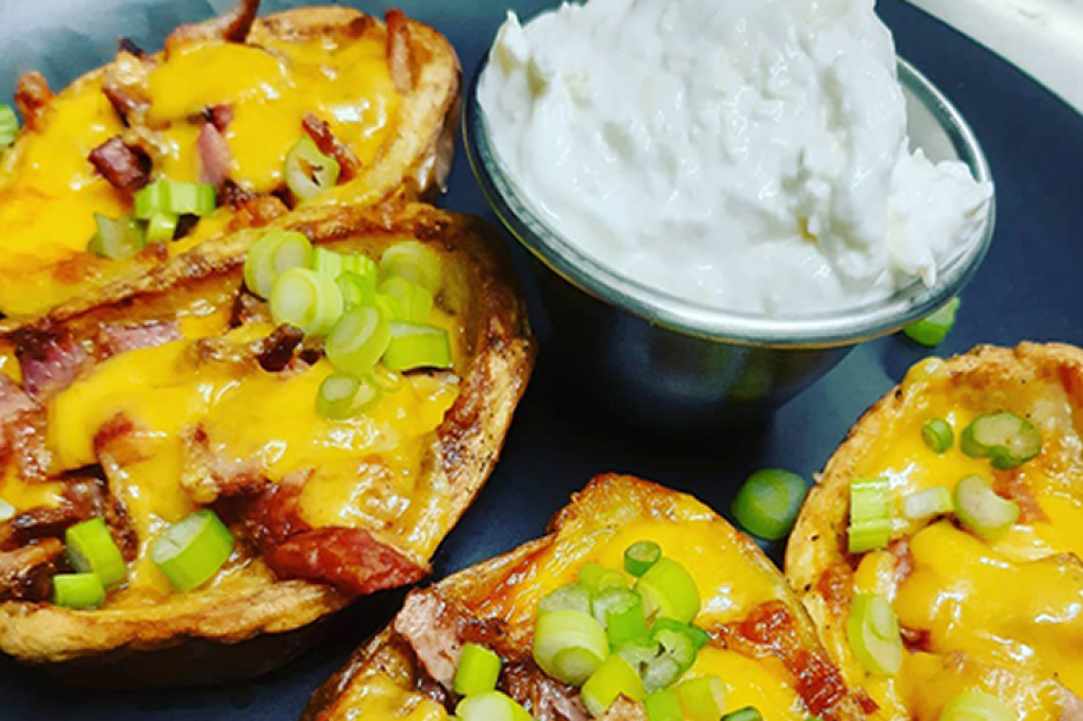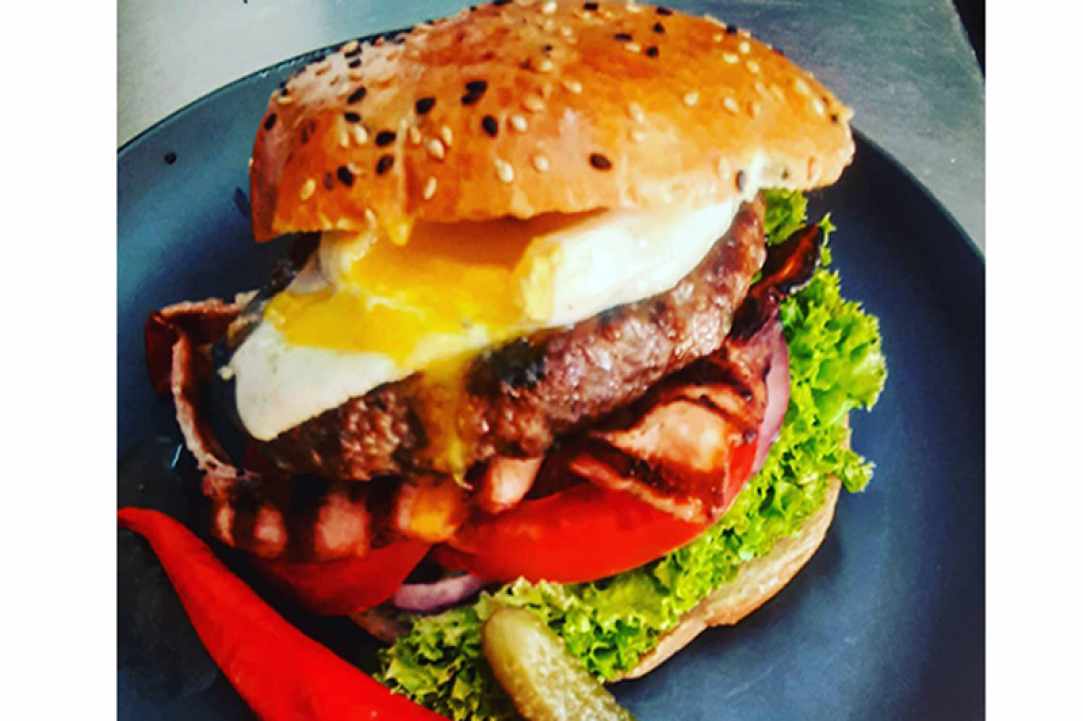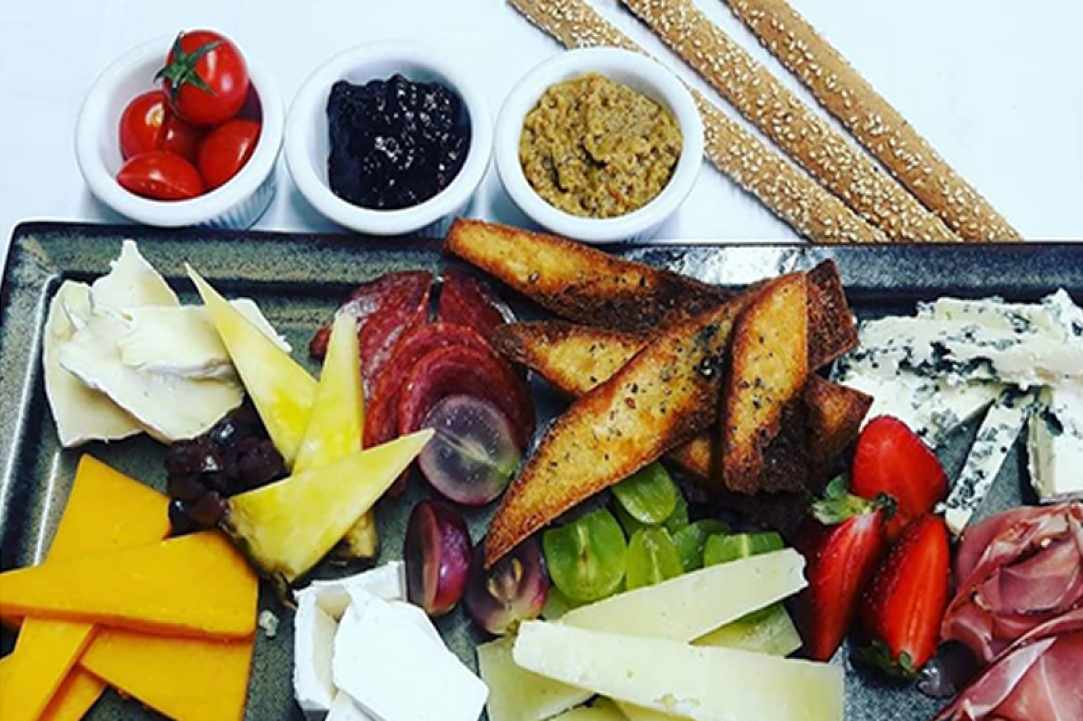 The New Horizon Pub & Restaurant
Quality food and fun in a relaxed and comfortable atmosphere!
The New Horizon Pub & Restaurant is located on the road to Coral Bay, between the Azia & Helios hotels.
With an authentic British interior and feel, you can enjoy quality food and drink all day, watching your favourite sporting events on giant screens and relax with live music entertainment.
If you prefer take away food or if you want to book a table - no problem! You can even pre-order your food along with booking your table so that your meal is on your table at a specific time. Just follow the order buttons and connect with them in real time.
See the menu and make your reservation by clicking HERE
They offer an extensive menu of drinks and excellent food!
You may be interested in this too