Interview with Stefanos Manolis
Owner of The New Horizon Pub & Restaurant in Pafos
Cyprus Alive had a very interesting conversation with the owner of The New Horizon Pub & Restaurant. Read the interview below to find out more about this wonderful place.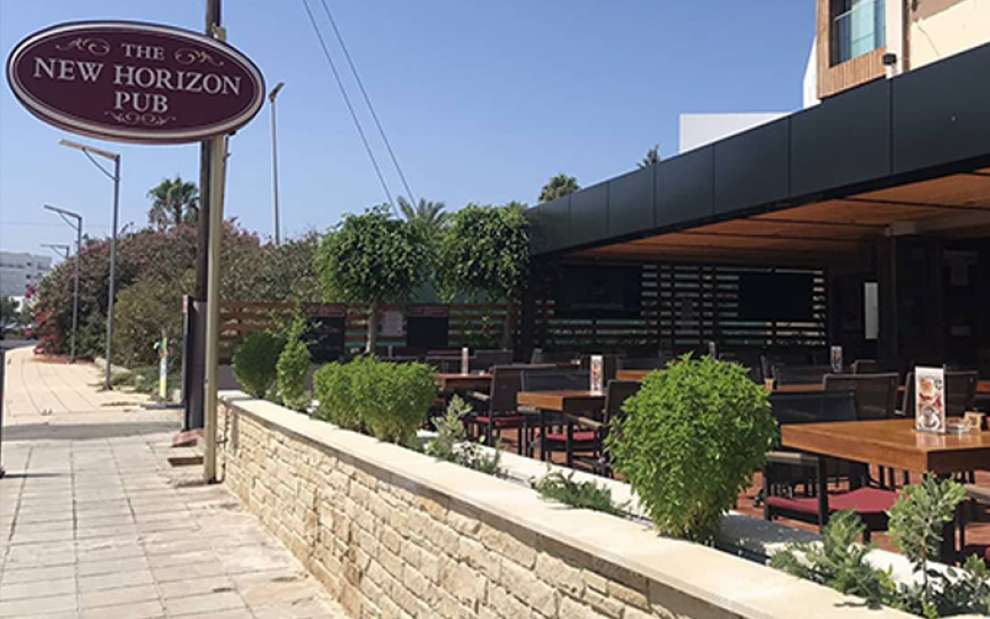 1. Mr. Manolis, when was your restaurant founded?
We have been operating since 1996.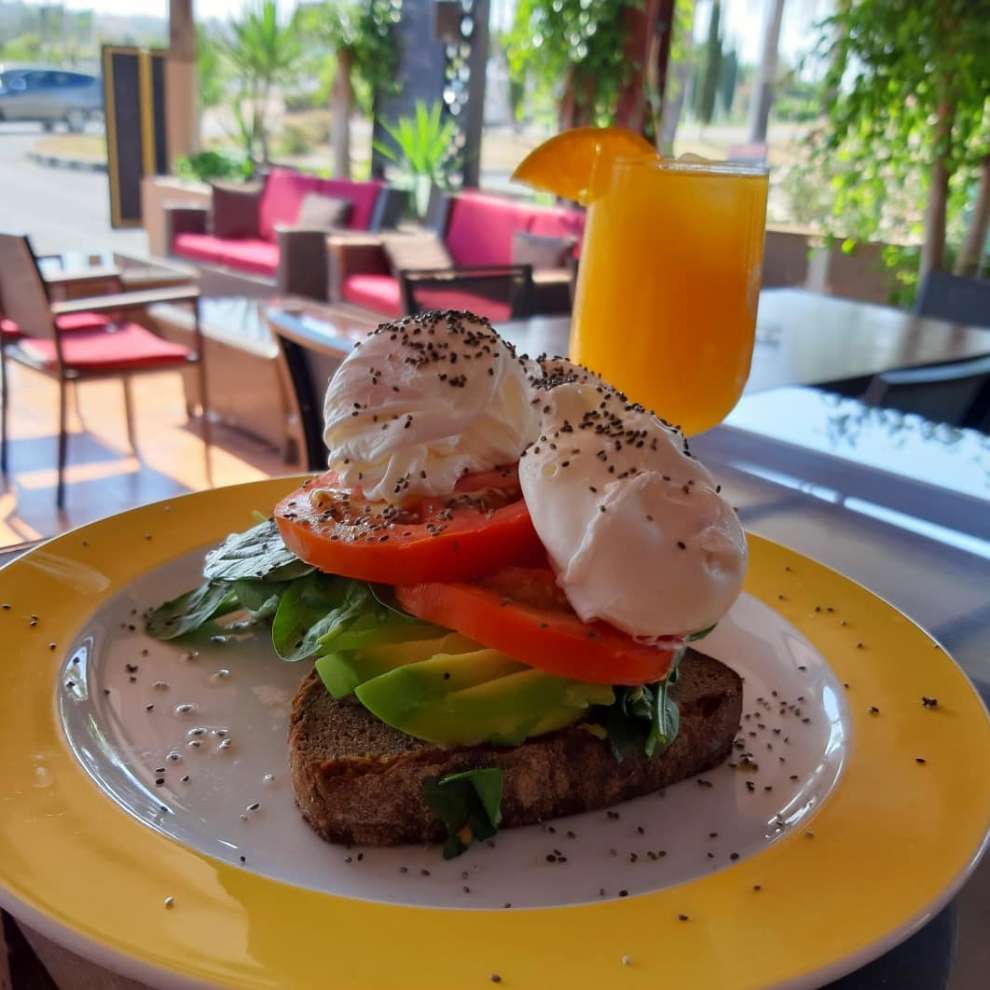 2. What does your restaurant offer?
Quality food and drinks throughout the day, watching your favourite sporting events on giant screens and relaxing with live musical entertainment.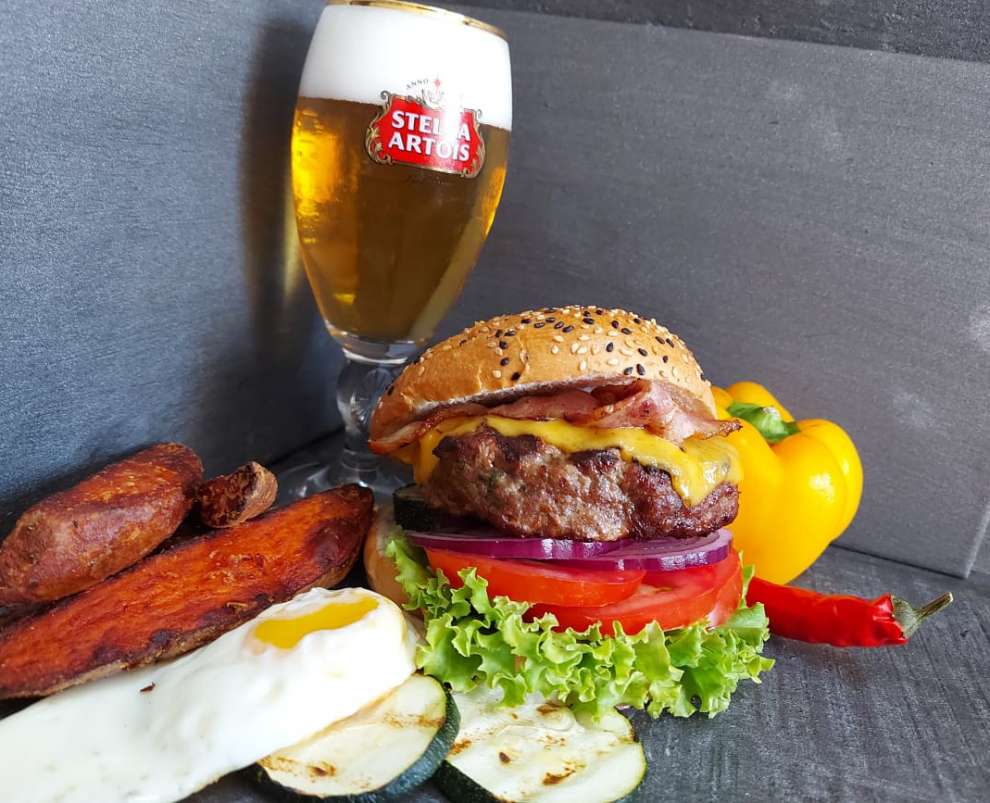 3. Where is The New Horizon Pub & Restaurant located?
We are located on the road to Coral Bay in Pafos, between Azia & Helios hotels.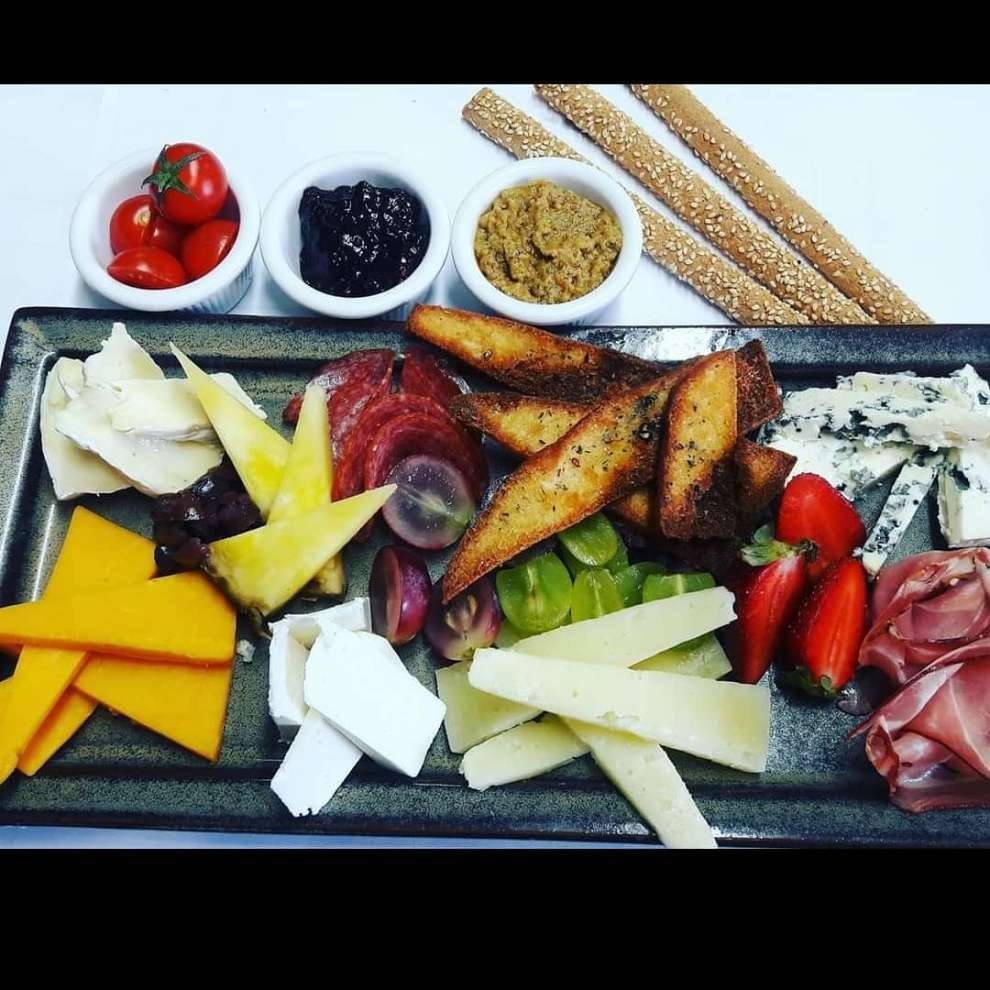 4. What does The New Horizon Pub & Restaurant do?
We are a gastro-pub and one of the first pubs in Pafos with traditional British decor and style. One of our customers favourites are our burgers, a large selection of draft beers that change according to the customers' preferences. The space is surrounded by televisions where people can watch their favourite sports. Our 25 years of experience has taught us to recognise the customer's needs and offer them quality service and value for money!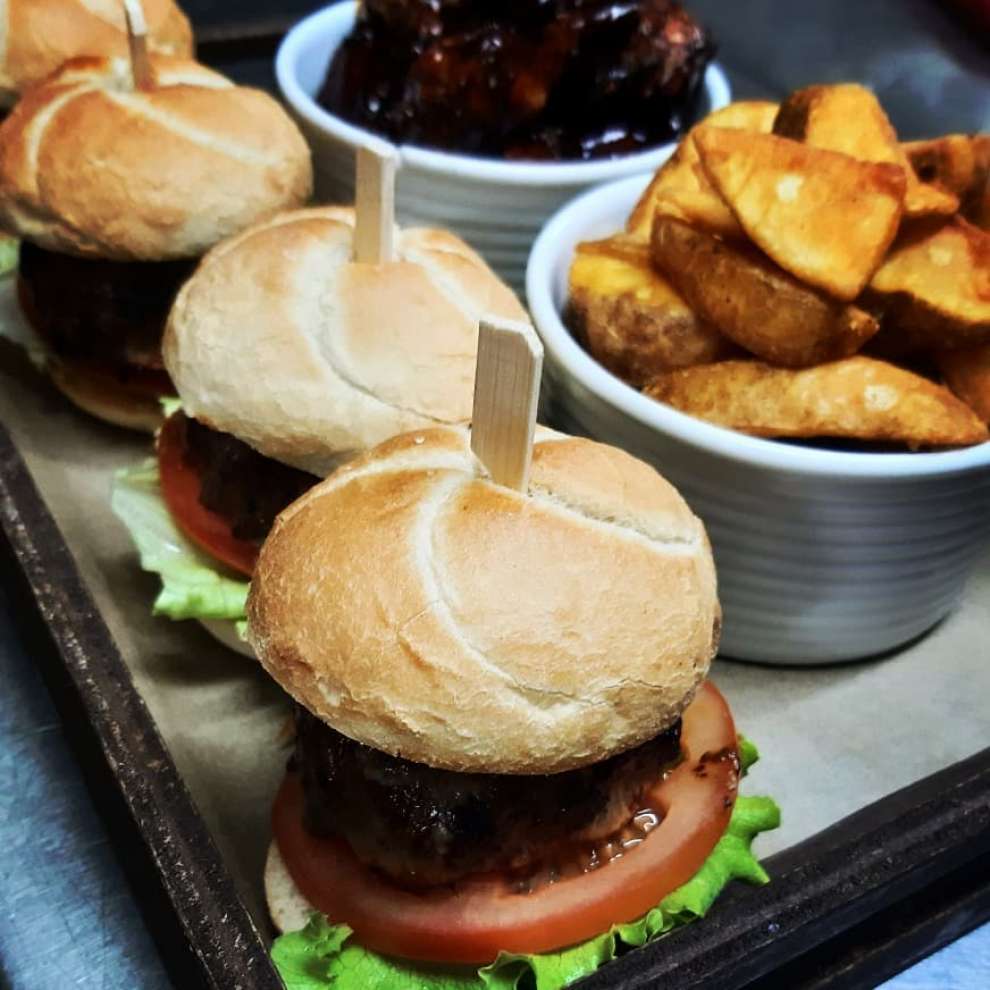 5. What is your goal for your business?
We try to evolve according to the seasons and trends. We are looking for new recipes and food, new menu for drinks and food. Soon we will build a beer garden overlooking the sea.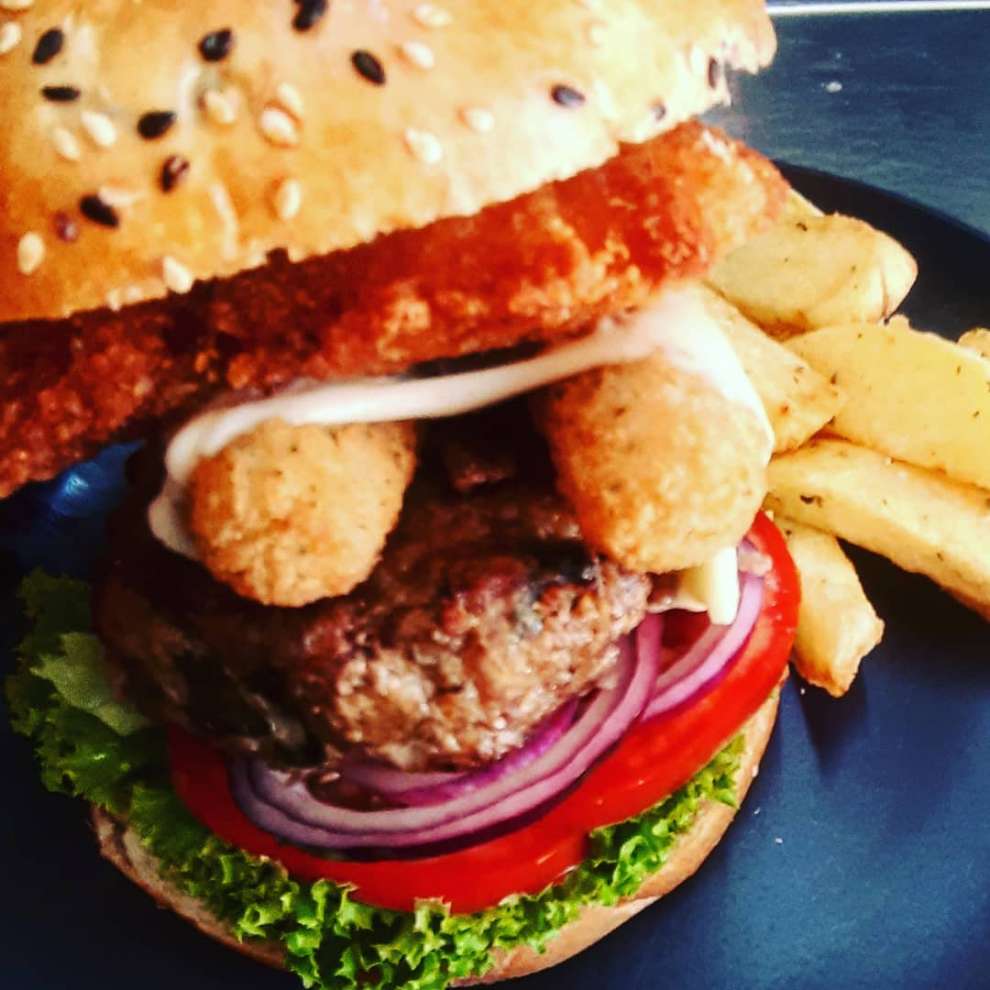 6. Do you want to add something else?
We are open from 10:00 for breakfast, lunch and dinner (all day dining - casual dining)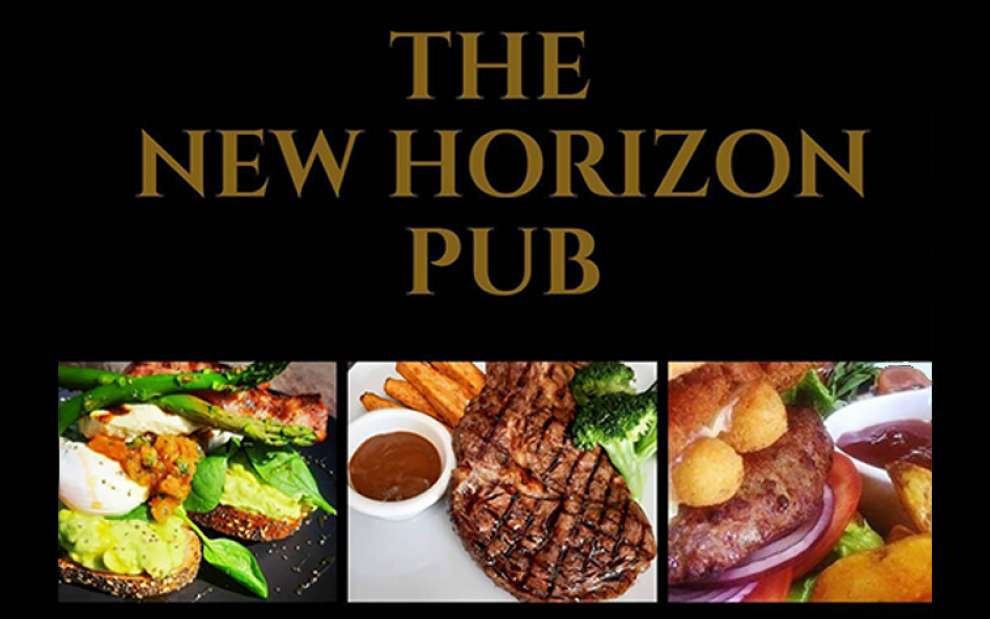 Thank you very much Mr. Manolis, we are sure that people will love your food!