On February 10th 2019 in cooperation with Mitsero Community Council, the second Mitsero Mine Run event will be held.
Mitsero Mine Run is a Cross Country race on easy forest roads suitable for runners of all levels.
The prize of this run is a "Kouspo" this means Pickaxe.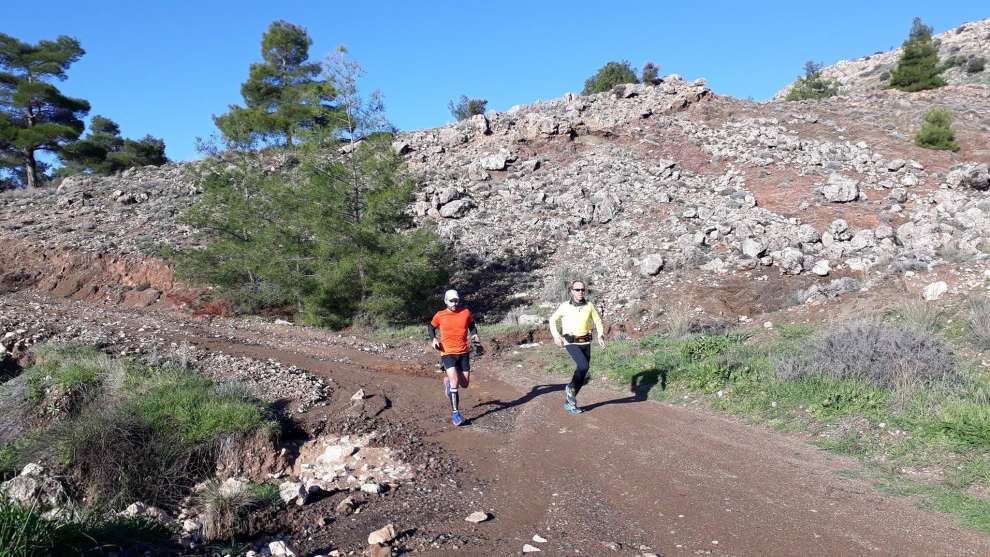 Photo: MItsero Mine Run

There will be a 21k run, a 12k run, a 5.5k run and a participatory Kids run. The route that has been chosen highlights the long history of Mitsero village, and rewards the runner with unparalleled beautiful images, smells and colours.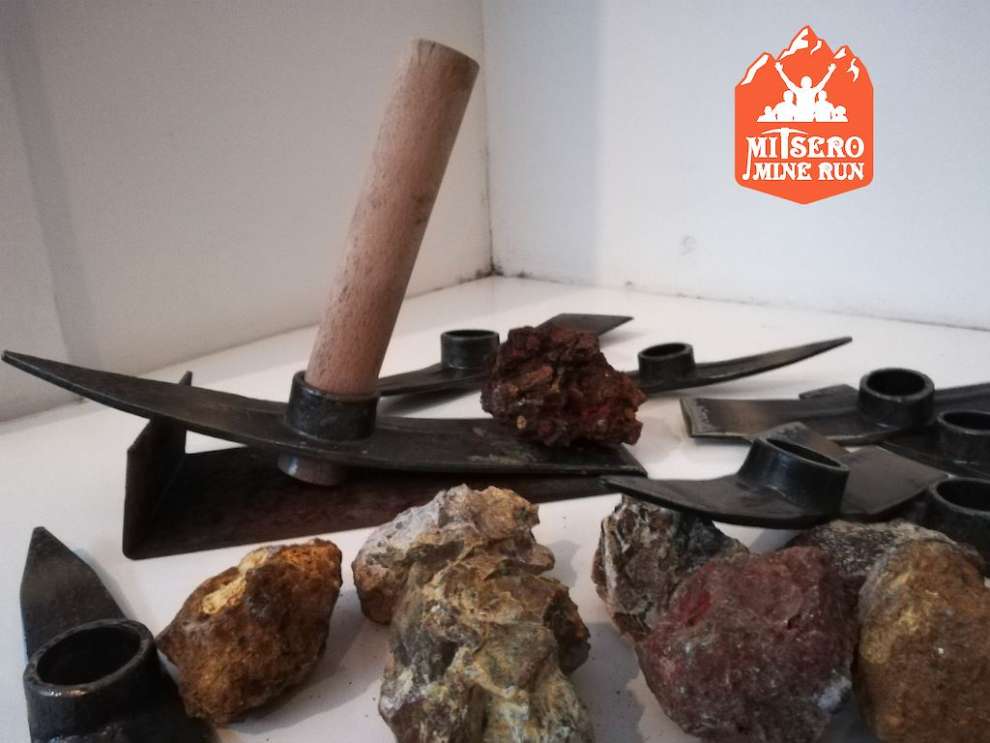 Photo: MItsero Mine Run
Organisers: Mitsero Mine Run
Sunday, February 10th, 2019 at 8:30am - 12:30pm
Tickets: www.mitserorun.com