Venus: Amorous & Savage
Theatrical Performance: Goddess Aphrodite
Conception - Direction: Andreas Araousos
Actors: Alexia Paraskeva, Andreas Araouzos, Εrodotοs Miltiadous
Piano: Efthyvoulos Theocharous
Women's costume: Kika Ioannidou
A literary and poetic tribute to the goddess Aphrodite, with text choices written by Euripides, Homer, Sappho, Milan Kundera, Nikos Kazantzakis, Sam Shepard, Arthur Rimbaud and Pierre de Ronsard. The theatrical performance will be presented for only three days.
The recitation and dramatization of these separate texts will be completed with coverings of erotic songs, thus stamping the "hymn" to the goddess of love and the timeless effect of her "work" on human. The texts and the songs are in English and Greek.
5, 6 and 7 October 2017 at 8.30 pm
Leventis Gallery Ground Floor, Nicosia
Tickets: €10 from the Gallery, tel. +357 22 668 838 -> 0
(10.00 - 17.00, except Tuesday)
Host: A. G. Leventis Gallery and Alpha Square
Sponsor: Cyprus in your heart
Communication Sponsors: ALPHA CYPRUS
KATHIMERINI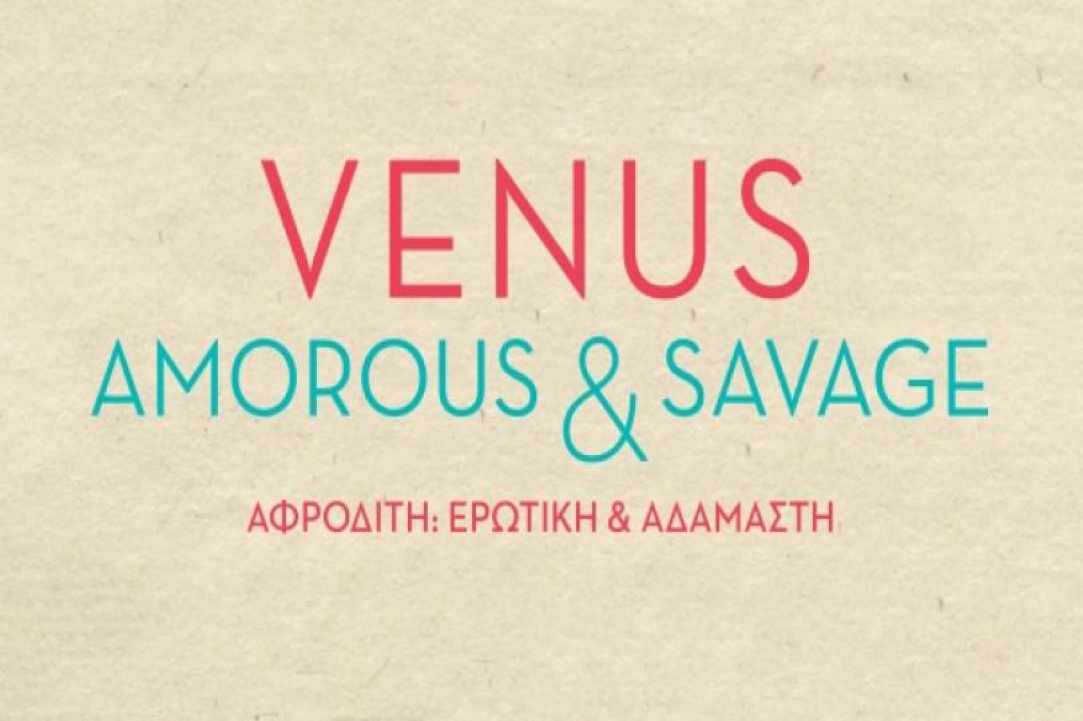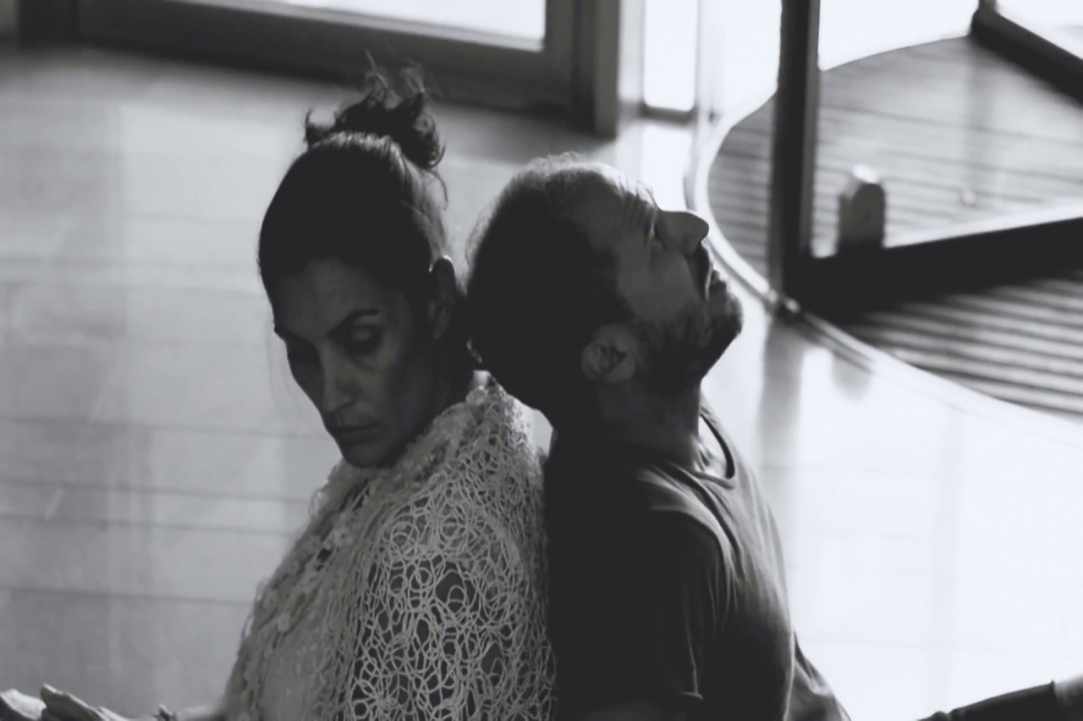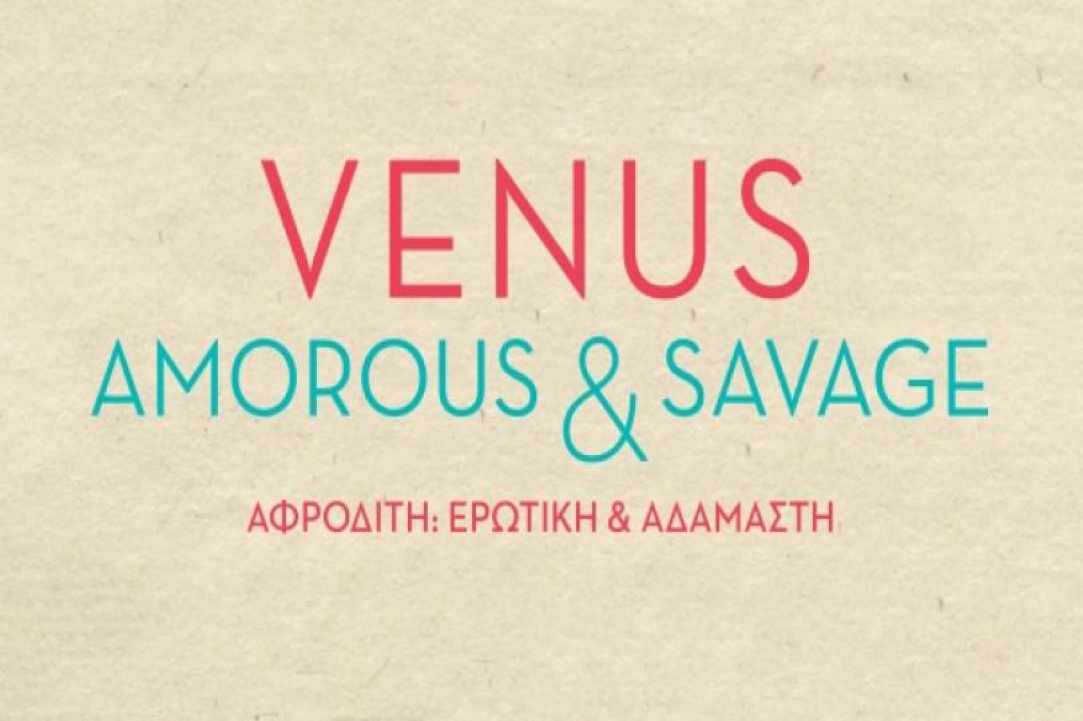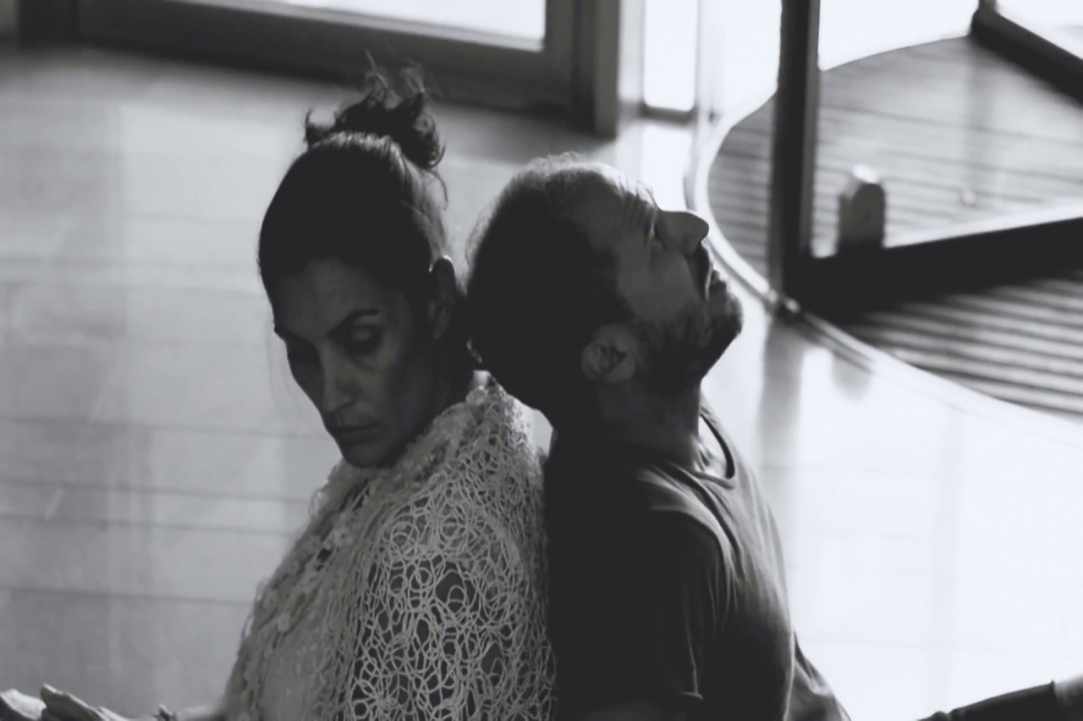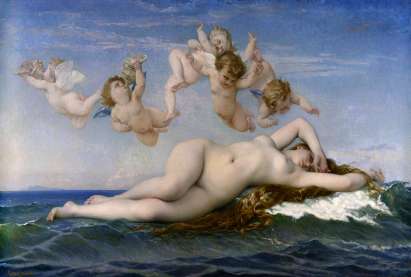 check out and this!