Agia Fyla
Overlooking the whole of Limassol
Agia Fyla is one of the largest parishes of the metropolitan area of Limassol, built at an average altitude of 100m. The parish of Agia Fyla bordered on the north with the community of Palodeia.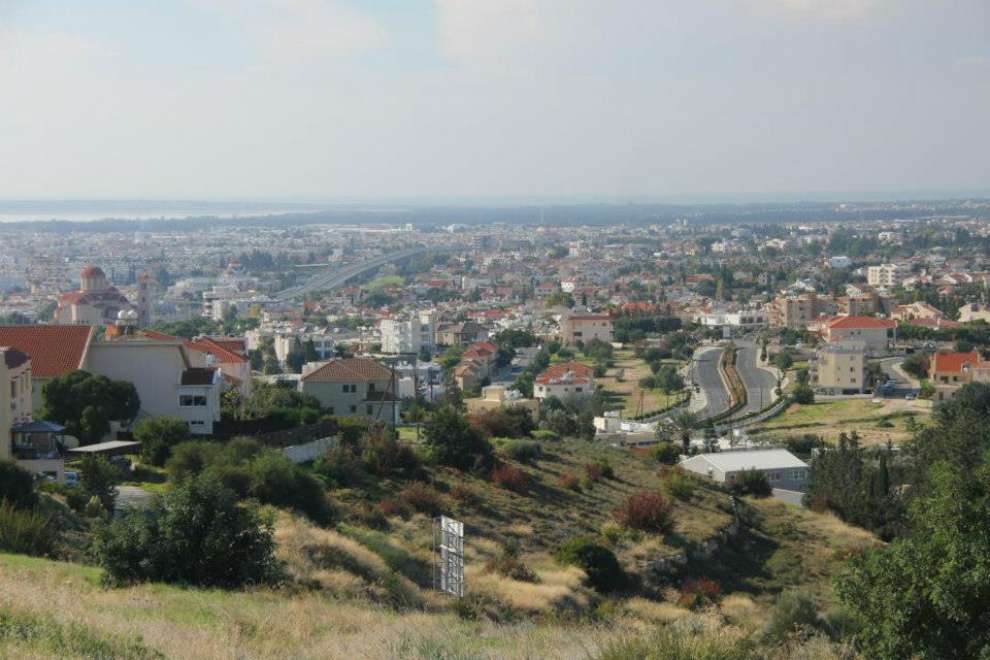 Photo: ΑΓΙΑ ΦΥΛΑ

The parish is located above the Nicosia - Limassol motorway and north of the Agia Fylaxis circular hub. The Agia Fylaxias Avenue joins the parish with the city centre. The historical core of Agia Fyla retains a character of traditional villages in Cyprus.
Population:
The population of the Agia Fyla parish from 1881, which had 378 inhabitants, gradually increased until 1921 to 755. In 1931 it had 669 inhabitants, while in 1976 it reached 14 590. The population declined rapidly in 1982 to 2 632 and then increased and again. According to the 2011 census, the residents of the parish were 14451.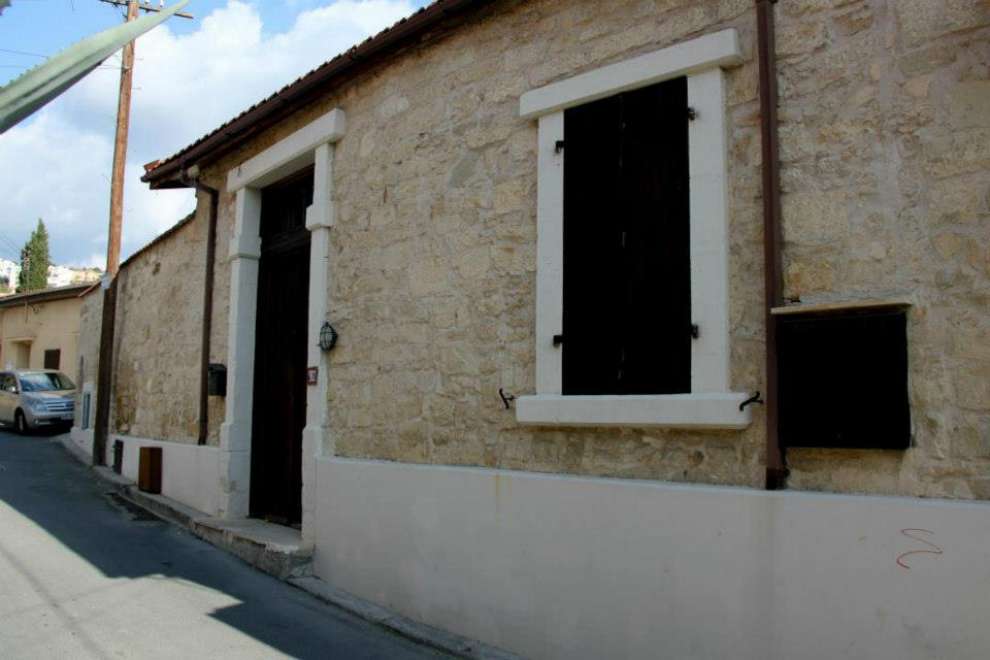 Photo: ΑΓΙΑ ΦΥΛΑ

Churches and chapels:
The present church of Panagia Chrysaifiliotissa is located in the centre of the Agia Fyla parish. It was built in 1968 when it was The Holy Metropolis of Kition and Metropolitan Anthimos and it is dedicated to the Presentation of the Virgin Mary. The temple is celebrated on November 21st of each year.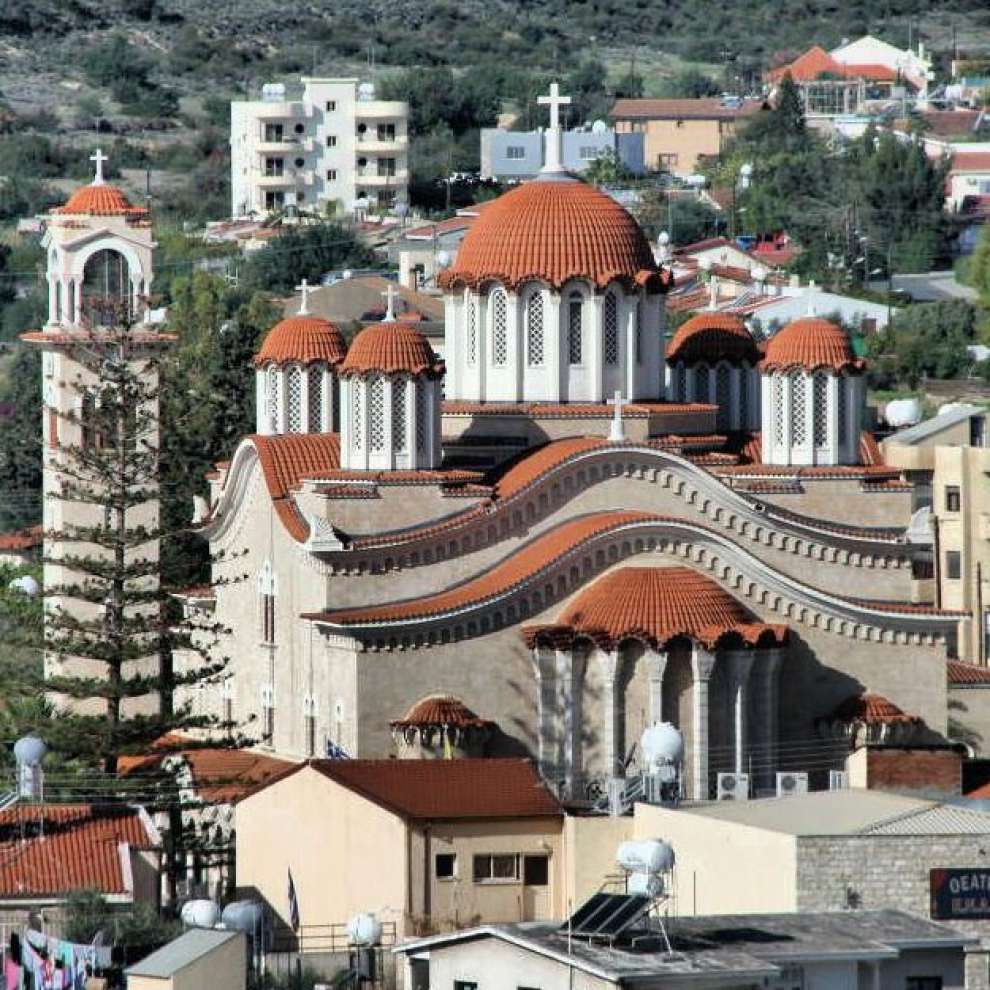 Photo: ΑΓΙΑ ΦΥΛΑ

It is one of the largest churches in Cyprus. It is a five domed temple with elements of Byzantine, Gothic and Romanesque architecture. Very close to this church, there used to be the old church of Agia Fylaxeos, which, unfortunately, no longer exists. According to testimonies, the old church was a one-aisled, arched roofed, from the Ottoman period.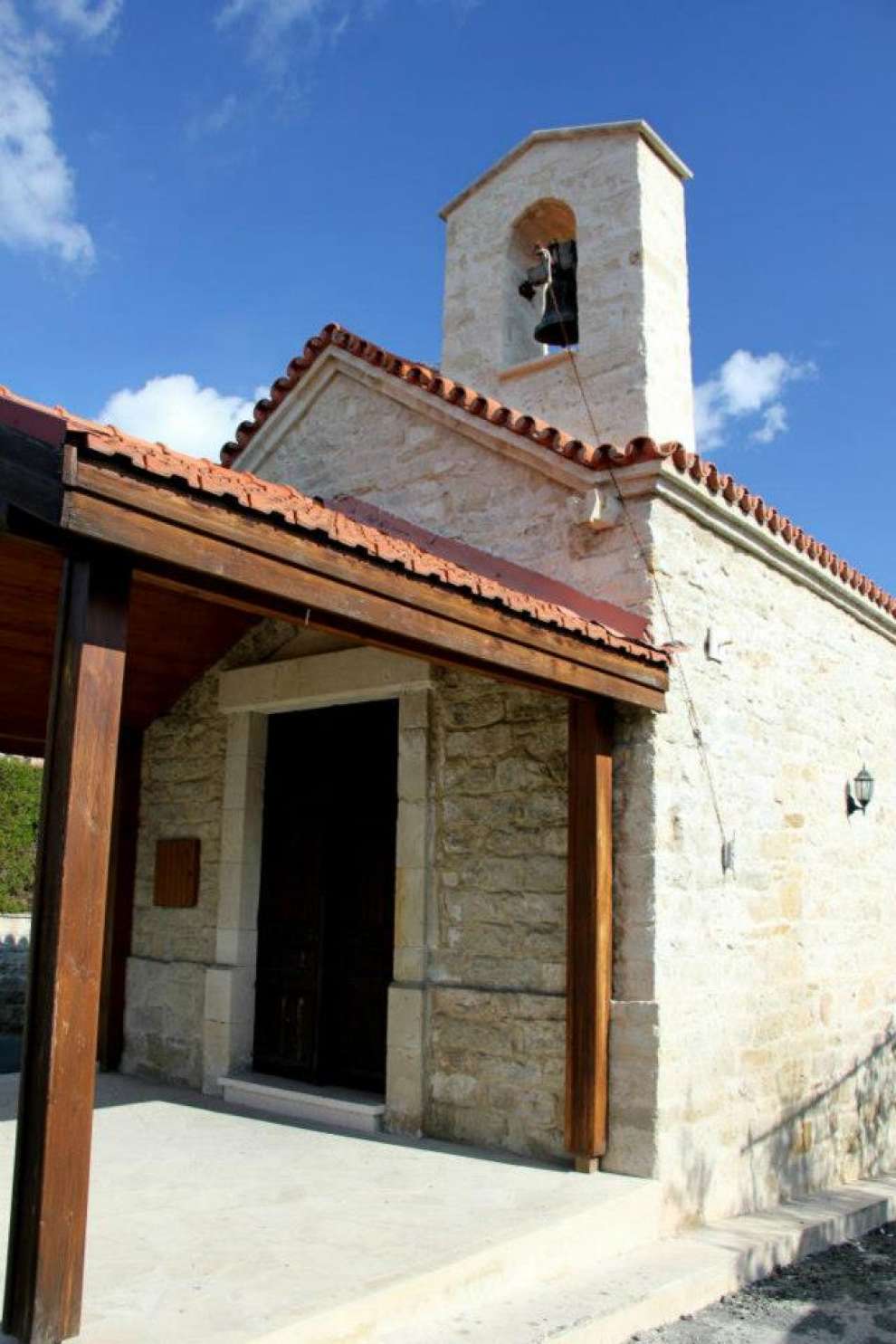 Photo: ΑΓΙΑ ΦΥΛΑ

In the parish of Agia Fyla there is also the chapel of St. John the Theologian.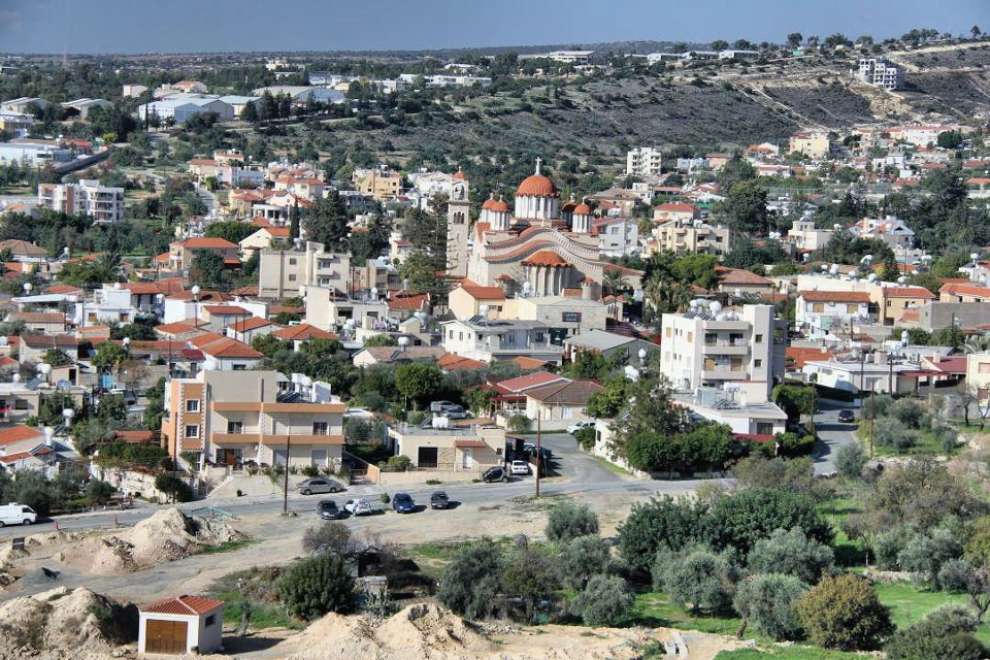 Photo: ΑΓΙΑ ΦΥΛΑ

The olives, carob and citrus crops that existed previously were eliminated after rapid residential development.
For the map of the area, click HERE