On Saturday 12th November 2016 at the Akti Olympion in Limassol, The Winter Swimmer's and Friends Association of Limassol – Akti Olympion organised, with great success, the 4th Worldwide Aquathon. The net proceeds were donated to the Cyprus Association of Autism.
The aim of the Aquathon is to bring awareness of the benefits of Aquatic Fitness by demonstrating that no matter what age, fitness level or somatic weaknesses one might have, water exercises is for everyone.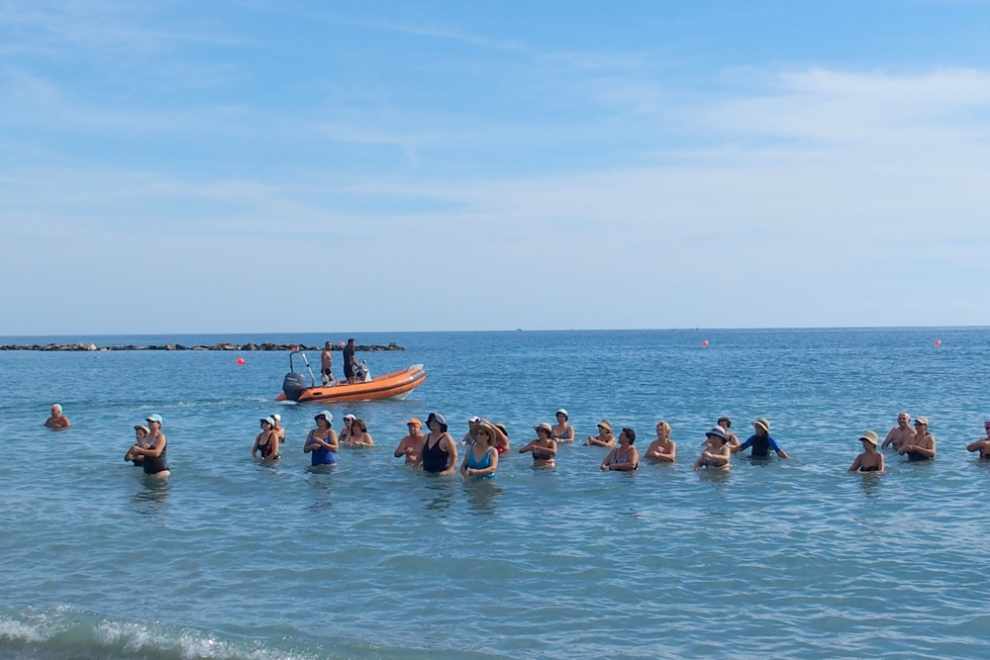 This event this year took place in 80 countries simultaneously, in swimming pools, with the exception of Cyprus and Maldives who used the sea as their big swimming pool.
The Aquathon was completed by 23 men and women from the ages of 24 – 73 from Helena Vanelli's Aquatic Fitness Team.

At our event on Saturday we were honoured with the participation of the following teams:
"The Limassol Cheerleaders" – Voulla Ioannidou
"Blue Thunder Diving" - Soteroulla Tsirponouri
"AGO" (Athletism for All), senior citizen Aqua Aerobics demonstration
" Epimorfotica Mathimata – Aqua Aerobics" – Maria Papakyriakou
Swimming Demonstration - "The Winter Swimmer's and Friends Association of Limassol – Akti Olympion",
Swimming Demonstration by "Master Swimmers of Cyprus Association" – Larry Filaktou
First Aid Drowning Demonstration - "Limassol Lifeguards"
First Aid Drowning Demonstration - "The Marine Police of Limassol"
"Robotic Life Saving Boat" demonstration – "Frederic University"
Sandcastles and exercises on the shore - "Cyprus Association of Autism"
Photographic Competition with 3 money awards - sponsored by "Eraklea Trading Ltd."

We would like to thank the following:
The co-organisers of our event: KOA, AGO, Limassol Municipality, and Frederic University
Our sponsors: Limassol COOP
Theatraki Café Bar
Eraklea Trading Ltd
ALTHAUS - a tea with character
Theocharides Optika
TuttiFrutti
Guaba Beach Bar
Paphos Sea Cruises
Our advertising sponsors: Kanali 6 and HEARTCYPRUS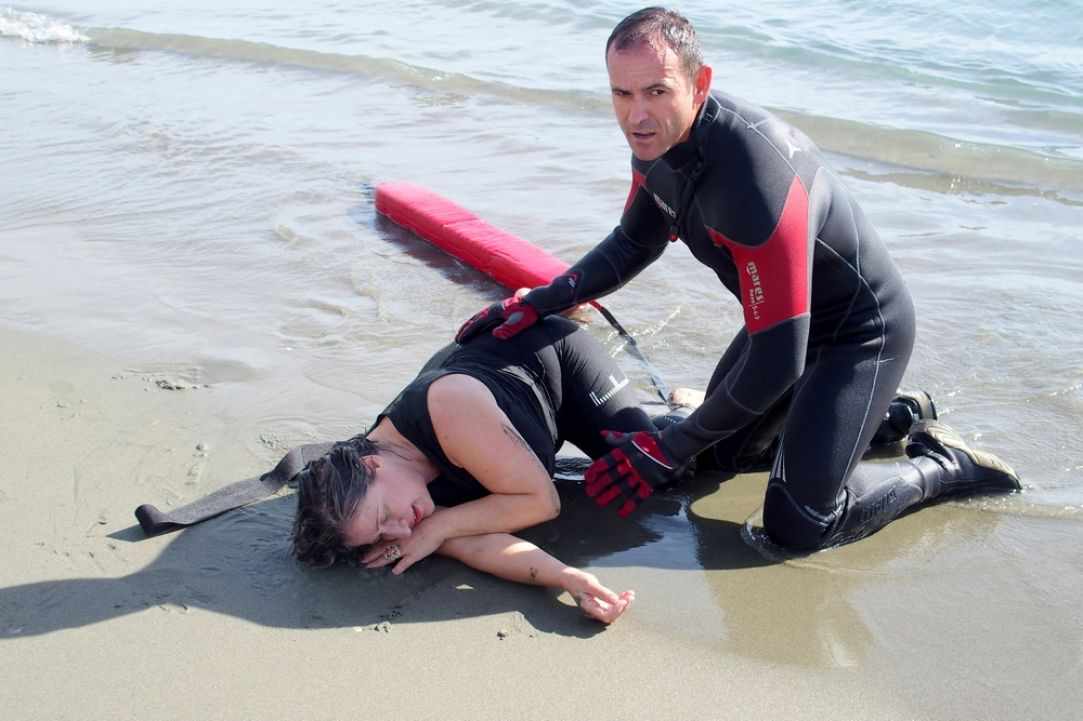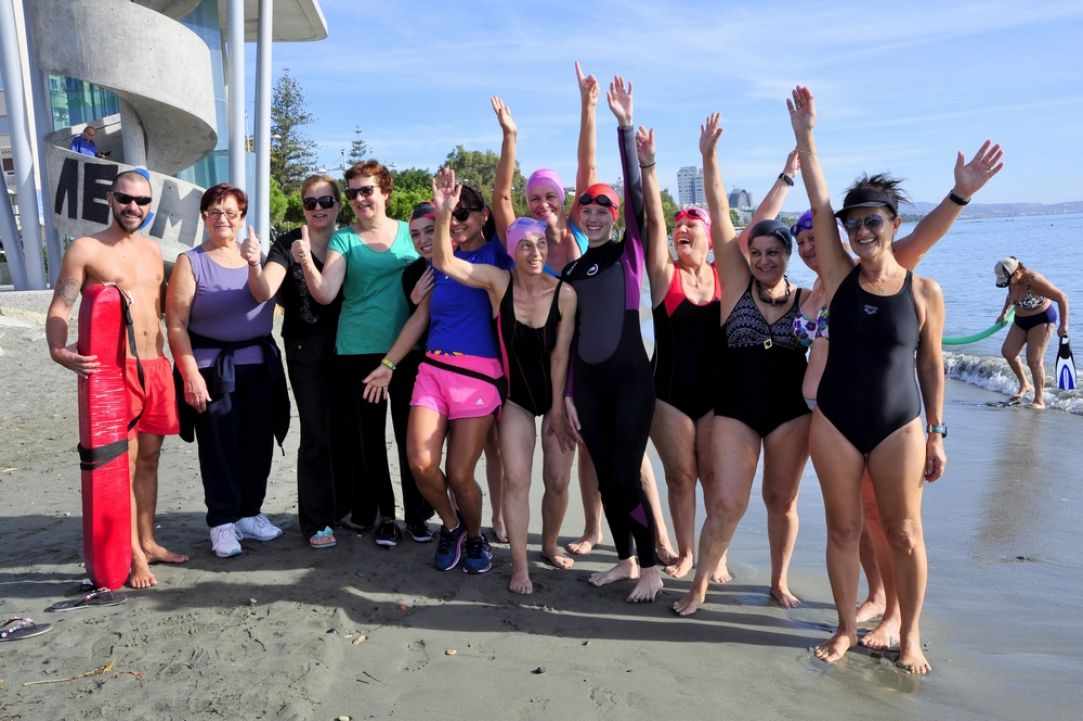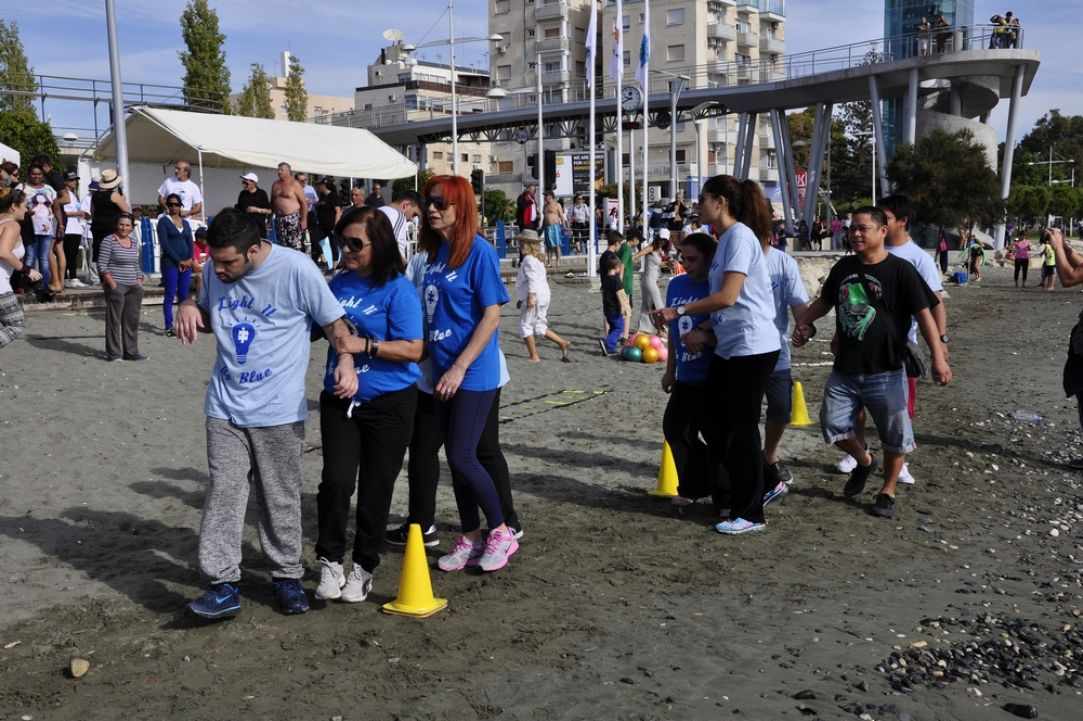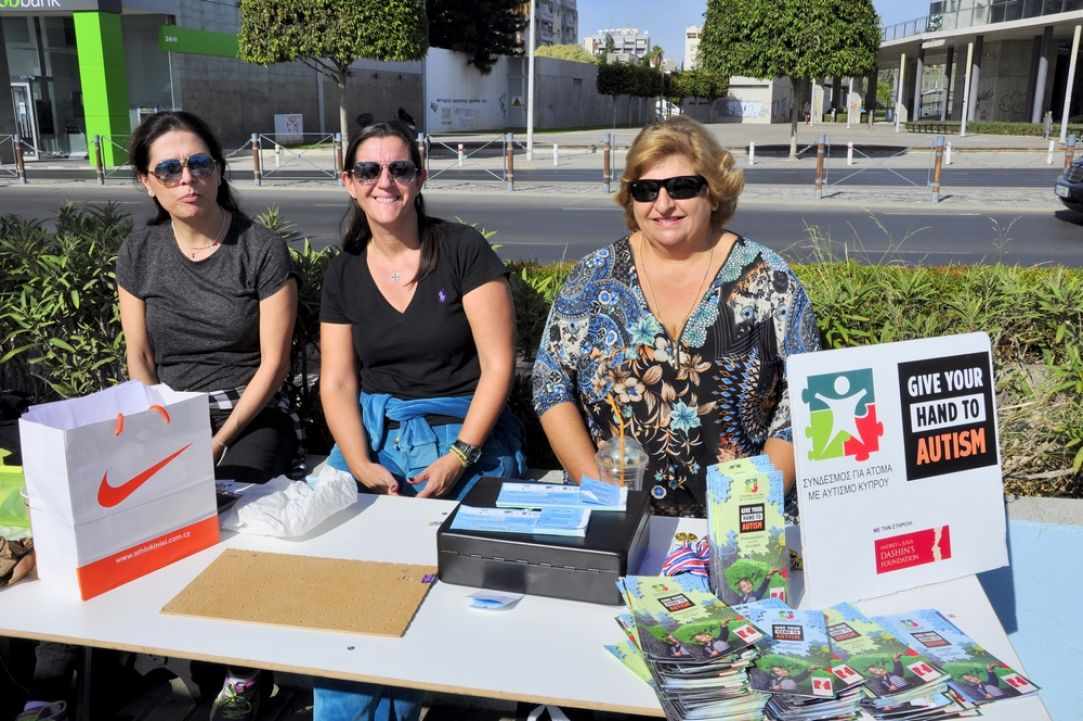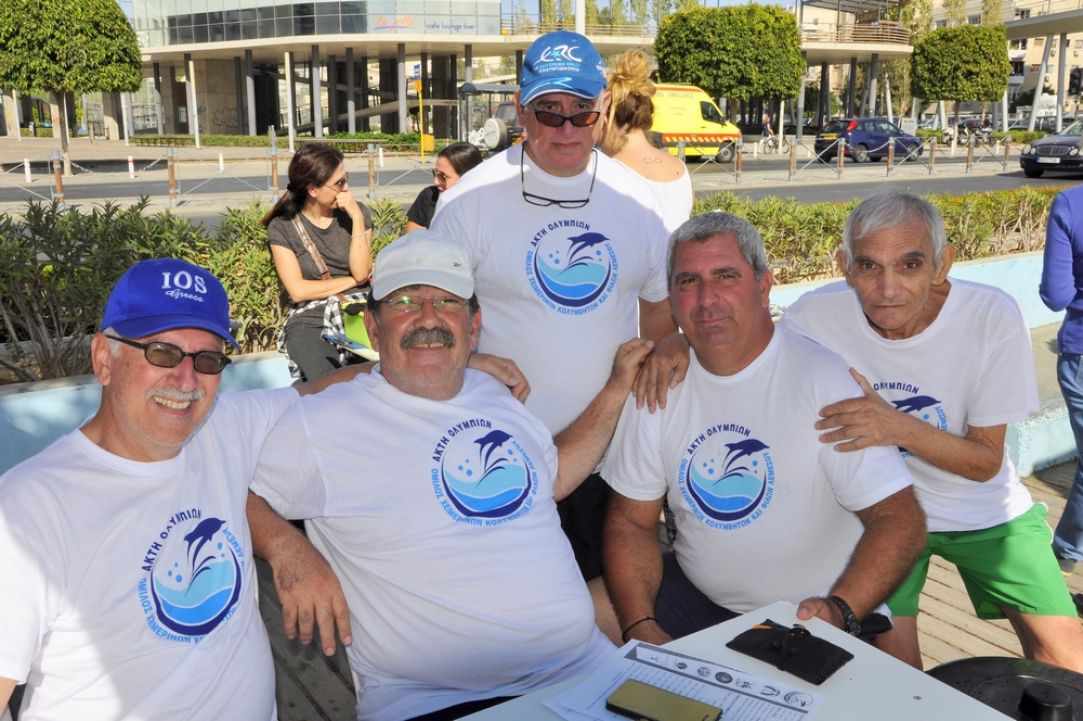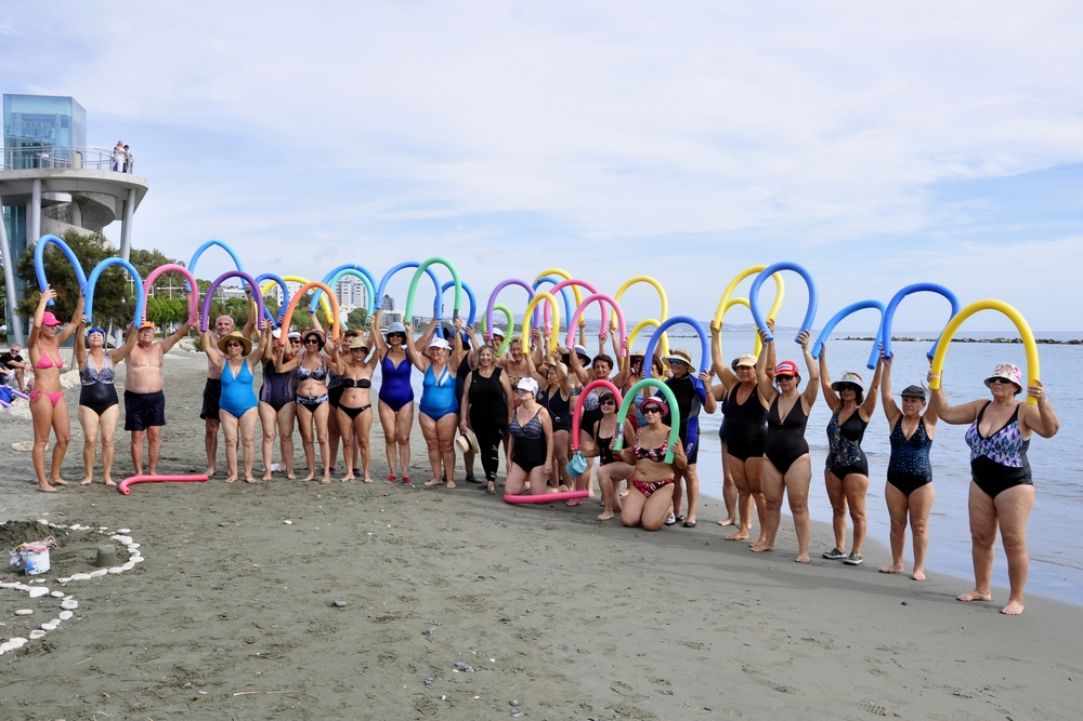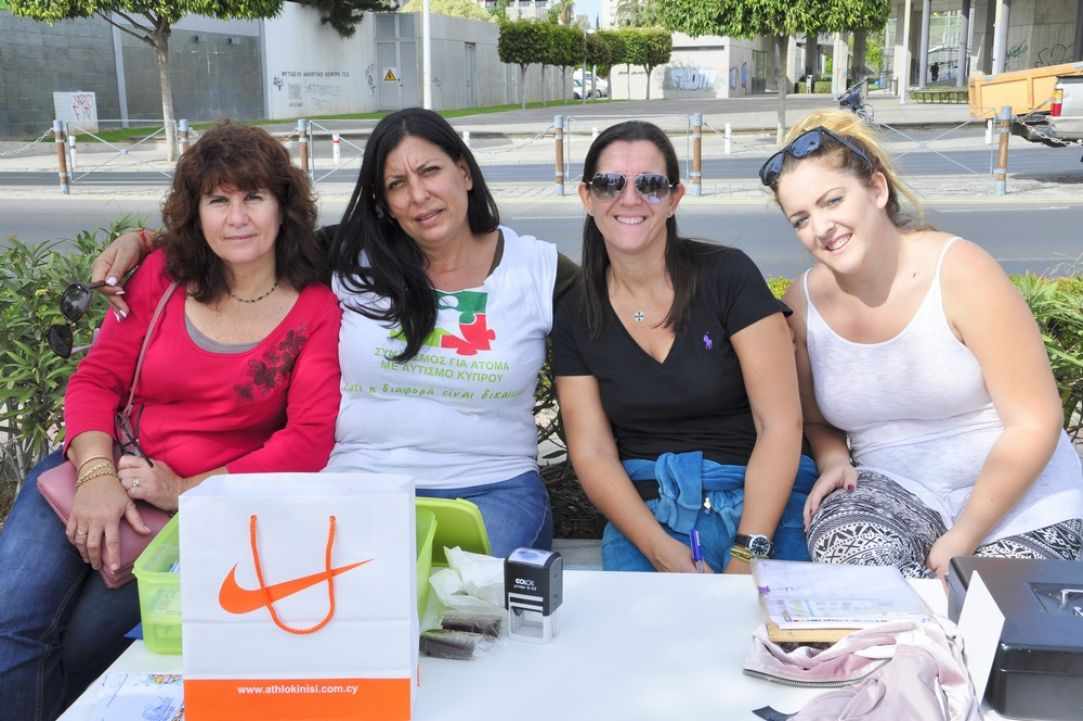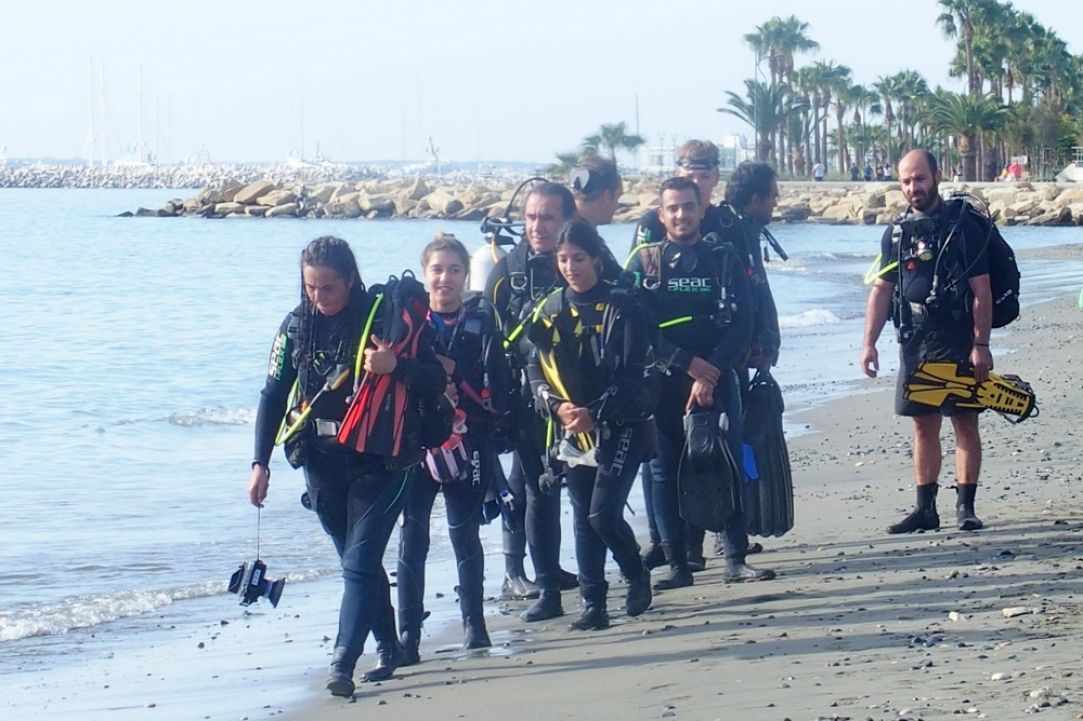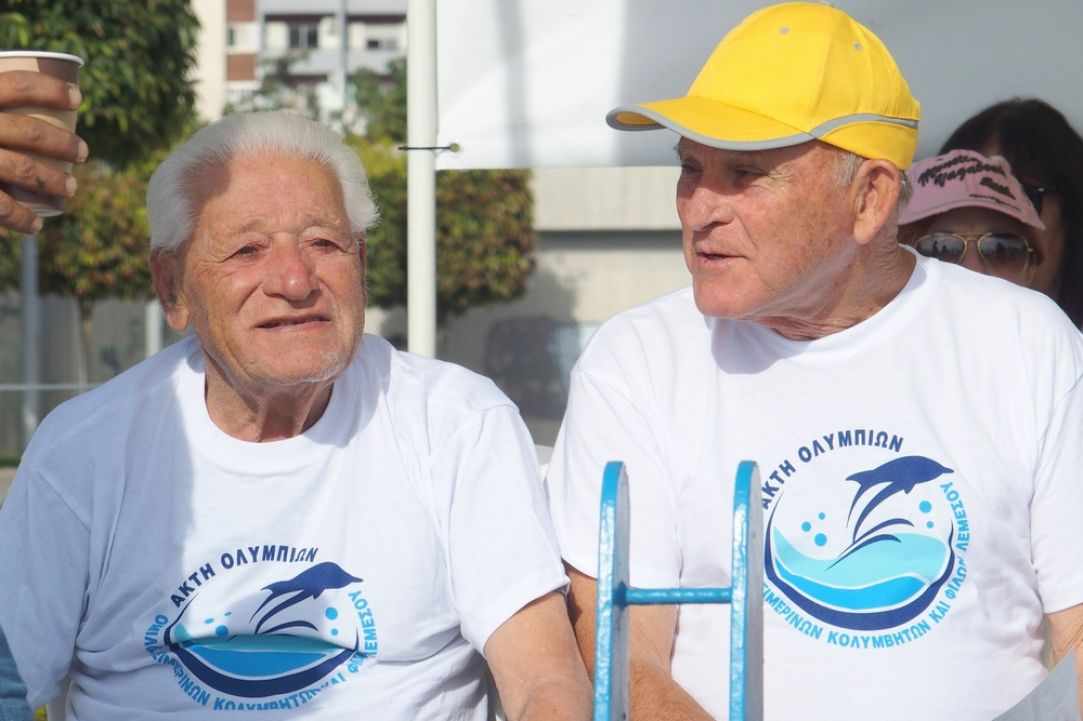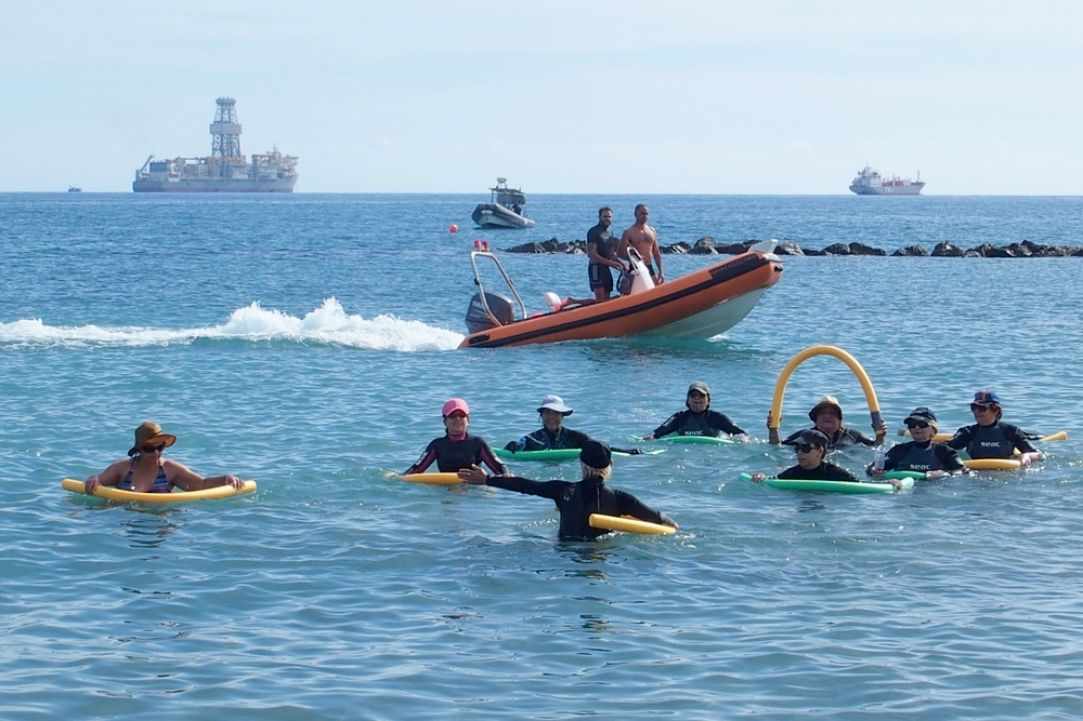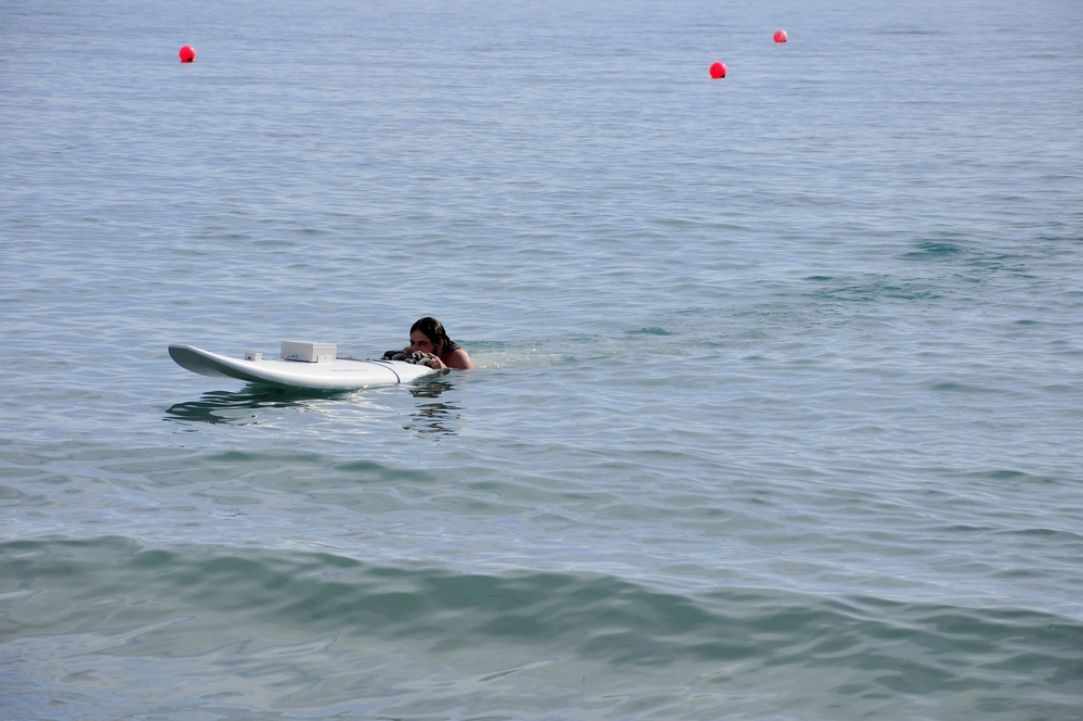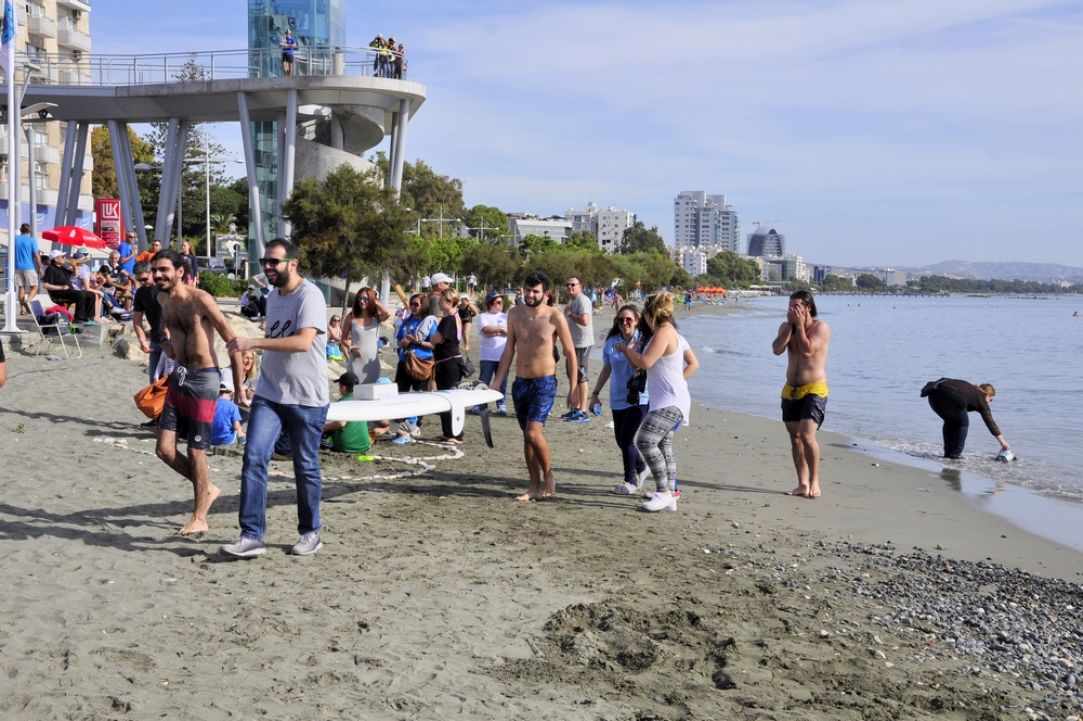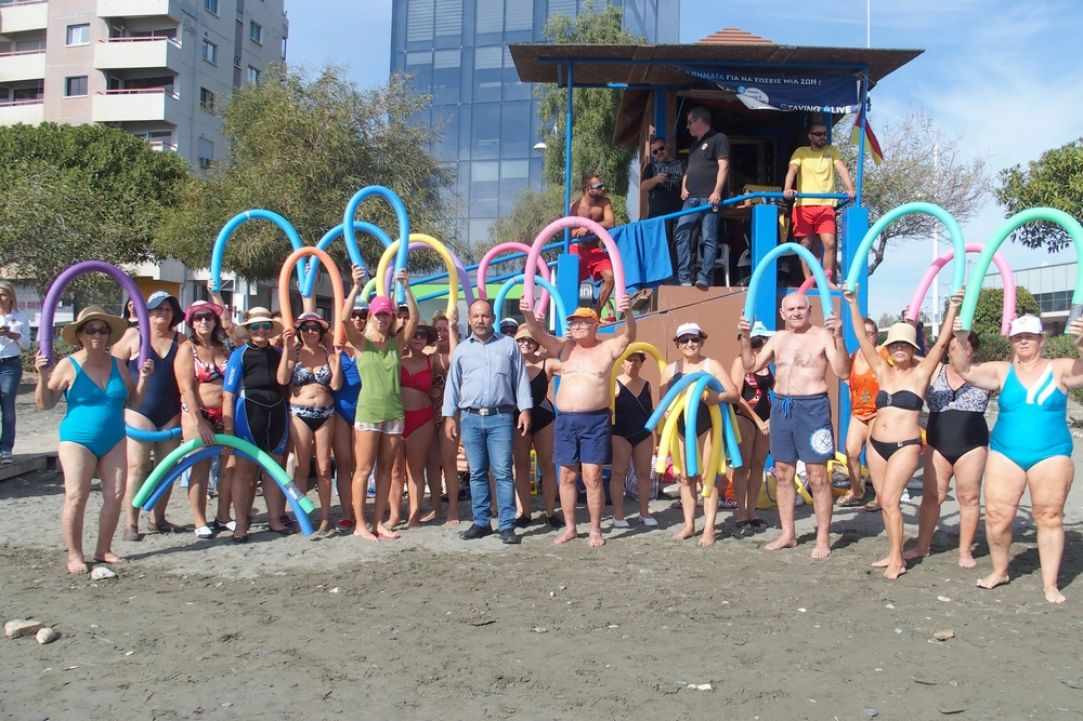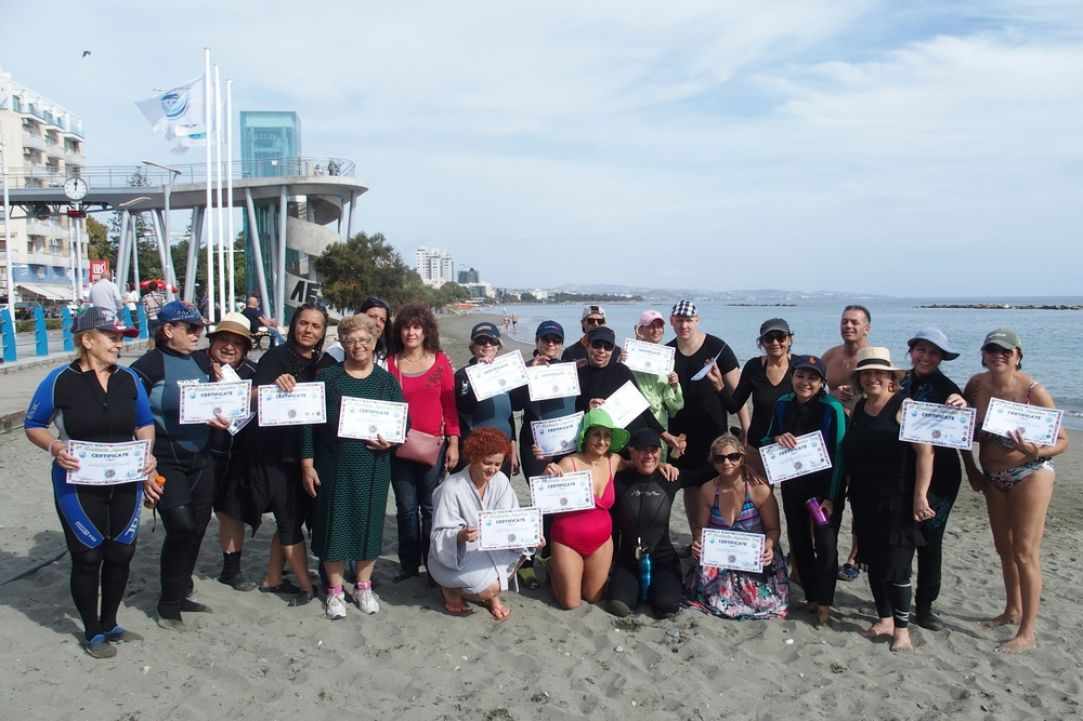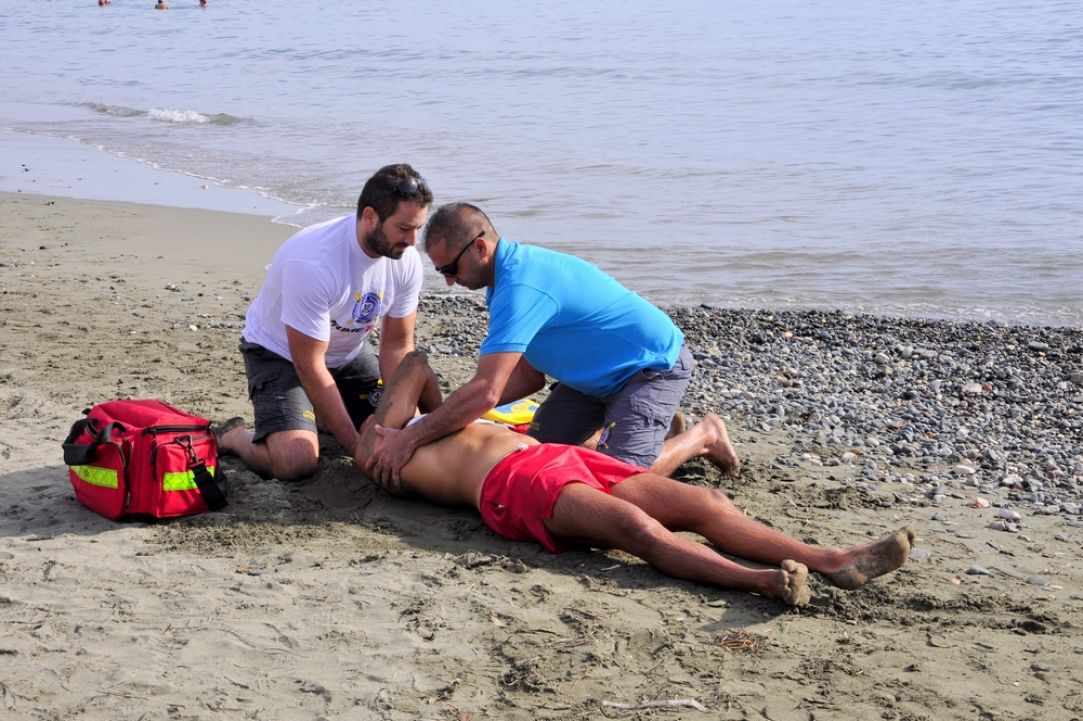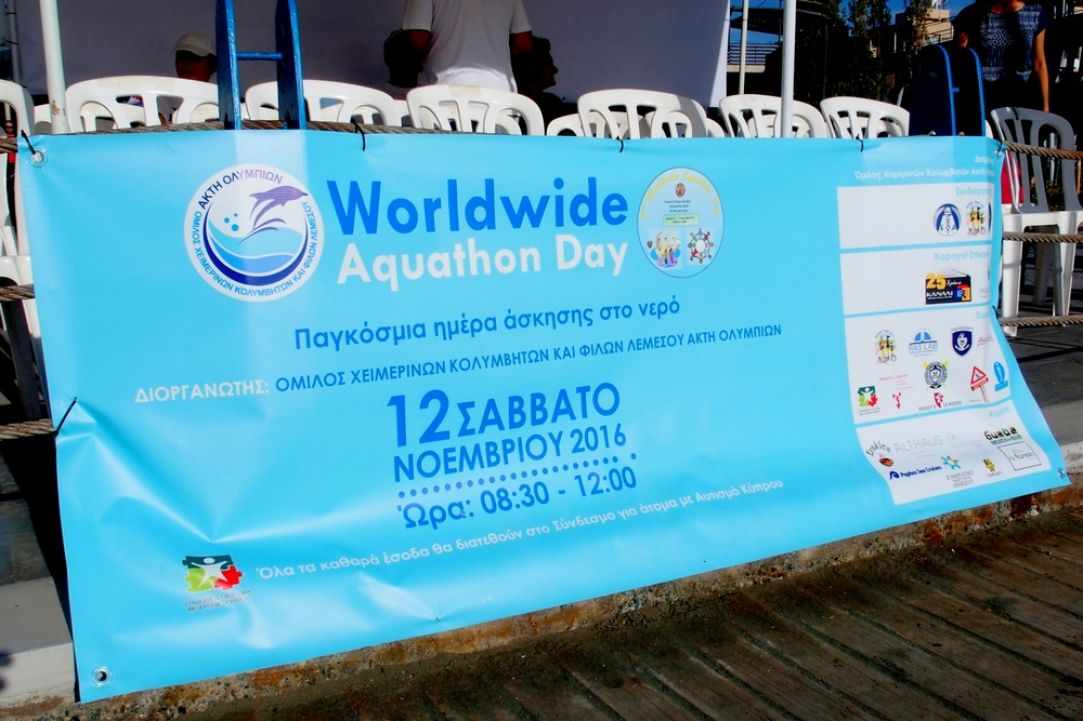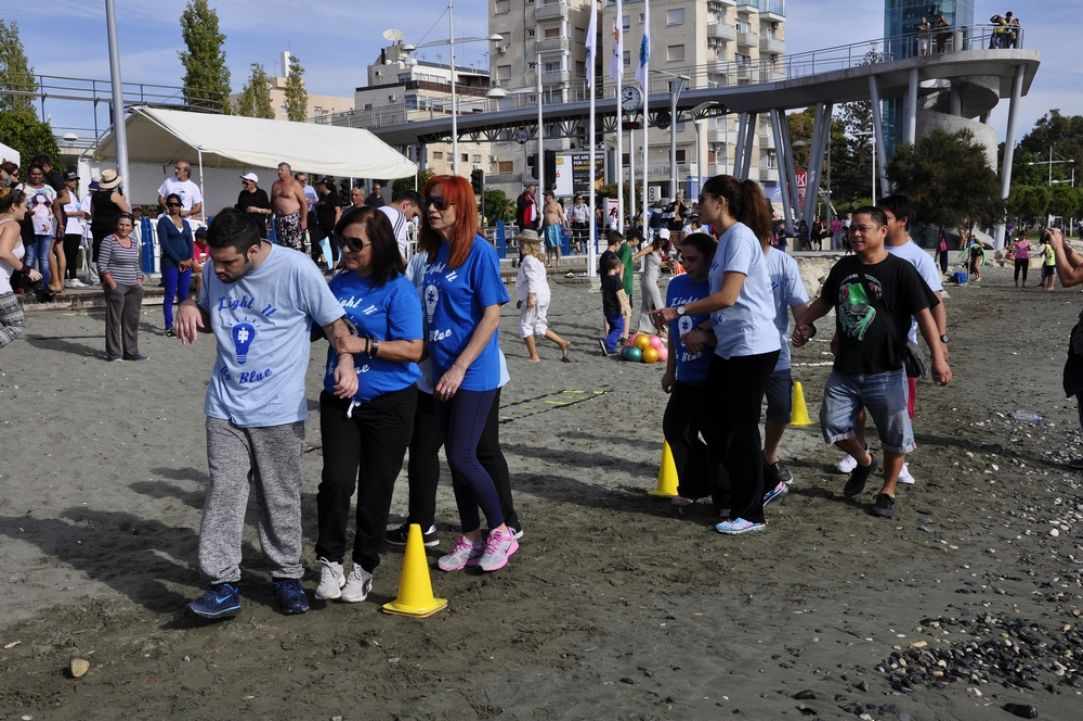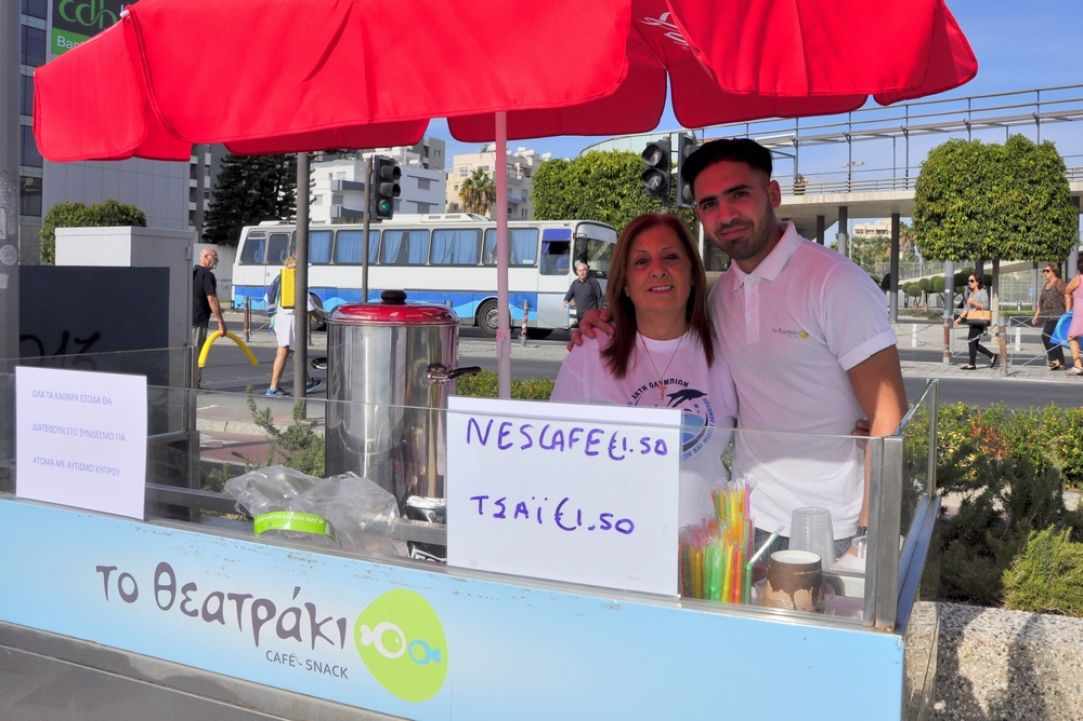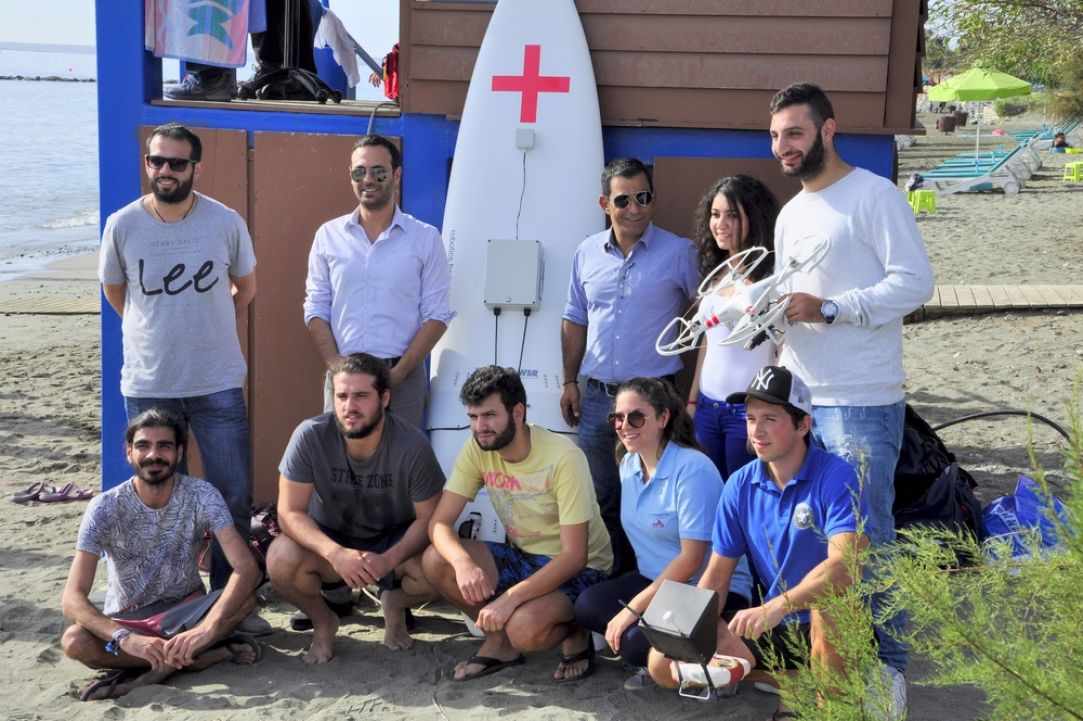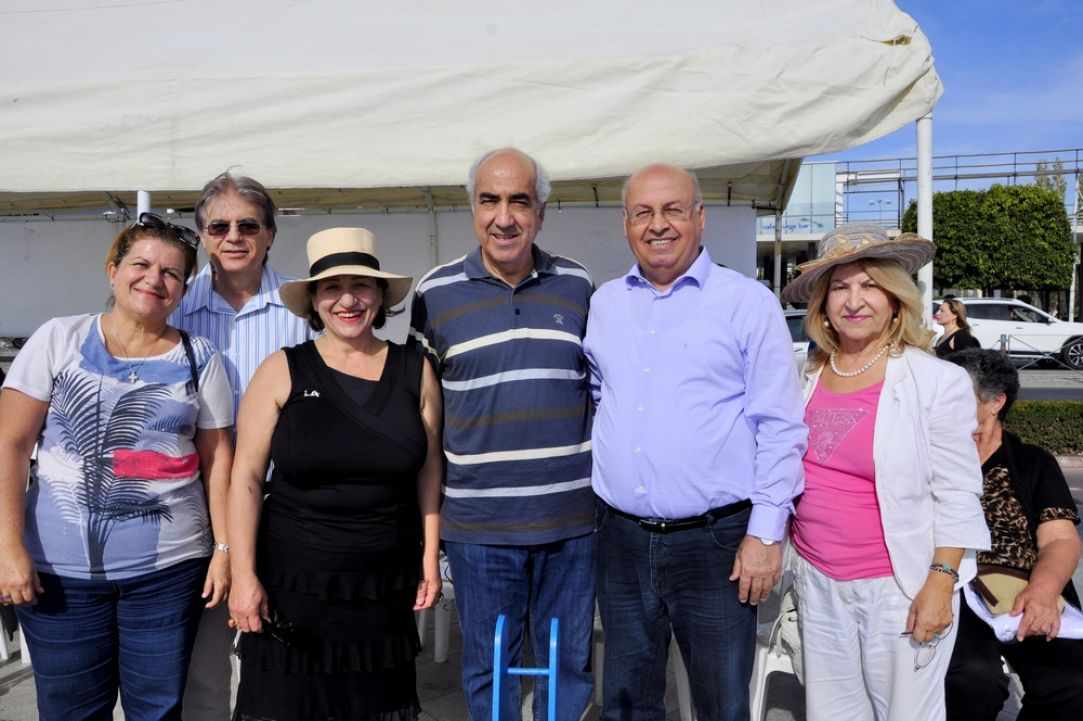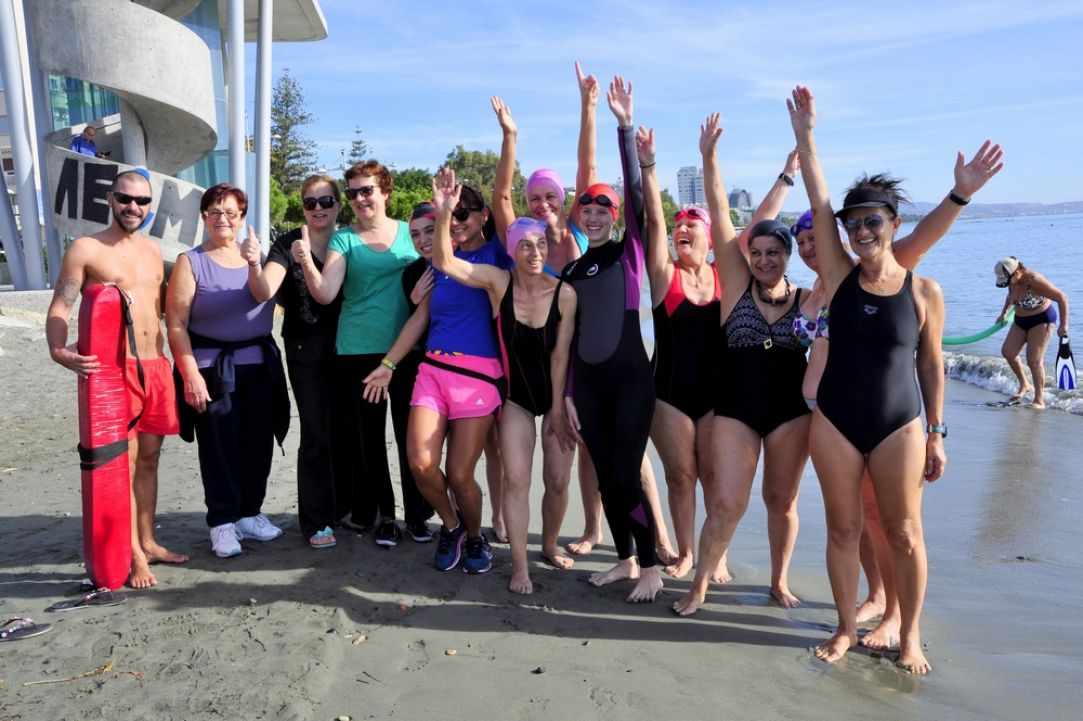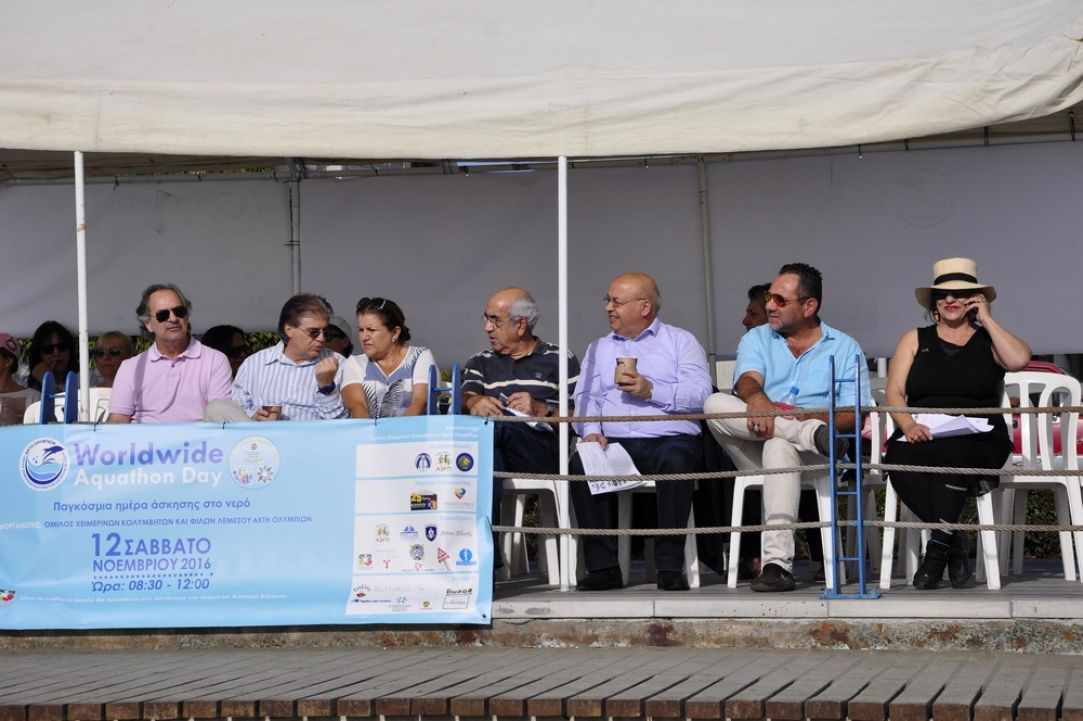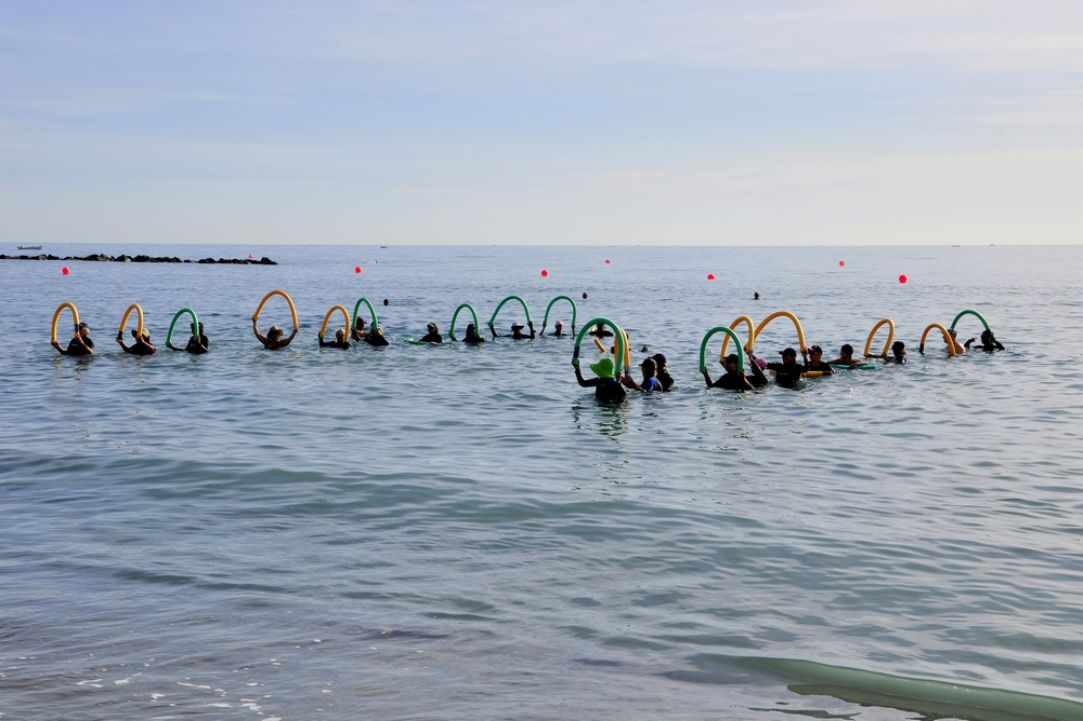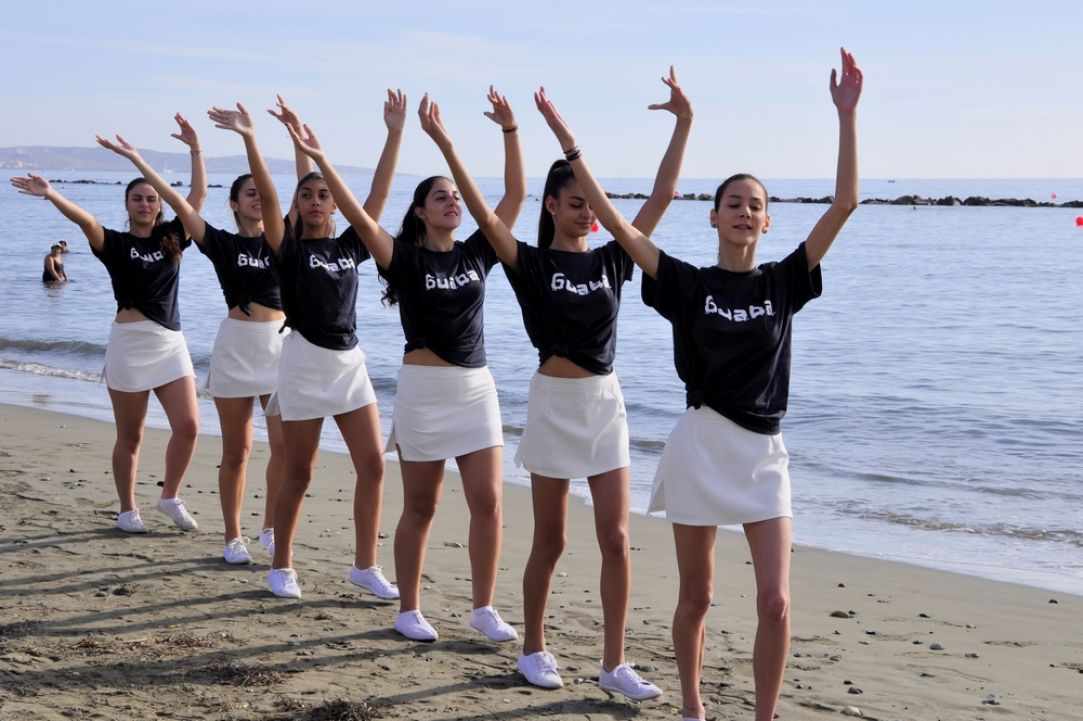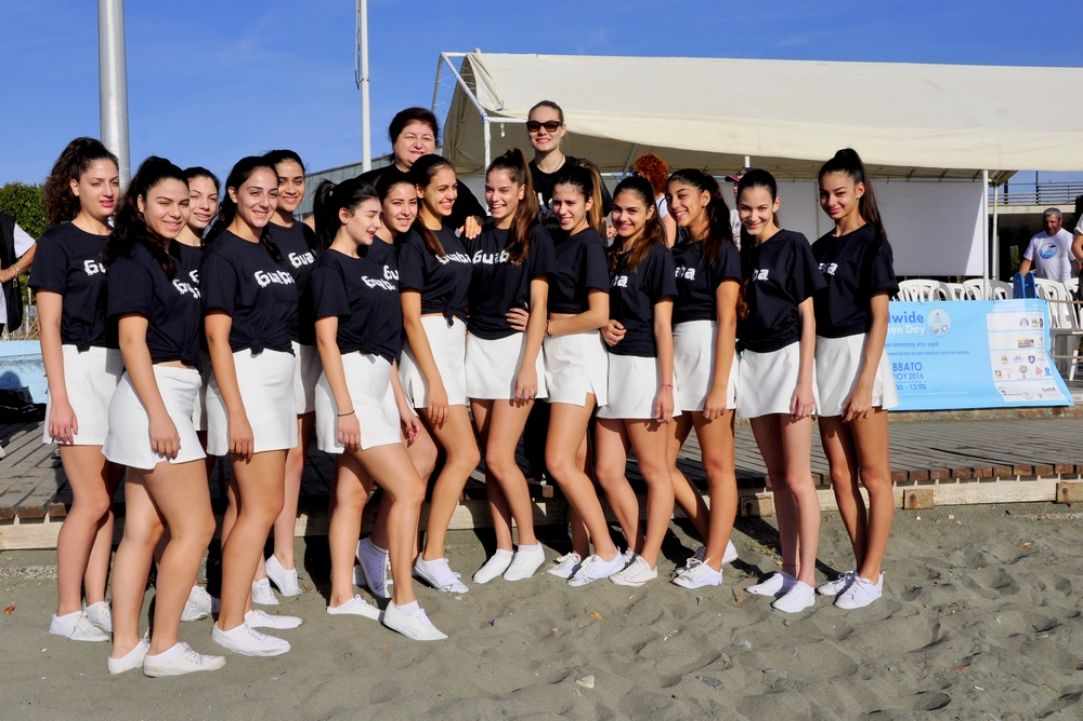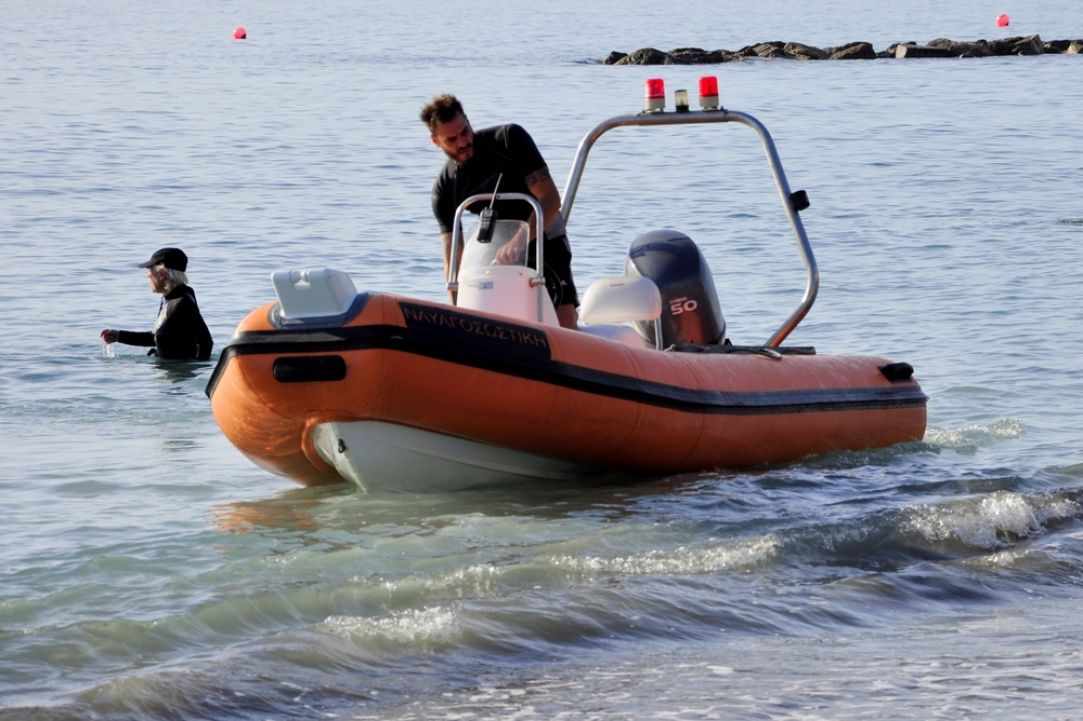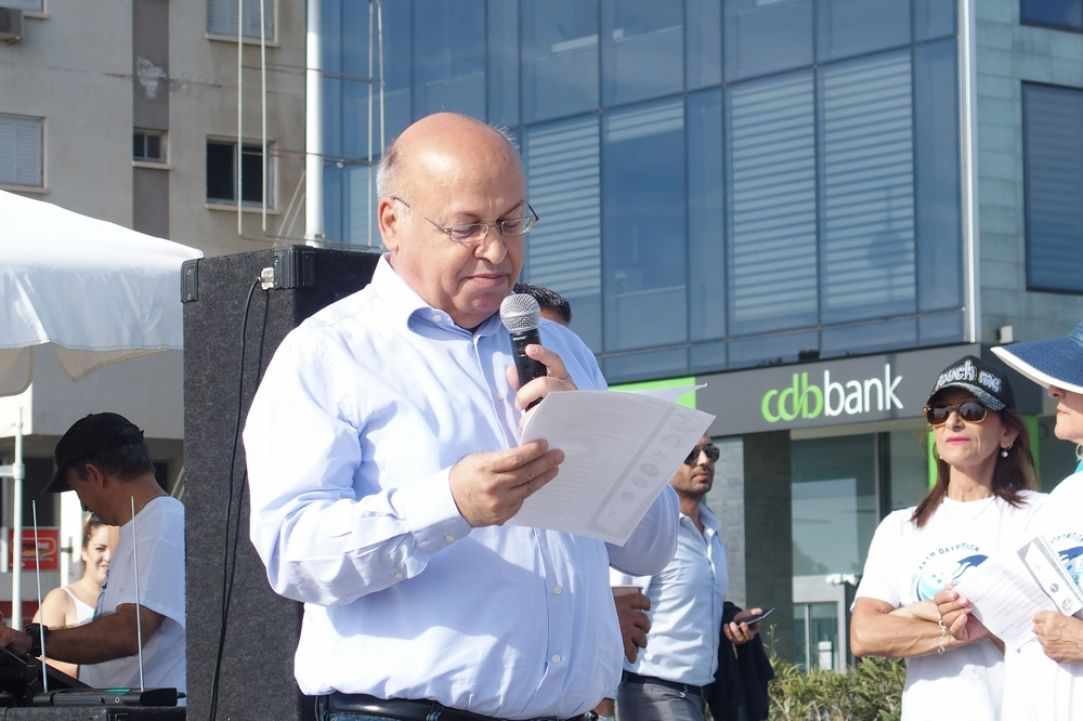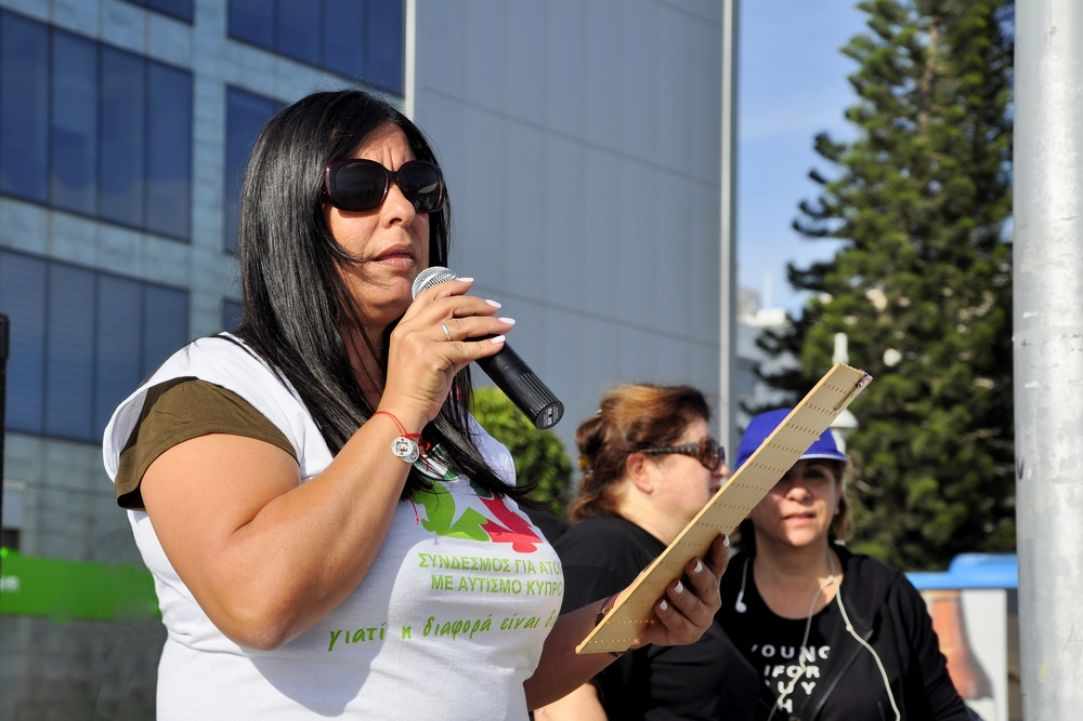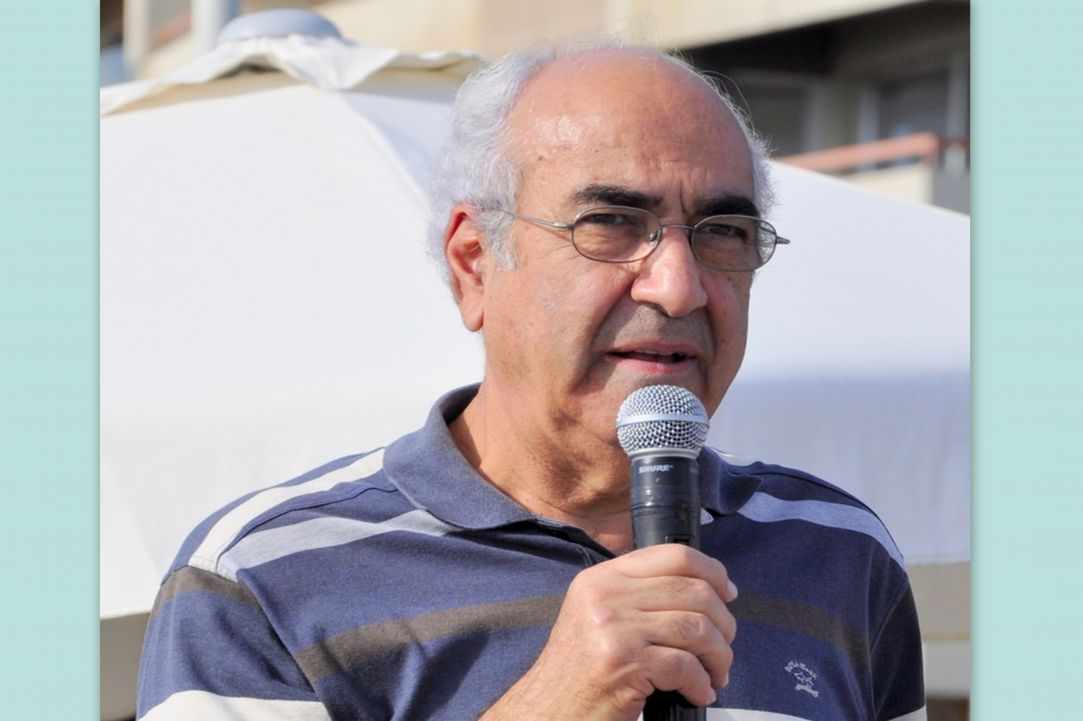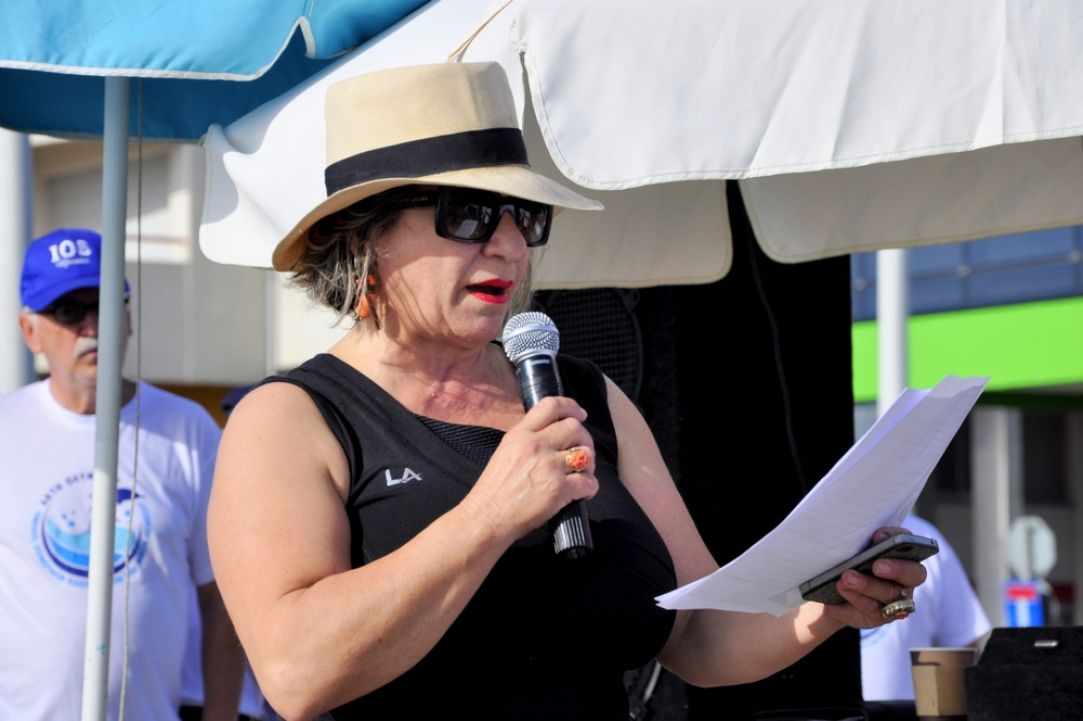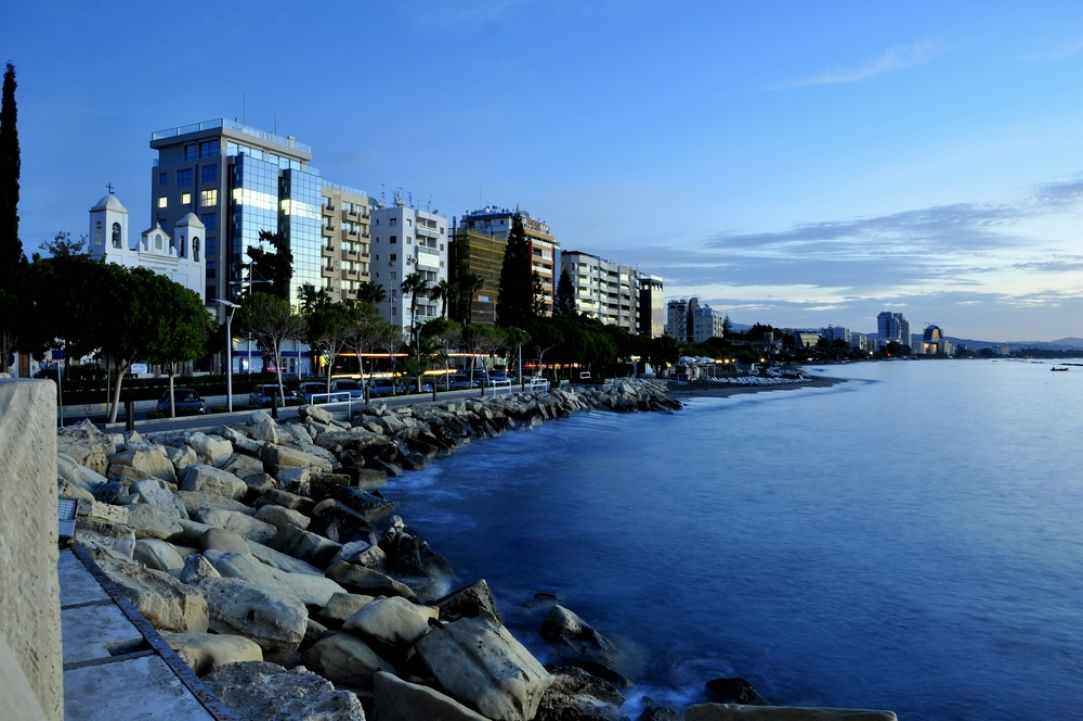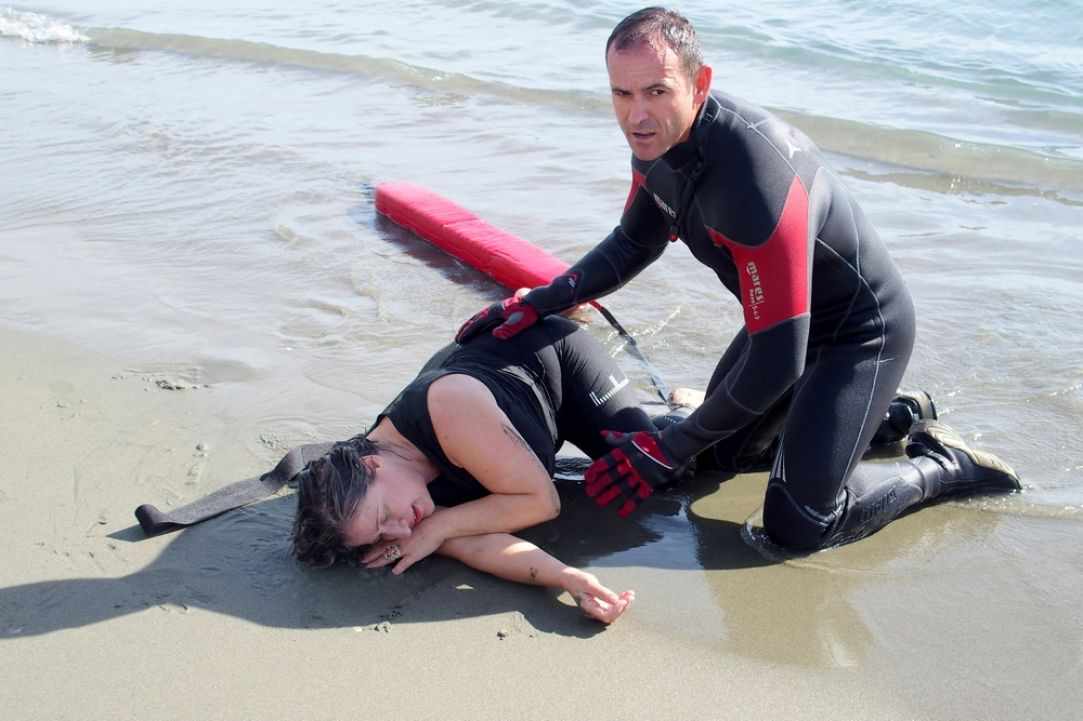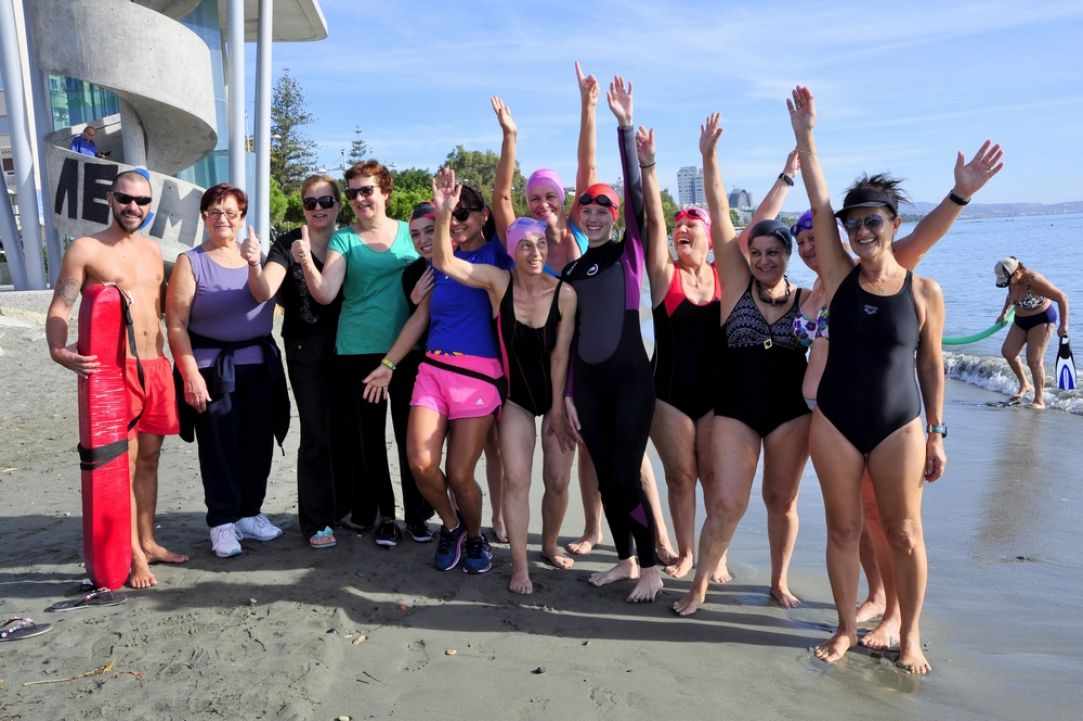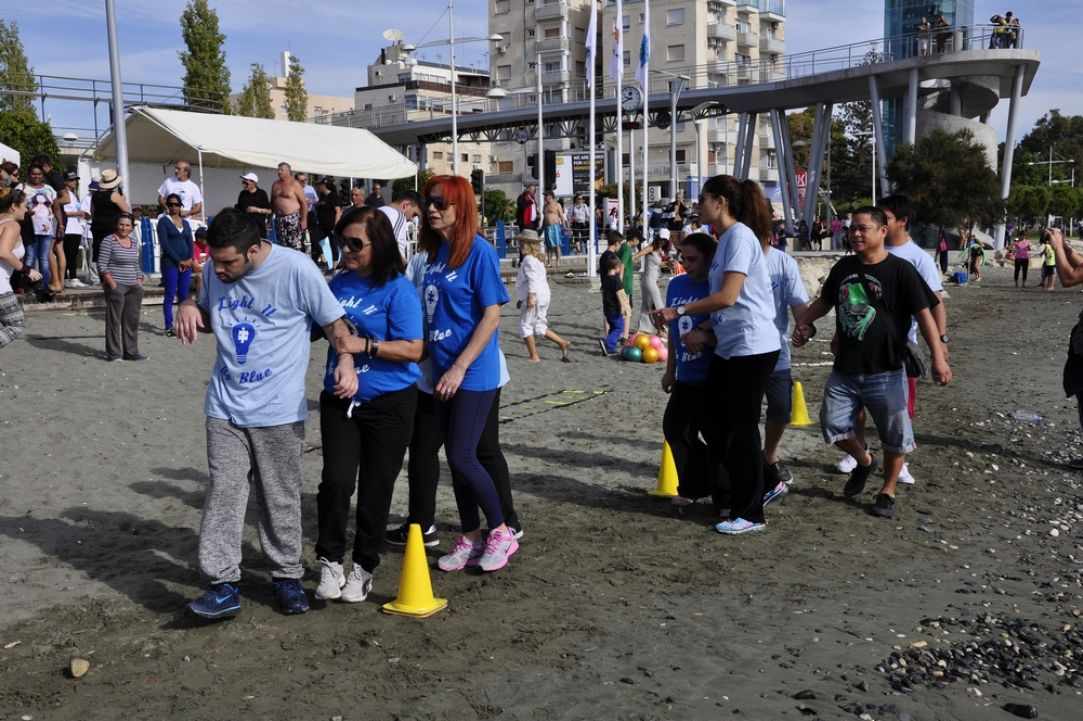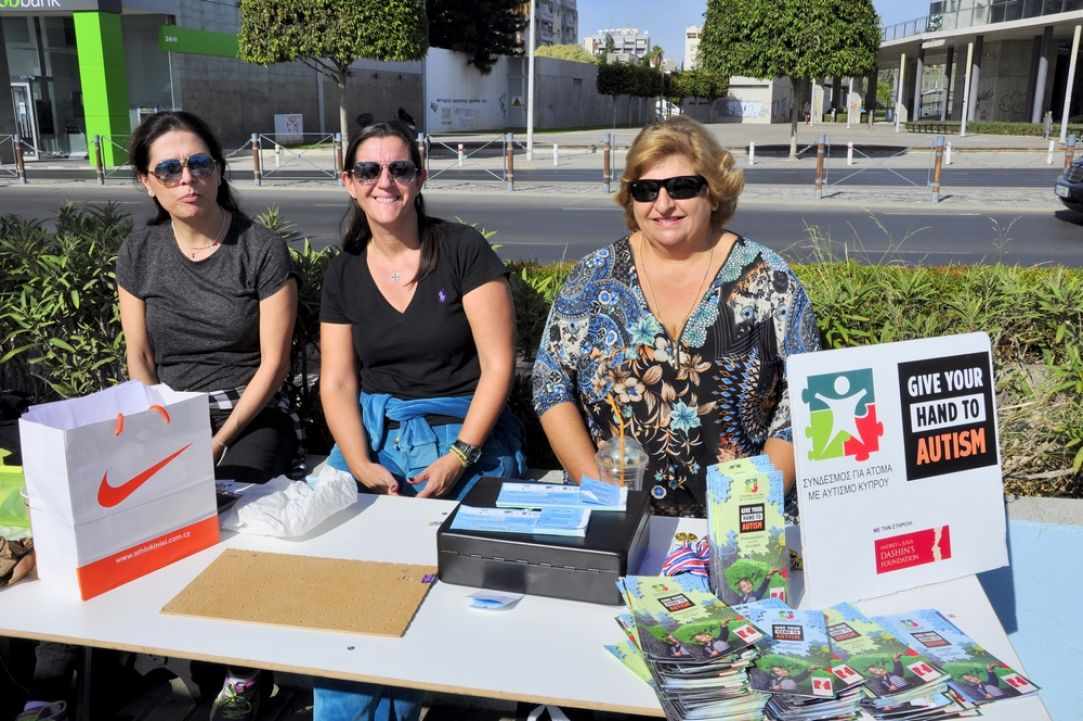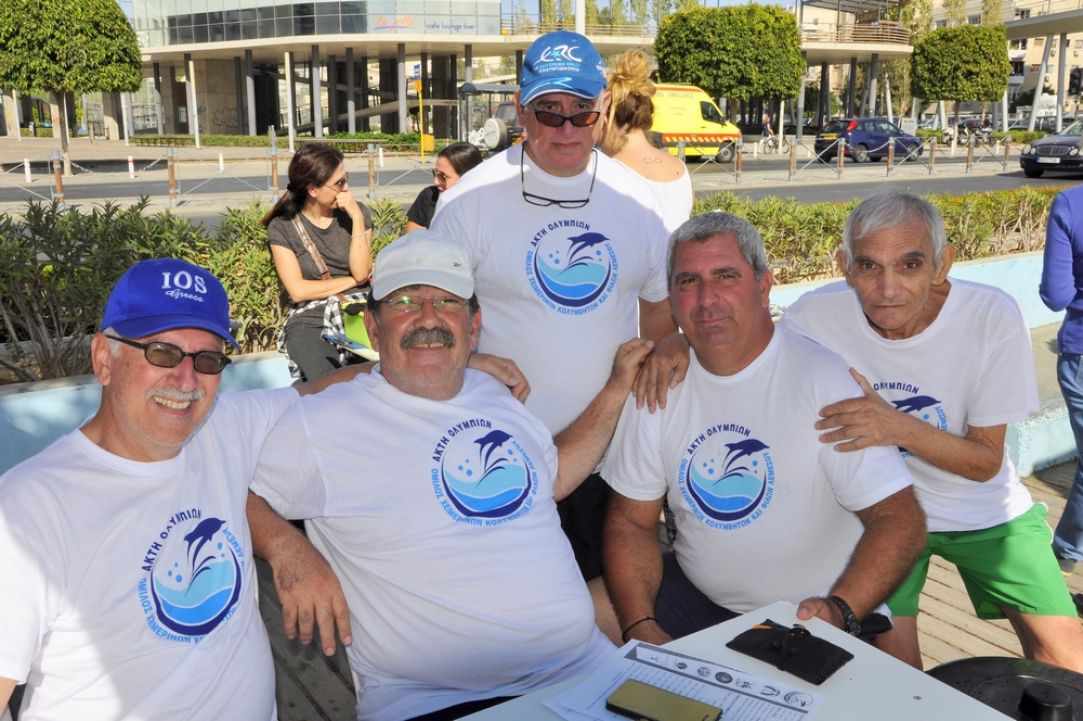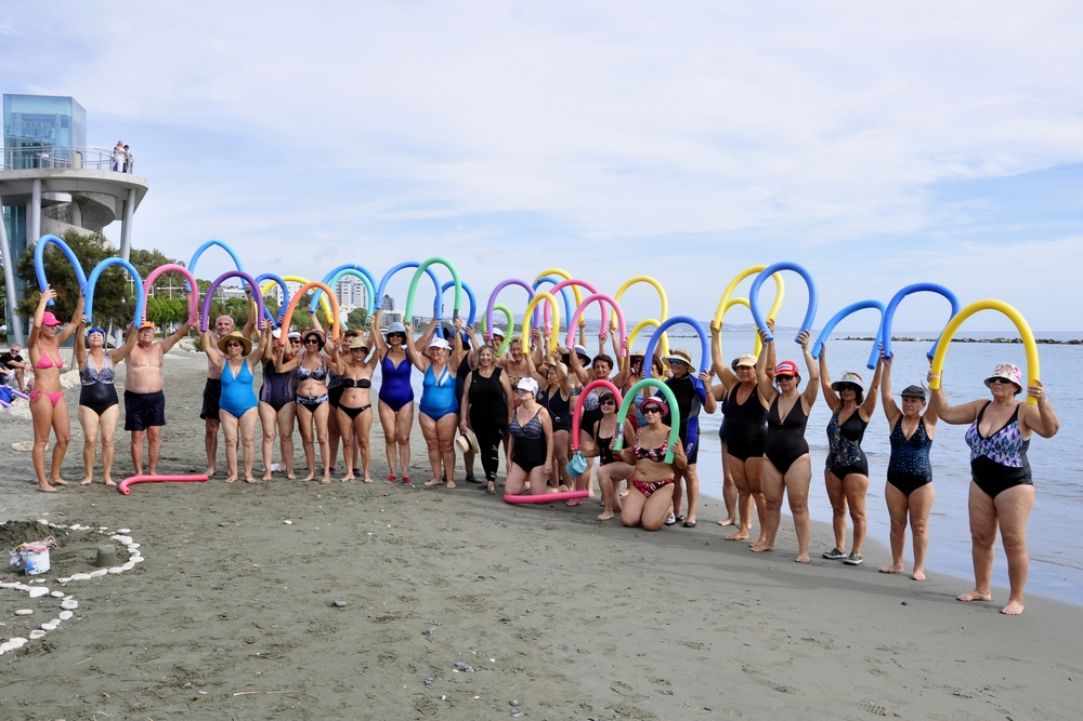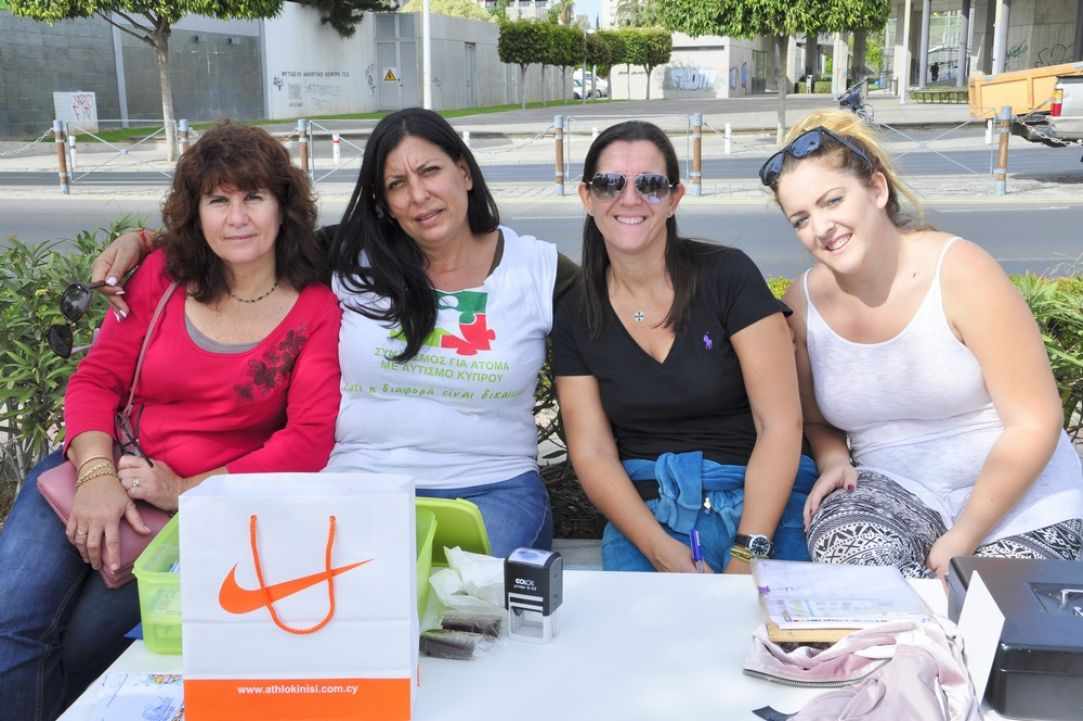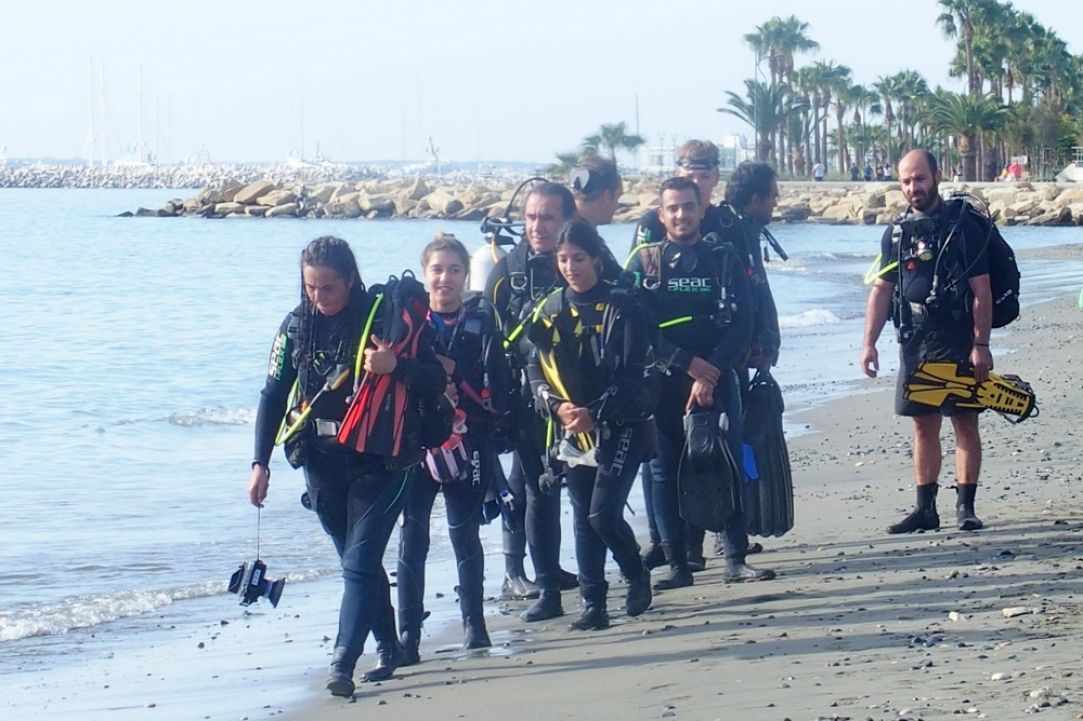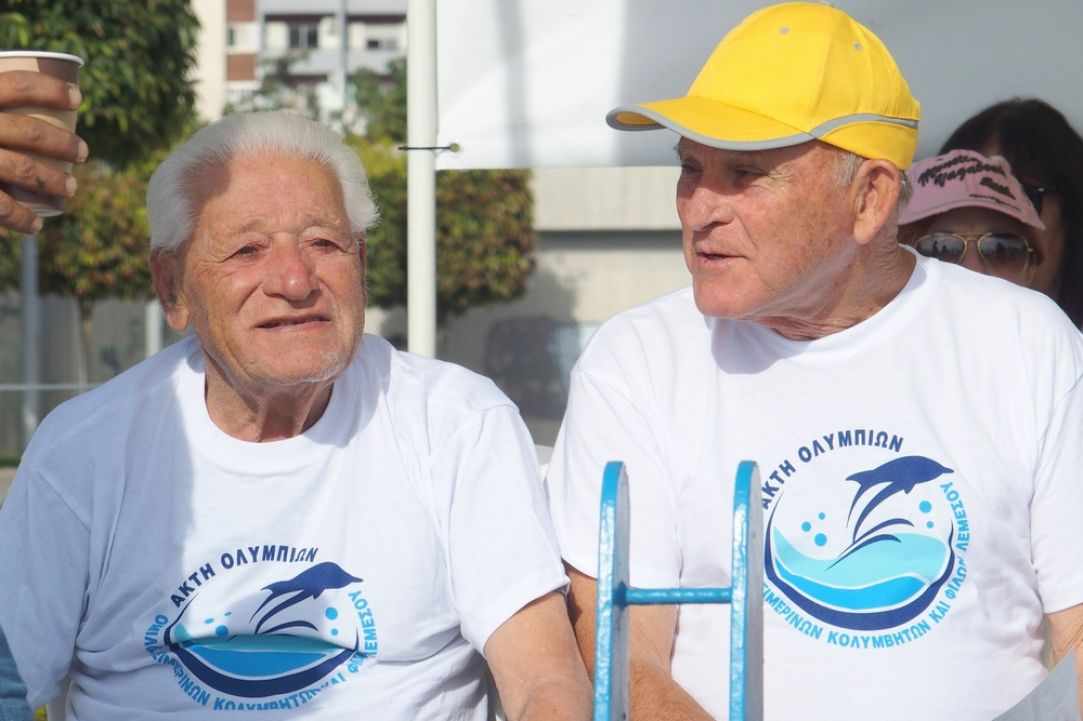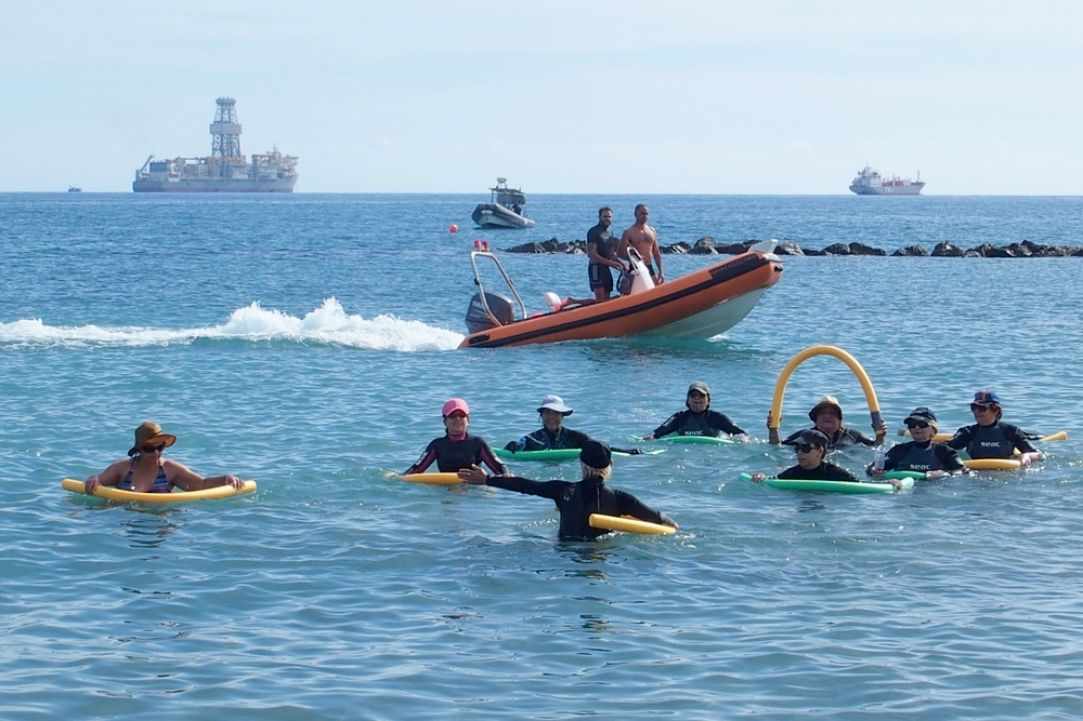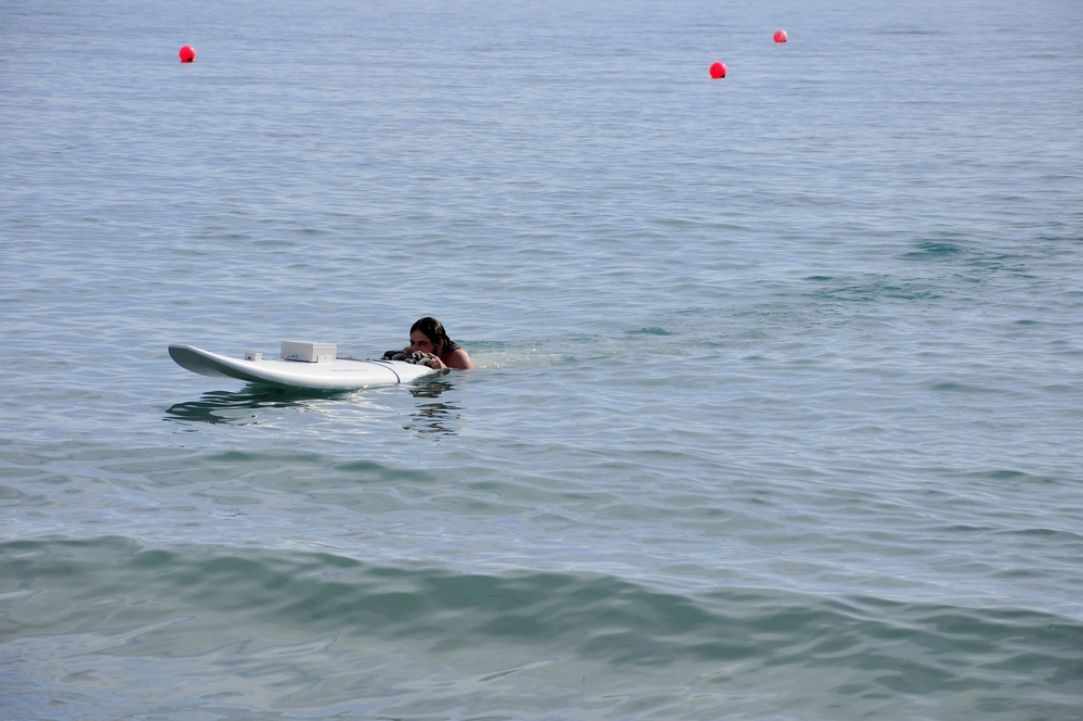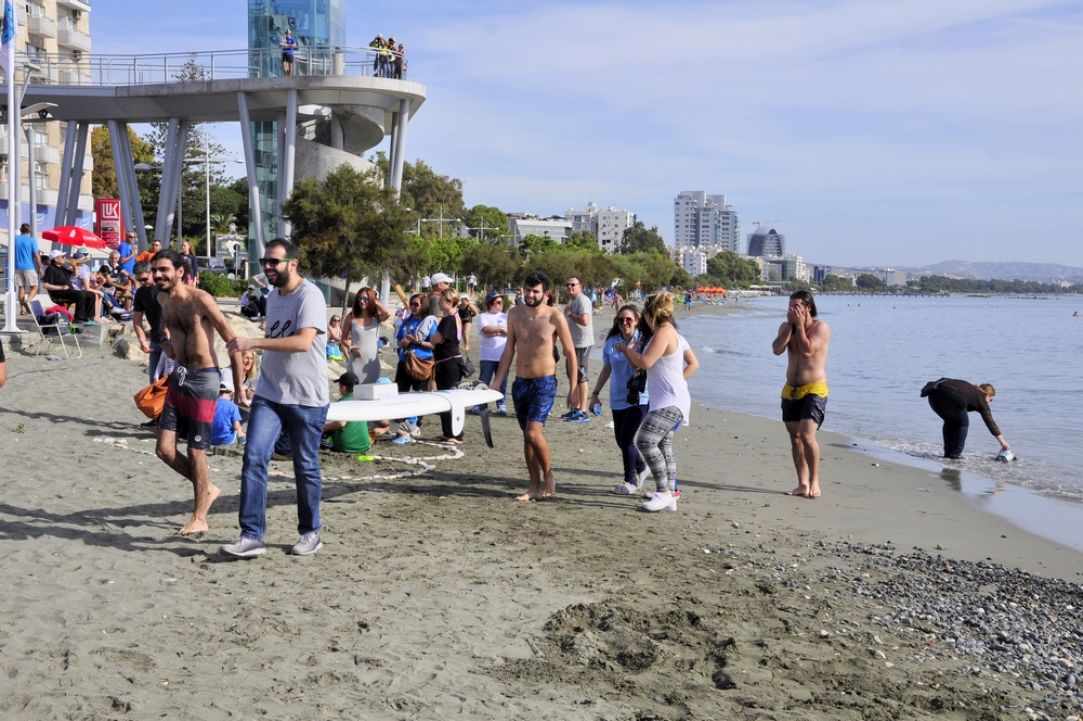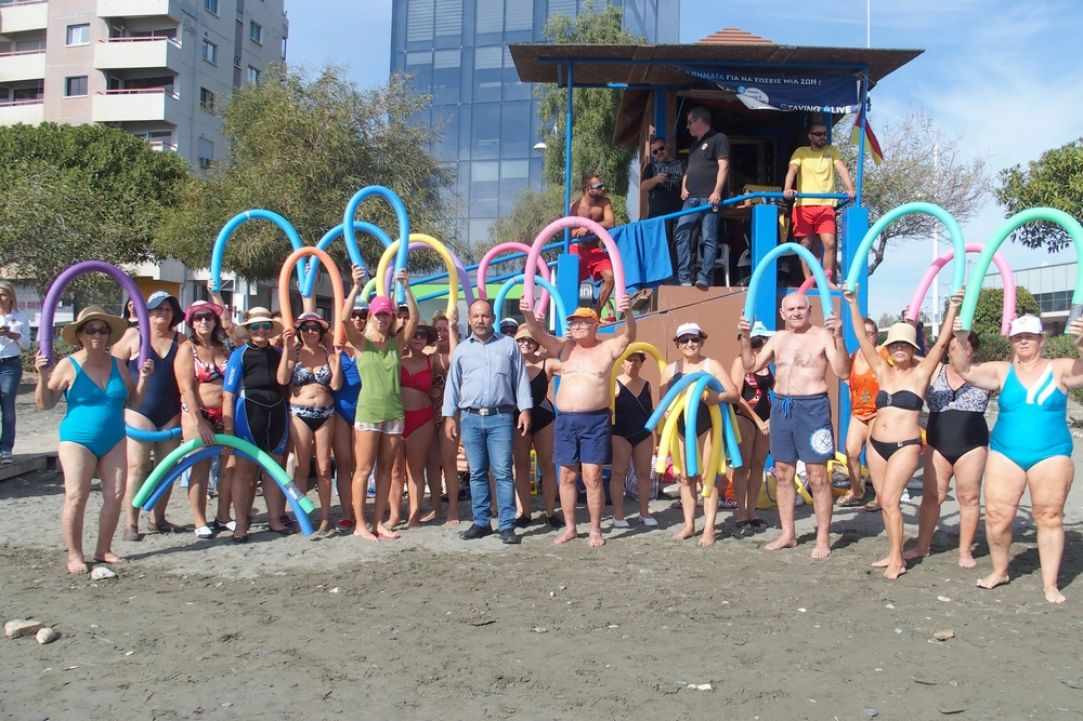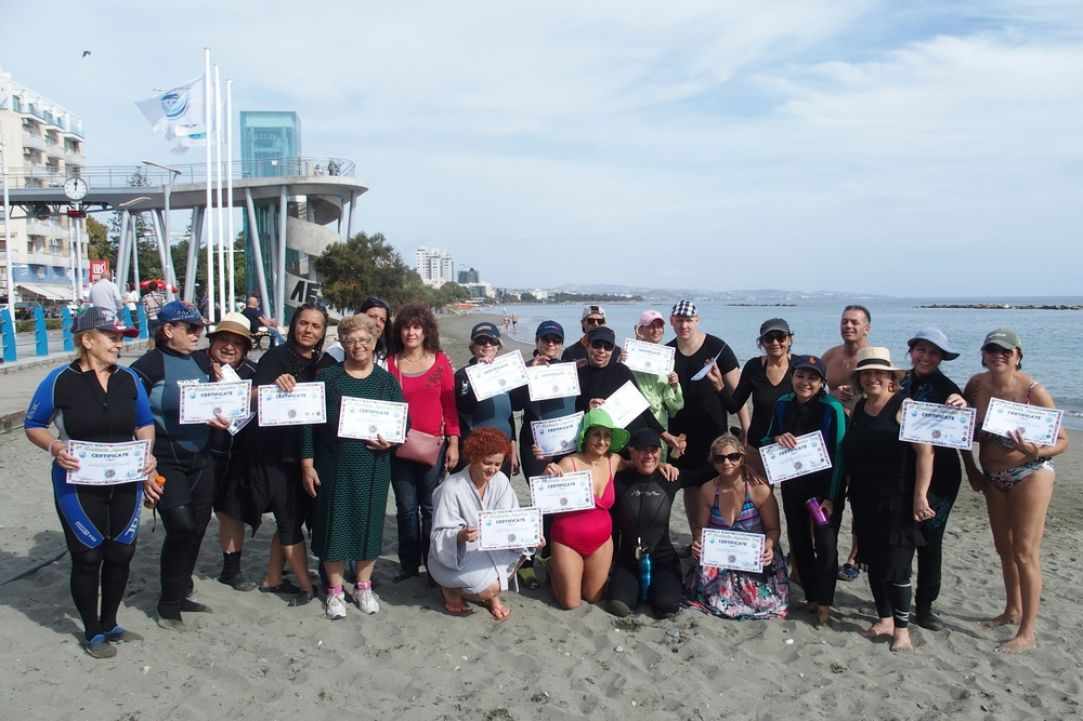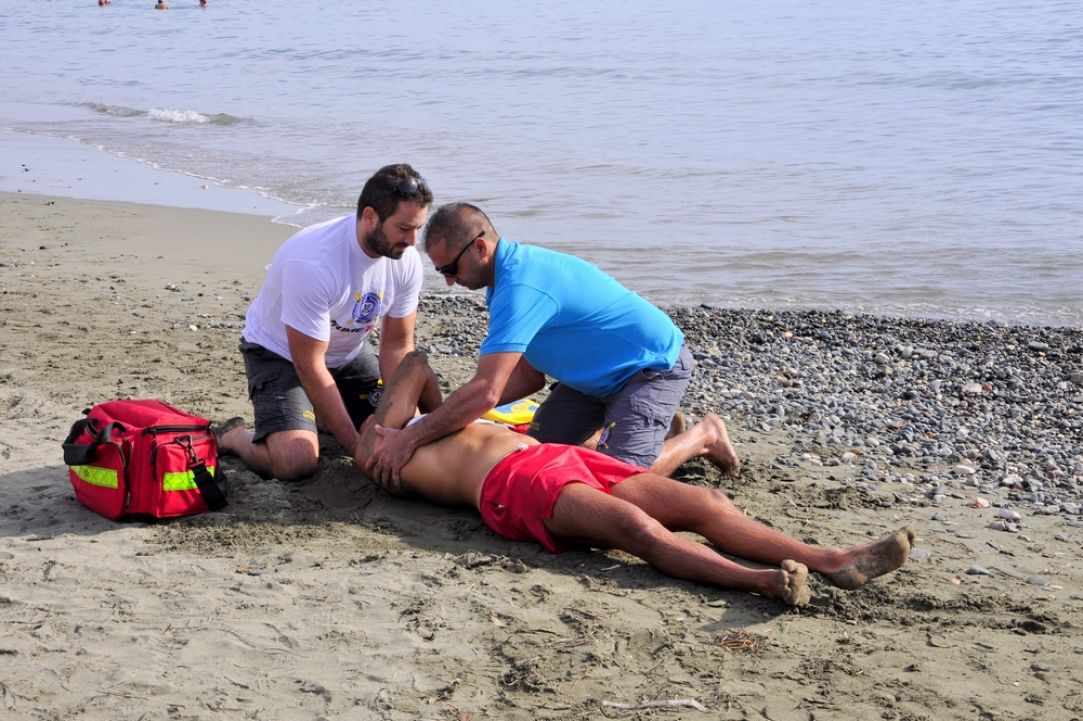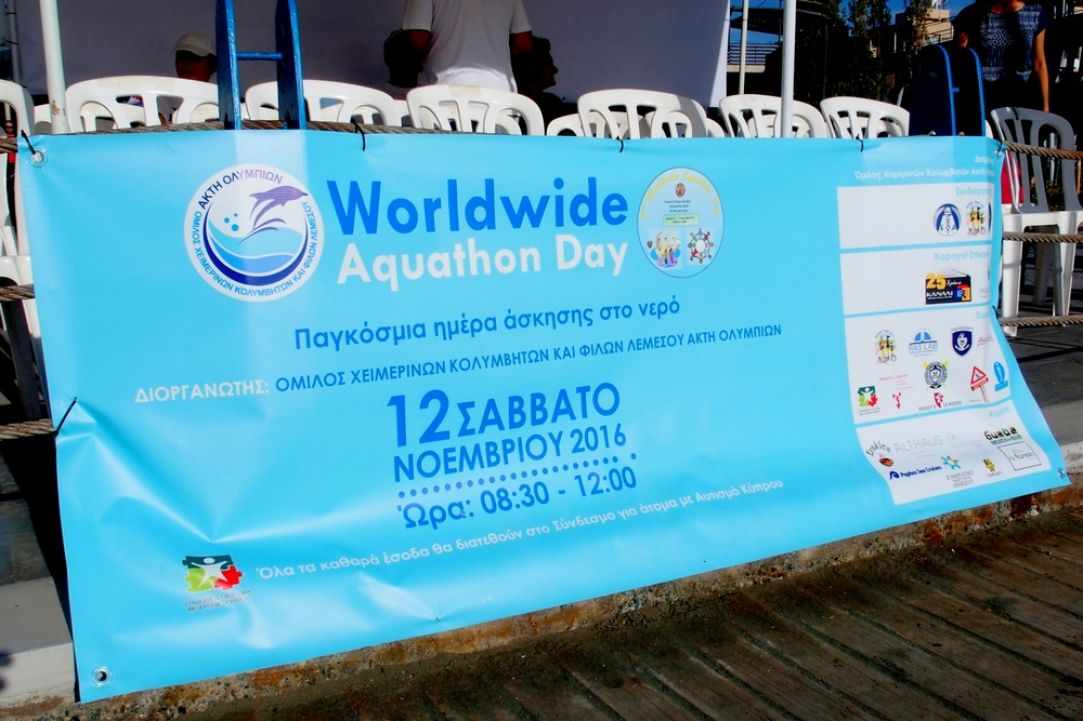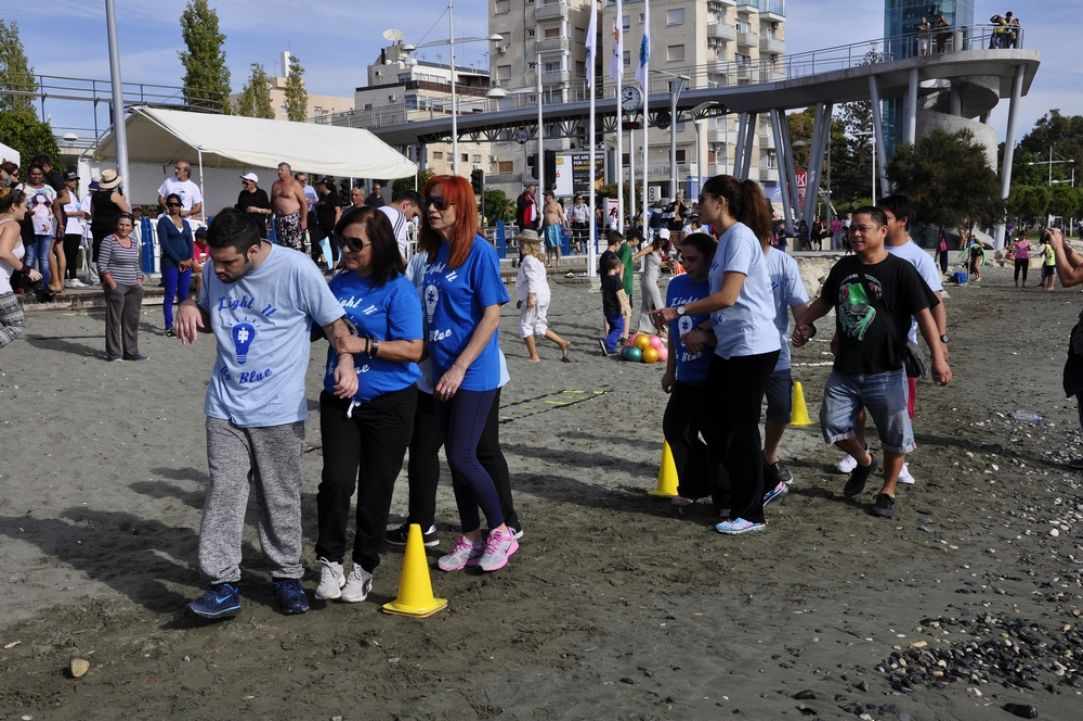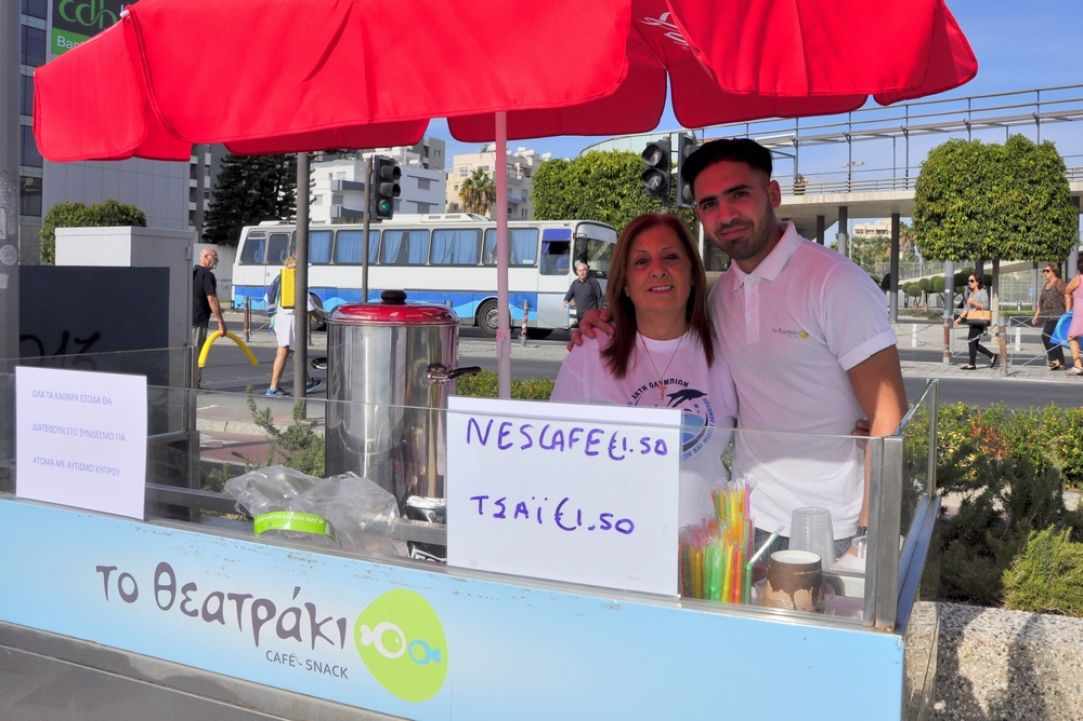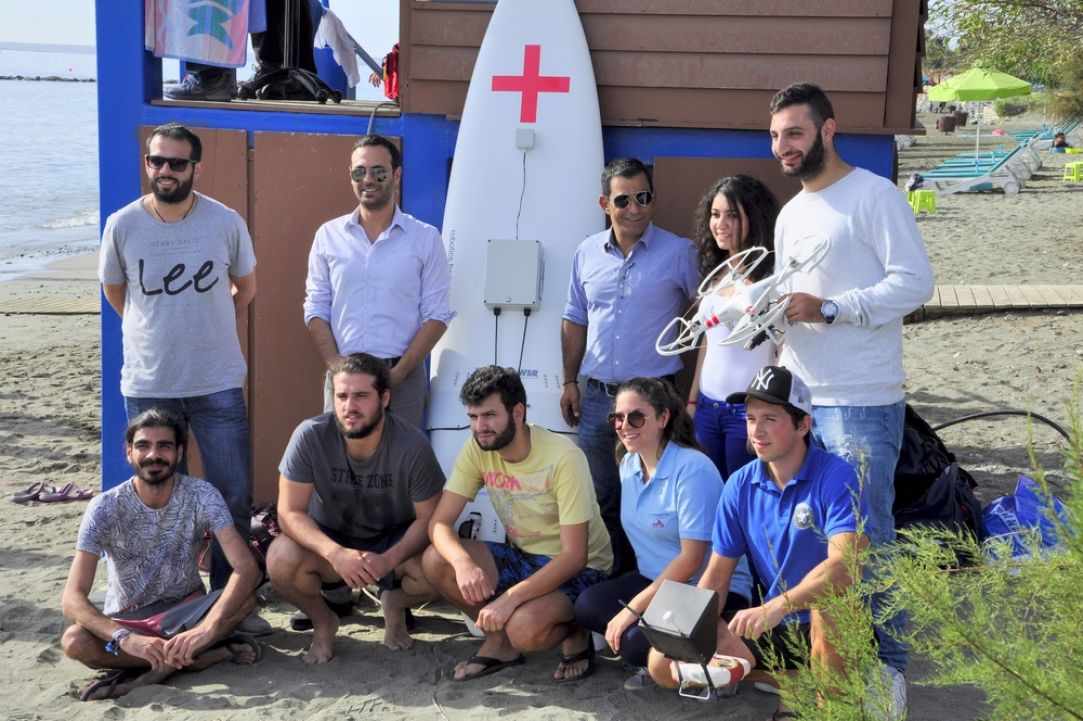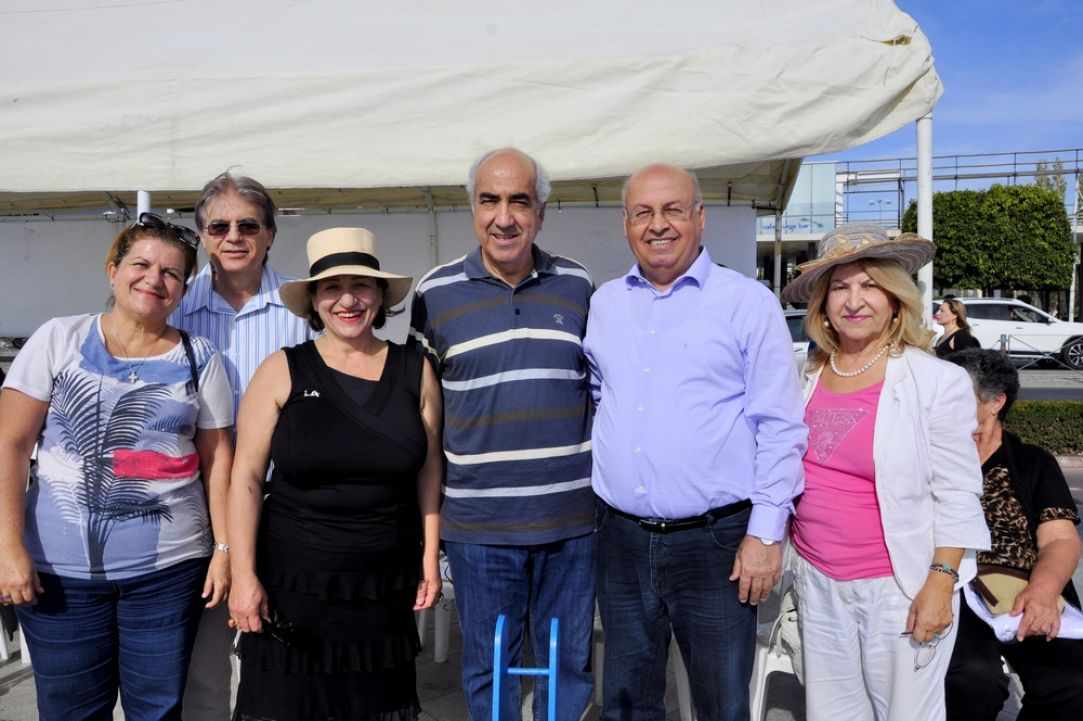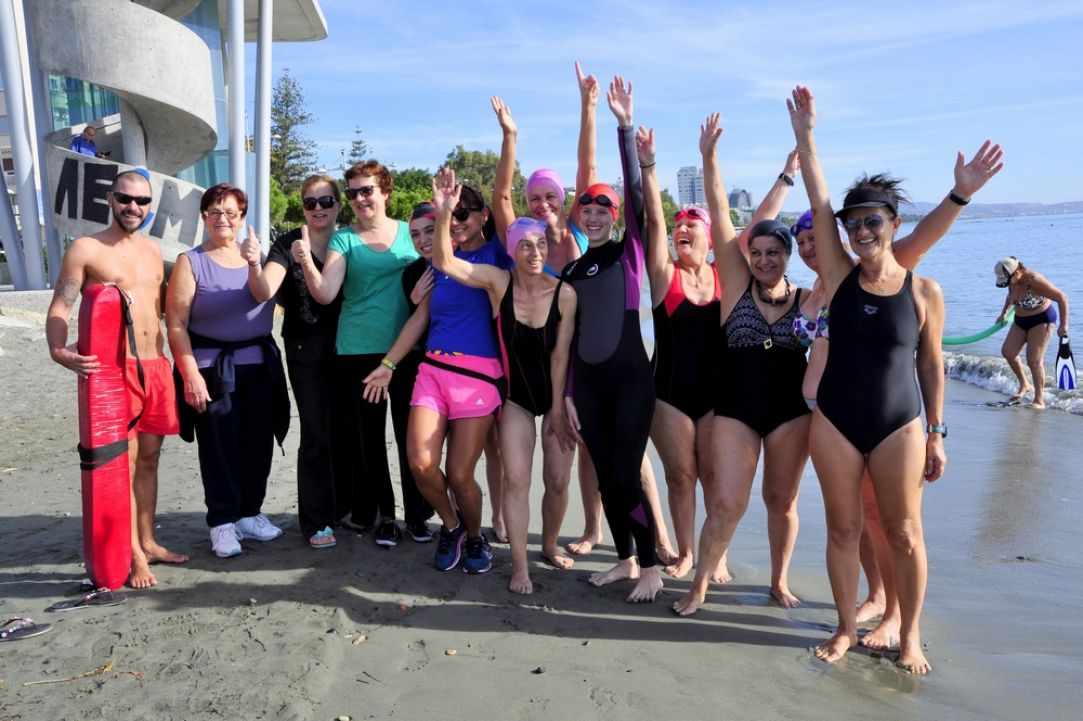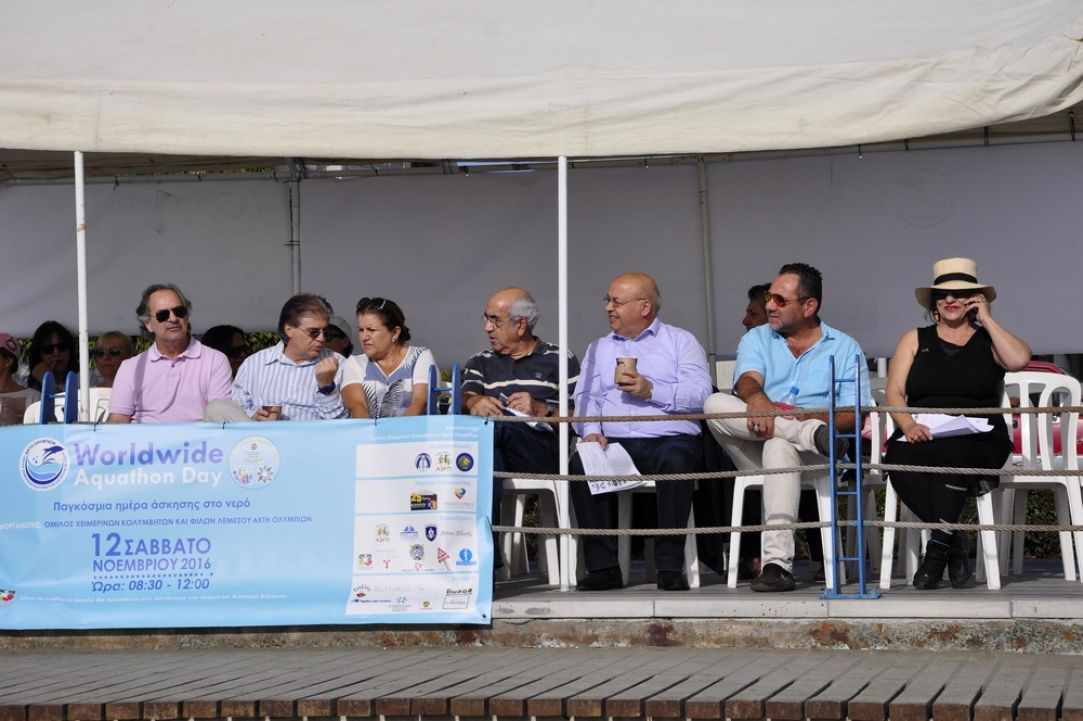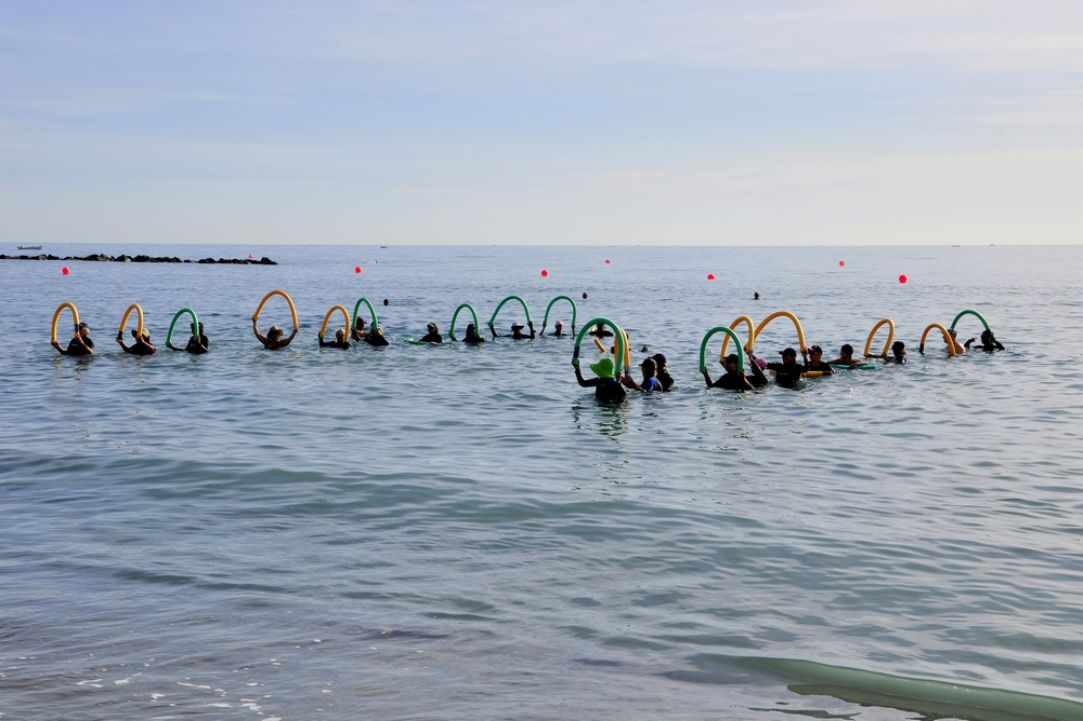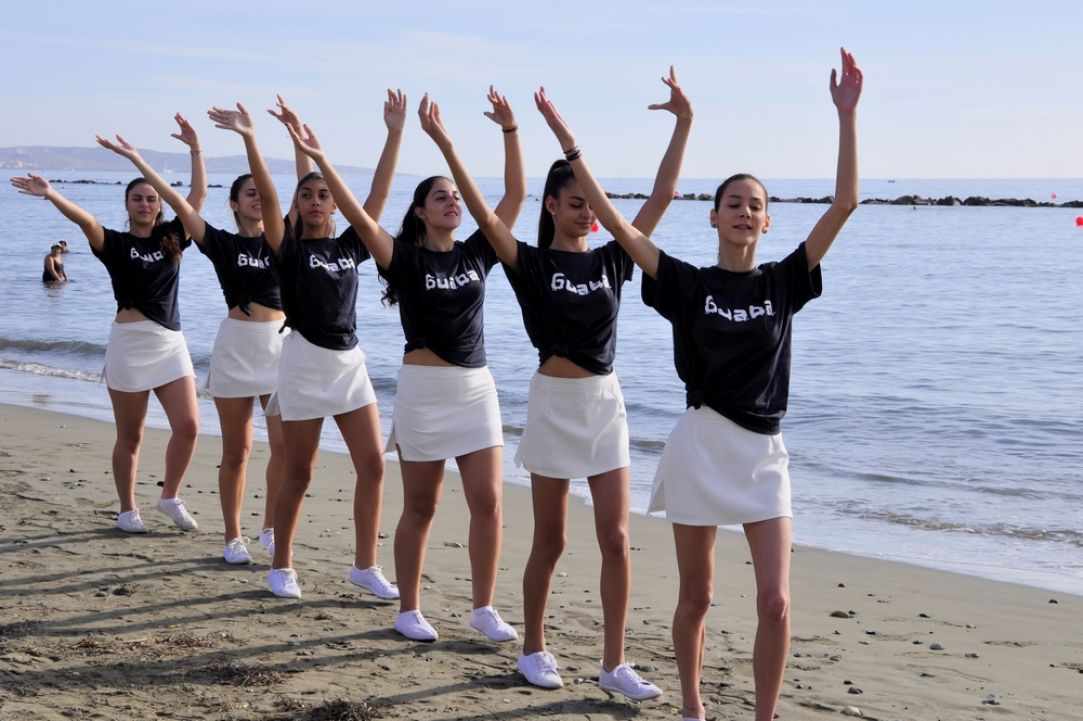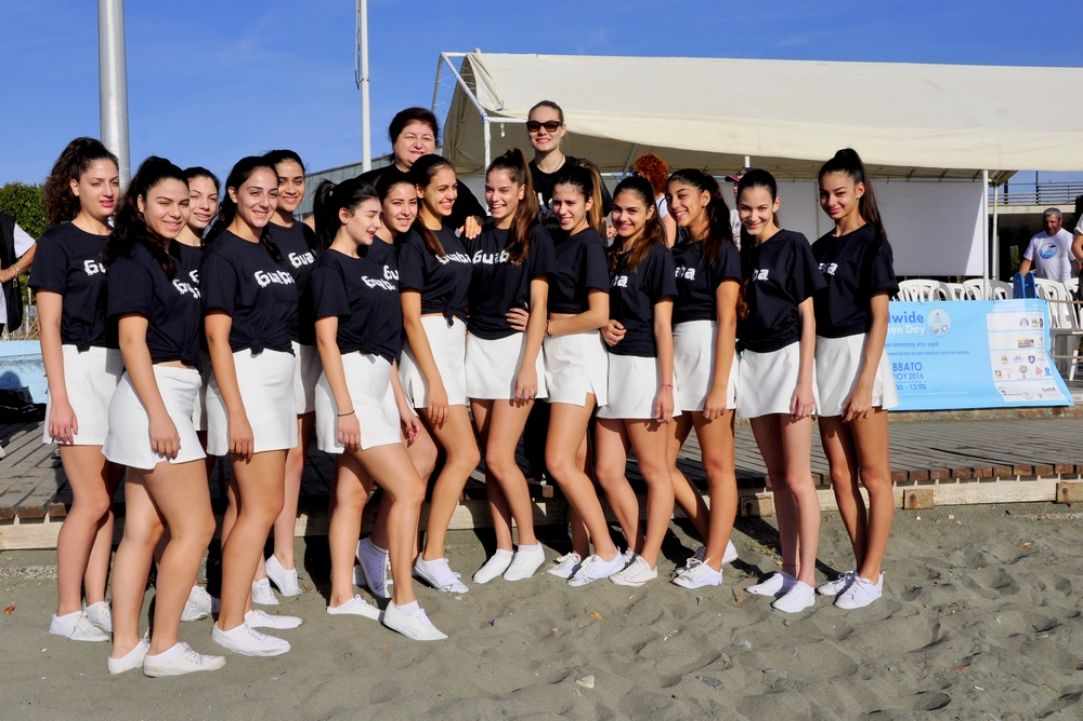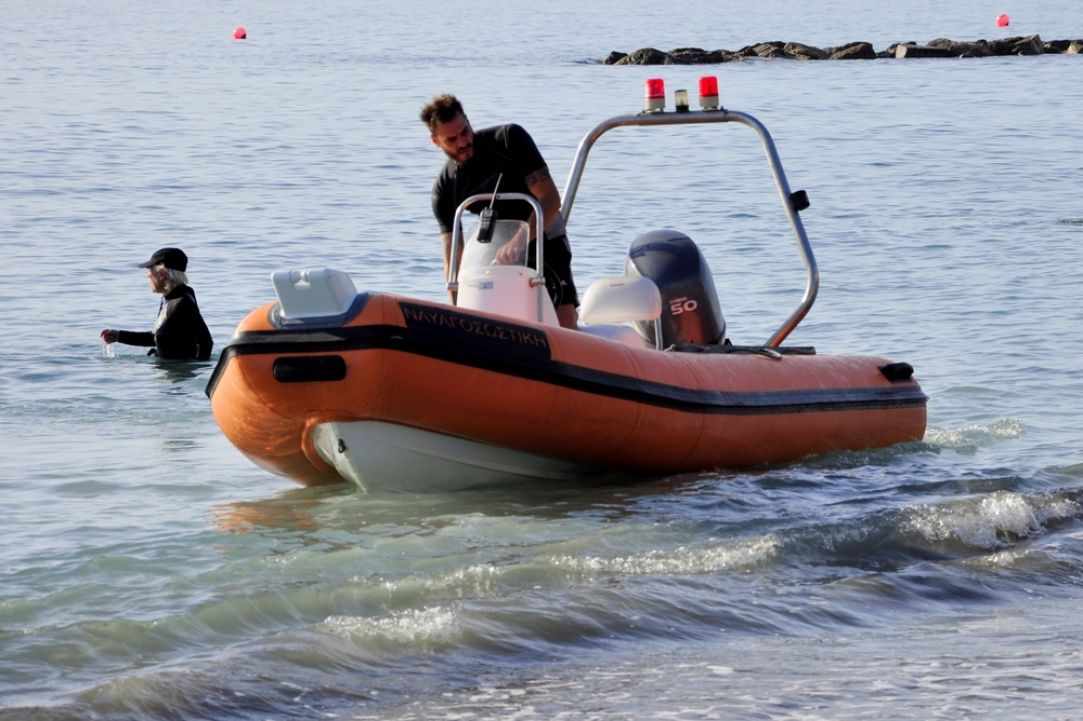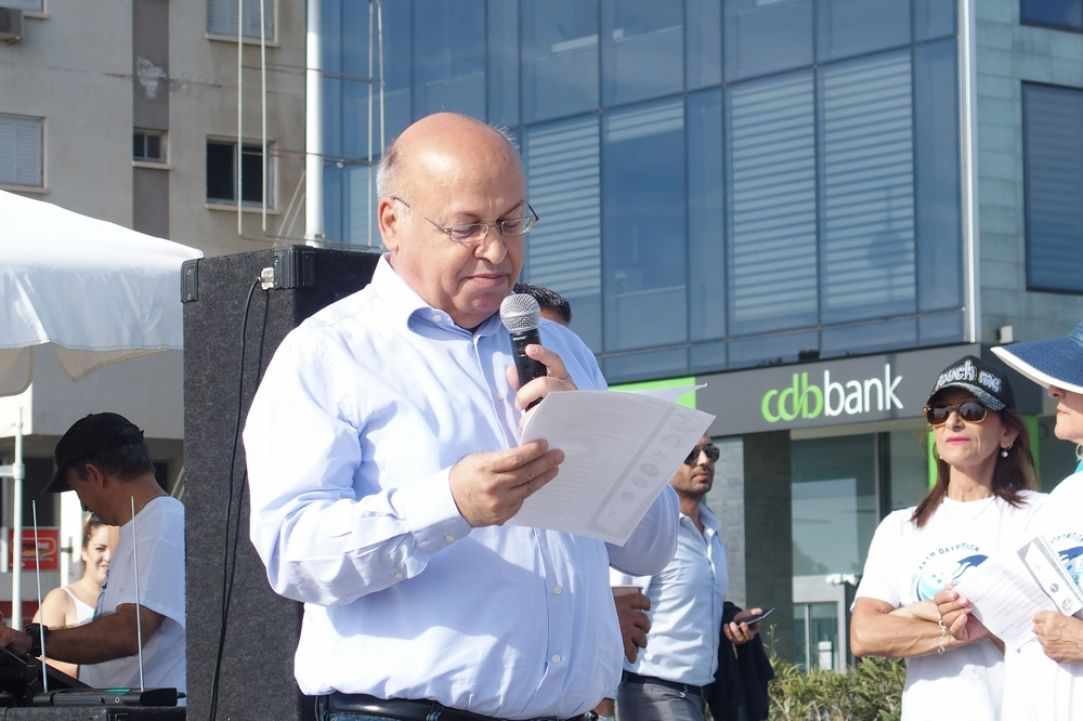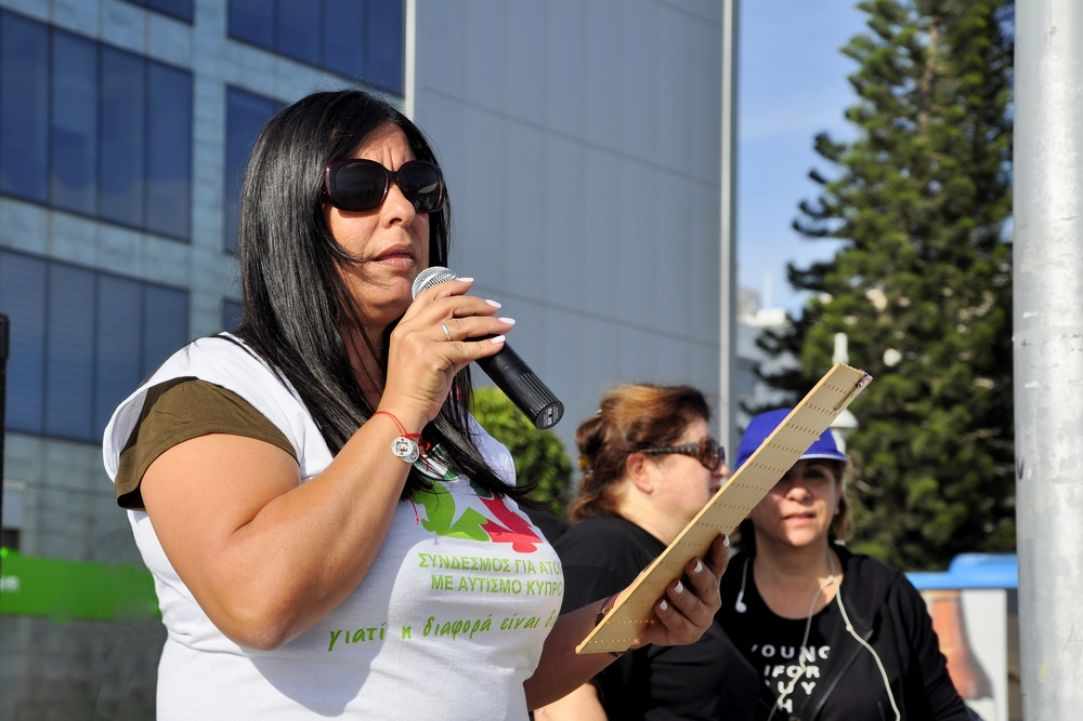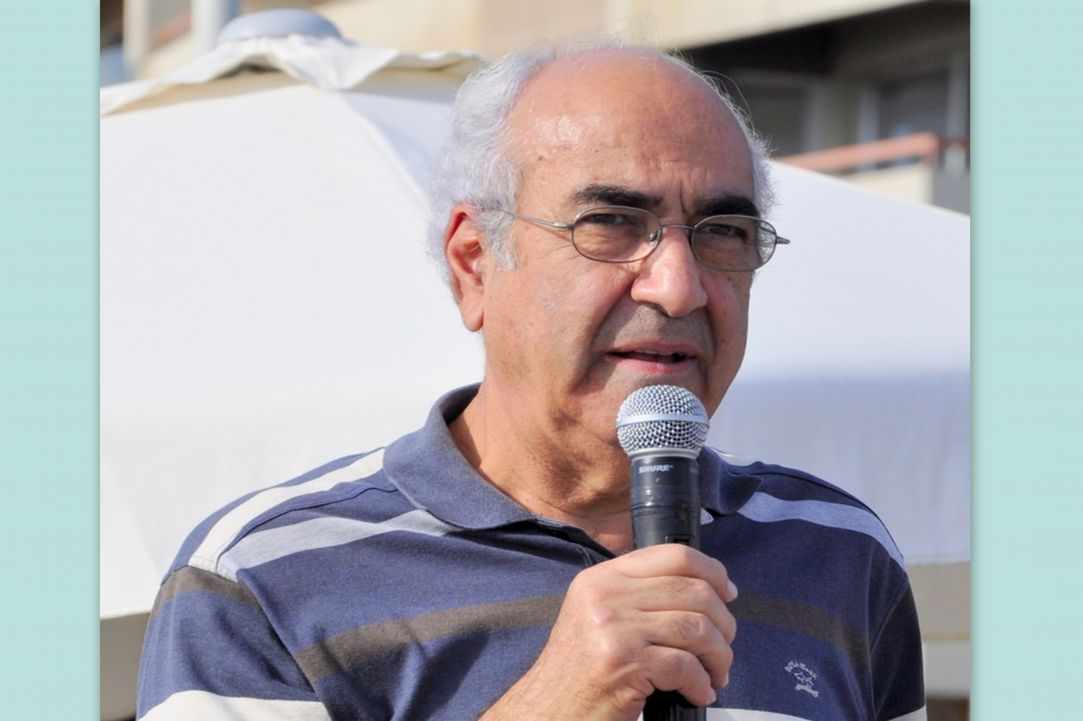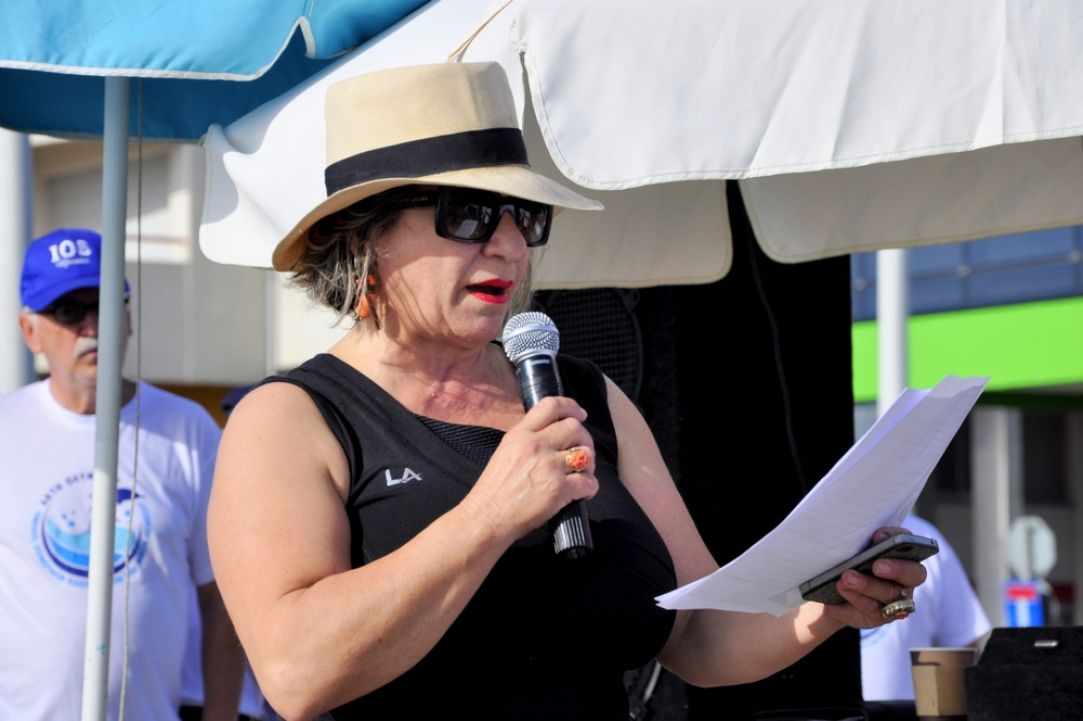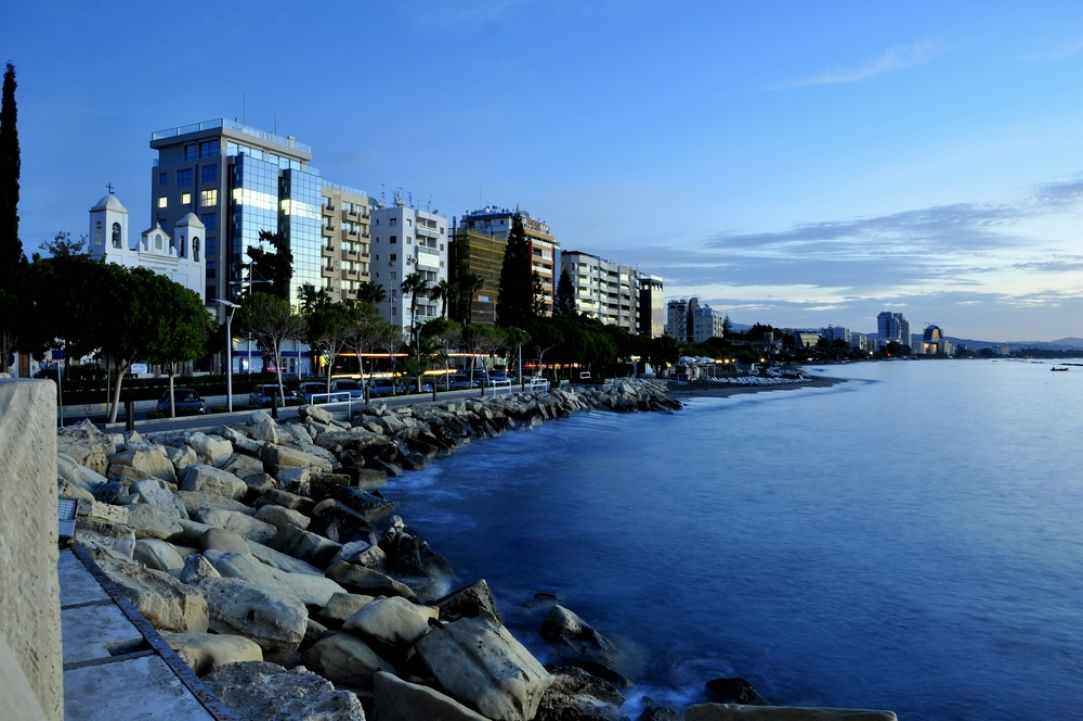 Preparing for the Aquathon 2017