Christmas in Cyprus with "CATS"
The most famous musical of all time!
Join the enticing and magical world of Cats this Christmas!
After the great success of the musical "Mamma Mia" and "Sound of Music", a unique musical dance show is coming to Cyprus, directly from London's West End.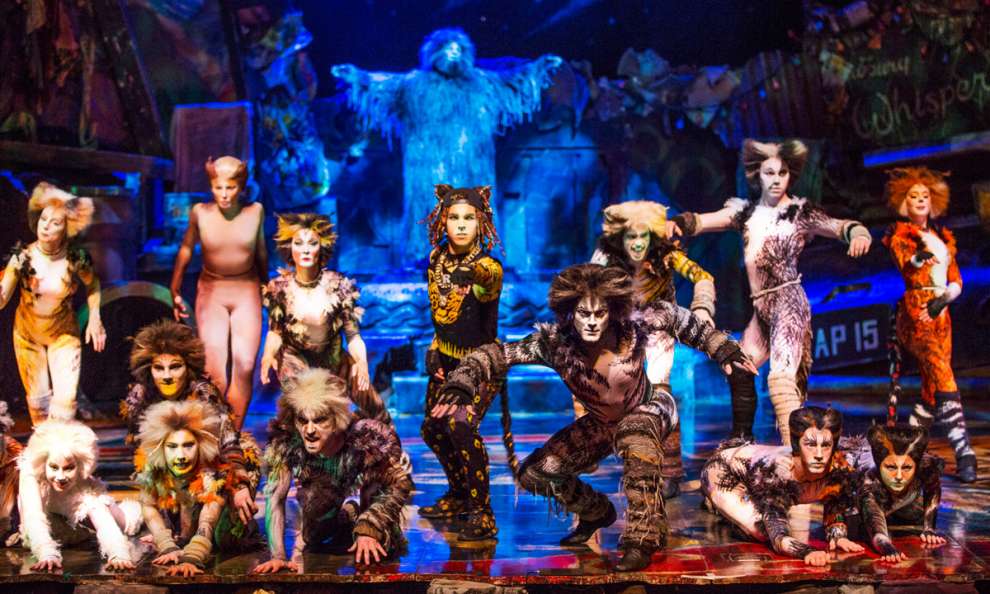 "CATS" is a unique musical, with timeless quality music, hyper-spectacular stage and classical songs, that has attracted millions of viewers, such as the worldwide success of "Memory".
Andrew Lloyd Webber's timeless musical masterpiece, "CATS", will be hosted exclusively at the Limassol Pattihio Theatre.
For a continuous week, from December 30th, 2019 unti January 5th, 2020, we will enjoy a high-profile troupe, with performances of 45 people (singers and dancers) accompanied by the West End Live Orchestra.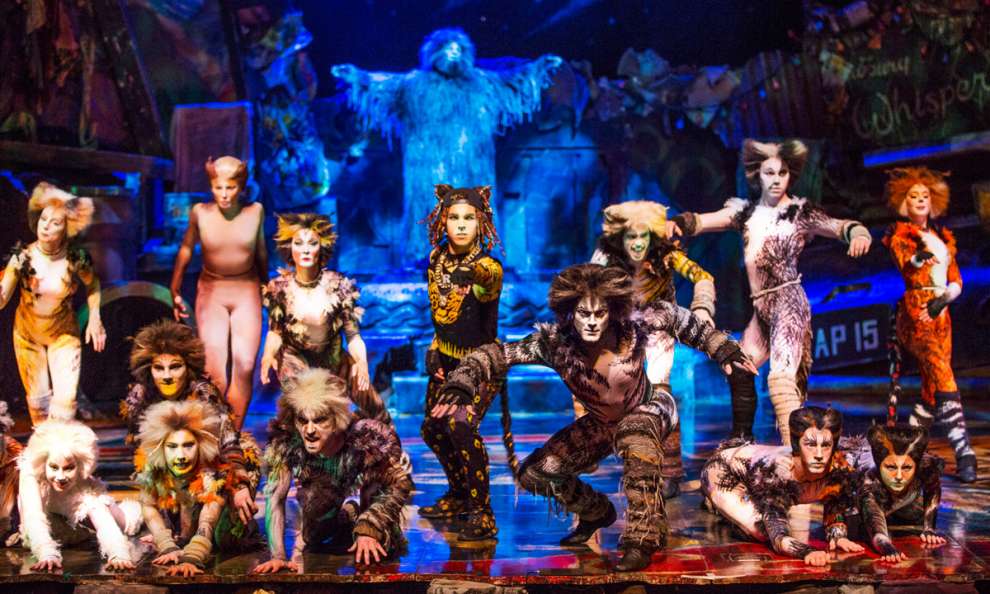 The spectacle comes alive with breathtaking choreography, stunts, spectacular costumes and imposing scenery, uniquely transformed into a scene that only the Limassol Pattihio Theatre supports!
Premiere in London, 1981, translated into 15 languages, continued to perform continuously, for 21 years in London's West End and for 18 years on Broadway. Performances continue to this day in full theatres worldwide, and it is also getting ready to appear on the big screen.

Pre-sale has already begun!
Tickets: From €45
Duration: 2 Hours 15 miniutes

Get your tickets on time in advance:
Performed in English. Early booking advised.