Youth Festival Ayia Napa 2017
Music, culture and fine arts!
The upgraded Ayia Napa Youth Festival is ready to go down in history for its music, culture and fine arts. Music, singing, dancing, painting, sculpting, graffiti, photography and other fine arts, all in two festive days of youth and culture!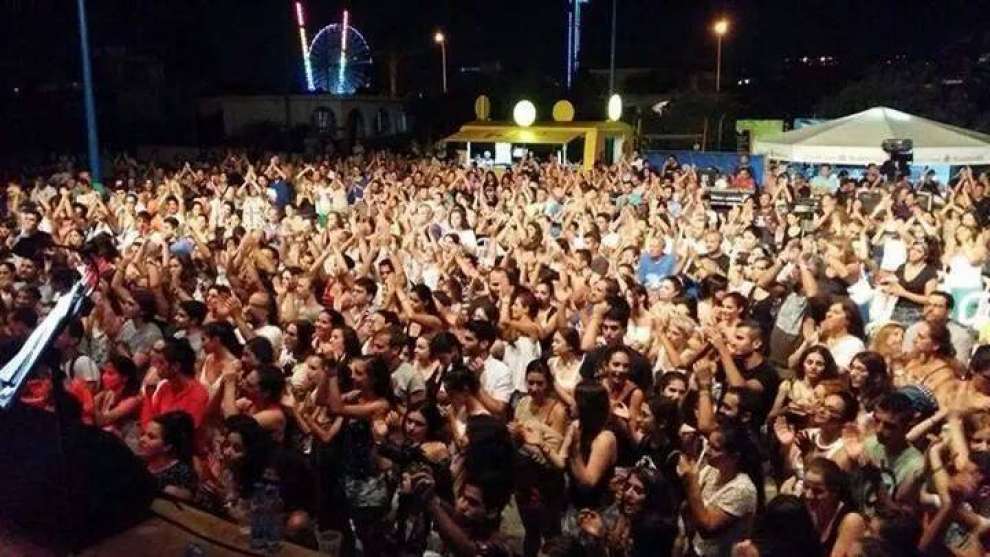 Date: August 25 – August 26
Time: Aug 25 at 1 PM to Aug 26 at 11 PM
Place: Monastery of Ayia Napa
Host: Ayia Napa Municipality and Ayia Napa Youth
Free Entrance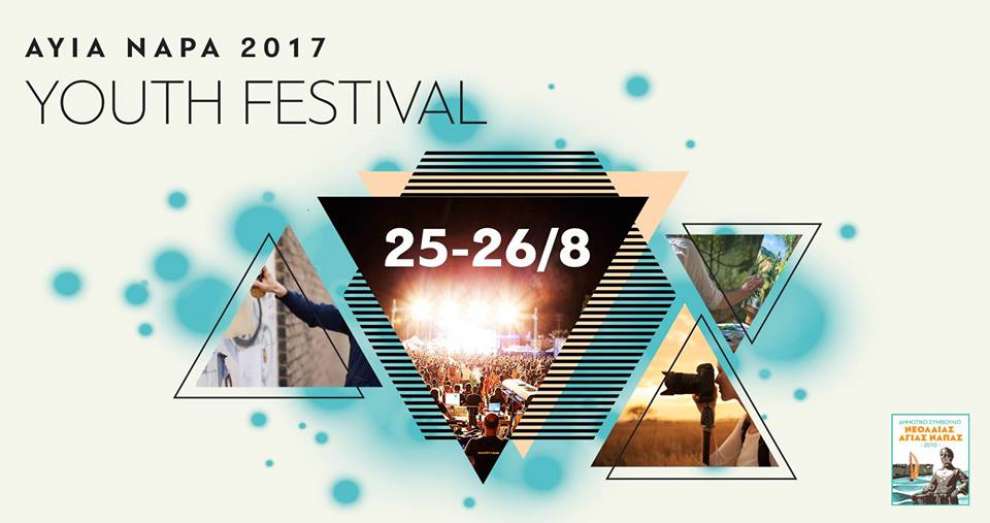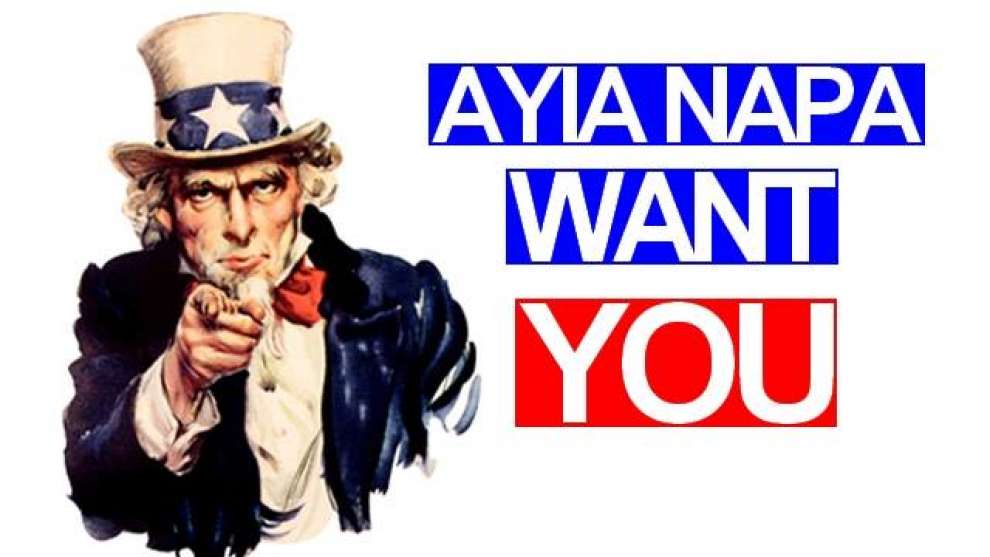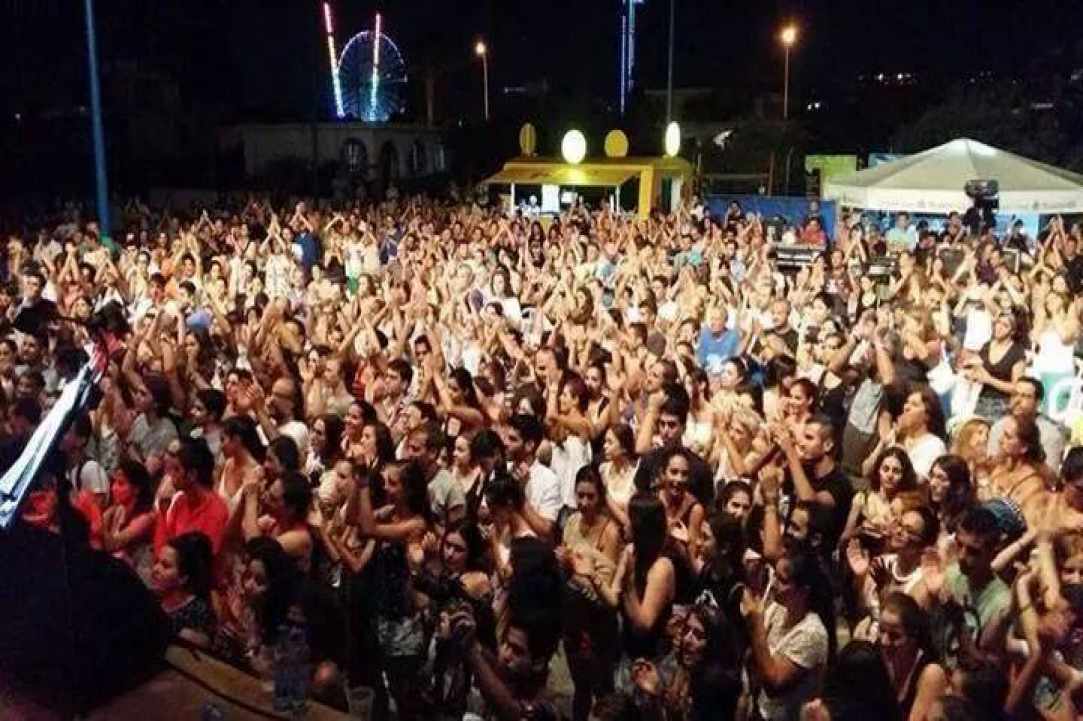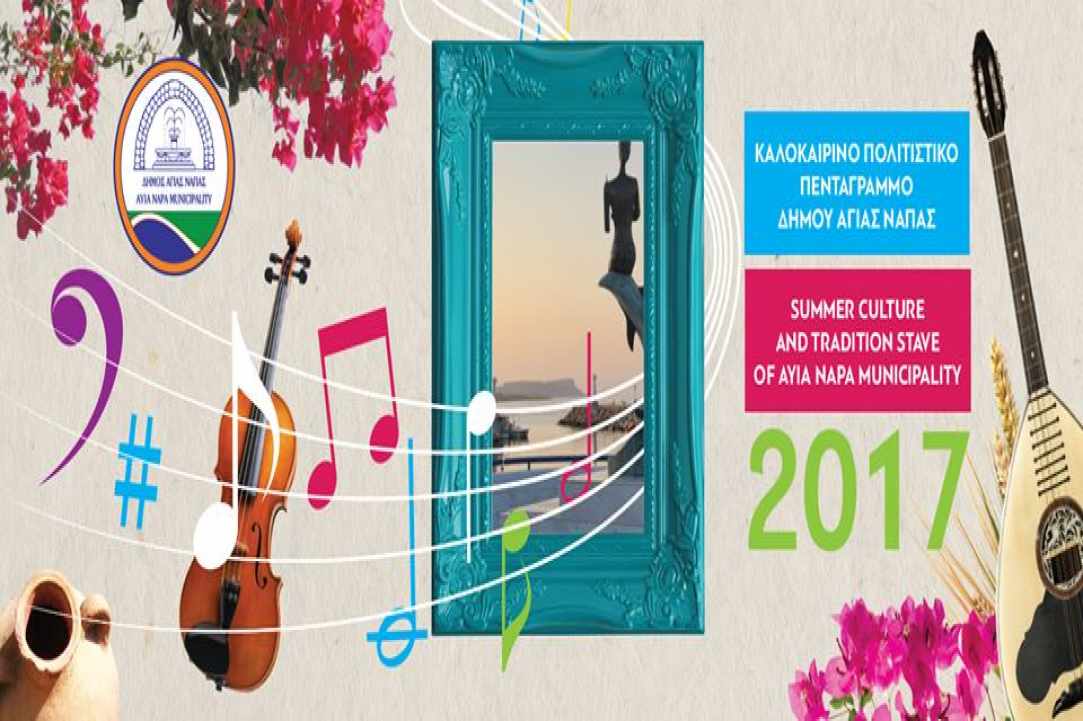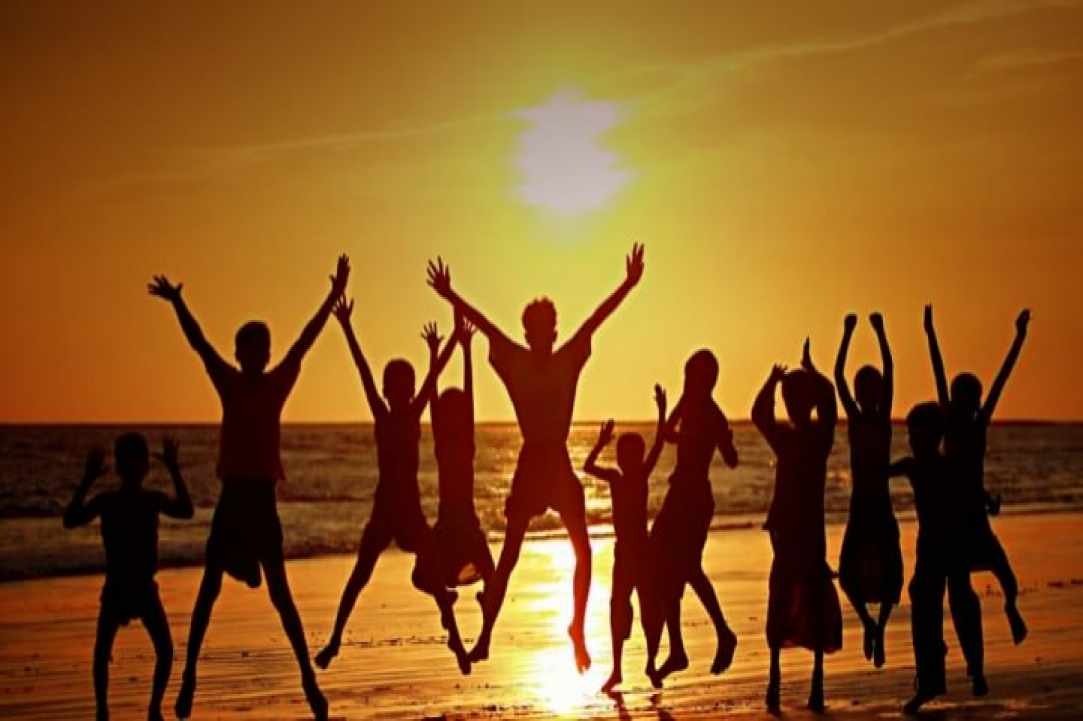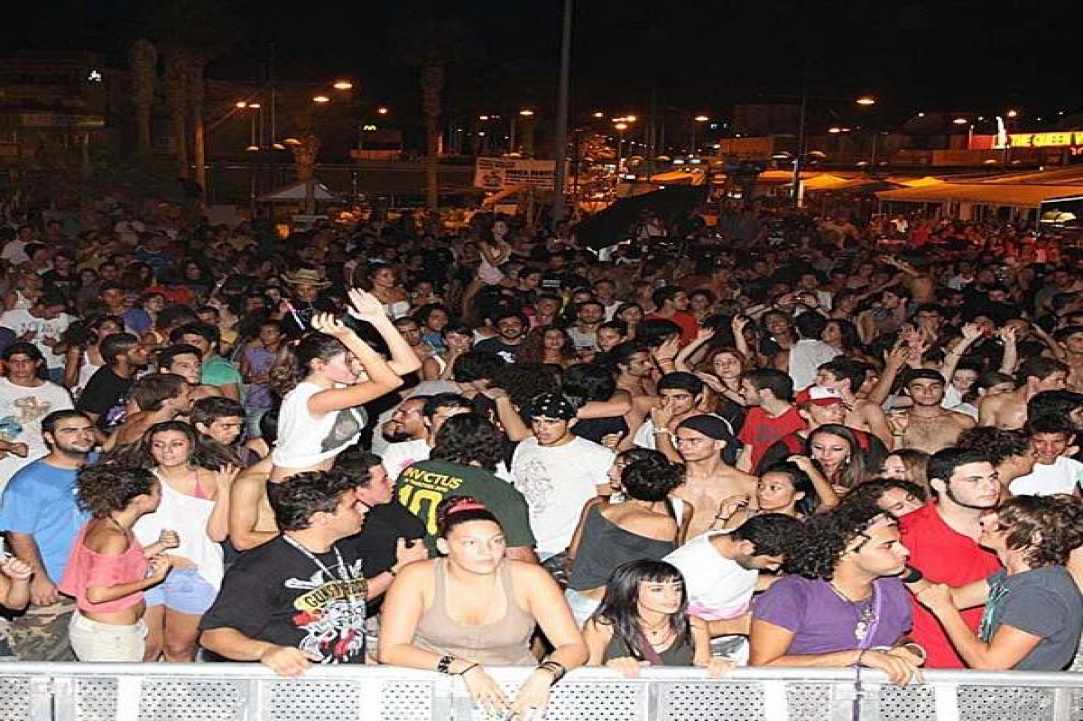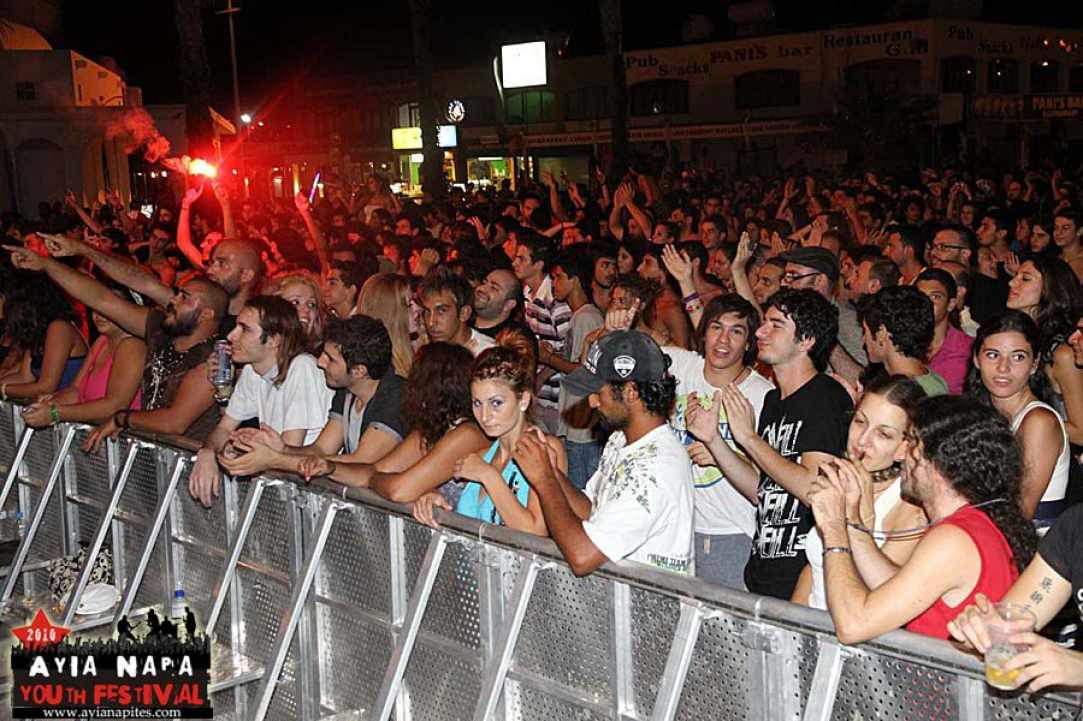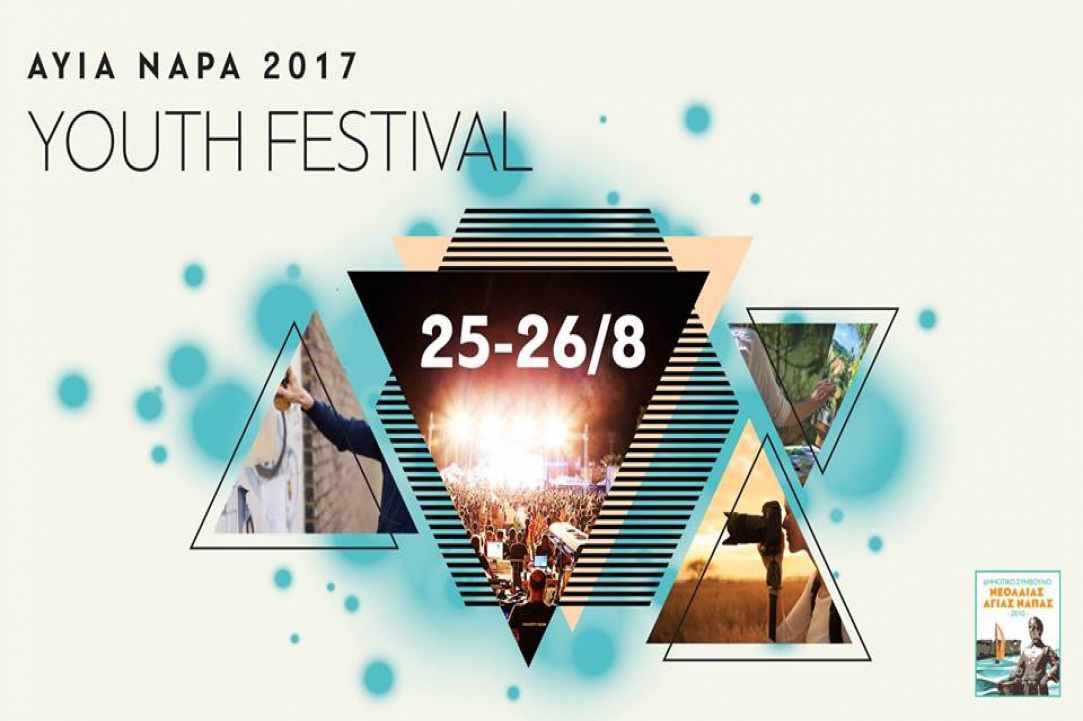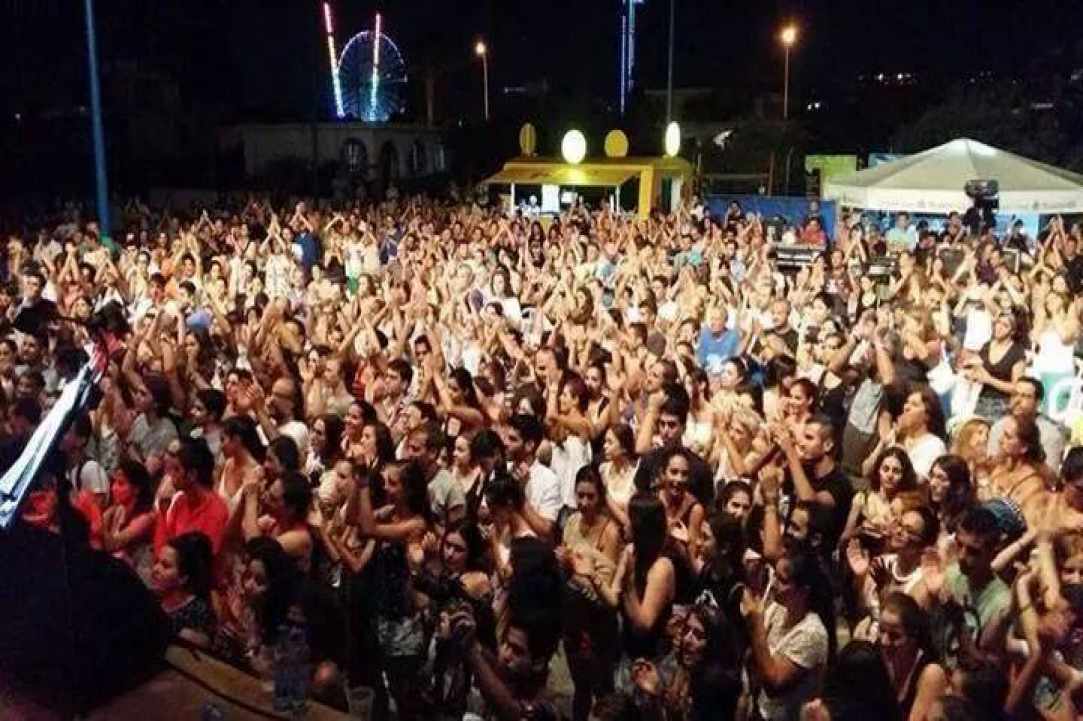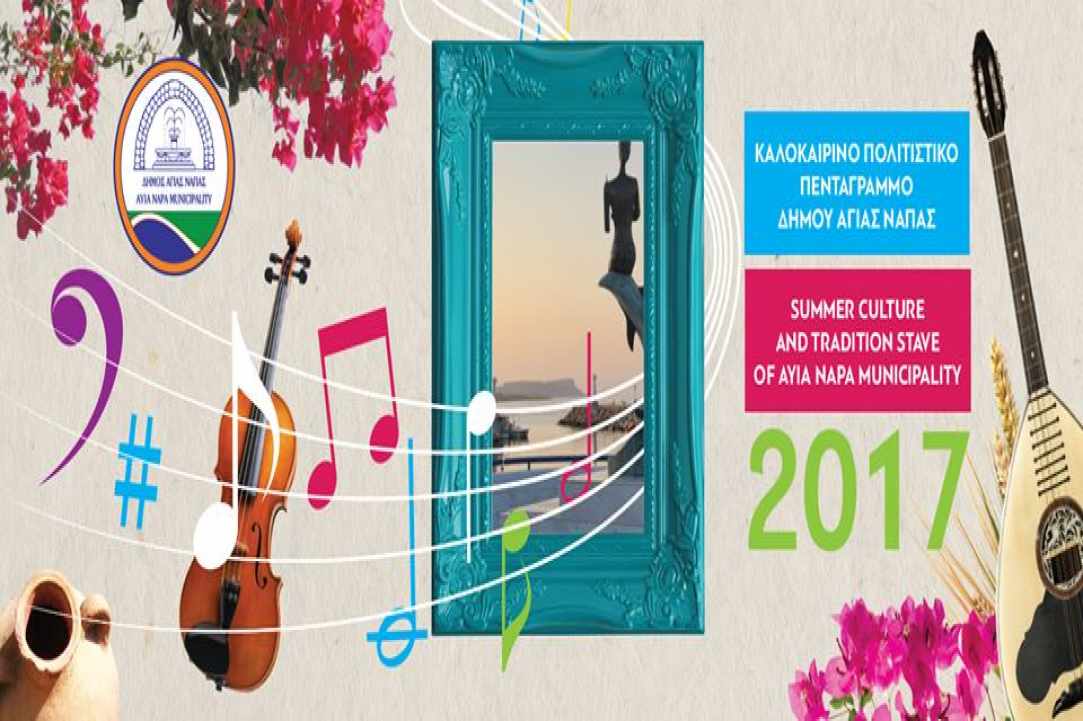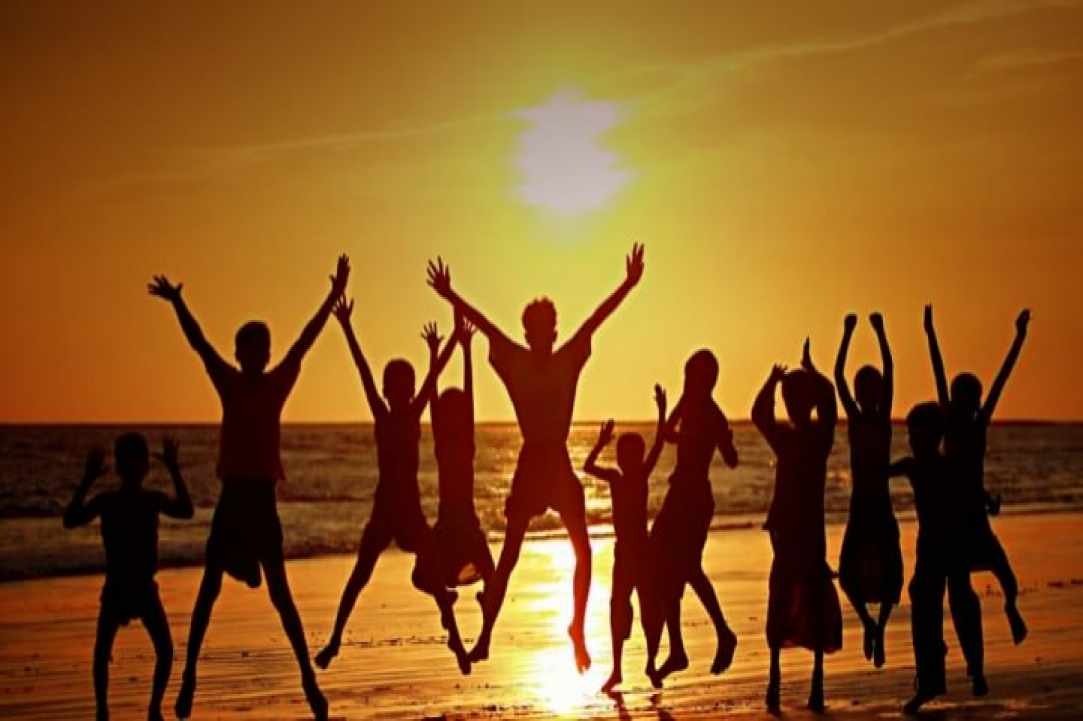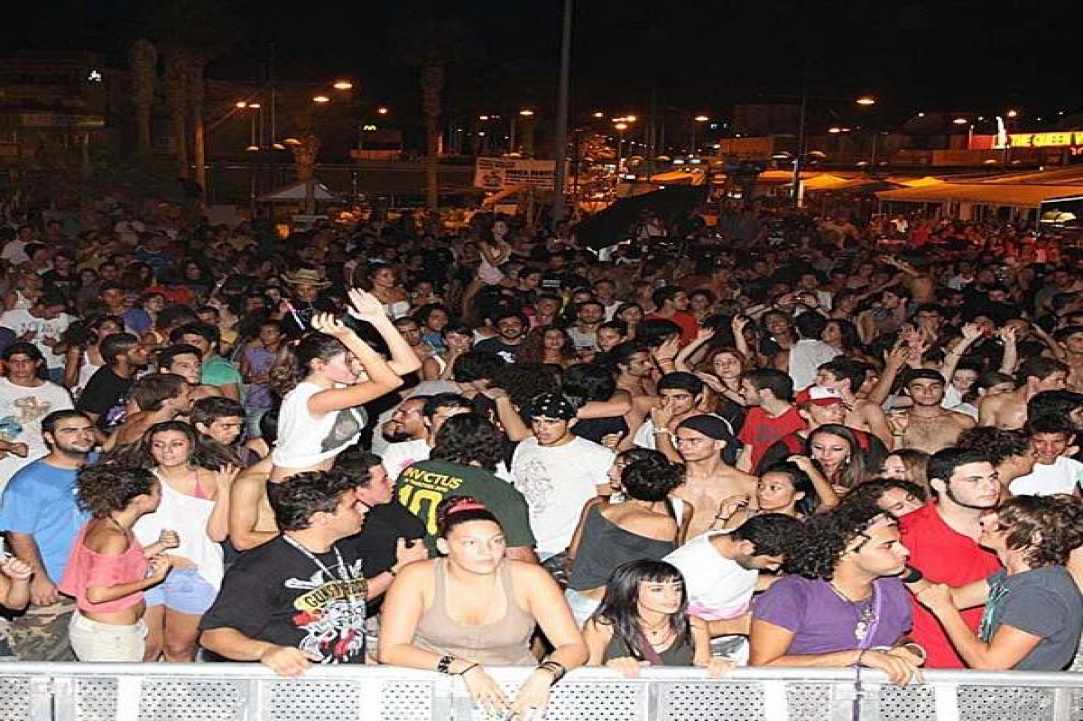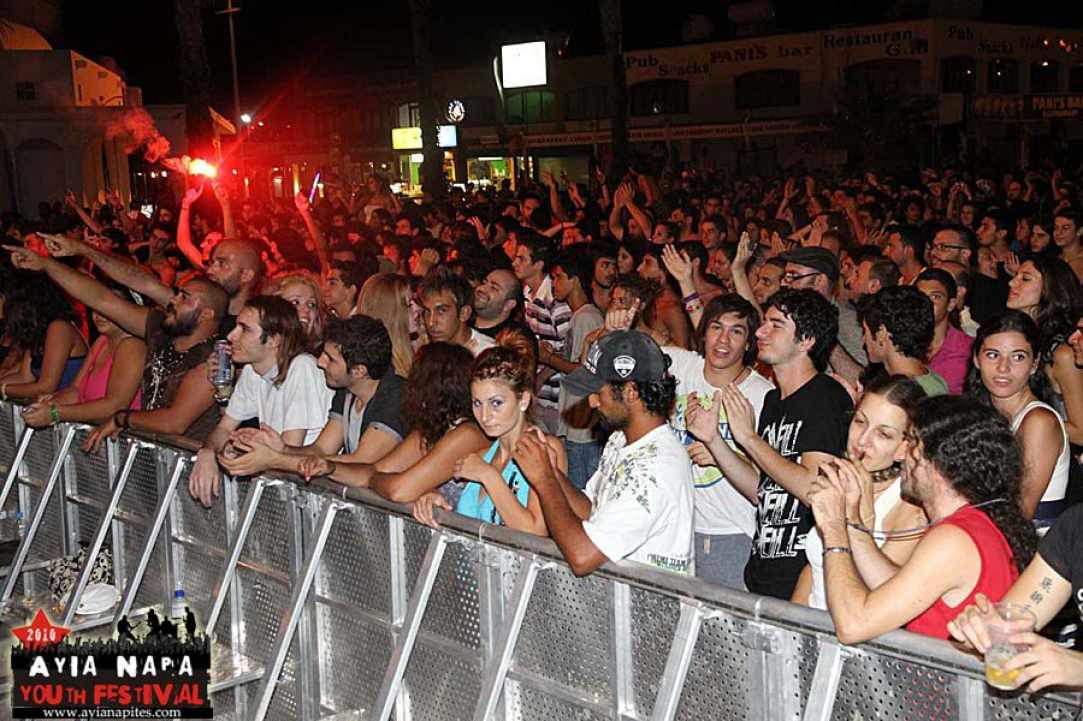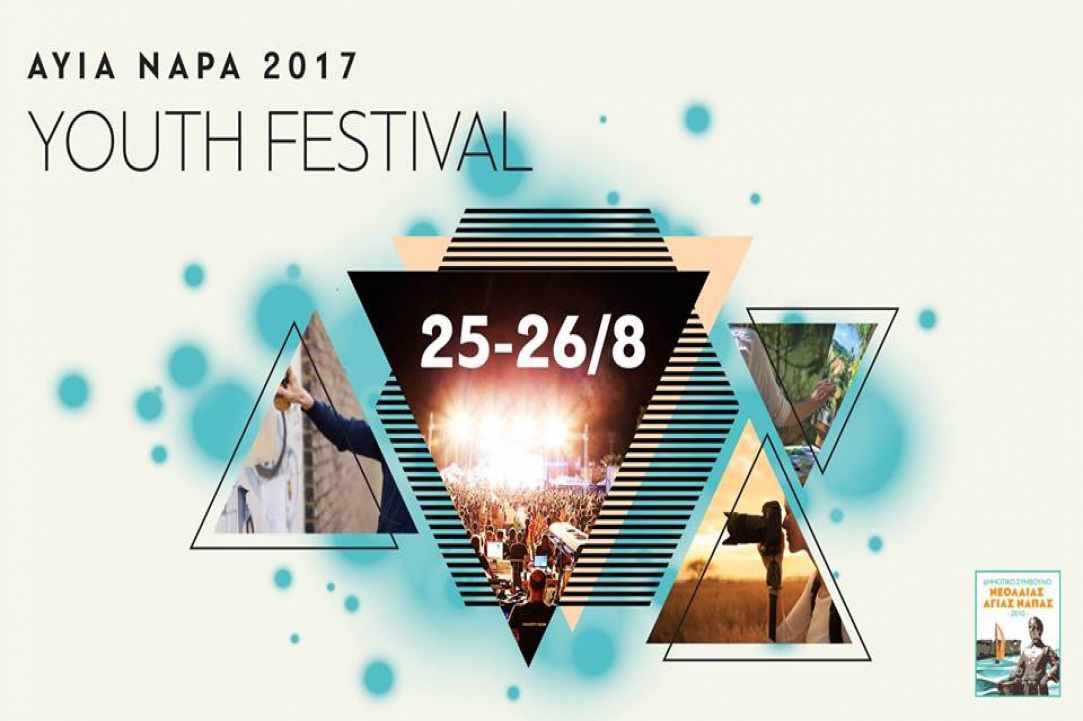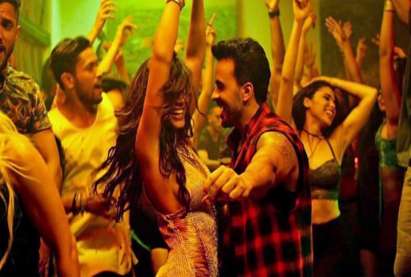 Check out and this!