Zenobia wreck dive at Larnaka Cyprus
For Experience Divers !!
Τhe Zenobia was built at the Kockums Varv AB shipyard in Sweden and was delivered to her owners Rederi AB Nordo in late 1979.She left Malmo Sweden on her maiden voyage, bound for Tartous,Syria on 4 May 1980, loaded with 104 tractor-trailers with cargo destined for Mediterranean and the Middle East. She passed through the Strait of Gebraltar on 22 May 1980, stopping first at Heraklion Crete and then to Piraeus Athens Greece. On the way to Athens the captain noticed steering problems and the Zenobia began listing to port. Following checks, it was determined the list was caused by excess water that had been pumped into the ballast tanks, this was pumped out and she then departed for her second to last stop at Larnaka Cyprus before reaching Syria.
She arrived at Larnaka on 2 June 1980, where the ballast problem had reoccurred, engineers discovered that the computerized pumping system was pumping excess water into the side ballast tanks due to a software error, making the list progressively worse. On 4 June, the Zenobia was towed out of Larnaca harbor to prevent her becoming an obstruction should the worst happen and was left at anchor roughly 1-1.5 miles (1.5 – 2 km) offshore. On 5 June, with the ship listing at around 45° the captain dismissed the engineers and maintenance crew and requests from the captain to return her to Larnaka harbor were denied.
At around 2:30am 7 June 1980, the Zenobia capsized and sank in Larnaka Bay to a depth of roughly 42 meters (138 ft) taking her estimated £200 million worth of cargo with her. According to local legend, the Zenobia's owners never collected the insurance money and no formal investigation has ever been published. Since sinking she has become a popular dive site for visitors to Cyprus and was named one of the world's top ten dive sites by The Times in March 2003.There were no casualties in the disaster.
https://www.facebook.com/hongde.is.here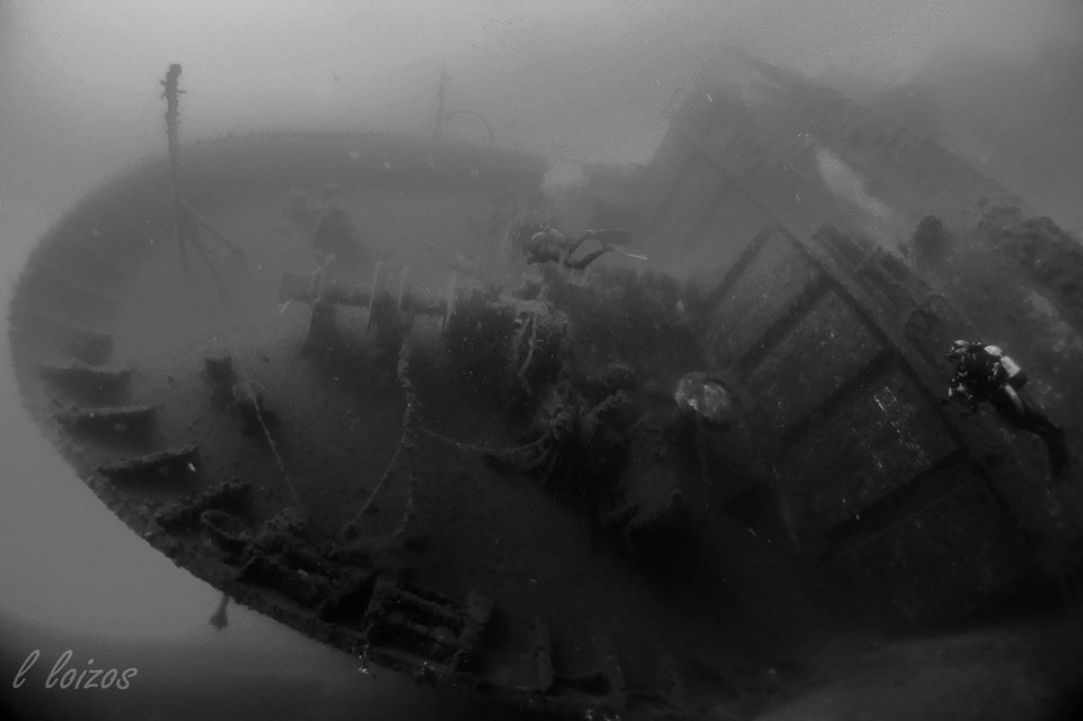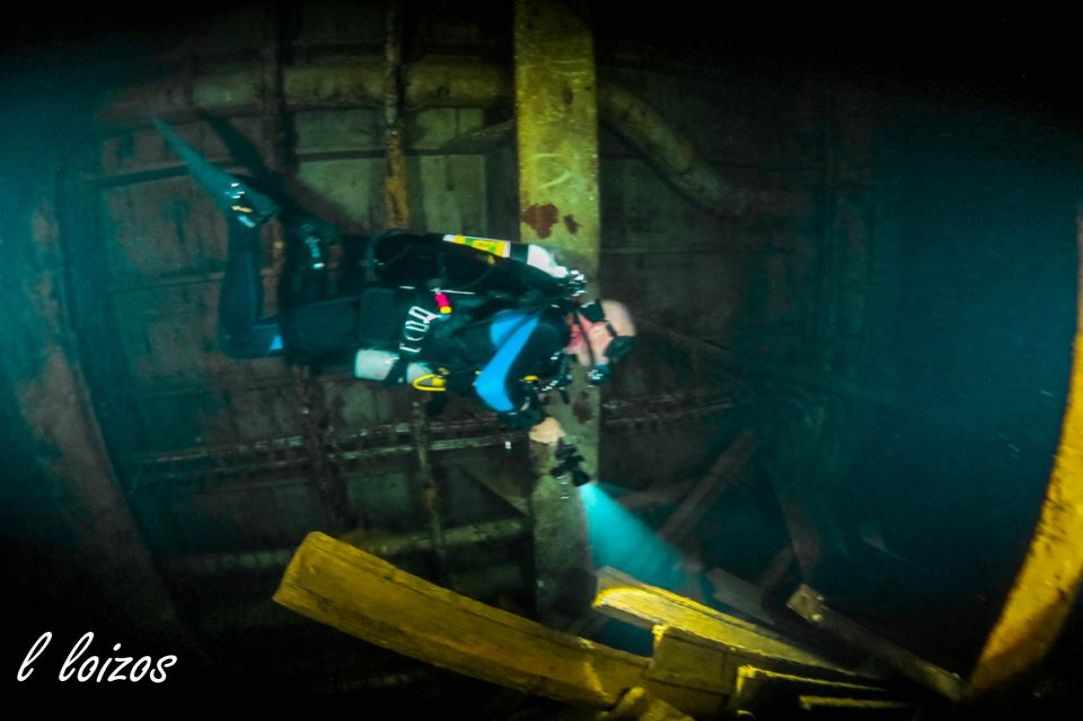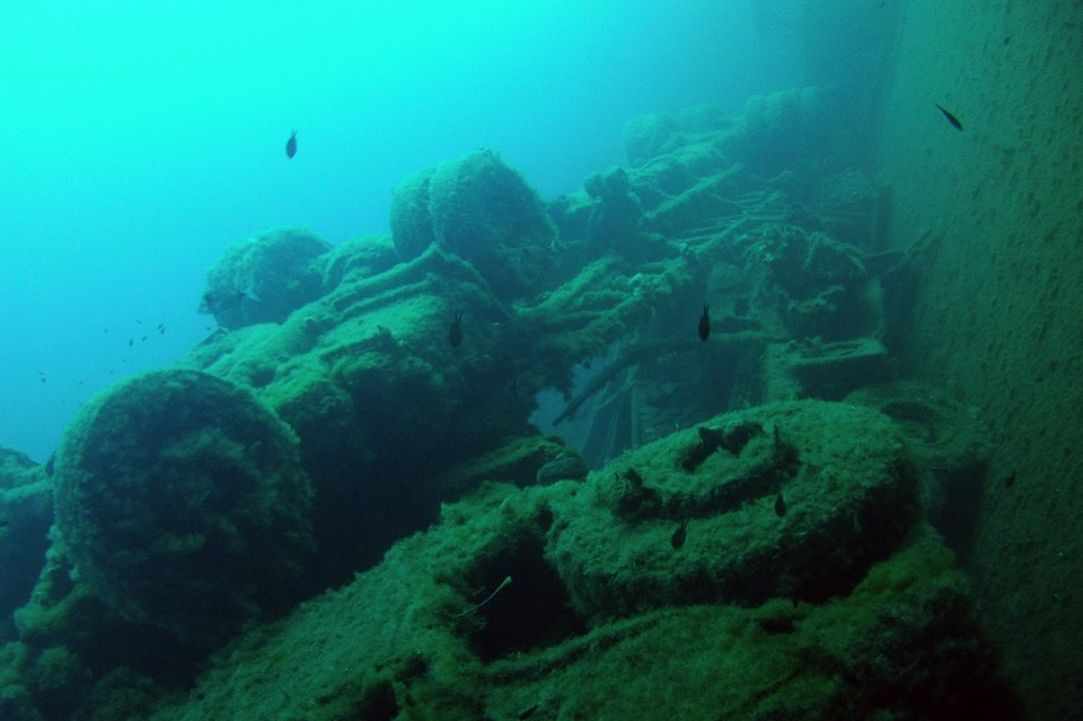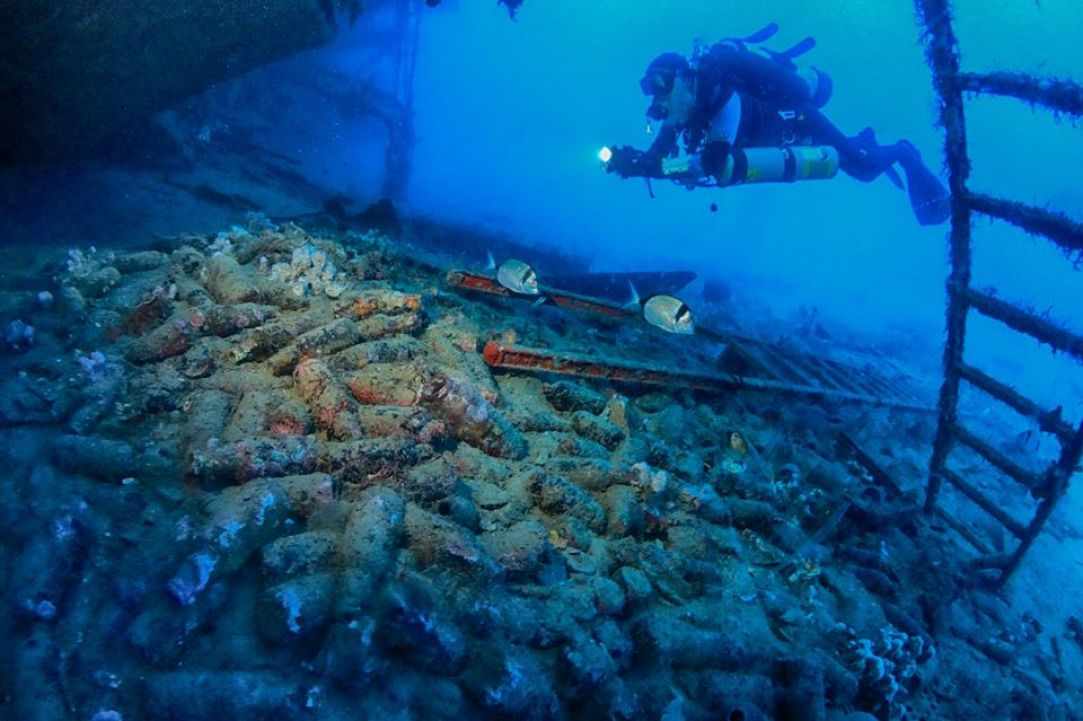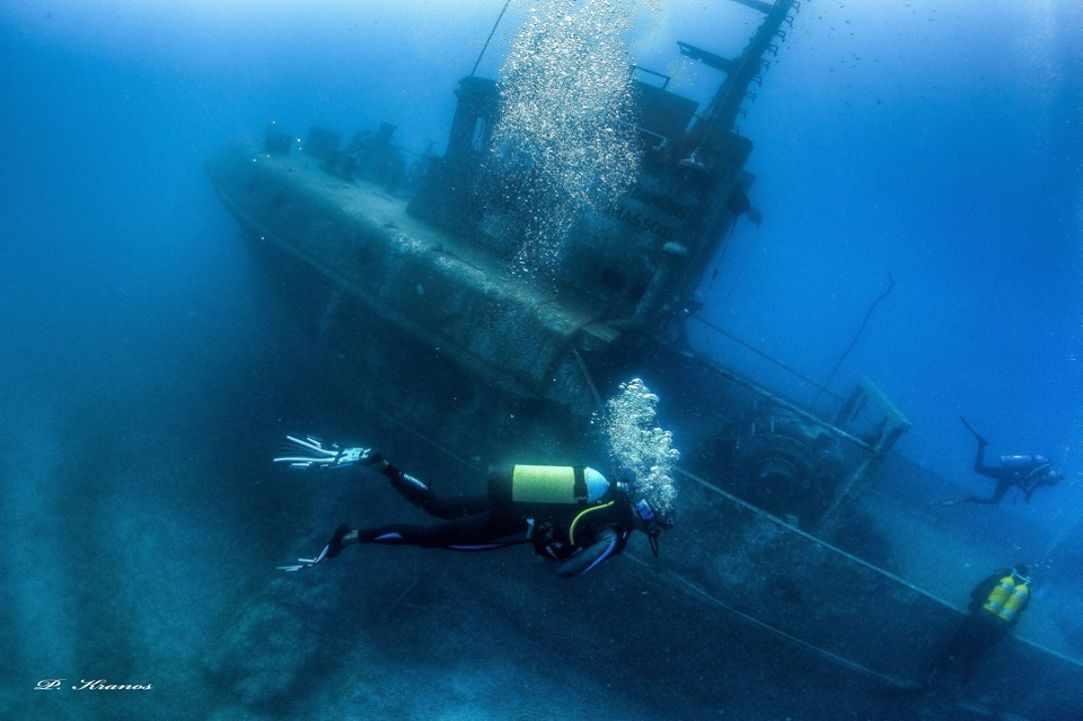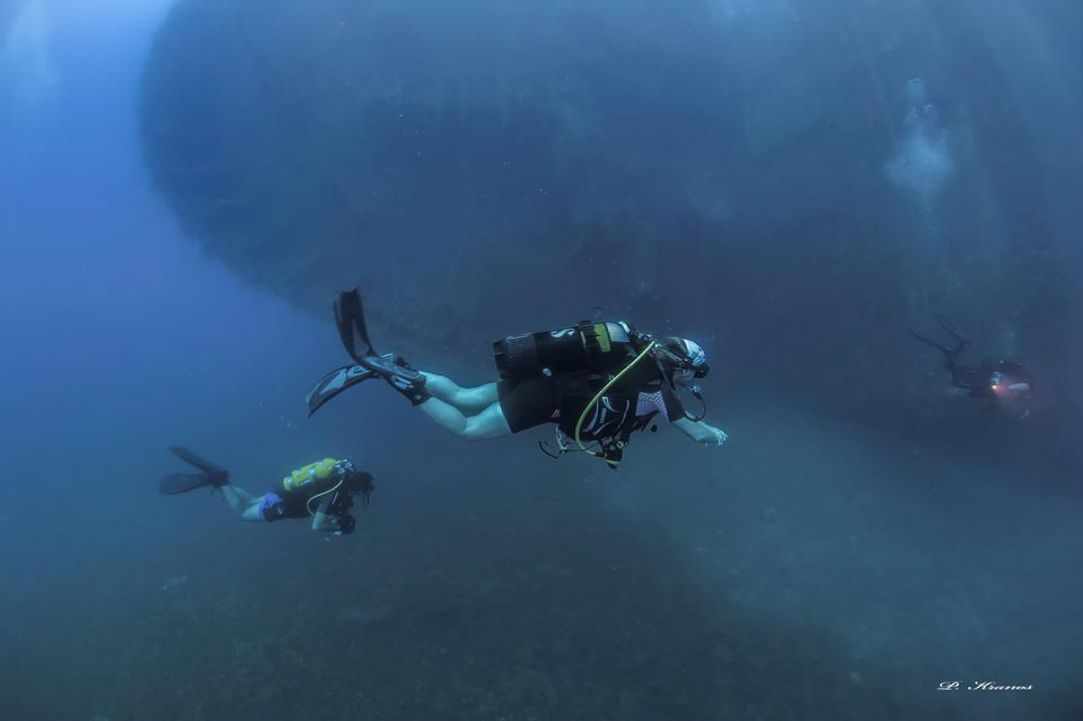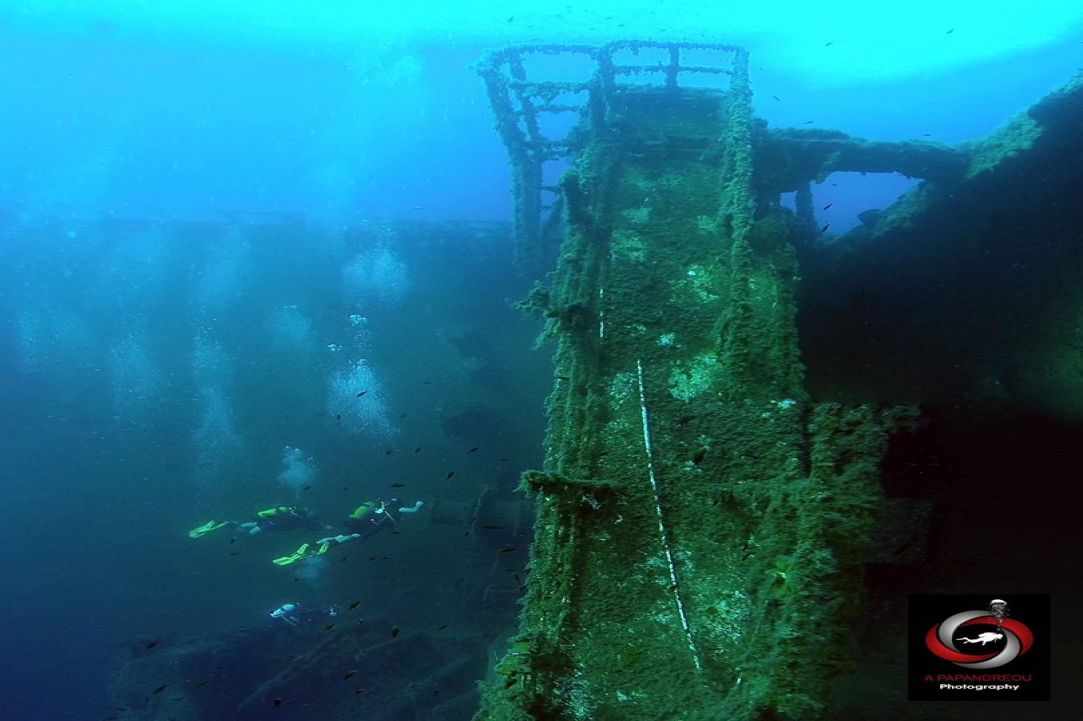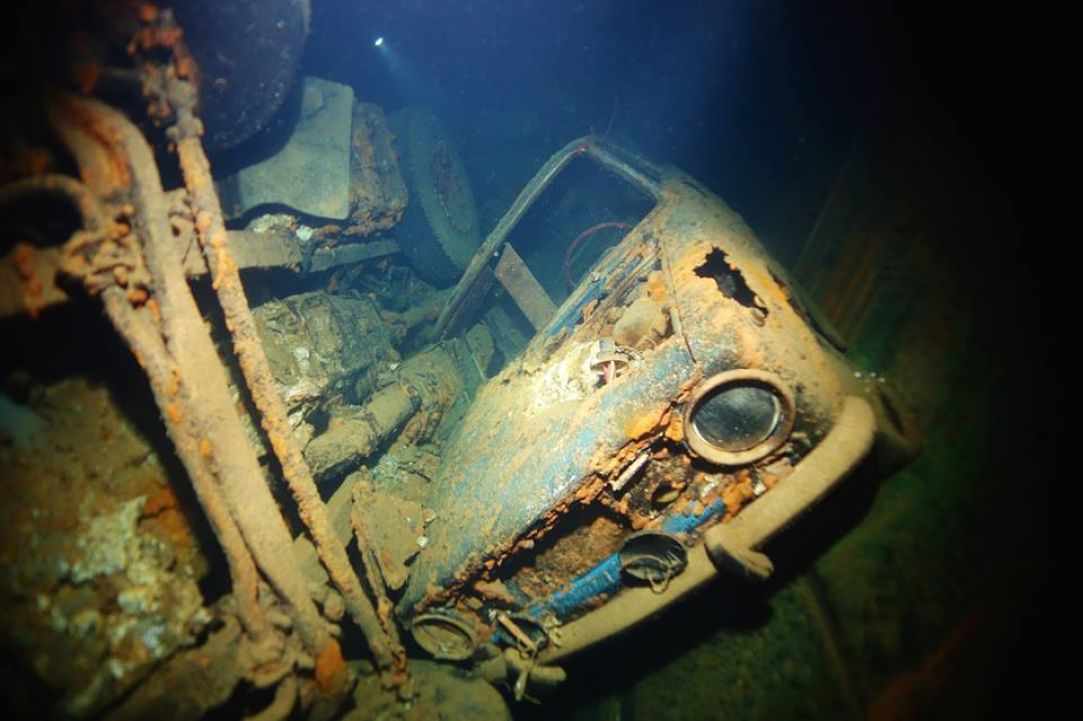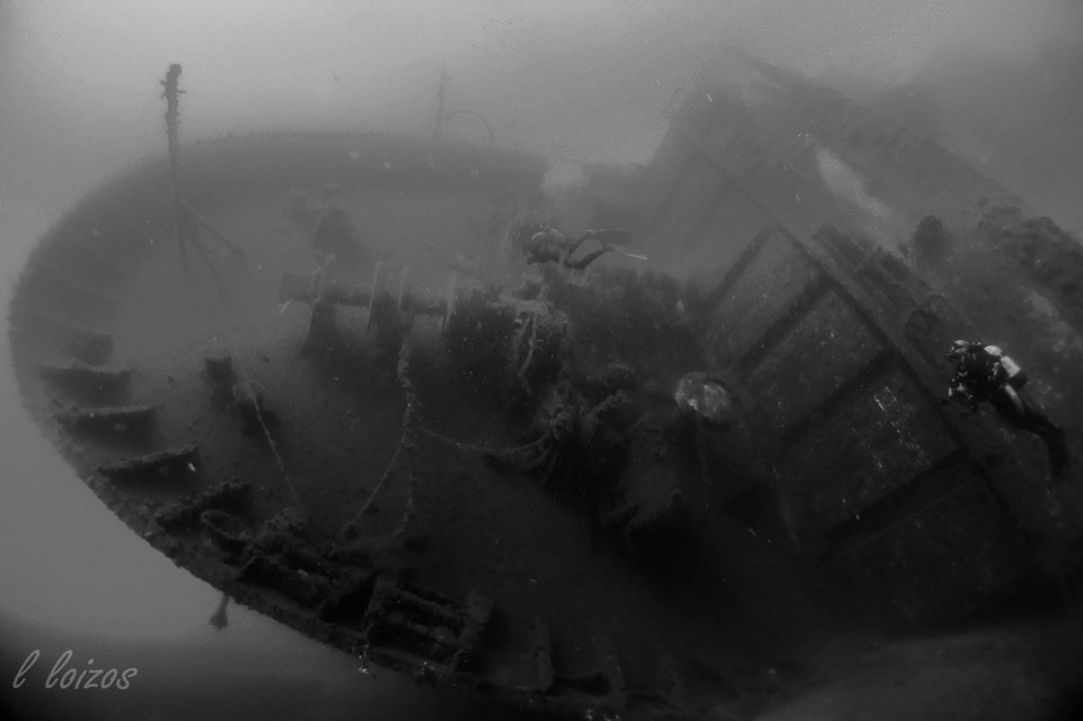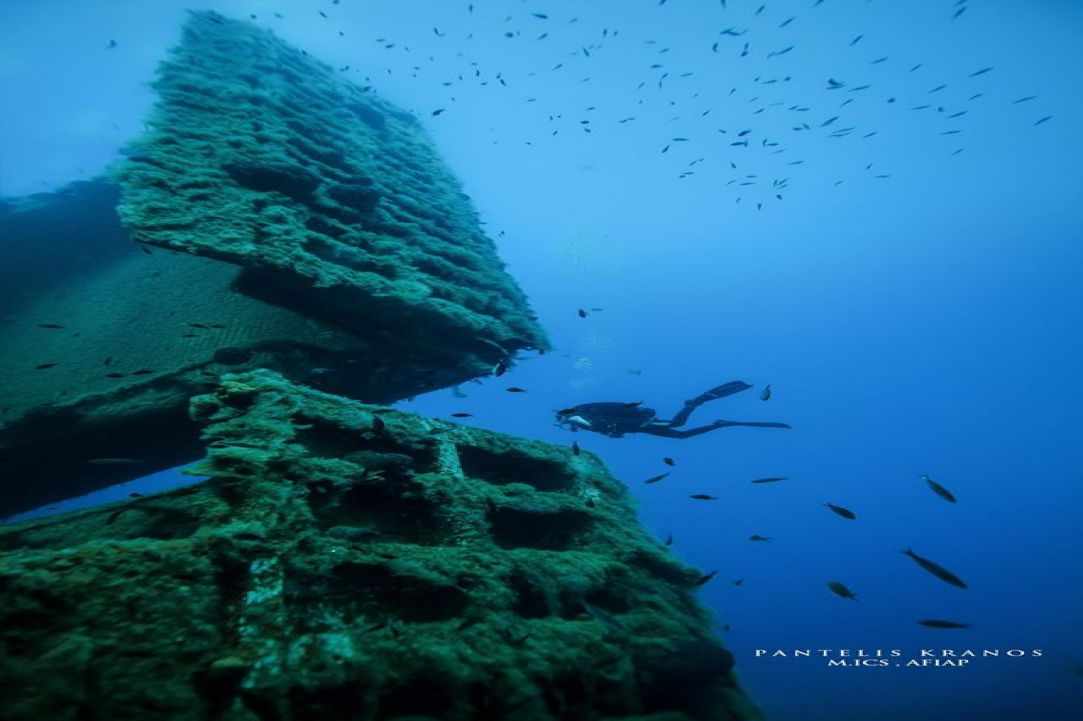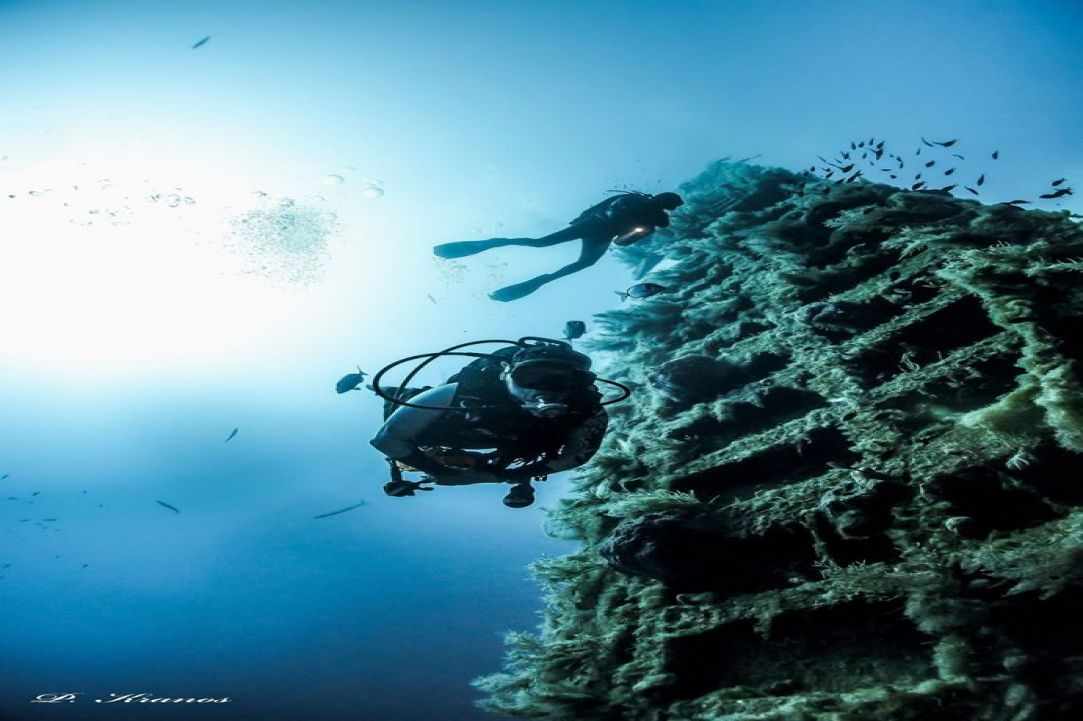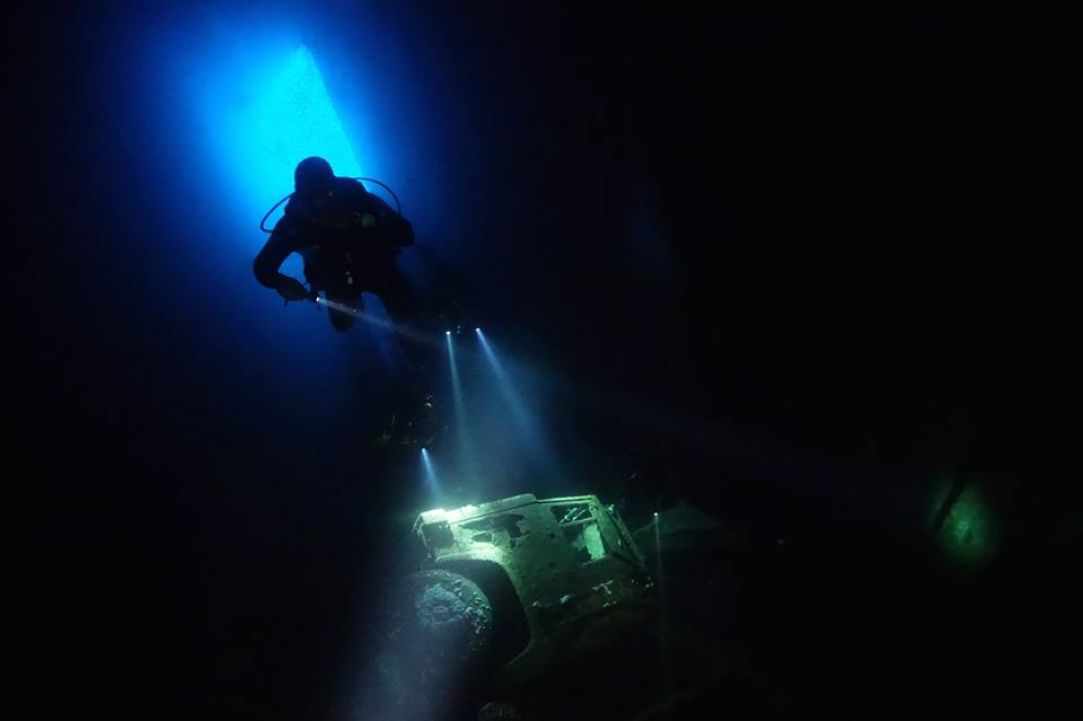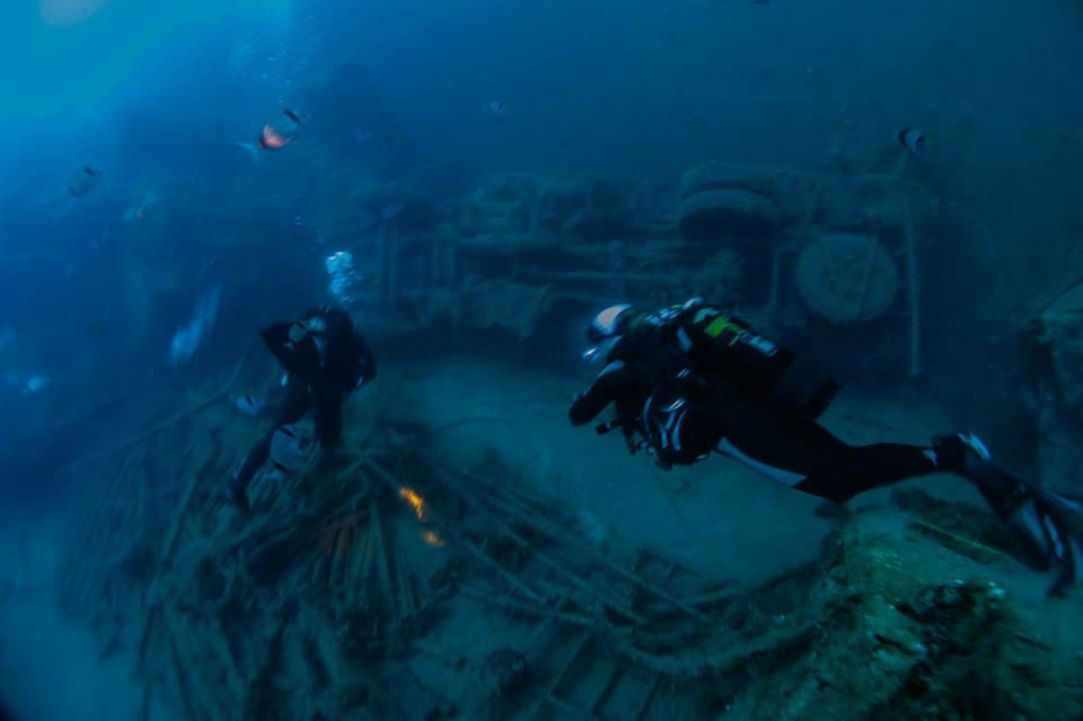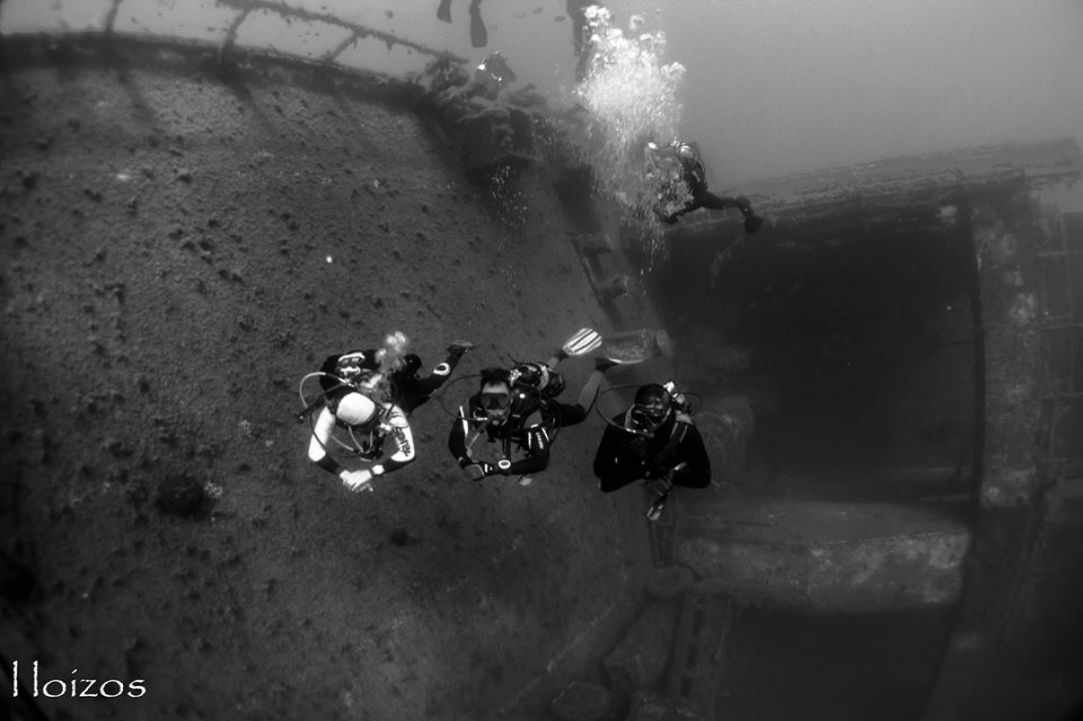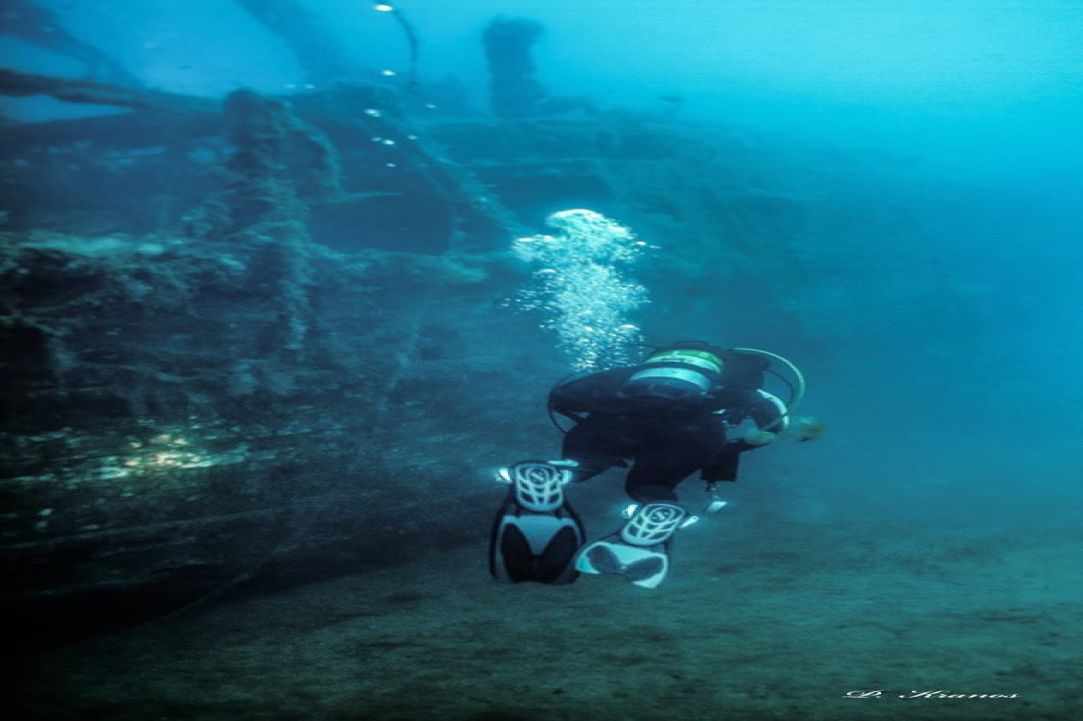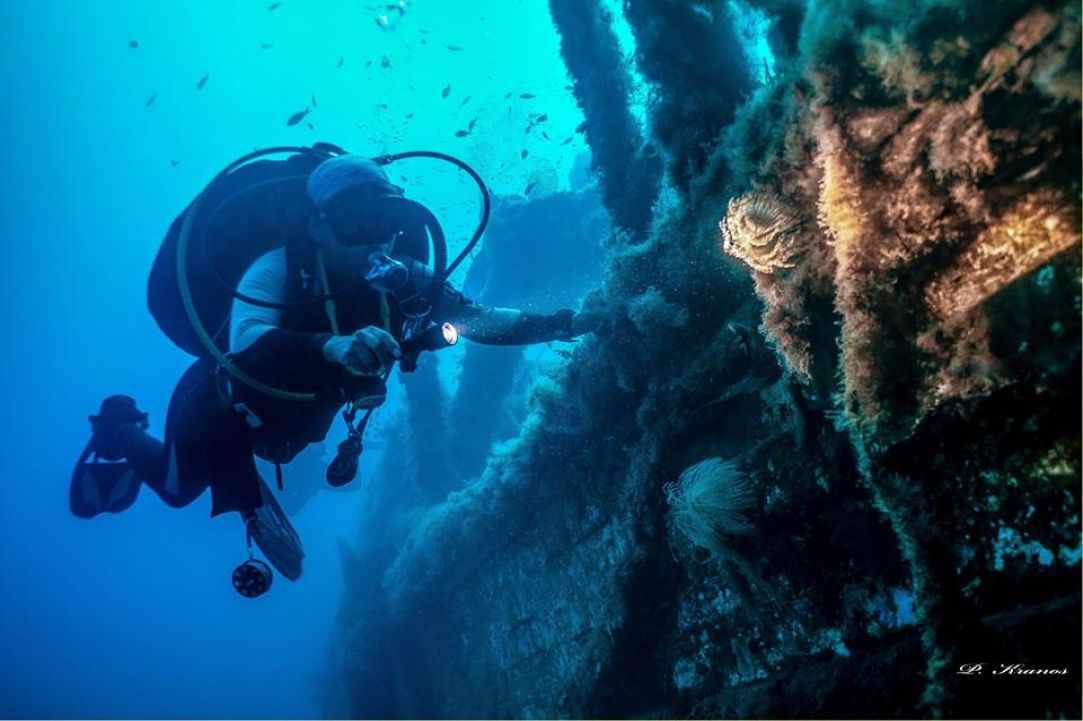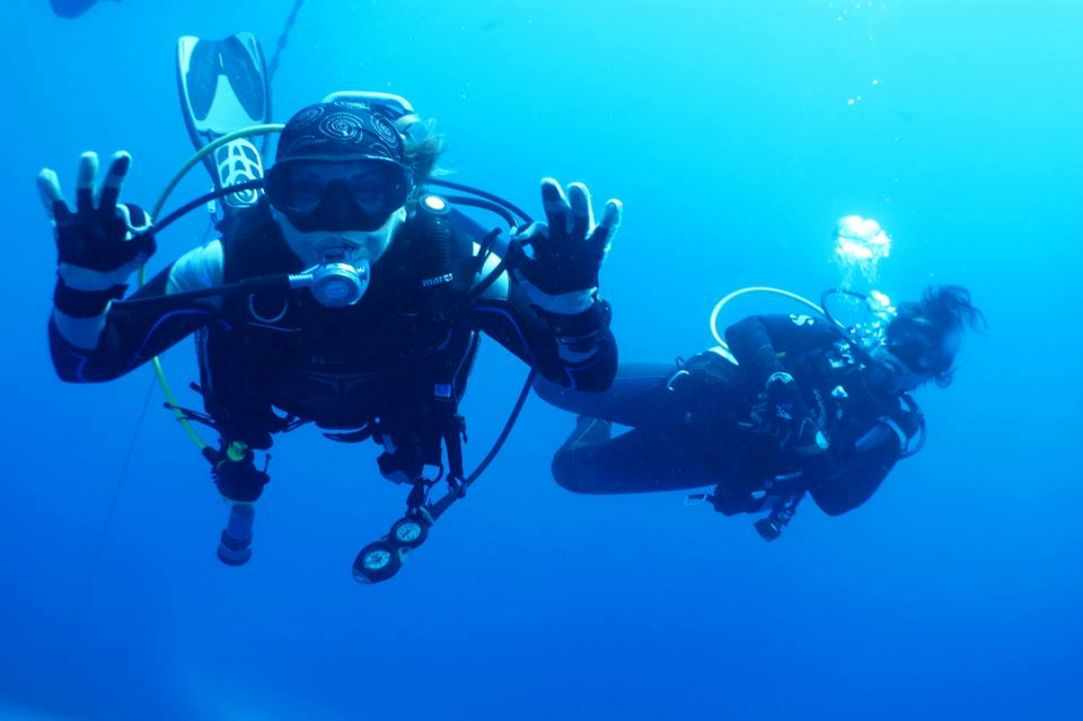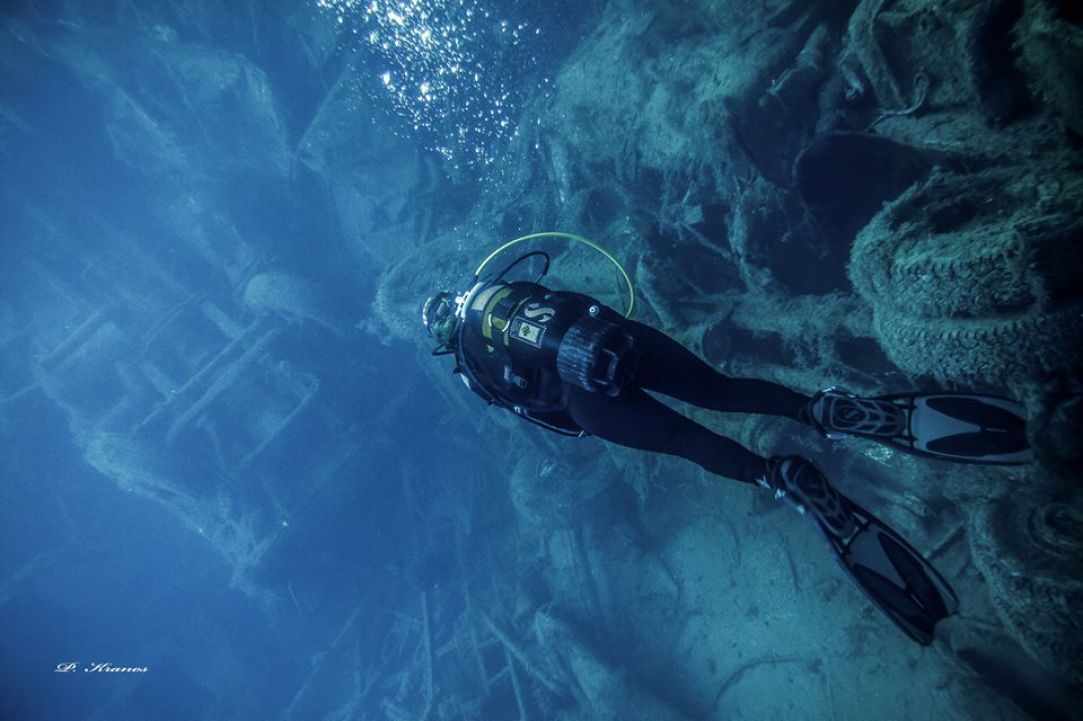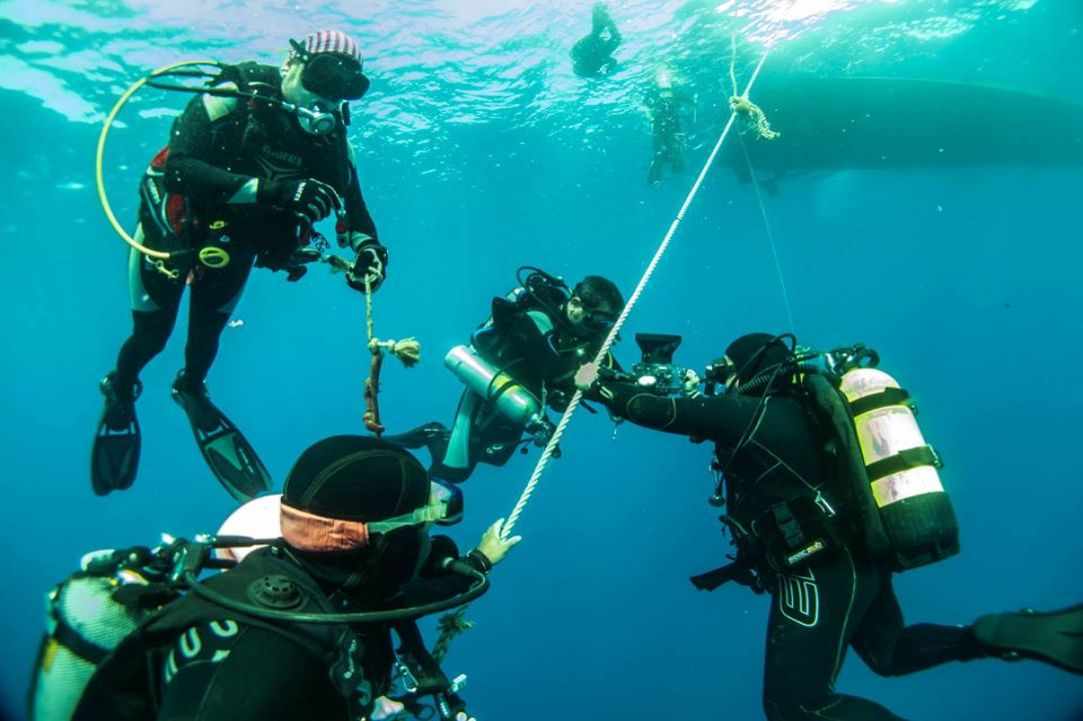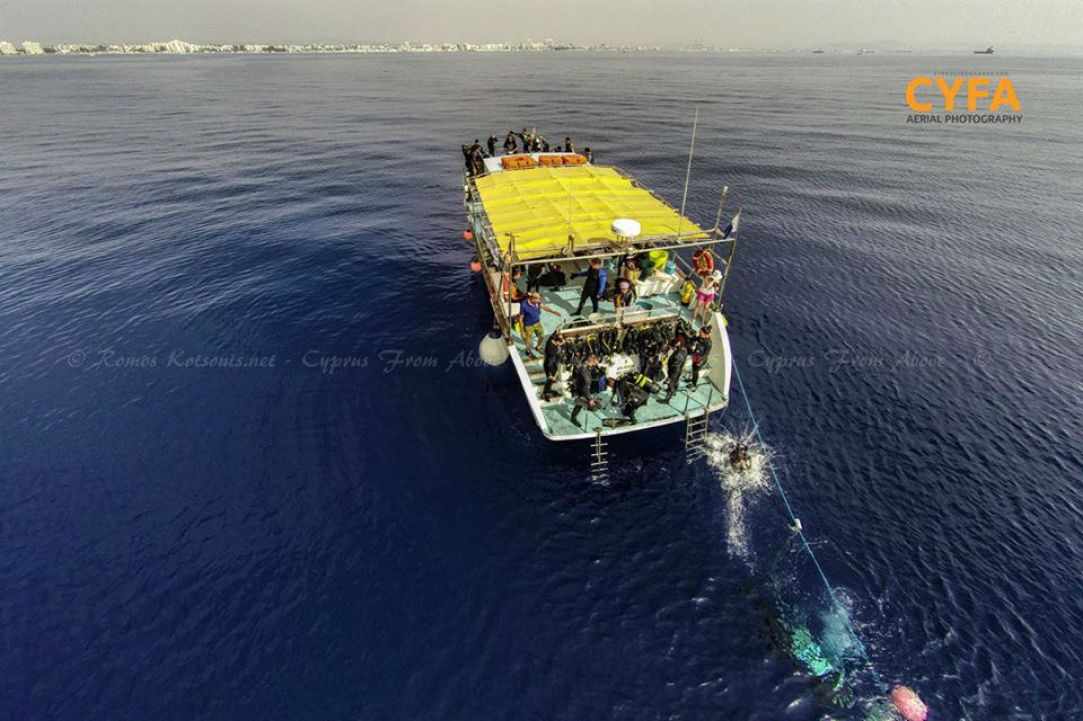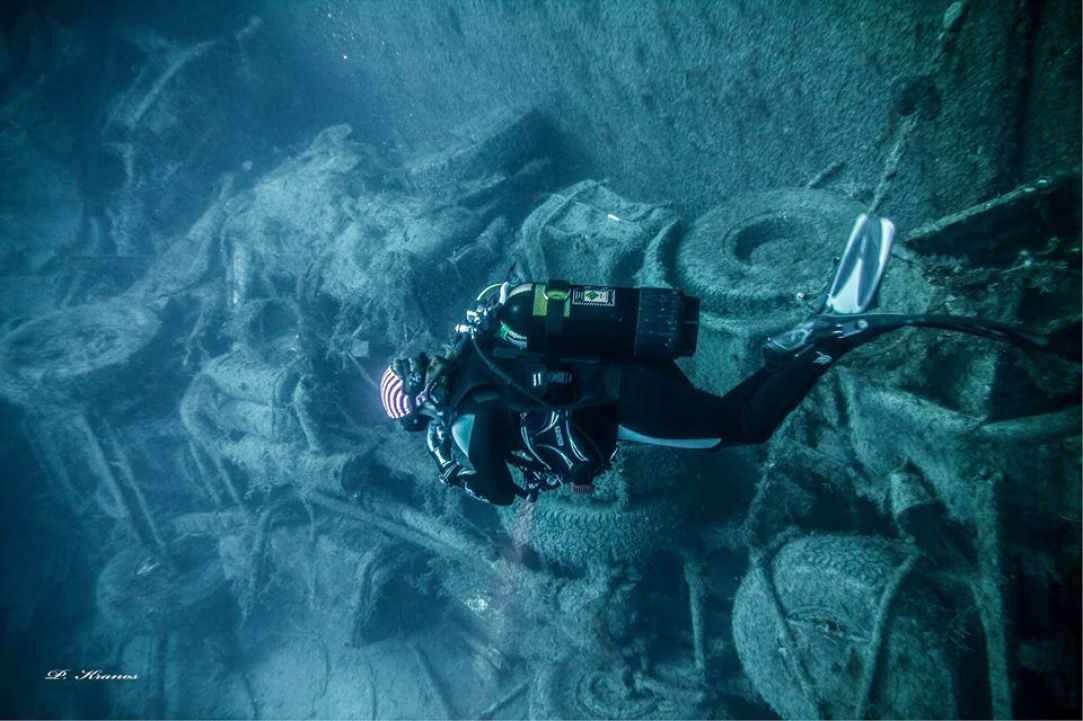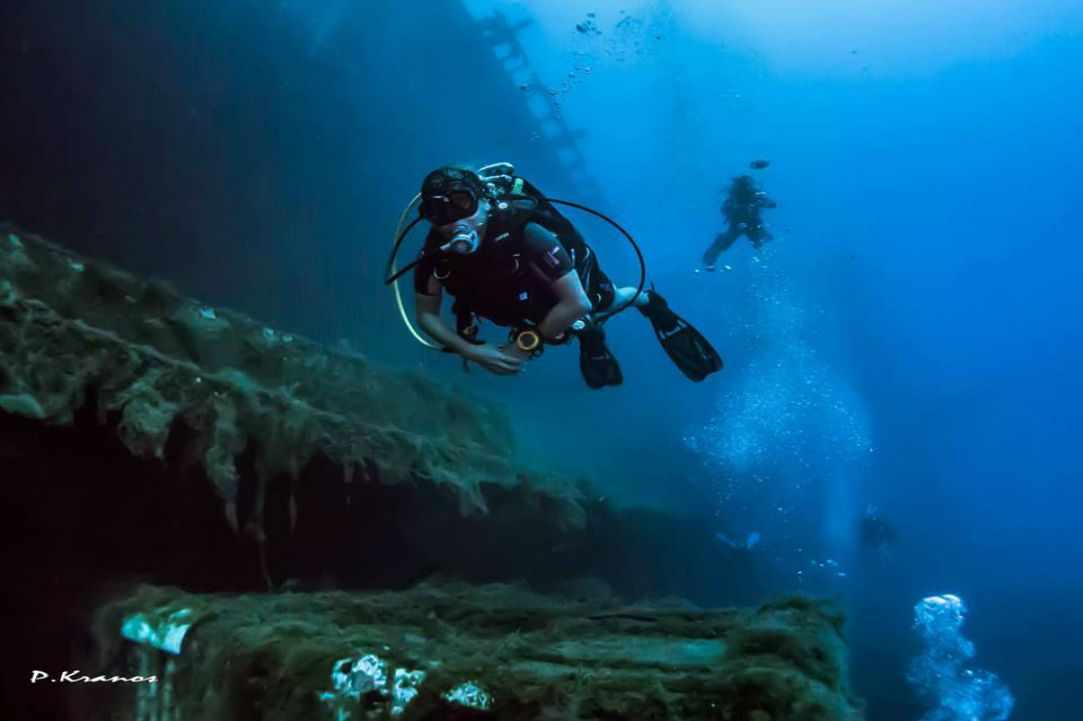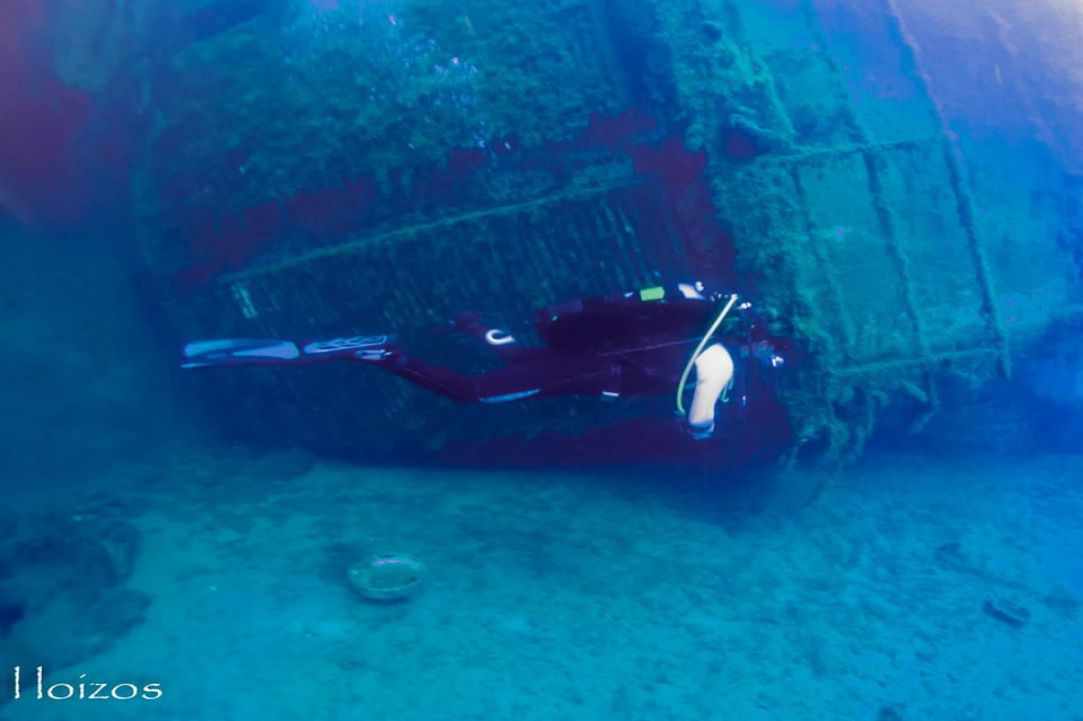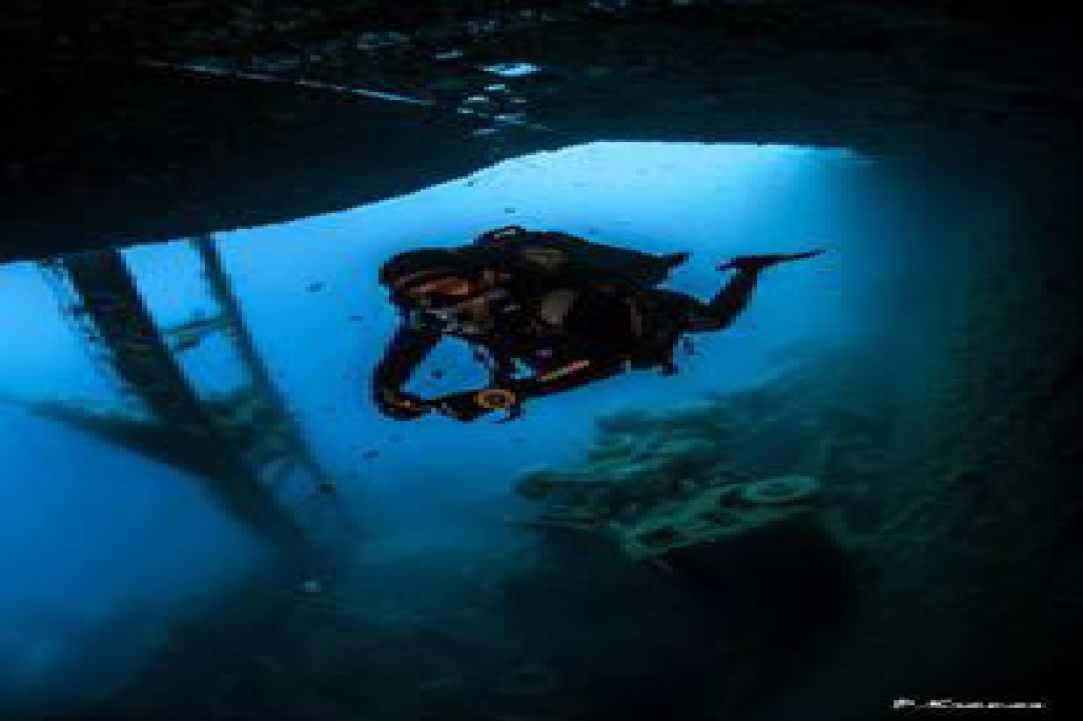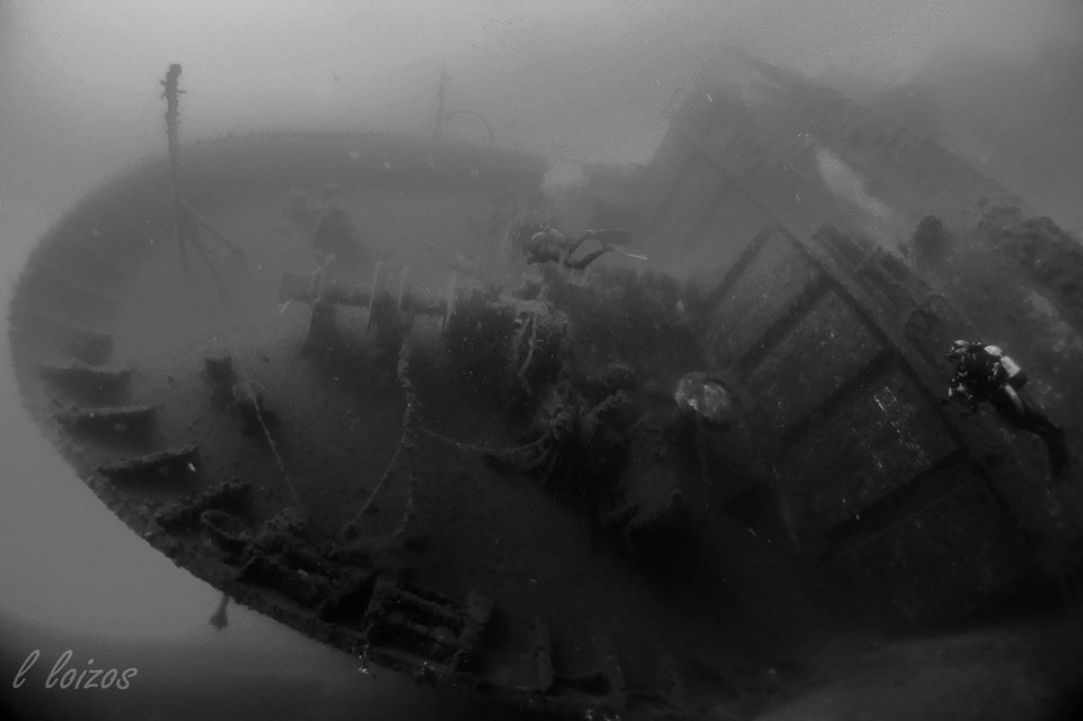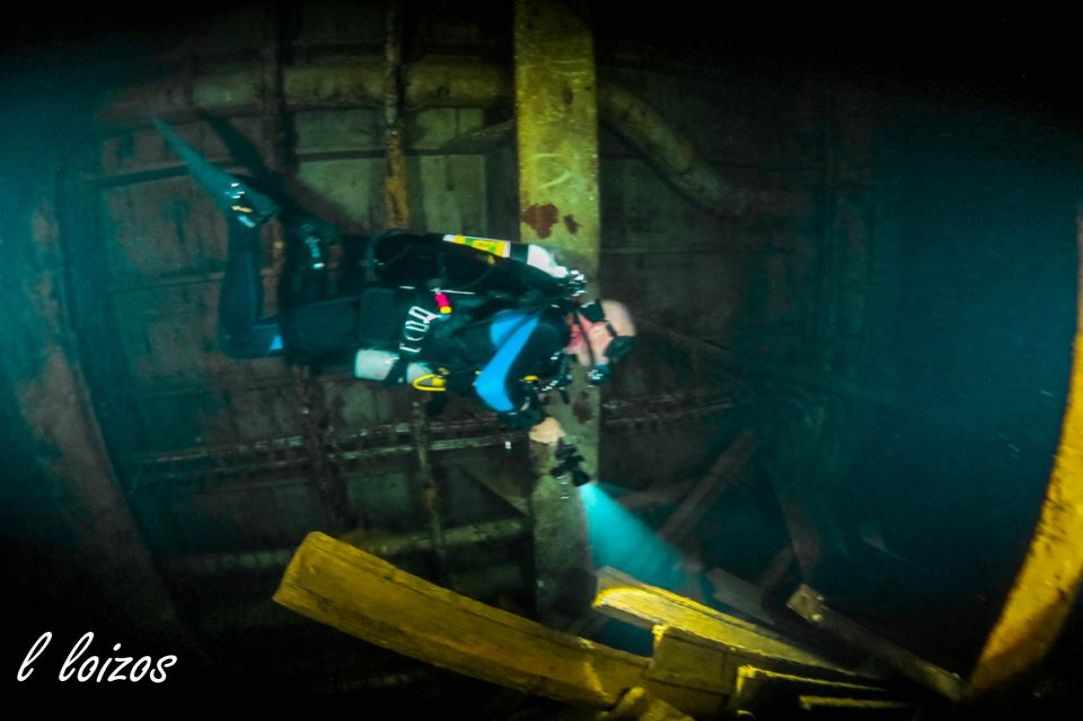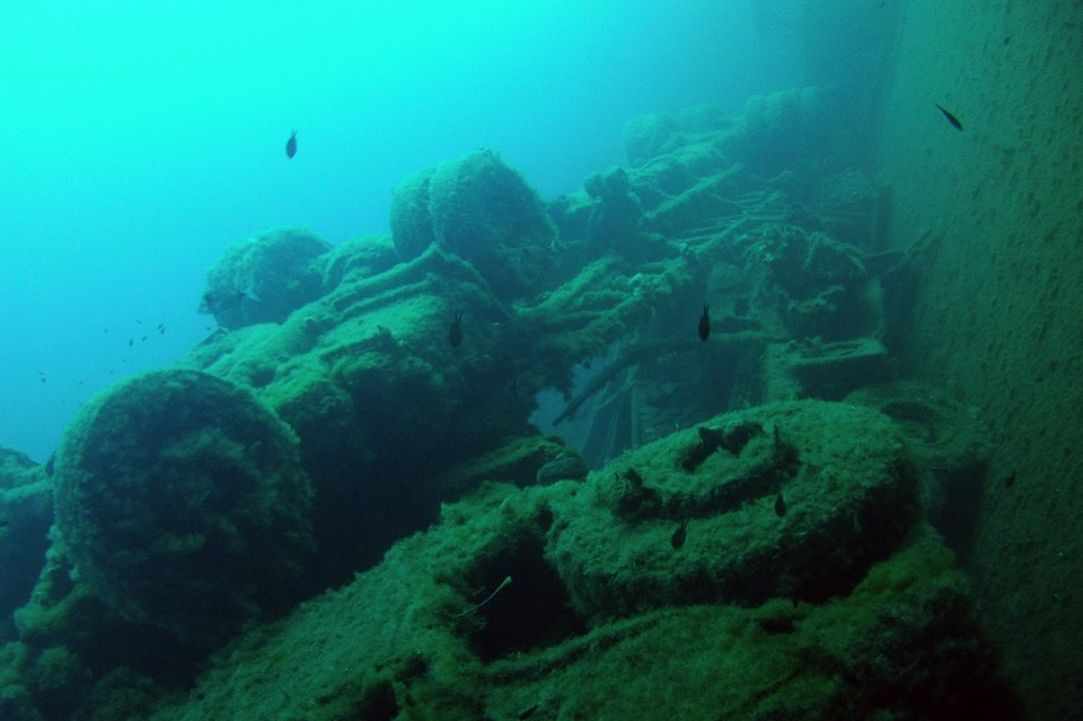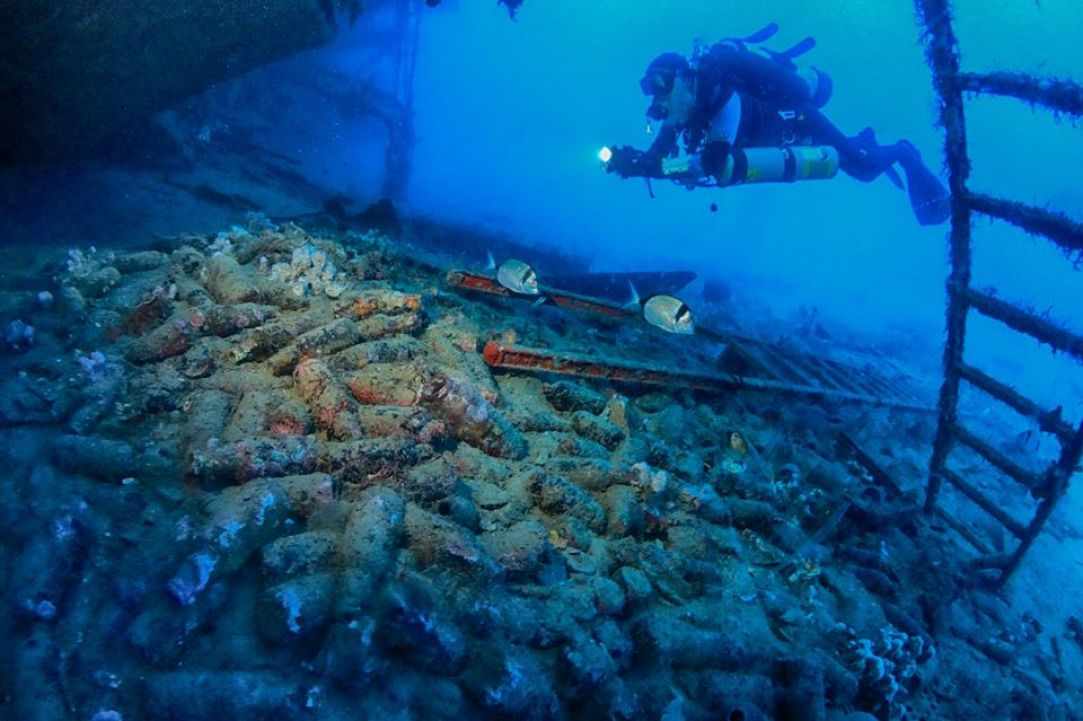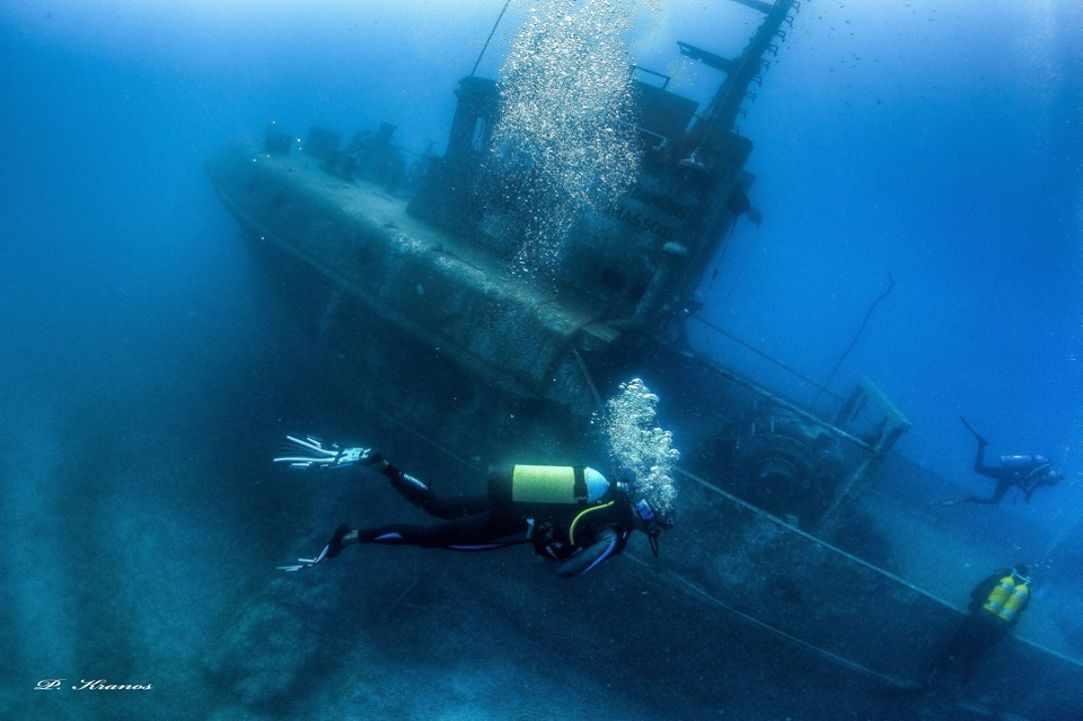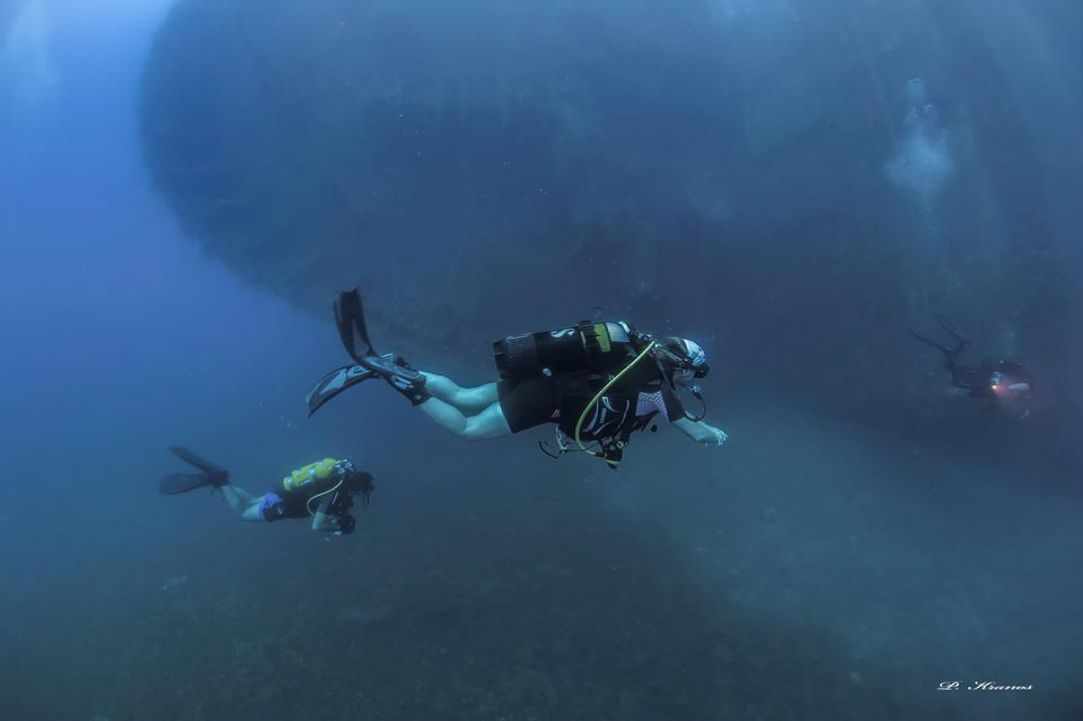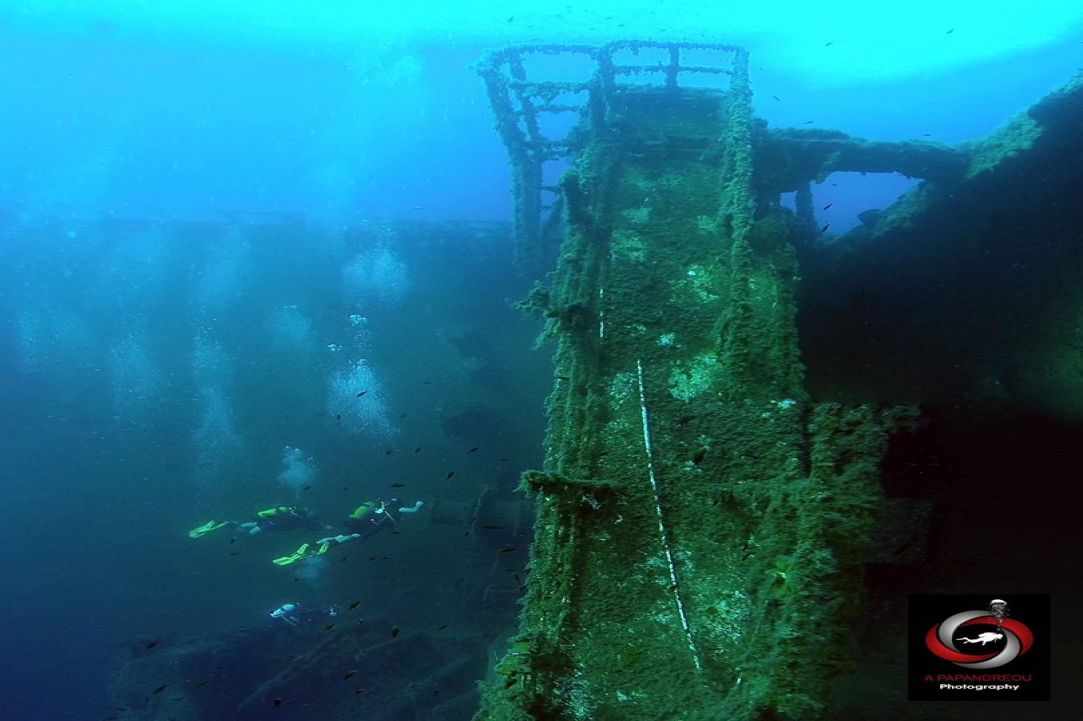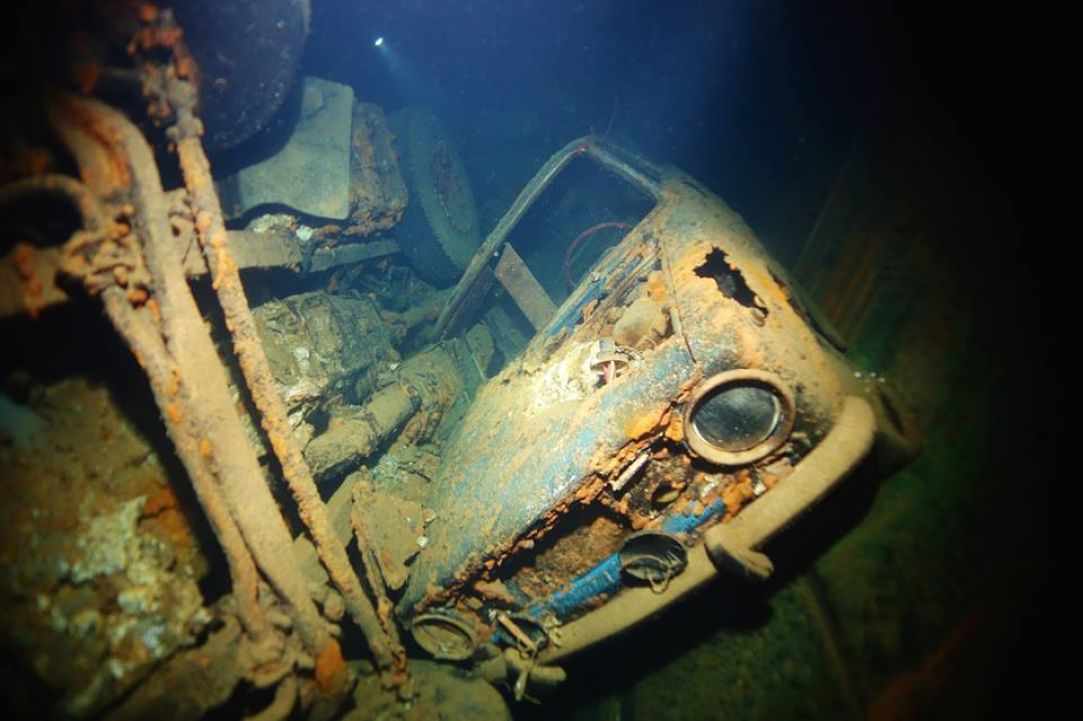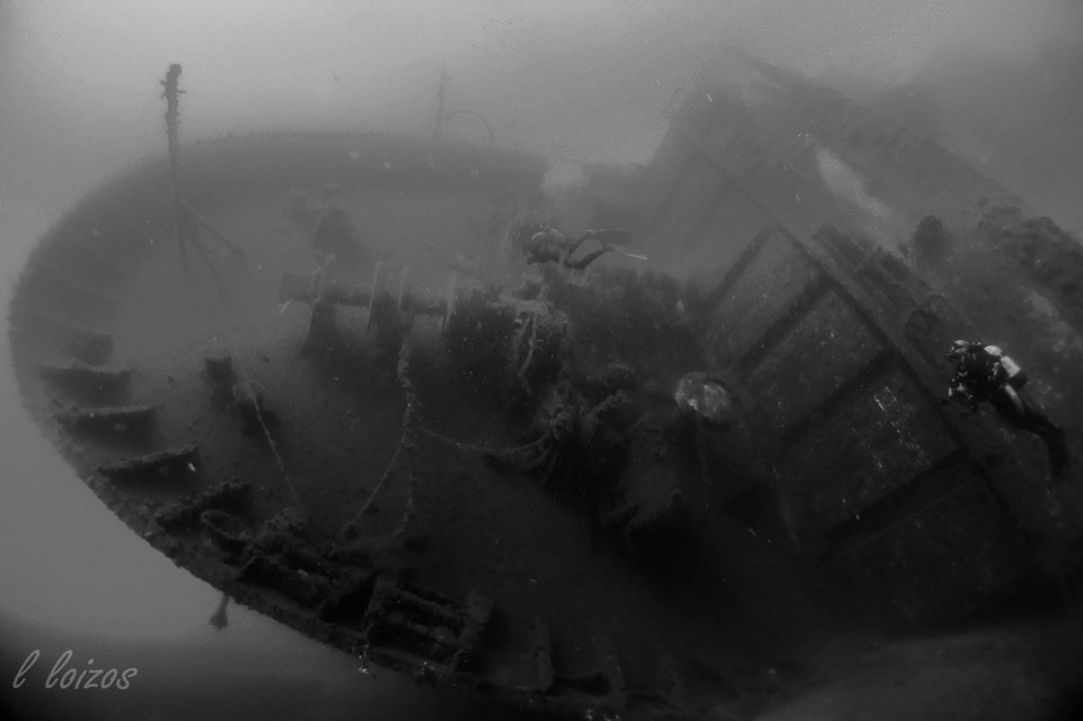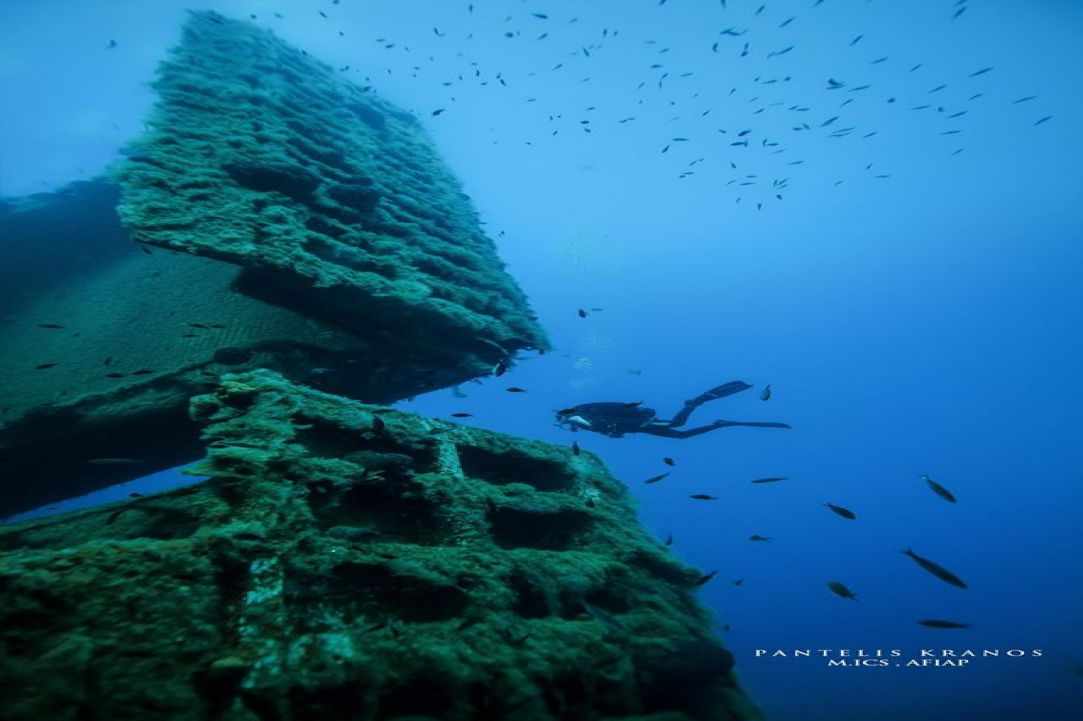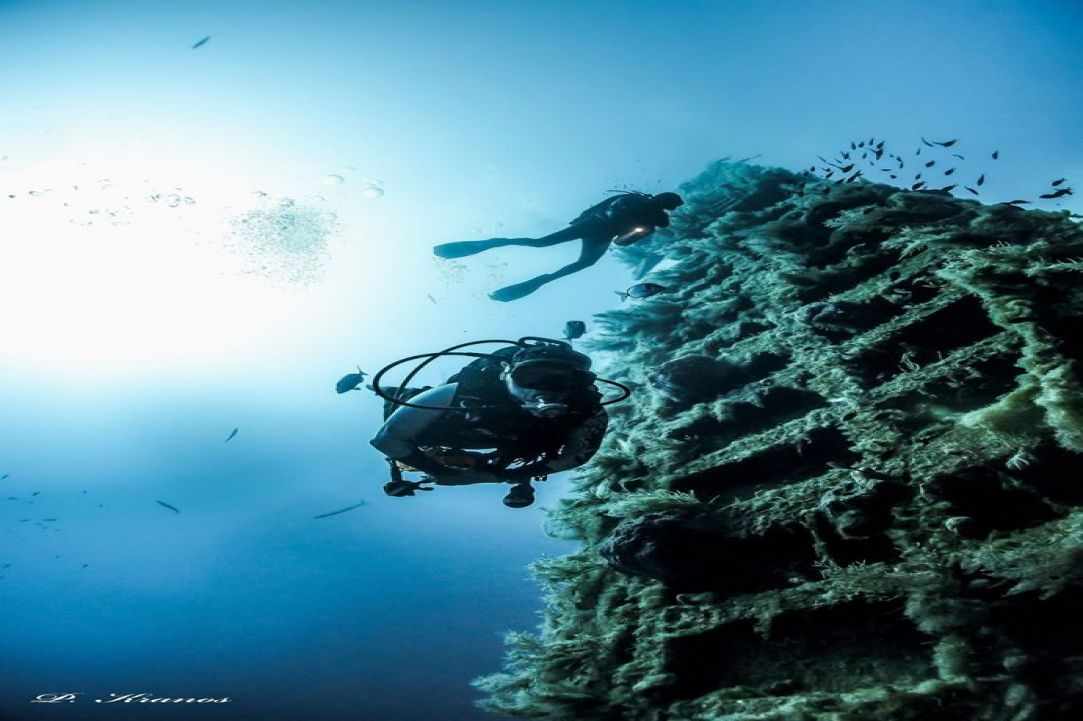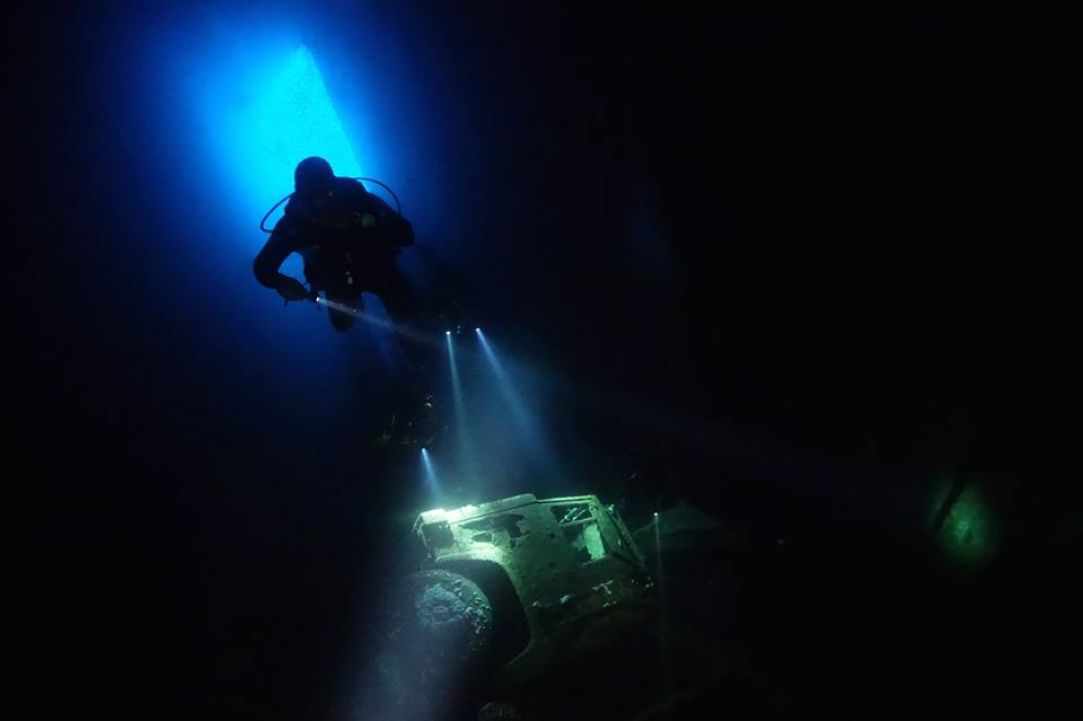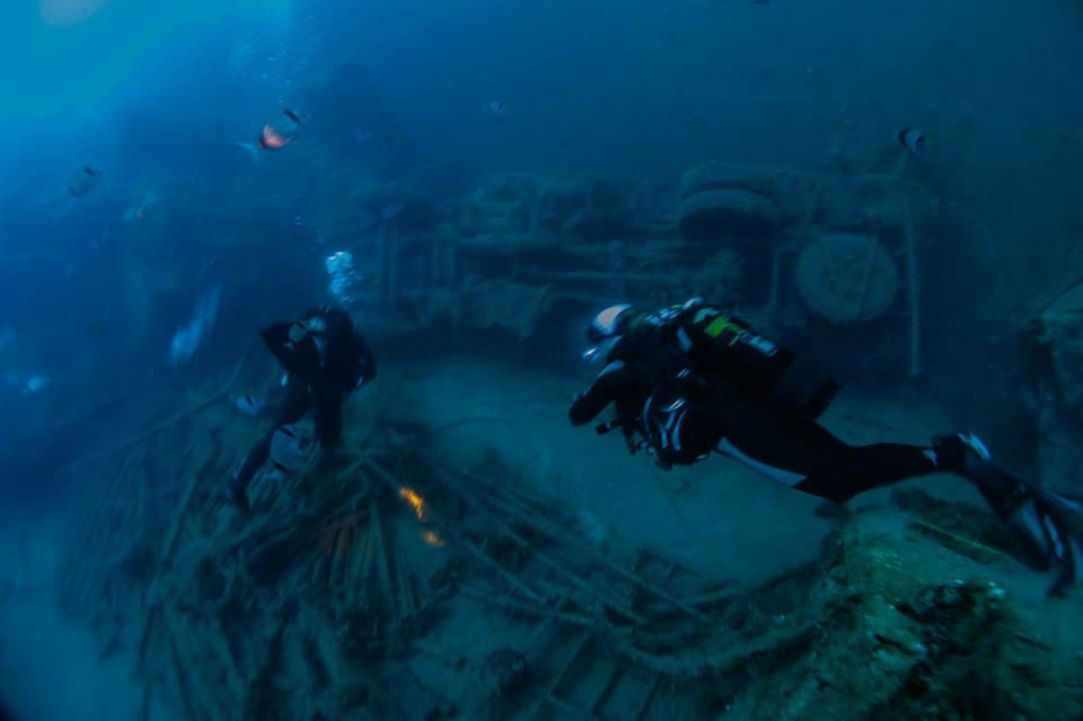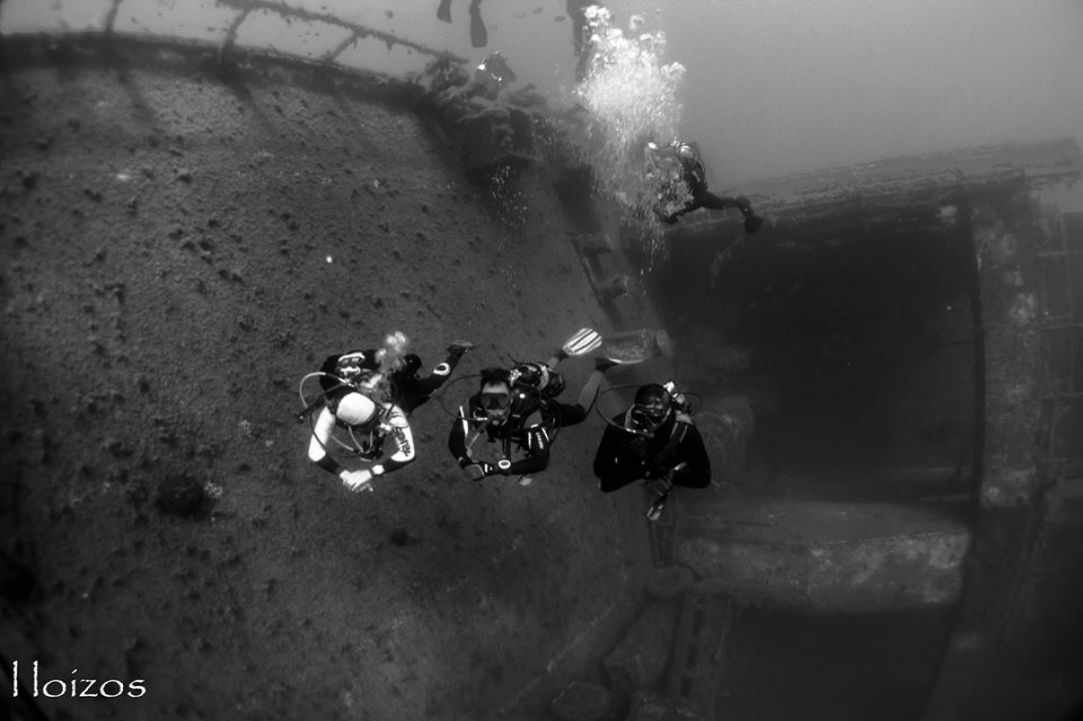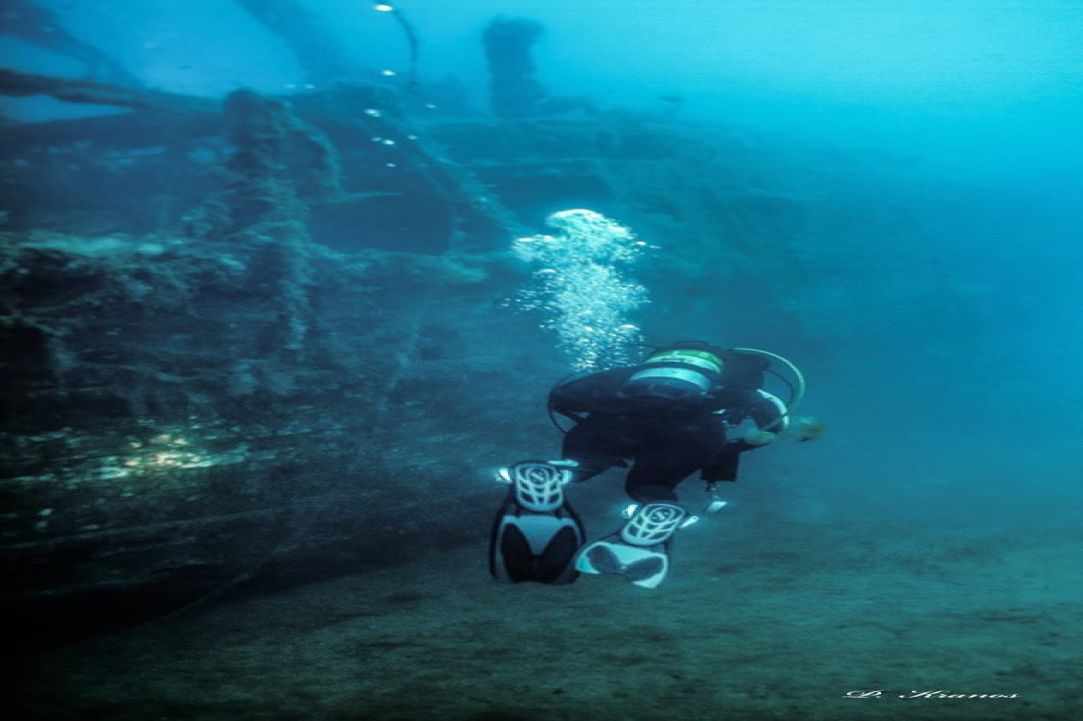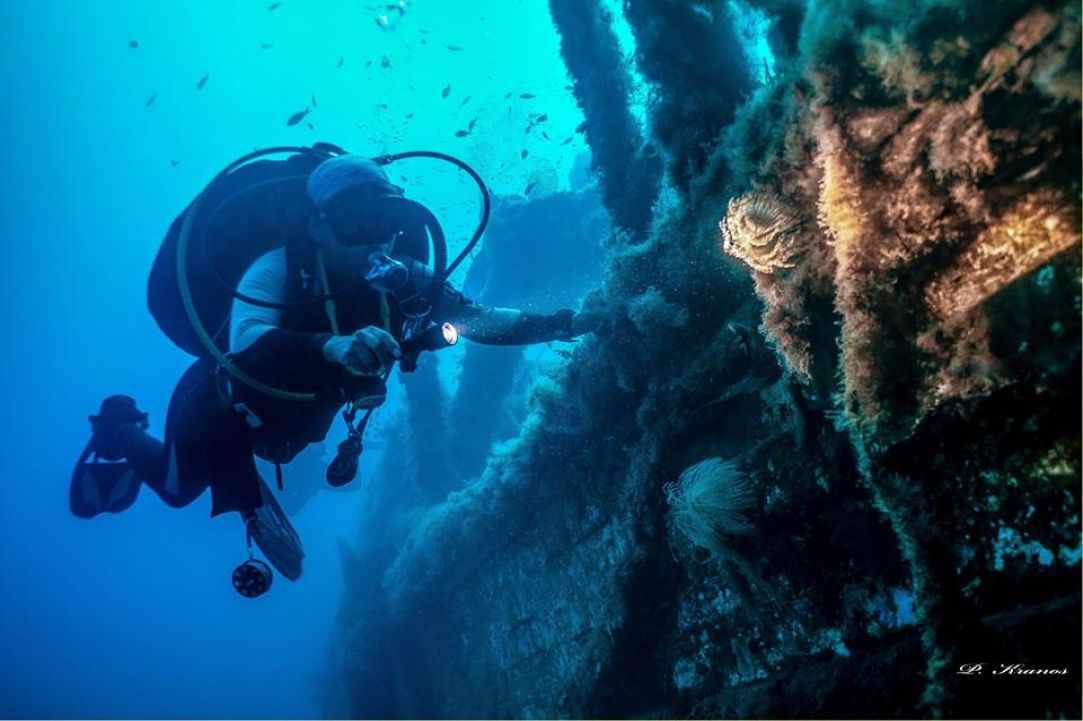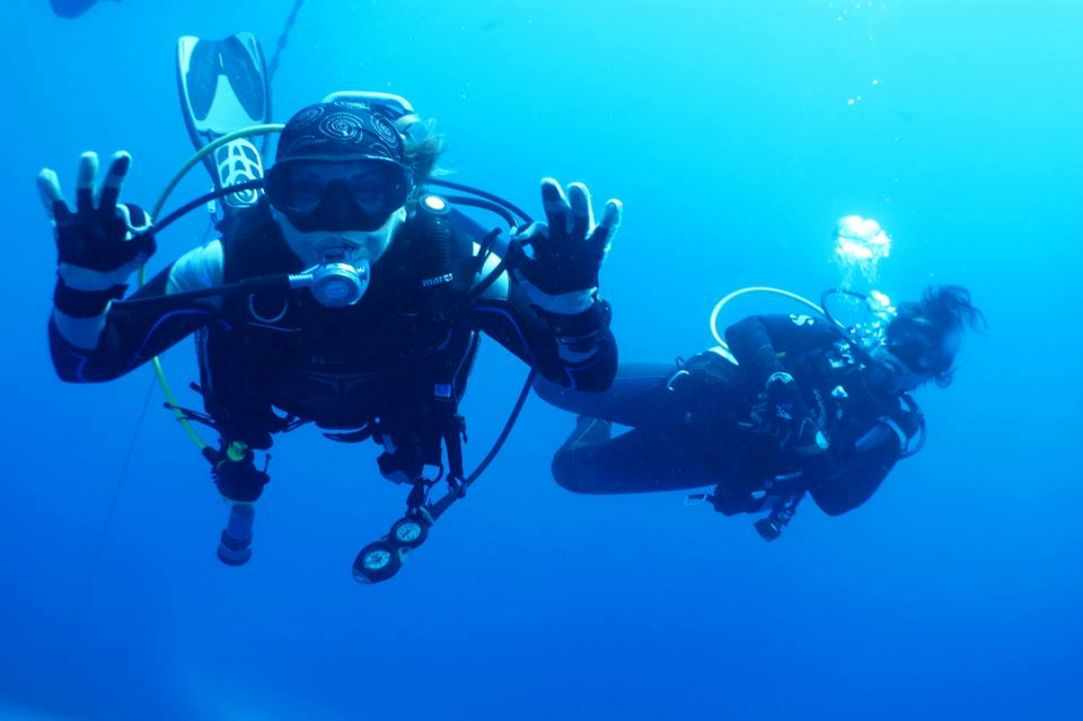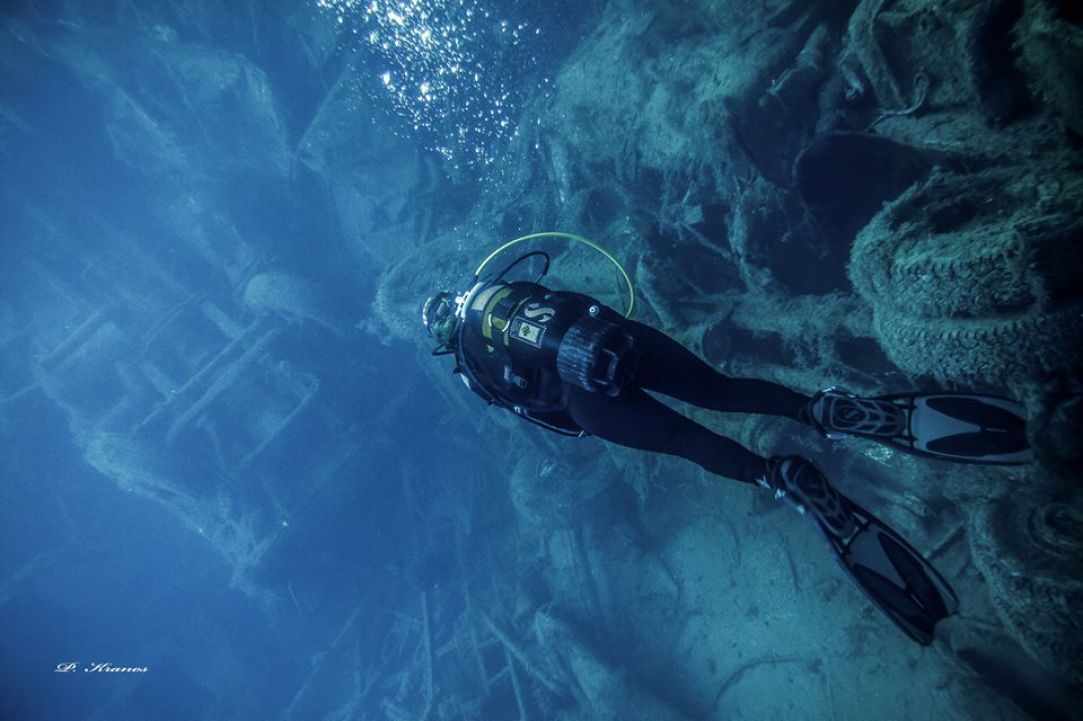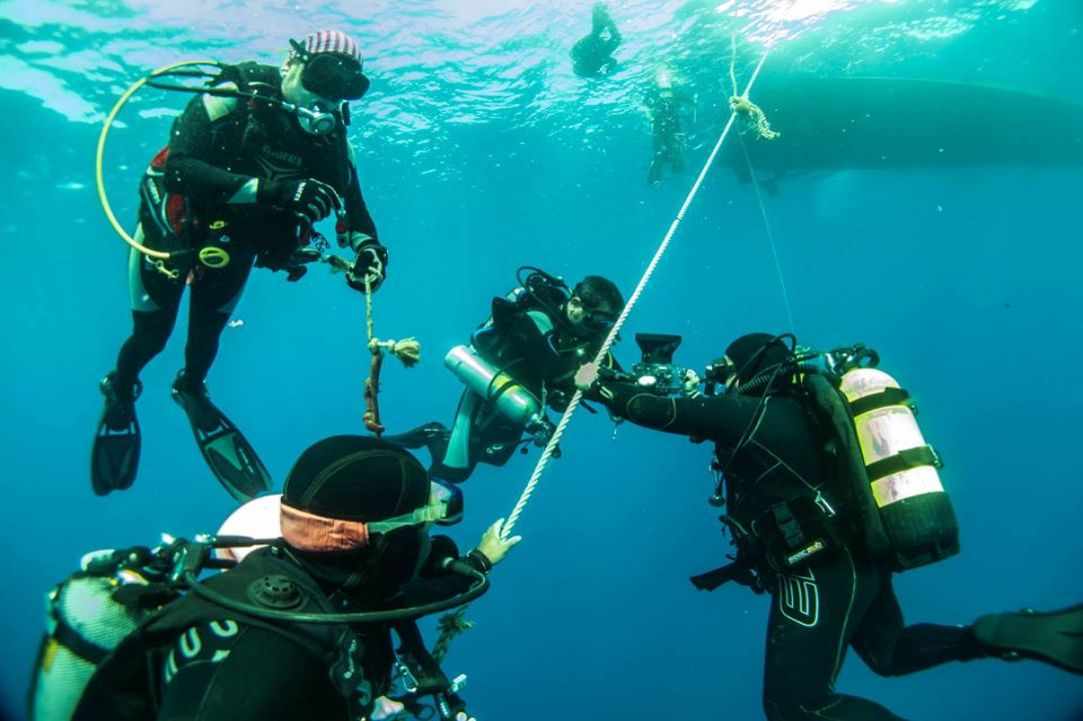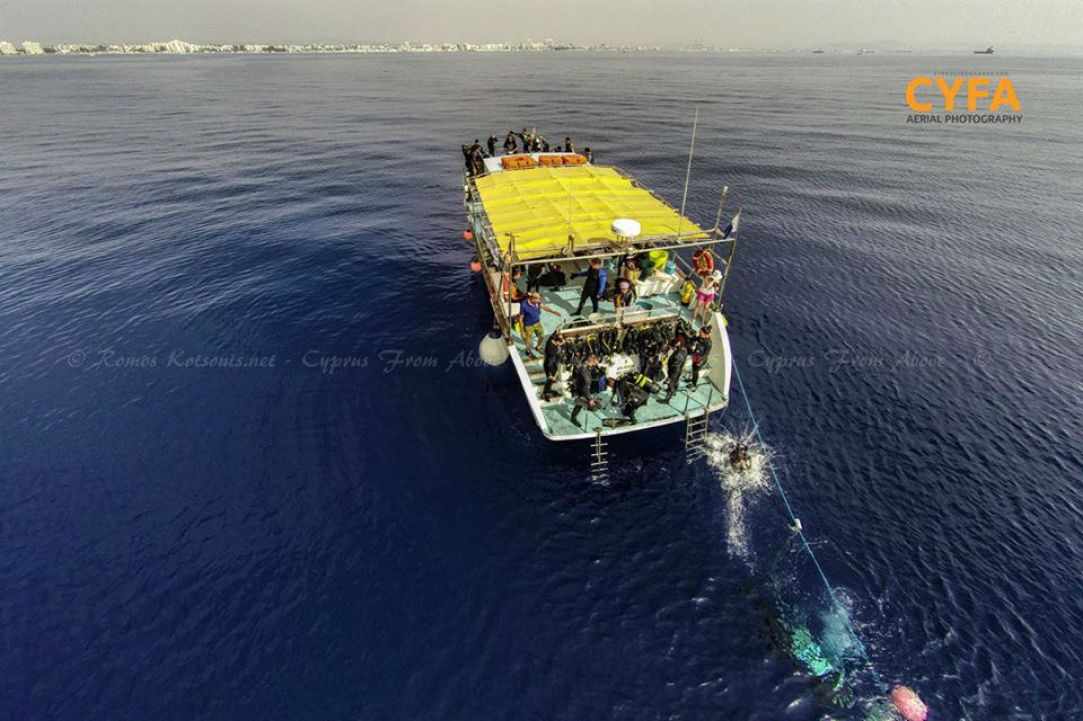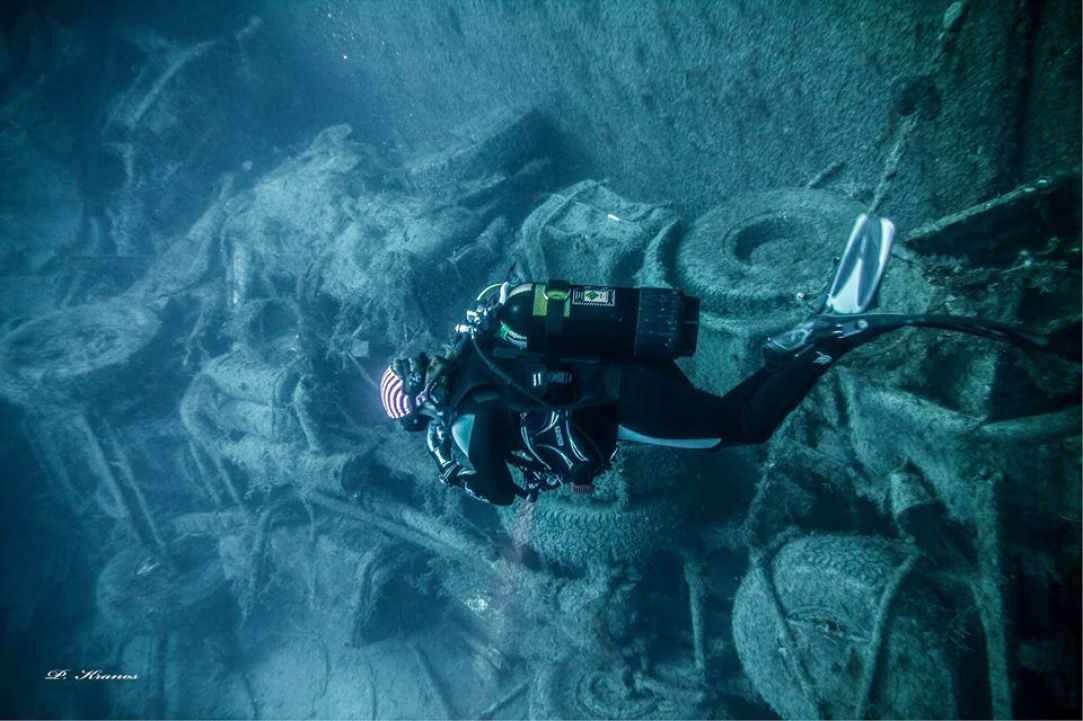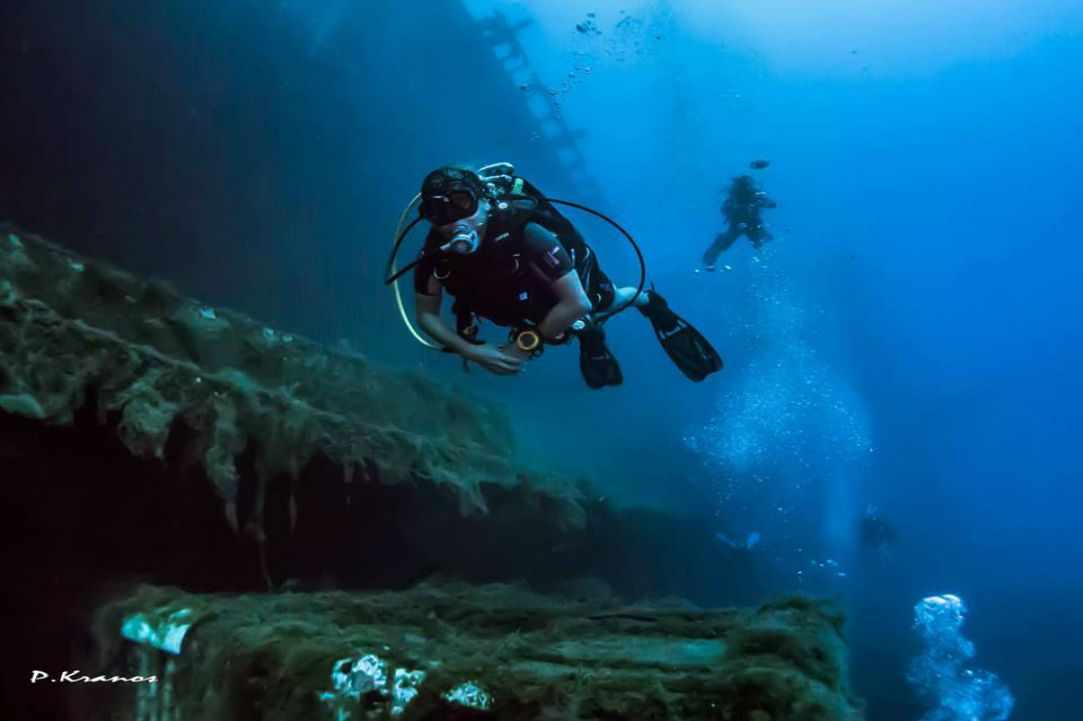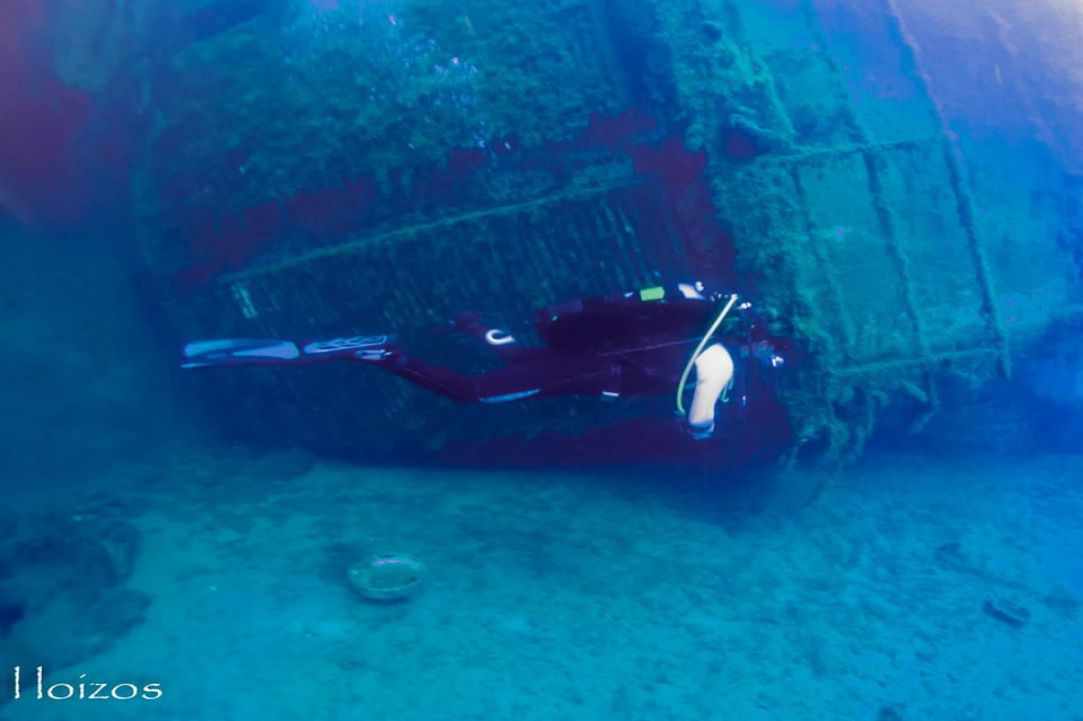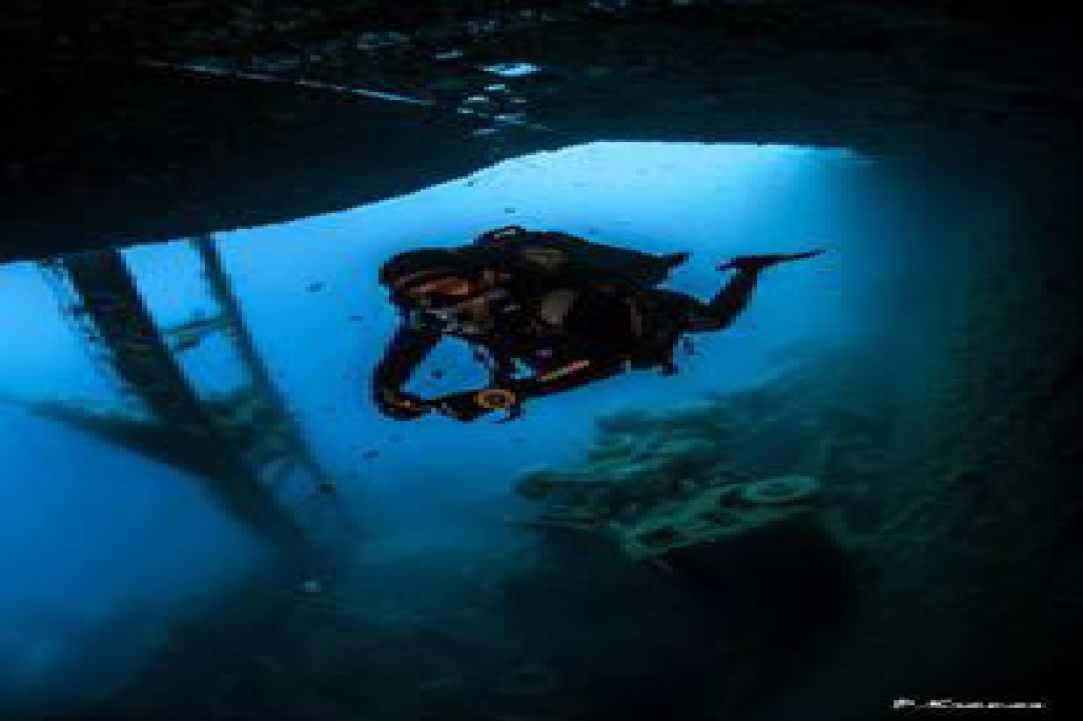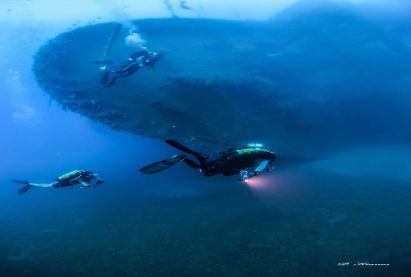 Watch Zinovia on camera https://www.youtube.com/watch?v=PJDw2qQdSOc
Latest (38) articles about DIVING