Thursday 05/11/2020
112 kilos of garbage were collected by volunteers from the beach of Konnos
From tires to plastics they found at the bottom
A total of 112.5 kilos of garbage was collected during a campaign to clean the seabed and the beach of Konnos, one of the most popular beaches in Cyprus.
The operation was organised by the " Sand and Sea Plastic Free" initiative and was carried out in collaboration with the 'Scuba Diving Support Centre shop in Paralimni, Beach Cleaning and with the Grecian Park Hotel.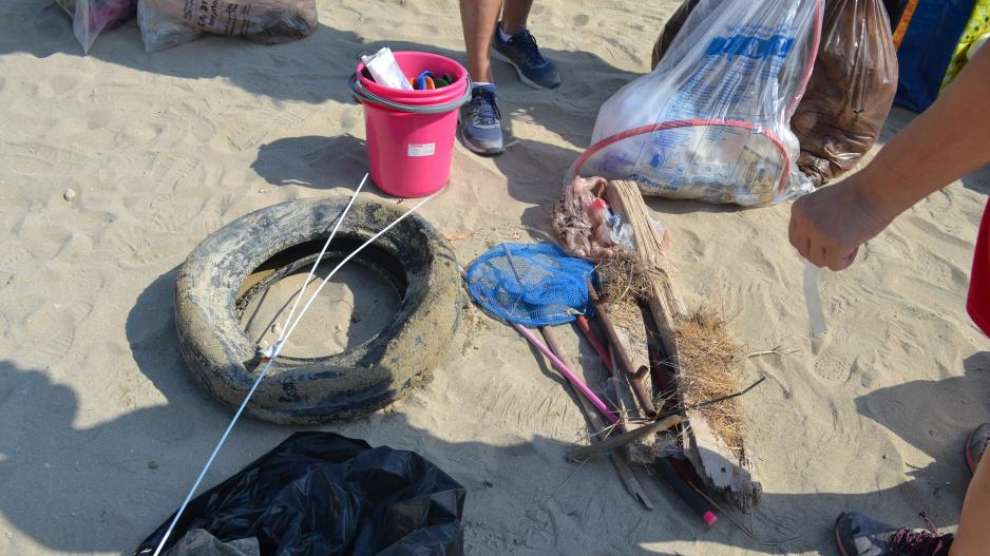 The operation was part of a larger annual project called "Let's Do It Cyprus!", which aims to raise awareness and promote the active participation of the public in issues related to the protection, conservation and sustainable management of the terrestrial and marine environment in Cyprus and around the world.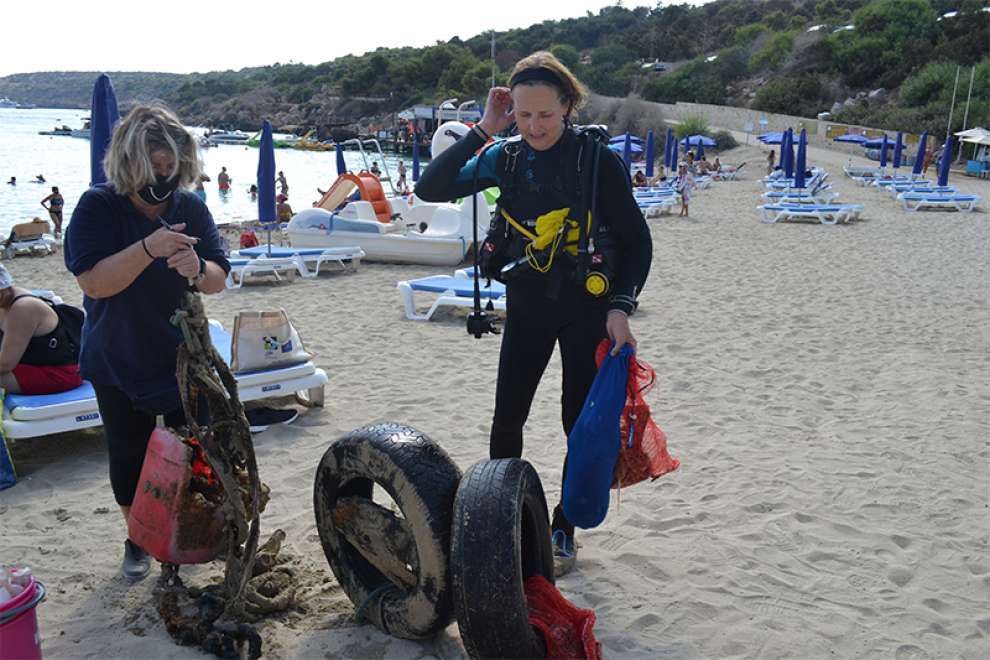 "The beach clean-up was carried out thanks to the help of 33 volunteers," the Project Coordinator said in a statement on Tuesday. "We collected a very large amount of garbage, including car tires, cigarette butts and large plastic boxes.
"We want to send the message that Cyprus' beaches are not anyone's dumpsters. In particular, we are reminding people that cigarette butts are not biodegradable and are a huge threat to marine life and even to human health, since fish ends up on our plates."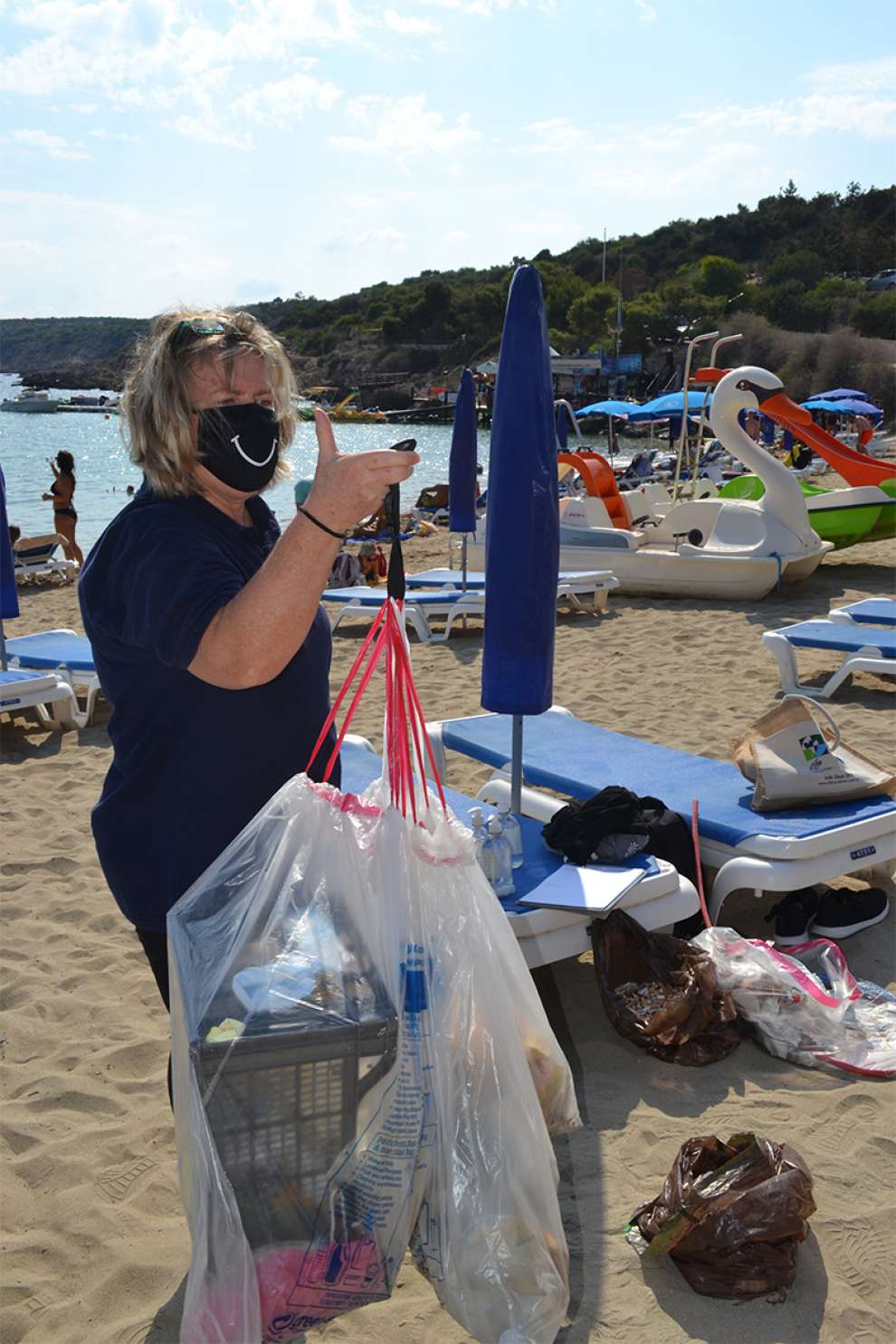 The initiative has been created and is funded by the TUI Care Foundation in partnership with the Travel Foundation and the Cyprus Sustainable Tourism Initiative (CSTI) with the aim of eliminating disposable plastics in the coastal areas of Ayia Napa, Protaras and the wider Famagusta district.