Akrotiri Marsh
Where you become one with nature!
Although Limassol is a pole of attraction for large business investments and growth, where skyscrapers are mushrooming one after another, an earthly paradise is still alive to remind us that above all nature is what we need most.
Surrounded by "antennas", this paradise is located a breath away from the city centre and is none other than the wetland of Akrotiri. It covers an area of about 150 hectares and hides in its bays not only the area of the salt pan but also swamps surrounded by reeds and other native water-rich flora. The Akrotiri meadow, therefore, is the largest natural wetland system on the whole island.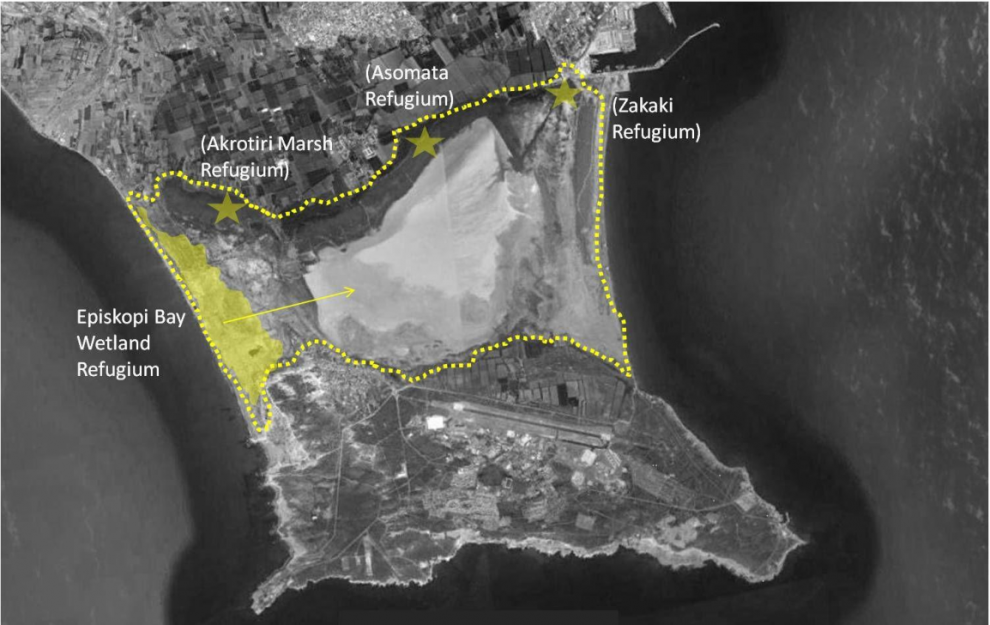 Next to the unbearable hum of the city, everyone can find the peace that suits them, the peace and relaxation they seek. Listening to the melodic voices of endemic and migratory birds that overwinter in the meadow, one feels this wonderful sound of the area, rejuvenating its psychic reserves.
There is a different note, however, even here. With some cows and buffaloes "vacationing" in the swamp and beautifying even more the enchanting landscape with each shot.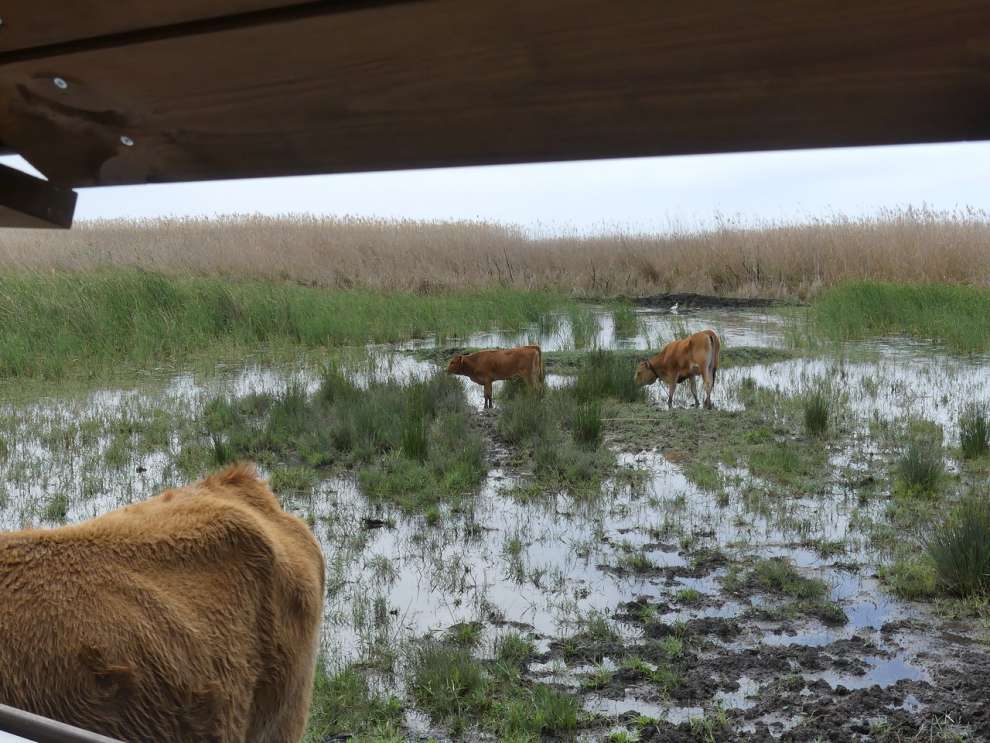 This area, which is part of the UK Special Protection Area (European Union Directive) and the Natura 2000 network, is easily accessible to all. Knowing that Cyprus is a resting place for migratory birds, especially in the spring and autumn, gives us a great opportunity to escape from everyday life and visit the meadow.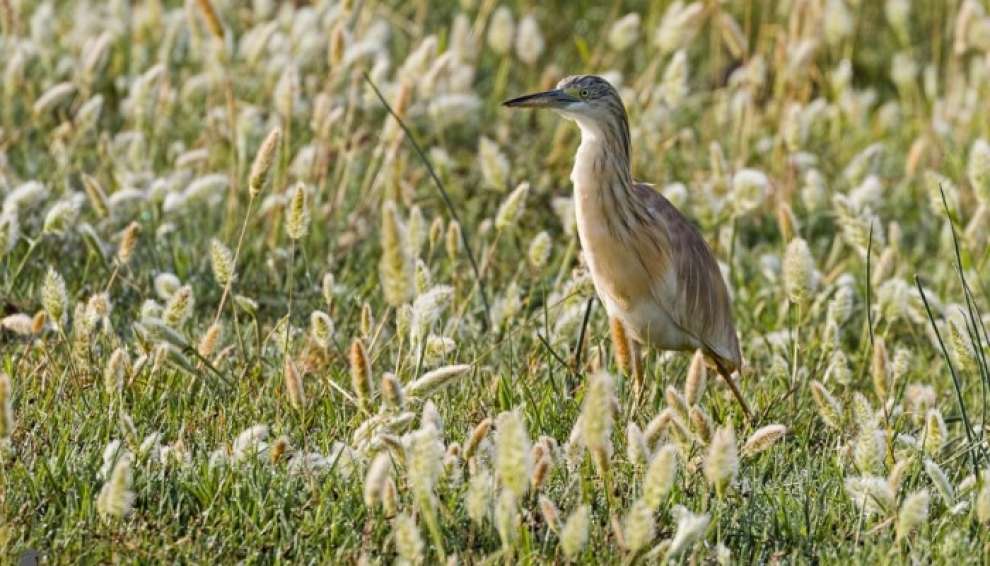 Our target? Let us also feel this tender embrace of nature. Exactly the same hug that is harmoniously given to the local fish fauna.
Are you thinking about your next trip? Now you have found the ultimate destination for relaxation. What if you are a fan of photography? The Akrotiri marsh will give you amazing emotions.
Latest (143) articles about NATURE