All You Need for Christmas Exhibition 2017
Many Christmas gifts!
Sunday, 10th December 2017
11:00 AM - 21:00 PM
Trakasol Cultural Centre, Limassol Marina
The exhibitors will present unique ideas for your Christmas gifts, like, sweets, drinks, candles, home decorations, beauty tips and much more! There will be also activities for kids.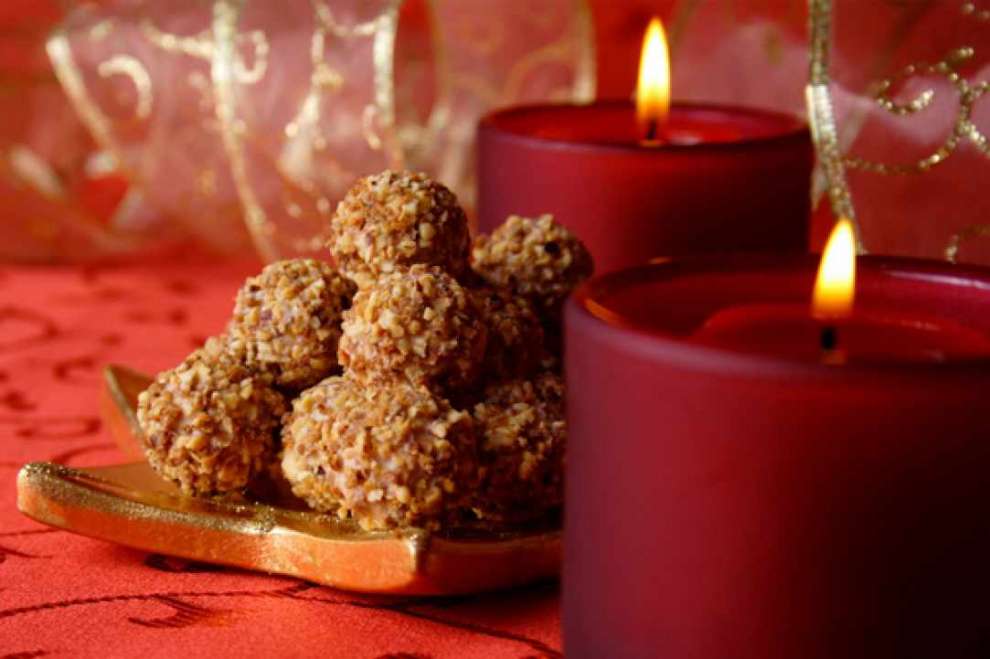 Free Entrance
Hosted by: World Trade Center Cyprus Ltd
Ticket Information: http://www.wtccy.org/index.php?pageid=729
More Information: call 25588116 or visit http://bit.ly/2jcaH5J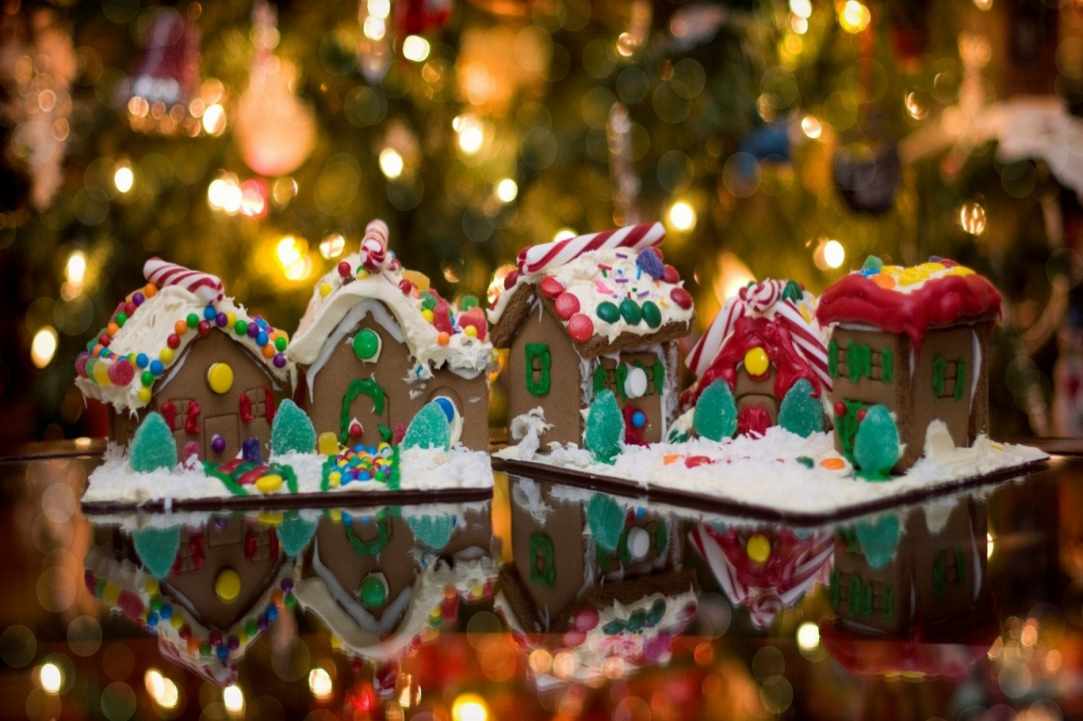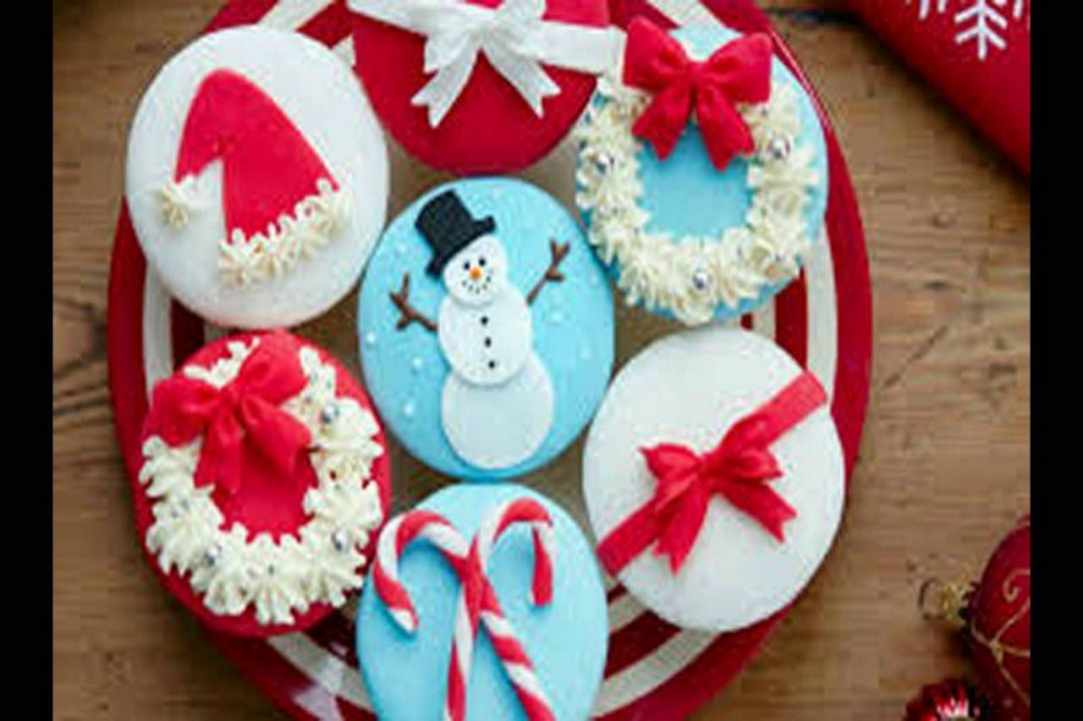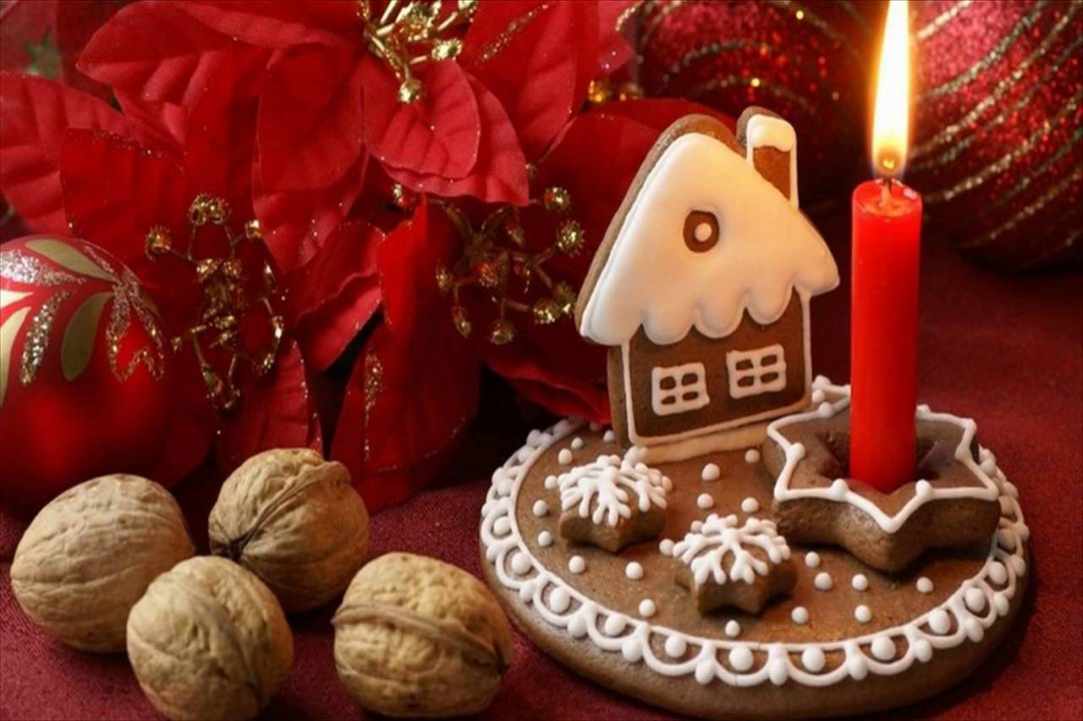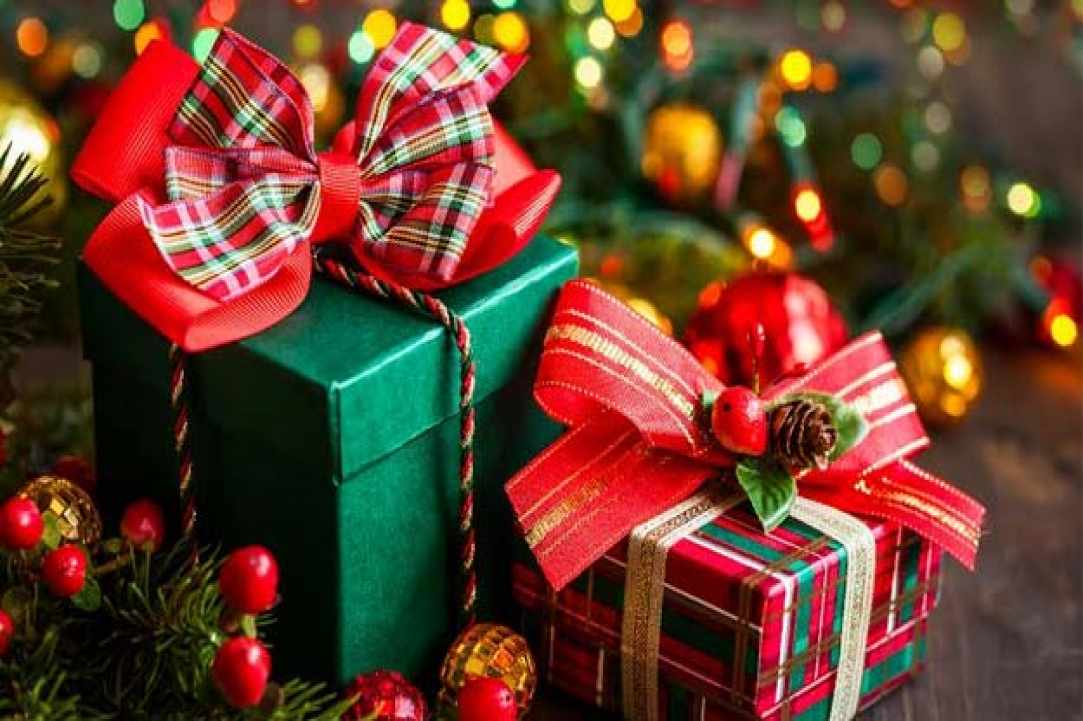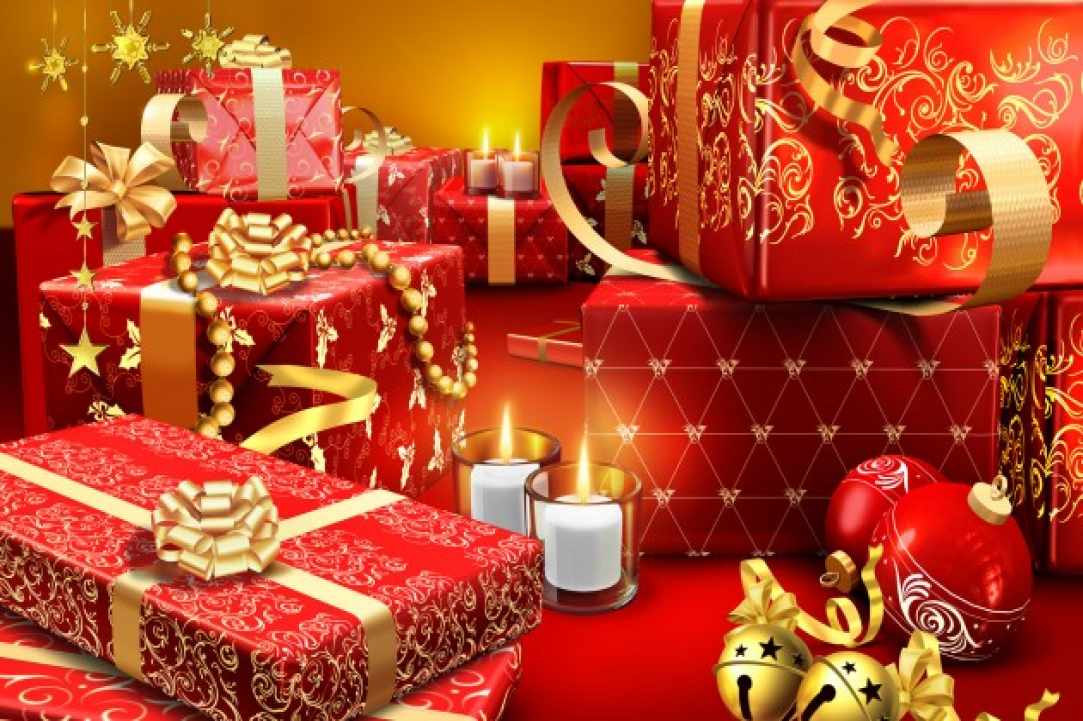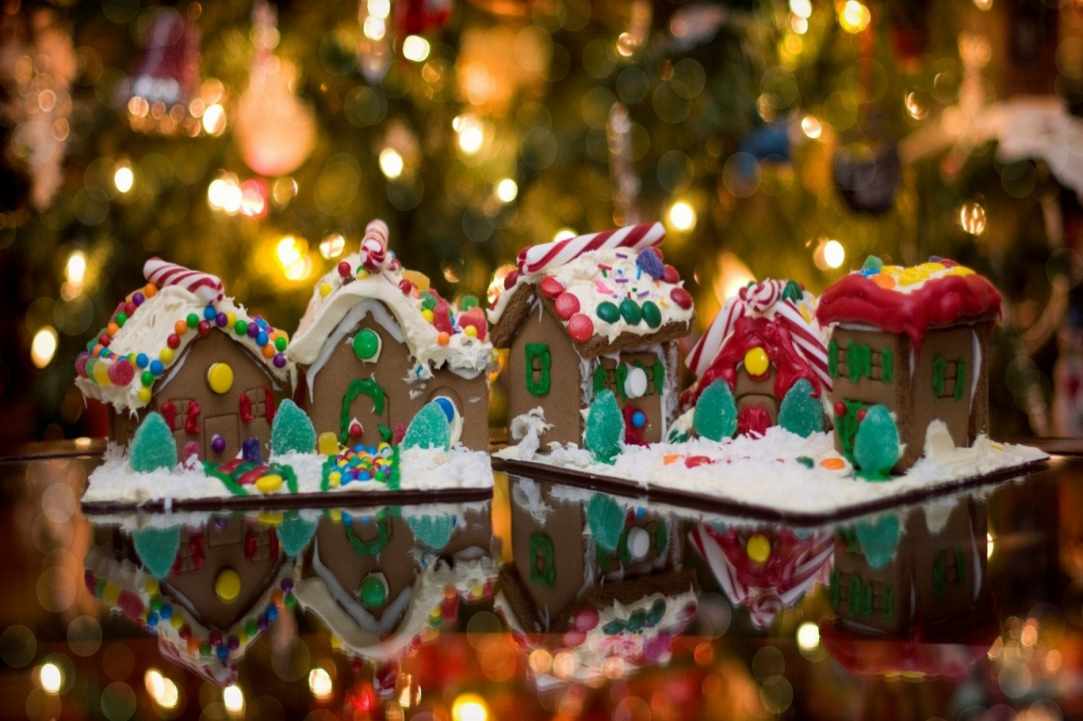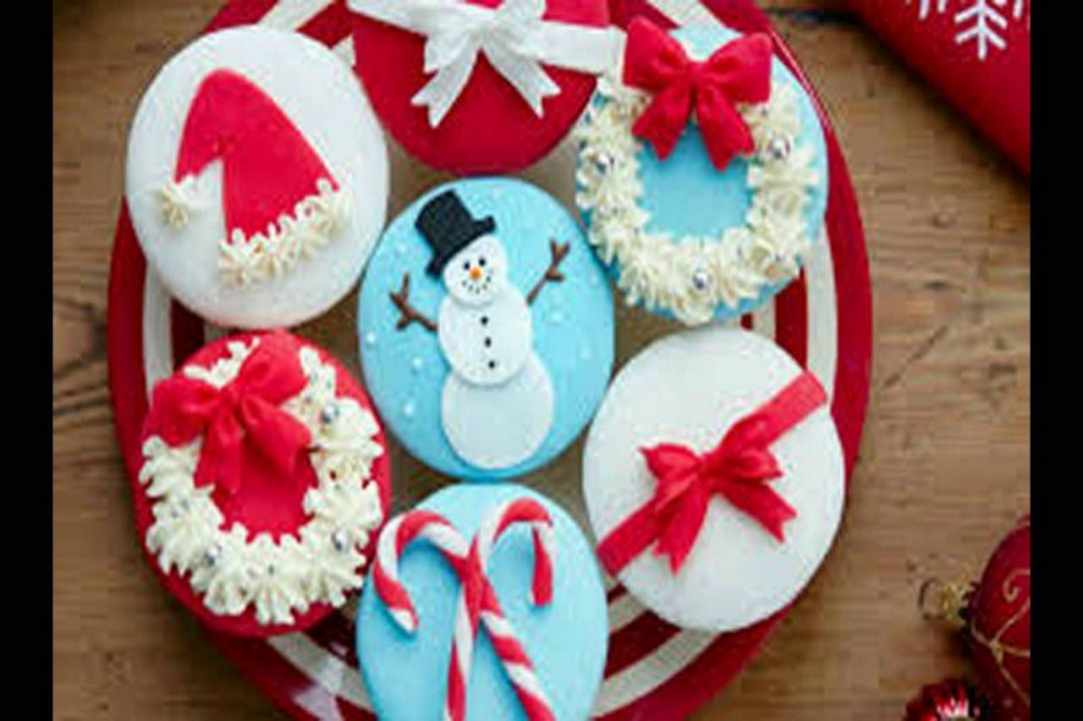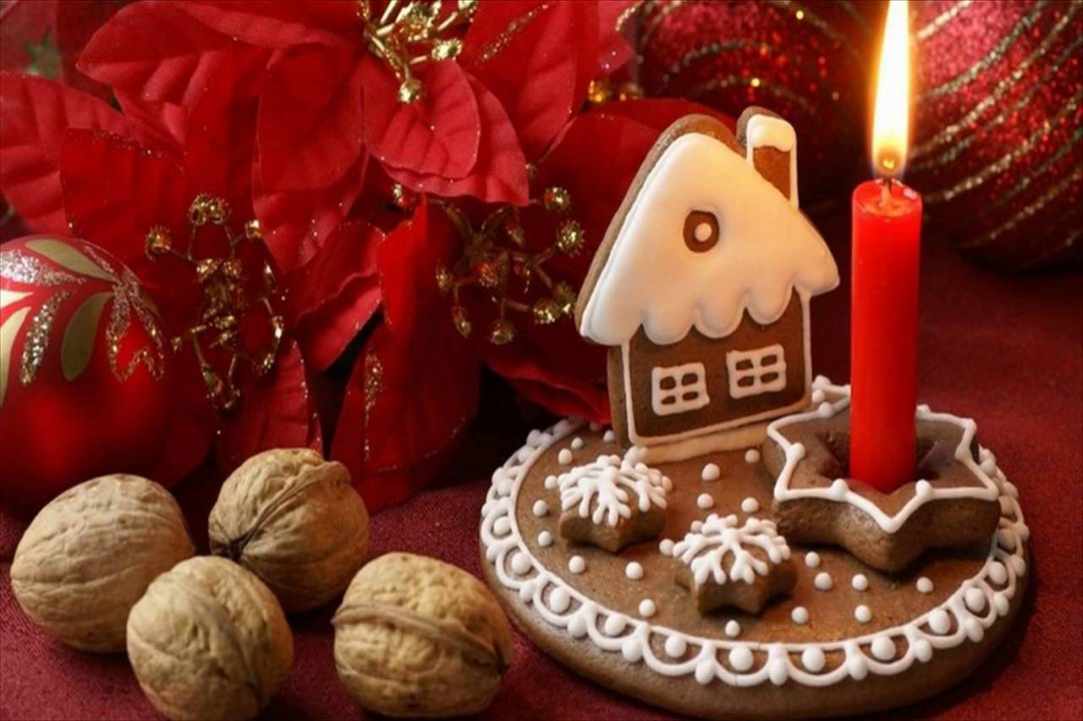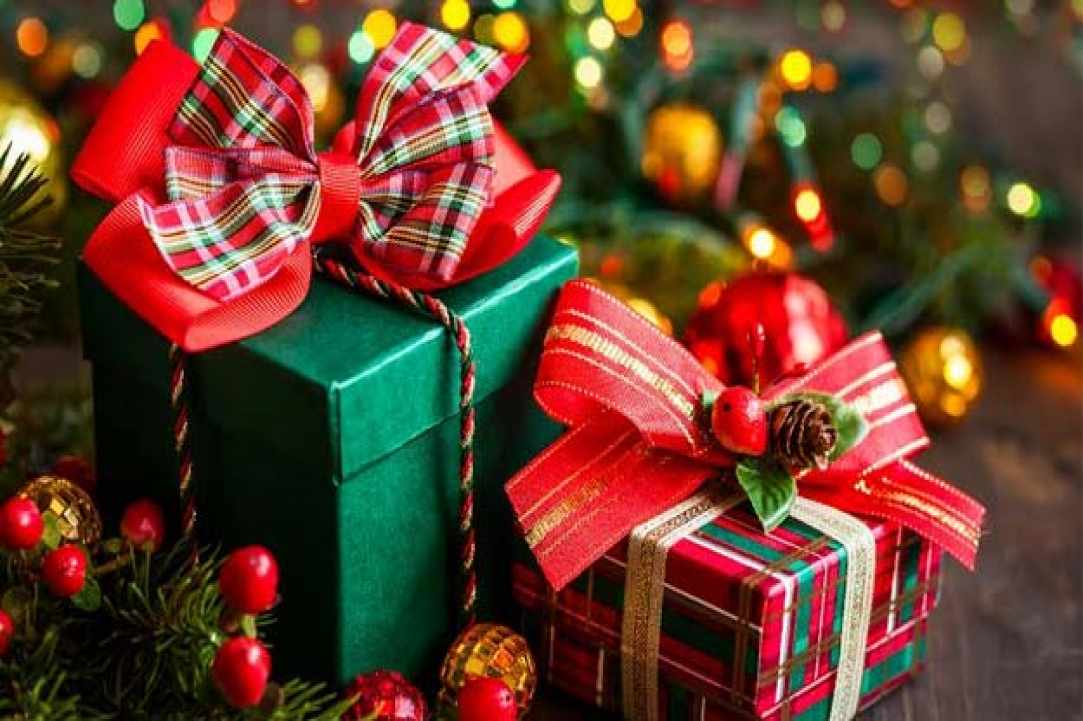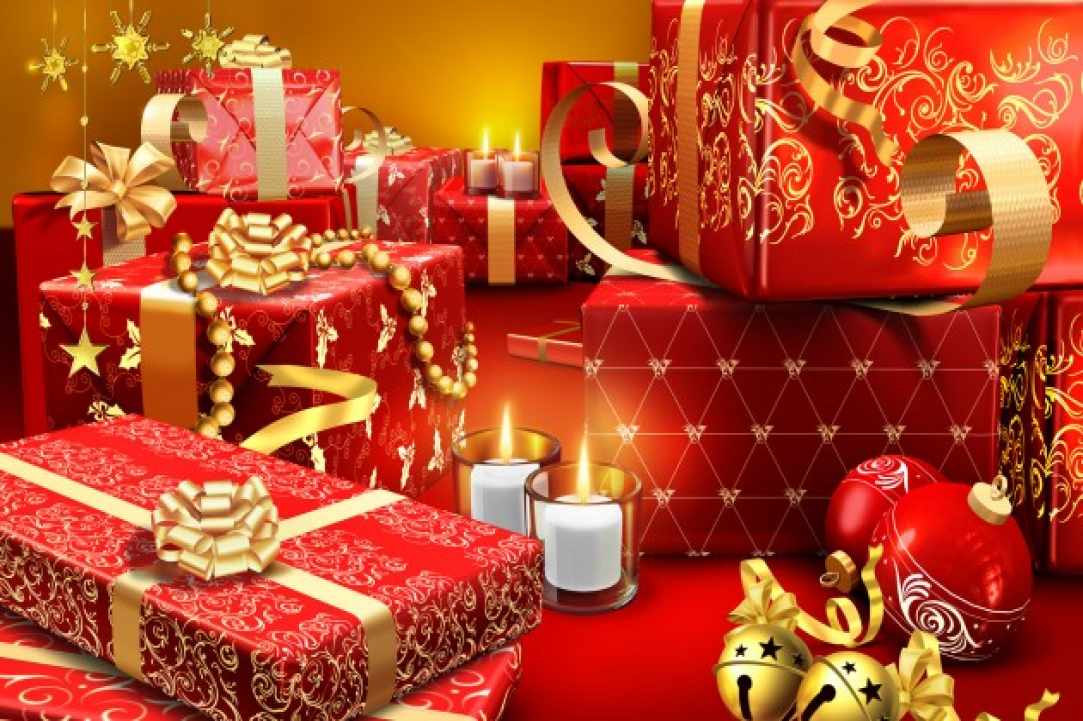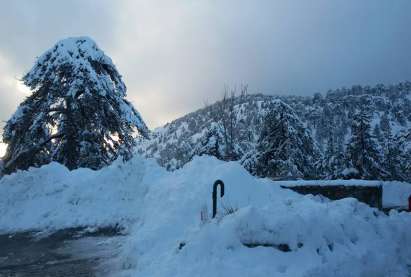 check out this!