Anexartisias street is the most historical shopping street in Limassol.

Since the early 20th century many important events have been held there including gatherings . After the independence of Cyprus continued to be a place for policies and national concentrations.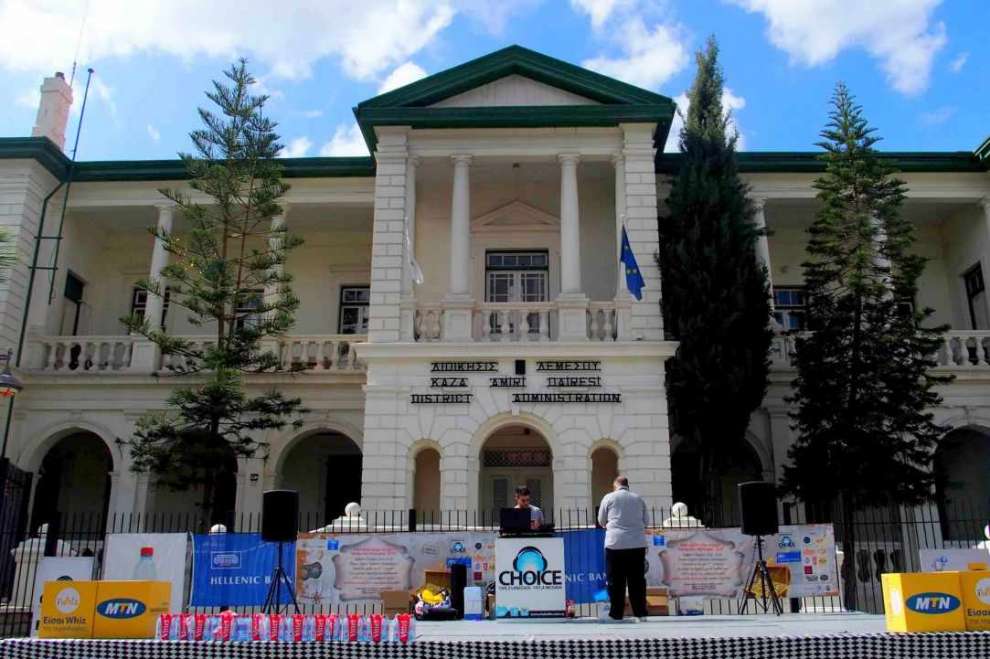 On the road there is the neoclassical building of Government House of Limassol, built in the early 20th century and the regenerated square of Afxentiou, where concerts, charities and host of the New Year take place.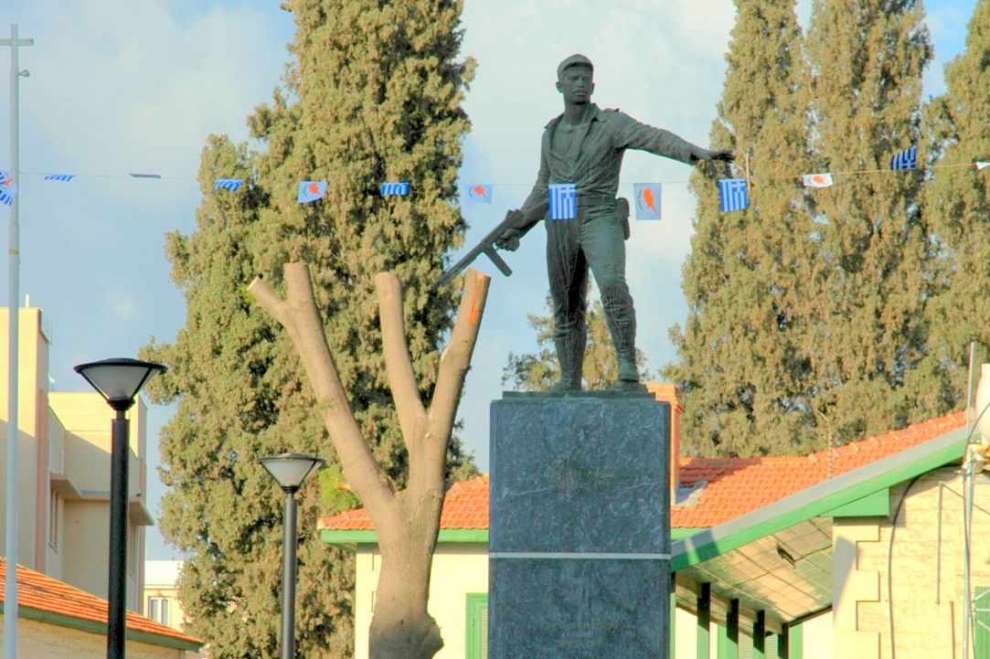 At Anexartisias street visitors can also accommodate more than 100 shops, cafes, restaurants, bars, hotels, etc.
Have a look on the map.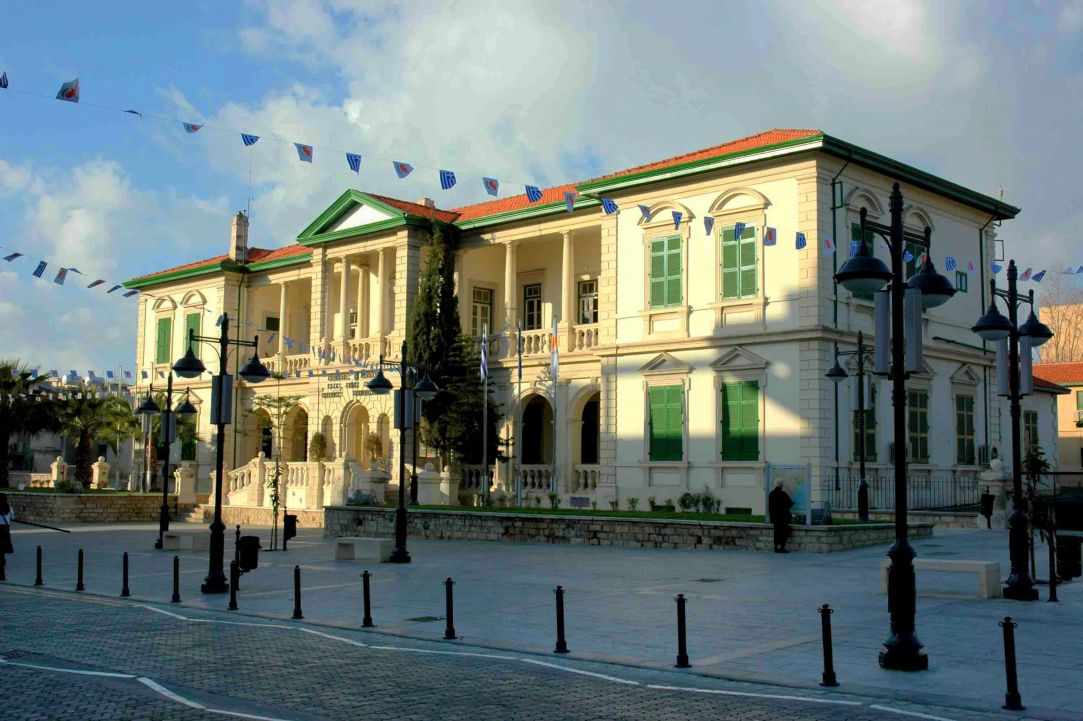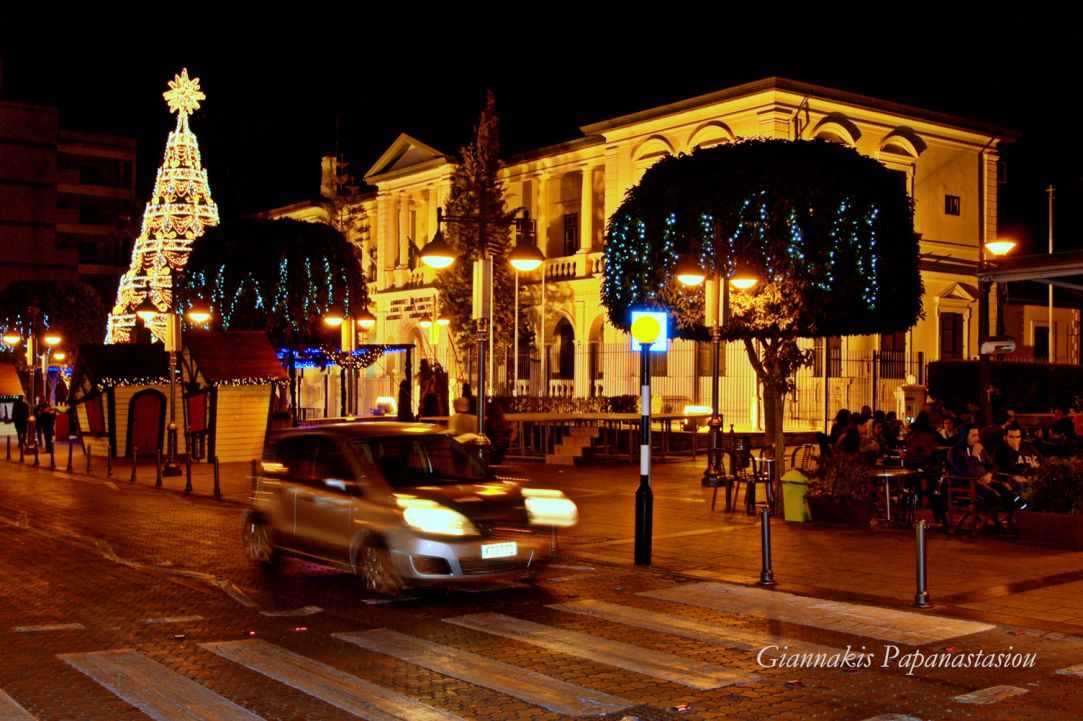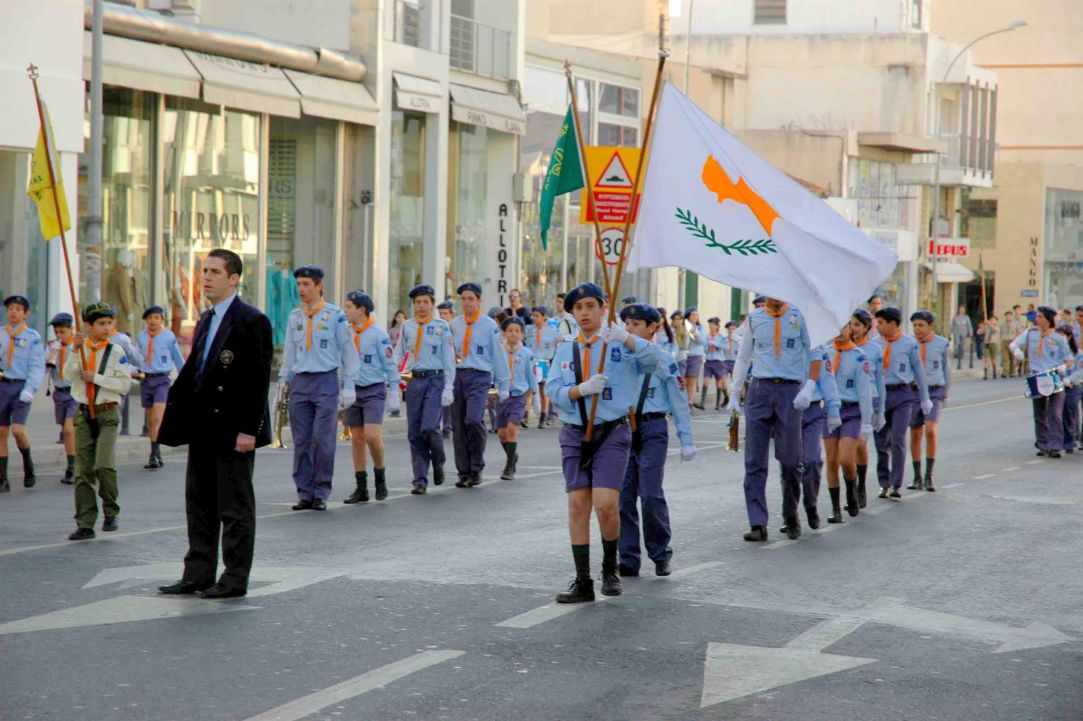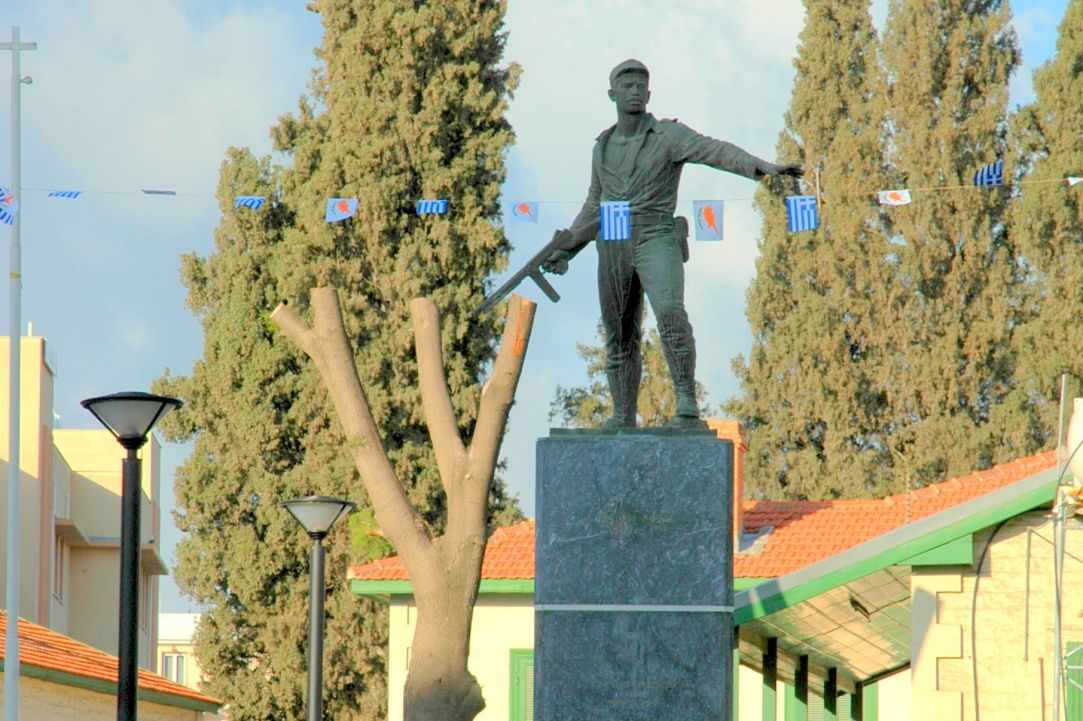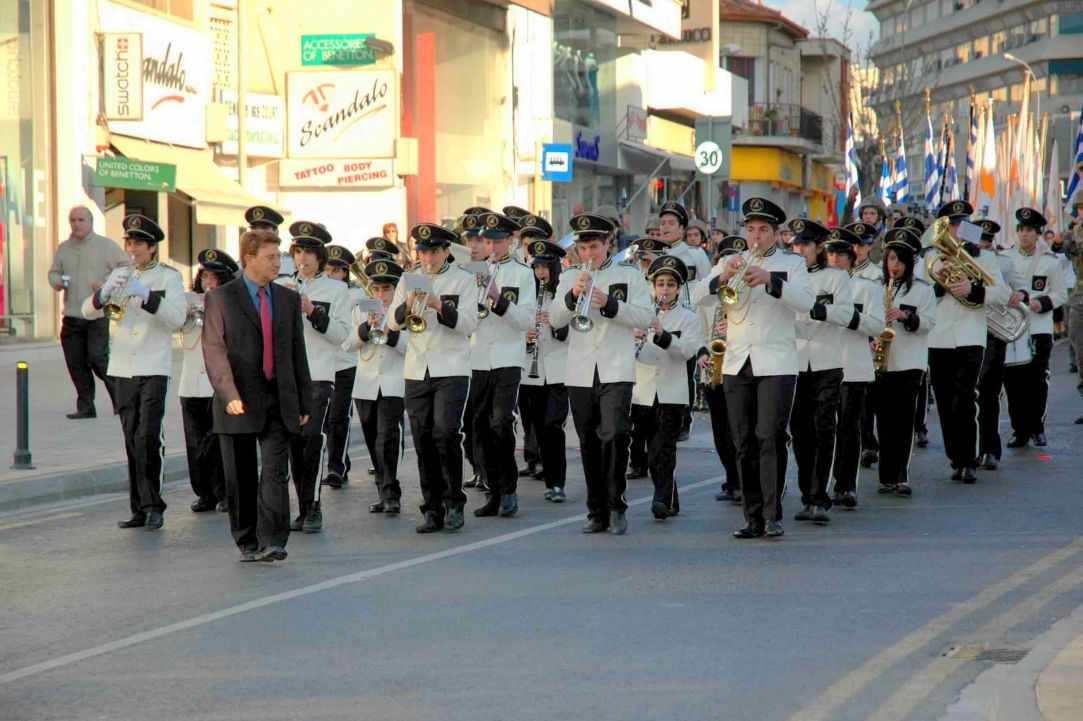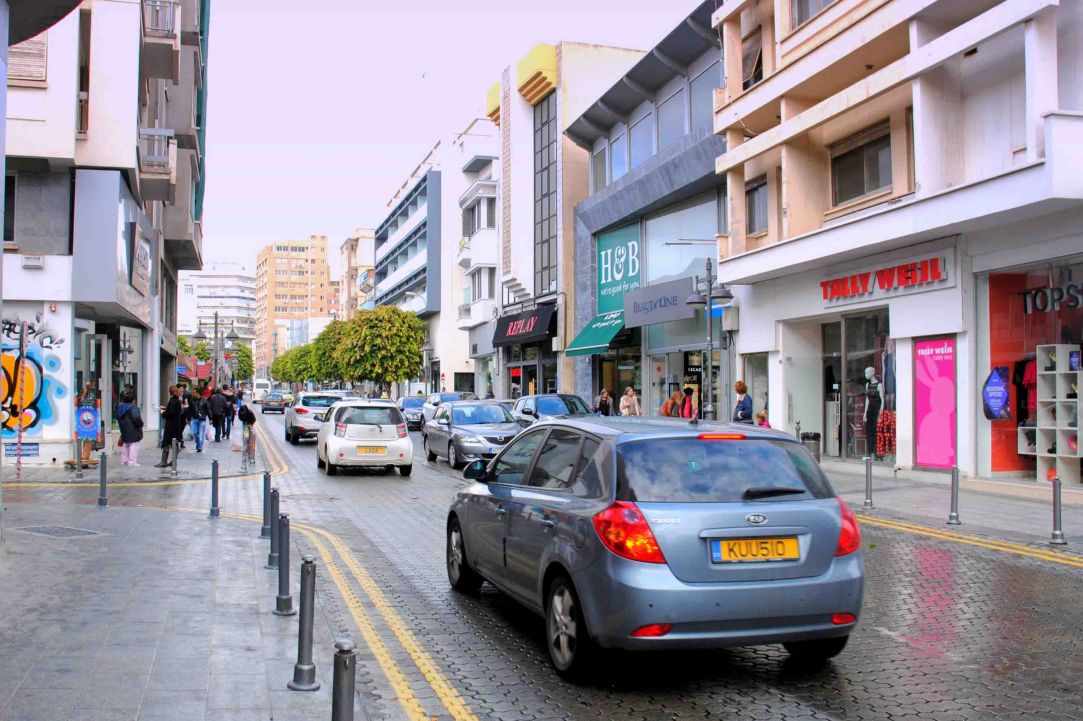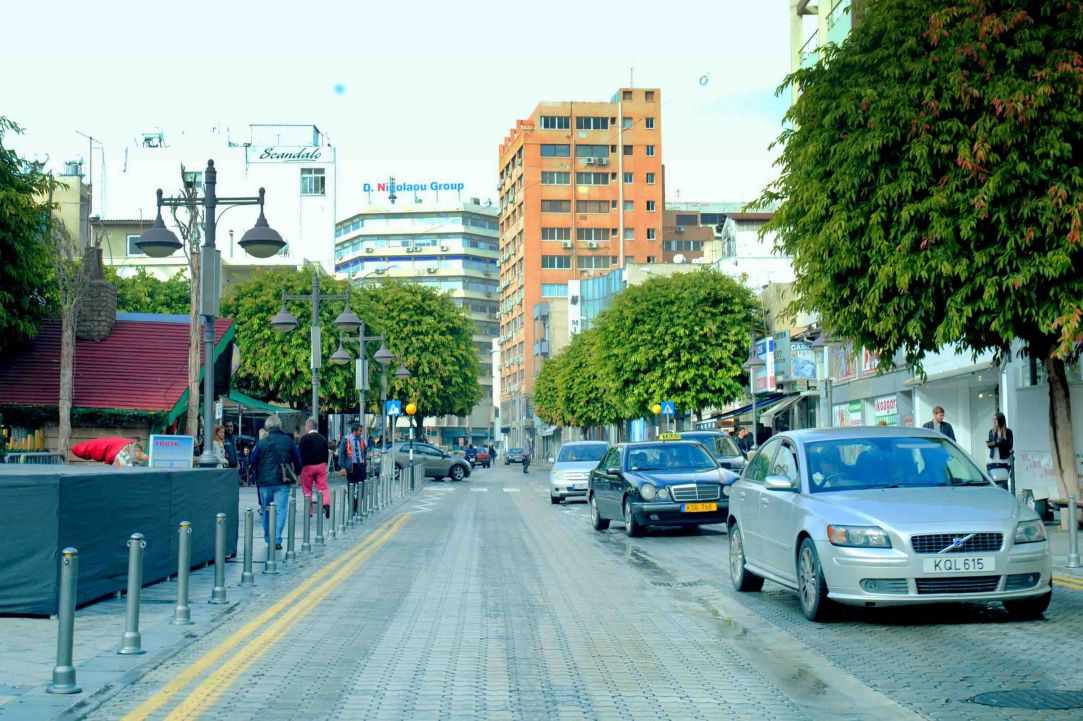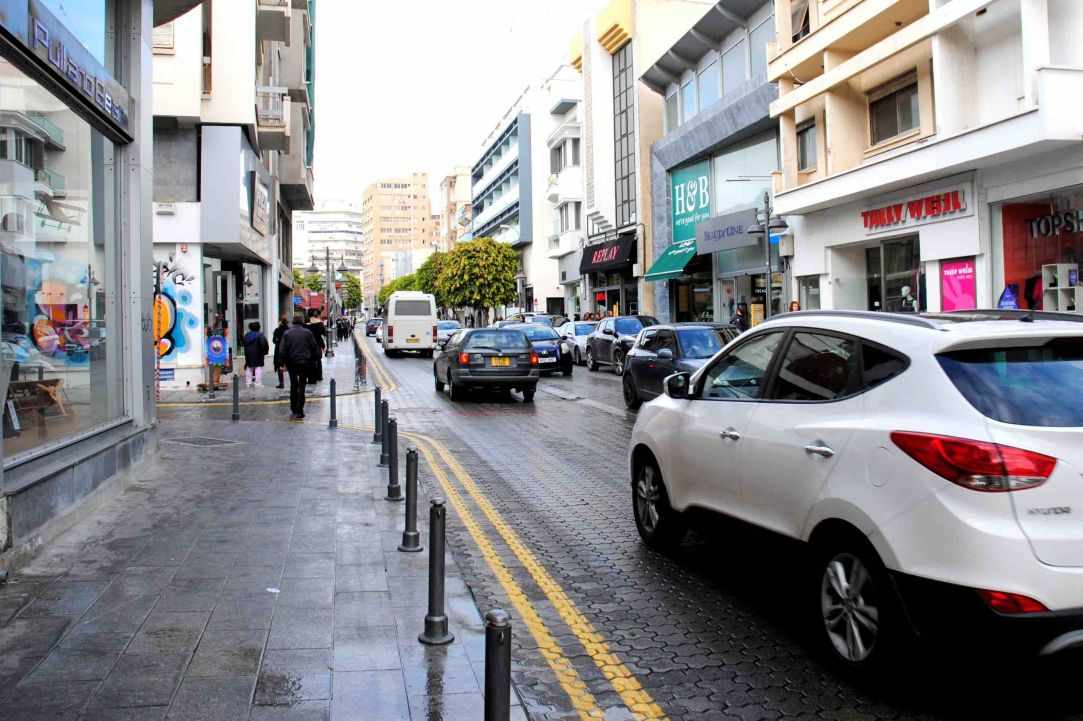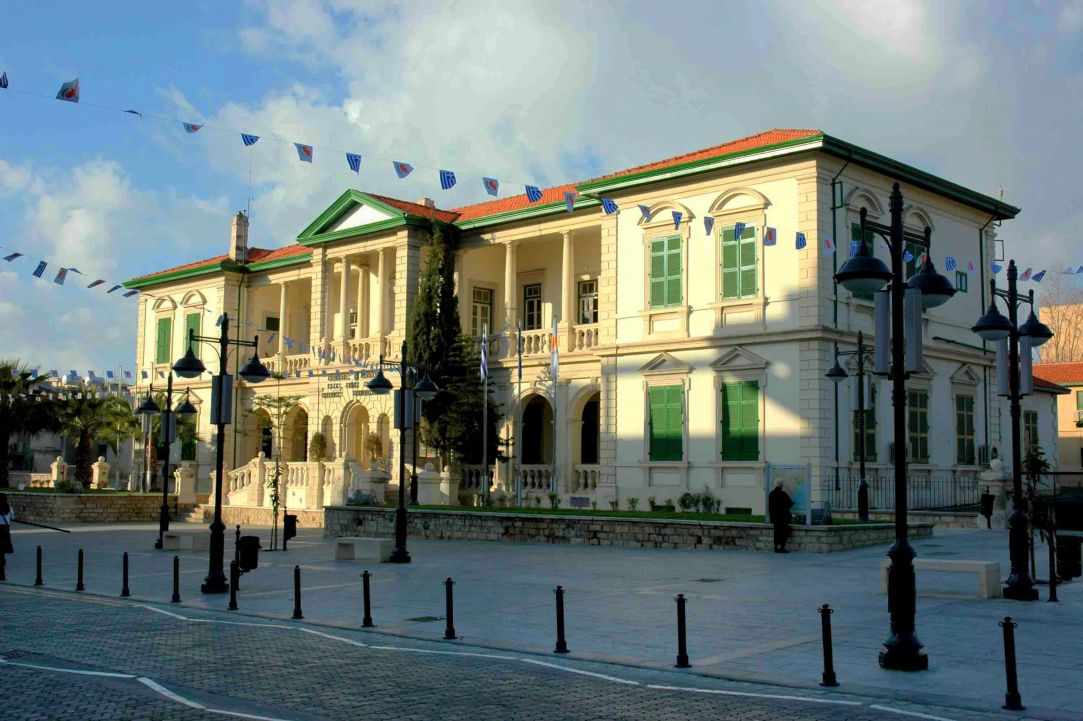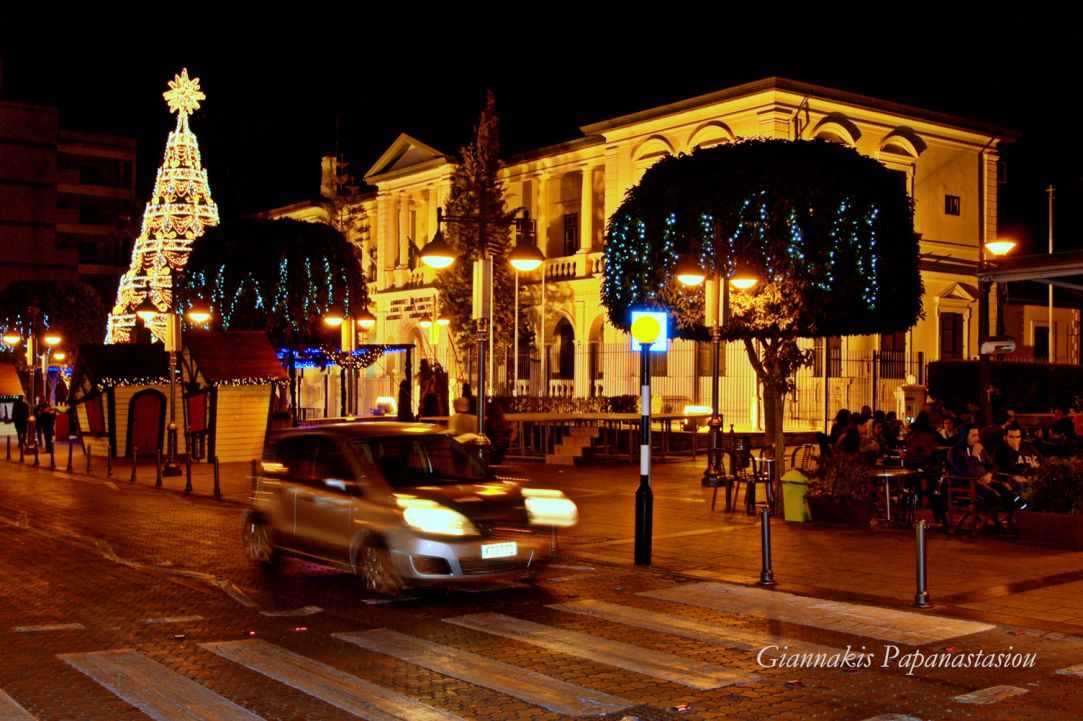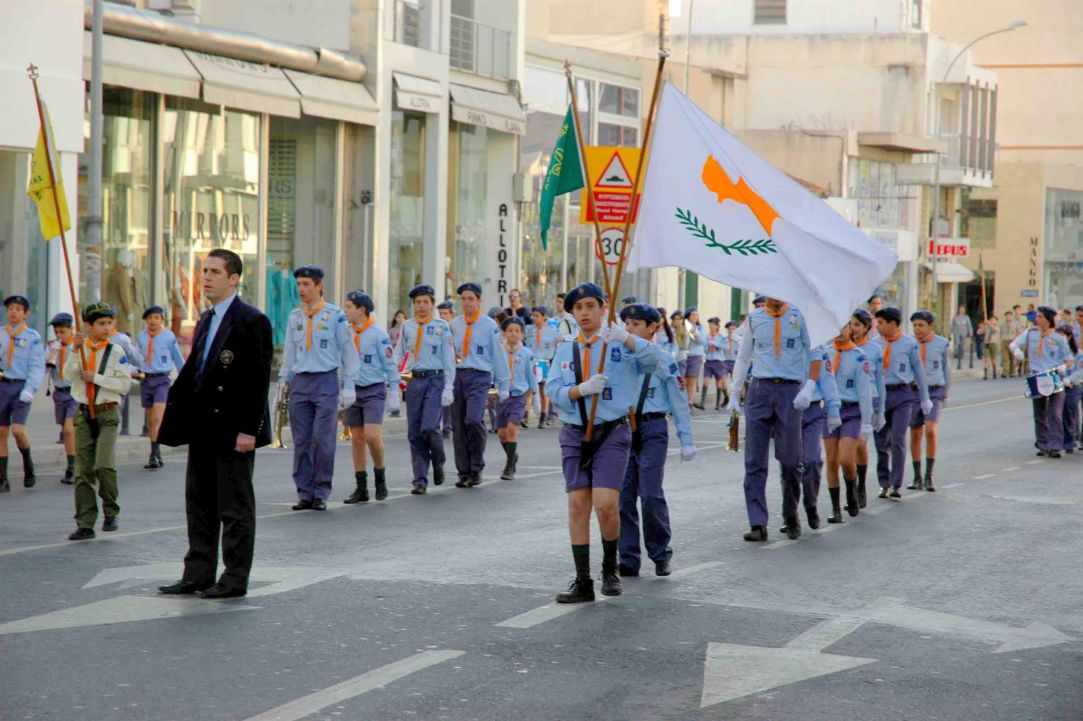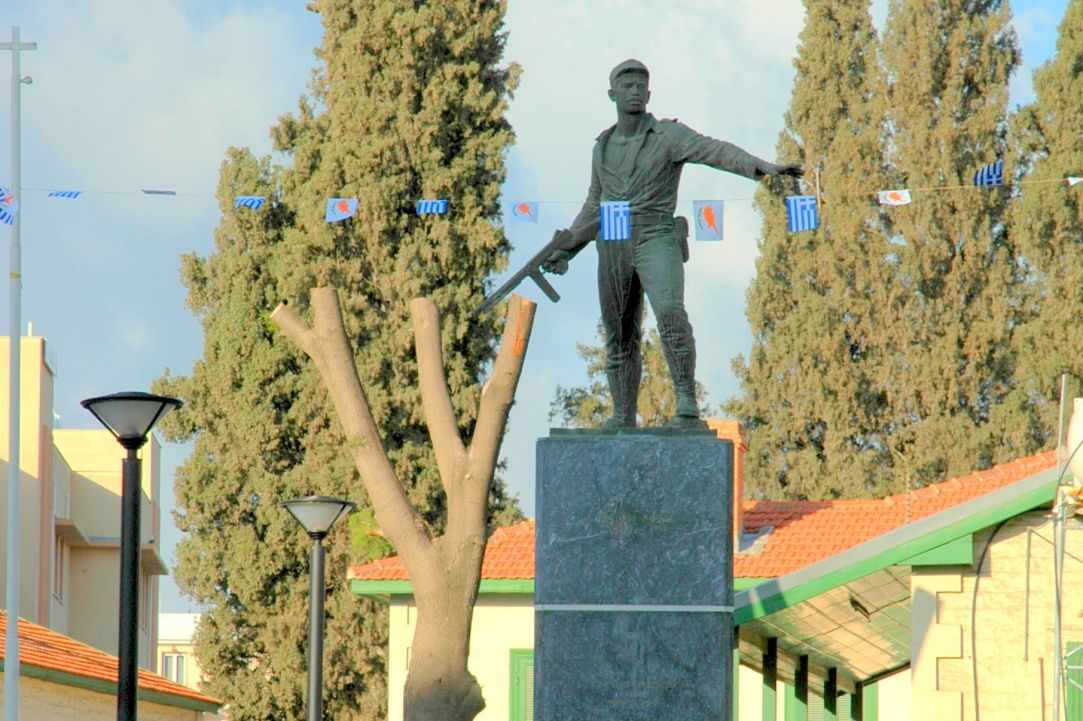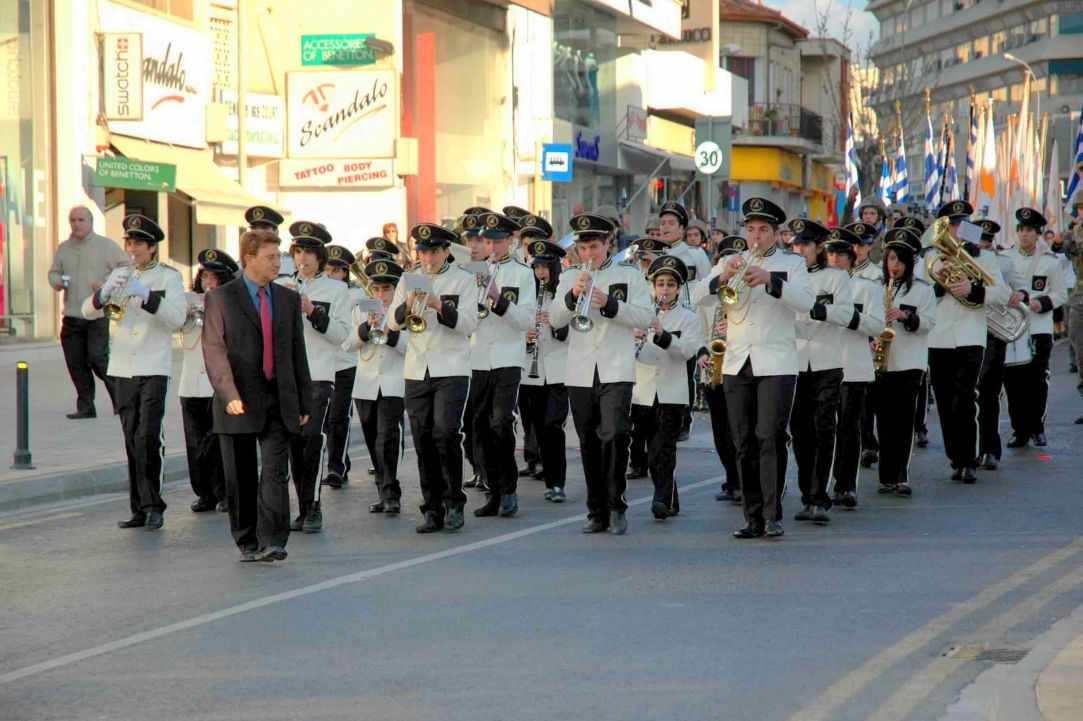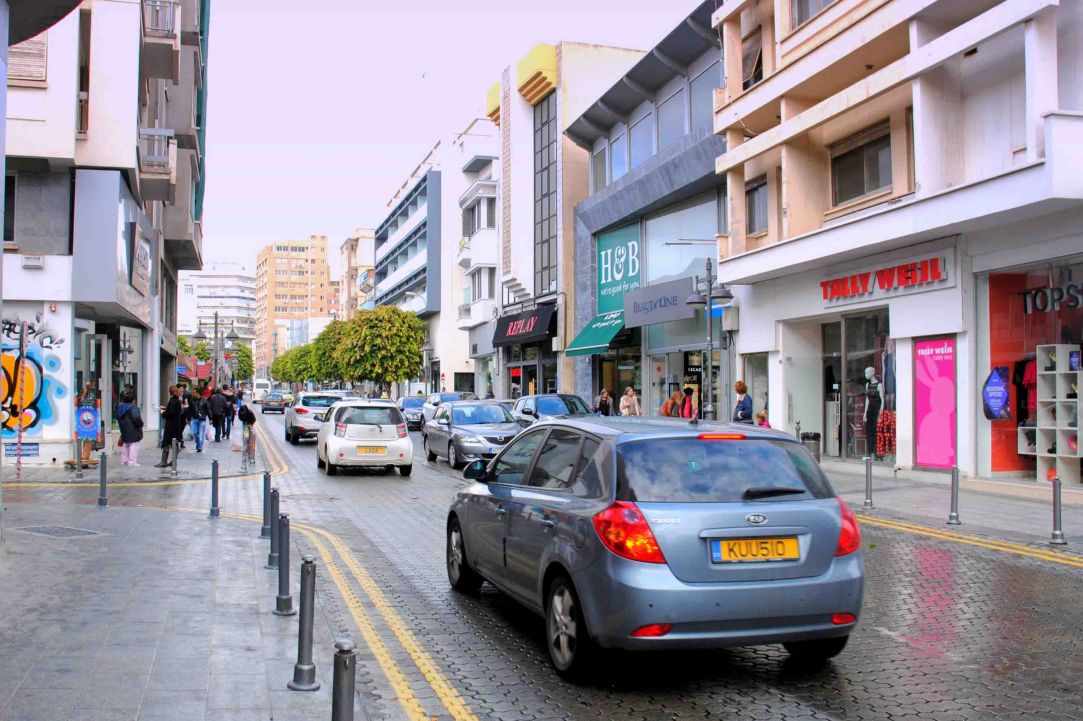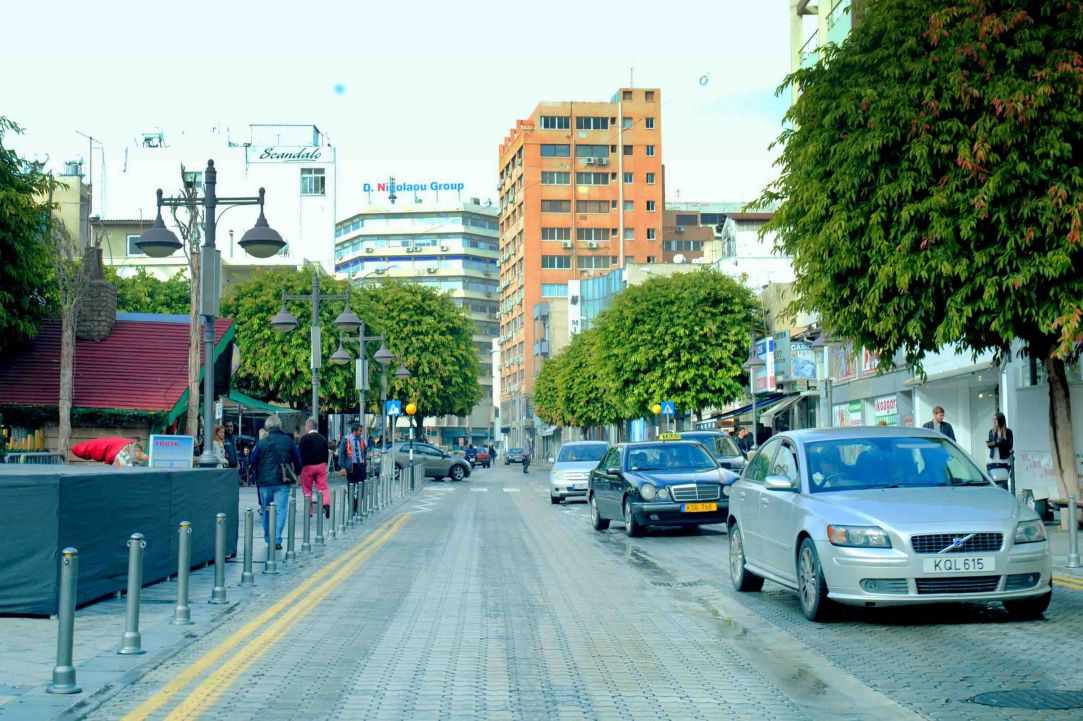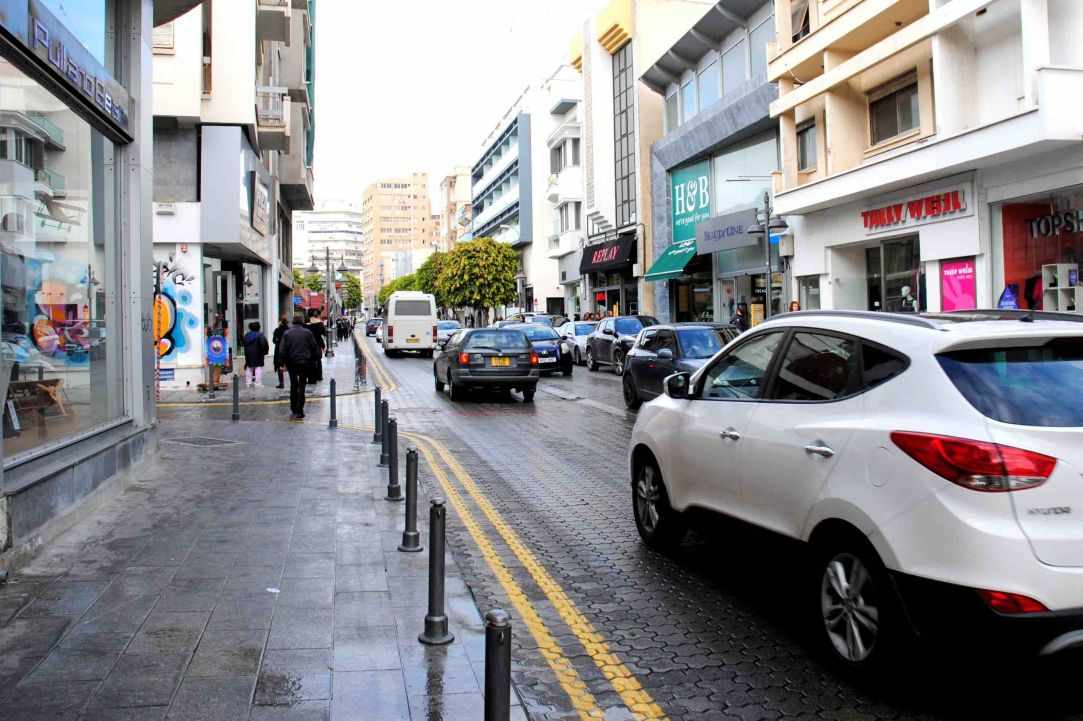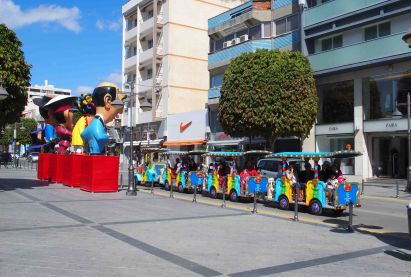 Anexartisias Shopping Street