Interview with Mr. Antonis Papadopoulos
Owner of Mangas Restaurant - Tavern in Ayia Napa
Cyprus Alive spoke with the owner of Mangas Restaurant - Tavern, Mr. Antonis Papadopoulos. Read the interview below to learn more about this friendly restaurant in Ayia Napa.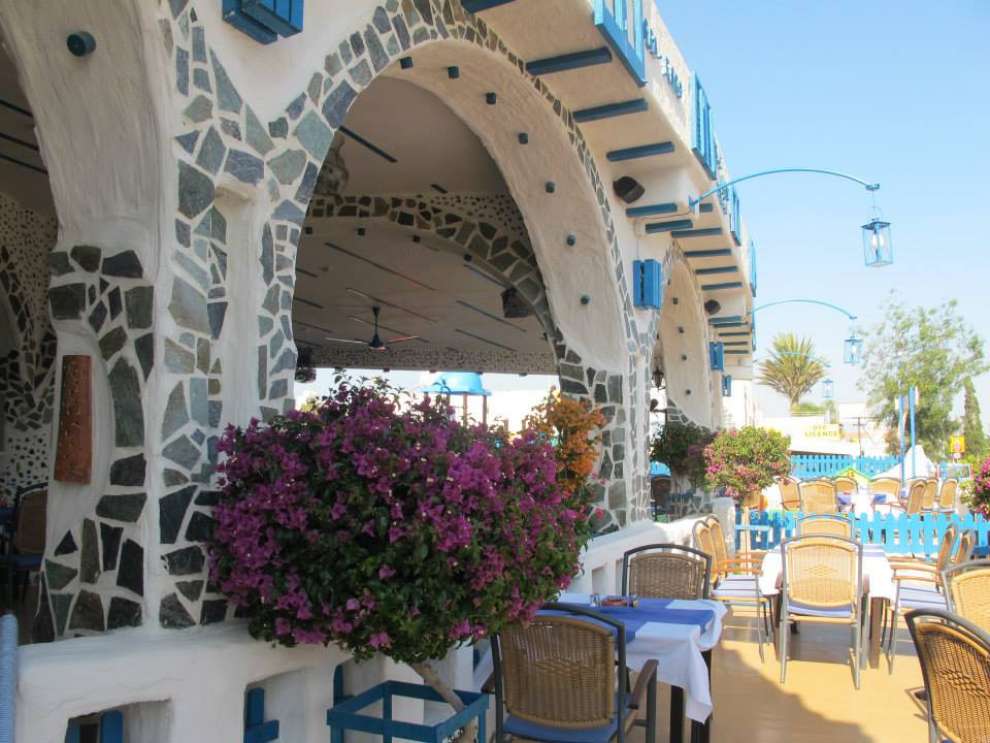 1. When was your restaurant founded?
We have been operating since 1995.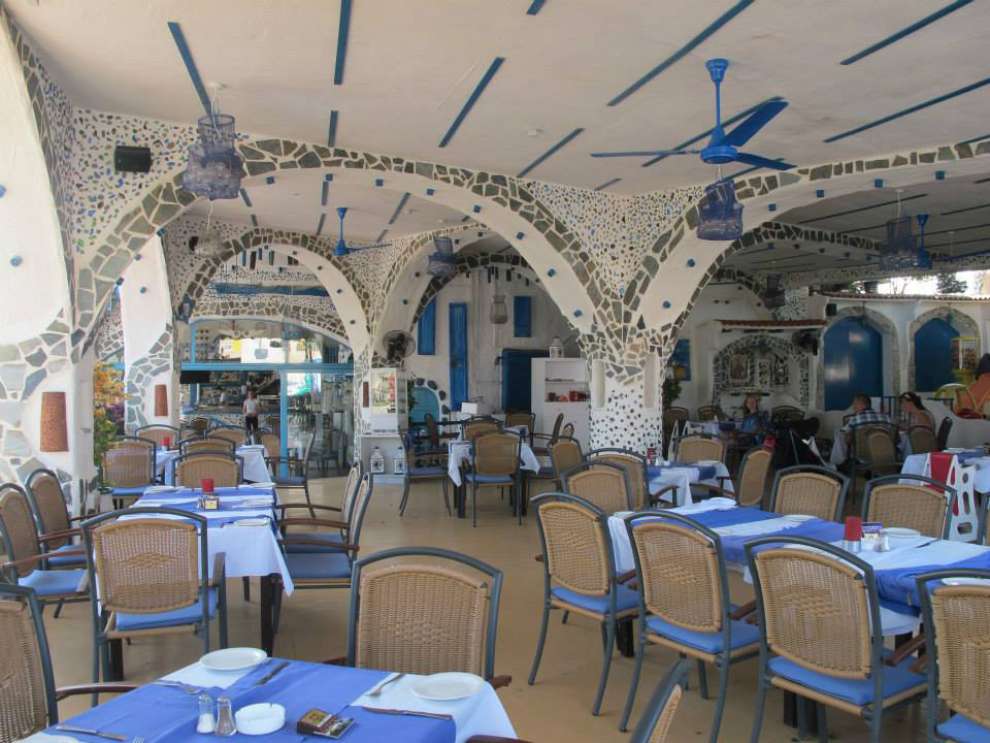 2. Mr. Papadopoulos, what does Mangas Restaurant - Tavern offer?
We offer traditional Cypriot cuisine as well as pasta, pizza, burgers and steaks, fish and meat.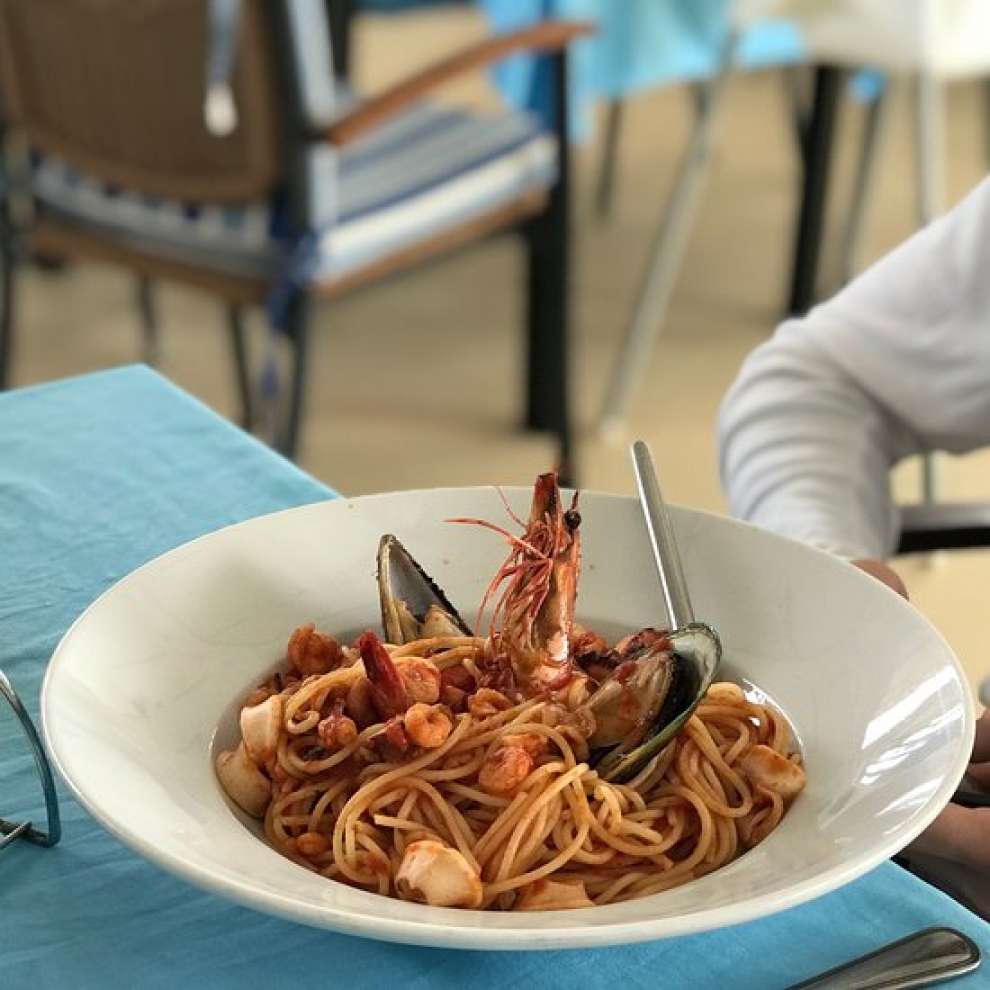 3. Where are you located?
You will find us on the main road - Nissi Avenue - of Ayia Napa, opposite the Sunwing Hotel.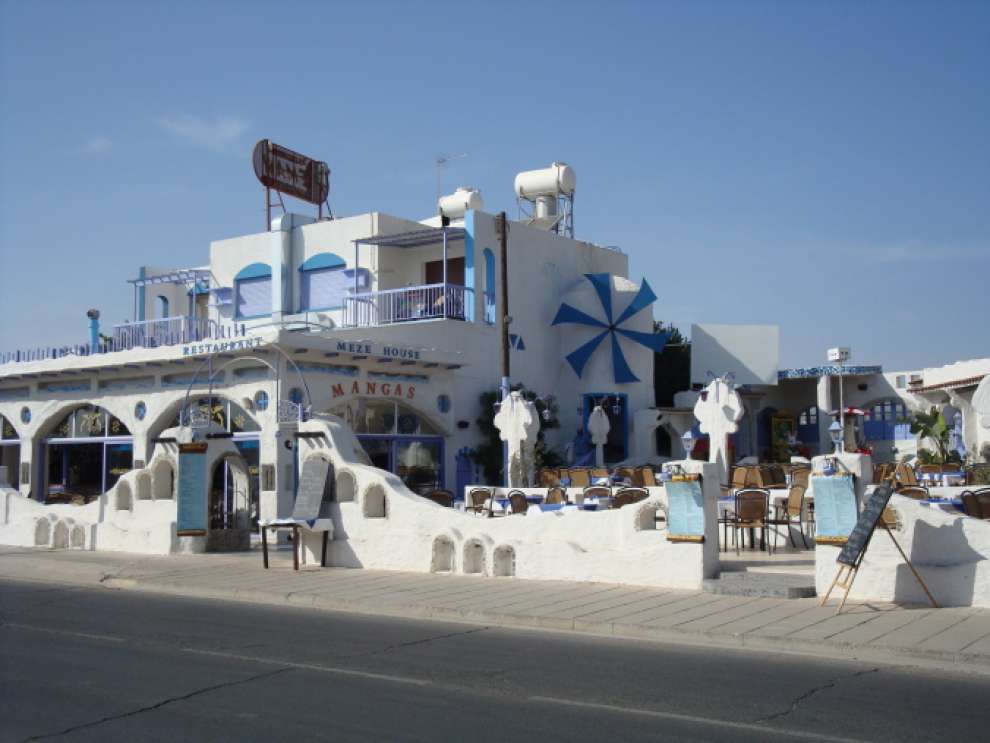 4. What makes Mangas Restaurant - Tavern stand out?
The tavern is decorated in traditional Greek colours - white and blue, with lots of natural stone. It is cool in summer and warm and comfortable on rainy winter nights. There is a huge terrace with soft carpet only for children, equipped with an inflatable trampoline and a gaming complex for older children. The tables are close for children to play under parental supervision.

5. What is your goal for your business?
To continue to be one of the best traditional restaurants that maintain their culture and hospitality.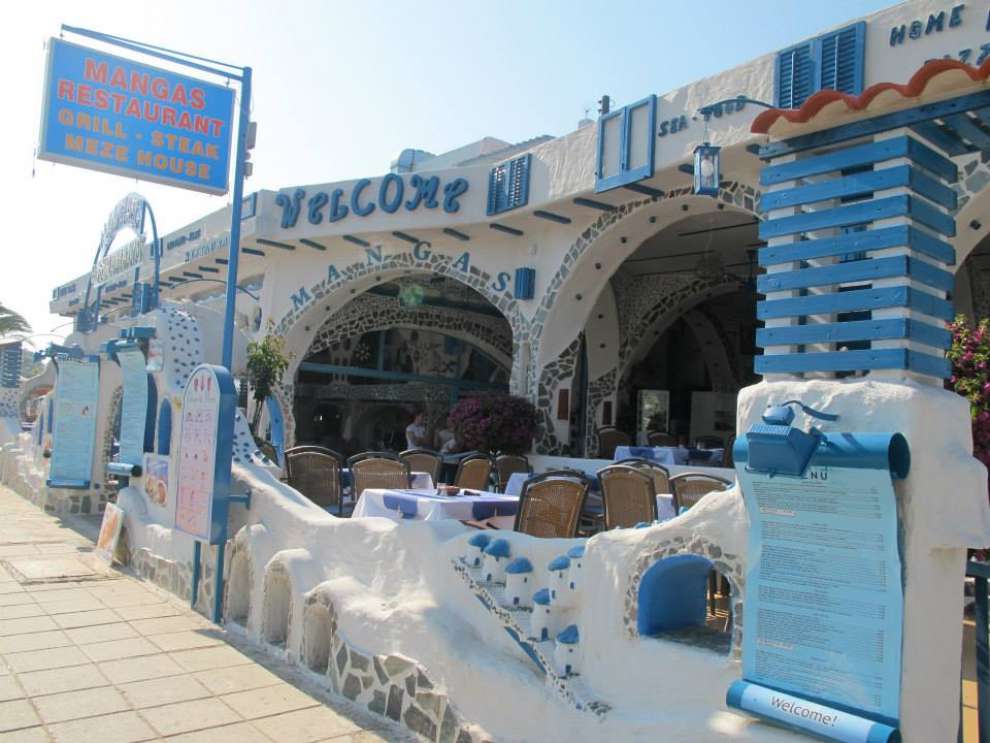 Thank you very much, Mr. Papadopoulos. We wish you all the best and we are sure that people will love your restaurant and the food you offer!