On the 12th November 2016, the 4th Worldwide Aquathon Day will take place in 76 countries and in 186 venues.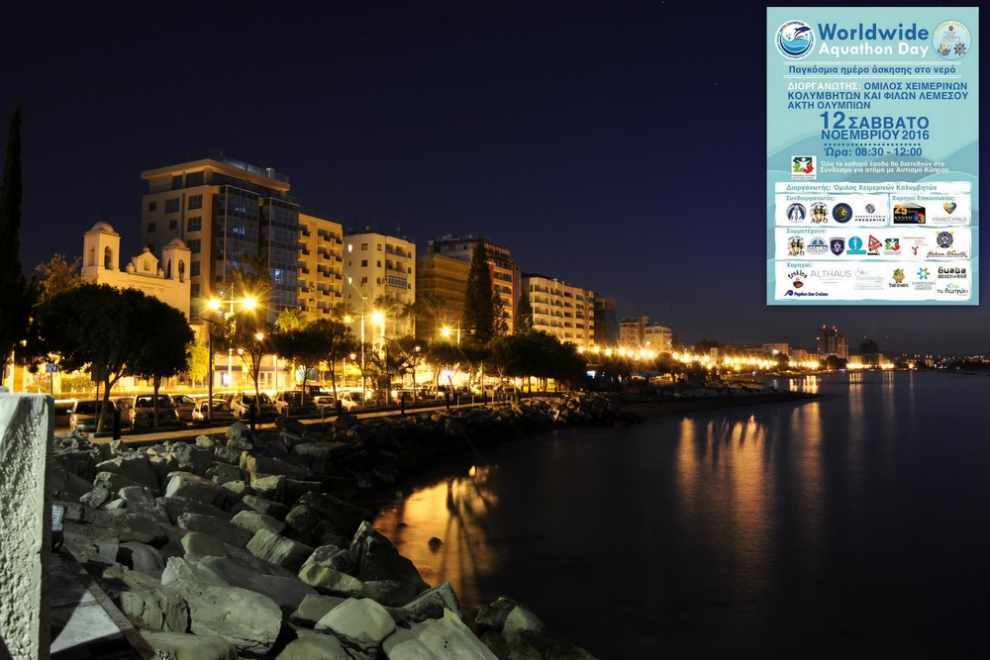 What is an Aquathon?
An Aquathon is a marathon in the water: either in a swimming pool or the sea. People of all ages and with different fitness levels participate.
How did this idea start?
An Aquatic instructor from South Africa, Rose Hartzenberg, wanted to find a way to promote the benefits of Aquatic Exercise, and this is how the dream of a Worldwide Aquathon Day was born in 2009.
Why do people participate in an Aquathon?
Some want to test their progress.
Some people want to experience the challenge even if it is their first time.
Some want to help raise funds for a charity, as each venue supports a specific organisation.
Some participate for all the above reasons and because they simply love exercising in the water.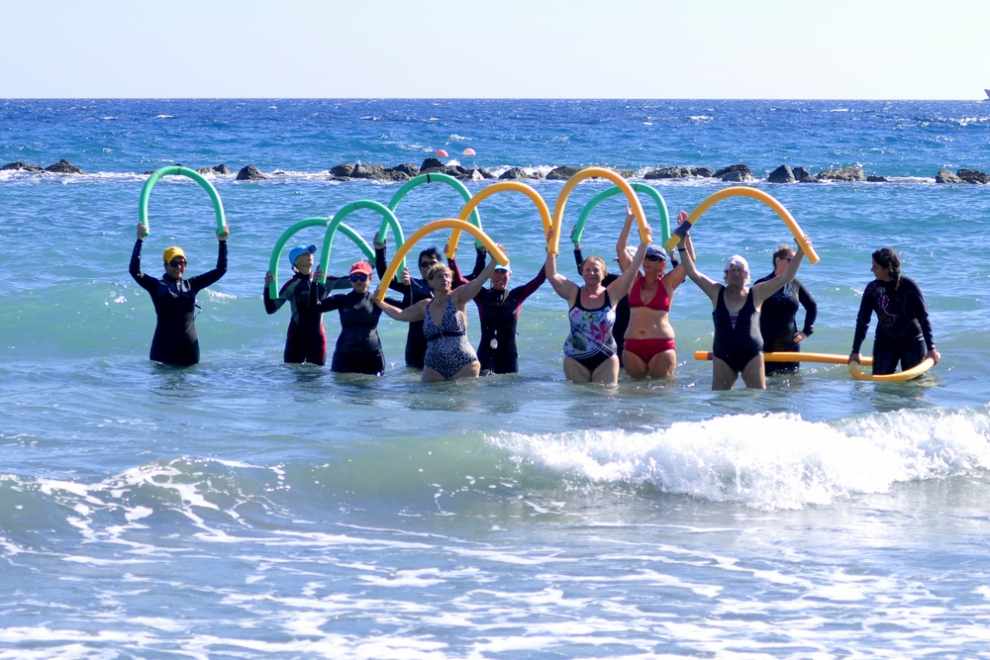 What is the duration?
The duration is 3 hours, from 09:00-12:00 but it is also a matter of how long one can last. Some people join for 30 minutes or an hour, have a break, and join again. Those who manage to complete the 3 hours receive a certificate of completion at the end of the event.
In Cyprus the Worldwide Aquathon Day in Cyprus is organised by The Limassol Winter Swimmer's and Friend's Association. This year will be the island's second participation. Out of the 76 countries, Cyprus and Maldives are the only countries doing it in the sea.

Location: Limassol, Akti Olympion
Time: Registration at 08:30 and kick off time at 09:00
Participation Fee: 2 Euros. The proceeds will be given to the 'Society for Autism' and we are hoping to double last year's amount where we raised 1.000 Euros.

The Aquatic Fitness Program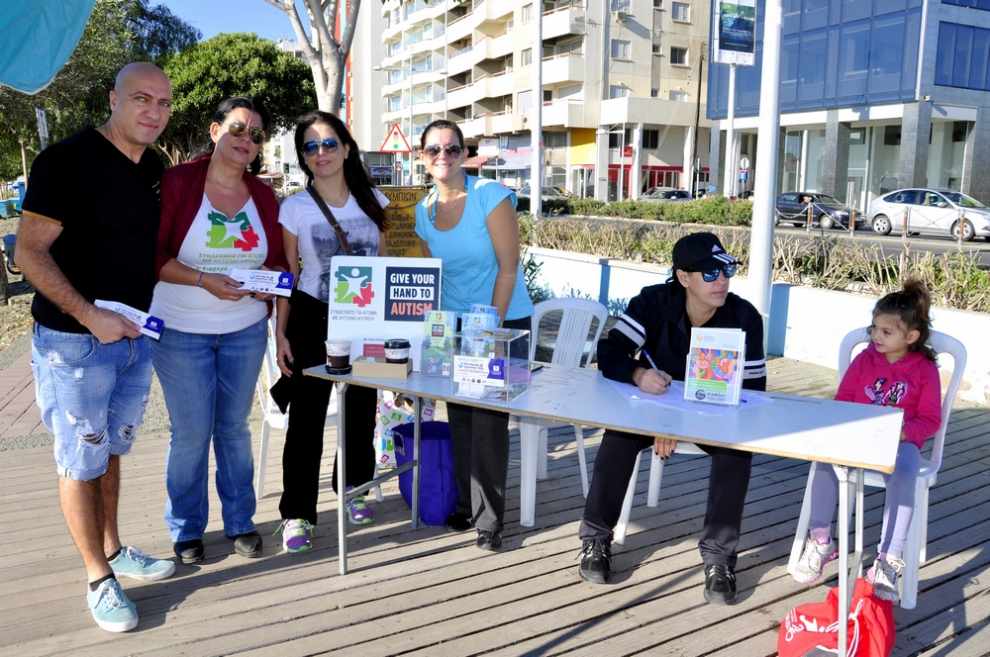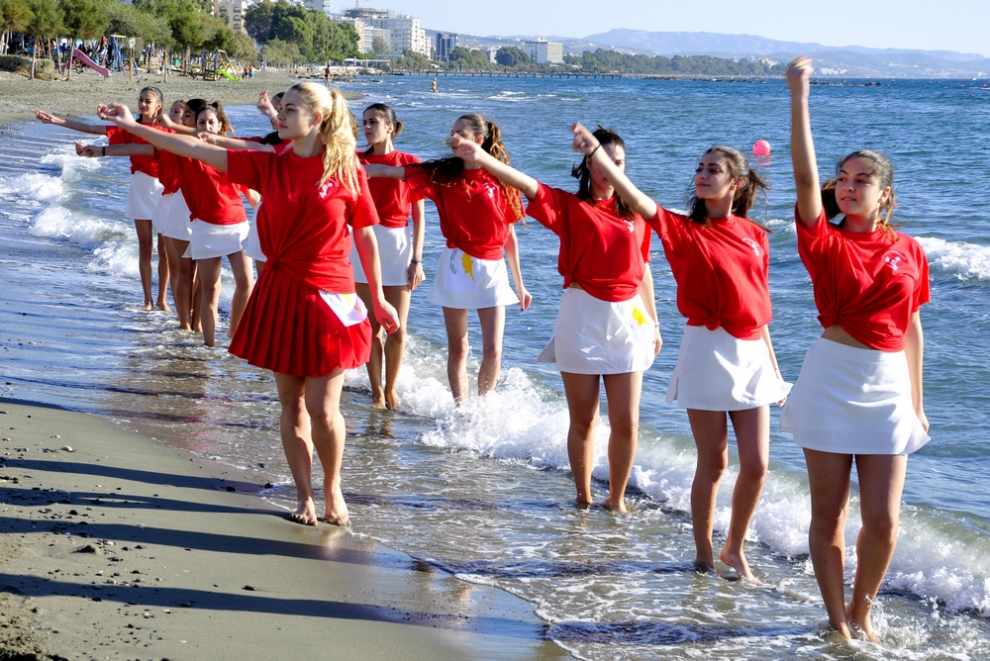 Until now, I am the sole instructor in Cyprus but anyone else is more than welcome to join with their group. The sea is vast and... the more the merrier! Given that the sea is our venue and because weather is unpredictable, I improvise a fair bit. I must take into account the temperature, waves and participants' fitness levels. You have the choice of following me or doing your own thing. Last year, there were four seventy-year-old women among us who completed the full 3 hours.
The Entertainment Program

Aside from the Aquatic Workout, we have a full program which ensures a different and awesome day at the seaside for both kids and adults. The following are participating:

Limassol Cheerleaders
Blue Thunder Divers
Children's Sandcastle Competition
'Athletism for All'
Lifeguards and Marine Police
Frederick University - Robotic
KITE Boarding Cyprus
Wind Surfers - Christo Symionides
Plus there will be a Photography Competition

I encourage you to join this amazing challenge and hope that Cyprus can make the biggest splash which will be felt worldwide!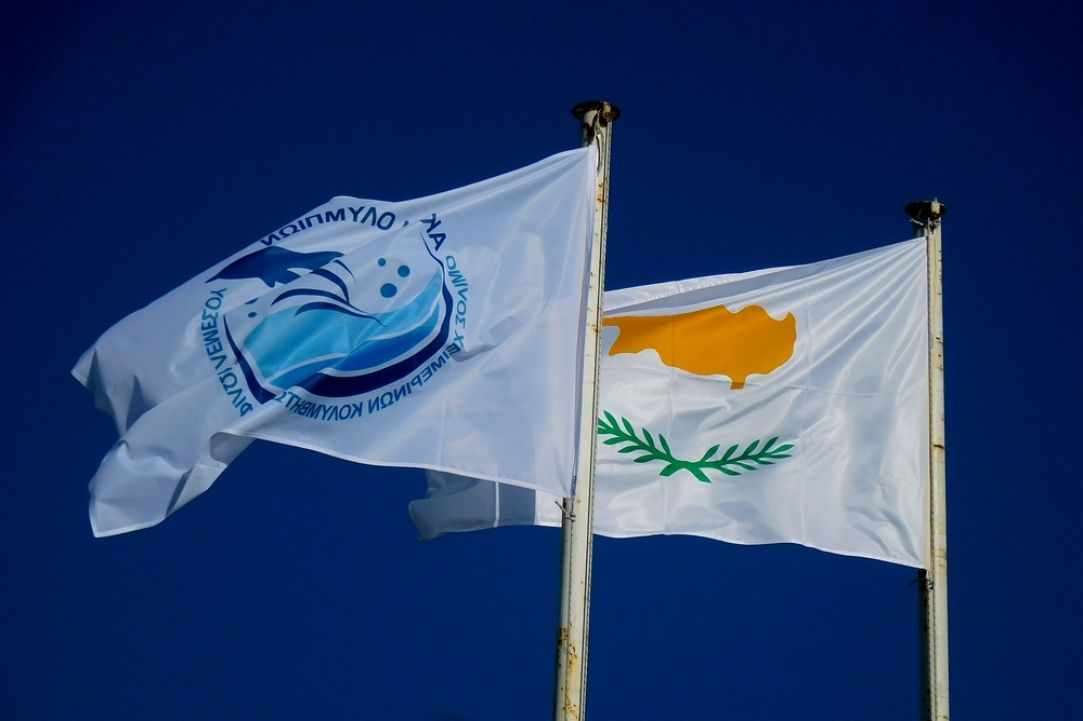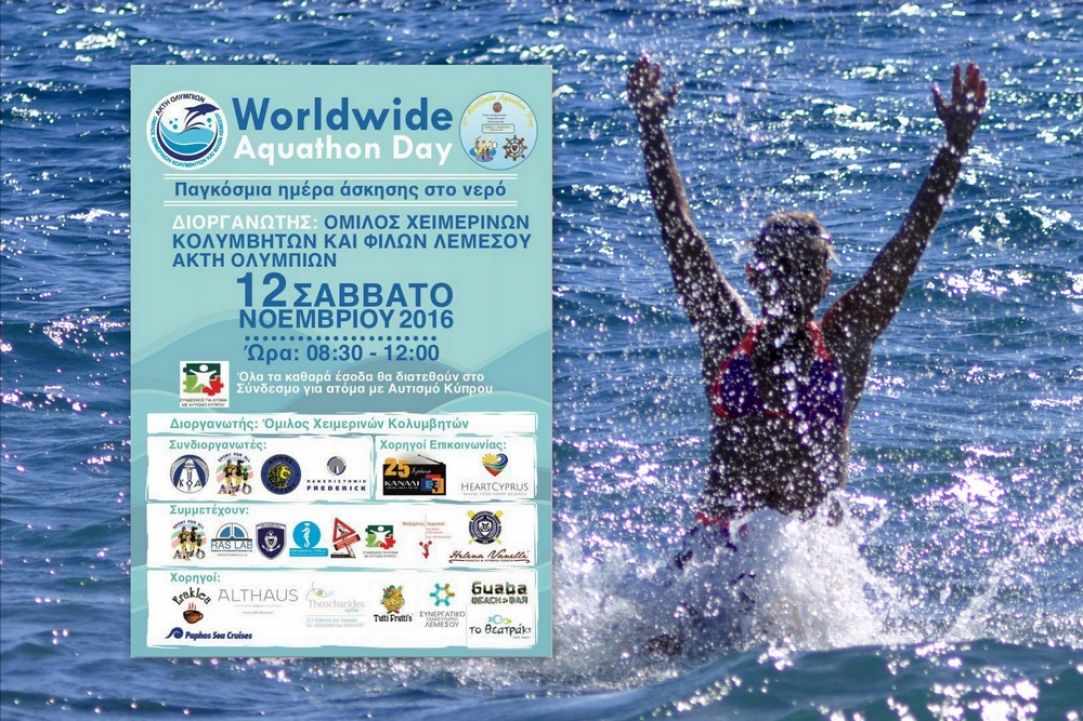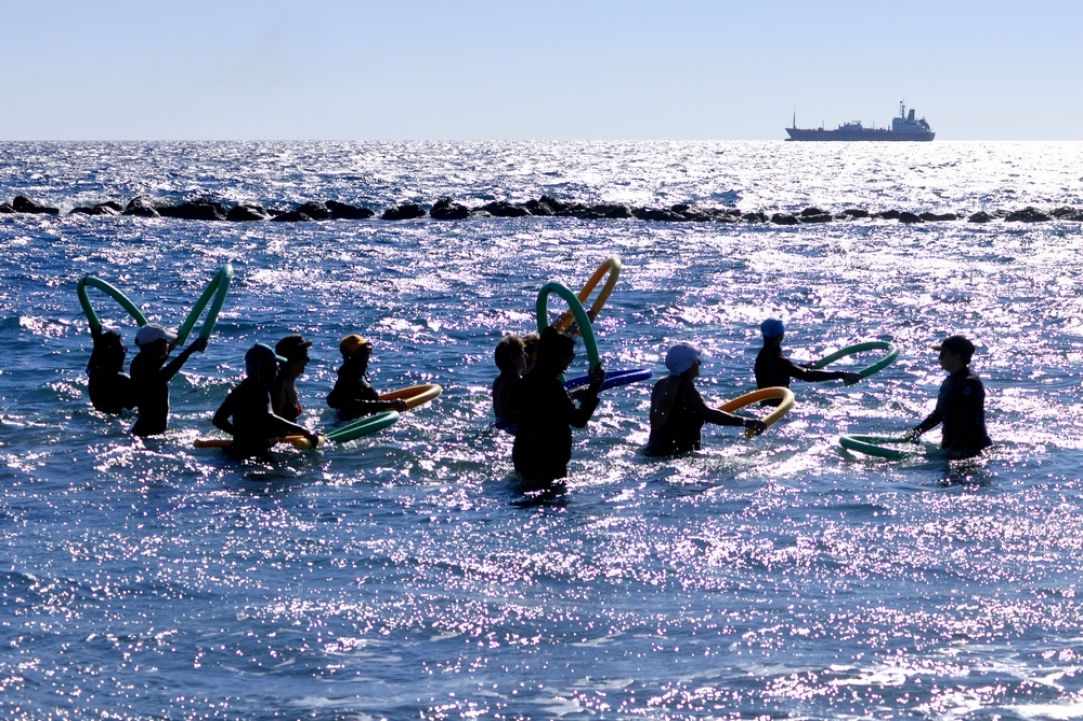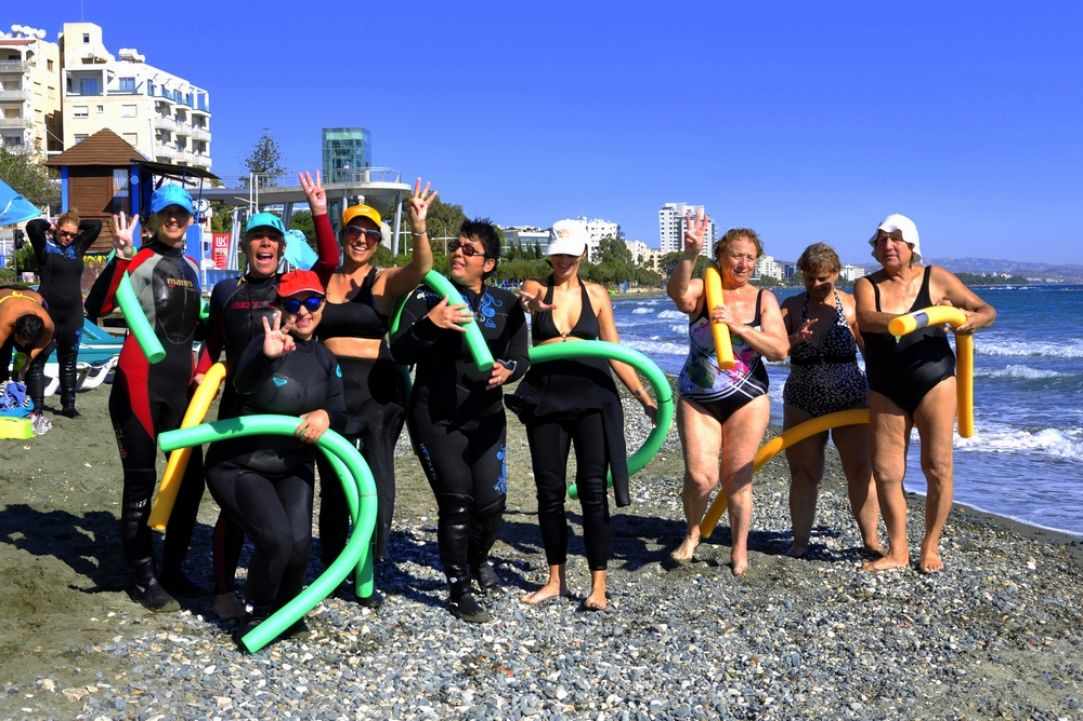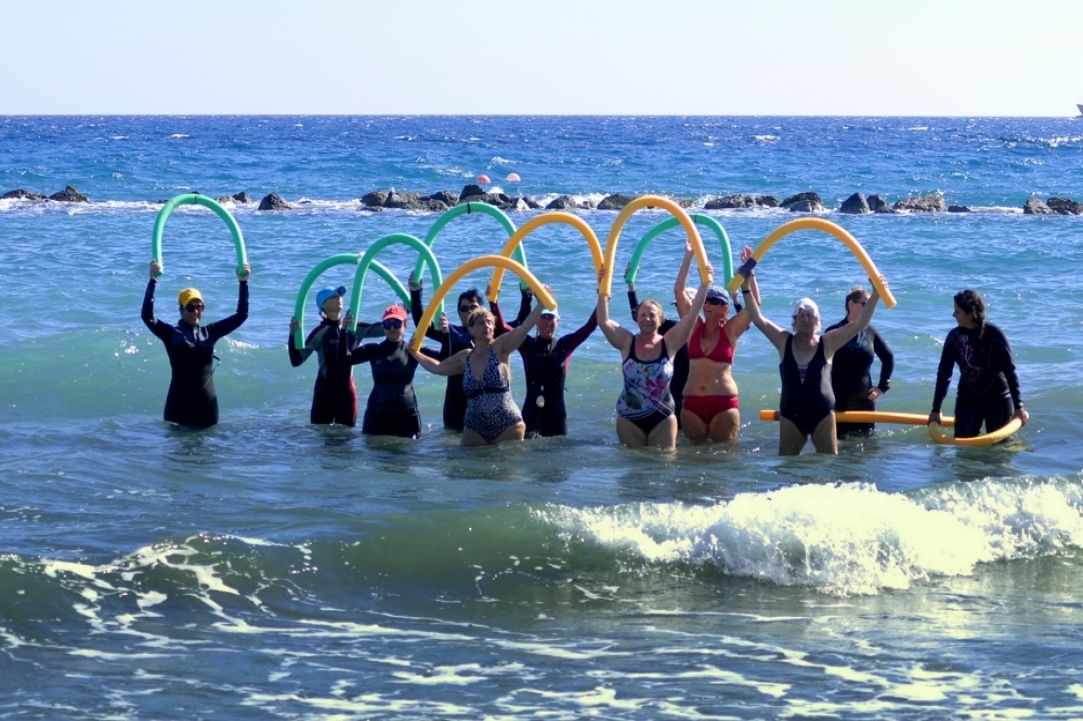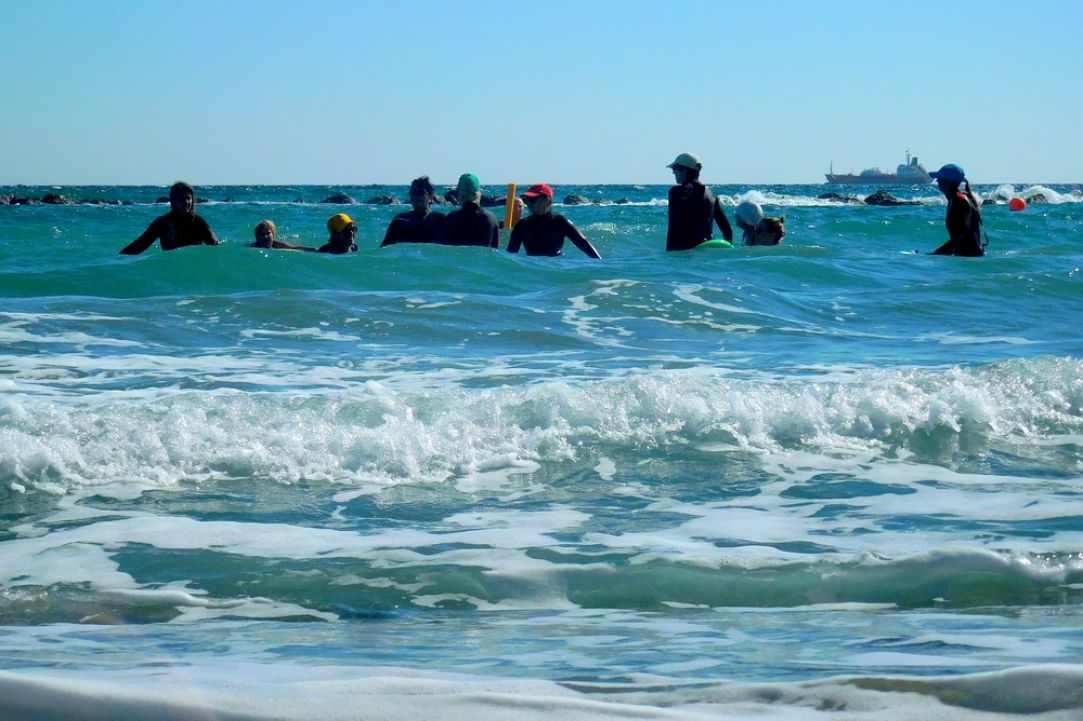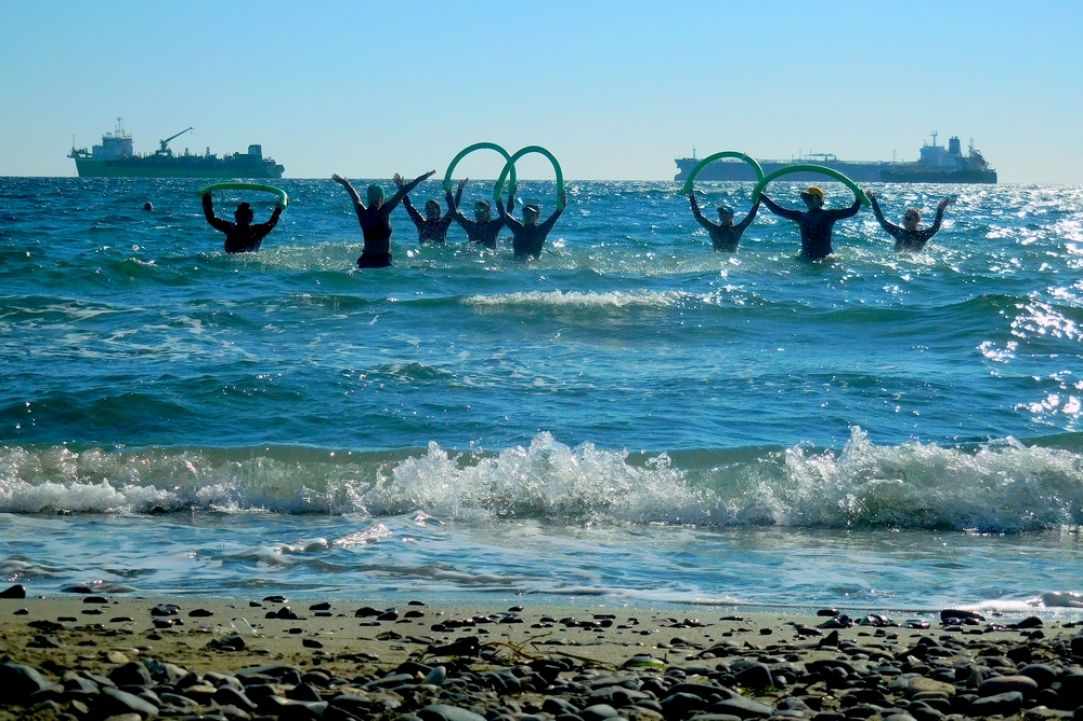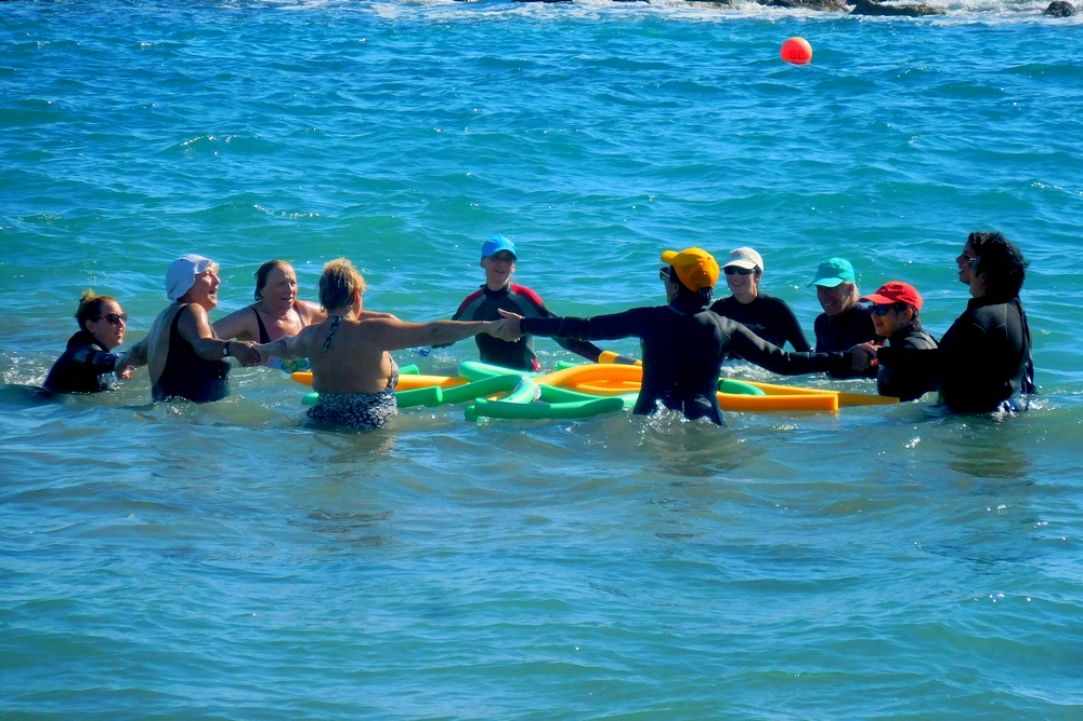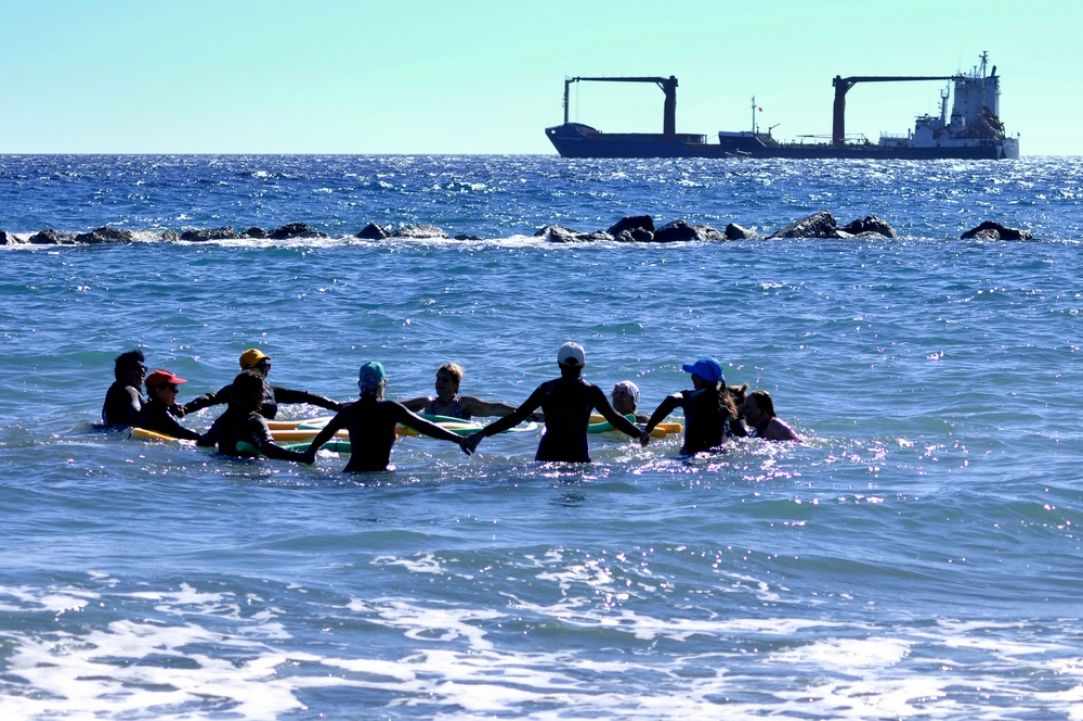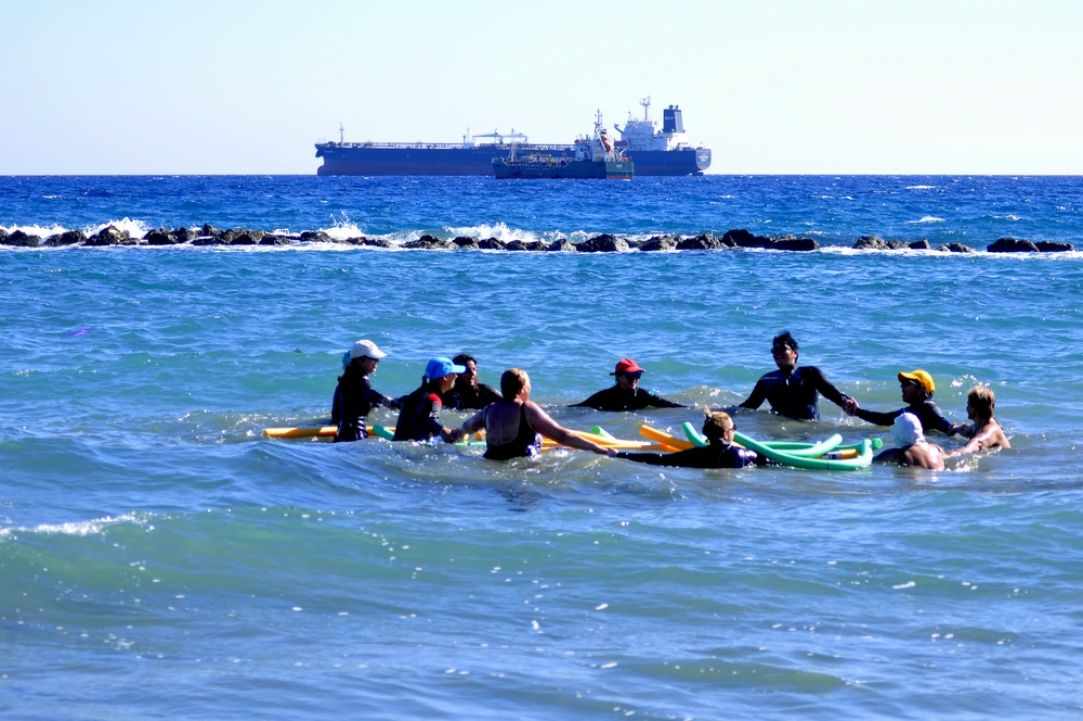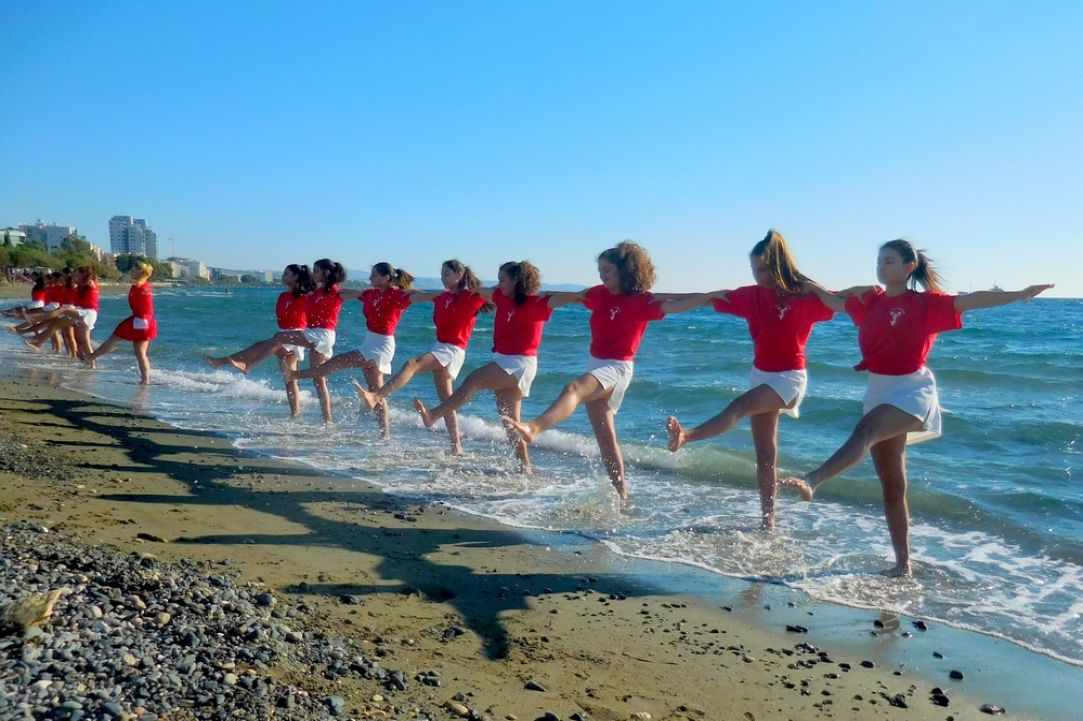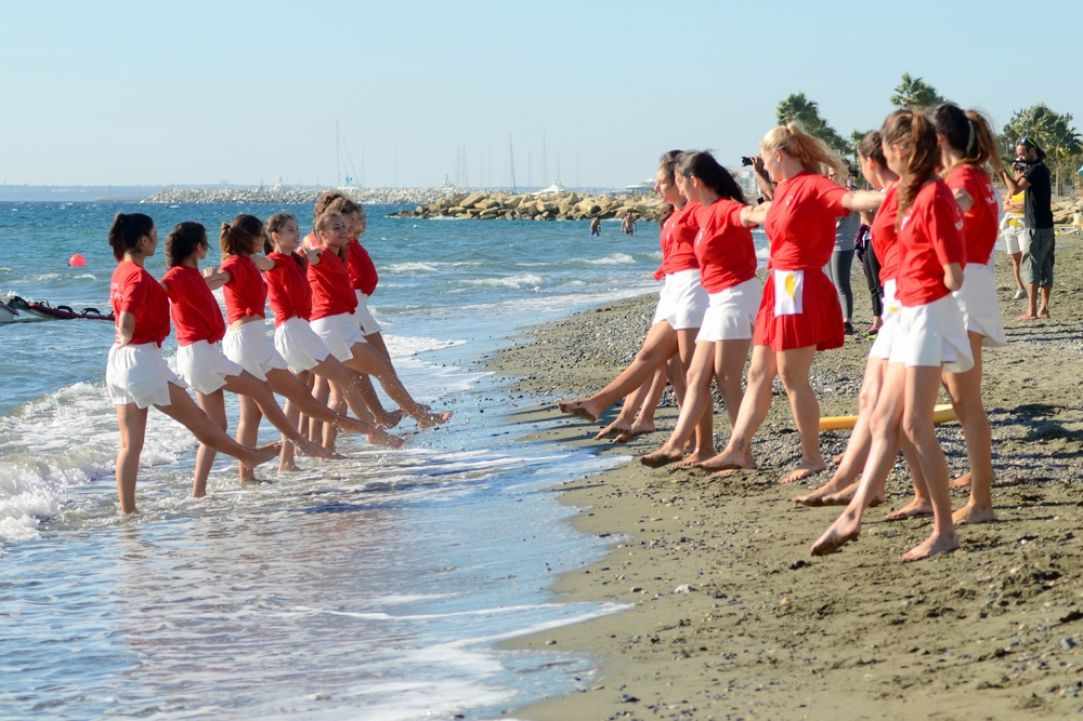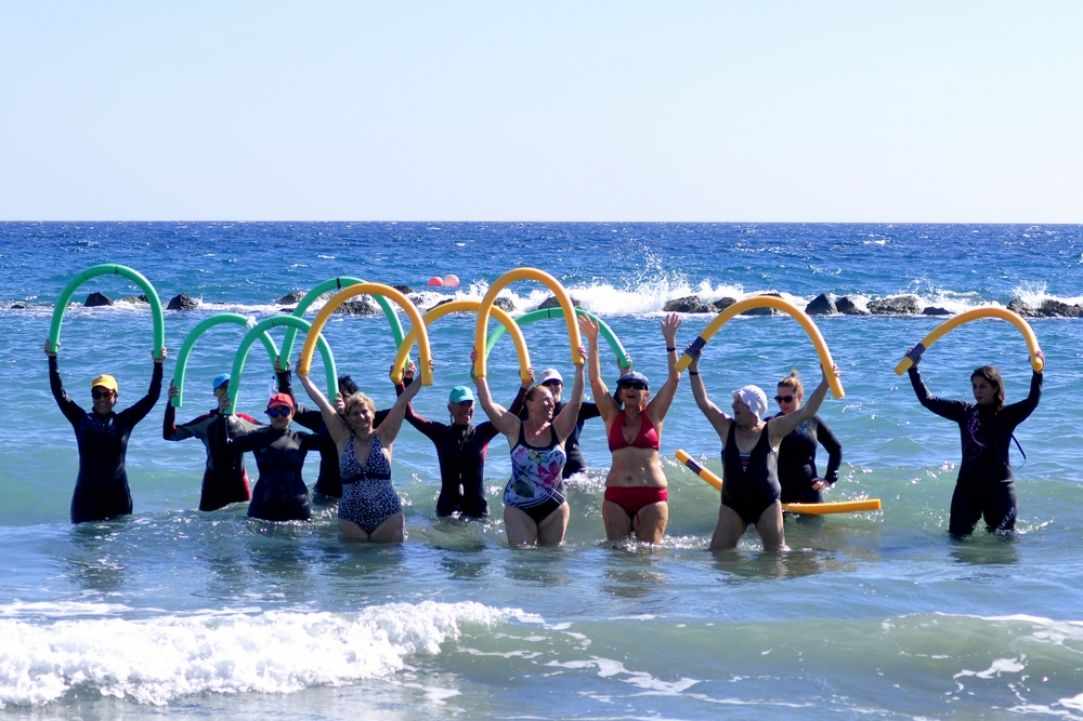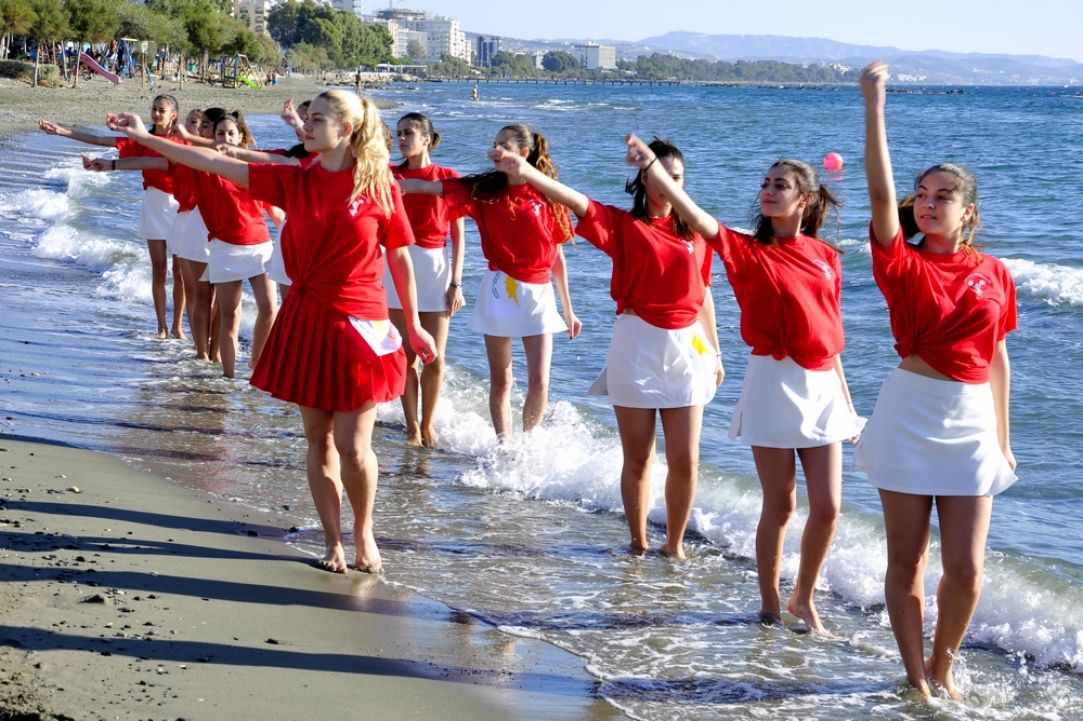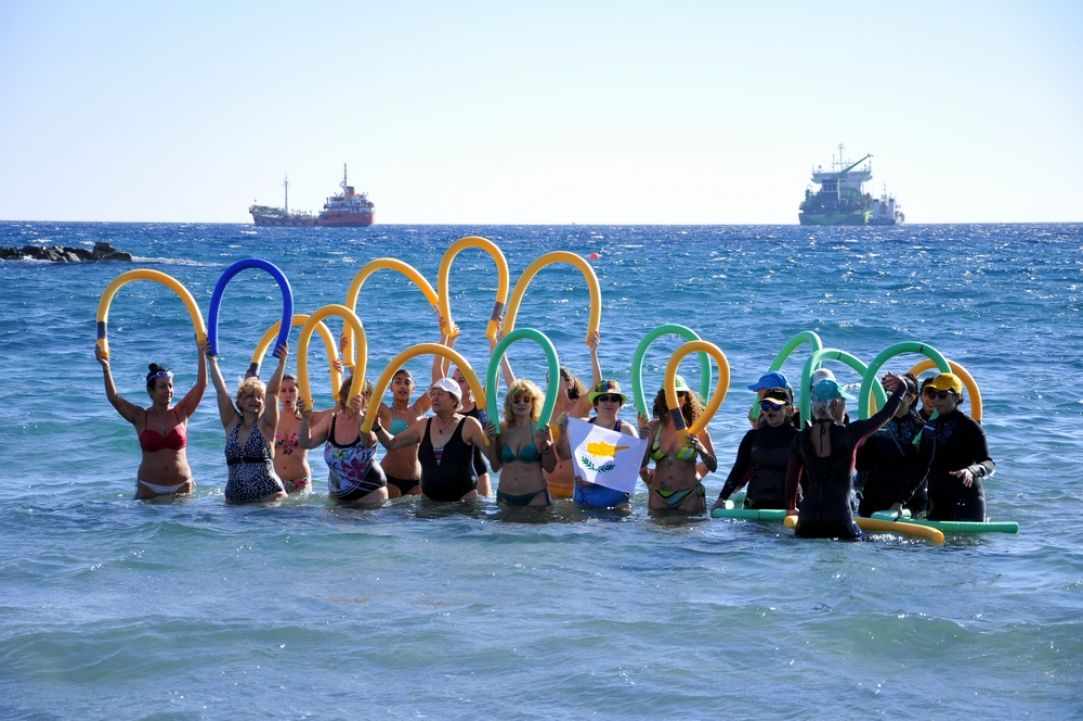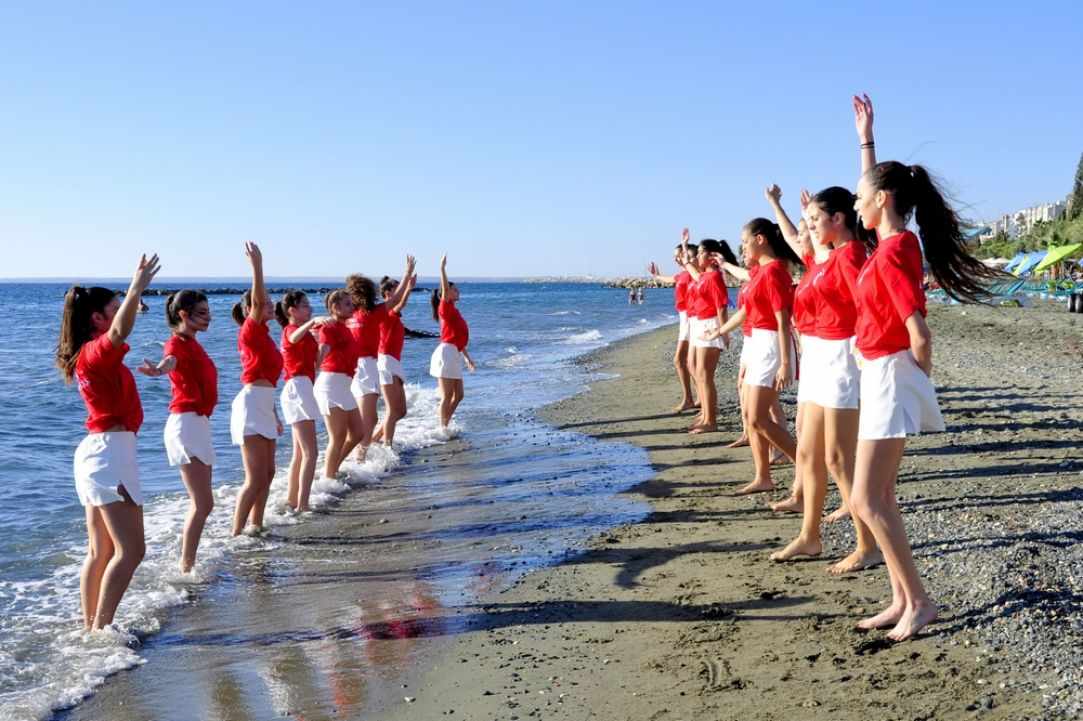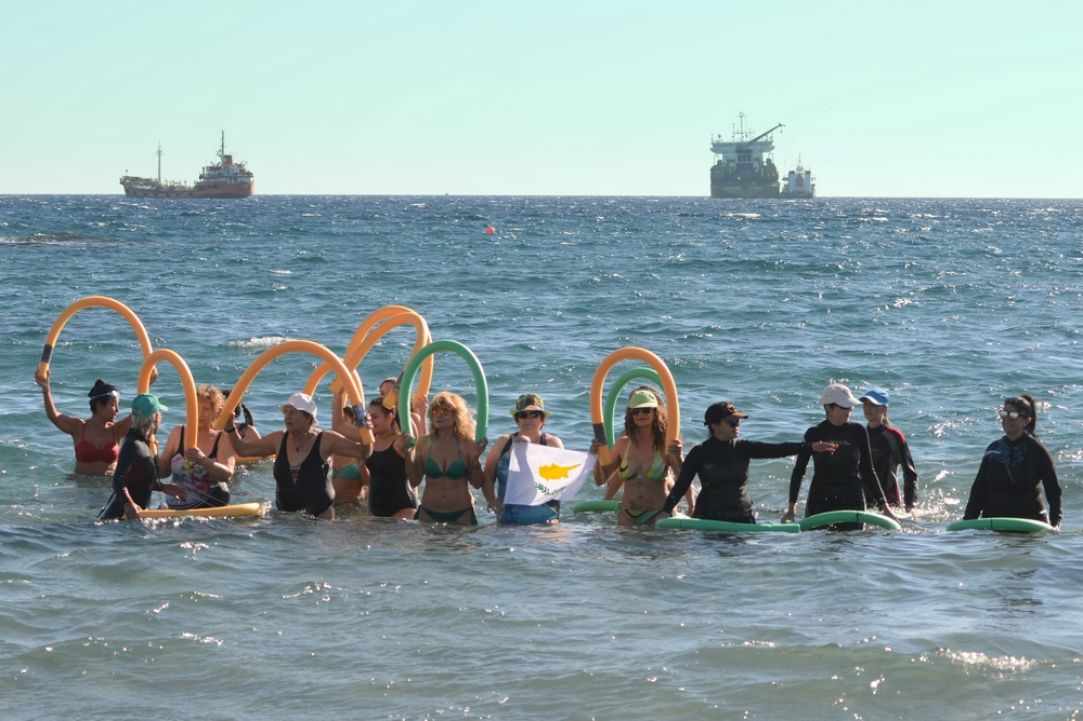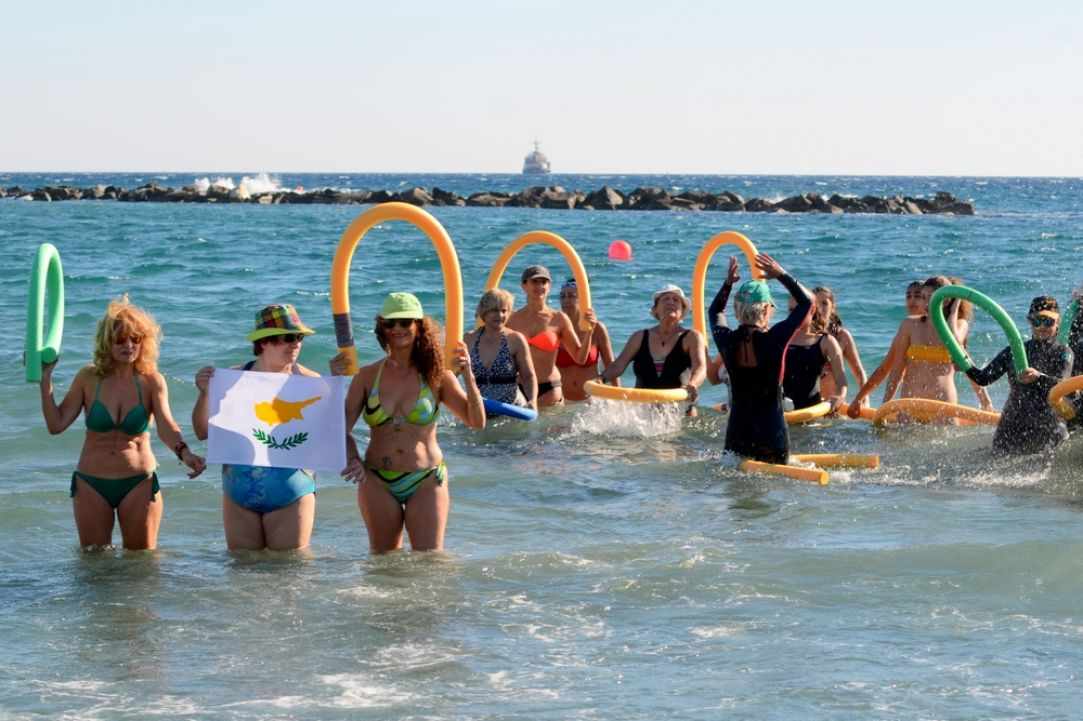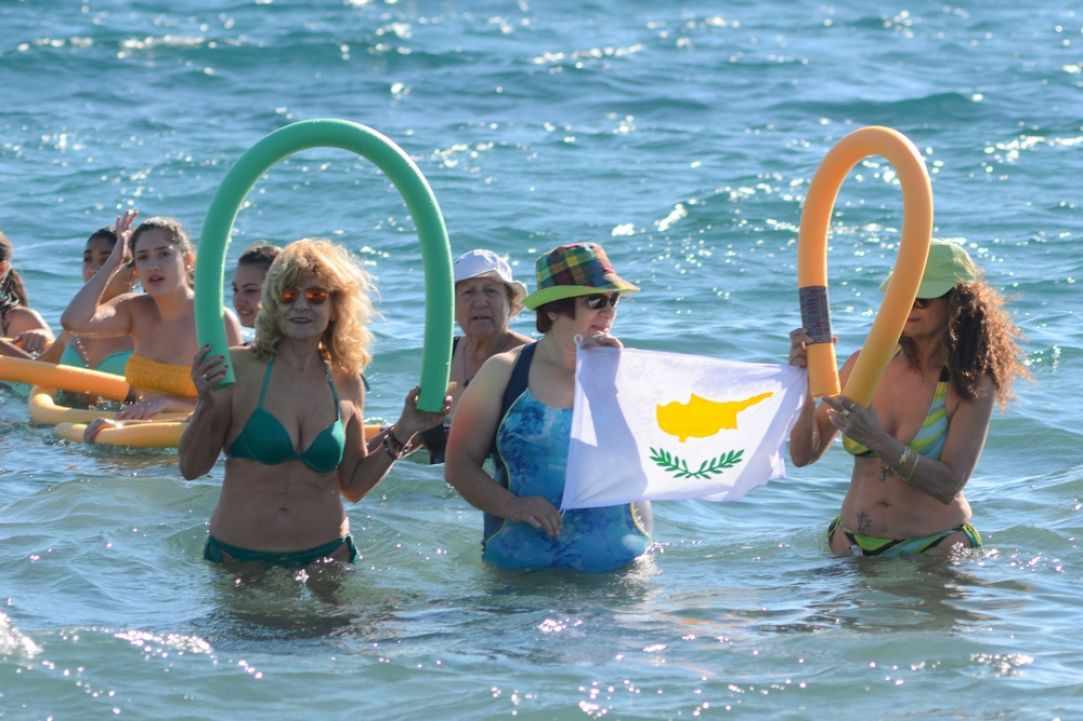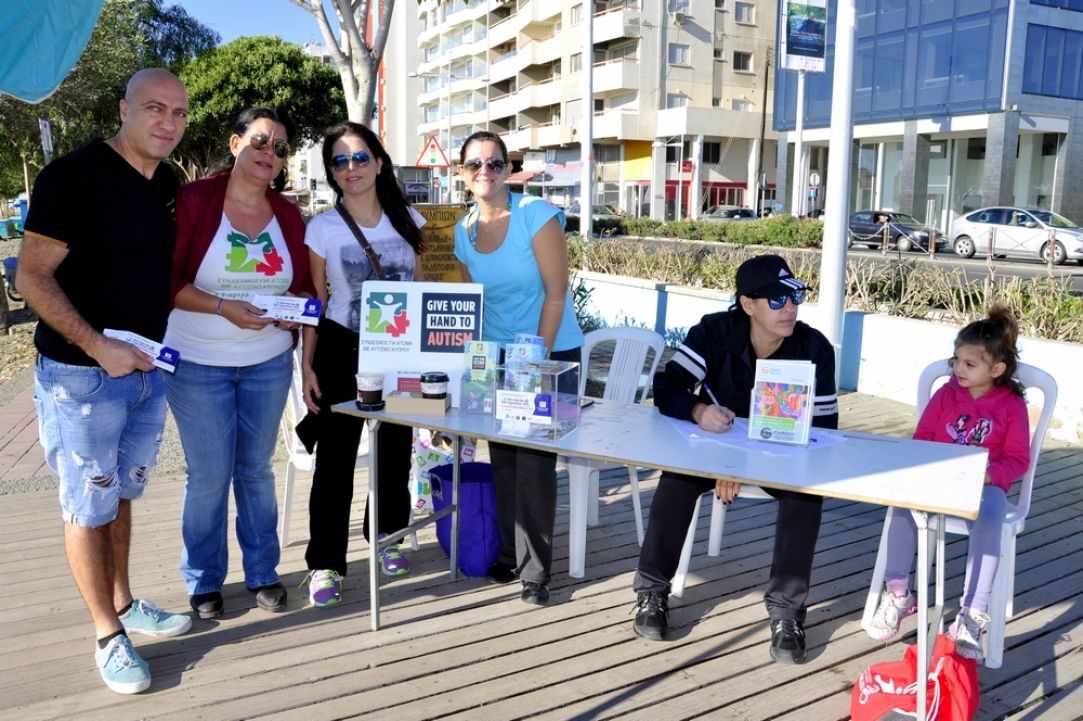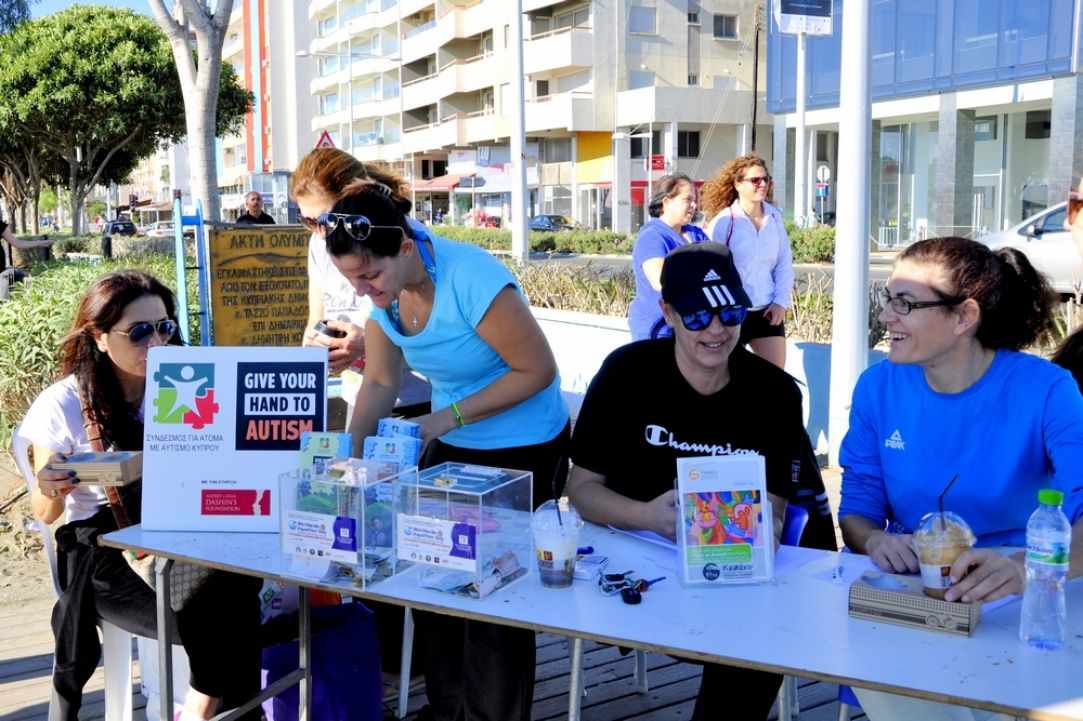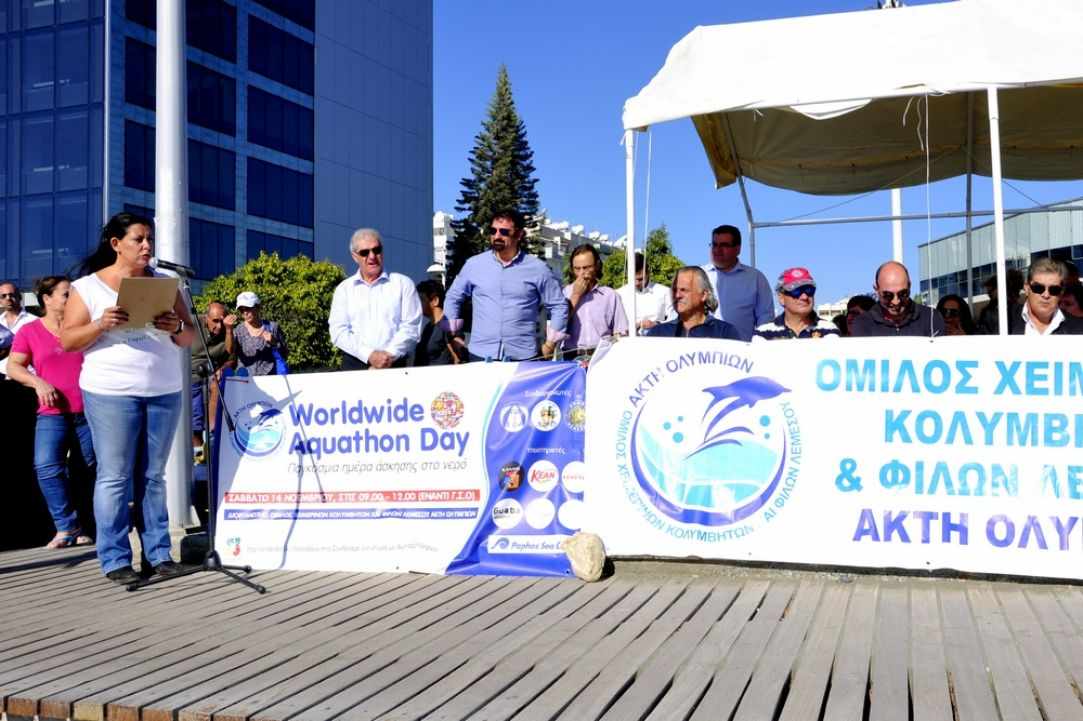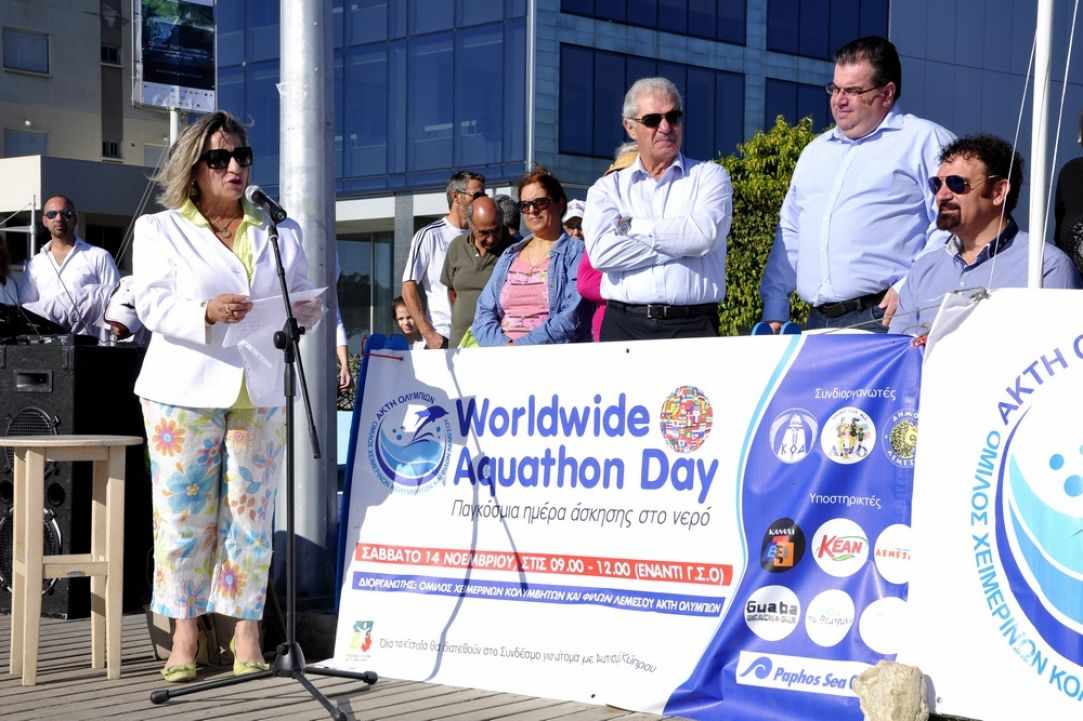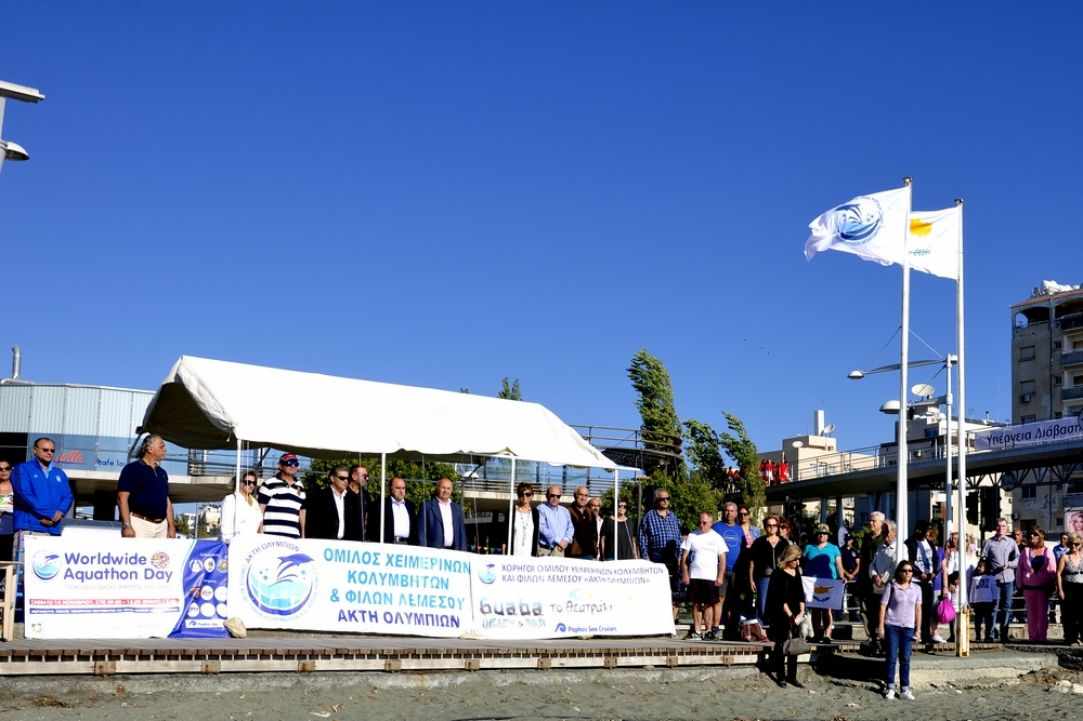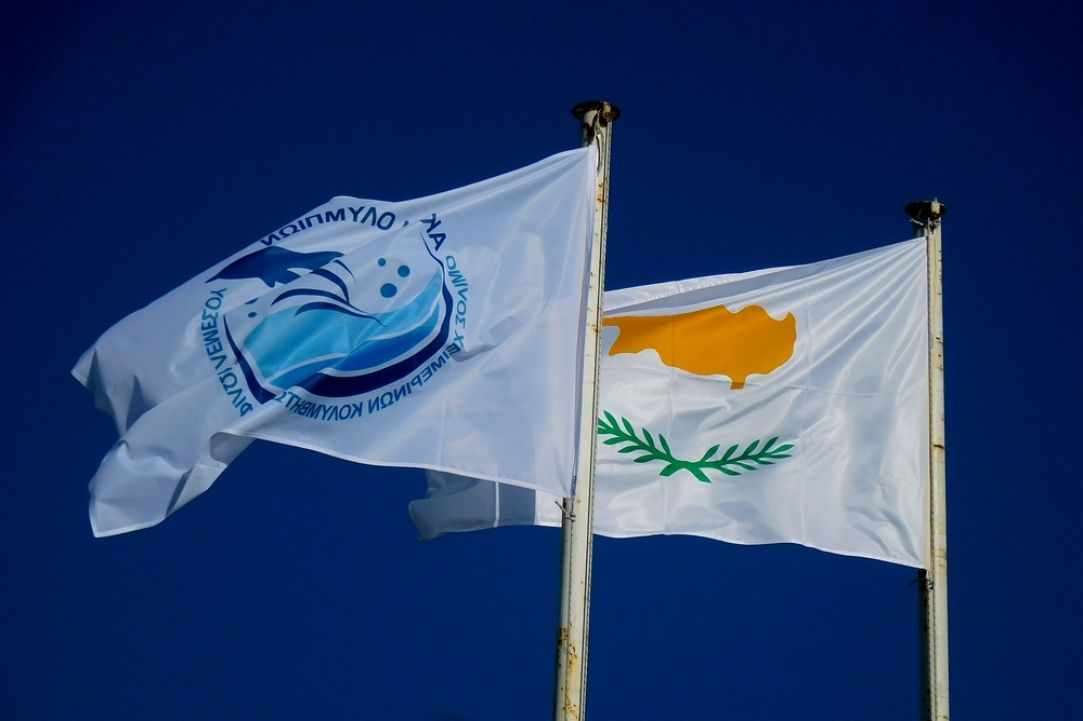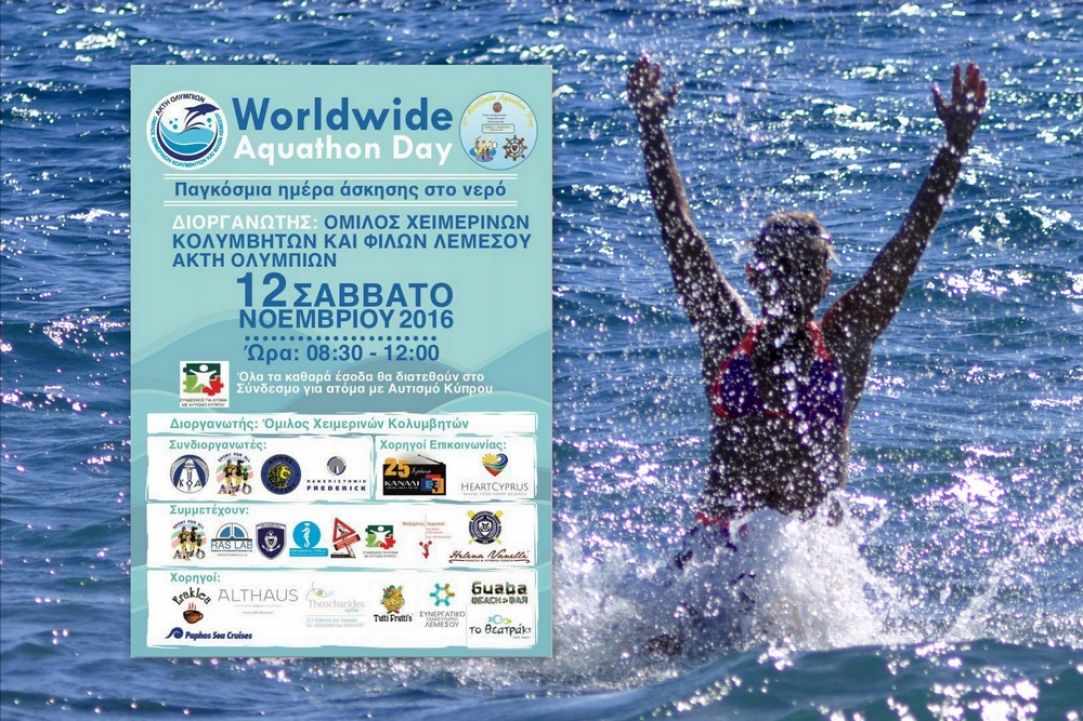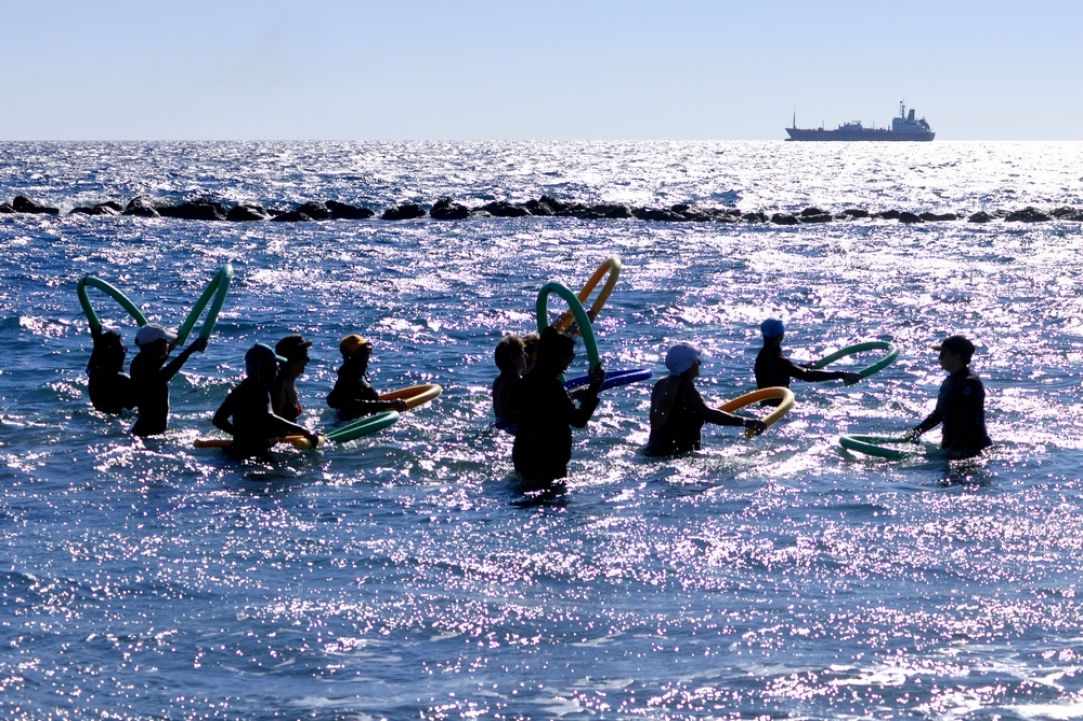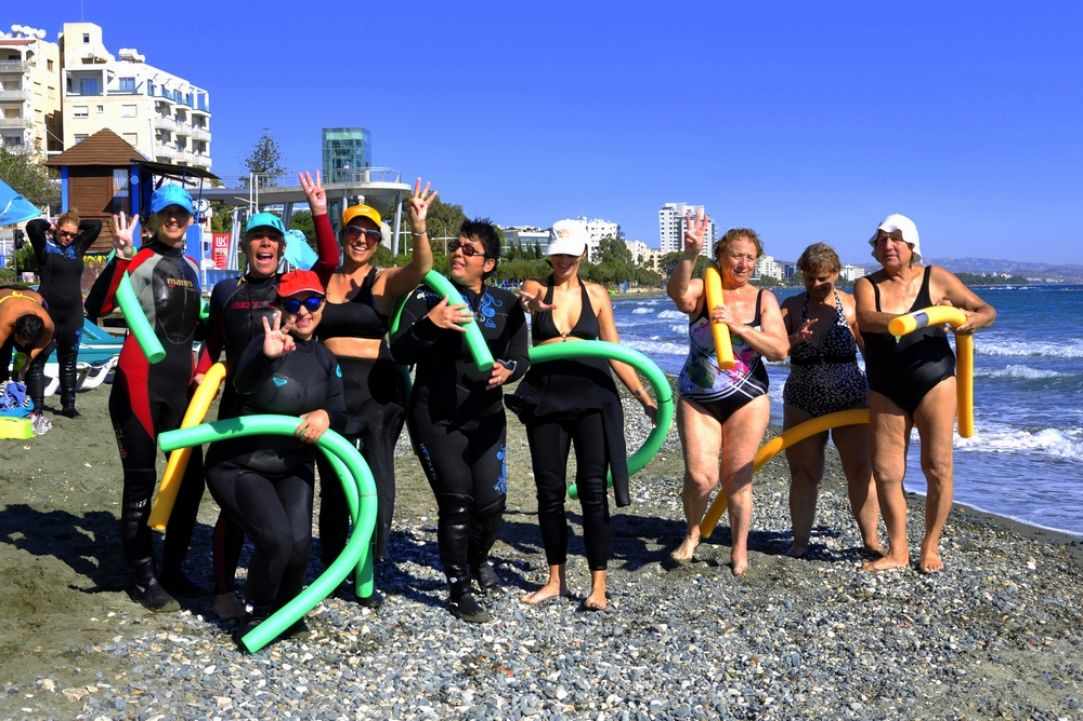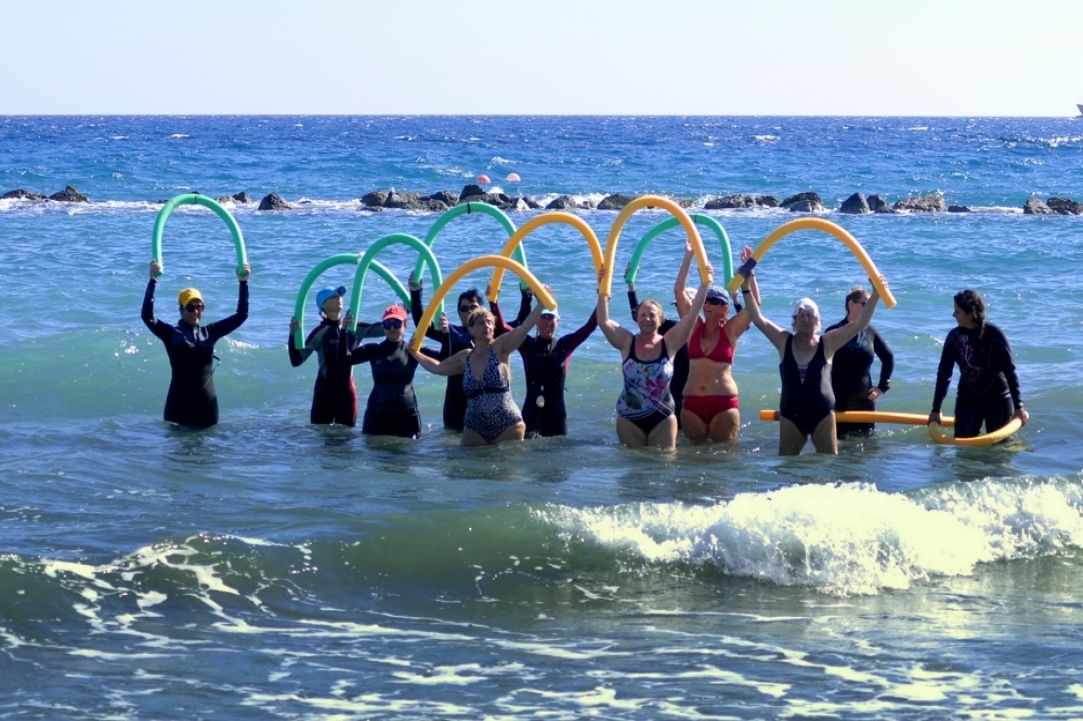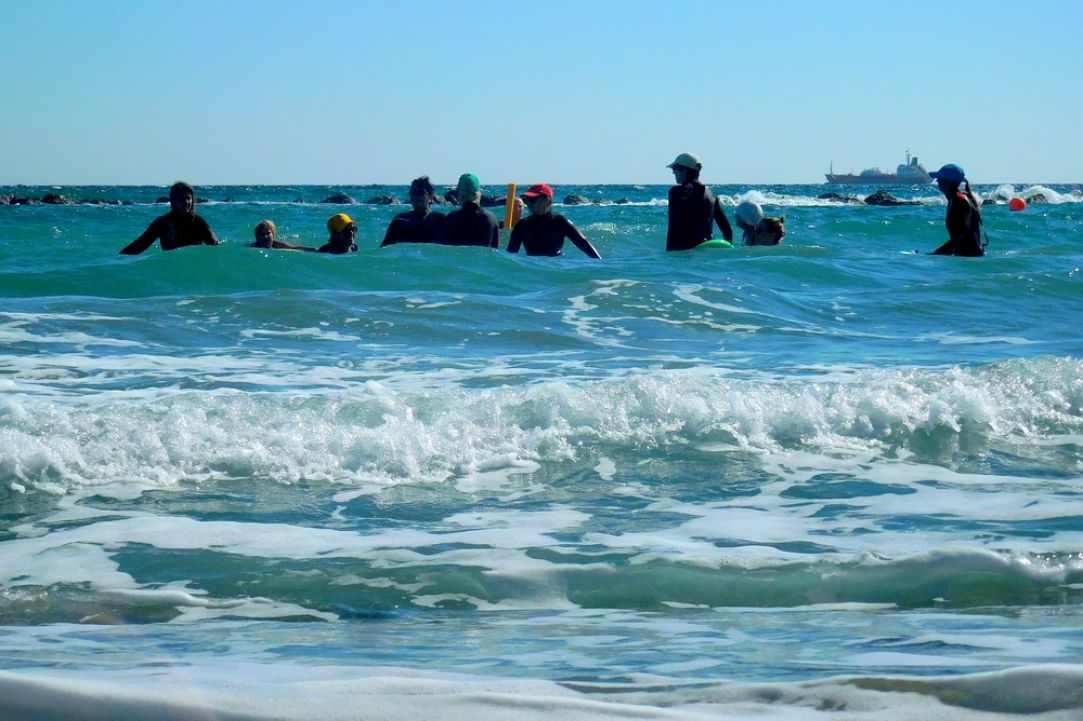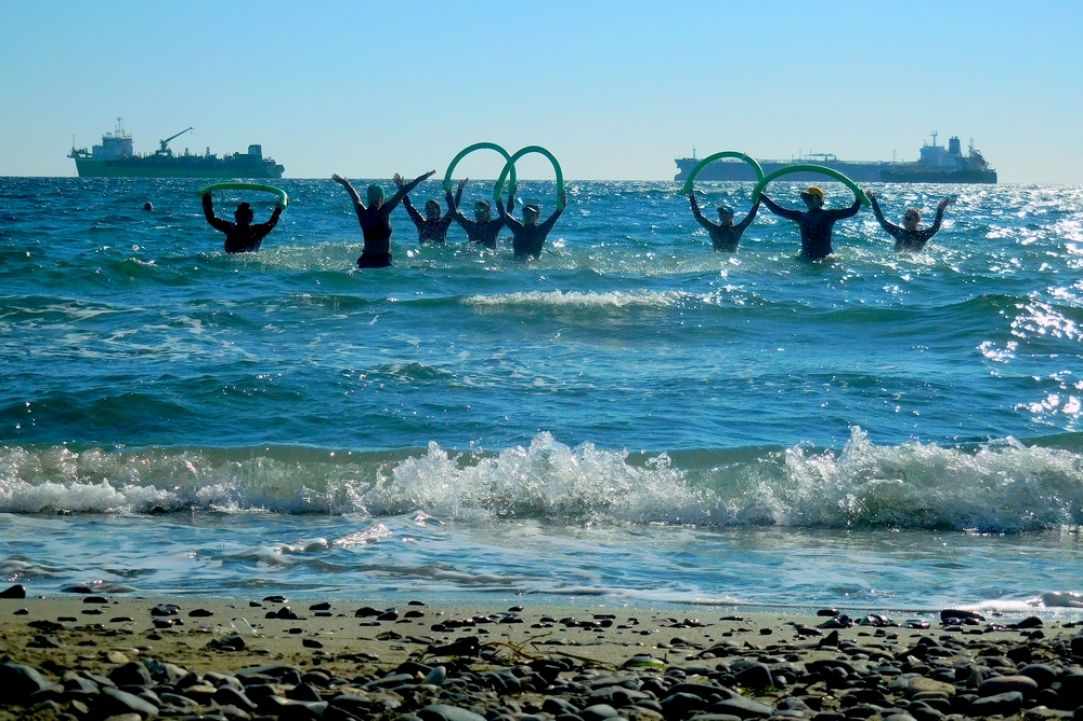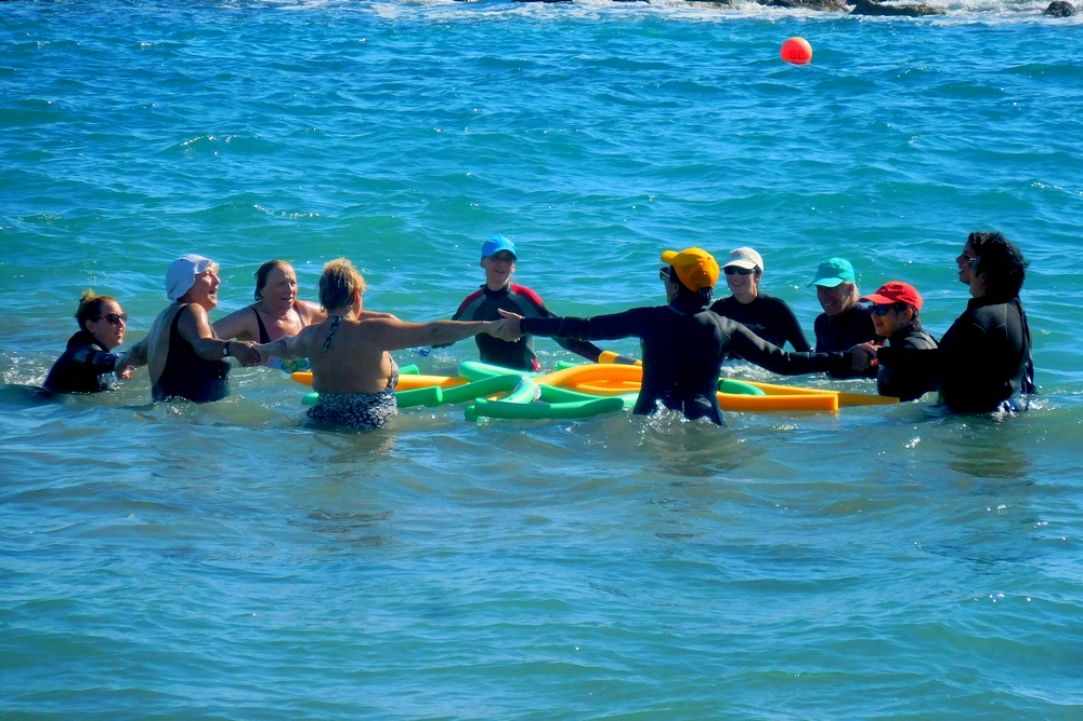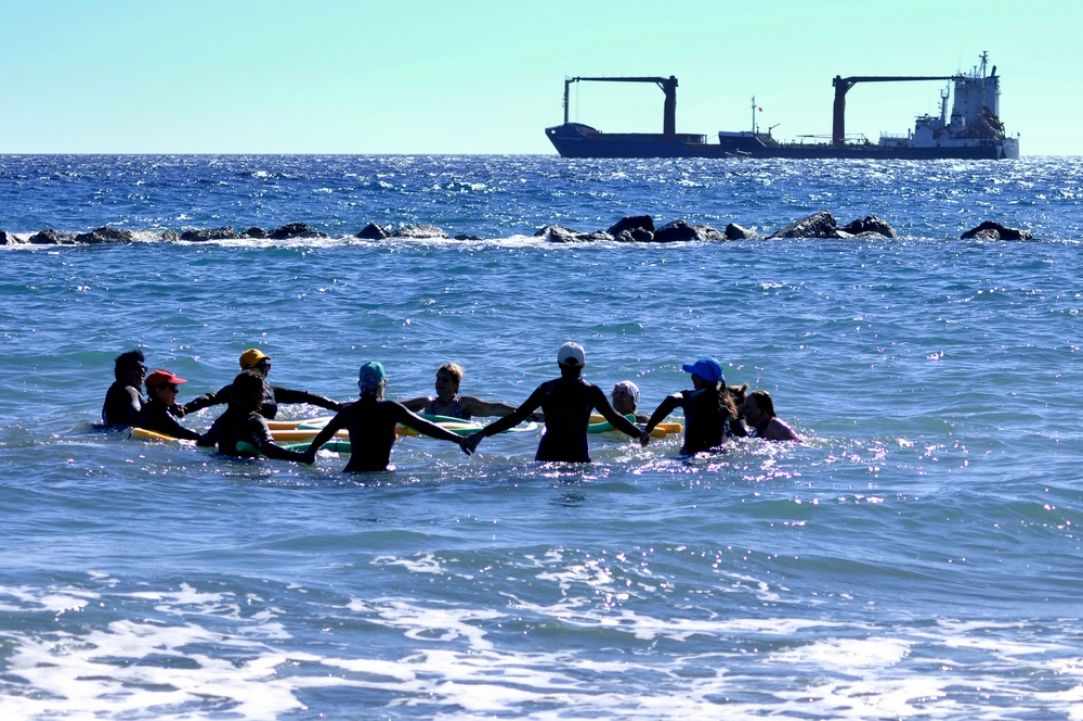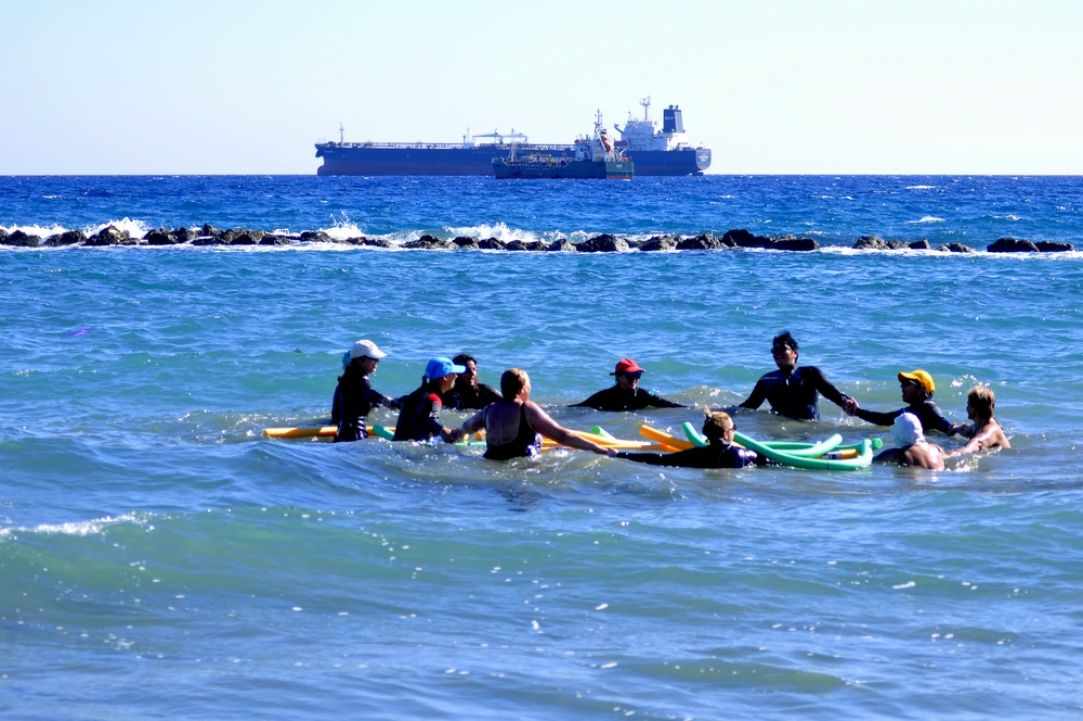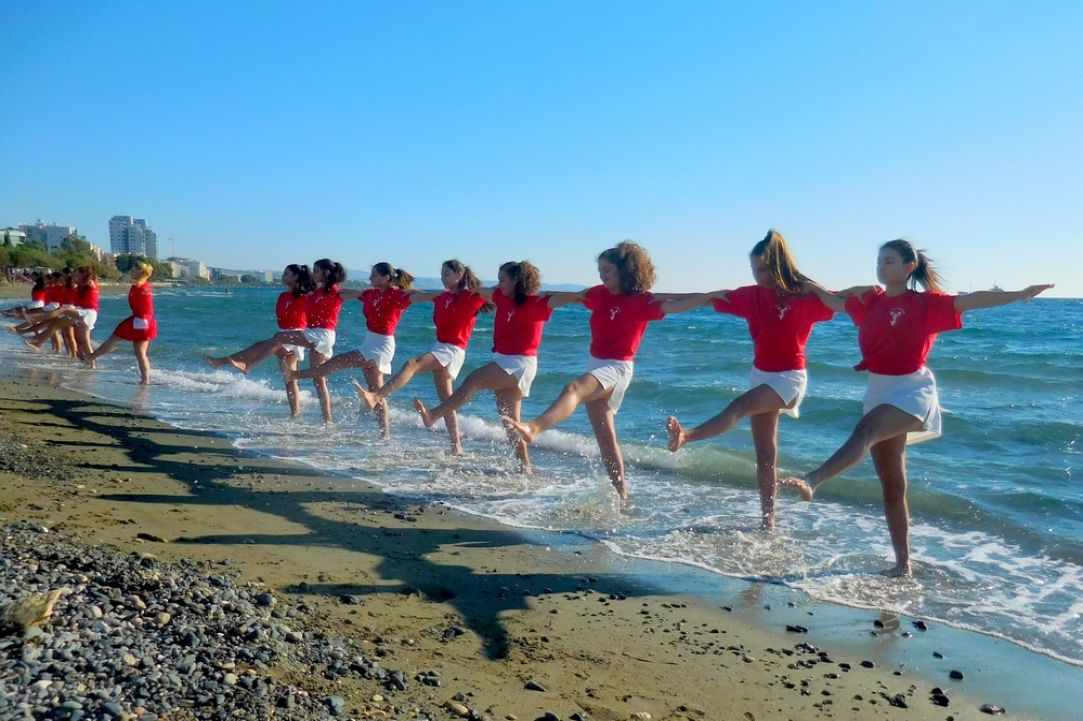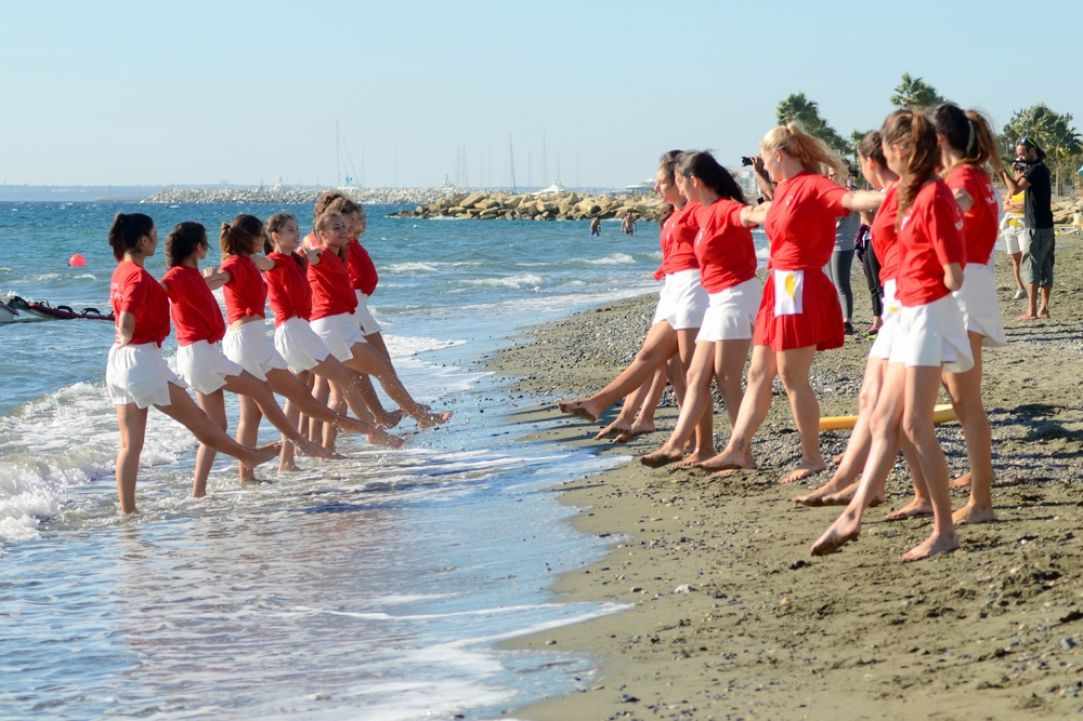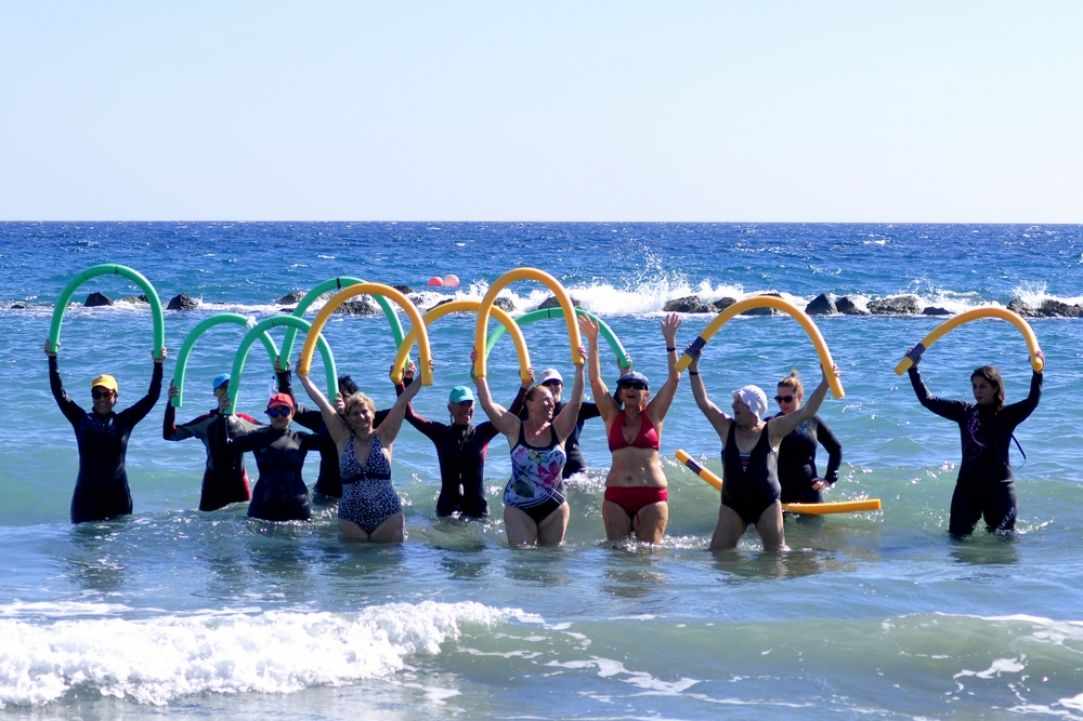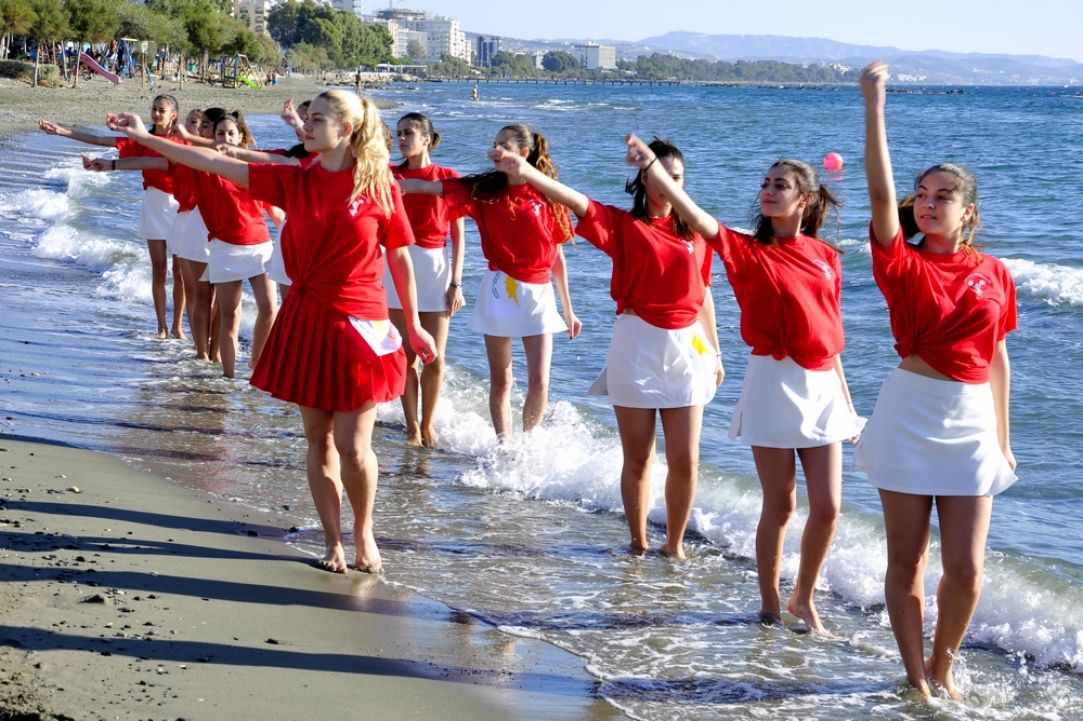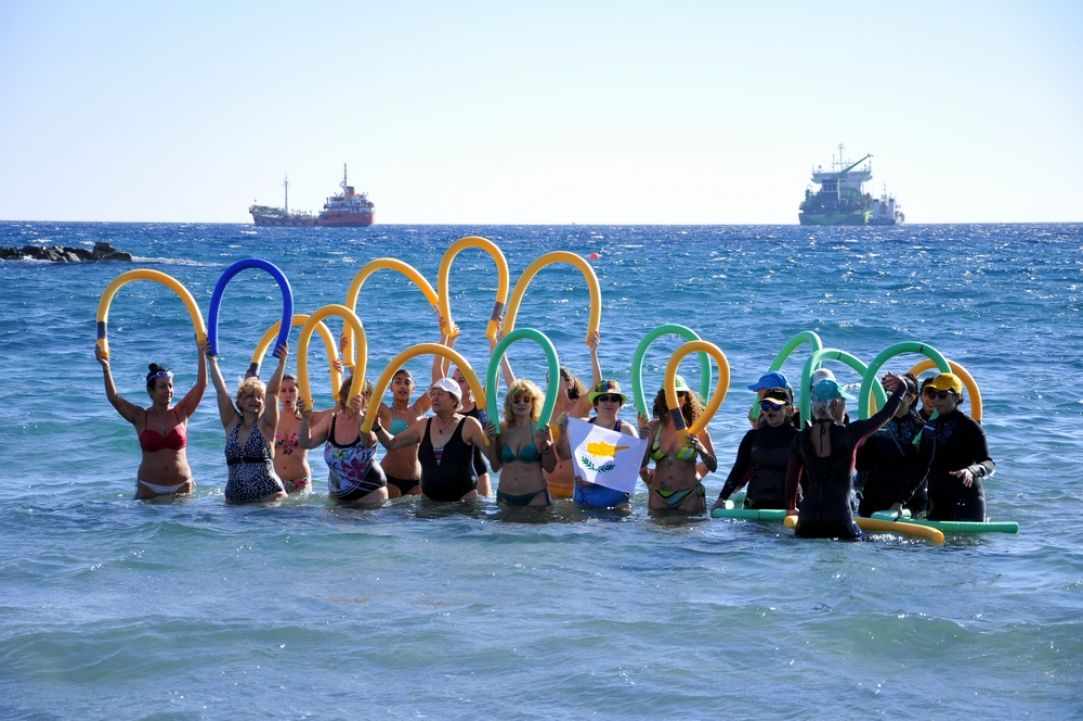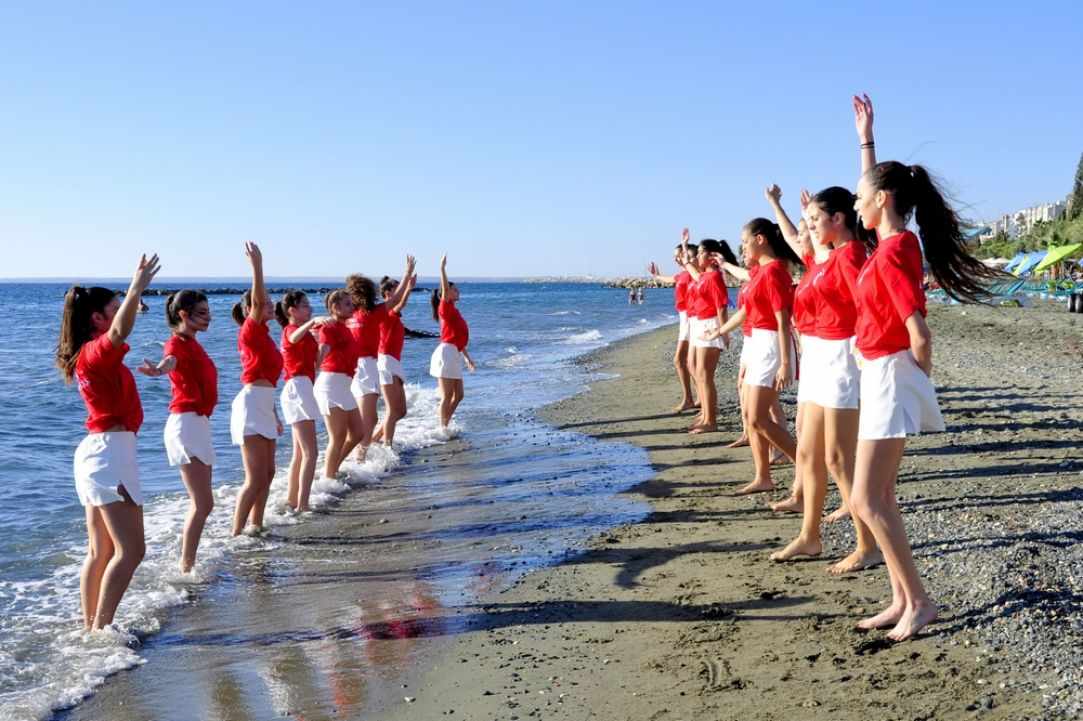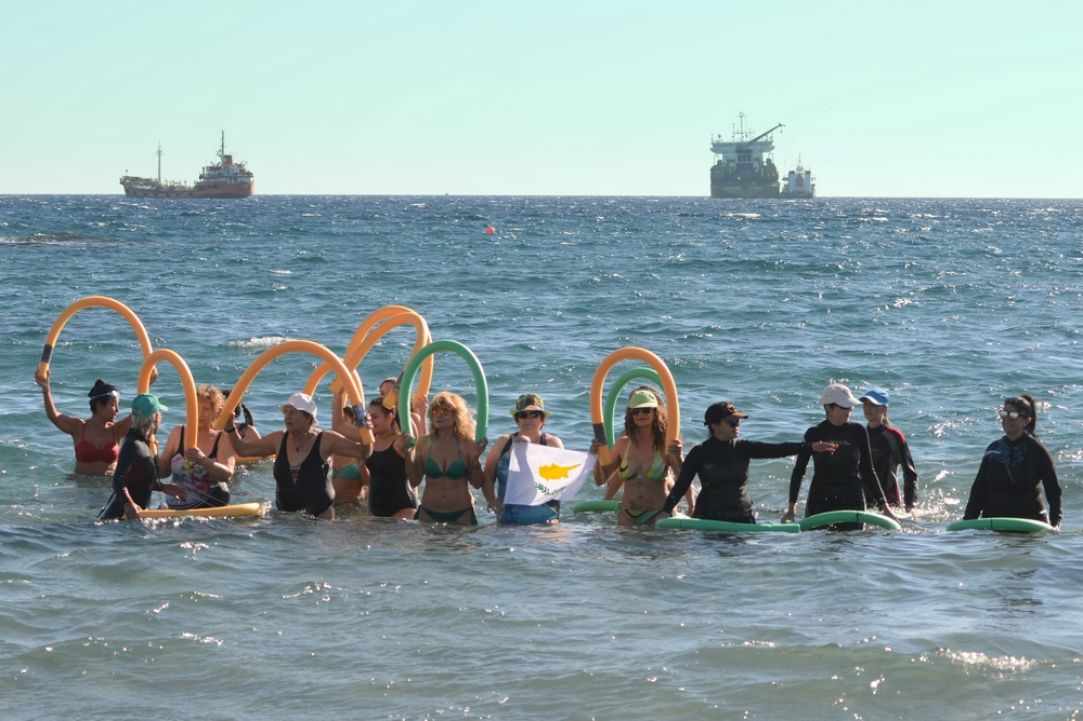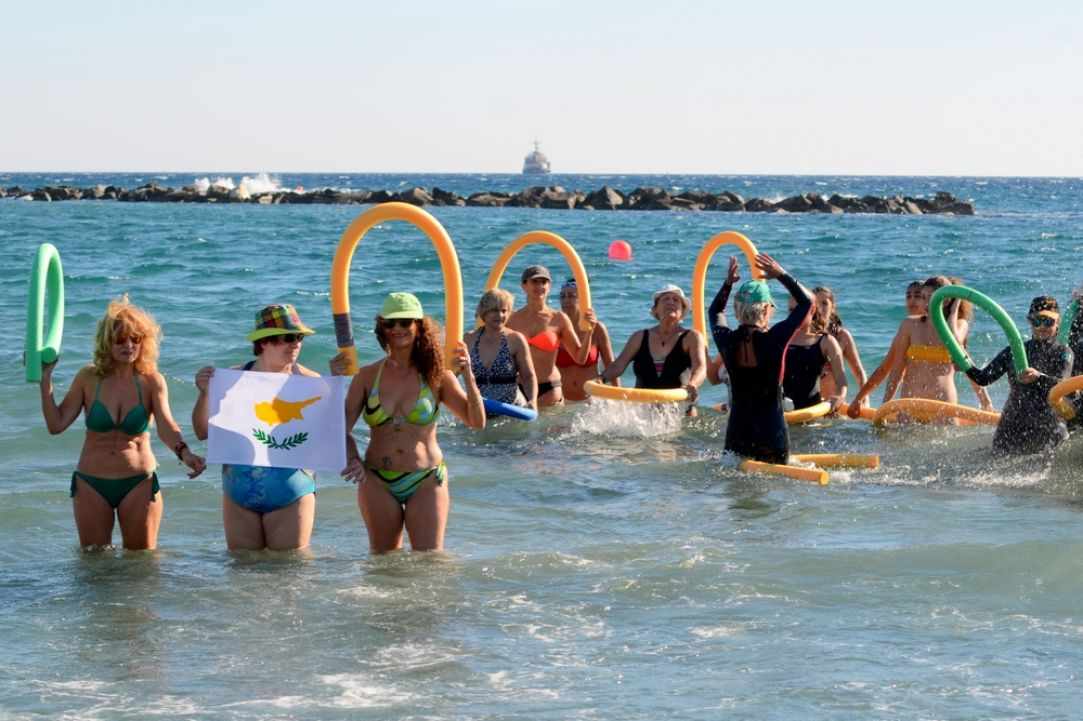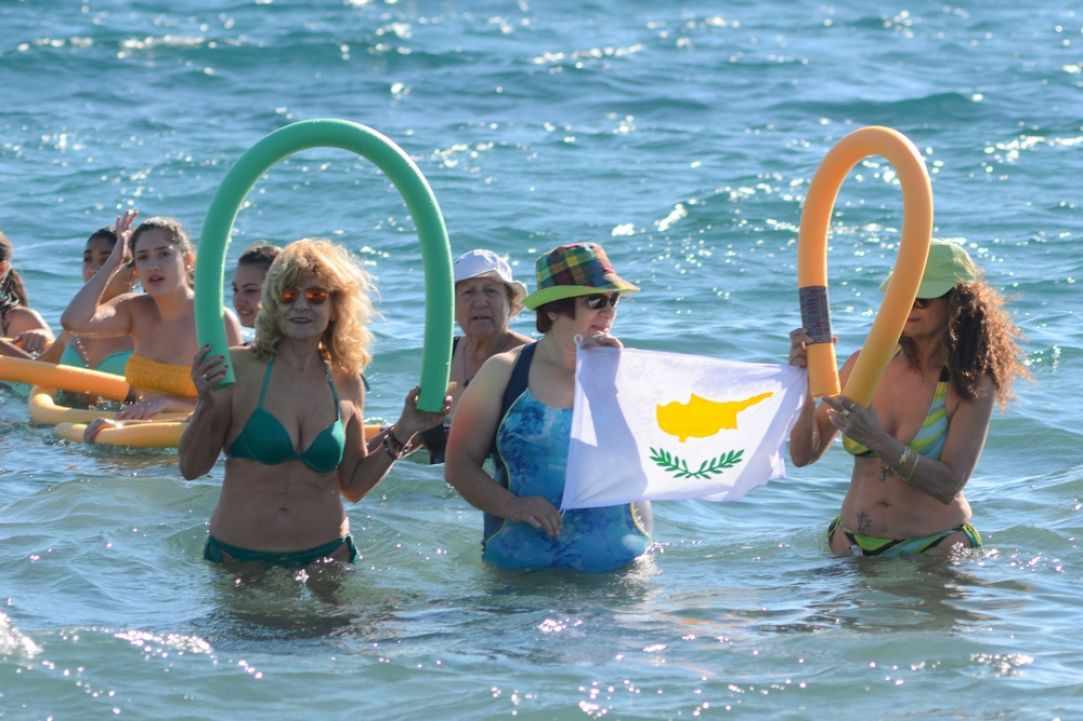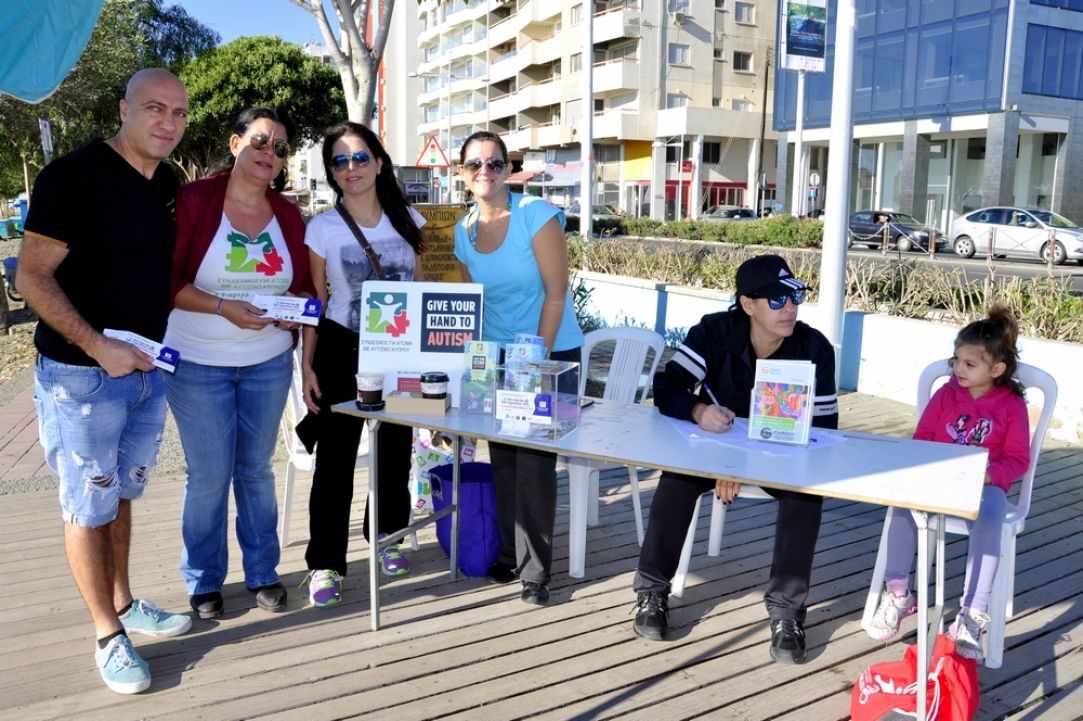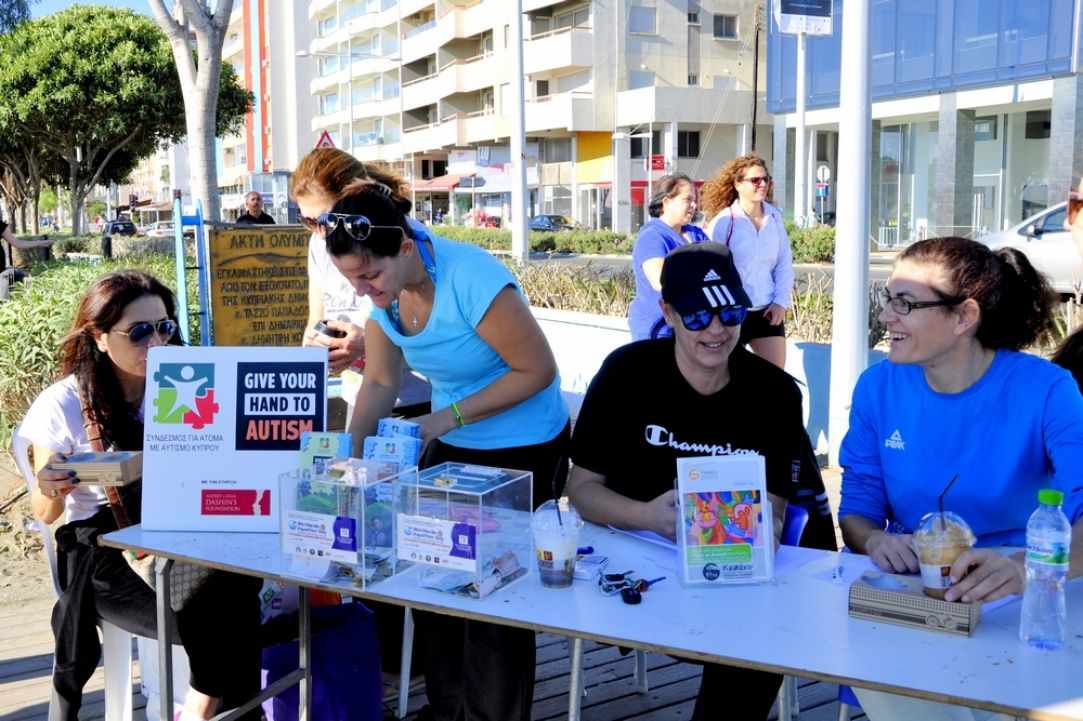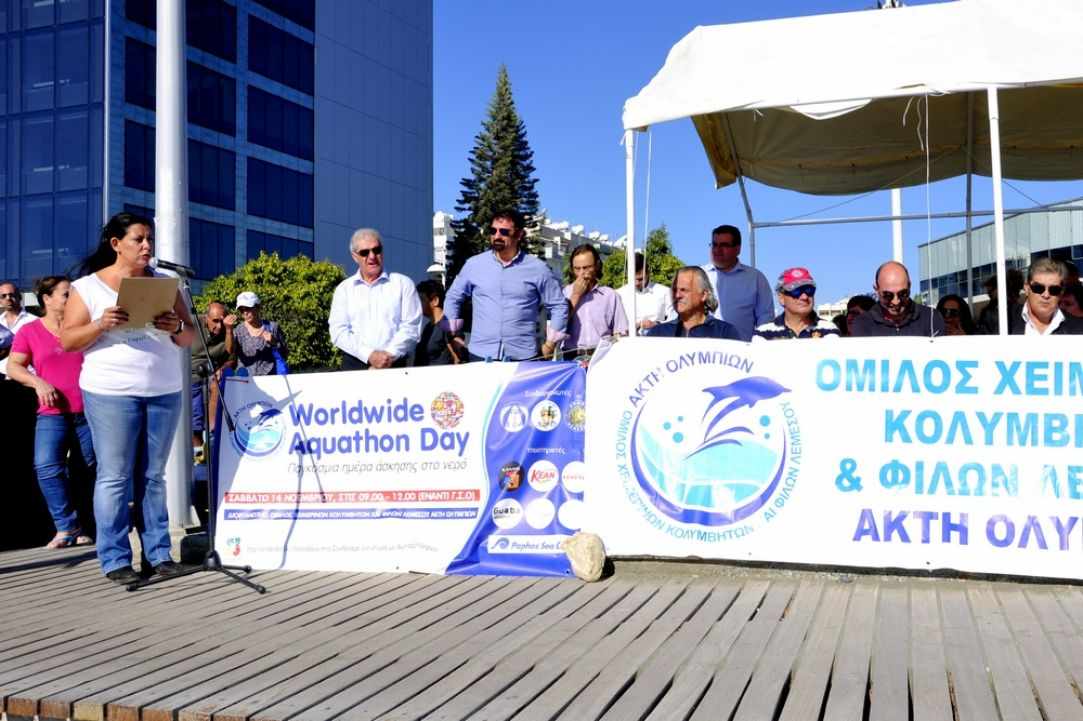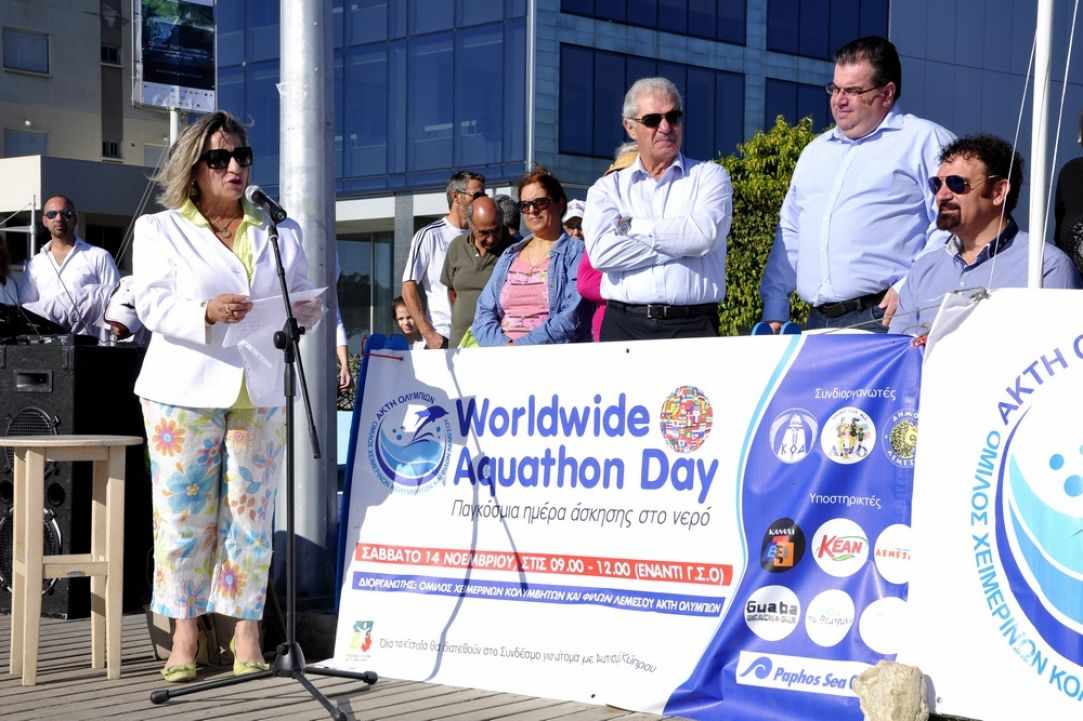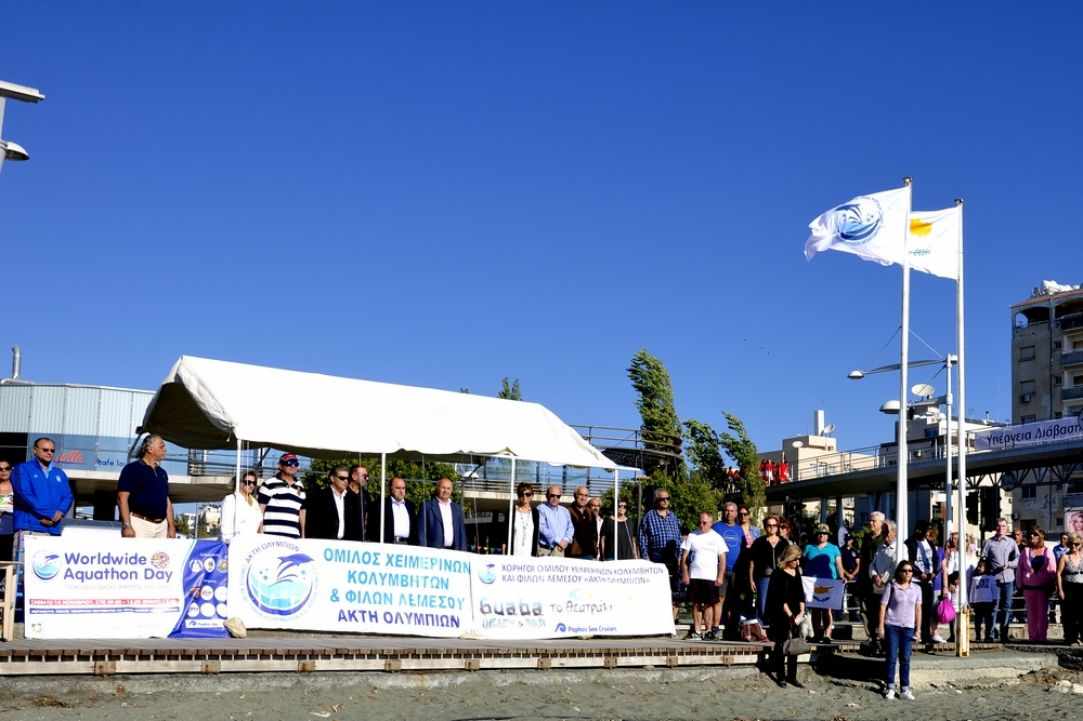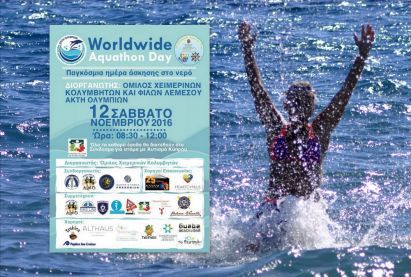 4th Worldwide Aquathon Day
Latest (0) articles about