Cave Dives in Cyprus -
Unique Experiance - CYCLPOS cave
THE CAVES
The caves dive is one of our most popular sites, with divers returning to it time after time, year after year. A series of 5 different caves and tunnels, combined with shallow depths of 12 meters allows a diver with even a "Scuba Diver" certification to enjoy one of the most thrilling dives on the island. Each cave or tunnel has light penetrating to even the darkest corner….and once your eyes have adjusted you will be able to experience the total serenity that only a cave dive can provide. Perhaps the most fantastic feature is the unique exit point…..a hole that goes directly from the final cave onto the shores' rocky platform. You have to see it to believe it…so why not secure your spot on the next cave adventure?
Cyclops Cave
This beautiful dive site is located just a few minutes' drive from Protaras. Its located in Cape Grecko area, Cyclops cave dive site, is not a cave underwater. The Cyclops cave is an underground cave located at the place where we walk doen to the dive site.
We love this dive site for the padi openwater course because of the varity of depths and bottom contours, making this another ideal site for all levels of divers. Certified and trained diver can attain depths of over 30m if desired, although much of the marine life can be seen above 20m.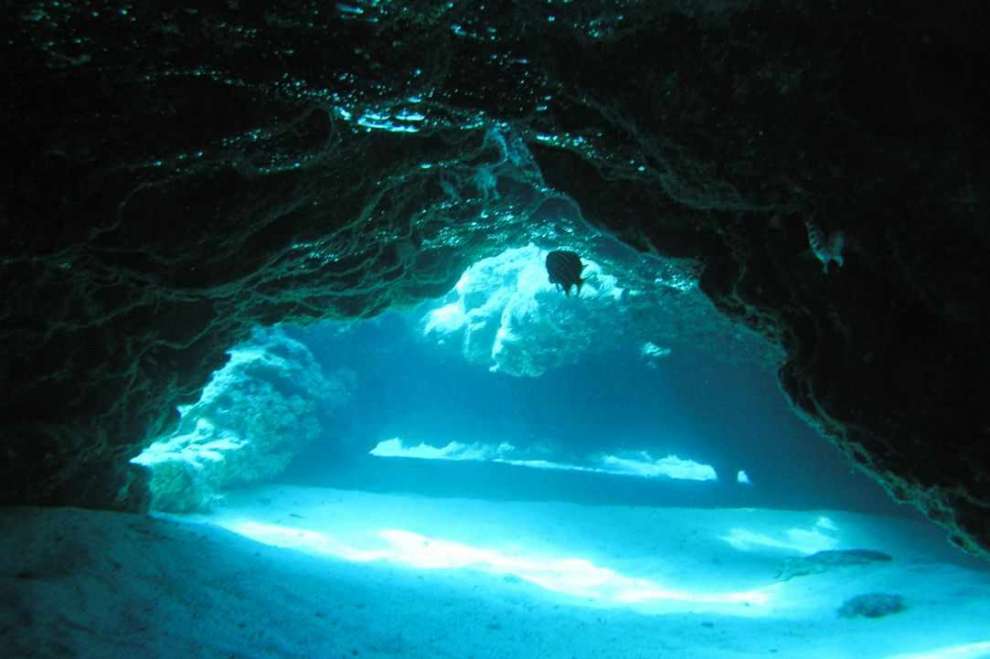 The dive sites entrance starts at a depth of 2m, gradually going down to 40m & beyond. According to you qualifications and experience. Cyclops Cave, you will see many technical and sidemount divers training at this dive site with its depth levels and drop offs.
A short swim out, at approximately 38m lies a sunken jet ski which makes a nice destination for PADI deep dives and makes for a nice photo opportunity. Although there is less marine life on this route, you can experience a 'free falling' sensation from 10m down to the jet ski.
The underwater topography of this site is stunning, with huge boulders, rocks, sea grass & sand. Marine life here includes Jacks, Tuna, large Pipefish, Squirrel Fish, Parrot Fish, Cardinal fish, Octopus, Blennies, Wrasse, Grouper, Bream & Tube Worms.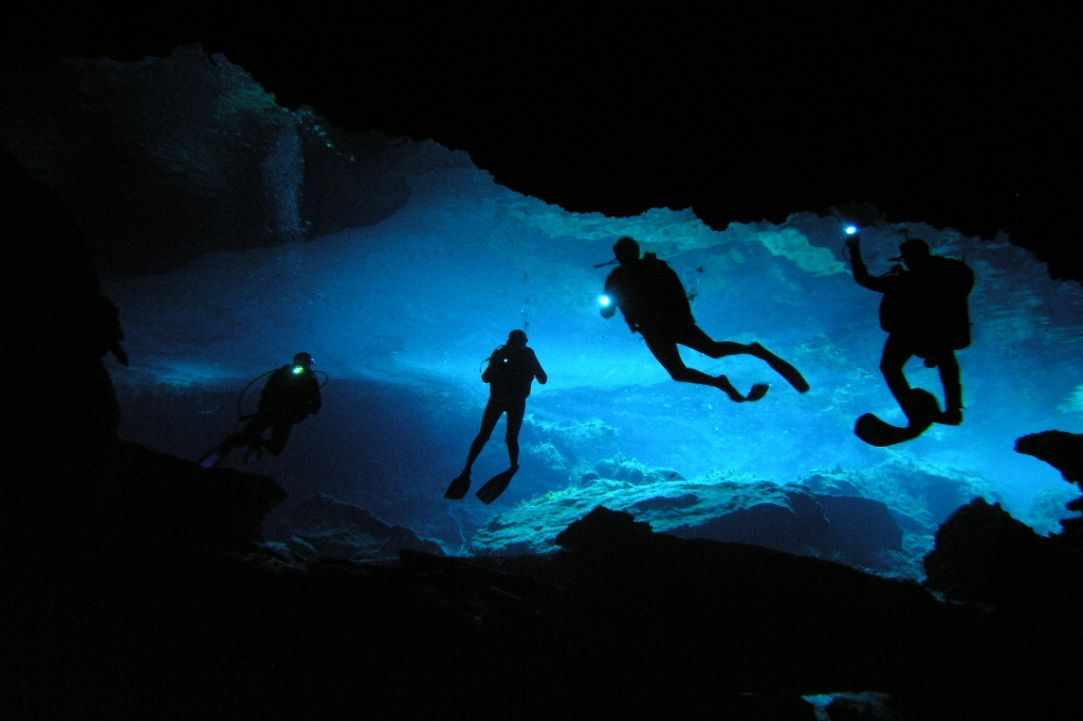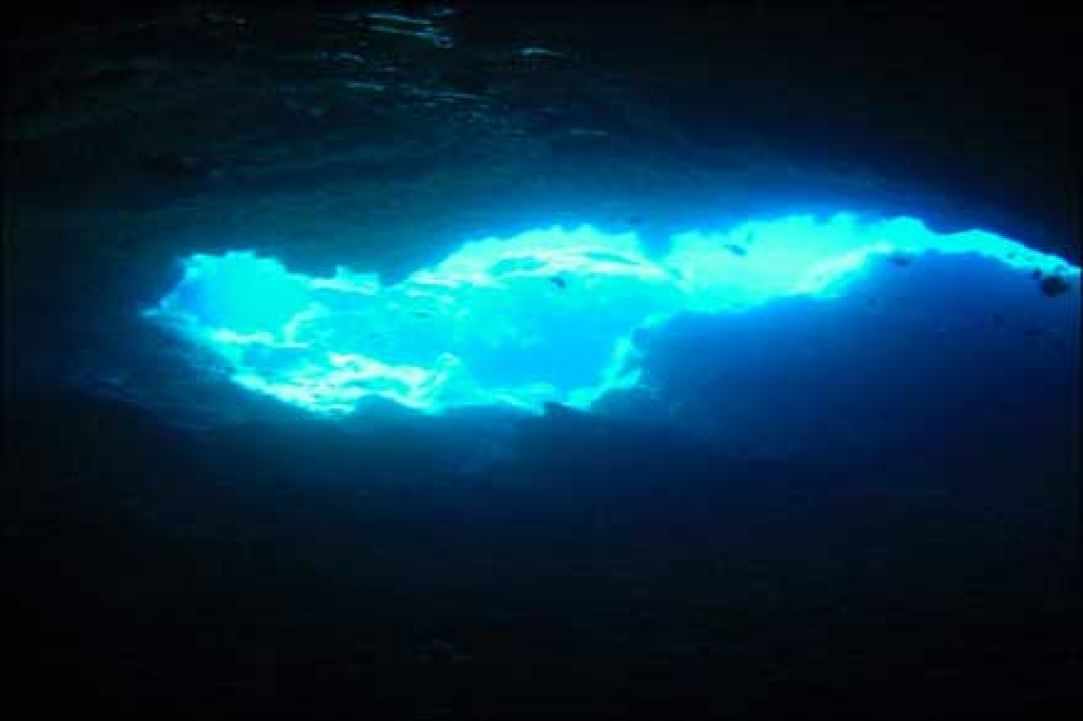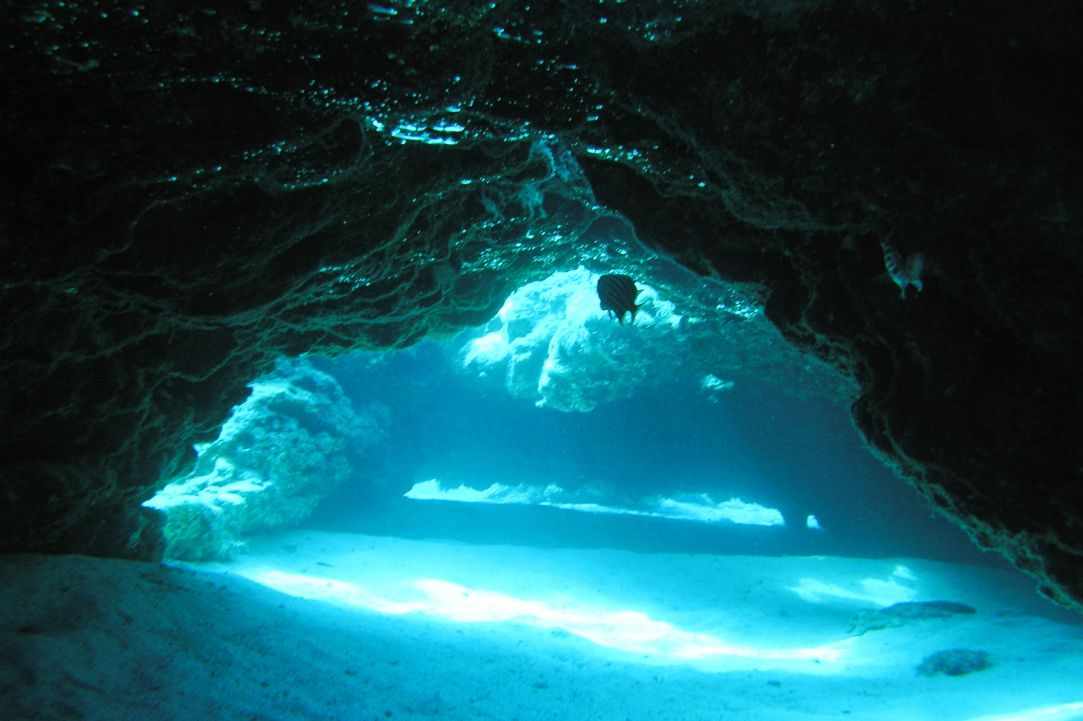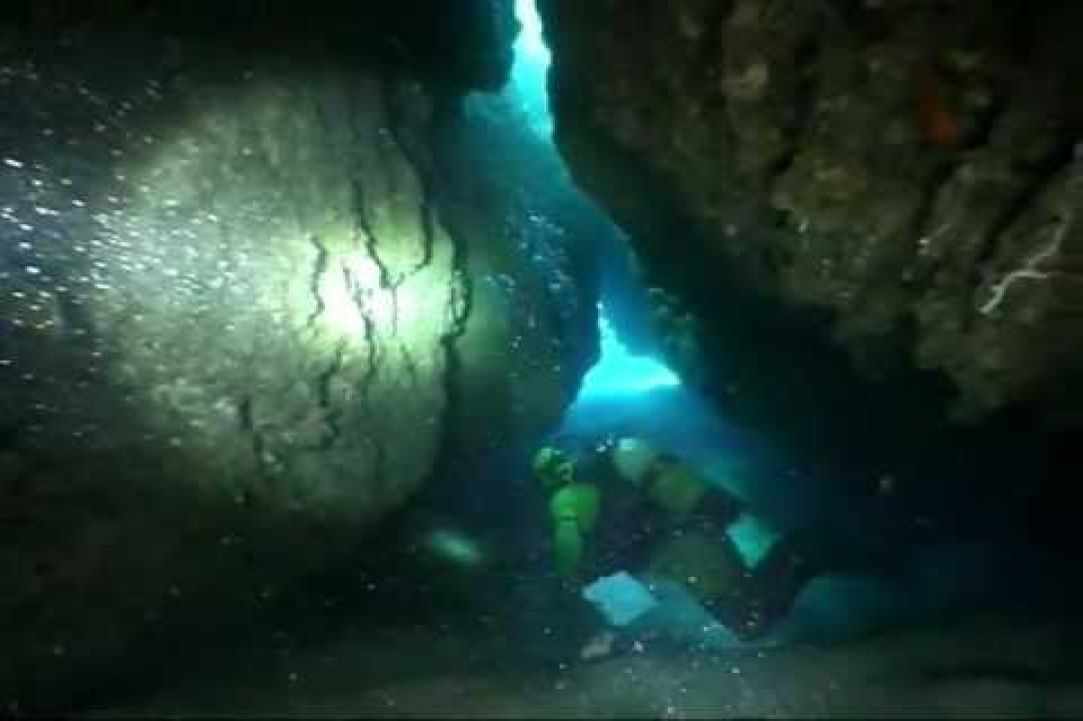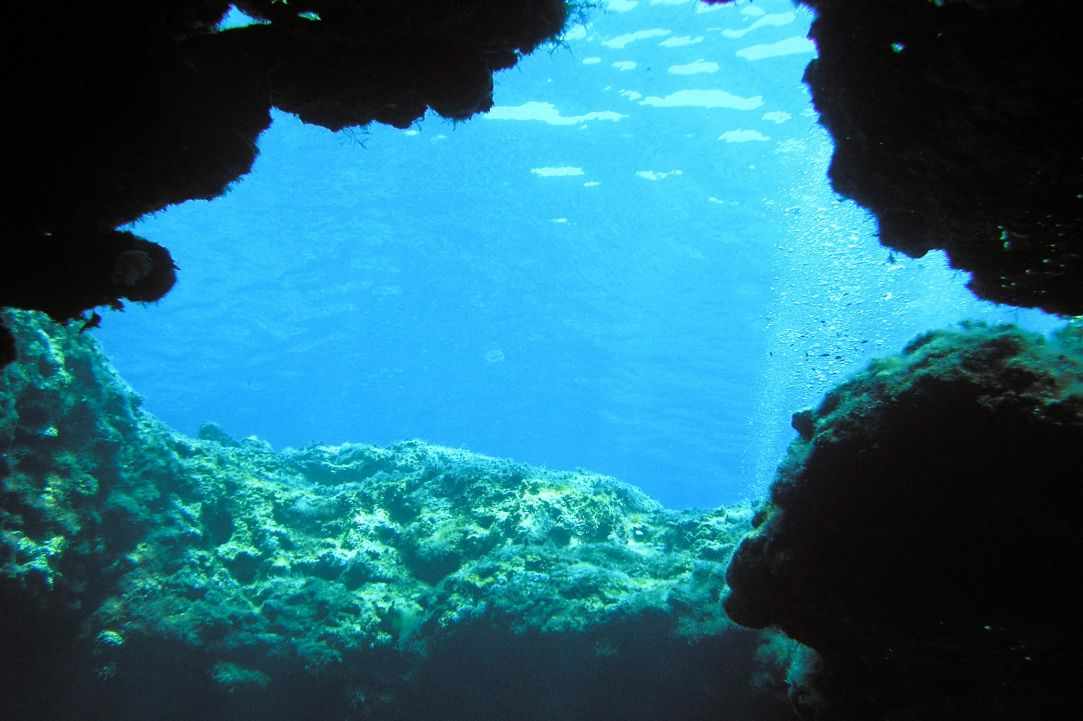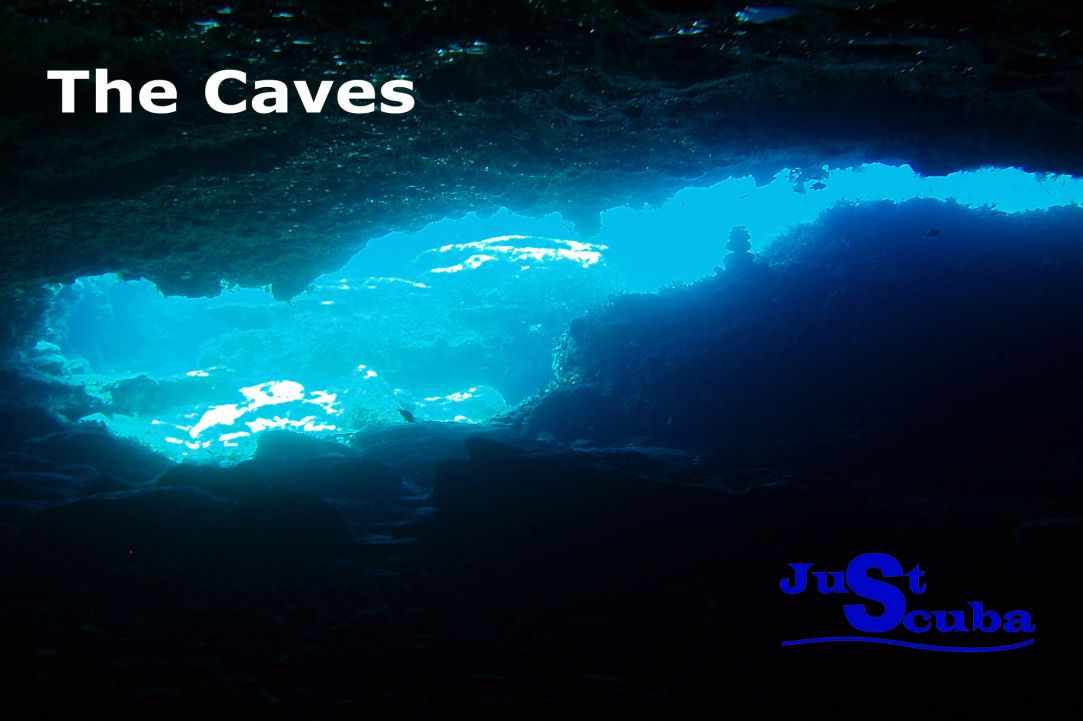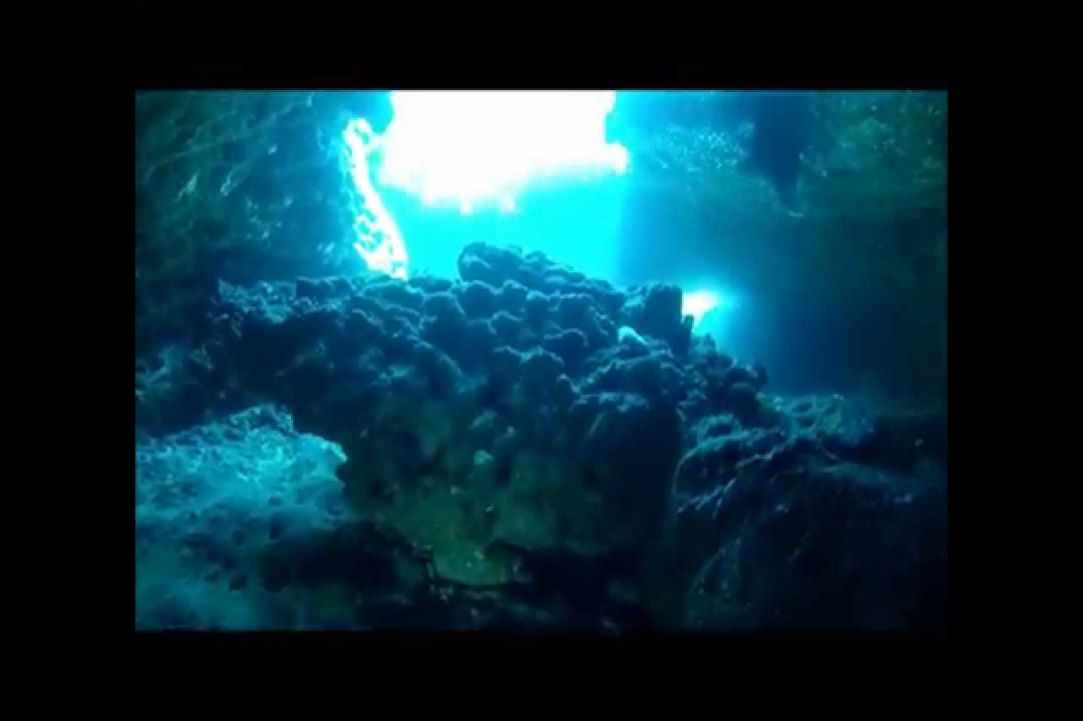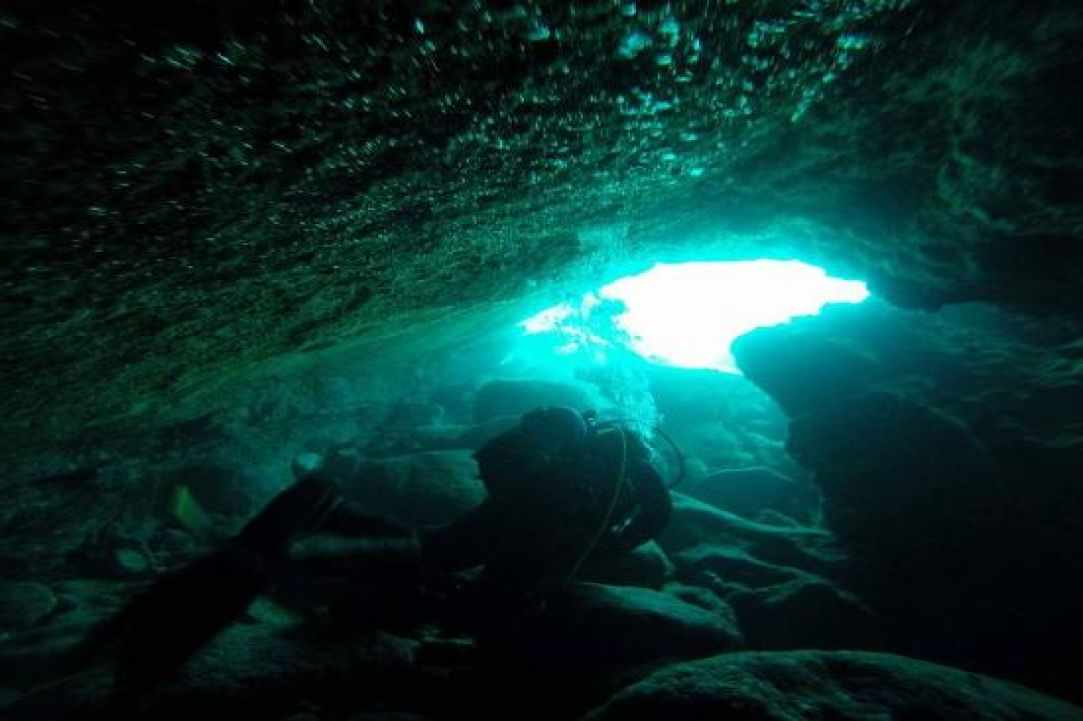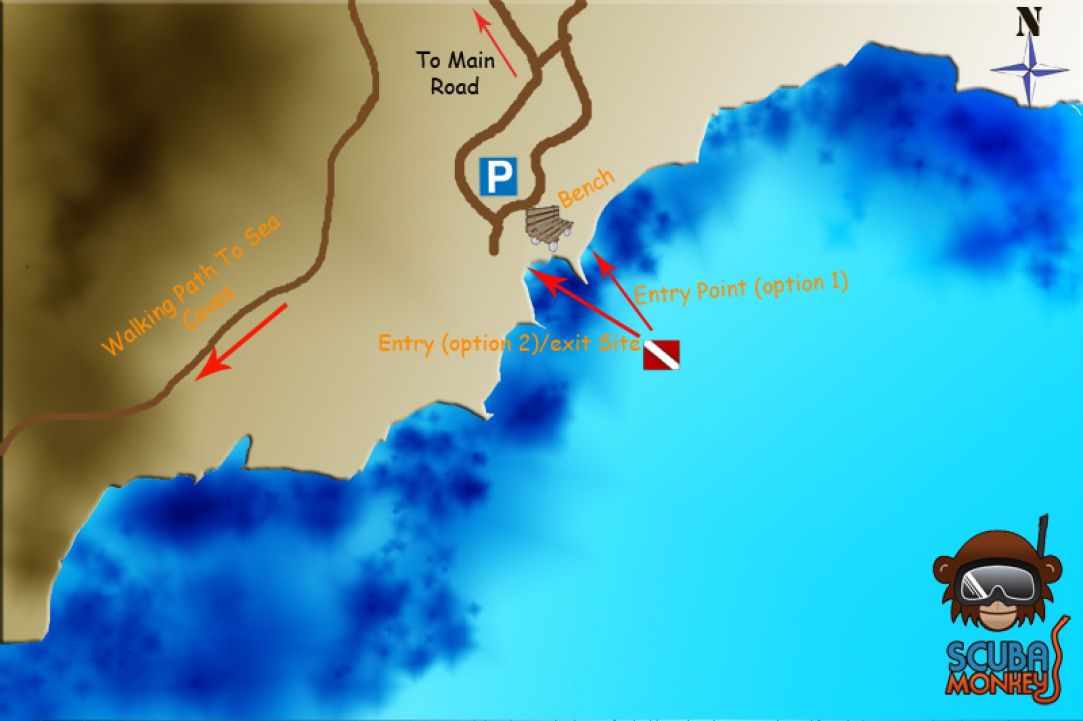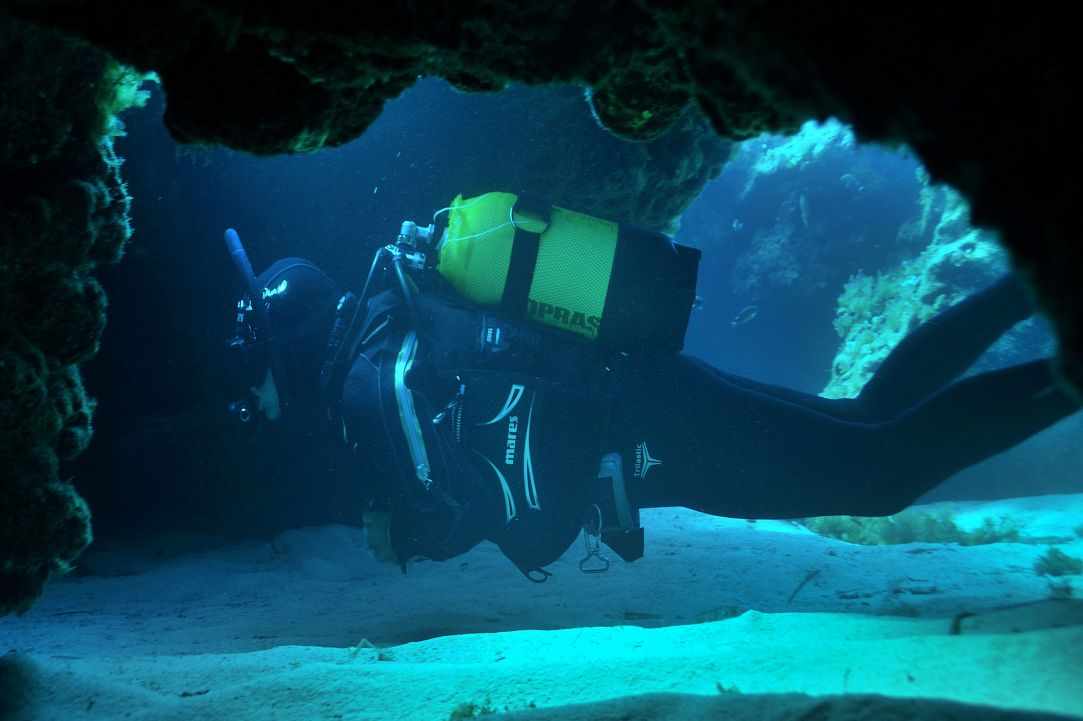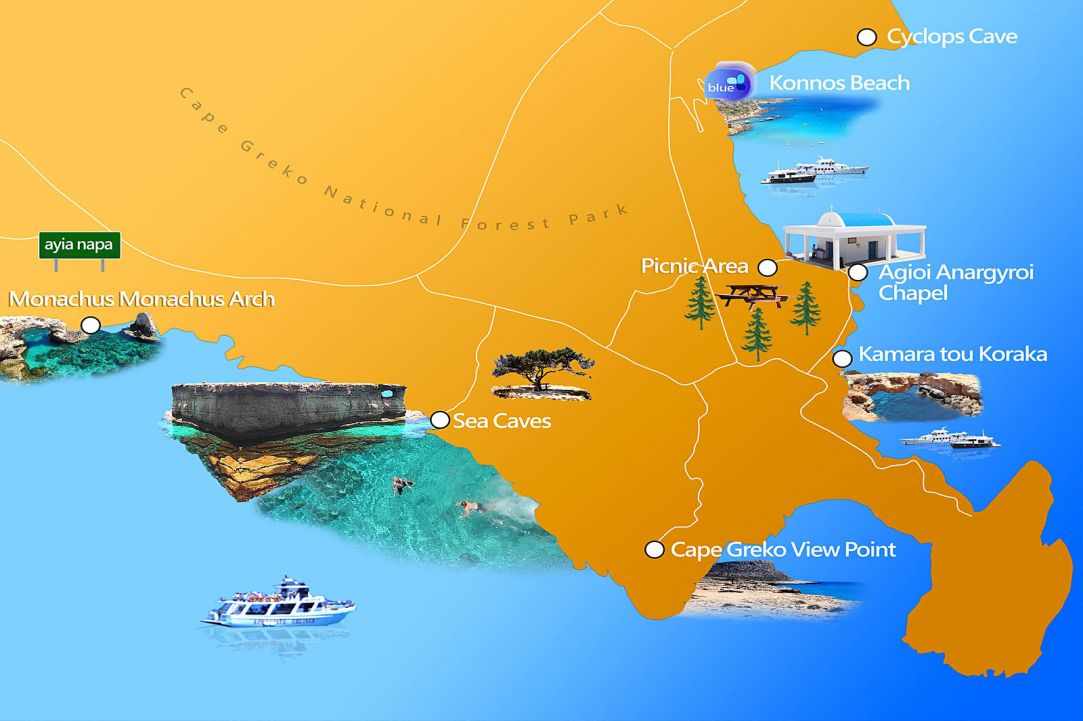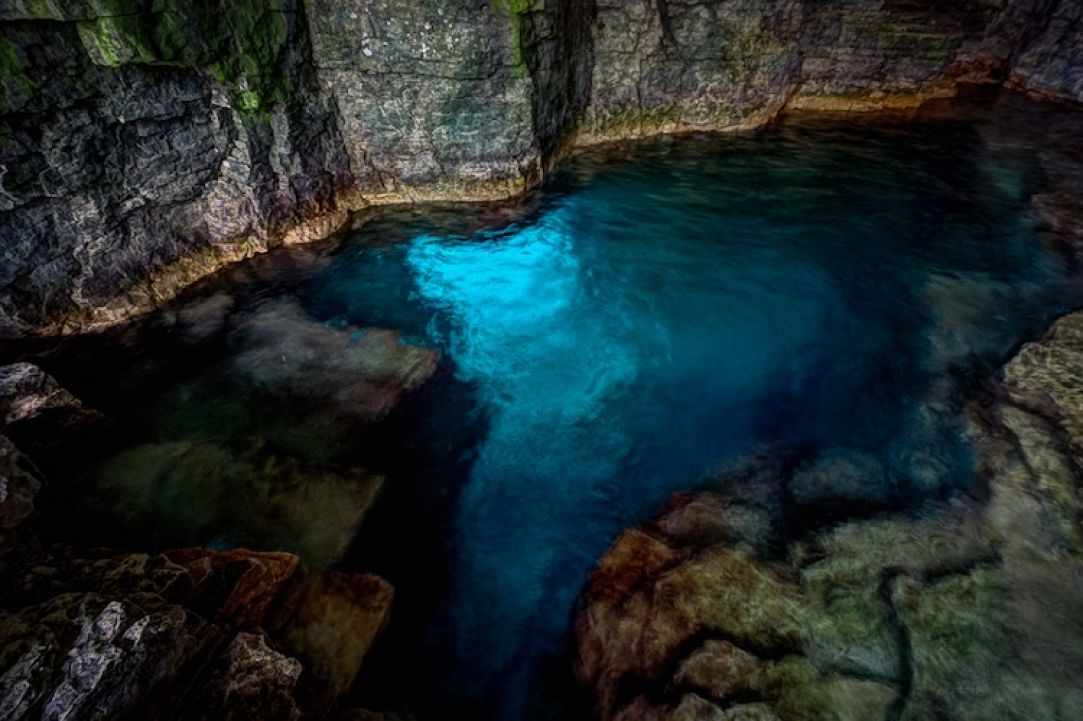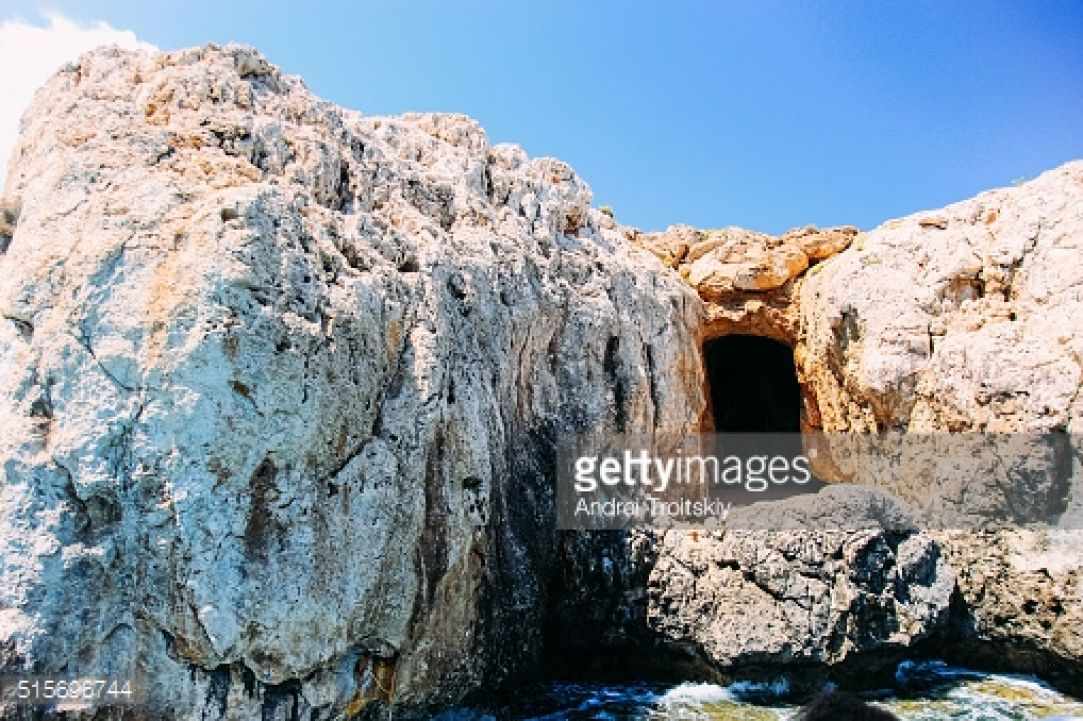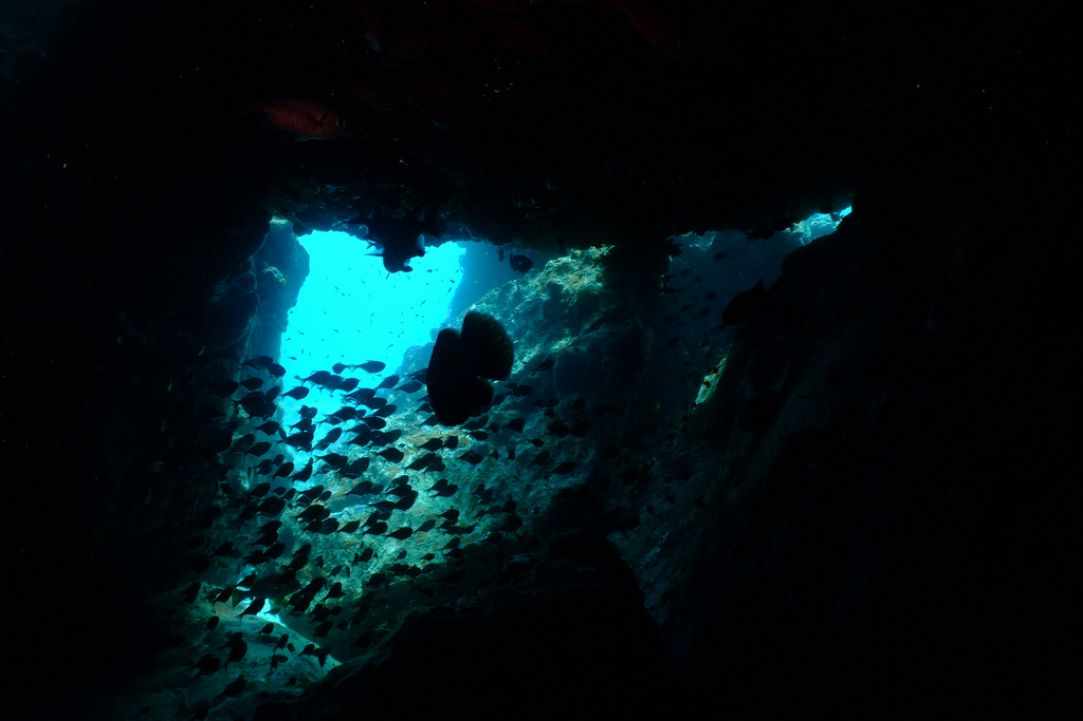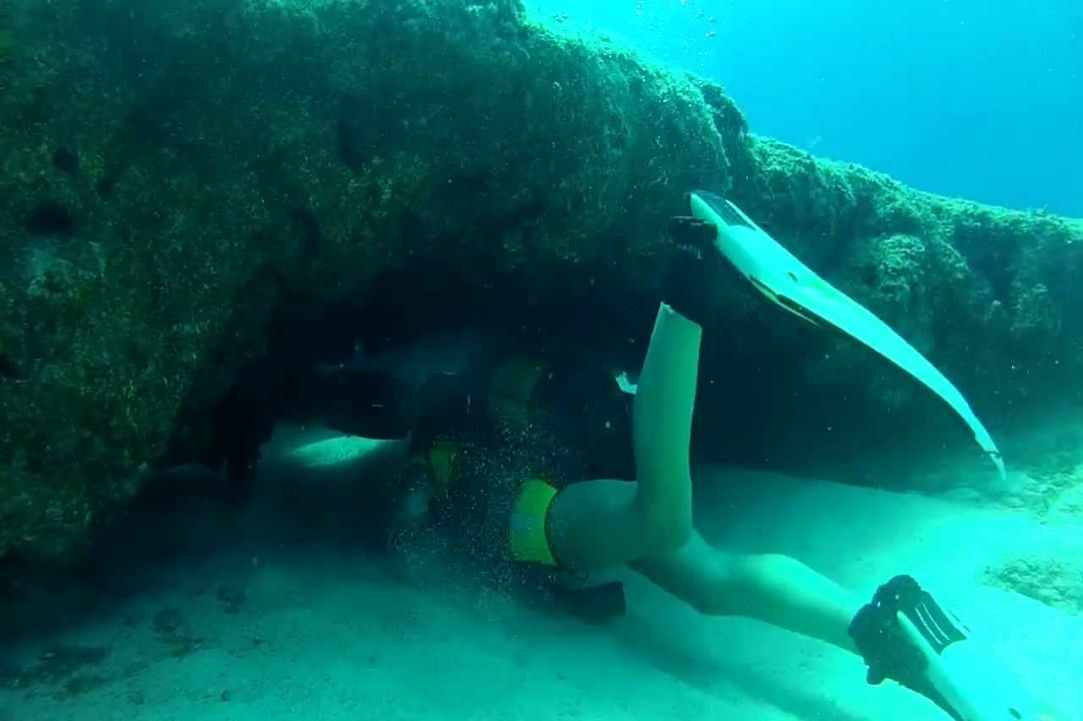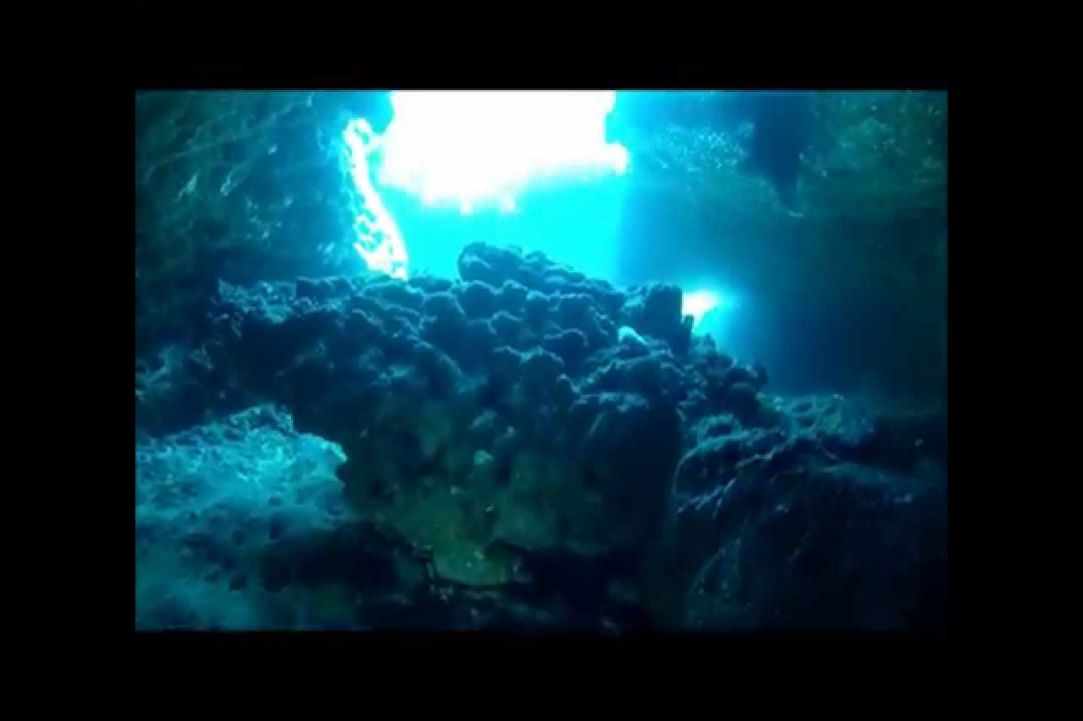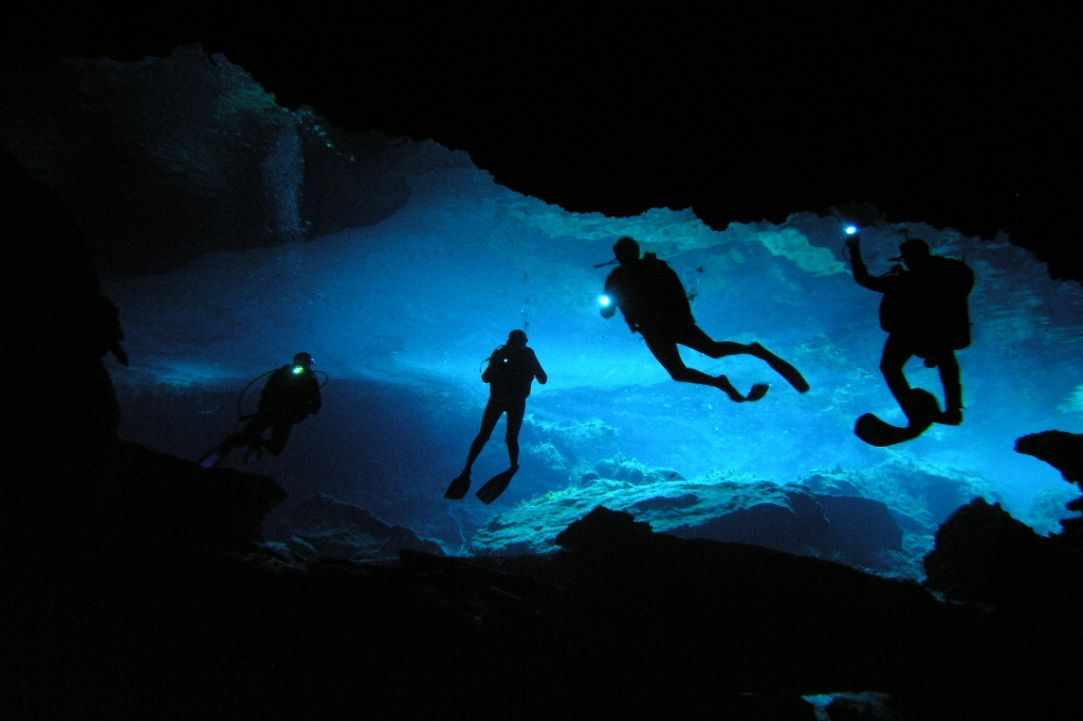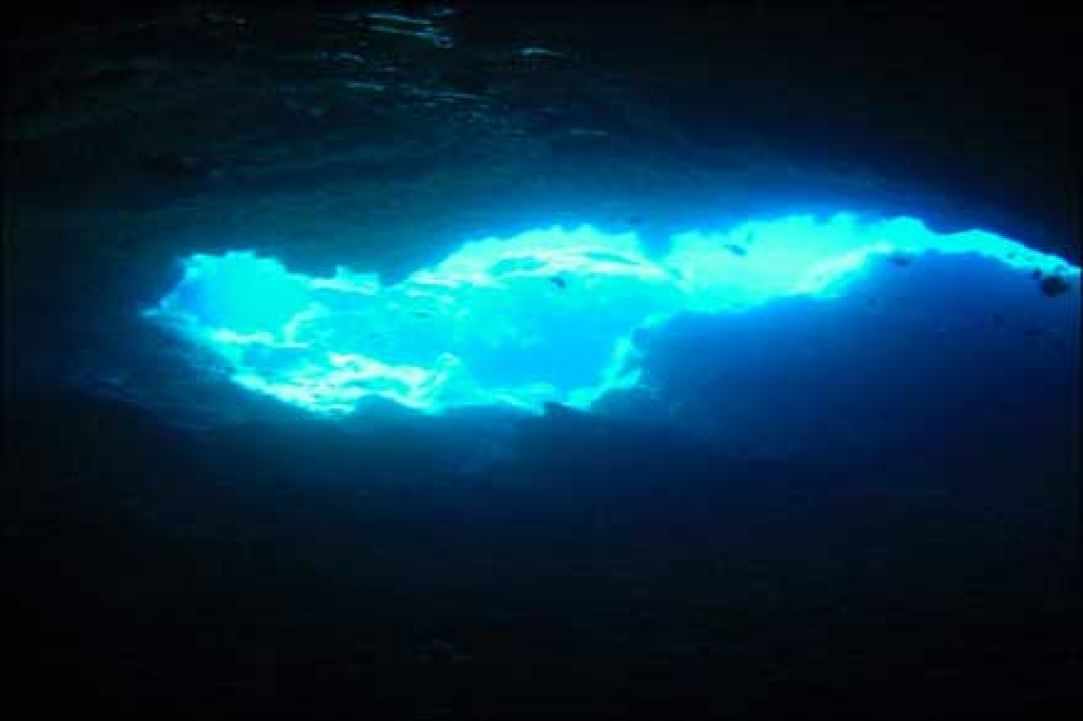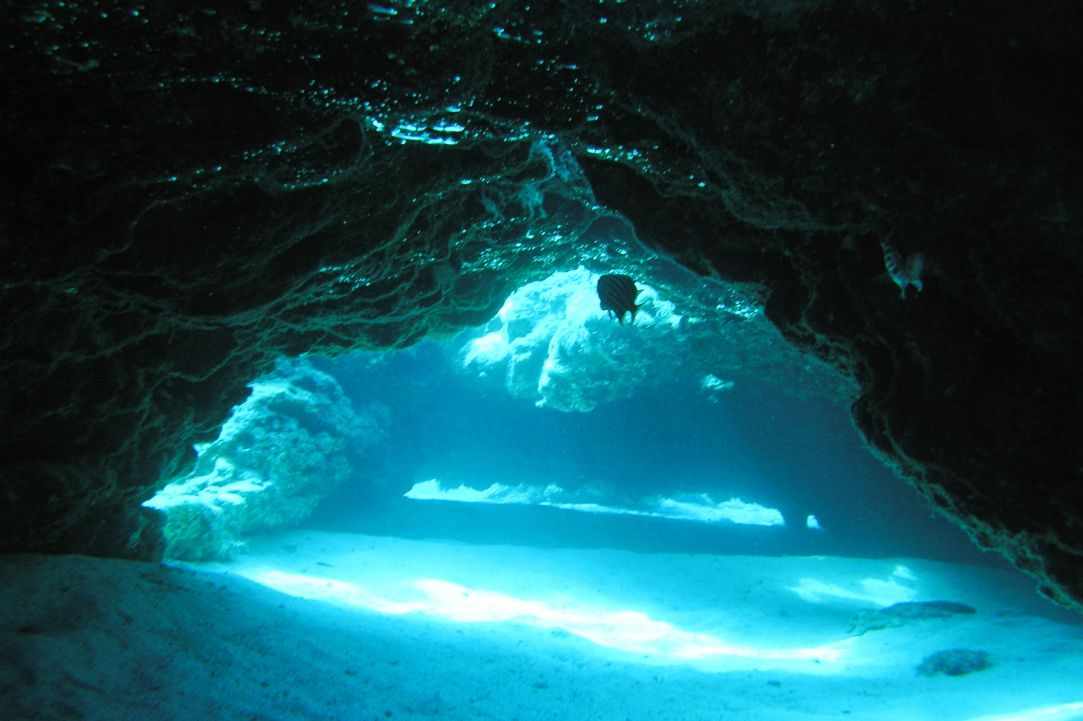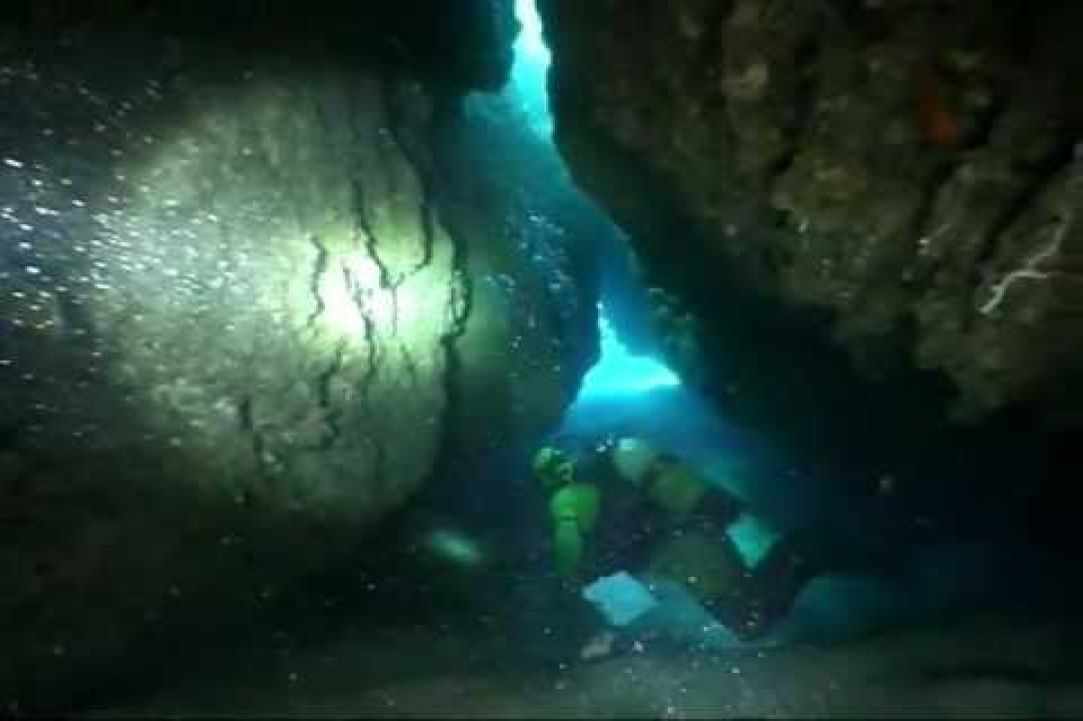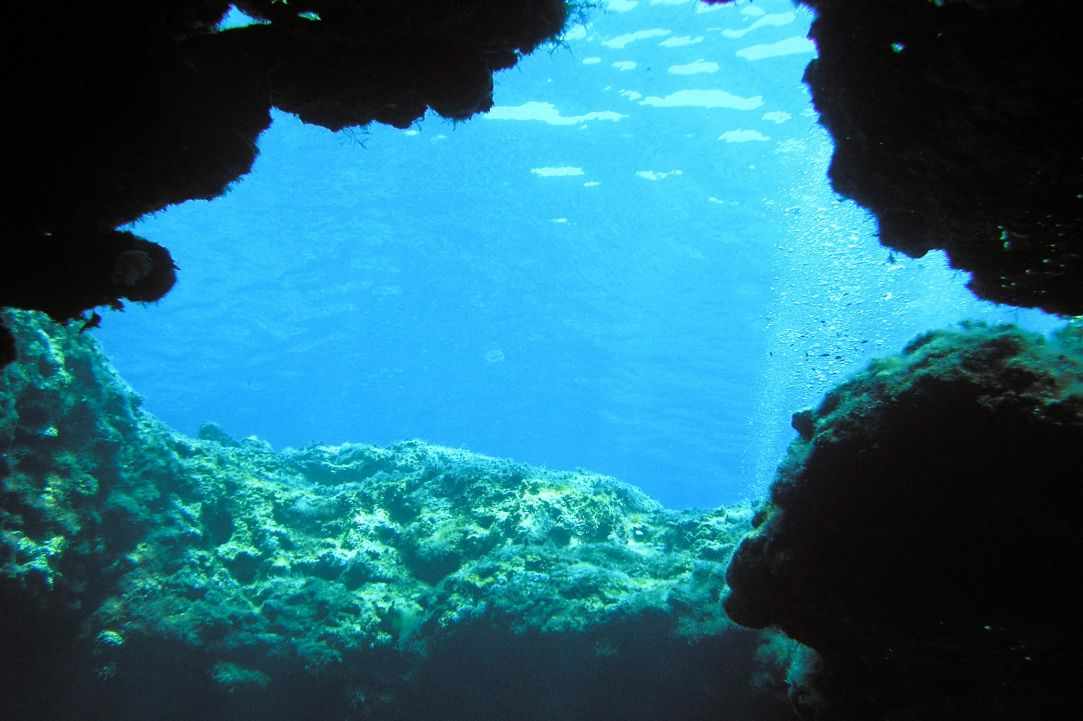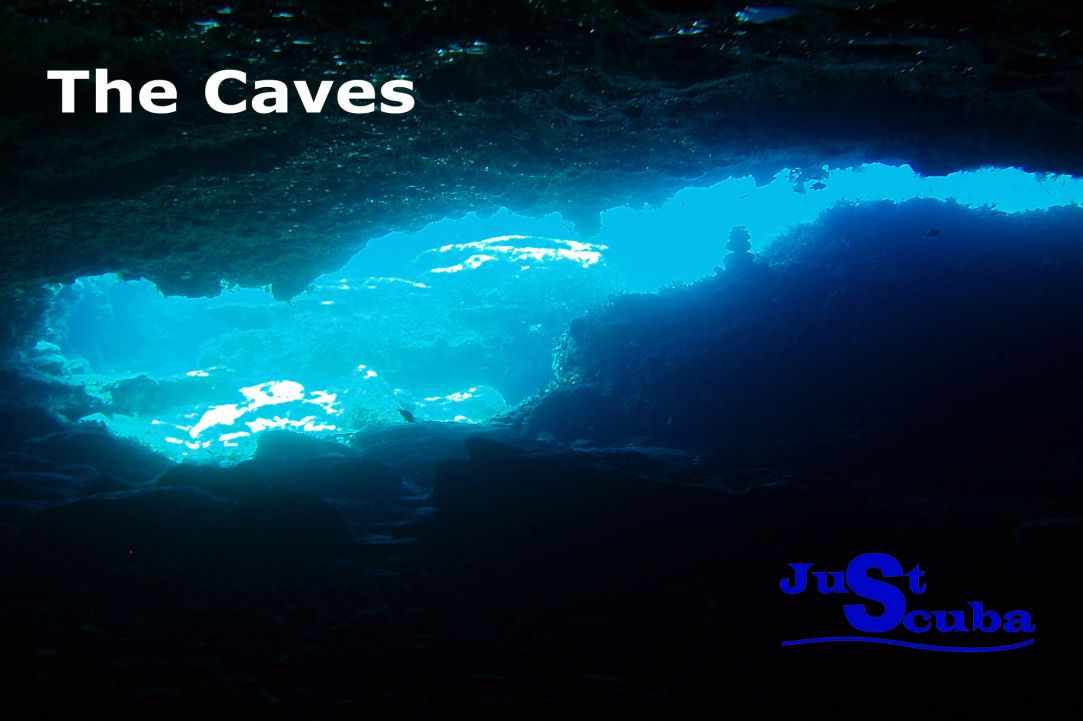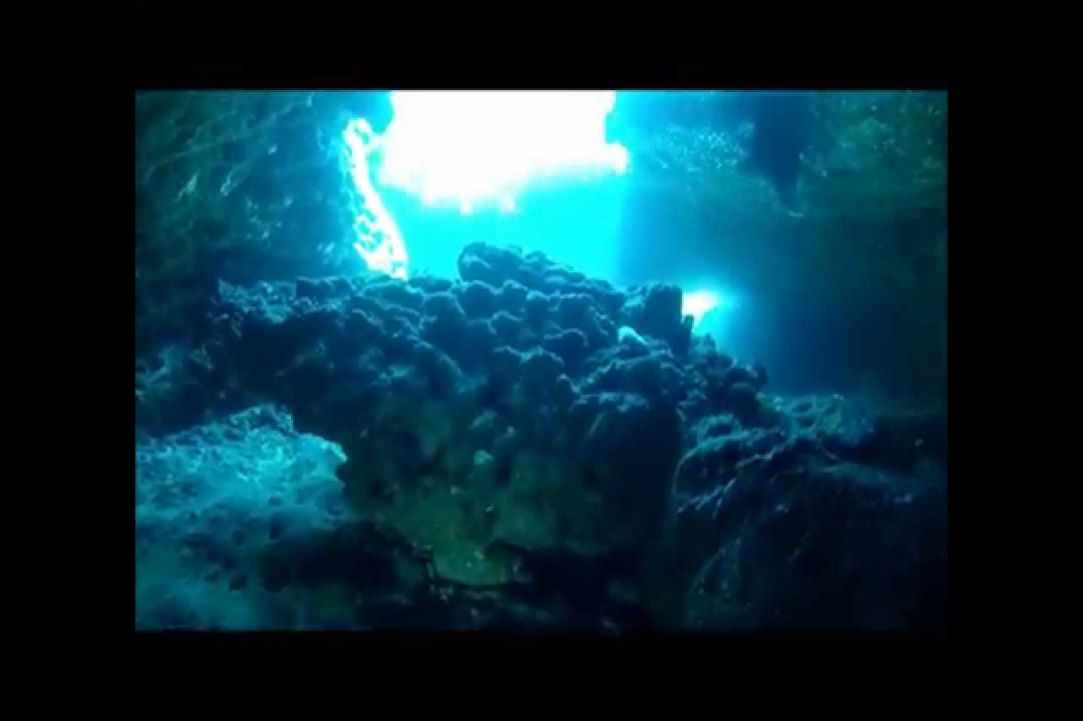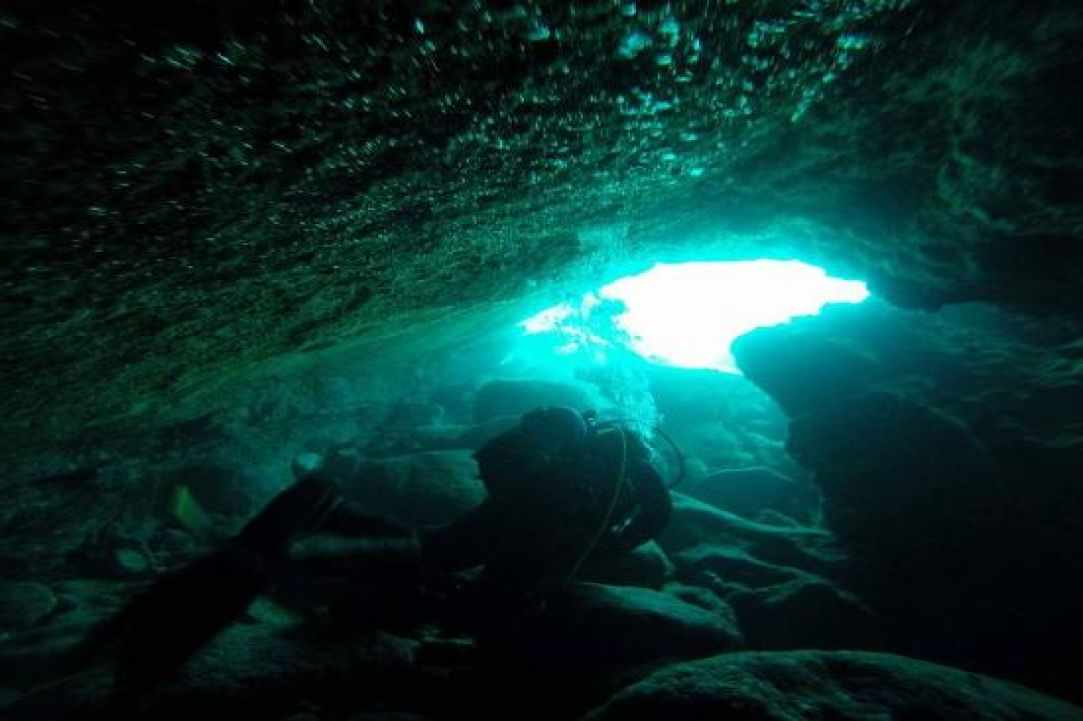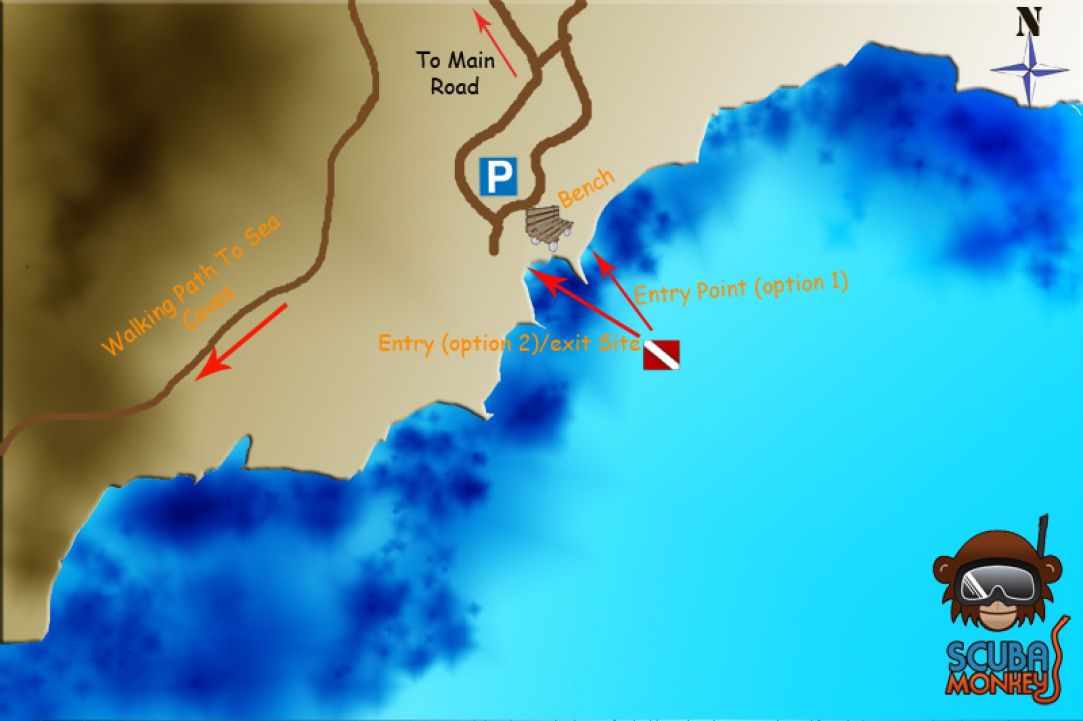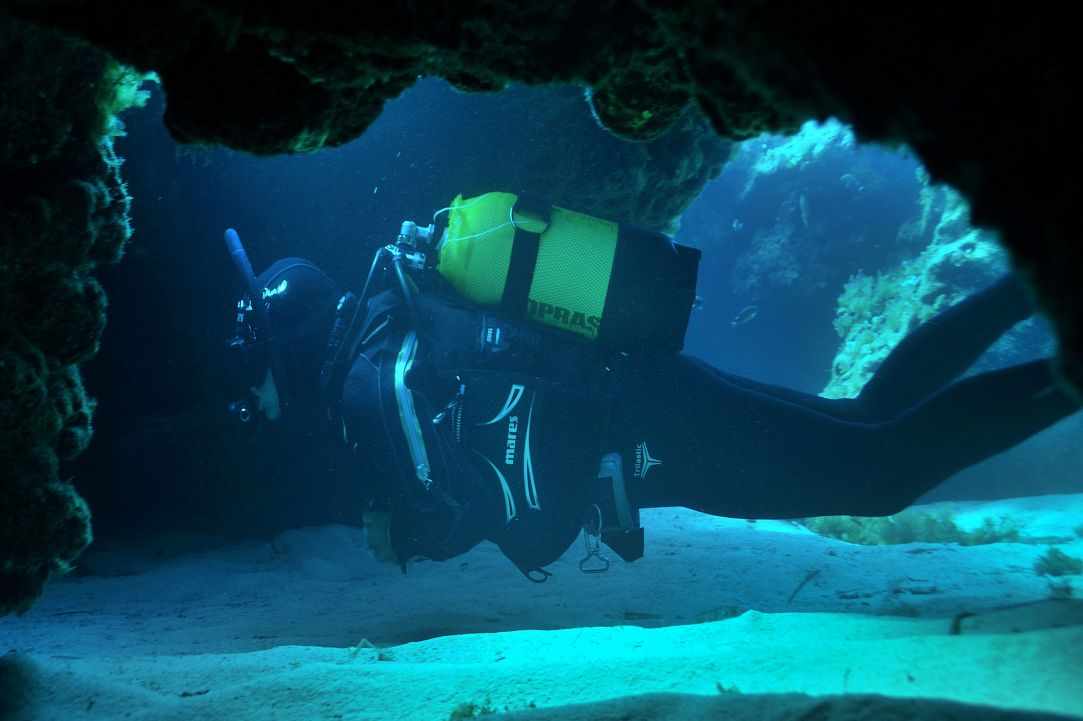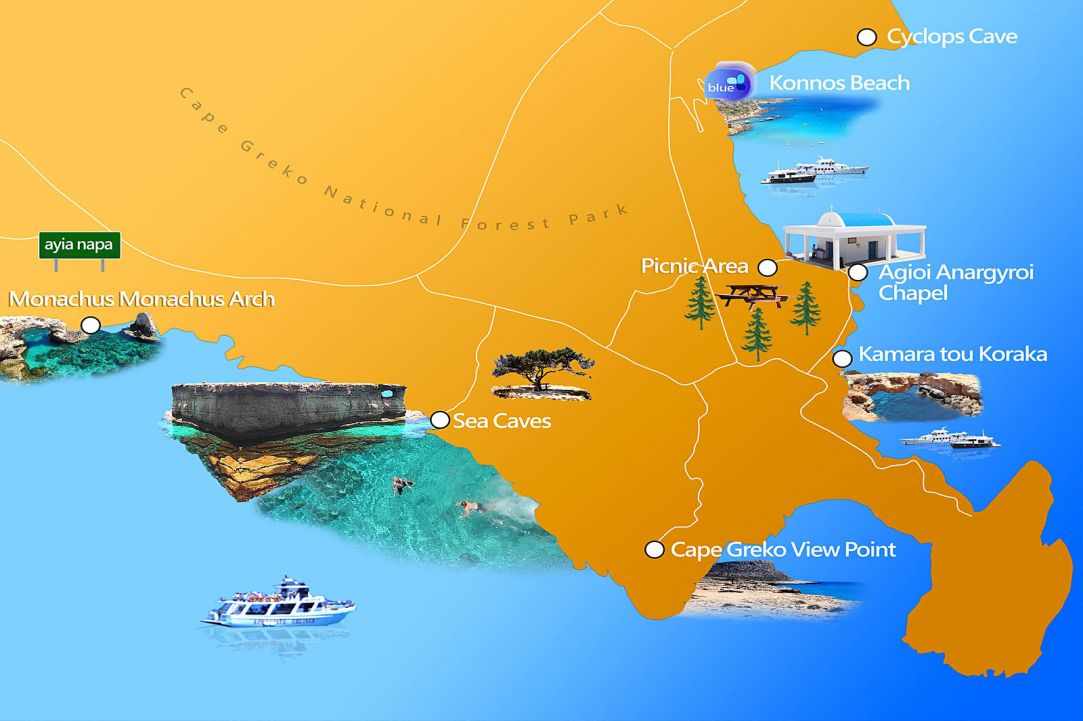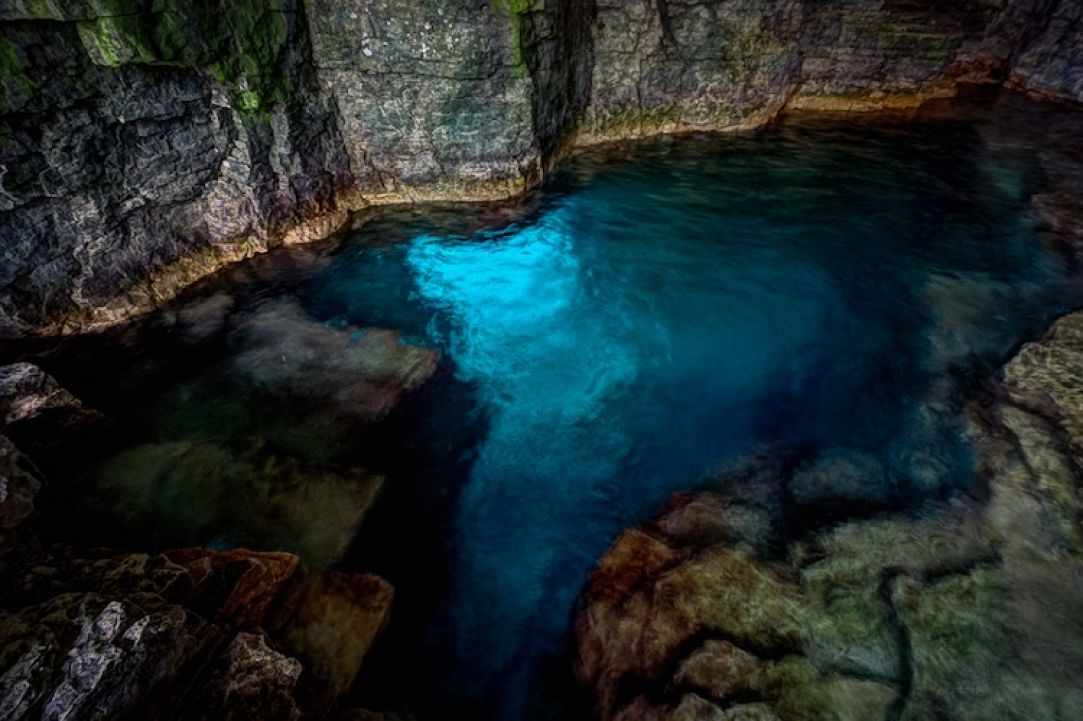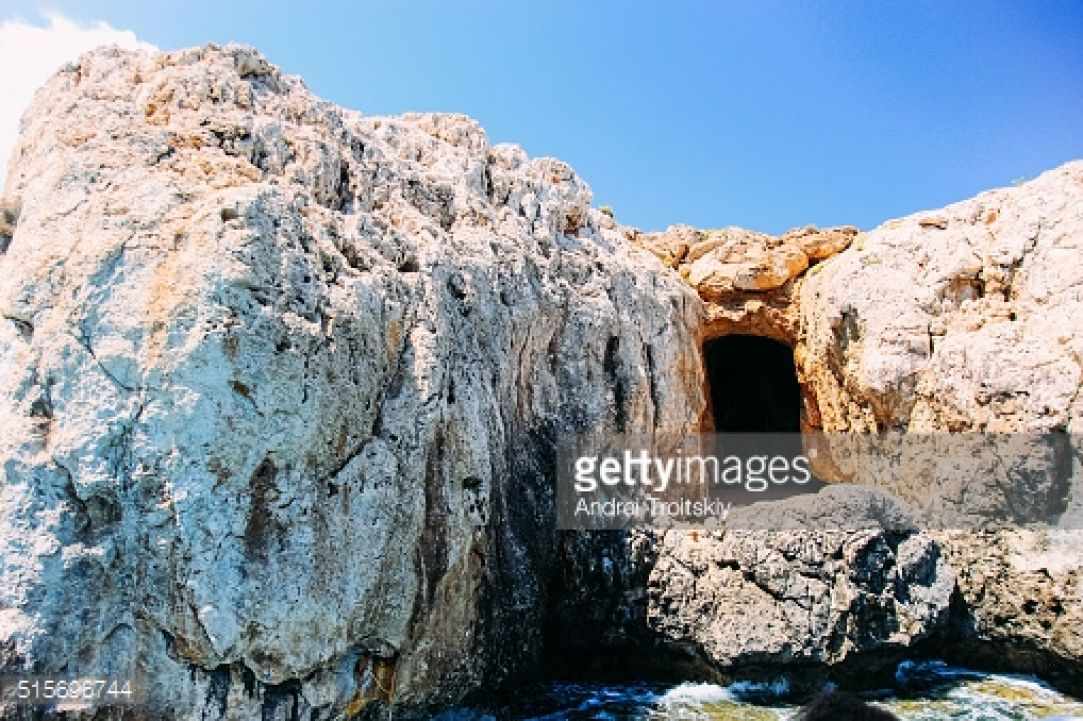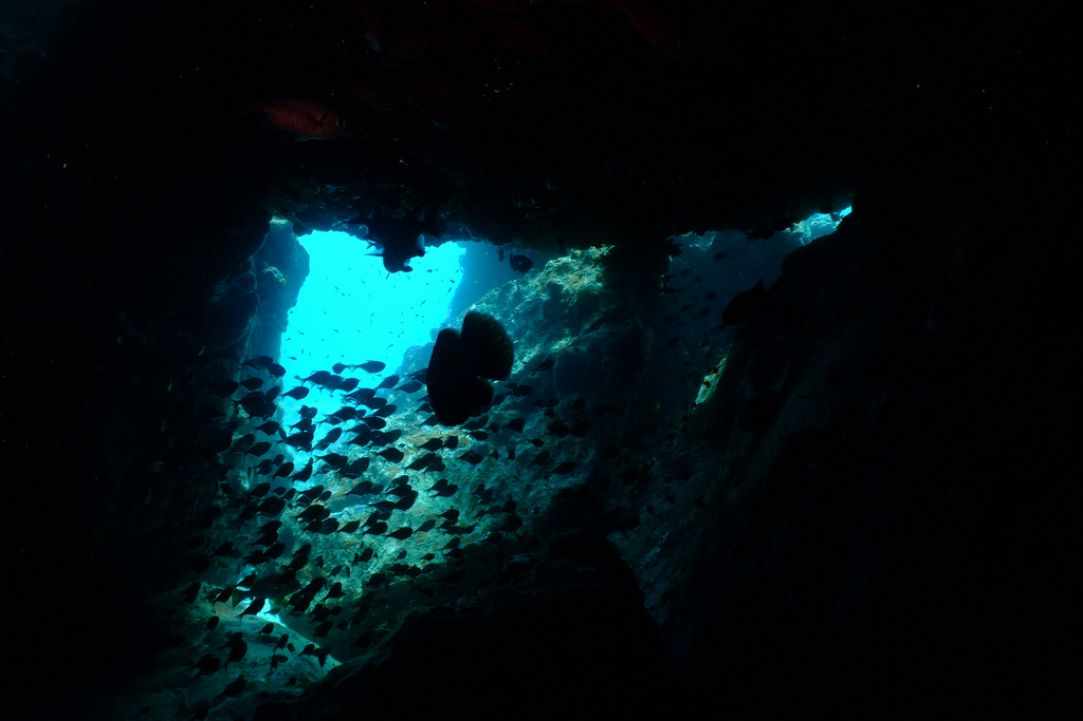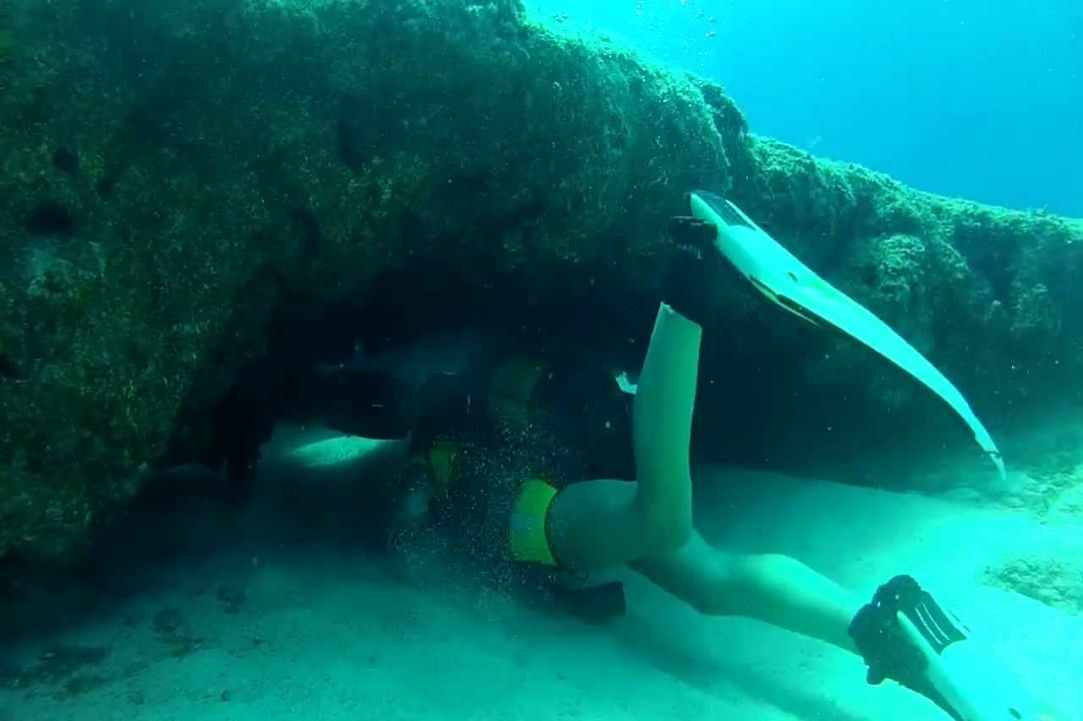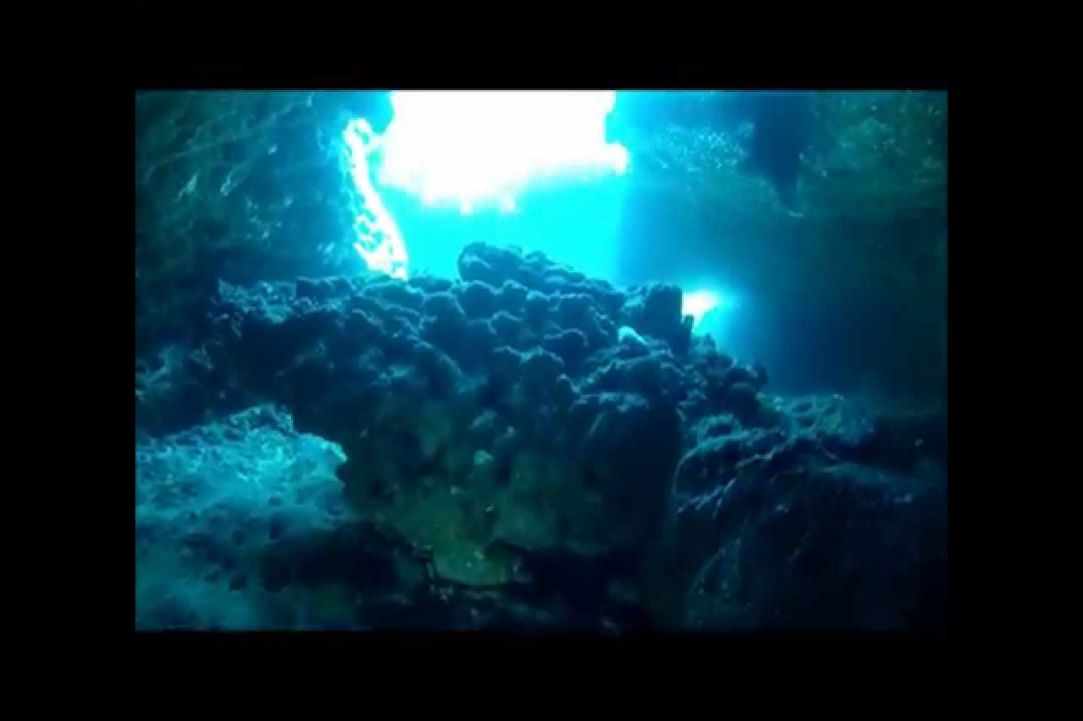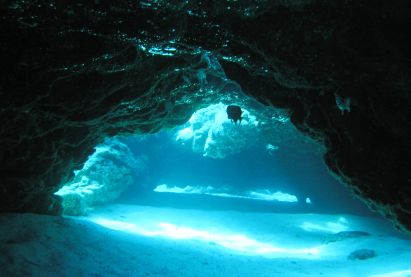 Unique Experiance
Latest (38) articles about DIVING