Chapel of St. Dhometios
...a chapel used for marriages and baptisms.
The chapel of St. Dhometios is built on a rocky hill with small caves on the south side of the City and was the first church of St. Dhometios. The church is from the Franco-Byzantine period, but its present form took on the late 17th or early 18th century. It is built with materials from the surrounding area and has dimensions 13.50 X 7.40m it is aisled domed hemisphere and is an example of Byzantine style. It has two entrances, the main door is located on the west side, which ends with an apse, as in Gothic churches and the other is to the north. The elaborately carved iconostasis was built in 1850 and a damaged inscription preserved in the shrine seems gilded, when he was Archbishop Makarios Α' (1854-1856). On the walls are preserved, a partly ruined fresco of St. Sava, St. Dhometios and St. Ambrose, a Bishop's throne, the pulpit, two desks, two candelabra, five poor districts kandiles few pews. The church celebrates on August 7. Today the chapel of St. Dhometios used for marriages and baptisms and the space that surrounds it, after the remodeling, ideal for social and cultural events!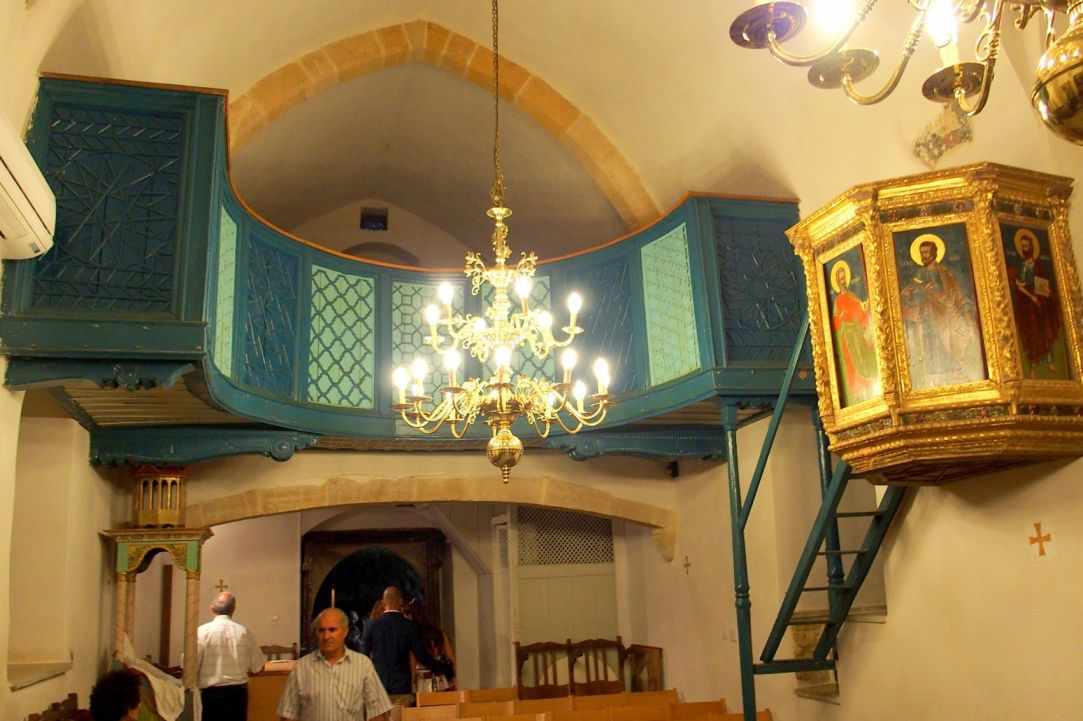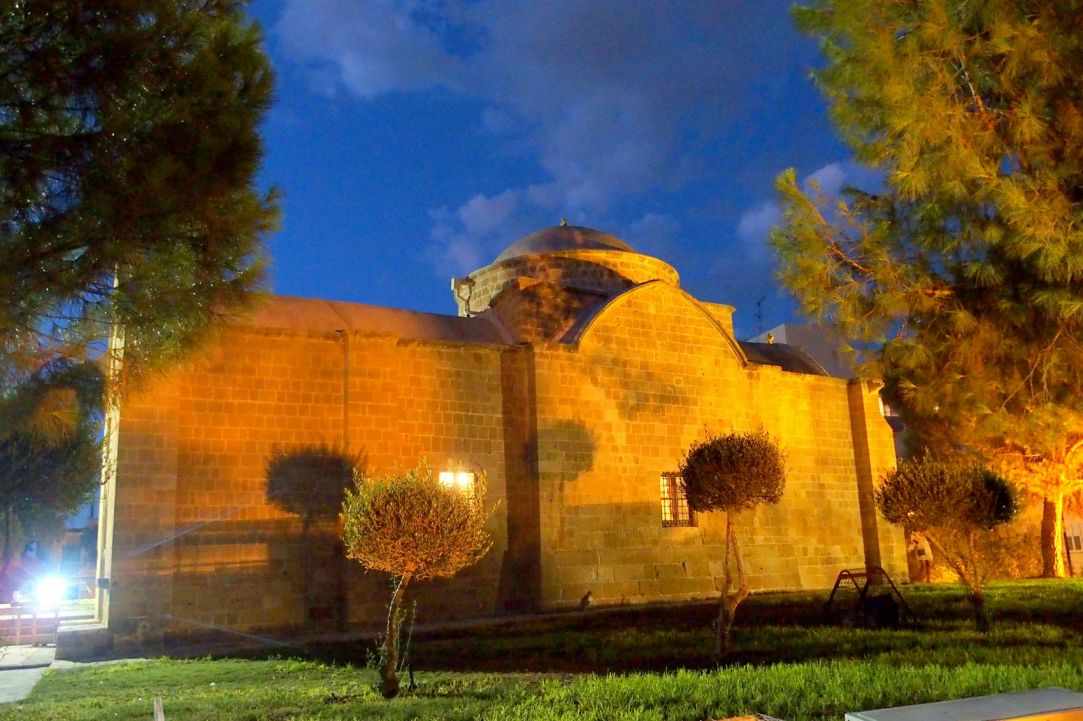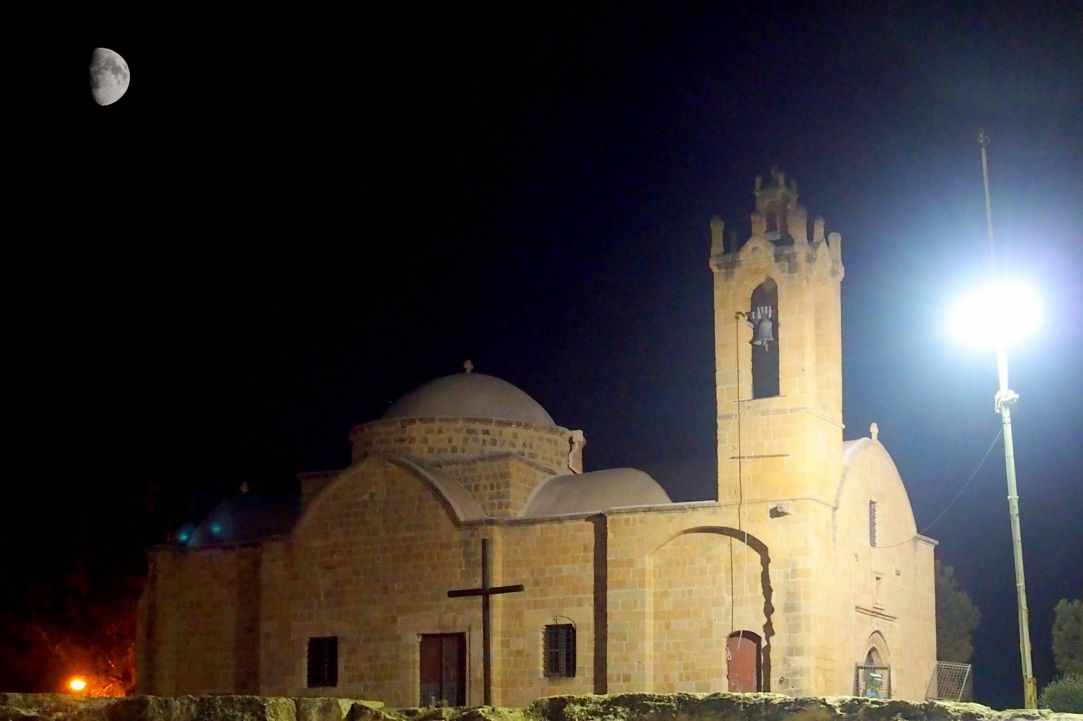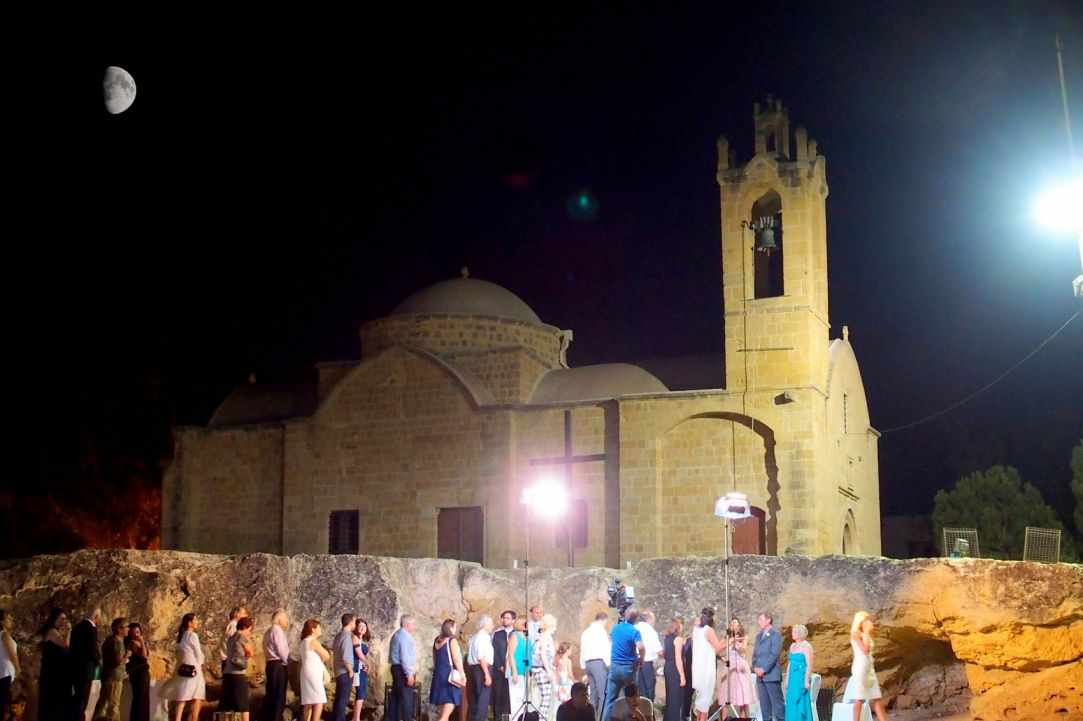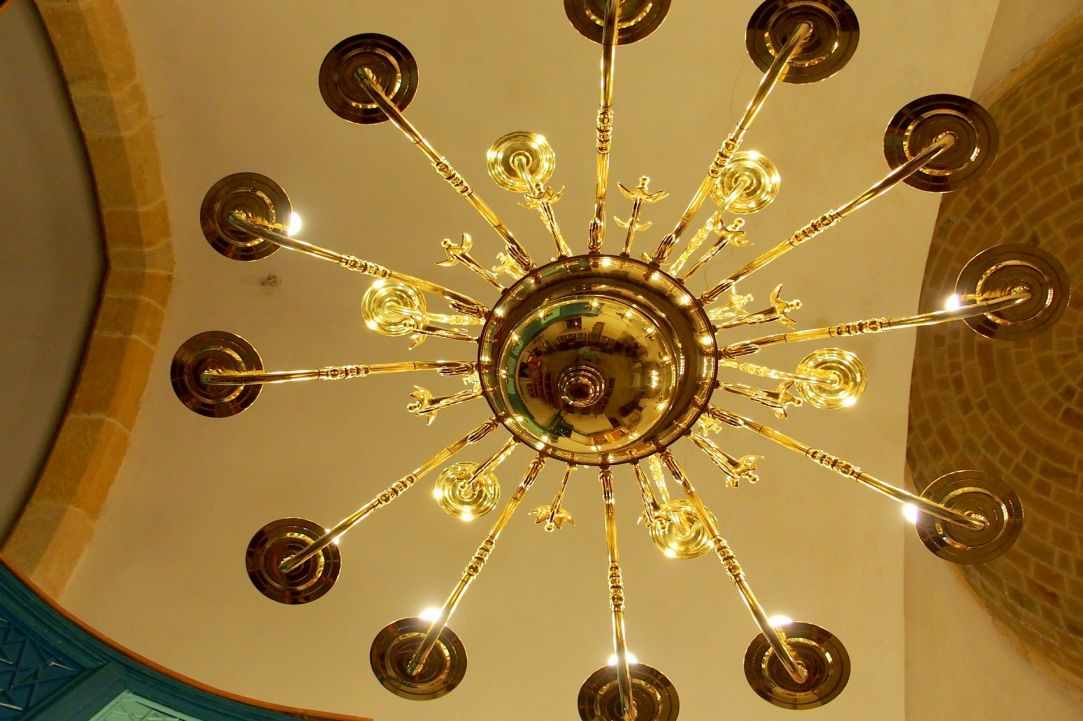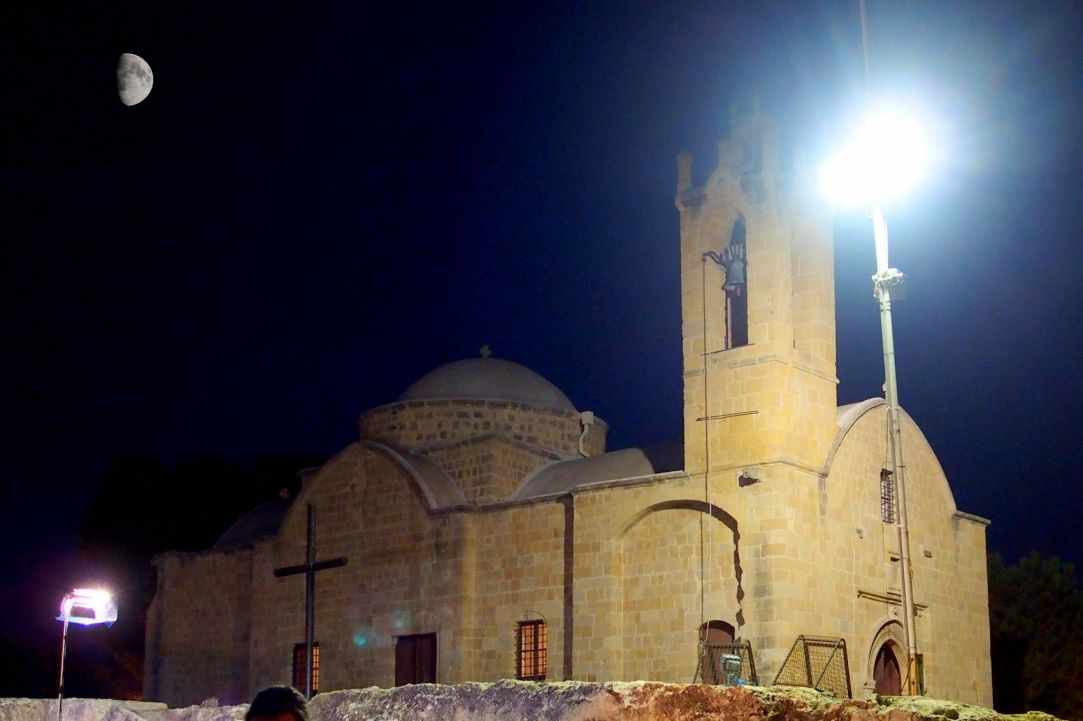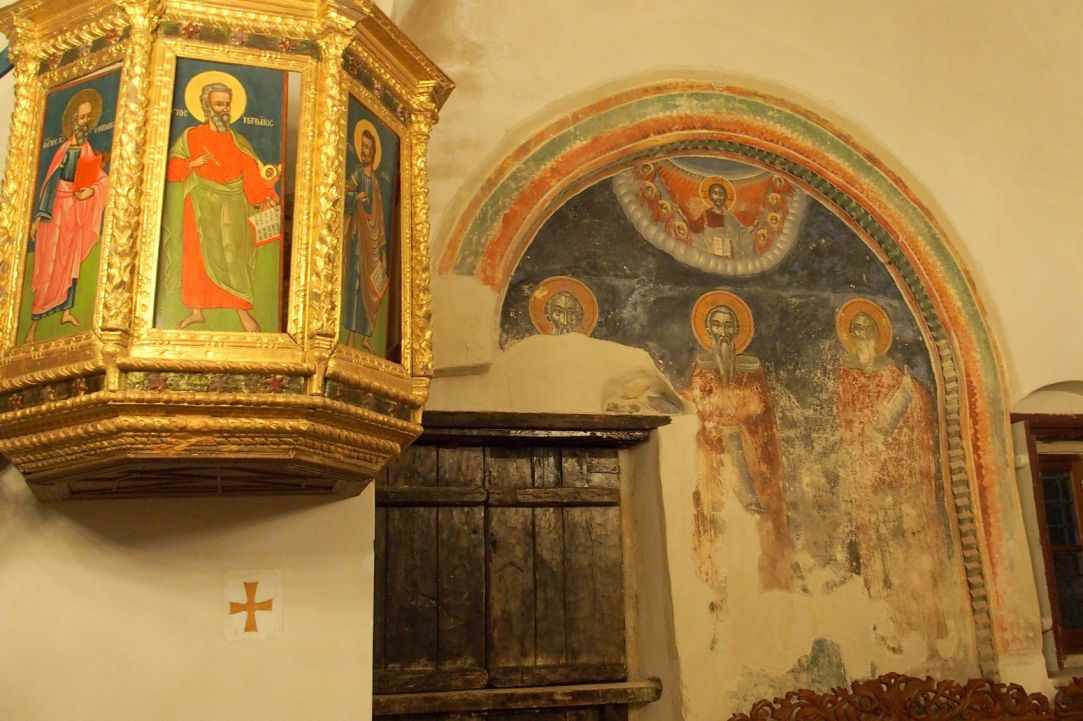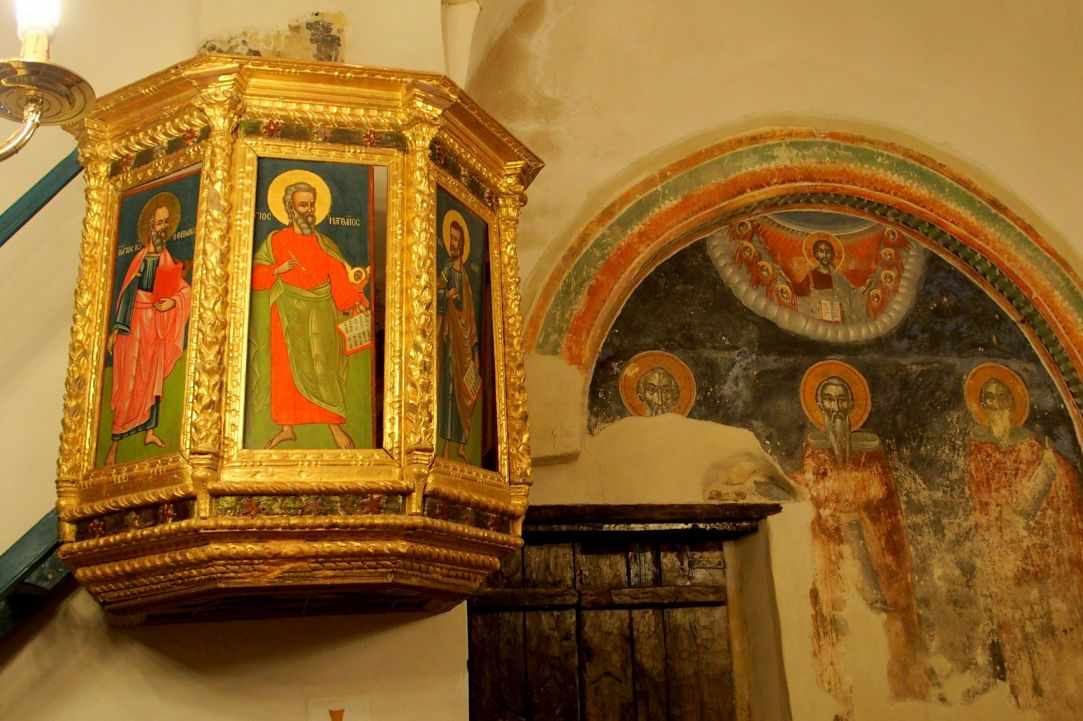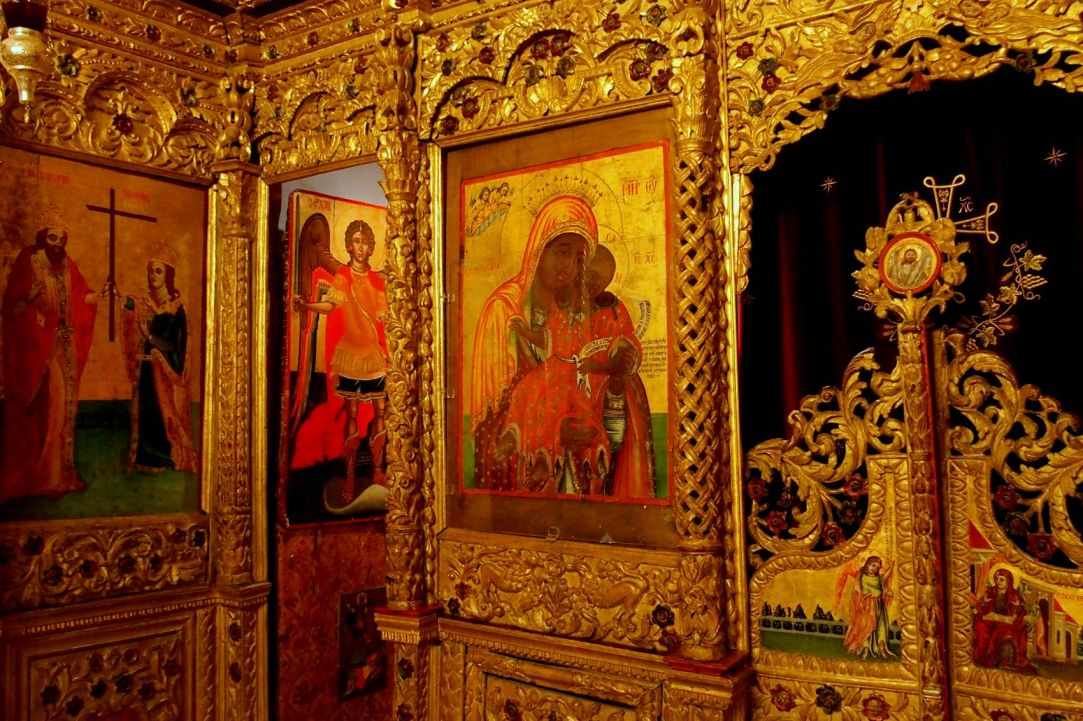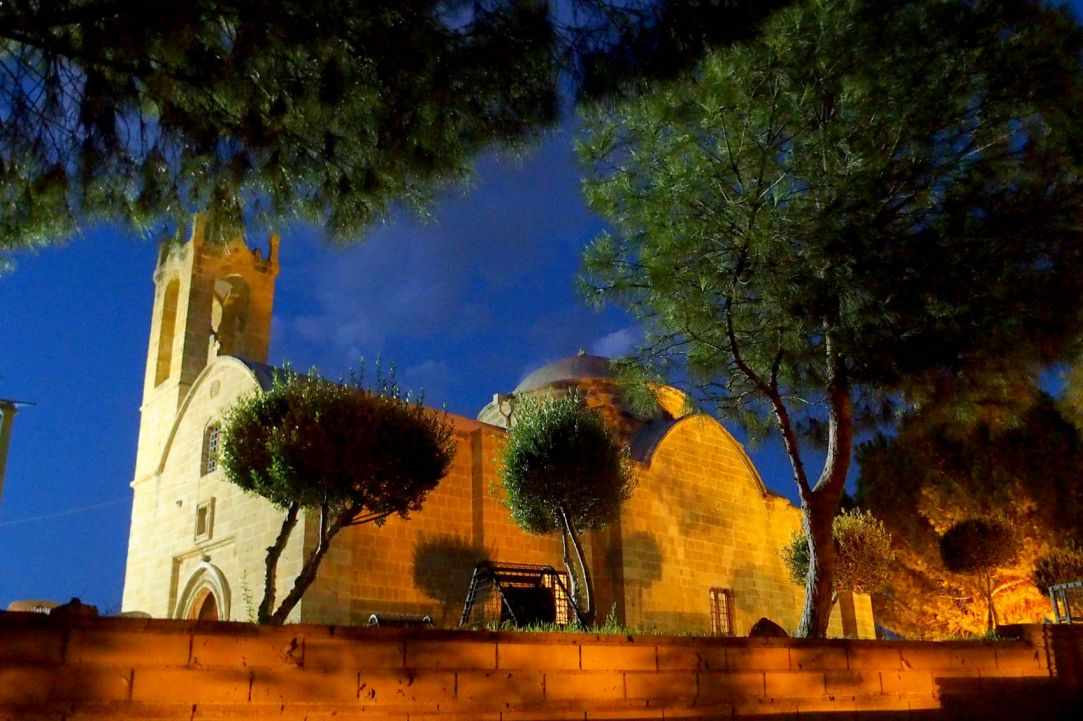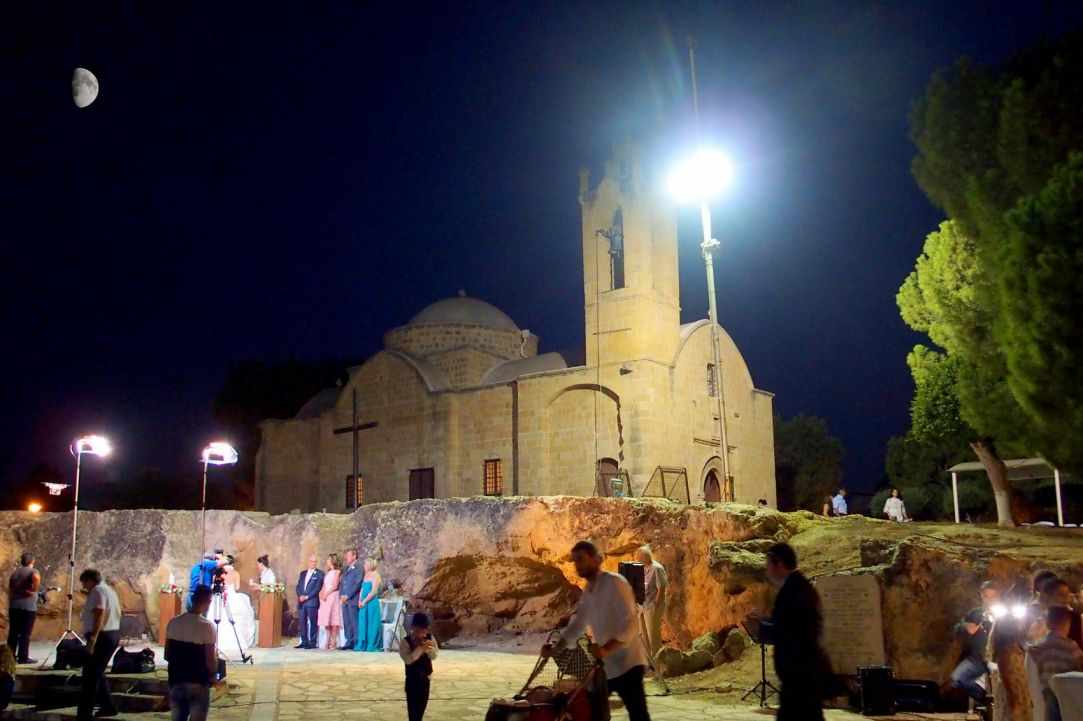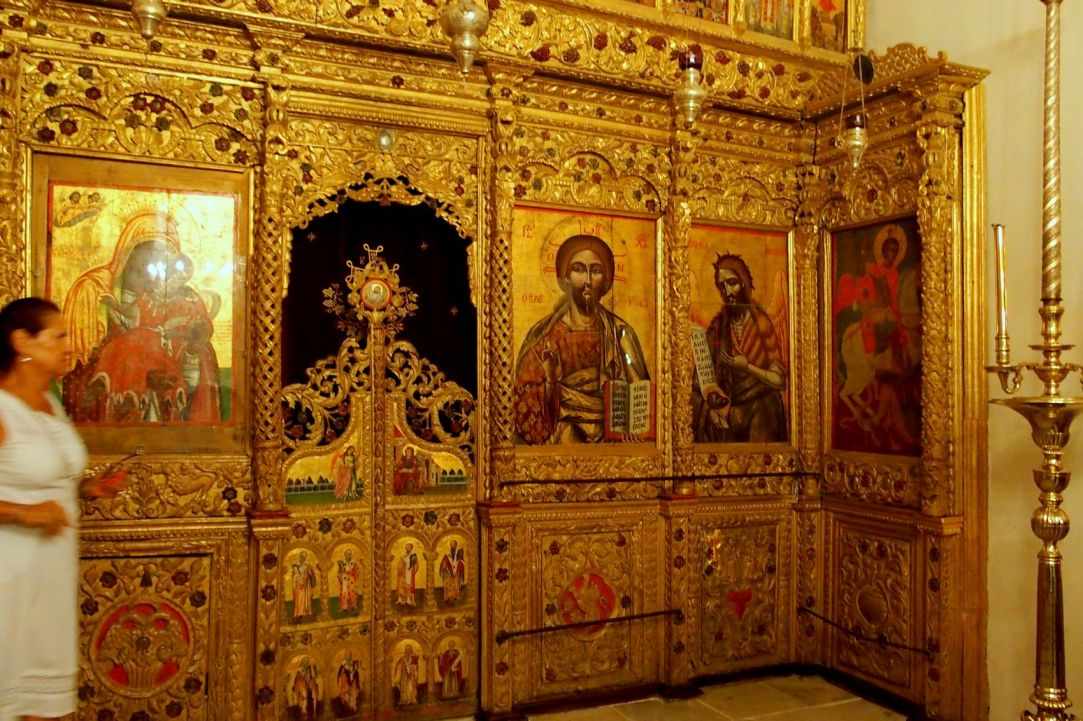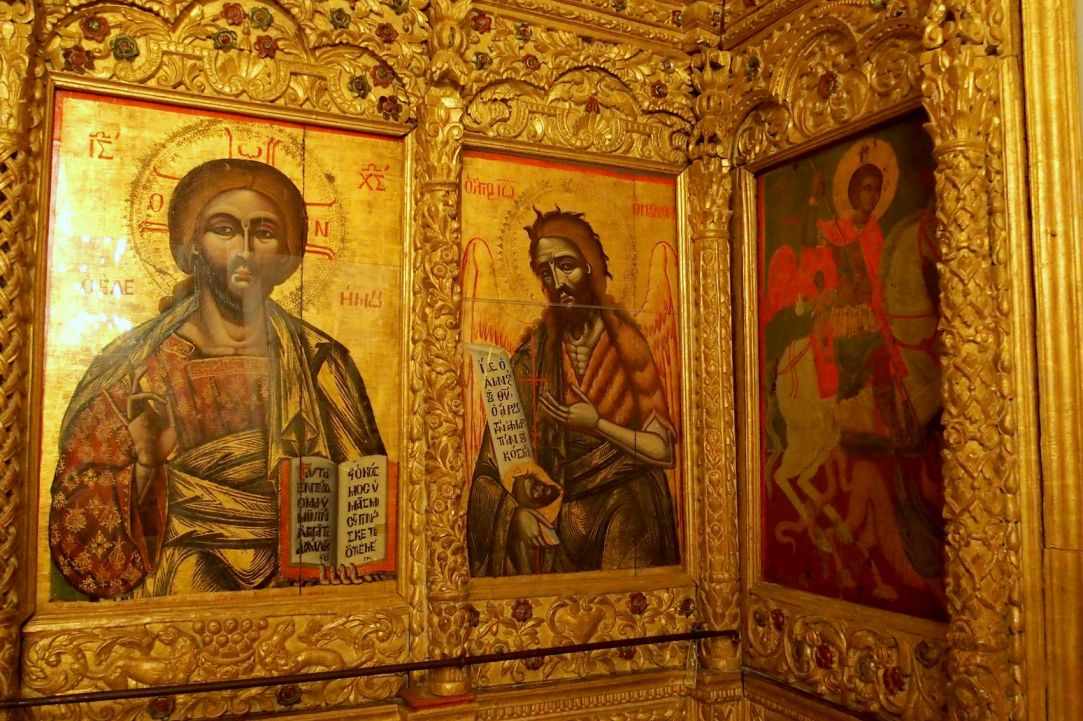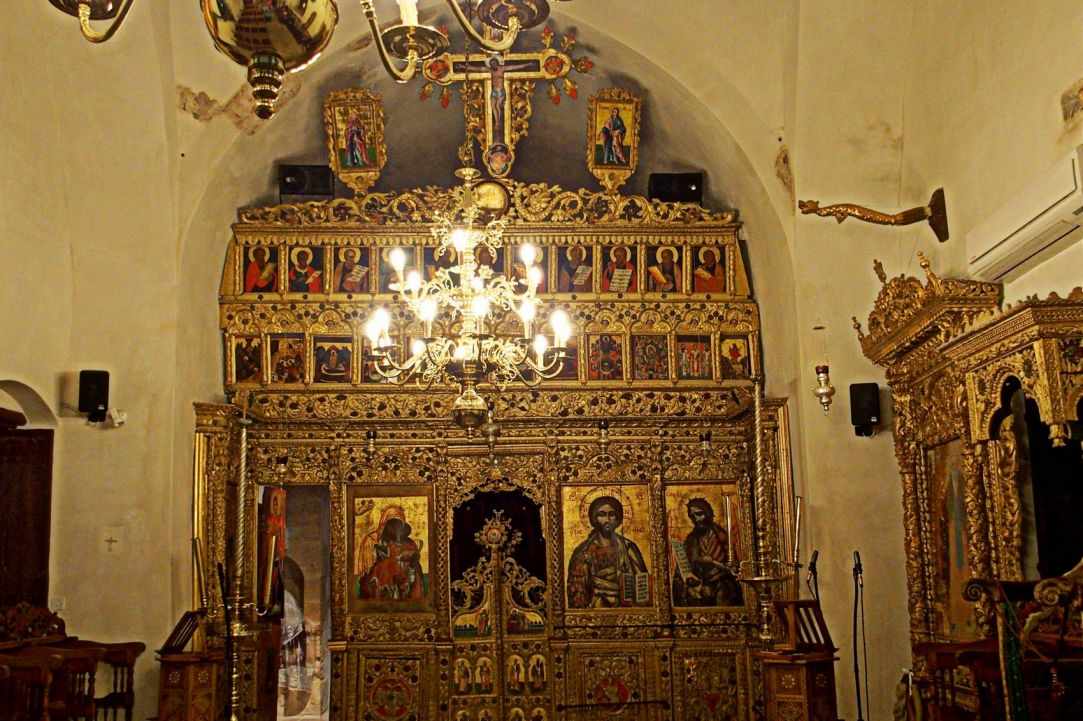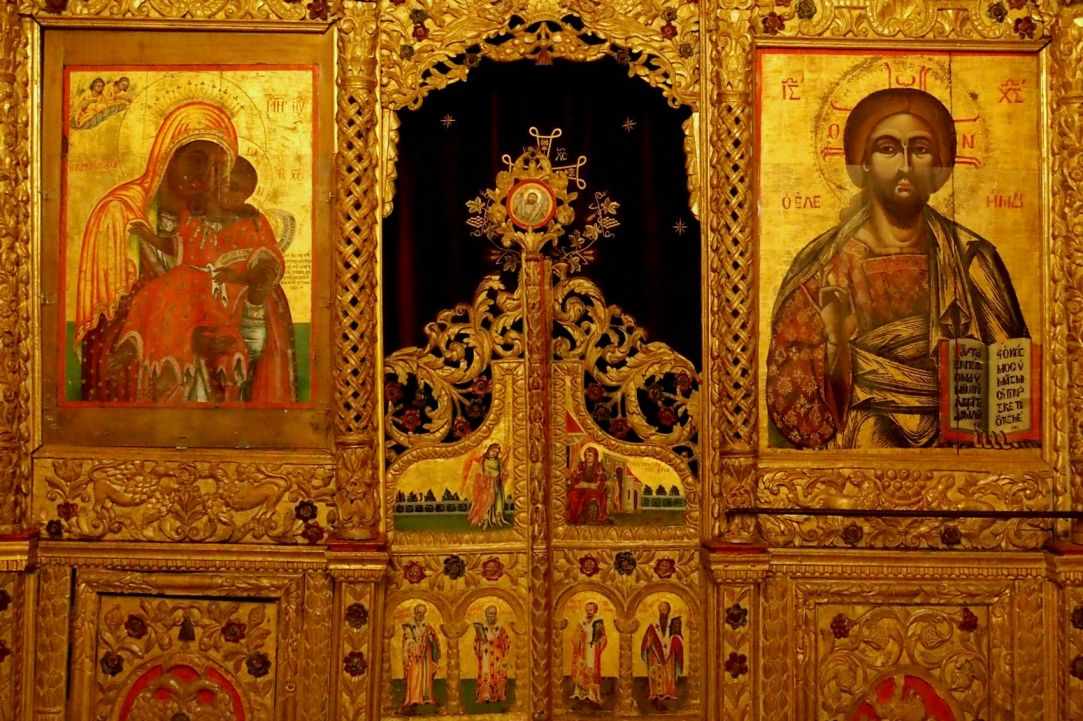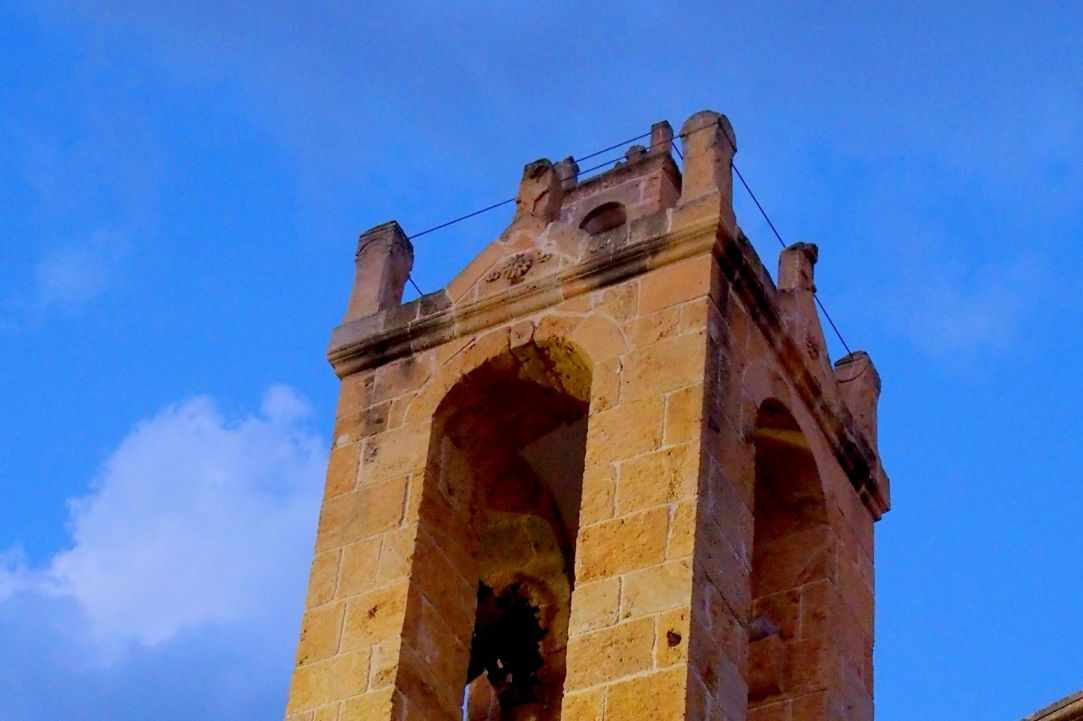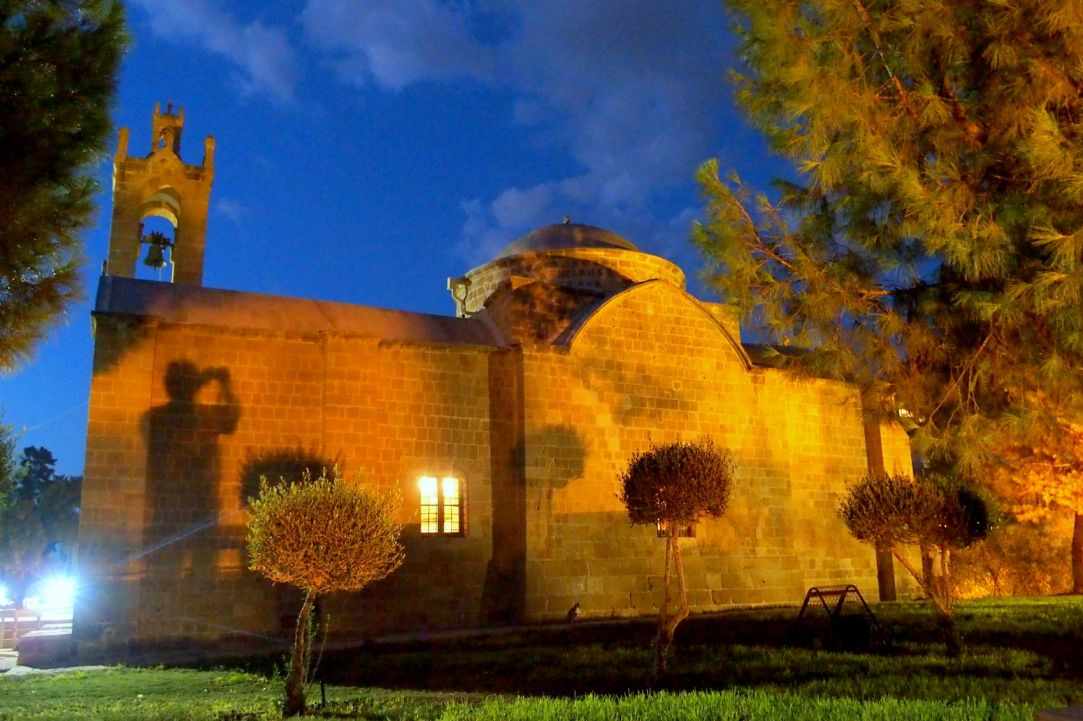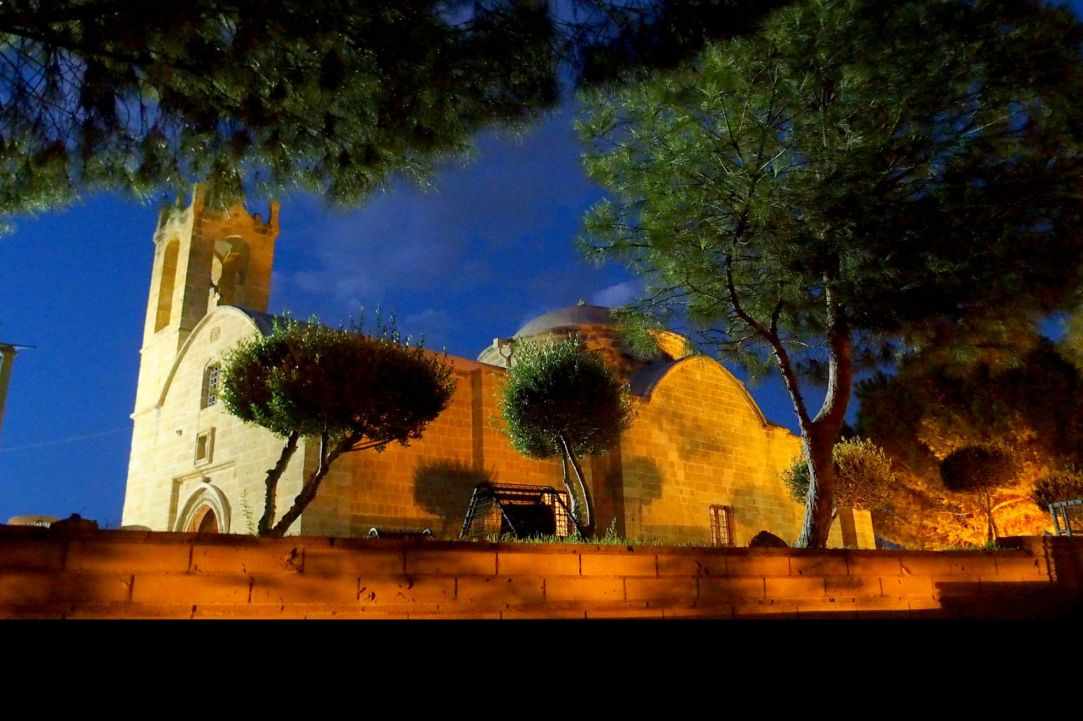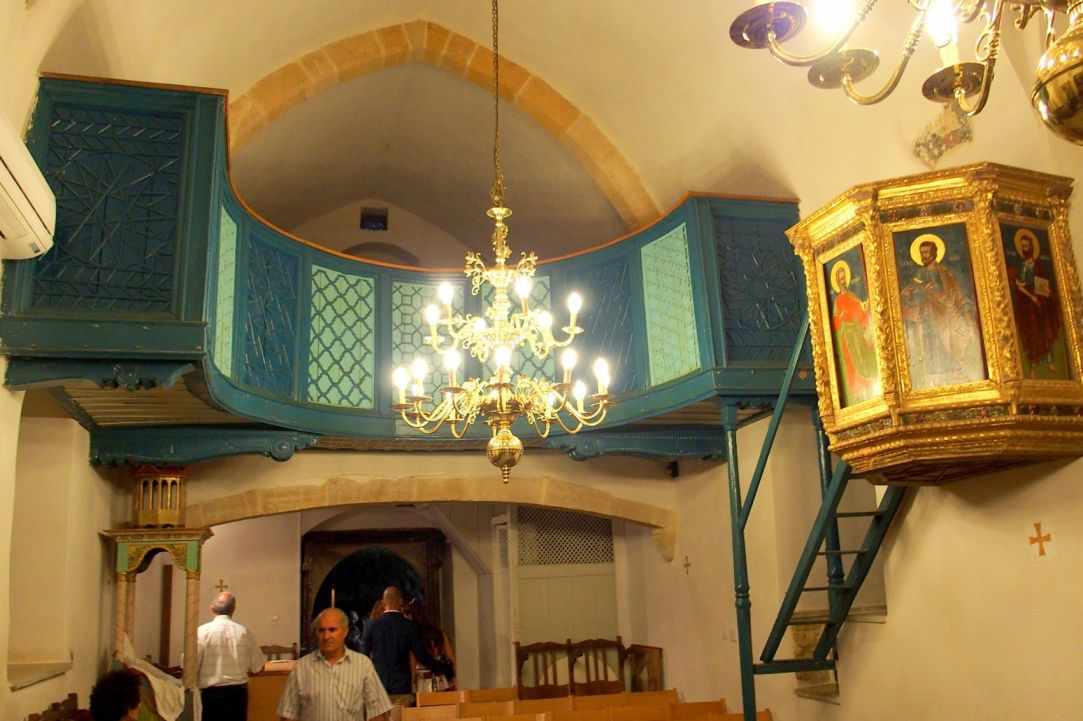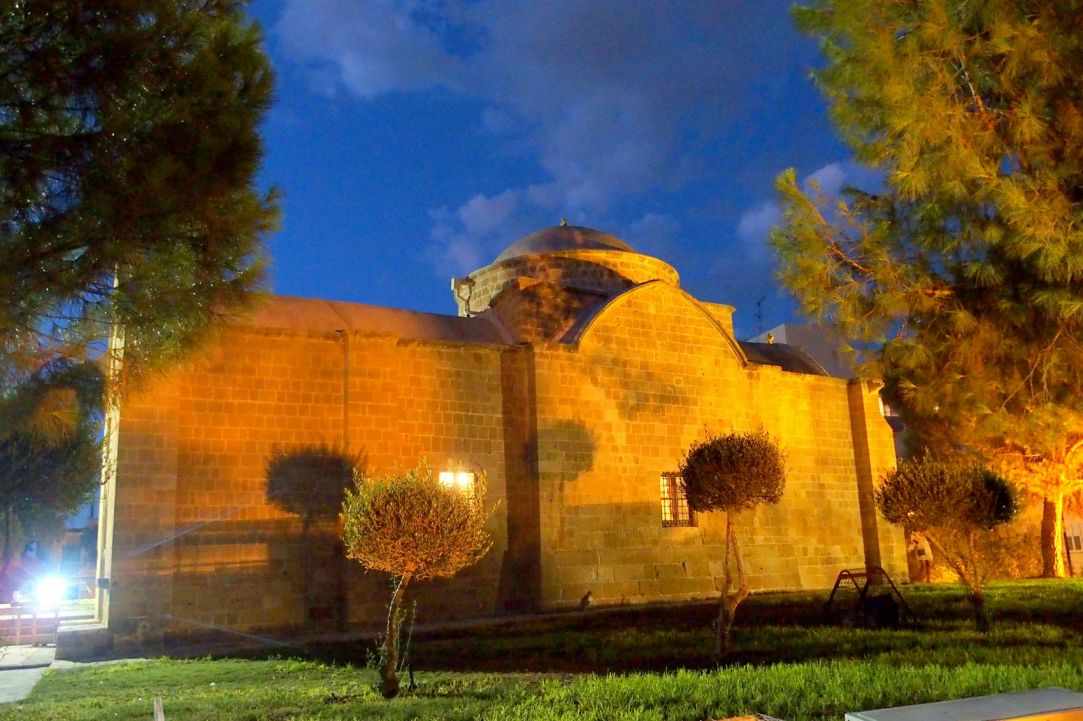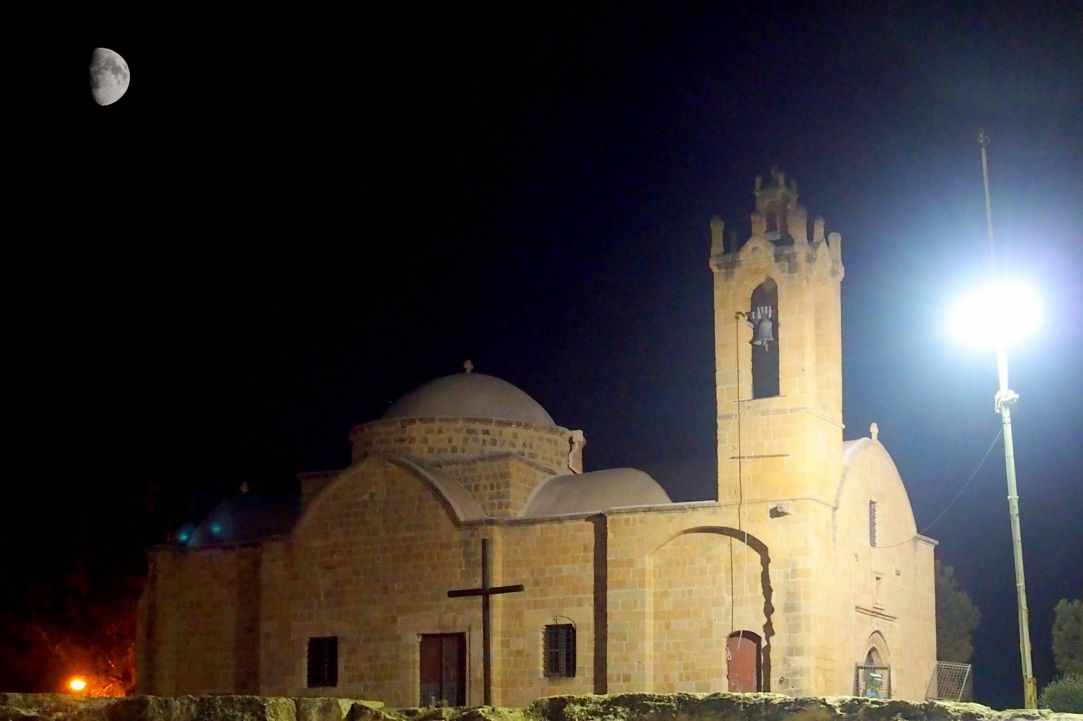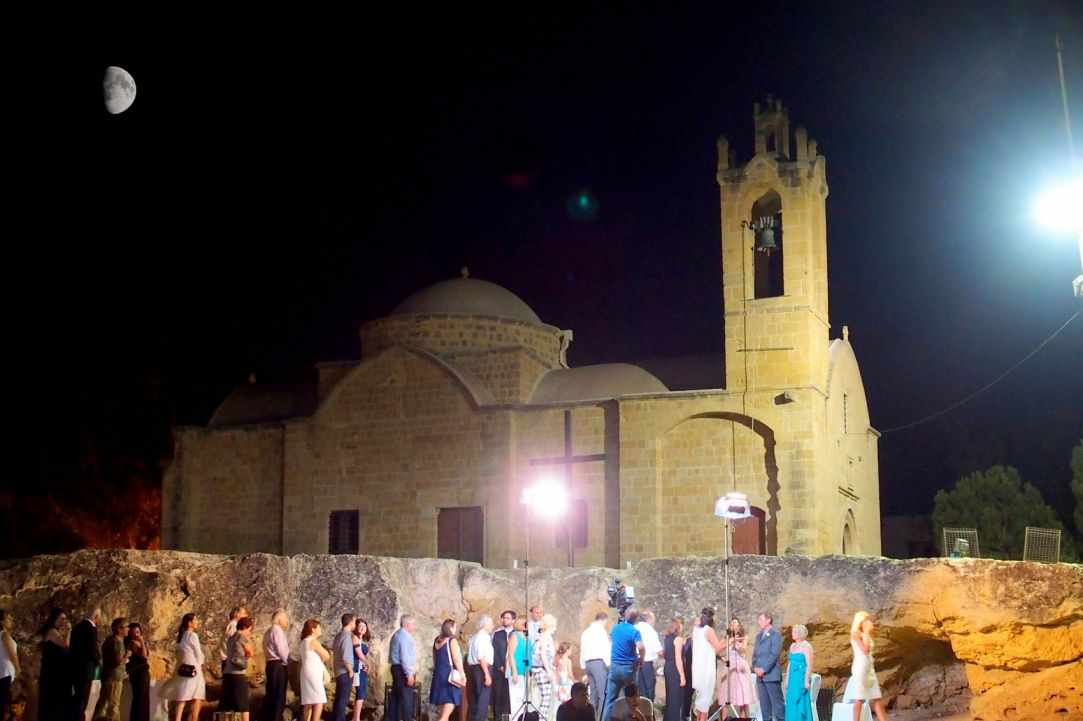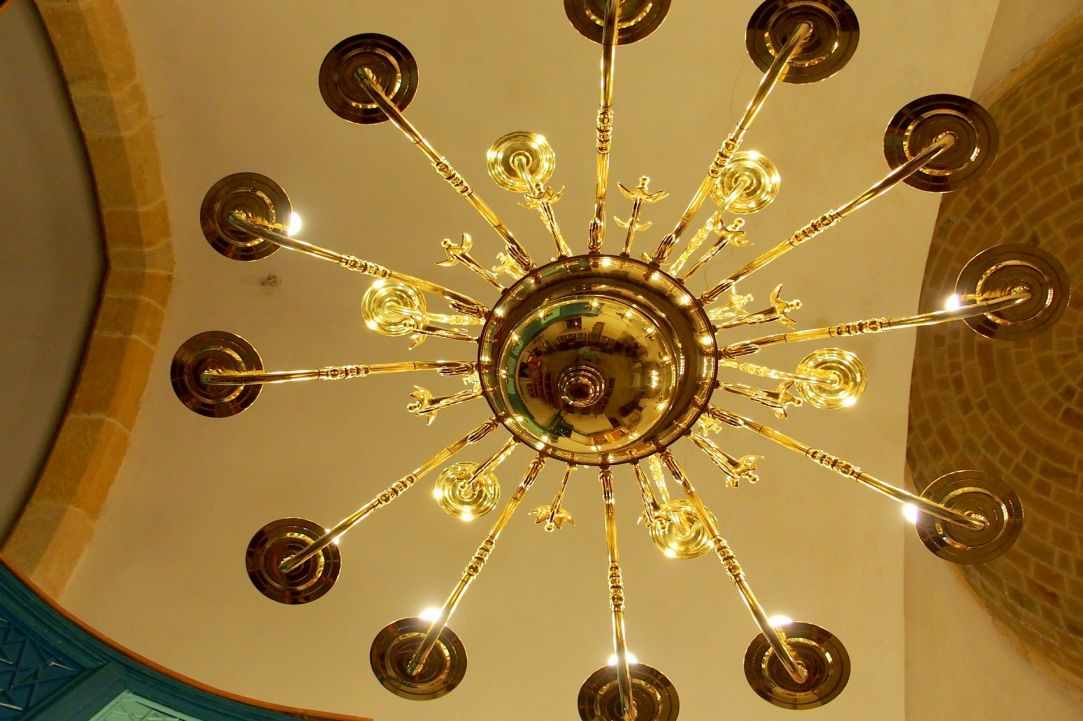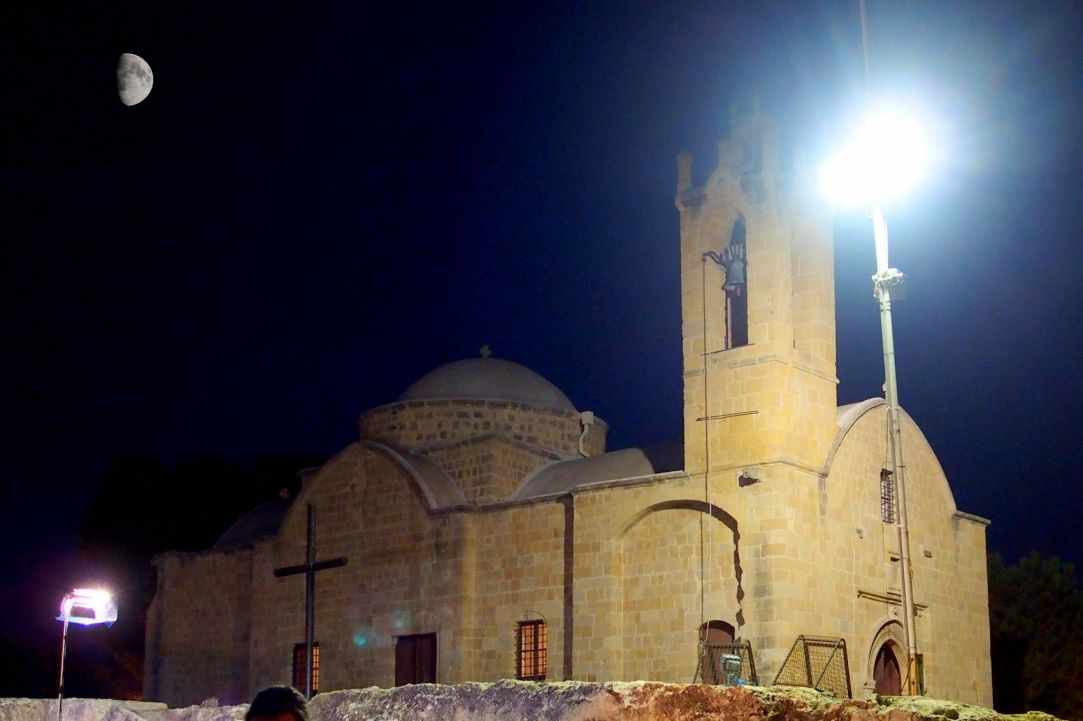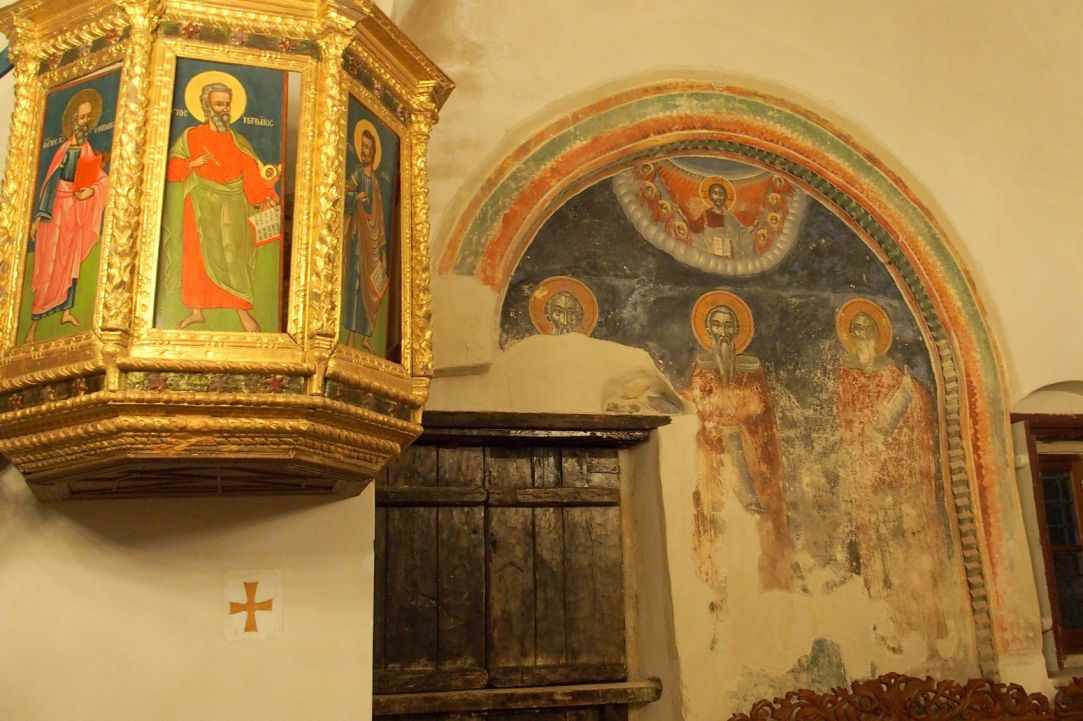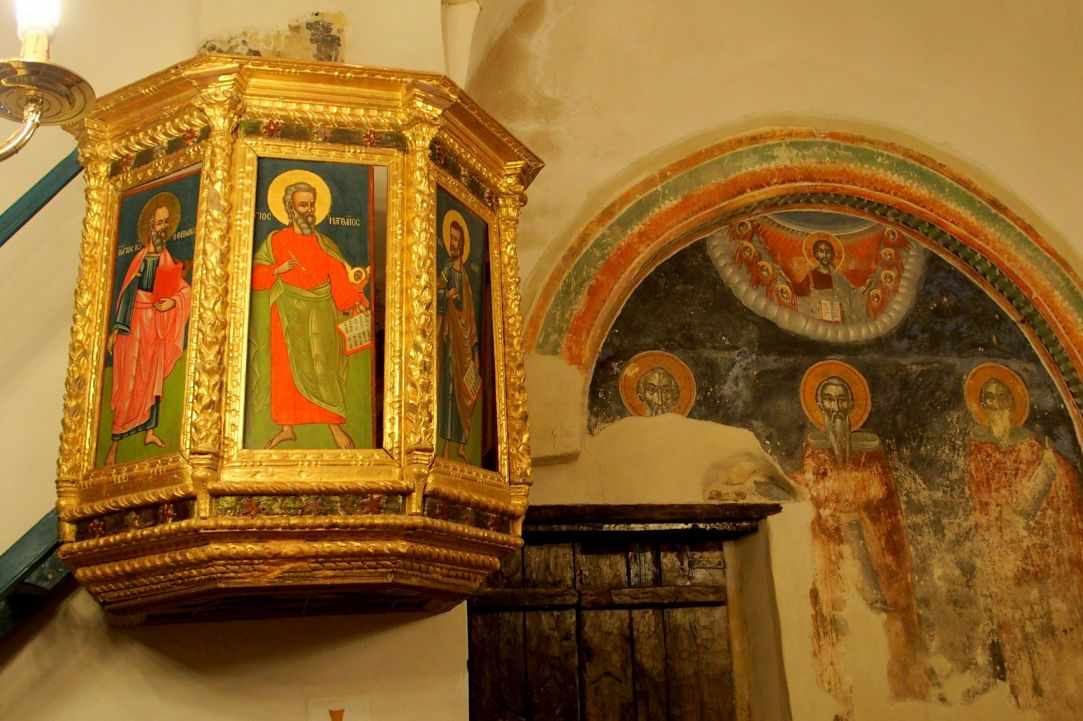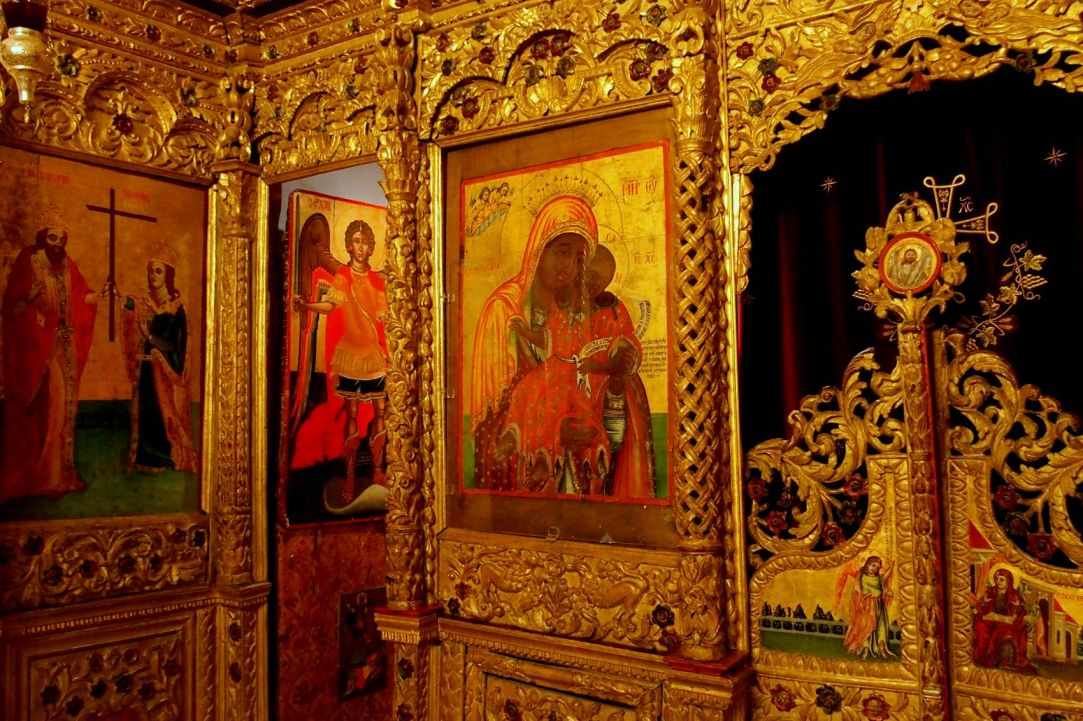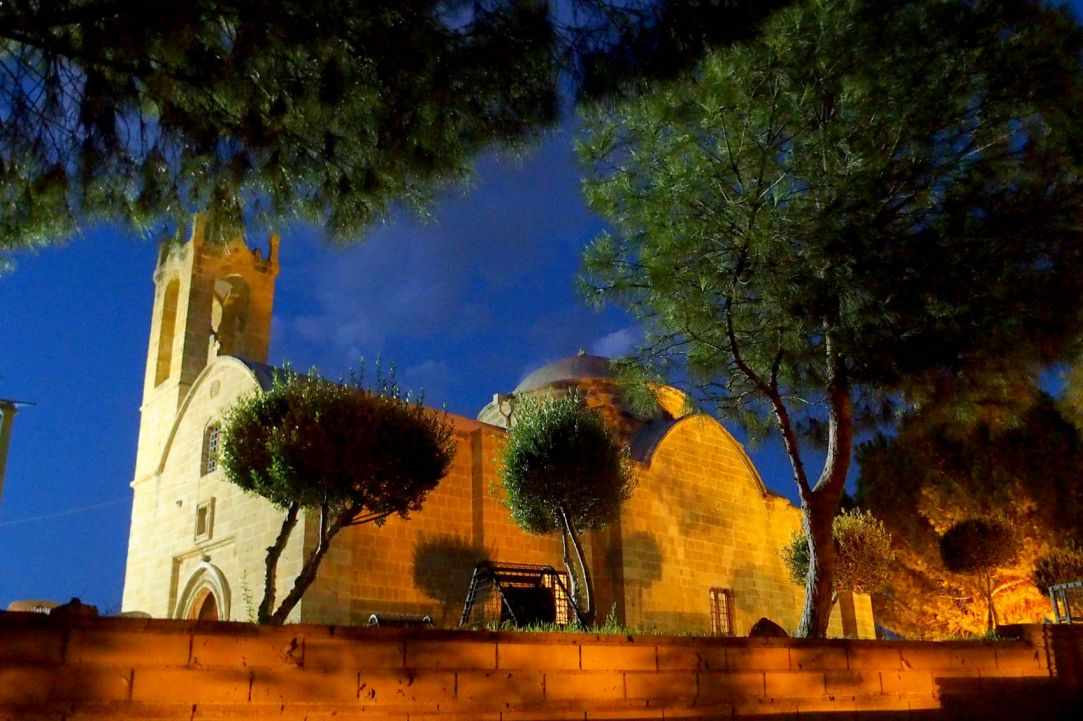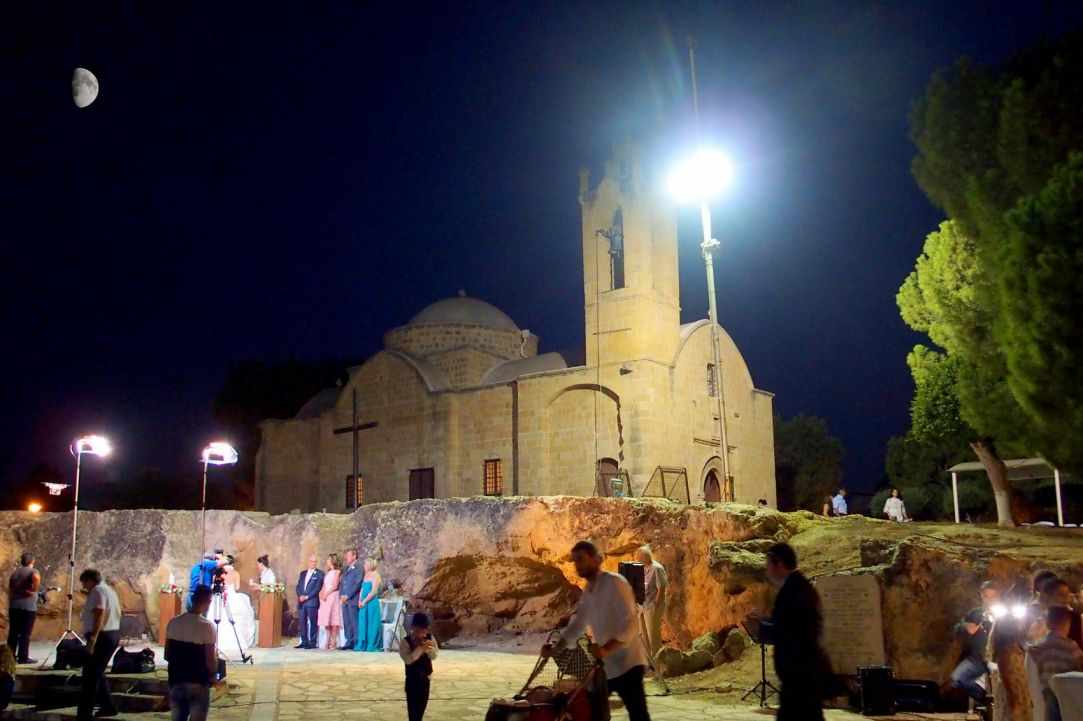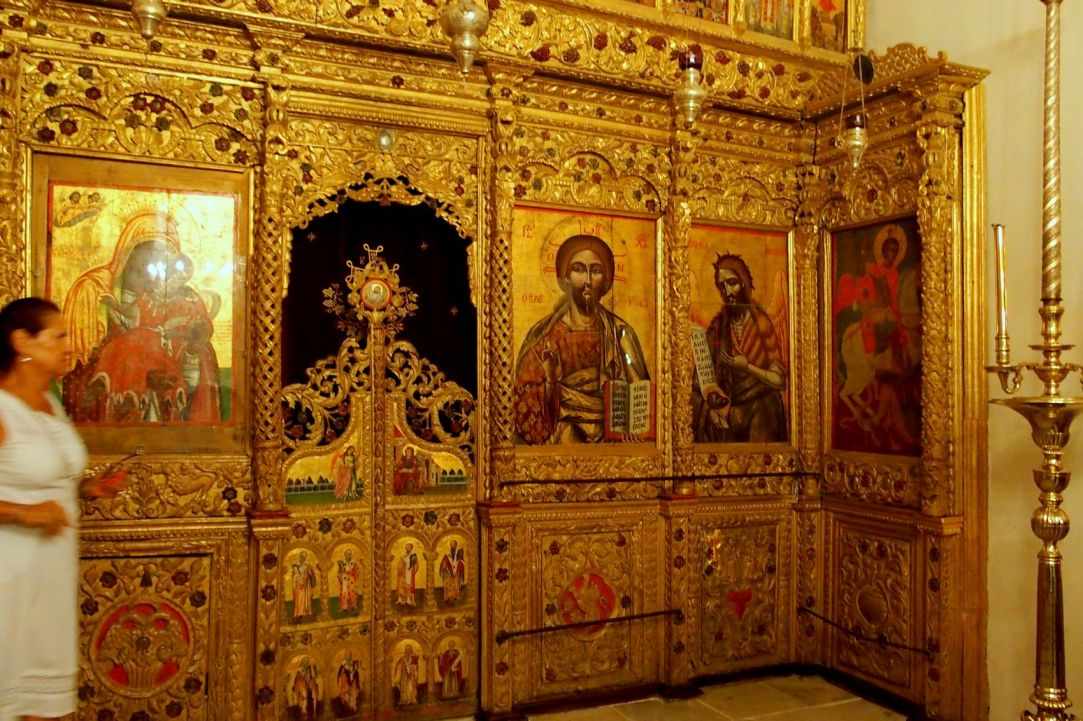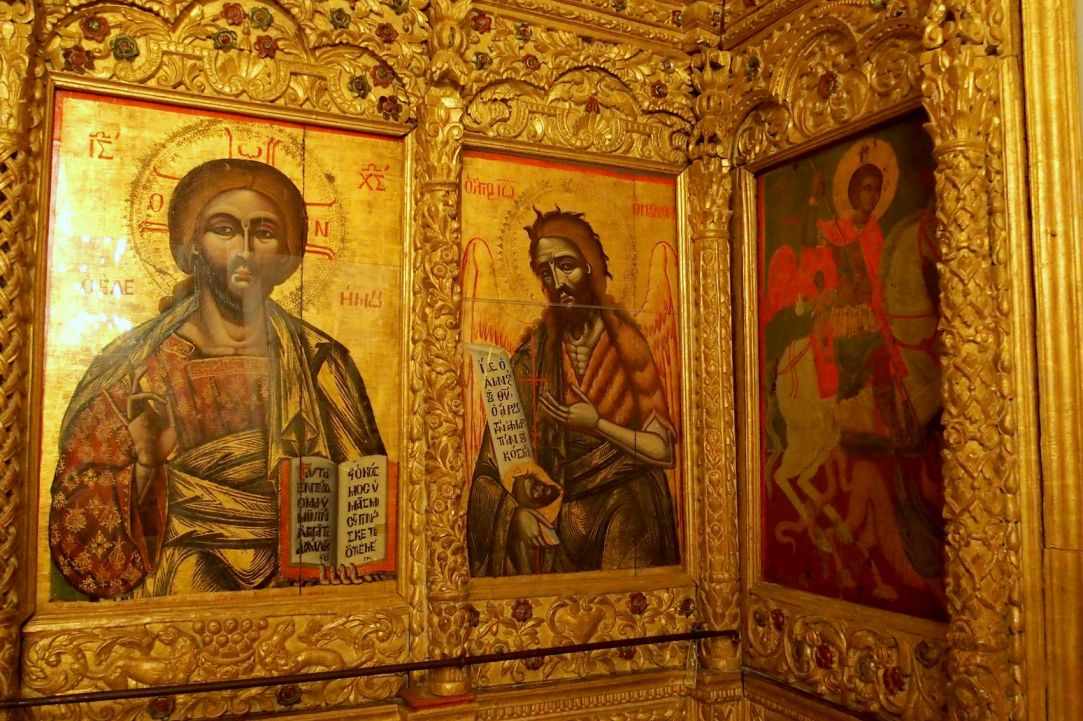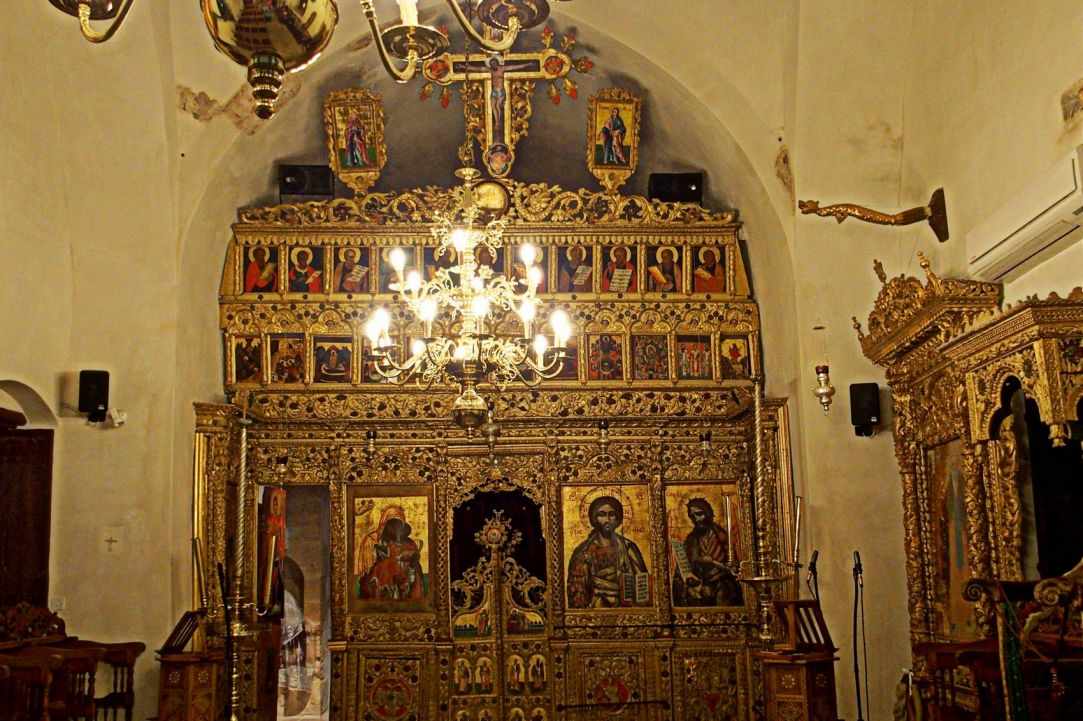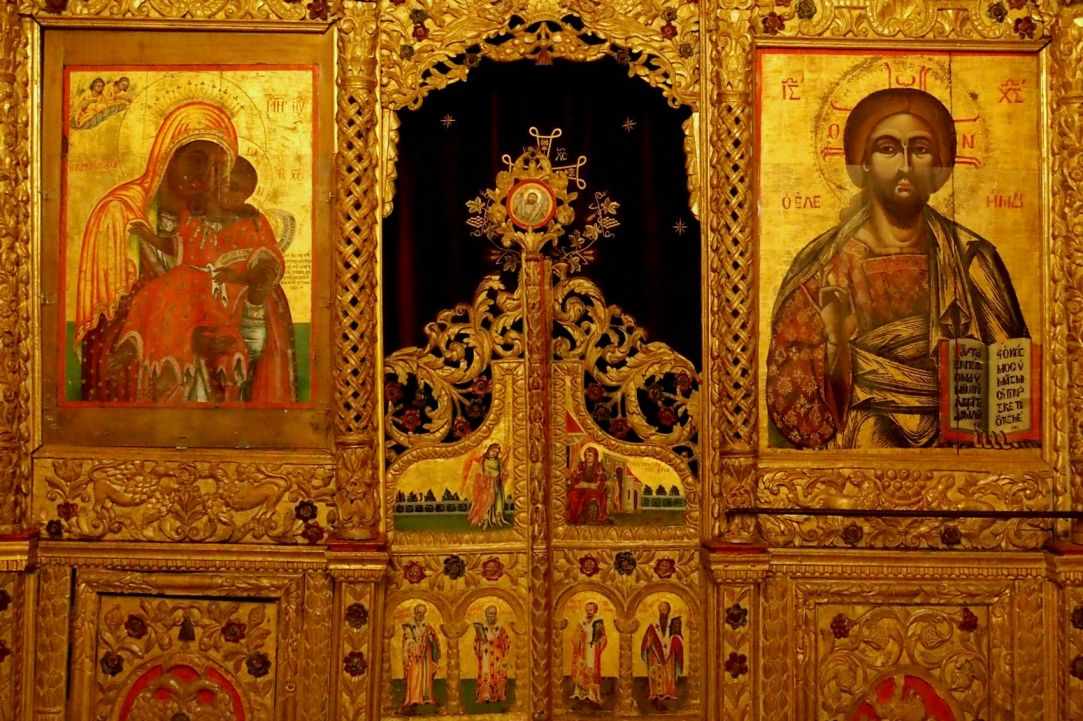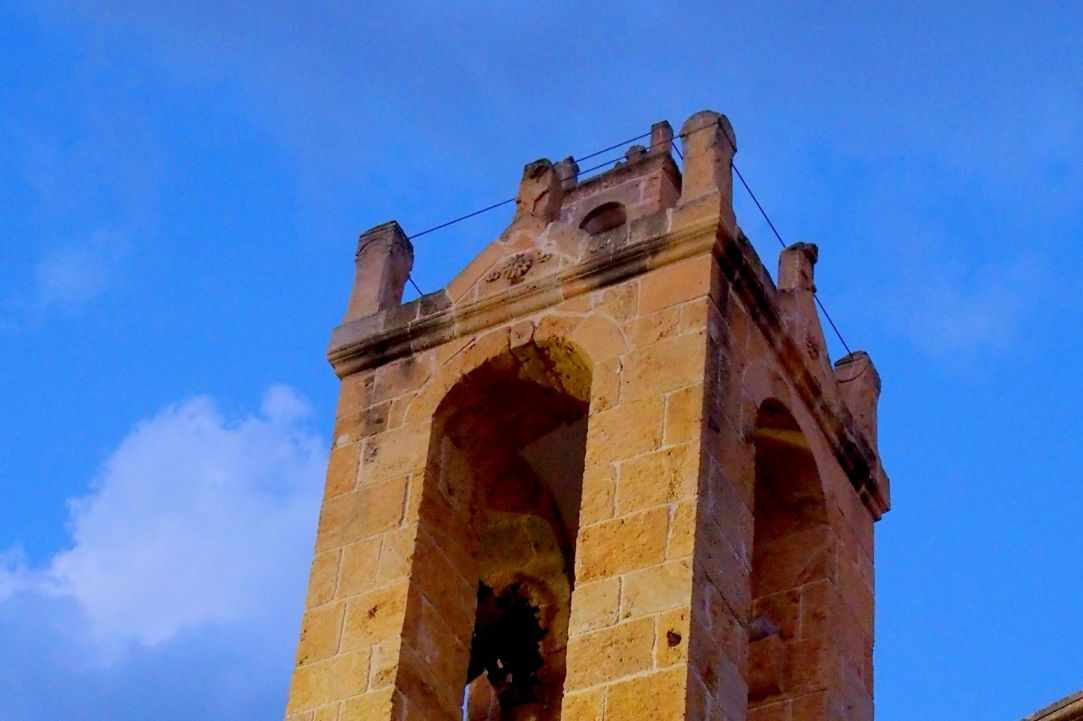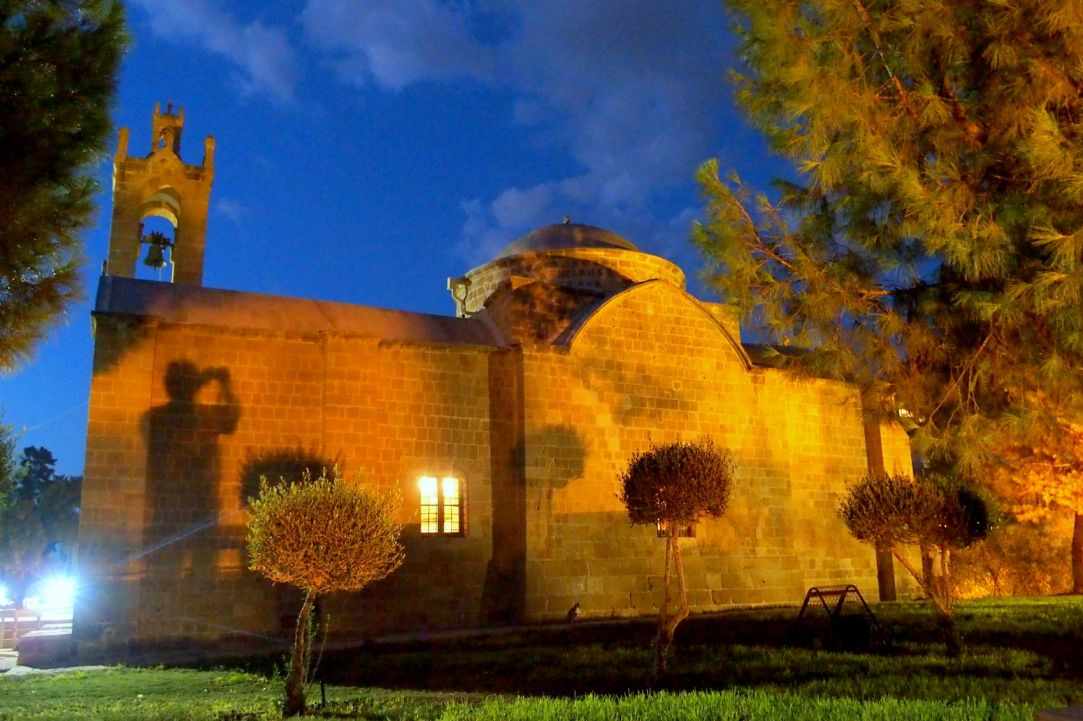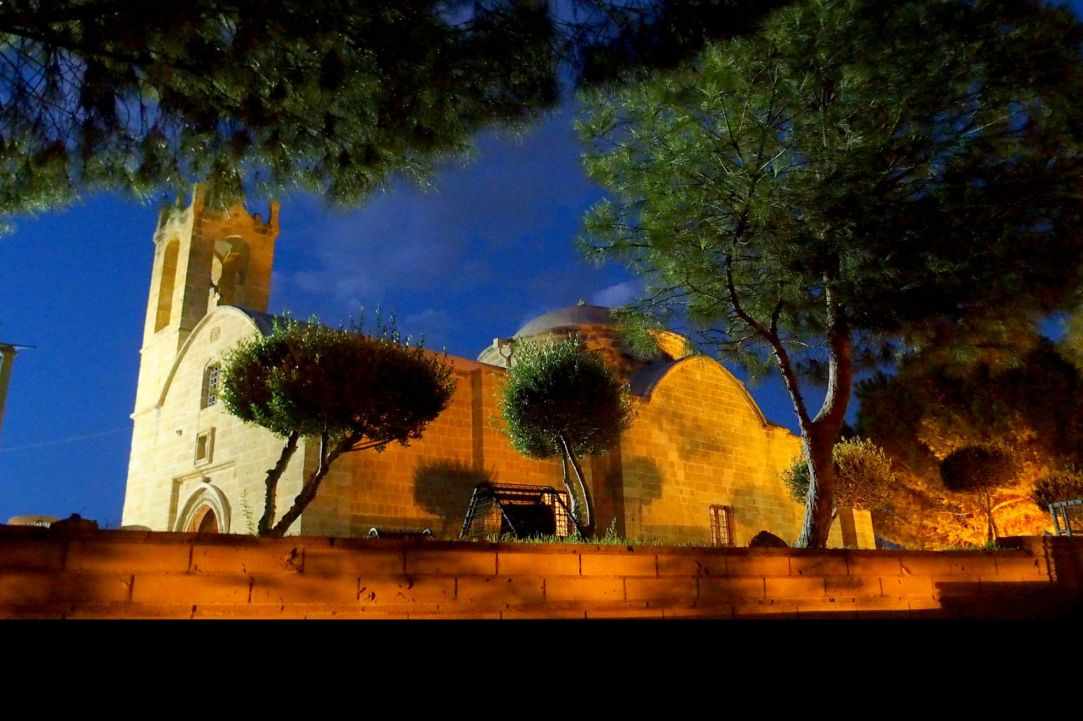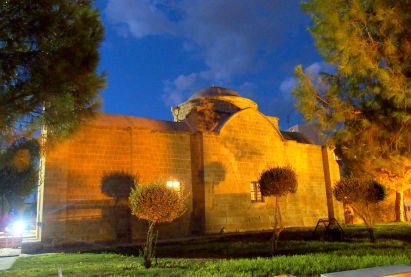 Learn about municipality of St. Dhometios