Christos Dantis
Live at Makenzy!
Sunday, July 8th, 2018
Time: 21:00 / Makenzy Beach , Larnaca Cyprus
Christos Dantis will sing live at Makenzy, in Larnaka on Sunday, 8th of July at Buono Lounge Bar.
Biography:
Christos Dantis is a popular Greek multi-instrumentalist singer, songwriter, lyricist and record producer. He was born on 26 September 1966. Some of his most known and best hits are "To Palio Mou Palto", "Ena Tragoudi Akoma" and the "My Number One'' that he has composed and co-written it for Elena Paparizou, the song that wined Eurovision 2005.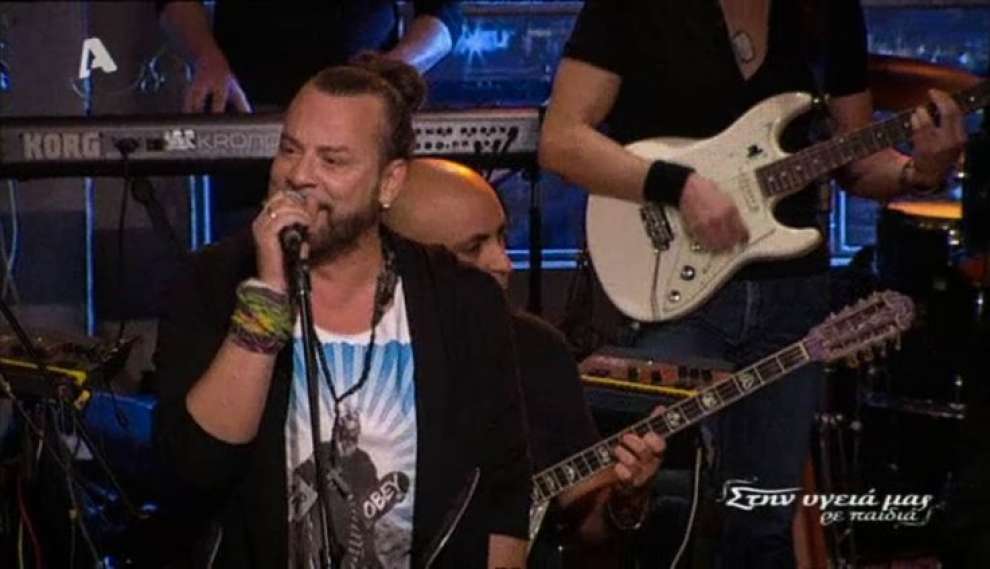 Cost: €20
For reservations call: +357 22754445 & +357 24663330
Hosted by: Buono Lounge Bar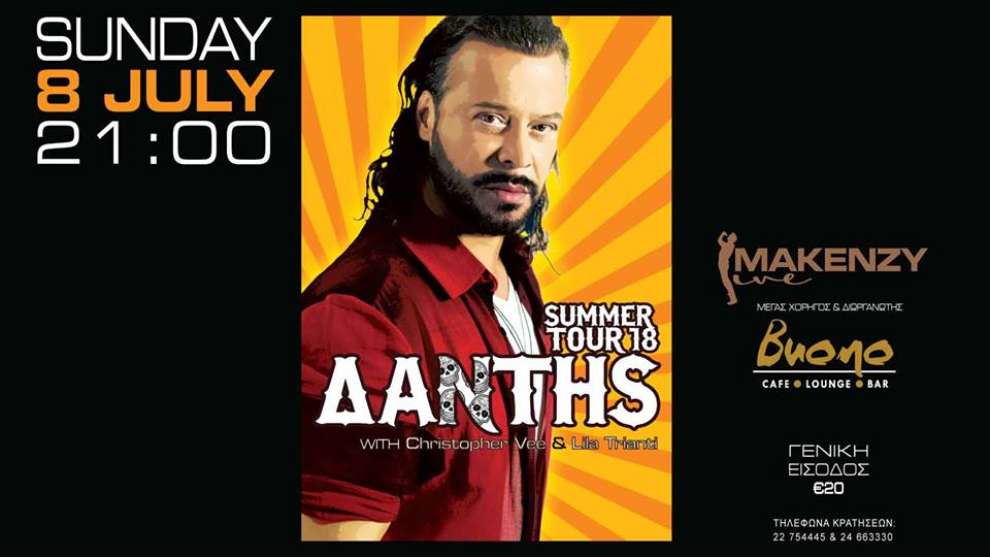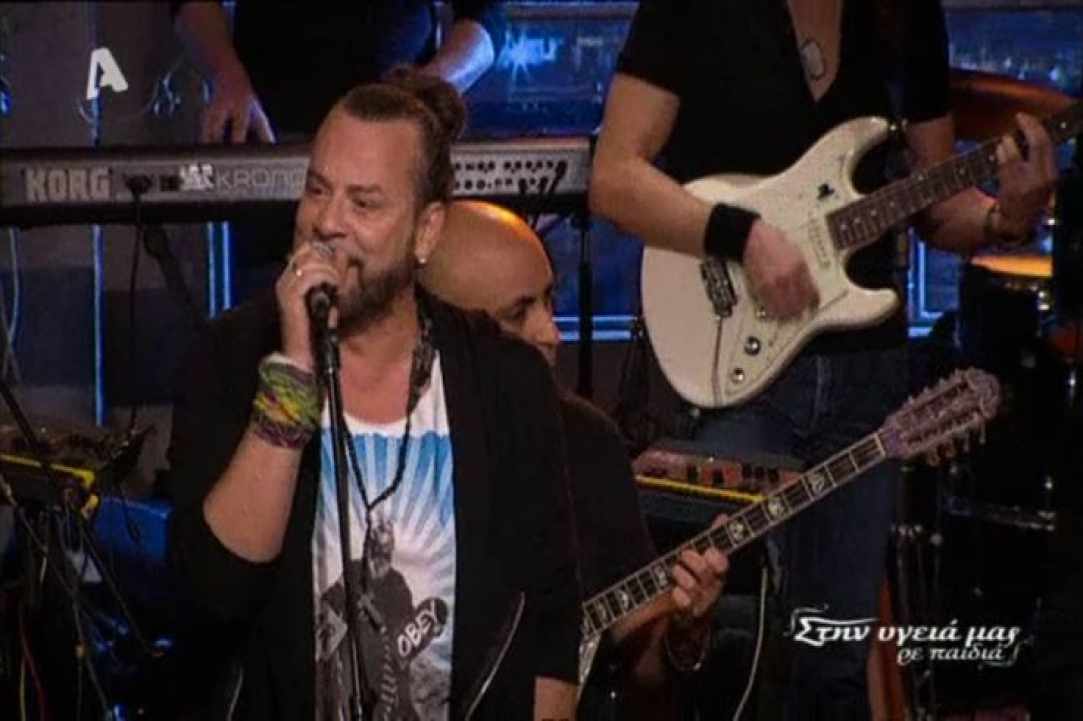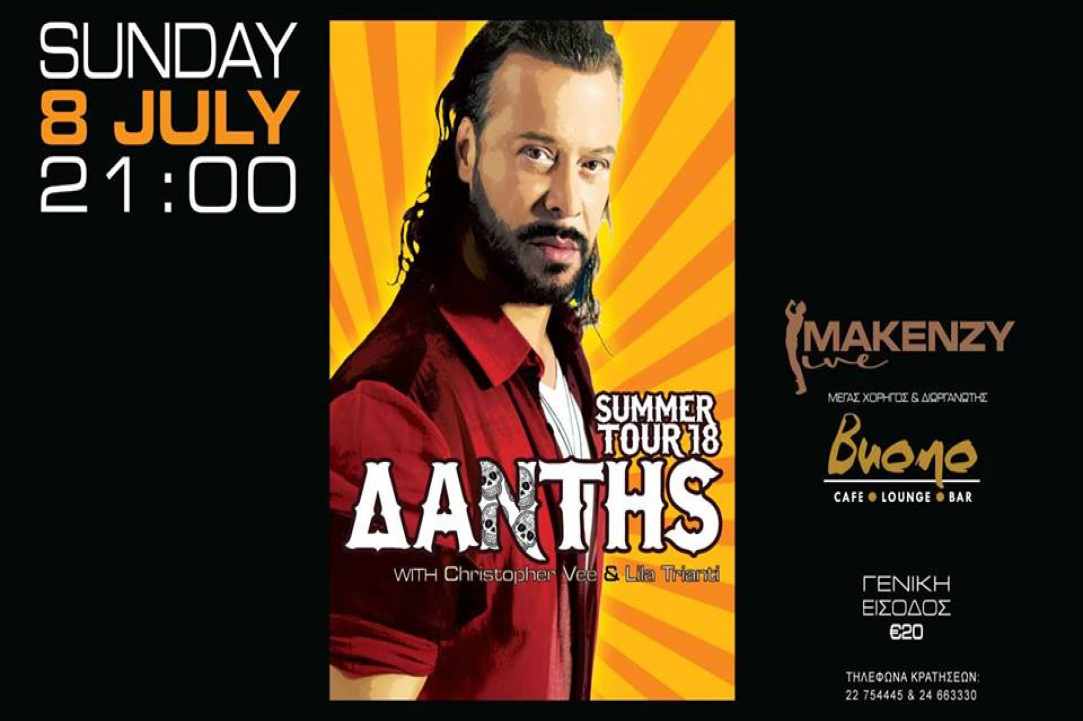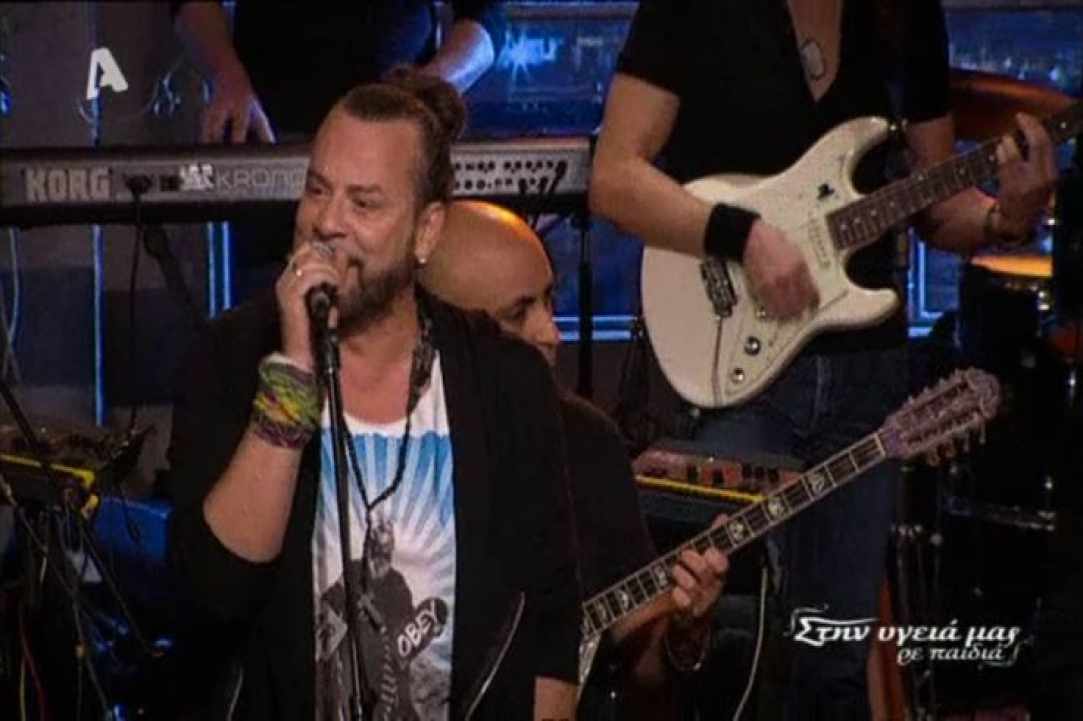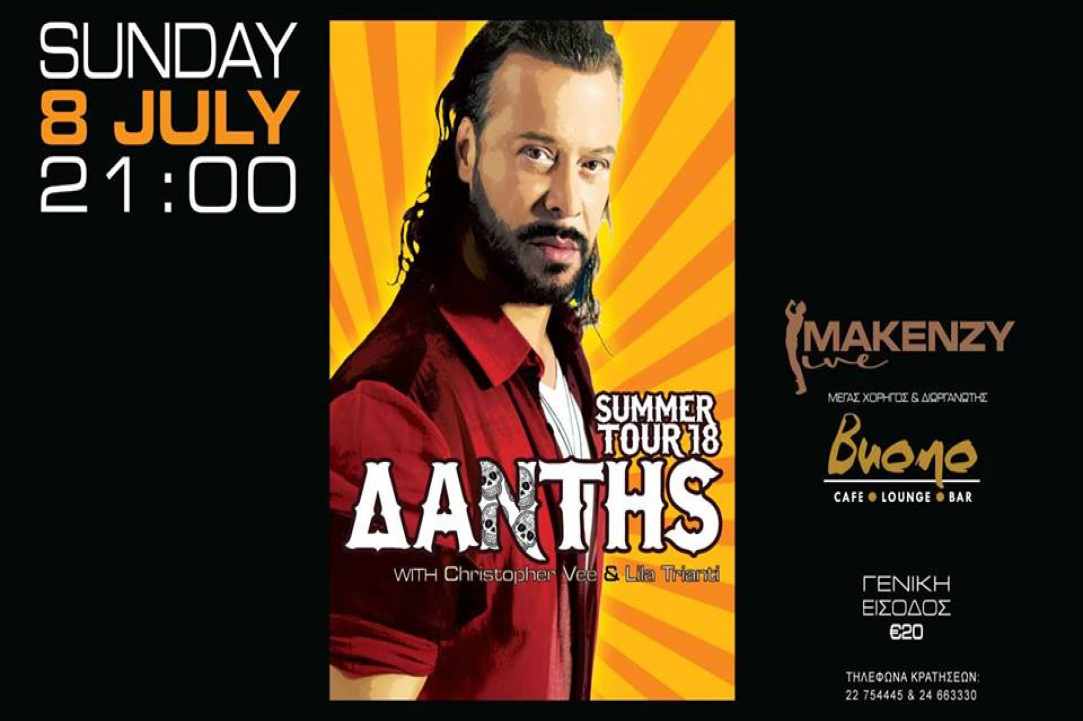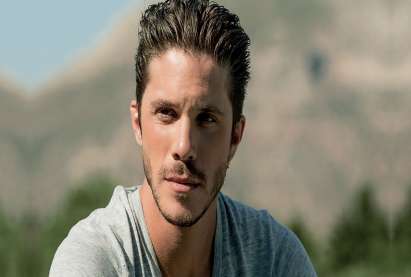 Emporium Cars presents the Greek singer Nikos Economopoulos for two live performances!