CODE CYPRUS 2018 - The most entertaining Code Festival
Returns for another year to introduce us to the Planet world!
Code Cyprus is a fun, entertaining and educating event with a goal of promoting the value and beauty of computer programming to teenagers in Cyprus and beyond.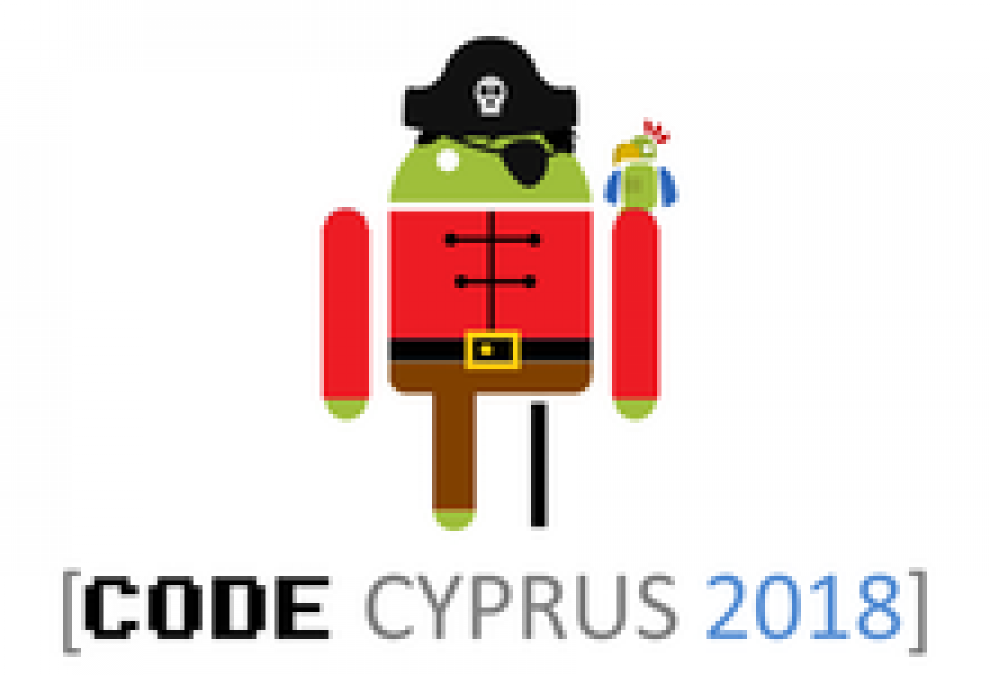 Select one of the workshops, and receive a cool Certificate of Participation while also learning to code!
Learn how to create your own webpage
Ideal for programming novices who want to try and learn the basics in a fun 2-hour session.
Games Challenge
Ideal for game lovers who already have some programming experience.
Querying Data with SQL
Ideal for anyone who wants a first taste of SQL in a fun 2-hour session.
Code Adventure Game
One of the most entertaining ways to learn programming is by playing a 3D game!
Programming with Arduino
Learn how programming enables you to control hardware, such as led lamps, and power up electric motors!
Treasure Hunt: Planning on the one hand is constructive and interesting, on the other hand it is also extremely entertaining.
That's why at the Festival there will be the Thesaurus Canyon! Take it yourself or with a teammate! The first six winners will win amazing "Fibit Alta-Fitness Trackers" and commemorative jerseys of "Code Cyprus 2018".
*** Everyone can participate in only one team and only once!
Information:
Saturday 03.03.18
Time: 09: 00-14: 30
UClan Cyprus (12-14 University Avenue CY-7080, Pila Larnaca / Cyprus)
Phone: 24 69 40 00
Free Signup!
Program:
09:00-09:30 Registrations
09: 30-10:30 Welcome & Program
10: 30-12:30 Parallel Workshops
12: 30-13:00 Lunch & Cafeteria
13: 30-14:00 Treasure Hunt
14:15-14:30 Awards!