Crises are also great opportunities!
Angelos, owner of the High Chaparral Restaurant, well-known to all Limassol locals, is looking to sell his beautiful land with a building permit in a very nice area, in Pyrgos village Limassol.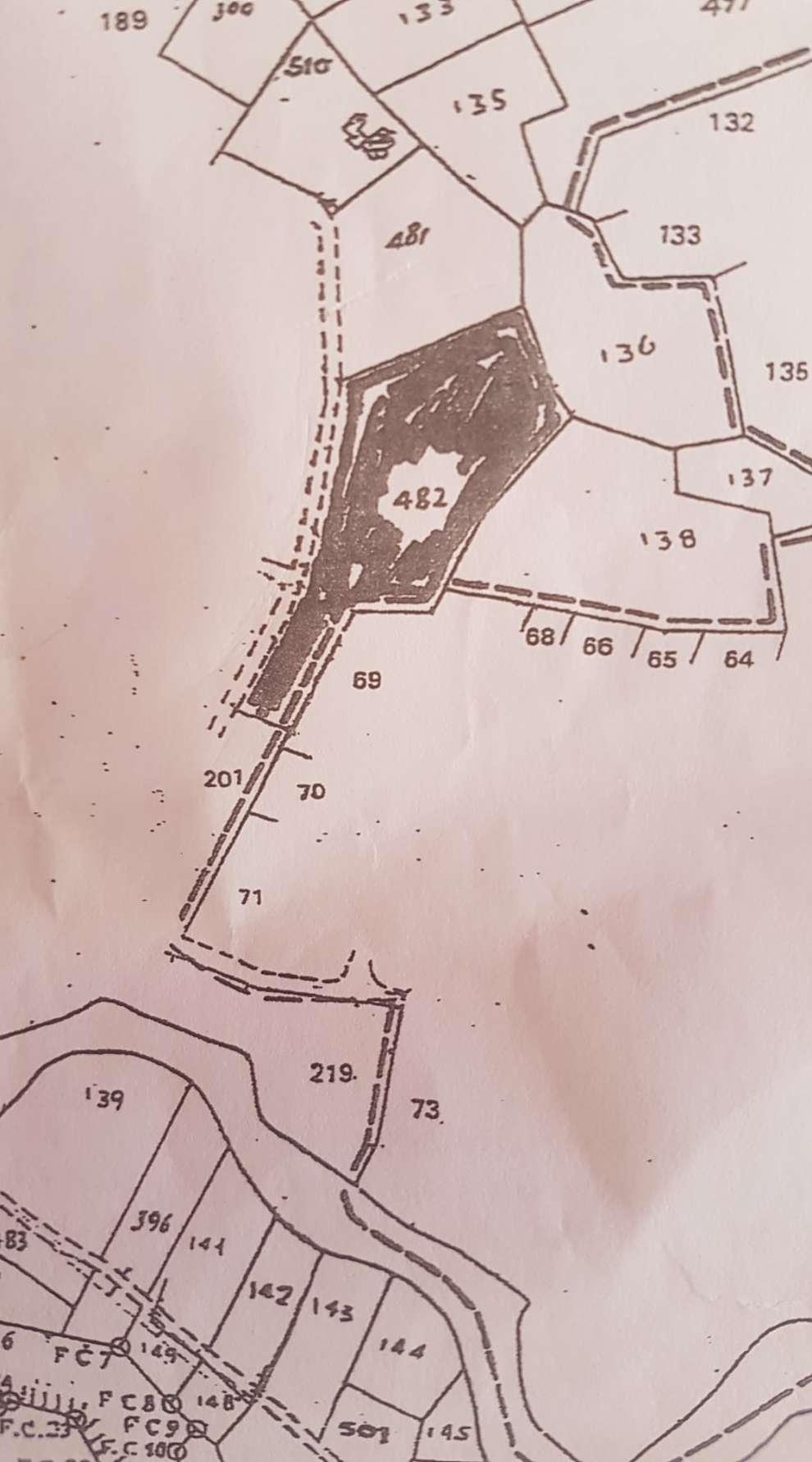 The land is 13,000m2 in a low populated area and includes facilities for electricity, water, and telephone.
Mr. Angelos is looking for a buyer and is asking for half the money from what he was asking for in 2019.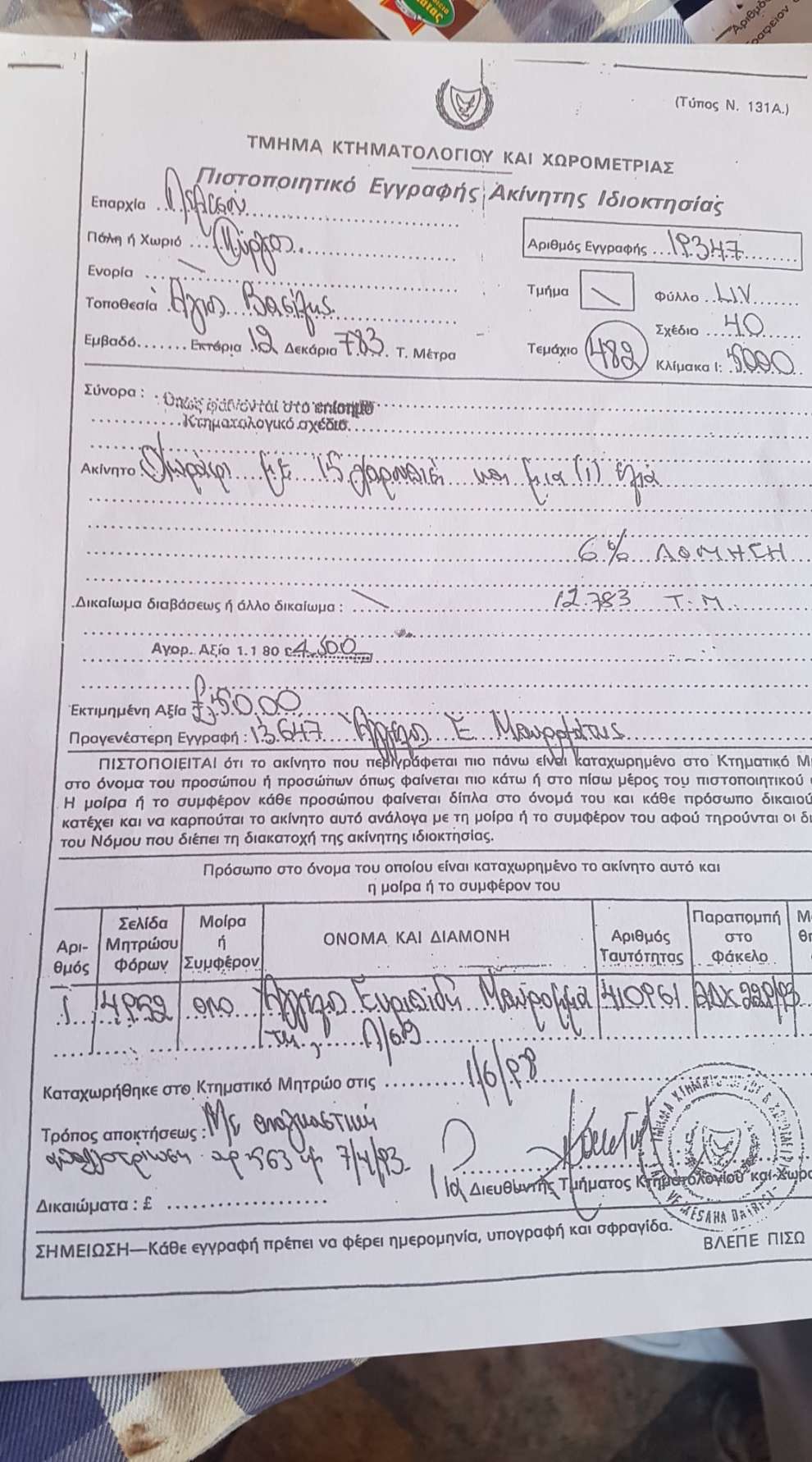 It is a golden opportunity for those who understand real estate. NO brokers, NO commission, directly from seller to buyer.
For more information contact Mr. Angelos at 99538064.