Wednesday 26/02/2020
The Cypriot Heavy Rockers Stonus are releasing a new album
Learn about their new psychedelic/stoner album!
The Cypriot Heavy Rockers Stonus are releasing their Debut Album "Aphasia"!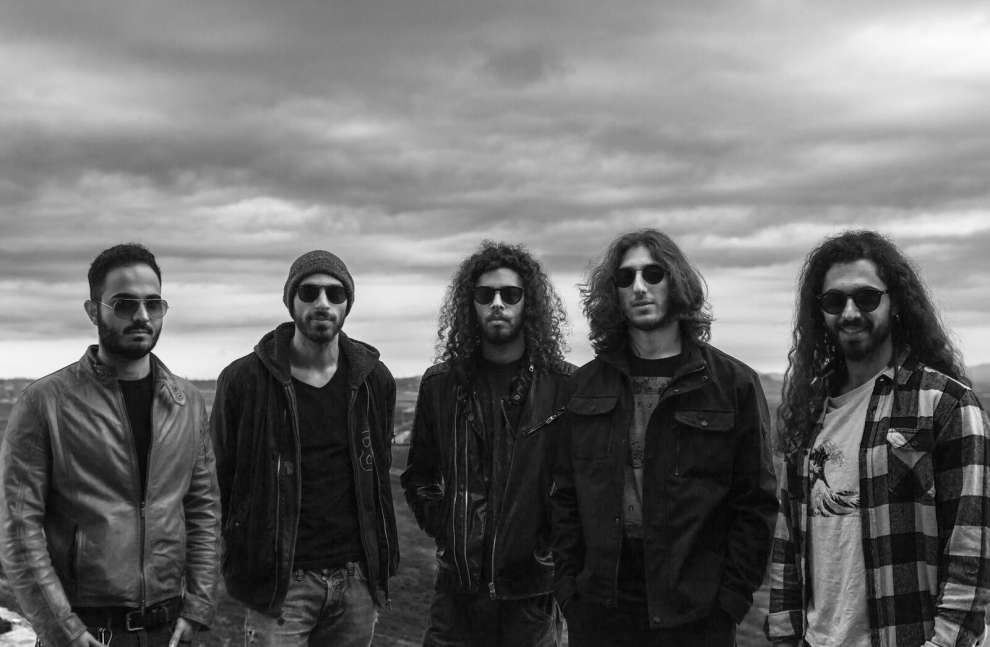 Stonus is a London-based heavy rock band with psychedelic and stoner influences. They are from Nicosia, Cyprus. Stonus was created in 2015 and they are characterised by their energetic performances and their high voltage sound. They are really great for psycho/stoner parties! Their first album "Supertrip" was released in August 2017.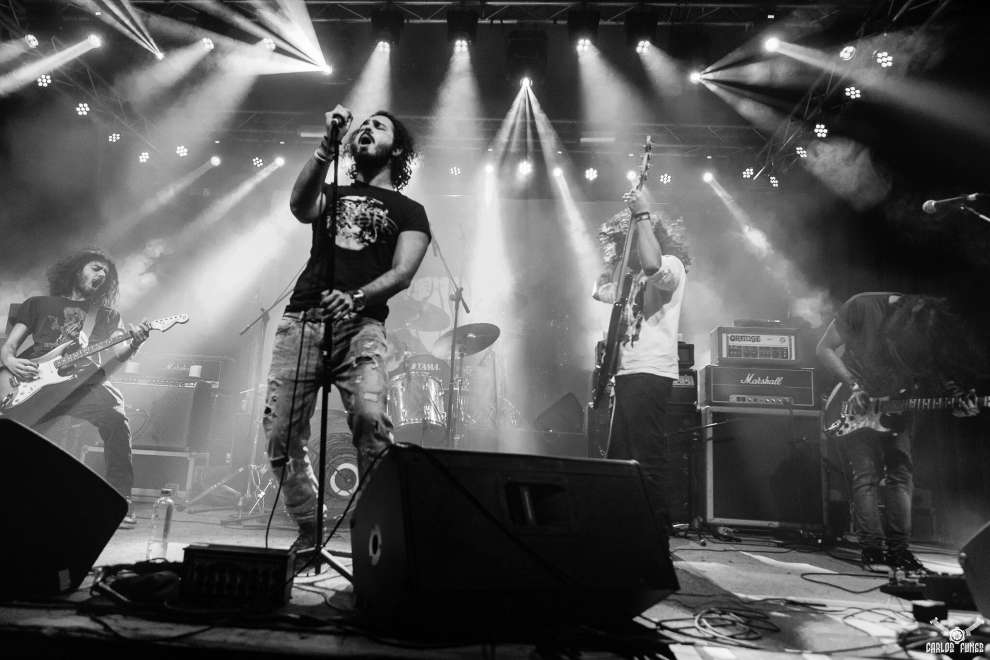 The album is going to be released on 6th of March 2020.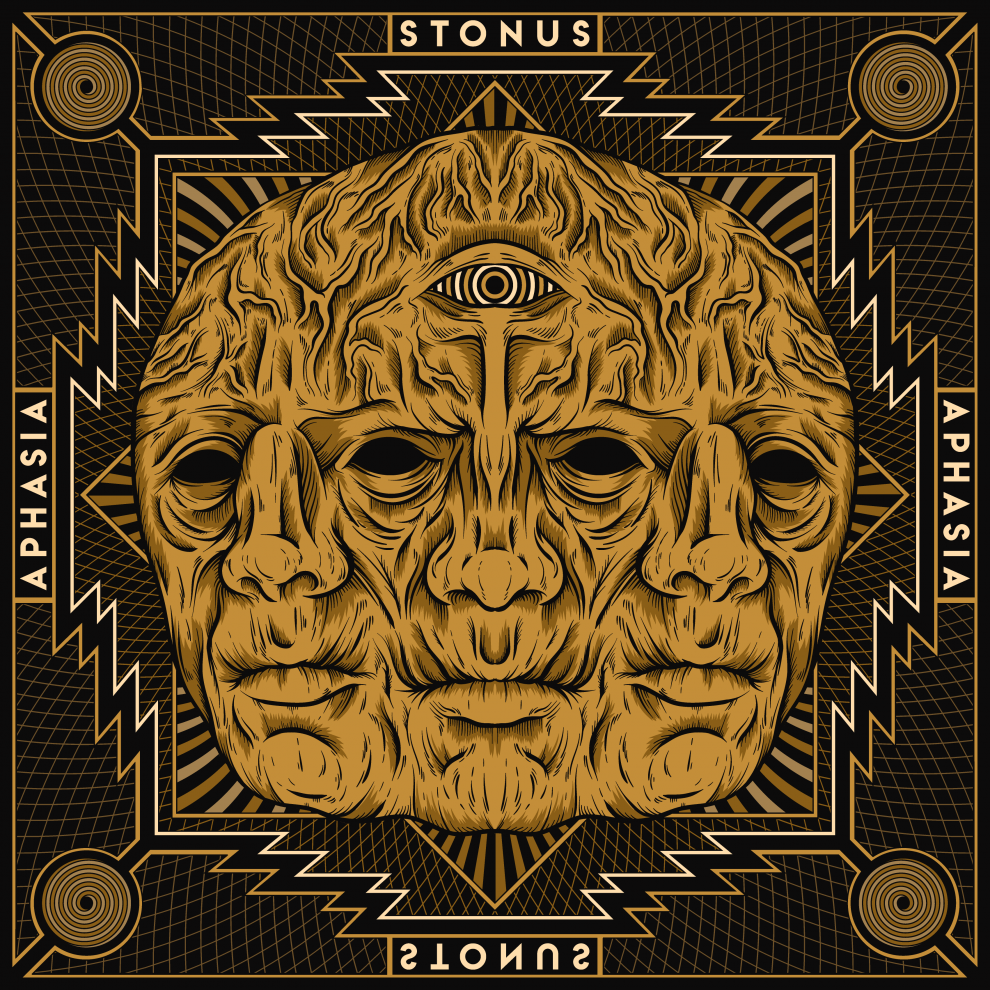 The LP will be released on vinyl through Electric Valley Records and CD Digipack through Daredevil Records.
Description of the album:
The Debut Album "Aphasia" is 41:43 minutes fully analog. The album is recorded mixed and mastered at Wreck it Sounds Studios in Corinth, Greece. The supervisor of the album is George Leodis.
Here is a link of the album:
https://distrokid.com/hyperfollow/stonus/aphasia
Members of Stonus:
Vocals: Kyriacos Frangoulis
Lead Guitar: Pavlos Demetriou
Rhythm Guitar: Nicky Ray
Bass: Andreas Aristides
Drums: Kotsios Demetriades
Social Media:
https://www.facebook.com/stonerscy/ https://www.youtube.com/channel/UCWi7ZQTuIhCjAPHMTZDsxUg
https://stonus.bandcamp.com/music
https://open.spotify.com/artist/6dubhV0h7XuLaho8yFEeVG
https://www.instagram.com/stonus.band/
https://www.dropbox.com/sh/v8iazqb6zir5wtd/AADIZheSoJCOZQAk2SMs5rhga?dl=0
Email: stonus.band@gmail.com
Phone: +447598413070