Happy New Year dear Readers. This is us! Well most of us – the team that brings you articles about Cyprus, week in week out.
What a fantastic fish meze our founder, Tasos Shiakalis, organised for us at Zakos on McKenzie Beach.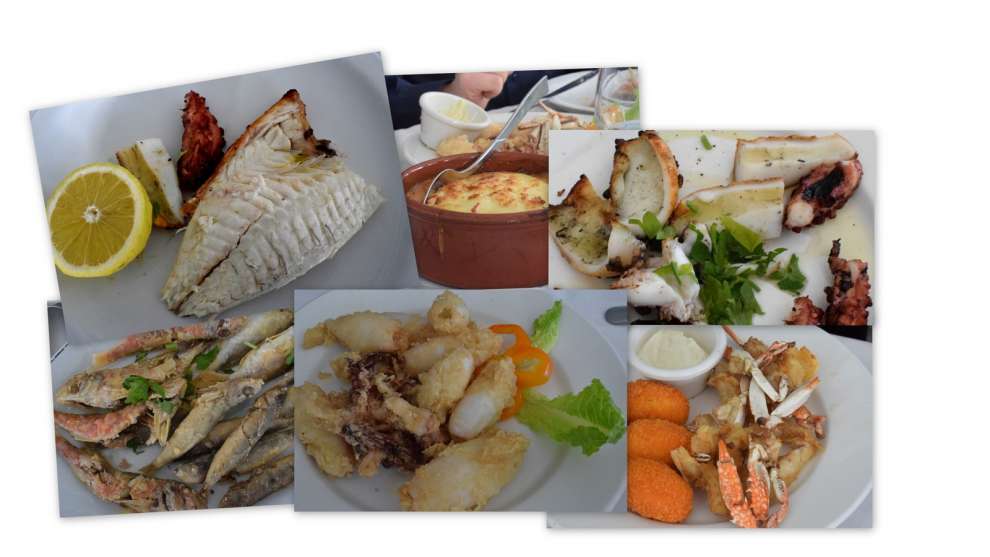 It was our New Year Celebration Cyprus Alive Lunch and award-giving. It was gratifying to have won the award for the article with the greatest number of visits in 2017 with my article on the 12 Best Cyprus Wines written in 2016 which had 3113 hits in the year. There were ten awards in all, with Christina Nicolaou winning the one for the best overall performance with huge viewing figures of articles such as on Cypriot Asparagus (Agrelia) and Xenia Economidou coming up with a pretty impressive figure of 2321 views of her article on the Who are the Cypriots? From where did they come from? What are the specifics of their gene pool?
I love these occasions when we all get together. Apart from the great three-hour eating experience, we have developed quite a lot of friendships between ourselves and here we have the chance to both meet up with existing friends from different parts of the island and to get to know the newly-arrived members of the team.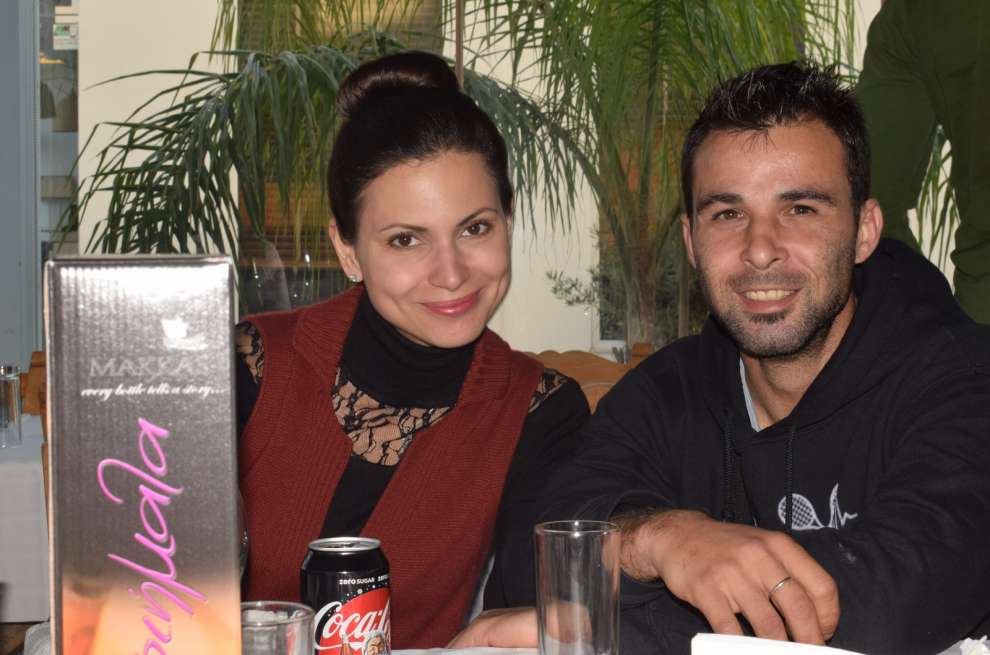 It was good also to meet in person for the first time our Russian Translator, Anastasia, with whom I had exchanged many e-mails but never actually met.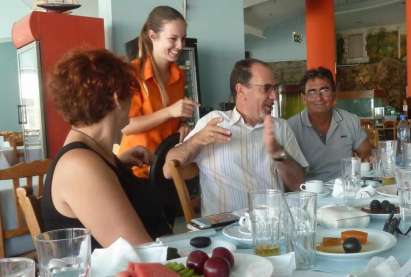 I looked back to our first team lunch a month after we started and reflected on the progress we had made in 18 months!