Explore Authentic Cyprus in a Magneficent park!
Eleouthkia Traditional, Botanical and Entertainment Park is the first botanical park in Cyprus. The Park is situated in Anarita village, near the Anarita/Airport exit at the Limassol to Paphos Highway. The name "Eleouthkia", which in Cypriot Greek means small olive trees, was chosen due to the fact that throughout the years the specific location in Anarita village has always been full of olive groves. The Park is 20.000 square meters big and in its 10 thematic gardens there are featured almost 55.000 plants and flowers from all over the world as well as some endemic plants of Cyprus.
A PLACE WHERE CYPRUS'S TRADITION MEETS THE BEAUTY OF NATURE
Built on the ancient "Eleoudia" settlement in Anarita, Eleouthkia Park is a magnificent Park that revives Cyprus's tradition and introduces the visitor to the magic of nature. At Eleouthkia Park you can meet and experience:
– The folkloric Traditional Museum
– The amazing Farm House
– The authentic, traditional Cypriot food
– The traditional professions and occupations
– The unusual tools of the Cypriot culture
– The genuine Cypriot food and drink party
A GREAT DAY OUT FOR THE WHOLE FAMILY.
Eleouthkia Park is equipped with two playgrounds, a children's swimming pool, lawn areas for playing, various games for kids of all ages, table football, skateboards, rollers, bicycles and many more so your kids can have a wonderful time and numerous activities to choose from.
THE BEST TRADITIONAL EXPERIENCE IN PAPHOS.
Eleouthkia Park offers you 2 amazing traditional experiences; the "Eleouthkia Park Day Package" and the "Eleouthkia Park Traditional Nights". Both packages are designed with special care so visitors can take a journey through authentic Cyprus culture.
ELEOUTHKIA PARK DAY PACKAGE
In "Eleouthkia Park Day Package" visitors:
· Follow Eleouthkia Park's Traditional & Botanical Tours
· Learn how to & Prepare with us the most amazing Traditional Foods
· Have a Cyprus drinks tasting (Zivania, Commandaria, Wine)
· Enjoy delicious, rich Cyprus Meze
· Join and play with us Traditional fun Games
Price: 19,50€/person.
Children 3-12: 9,75€/person.
Children up to 3: Free entrance.
When: Every Tuesday & Friday at 12:00.
Duration: 2-2½ hours.
How to get here: We can pick-up you up from the Harbor or your hotel at 11:00 (Transportation cost: 5,00€/person) or by public transport with Bus 631 (from Harbor Bus Station) or Bus 630 (from Karavella Bus Station).
If you are coming by car, follow this map.
TRADITIONAL & BOTANICAL TOURS
Park's guides, dressed with Cyprus's traditional uniforms, welcome visitors, treat them wine and other traditional foods and prepare them for the upcoming tours. The Traditional & Botanical Tour takes place in the gardens of as well as in the Traditional Museum and Traditional Farm House of Eleouthkia Park.
See and touch the authentic Cyprus tradition...
Eleouthkia Park hosts the Traditional Museum. A unique folkloric museum with:
· Traditional objects and tools from Cyprus's everyday life
· Cypriot traditional uniforms
· The authentic "karkola" bed
· The traditional baskets
· The loom
· ...and many more useful information of Cyprus's culture and tradition!
Meet the real, traditional Farm house...
Have you wondered what tools people used over a century ago for their agricultural and farming occupations? In the amazing Farm house you can find:
· The grapes wine press
· The Zivania distillery
· The flour mill
· The traditional oven
· The authentic plow
· ...and many other agricultural tools
MAKE AND TASTE YOUR OWN TRADITIONAL DISHES
Follow the guided tour and get your hands "dirty" making some of the most amazing traditional dishes with us that you can later enjoy with your food:
· Bread making in the traditional oven
· Making of traditional delicatessen (pourekia, loukoumades)
· Making of "koupepia" and "sieftalia"
· Traditional souvla preparation and skewering
CYPRUS'S DRINKS TASTING
Learn their history, explore and enjoy all of our drinks:
· Our own house wine "Eleouthkia"
· Commandaria; The first wine in the world
· Zivania
ENJOY RICH, DELICIOUS MEZE
Included in the package is the Park's delicious traditional meze of souvlakia, sheftalia and many more selection of traditional dishes.
PLAY TRADITIONAL GAMES
Play, enjoy and sense the traditional games such as rope pulling, ditzimi, ziziros, kattomouyia and more.
How to Get Here
Eleouthkia Park is very easy to find since it's located right next to the Anariti/Timi (Airport) exit of the Paphos-Limassol highway.
Just as an indication, if you are coming from Paphos you will find the exit in approximately 7 minutes drive. If you are coming from Limassol, you will find us in about 5 minutes drive after the Aphrodite Hills exit.
Feel free to contact us for further clarifications and/or directions.
Address: Limassol-Pafos highway, Anarita/Timi (Airport) exit, Pafos
Telephone: 70005650 / 26423250
E-mail: info@eleouthkia.com.cy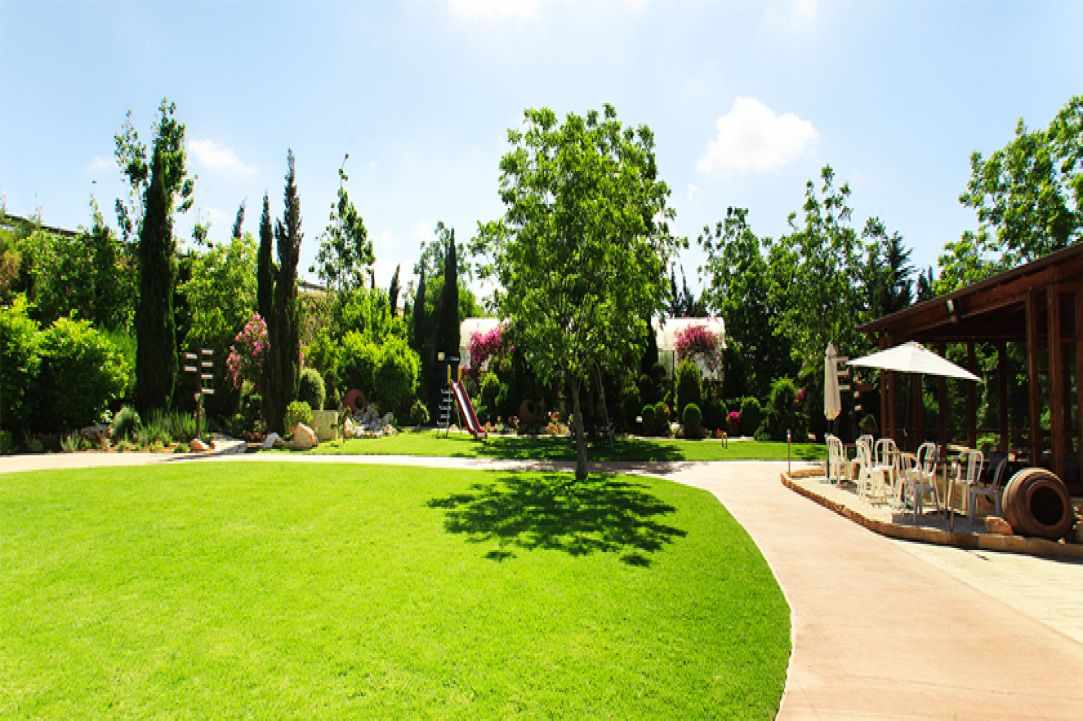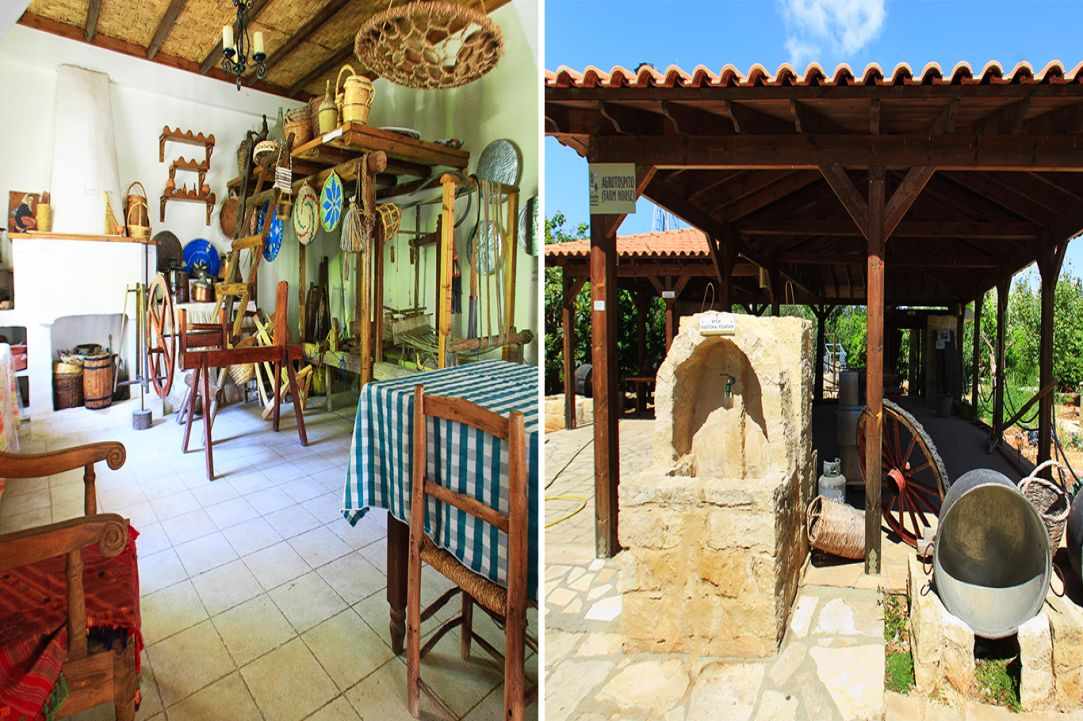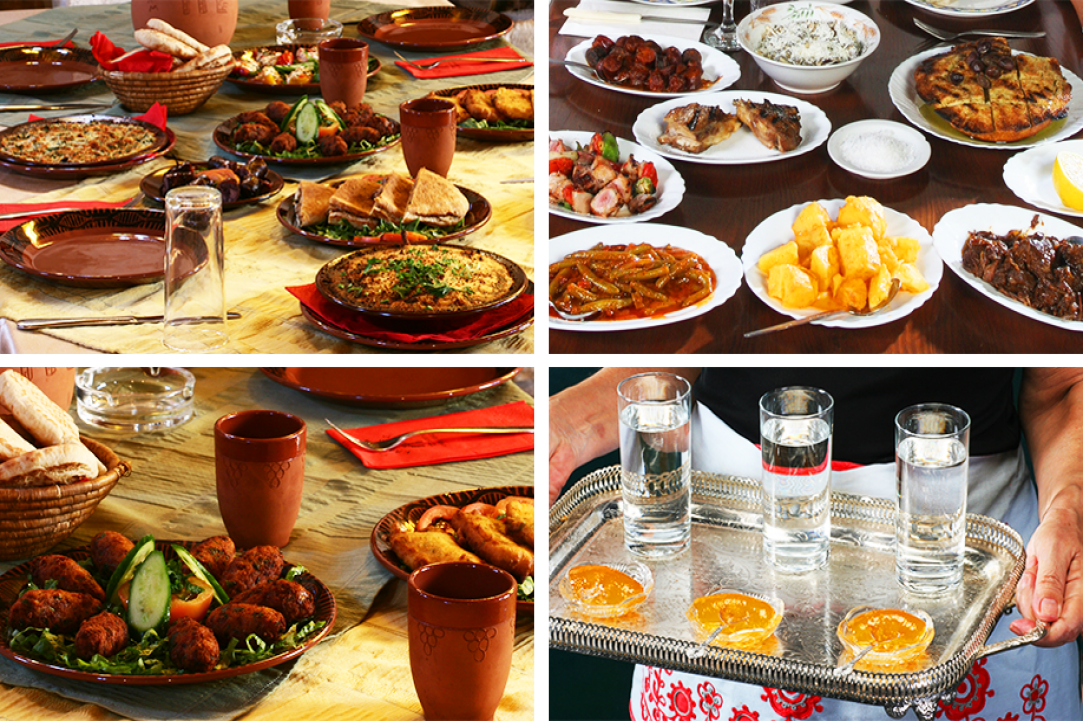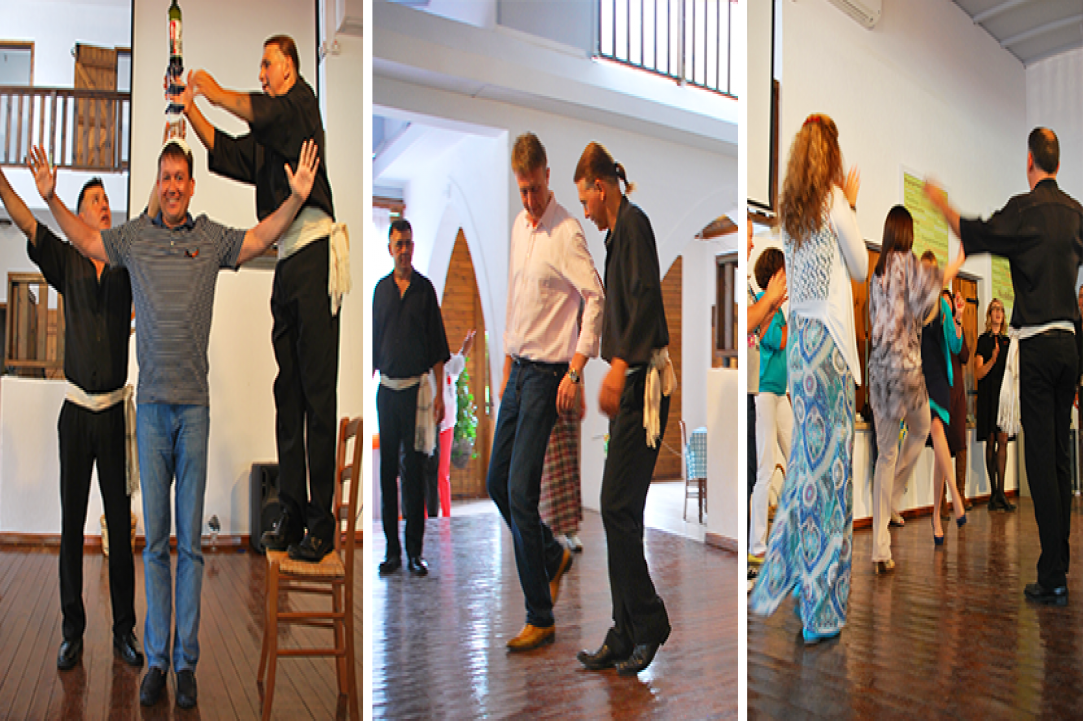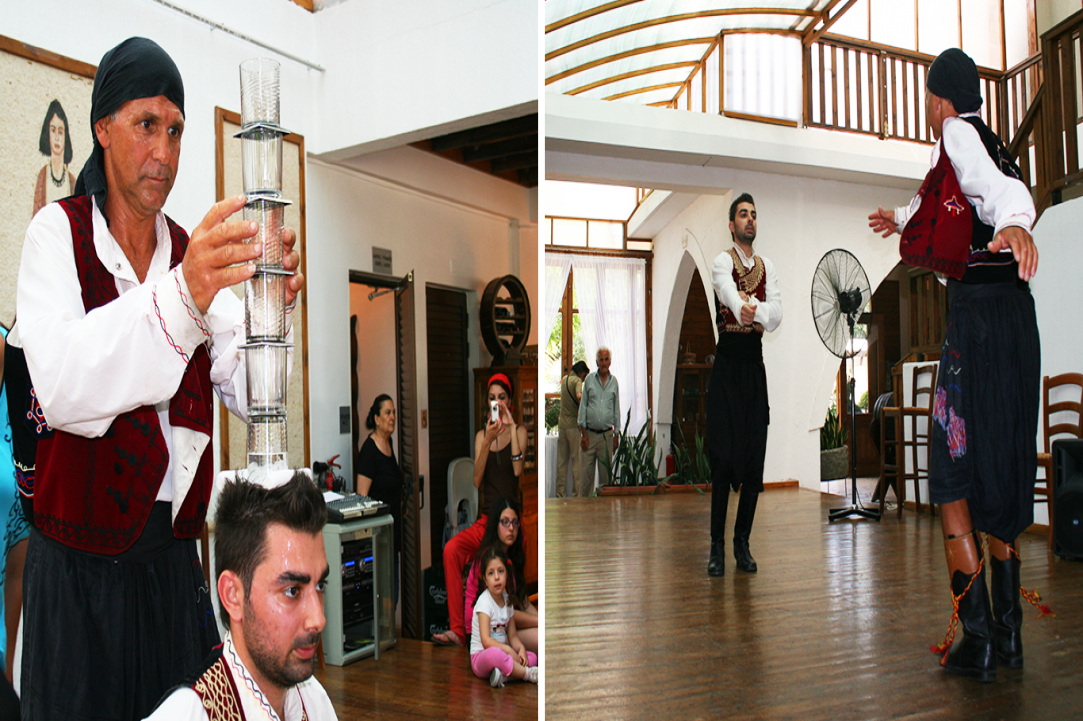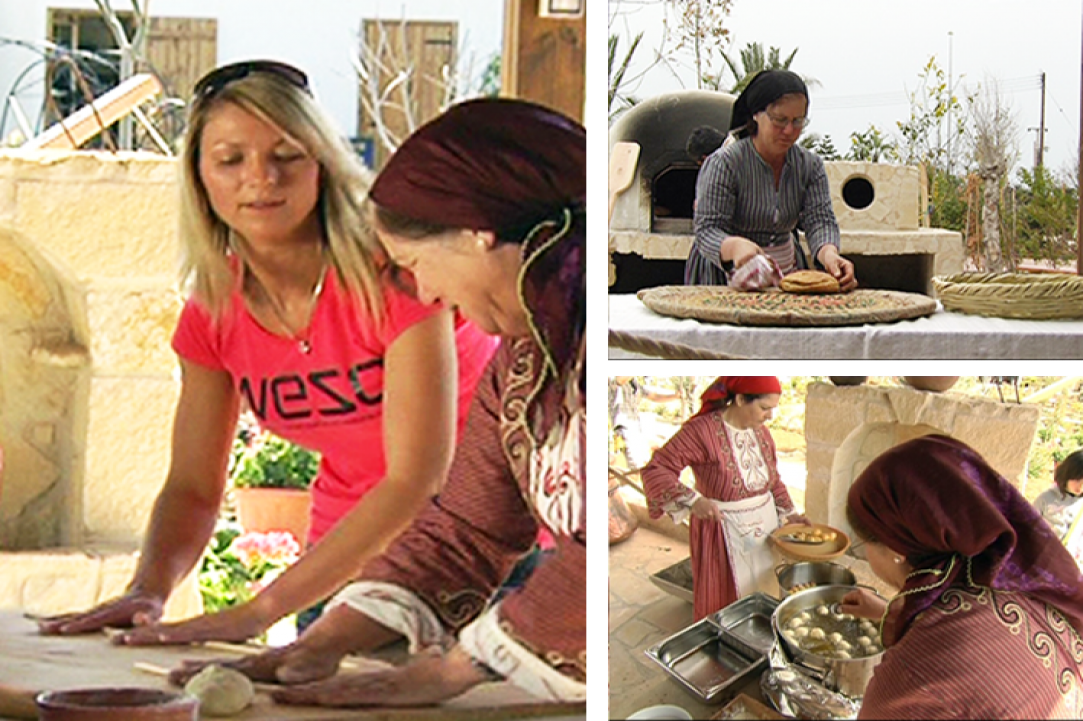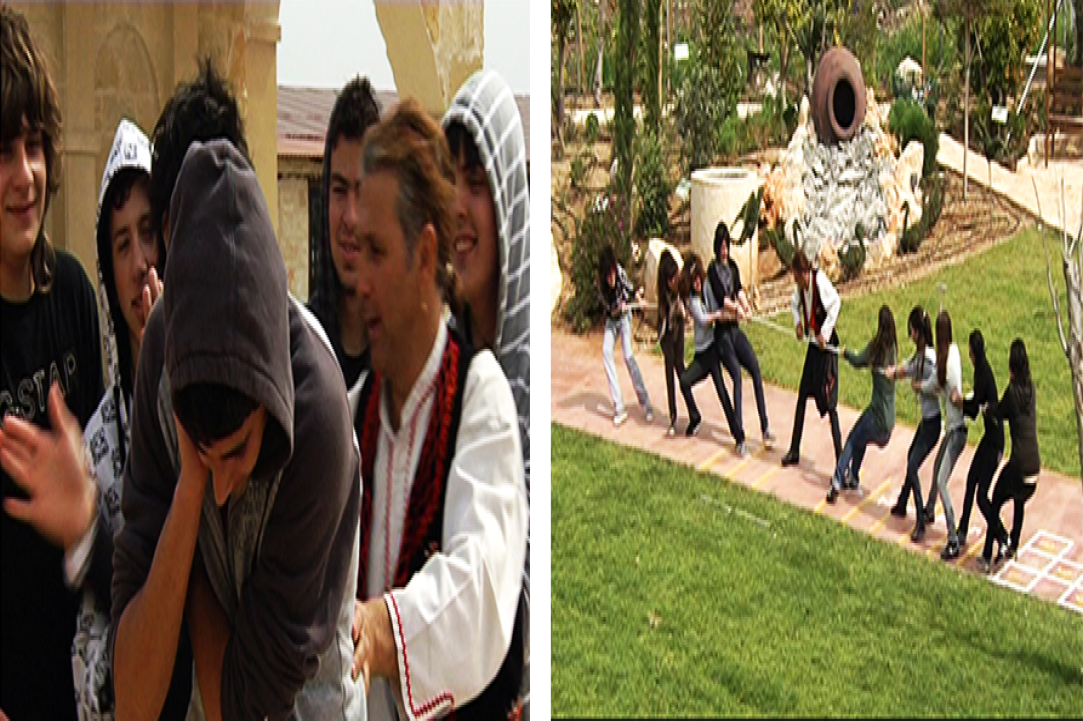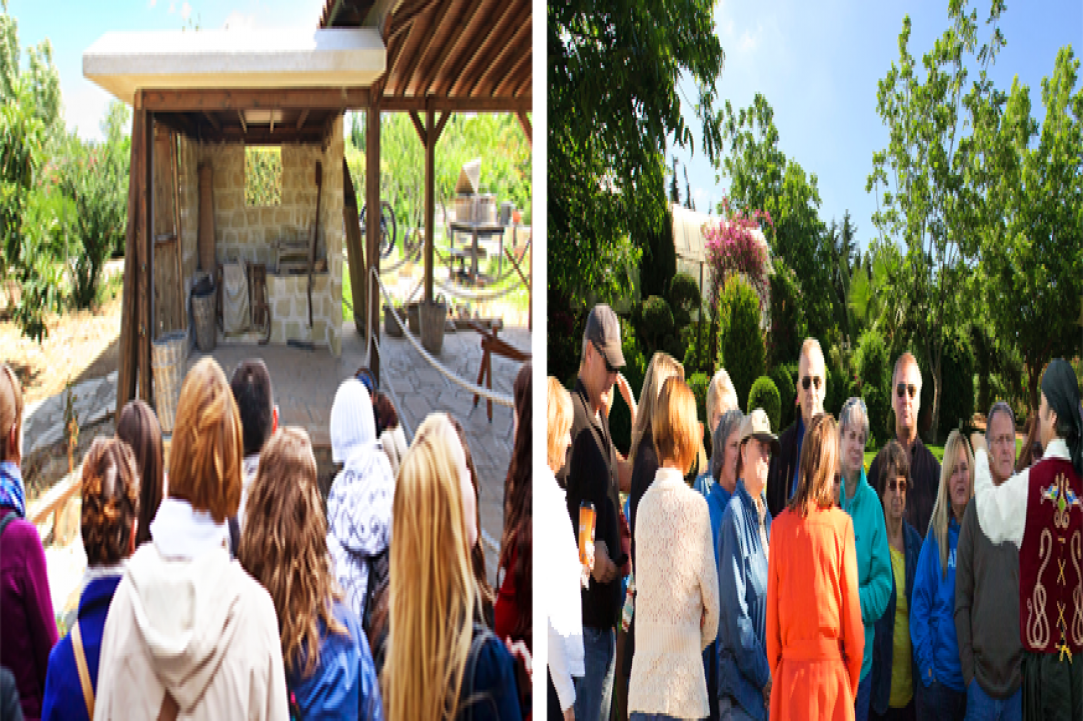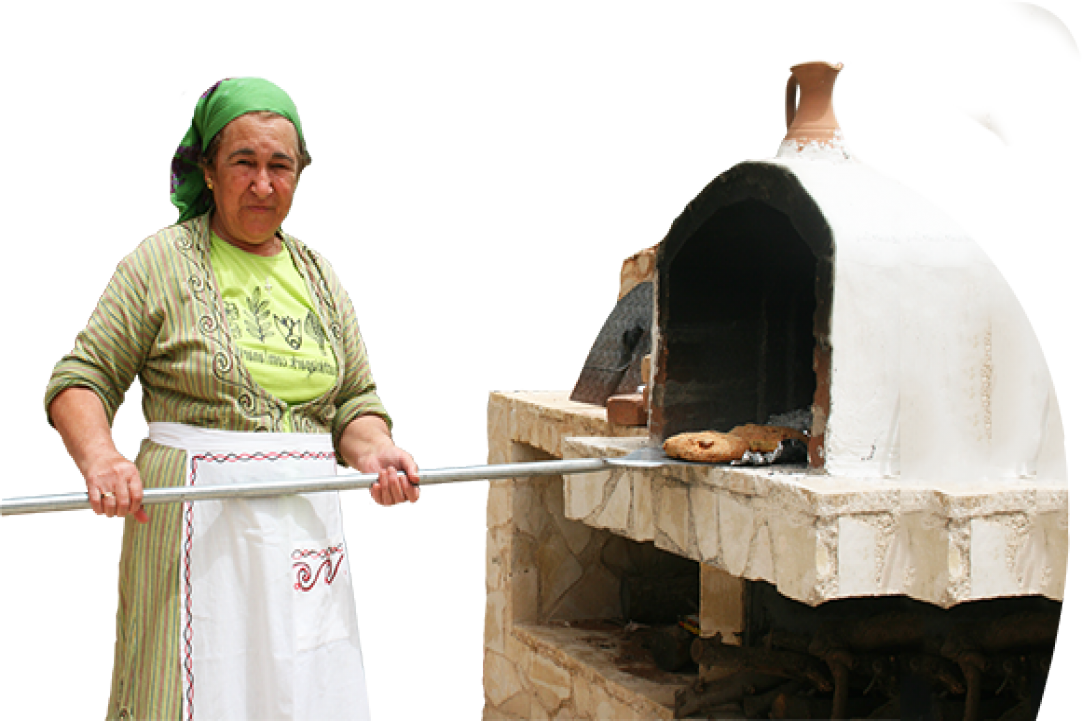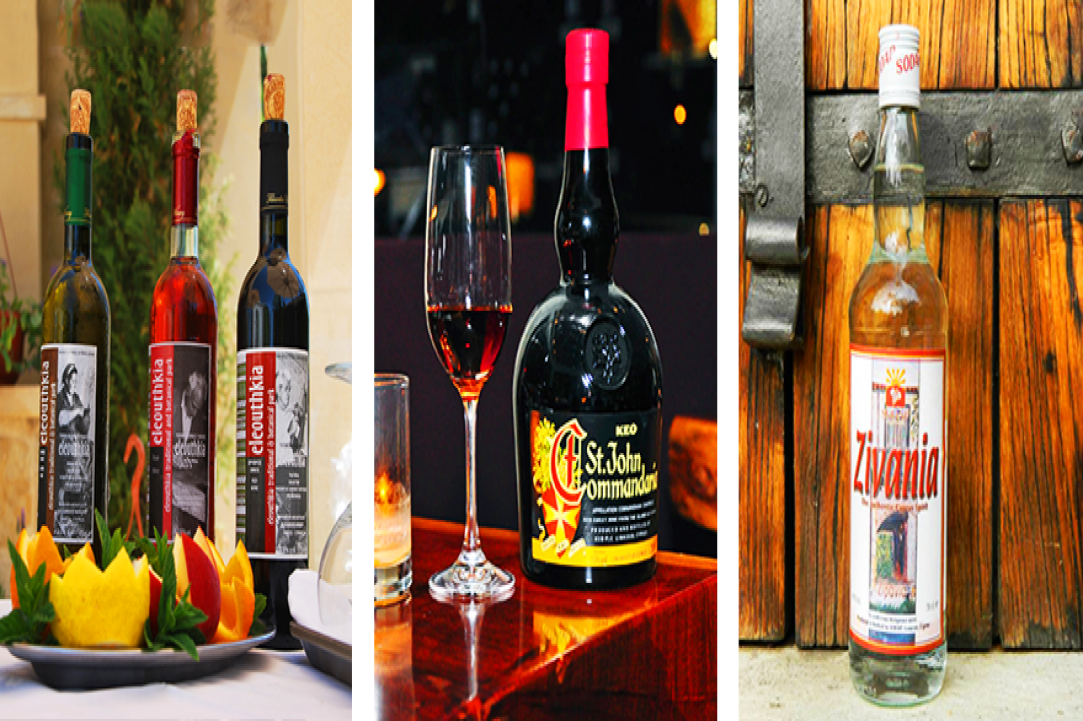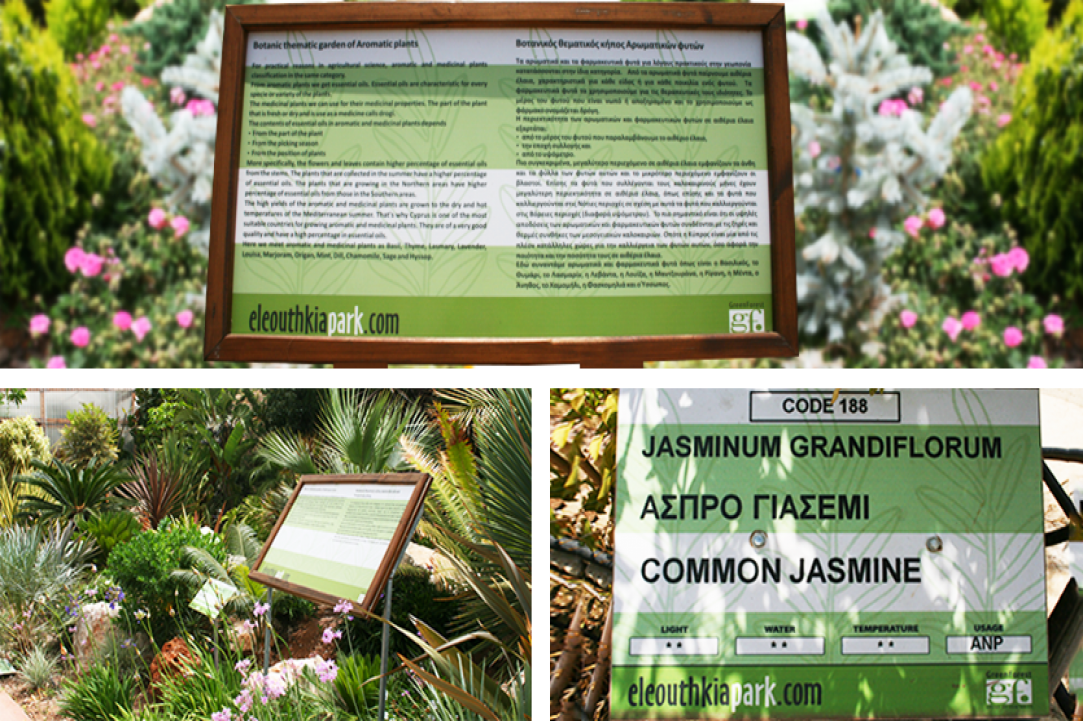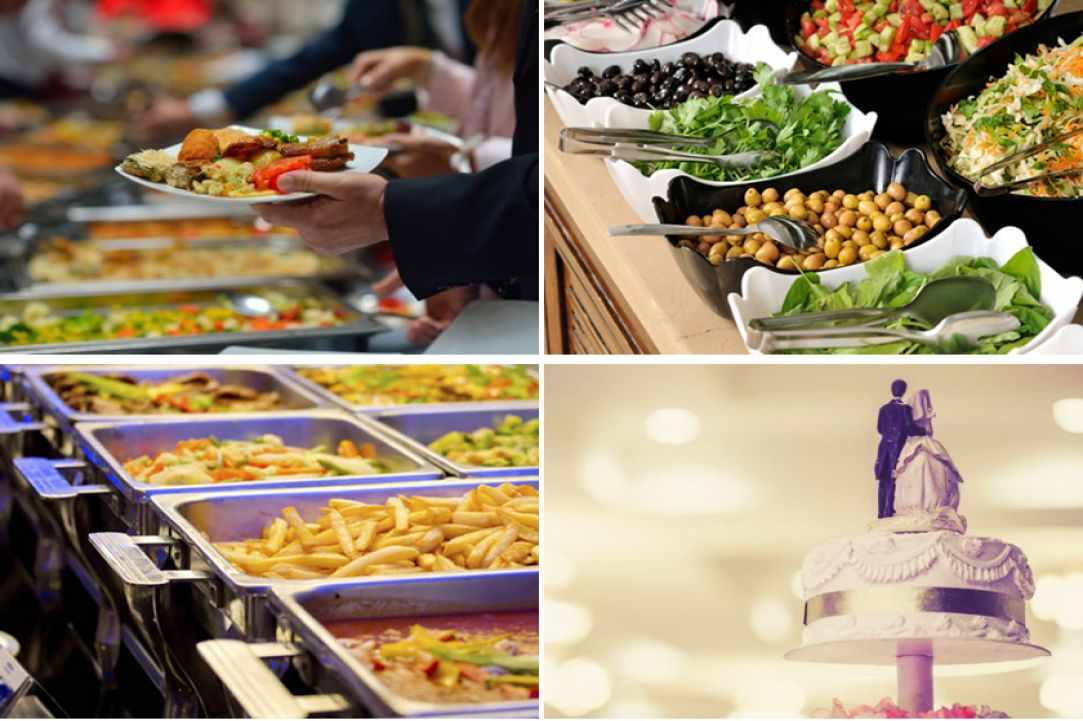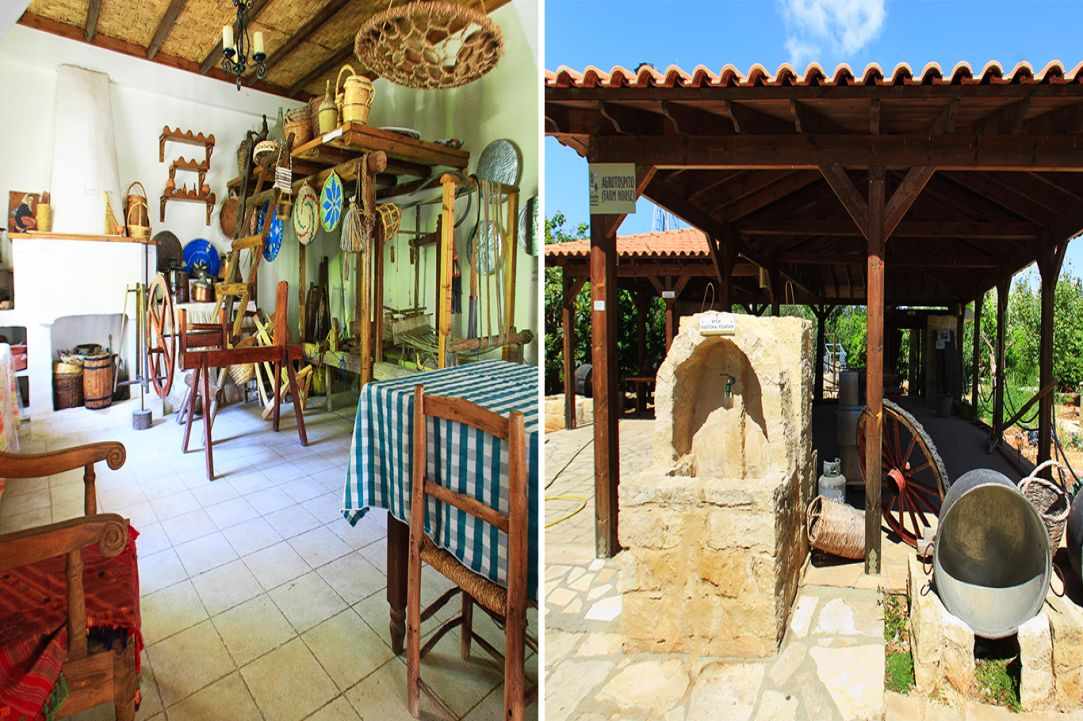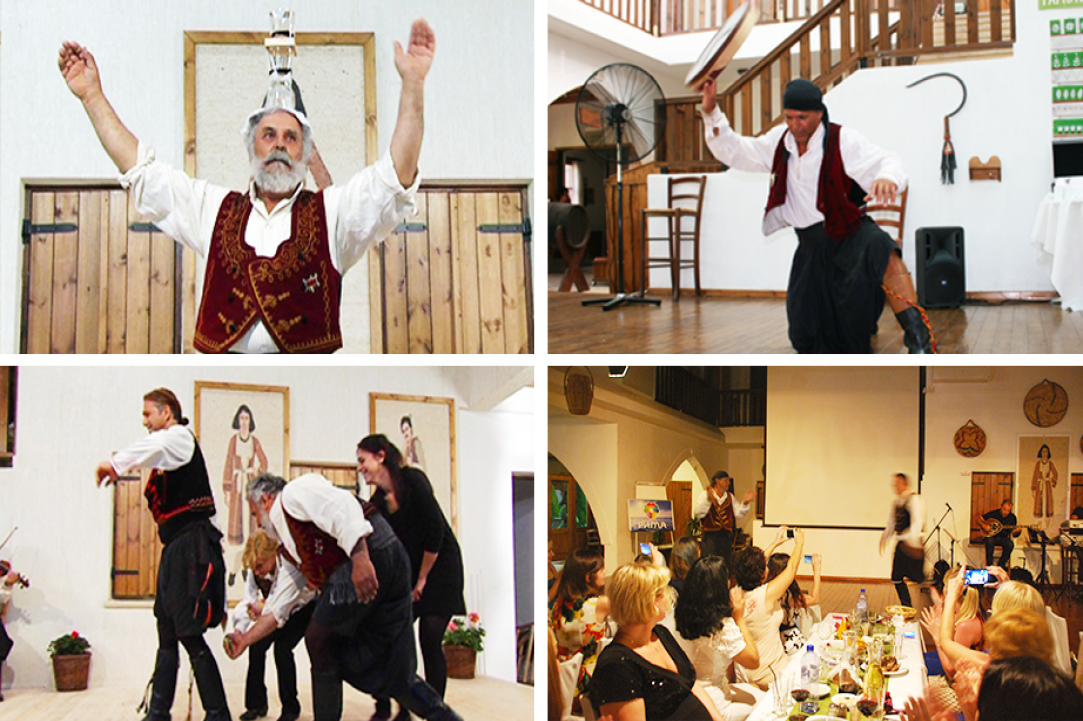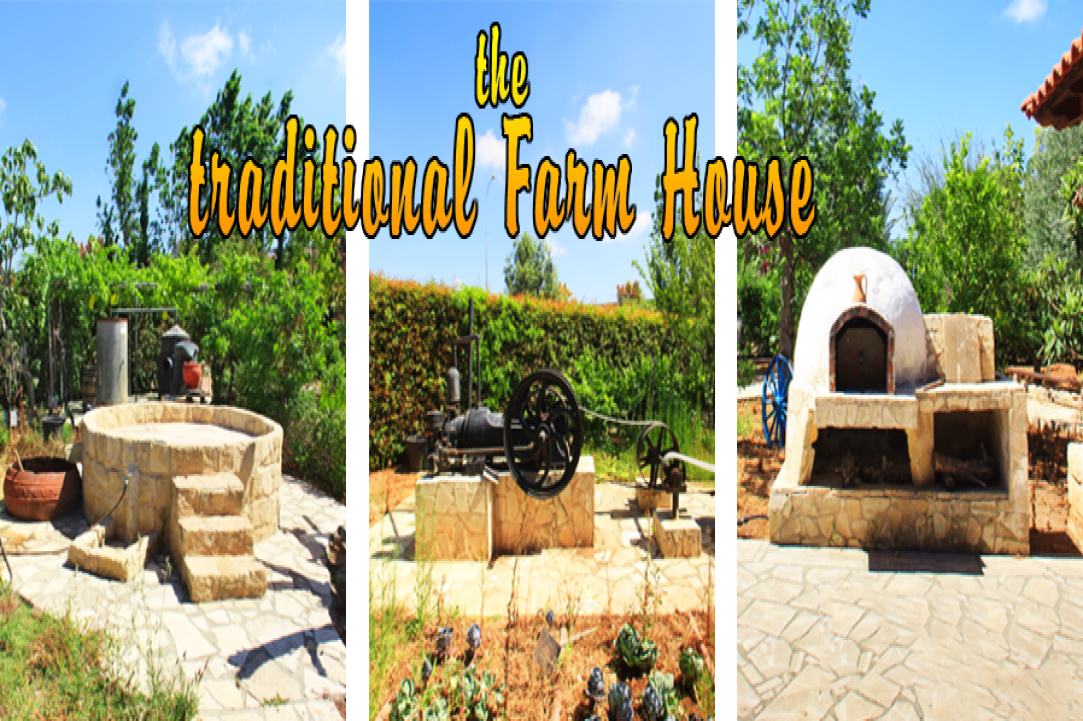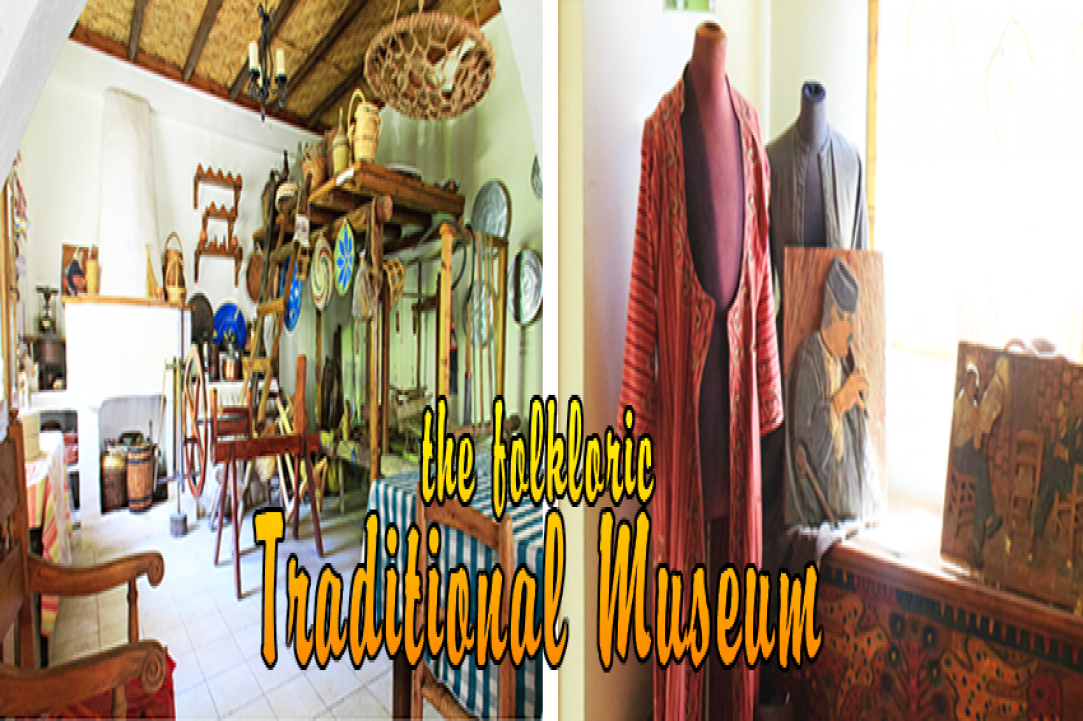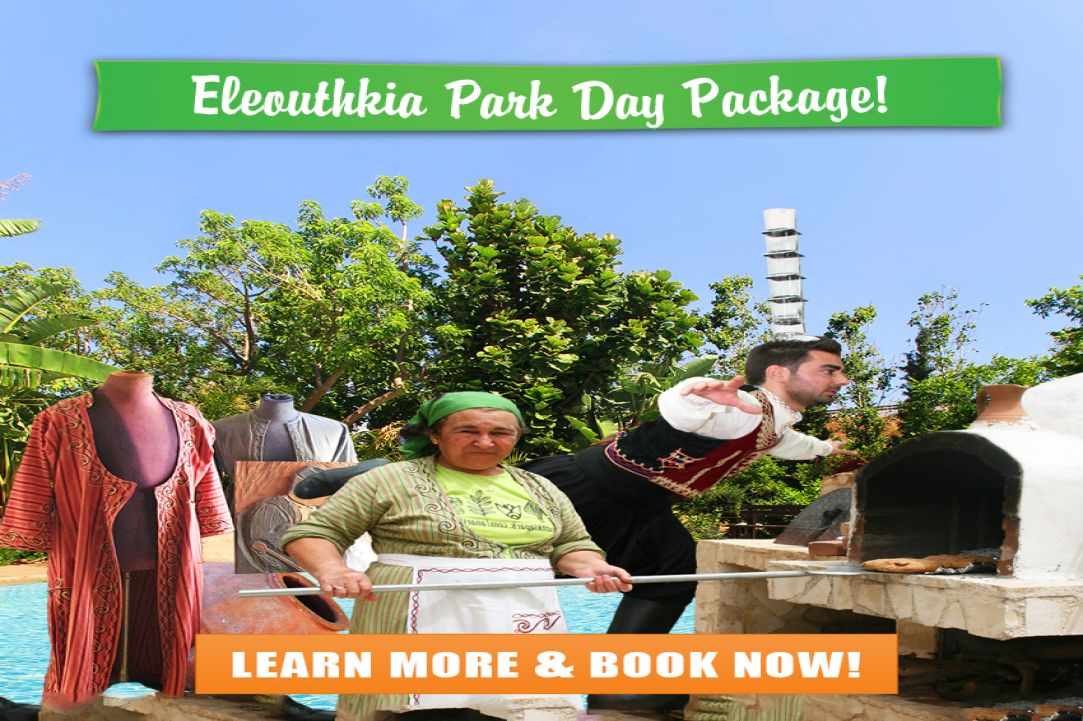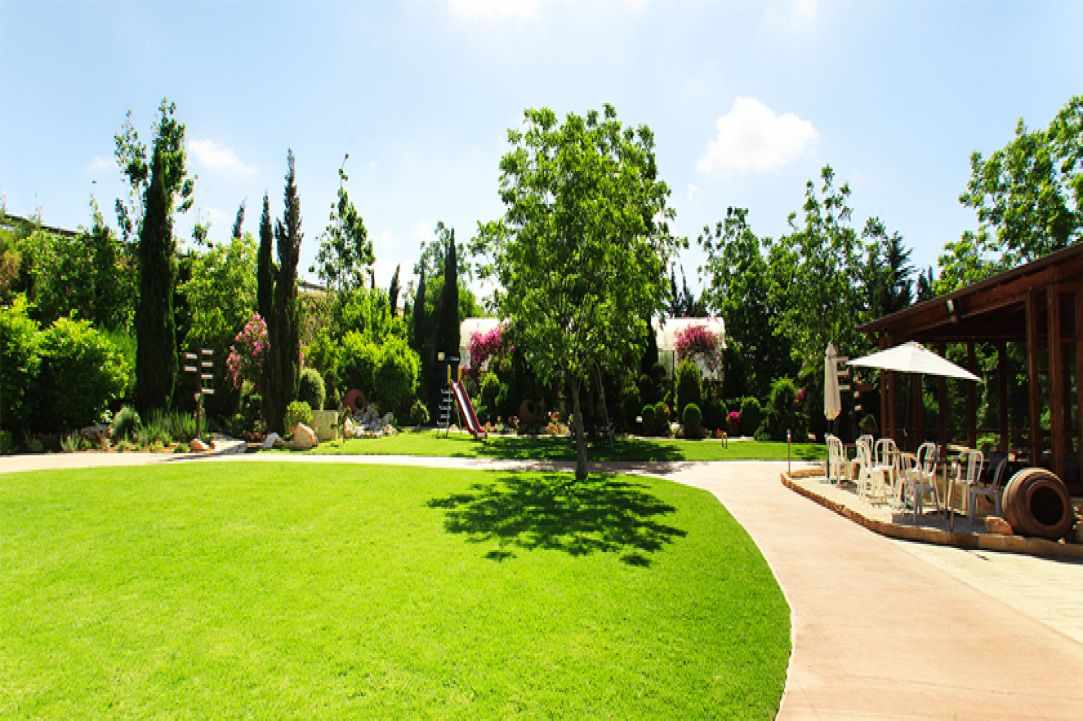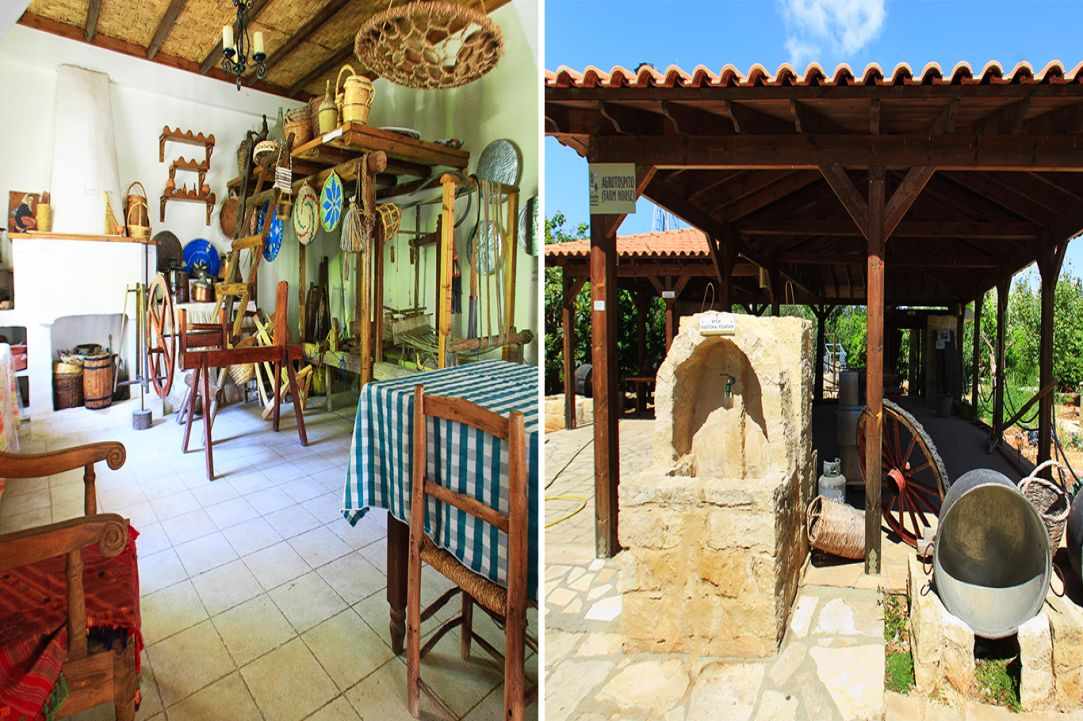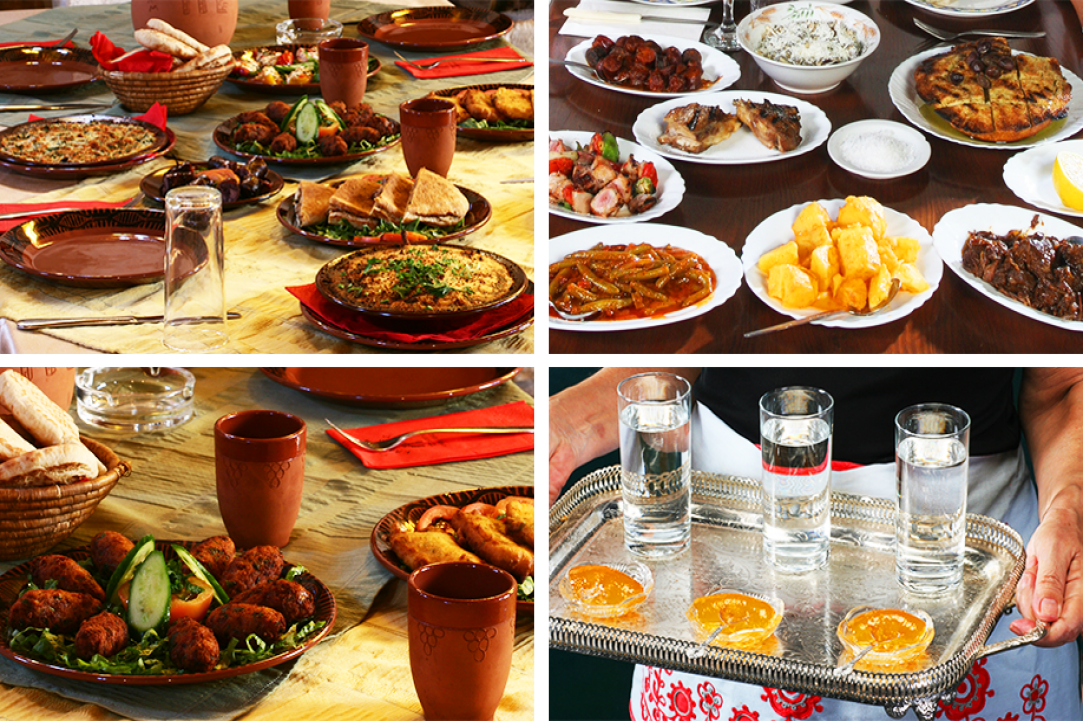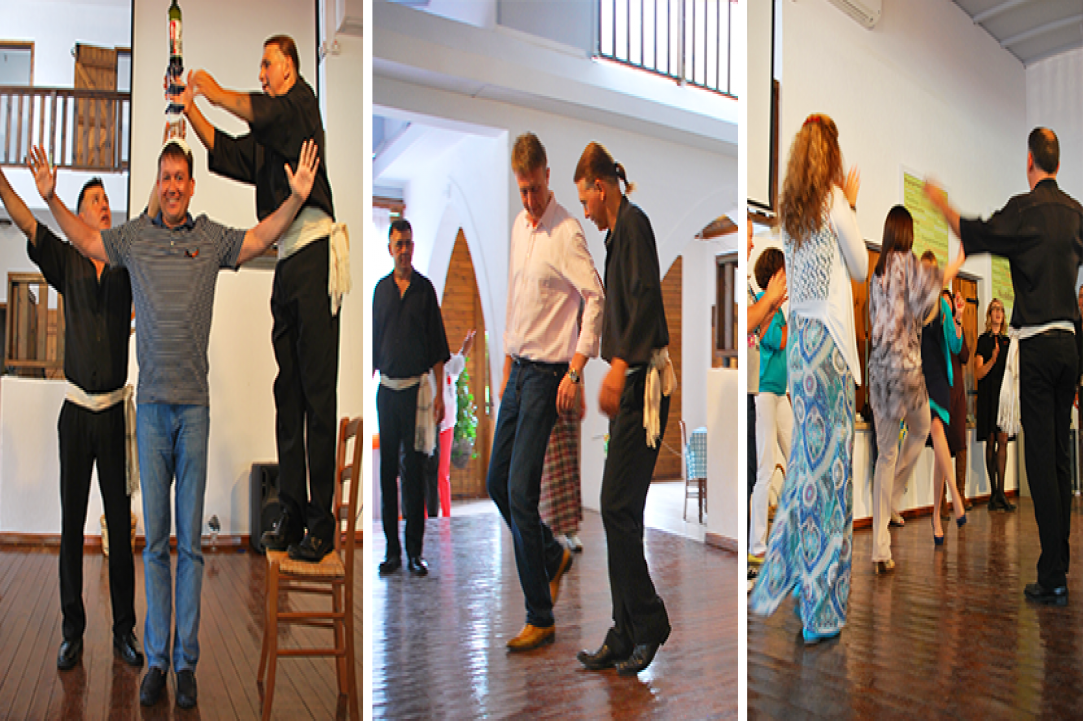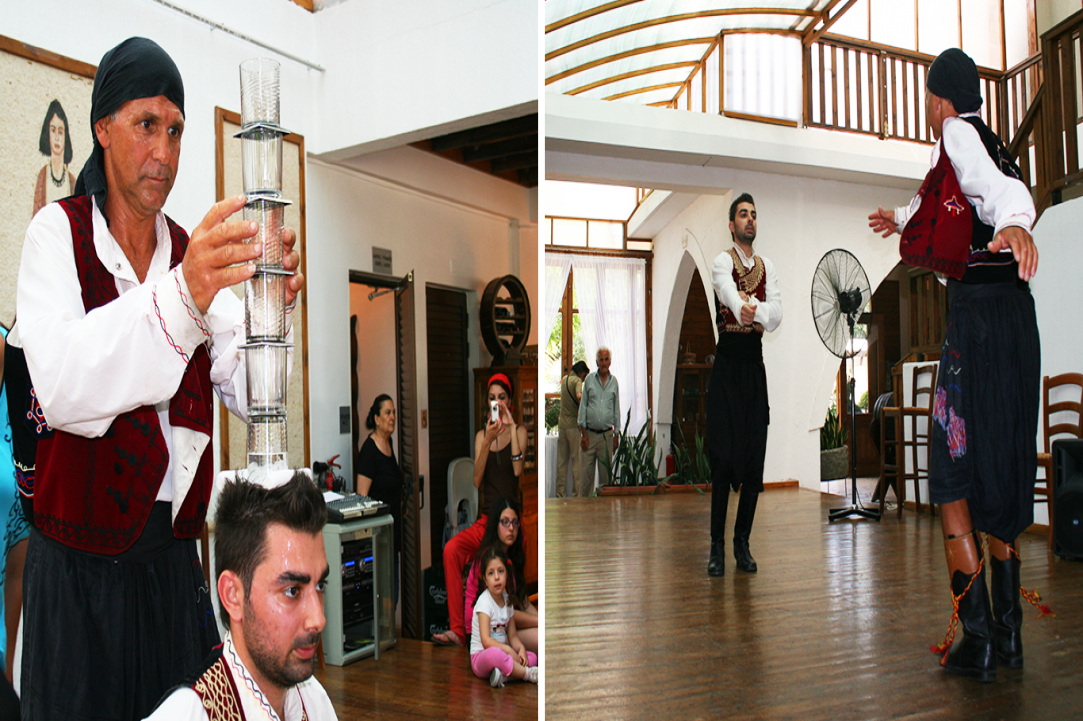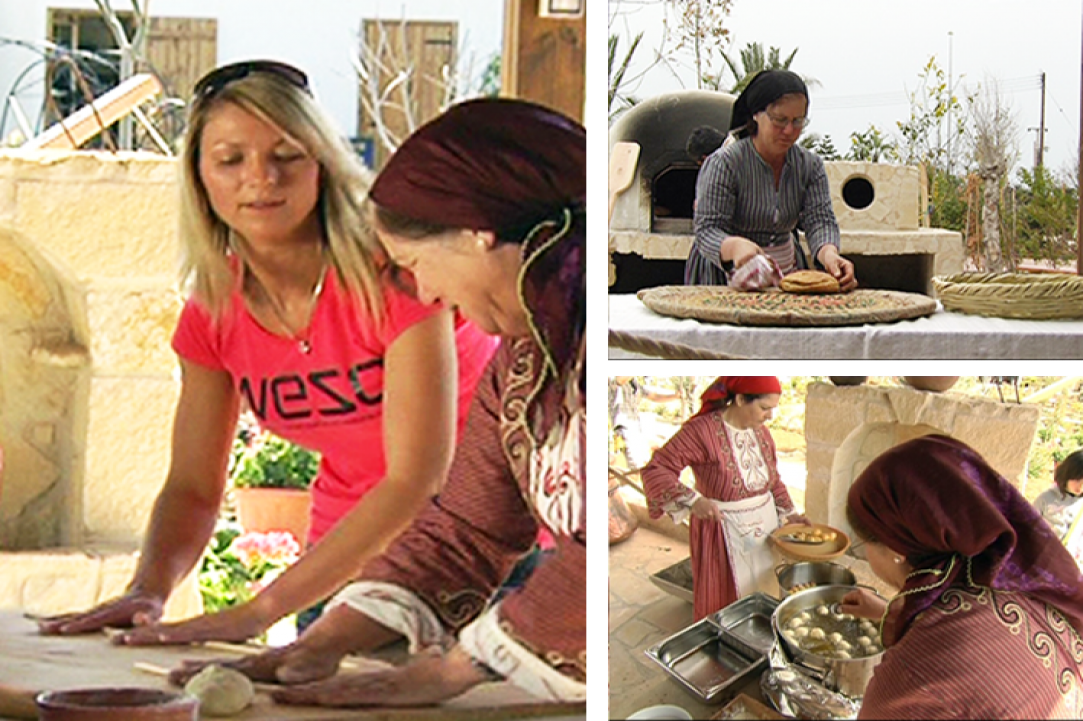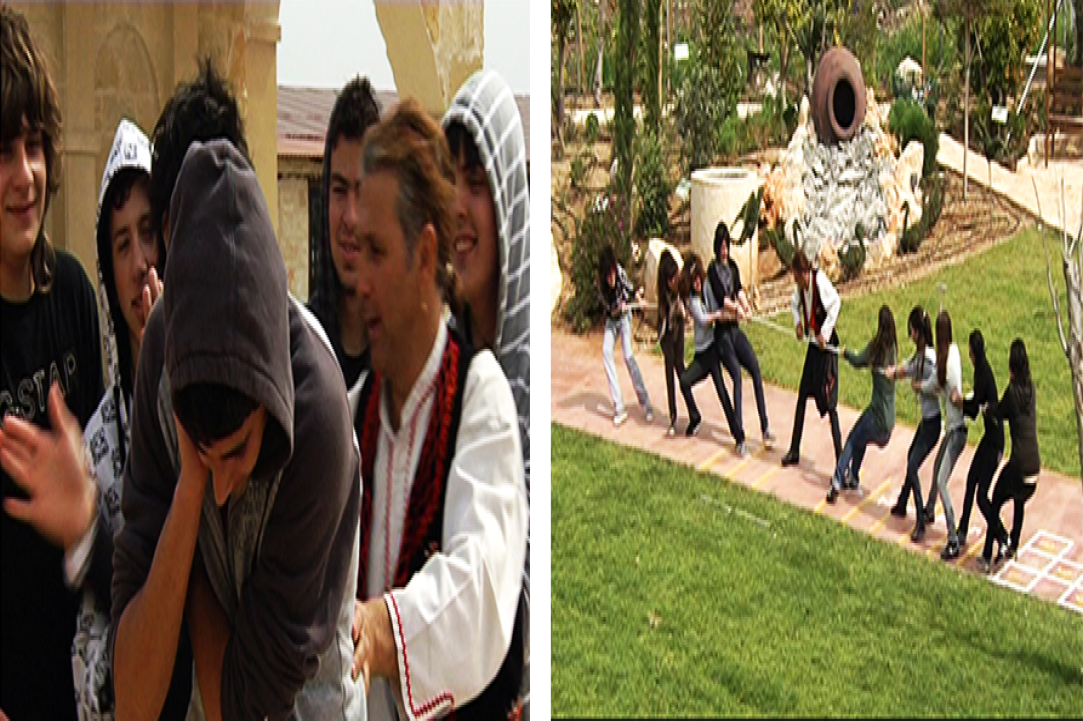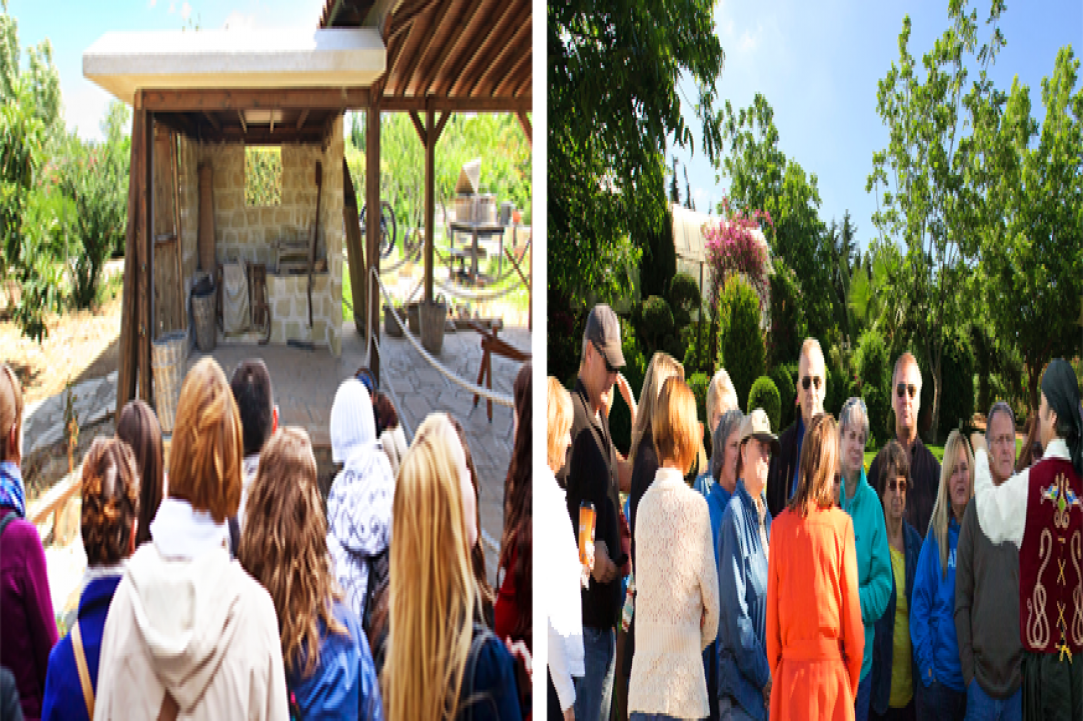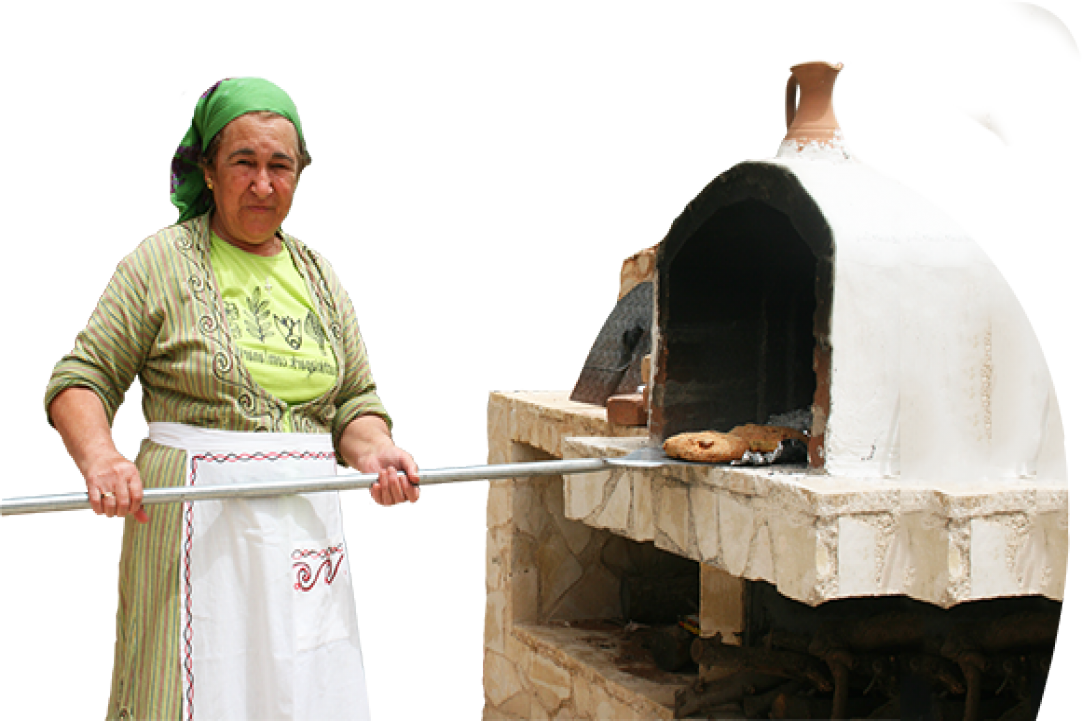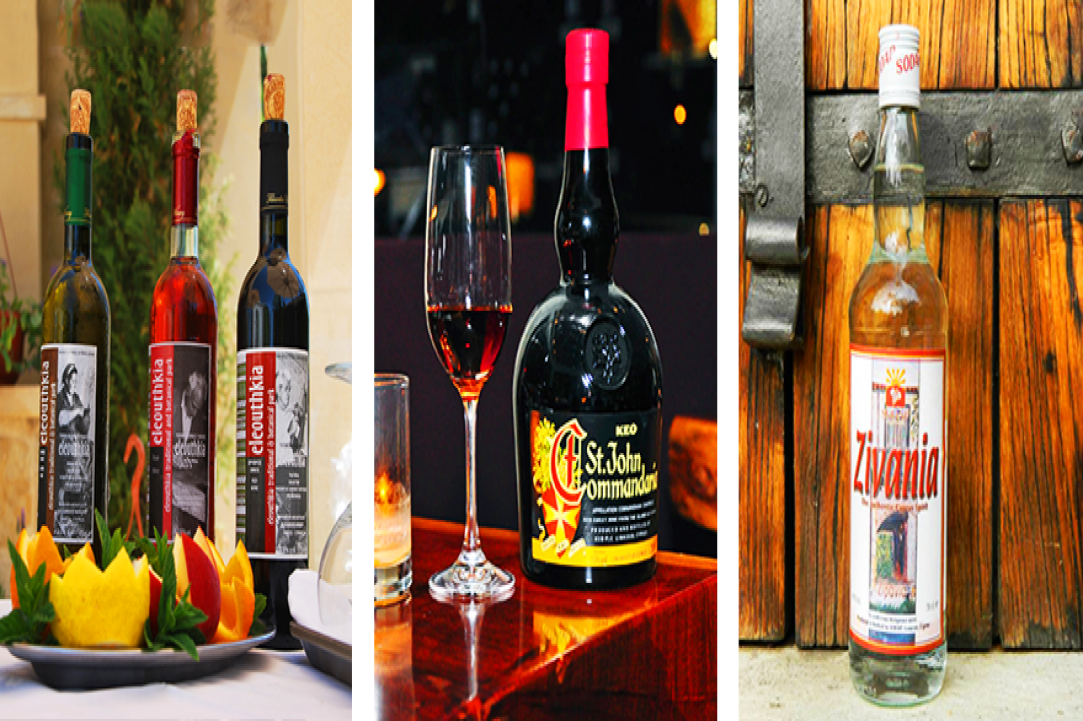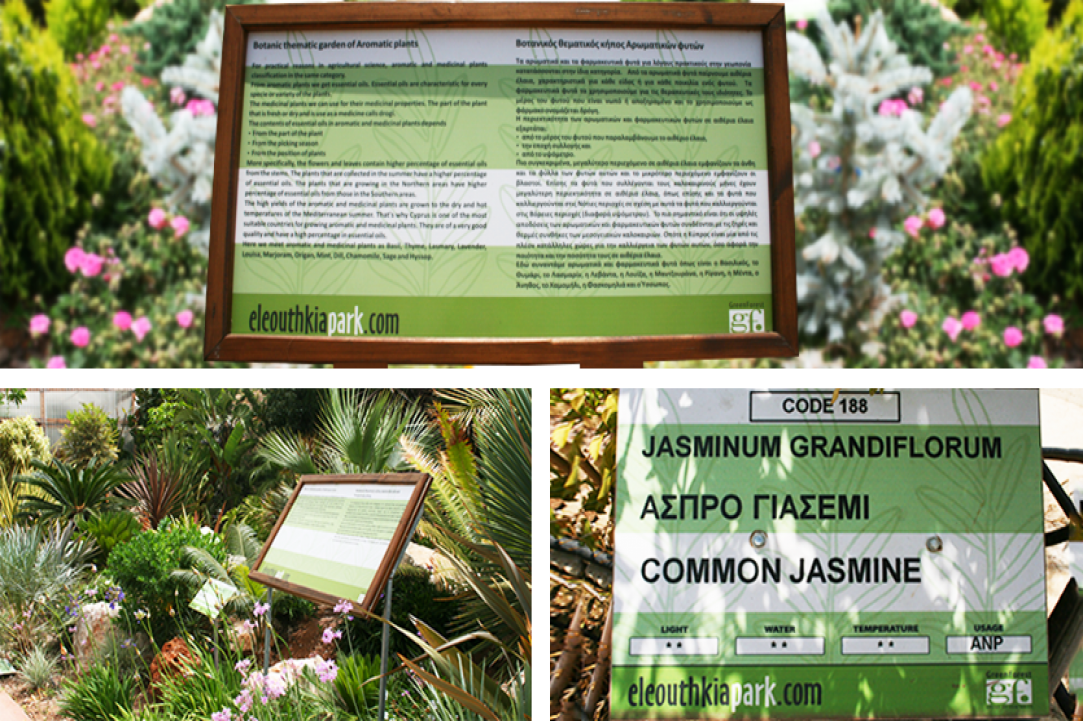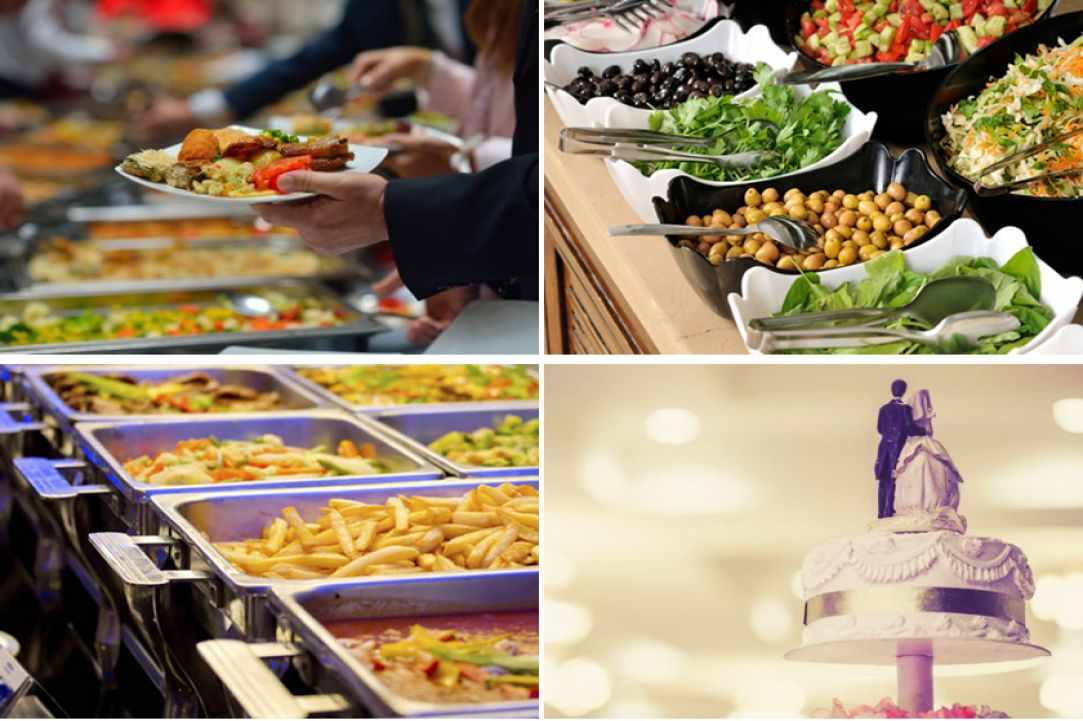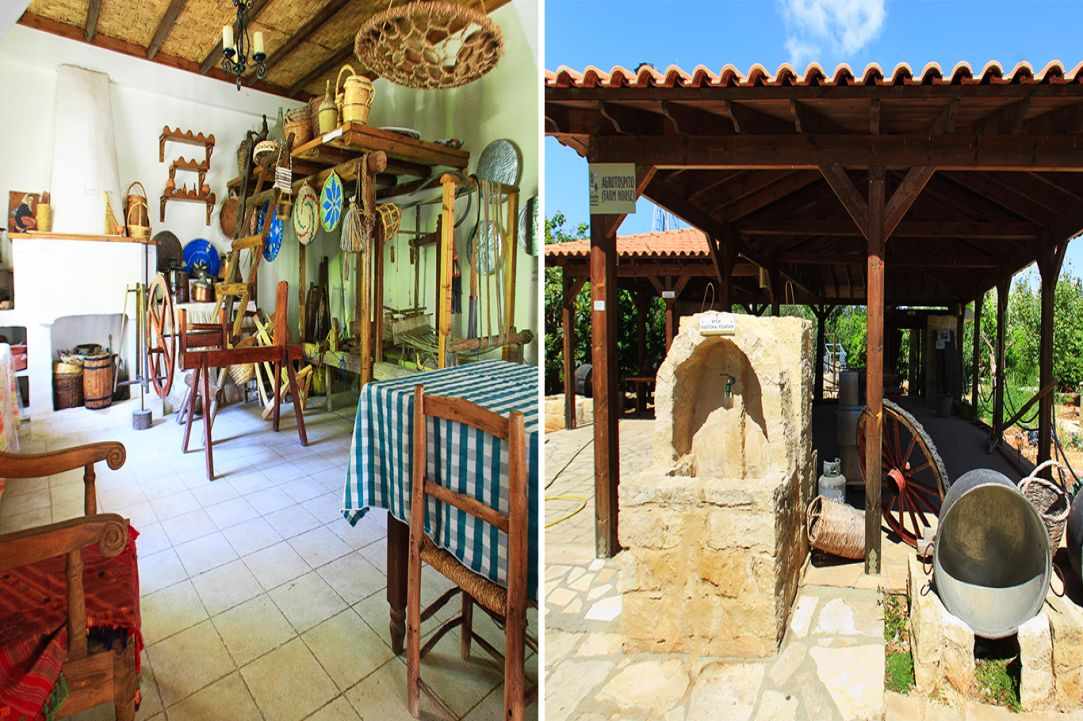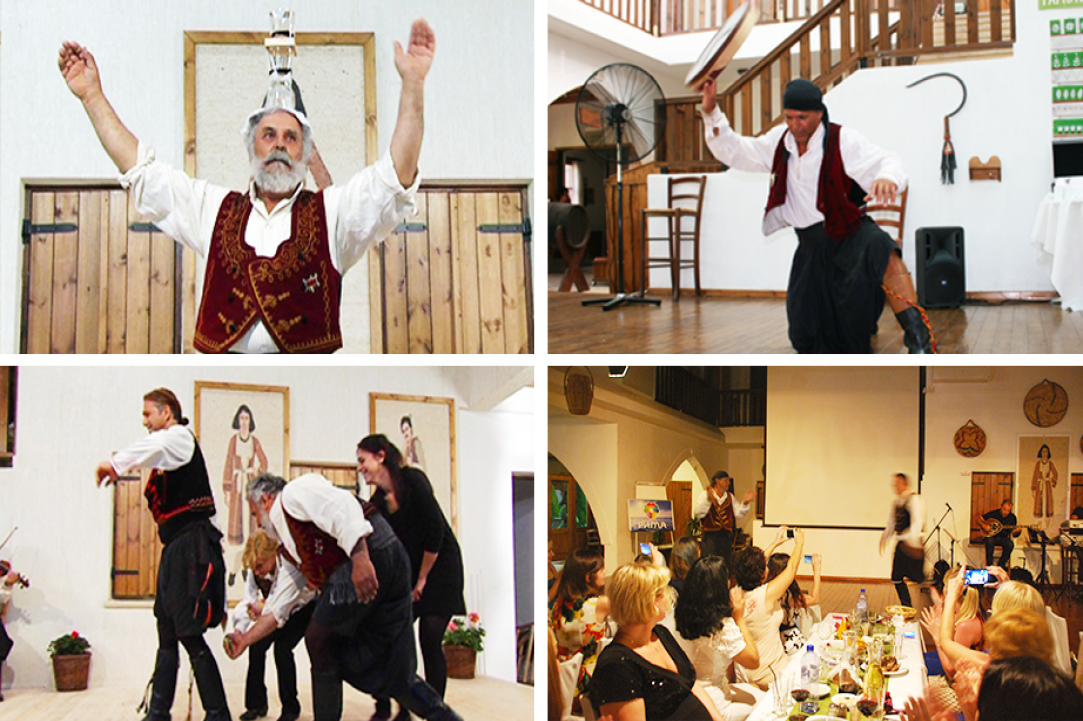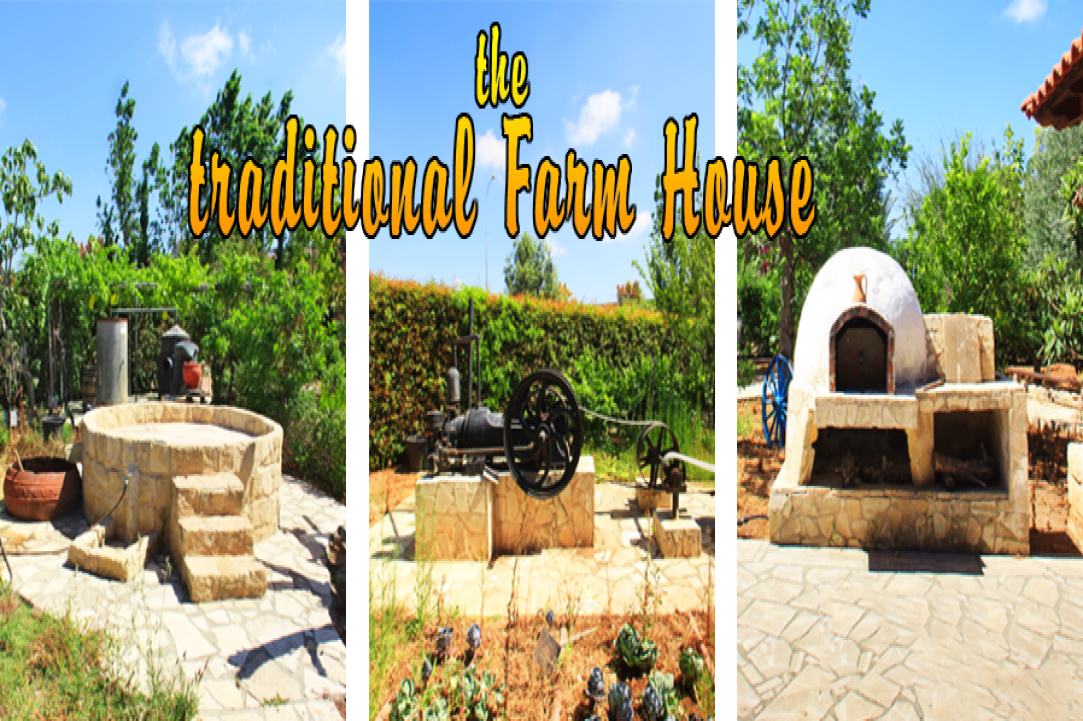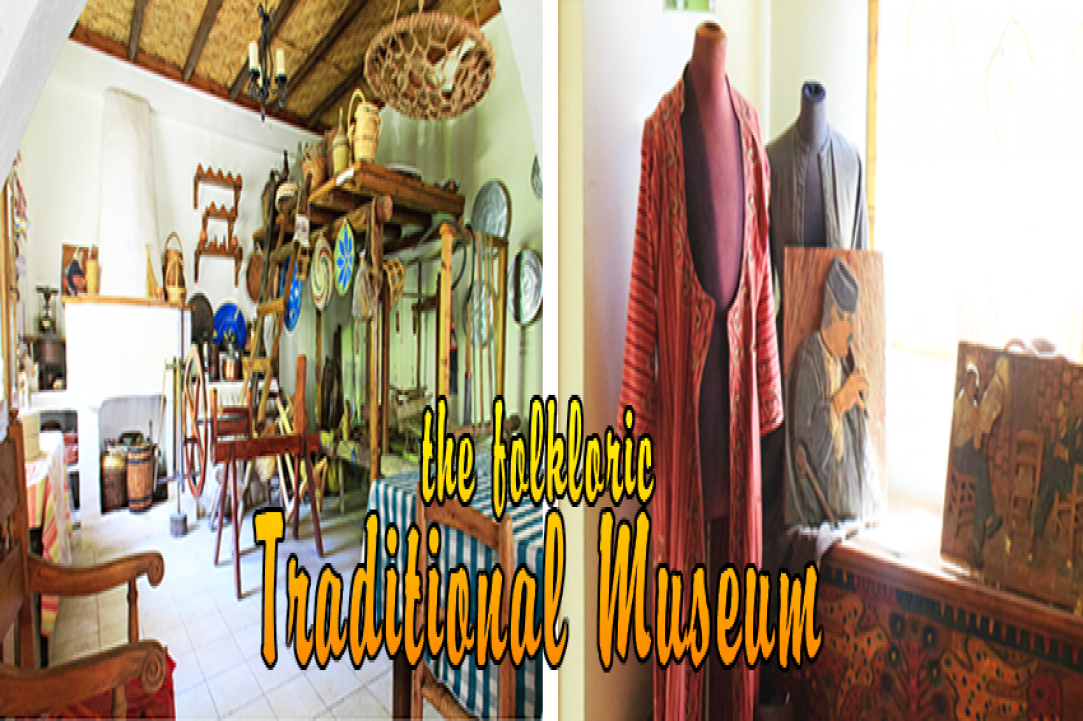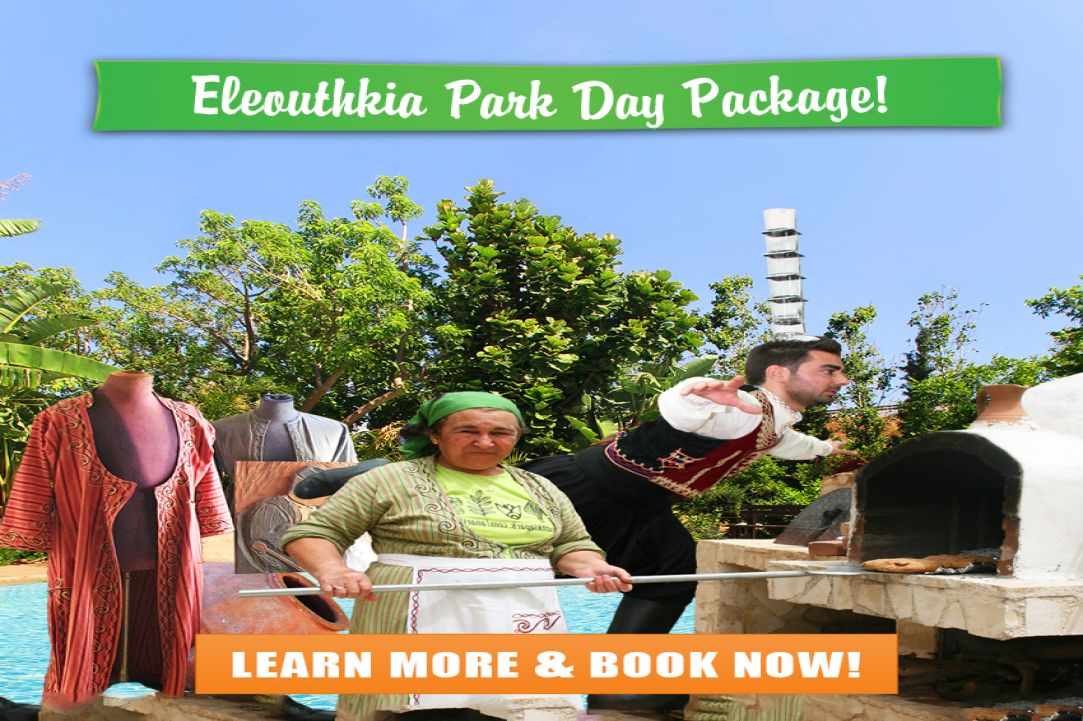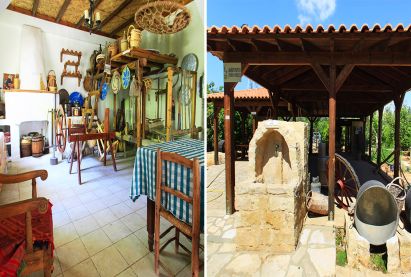 Visit the site! http://eleouthkia.com.cy