European Coma Awakenings Day
The March of Lemesos...
FINAL NOTICE:
EUROPEAN Awakenings Day (October 7) FOR THE RIGHTS OF PERSONS AFTER COMA
For the second year the EUROPEAN SOCIAL FORUM CYPRUS in collaboration with "Cyprus Motorcycle Rights Club", the Panсyprian Organization of Rehabilitation of Persons with Disability of Lemesos (POAA), the Association "Pericles Demetriou" the Social Club St. Anthony High School, our friend Chr. Antreou and others, celebrates this European day, with actions aimed at promotion of the basic needs of our fellow citizens and the awareness of our people. This year we chose to go out on the streets and in the Lemesos reaching Face to Face, the average citizen and speaking with them about the problem. We are satisfied because our objectives have been achieved, and our subject is discussed and the popular sensitivity definitely is growing. Our entire activity within the program «LUCAS PROJECT» with seven other organizations from across the European Union and under the auspices of «ERASMUS PLUS» in the same day organized actions in all our partner countries. The problem has a pan-European nature is not only Cyprus problem, for this the solution must be a collective one at a European Level. Already we have started planning the course of 2017 which should be much more massive.

MAP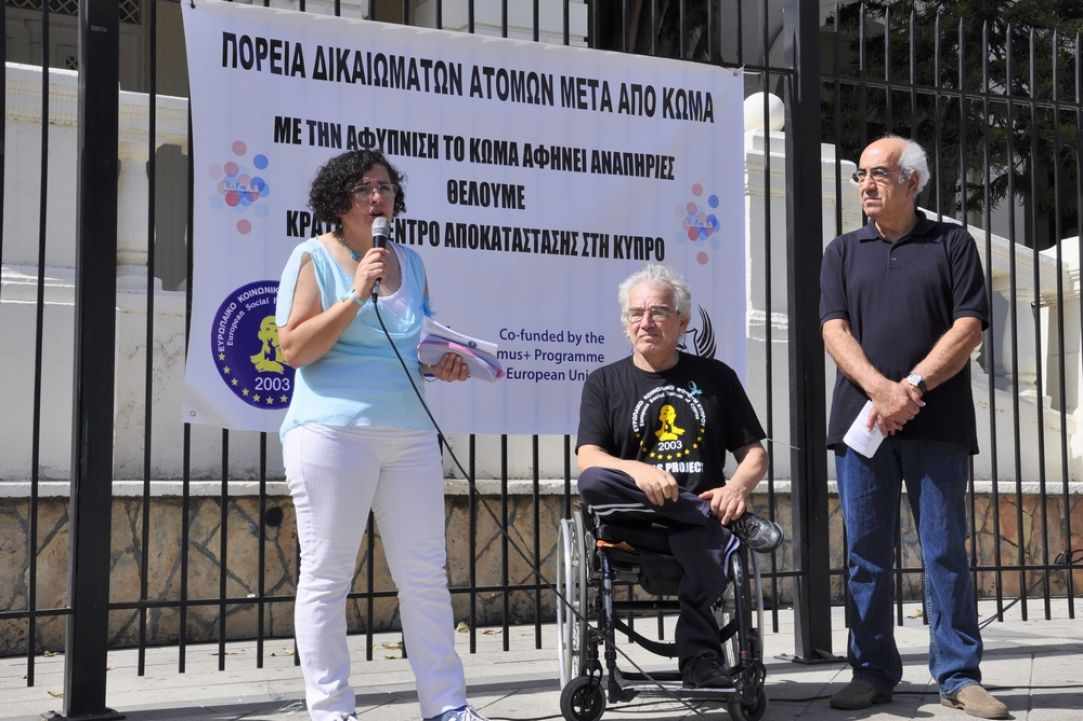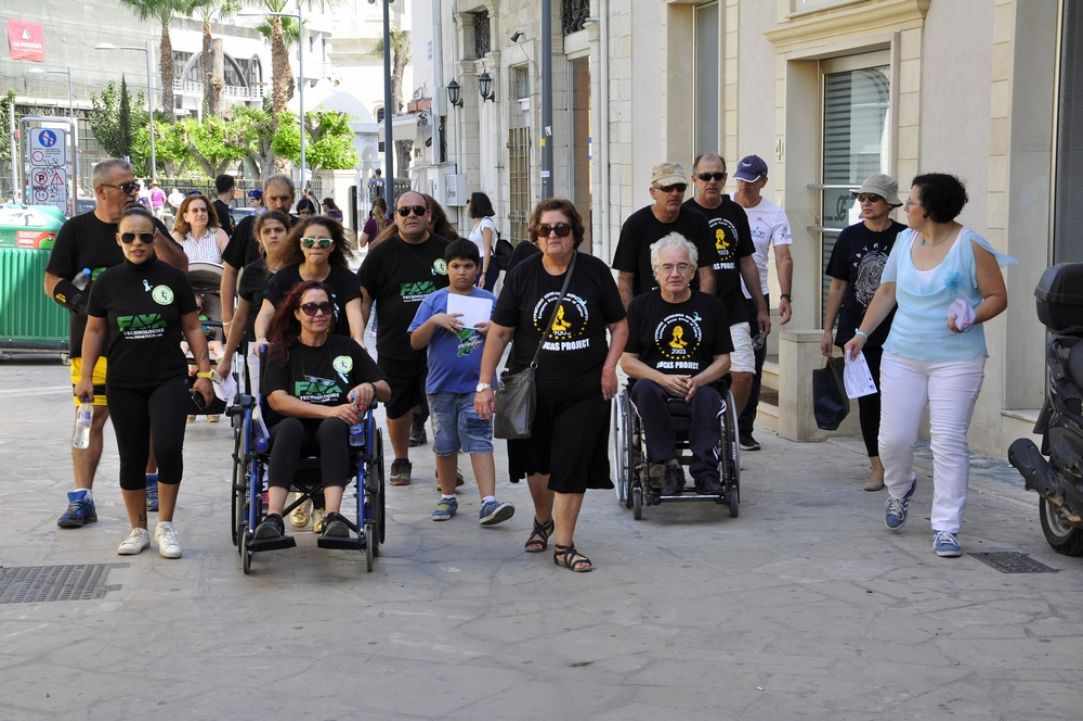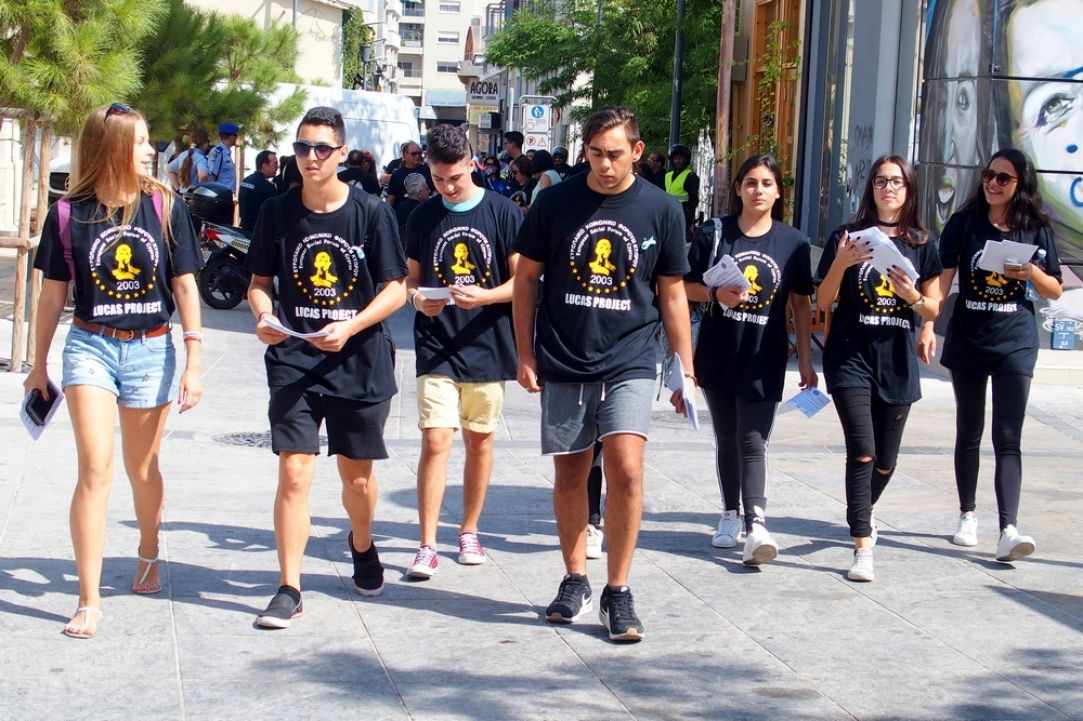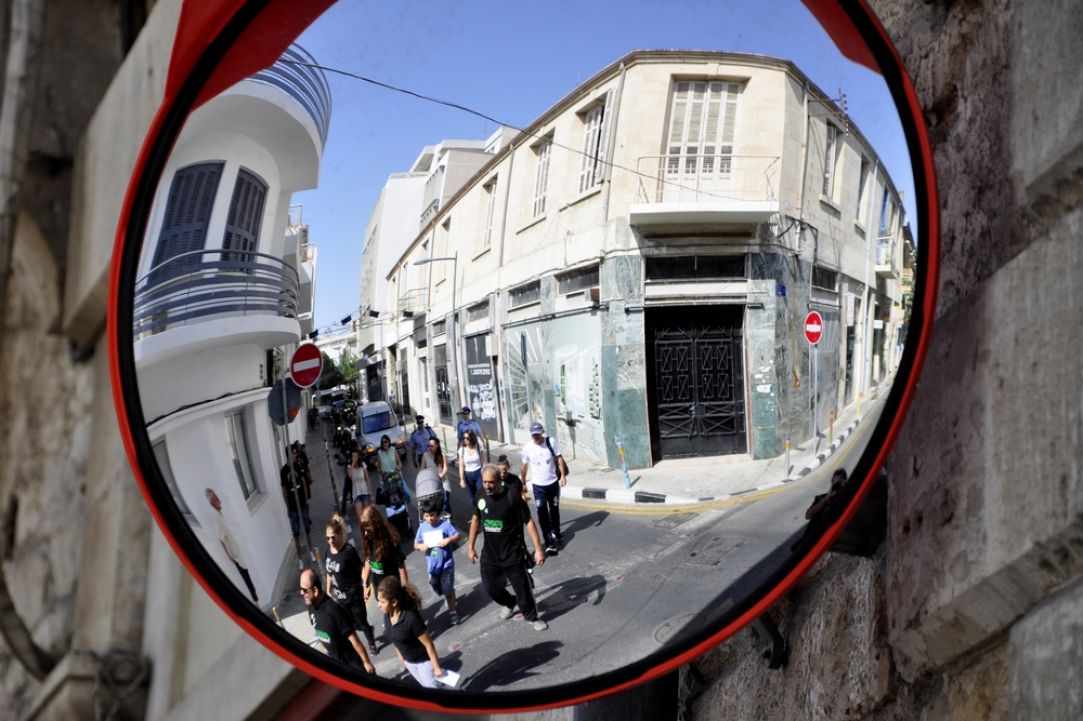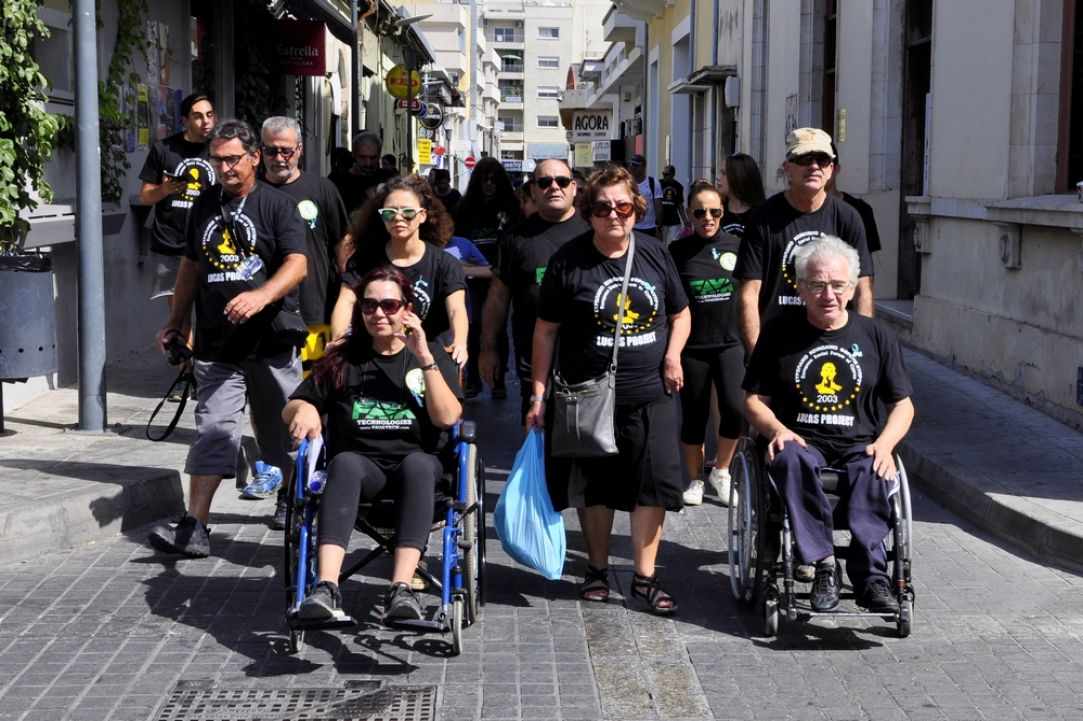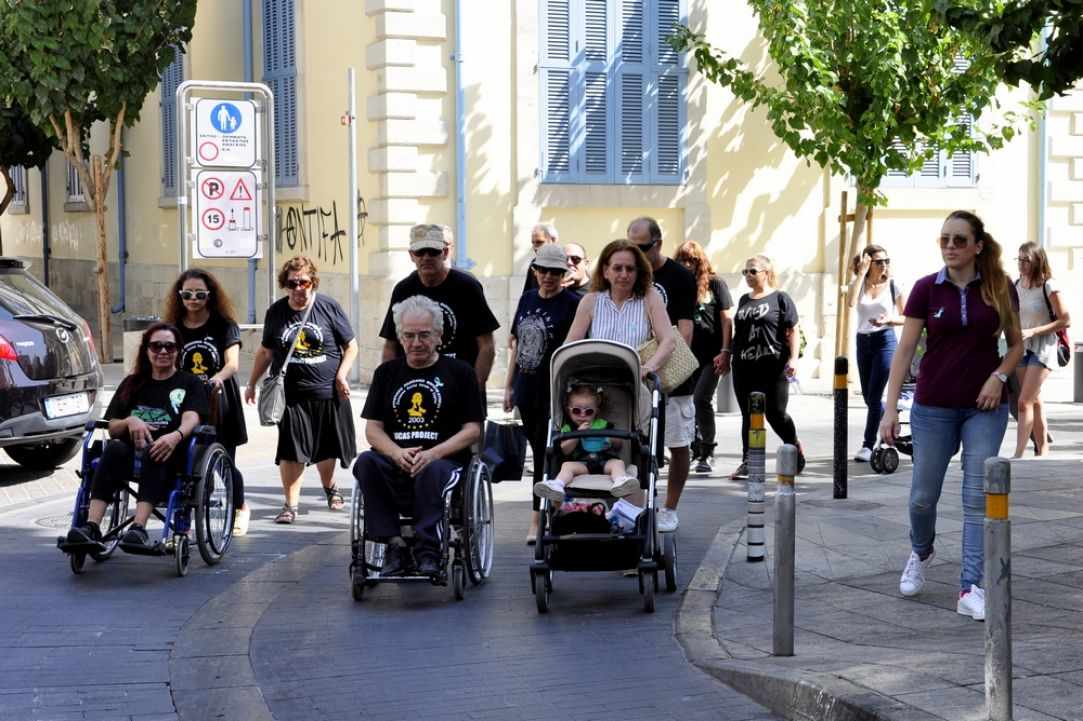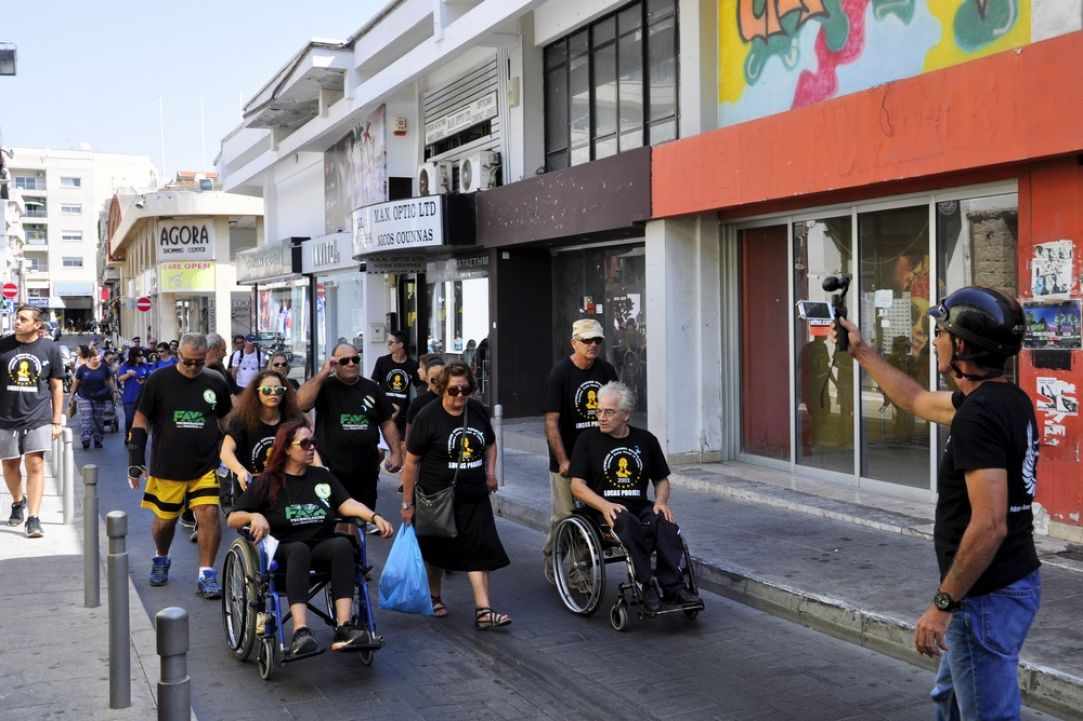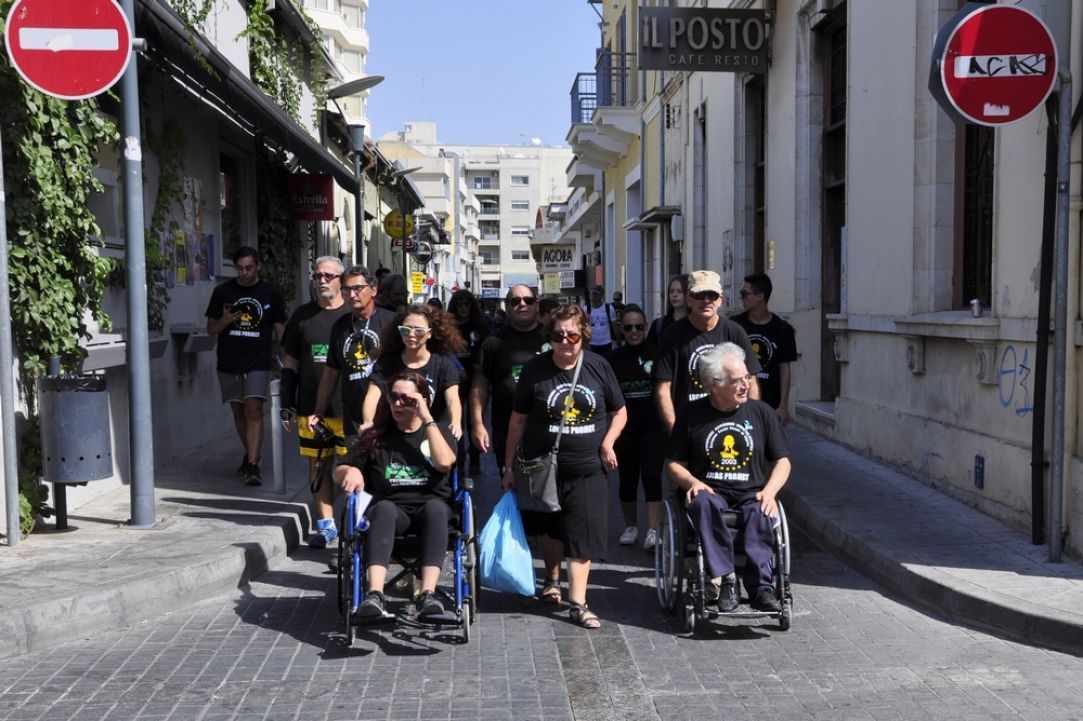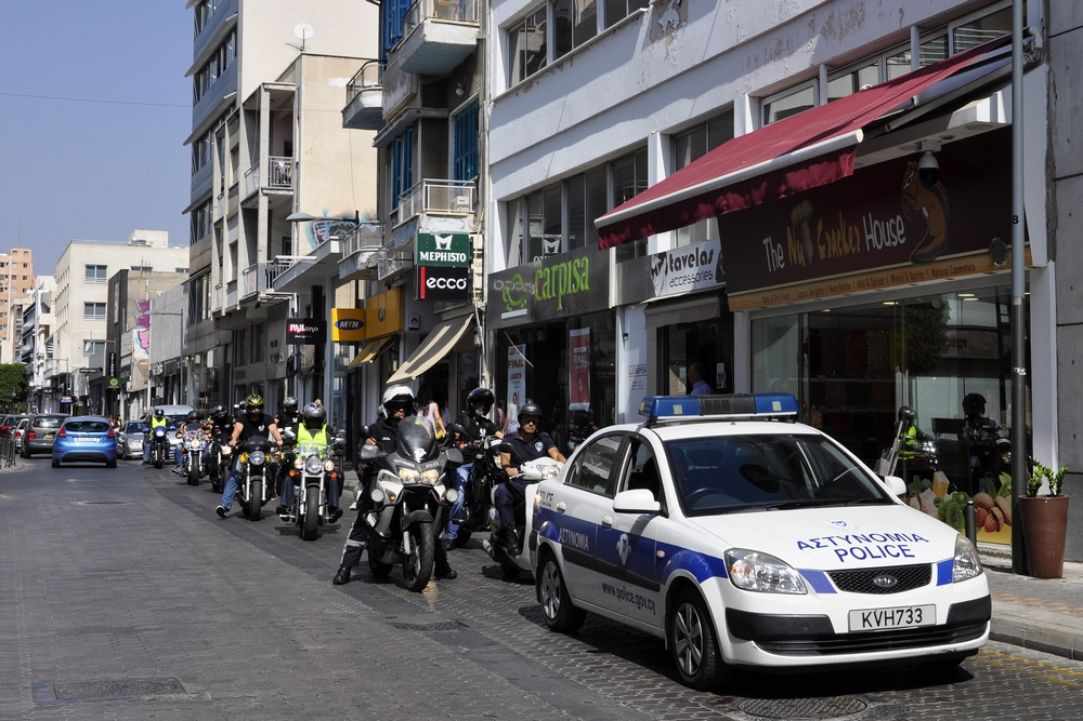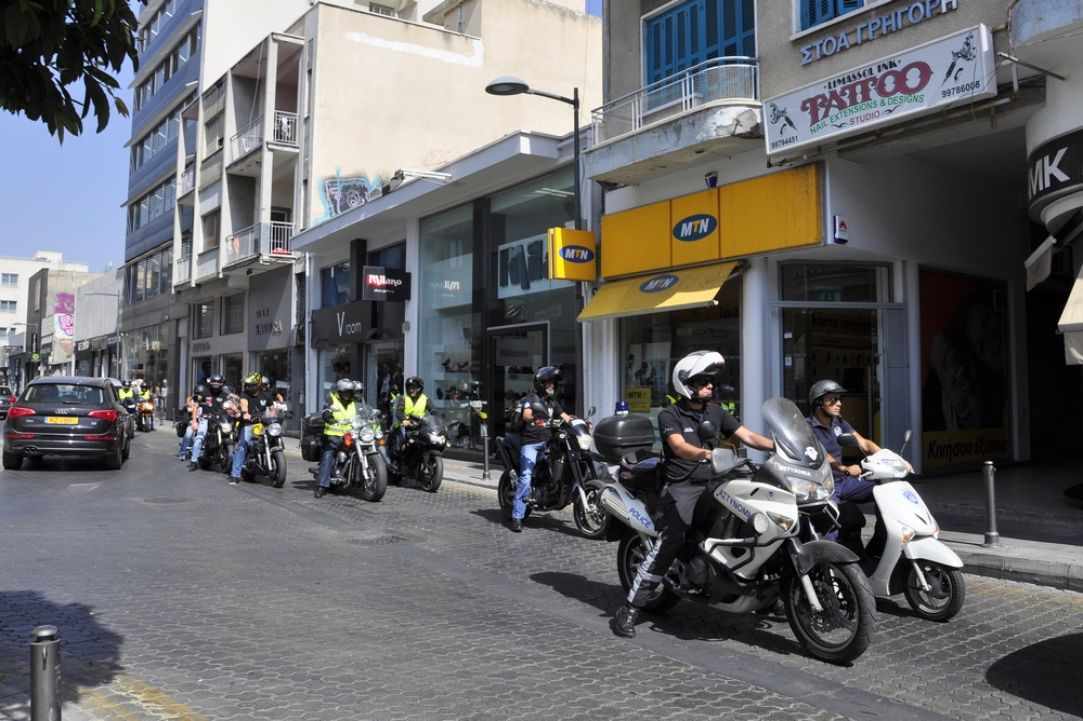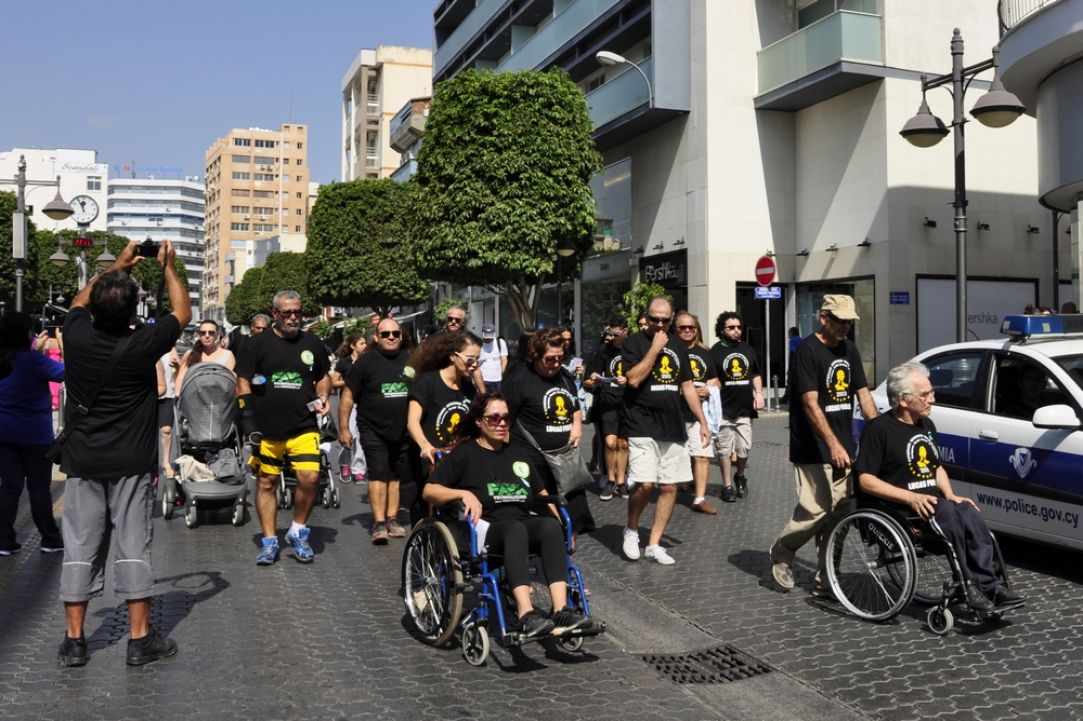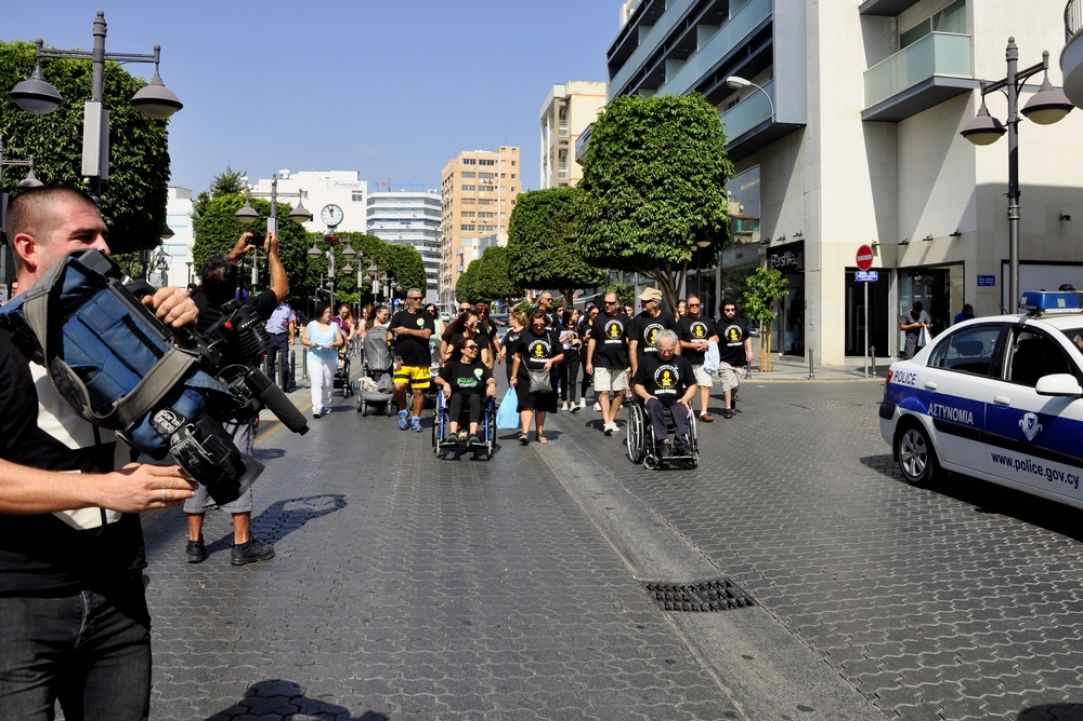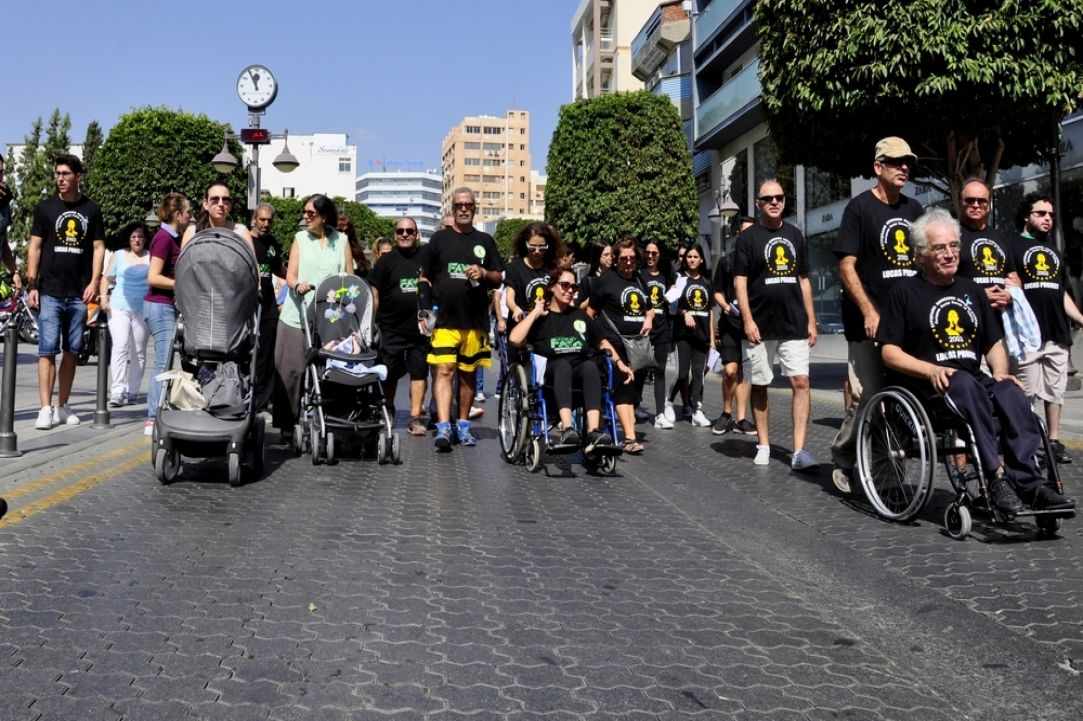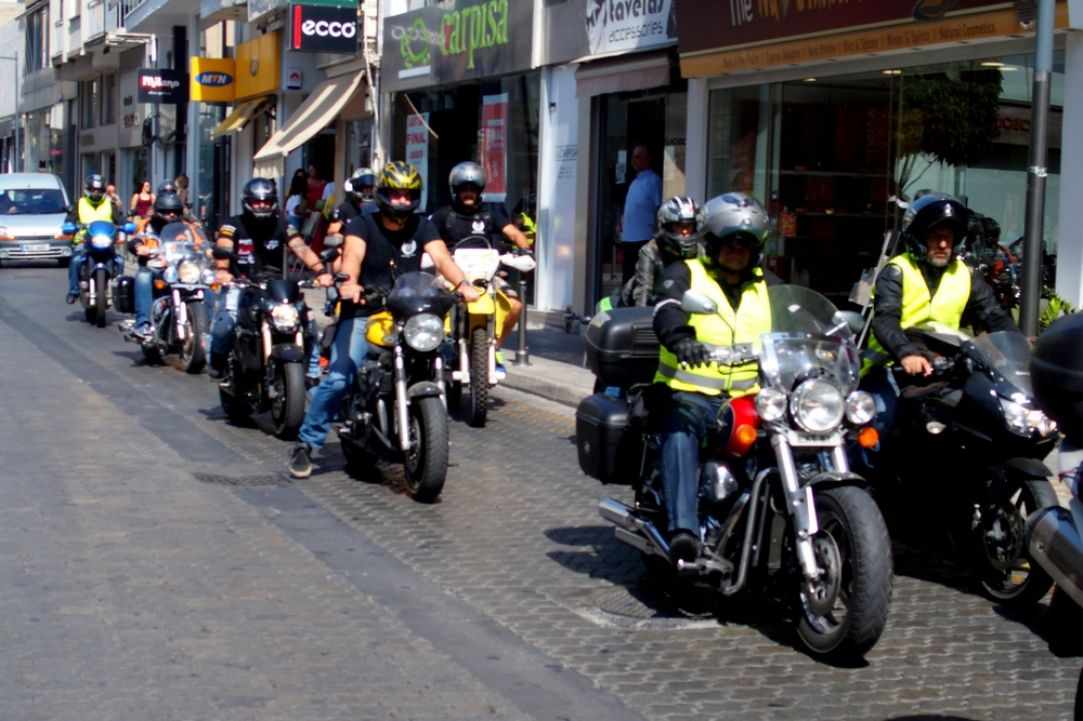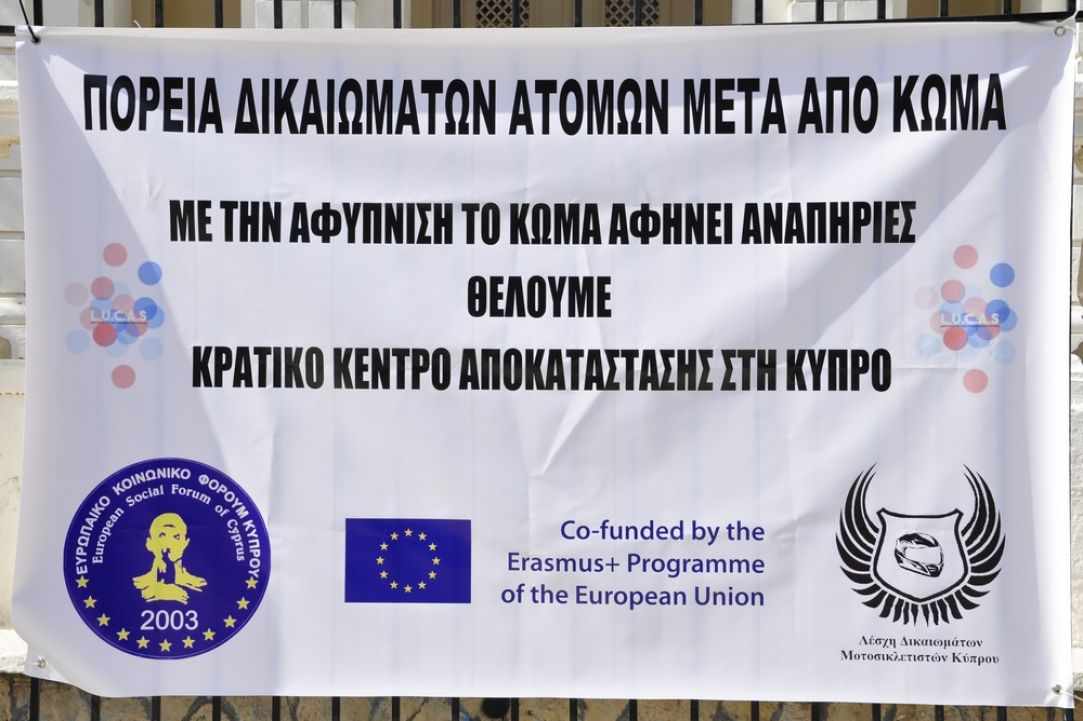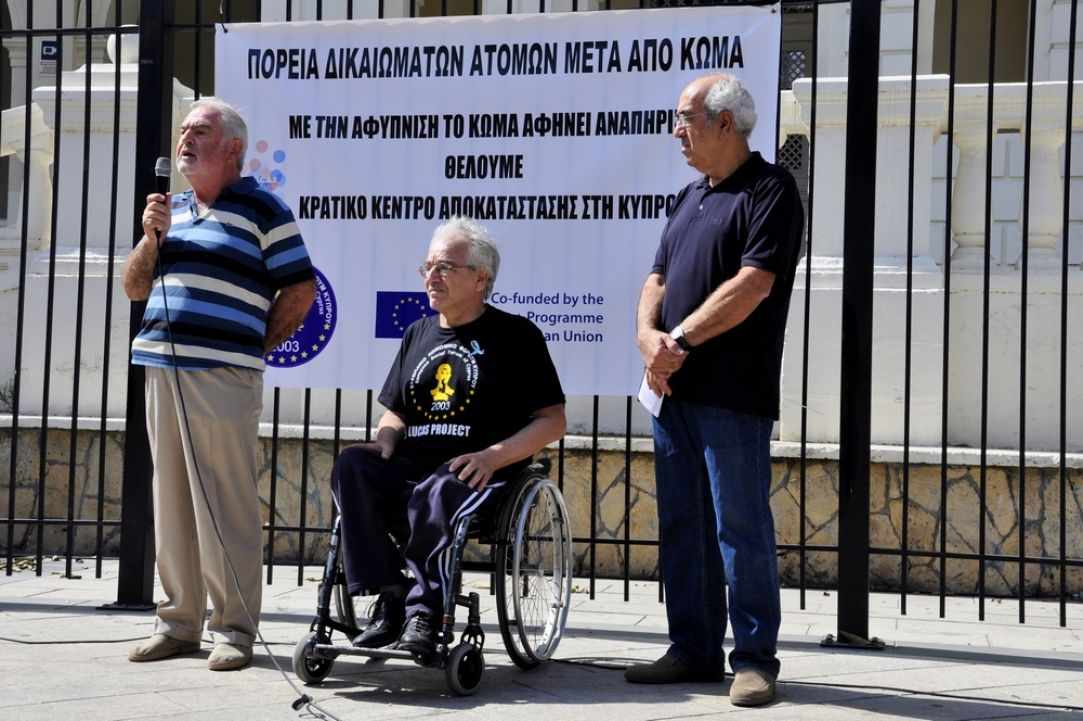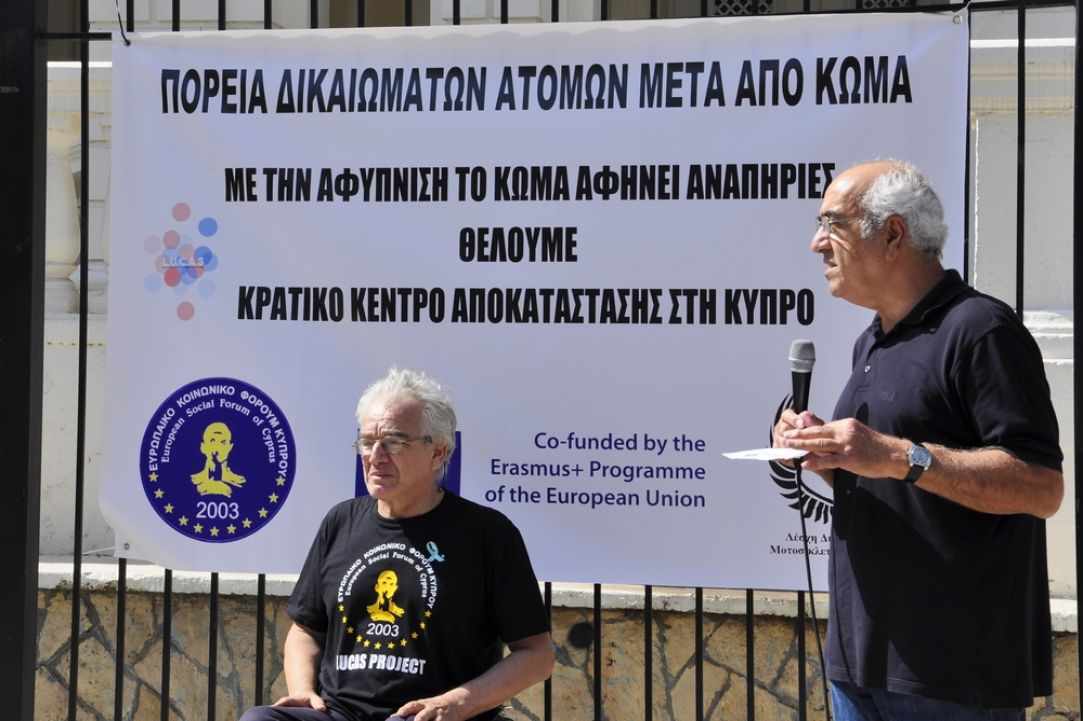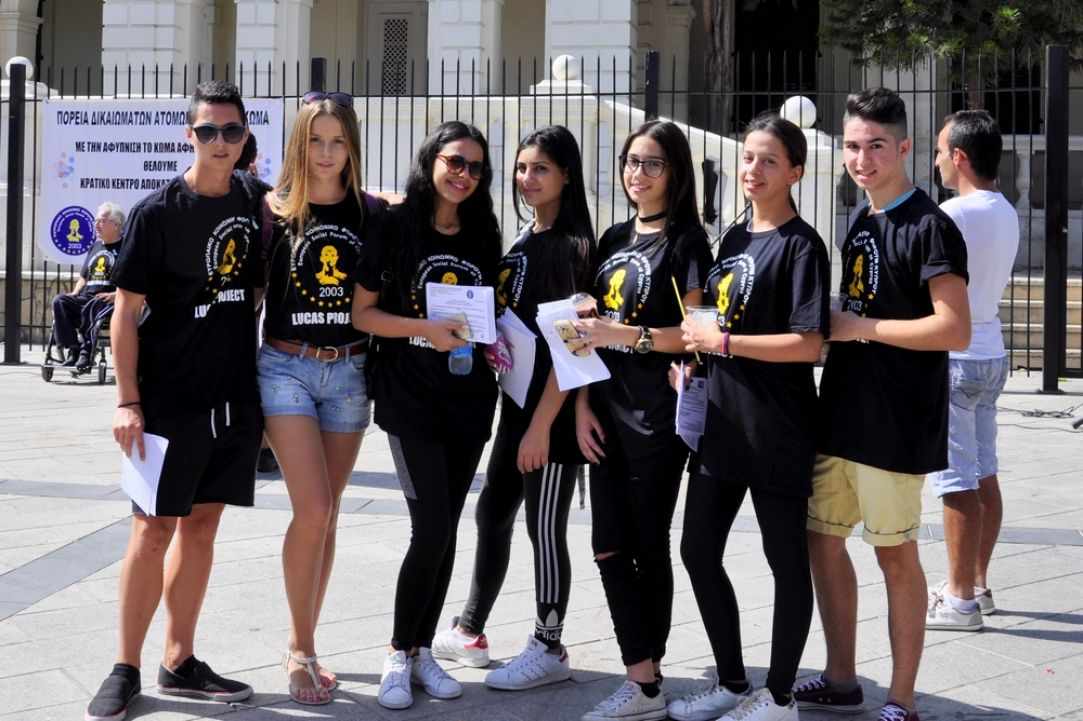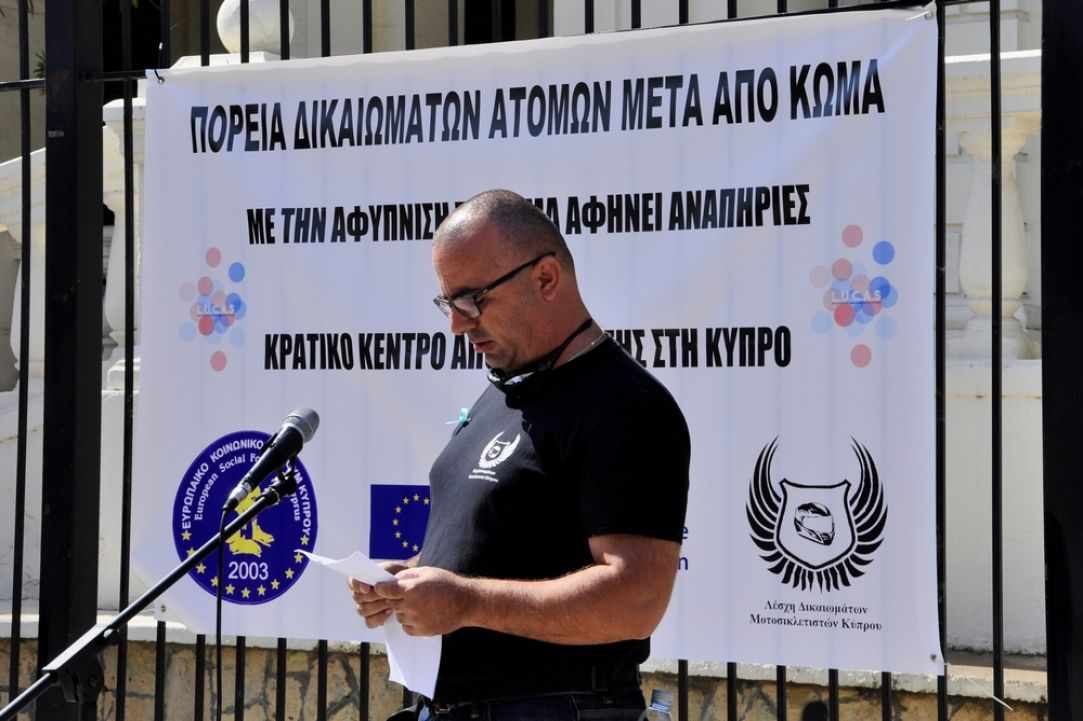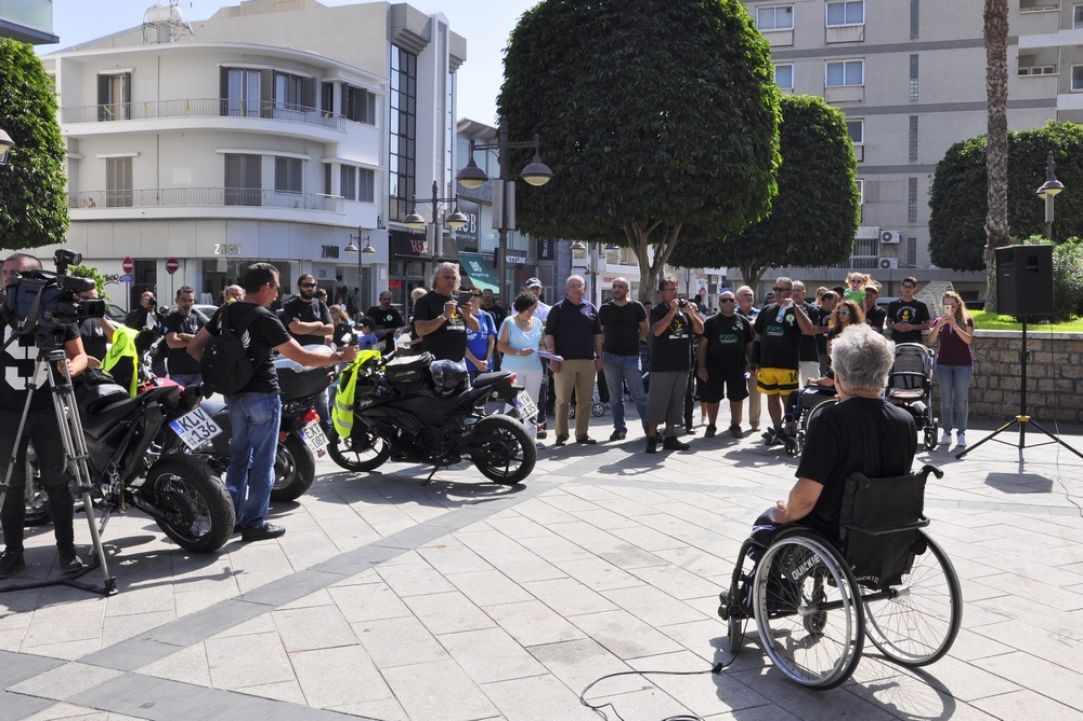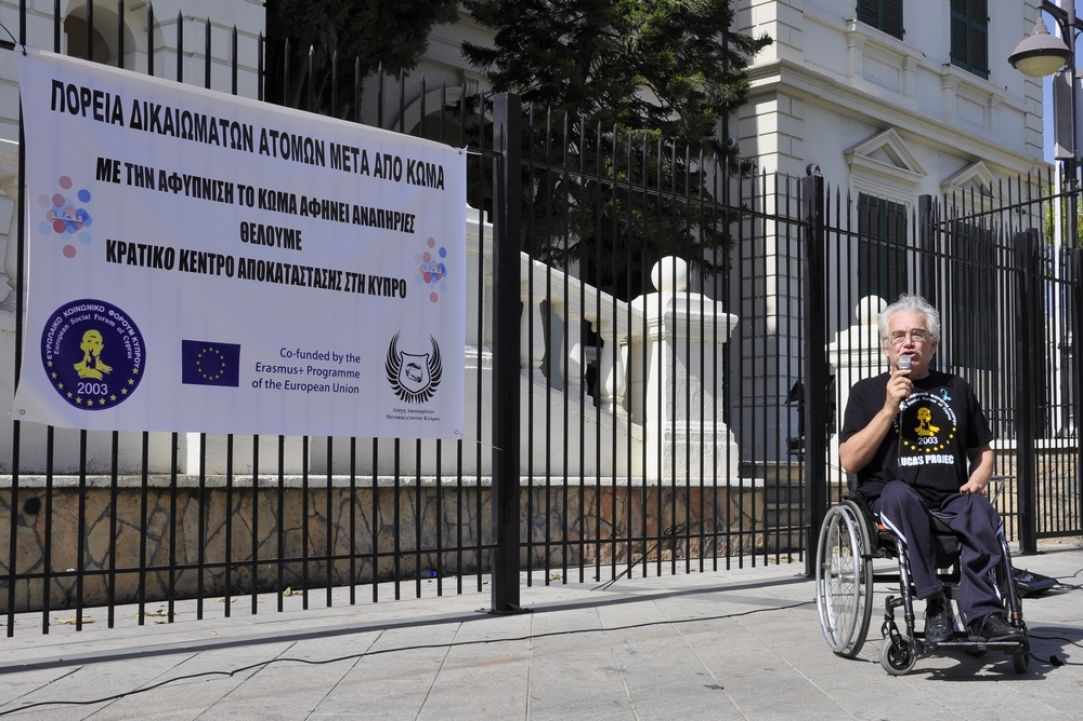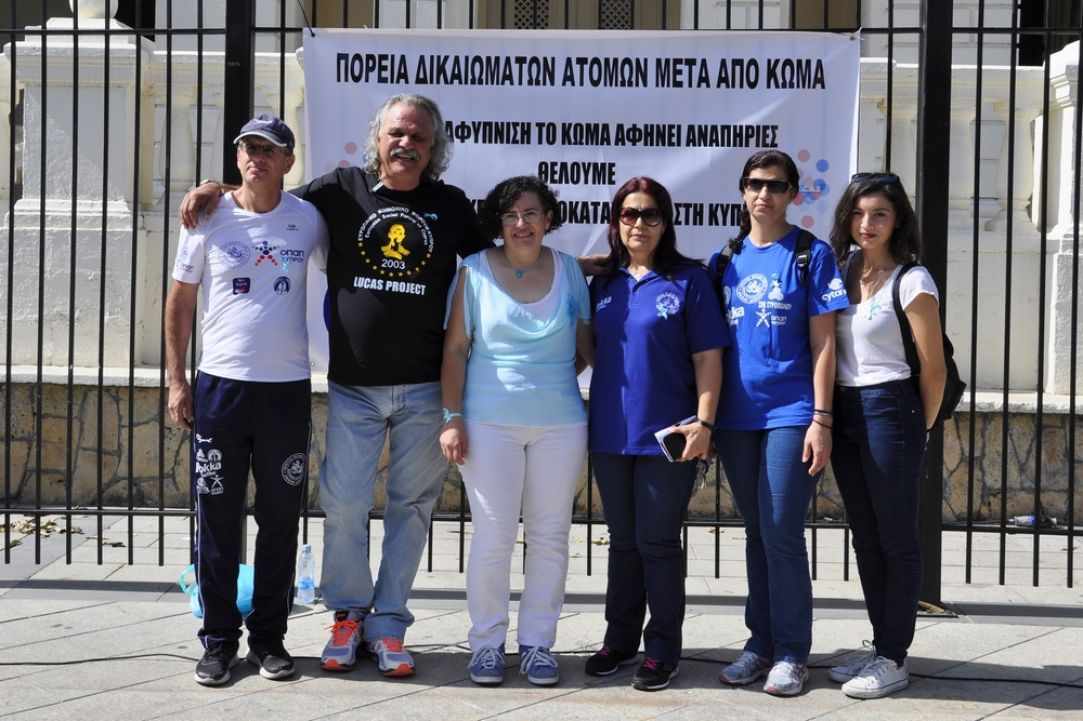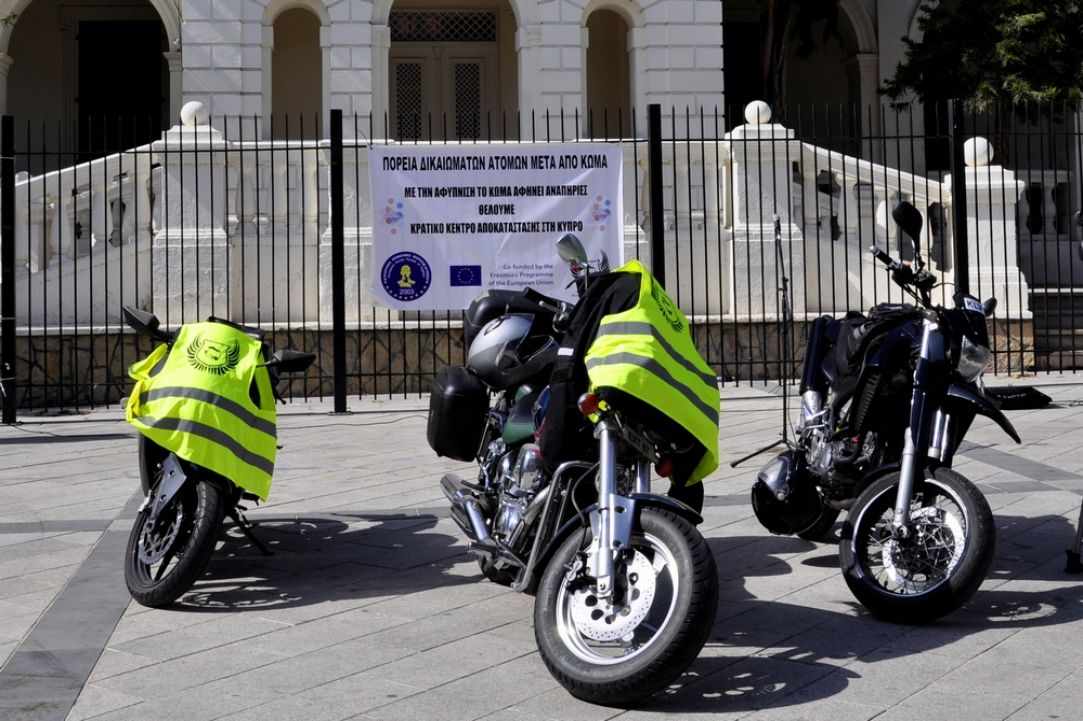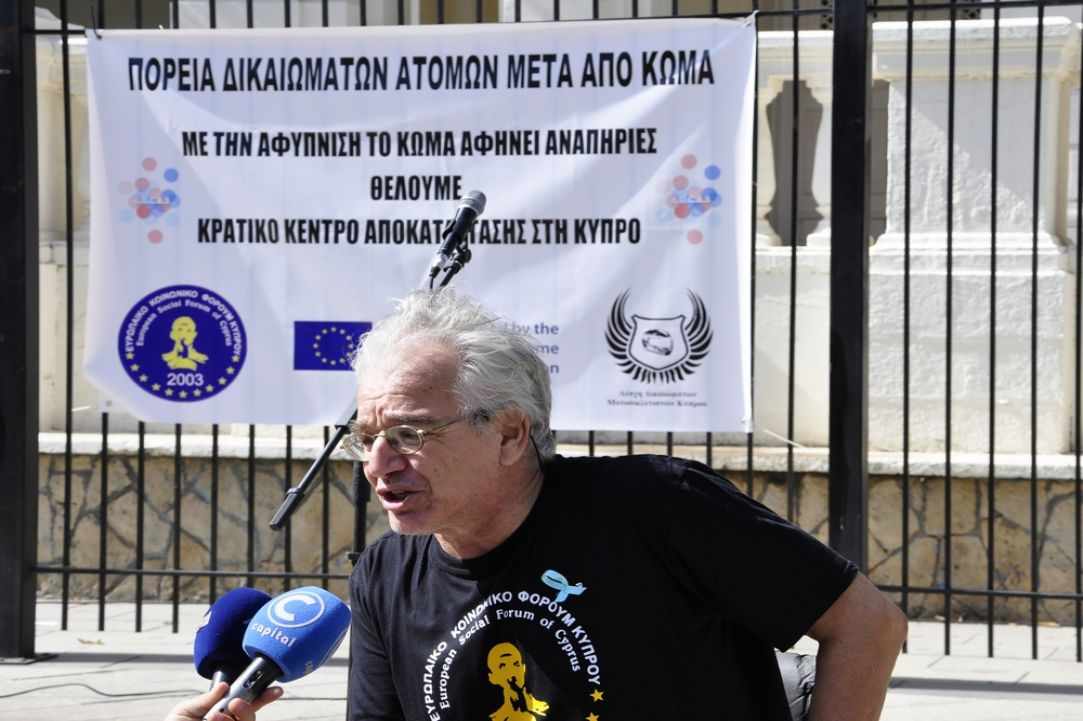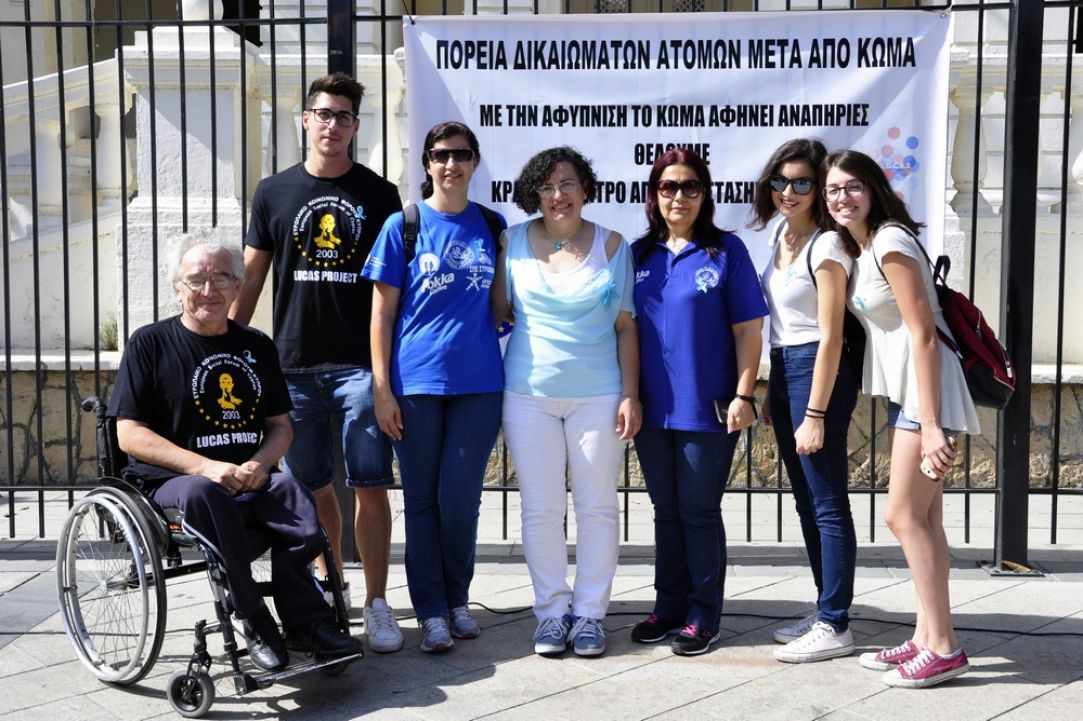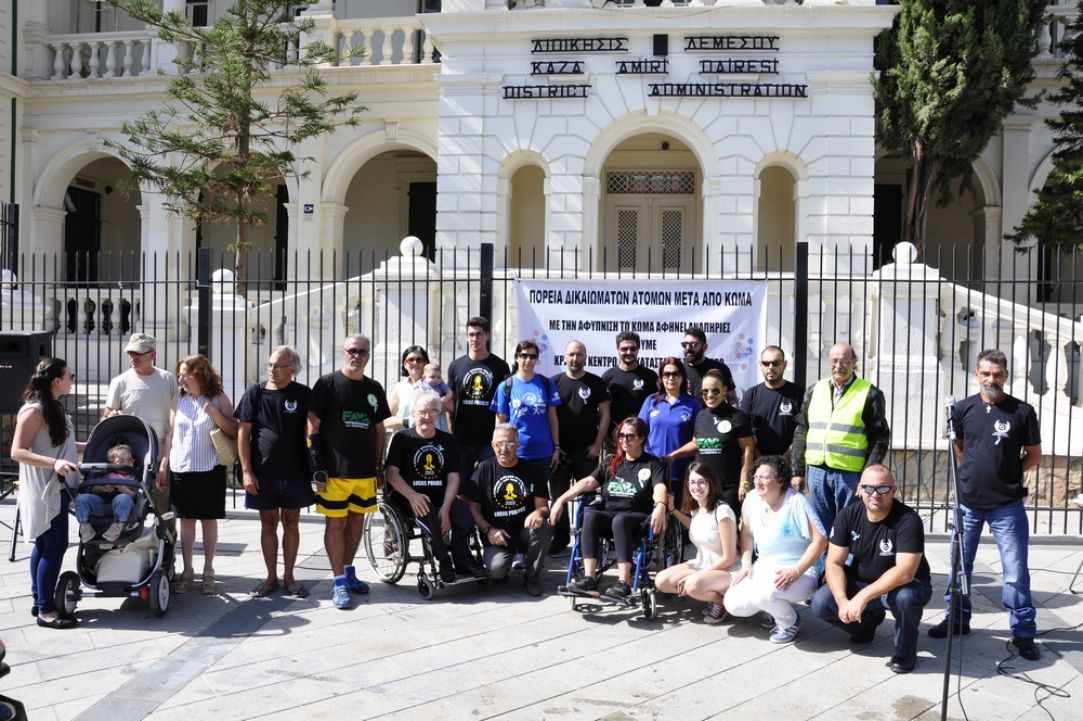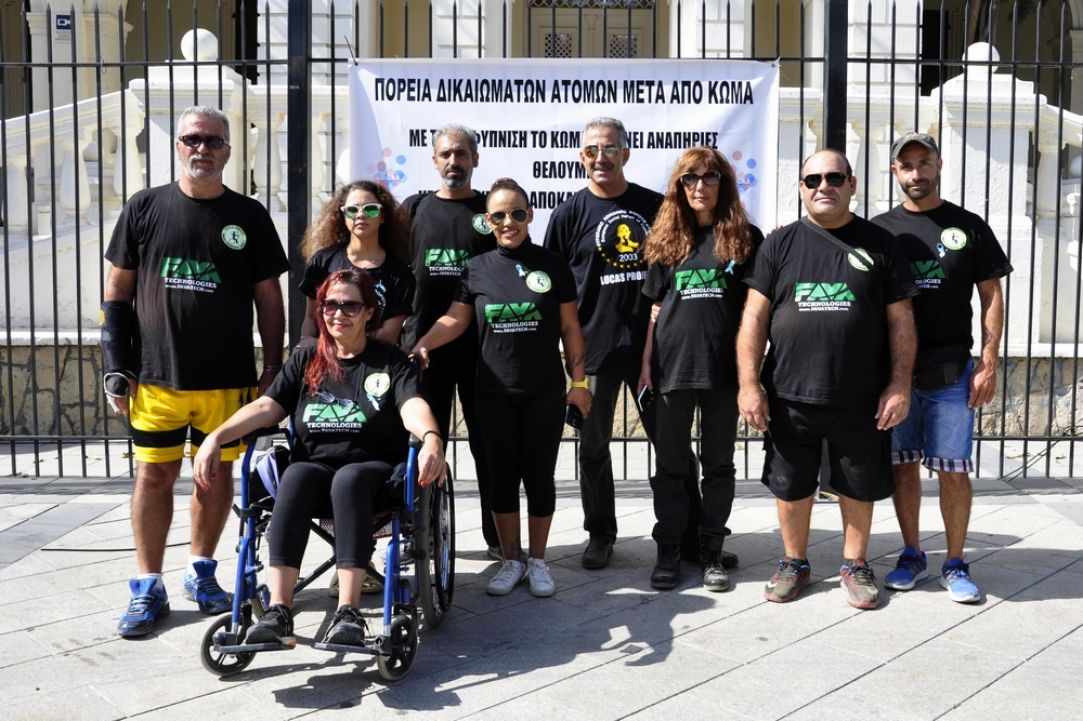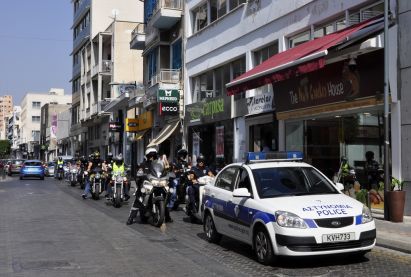 Already we have started planning the course of 2017...