Lentils can be used for stews, soups or salads and is a very good source of protein, rich in fiber and iron. Kids accompany lentils with yoghurt-adults accompany their meal with sardines, olives and fresh/dry onion.
| | | | | |
| --- | --- | --- | --- | --- |
| Prep time | Cook time | Total time | Difficulty Degree | Serves |
| 10-15 minutes | 40 | 15 minutes | Easy | 8 persons |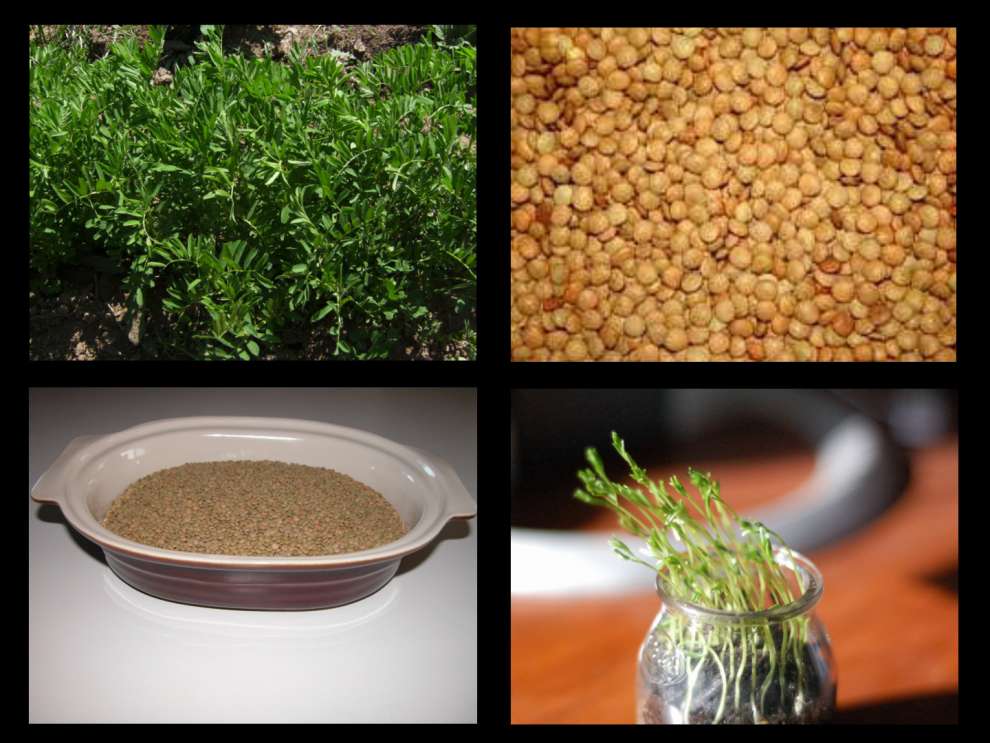 You will need:
1 kg. Lentils
6 tablespoons of long grain parboiled rice
10 tablespoons organic extra virgin olive oil (75ml)
2 large onions chopped
2 tablespoons cooking sea salt and ground black pepper-optional) to taste
2 cubes organic vegetable stock
Fresh lemon juice-to taste


1. Clean and rinse lentils-put in a casserole with 2 litres of water.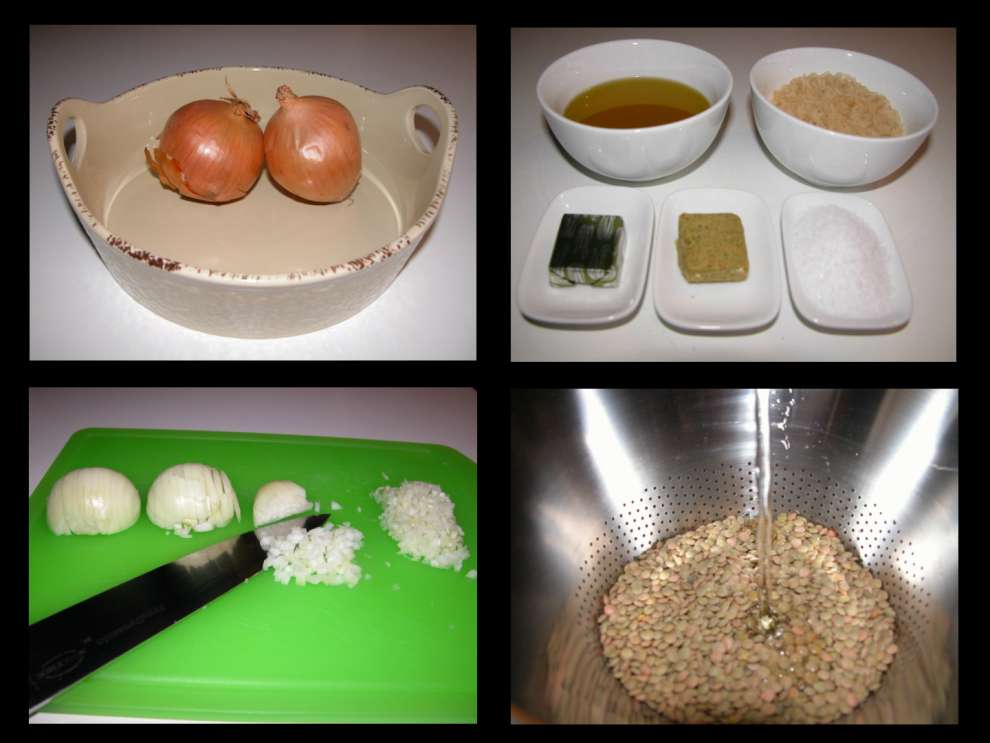 2. Bring to a boil and cook for 15 minutes. Drain them in a colander and rinse under running water.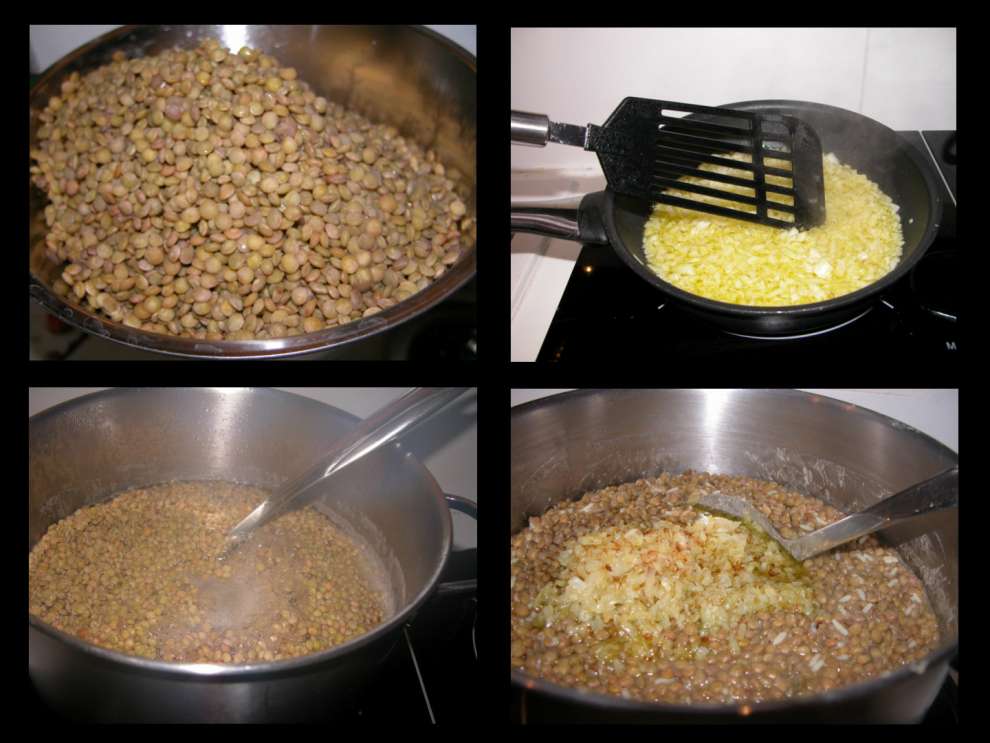 3. Put the lentils back to the casserole add hot water, the vegetable stock and salt. Cook them until soft for about 15 minutes and add the rice. Continue cooking for another 10 minutes until the water is absorbed and the rice is soft.In a separate pan put the olive oil and cook the chopped onion until it gets a brown colour to add it to the lentils.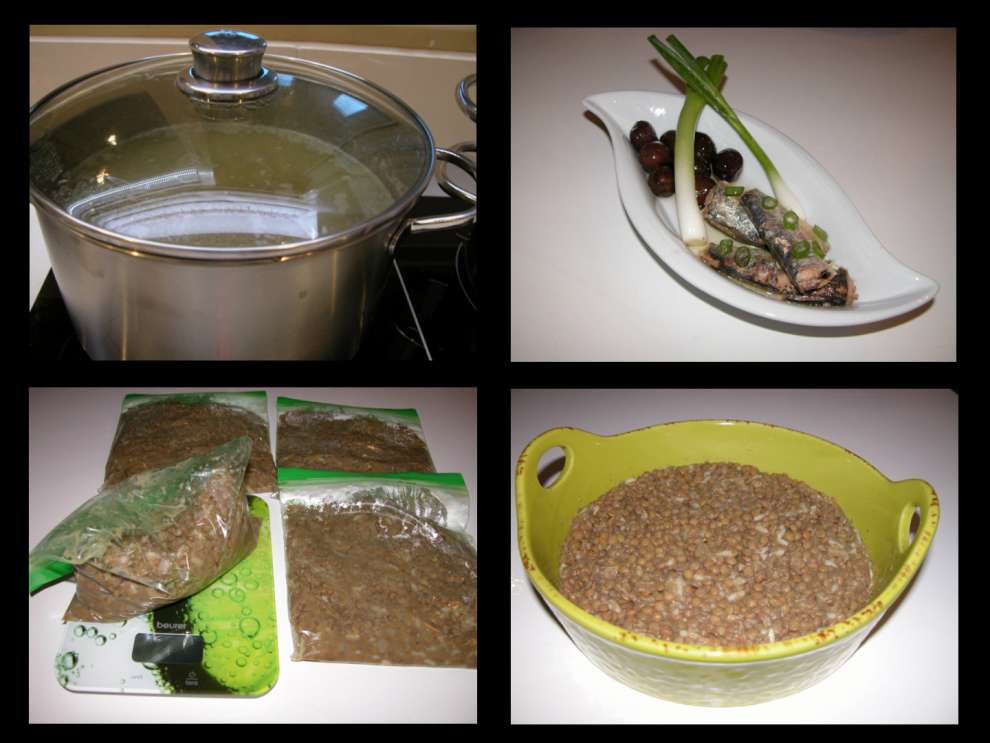 4.Turn the fire off and cover with the lid. Leave covered for 15 minutes. Serve.
Tip of the Chef

Garnish with black olives and add fresh lemon juice. Serve with black olives, onion and canned sardines in olive oil/salmon/tuna for a complete meal.

Lentils can be kept in zipped bags in the freezer for up to 6 months-just defrost overnight in the fridge and you will have this nutritious meal on your next day lunch-warming up with some water in a non stick ceramic pan within 5 minutes!
| | |
| --- | --- |
| Tip of the Nutritionist | Lentils is an excellent source of protein fibre and iron. Can be used as a part of the Mediterranean diet. For more fiber content and nutrients replace the white rice with brown rice! |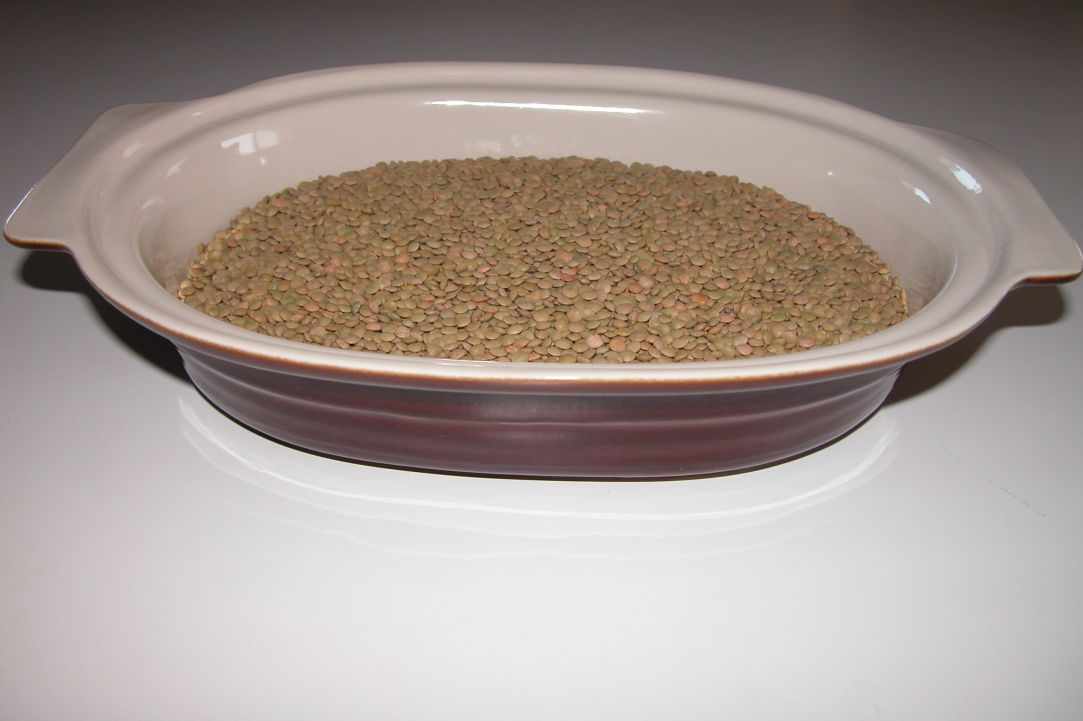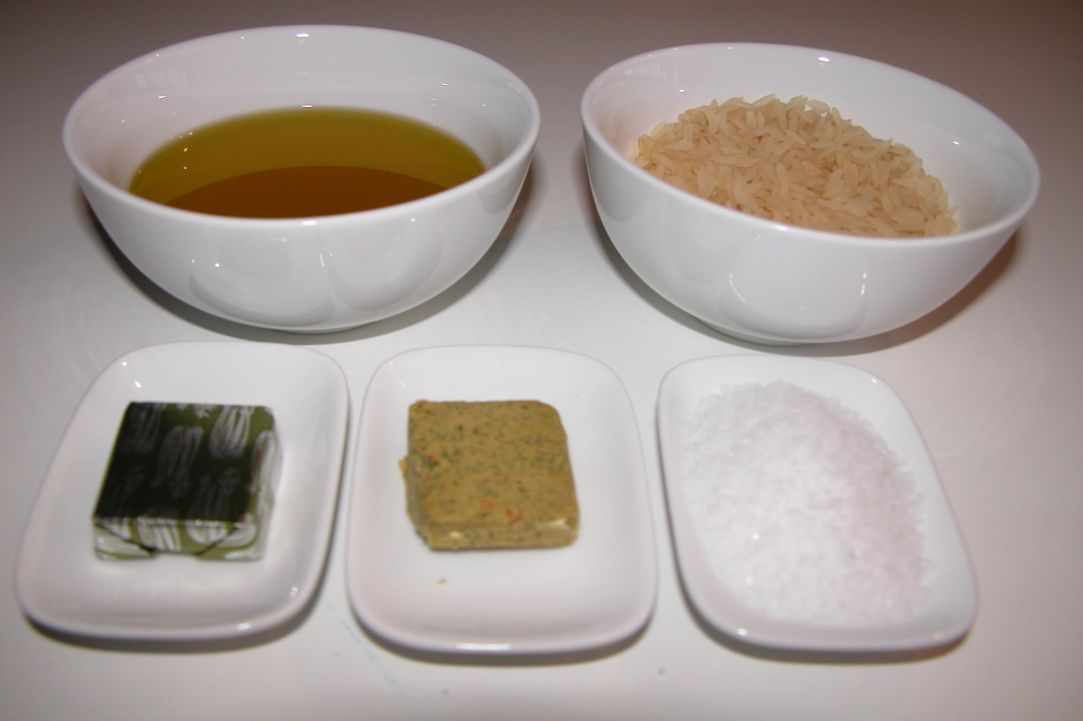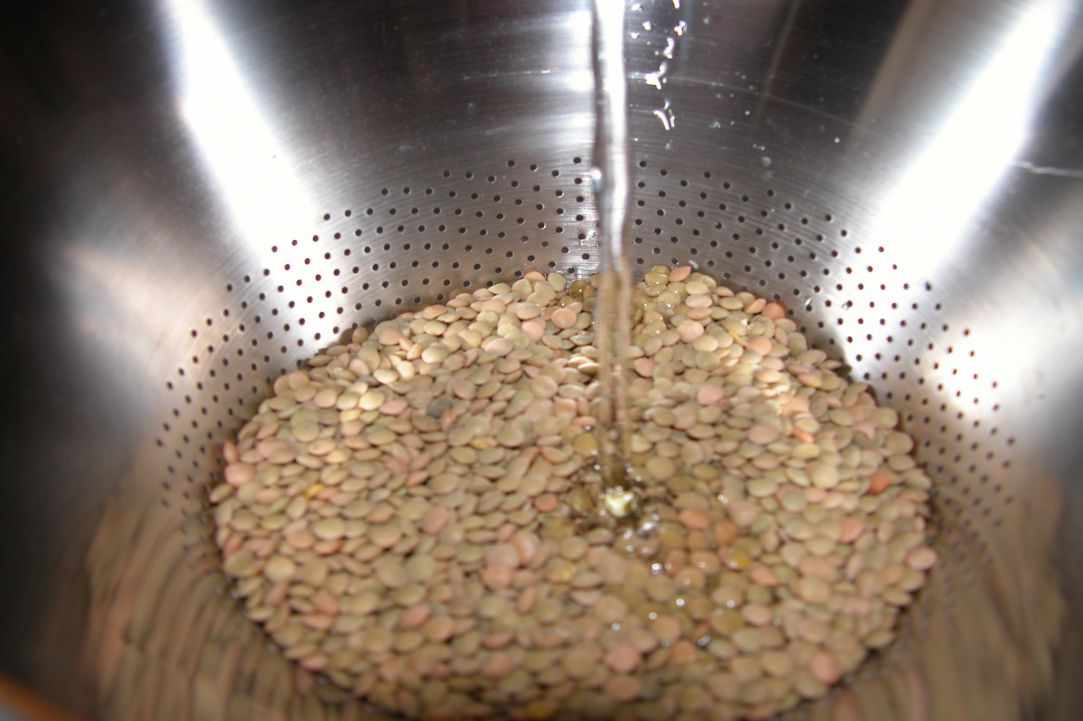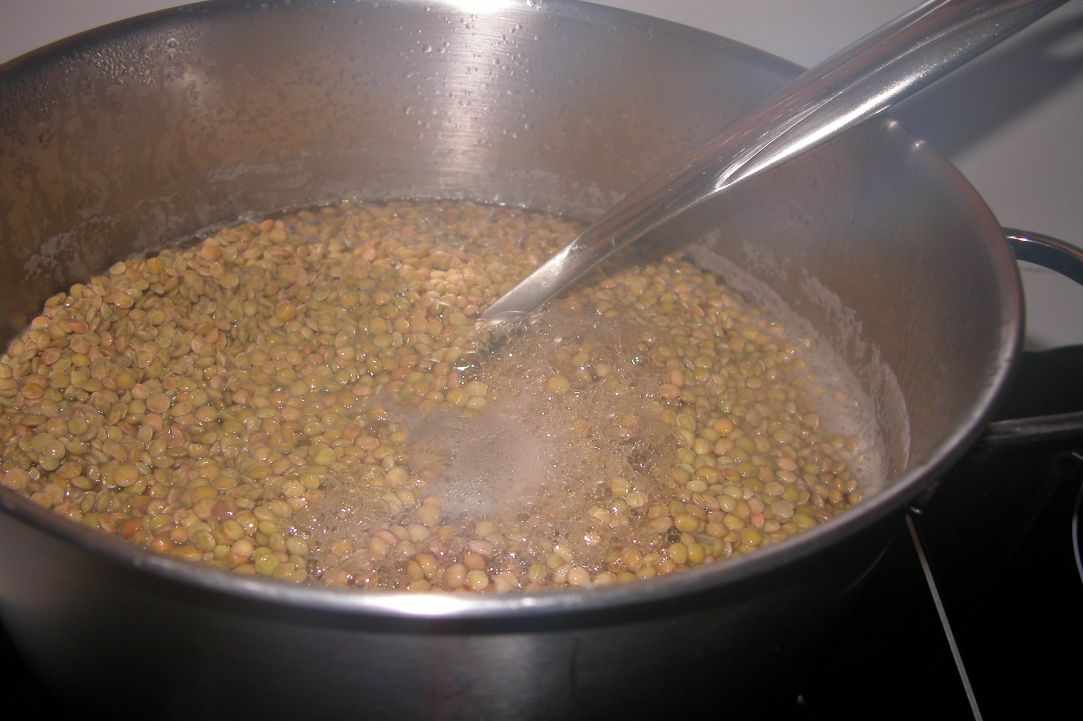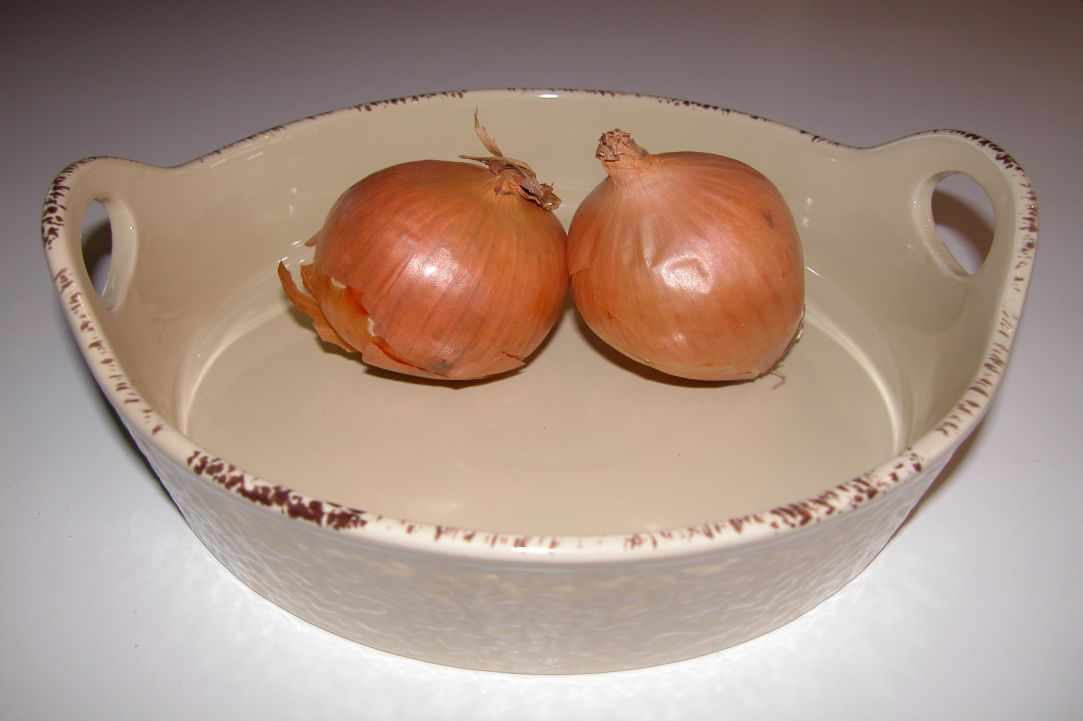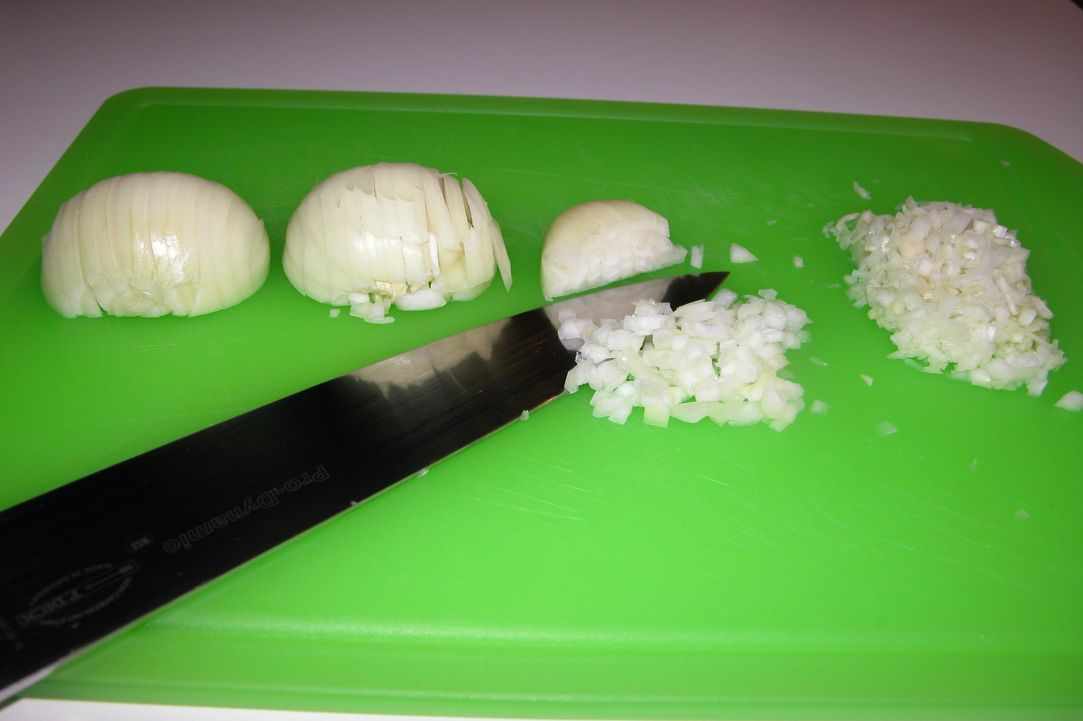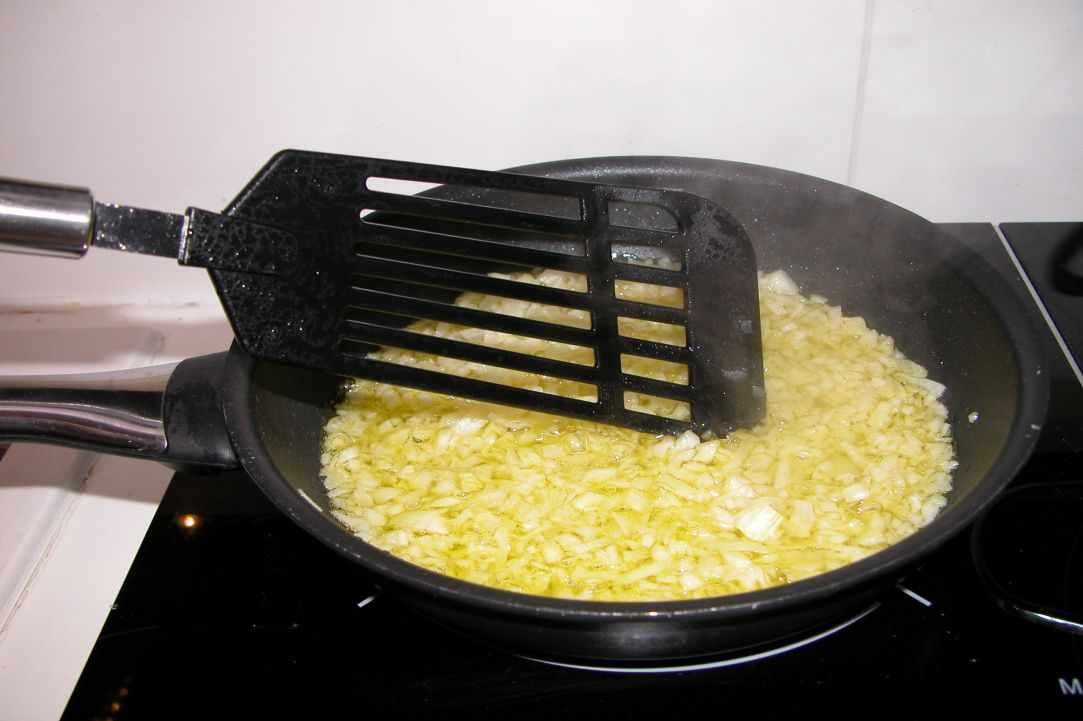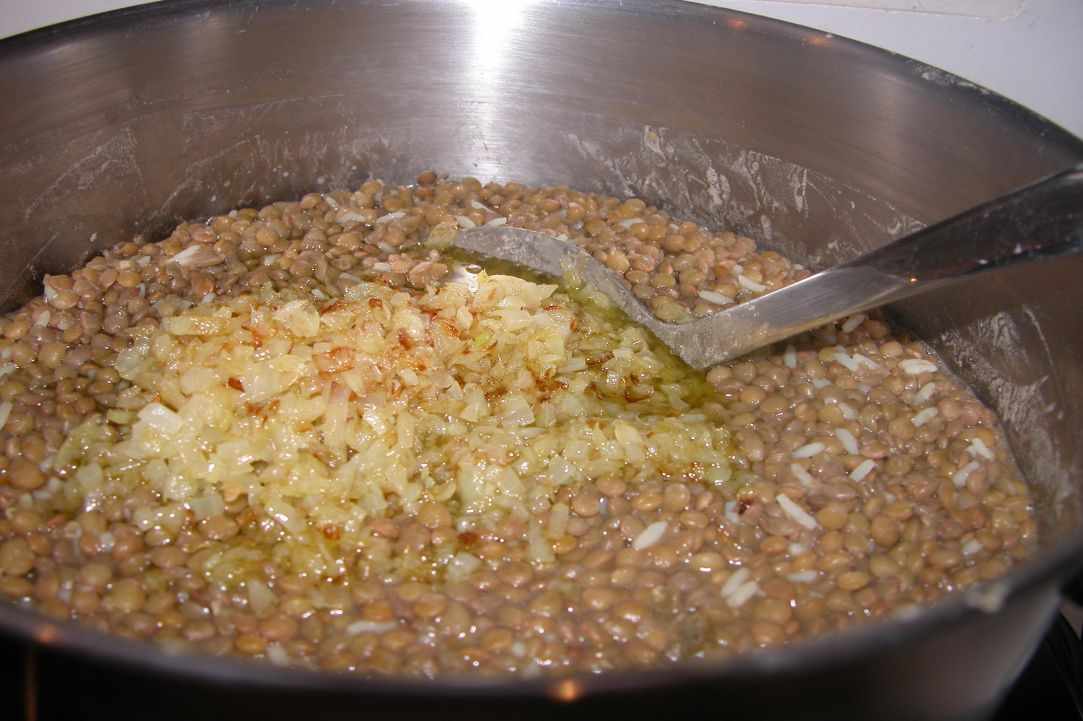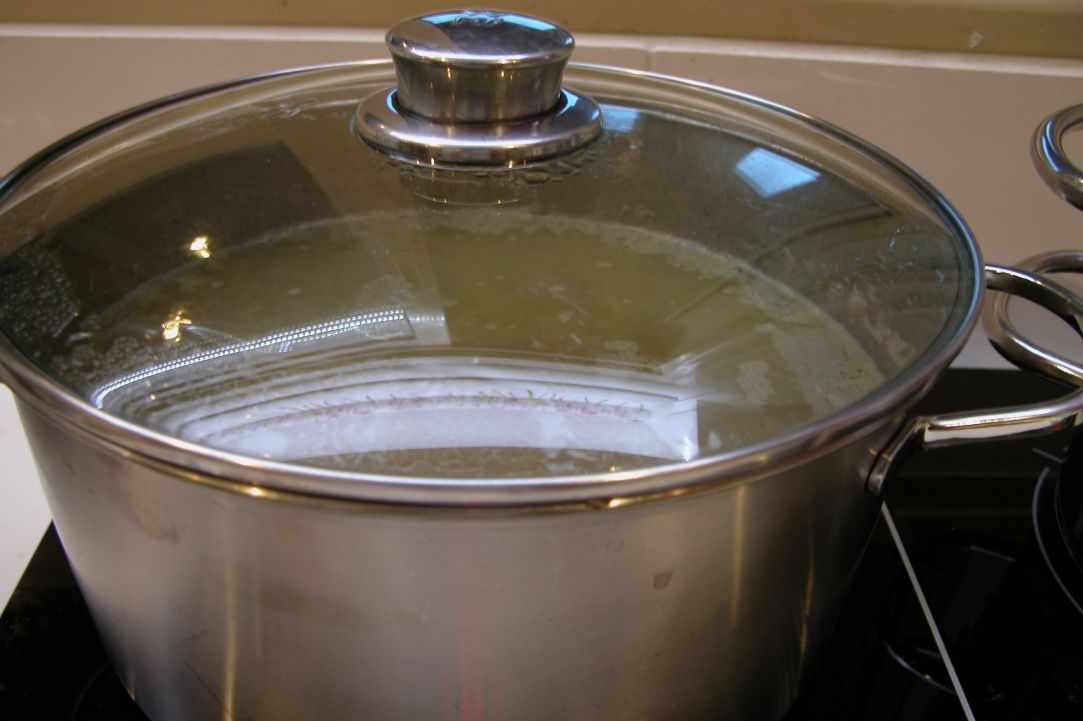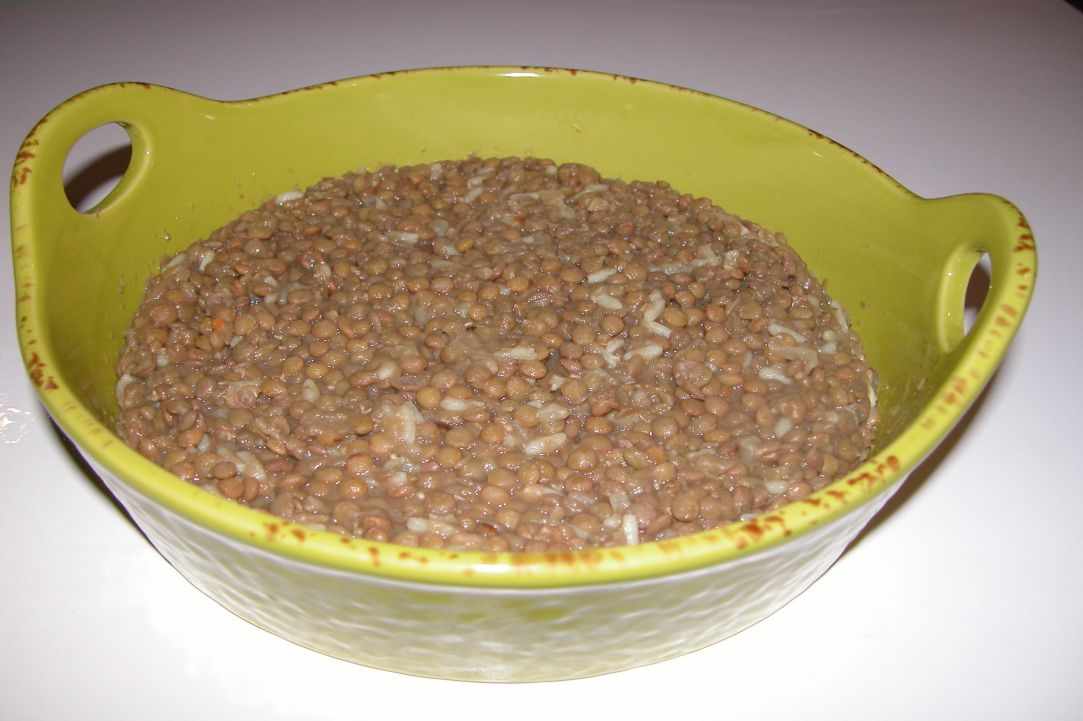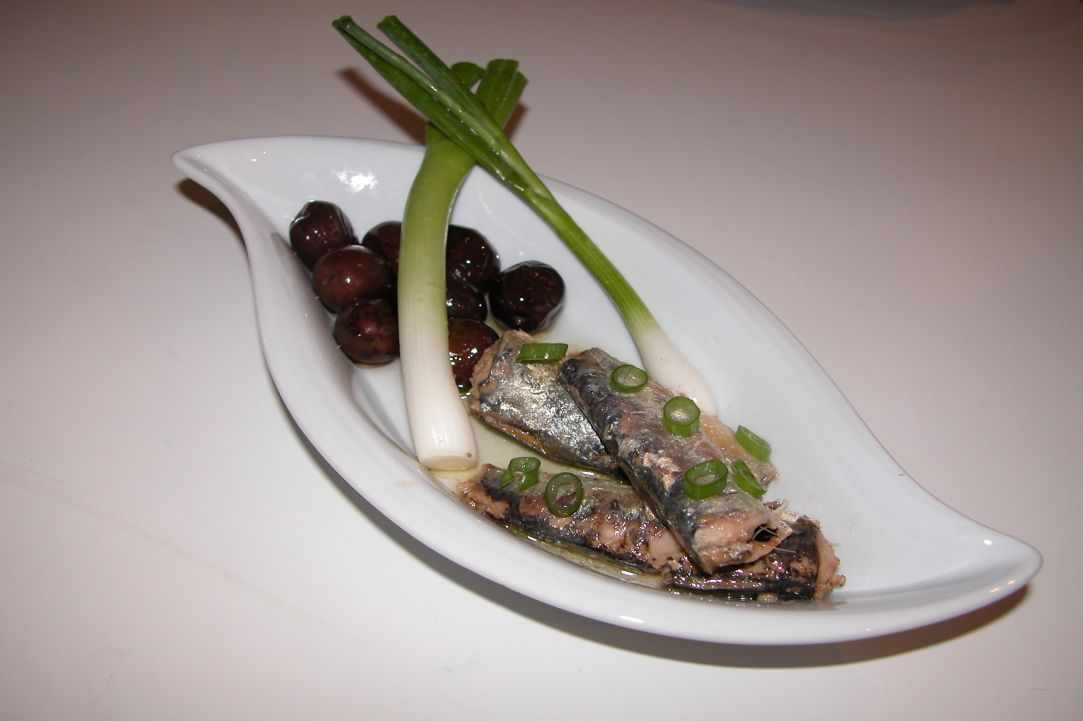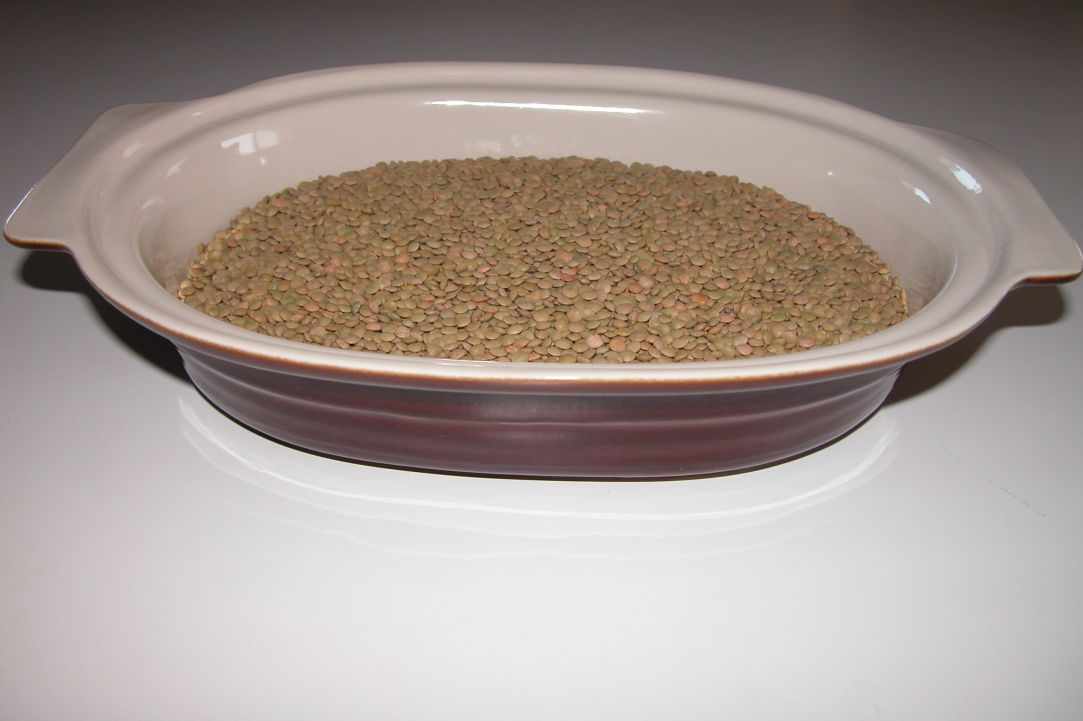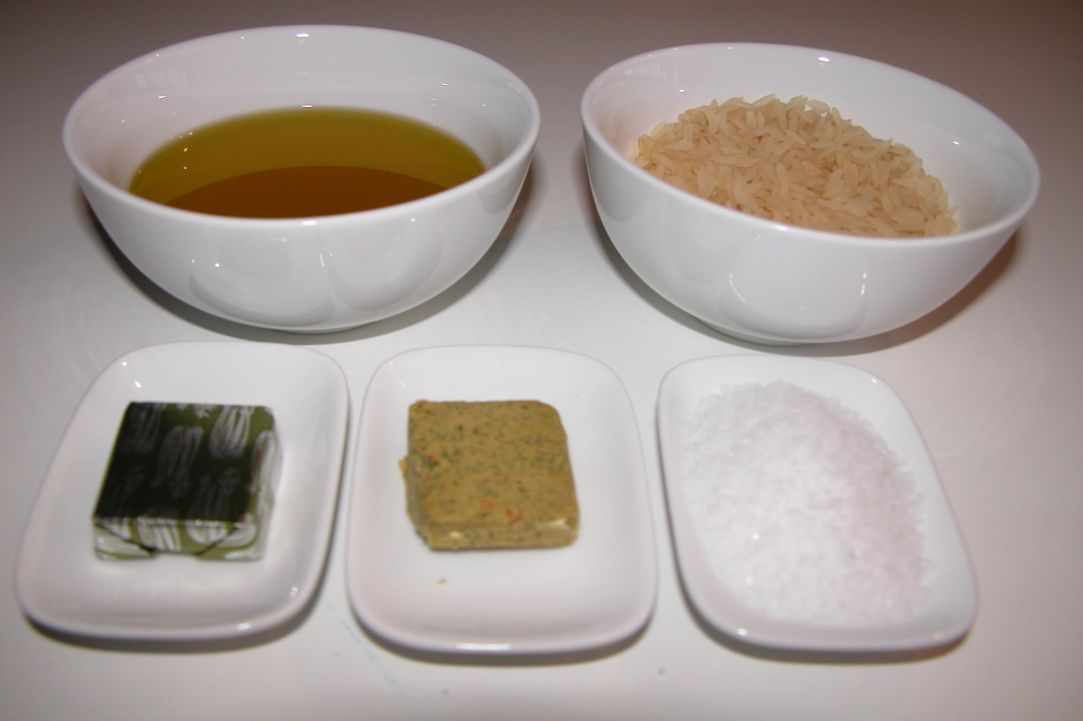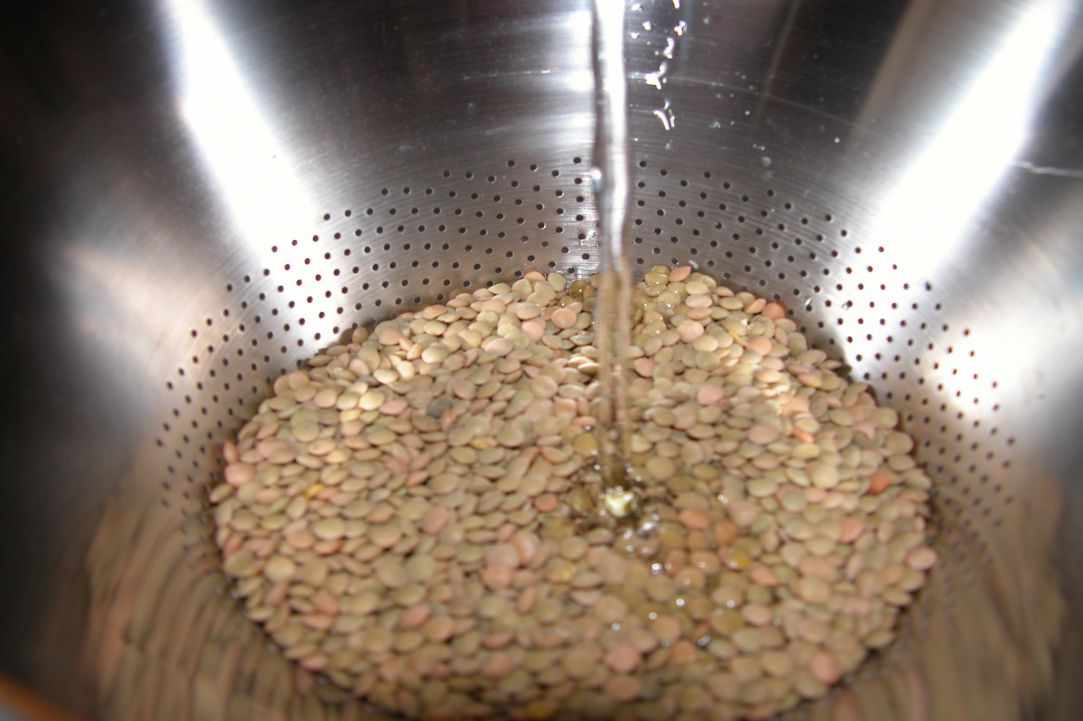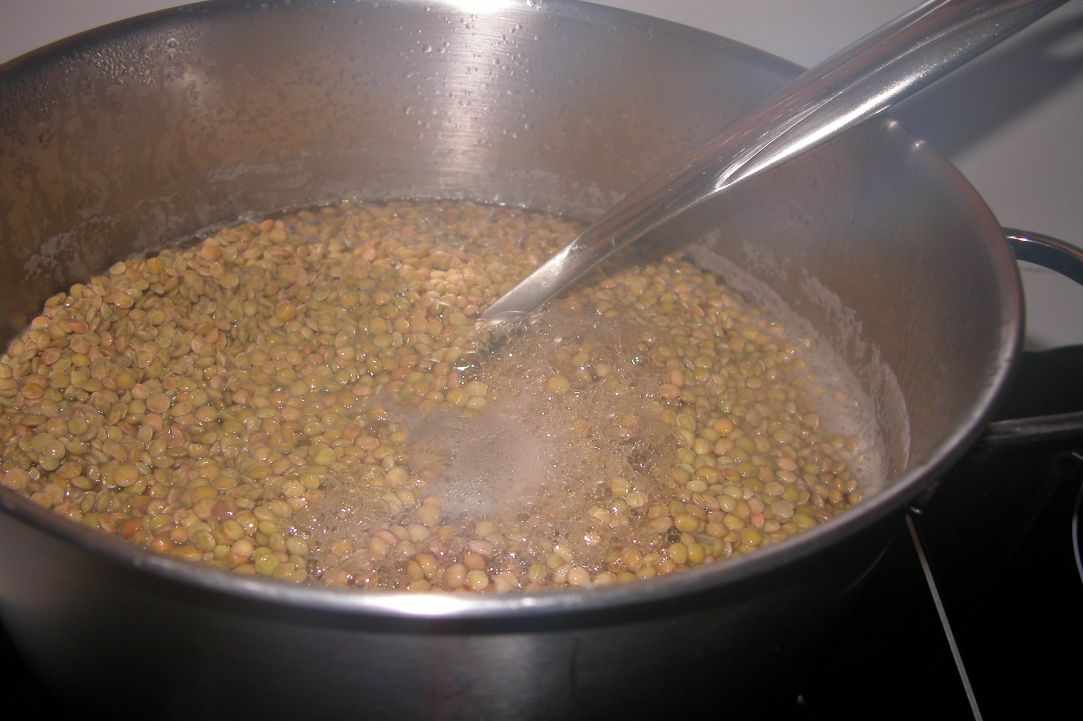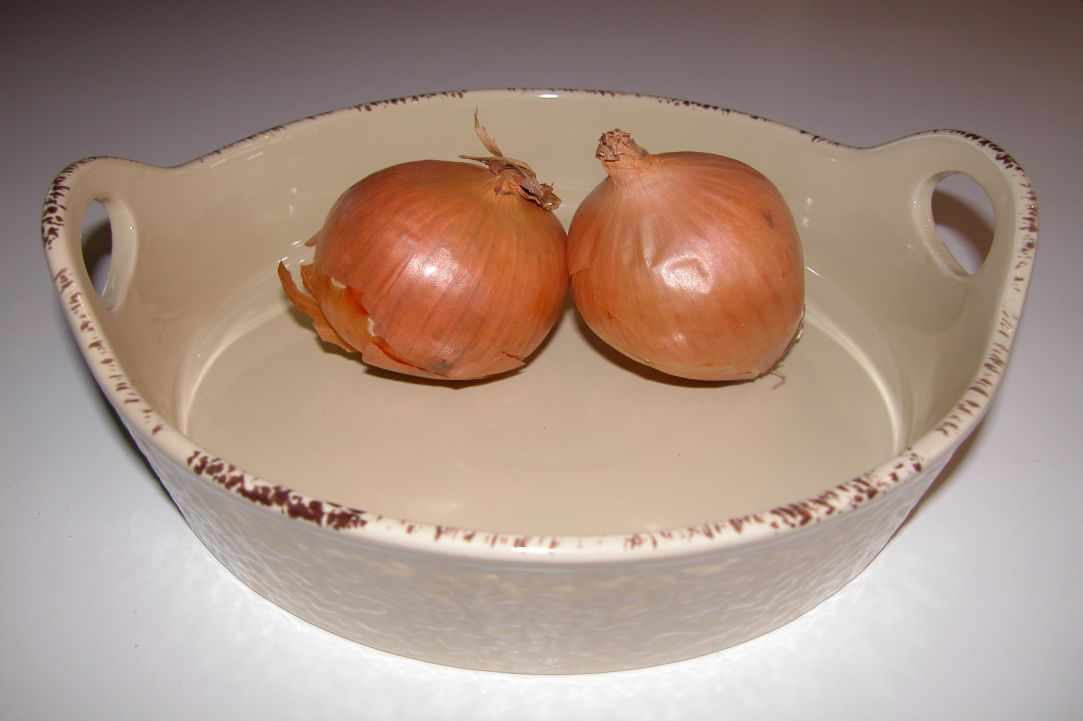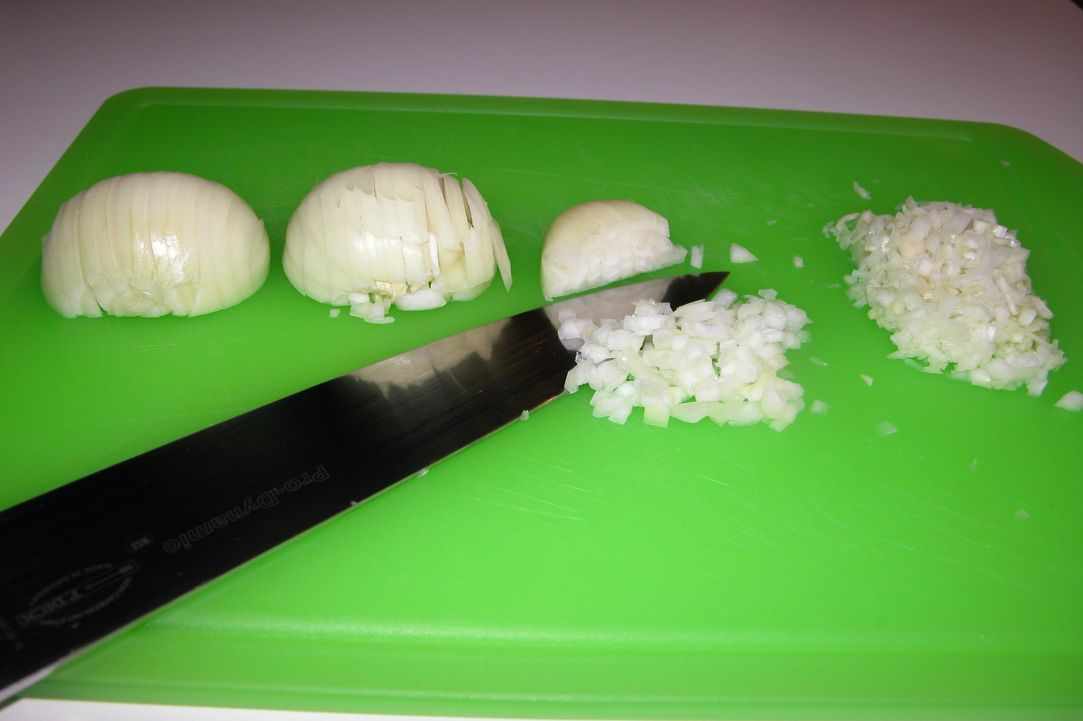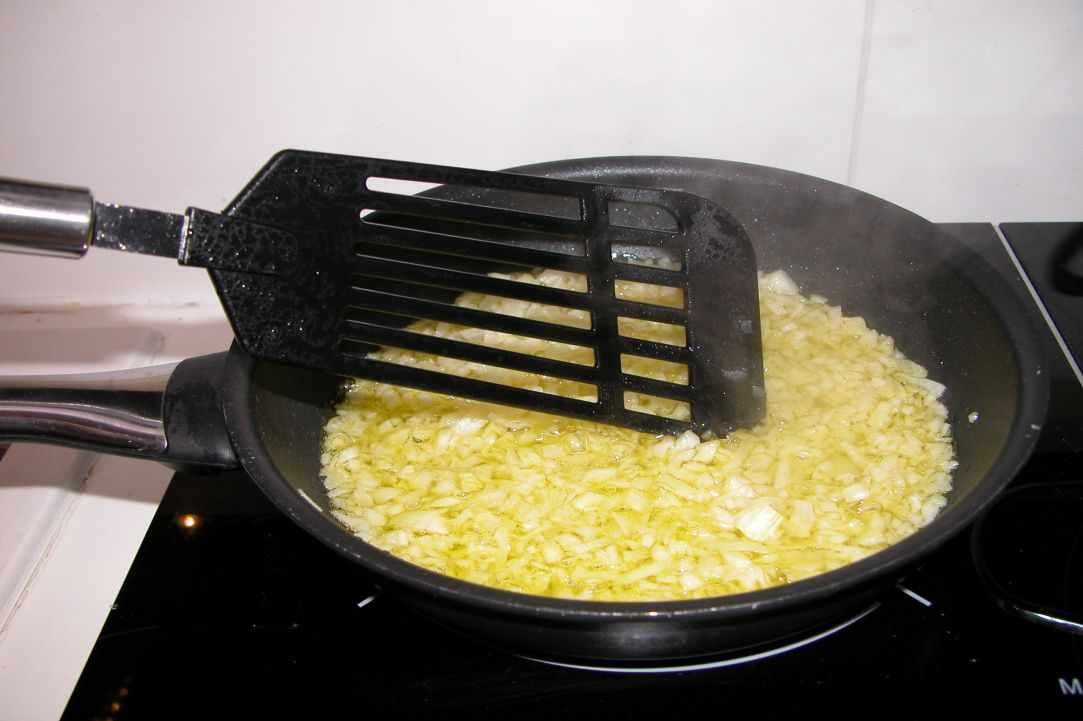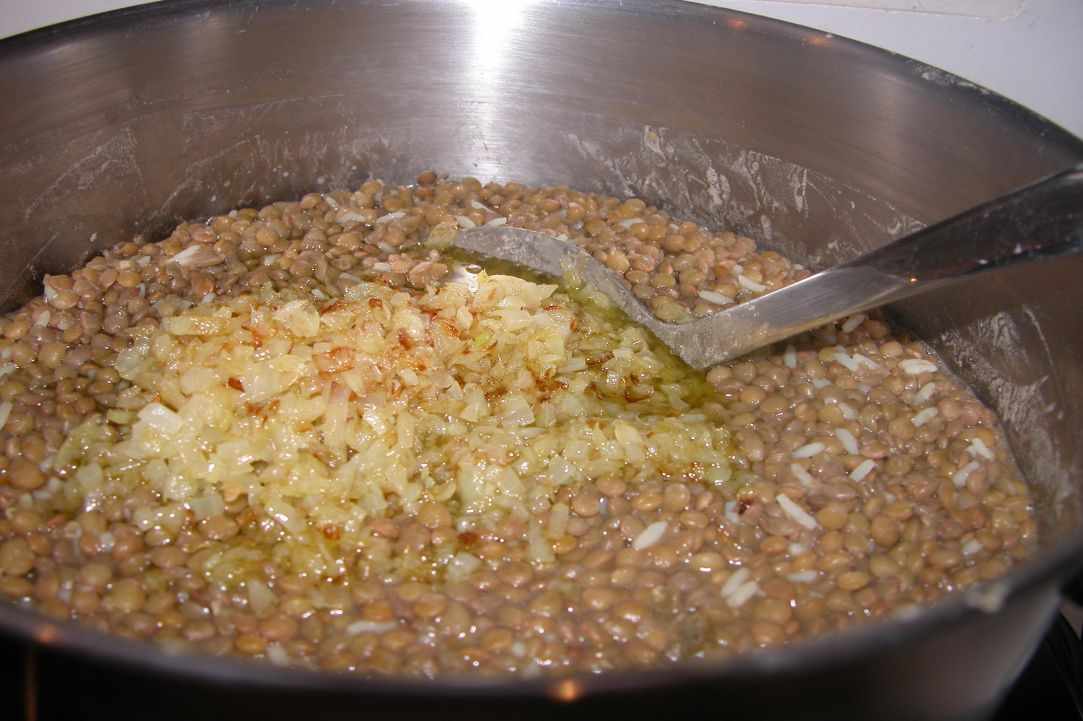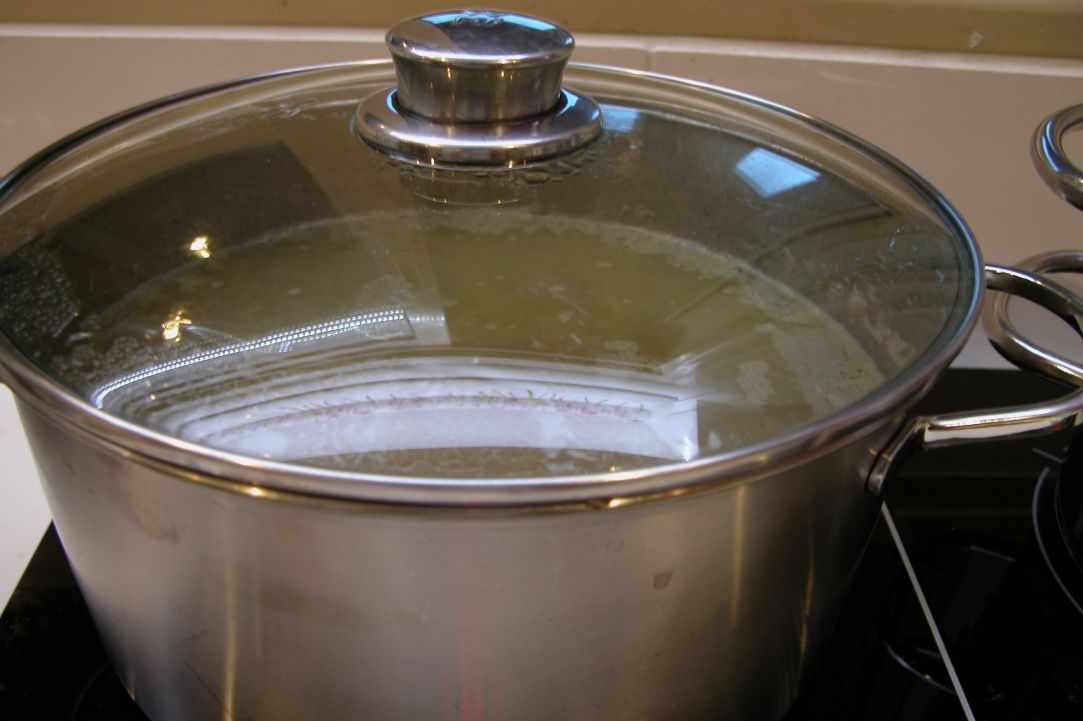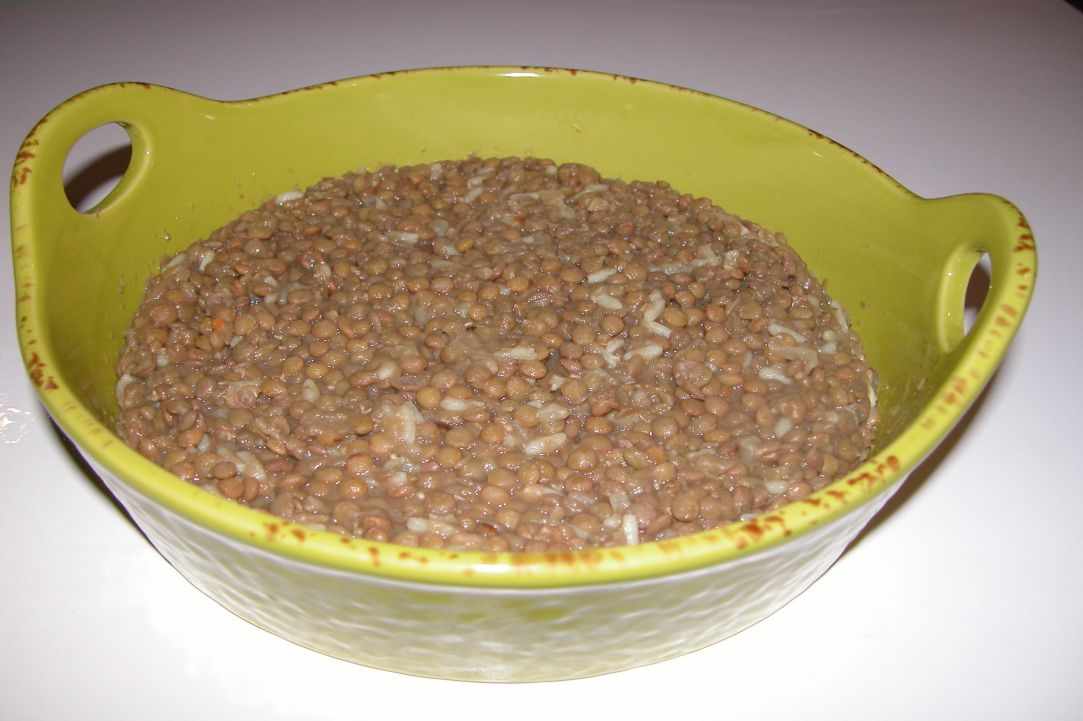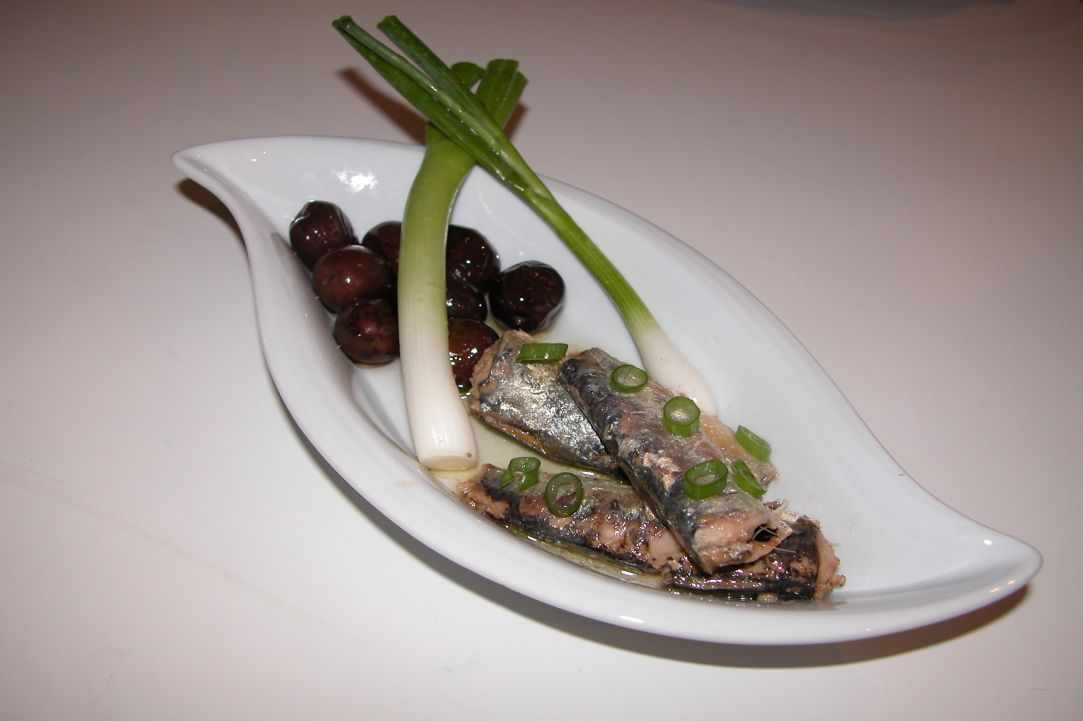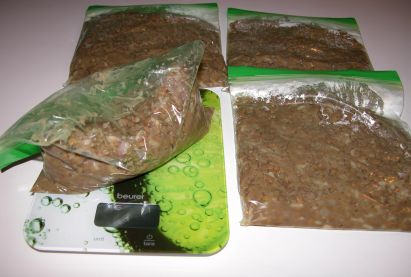 Lentils can be kept in zipped bags in the freezer for up to 6 months