Fasoula
An interesting getaway just outside Limassol
Welcome to one of the most interesting and romantic villages in Cyprus: Fasoula, Limassol!
Just 7 kilometers north of Limassol and at an altitude of 365 meters, it is an ideal place to relax in a scenic setting in winter as well as in the summer, as the temperature in the area is usually about 5 degrees lower than in the city.
The village's points of interest are many and special. Let's get to know Fasoula! At the entrance of the village, on your left, the picturesque chapel of Saints Riginos and Orestis welcomes you. The chapel that does not function normally throughout the year comes alive with the Feast of its Saints on August 20th. At the top end of Fasoula village, nestled in the traditional cobbled streets, there is the chapel of Saint Marina, which attracts those interested in religious tourism. Moving towards the heart of the village, you will reach the central church of the Birth of the Holy Mary, which dominates the center of the village behind the square. The square, during the summer months, is crowded, as well as a playground for children and relaxation for the elderly, it hosts the cultural activities of the village such as theaters, dancing parties, cultural events and even wedding parties. A very interesting artistic proposal is the sculpture park located on the southern edge of the village which also hosts several cultural events throughout the year.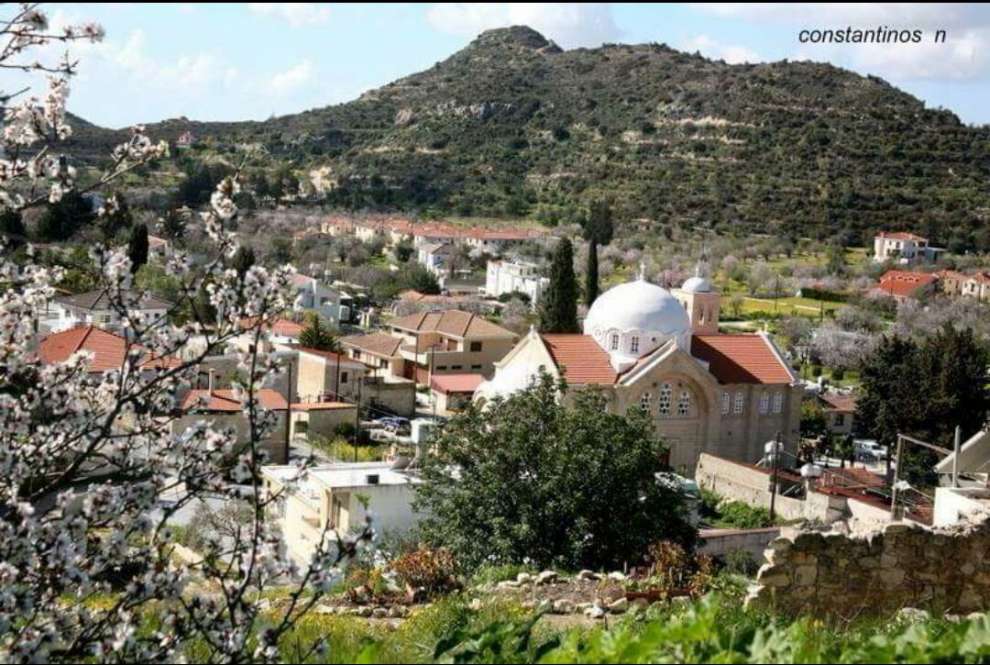 Photo: constantinos n (page: Φασούλα Λεμεσού - Fasoula Village)
Feeling tired? Before discovering the archaeological value of the area, it's time to drink or have something traditional in the picturesque taverns and cafes of the village that usually work all year round.
The area, apart from its agricultural and folklore museum, which transposes the visitor to other times, has the same archaeological significance as the area seems to have been inhabited since antiquity. In the southwest of the village there is the well-known "nose of Zeus", the peak where, according to the archaeological findings, since the 2nd century A.D. hosted the temple of Lavrian Zeus.
Fasoula is suitable for a relaxing holiday as it offers tourist accommodation. The origin of the name of the village may be lost between myths and speculation over the centuries, but it is certainly a very interesting destination for those who want to discover mountainous Cyprus.