Galata
A beautiful village on the mountain
Galata is a small wonderful village on the mountains, which sits very near Kakopetria and a bit higher in altitude.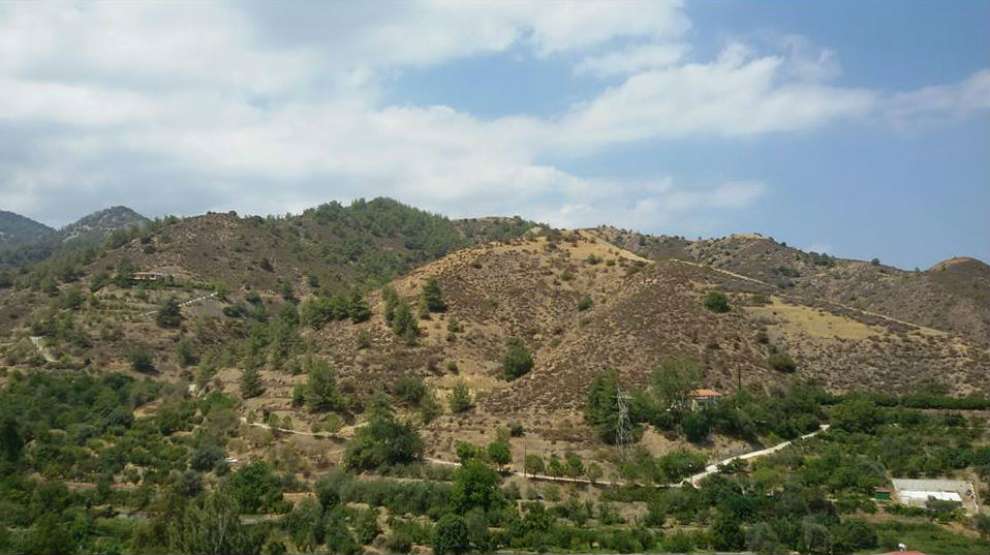 There is nothing like sitting on the balcony and watching this beautiful green view.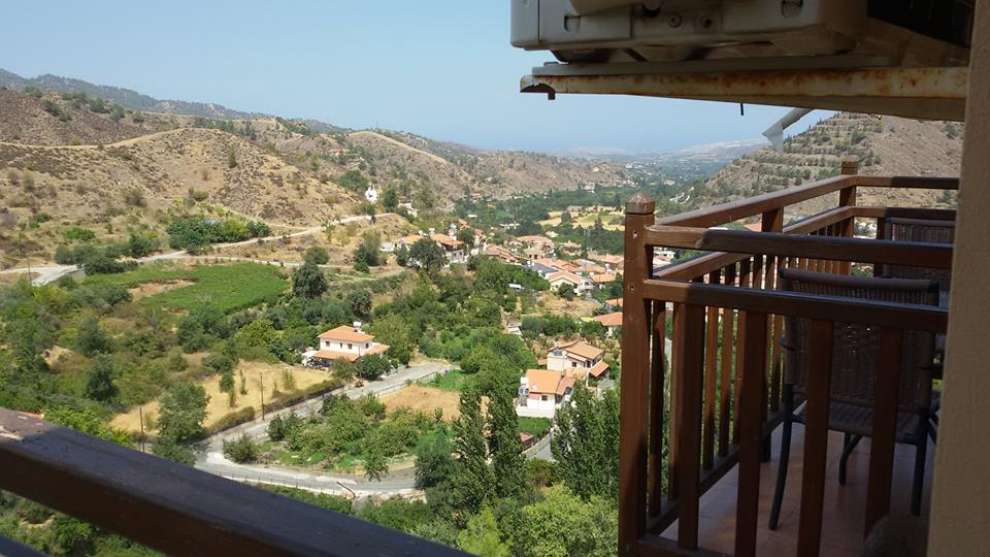 I might not be a morning person but sitting there every morning and having breakfast with coffee while watching this view and enjoying the freshness of the atmosphere is definitely my favorite part of the day..
Going to or staying in Galata in the summer is a really nice idea if you want to feel summer and winter all at once. In Galata it's usually hot (but not that bad) in the daytime but by the night it gets quite cool, which makes into a strange and nice combination..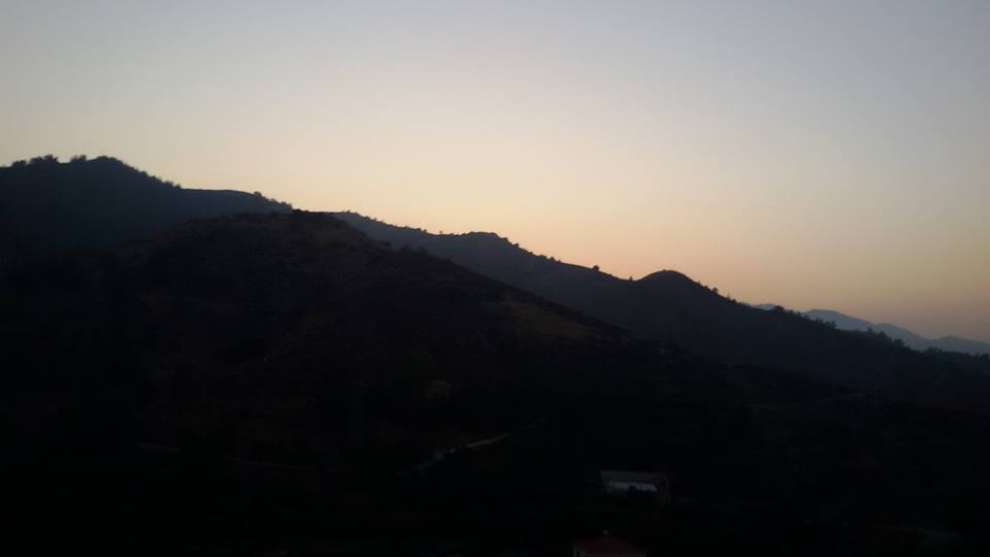 Galata is very beautiful in the daytime but it's twice as beautiful and wonderful in the sunset as you see…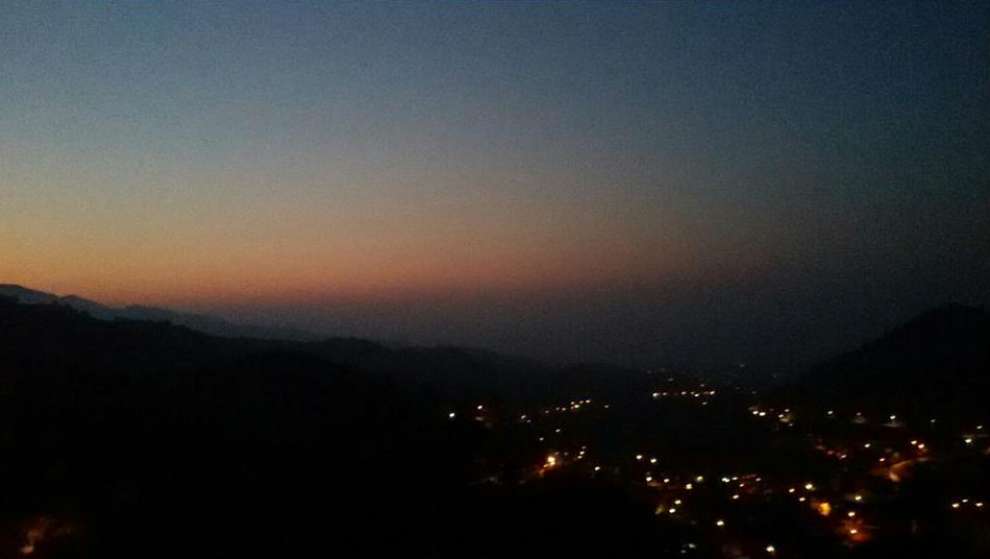 And watching this wonderful sunset before it gets all dark with the lights on the dark mountains is really awesome…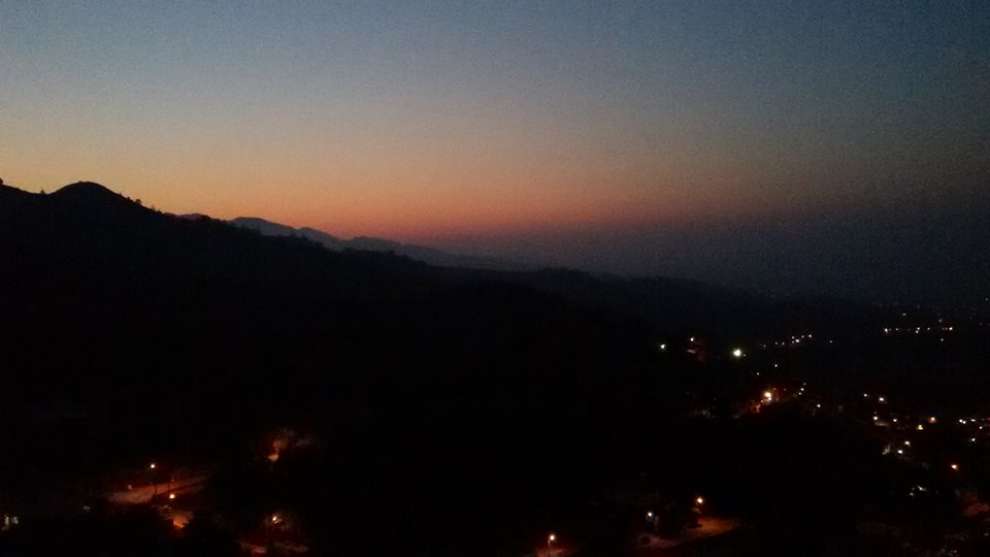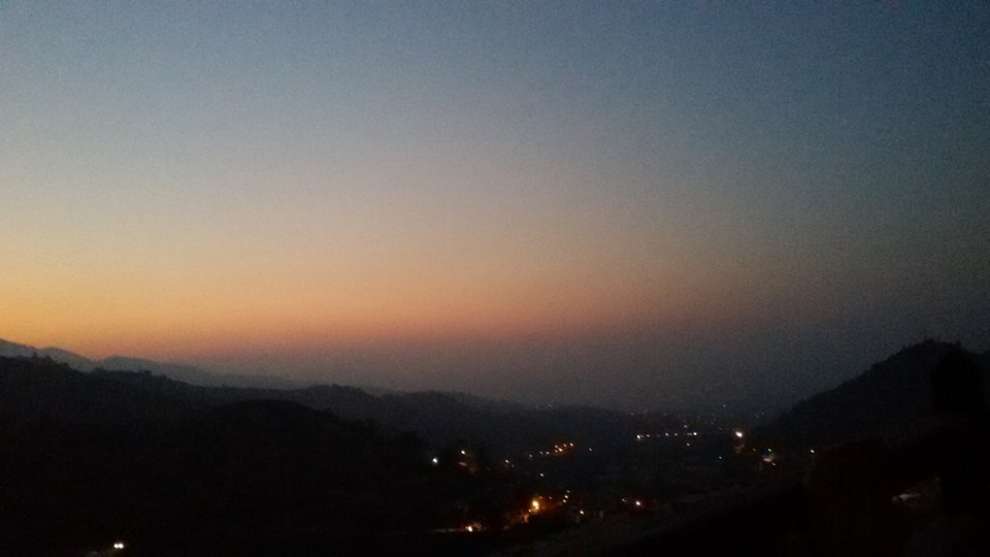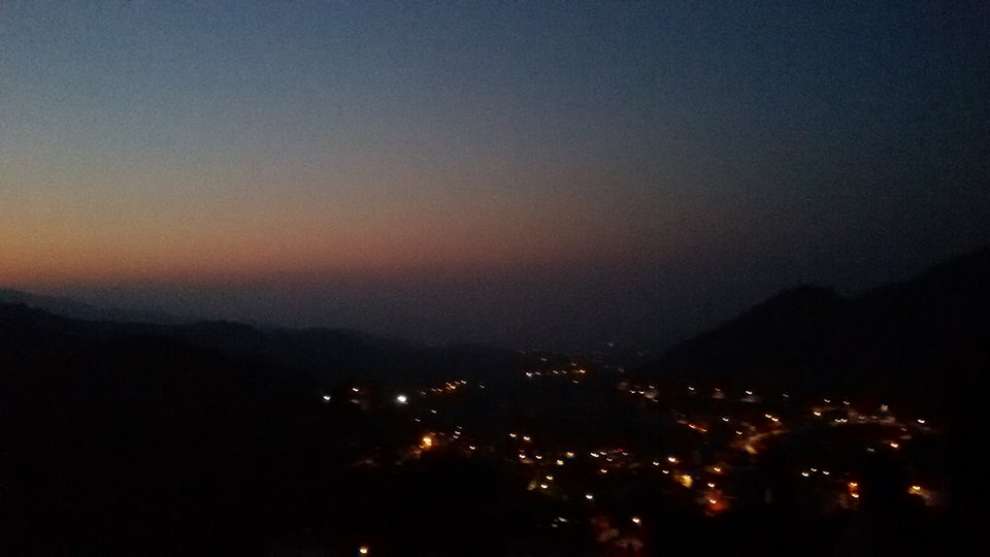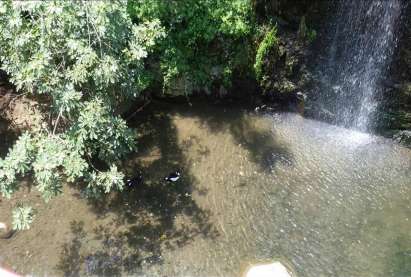 You should also view Kakopetria which is near to Galata
Latest (138) articles about NATURE