A professional exhibition for catering and equipment for Hotels, Restaurants, Cafes and general Foodservice and Entertainment.

In the 16 years of its organization, it has managed to become an attraction and a meeting point for professionals in the food, hotel and tourism industry. It is held every two years with the support and collaboration of some of the most important links in the industry.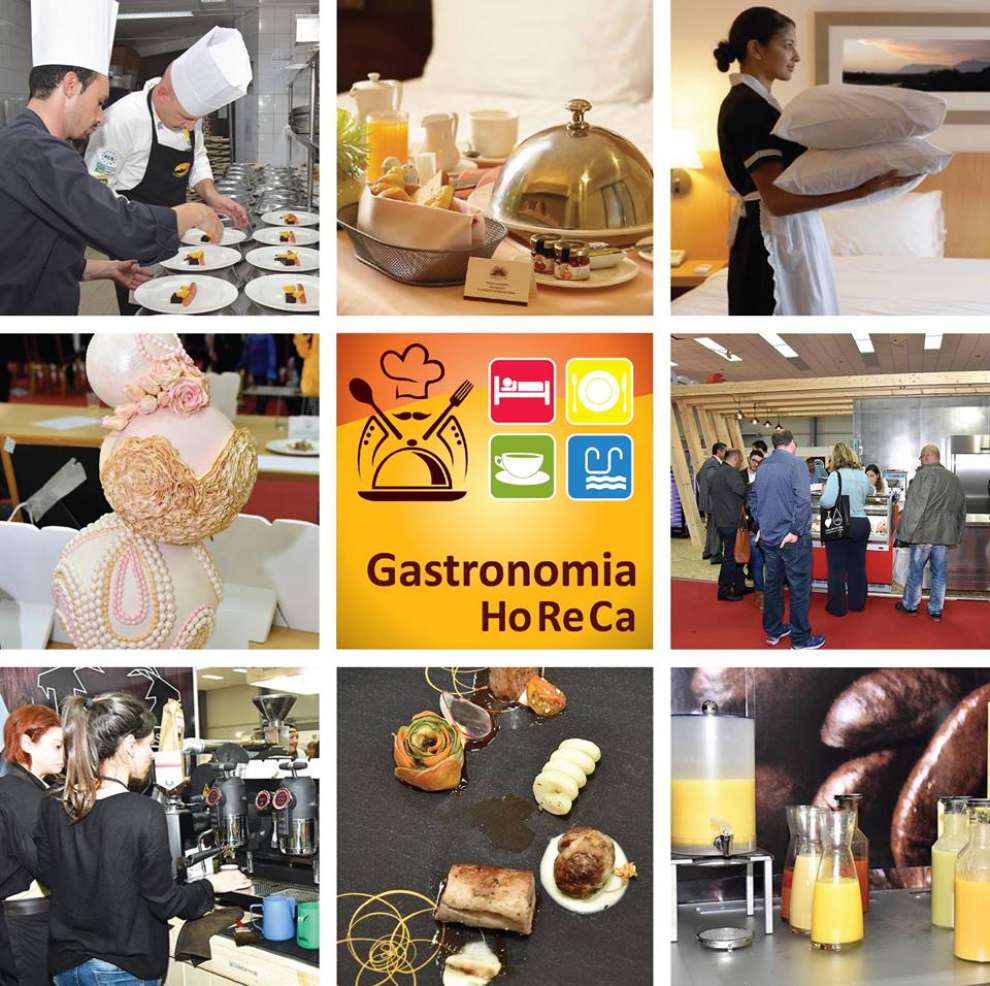 It has established itself as an important, prestigious and signifi¬cant event. However, apart from being a top institutional event, with its professional competitions, lectures and seminars that it hosts at every event, it is considered as the most important trade event for the tourism and food industry of Cyprus and the meeting point of each professional in the sector.
Source material and pictures:https://www.facebook.com/GastronomiaExhibition/