CHRISTMAS WONDERLAND
The magic of Christmas is coming soon to Limassol and Nicosia
The 3rd Christmas Wonderland – on tour by Inspired Family Fun is coming to town! The tour starts in the capital, Nicosia, on the weekend 30th November and 1st December at the Old Town Hall – Eleftherias Square, followed by the weekend 7th and 8th December at the Panos Solomonides Cultural Centre in Limassol.

Follow the Christmas magic with first stop at Nicosia's Old Town Hall – Eleftherias square, where the 3rd Christmas Wonderland will be hosted at the Nicosia Municipality's Christmas Village. Games and rides, carousel, flying elephants, bumping cars, rodeo, bumping boats, funfair and many other fun and joyful activities!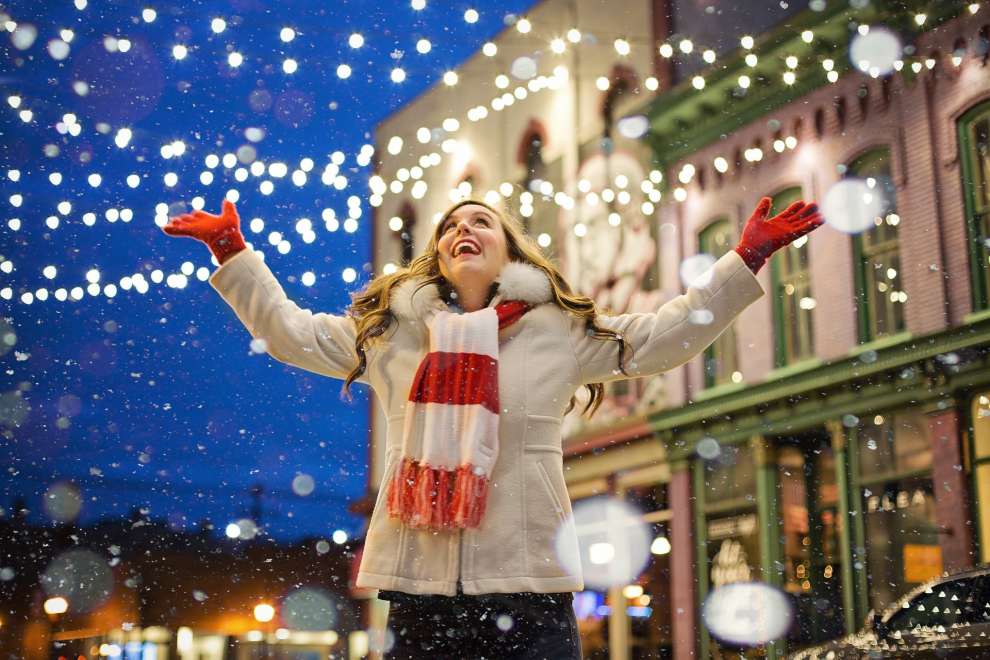 Next stop is the Panos Solomonides Cultural Centre in Limassol, where you will experience the sweetest, chocolate filled holiday weekend! The Association of Chefs and Gastronomes Eurotoques Cyprus will introduce all little chefs to the secrets of sugar crafting, decorating ginger houses and cookies, a huge chocolate fountain, the elves toy workshop, Santa's fairytale house where kids can write their name on the list, funfair activities, dance shows, fun Christmas parties with the elves and lots of Christmas magic!
Christmas Wonderland also brings a very special surprise! For the first time in Cyprus visit the most picturesque Miniature Christmas Village from Germany!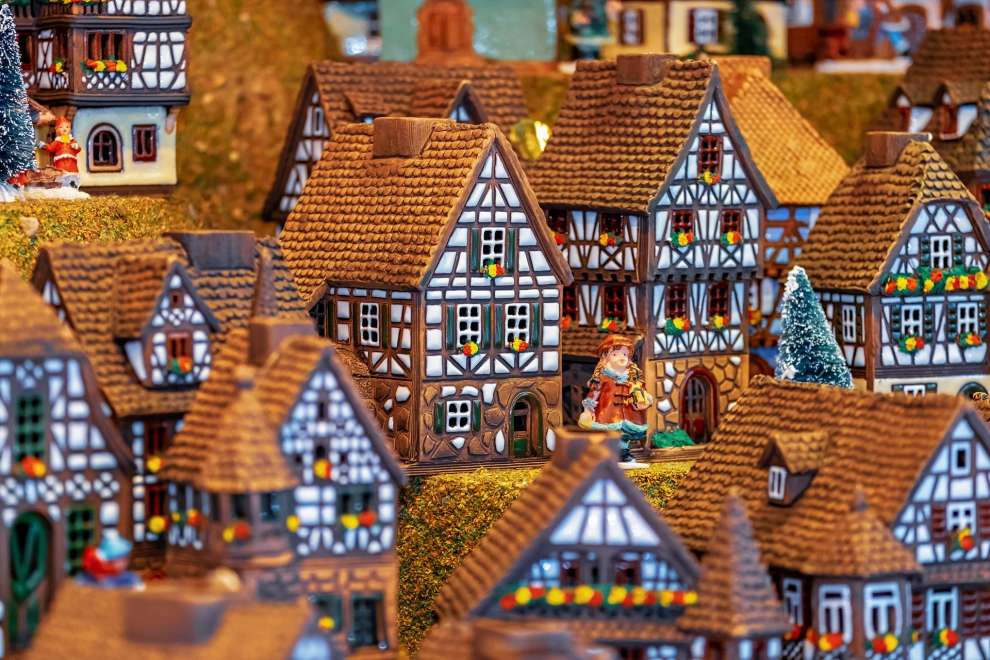 Join us for endless fun, joy and build unforgettable family memories sharing the Christmas spirit! The volunteers of Karaiskakion Foundation will be with us, as always, to collect donor samples.
The 3rd Christmas Wonderland is supported by So Easy Stores, Phil Andreou Group, Leo's Car Rentals, Sans Frontieres, Municipality of Nicosia, Municipality of Limassol, Cal Creative Communication and Antiquepsilon.
Media sponsors: Russian Wave Radio, Vestnik Kipra. Supported by Radio Proto.