Hala Sultan Tekke
The tomb of the good woman...
The Hala Sultan Tekke is located on the west of the salt lake of Larnaka in a magnificent location, full of various trees, mainly palm trees. The Tekke is Mohammedan grave, the third in importance in the Muslim world after Kaava in Mecca and Mohammed's shrine in Medina.
In tekke is buried Umm Haram who is considered to be a miraculous and holy woman. Umm Haram came to Cyprus in 649 AD with her husband Ouvada who participated in the 1st raid of the Arabs against the Byzantines, for the occupation of Cyprus.
Arab historians write that when they disembarked on the island Moab who led the military expedition, with his military officers moved to the mainland. Umm Haram also participated in this conquering expedition accompanied by her husband. She was riding on a mule, which threw her down. She died from her injuries thus fulfilling the prophecy of Muhammad.

The place she was buried was known as the tomb of the good woman. Later a mosque was constructed around her tomb in 1787. Over the tomb according to Muslim tradition three stones suspend. One over her head, the other one over her legs and the third one over the body.

Later, as the tradition says they built the stones to not endanger pilgrims. Umm Haram has been attributed many miracles and for this reason, thousands of Muslims visit the mosque every year to be blessed. The Tekke which is an attraction in Cyprus is under the jurisdiction of the Department of Antiquities, which keeps it in perfect condition.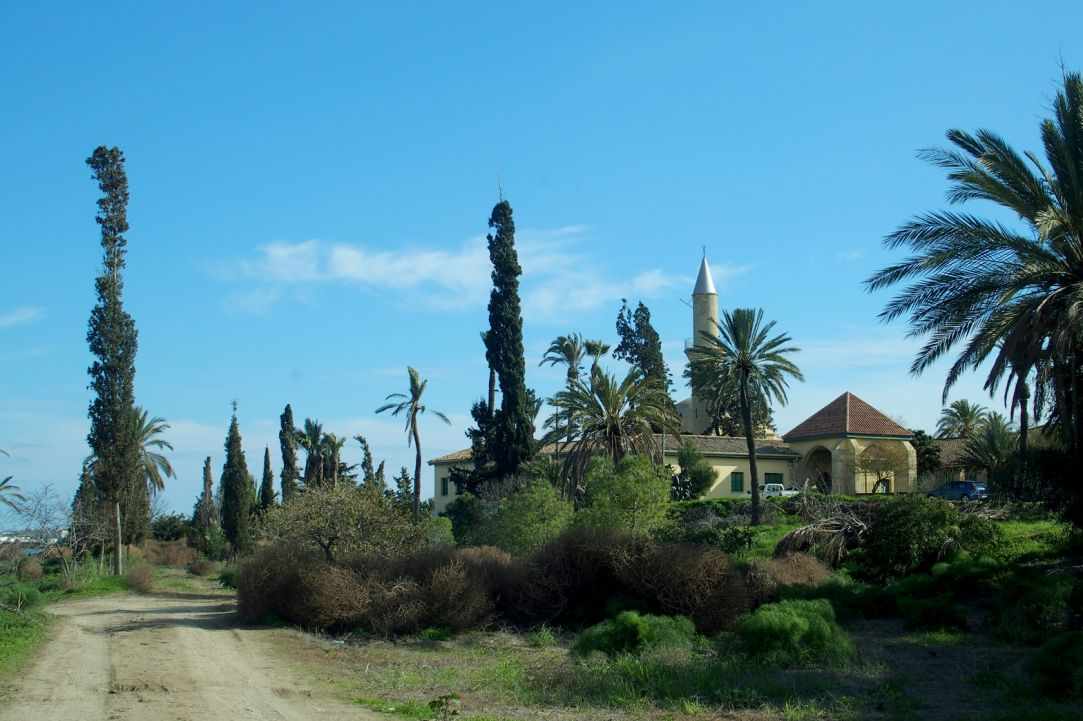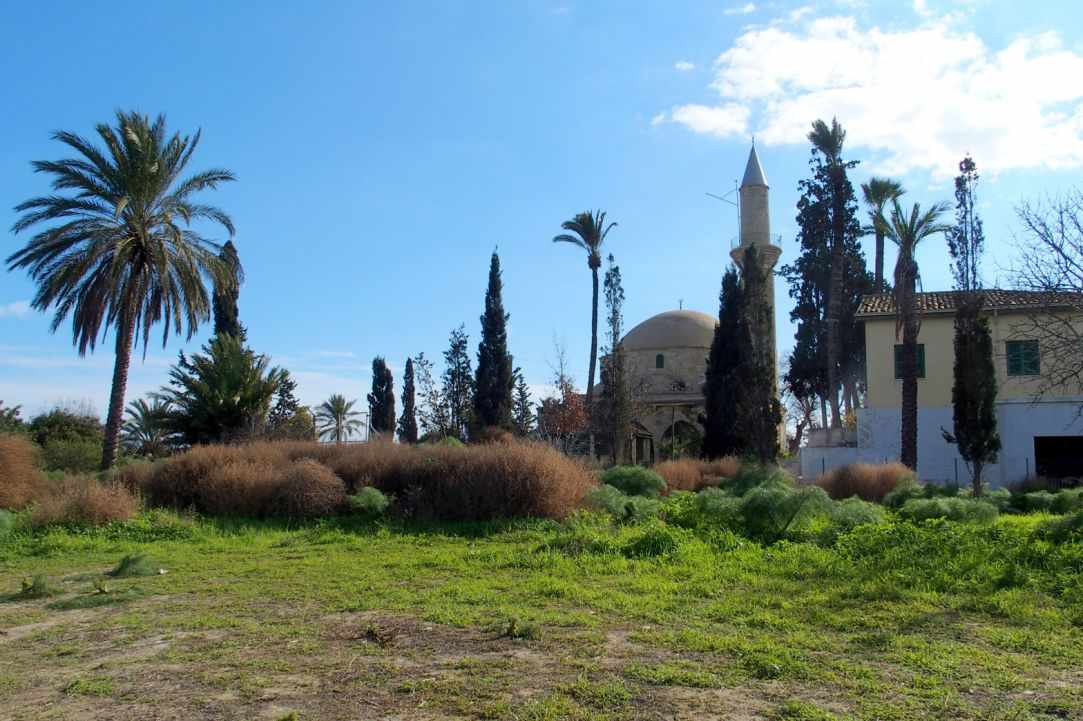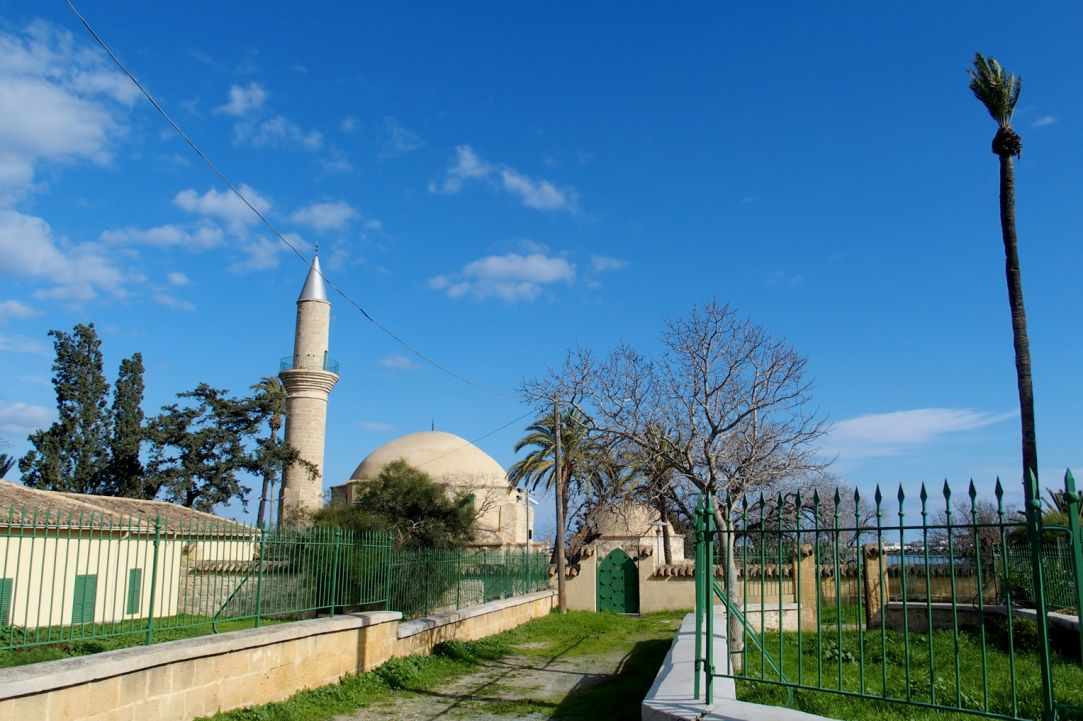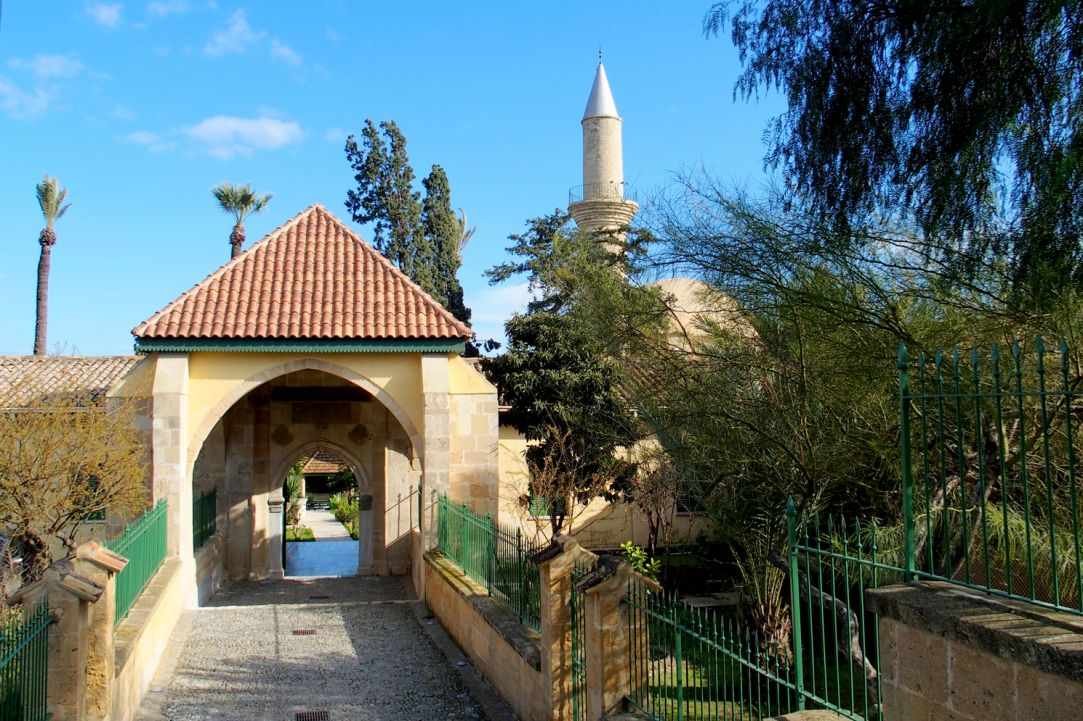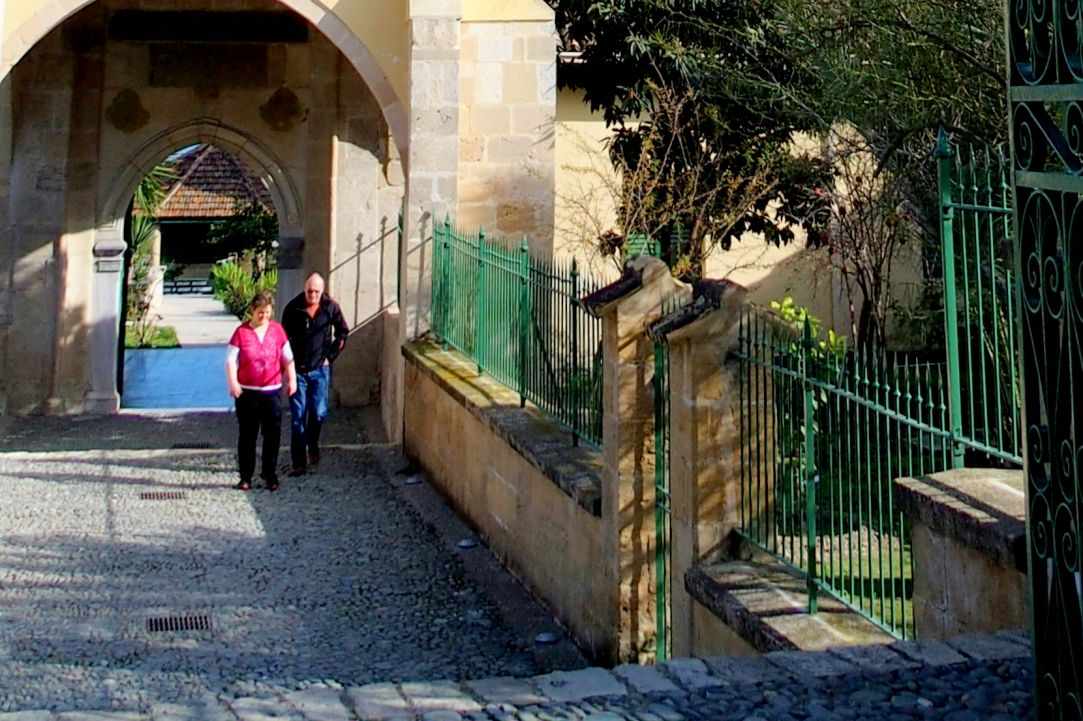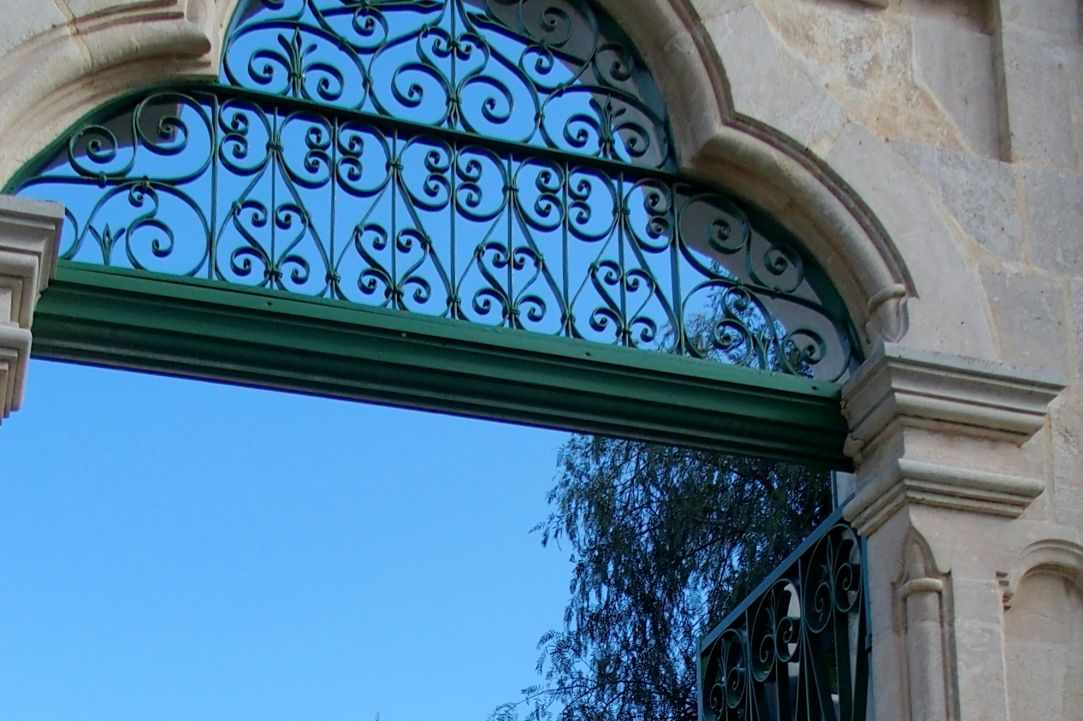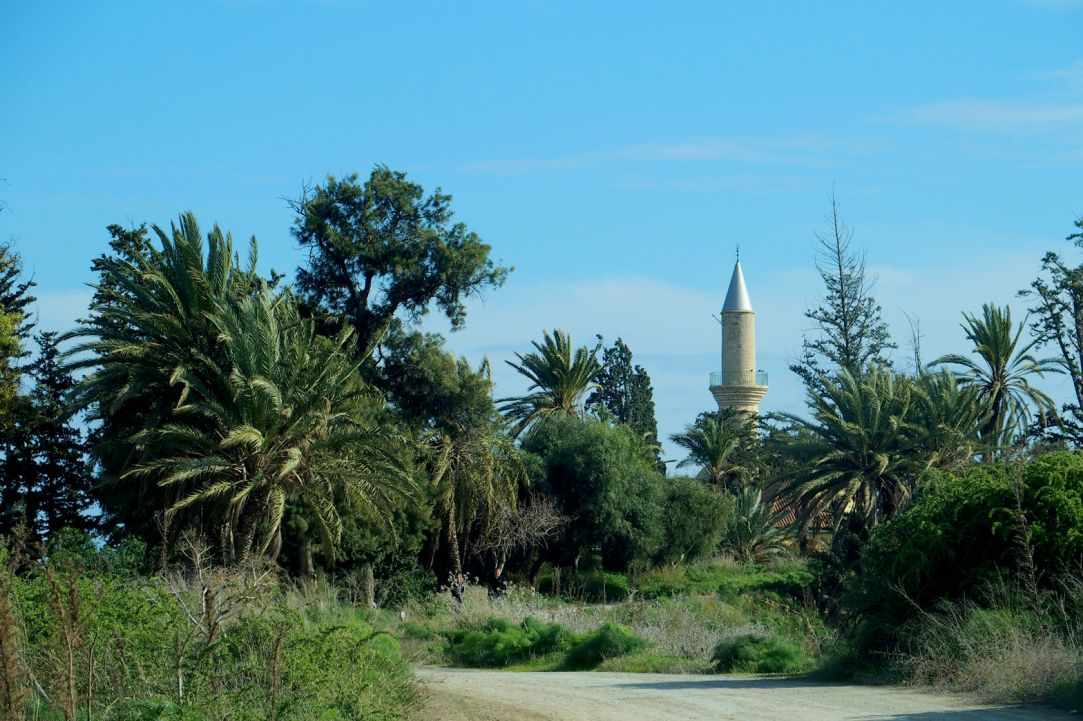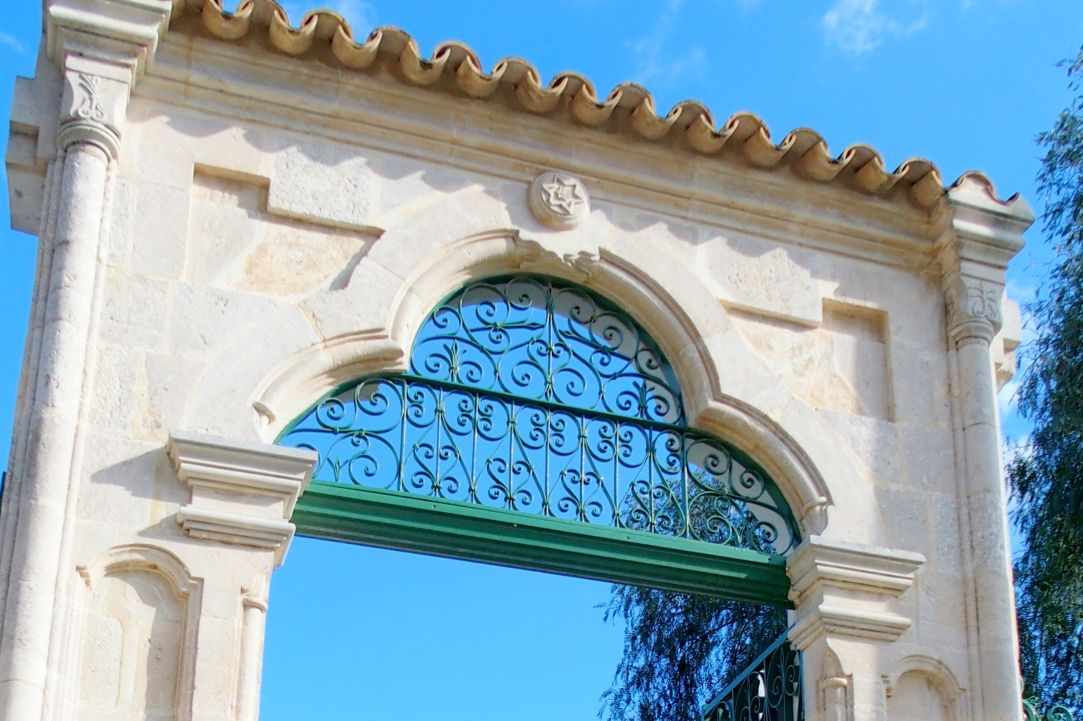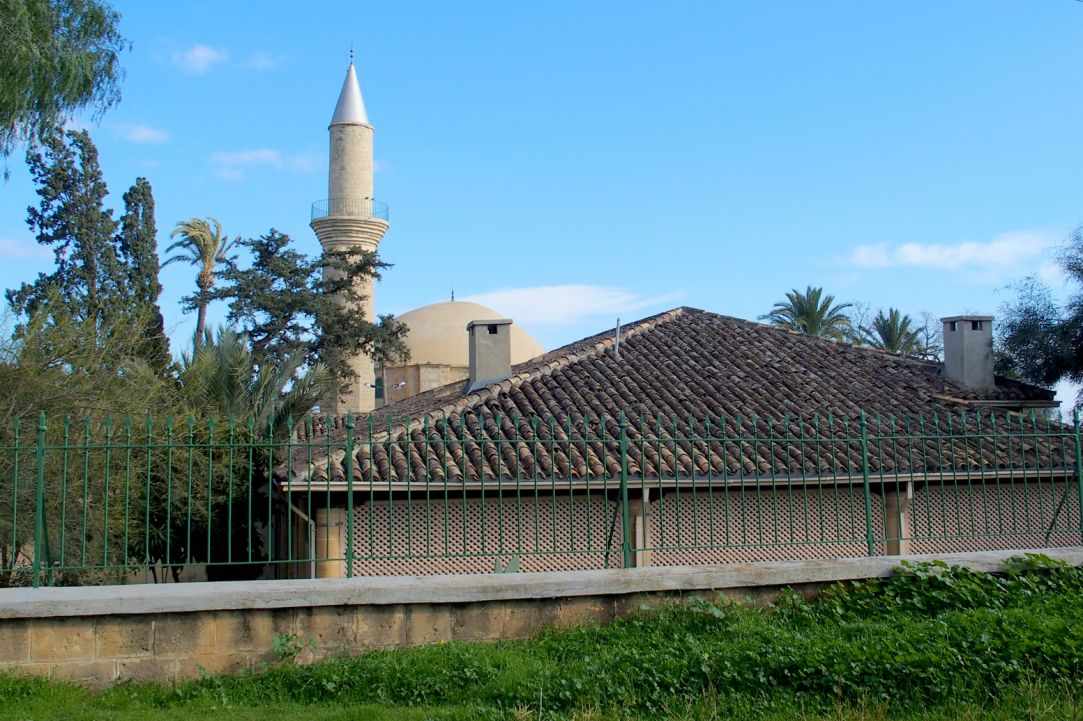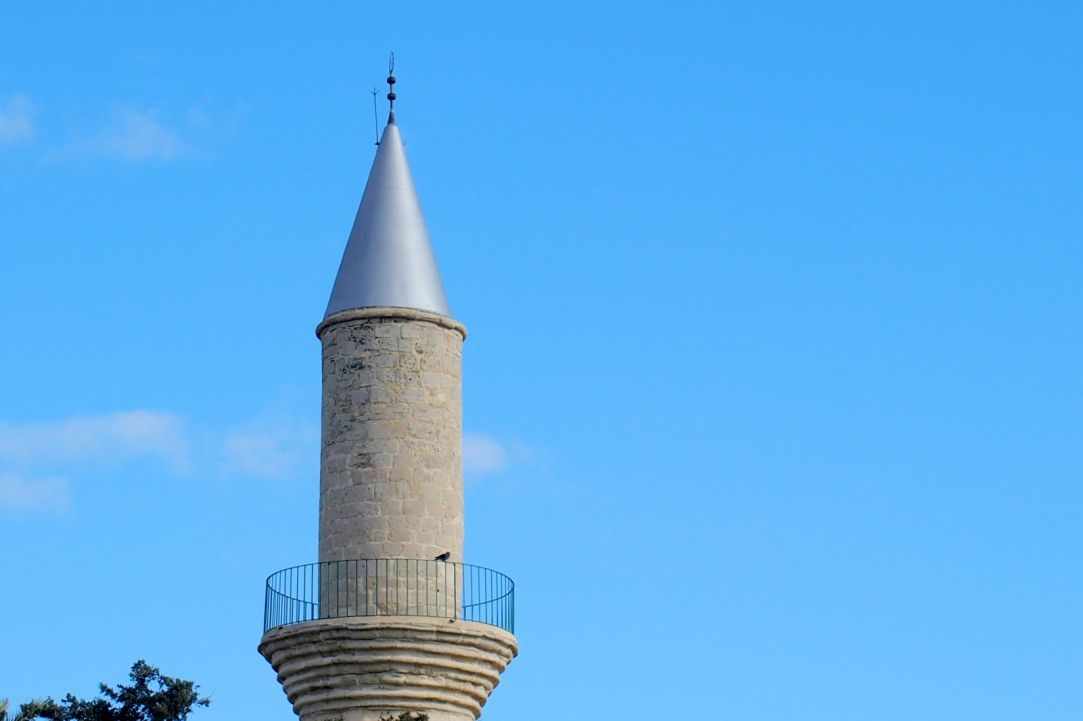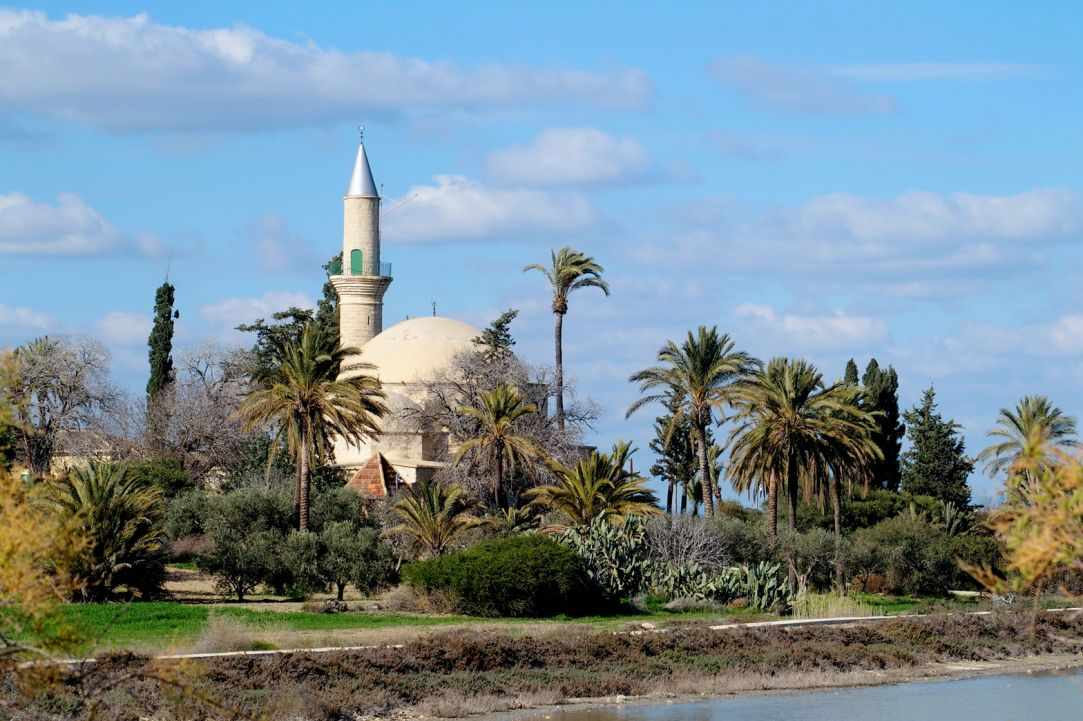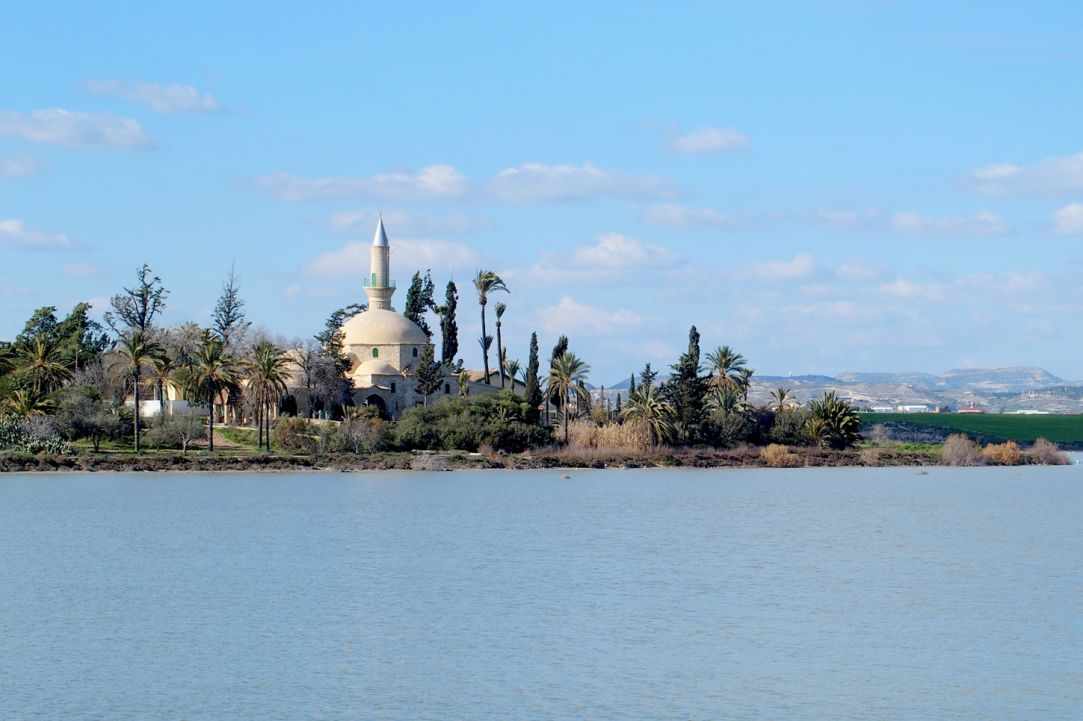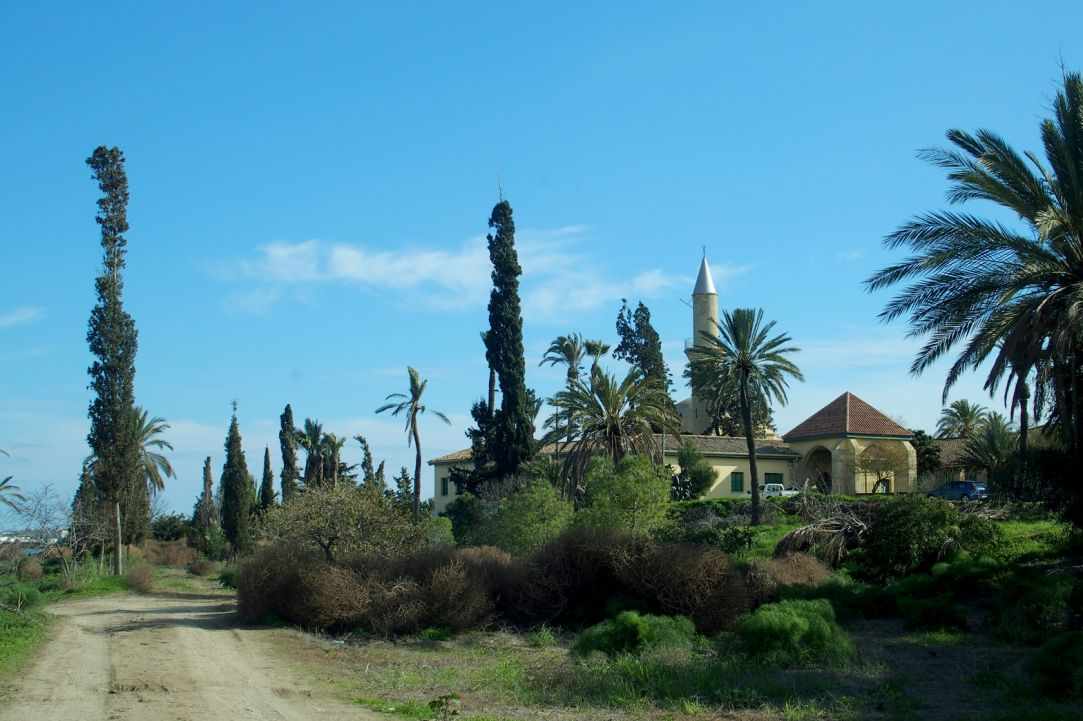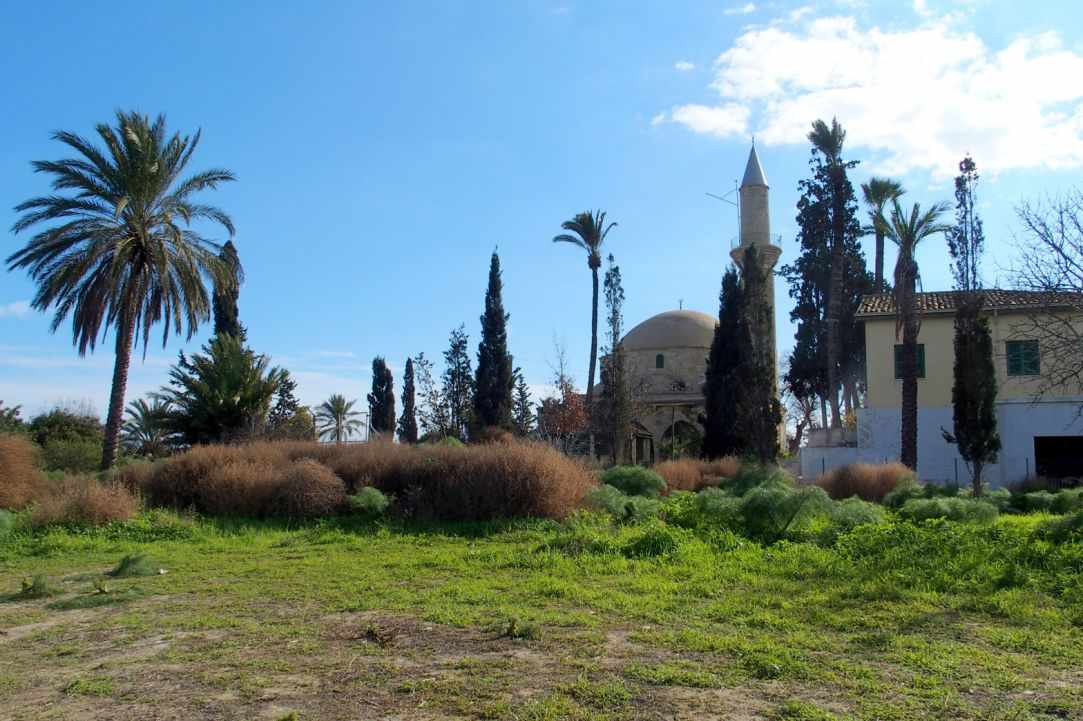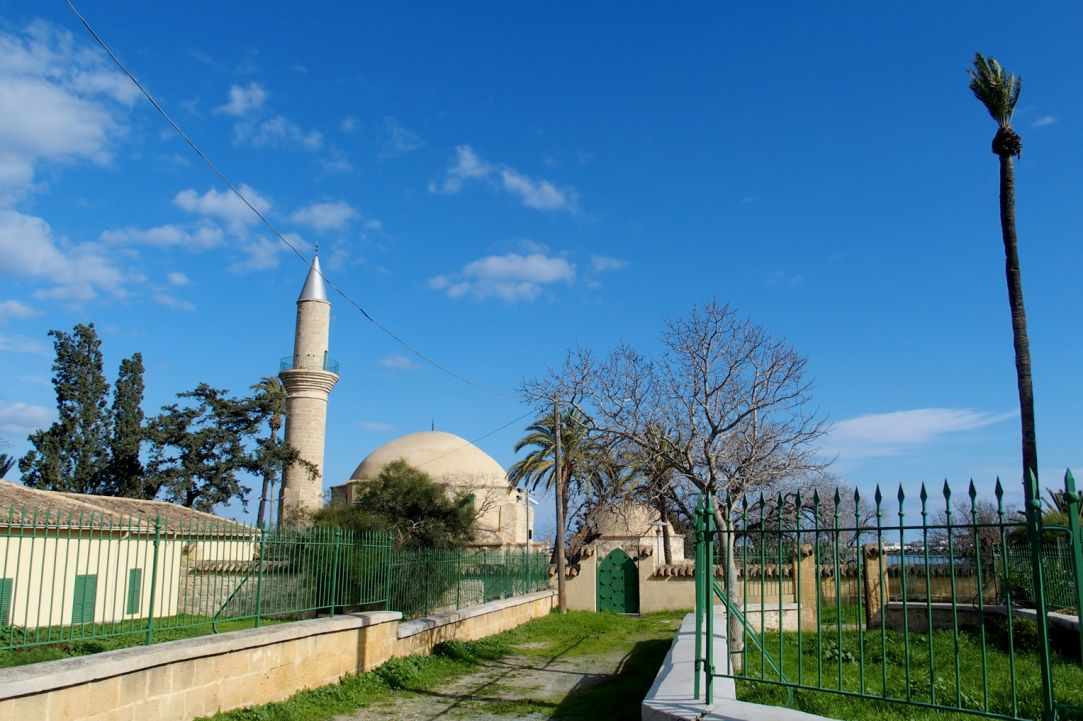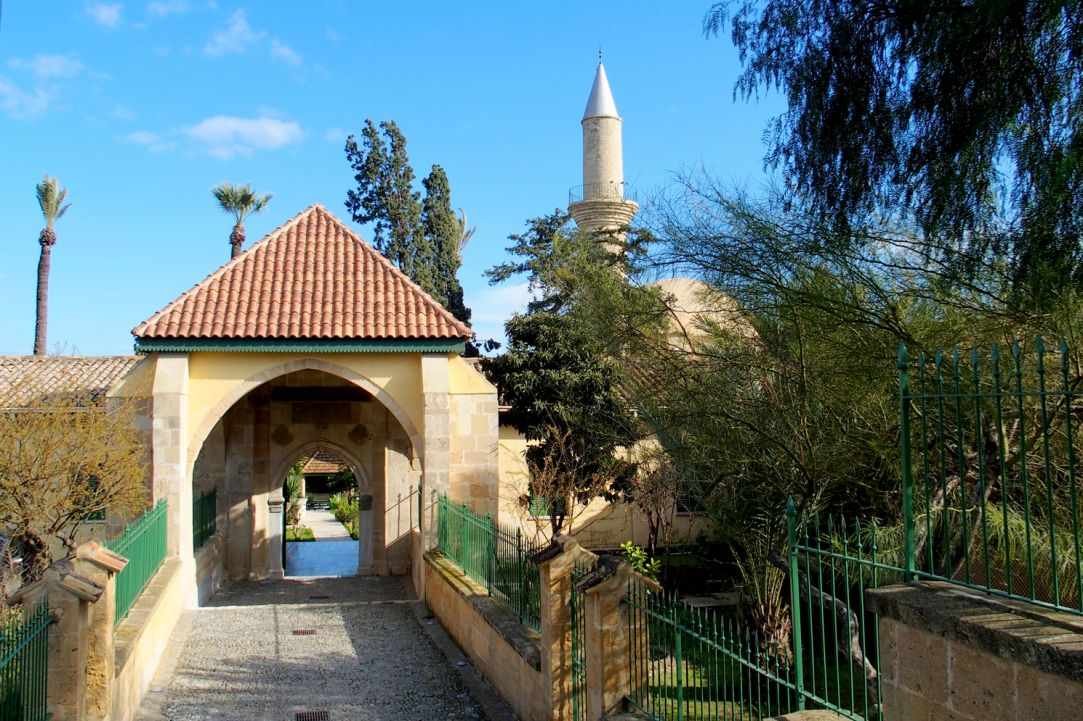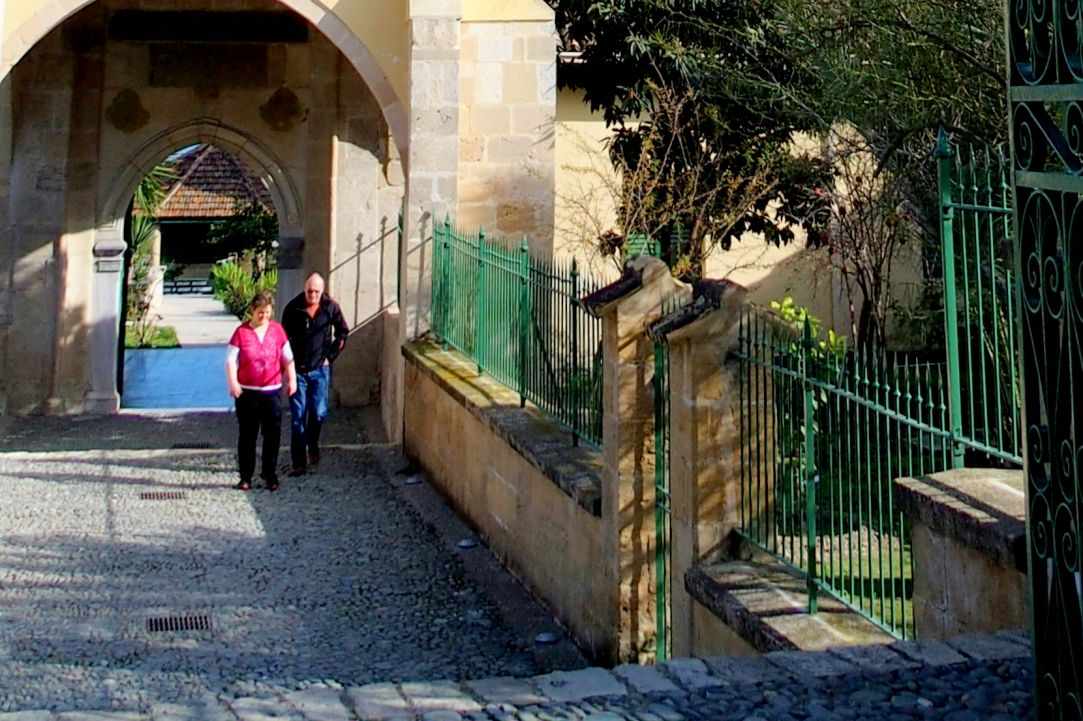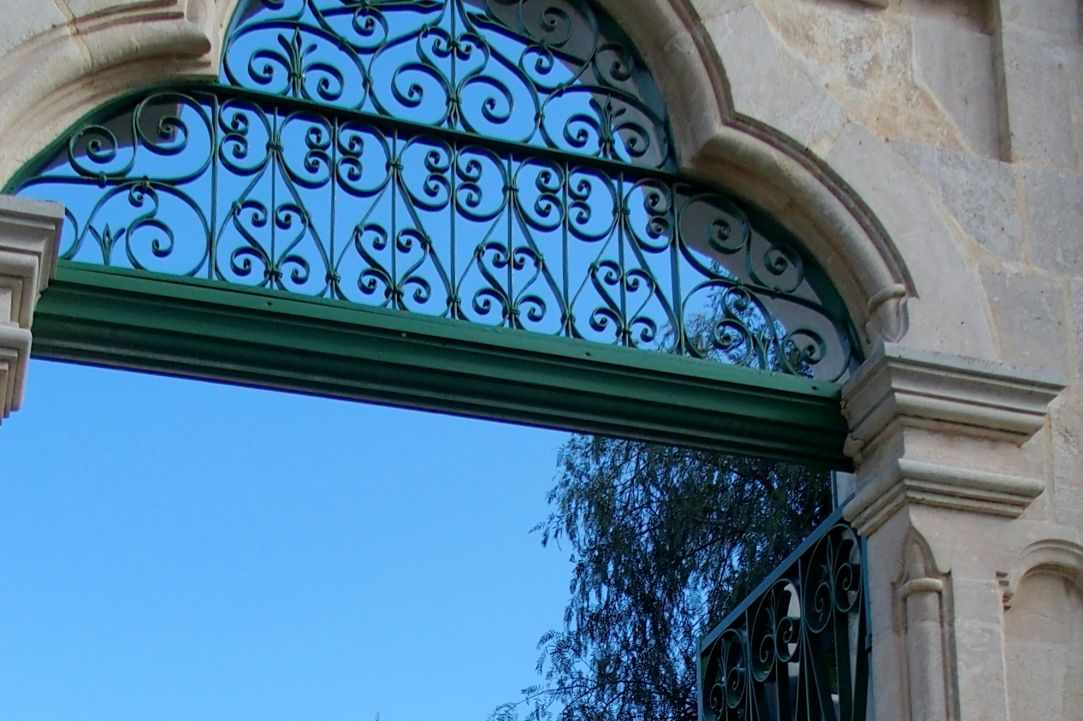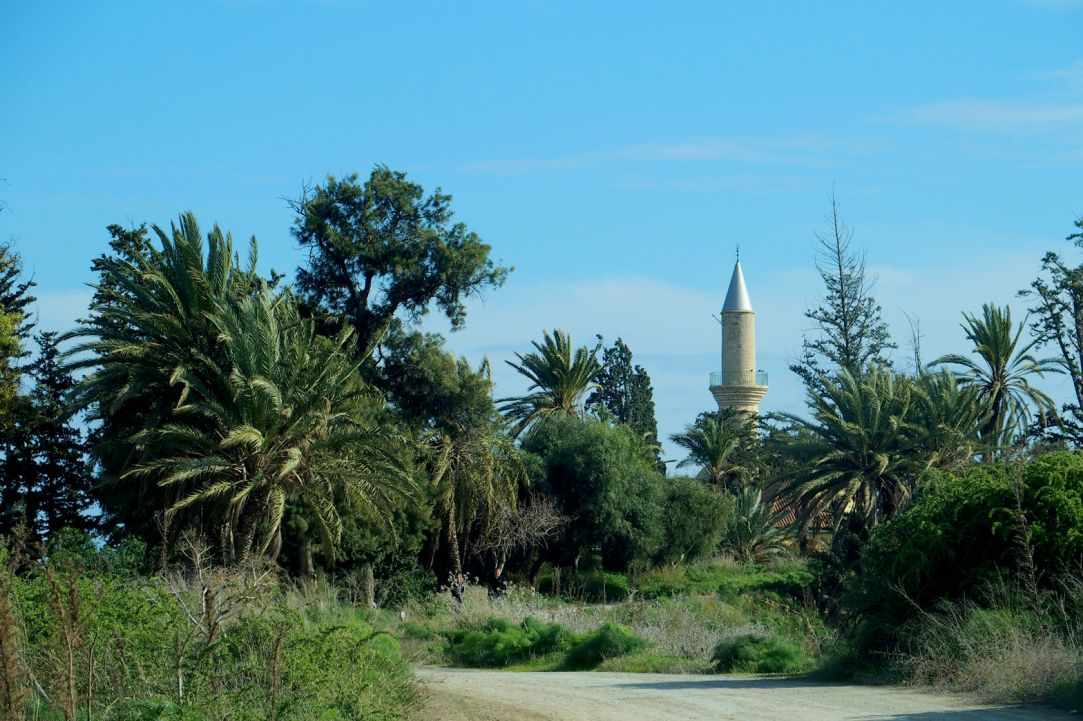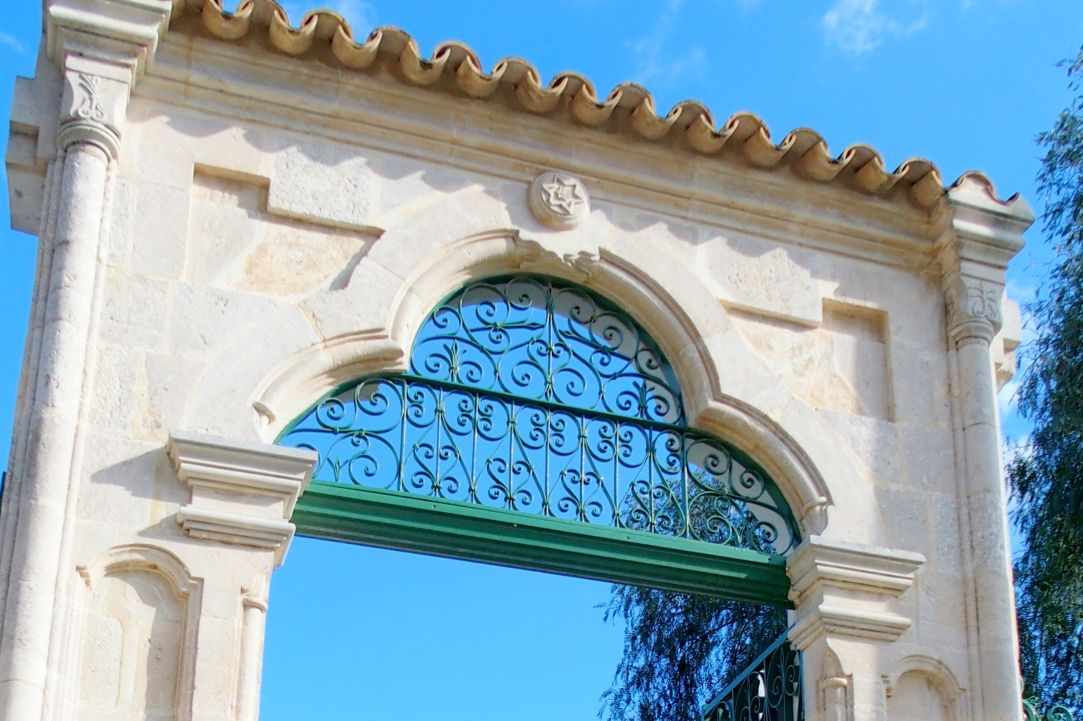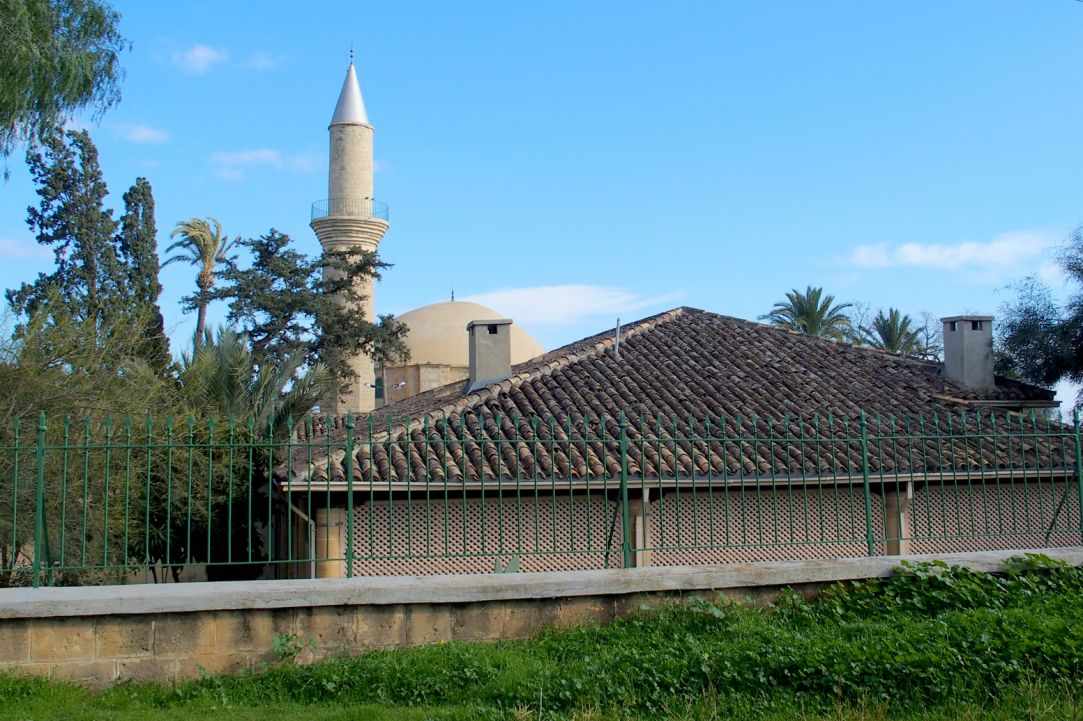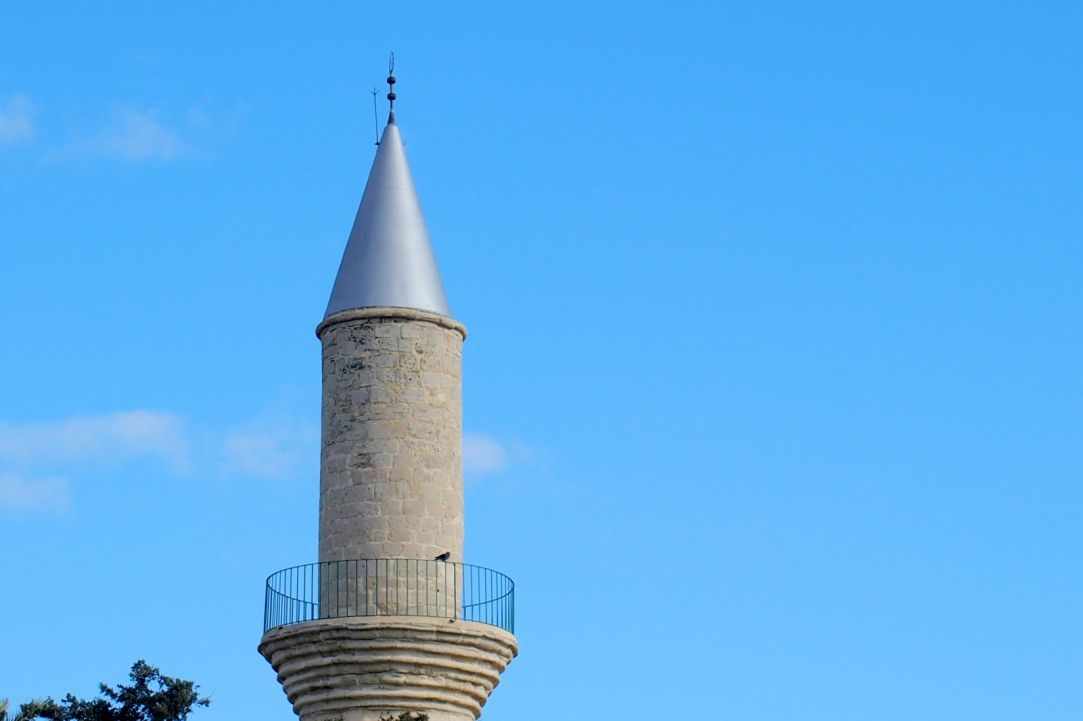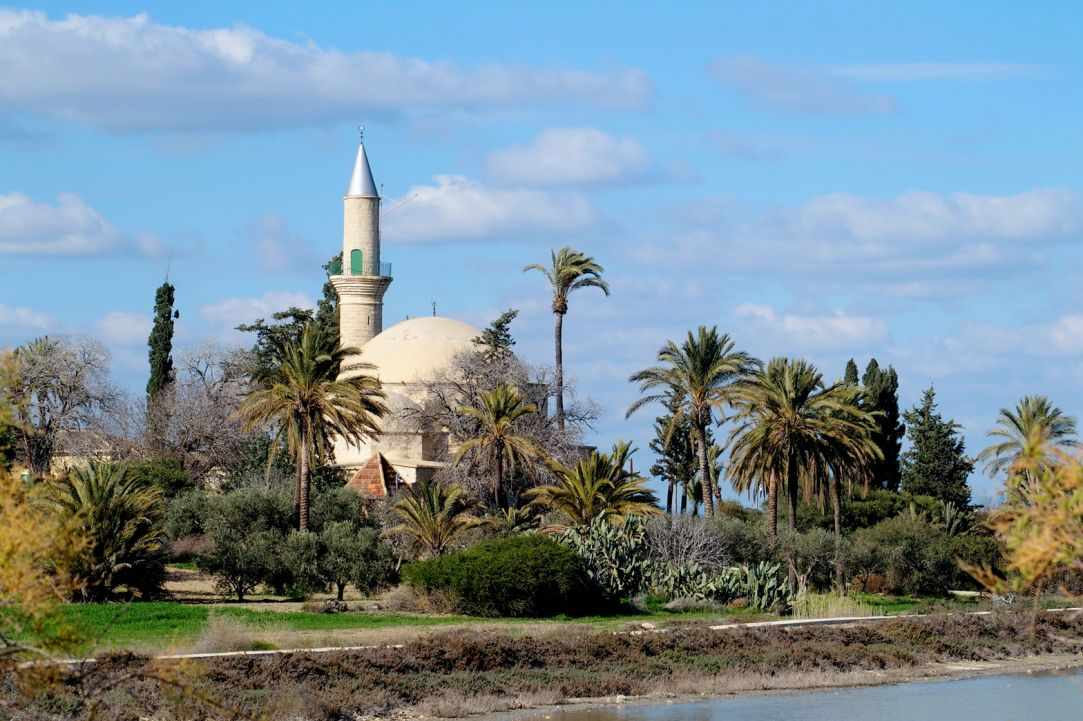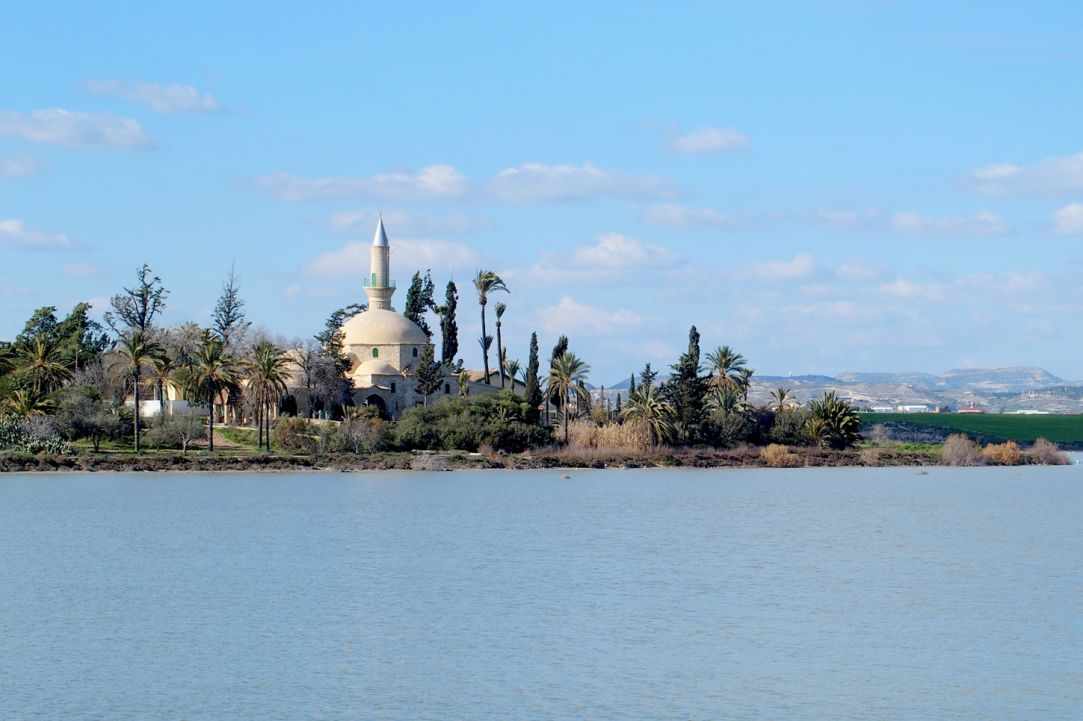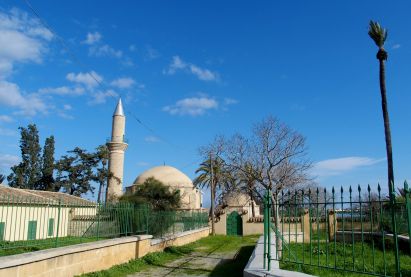 The main Muslim pilgrimage site of Cyprus and among the most important holy places of Islam.