The original article on the Healthy Life Open Day follows this latest update. Organic chicken was the key theme of the earlier open day, but on this June Saturday it was a vegan energy product that Jason was promoting: a blend of Organic Açaí and Guarana. The Açaí berry grows wild in the Amazon rainforest and is hand-harvested by thousands of local families and is frozen promptly after harvesting.
The Açaí berry has over 50 essential nutrients and many of these are only found in the Amazon. It has 2-3 times the antioxidant levels of blueberries. Jason sells his superfood in frozen packs of four. They contain no additives, refined sugar, GMOs, Corn Syrup or Dairy or Soy products. The superfood can be eaten straight out of the pack as an ice sorbet or it can be turned into a smoothie. One recipe given on the packet is to mix in a blender two packs of Açaí energy with 150ml of coconut water or coconut milk, a banana and a cup of granola.
As this superfood comes from Brazil, Jason marked the open day by arranging a display of Brazilian Jiu Jitsu outside the shop – right next to the tasting of the Açaí energy blend.
For those who have not read the original article, it follows below our pictures from the Açaí event.
It was the Saturday before Tsiknopempti (literally smoky Thursday), that Thursday before Clean Monday when lent starts. Traditionally during lent, the Greek Orthodox go into a 50-day period of abstinence; for the most part this equates to a vegan lifestyle. On Tsiknopempti the smell of chargrilled meat fills the air as people have a final blowout before lent.
I parked across the road from the "Healthy Life" organic shop in 1st April St in Paralimni. One could have been forgiven for thinking that Tsiknopempti had arrived early this year. The aroma of meat being barbecued wafted across to me. In front of the shop a spit turned slowly over white-hot coals. Chicken pieces and aubergine cuts cooked slow and gently.
It was a promotional open day for the organic shop – "Nature's Bio Store" is how Healthy Life describes itself. One only has to speak for a few minutes with the owner, Iasonas Siapanis, to feel the passion with which he runs his business.

He developed a keen interest in the organic approach to food while living in England. He came back to Cyprus around the time of the economic crisis of 2013 – not a good time to start any business. However, he wanted to open a health business and three and a half years ago he took the plunge to open the "Healthy Life" store.
He pauses periodically to hail, on the loud speaker, both passers-by and drivers to stop and partake of the free barbecue. "No chemicals, no hormones, no unnatural additives!" he proclaims. "Organic followers and non-organic followers – you are all invited," he cries out. There is no pressure to purchase anything, but a tempting 20% discount is offered that day off all products.
Organic wines from Nemea and Limnos in Greece and herbal teas such as Moringa tea are also being offered for sampling. And while the organic Chicken Souvla is slowly turning on the spit, a chef prepares a number of delicacies on the griddle to entertain people's taste buds while they wait: small pieces of chicken fillet, out-of-this-world chicken burgers, sliced green peppers and halloumi. Delicious sweet potatoes (as well as normal ones) are simultaneously baked in the embers. The organic chickens are raised on their own farms in Prodromi, the chef explains to me.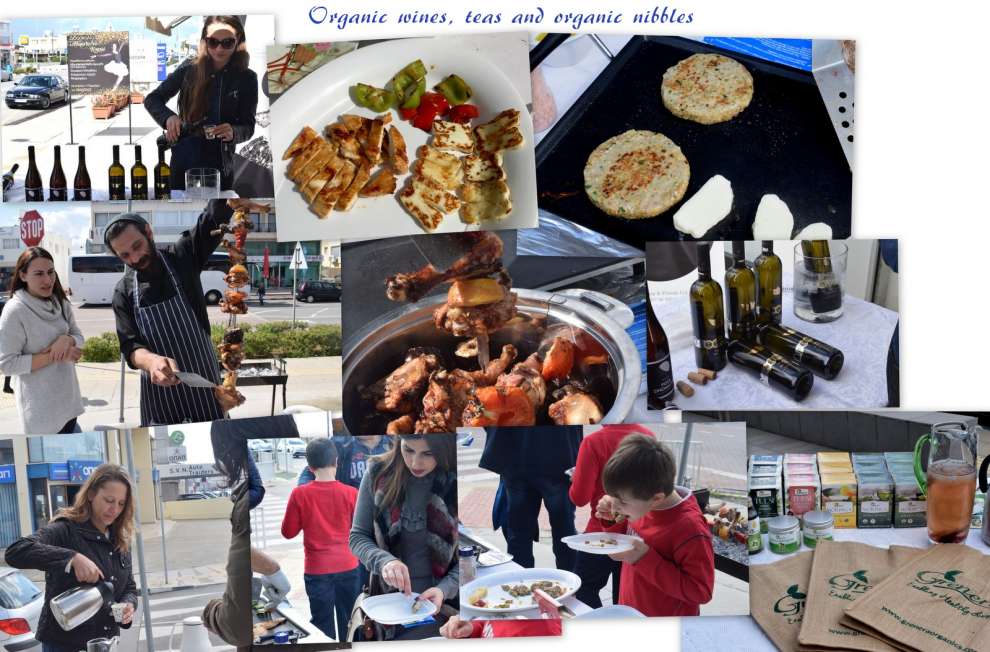 The store is focussed not just on organic food, but on everything to do with healthy eating and living, so you will find eco-friendly cookware and cleaning products, essential oils, vegan food, gluten-free food and more.

The media and big-money are all on the side of the likes of Monsanto, but there is an increasing interest in the organic approach even in the small island of Cyprus. Near Lefkara there is a whole forest of organic olive production at Terra Oliva who have 7000 Olive Trees one of which is over 800 years old. What stories it could tell if it could write history! A few winemakers in Cyprus have started to produce some organic wines. On a smaller scale an English couple run a small organic smallholding near the Kapparis roundabout, two of the stall-holders at Ayia Thekla market operate a policy of no chemicals on their vegetable produce and my friend, Kyriakos Theodorou in Avgorou maintains quite a large organic garden. He is trying to build a complete organic development there.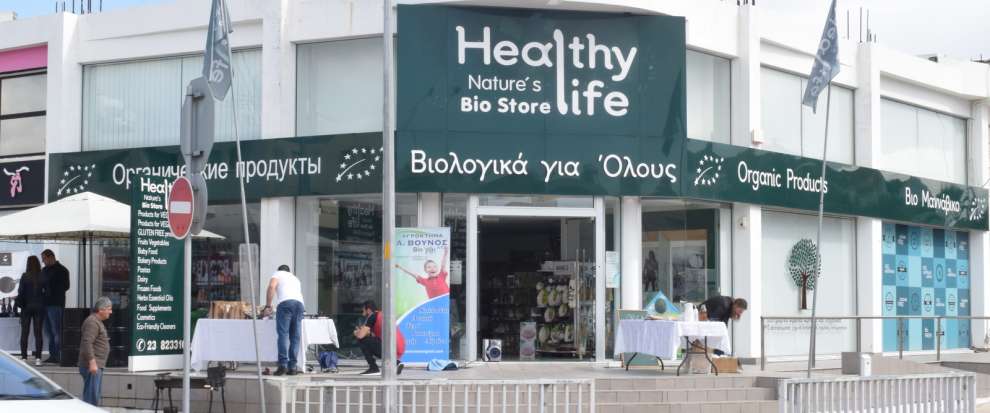 In spite of all the brain-washing from the media and the big money voting for the other side, interest in "Organic" and "Naturally healthy" is growing! Healthy Life provides you with your one-stop "Healthy" shop in Paralimni.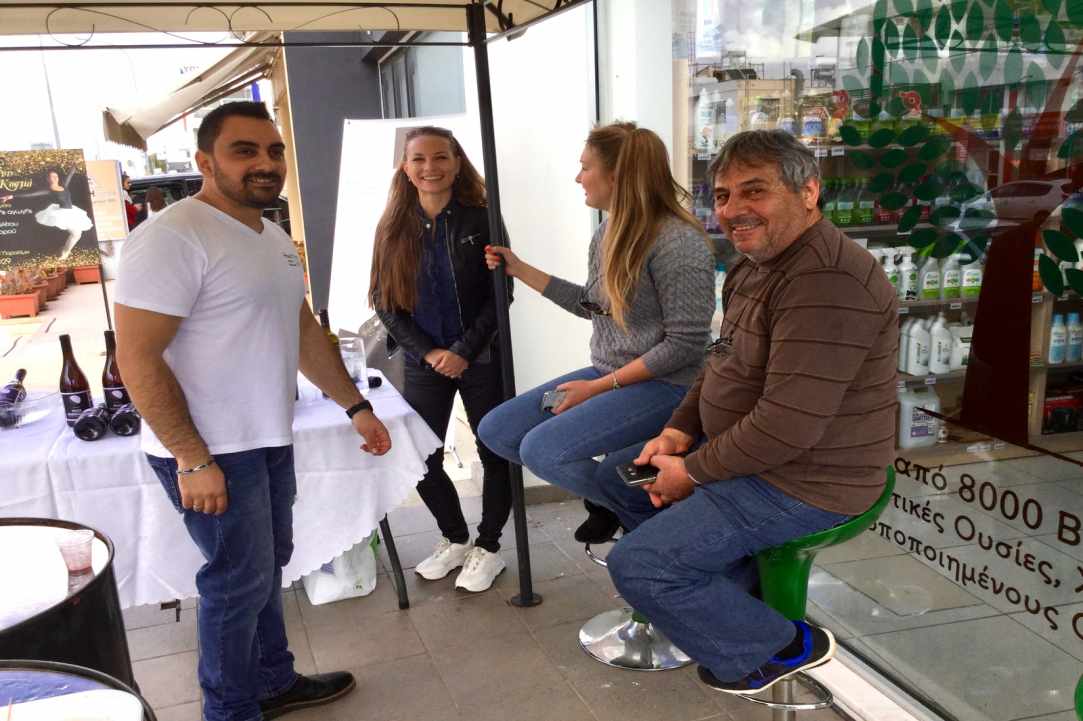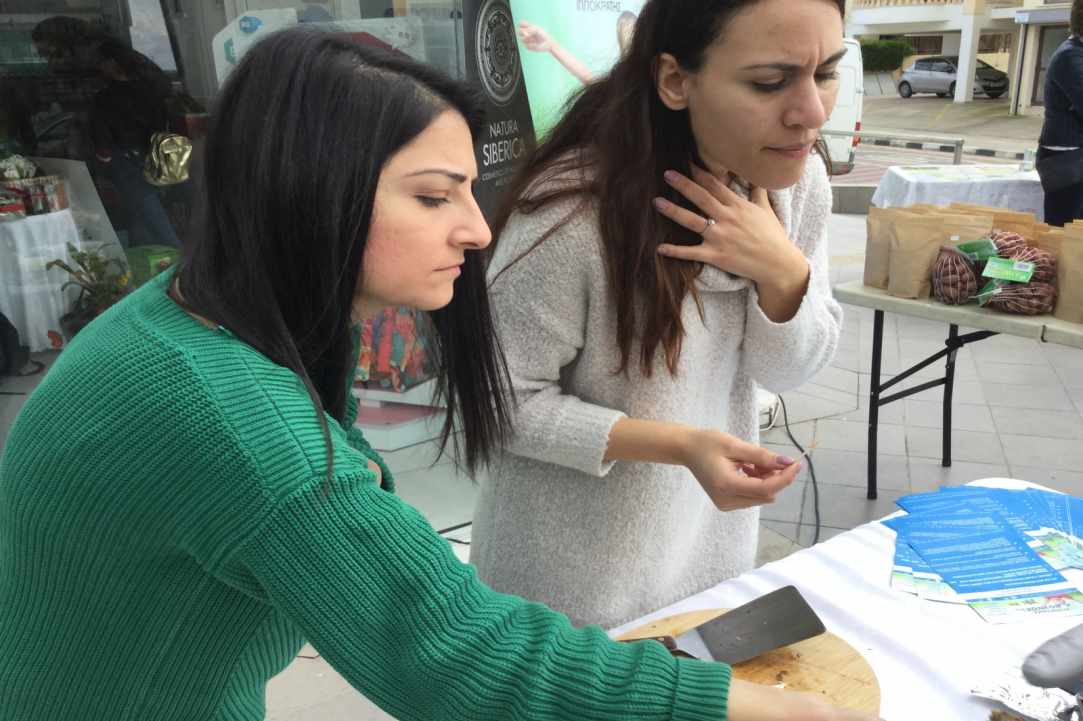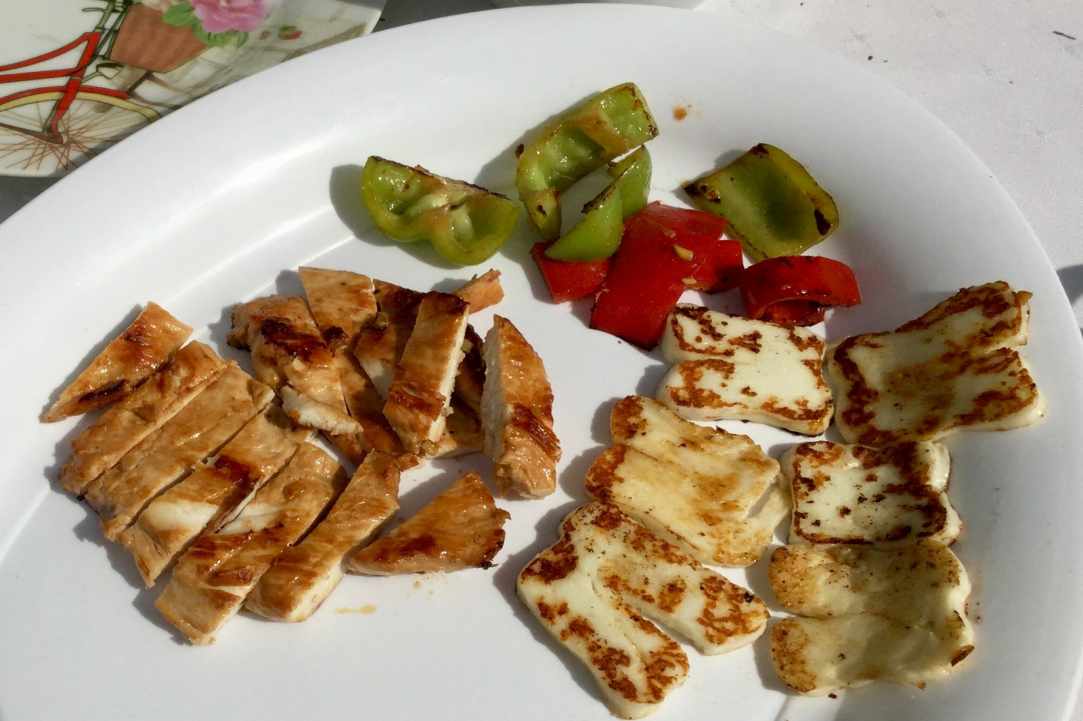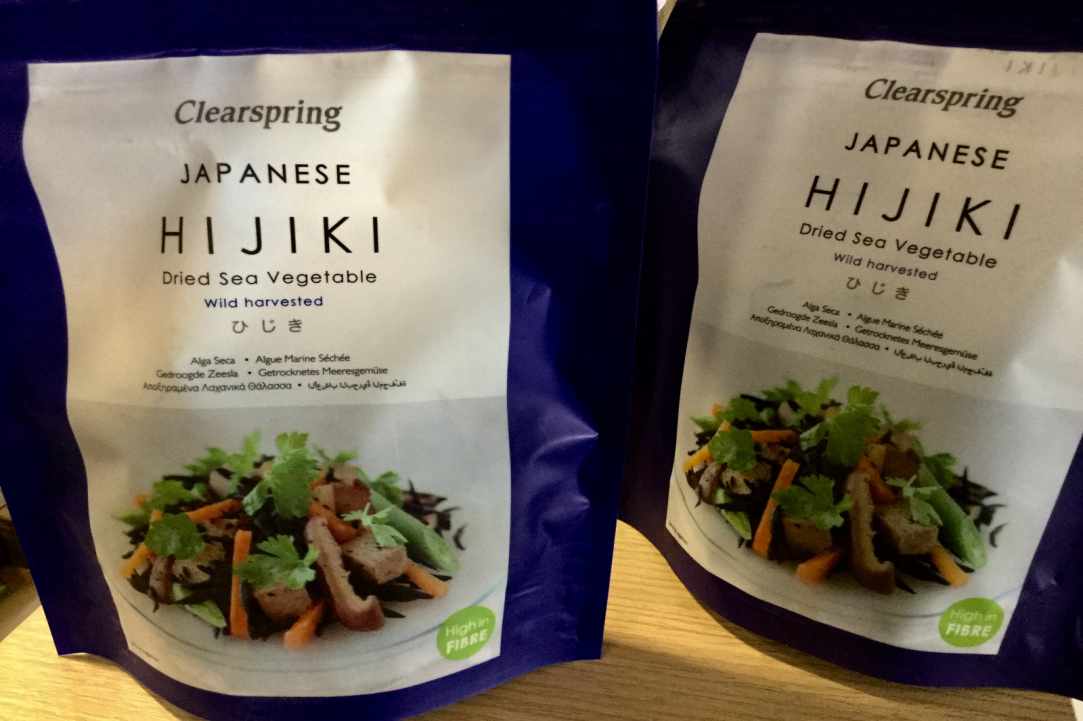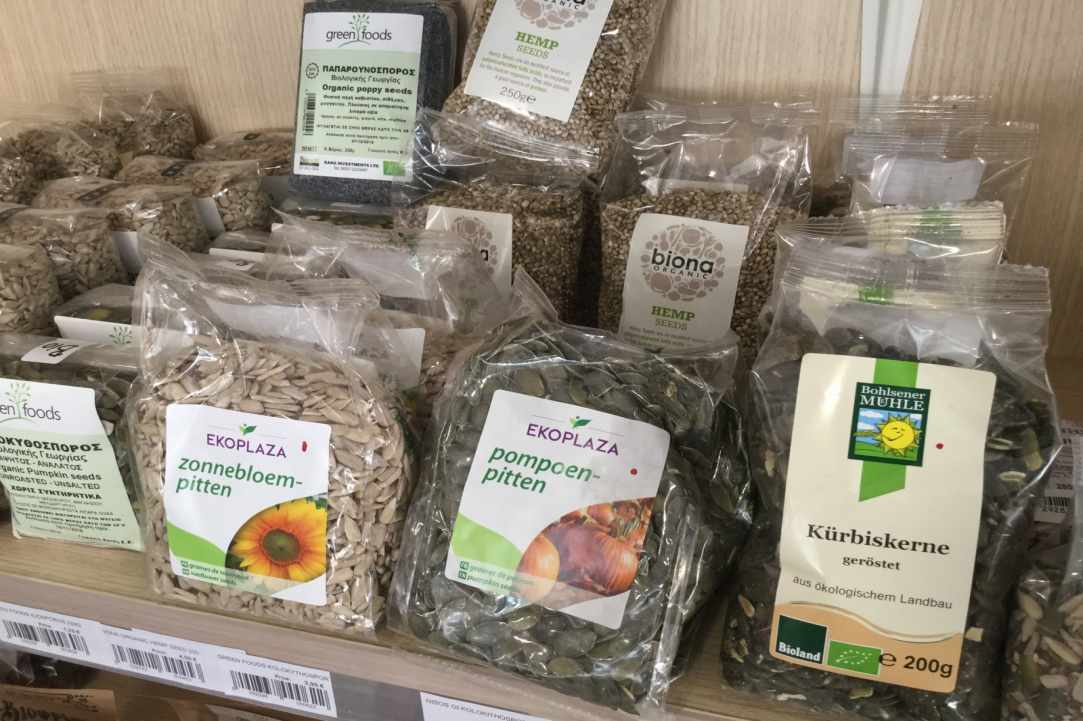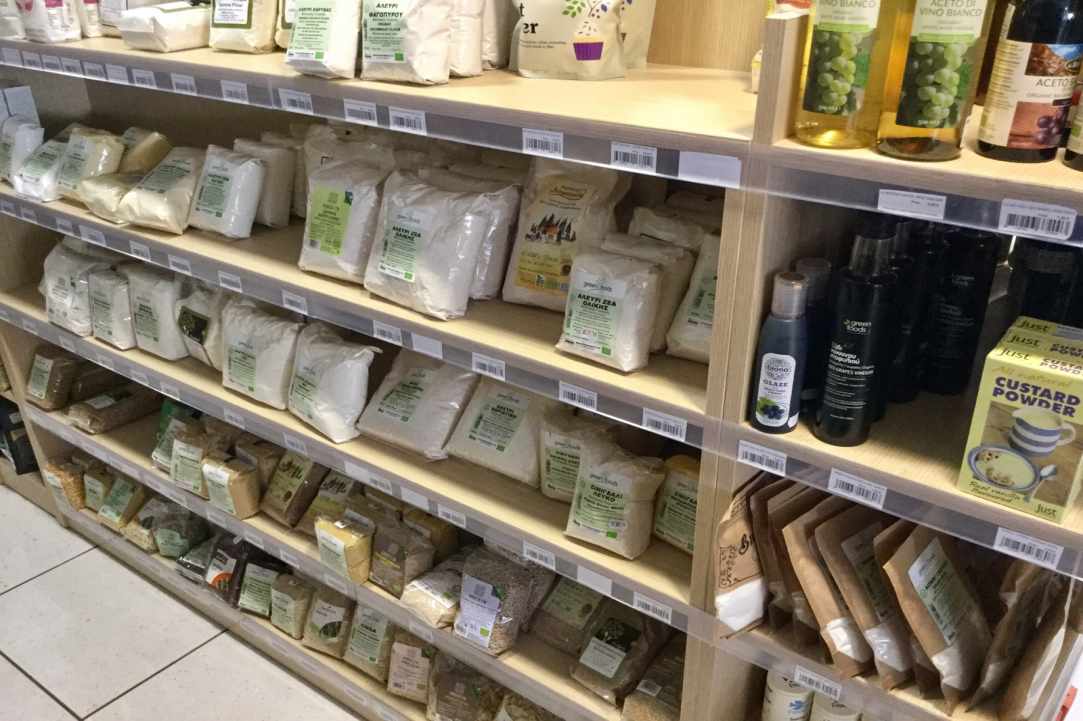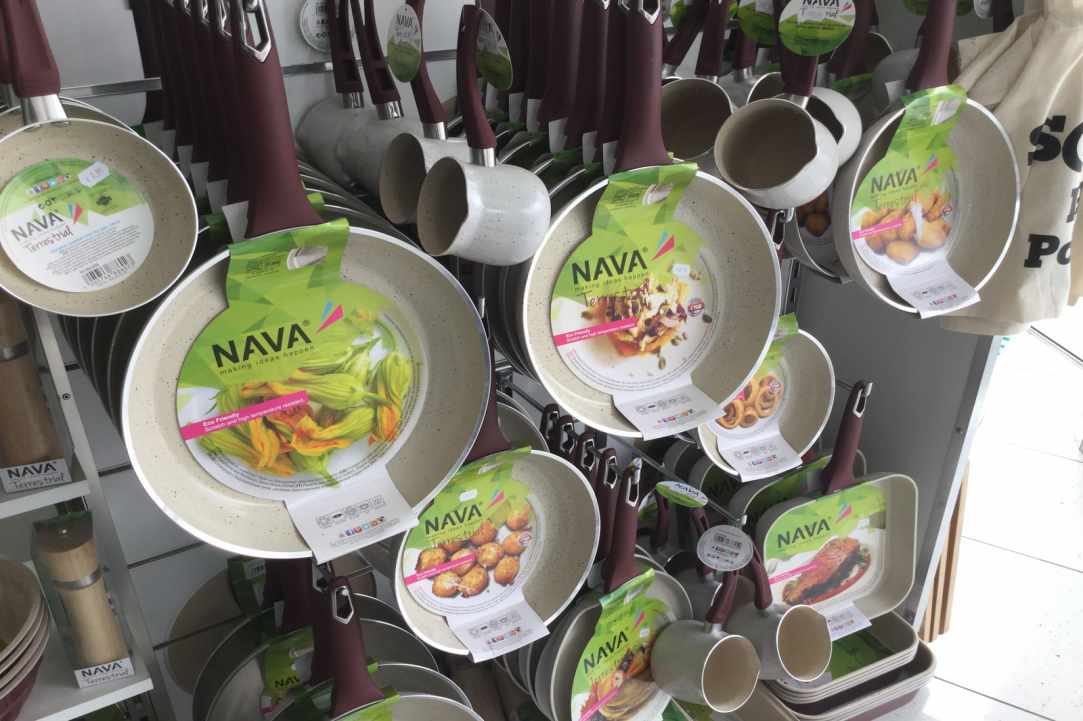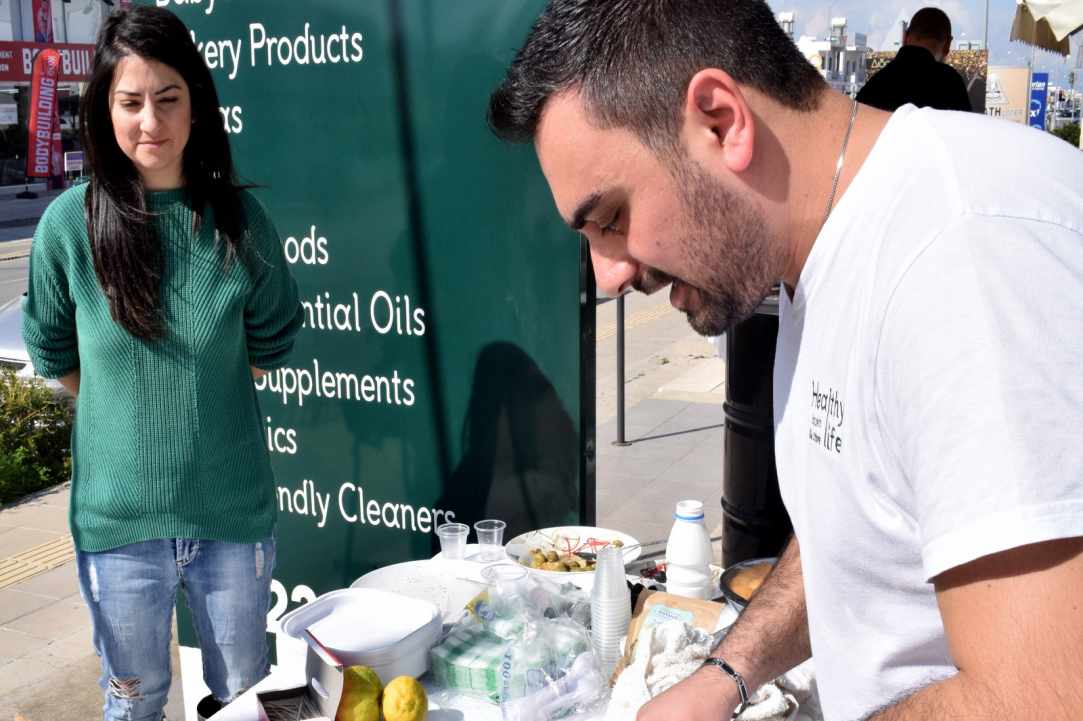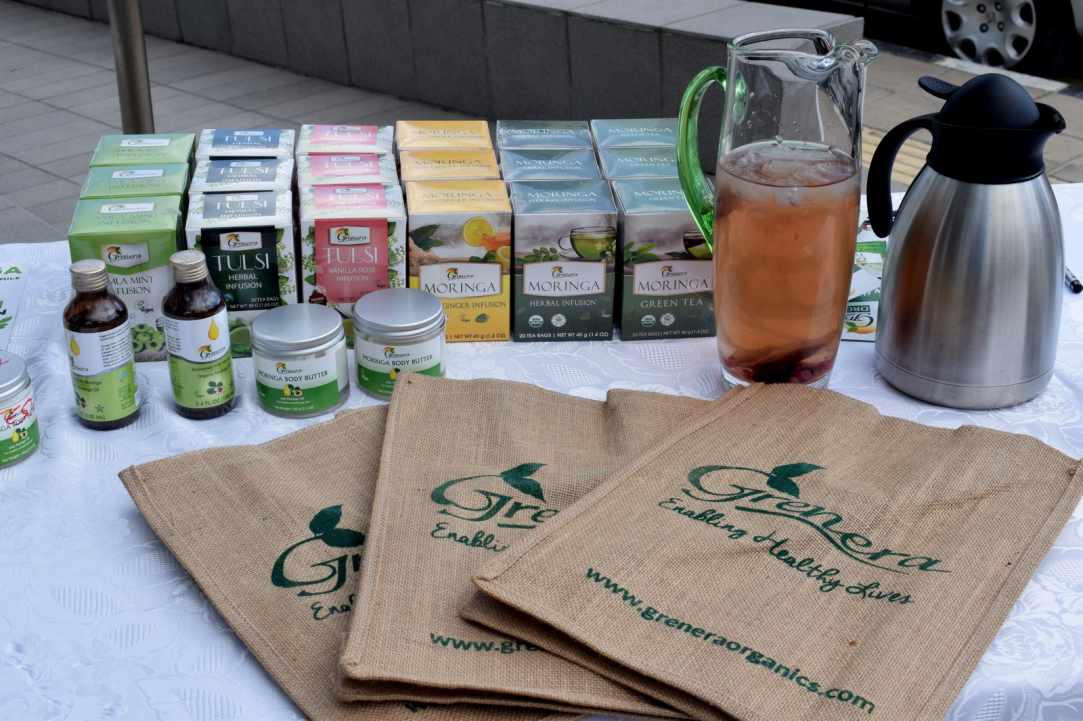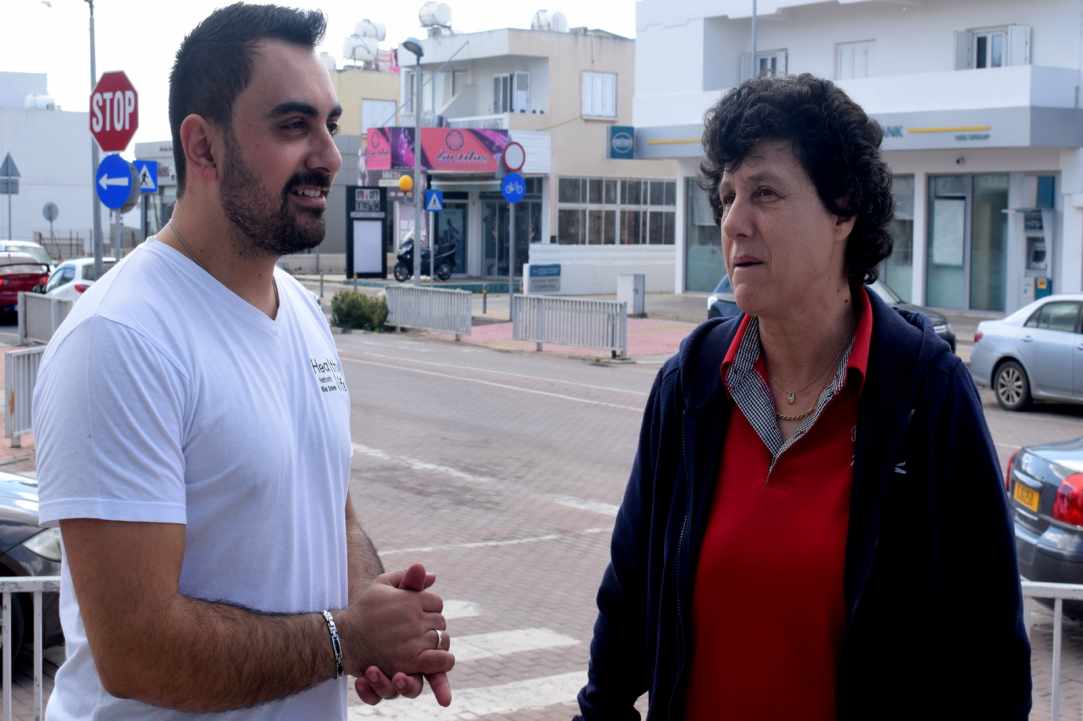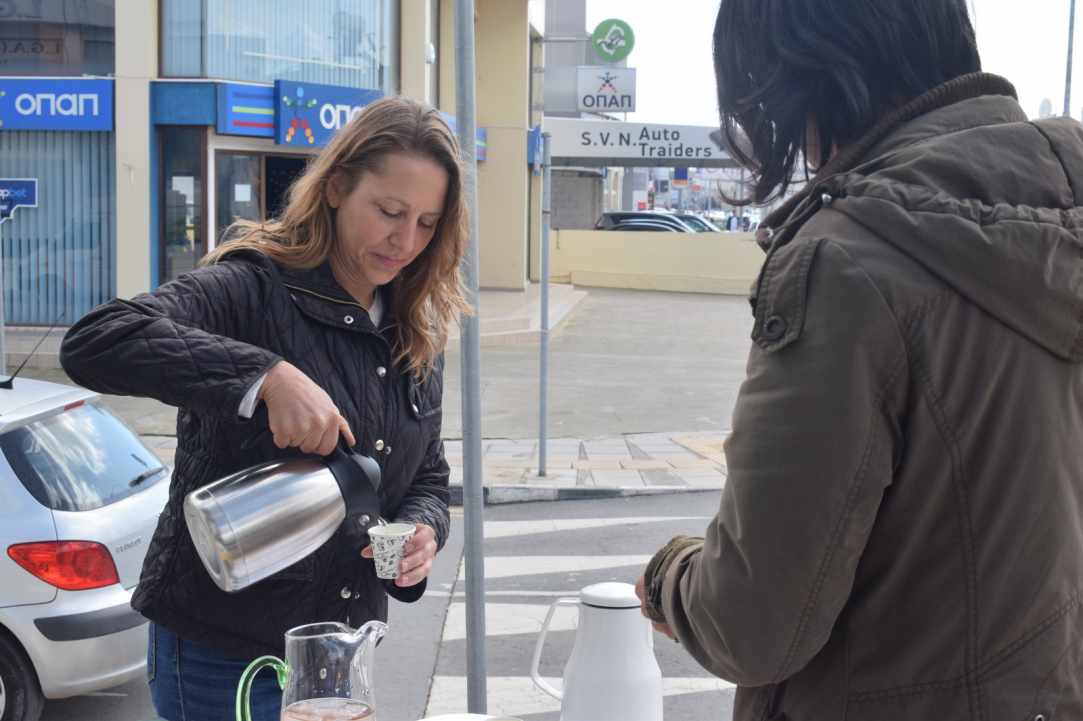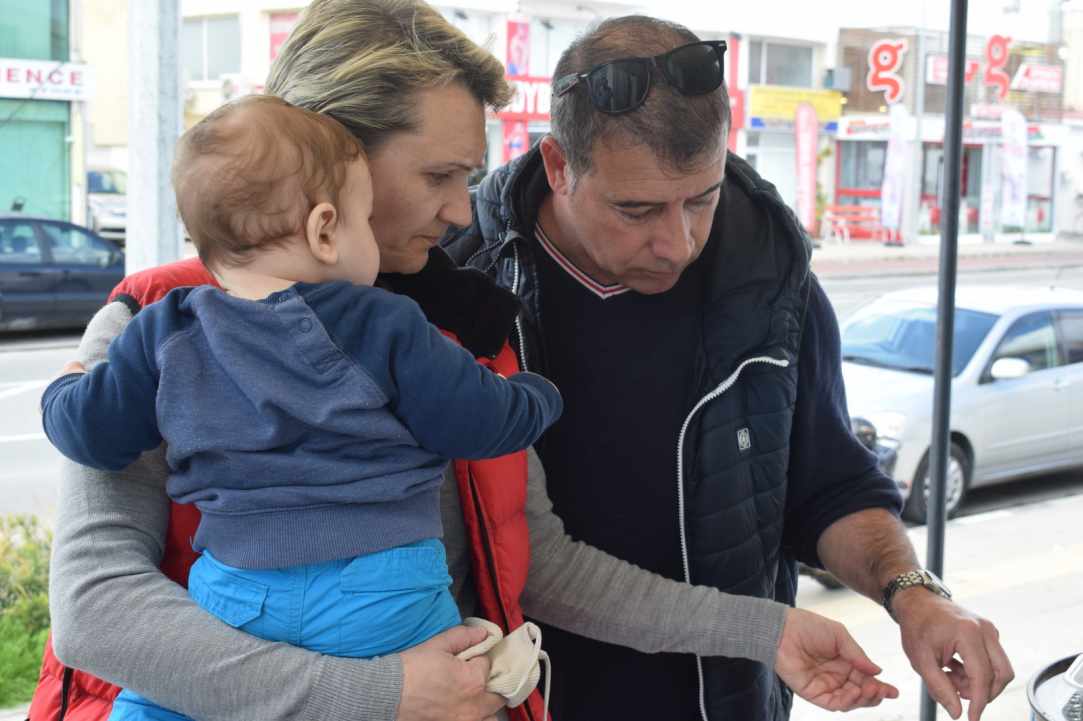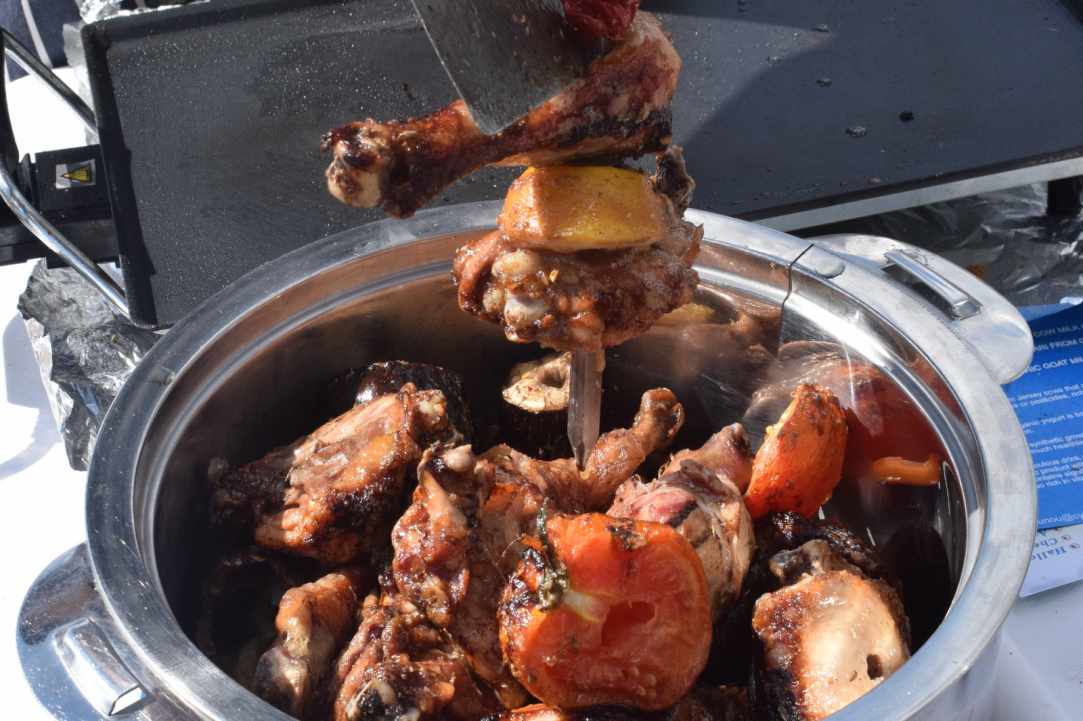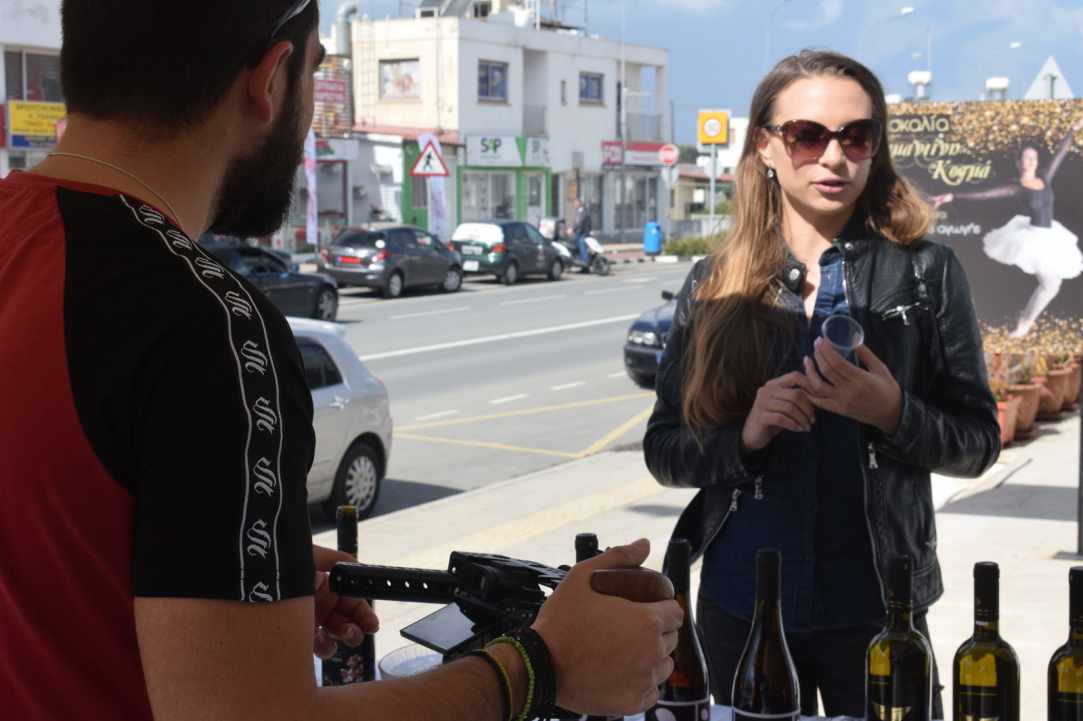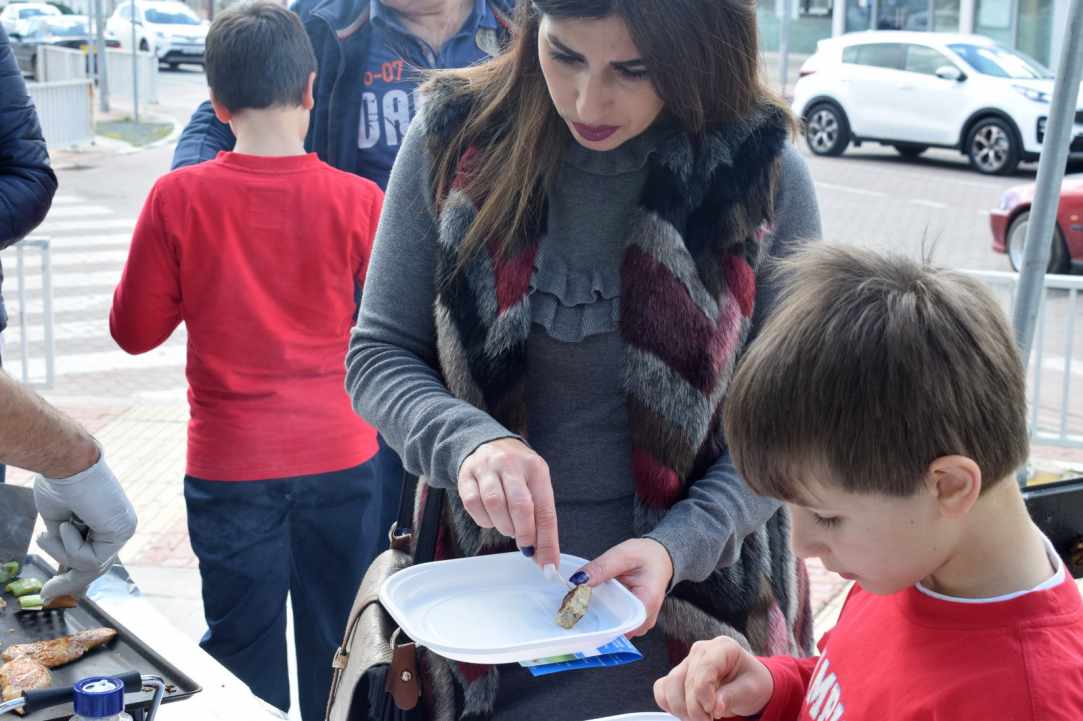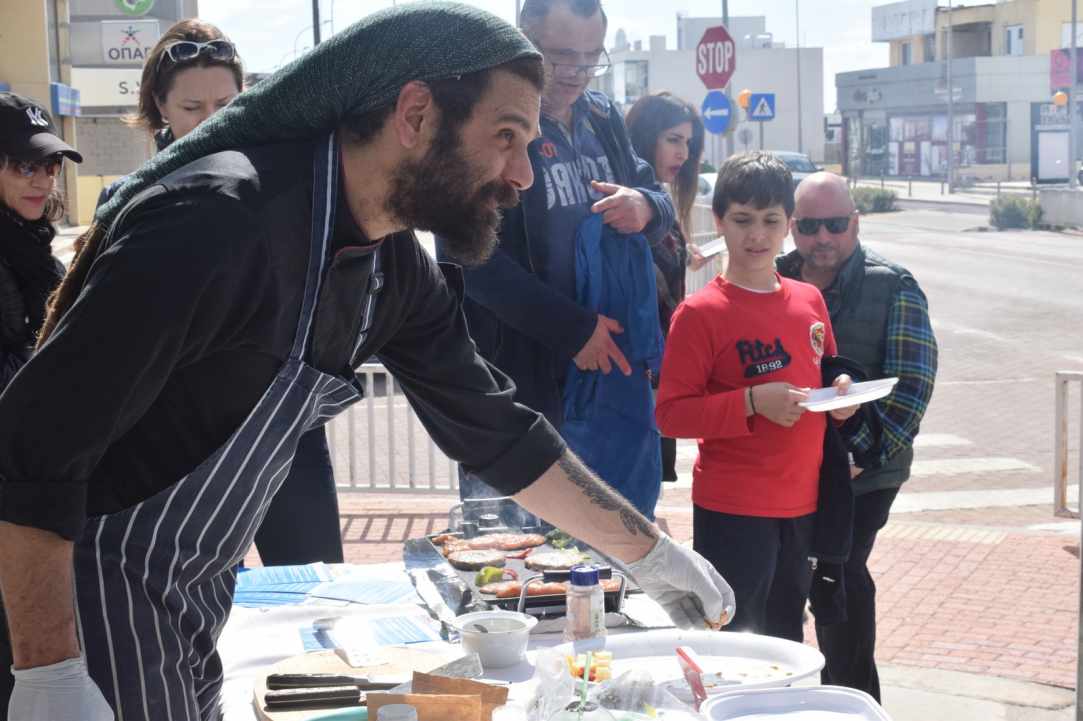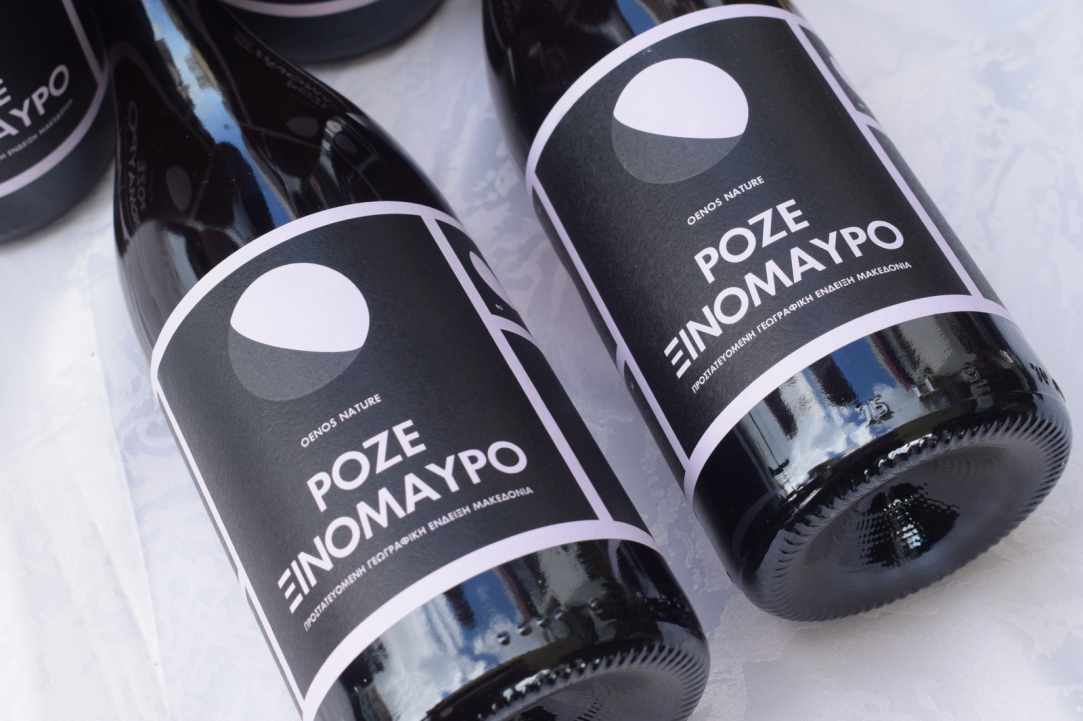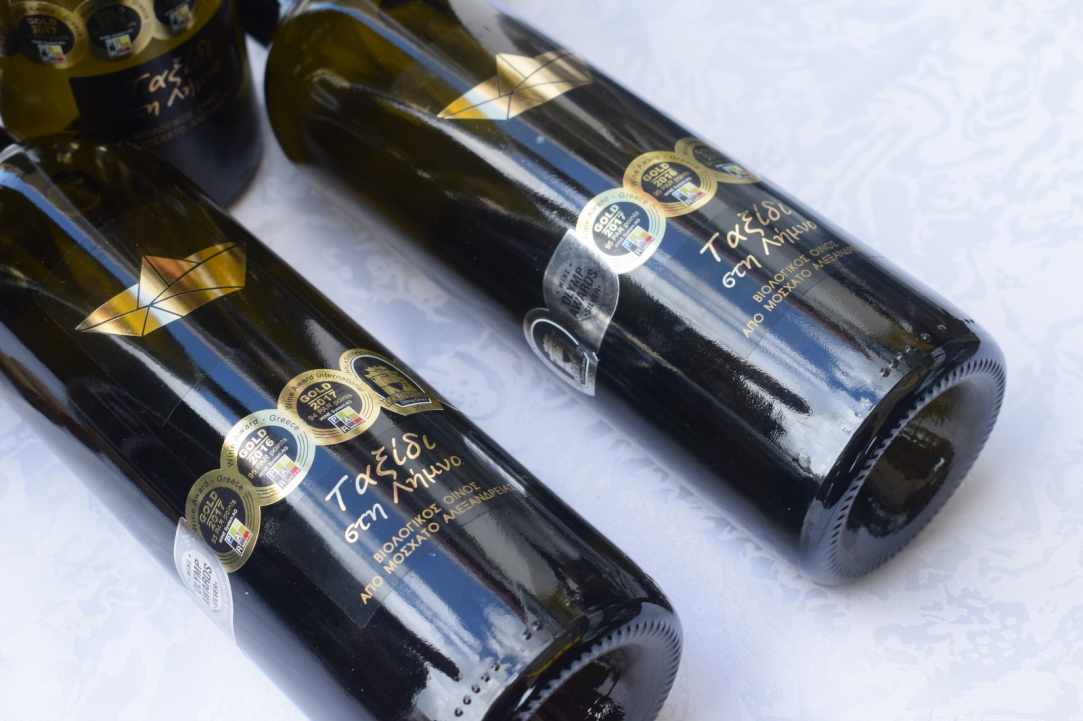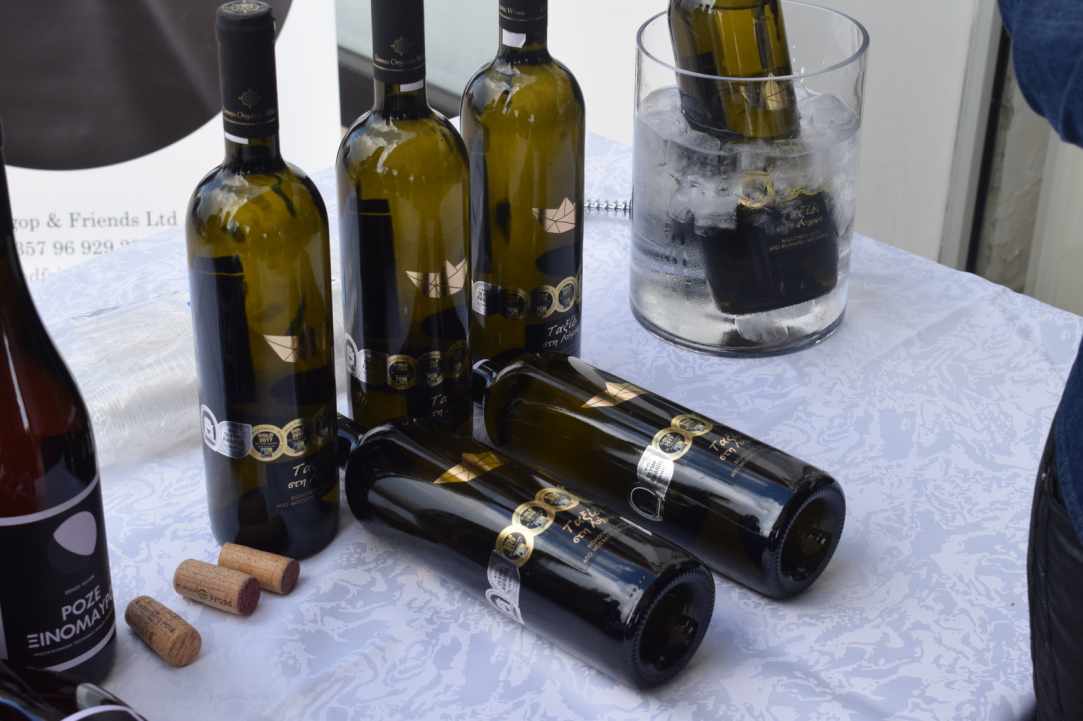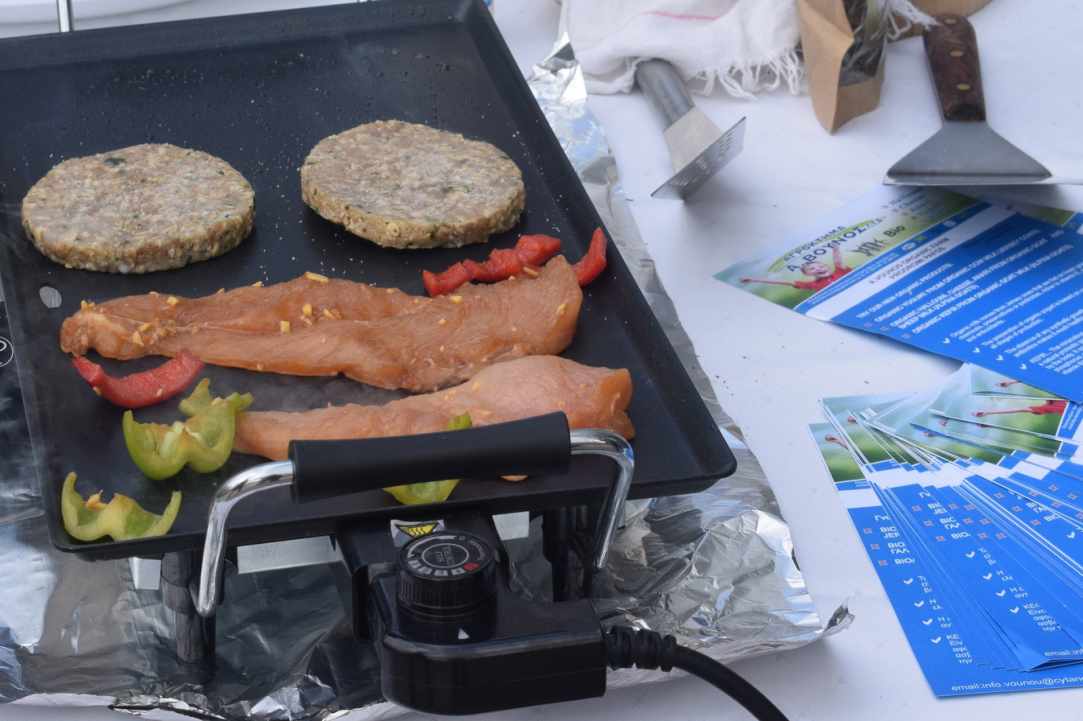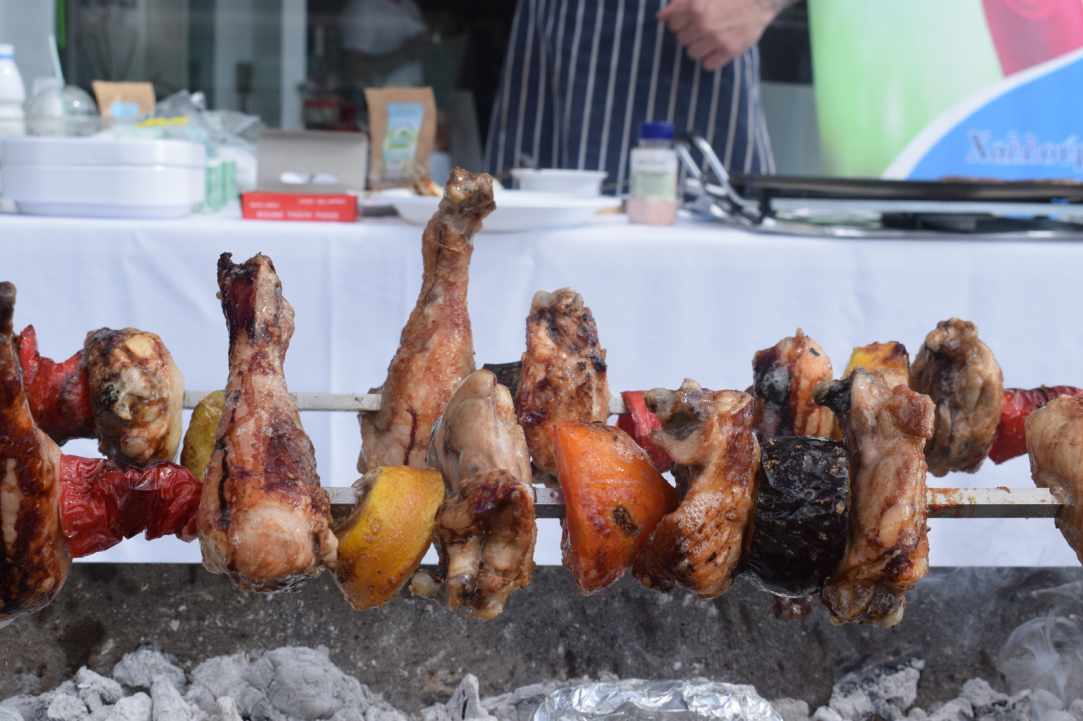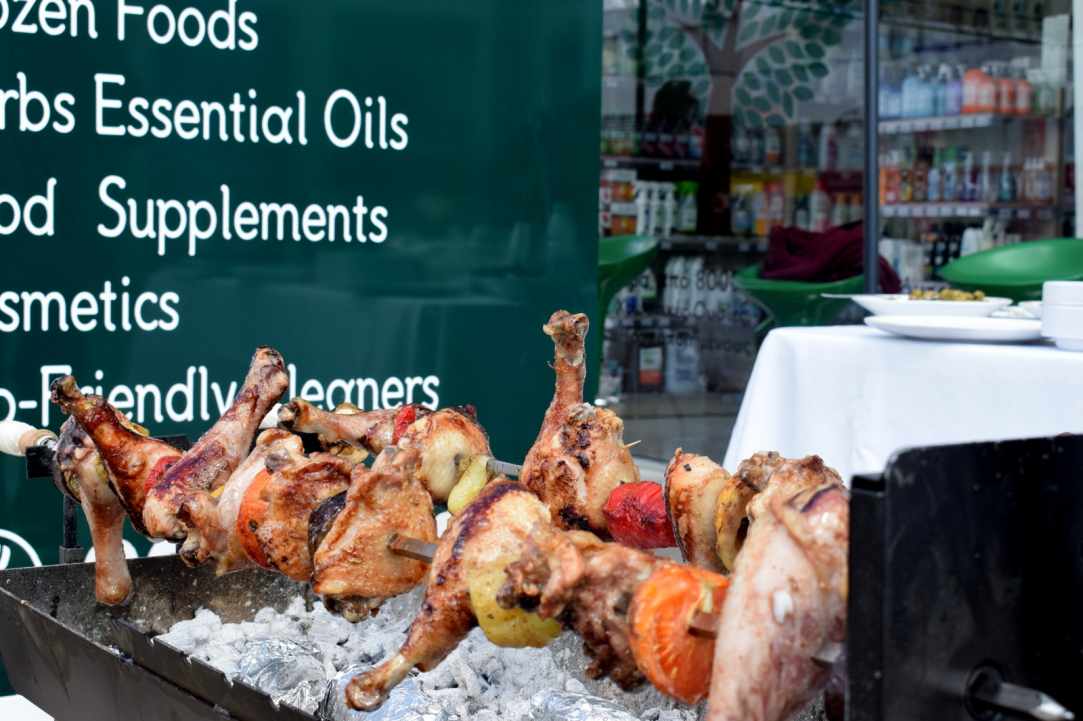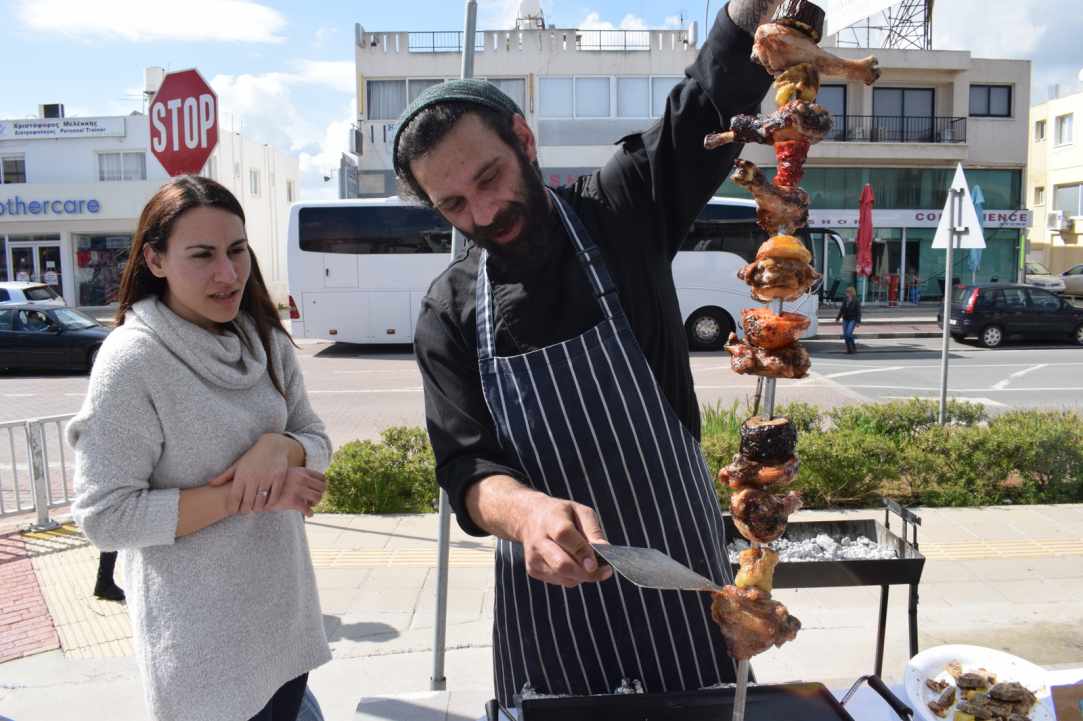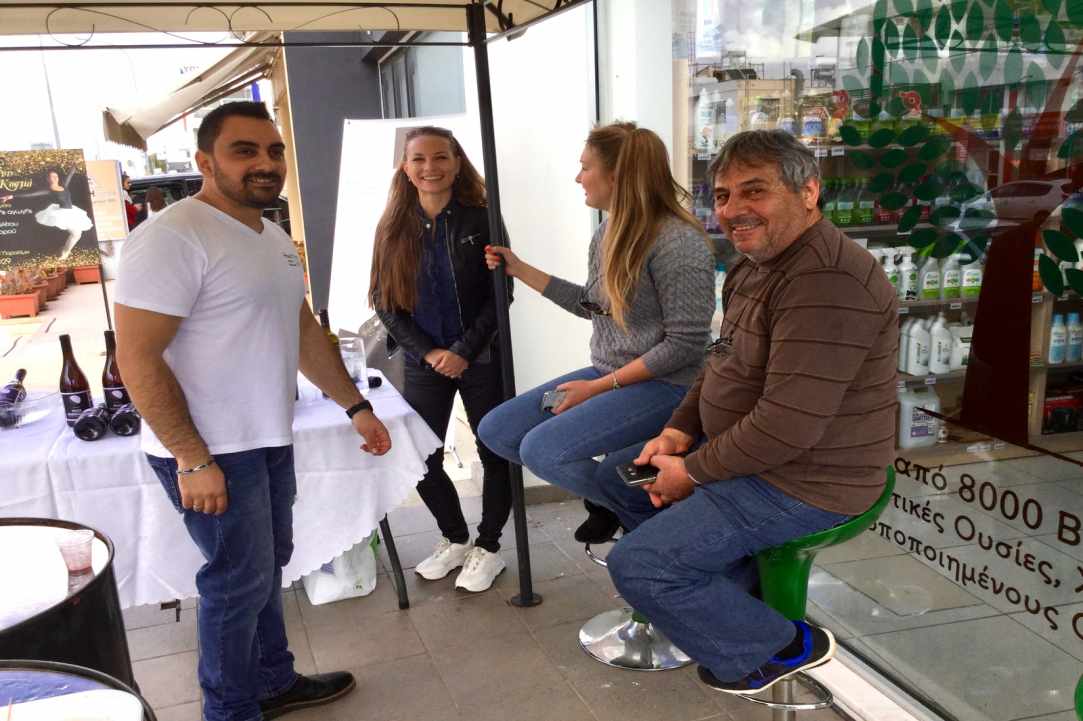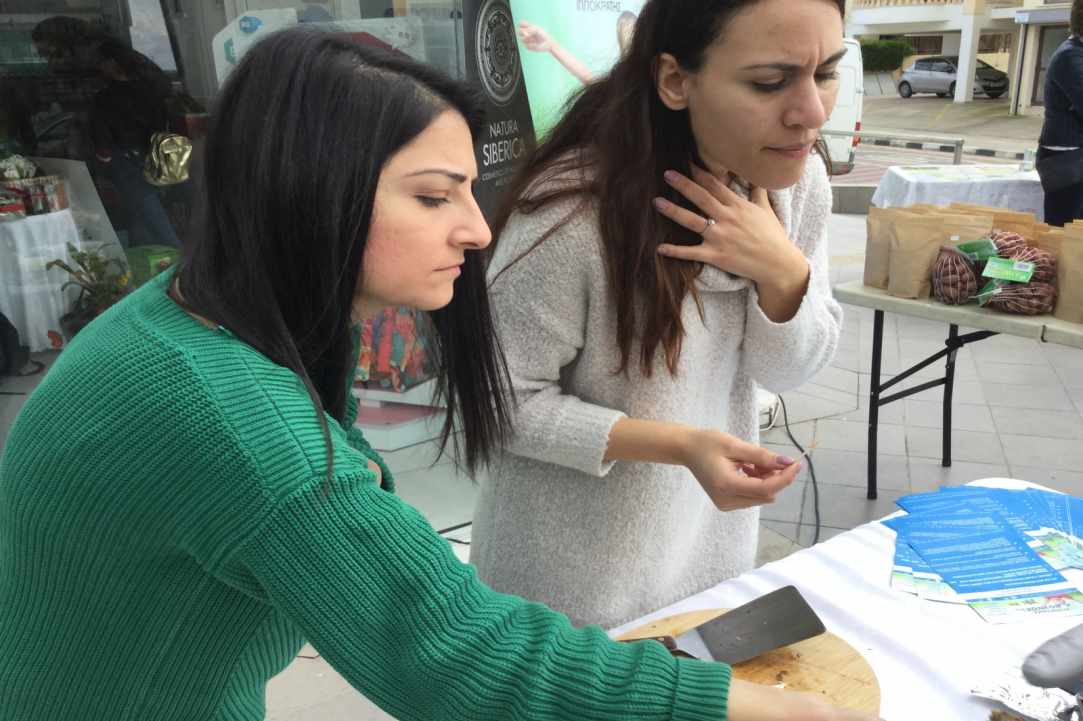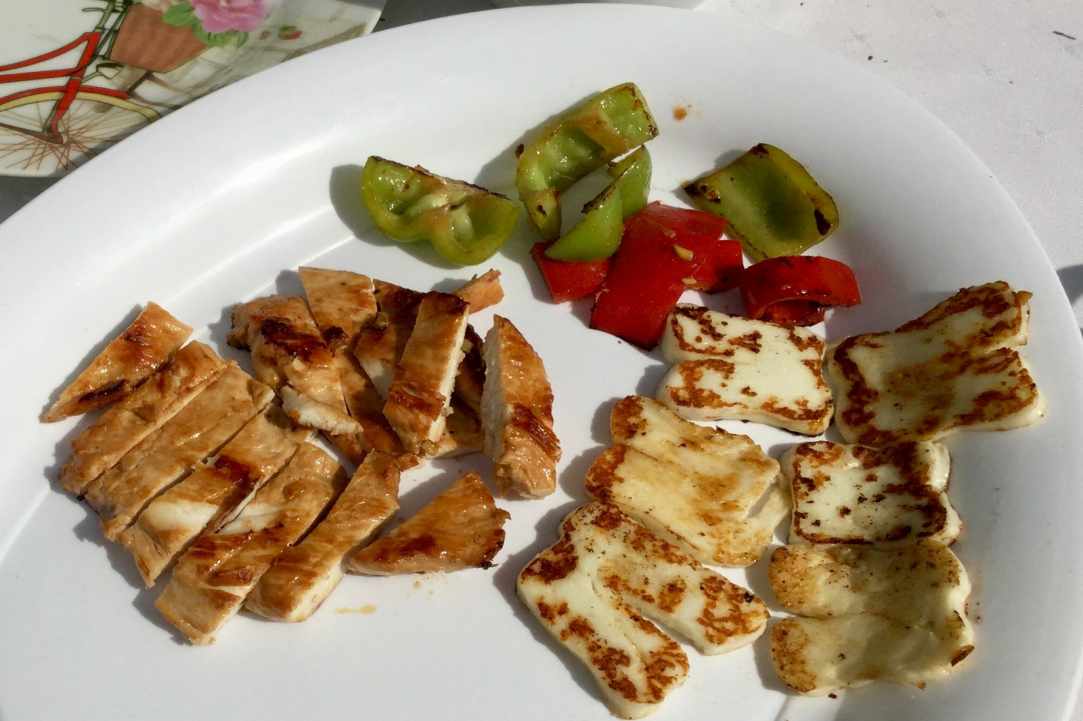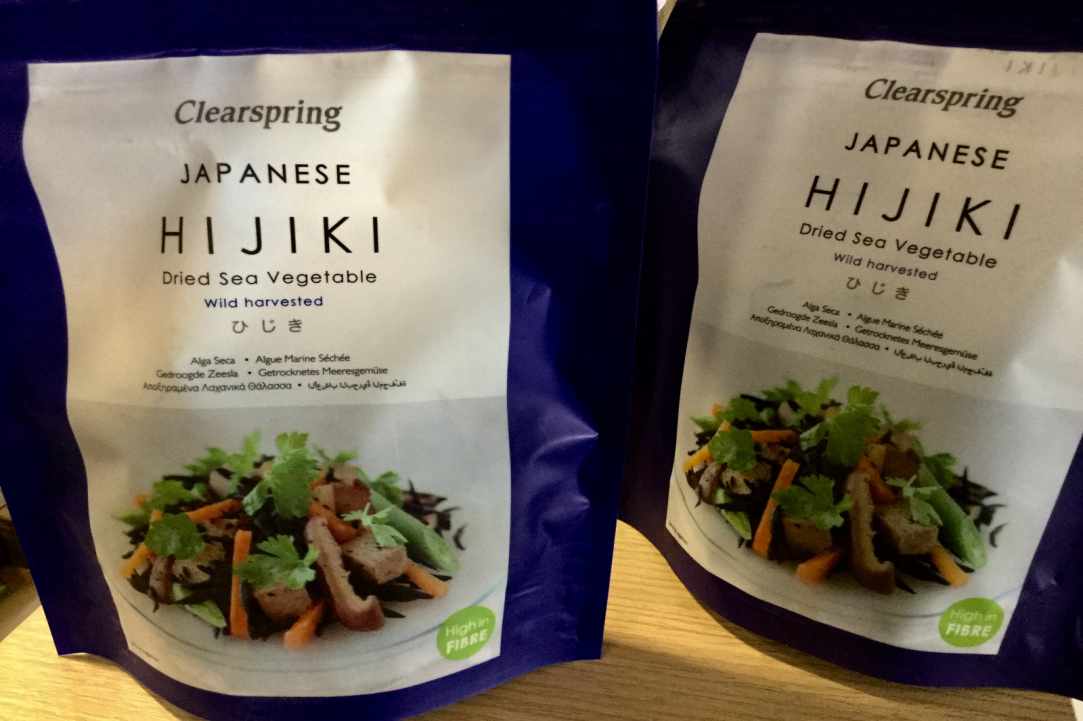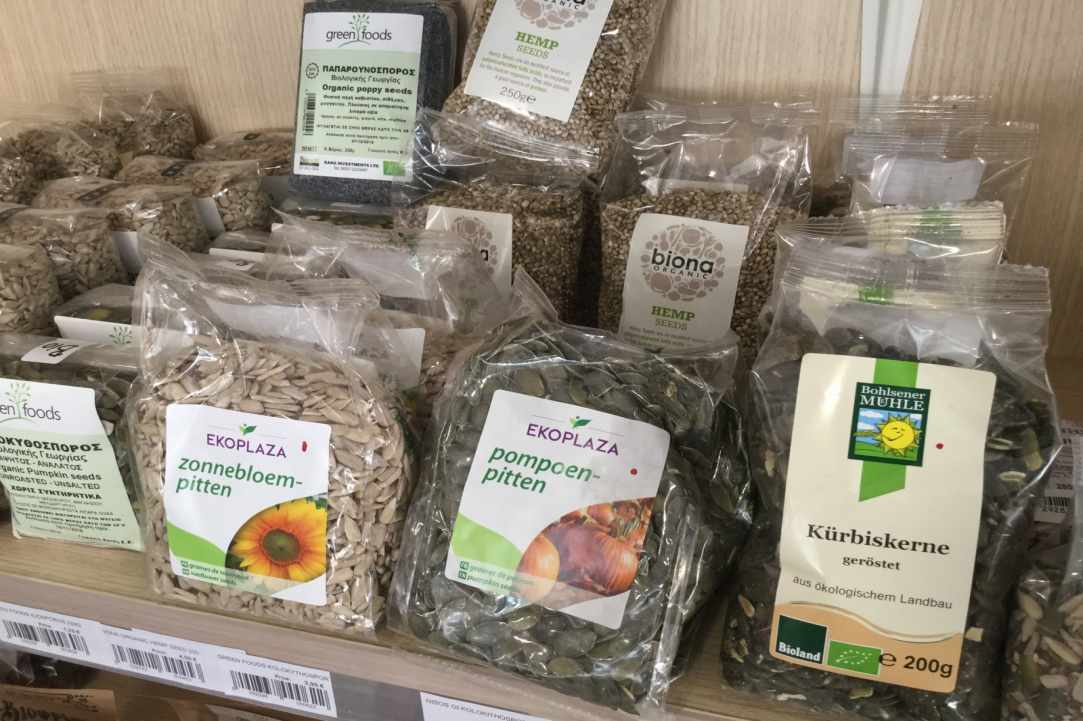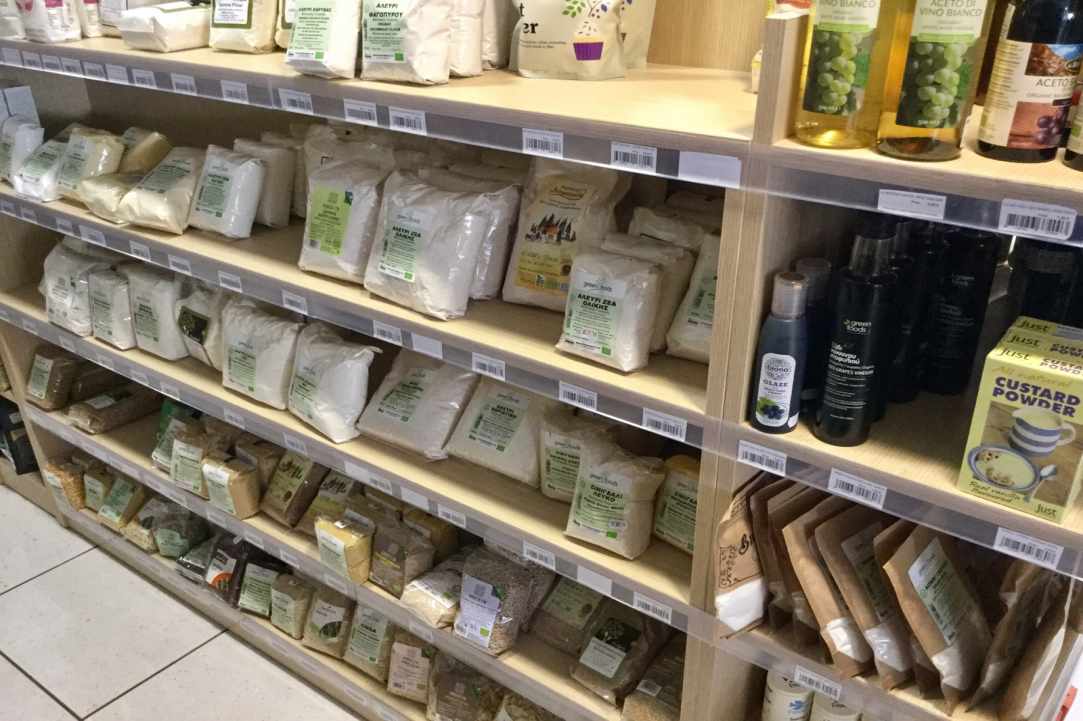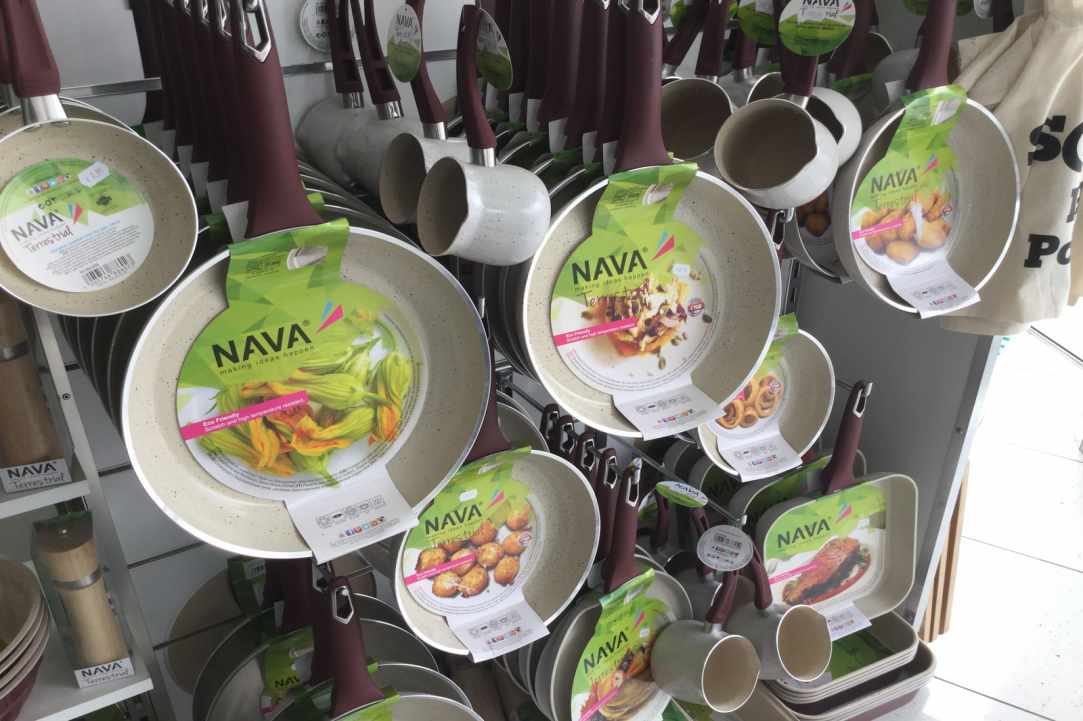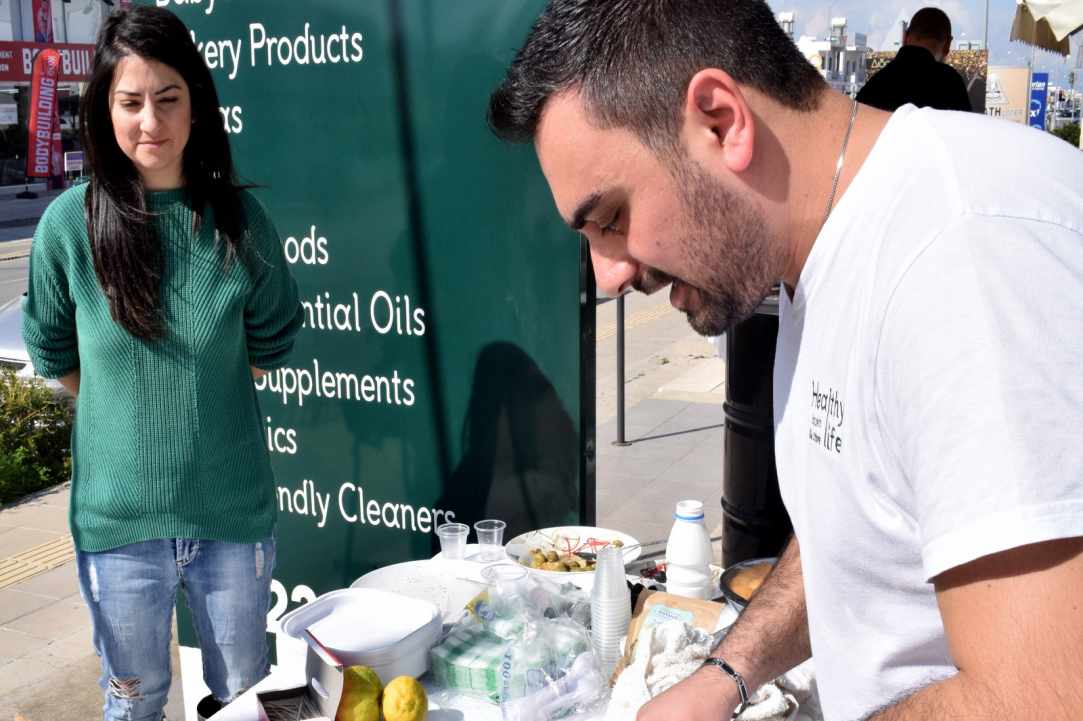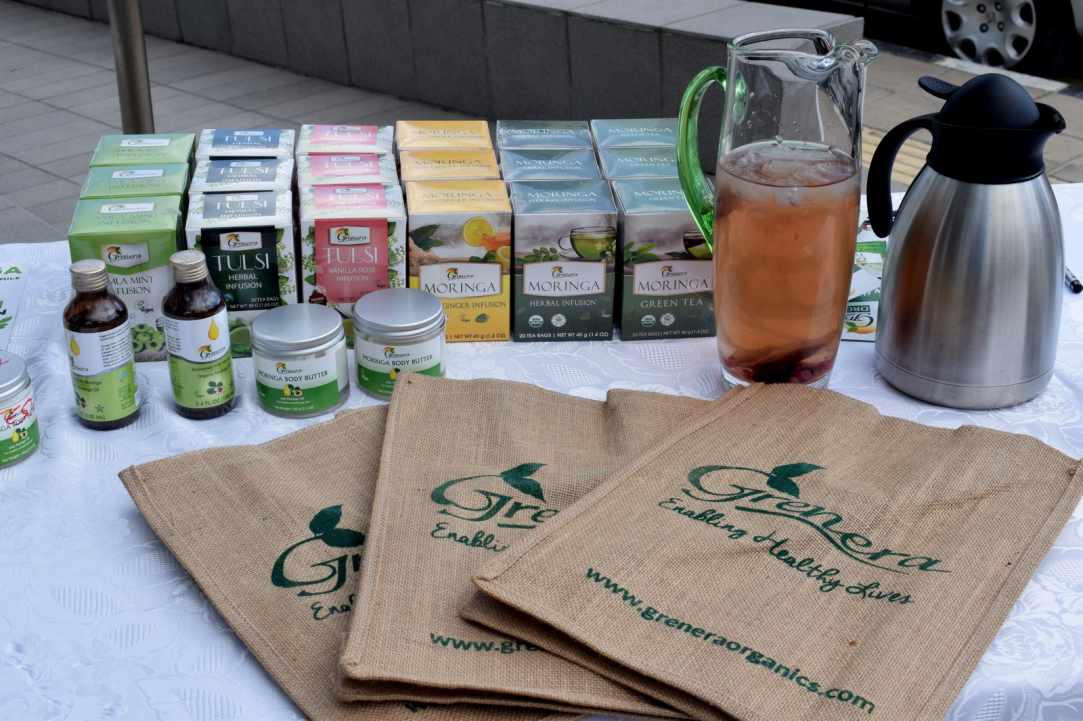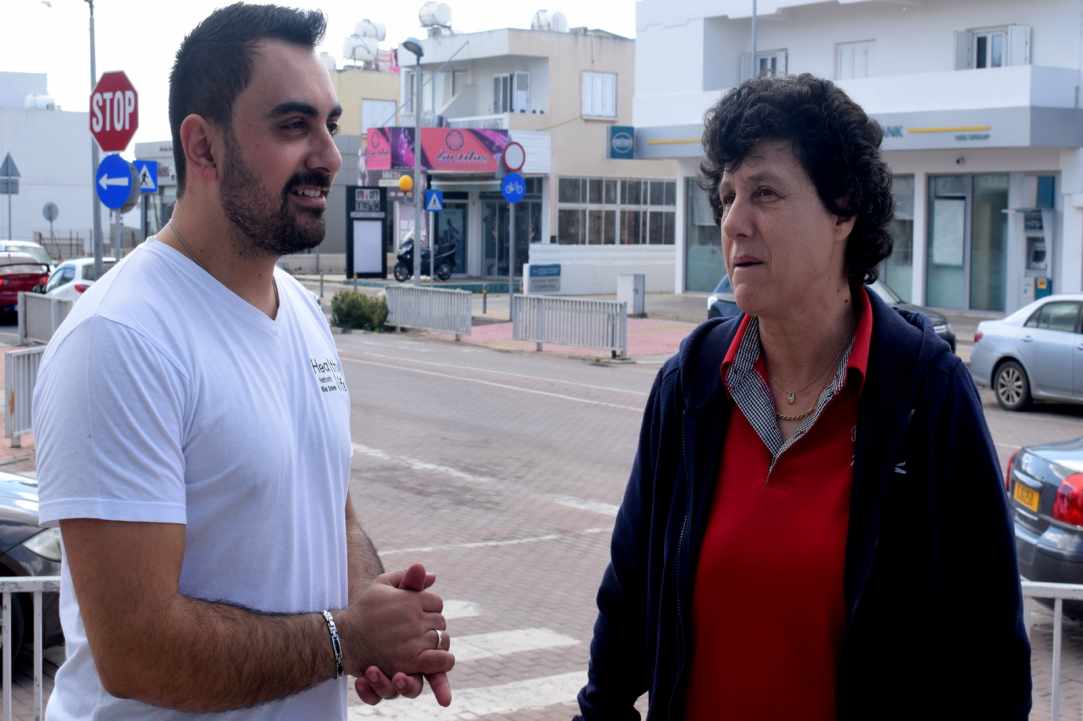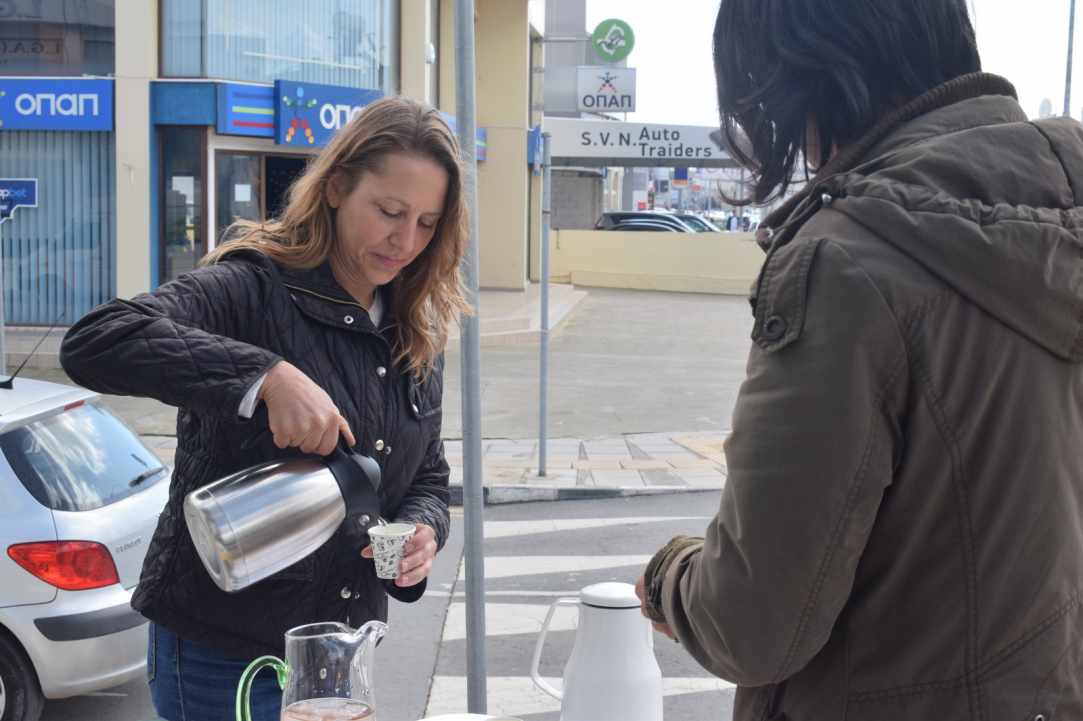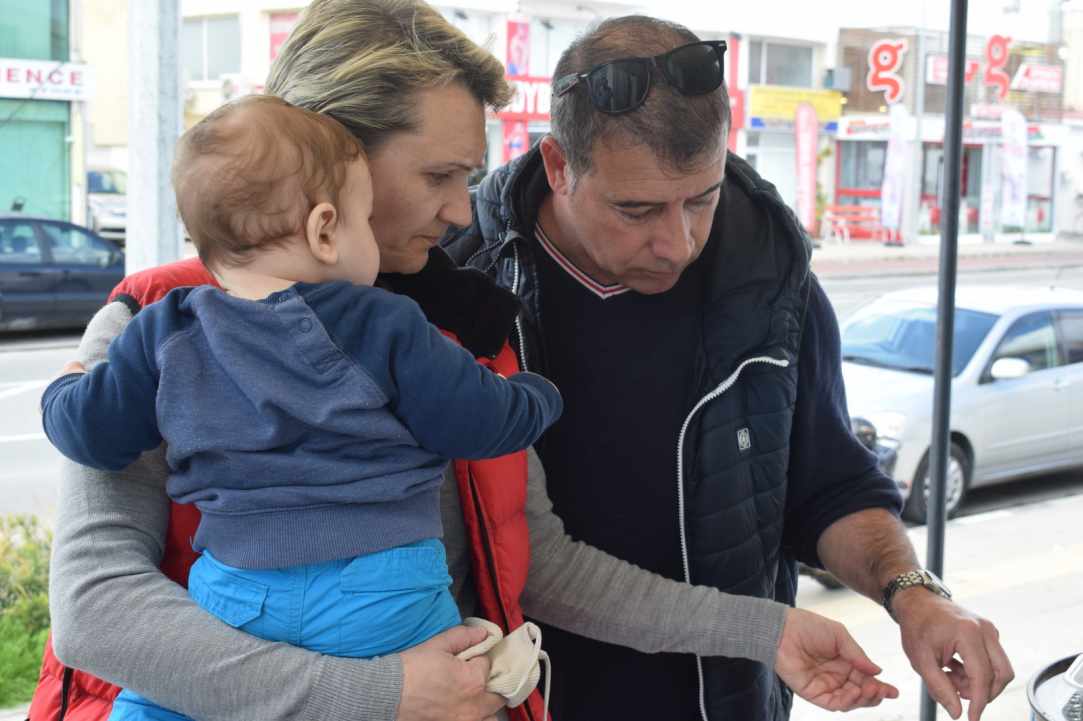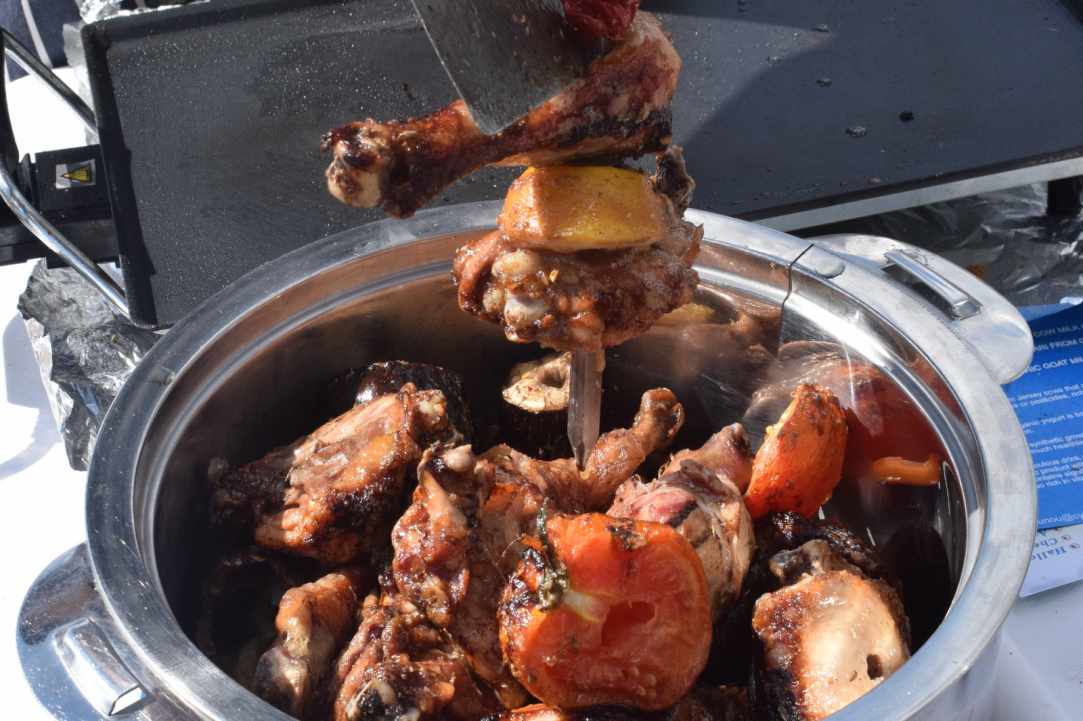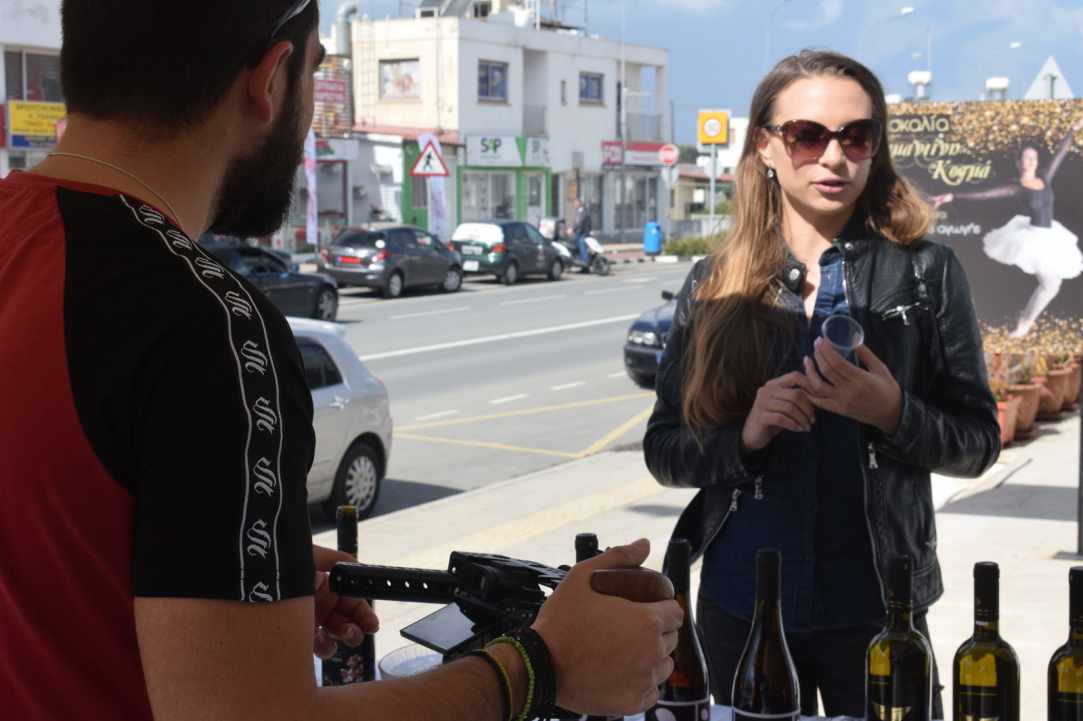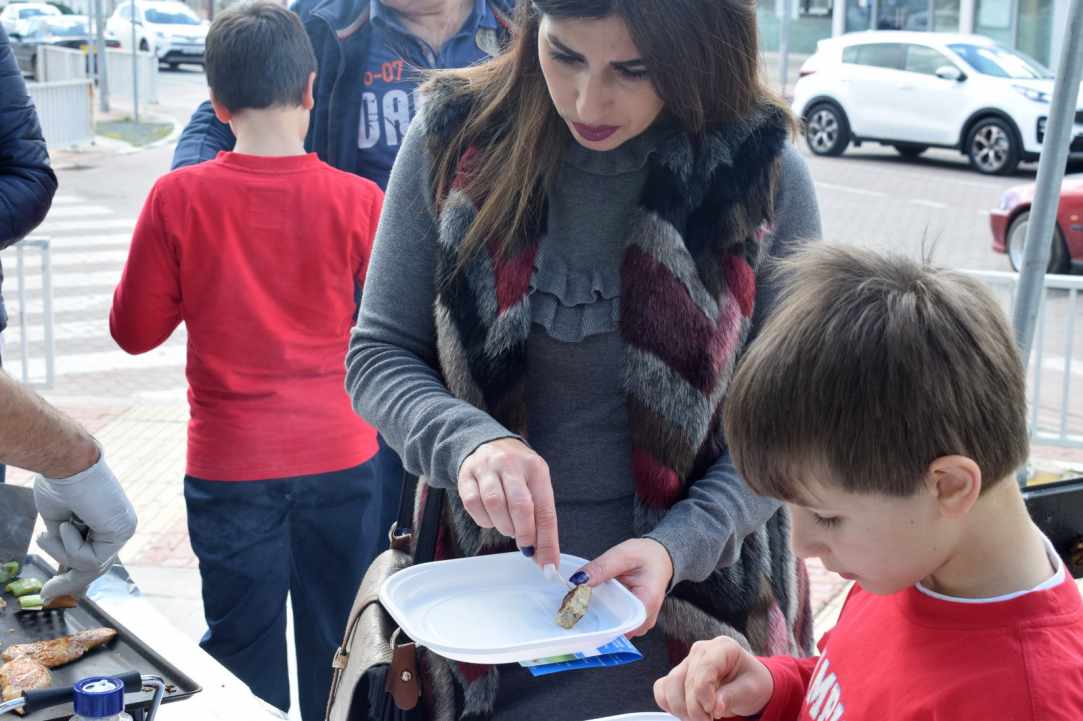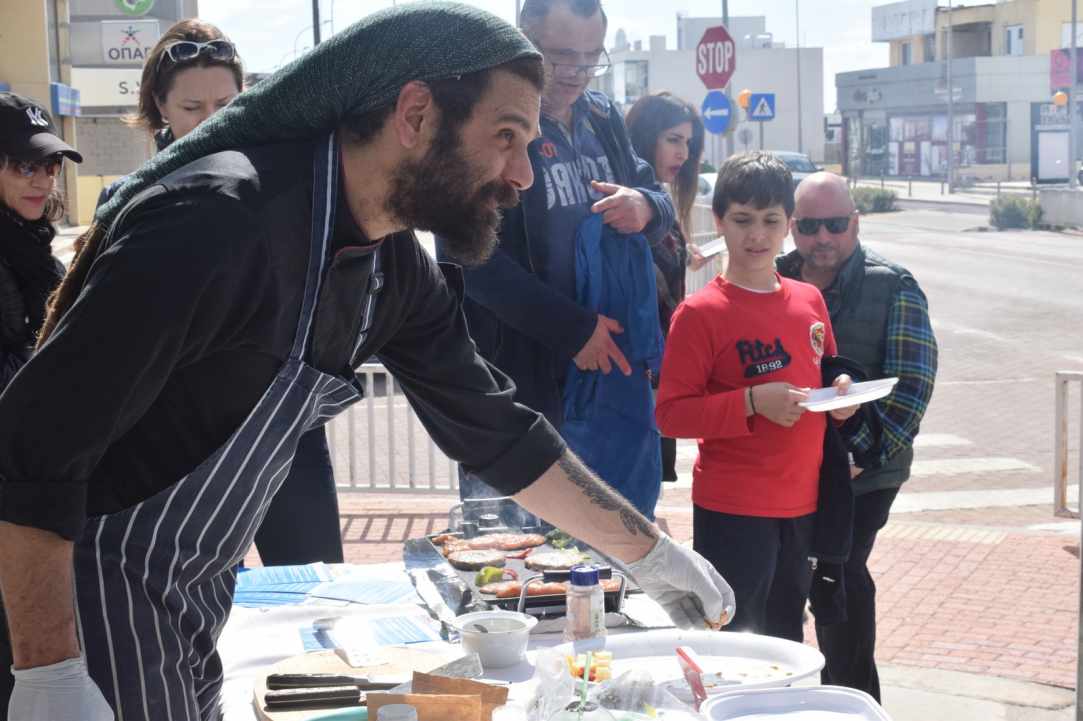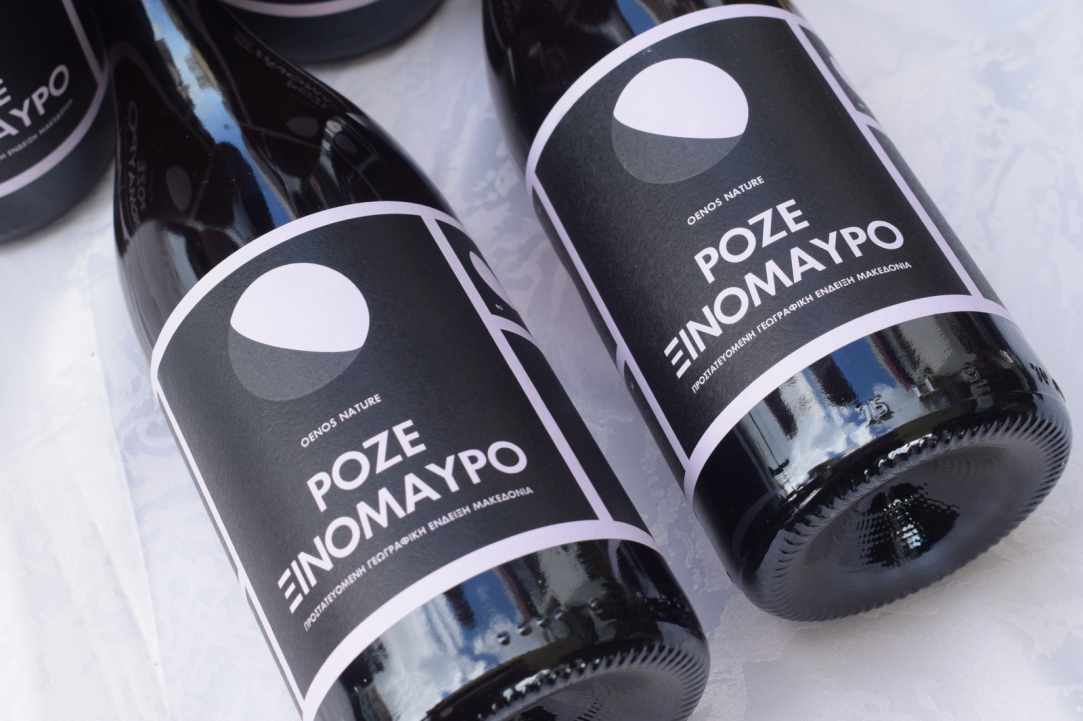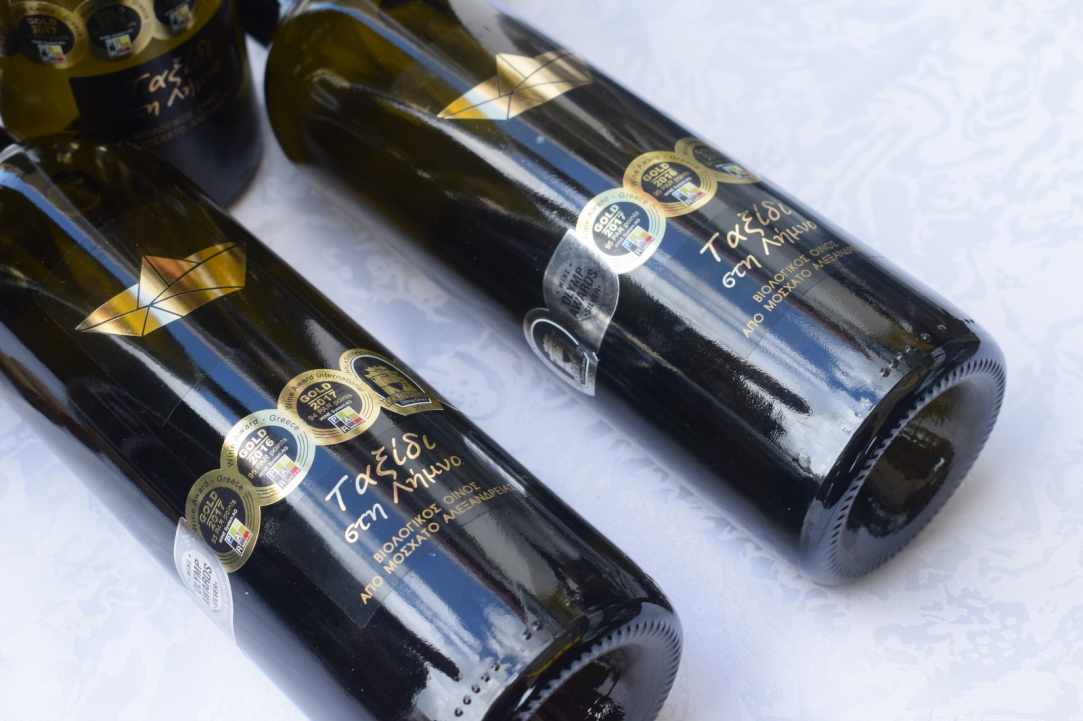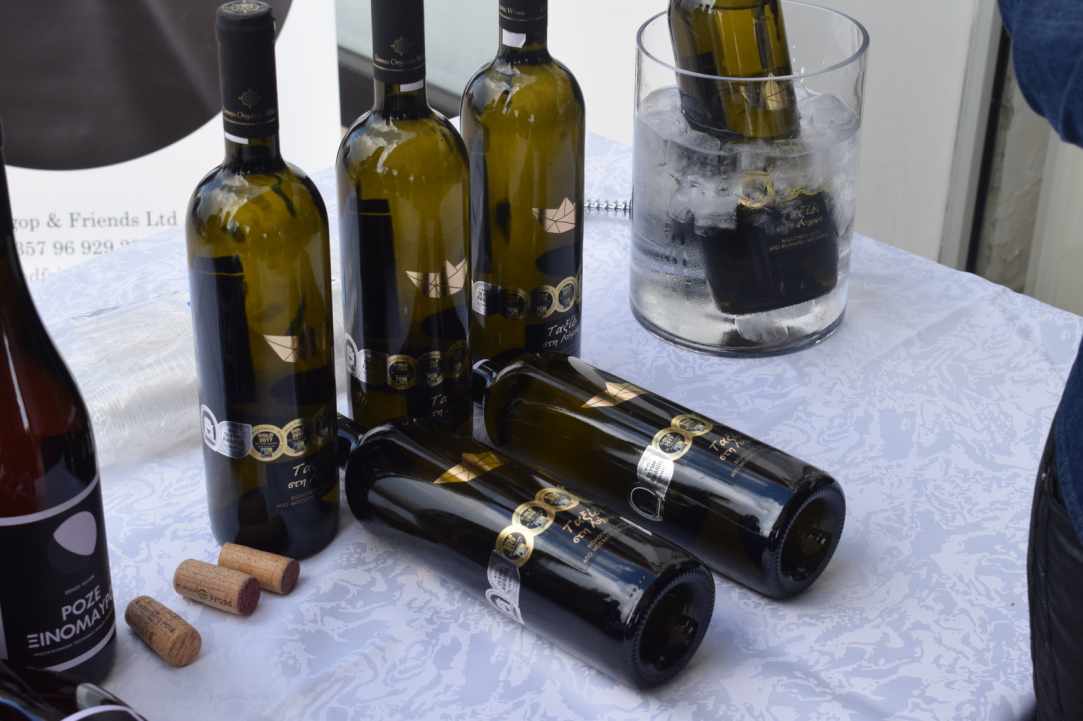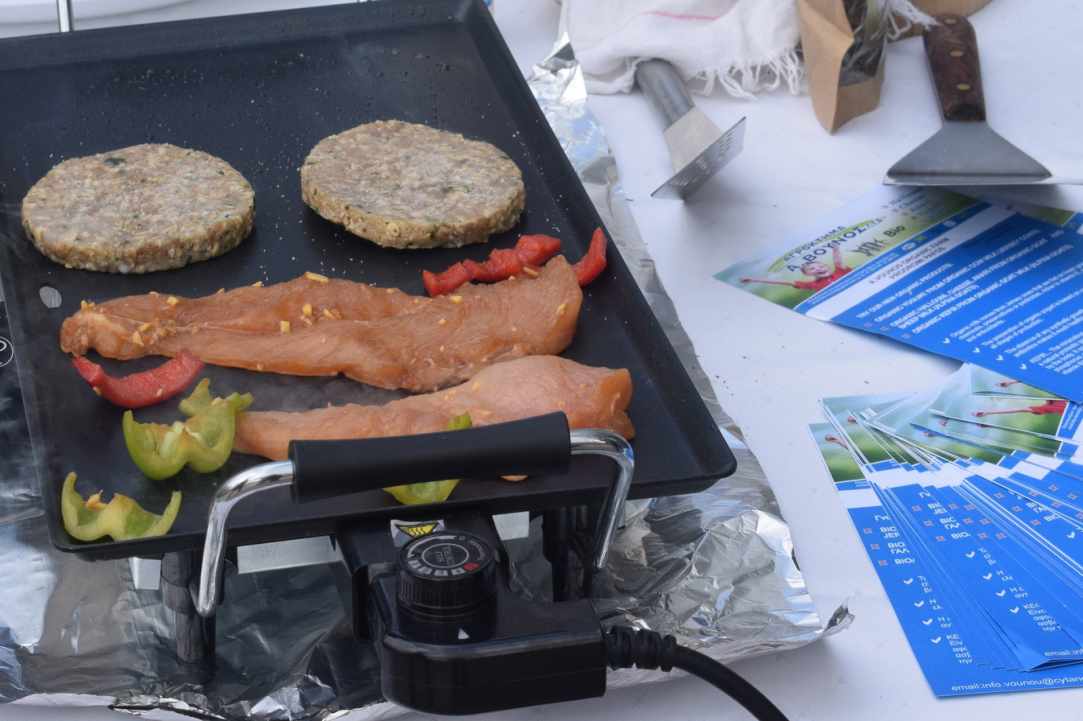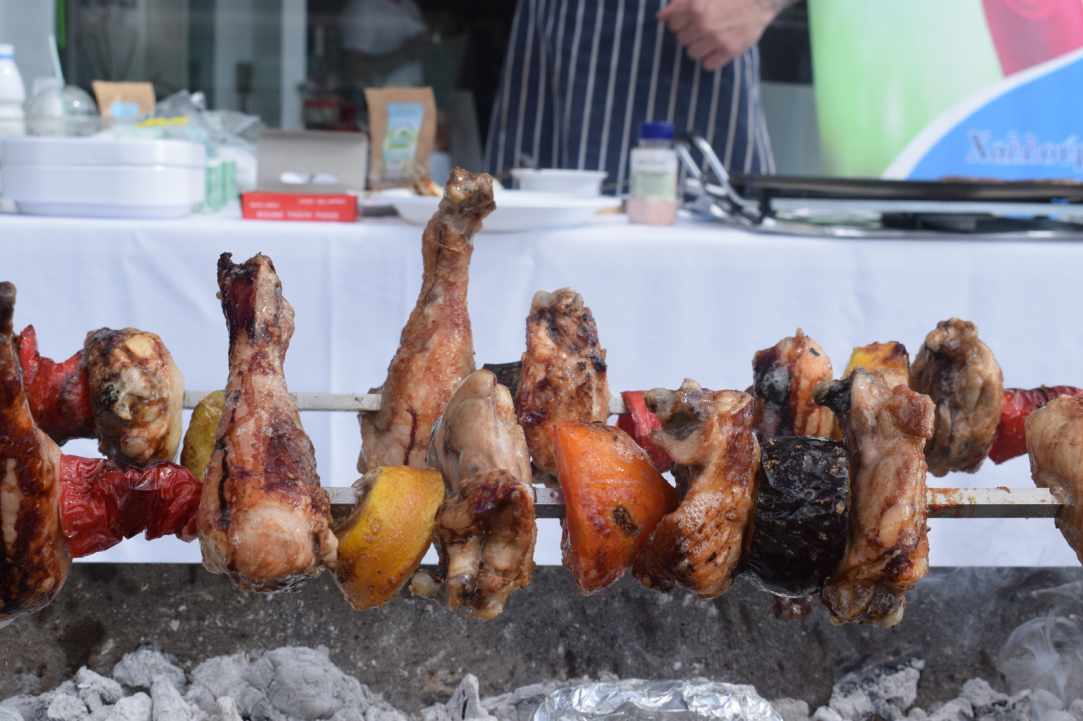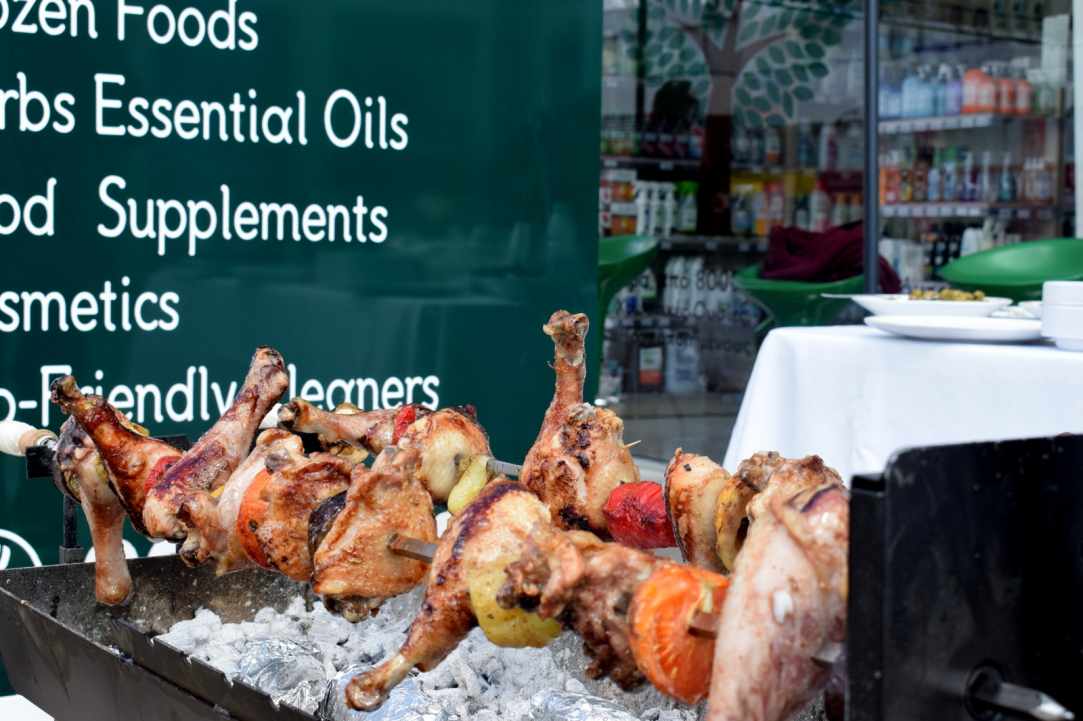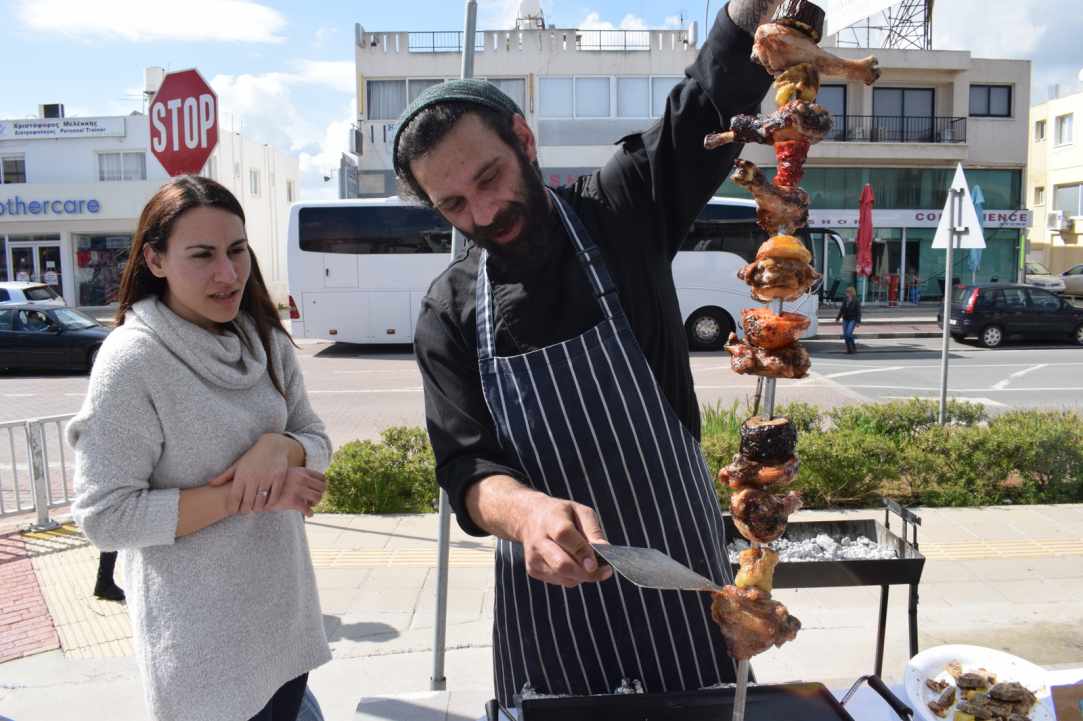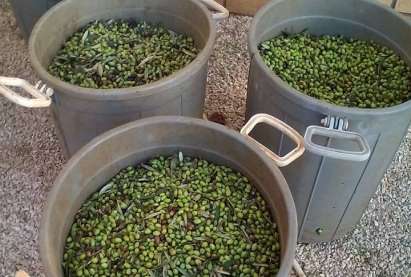 Would you like to read how a few individuals have adopted their own organic approach in Cyprus?