Hiking Artemis Trail
a long adventurous walk in the nature, on the mountains!
If you like mountains and adventures you should go there and enjoy a long adventurous walk in the nature, on the mountains!

The Artemis trail is a circular trail at an altitude of 1850 m. The walk will take close to 2 ½ hours and is classified easy to medium for difficulty. You follow well marked paths. The total distance is 7 km. The walk offers some of the most spectacular views Cyprus has to offer, at several places.
There is a participation fee of €2.00 (all funds collected will go towards purchasing food for the children of St Cecilia Redemption Centre in Milimani Juja Number 4 village in Kenya).
They recommend to all participants to wear closed comfortable shoes and have at least one bottle of water with them. They take no responsibility for any injuries or accidents, come at your own risk.
There will be a certified First aid responder attending.
At the end of the walk you shall sit down for lunch at a nearby tavern. Instructions will be announced at the start of the walk. (optional)

For more info please call Jelena on 99245341 or Andrea on 99 990994
P.S Feel free to bring pets as long as:
1. They are trained to behave
2. Like a happy crowd of people
3. Do not nibble on people or the surroundings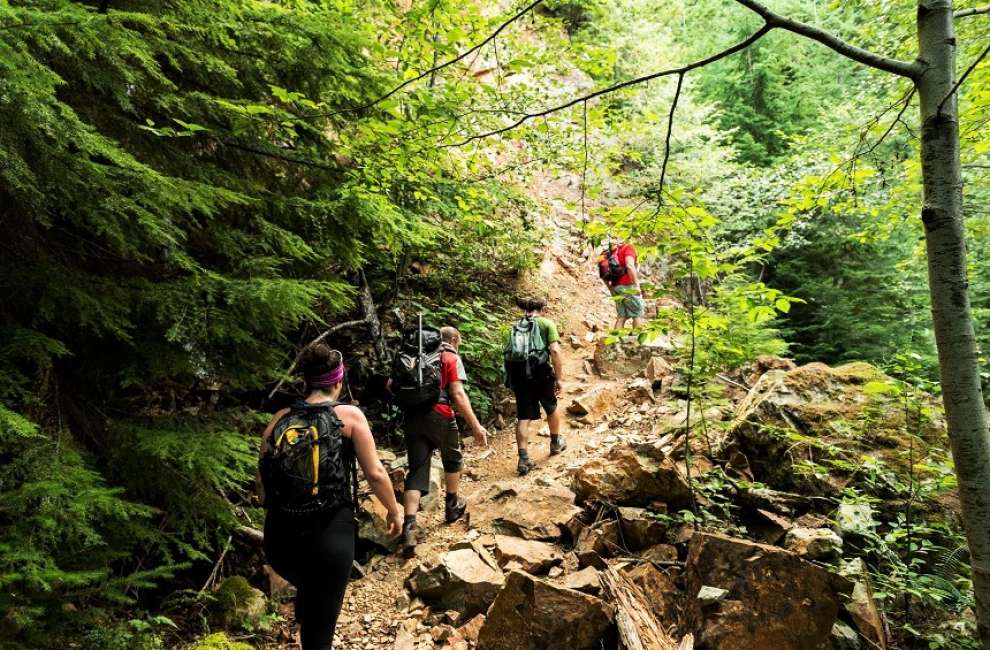 Date: Saturday, September 23
Host: Rotaract Club of Limassol Berengaria Cosmopolitan
You shall meet up at Jumbo (Former Orphanides) at 9:30 AM and drive towards Troodos square.
The trail begins right after the square.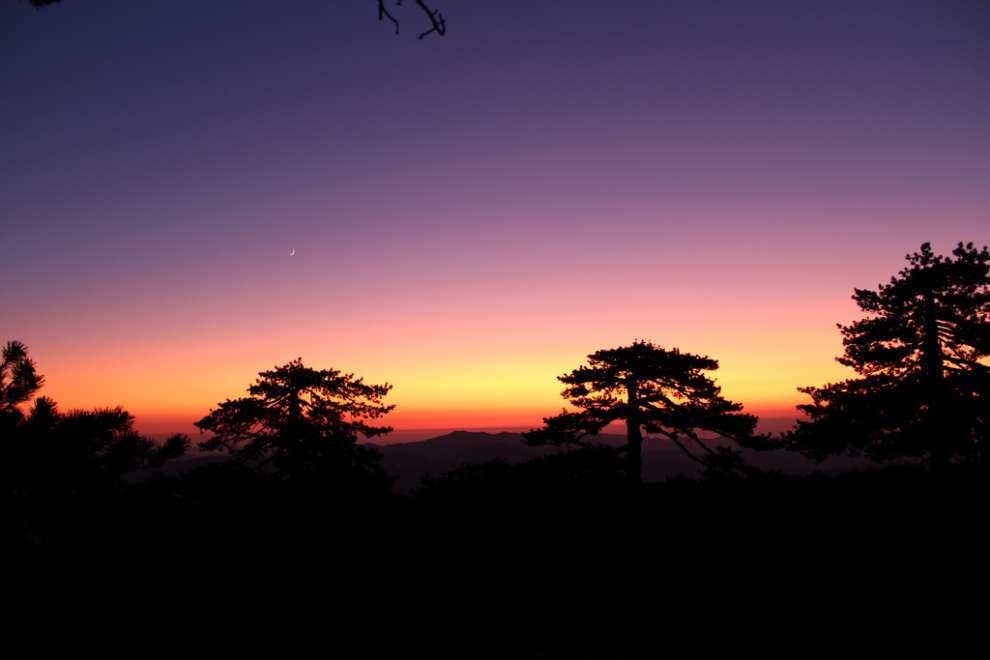 Get ready for this enjoyable long adventurous walk!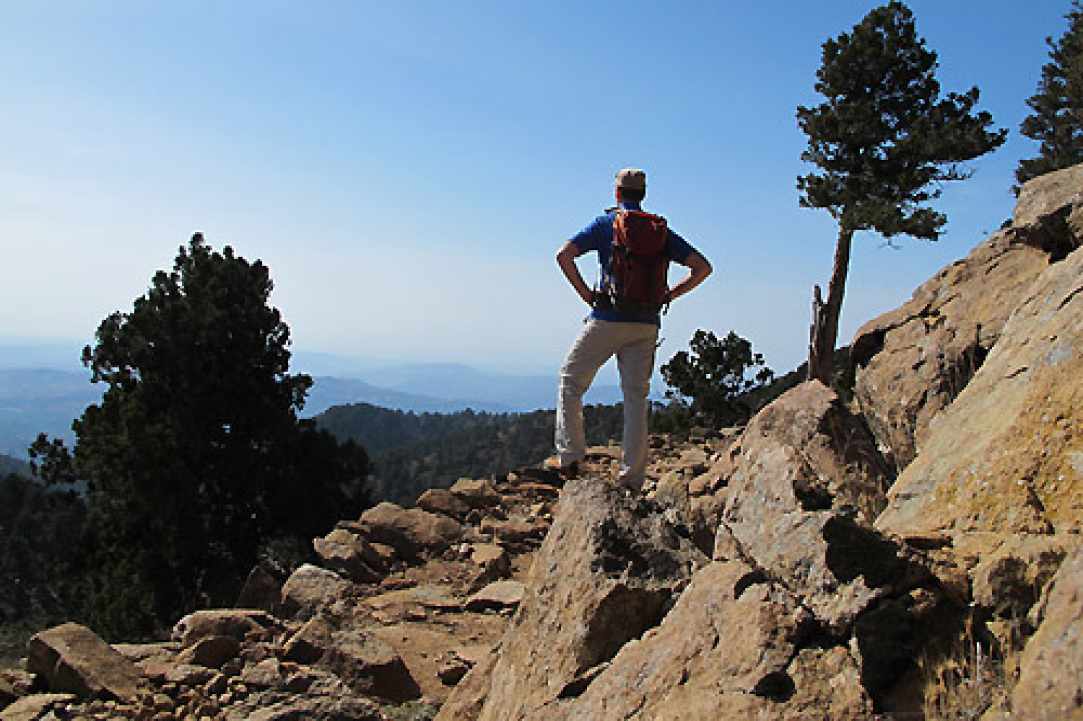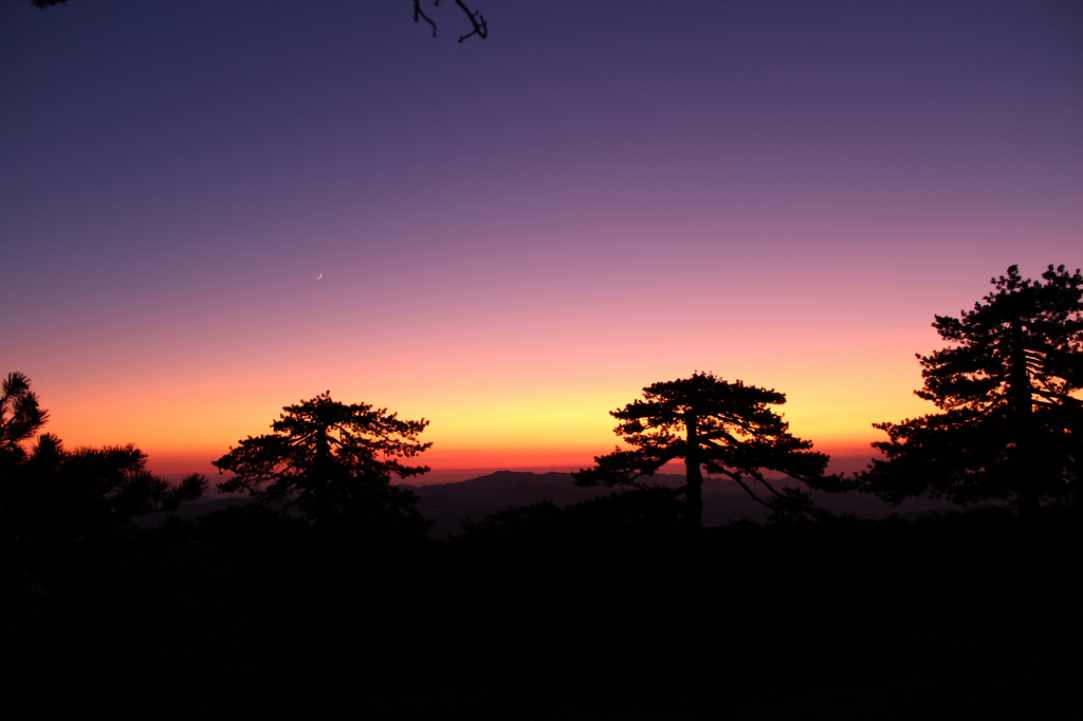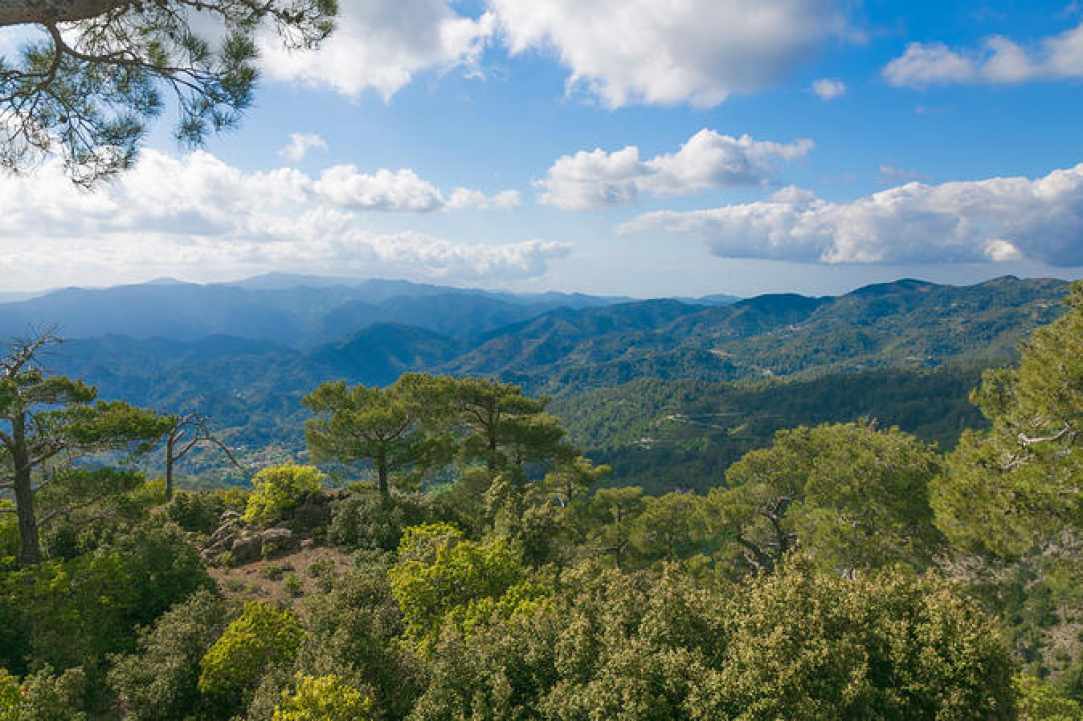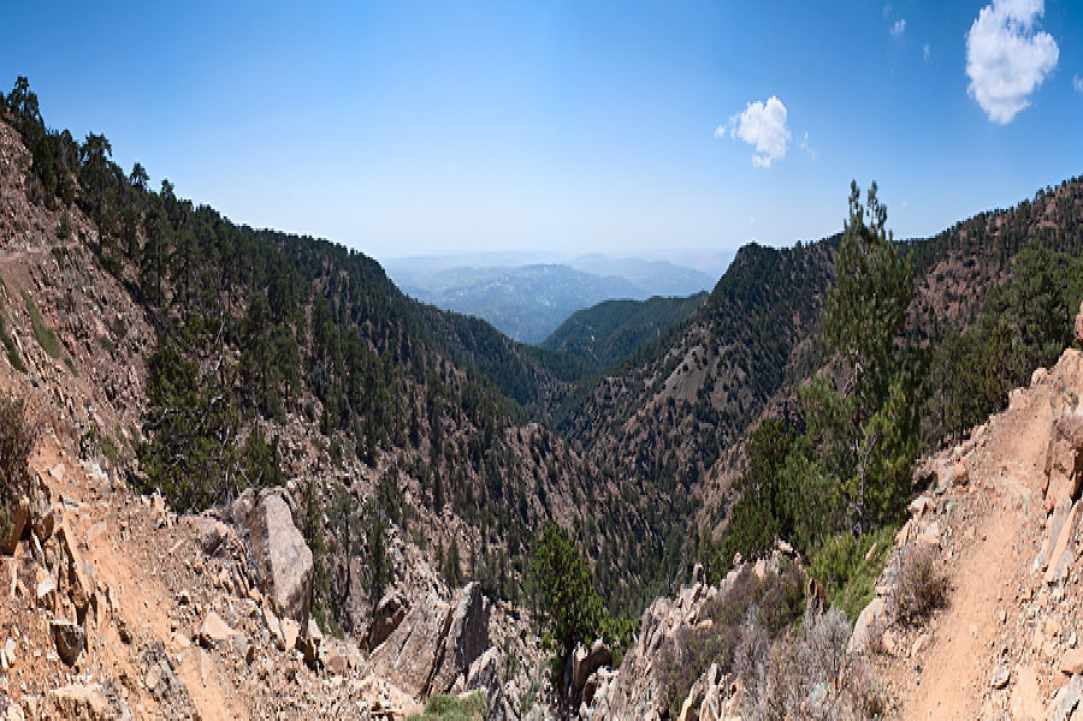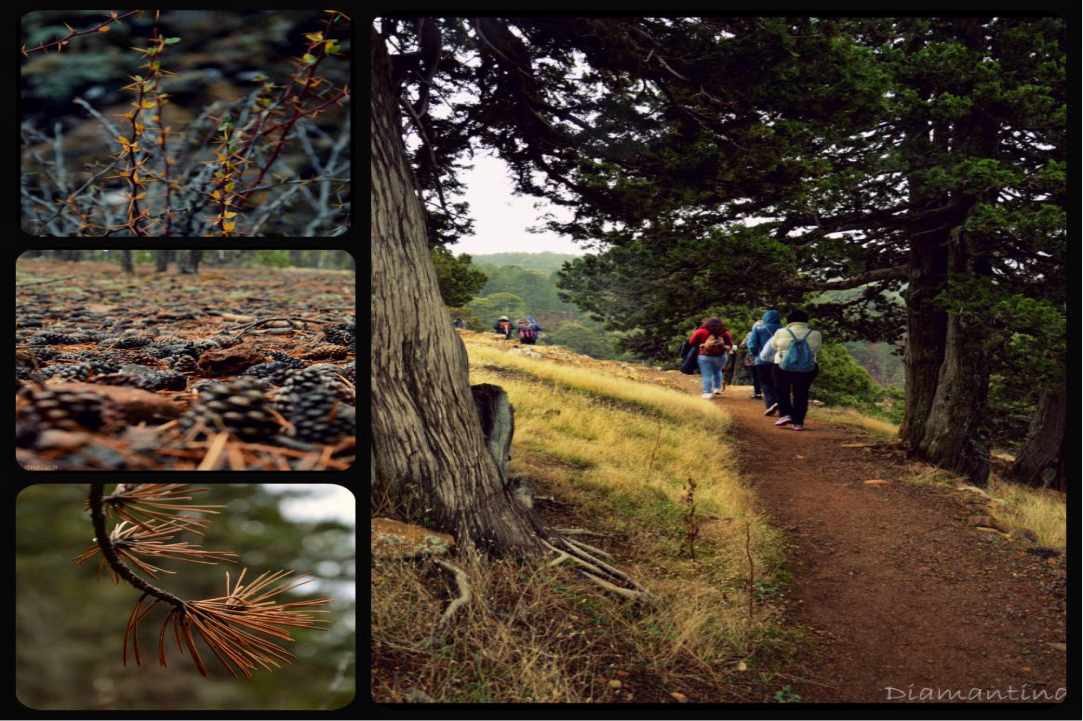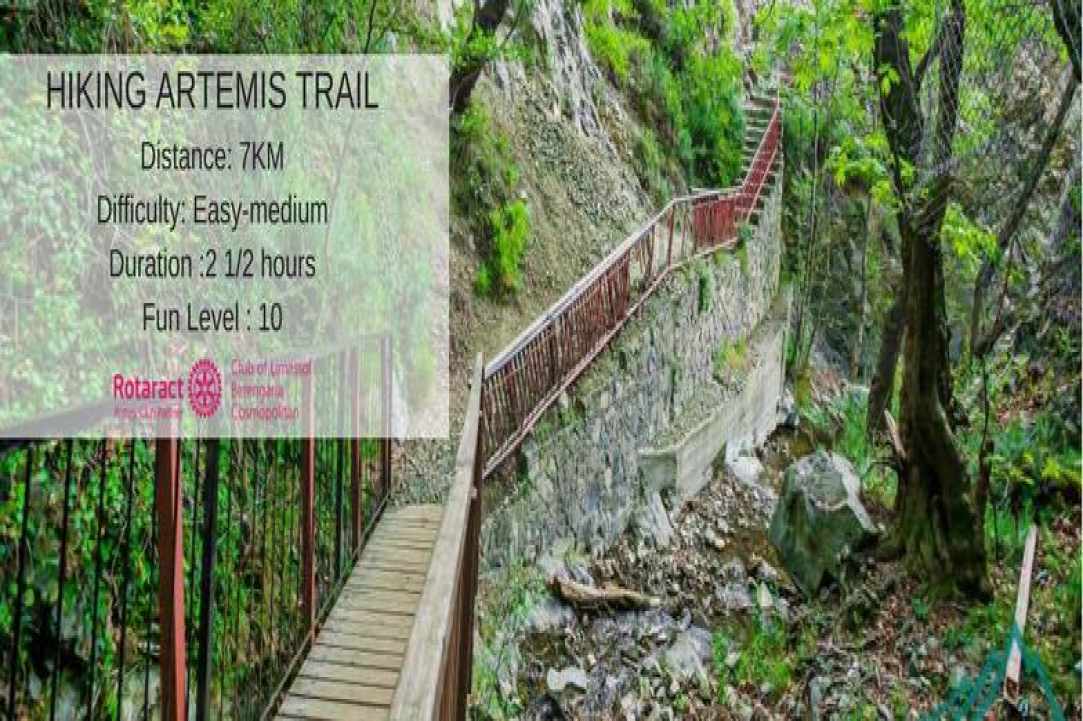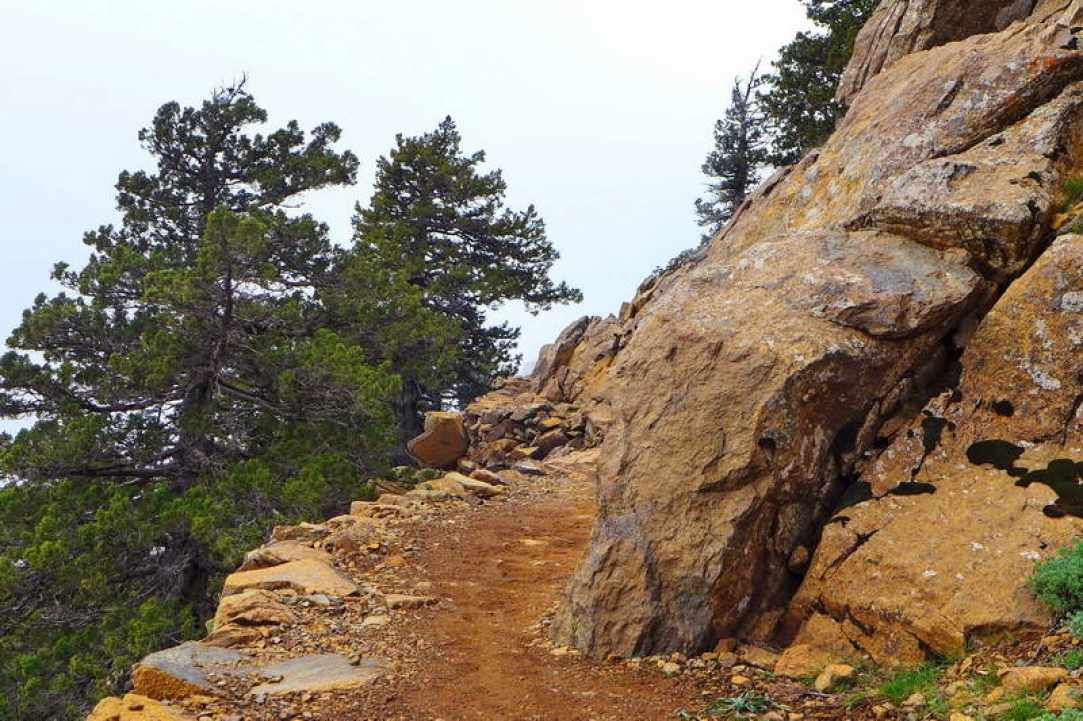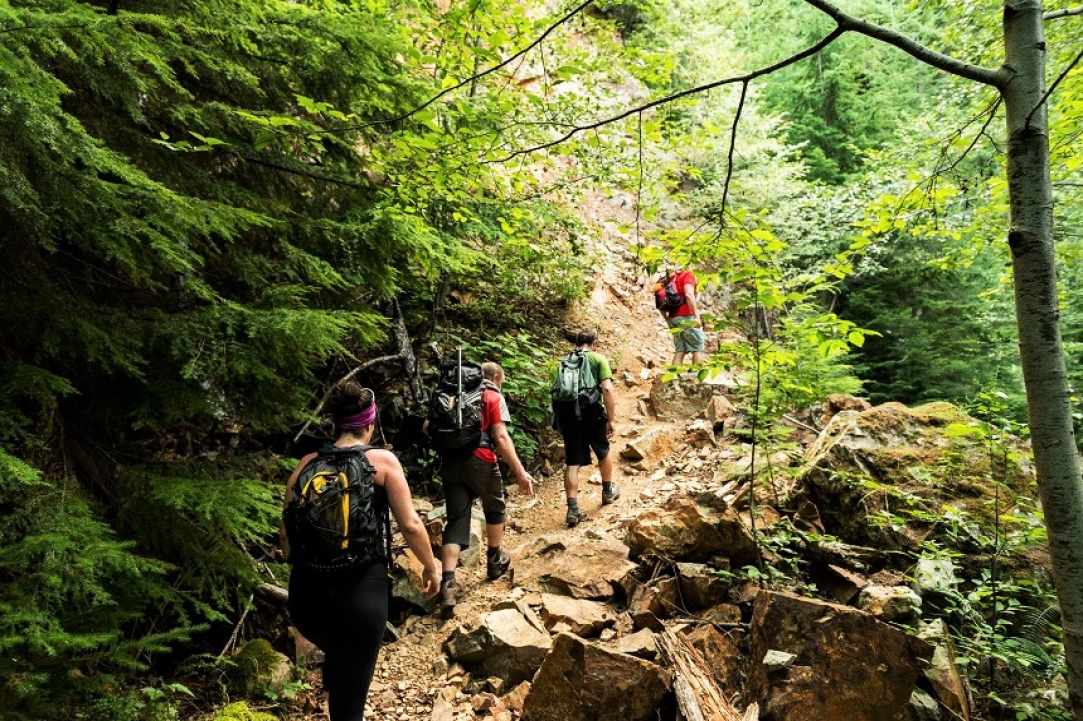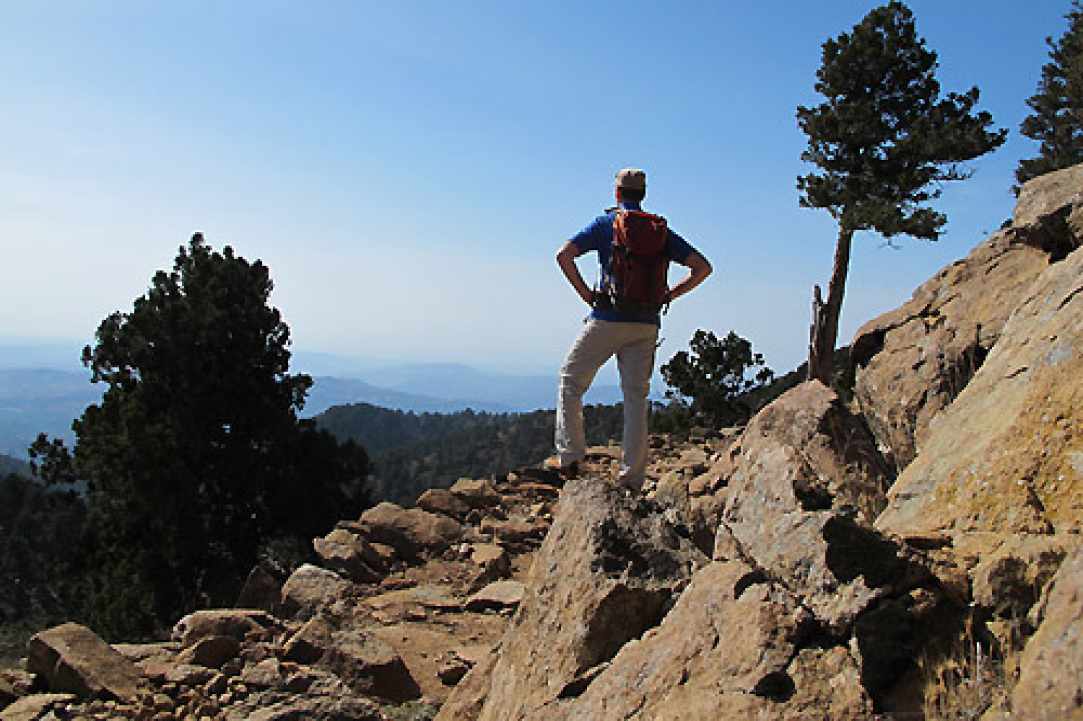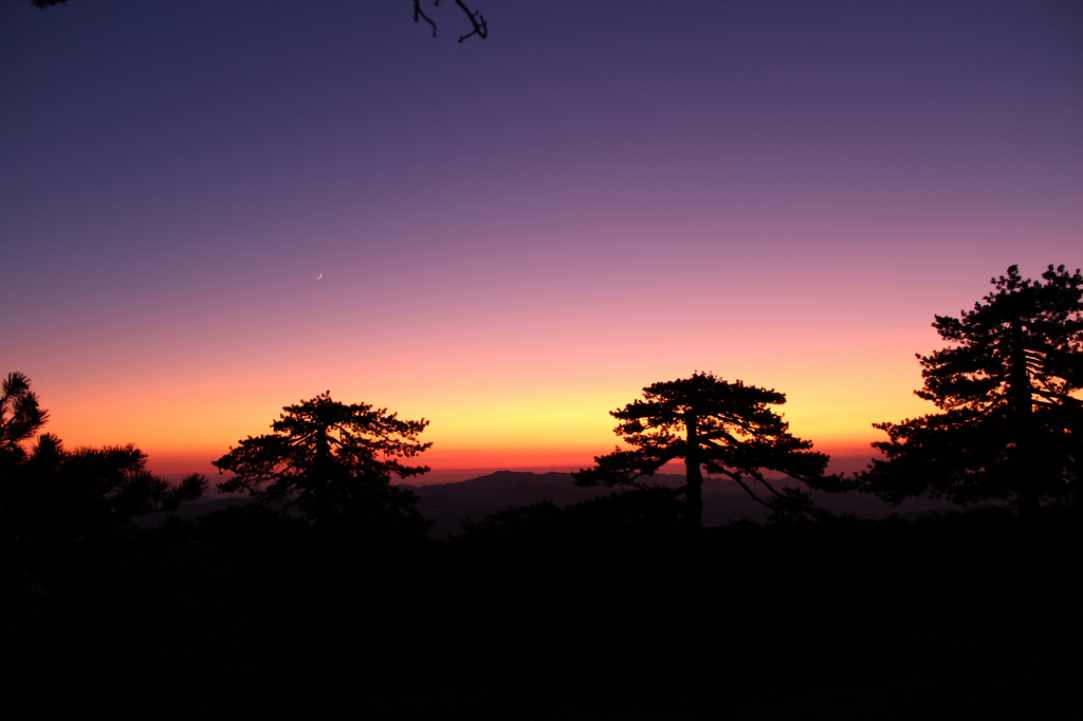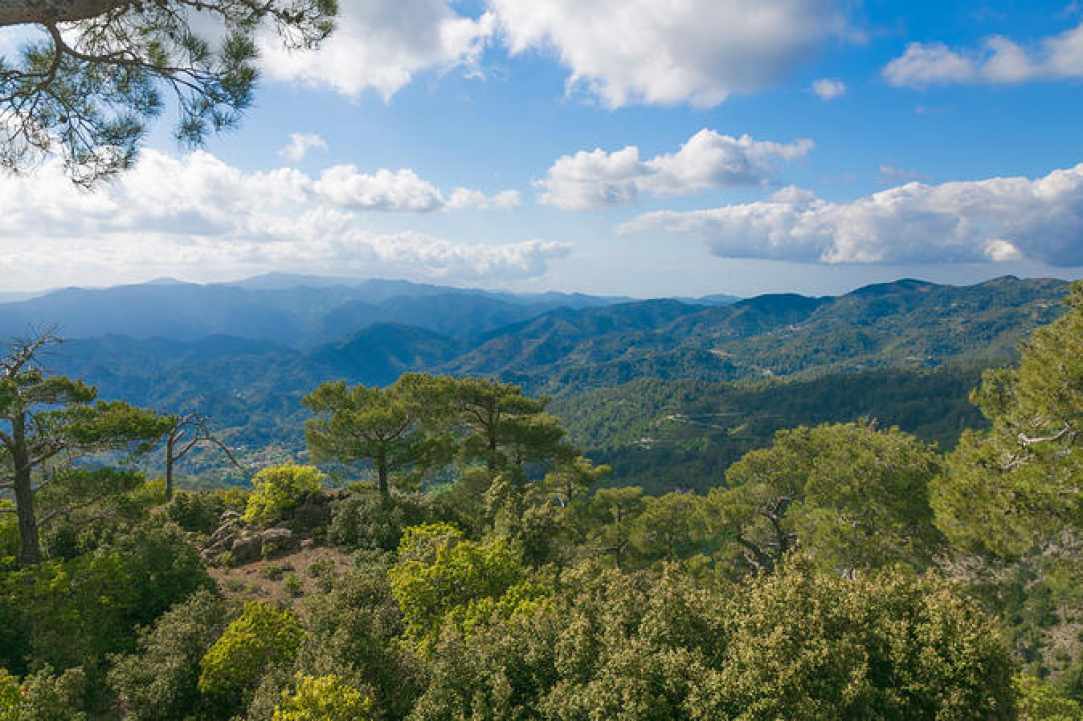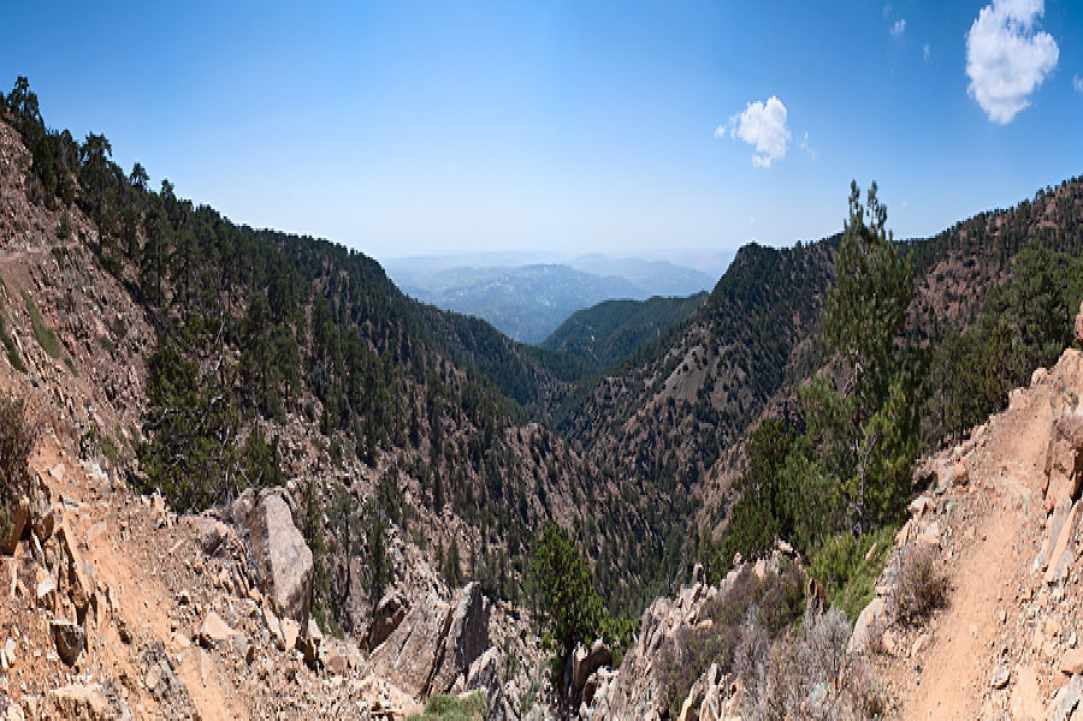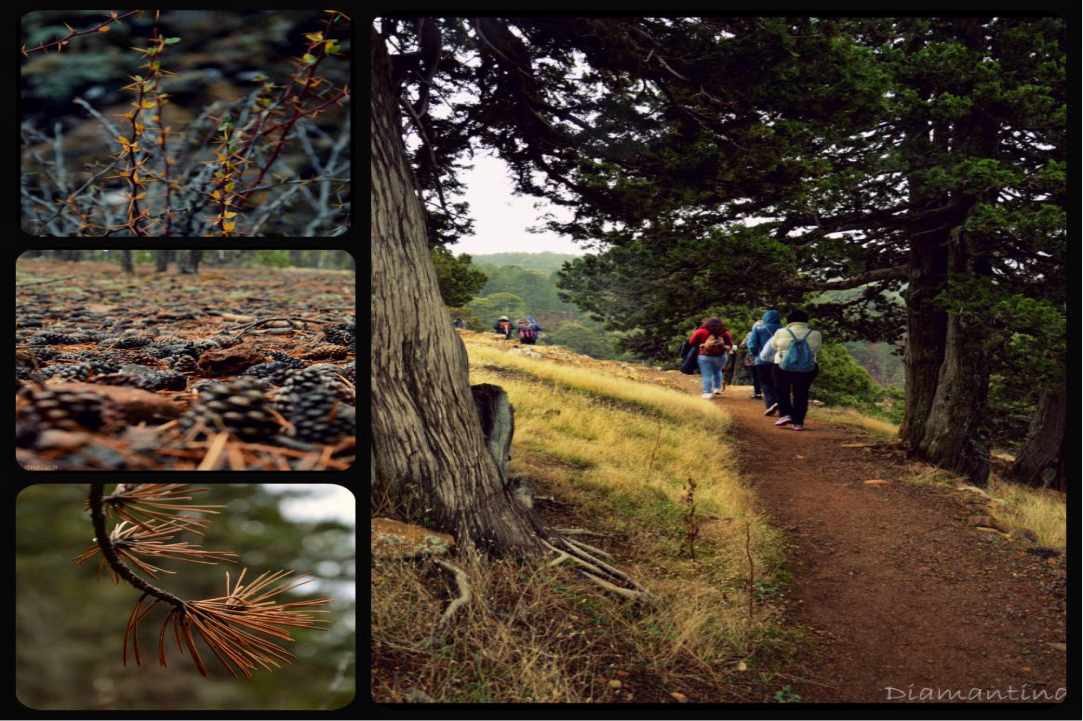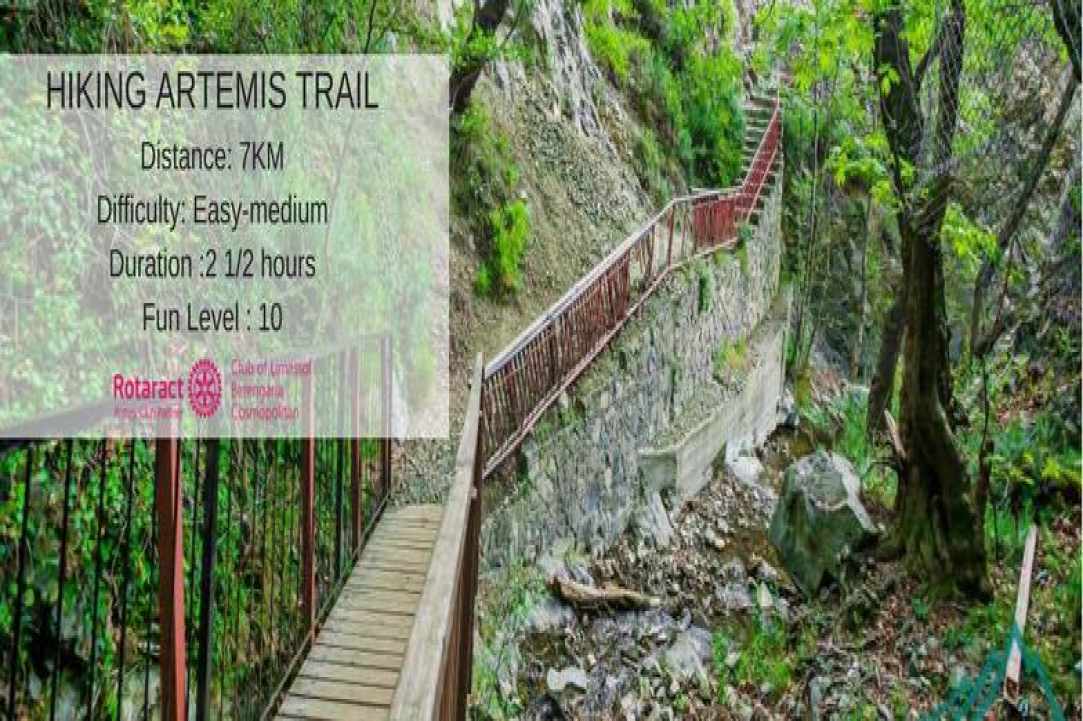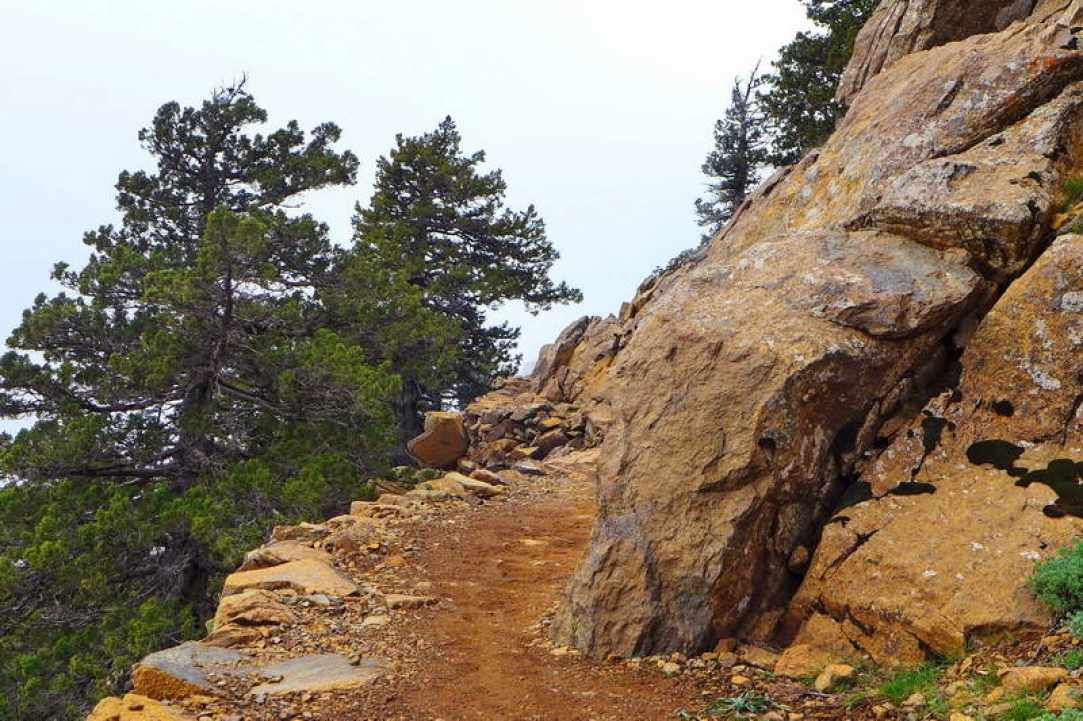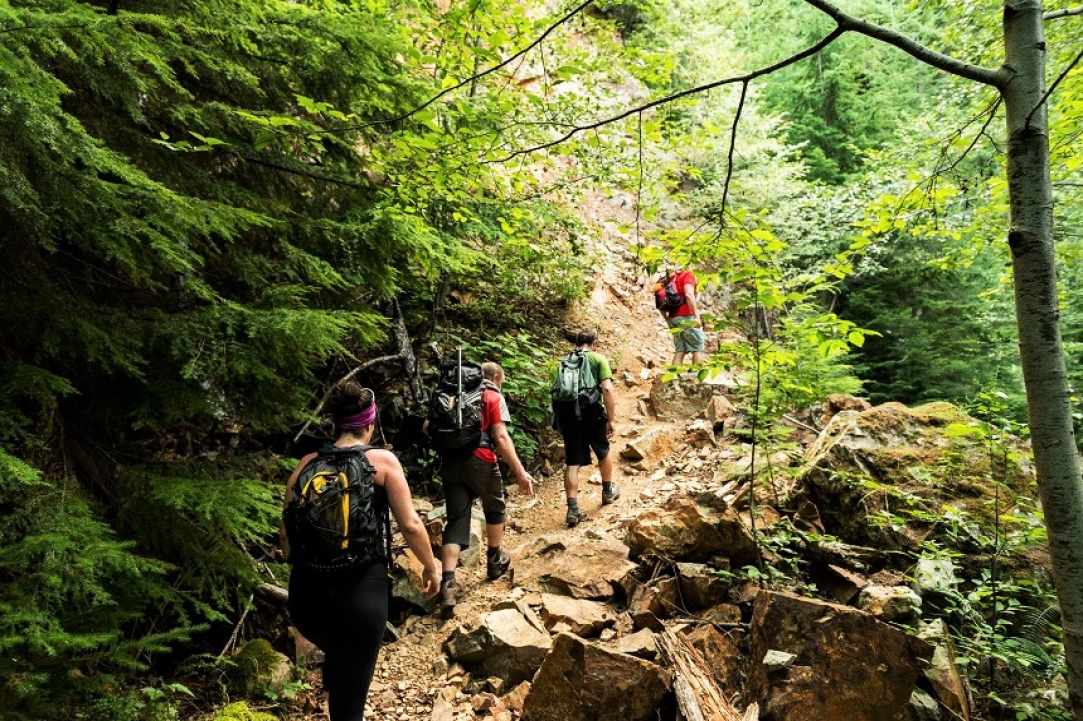 Latest (16) articles about HIKING