Sunday, 24th of June 2018, at 8:00
Cape Greco/Cavo Greco National Forest Park, Cyprus
The OTI Hiking Club is organizing a hiking at Cape Greco. Cape Greco or Cavo Greco is a National Forest Park and it is located at the southeast edge of the island, east of Ayia Napa and southeast of the occupied town of Ammochostos.

Get ready to really enjoy hiking in this beautiful area!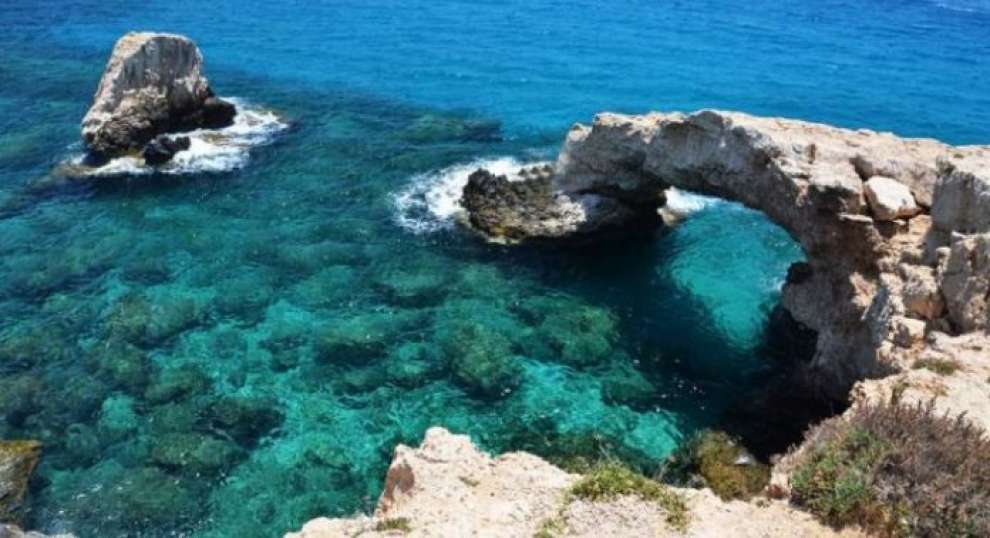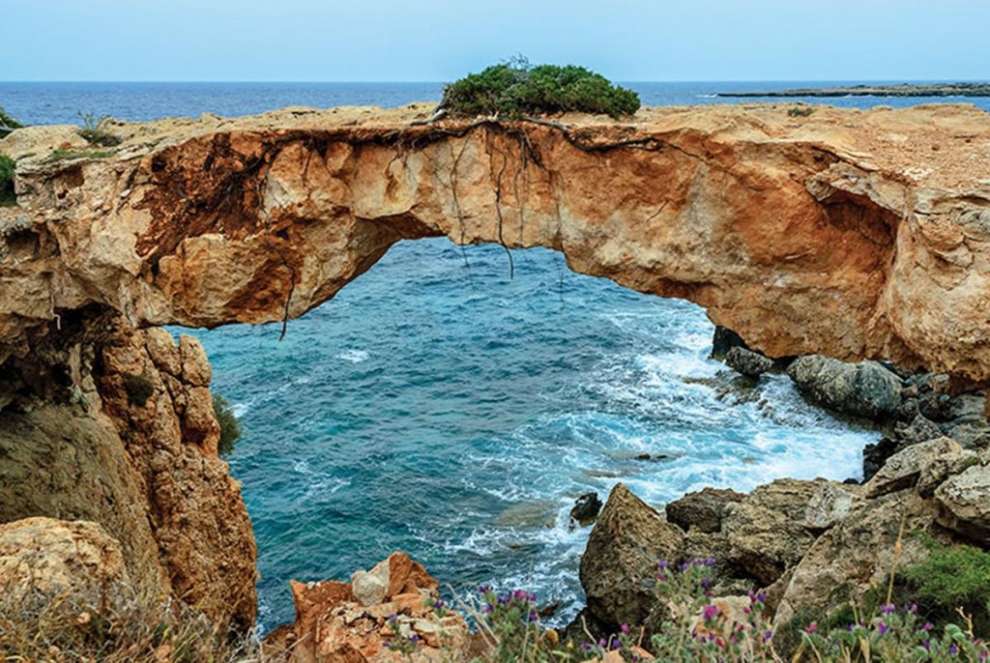 Information:
• 95% country road, 5% asphalt
• Degree of difficulty 2/6
• 6 kilometers approximately
• Duration 4 hours approximately
• Circular route
Recommended equipment:
• Hat/ Cap
• Trouser/ Short pants
• Hiking Boots/ Other comfortable shoes or trainers
• Energy bars / Refreshing drinks with electrolytes
• Snack for a short break
• At least 2 liters of water
Meeting point:
• OTI House (Agrafon Street, Nr. 11, Strovolos, Nicosia, 2027) at 07:45 am. Kindly just be there on time, they will depart at 08:00 o'clock!
Participation is free!
Join by sending message to their page with your email, phone number and the number of people who will participate
Contacts: Phone number: +357 96 490 480 (Stavros)
<< If any participant has any kind of allergies, please inform the OTI House in advance>>
<< Your safety is YOUR responsibility! >>
Hosted by: OTI Hiking Club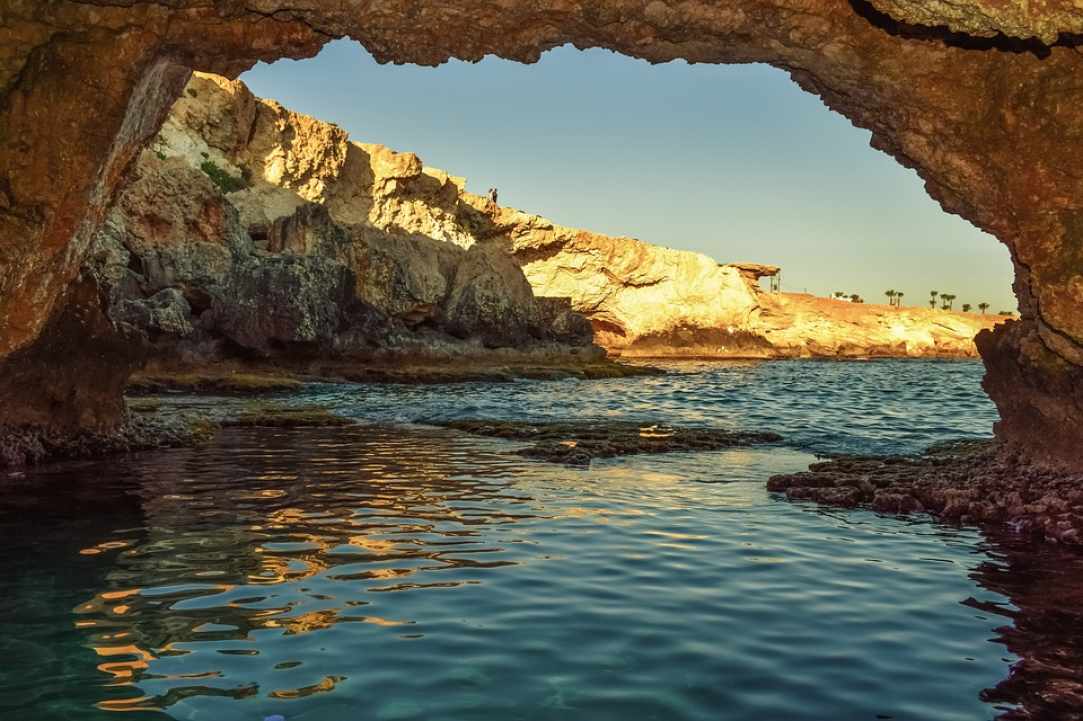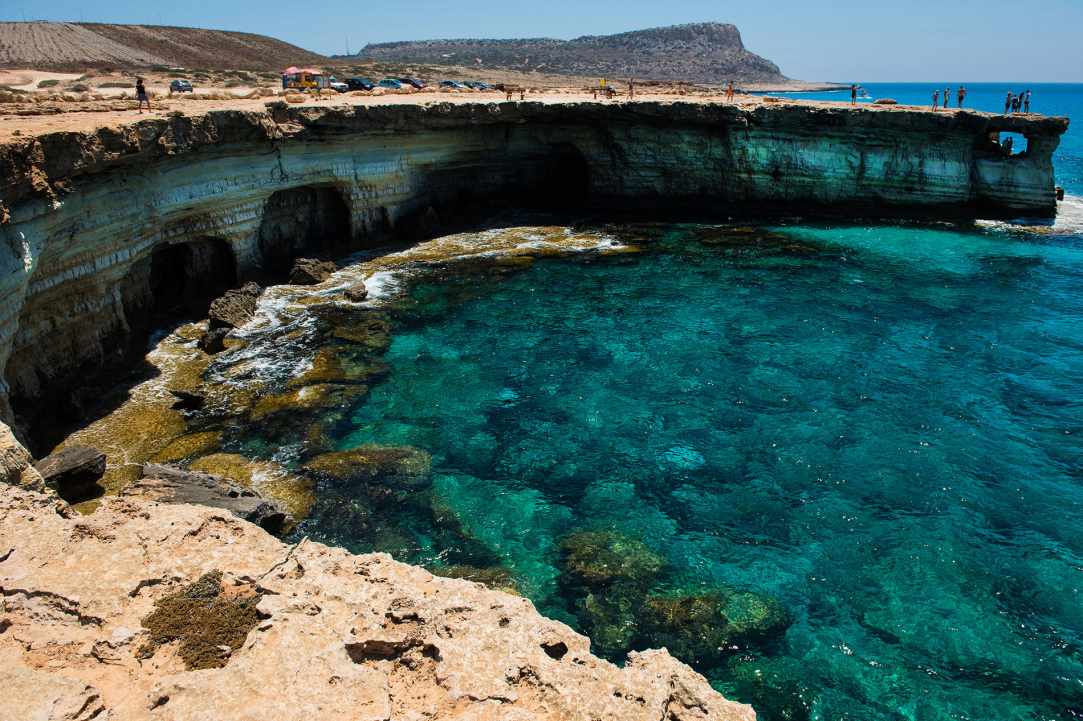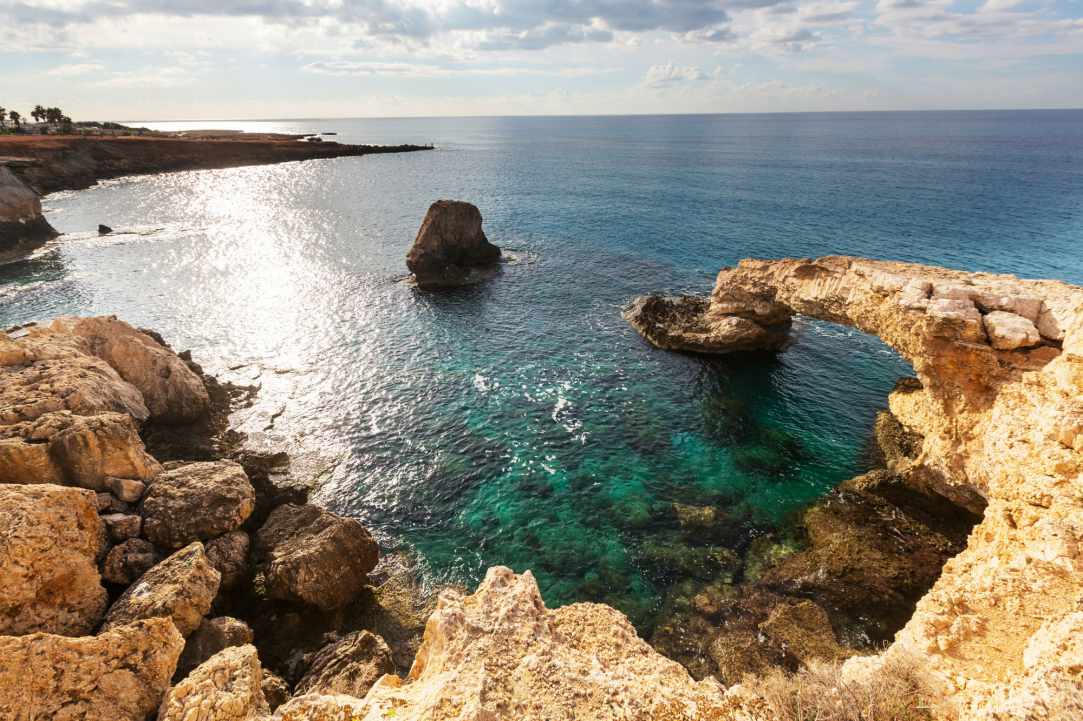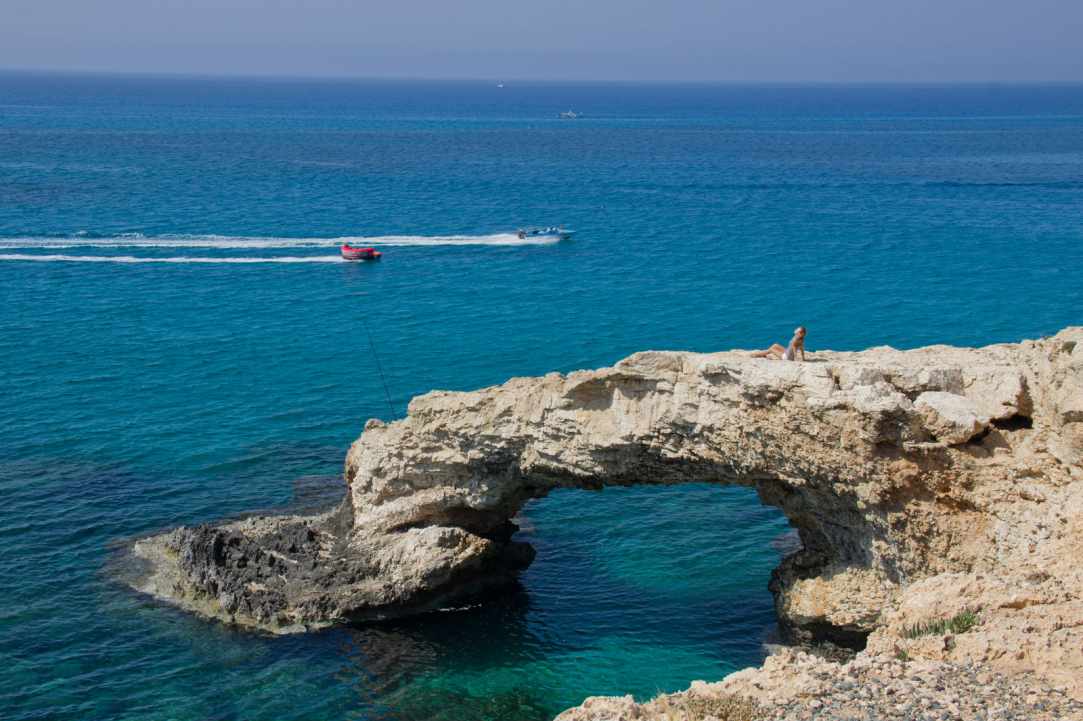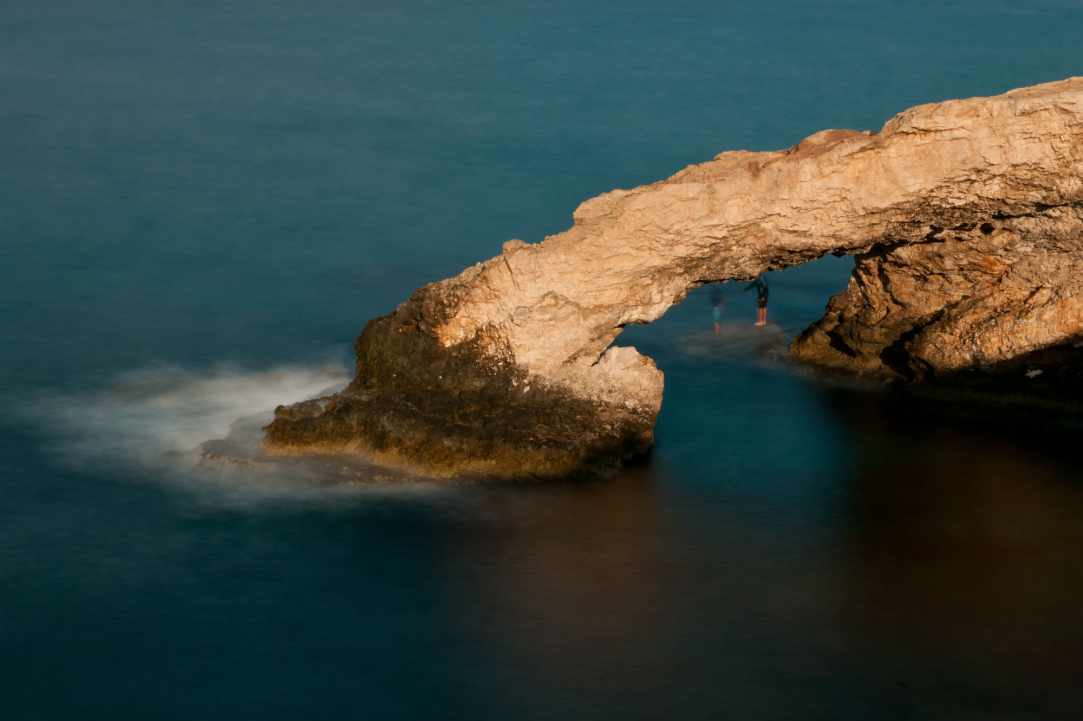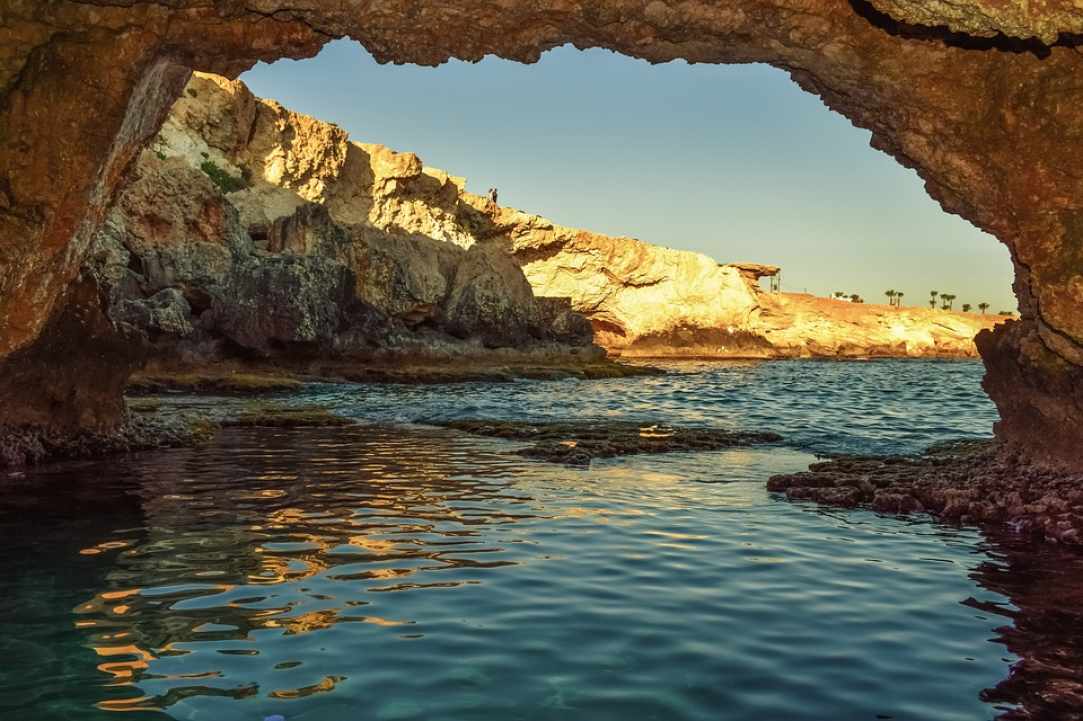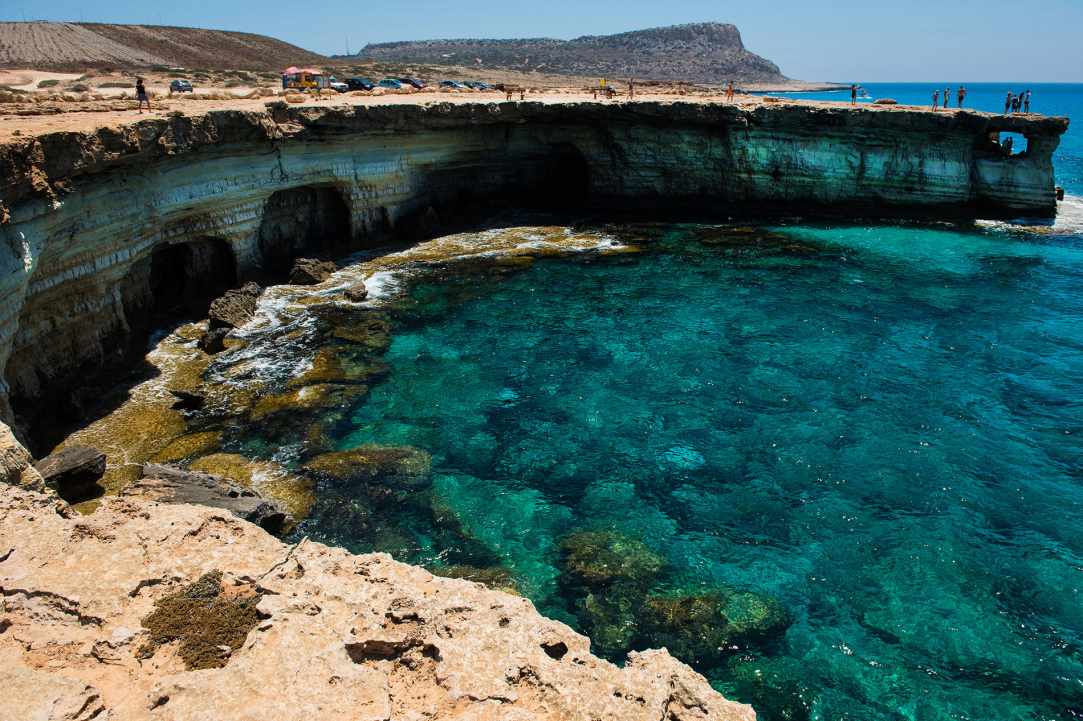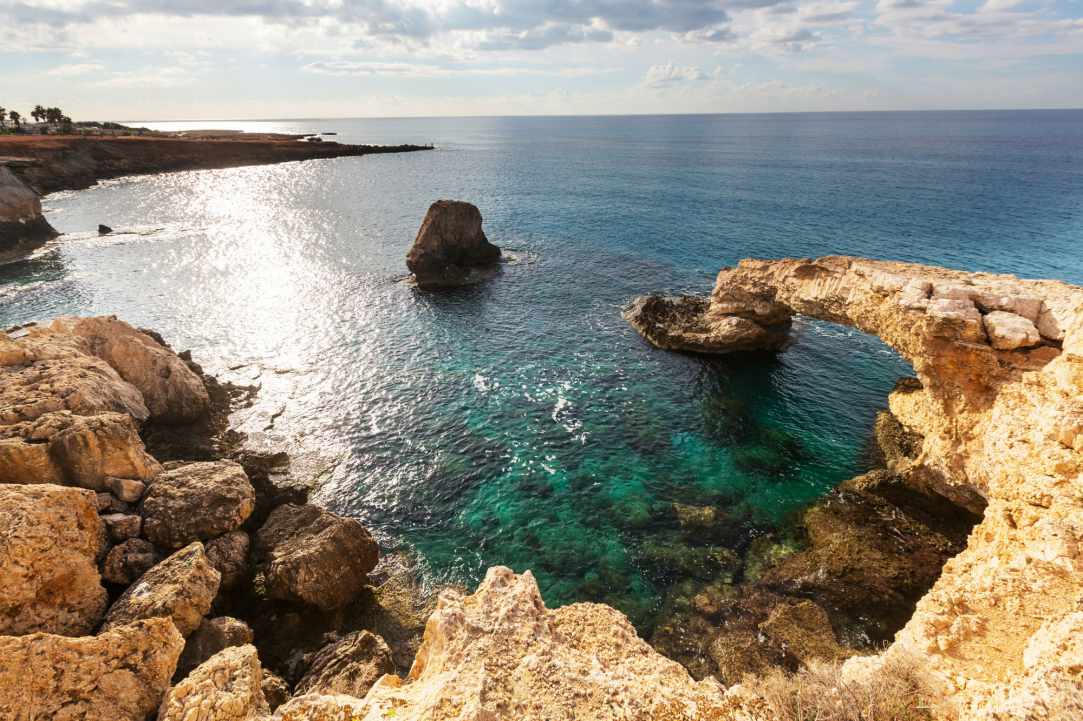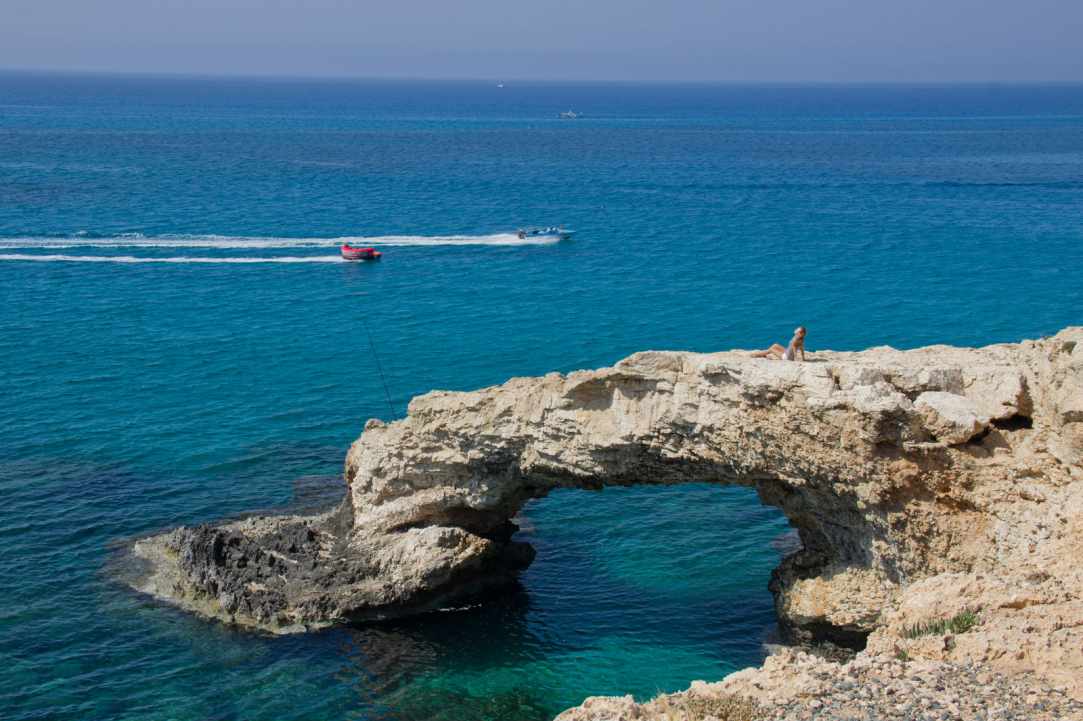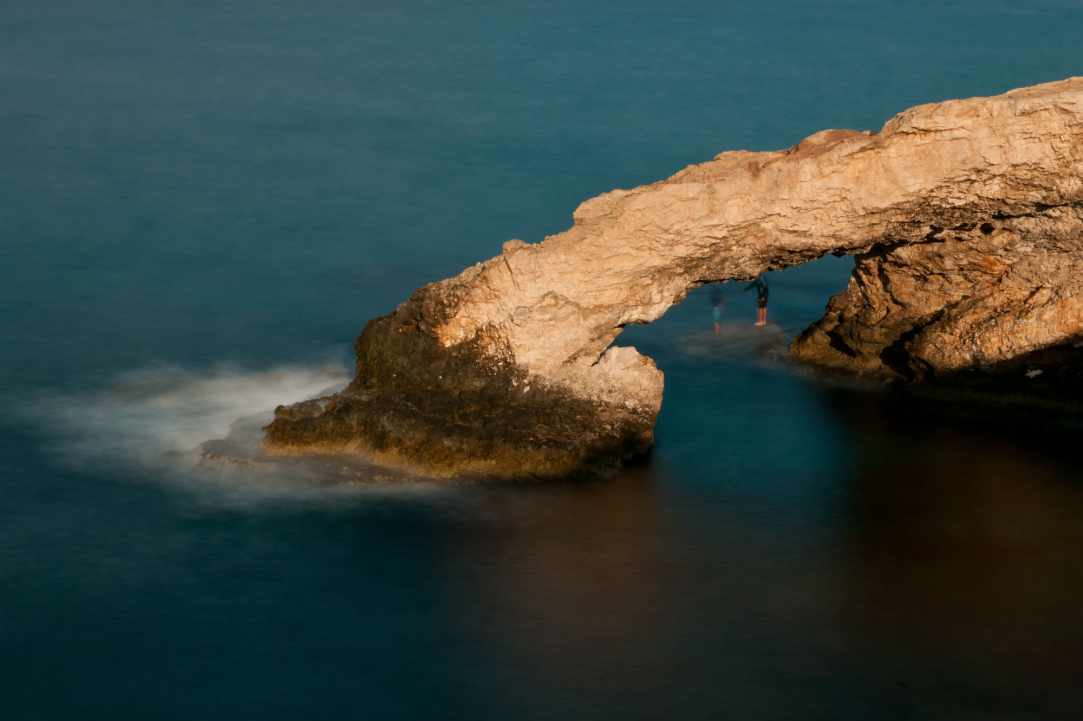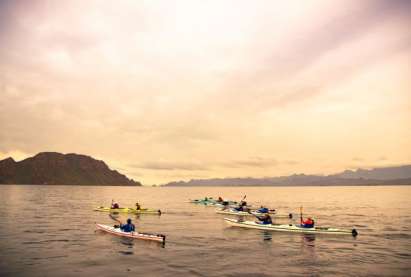 Kayaking III - Sea Caves Have you been bored of normal life and want to experience an adventure and explore one of the b