Thursday 20/02/2020
The oldest organized library in the Mediterranean
Unjustified delay in bringing out the archaeological treasures of Pyla!
The oldest organized library in the Mediterranean was found in Cyprus in the ancient Mycenaean city, Pyla. It is in the form of modern bookshelves.
Pyla is famous for the great archaeological treasures discovered by archaeologists over the years.
Located in Kokkinokremmos, near Larnaca, 3 km southeast of the village.
The international archaeological community, following the scientific publications and publication of a book in English, bearing the signature of Mr Kanta and Vassos Karagiorgis, has turned its eyes to Cyprus, expecting further. This stunning archaeological find, along with other important Minoan, Mycenaean, etc., is considered by experts to be the premier discovery of at least fifty years in Cyprus. It is dated to the 12th century BC. and opens new scientific horizons not only for the knowledge of the culture of Cyprus, but for a more comprehensive and comprehensive view of the path of Mycenaean and Minoan civilization, that is, of the whole of ancient Greek tradition before the geometric period and the classical years.

The Community Council is dissatisfied with this situation of unjustified delay and want to meet with the relevant departments of the Government to end this situation.
Rich findings were found in Kokkinokremos, such as: bronze tools, miniature items made of gold, pottery samples and more.
Carved chamber tombs with rich burials were found in the southern area of Pyla.
The importance of completing these excavations:
If these excavations are finally completed and completed, it will greatly help Pyla, Larnaka and the whole of Cyprus.
Why aren't the officials of the Department of Antiquities doing the necessary work to highlight this very important wealth? Let's hope that these excavations will continue at last for the good of our Cyprus!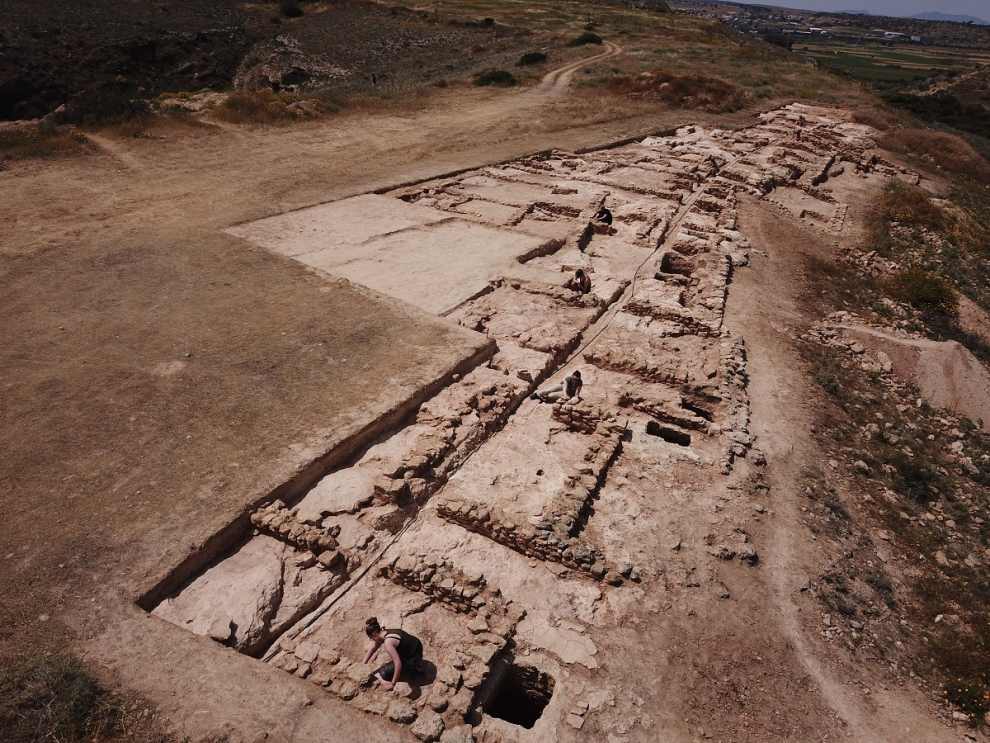 Photos from: