Interview with George and Stefania
Owners of Stephanie Rose Confectionery
Cyprus Alive has spoken with the owners of Stephanie Rose Confectionery, George and Stefania. Read the interview below and learn more about this unique store.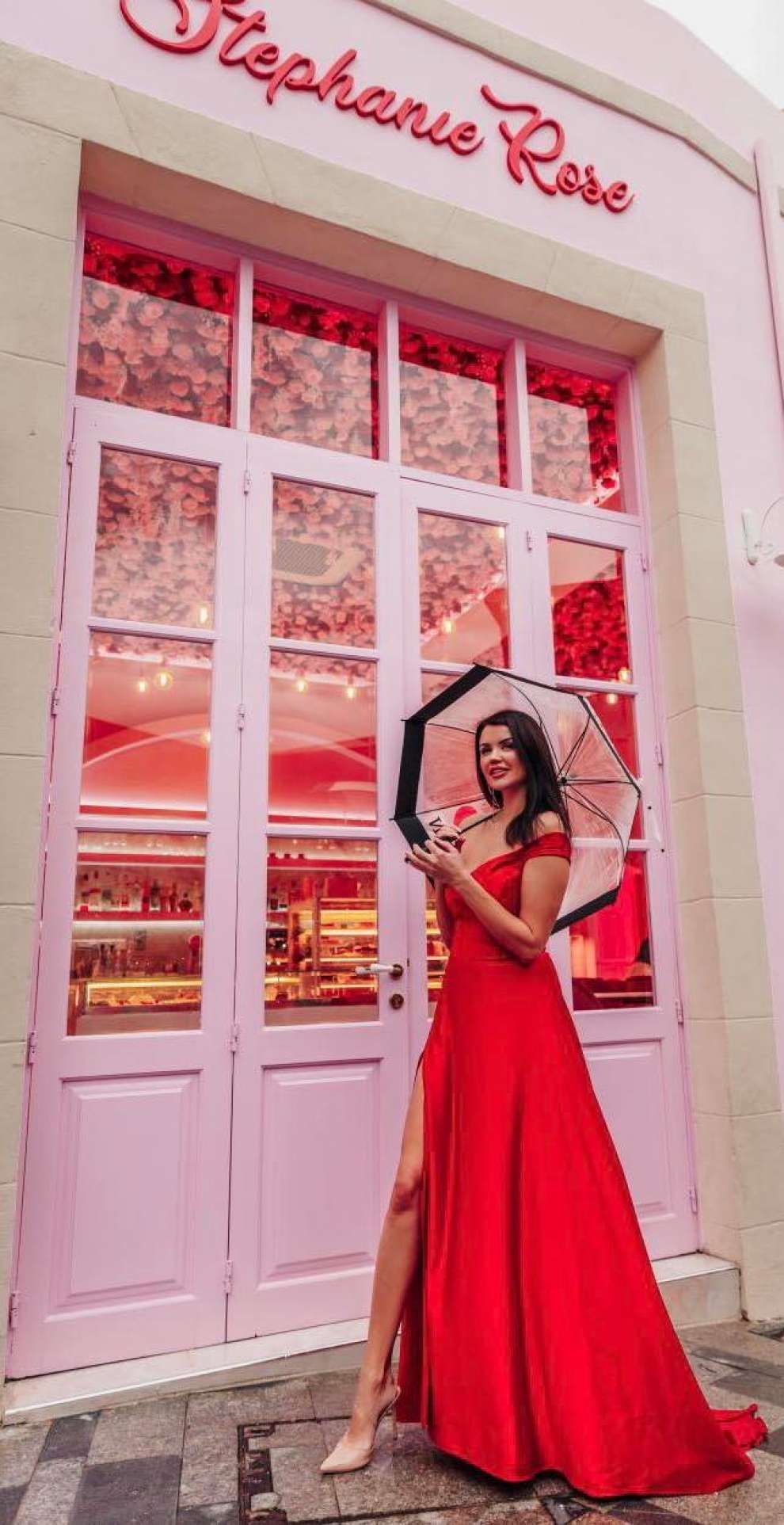 1. When was your store established?
Stephanie Rose Confectionery has opened recently on December 12, 2022.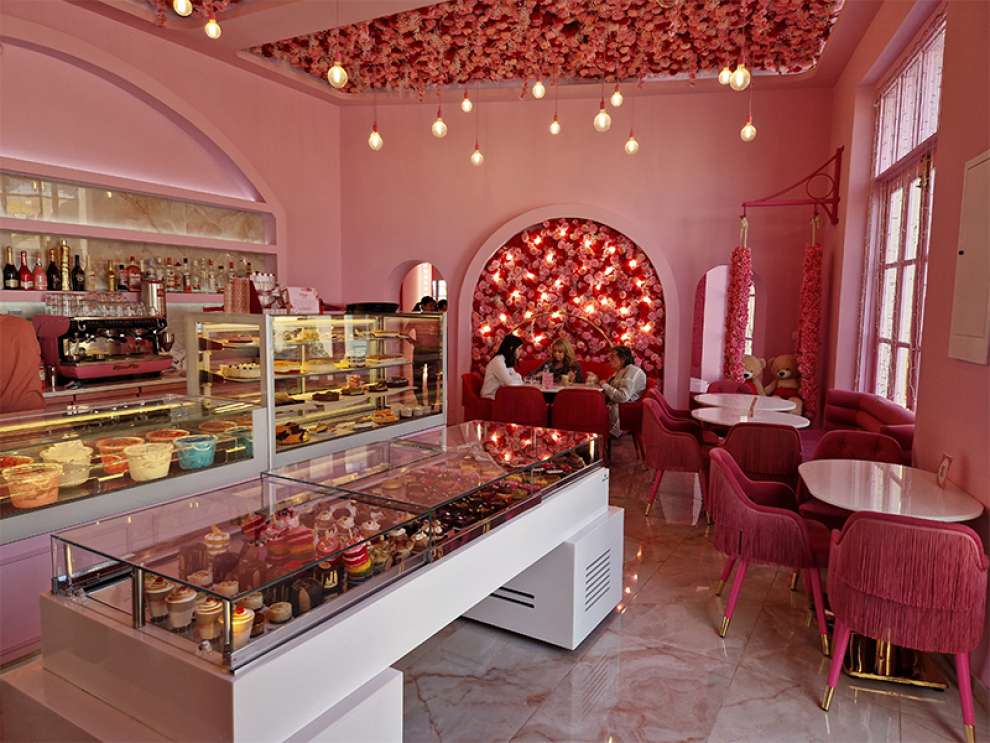 2. What products does your Confectionery offer?
We are a coffee shop, but we also offer light dishes, coffees and brunch.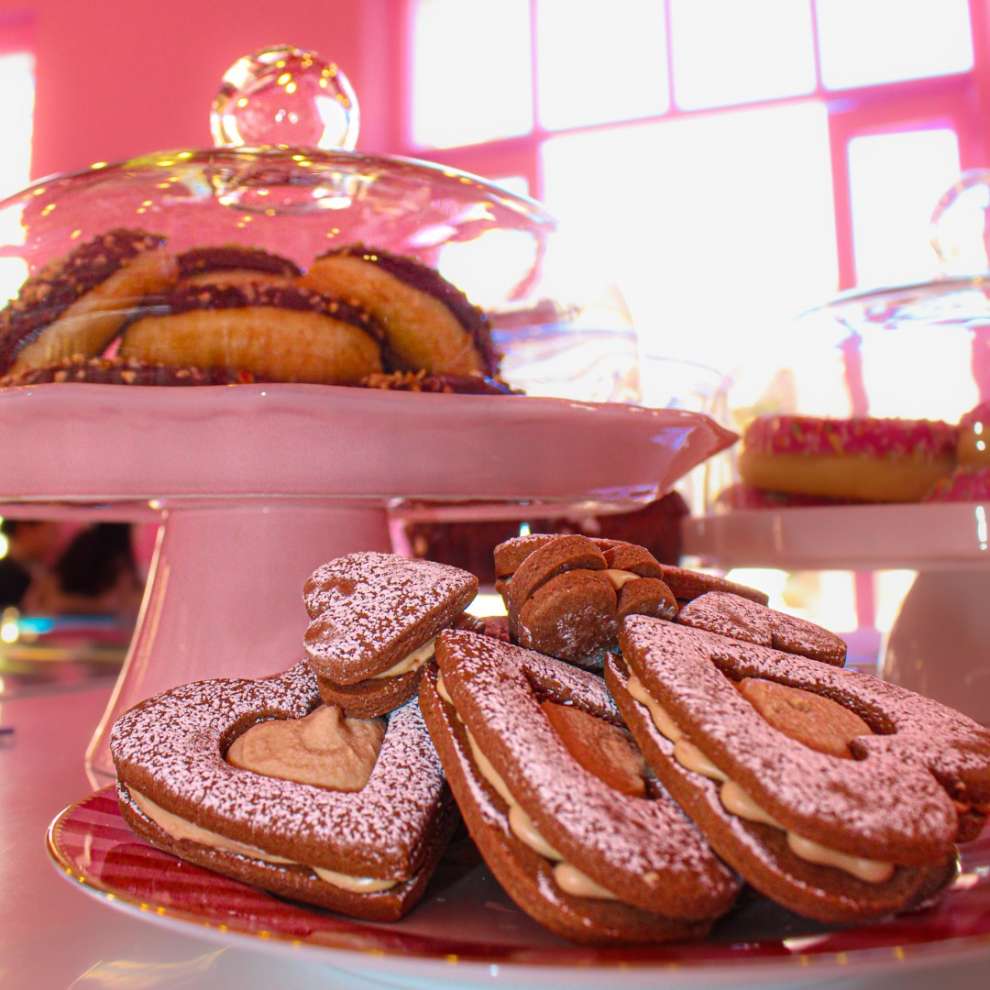 3. Where can we find Stephanie Rose Confectionery?
You can find us in Old Pafos, opposite the entrance that leads to brahim's Khan (Hani tou Ibrahim).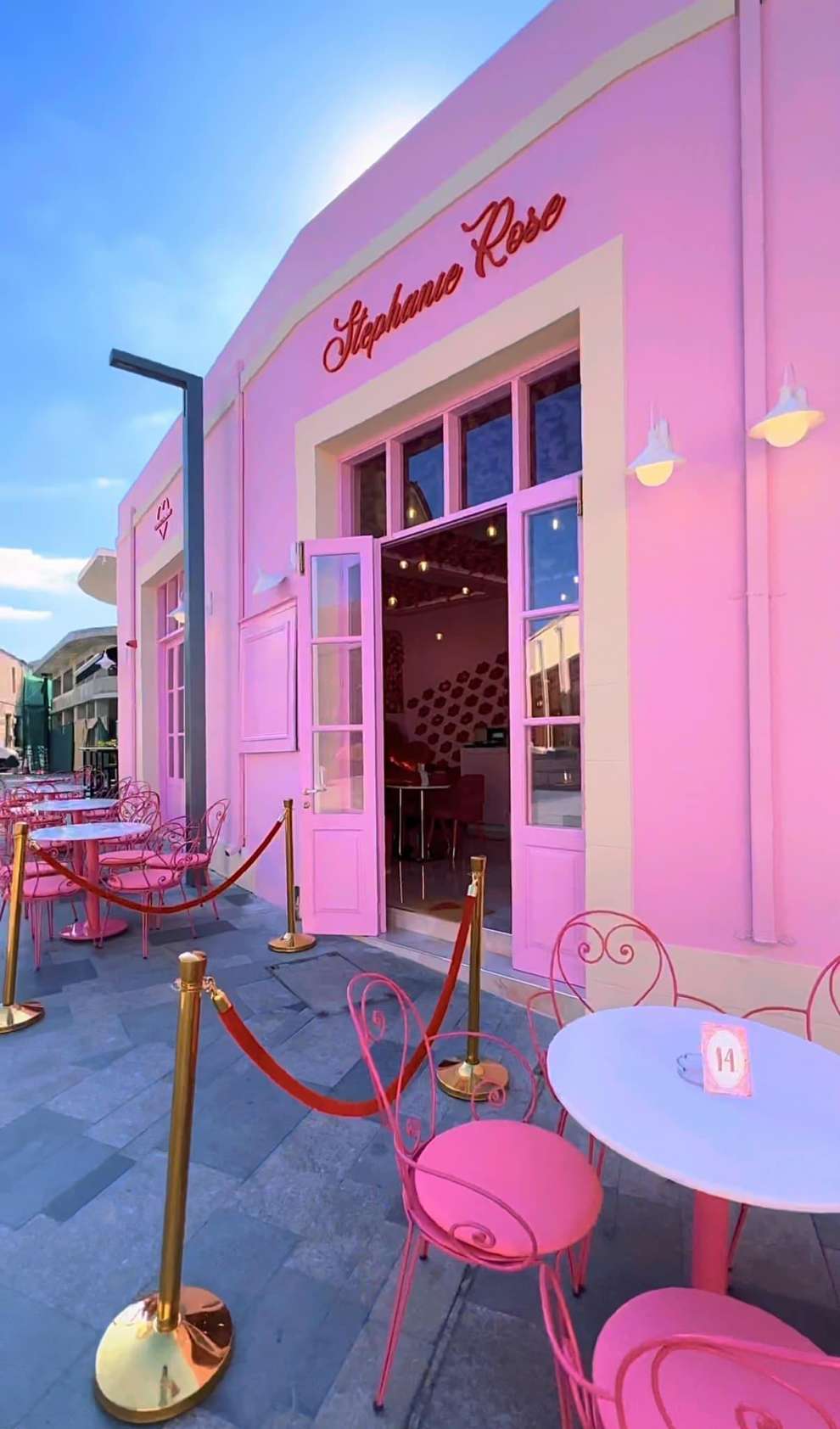 4. What makes Stephanie Rose Confectionery stand out?
Stephanie Rose is a sweet pink oasis, it has a special decor. We can say that it is innovative and unusual for Cyprus. Shades of pink and red flood the interior, from the walls to the blush red chairs and sofas. It is a tasteful, neat place and the whole setting creates a warmth and good mood.
5. How do you make your sweets?
All our sweets are handmade, made with love, excellent quality and expensive ingredients.


​​​6. Do you have any future plans for your business?
Soon we will have more flowers outside. So our customers will have the best and most beautiful experience in our space.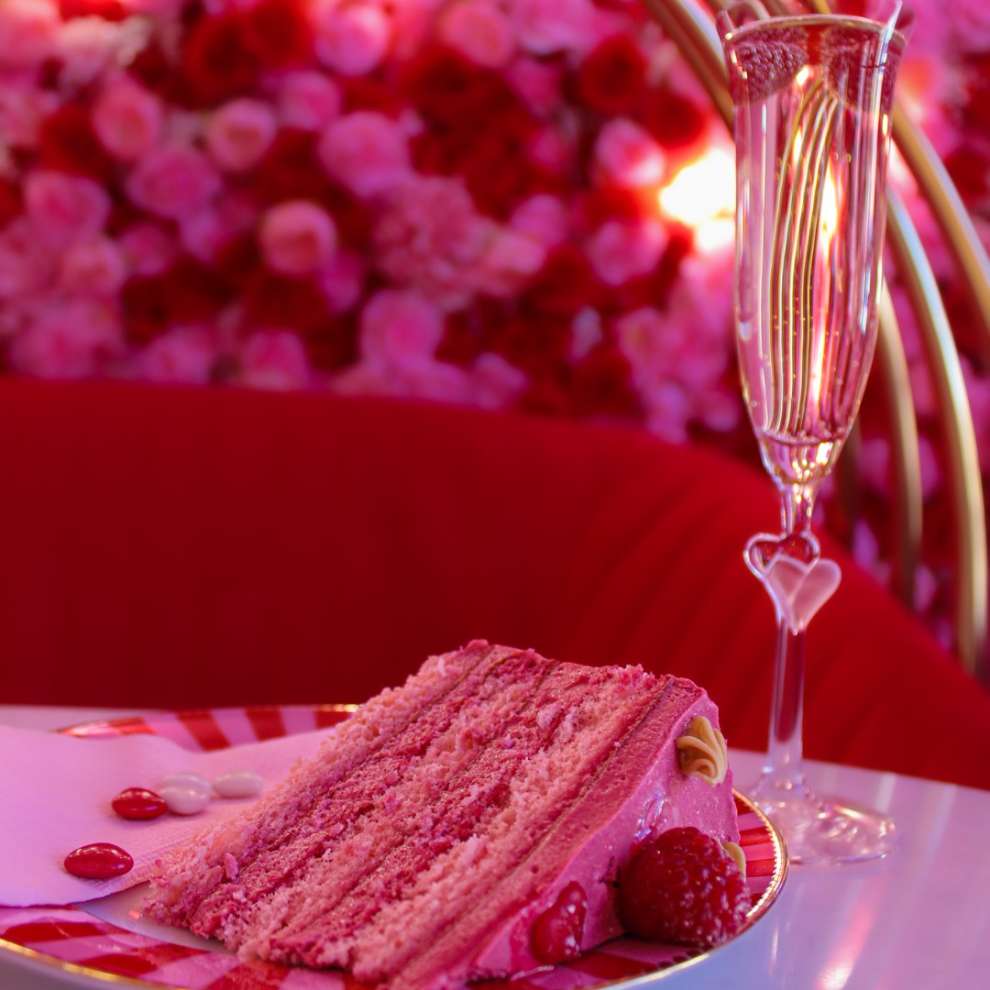 Thank you very much and we wish you the best. We are sure that people will be pleased with the services, the space and your wonderful handmade sweets.