Interview with Georgios Kannavias
Owner with Melania Restaurant
Cyprus Alive spoke with the owner of Melania Restaurant, Mr. Georgios Kannavias. Read the interview below to find out more about this great Restaurant.
1. When was your company established?
The business was founded in 1988.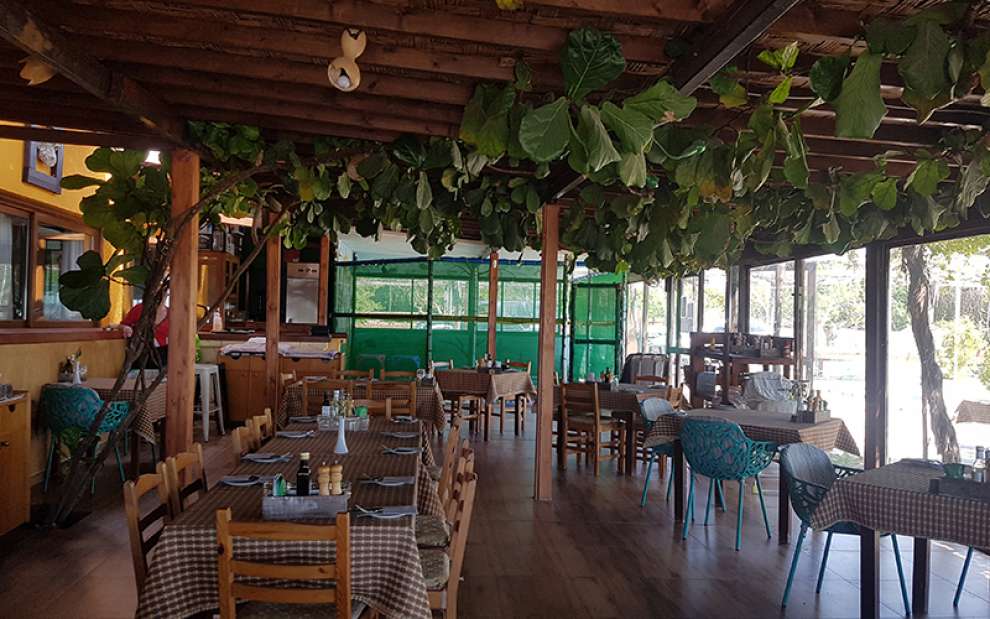 2. What does Melania Restaurant offer?
We offer Traditional Cypriot Cuisine. You can enjoy delicious lunch, dinner and drinks and our restaurant and we also have a great playground for children.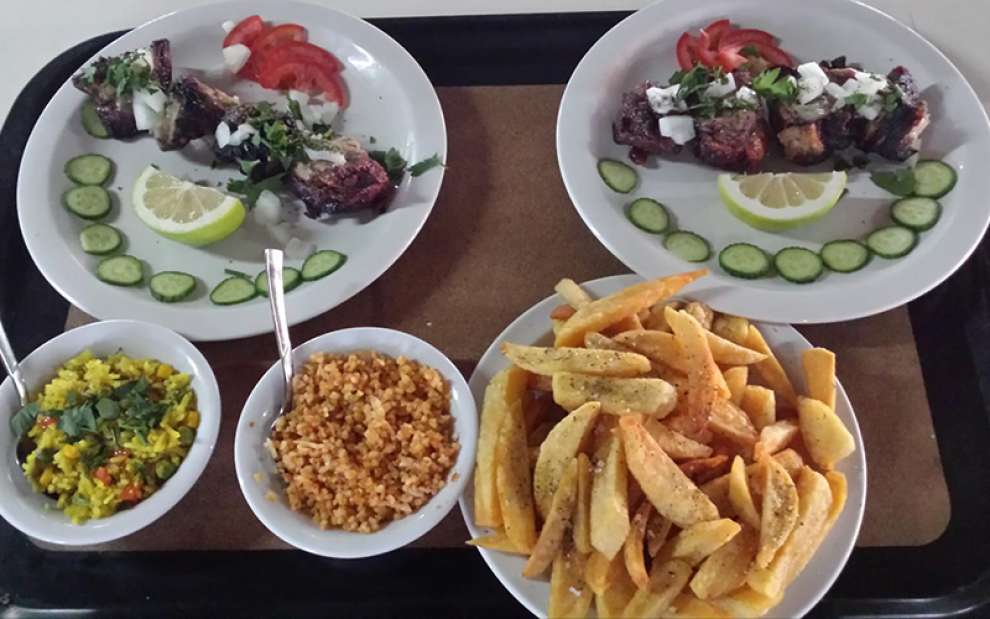 3. Where are you located?
Melania is located on 2 Chlorakas Avenue, Chlorakas, 8220, Pafos, Cyprus.

4. Mr. Kannavias, what makes Melania Restaurant stand out?
Our very traditional Cypriot dishes like our mousaka, kleftiko, souvla, octopus, calamari and more! Our unique Menu is full of traditional dishes to try, fresh high quality ingredients, delicious food, dishes designed by creative chefs, an authentic cuisine, and a wide variety of drinks selection.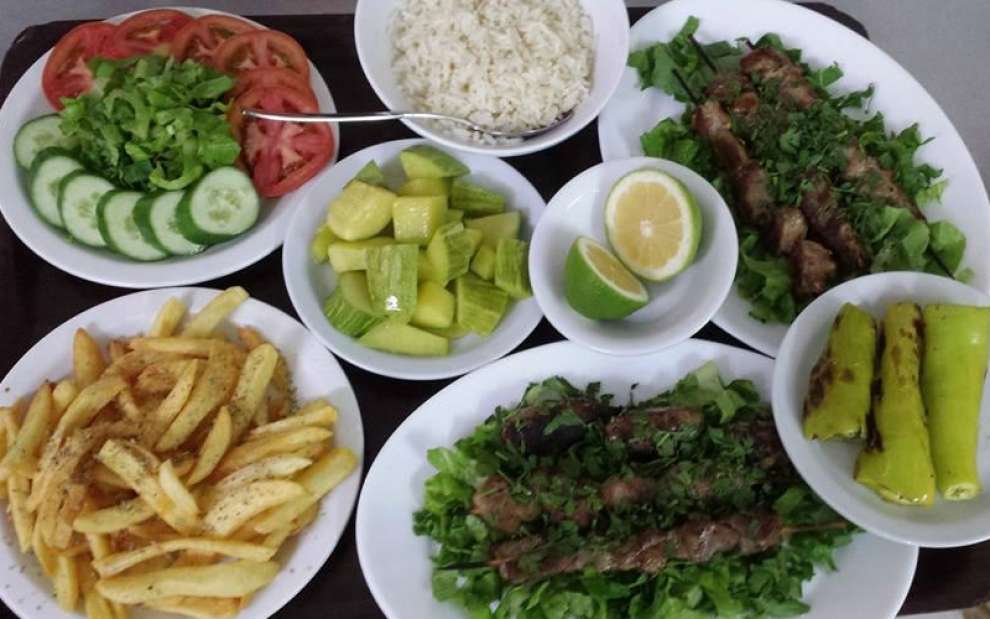 5. We have heard that the history of Melania Restaurant is very interesting. Can you tell us more about this?
It was in 1935 when Andreas tou Giorki (Chlorakiotis), my grandfather, bought the plot of land where Melania Restaurant is located from the Kais family. He spent most of his life planting tomatoes, onions, melons and cauliflowers until 1971. In 1971, his daughter, Elli Kannavia and her husband, Matheos Kannavias, my parents, planted a vineyard of sultana with a vast production of grapes next to their greenhouses. On 27th June 1988, Melania Restaurant was established by Elli and Matheos and started serving homemade meals. The four children of the family, Maria, Kyriaki, Charalampos and I, started helping in the kitchen, serving, cleaning…even dancing zorpa and sirtaki!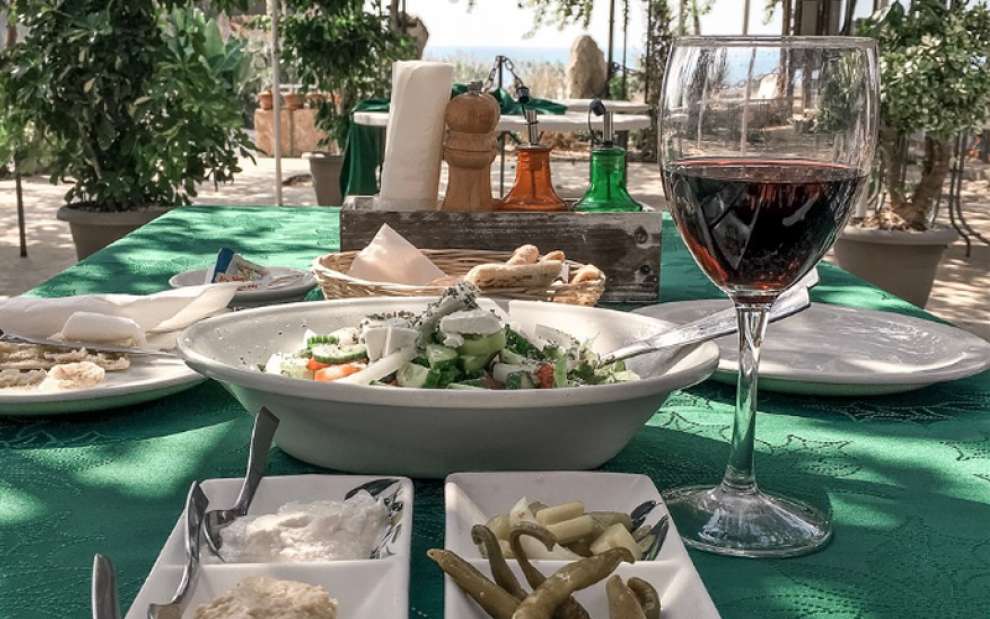 On 9th November 1989, a twister destroyed Melania Restaurant. All the plantations and the greenhouses of the family were destroyed too. Friends of the restaurant, mostly British customers, arrived at the place as a team, offering their support in multiple ways: painting, building, cleaning even fund–raising. My parents and us, the four children, more powerful and positive than ever, replanted the new plantations and rebuilt the restaurant. On 1st June 2018, I became the new restaurant owner. Elli (74) and Matheos (79) decided to retire and spend more time with their seven grandchildren. They swim every morning and plant many vegetables, fruit and potatoes for the restaurant and the family. They still help with the cooking when necessary.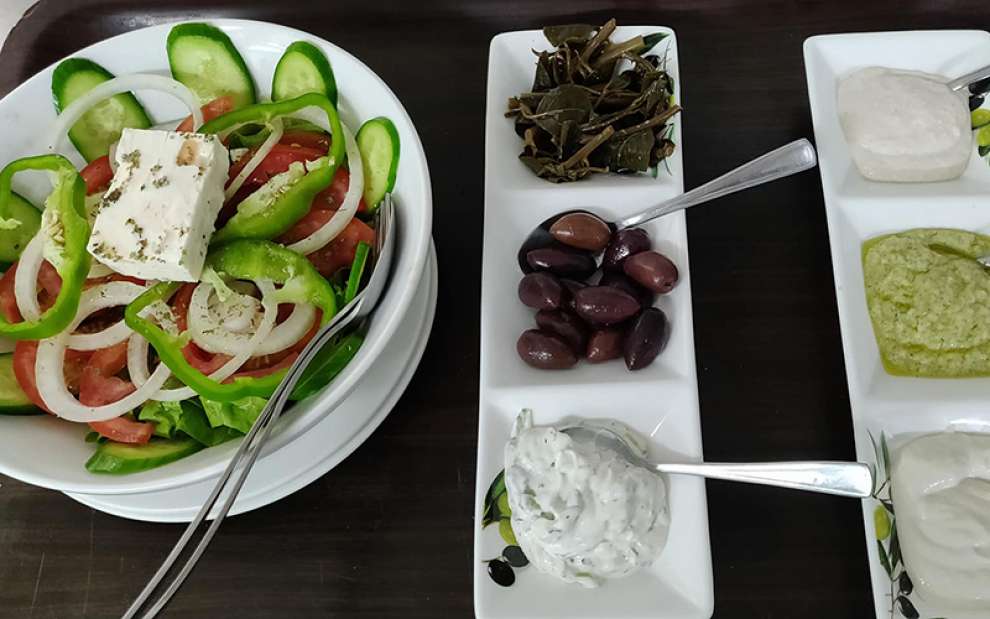 6. What is your goal for your restaurant?
Our goal is to provide the best possible service to our customers.
Thank you very much Mr. Kannavias. We wish you all the best and we are sure that people will love your food and the services you offer!