Interview with Nayia Raptakis
The Marketing & Sales Manager of Fasouri Watermania Waterpark in Limassol
Cyprus Alive spoke with the Marketing & Sales Manager of Lanitis Entertainment Ltd about Fasouri Watermania Waterpark, Mrs. Nayia Raptakis. Read the interview below and find out more about the wonderful waterpark in Limassol.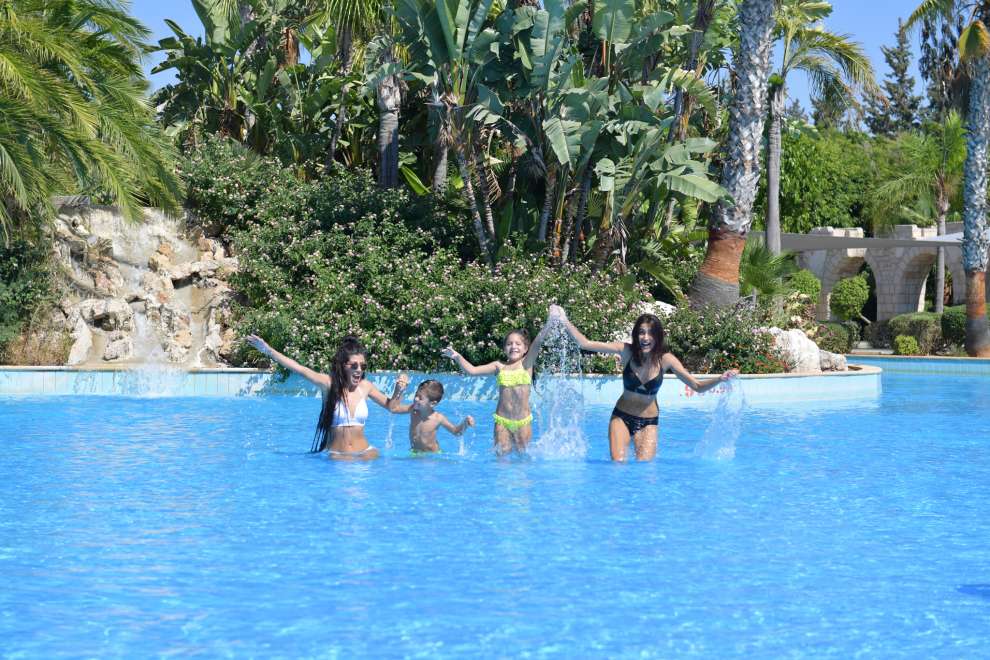 1. Mrs. Raptakis, when was the waterpark established?
The vision of the Waterpark was born in 1998. In 1999, Fasouri Watermania started its operation for the first time on a 56.000 square meters (14 acres) of land and towards the years has expanded to 100.000 square meters (25 acres). The waterpark has celebrated its 20th year anniversary this year.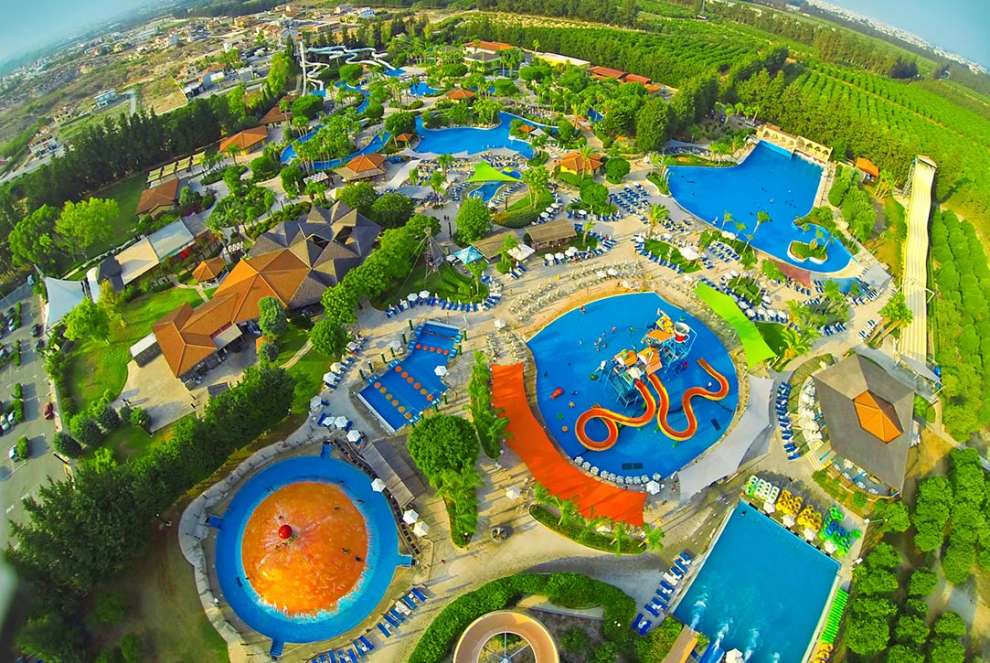 2. What services does Fasouri Watermania offer?
The Waterpark includes water games and slides for all ages and includes one of the largest wave-pools in Europe. You can find a lazy river, children's activity pool, the Kiddy bubble, the Black Hole slide, extreme Black Hole slide, the Kamikaze Slide and more games that entertain thousands of local and tourist visitors every year. During the 6 month of operations, the waterpark also offers a daily shuttle bus service from Limassol at a charge. Our waterpark offers a wide variety of delicious dishes and refreshing drinks from 9 different food and beverage outlets, a souvenir shop, a photo shop, fish spa, tattoo and a massage parlor.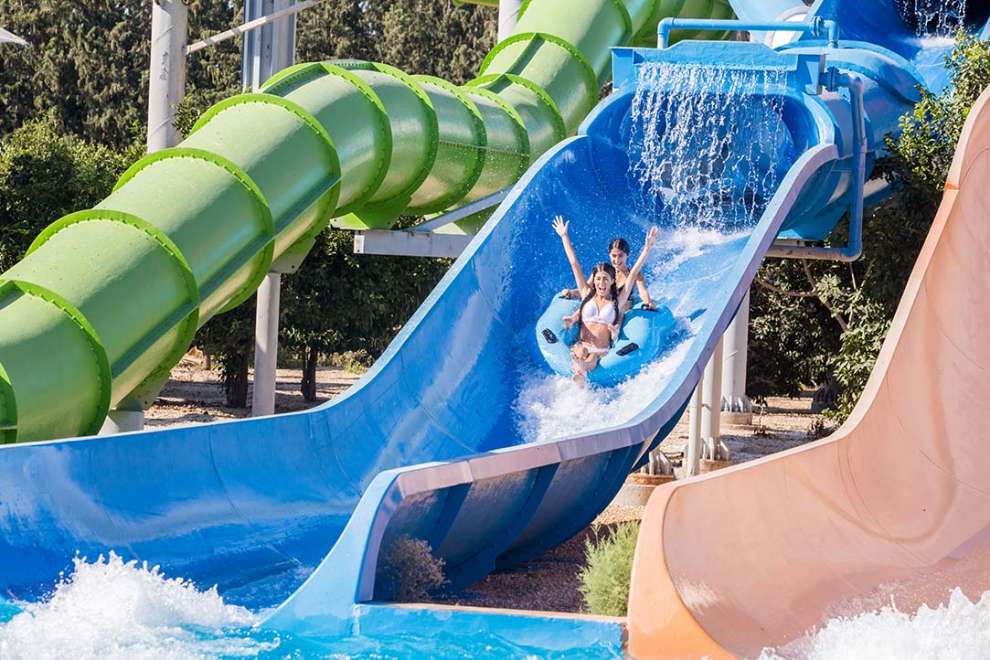 3. Where is it located?
The waterpark is located in the Fasouri area in Limassol close to the mall of Limassol and the new casino project currently being developed.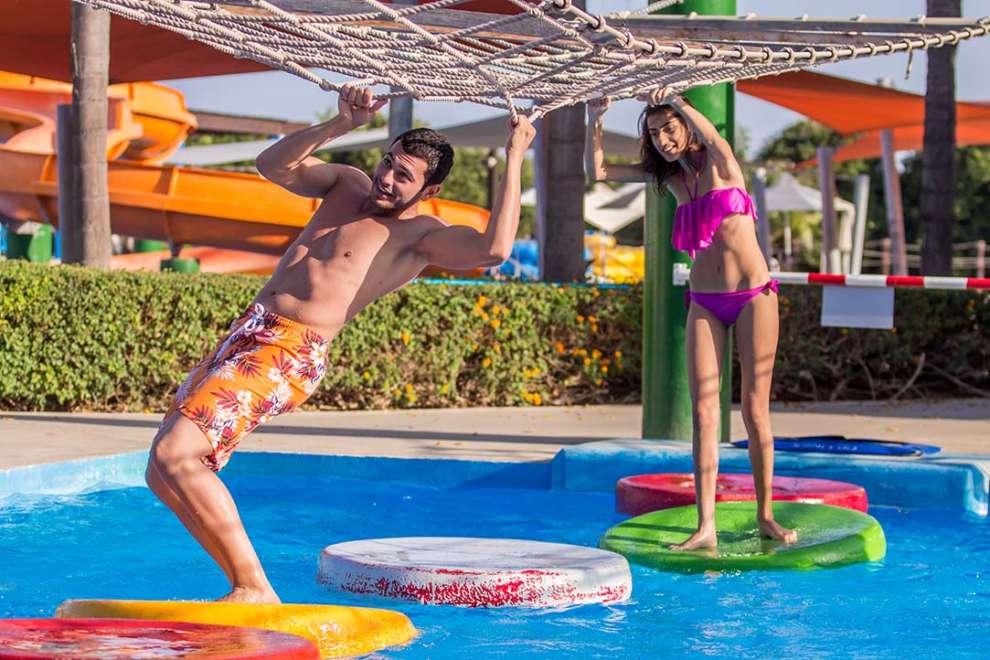 4. What makes Fasouri Watermania Waterpark stand out and unique?
Our waterpark offers a large variety of attractions where families but also individuals of all ages can enjoy in a fun and safe environment. All lifeguards and game-guards are professionally trained, in life-guarding and first aid practices while a First Aid Station fully equipped for emergencies is run by a licensed nurse. The waterpark's team attends training sessions months before opening and undergoes daily training during the operation period.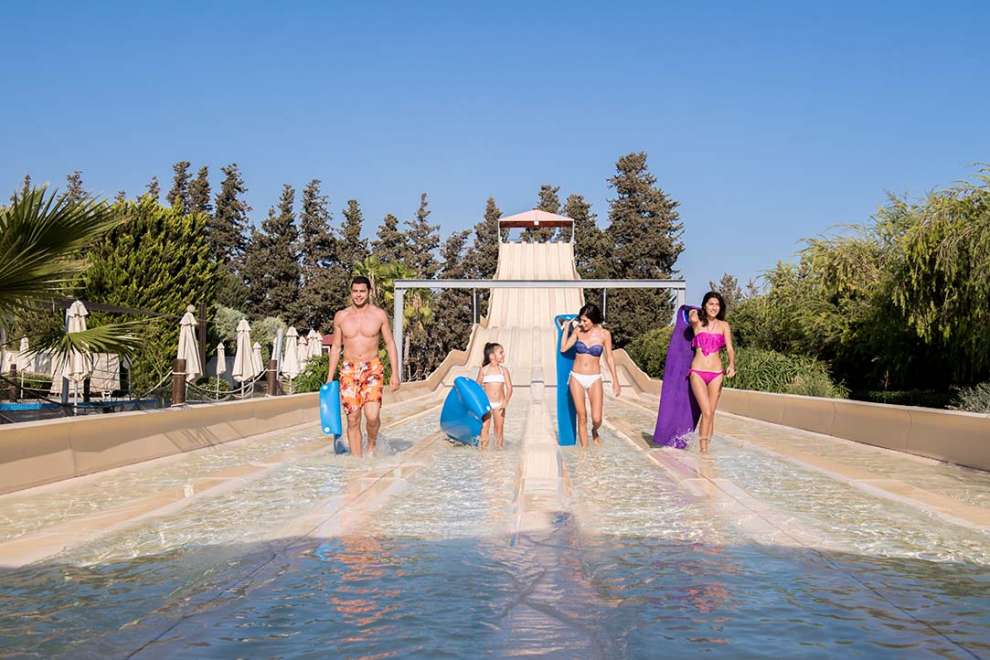 5. What is the goal of the waterpark?
Our goal is to provide our guests a relaxing and enjoyable aquatic experience through the highest quality standards of customer service. Each employee will focus on their dedication to all guests and maintain the highest level of service and courtesy.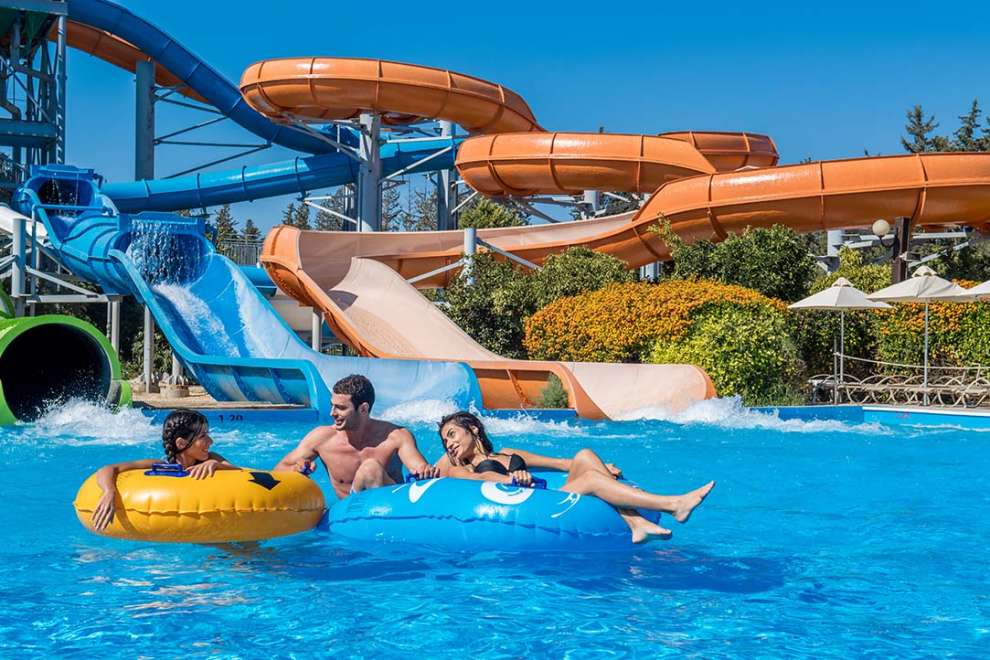 6. Any future plans?
Our current mission is to well maintain our waterpark and offer the highest safety standards to our guests while looking into possibilities of expanding our entertainment facilities in the future.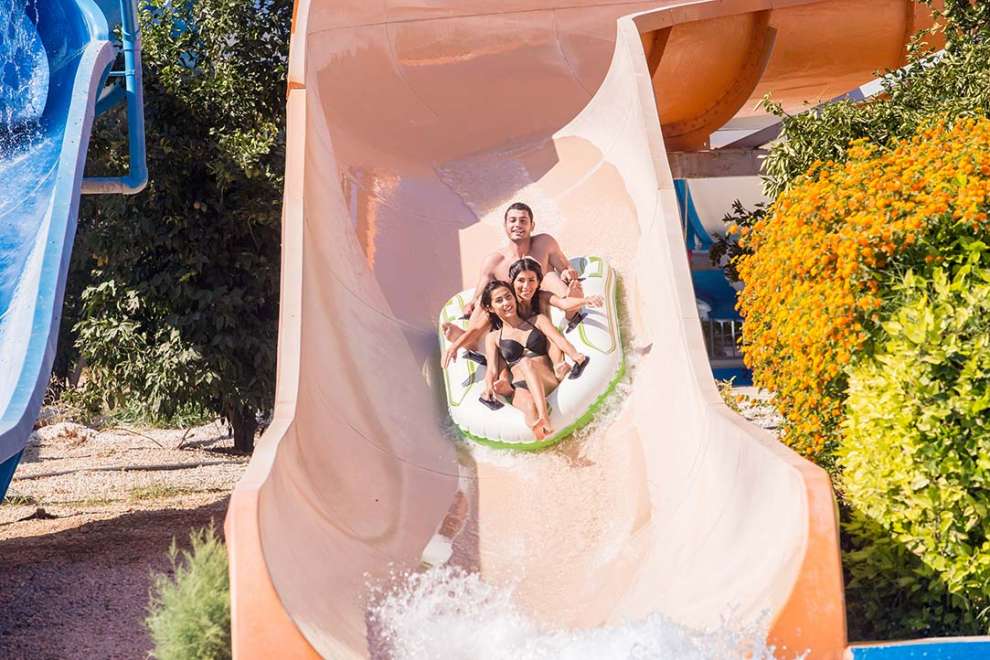 Thank you very much Mrs. Raptakis, we wish you all the best and we are sure that people will be truly entertained at the Fasouri Watermania Waterpark.