Interview with Lefteris Tsouris
The owner of Electus Bar in Limassol
Cyprus Alive spoke with the owner of Electus Bar - Dine In, Mr. Lefteris Tsouris. Read the interview below to find out more about this wonderful bar in Limassol.
1. Mr. Tsouri, when was Electus Bar established?
It was established in June 2019.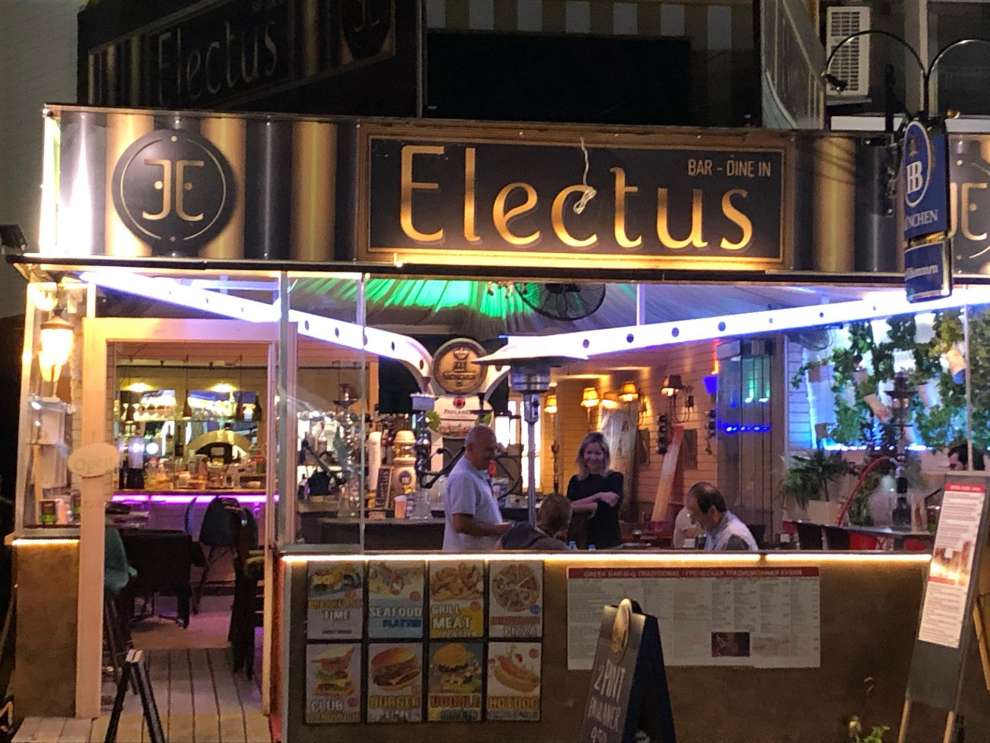 2. What does your Bar - Dine In offer?
We offer coffee, drinks, a variety of beers and all kinds of cocktails. We have delicious snacks, lunch, dinner, sushi and street food (after midnight). Our shisha is also great, we have a shisha specialist to make sure it is done correctly!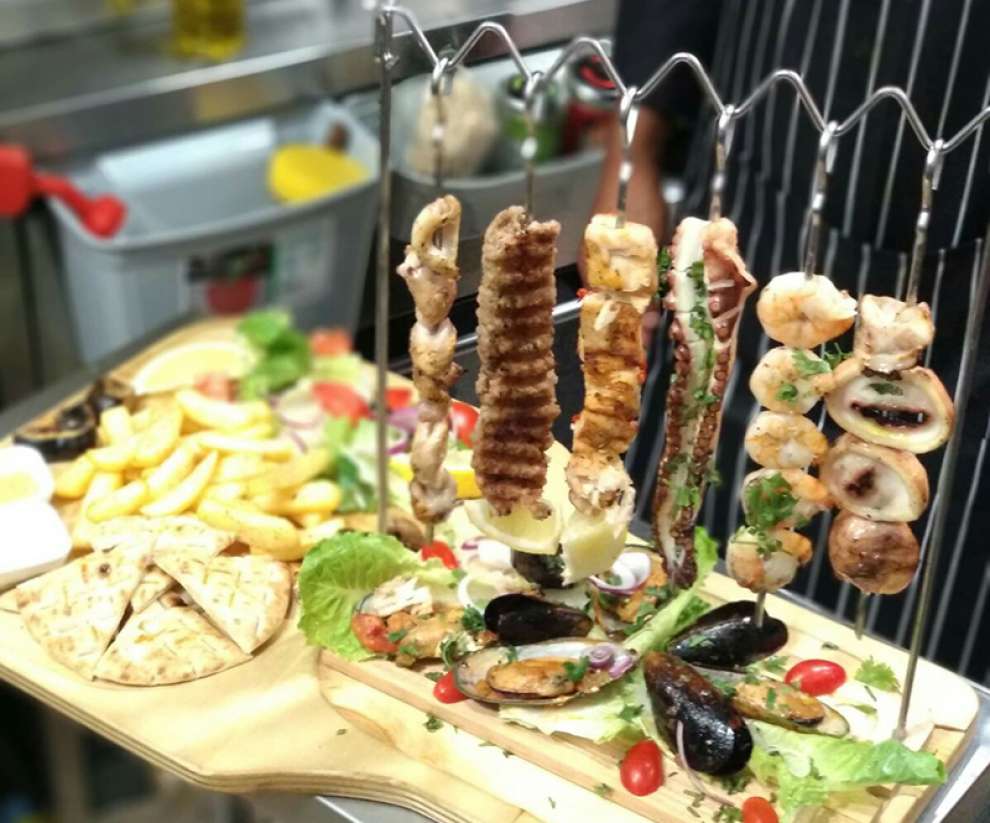 3. Where is Electus Bar - Dine In located?
76 Georgiou A, Kleopatra Court, Potamos Germagogeias. More specifically next to the Royal Apollonia Hotel.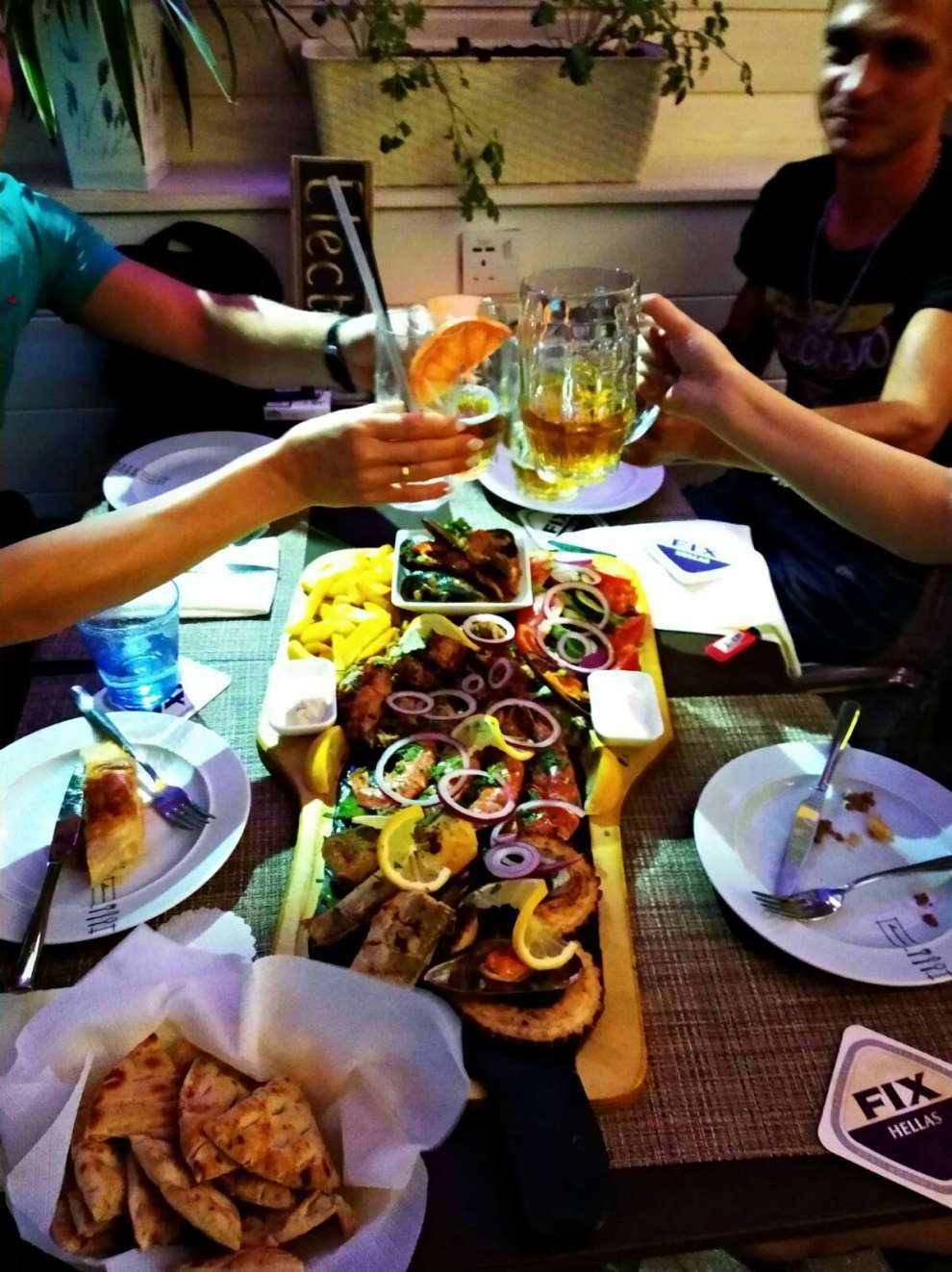 4. What makes your Bar - Dine In stand out and unique compared to others?
We have a big selection of plates and our Mediterranean Cuisine is delicious. Our food is always fresh and of high quality. Suitable for any size budget, we have everything from a Hot-dog to a T-bone Steak. Our customers have the opportunity to enjoy anything they want in our cosy environment, such as our Live Sushi Bar, the big selection of draught beers and wines we offer, tasty cocktails from our professional bar man and 25 different flavours of shisha.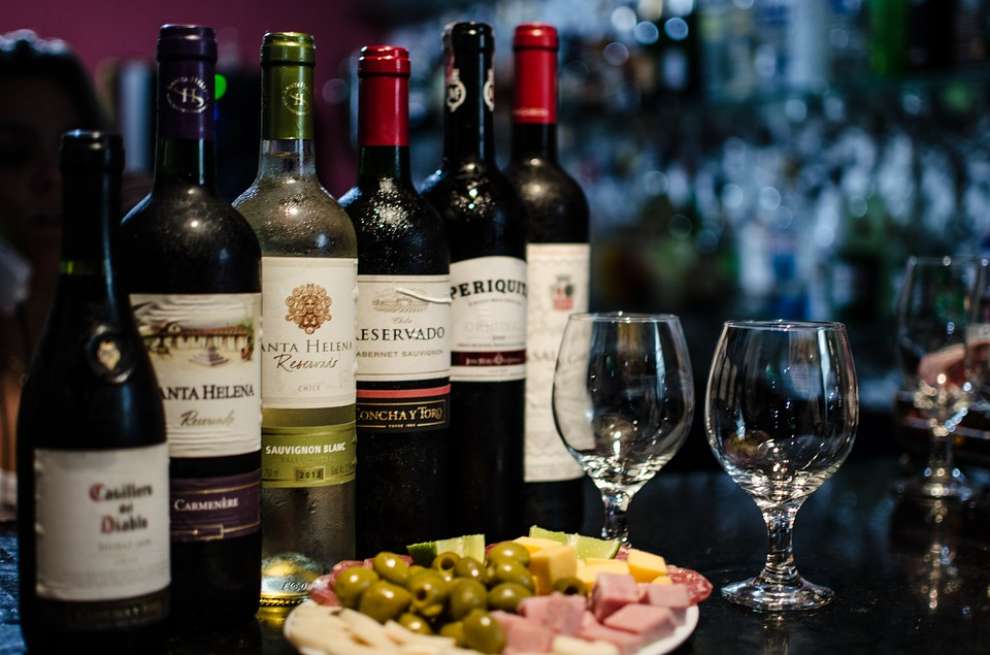 5. Your Vision?
My vision is for our customers to continue to be happy with our food, drinks and service, just like they continue to be happy with us since 2015 at our other restaurant Monastiraki Athens Kebab.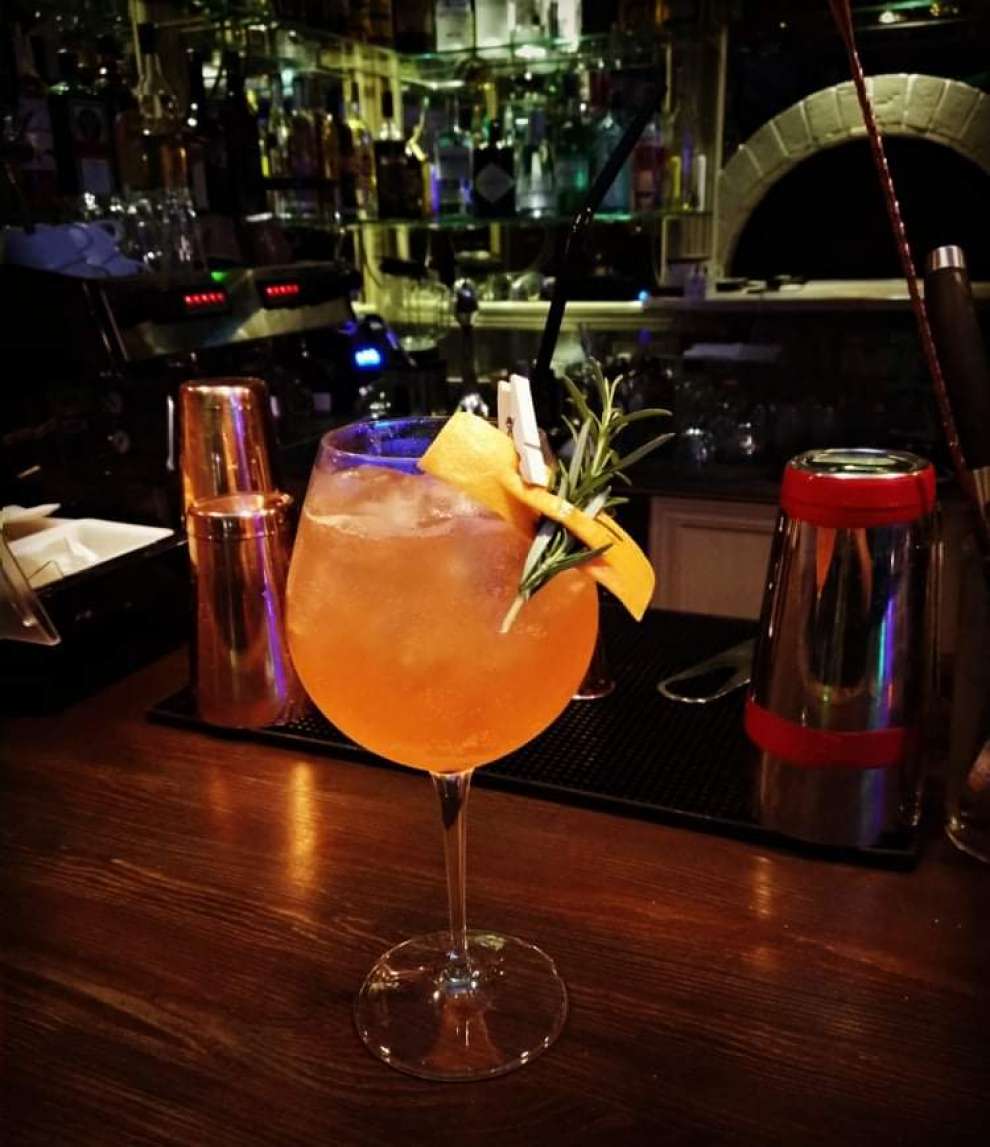 Thank you very much Mr. Tsouri. We wish you all the best and we are sure that people will be very pleased with the quality of your food, drinks and service.