Join us on a fun wine-day
at the "Opening of the Pithari" festival 11th Nov 2018
You've probably been to a festival or two out here in Cyprus. There's lots of them and they tend to be great fun. They are even more fun if they have something to do with wine.
Wines and Tours are organising a special coach trip for people living in the Paralimni area to the "Opening of the Pithari festival" in Koilani on the 11th November 2018. Only 30 euros.
To get the flavour of the festival, you might like to read my write up in Cyprus Alive of last year's event.
Here is what is proposed:
9am A mug of Tea or Coffee and a bacon or cheese roll at the Cove Bar in Kapparis, our setting off point.
9:45am Coach departs from Cove Bar at Kapparis, We are also happy to pick you up from convenient points on the way like Oroklini.
11:30am Visit Ayia Mavri in Koilani. Have winery tour and tasting. In 2010 in an international competition of Muscat wines round the world, this winery won a grand gold award – higher than Gold. Opportunity to buy wine direct from the producer at a discount over retail prices.
Around noon, or a little after we walk round to the Koilani festival. Here the bargains get even better. You pay 2 euros for a celebration wine glass (which you can keep as a souvenir) for your free wine at the festival. Kebabs last year were available for around 6 euros and a variety of stalls offered all sorts of other delicacies too.
Musicians play and sing and at a certain point comes the opening of the "pithari" you know those large earthenware vats where wine used to be fermented in days gone by. The cover is ceremoniously lifted and we are all invited to come and taste this year's new wine.
Around 4.30pm we set off on our return journey to Kapparis.
Cost of the return coach journey to Koilani festival, free wine at the festival and visIt to the winery is only 30 euros including the bacon roll breakfast at the Cove Bar.
To book, or for further information, call Bill Warry on 96 756945.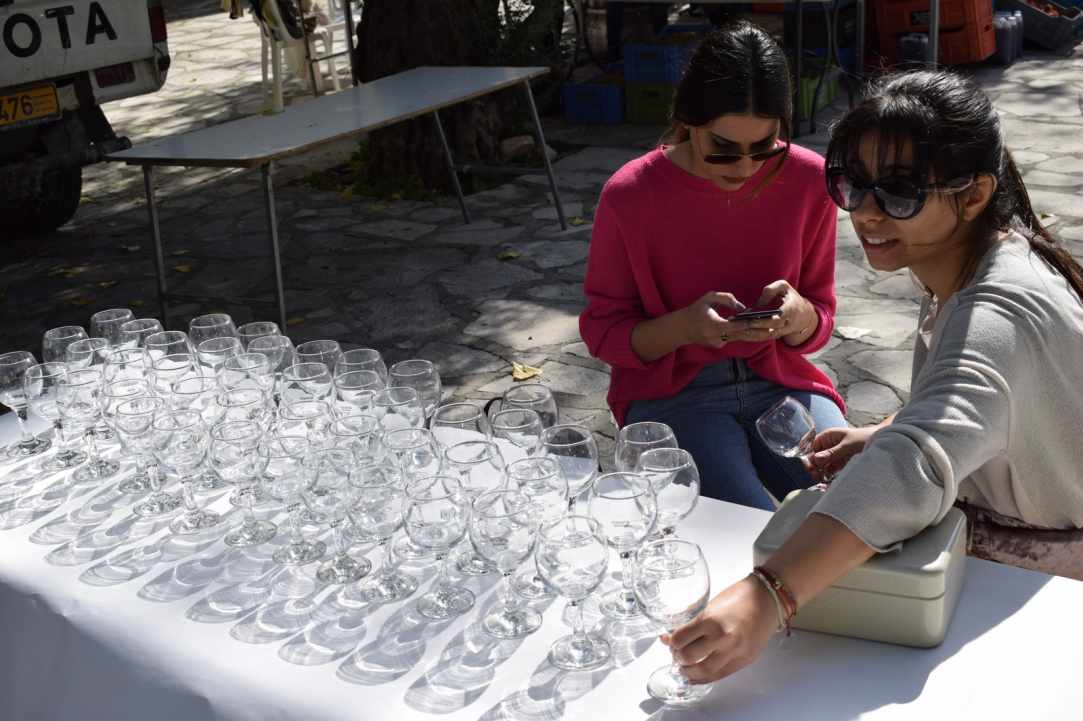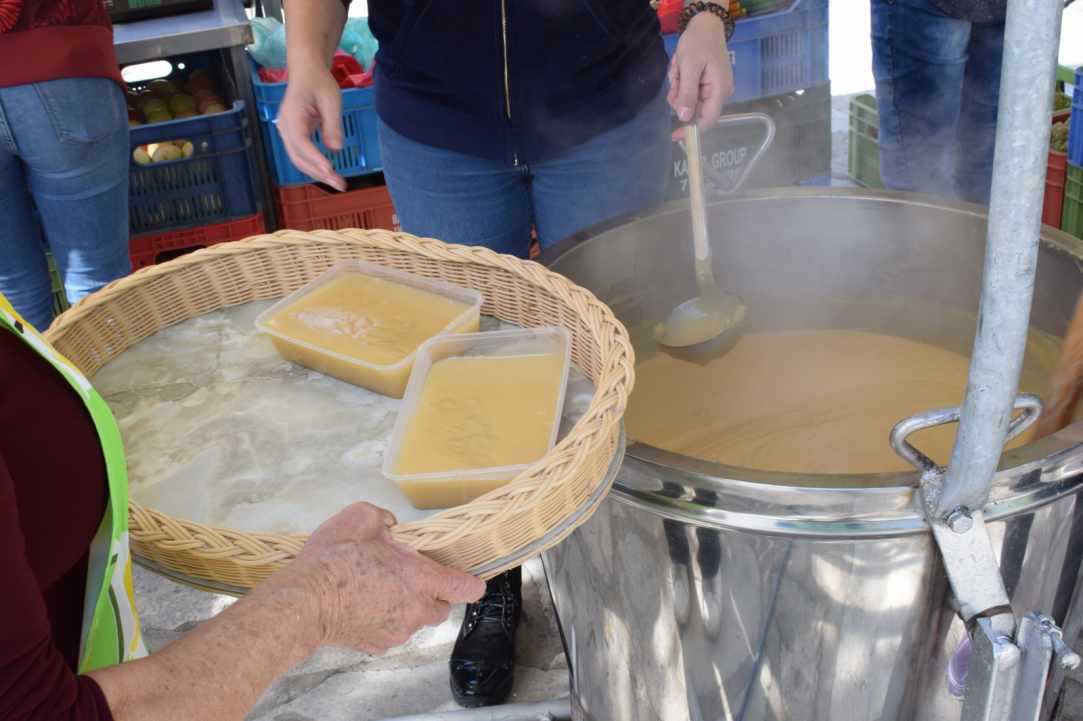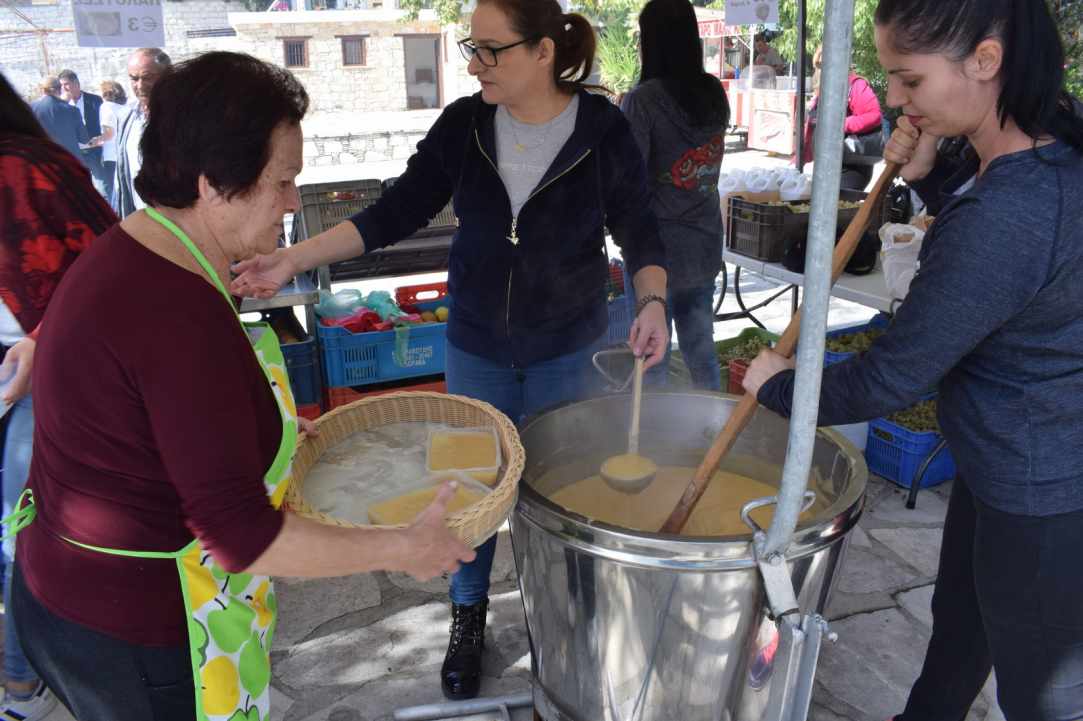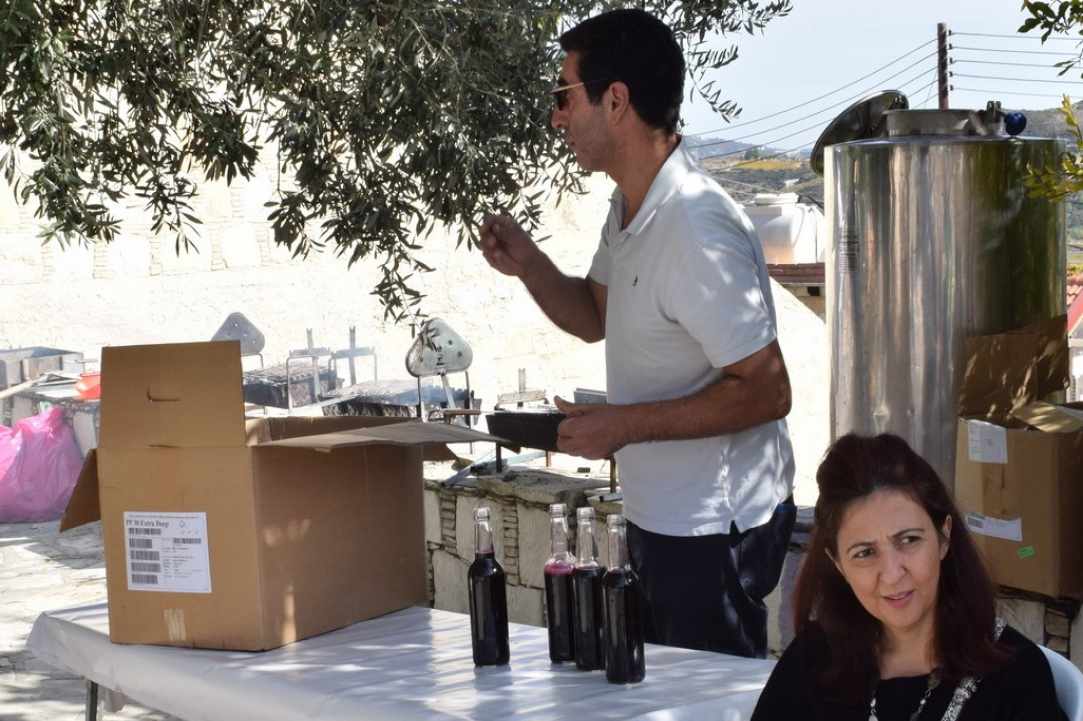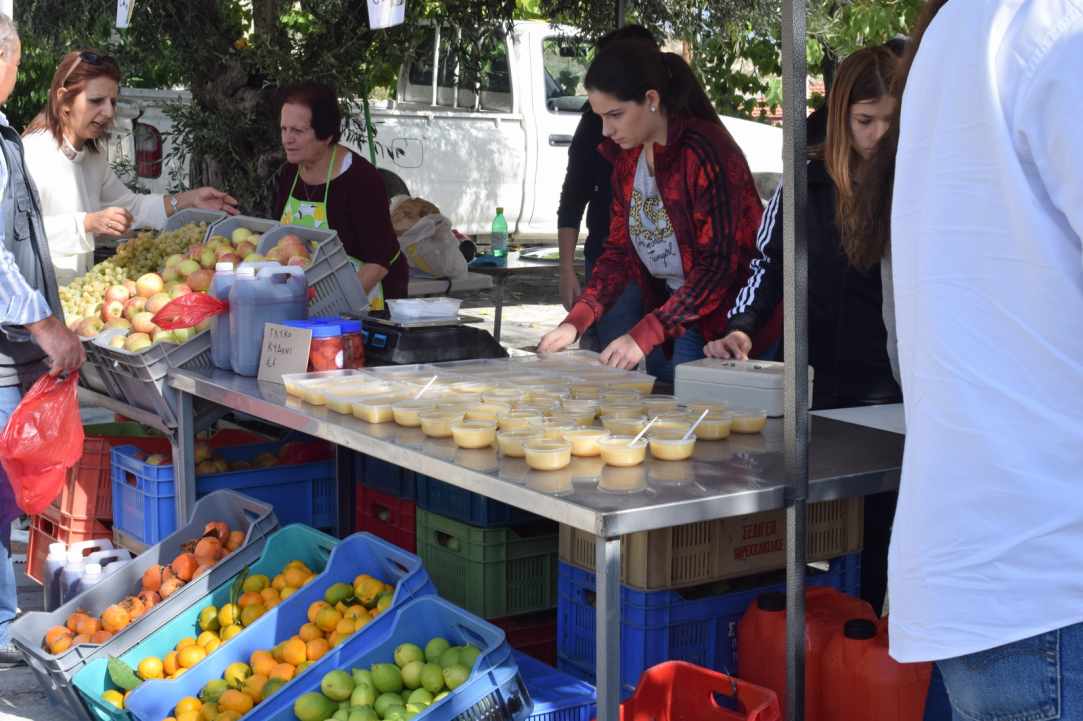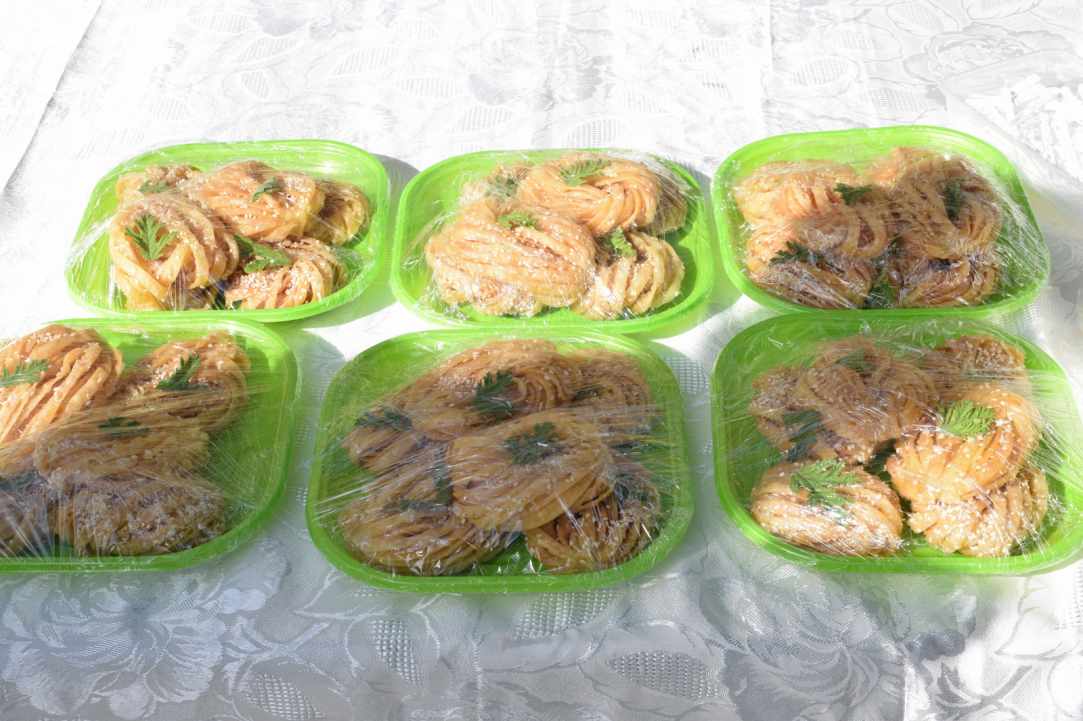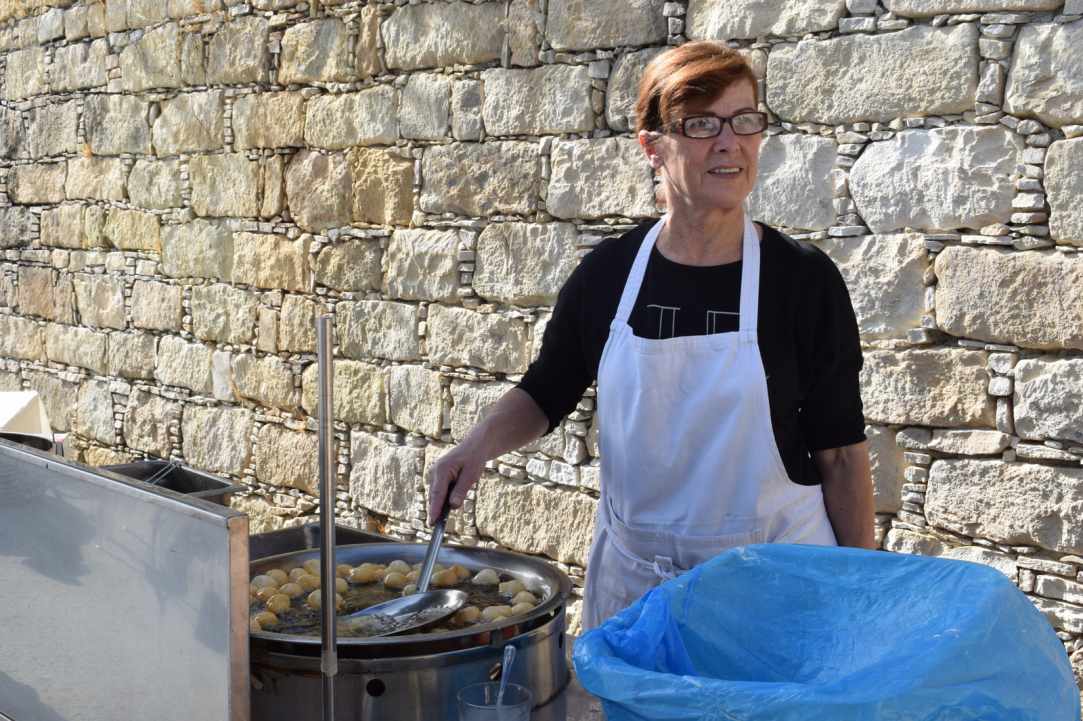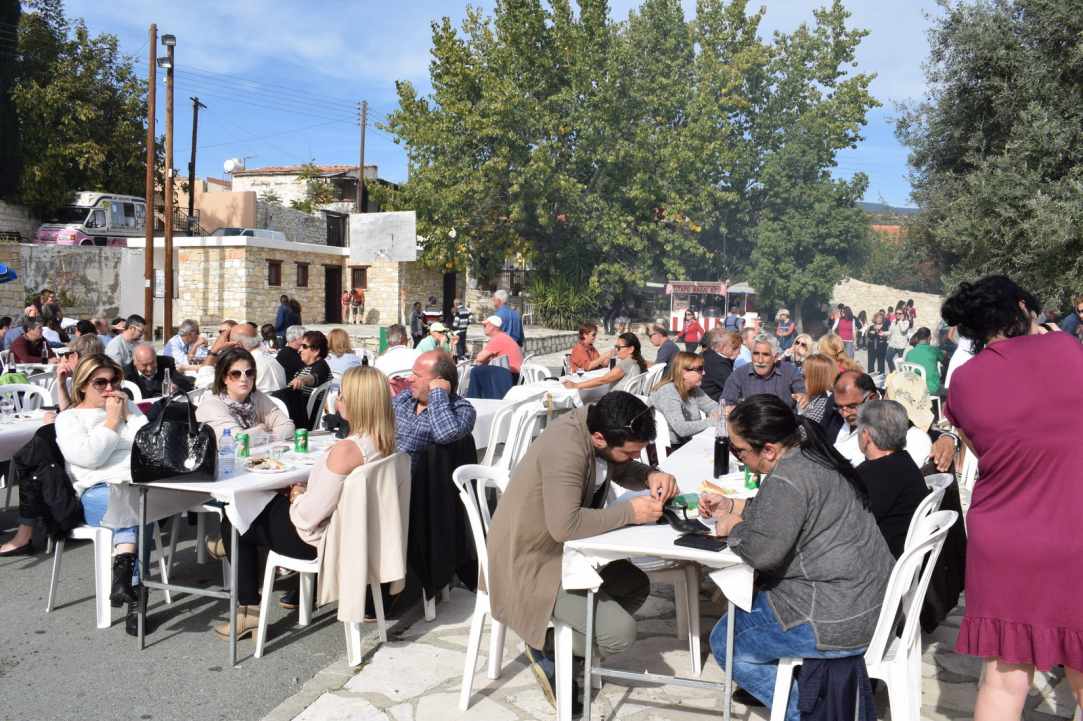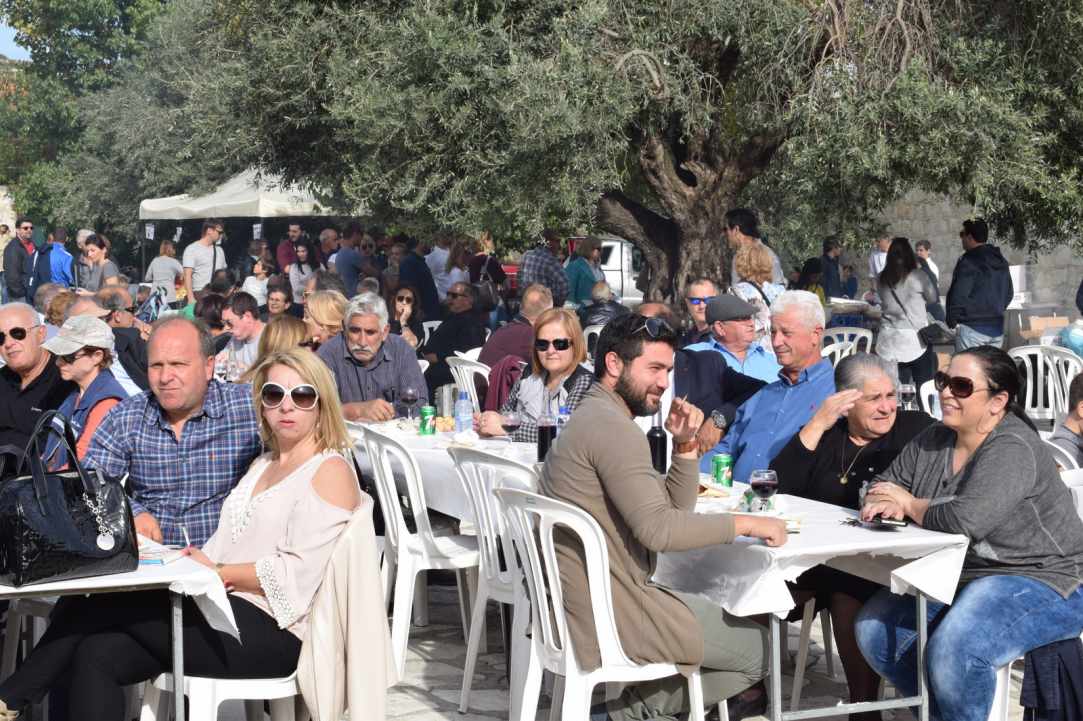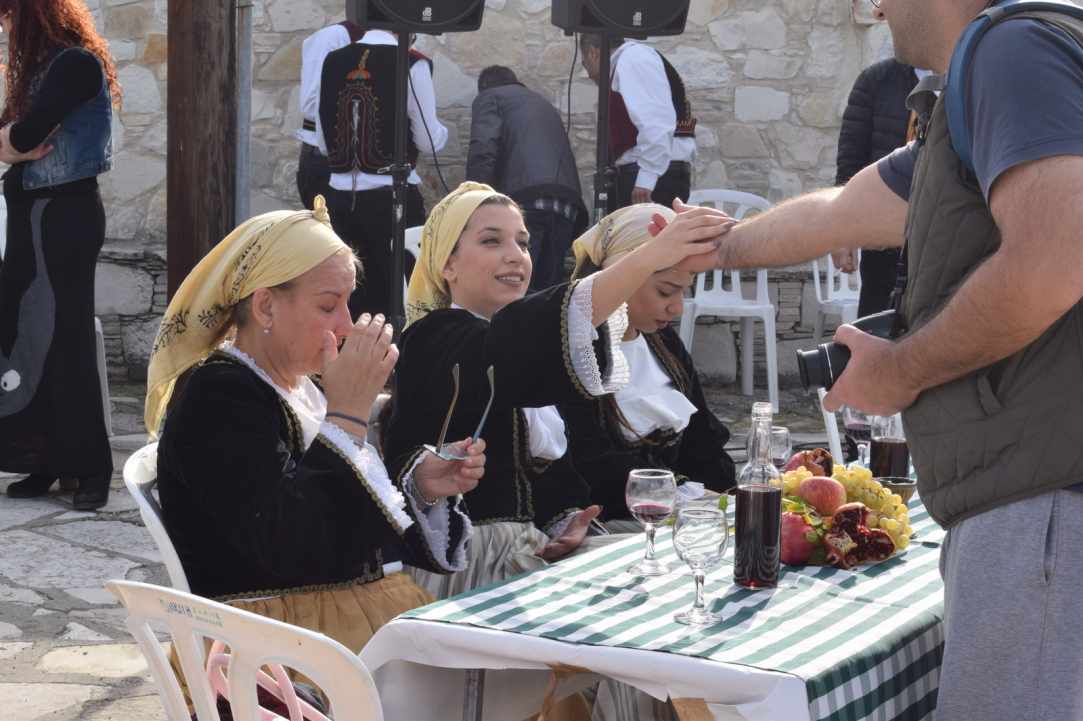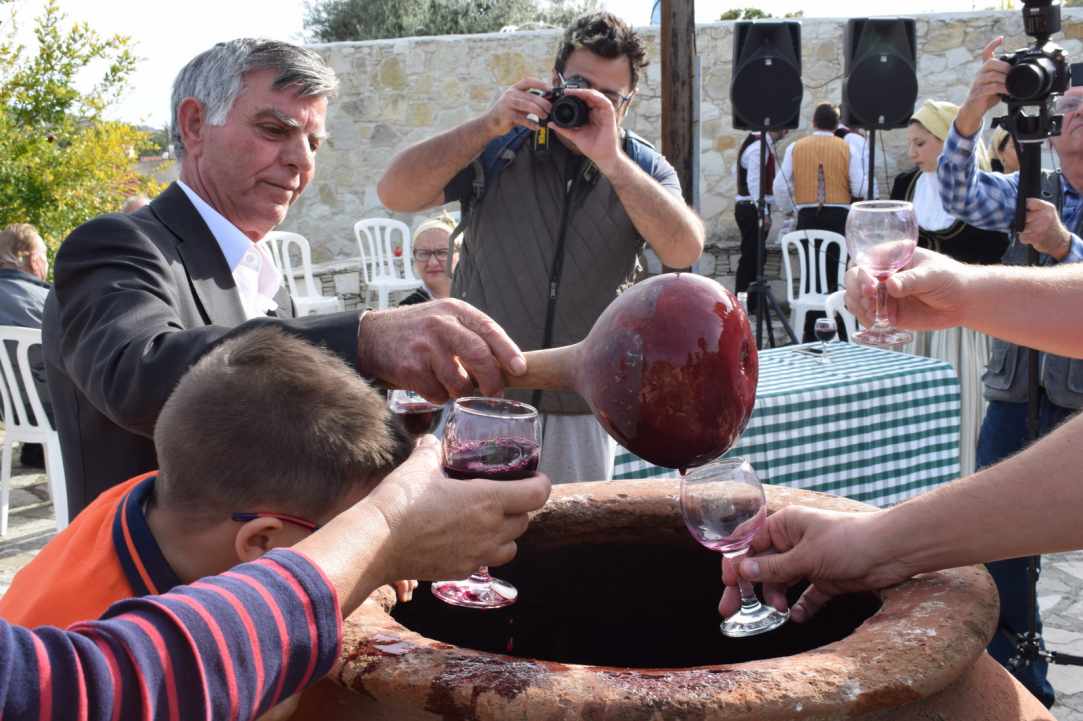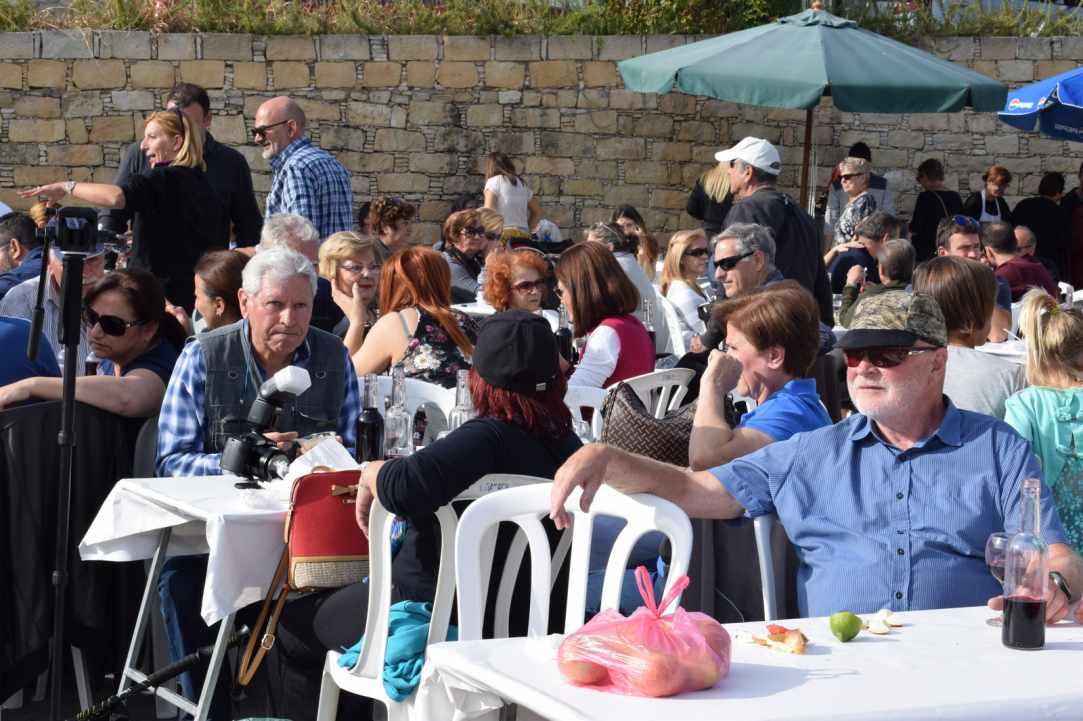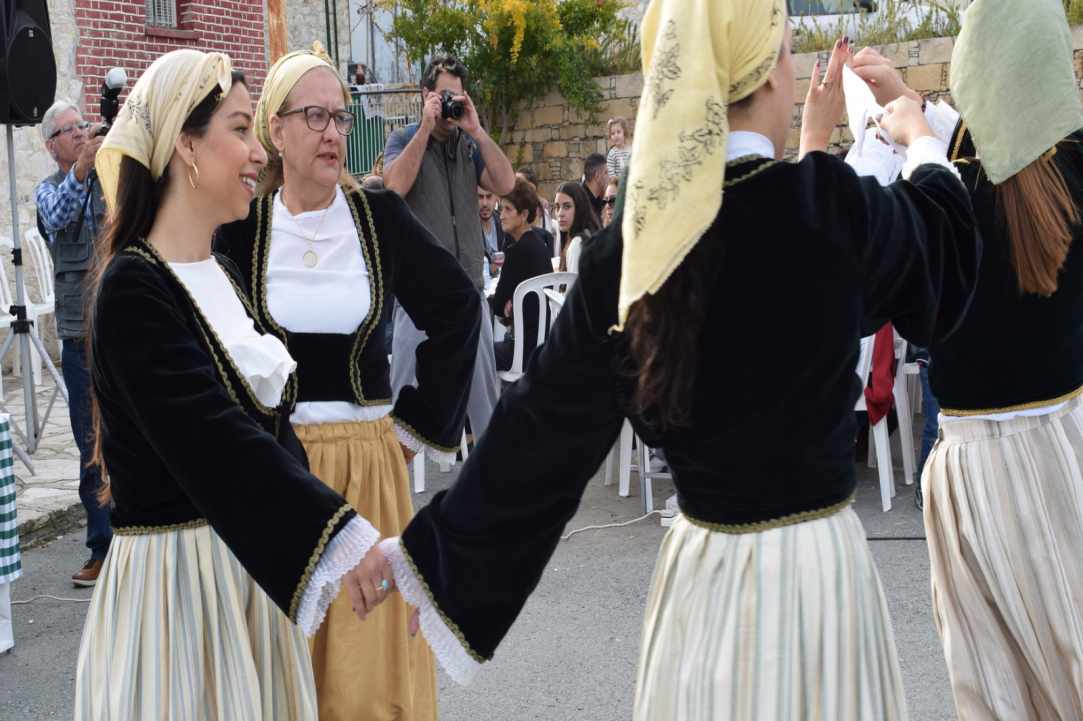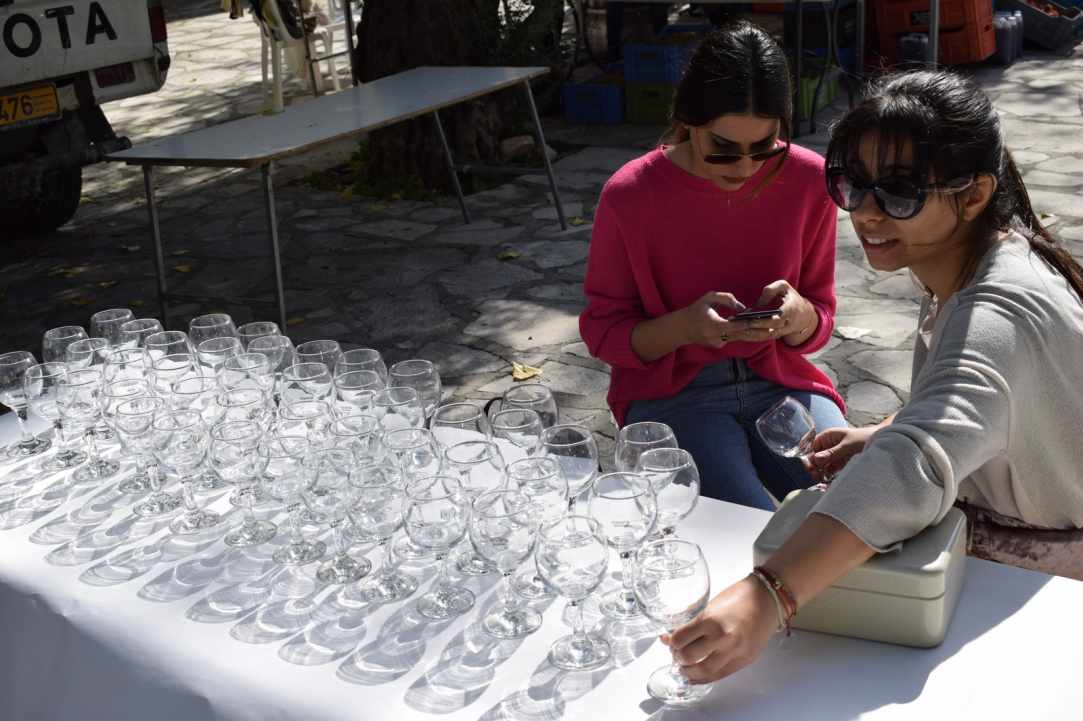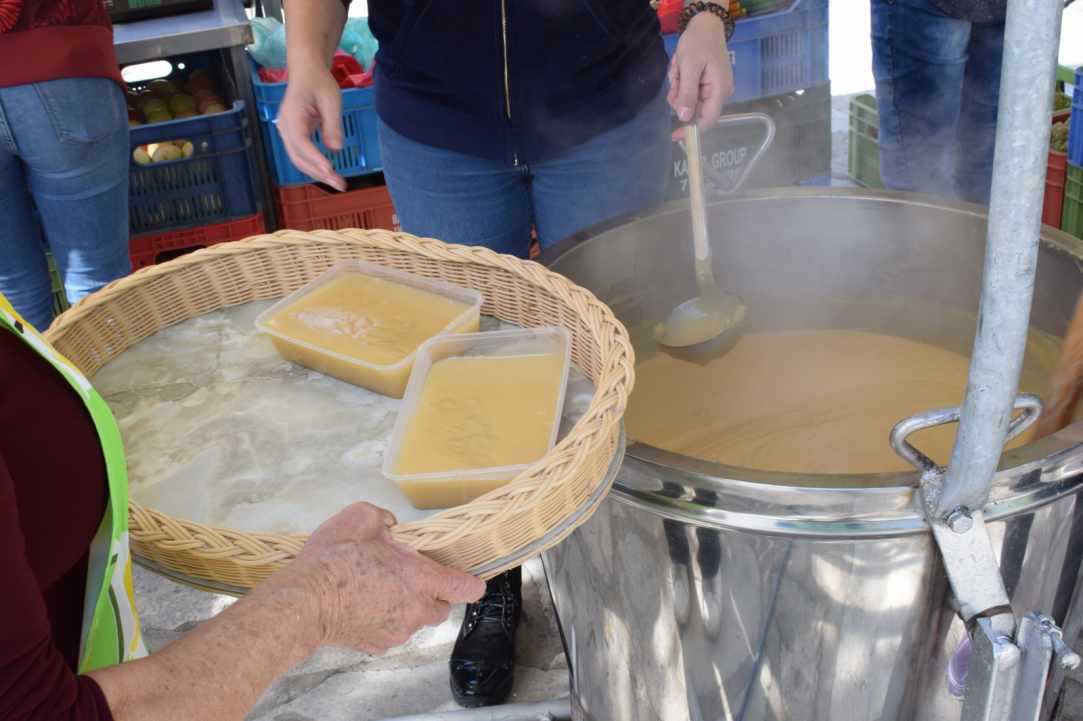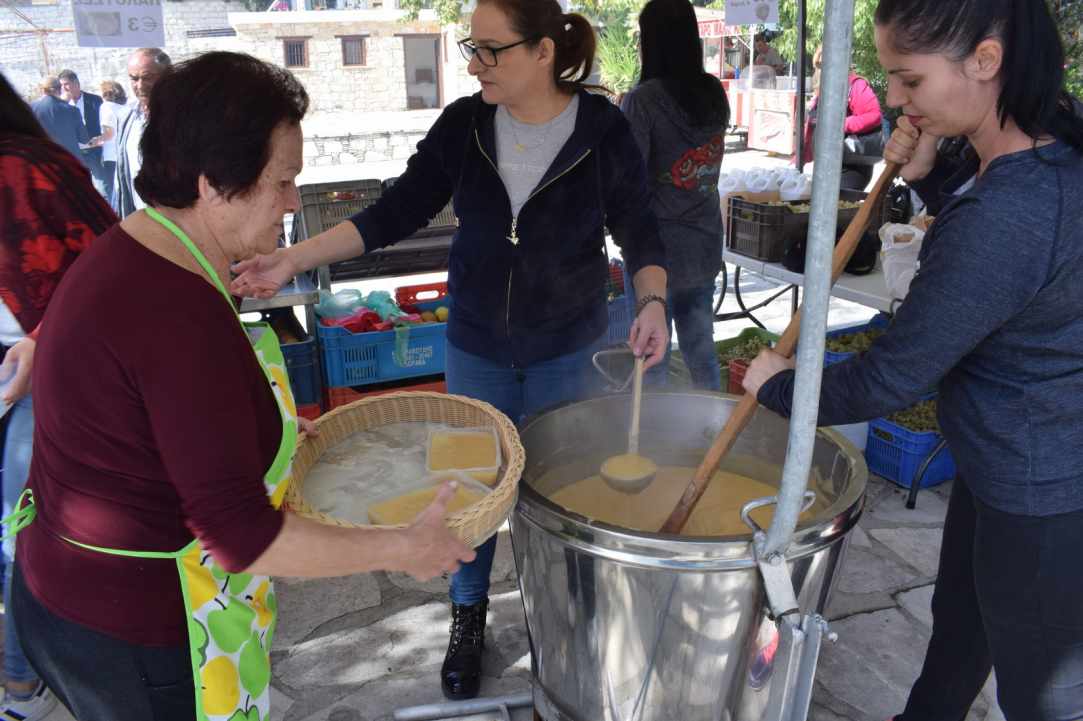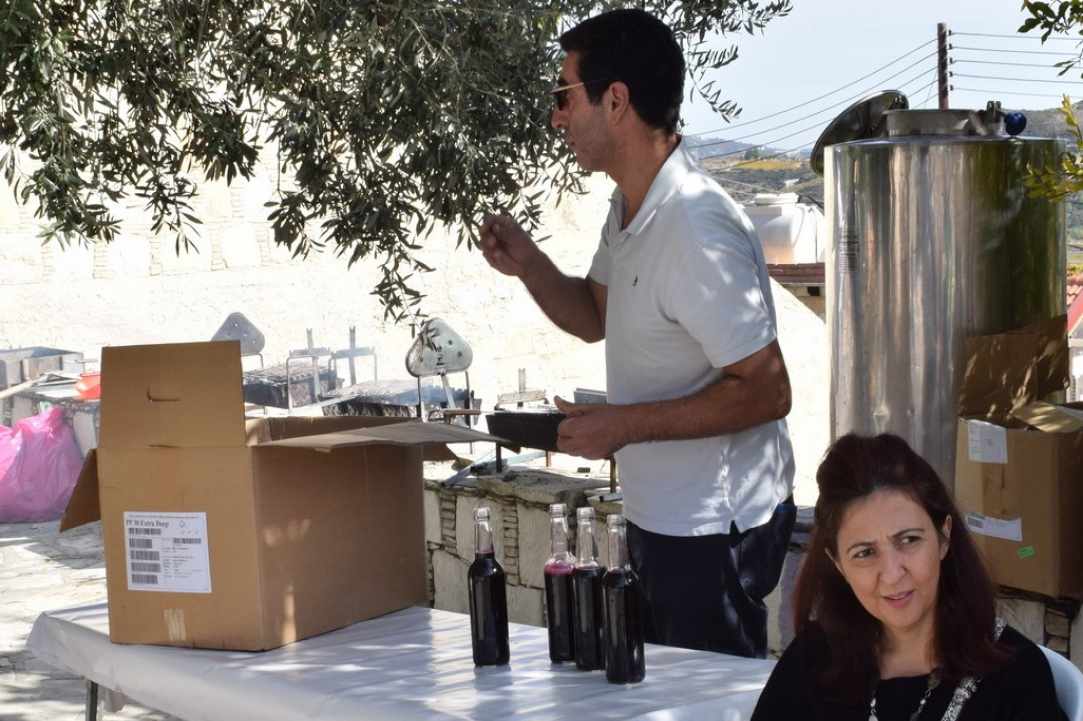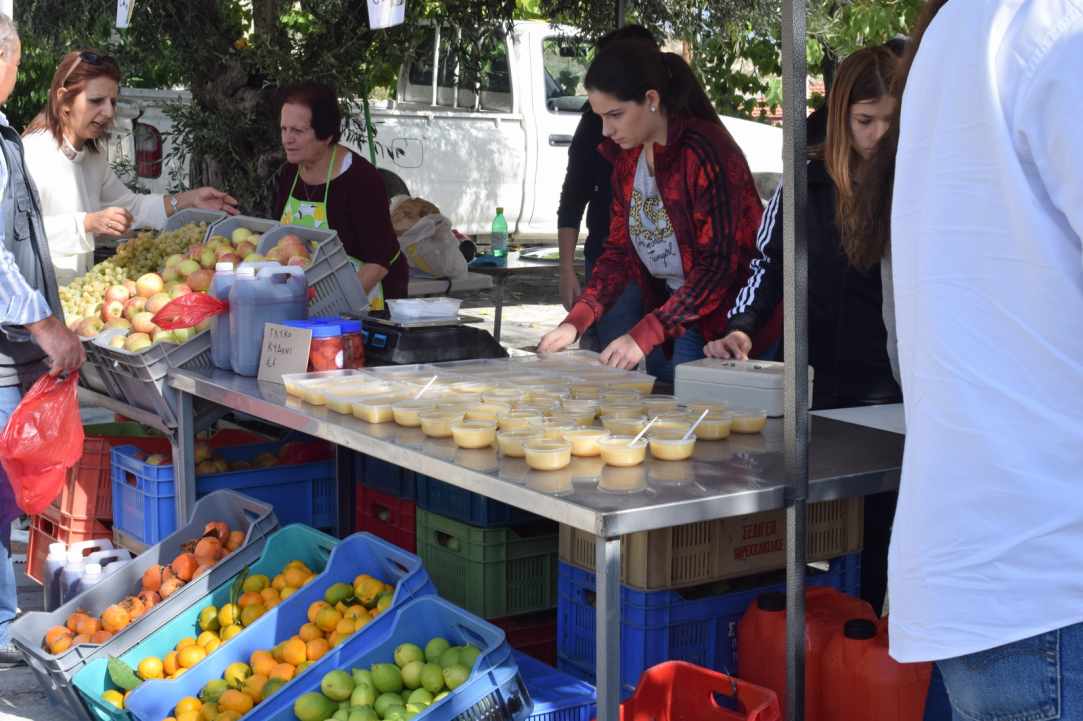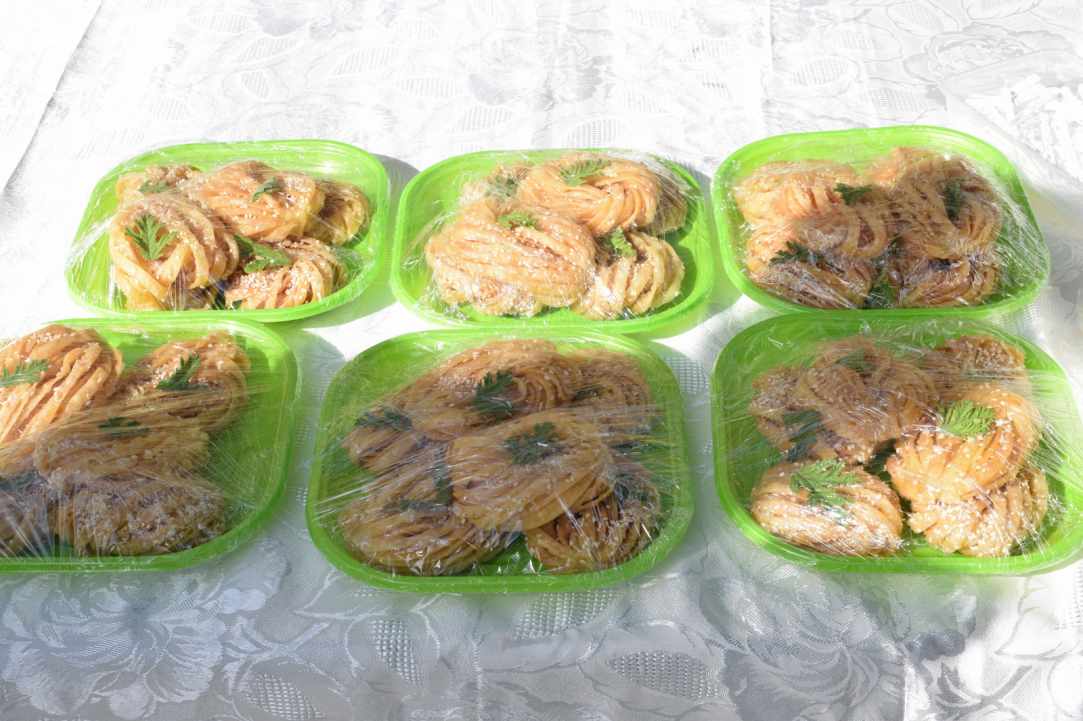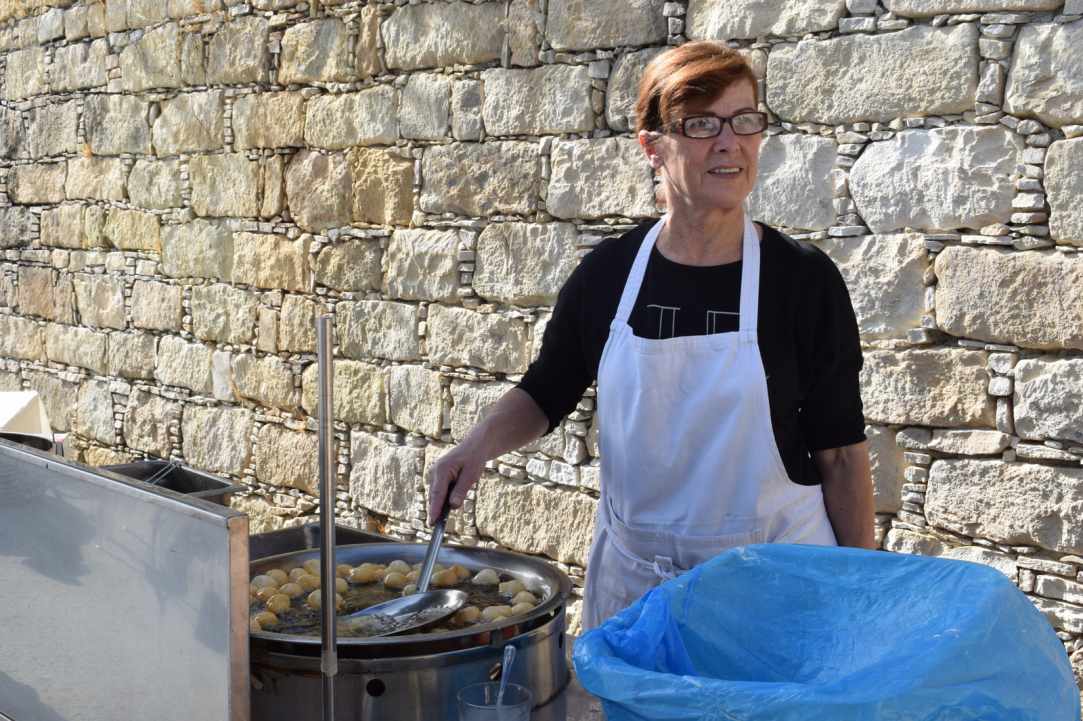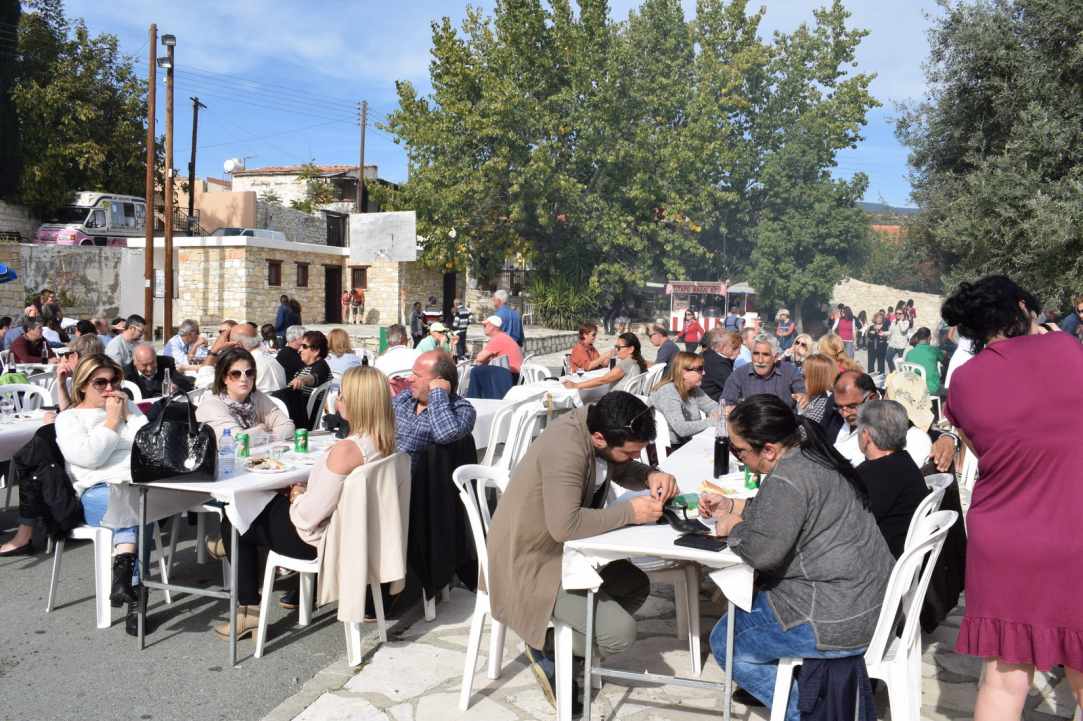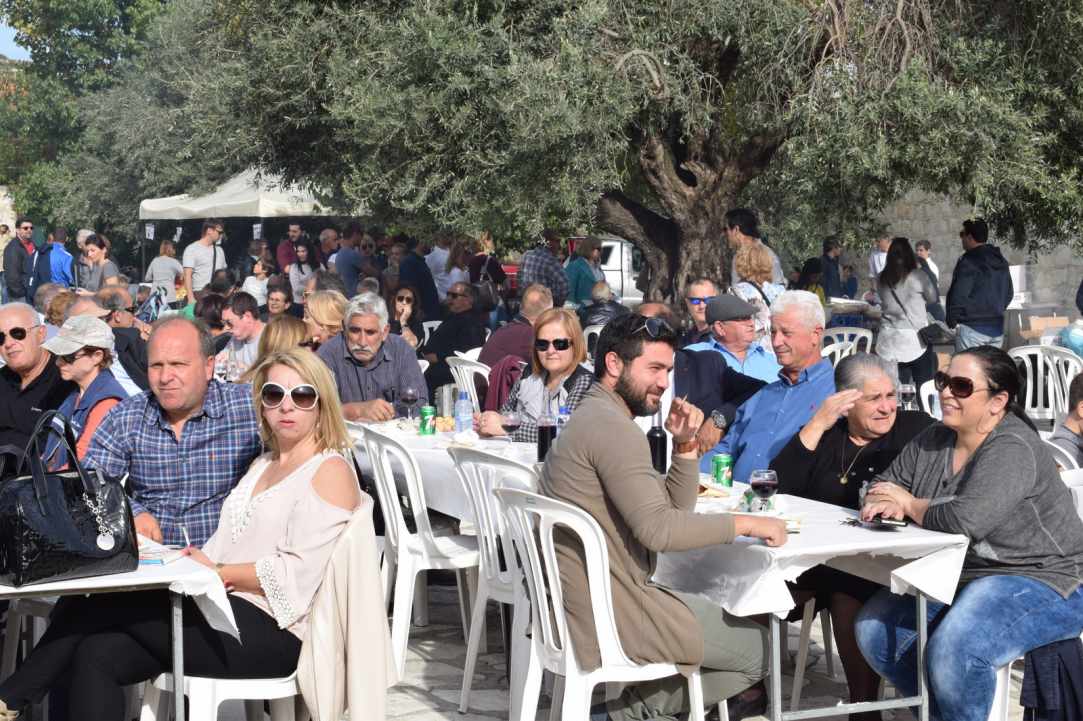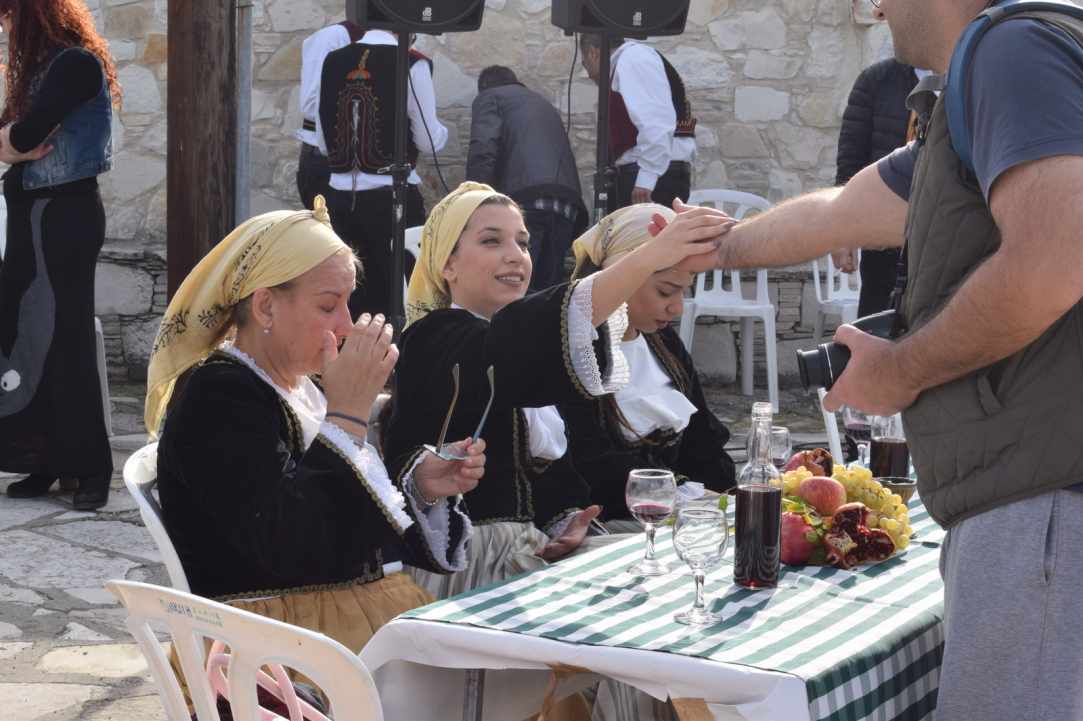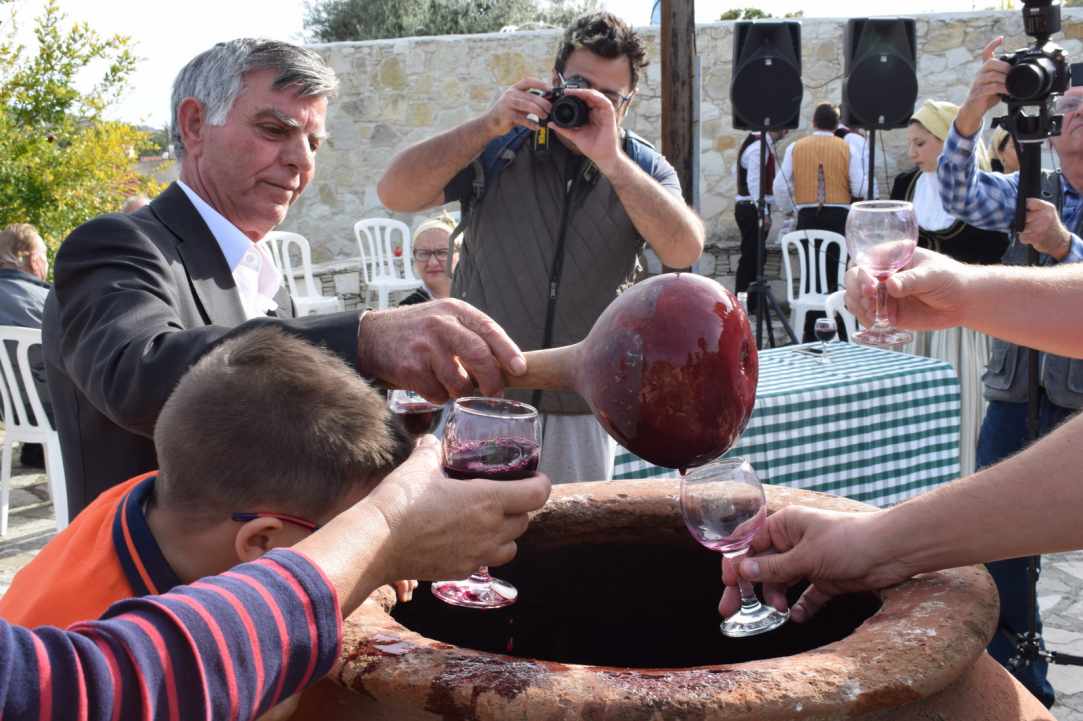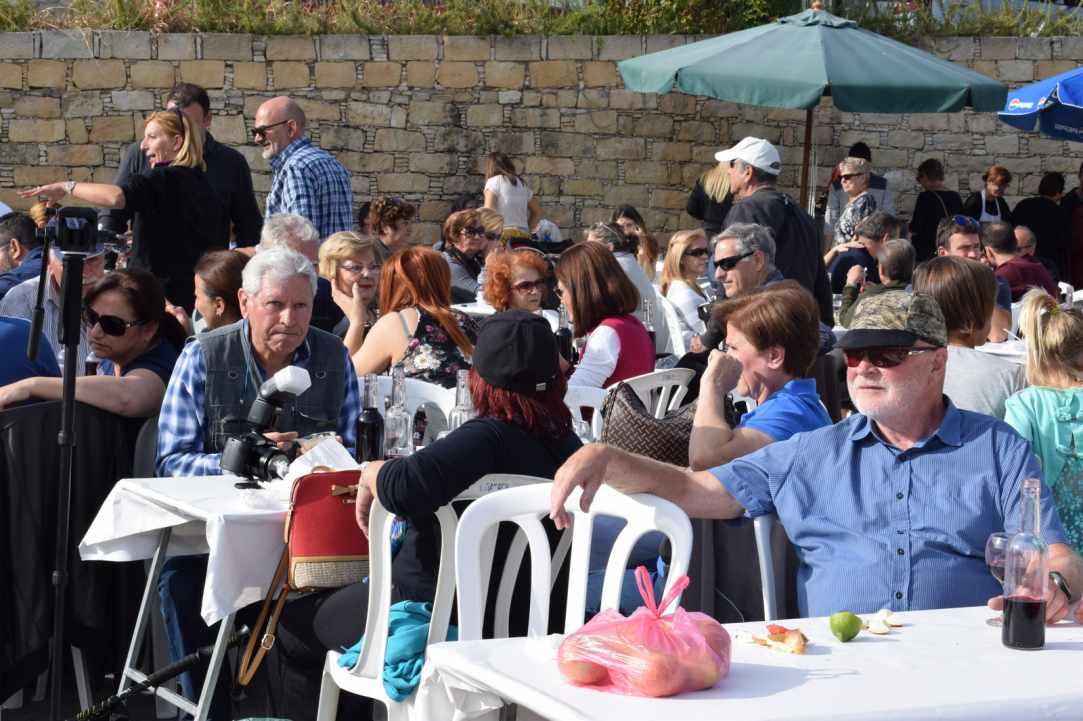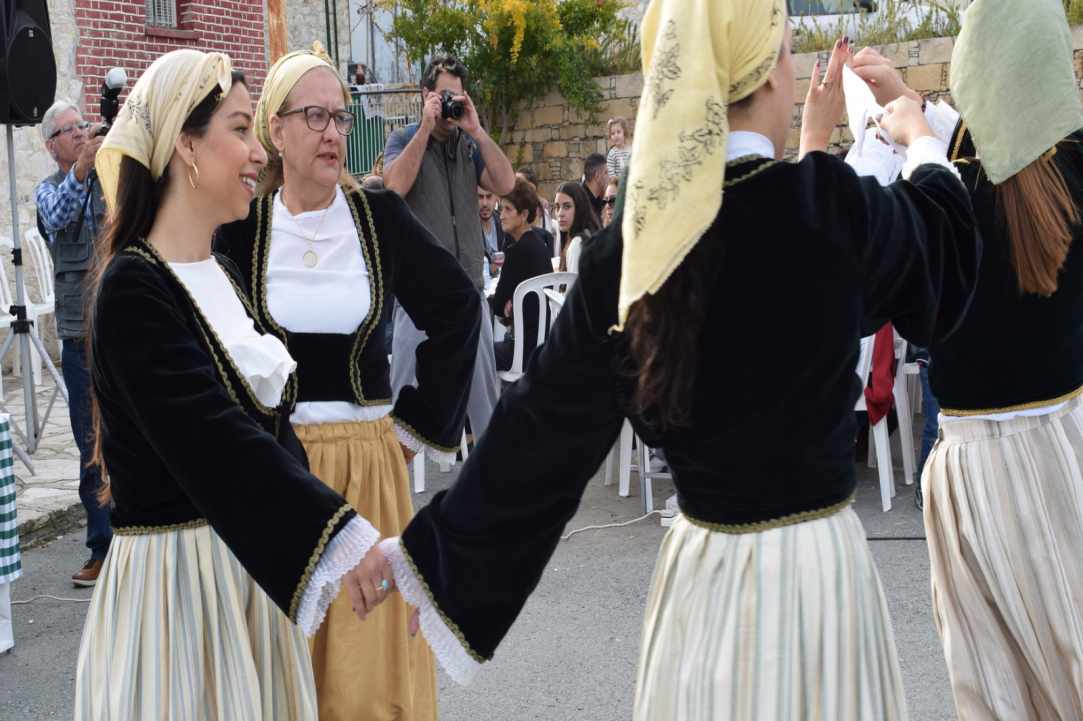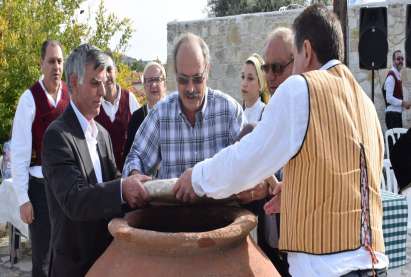 We went to last years Koilani Festival and were totally enthralled. Read all about it.