Downhill to Cape Greco
A charity adventure in nature
"Map Adventures embraces the power of outdoor activities, such as rock climbing and abseiling, in helping children and young adults develop and grow".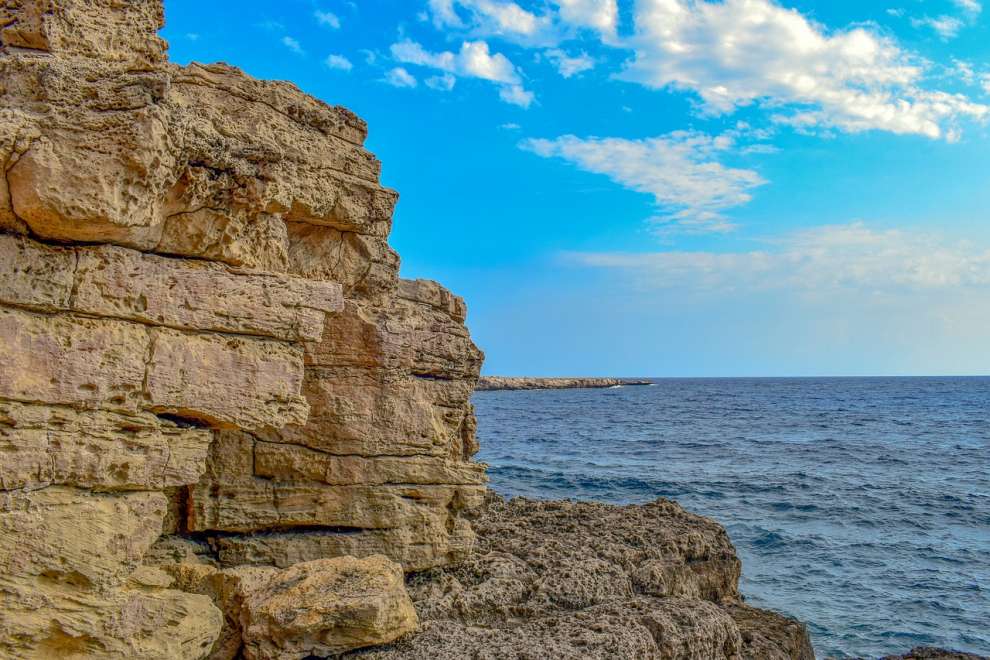 With that thought, on Sunday, 22nd September, at 10:00 a.m. to 18:00 p.m. there will be a charity adventure downhill , where all donations will be given to the Karaiskakio Foundation.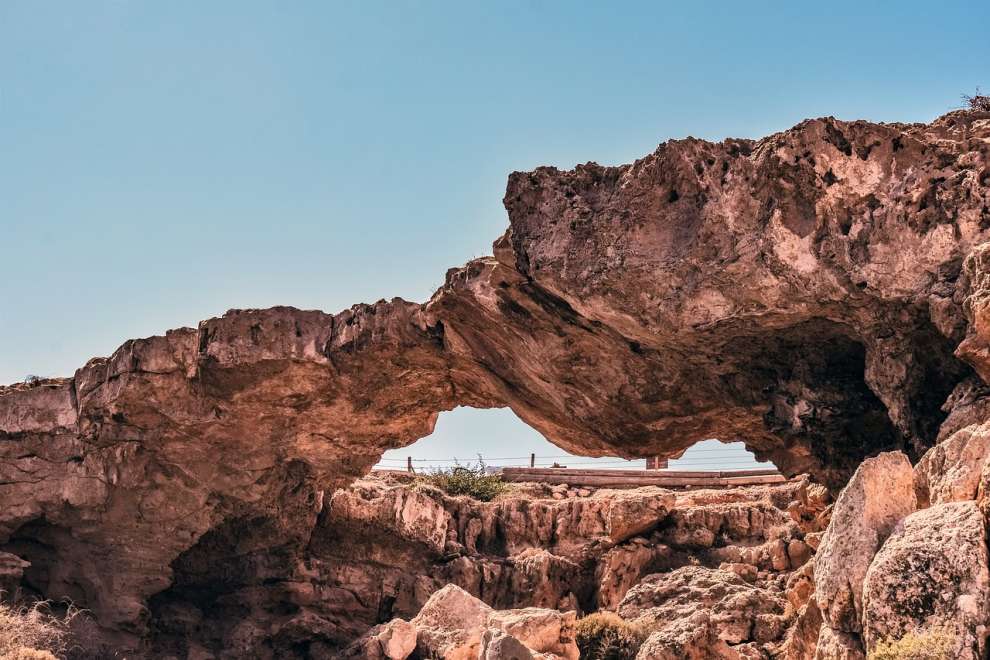 Registration: €15.00
Registration includes:
€15.00 donation to Καραϊσκάκειο Ίδρυμα / Karaiskakio Foundation to help children and adults fight leukemia.
One ticket from Map Adventures to join our descent activity at Cape Greco.
*An internationally experienced team of rock climbers and abseiler's with a strong sense of security and military ethos can help you develop outdoor life skills, teamwork and increase your survival instinct.