Κilani village is located in the mountains above Limassol. It is one of the wine villages and has a rich historical tradition and cultural heritage.
The name of the village comes from the ancient city of Kyllene in the Greek Peloponese. It is from there that the first inhabitants of the village came.
At the time of the Ottoman occupation the village had one thousand homes. The villagers mostly produced and processed silk. In time, agriculture rose in importance, particularly with regard to wine production. During the British occupation there was an administrative centre, a courthouse, a police station, a medical centre and a post office.
There were also many blacksmiths in the village as well as shoemakers and carpenters. The women made handkerchiefs and other traditional clothes from the silk that was produced.
The village has two churches: The church of the Virgin Mary Monogeni, and the chapel of Agia Mavri. There is also a mosque as once Turkish Cypriots also lived in the village. The Turkish population dwindled and by 1946 the village had a population of 1300 Greeks and 85 Turkish Cypriots.
The village is home to far fewer people today but it retains many of its old features such as its traditional architecture while some of the residents still work in the traditional professions.
Visitors have the opportunity of going to two museums, the Vineyard museum and the Ecclesiastic museum where items of the region's ecclesiastical tradition and folklore are exhibited. In the first weekend of October the village hosts the "Αfamia" celebration and the feast of the "Paluze", a by-product of winemaking in Cyprus.
The Afamia, has become established as a beautiful event offering entertainment , free paluze and the chance to walk the streets of the village, visit museums and churches, the schools, and the Police Station which houses an exhibition of paintings and photos. Visitors can purchase traditional products such as nuts, "sutzukos" (another Cypriot by-product of winemaking), walnuts, dried grapes and many other delicacies.
There are also five wineries and several cafes in the village and a famous restaurant / cafe – 'Agia Mavri'.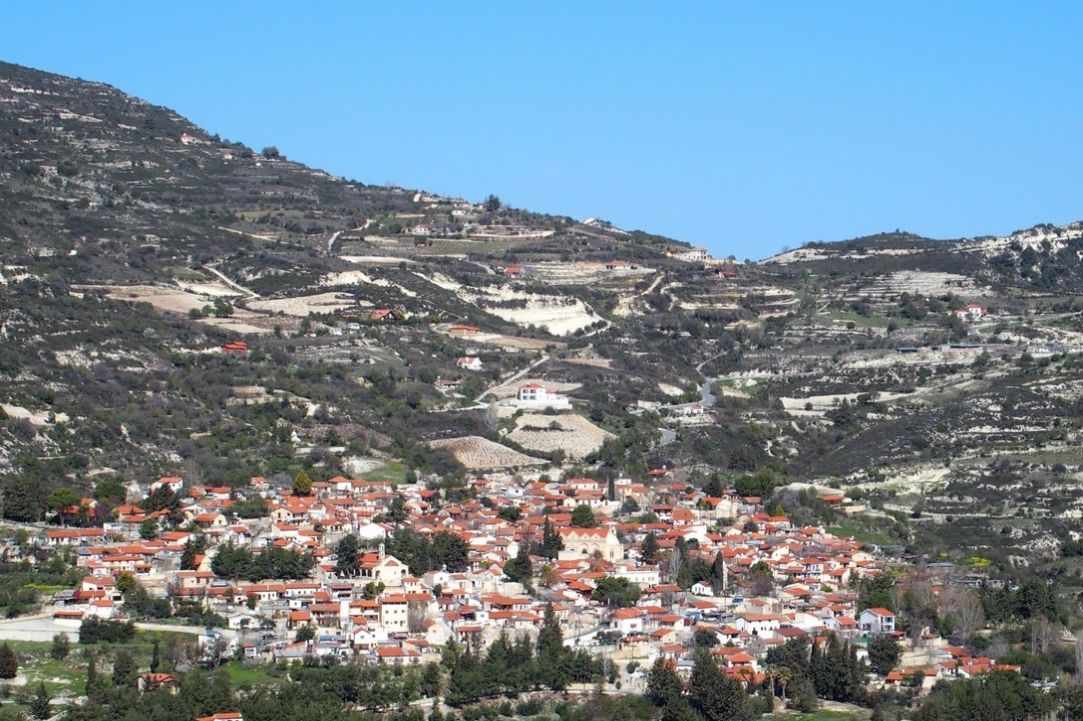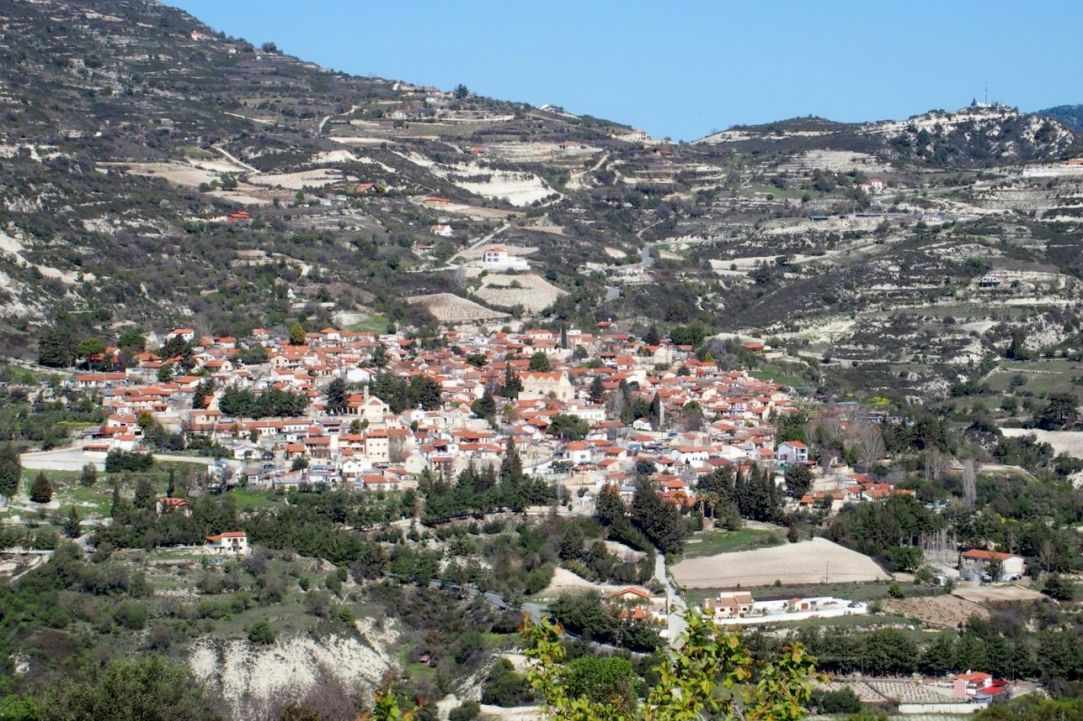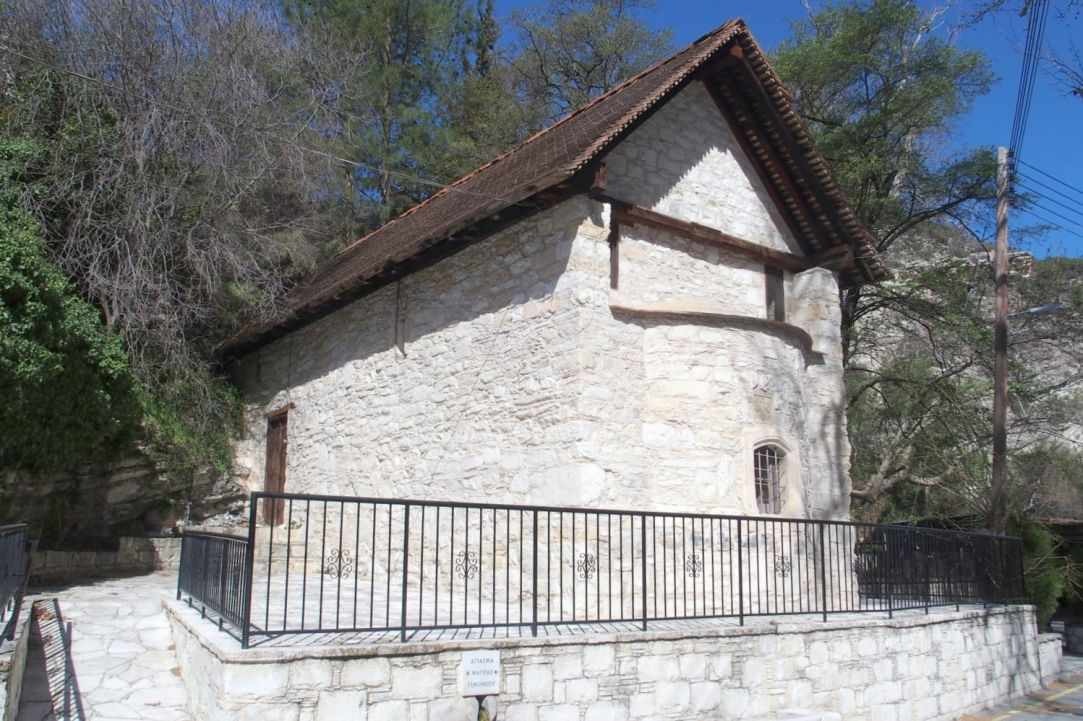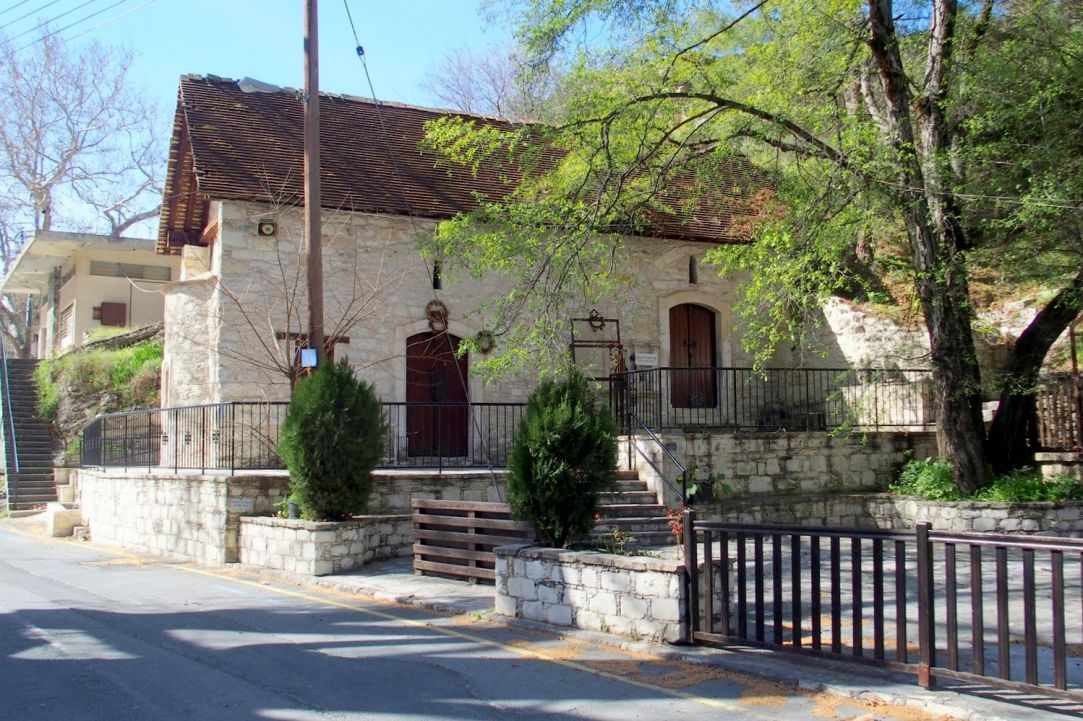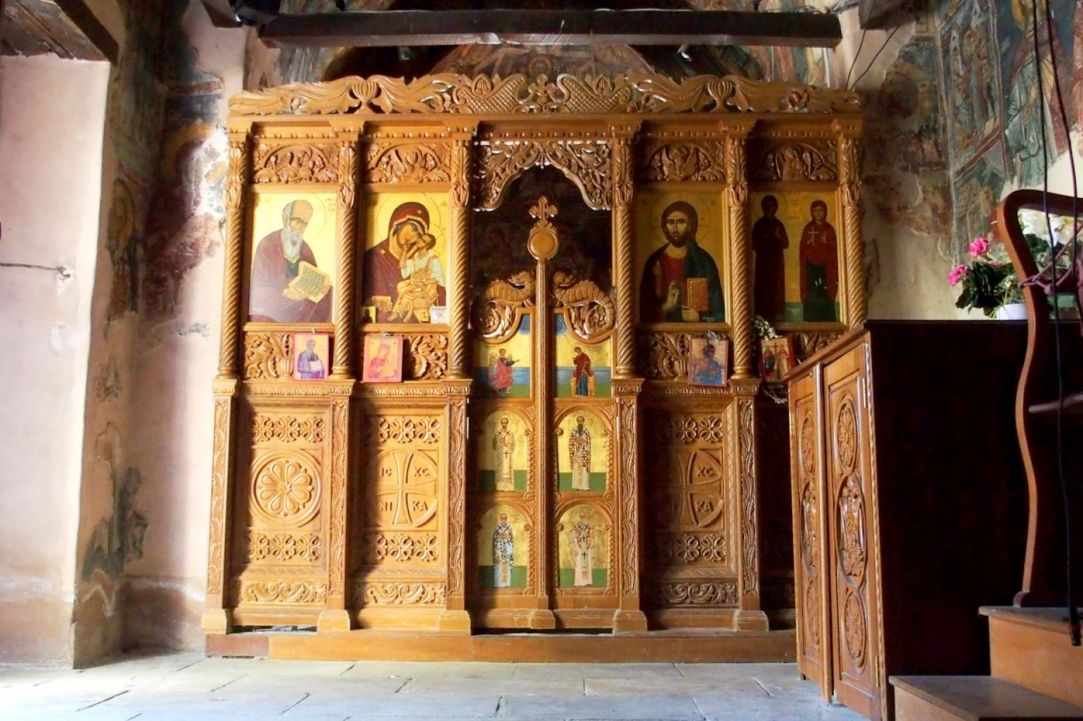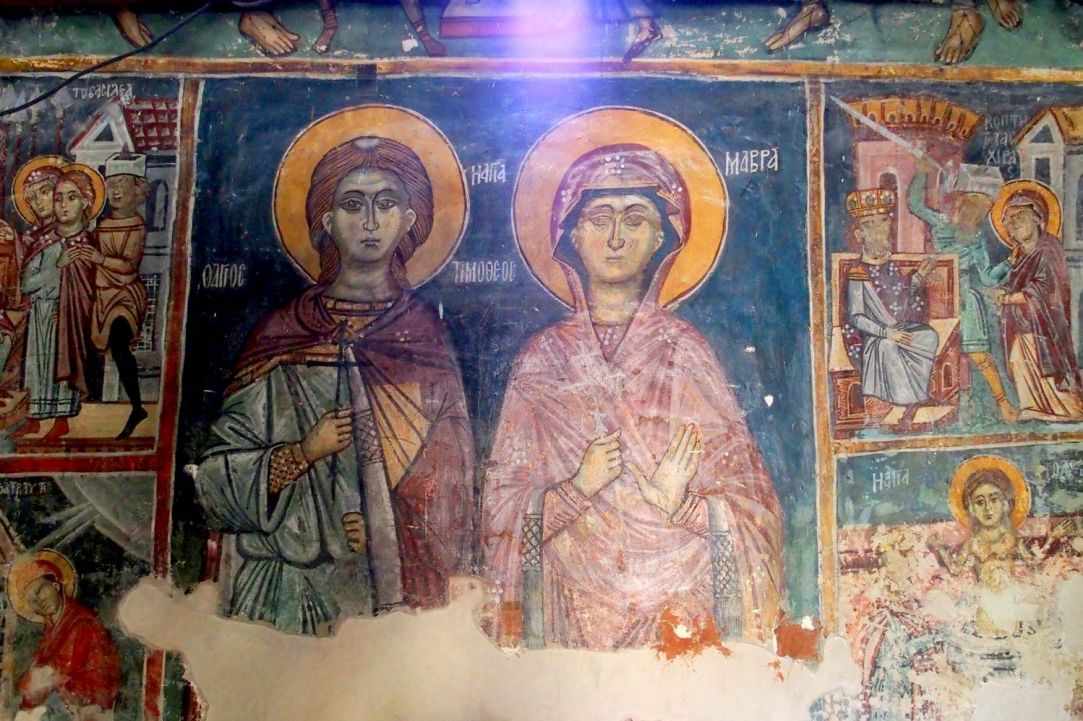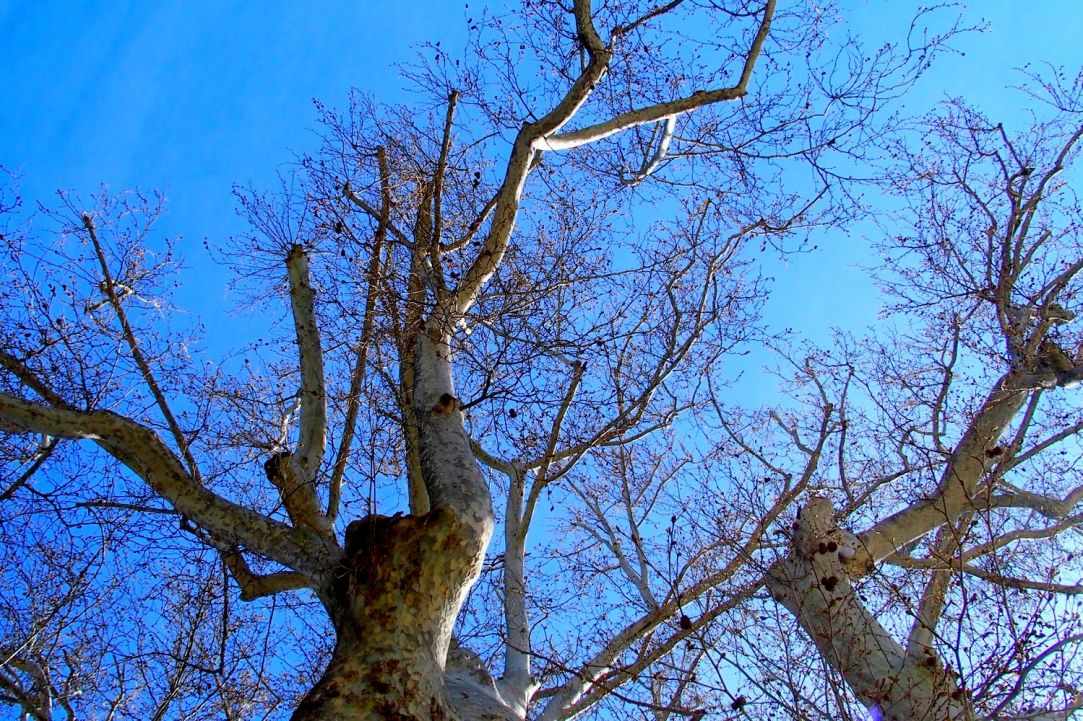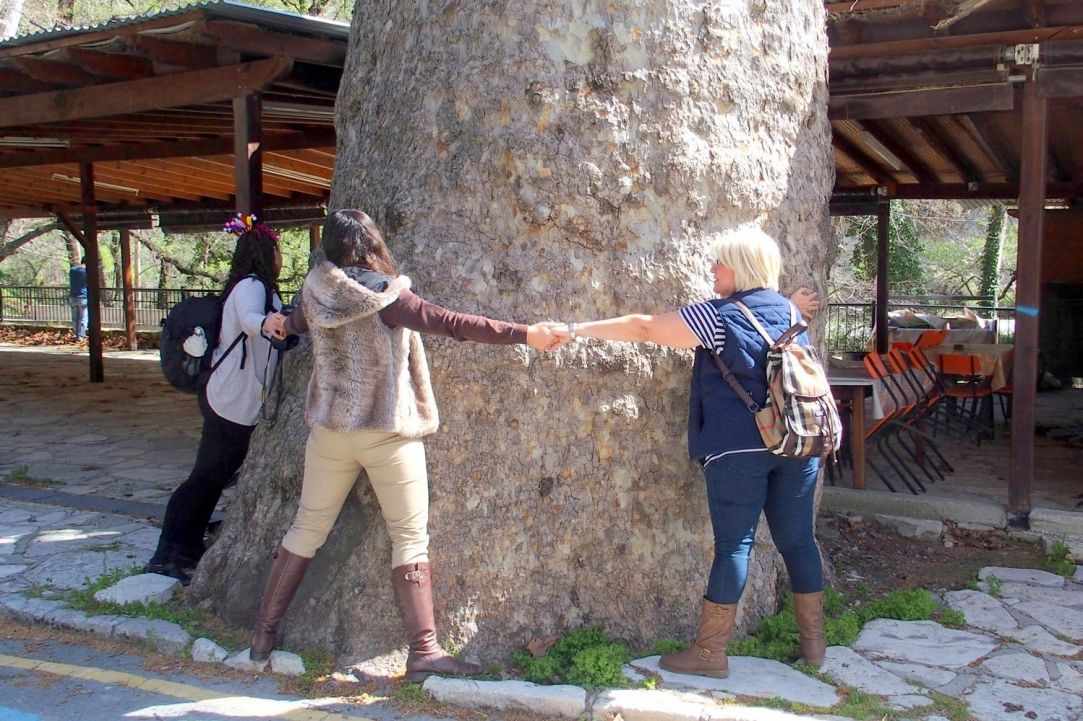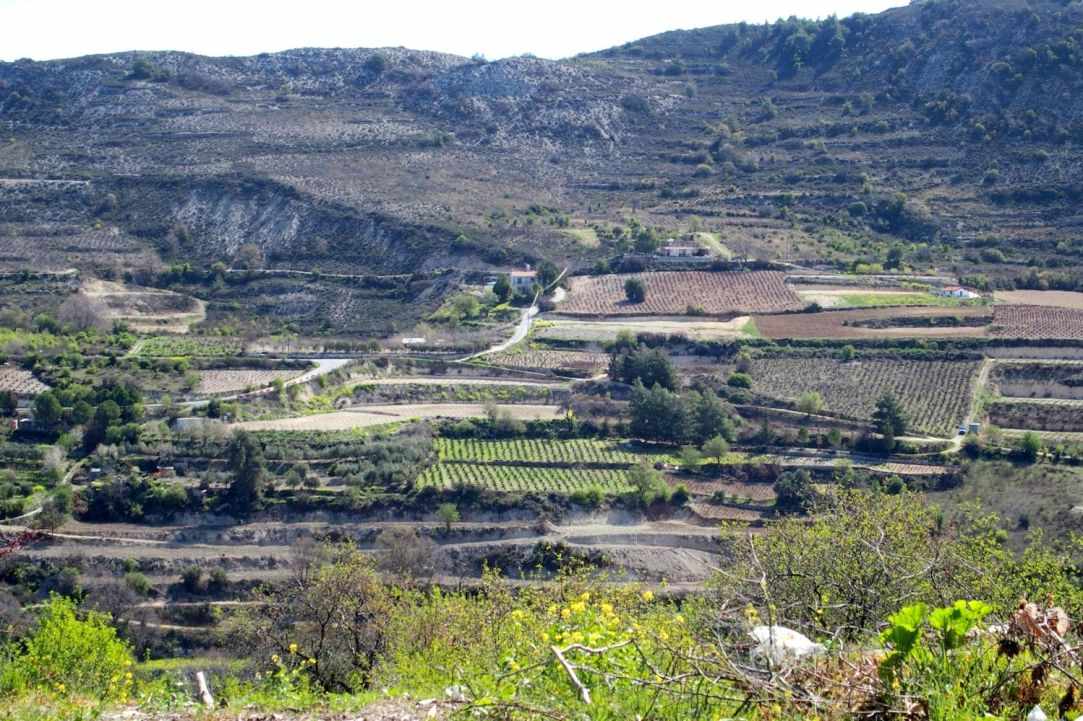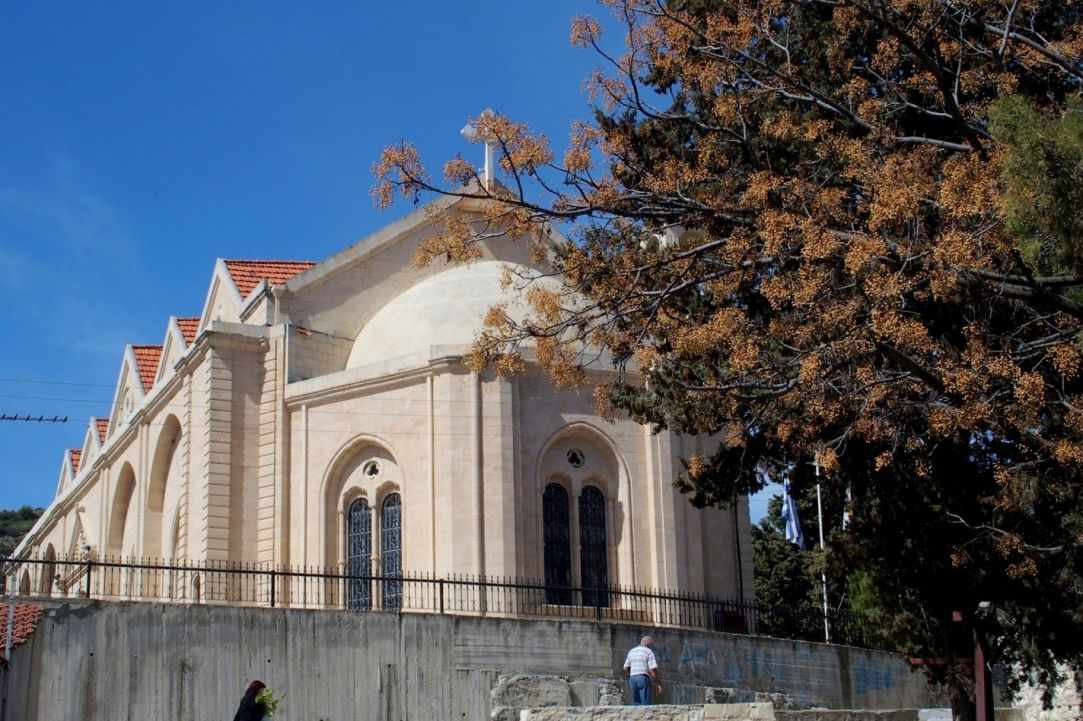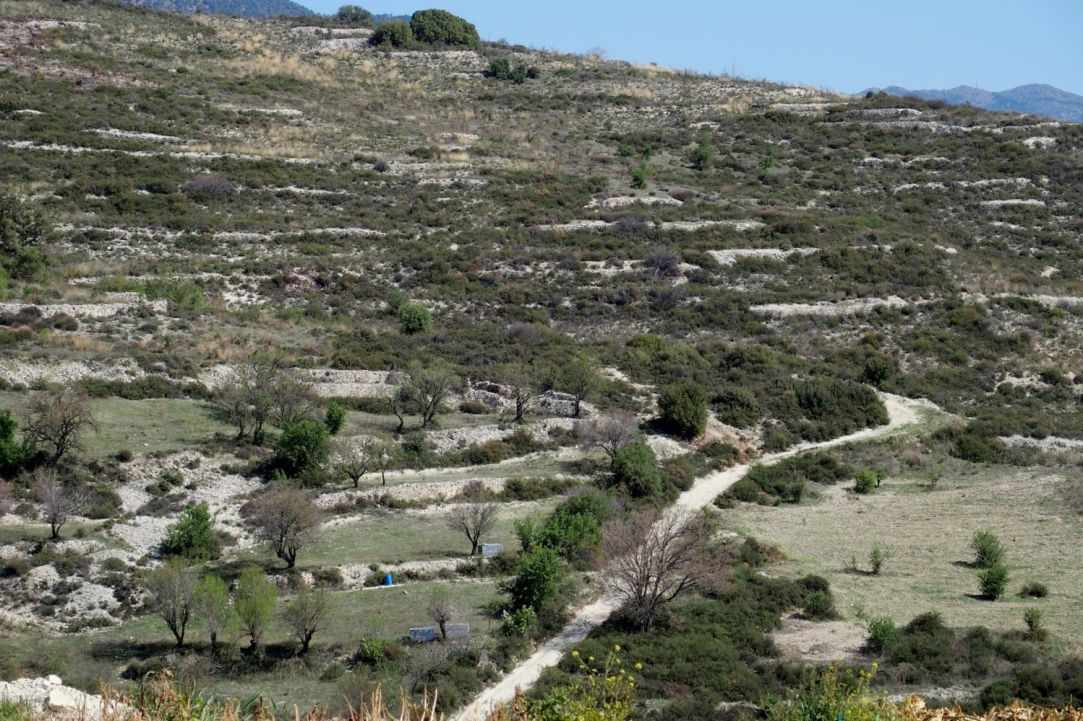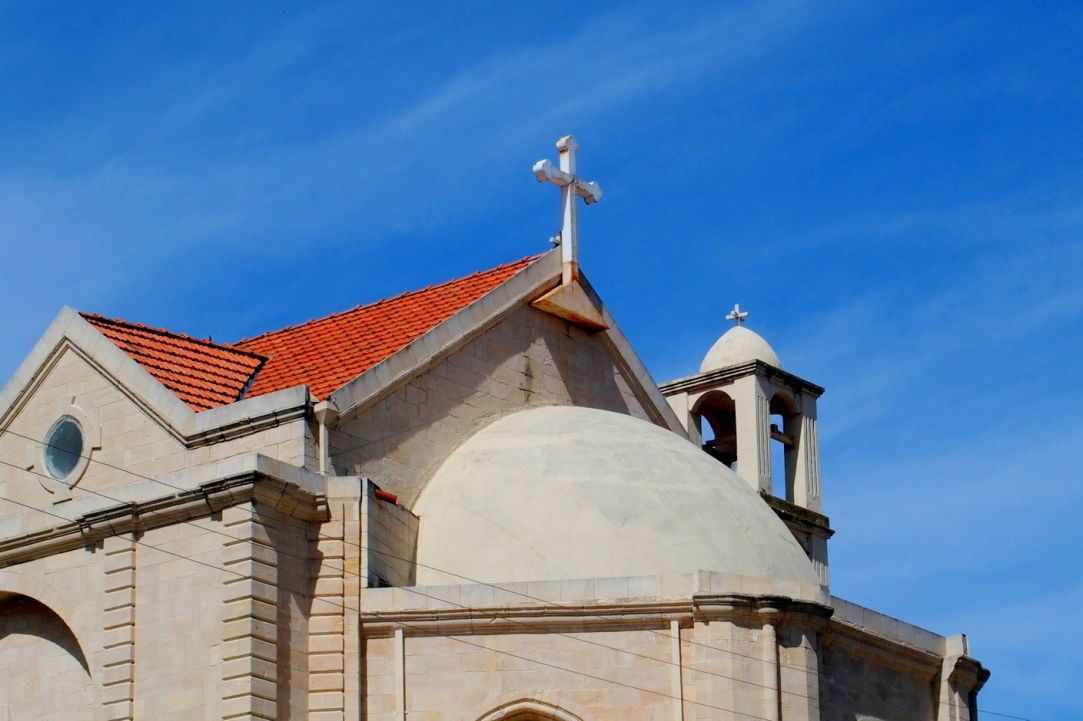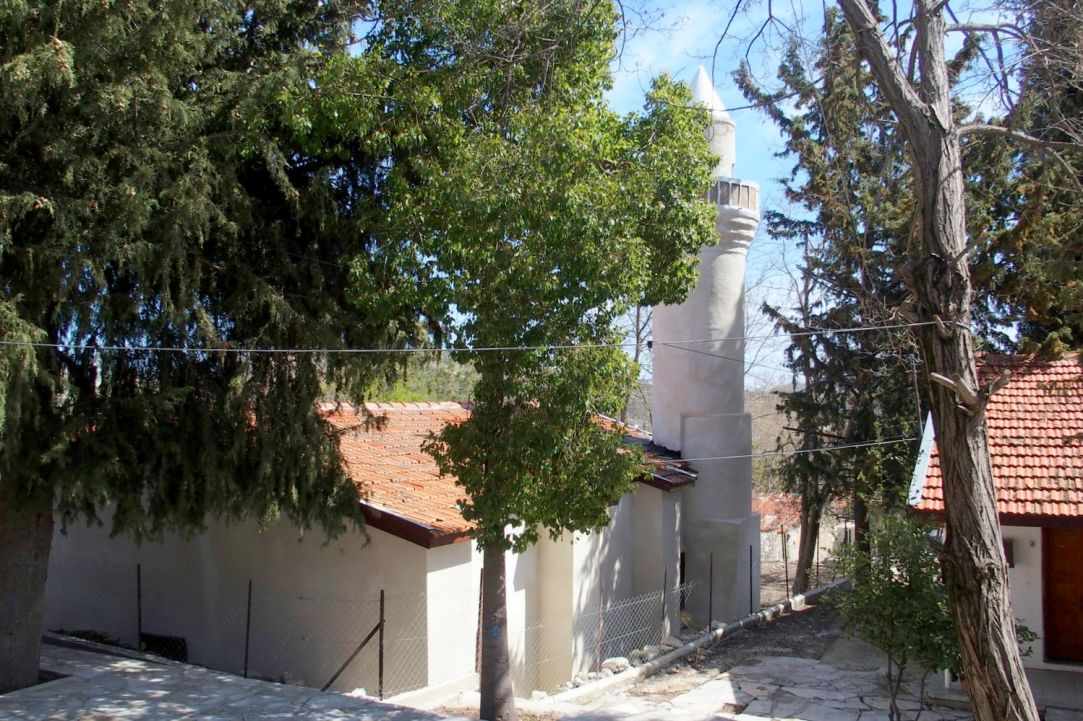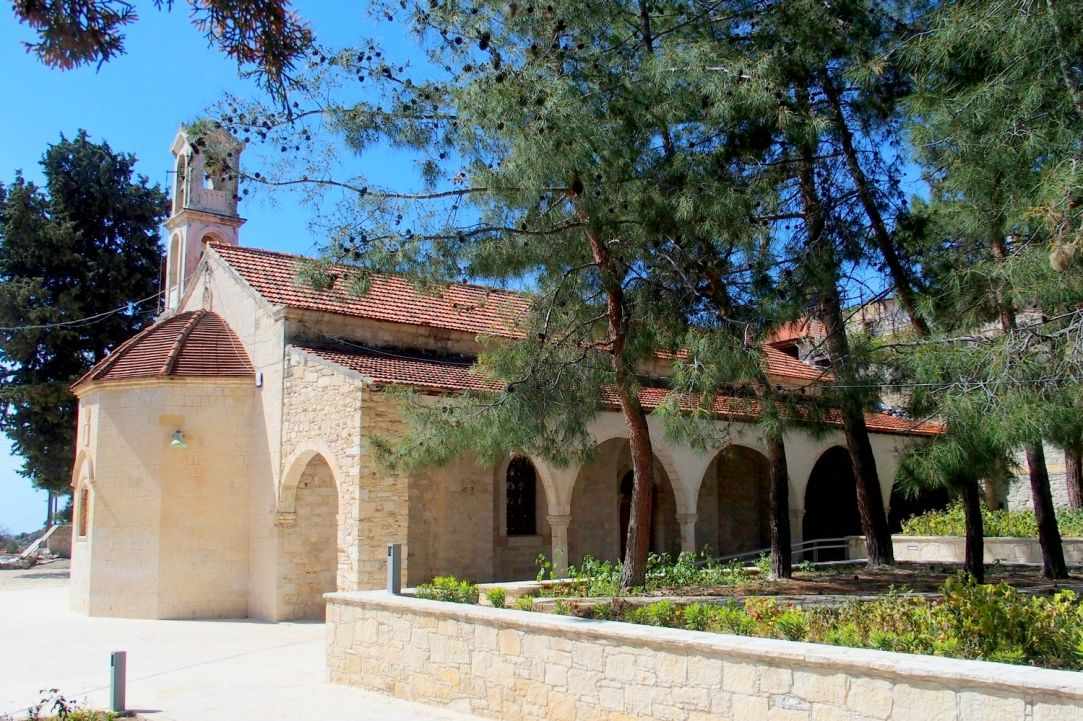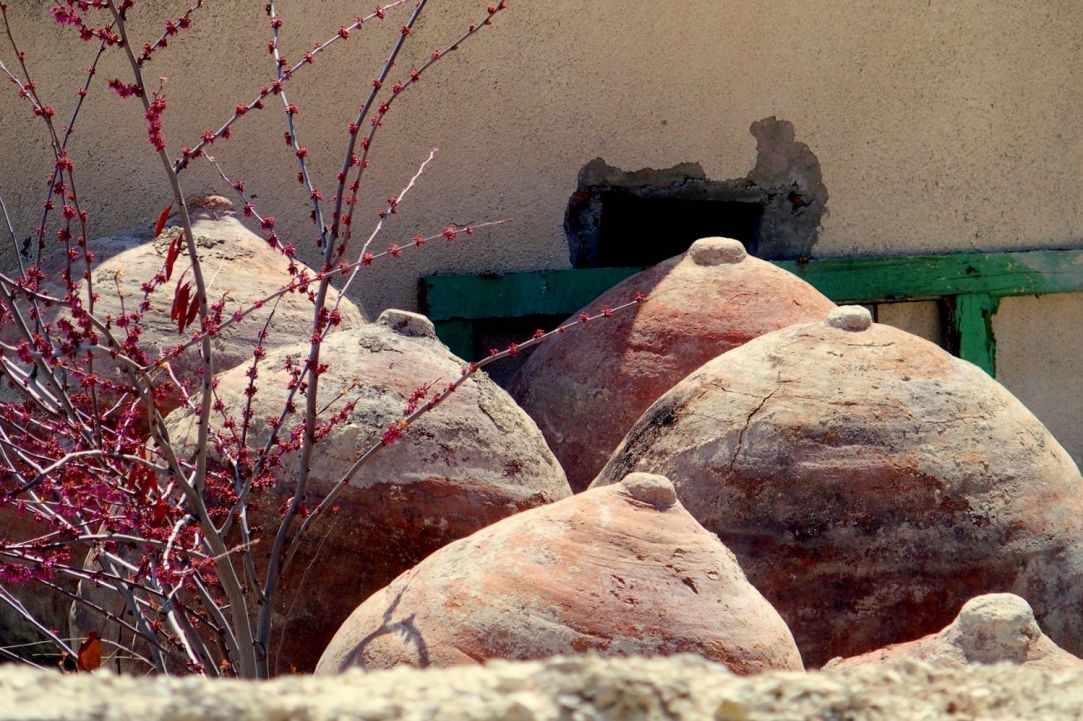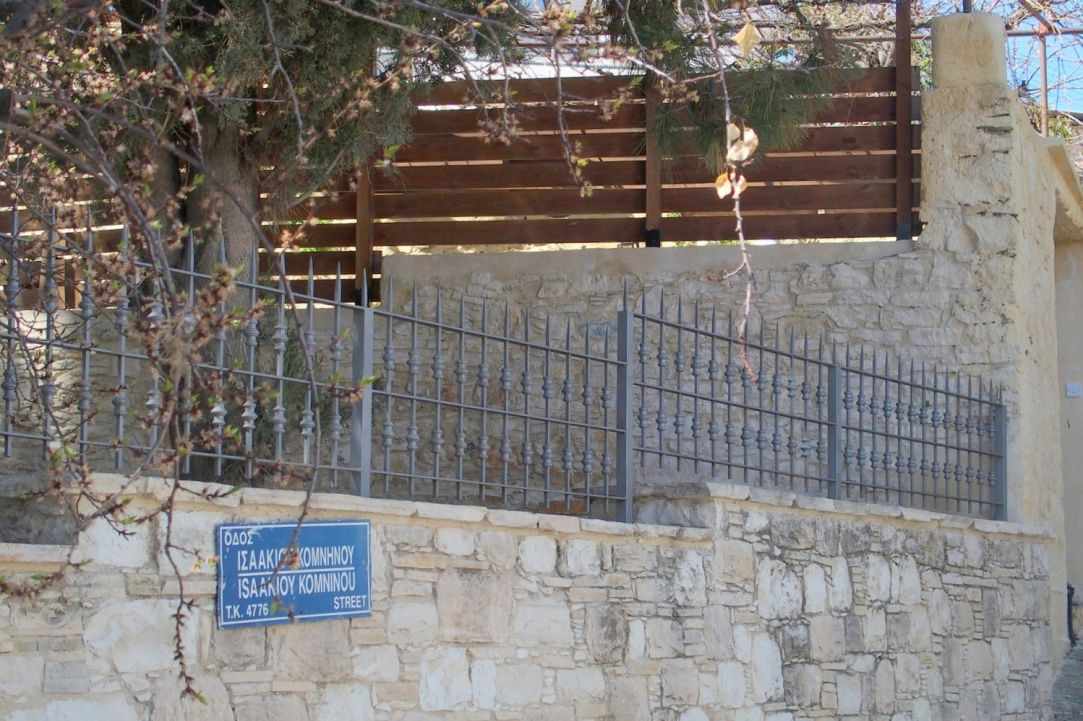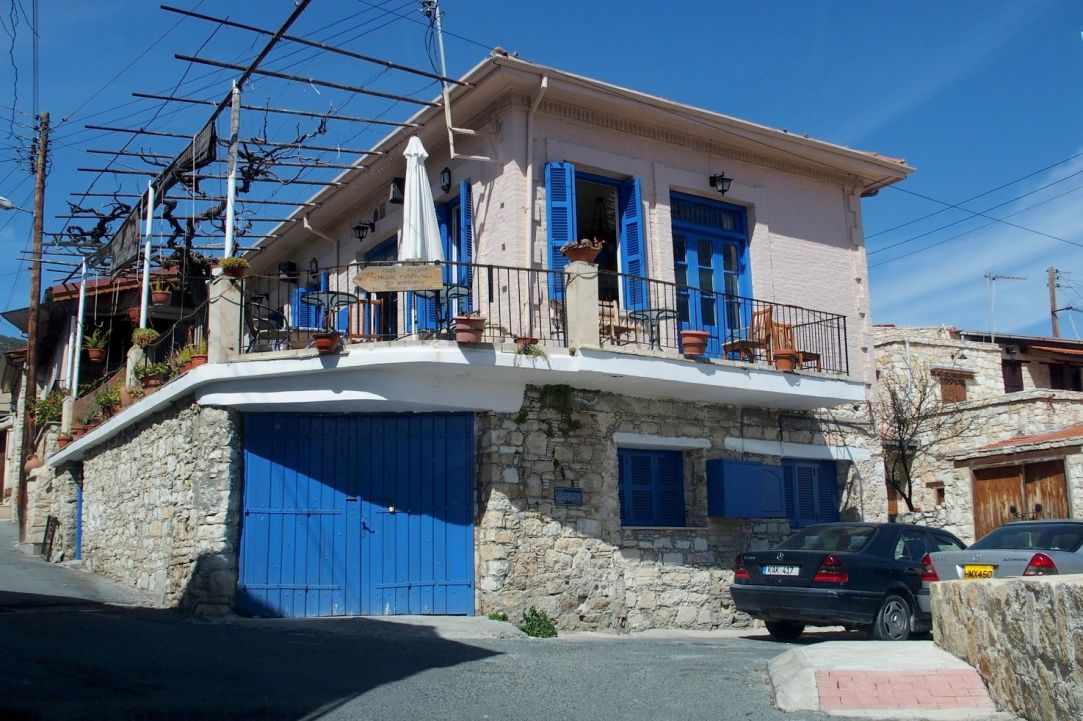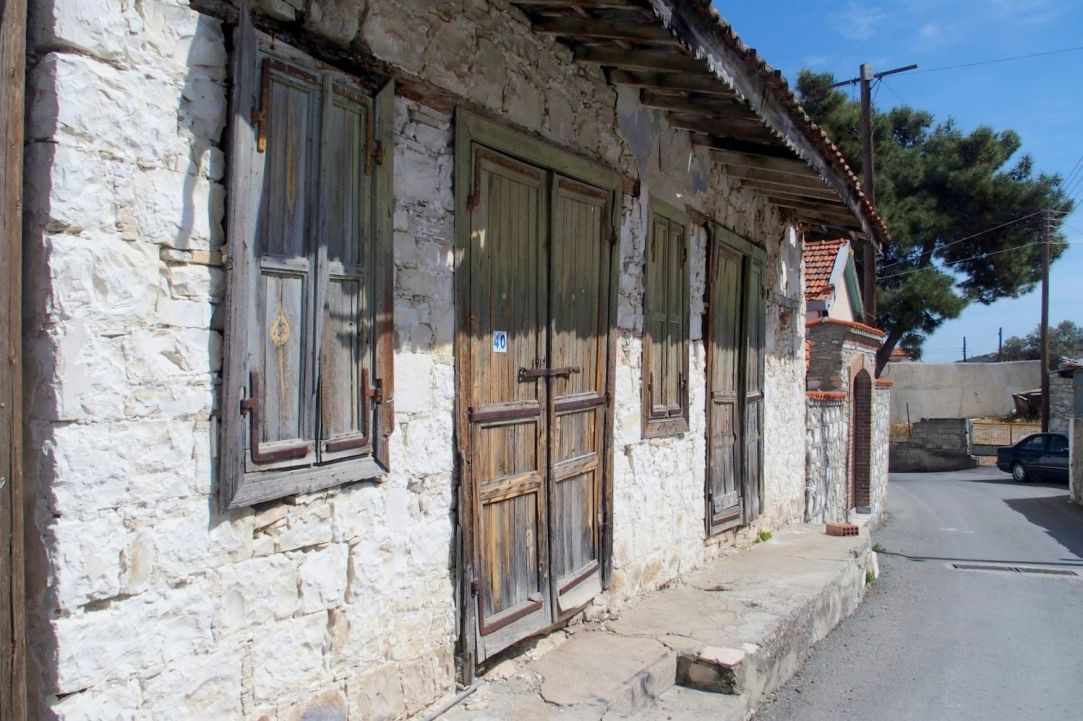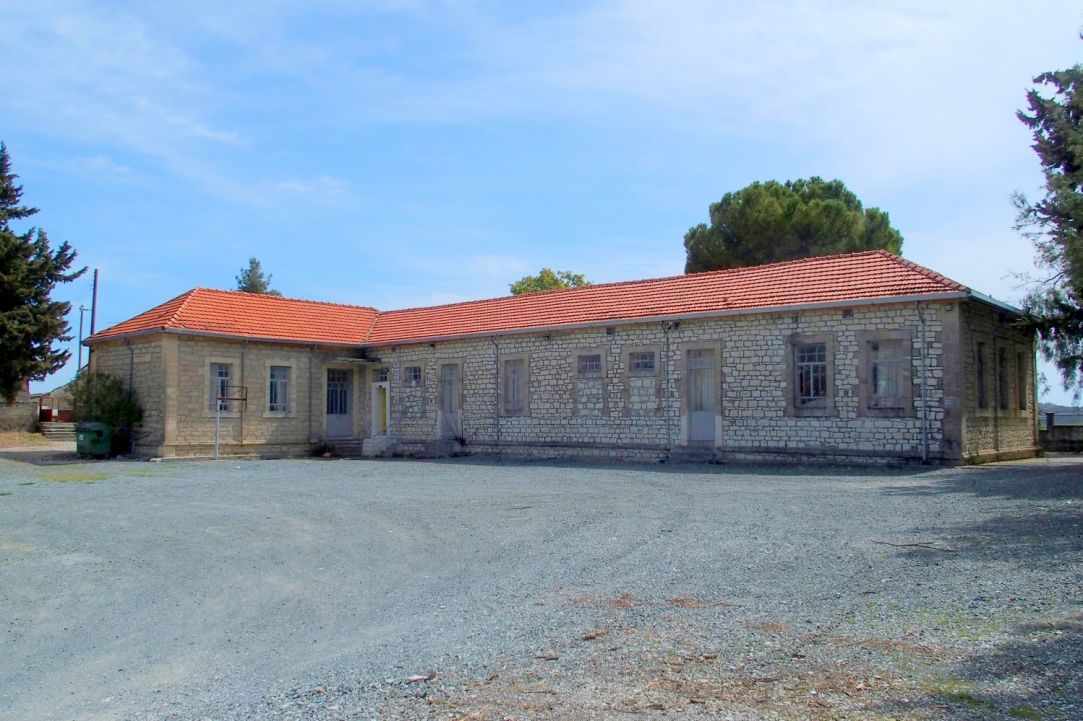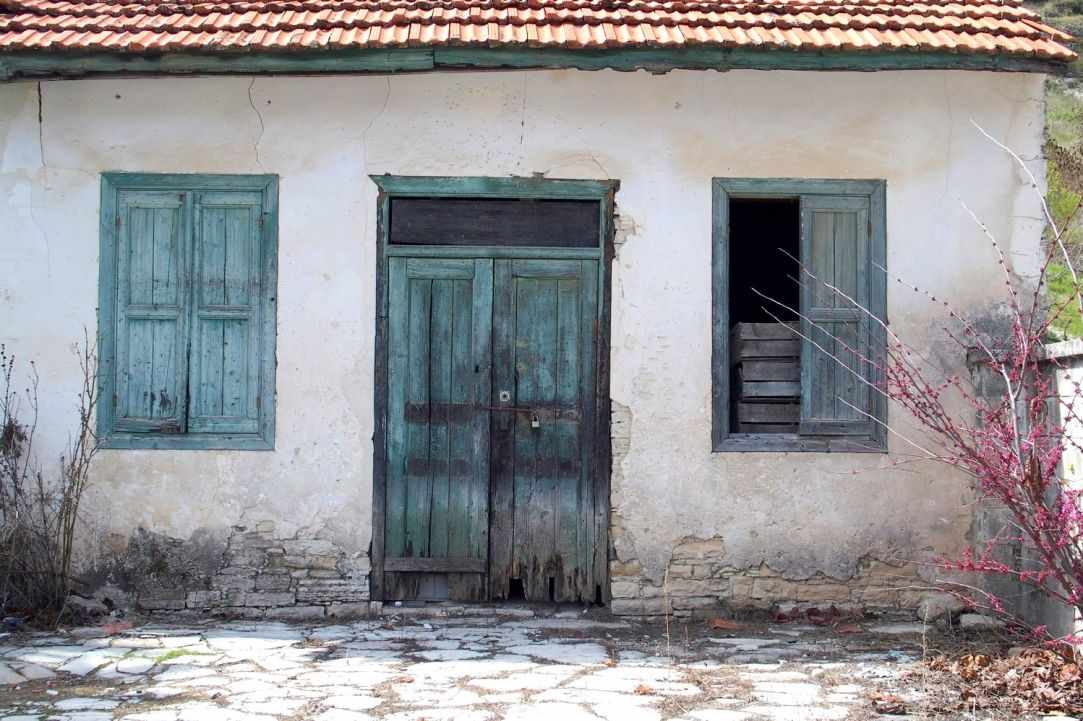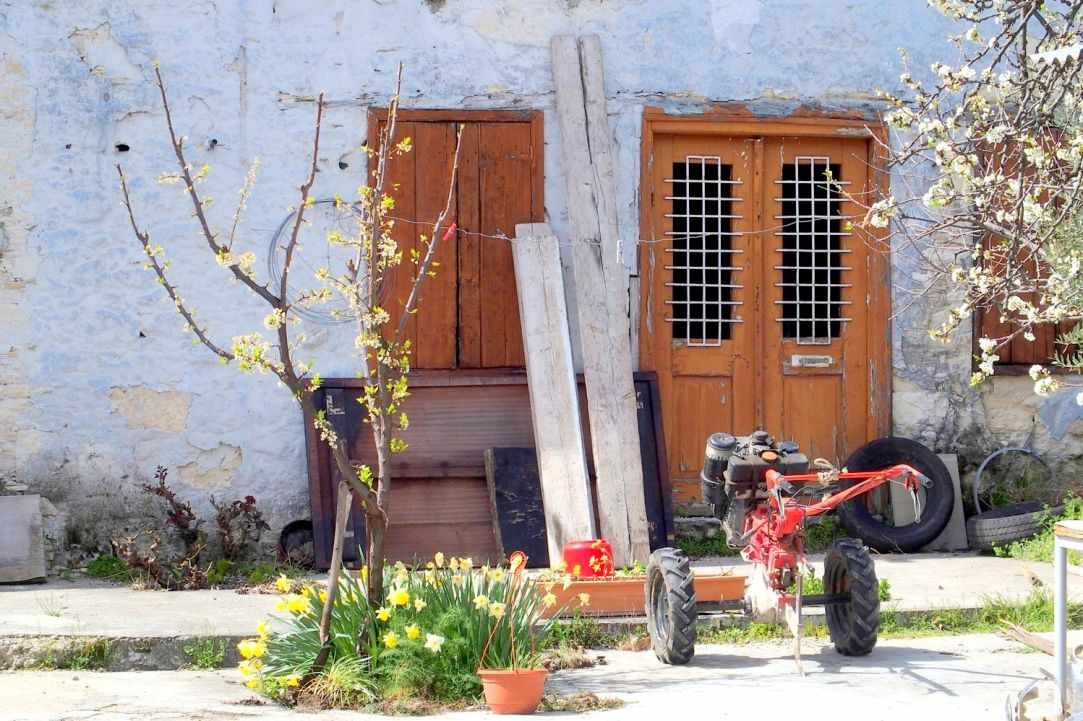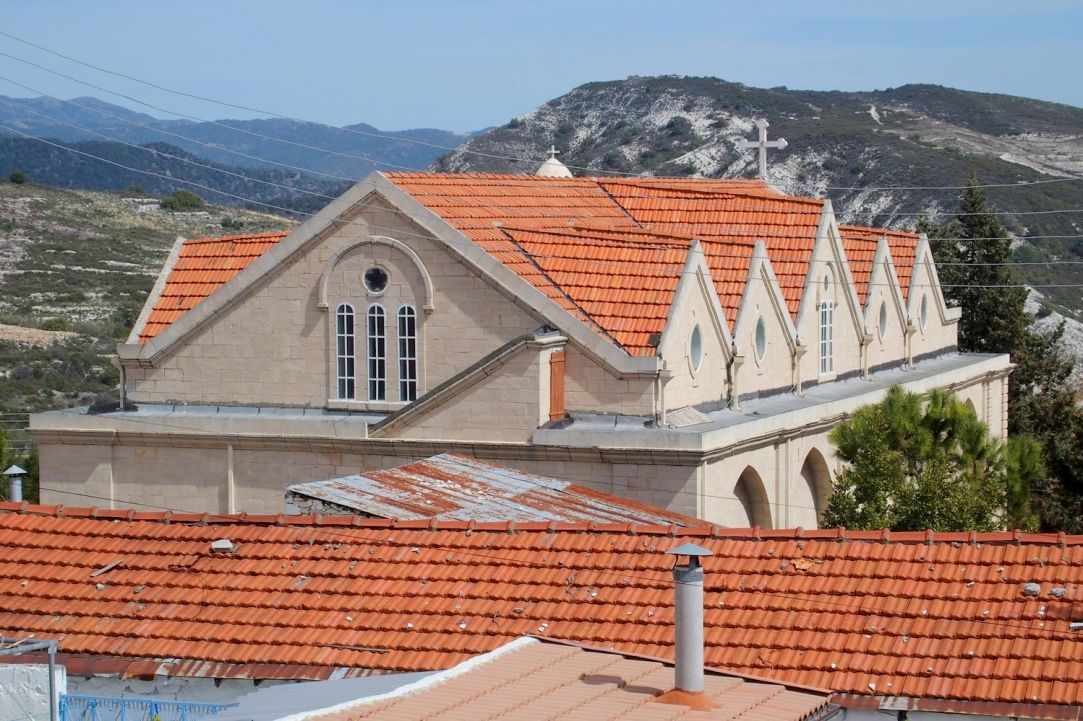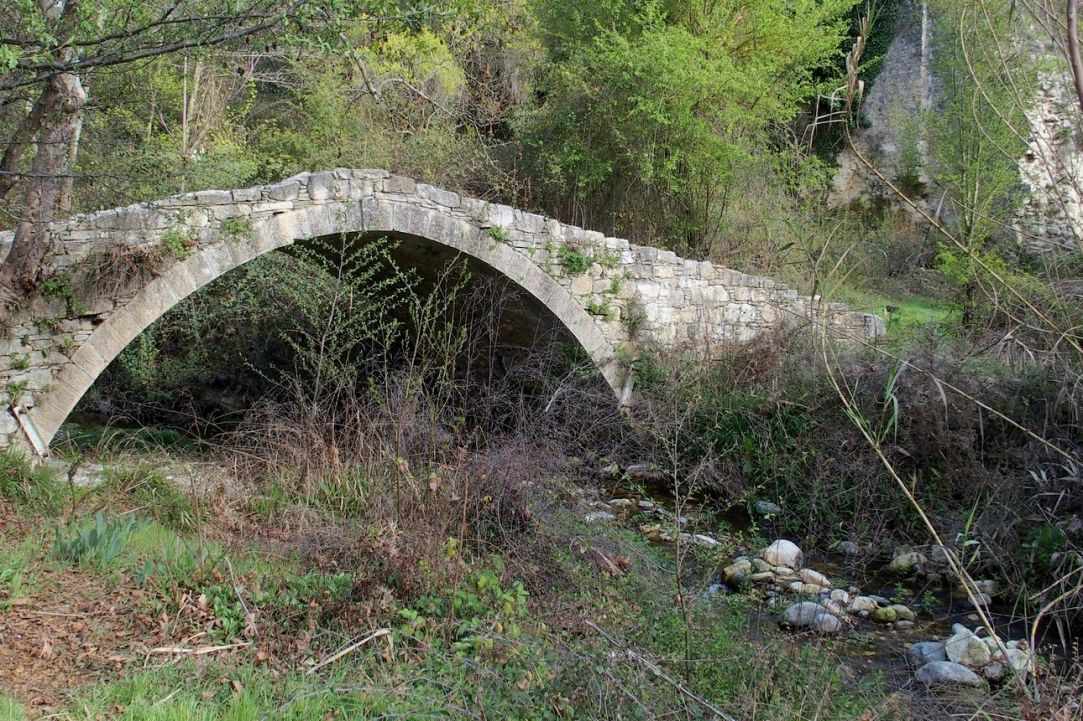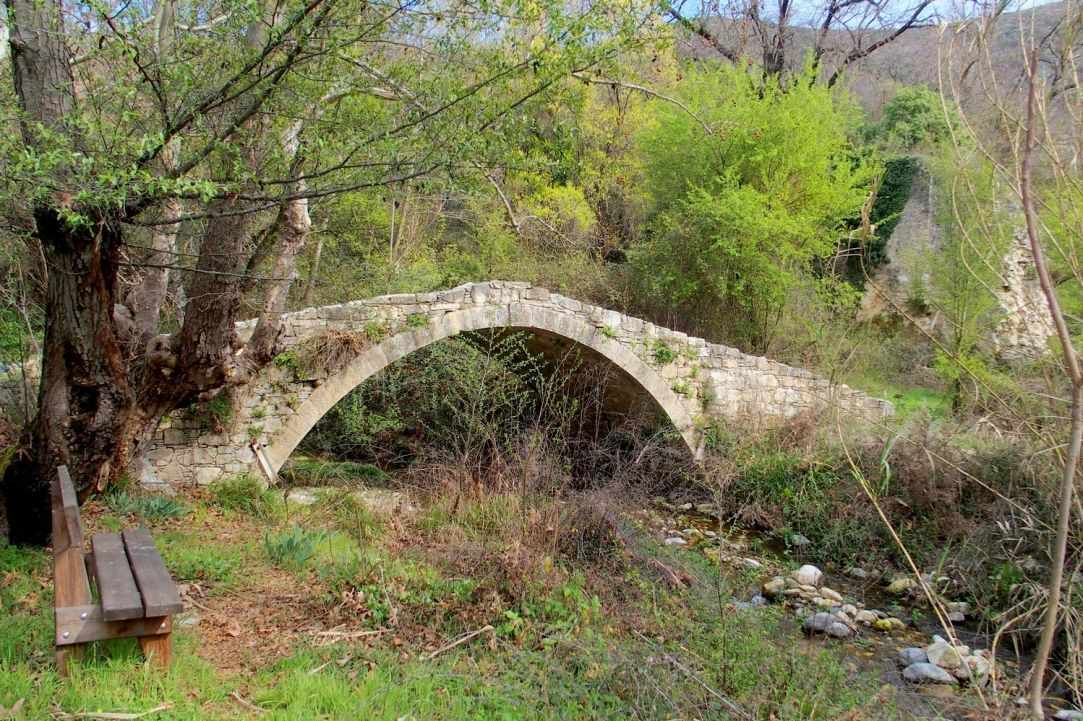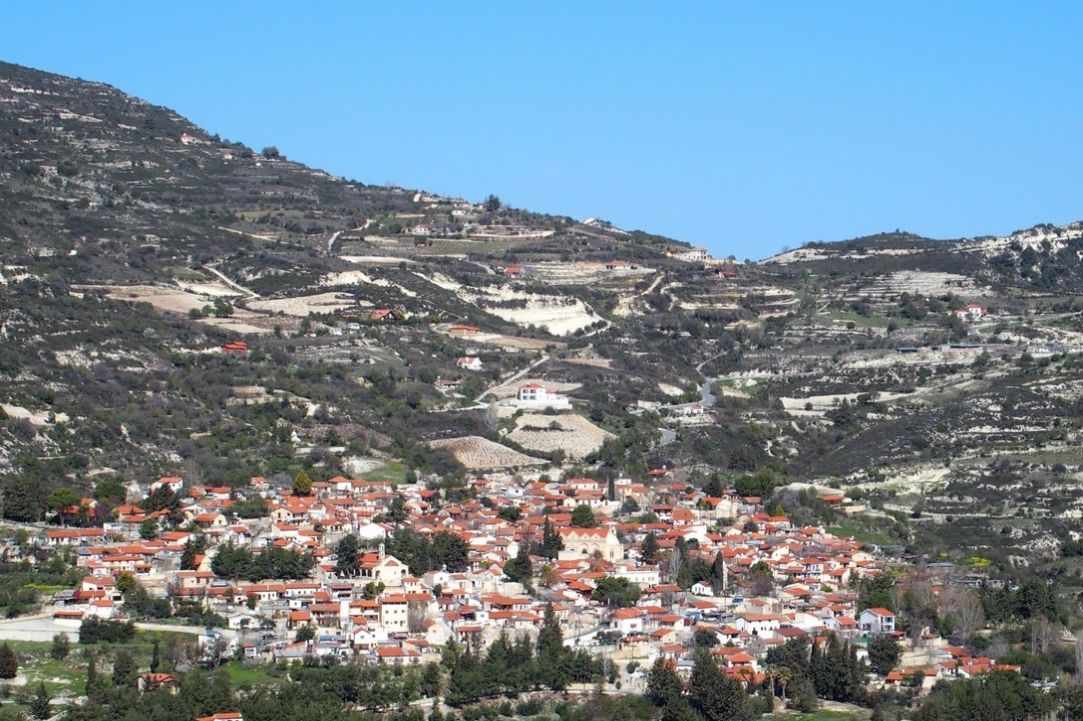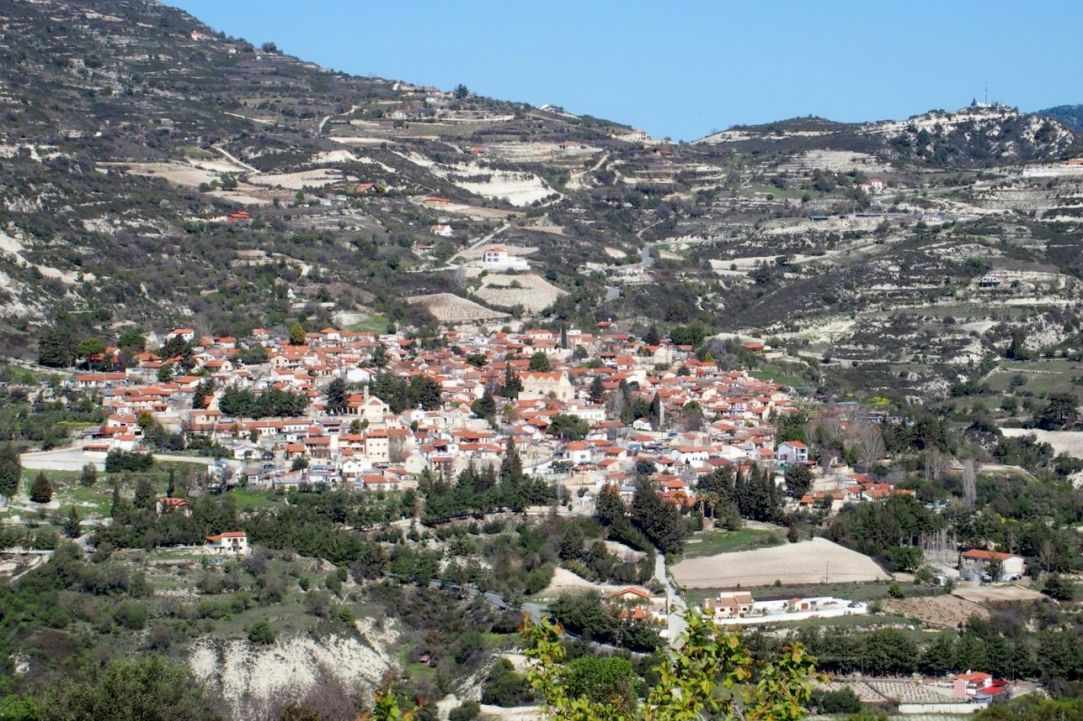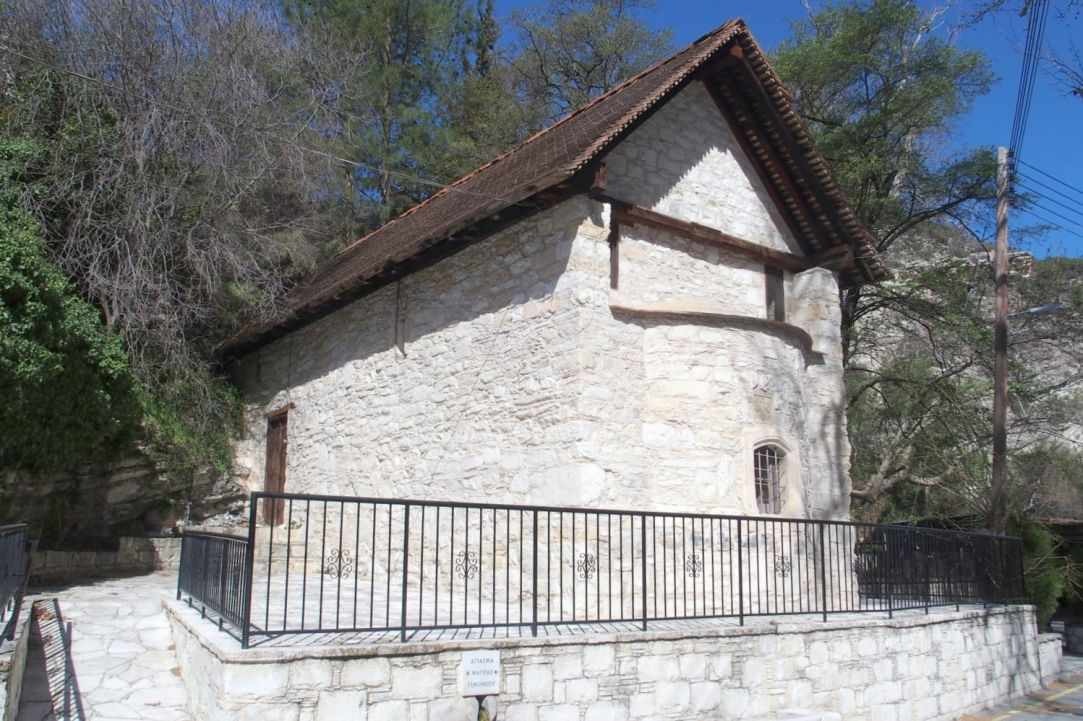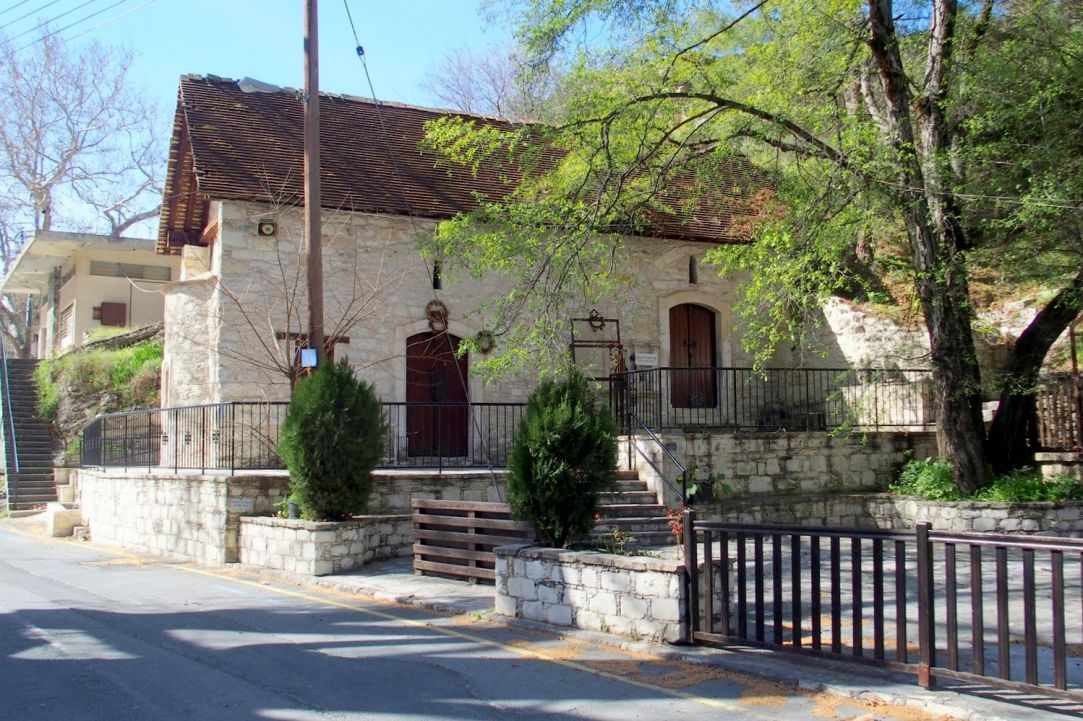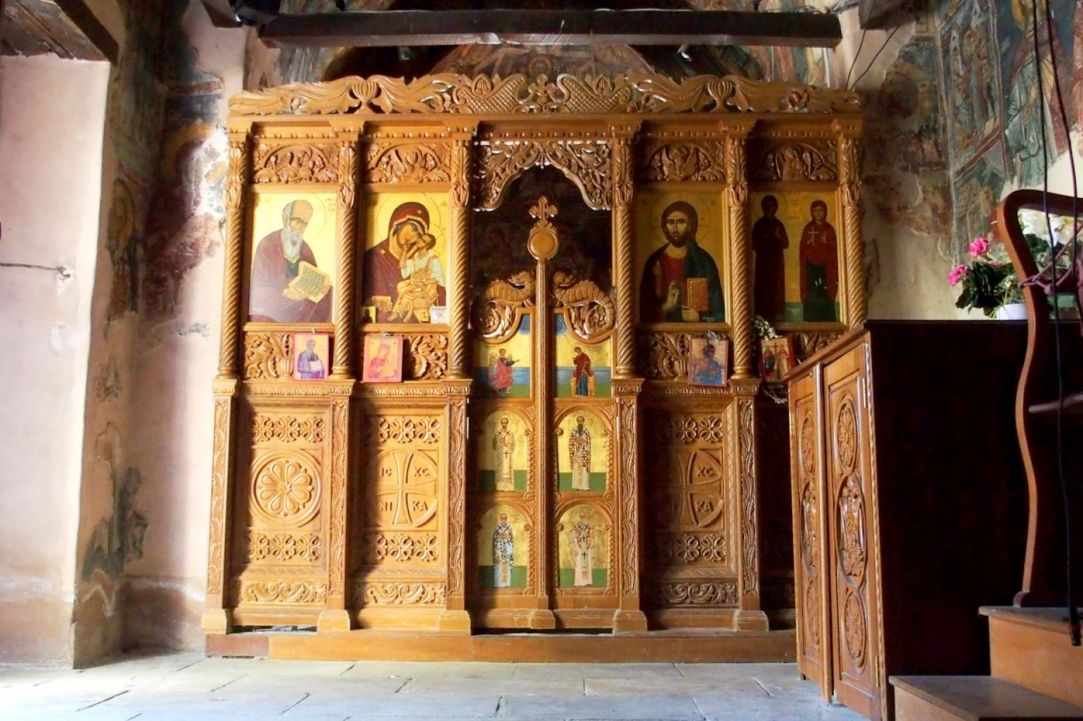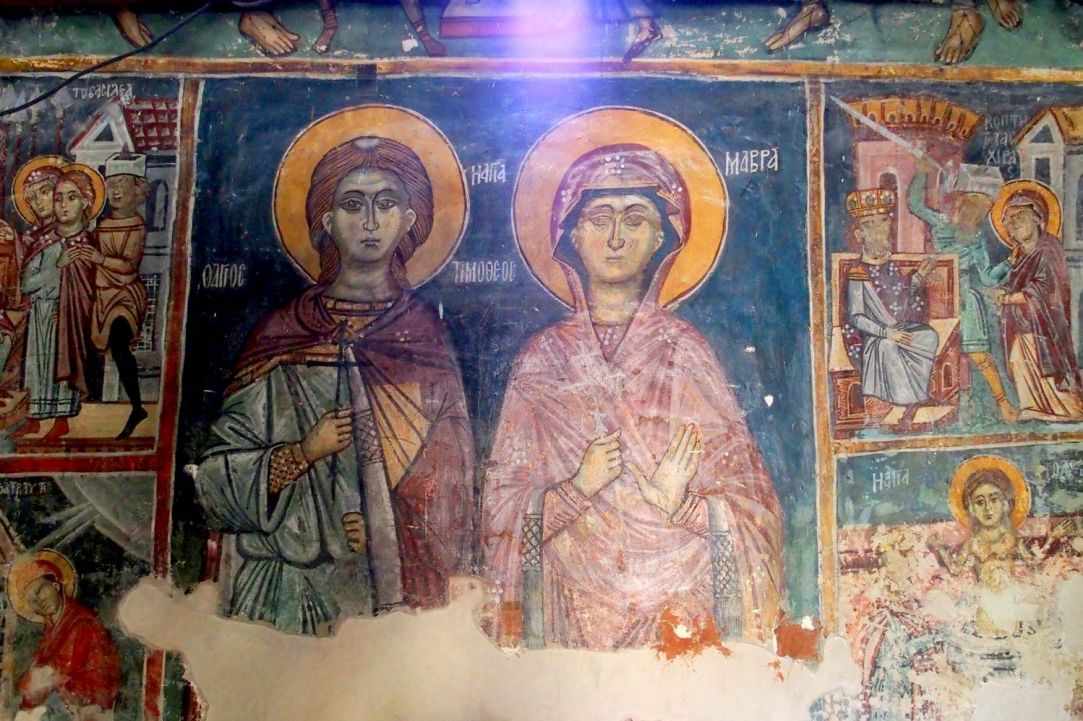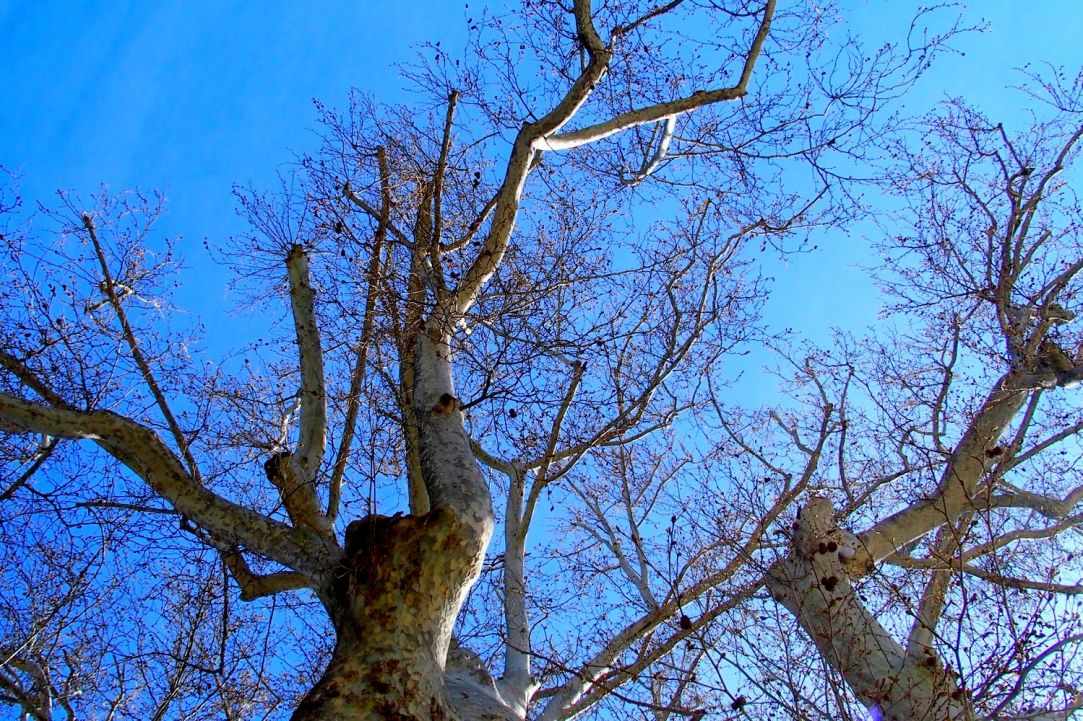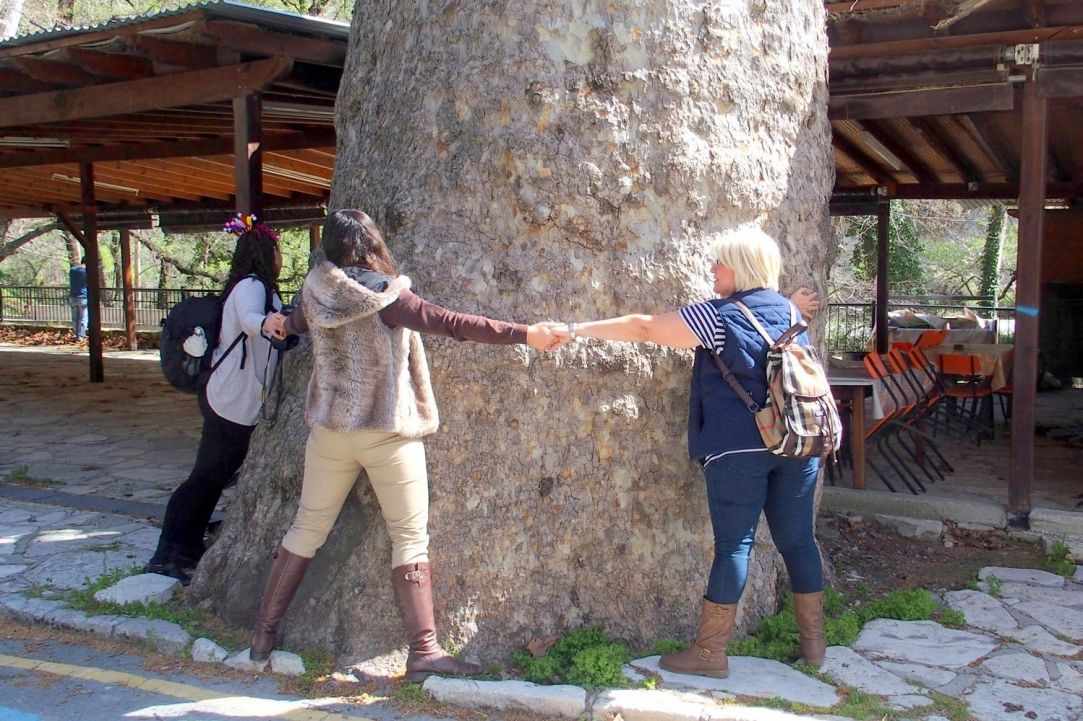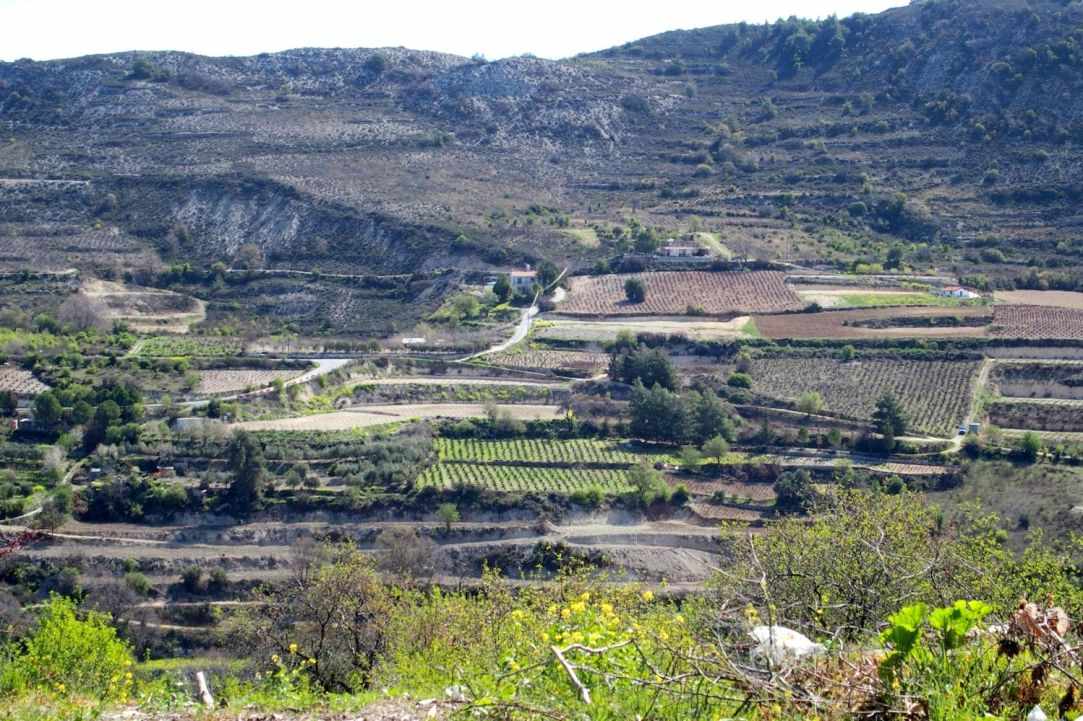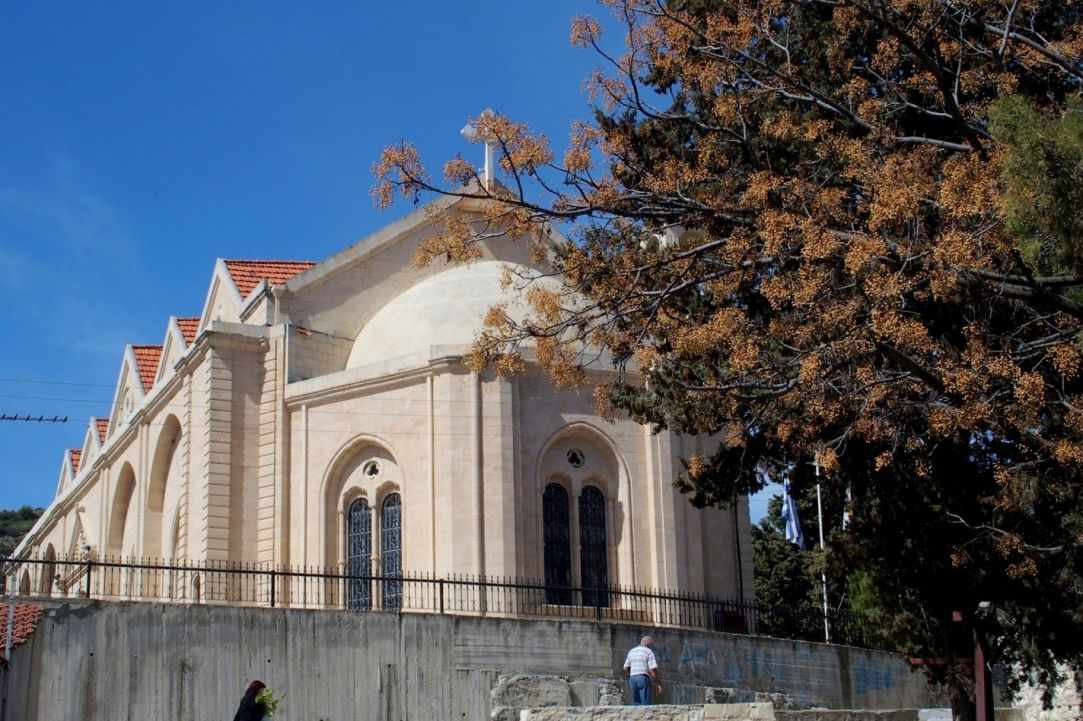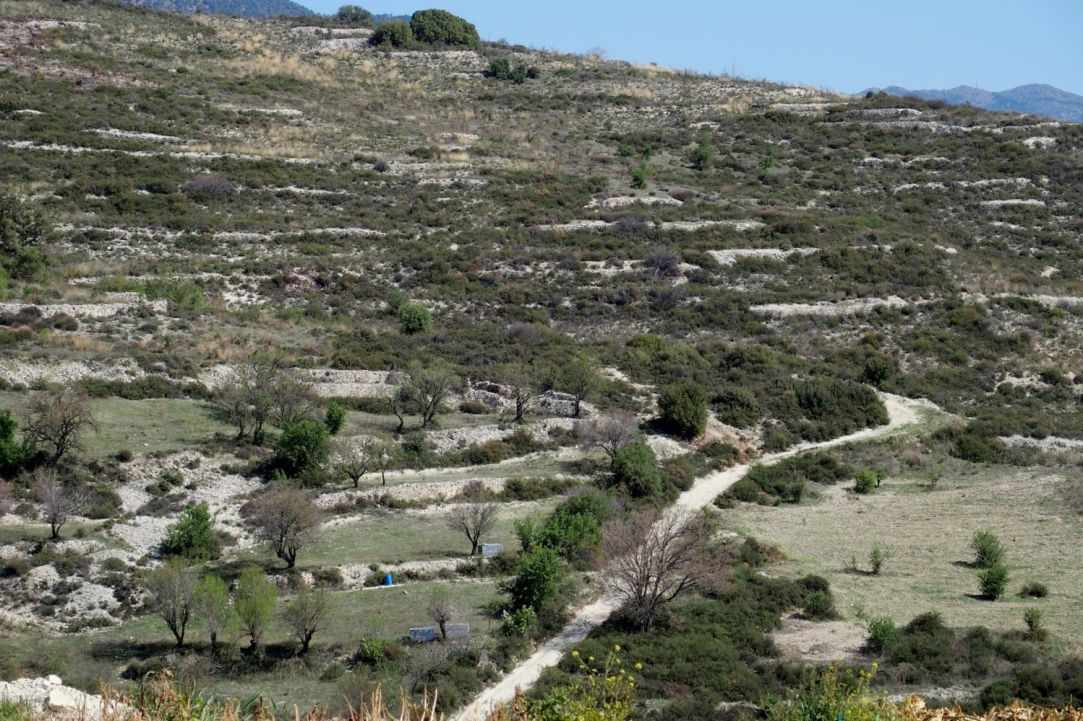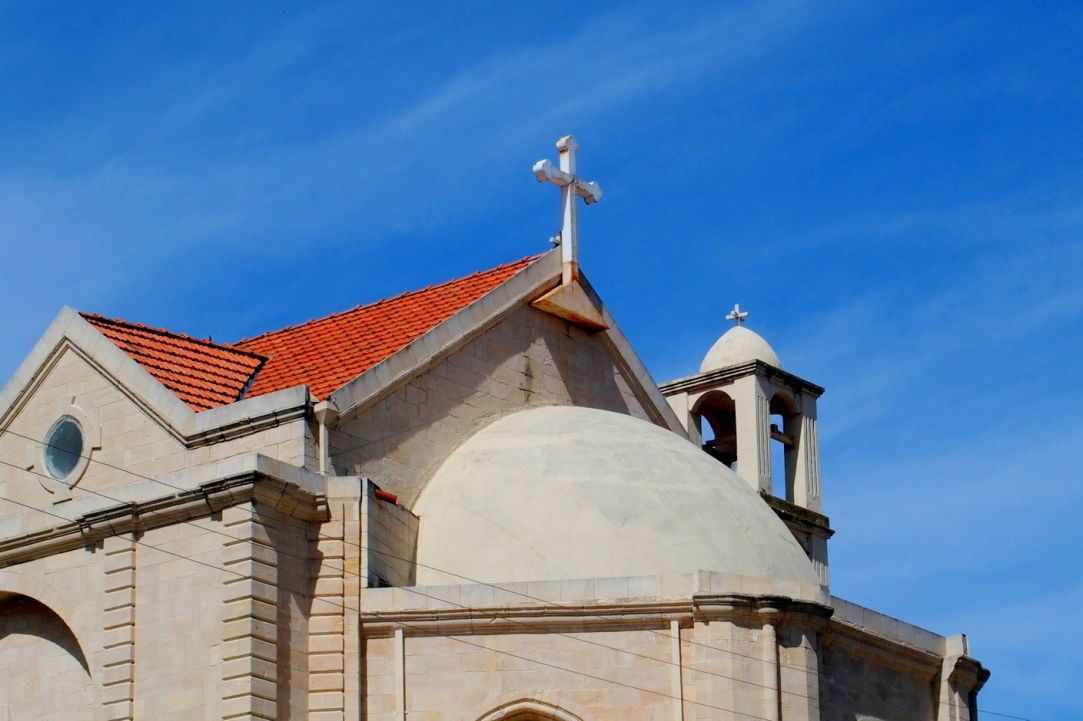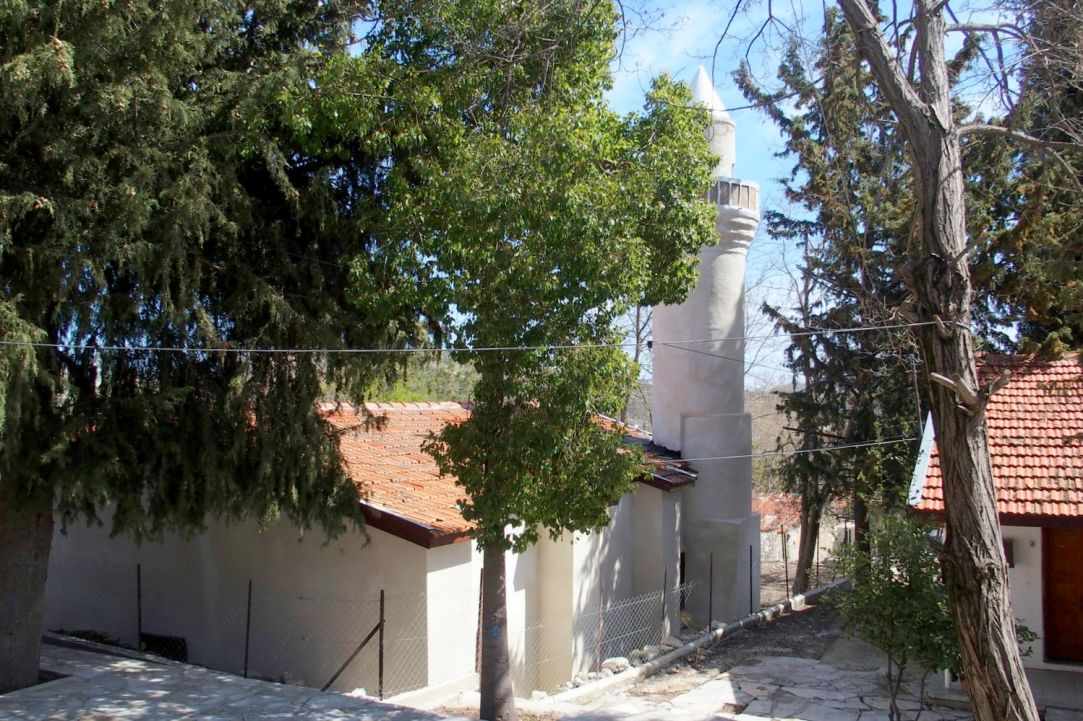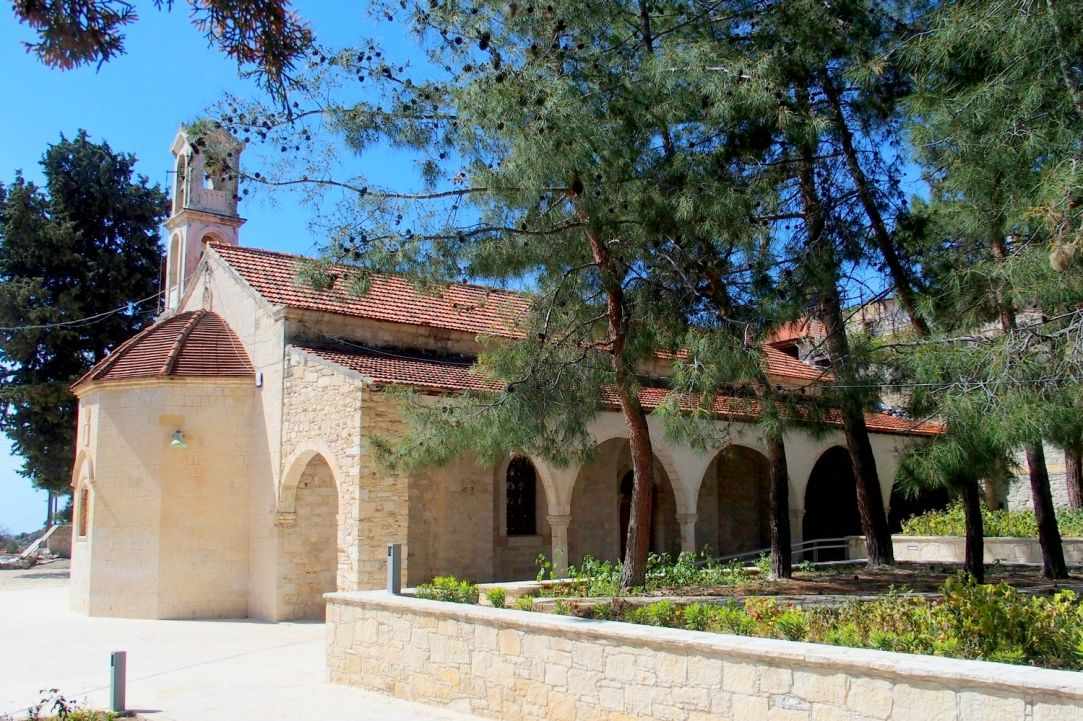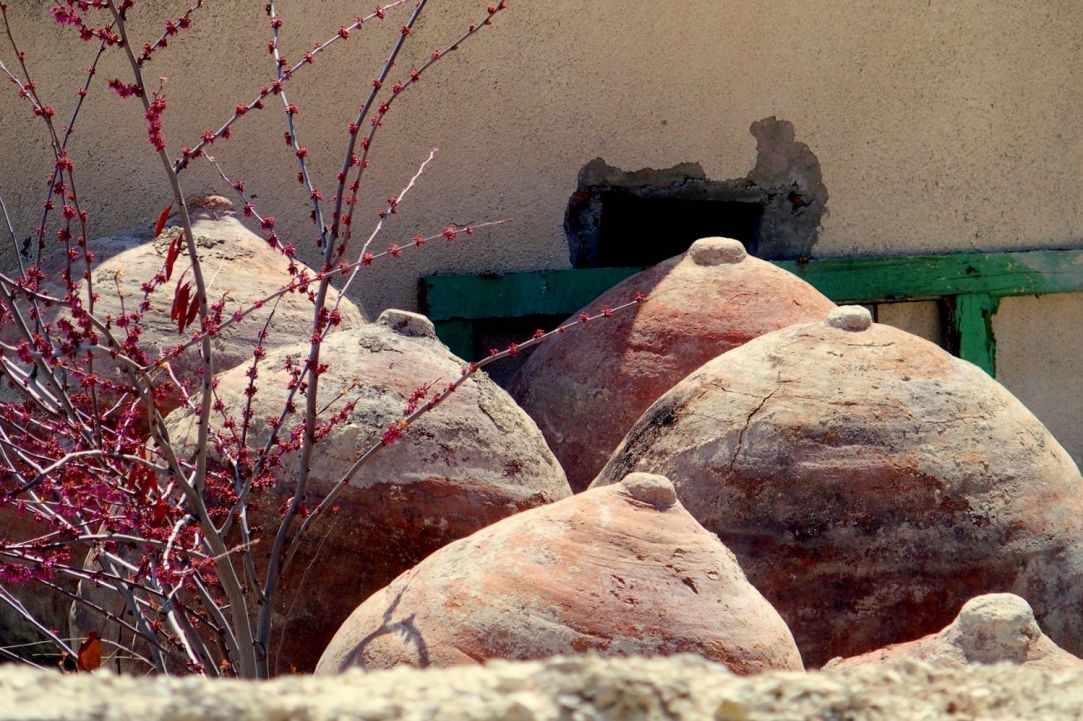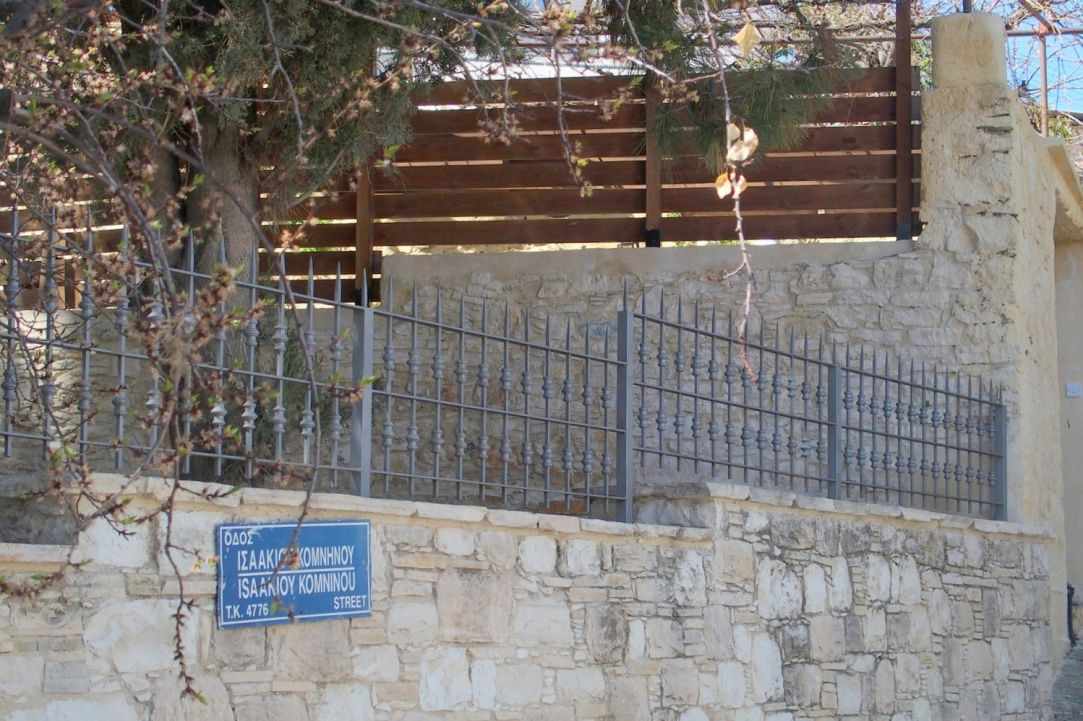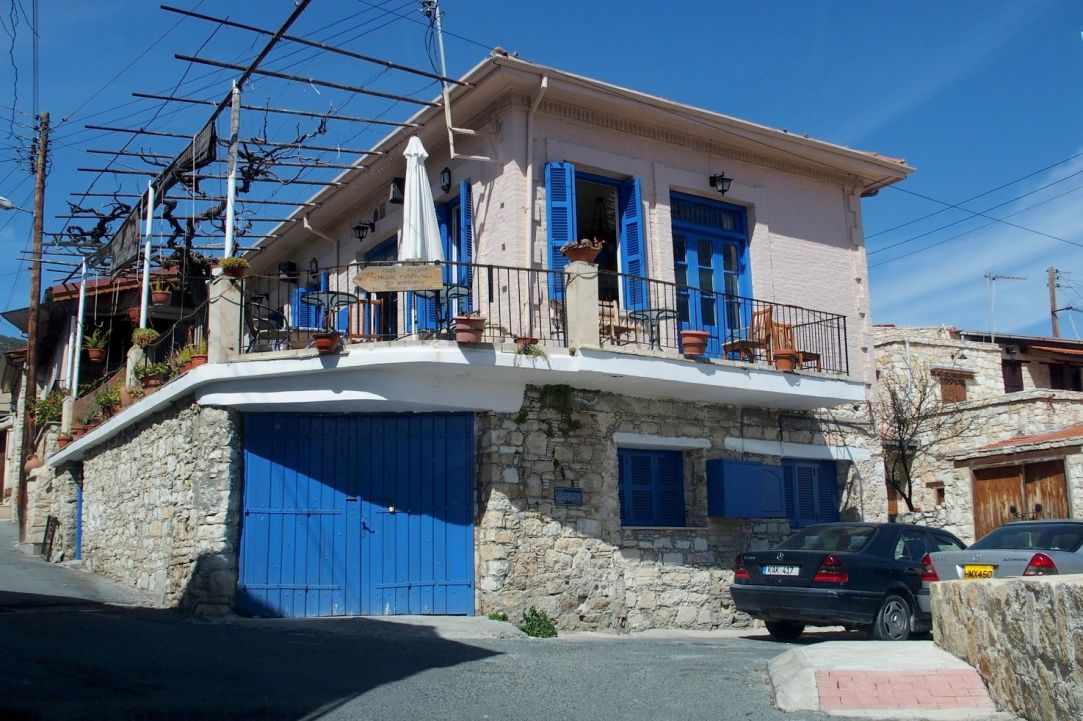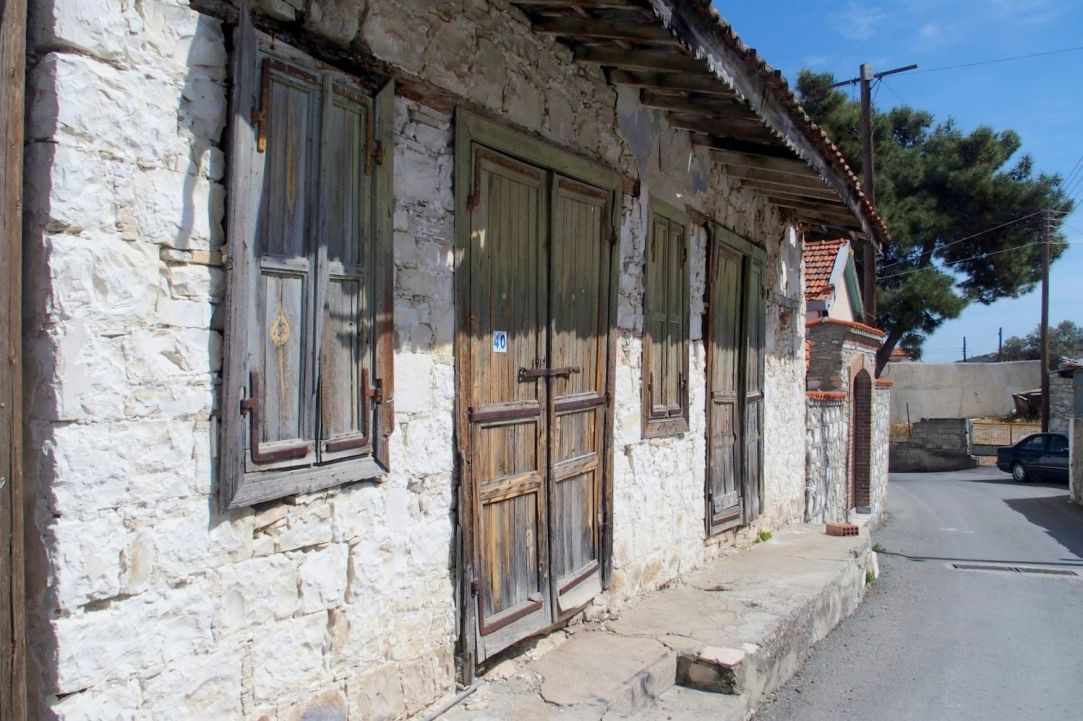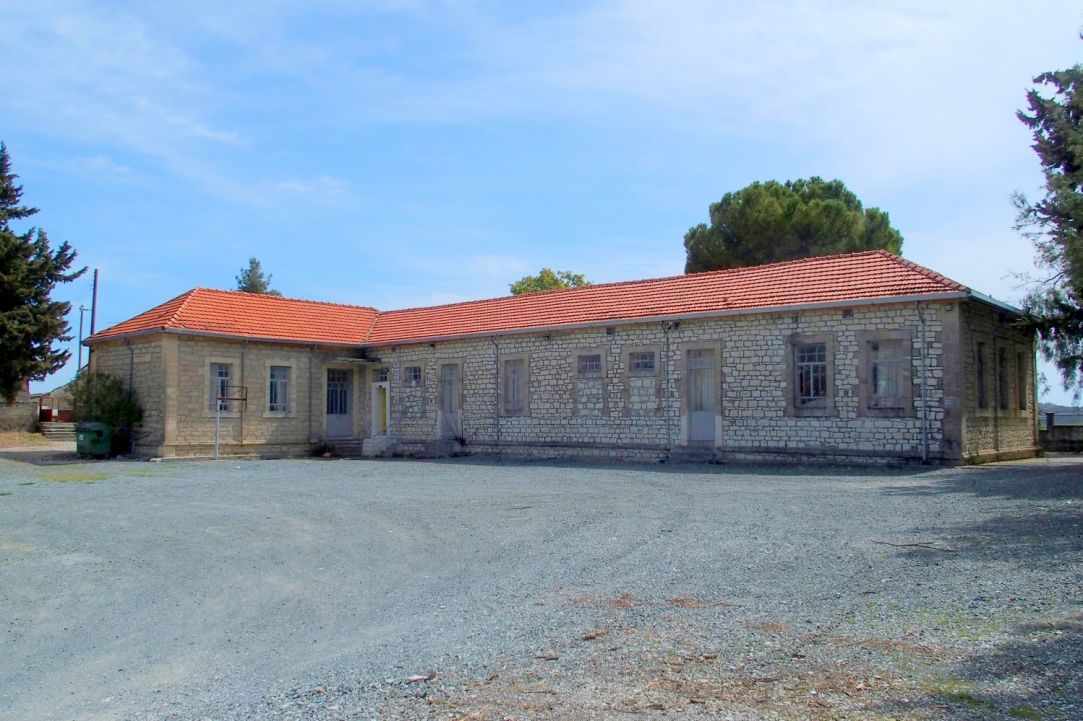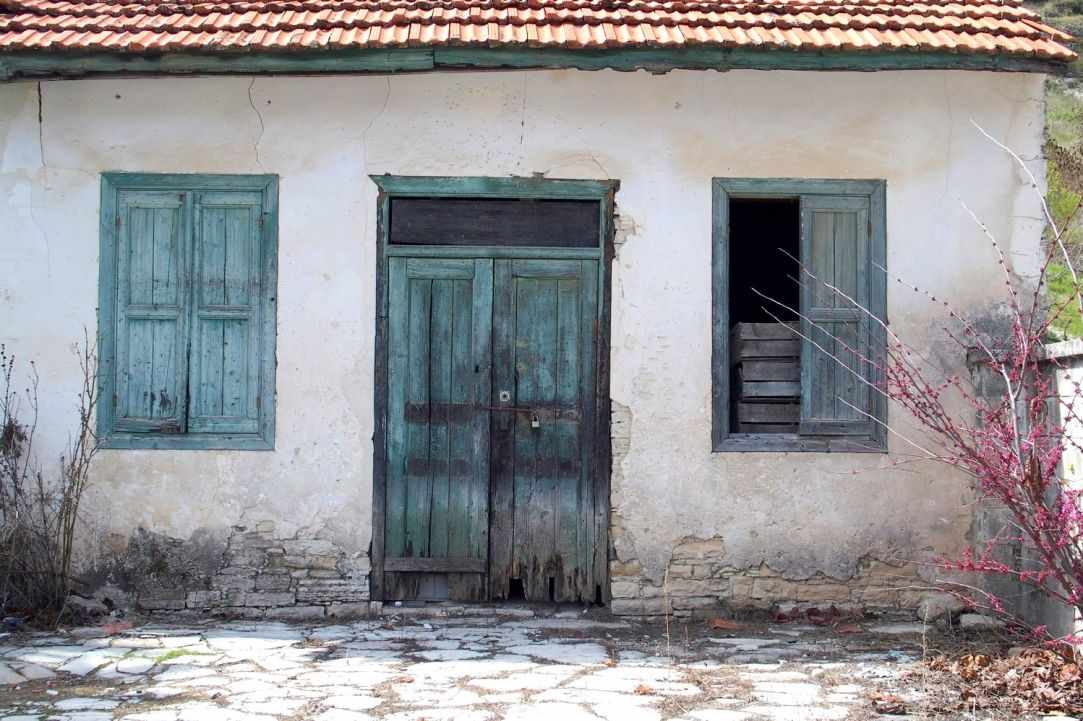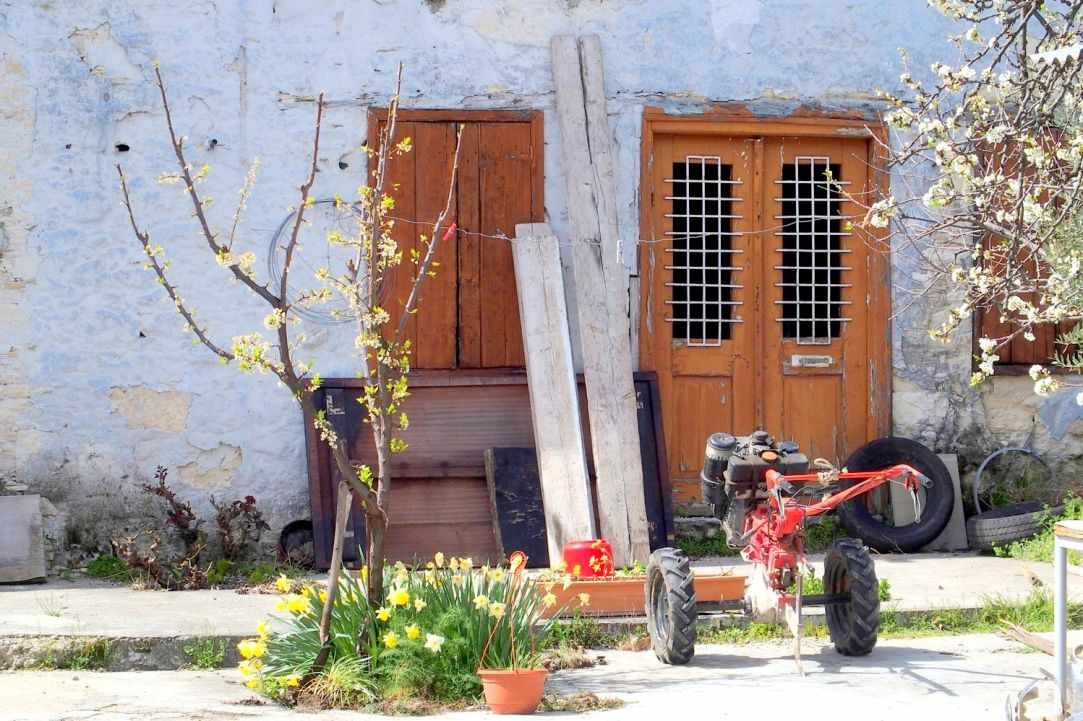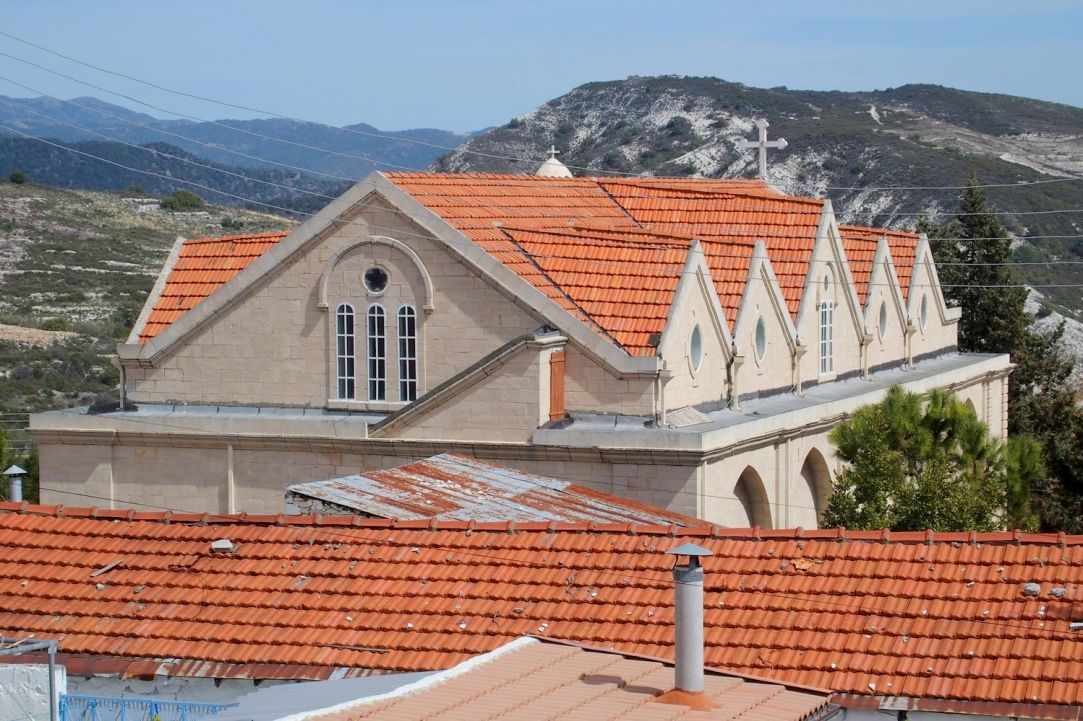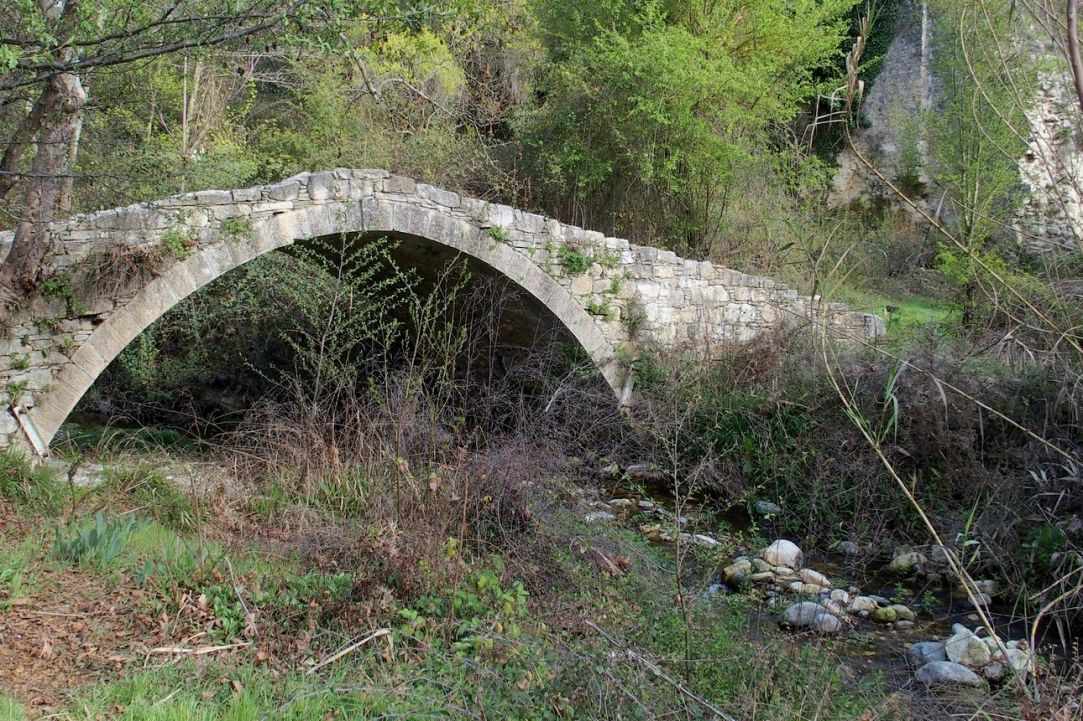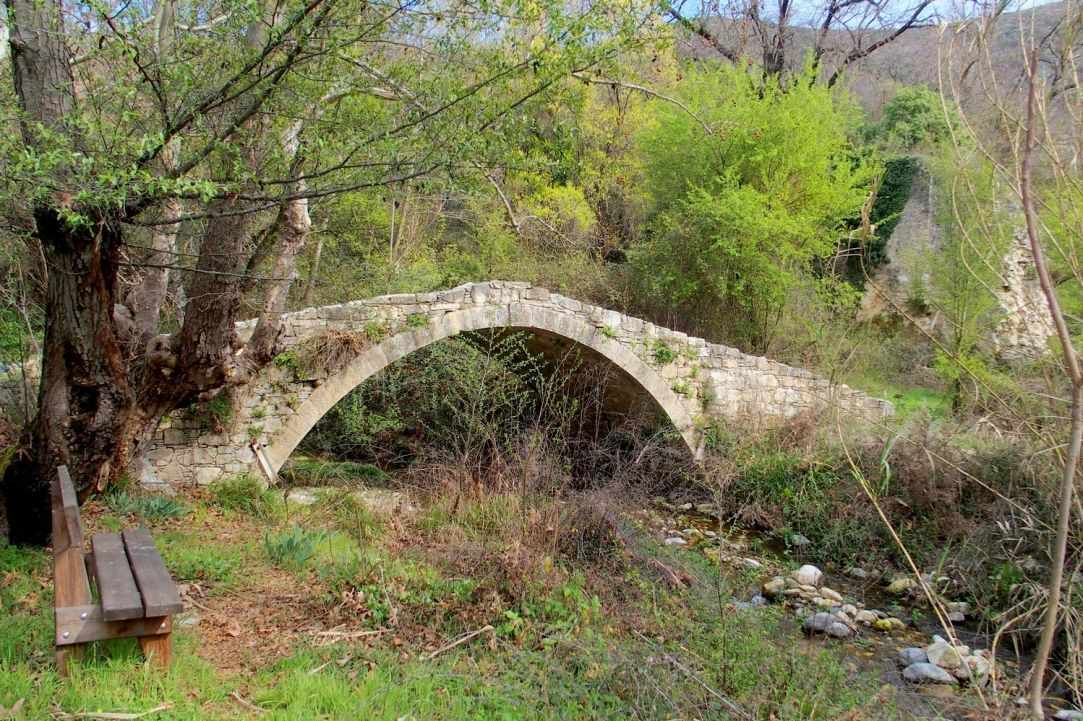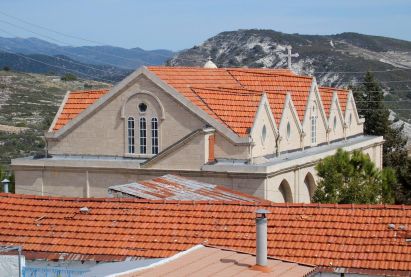 Visit it...