Kourabiedes (Traditional Christmas recipe)
A festive aromatic sweet!
It's time for Christmas and for kourabiedes one of the favourite flavorful sweets. Tradition demands a lot of butter which gives aroma and taste in the recipe.
| | | | | |
| --- | --- | --- | --- | --- |
| Prep time | Cook time | Total time | Difficulty Degree | Serves |
| 20 minutes | 20-25 minutes | 45 minutes | Easy | 25-30 kourabiedes |
25-30 small kourabiedes
Ingredients:
300 gr. unsalted cow butter at room temperature
100 gr. icing sugar + for coating
½ teaspoon baking powder
5 gr.(1 small bag of vanillin sugar)
600 gr. all purpose flour(sifted)
10gr.blossom water-(rose water)
10gr.brandy(cognac)
130 gr. unpeeled almonds roasted in the oven at 160⁰C for 8-10 minutes in thick pieces.
Preparation:
Beat in the mixer with the 'K' attachment the butter with the sugar at high speed for 10-15 minutes - until the mixture become white( It is important to beat a long time for a frothy dough).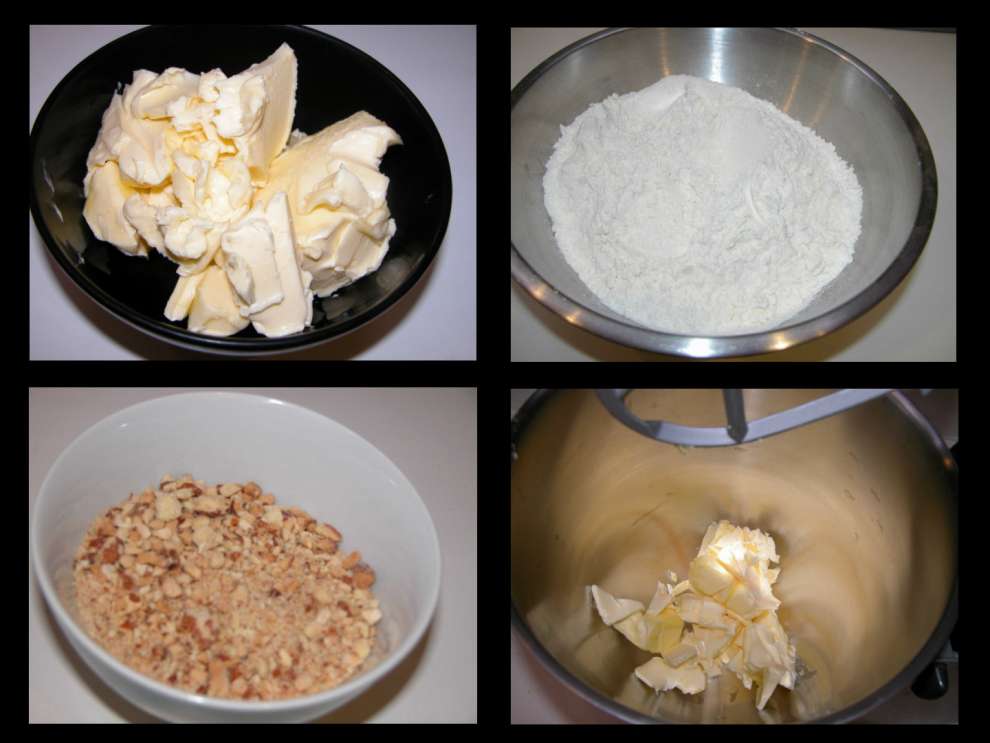 2.Start the mixer at low speed by adding slowly-slowly the flour, the baking powder and the vanillin sugar. Pour the brandy and rose water and the end the almonds.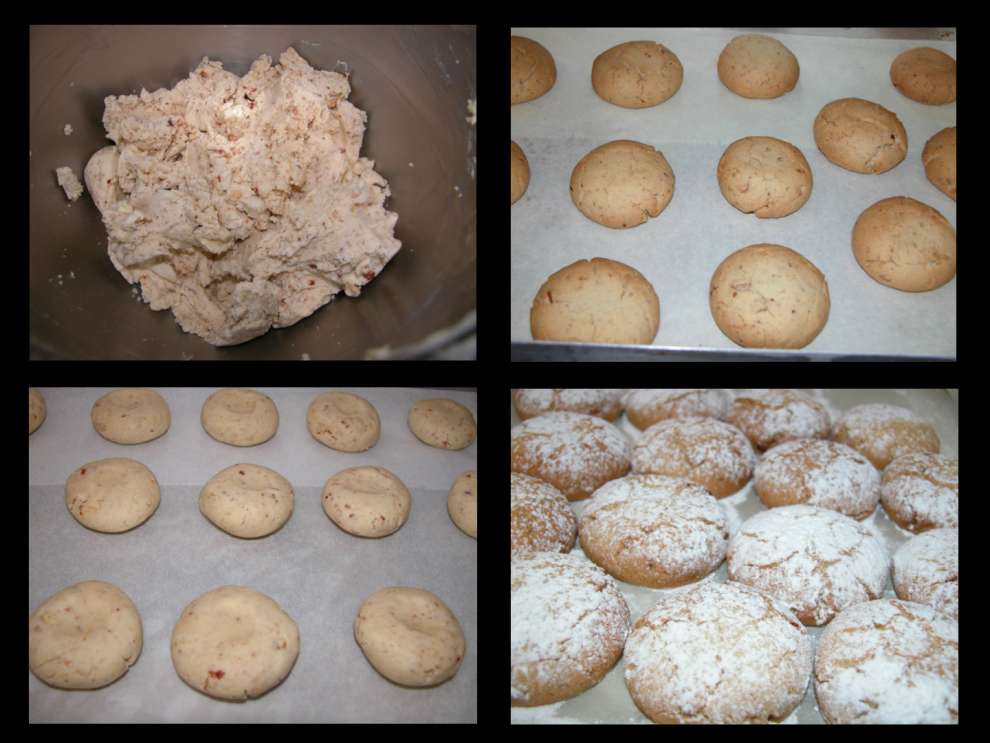 3. Give a round shape to kourabiedes or other shape of your choice. Put them in a non stick baking paper and bake in a preheated oven at 170⁰C for 20-25 minutes according to their size.
4.Take them out of the oven and after they have cool completely dredge with icing sugar to serve.
Tip of the Chef

You may add fresh orange zest for more aroma.Almonds may also replaced with pistacchio nuts or to mix both of them.

It is important to keep kourabiedes in an airtight container.
| | |
| --- | --- |
| Tip of the Nutritionist | Instead of icing sugar you may use powder of Stevia-natural sweetener. |