Larnaka Salt Lake
(Larnaca)
Larnaka's Salt Lake is a complex network of four salt lakes of different sizes to the west of the city of Larnaka. The largest is called Aliki. All the lakes together they form the second largest salt lake in Cyprus after Limassol's.
If you just landed to Larnaka's International Airport and you are driving to the City's Centre just look your left through your window.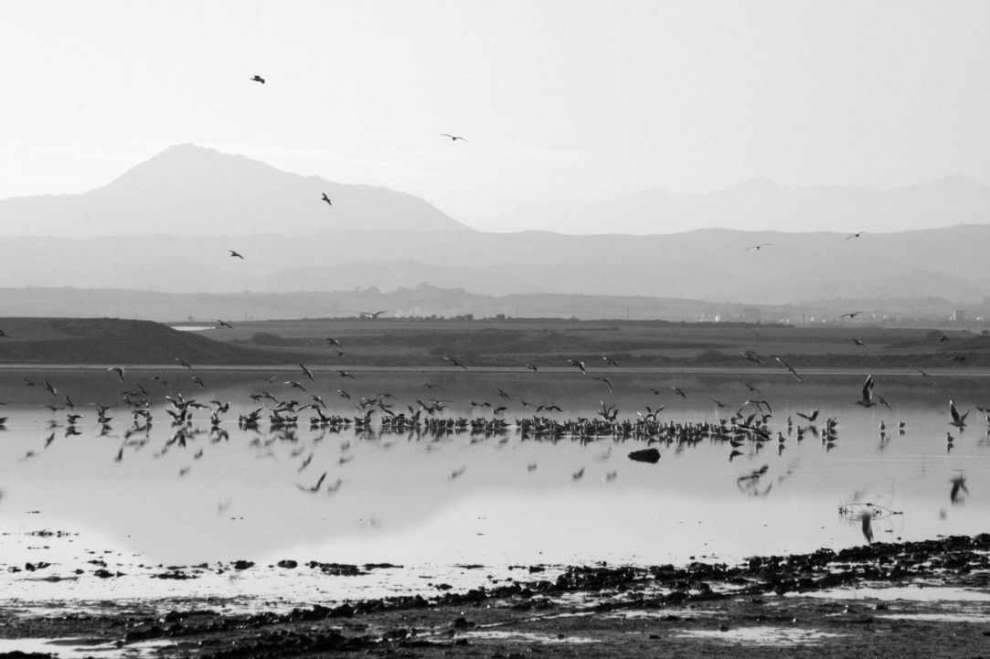 The view at sunset is mesmerizing and I promise you, you do not want to miss the opportunity of taking a picture and show off at your friends when you return your home.
Beside the picturesque beauty, the lake is the haunt of 85 species of water birds. It is one of the important migratory passages through Cyprus. The most significant of those are the flamingoes. Approximately 2000-12000 of them spend the winter months there feeding off populations of the brine shrimps and if you are lucky enough and visit us through winter you are going to see that during those months the color of the lake is lightly pink.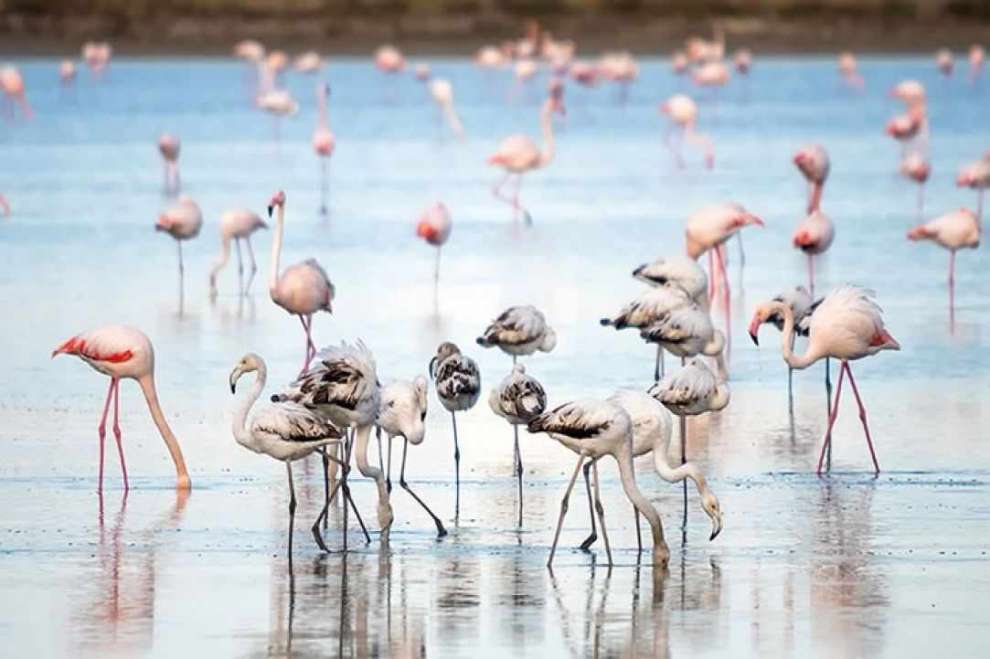 During the winter months the lake fills with water whilst in the summer the water evaporates, leaving a crust of salt and a haze of grey dust.
According to legend, the lake's saltiness stems from St Lazarus' request of an old woman for food and drink. She refused, claiming her vines had dried up, to which Lazarus replied: "may your vines be dry and be a salt lake forever more." But that is just a legend here in Cyprus, and we have a lot of them. Now a scientific explanation is that the salt water penetrates the porous rock between the lake and the sea, making the water very salty.
You can believe anything you like.
Salt harvested from this lake used to be one of the island's major exports, being collected with donkeys, carried to the edge of the lake, and piled up into huge pyramidal heaps. With rising labor costs harvesting dwindled to a negligible amount and stopped altogether in 1986 as the island now imports most of this commodity.
Now is one of the MUST DO when you visit Larnaka.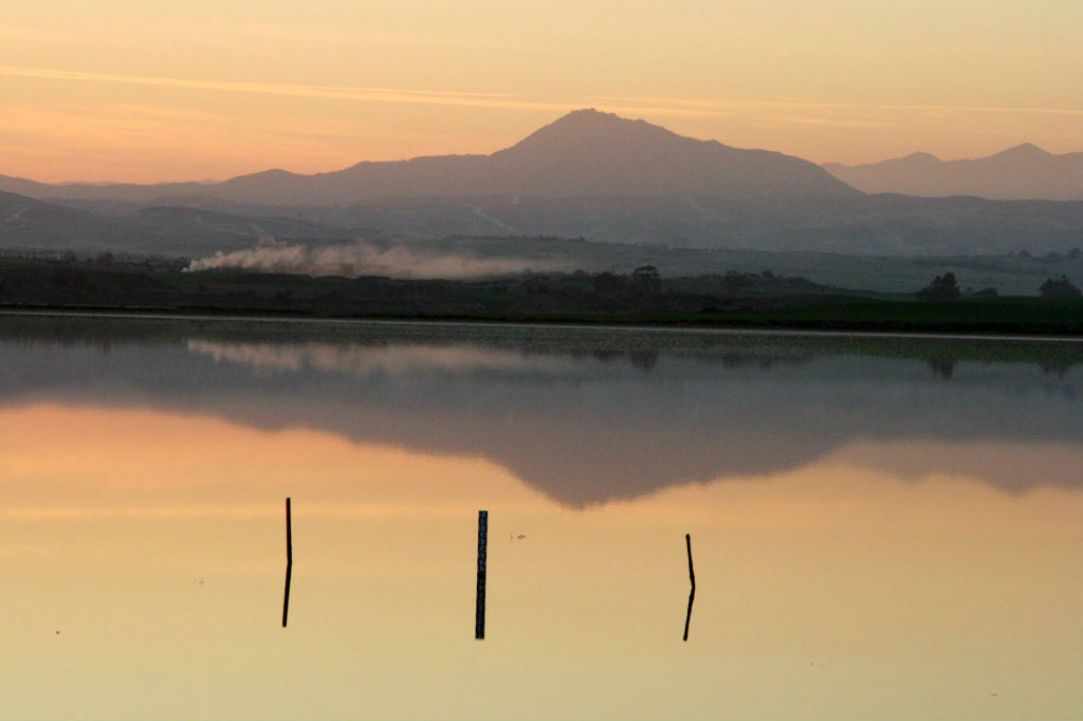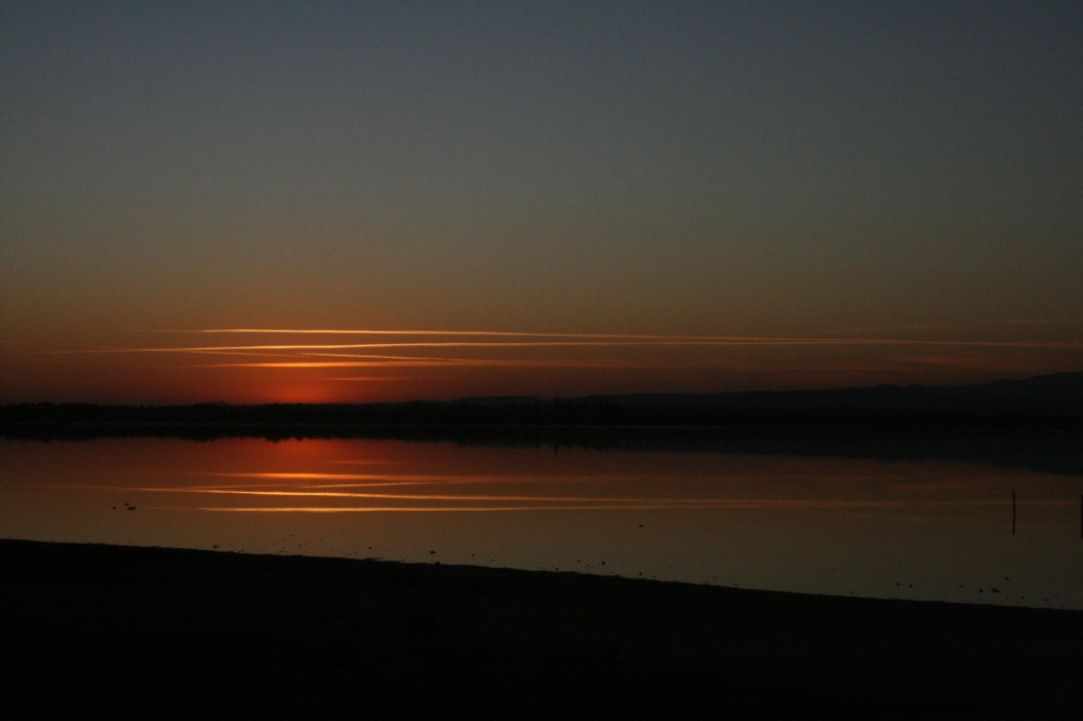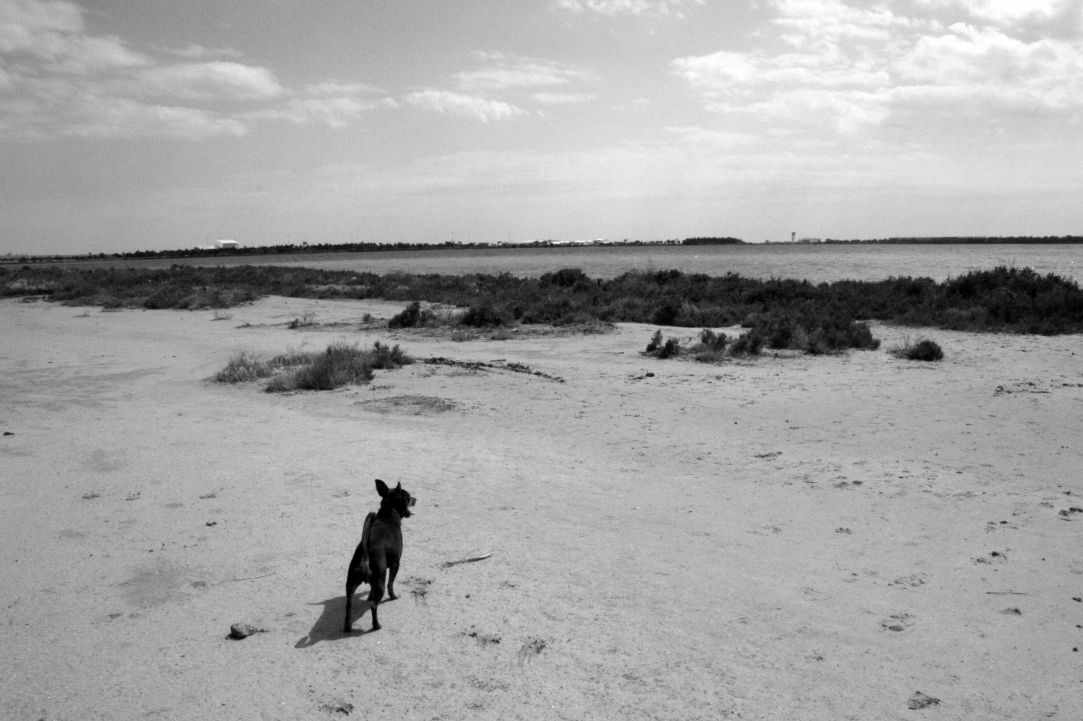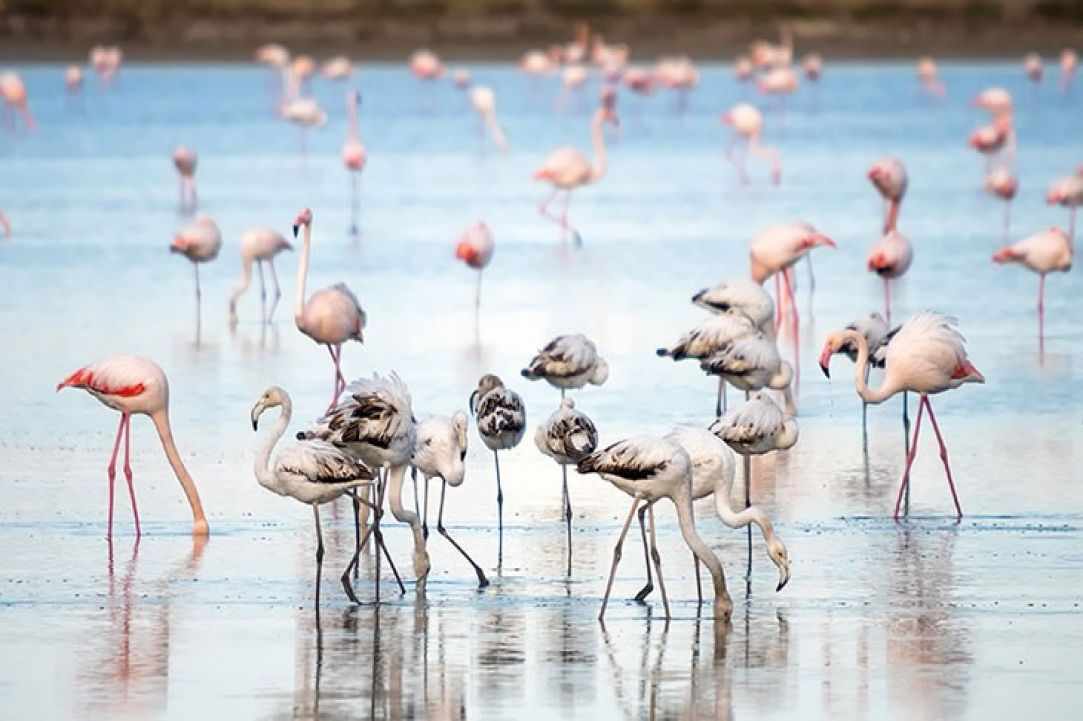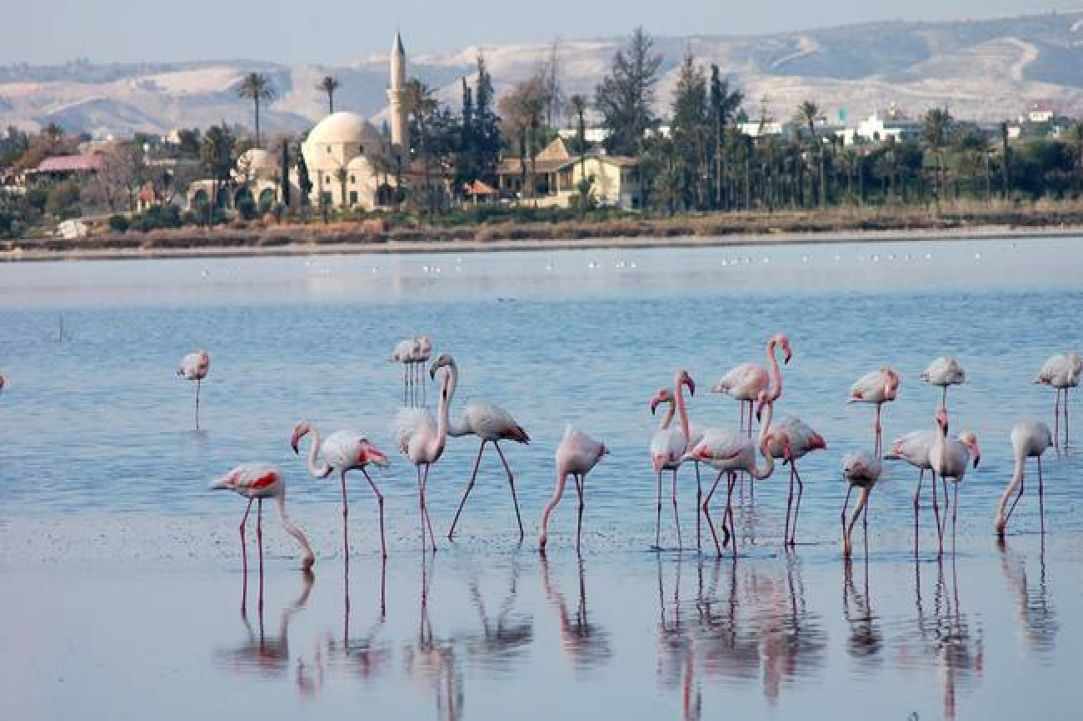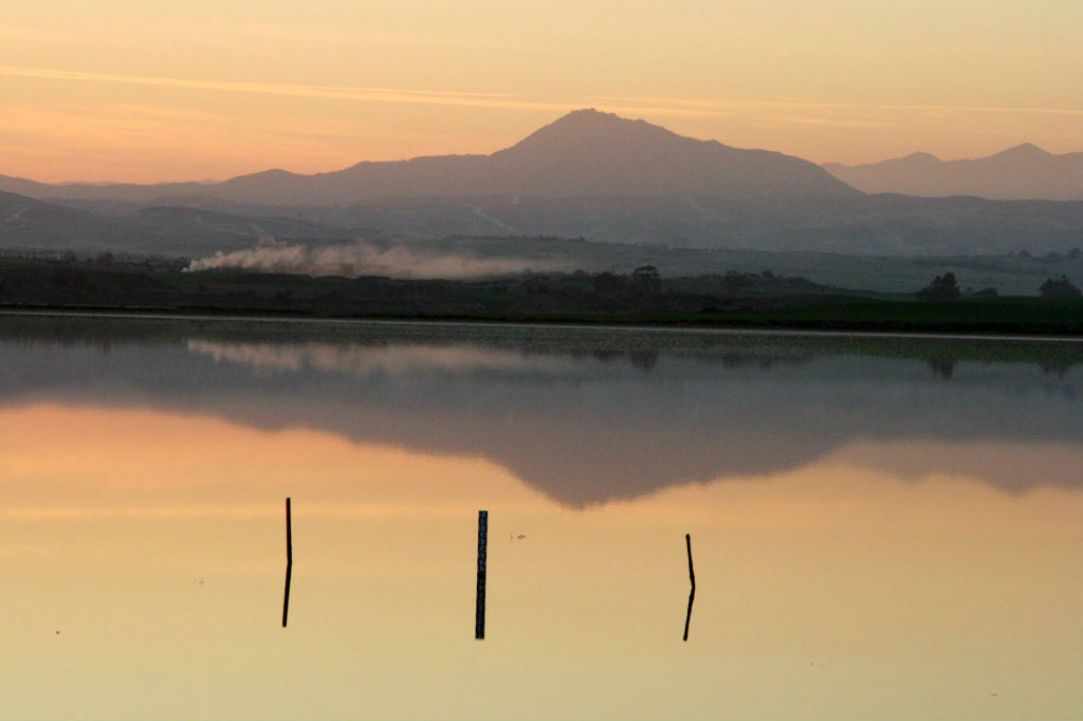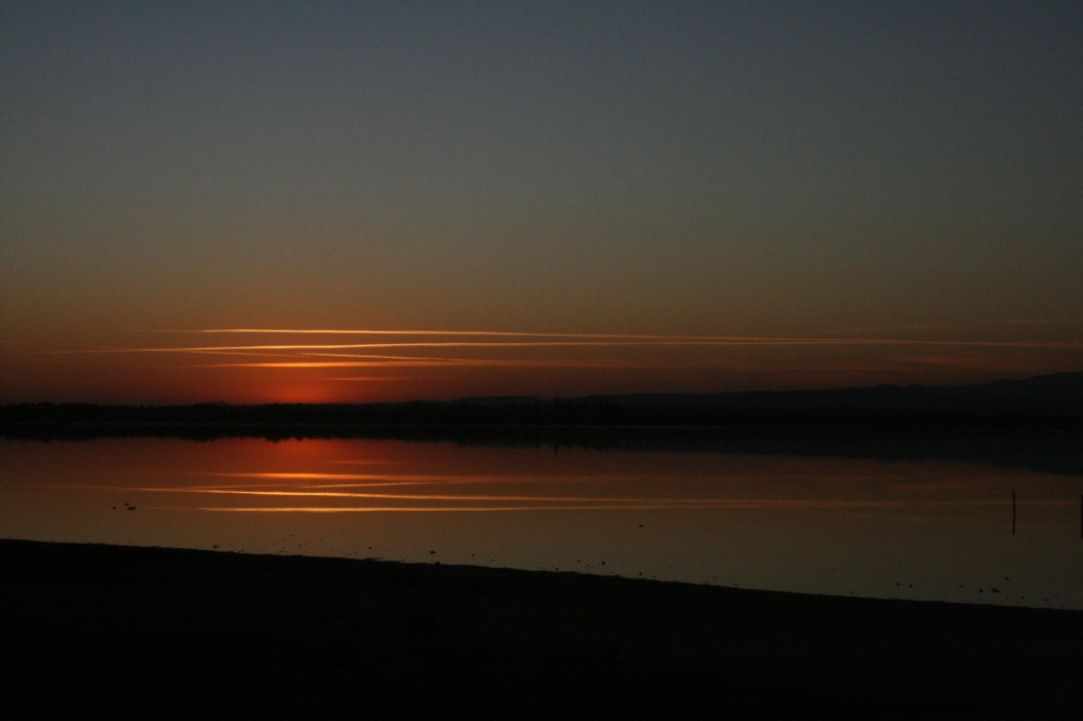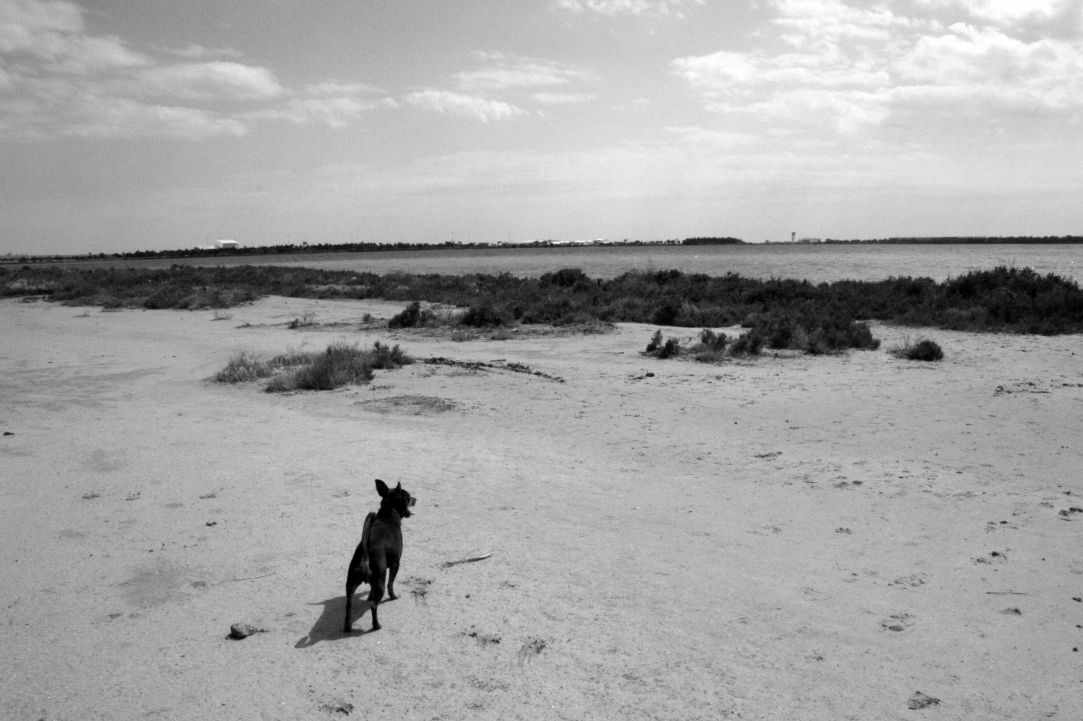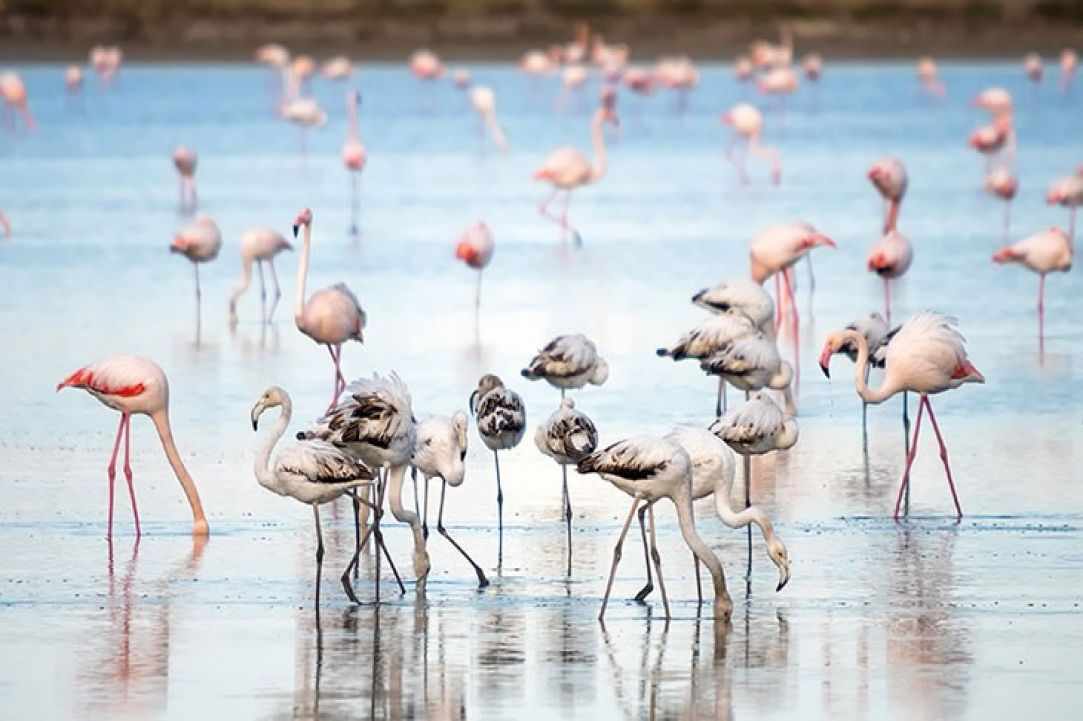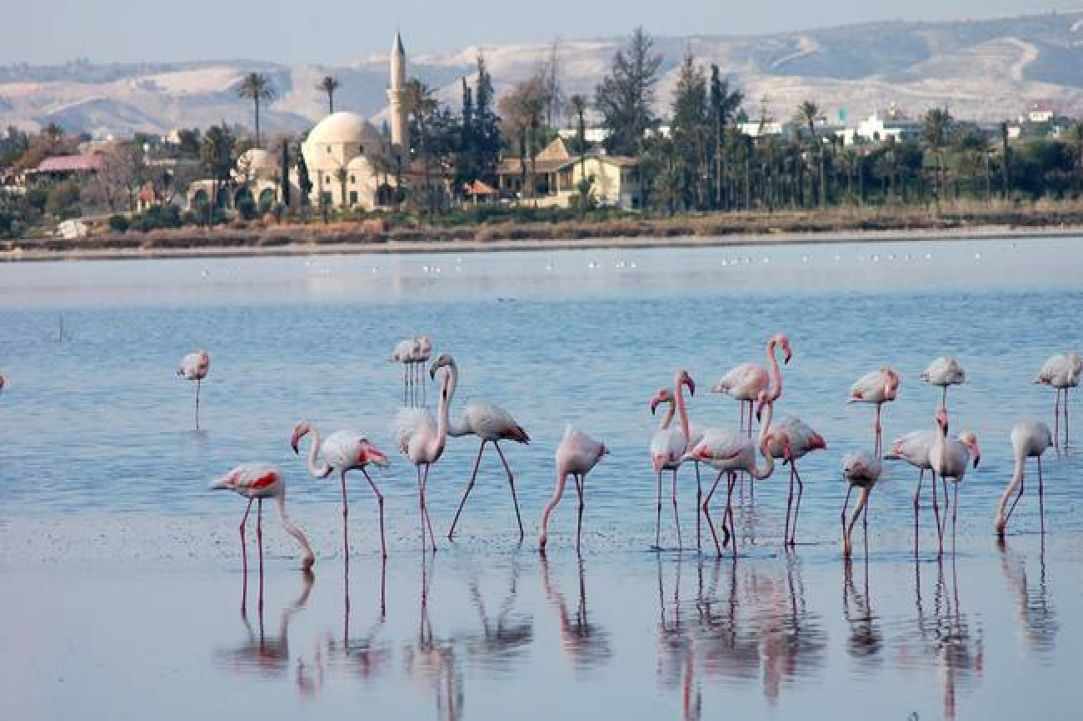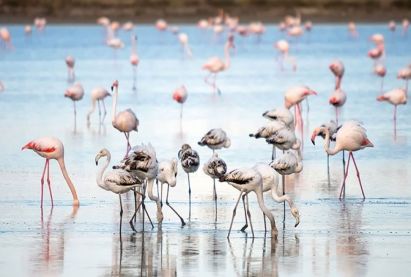 Now is one of the MUST DO when you visit Larnaka!