Saturday, July 7 at 5 PM - 1:30 AM
Living Color Festival
Stadiou str, 5330 Ayia Napa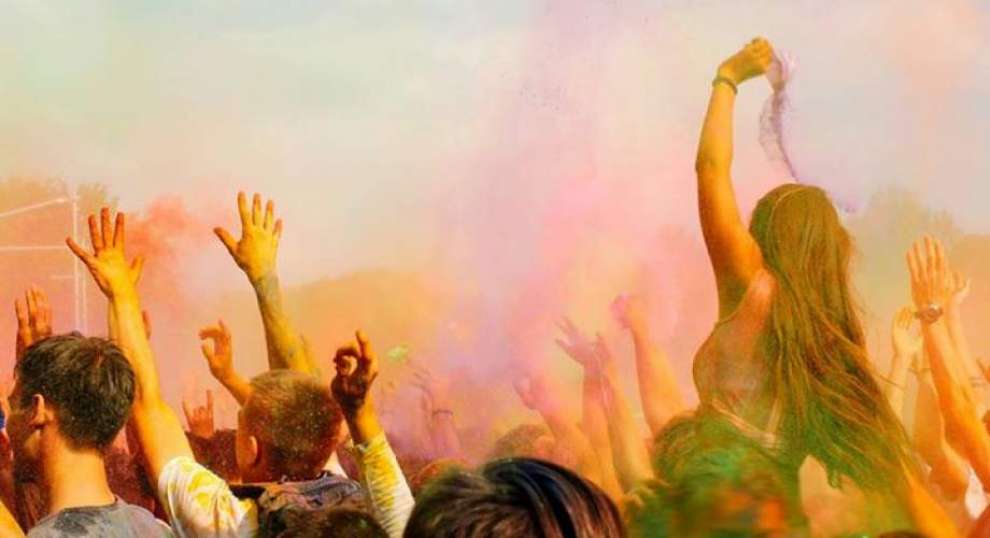 Living Color Festival is back and this year! Annually imaginative and energetic people come together to celebrate Arts and Music under the Mediterranean sun of Cyprus! Combining music performances by world famous artists, Art exhibitions and tastes from local and international cuisine, Living Color Festival is something more like just having fun, it offers two days of excitement and unforgettable experiences!
So don't miss it and get ready to re-live your colors once again!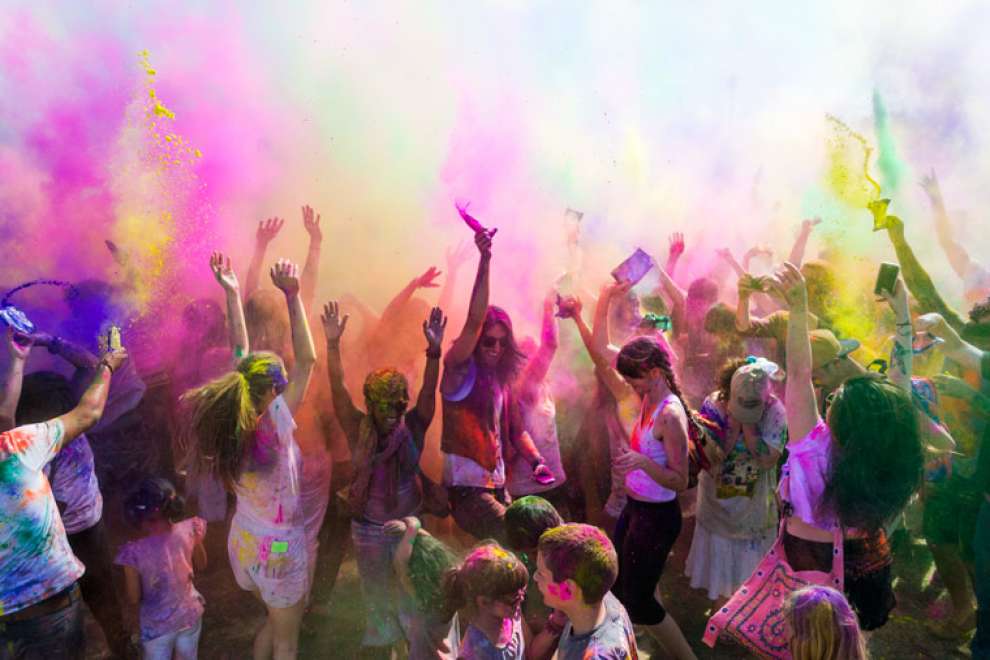 Tickets Available: www.tixr.com
Call: +357 95 569405 / +357 95 566444
#LivingColorFestival #LCF2018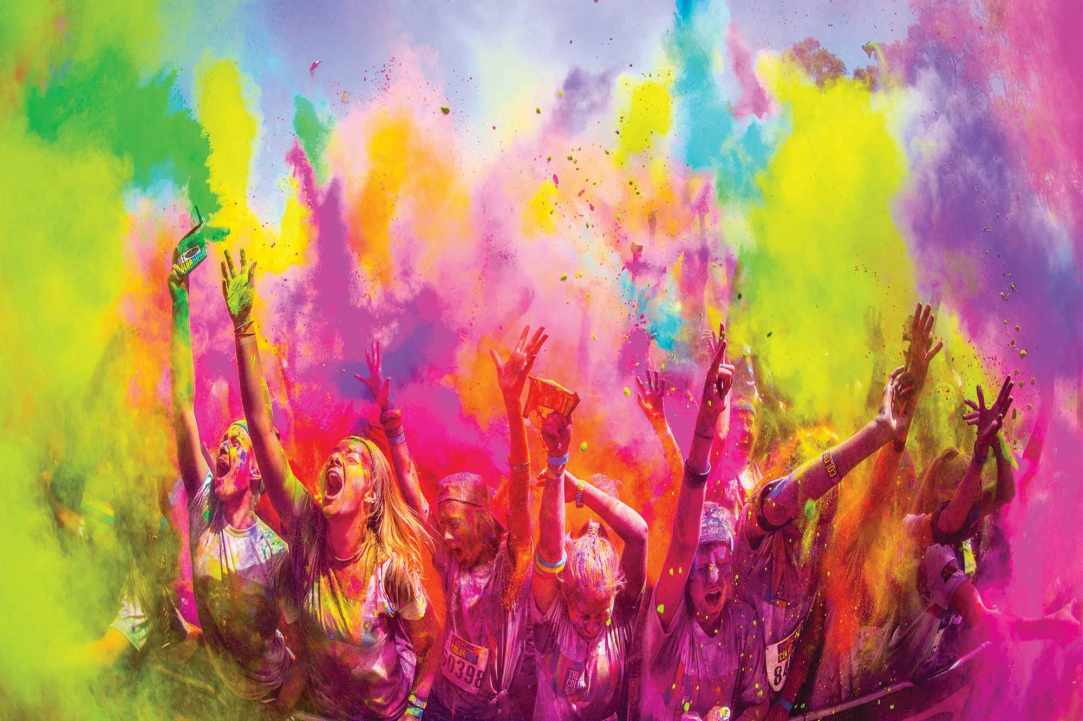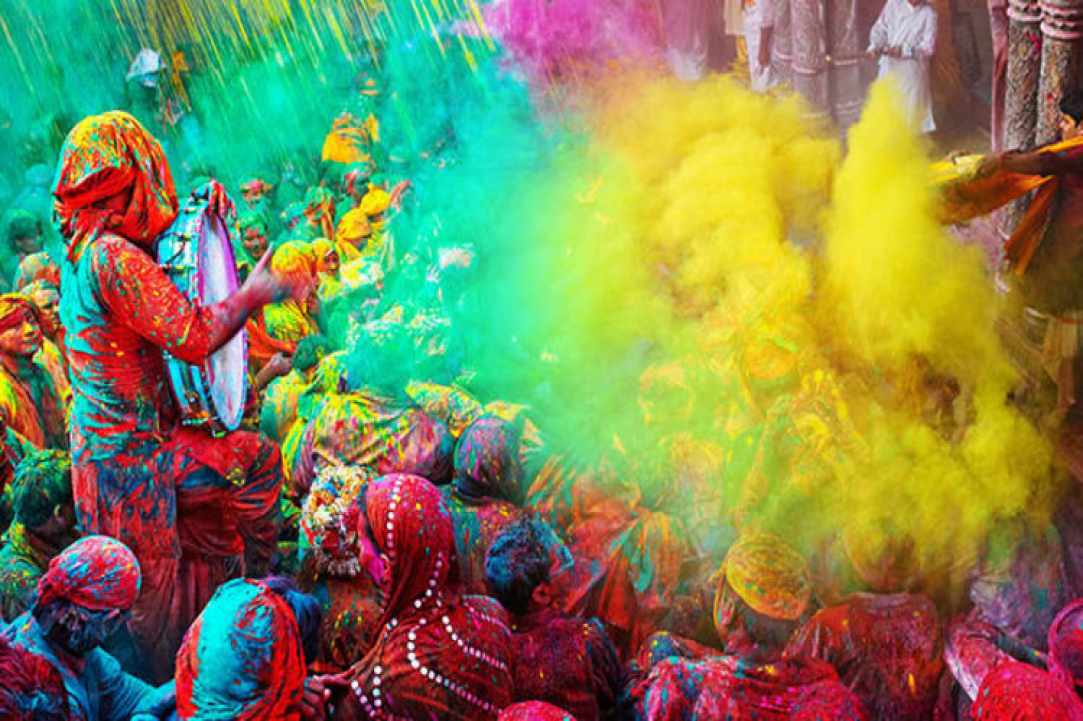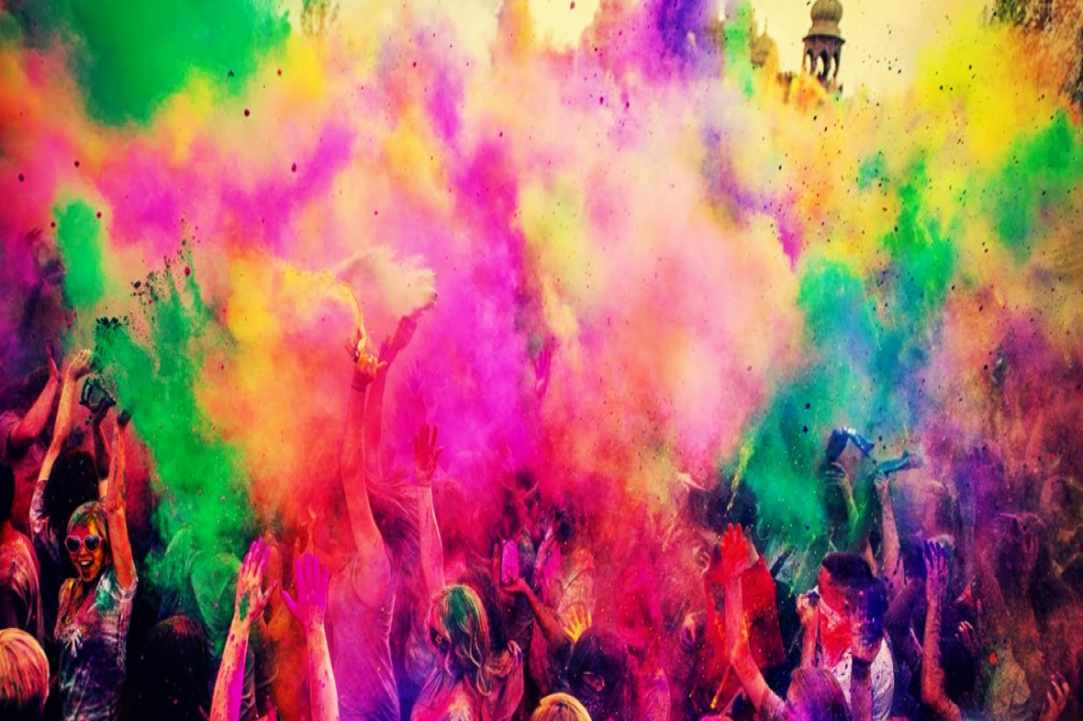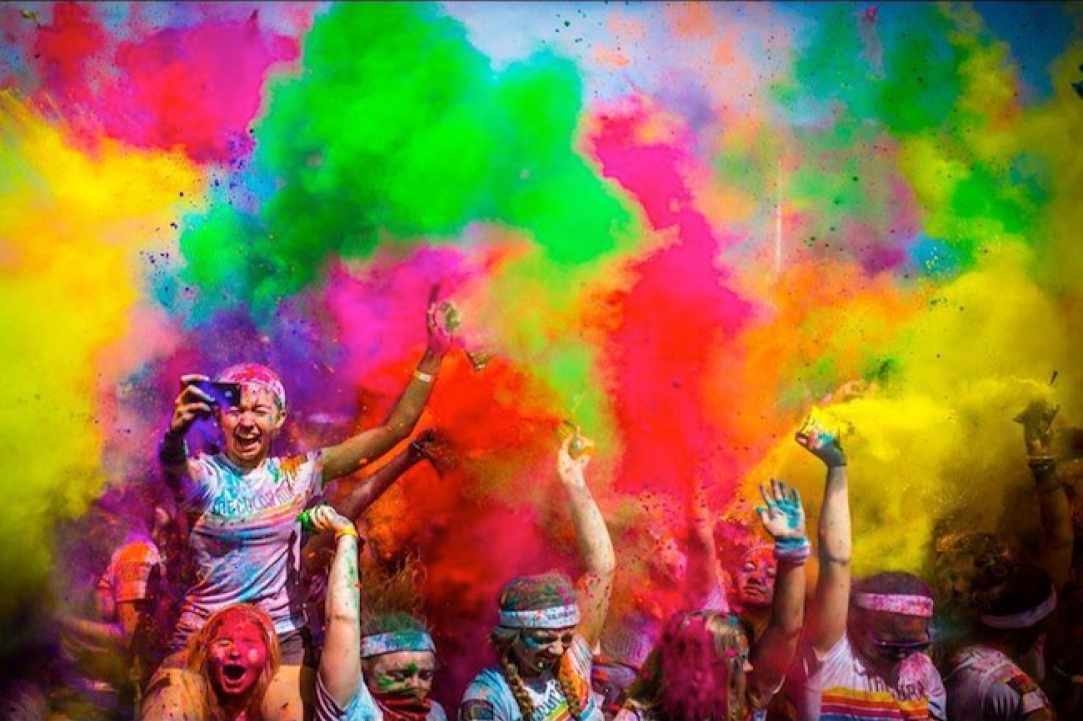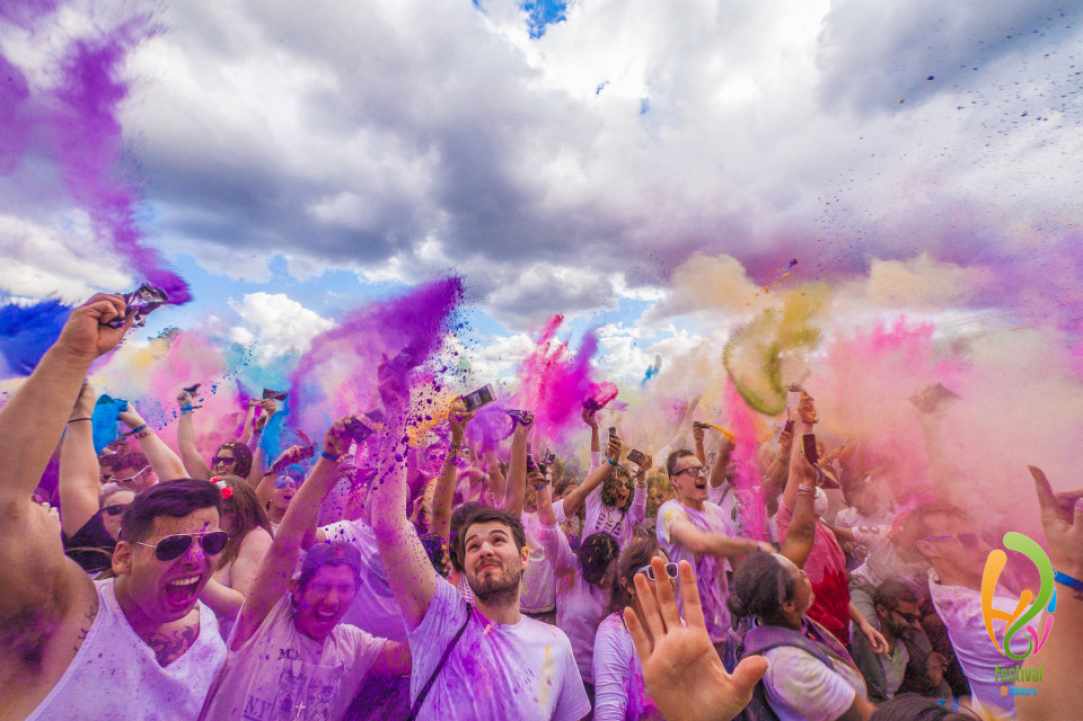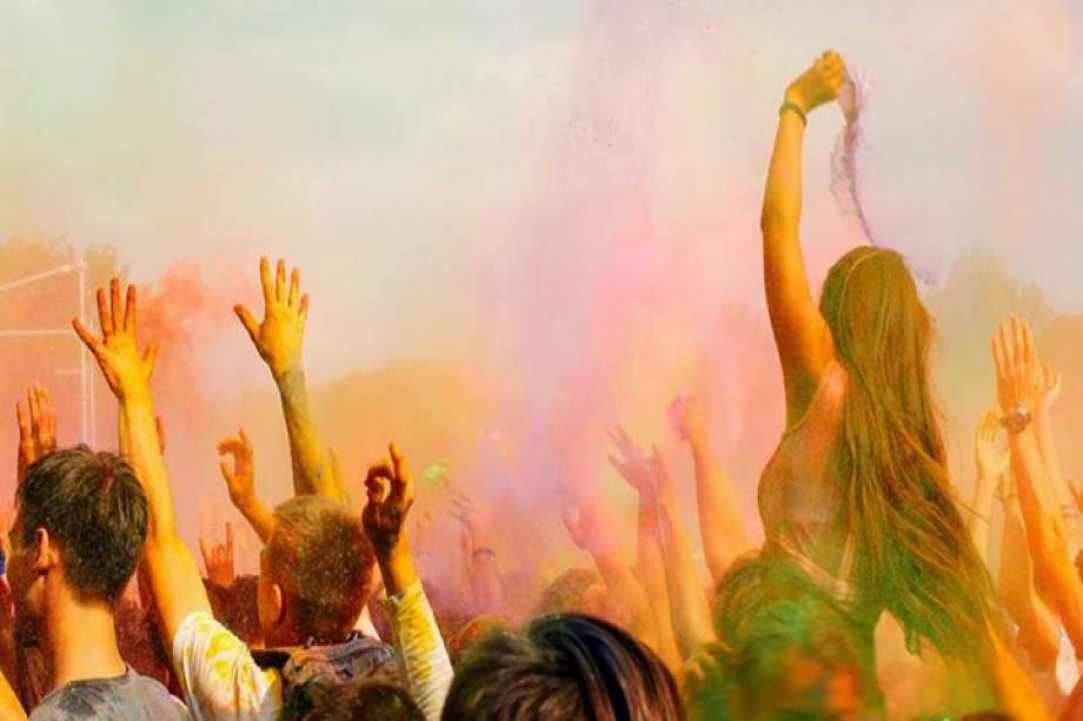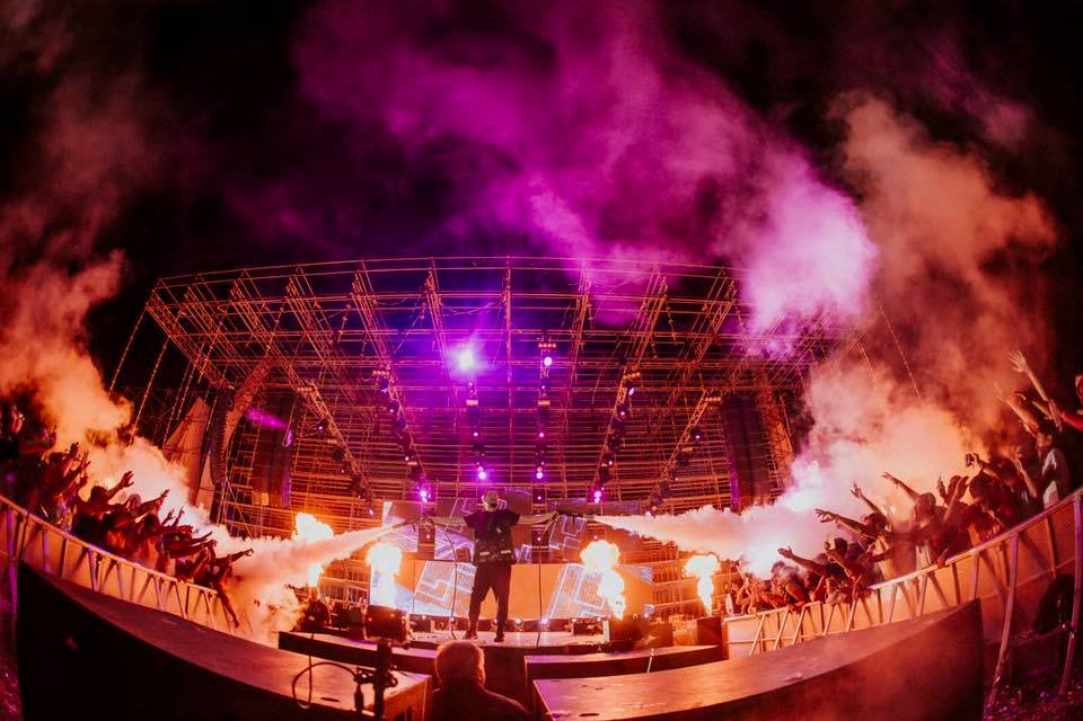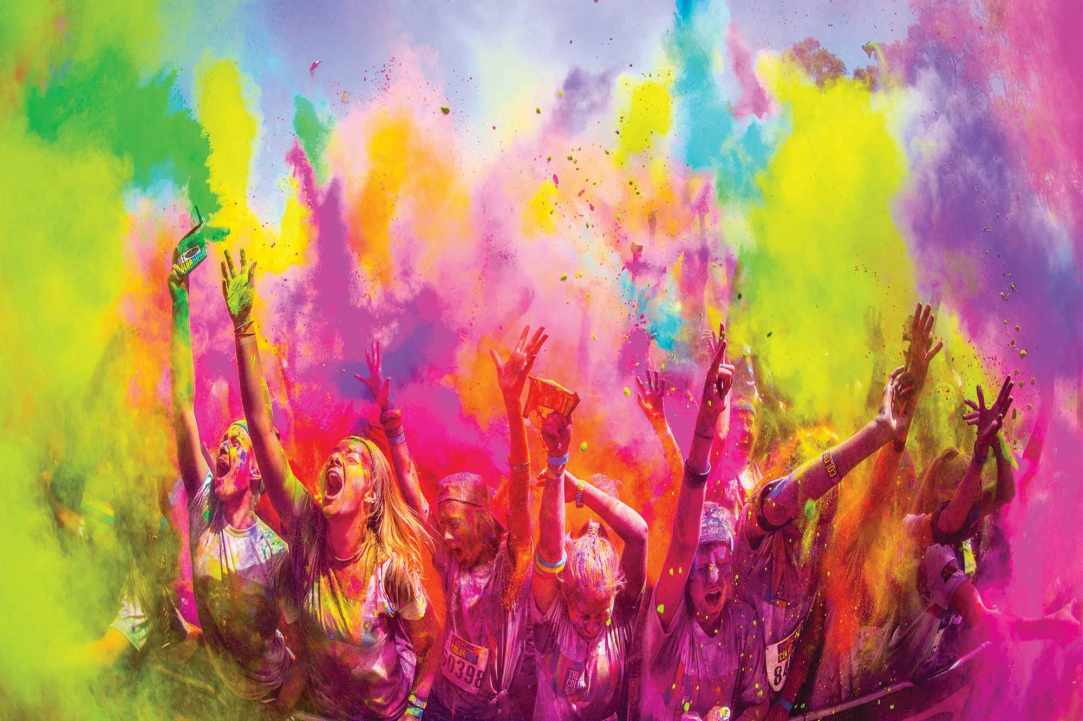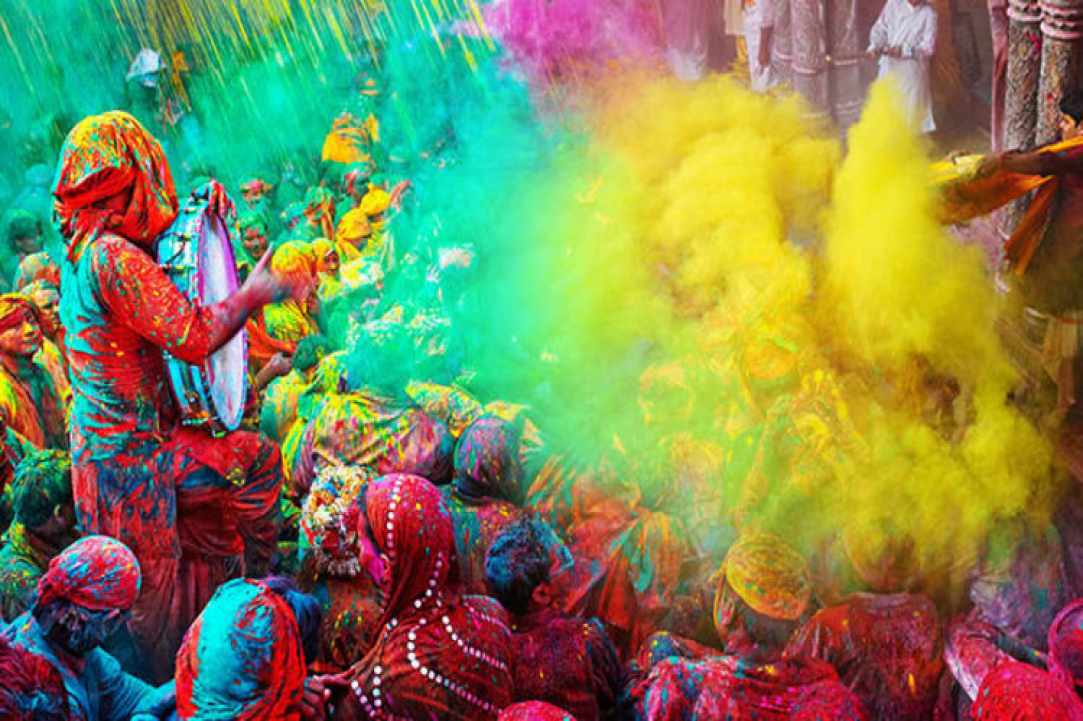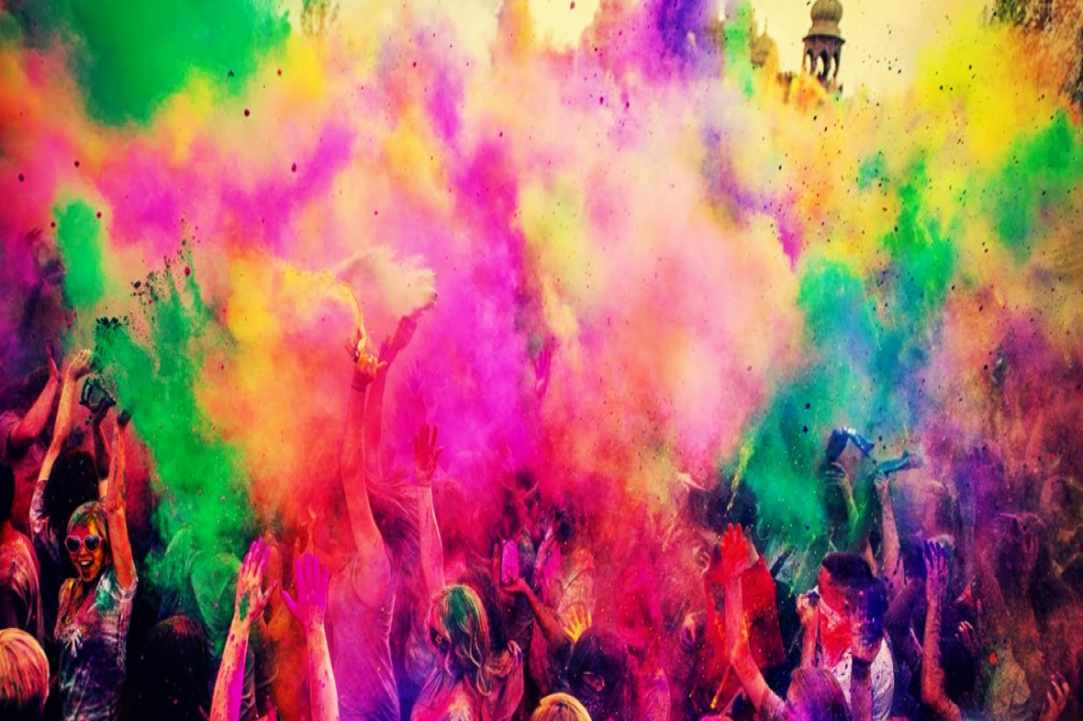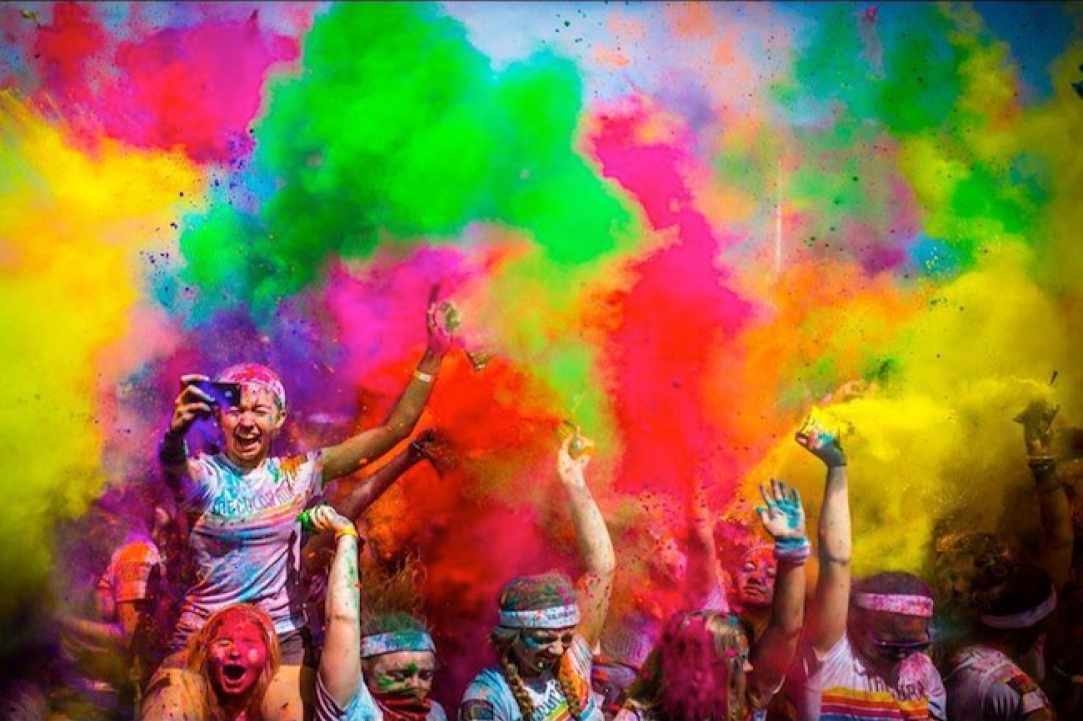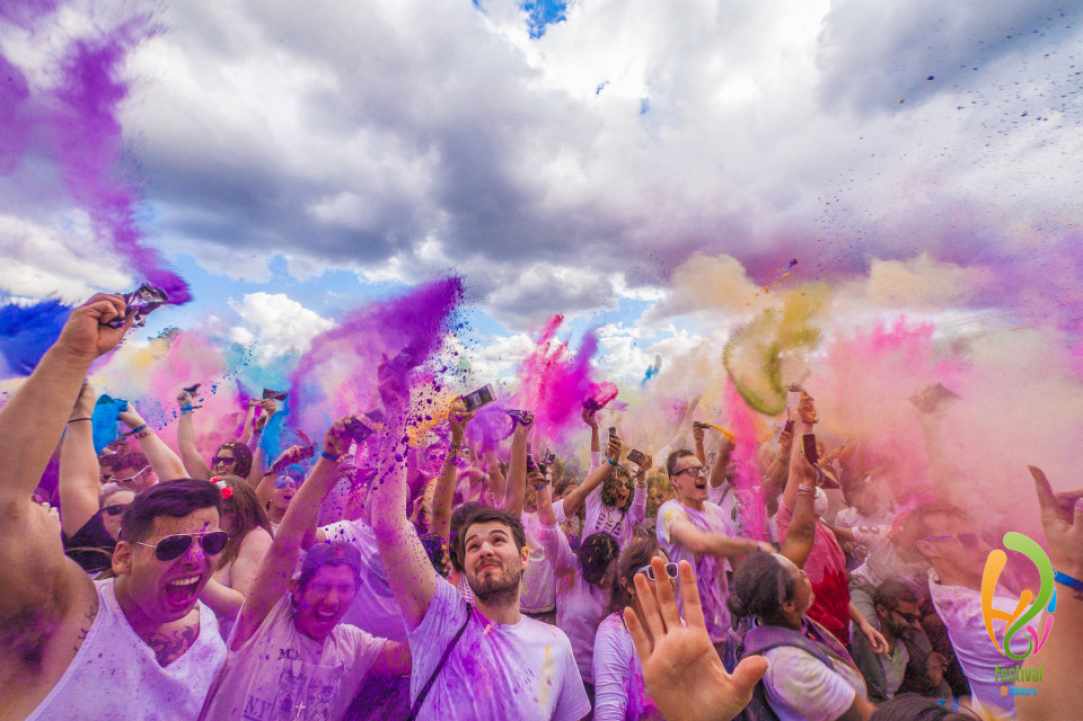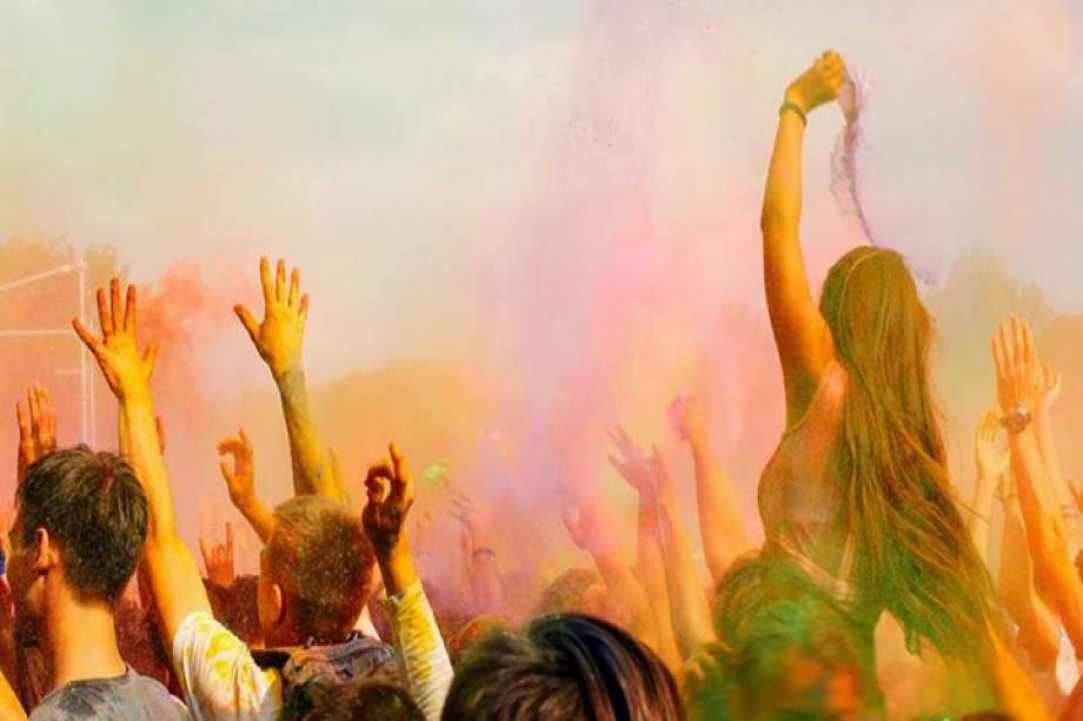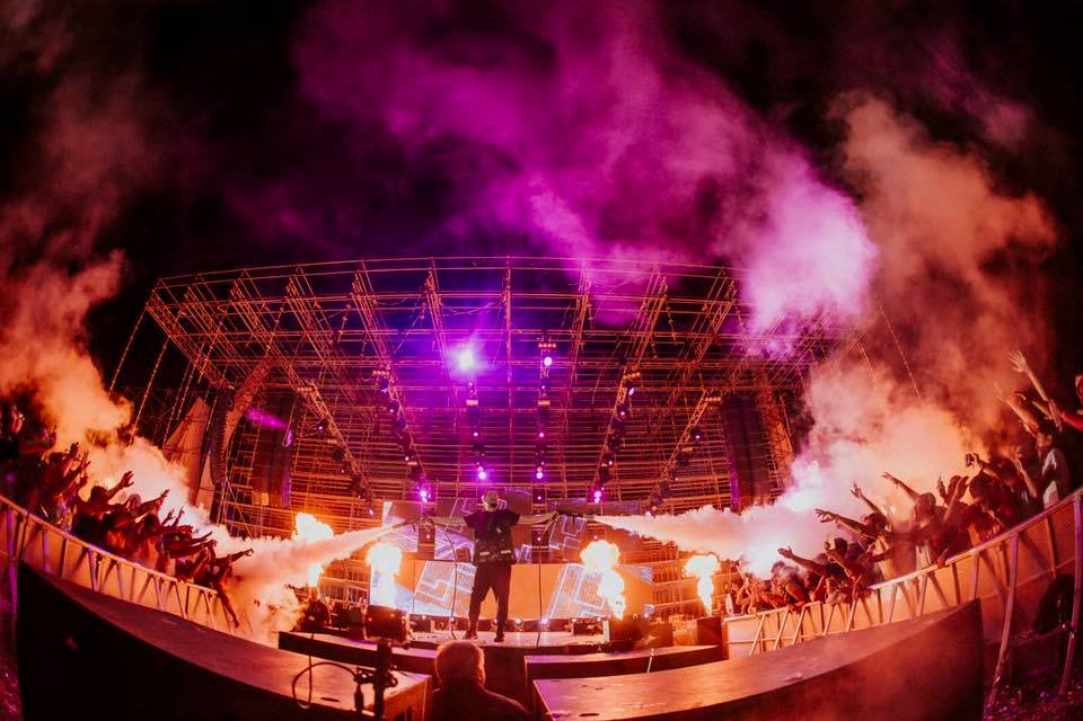 check out and this!