Blue Lagoon Pafos (Paphos)
A beach with golden sands and clear blue waters
Akamas has become an increasingly popular destination in recent years and it has nothing to be jealous of from other exotic parts of the world.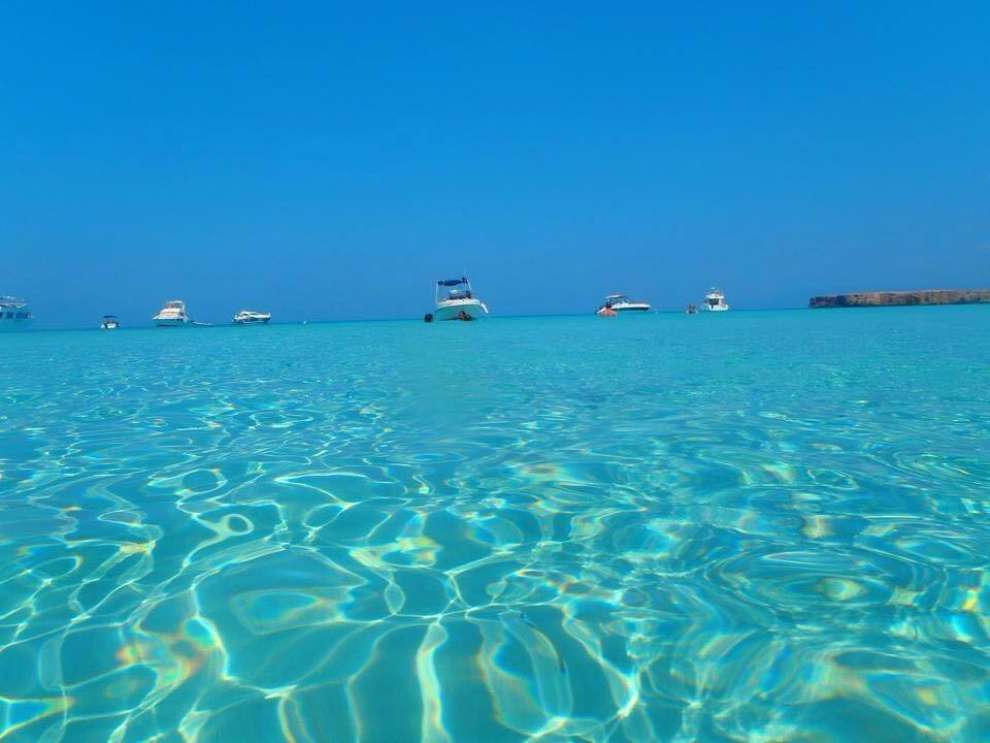 Photo: Comenius Once Upon A Time

Not only Cypriots, but also foreign tourists choose to organize one-day excursions to Akamas and the Blue lagoon.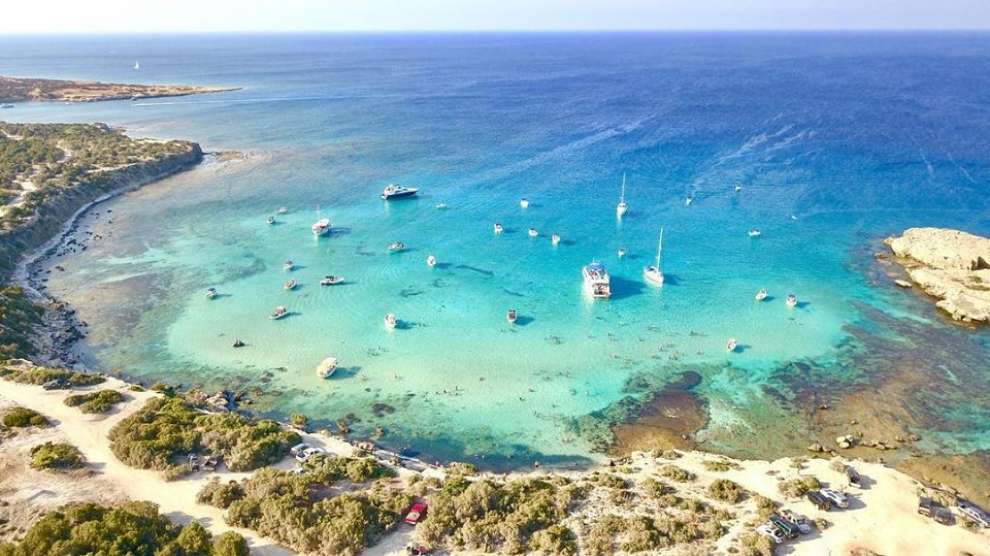 Photo:@christofis_m

The Blue Lagoon area is partially inaccessible, so access is possible with either four-wheel drive cars or four-stroke engines or even organized cruises starting from Latchi, Polis Chrysochous or its harbor located in Kato Pafos.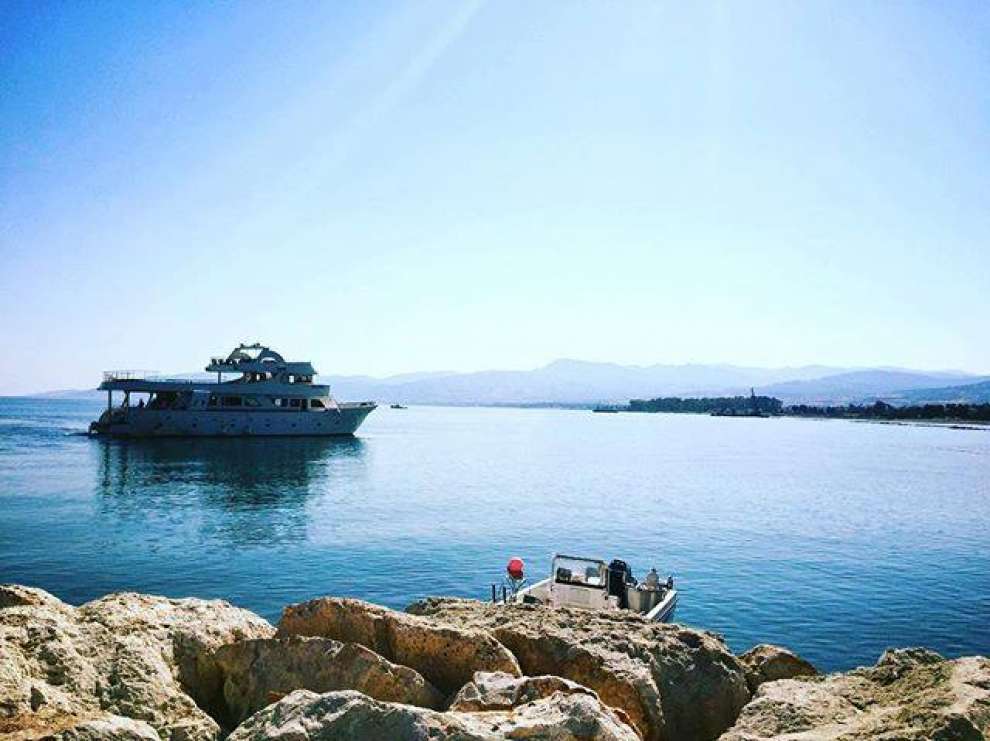 Photo:@stella.knekna

It is a beach with golden sand and crystal clear waters where any visitor can enjoy swimming and the beautiful sun of our Cyprus. It is an area of unique natural beauty. The diversity of flora and fauna that exists in this relatively small area is truly impressive.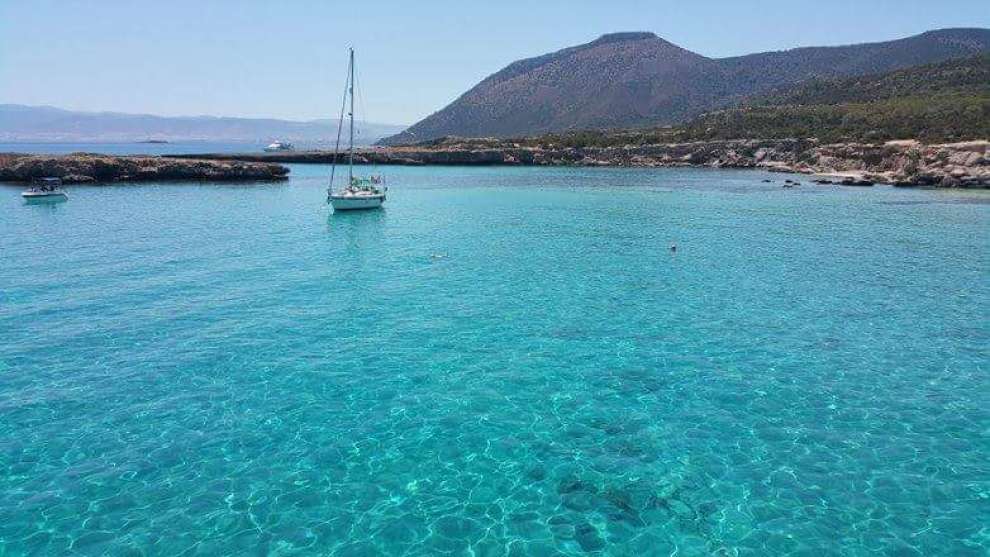 Photo:Chooseyourcyprus

Surely the name of Blue Lagoon is not a coincidence, since it represents the best blue lagoon. It's a paradise!

For the map of the area, click HERE