Oroklini Lake
It is visited by 190 species of birds during their migration!
Oroklini Lake is one of the seven natural wetlands of the island that has great ecological significance. It is located about 10 km away from the city of Larnaka.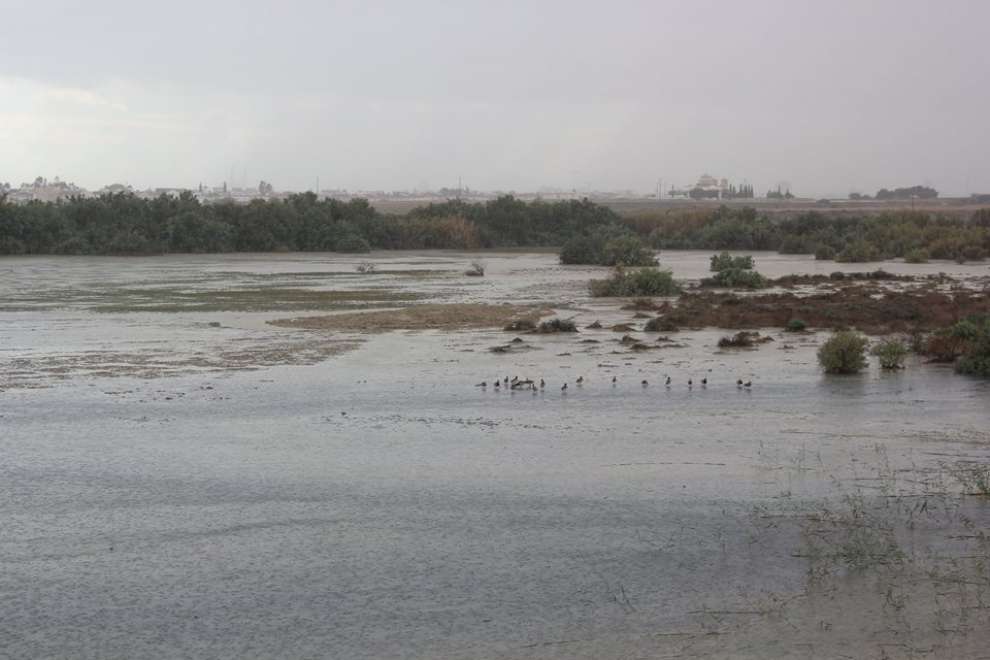 Photo:Oroklini LIFE project

Oroklini Lake is under the protection of LIFE oroklini, which was launched in January 2012 by the Hunting and Behavioral Service in collaboration with the BirdLife Cyprus, the Environmental Department, the Department of Forests and the Oroklini Community Council, in a an effort to protect this important wetland, flora and fauna.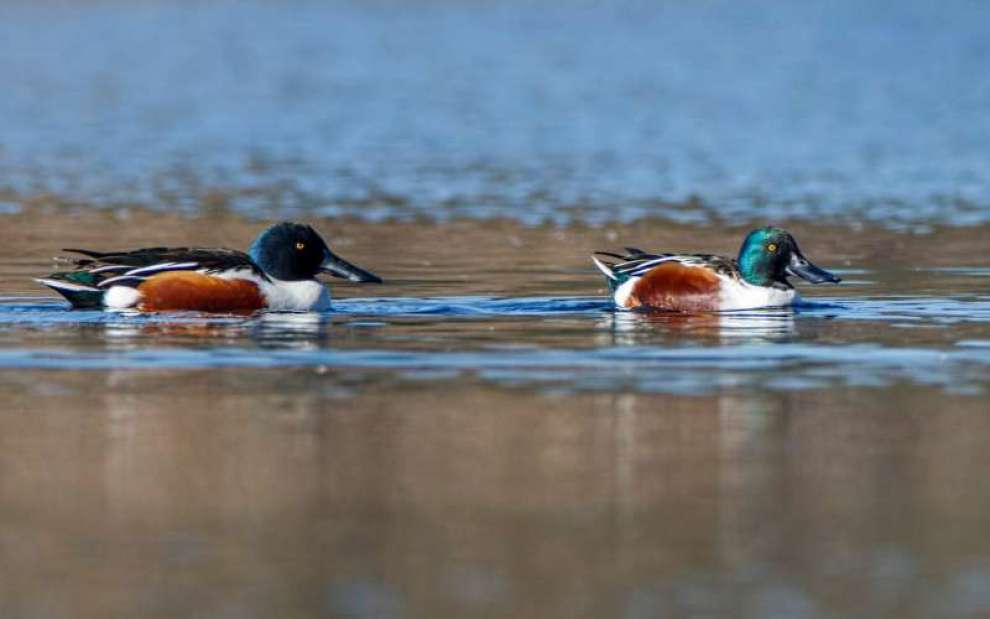 With the implementation of the LIFE Oroklini project, Lake Oroklini is now a pole of attraction for many visitors, but also a point of reference for the community.

Photo:Oroklini LIFE project

The lake belongs to the Natura 2000 Network and under the European Birds Directive, the lake has been designated a Special Protection Area for two species of nesting birds, Kalamakan Himantopus and Vanellus spinosus. It is worth noting that Lake Oroklini is one of the five lakes in which you reproduce the species Vanellus spinosus, and this is very important if you consider that Cyprus hosts almost half the reproductive population of the species in the European Union. In addition to these two bird species, the whole lake is visited by 190 species during their migration. Finally, it would be a mistake not to mention that it is the only area in Cyprus nesting in the Kozinotzhefali duck Netta rufina.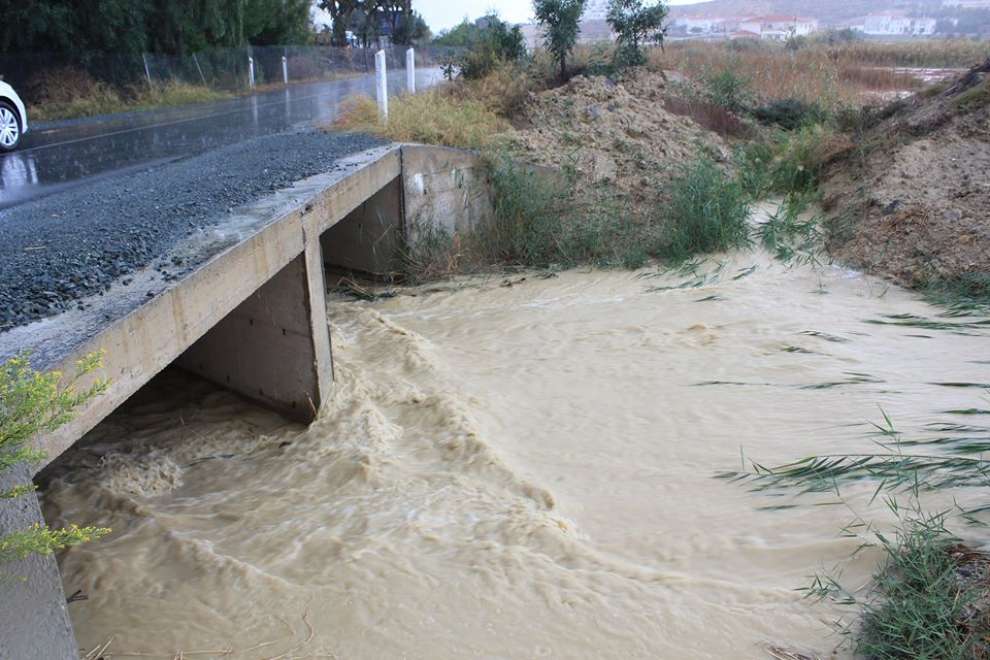 Photo:Oroklini LIFE project

Other fauna species observed in the pond covered by the Habitats Directive are: Hyla savignyi, Bufo viridis, Rana ridibunda, Hemiechinus auritus dorotheae, Lepus capensis cyprius, Vulpes vulpes indutus, Crocidura russula cypria, Suncus etruscus, Tadarida teniotis, Pipistrellus Kuhli, Suaeda aegyptiaca, Teucrium micropodioides, Anthemis tricolour, Hyacinthella millingenii, Onopordum cyprium, Dianthus strictus spp. Troodi, Ophisops elegans schlueteri, Lacerta laevis troodica, Laudakia stellio cypriaca, Hemidactylus turcicus, Acanthodactylus schreiberi, Malpolon monspessulanus, Vipera lebetina, Chamaeleo chamaeleon recticrista, Cyrtopodion kotschyi, Coluber jugularis, Coluber nummifer.
There is a bird observatory in Oroklini Lake, where many people and children from all over Cyprus, as part of their school education, make walks out to the lake to enjoy their time and learn about birds and wetlands.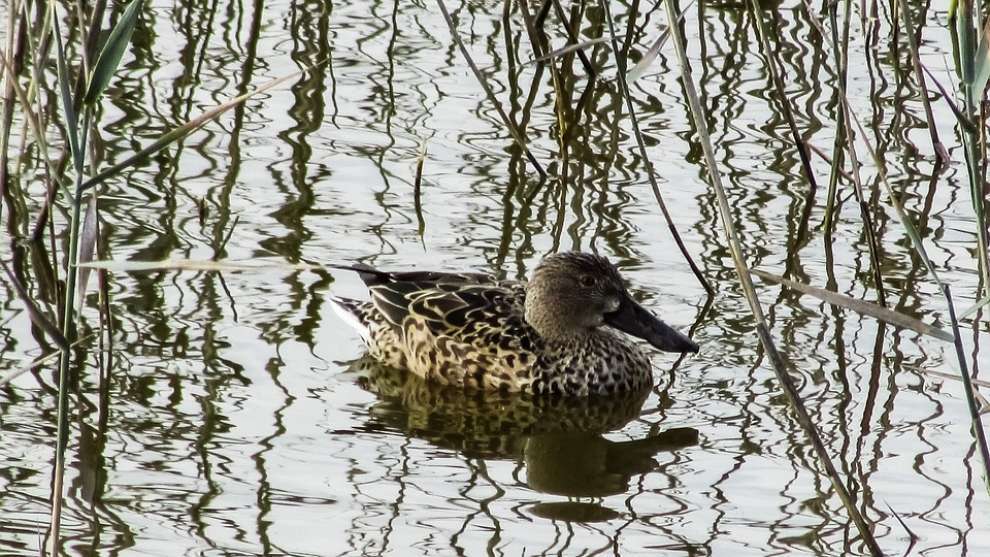 For the map of the area, click HERE