Panagia tou Araka (Virgin Mary of Araka)
It is on the UNESCO World Heritage List
The church of Panagia tou Araka is located in the Troodos mountain range, in the area of Pitsilia, between the villages of Lagoudera and Saranti. The name "Araka" is probably derived from the Arakas plant that thrives in the area or from the word "hierokas", which means hawk.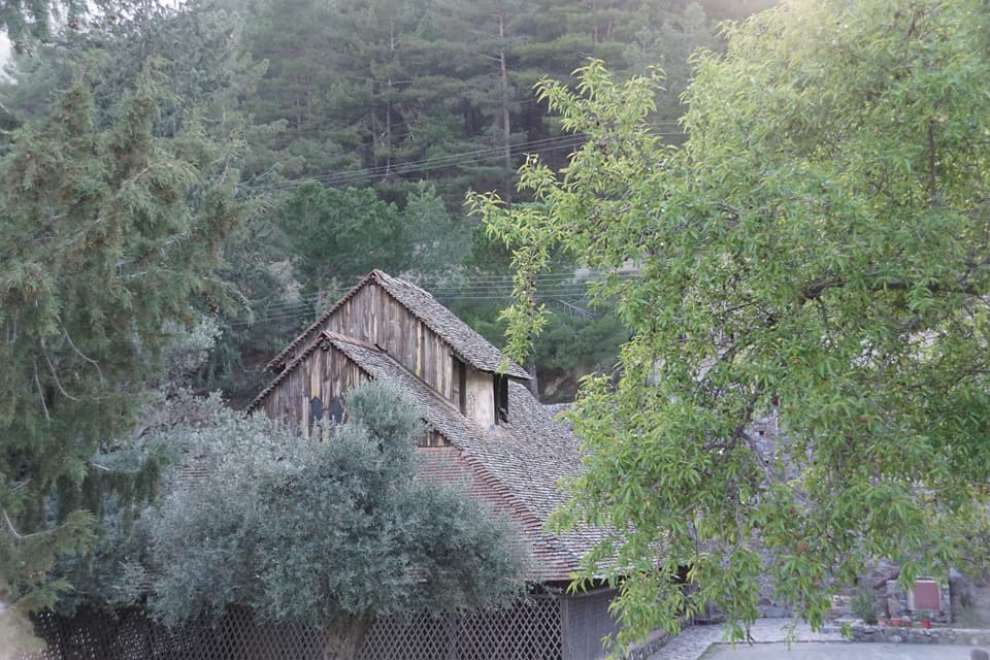 Photo:Neophytos Neophytou

It is the catholikon of the monastery that dates back to the second half of the 12th century. According to the Russian monk Vasily Barsky, the Monastery Virgin Mary of Araka in 1735 was coming to a downfall and there were only three monks left. According to other historical sources, the Monastery continued to function until the 19th century.
Panagia tou Araka belongs to the architectural style of the one-aisled church with a dome and its roof forms a cross externally. The roof was covered with a wooden bayonet roof with hooked tiles, probably in the 14th century. The dome is covered by a separate roof, while in the 18th century the western wall was demolished and the temple expanded.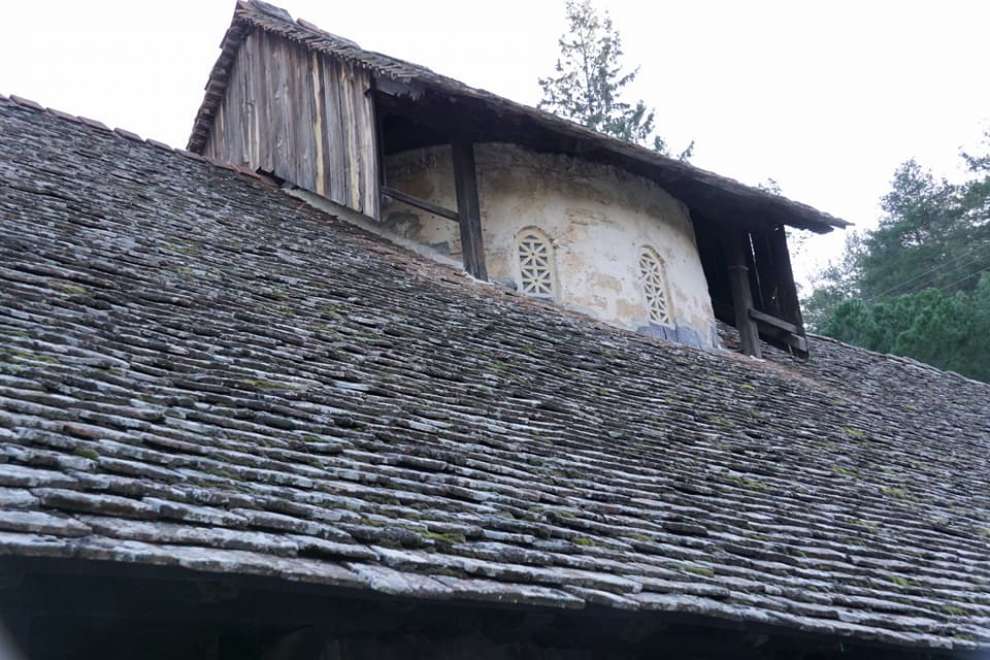 Photo:Neophytos Neophytou

Inside the temple you will see unique frescoes. According to the inscription above the entrance of the temple, the decoration was at the expense of Leontiou Avnetti in December 1192. These frescoes are the most complete set of frescoes of the Middle Byzantine period in Cyprus.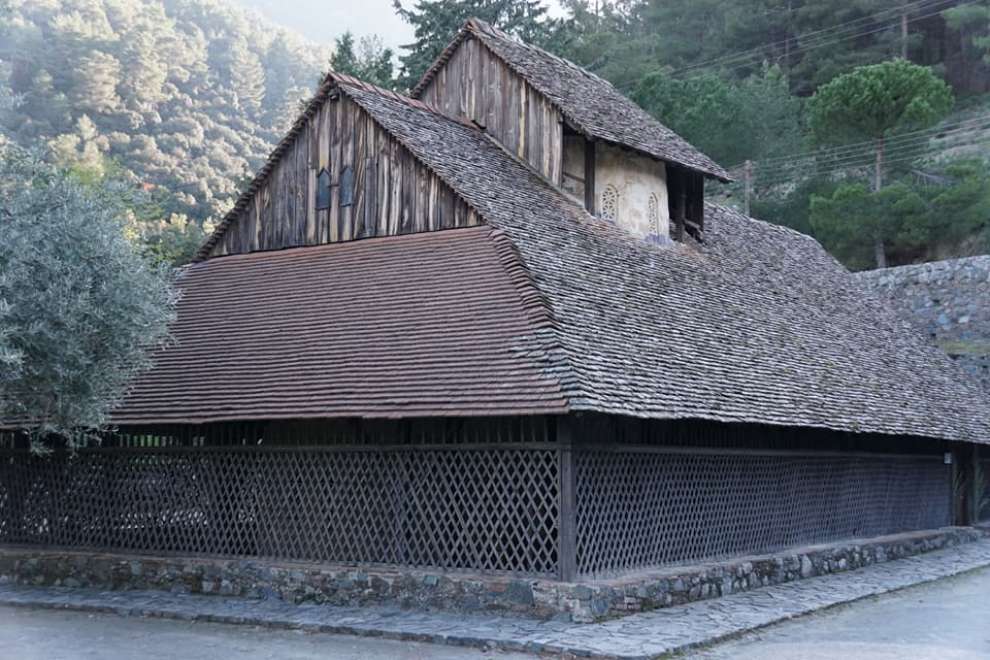 Photo:Neophytos Neophytou

The painter of Panagia of Araka is believed to be Theodorus Apsevdis, who in 1183 painted the Neophytos "eklistra" in Pafos (The cave where the hermit Saint Neophytos Lived). In the apse of the holy step, the Virgin Mary is represented with the Archangels and the Hierarchs; the semi-circular wall of the apse is painted with the portraits of the seven Cypriot Saints; in the blind arch above the northern entrance is depicted the Virgin, a fresco dated in the 14th century by the painter Leontios, while in the 17th century the frescoed figures of the saints on the outer northern wall date as well as the wood-carved icon screen dating back to 1673.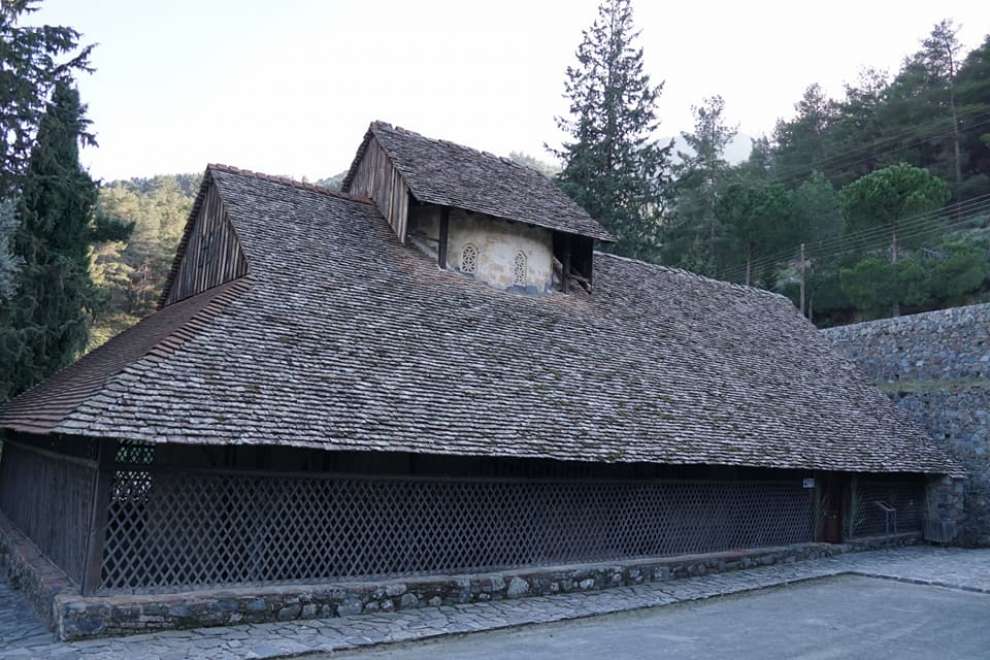 Photo:Neophytos Neophytou

Since 1985, the church of Panagia of Araka, along with nine other frescoed Byzantine churches of Troodos, is included in the UNESCO World Heritage List.
Today (2018), apart from the church, on the northern side of it there is a two-storey building that served as the priest's home. However, it remains unclear whether the church has been founded as a monastery or evolved into a monastery later on while initially it was a chapel.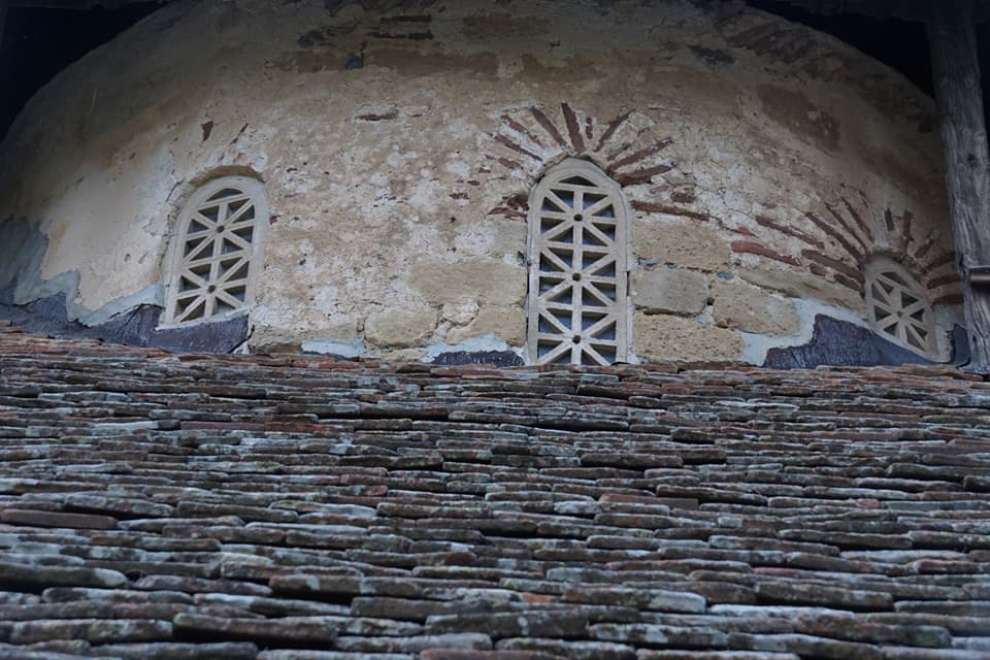 Photo:Neophytos Neophytou

The Holy Monastery of Panagia of Araka is celebrated on 8 September each year.
For the map of the area, click HERE