Lagoudera
It is one of the 20 tallest villages in Cyprus
The village of Lagoudera is built at the foot of Madari, at an average altitude of 1000 meters. It is a village in Nicosia that belongs to the geographical region of the village of Pitsilia.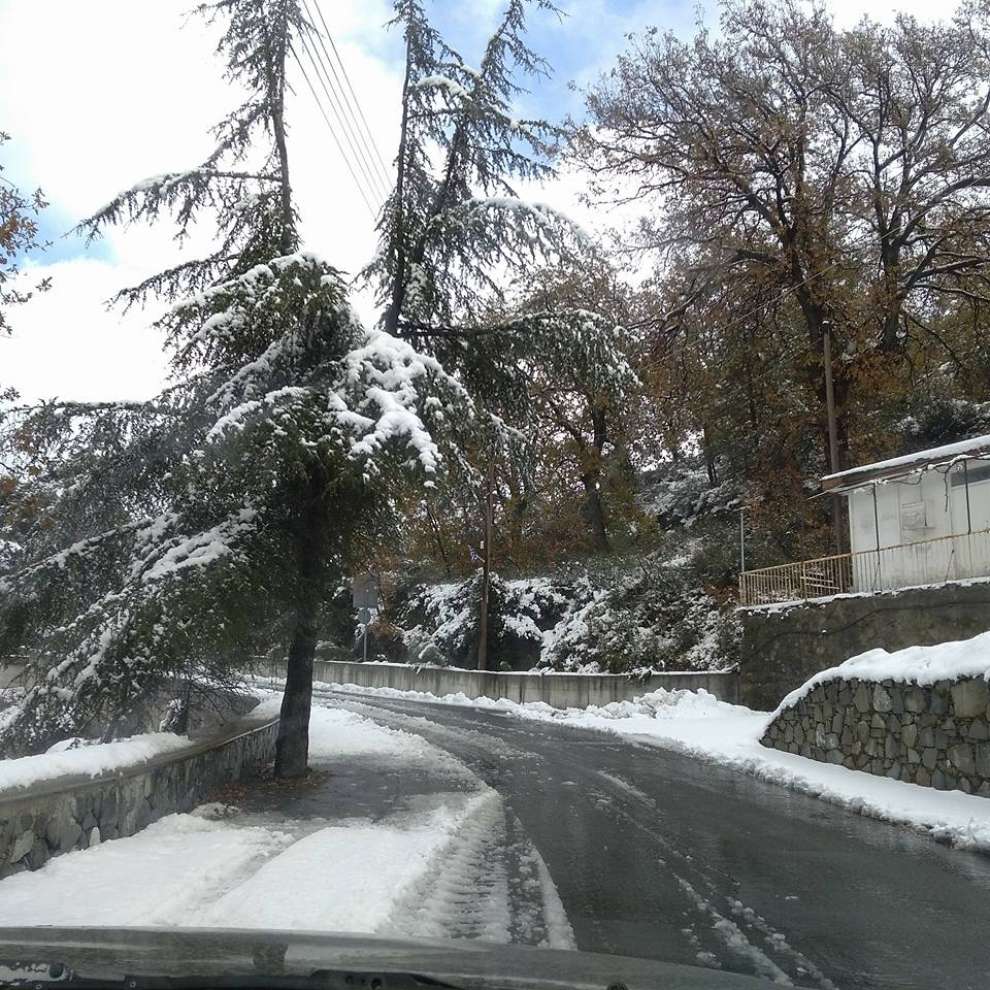 Photo: Γιώργος Γεωργίου

It is worth mentioning that it is ranked among the 20 tallest villages of Cyprus, with wild vegetation, among which are the pines, the "lazzi", the sumac, the chamomile, the hazelnuts and the roses. According to the 2001 census Lagoudera had 144 inhabitants.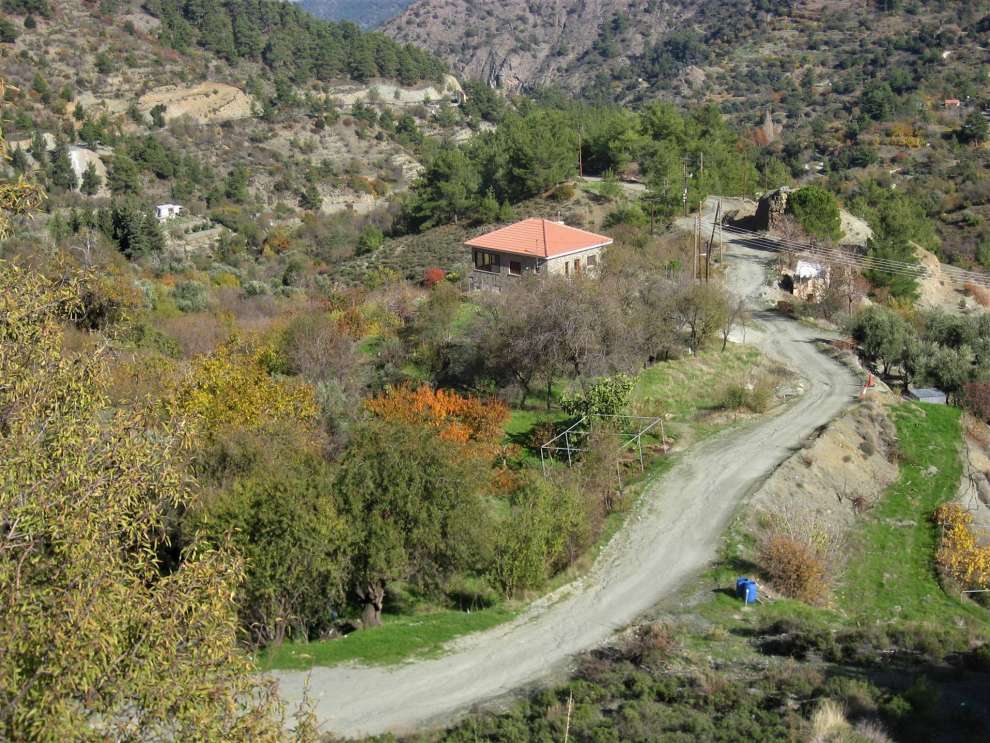 Photo: Athina Theodoulou

The history of the village:
The village of Lagoudera was known by the same name as the Great Cypriot Encyclopedia during the Frankish period. During the same period, Mas Latri points out, the village was a royal estate belonging to Marco Kornaro, who had a mansion in the neighboring village of Chandria. Today (2018) a part of the royal estate, called Vassilitzi.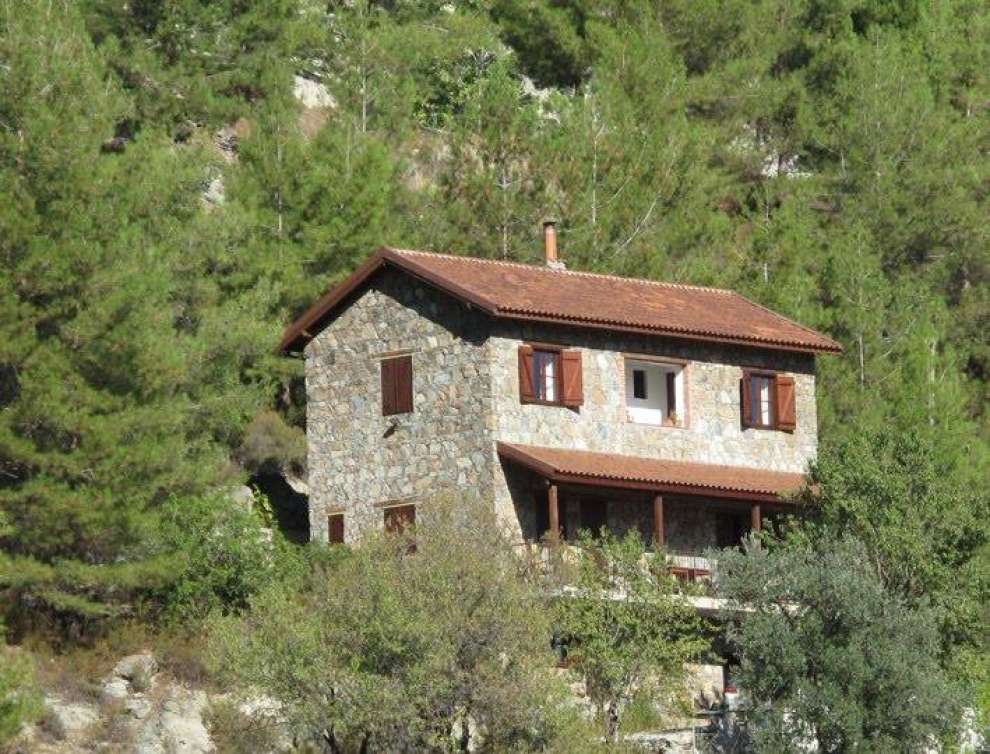 Photo: Maria Kiriakou

According to history, before the Frankish rule, during the Byzantine period, probably suspect that the village was a small settlement. During the British domination in Cyprus, the Lagoudera village with many hills and their dense vegetation, sheltered many EOKA guerrillas.
The name of the village of Lagoudera:
According to the local tradition, the name of the village came from a cyclamen that flourishes in the area and is called "laoudia", or in the Cypriot dialect "fkia tou laou", meaning hares ears.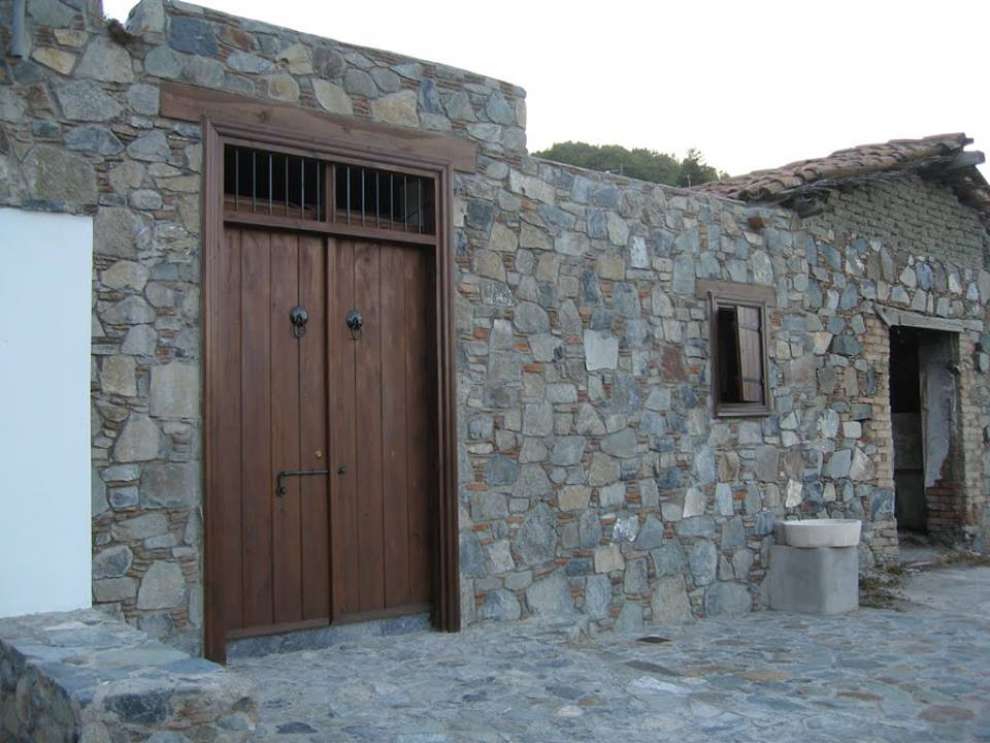 Photo: Maria Kiriakou

The churches and the sights of the Village:
Taking a walk in the village you will see the Byzantine chapel of Panagia Arakou, a 12th century building. It is a single-domed church with a dome decorated in its interior with exceptional Byzantine wall paintings, which is included in the UNESCO World Heritage List. You can also visit the Byzantine church of Agios Georgios, a 16th century building.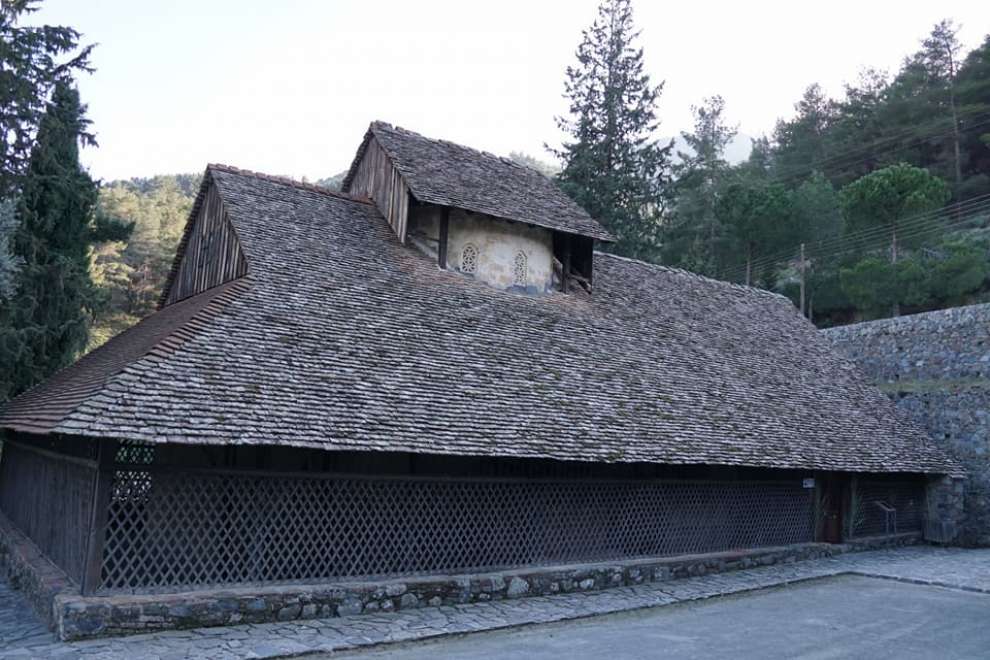 Photo: Neophytos Neophytou
In addition to the churches, you can also see the Lodge at the southeastern end of the community, which is at the house of Michalakis Eleftherios. The hideout was constructed as a hidden double-room in which the guerrilla group of the community used, headed by Michalakis Eleftherios, EOKA deputy Gregory Afxentiou, as well as many other guerrillas who passed from the community.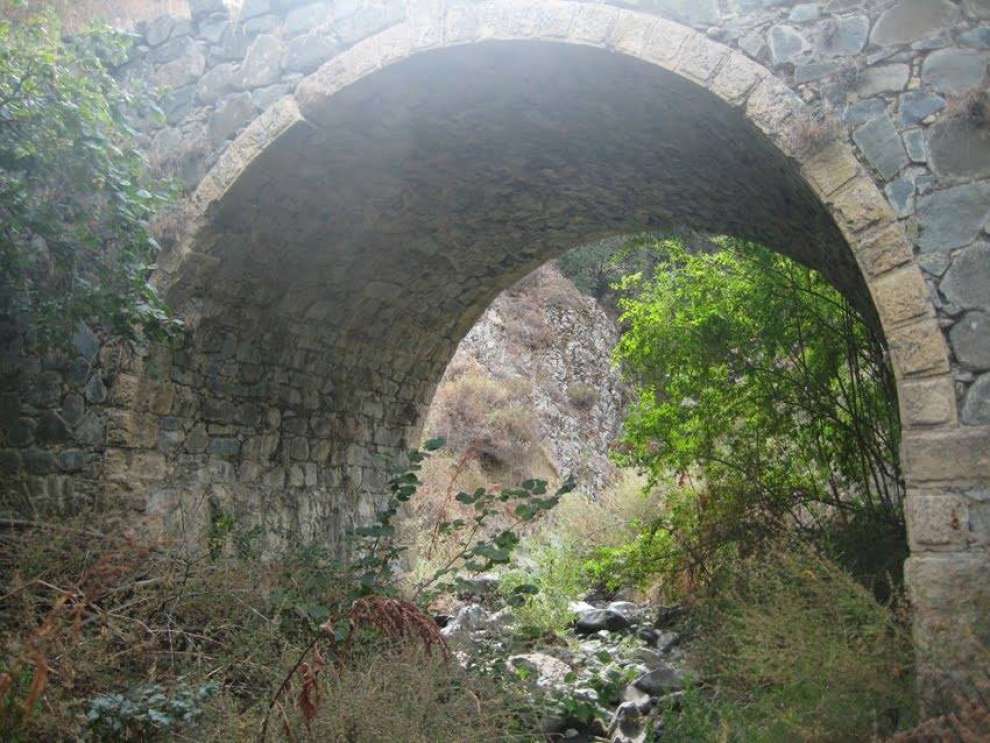 Photo: Maria Kiriakou

Additionally, you should not miss Lagouderas beautiful nature trail, starting from the church of Panagia Arakou and ending at the Monastery of the Cross of Agiasmati. It is 7 kilometers long and it is built at an altitude of about 1000 meters with lush vegetation that enchants and rests.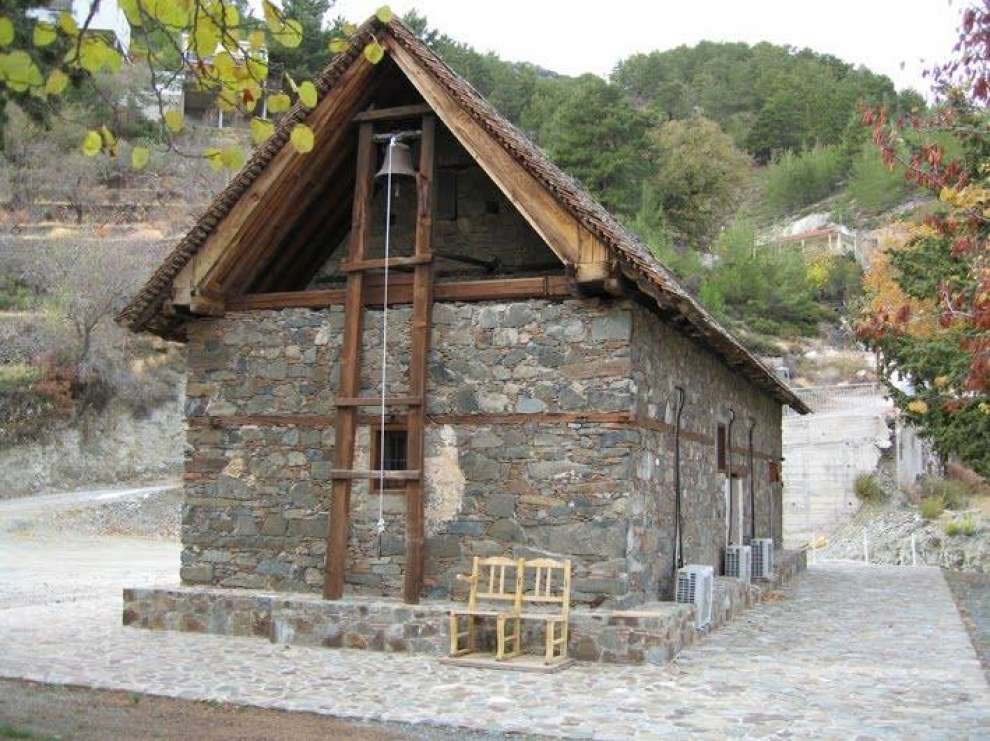 Photo: Maria Kiriakou
For the map of the area, click HERE